Rubbing your clit quickly. TT
[8/2/2011 6:51:43 PM] Chloe :D: *presses my hand against your crotch* after all we wouldn't want this huge cock to get all hard, would we?
[8/2/2011 6:51:51 PM] Me: mm I already am
[8/2/2011 6:52:38 PM] Me: and I'm stroking it now too.
Hentai: Penthouse Comix Magazine 41 (Dutch)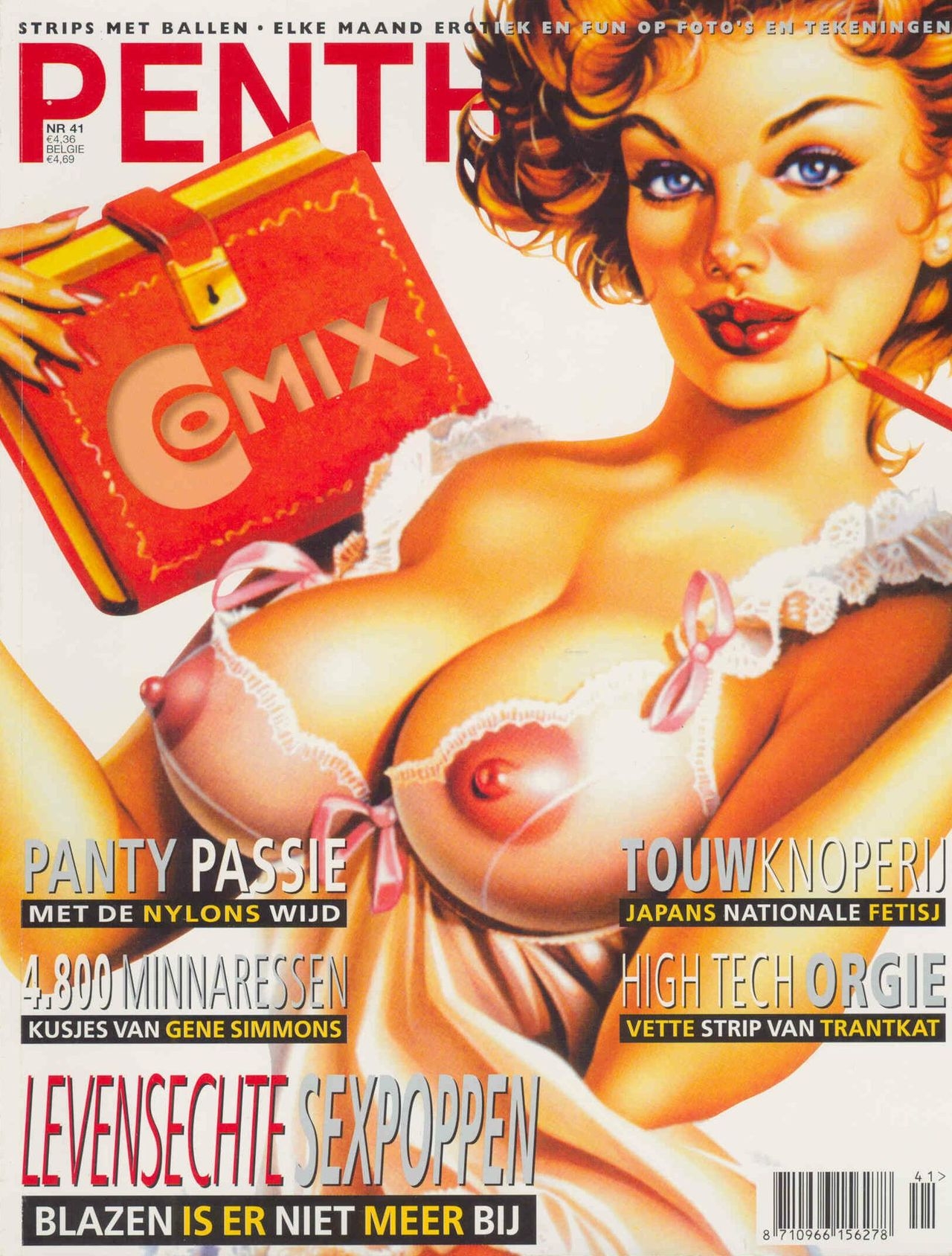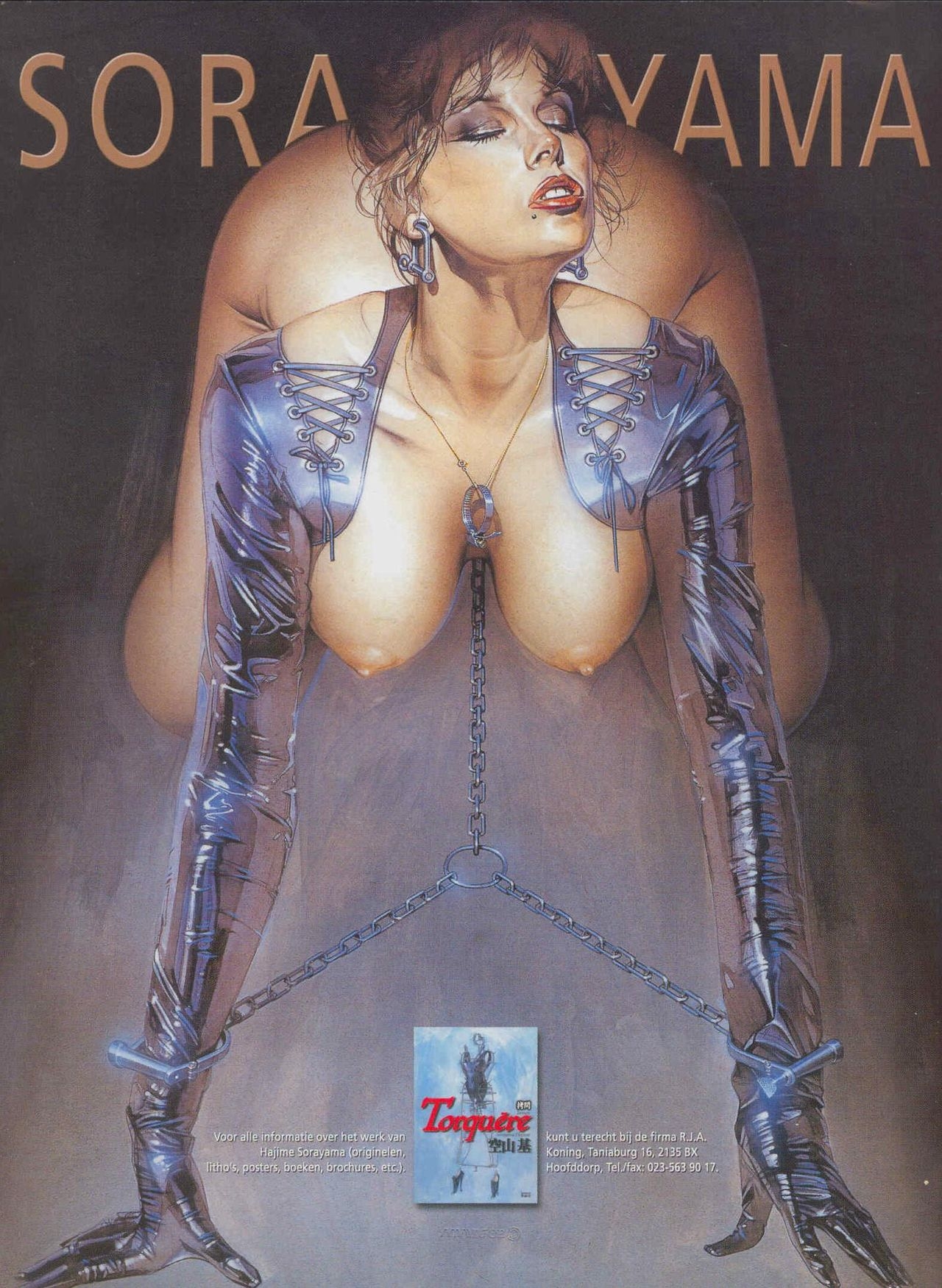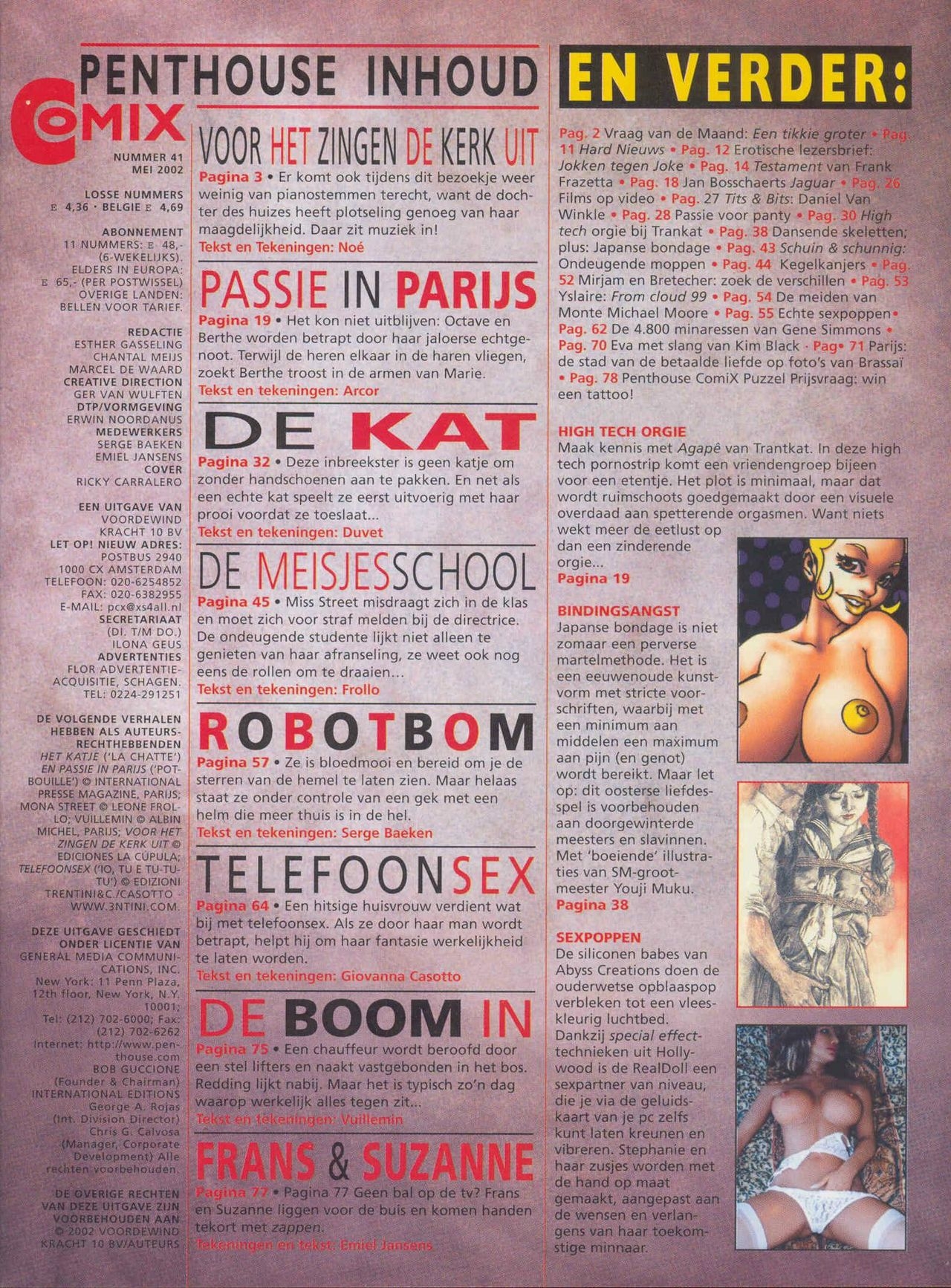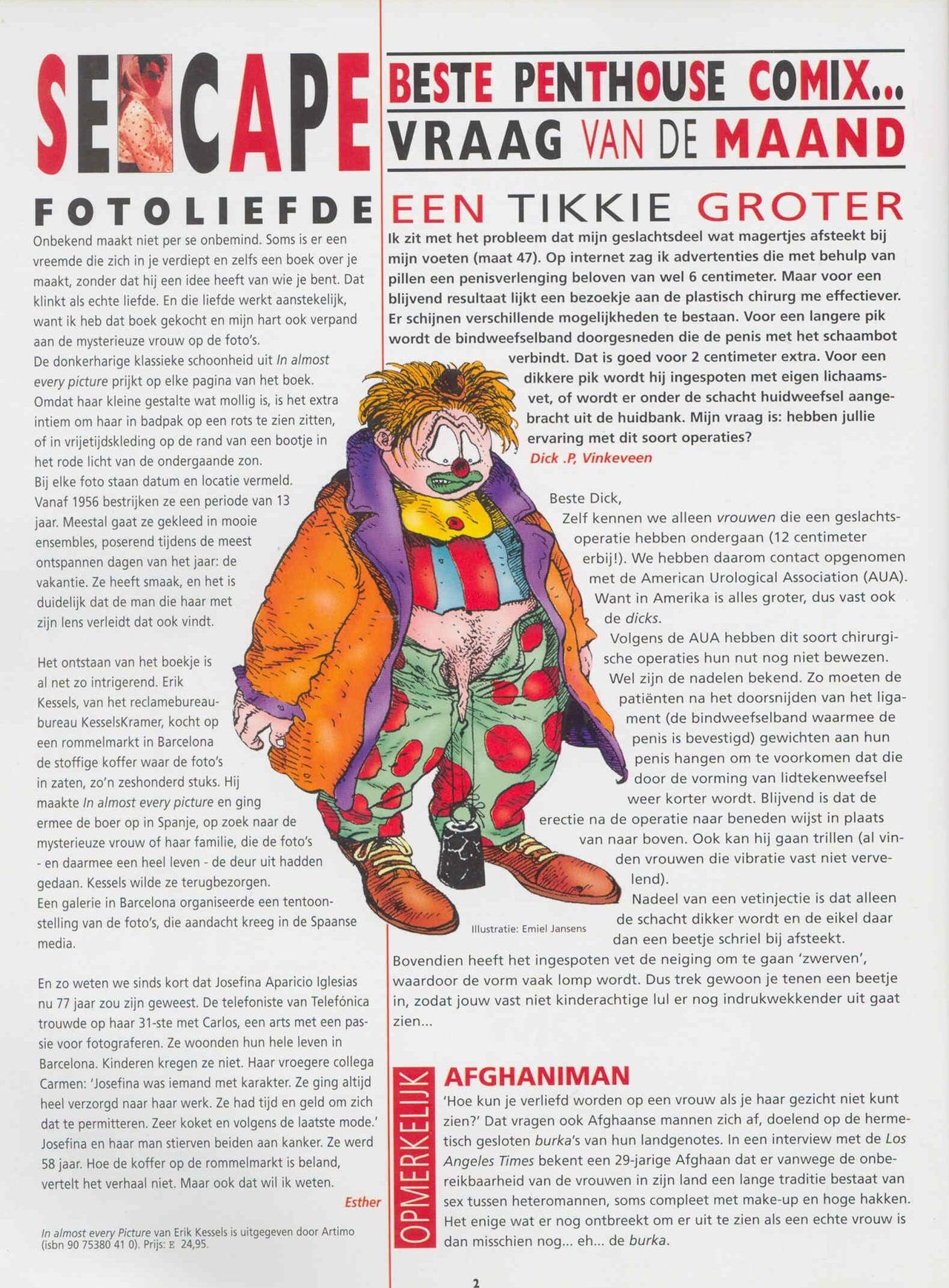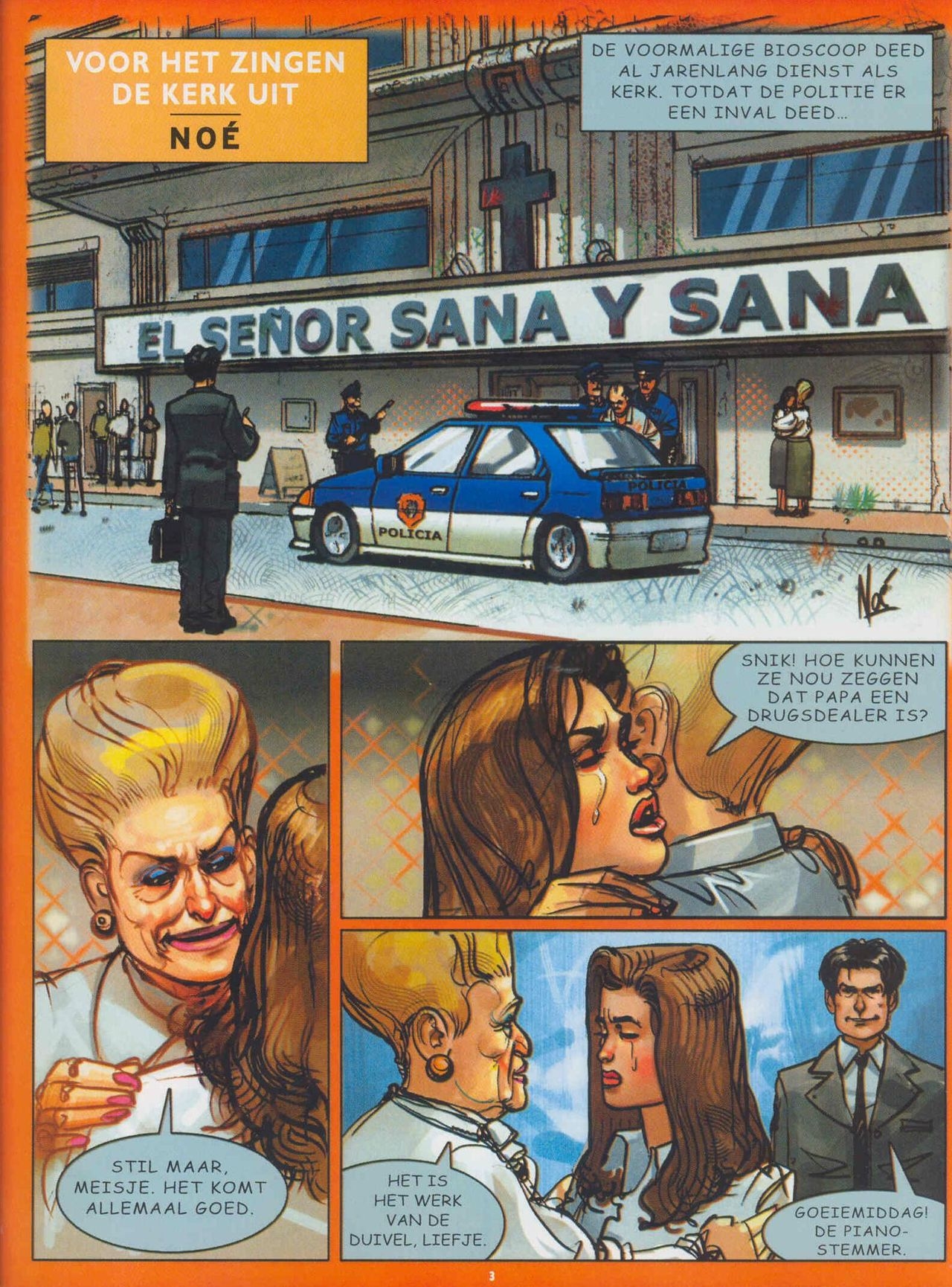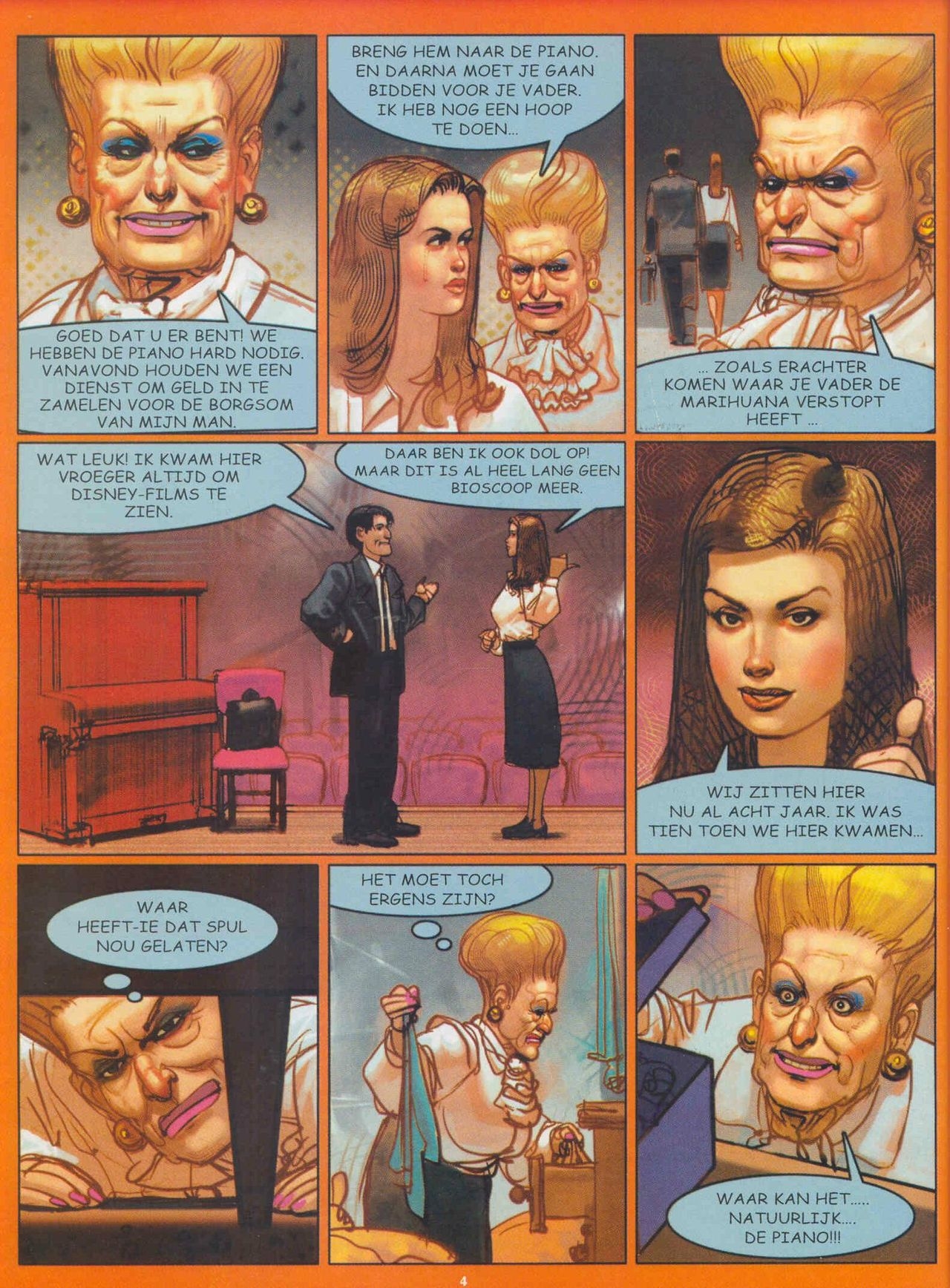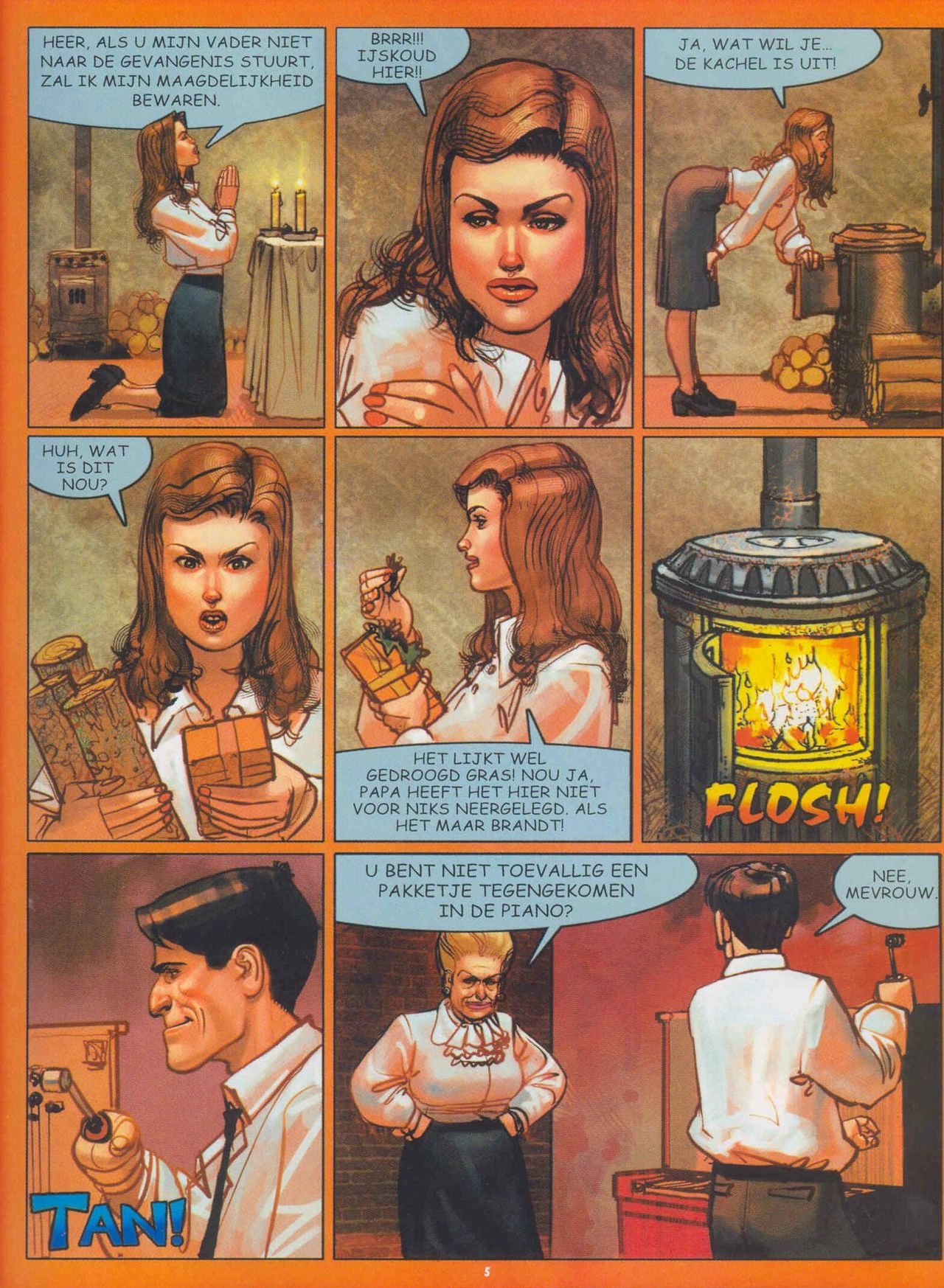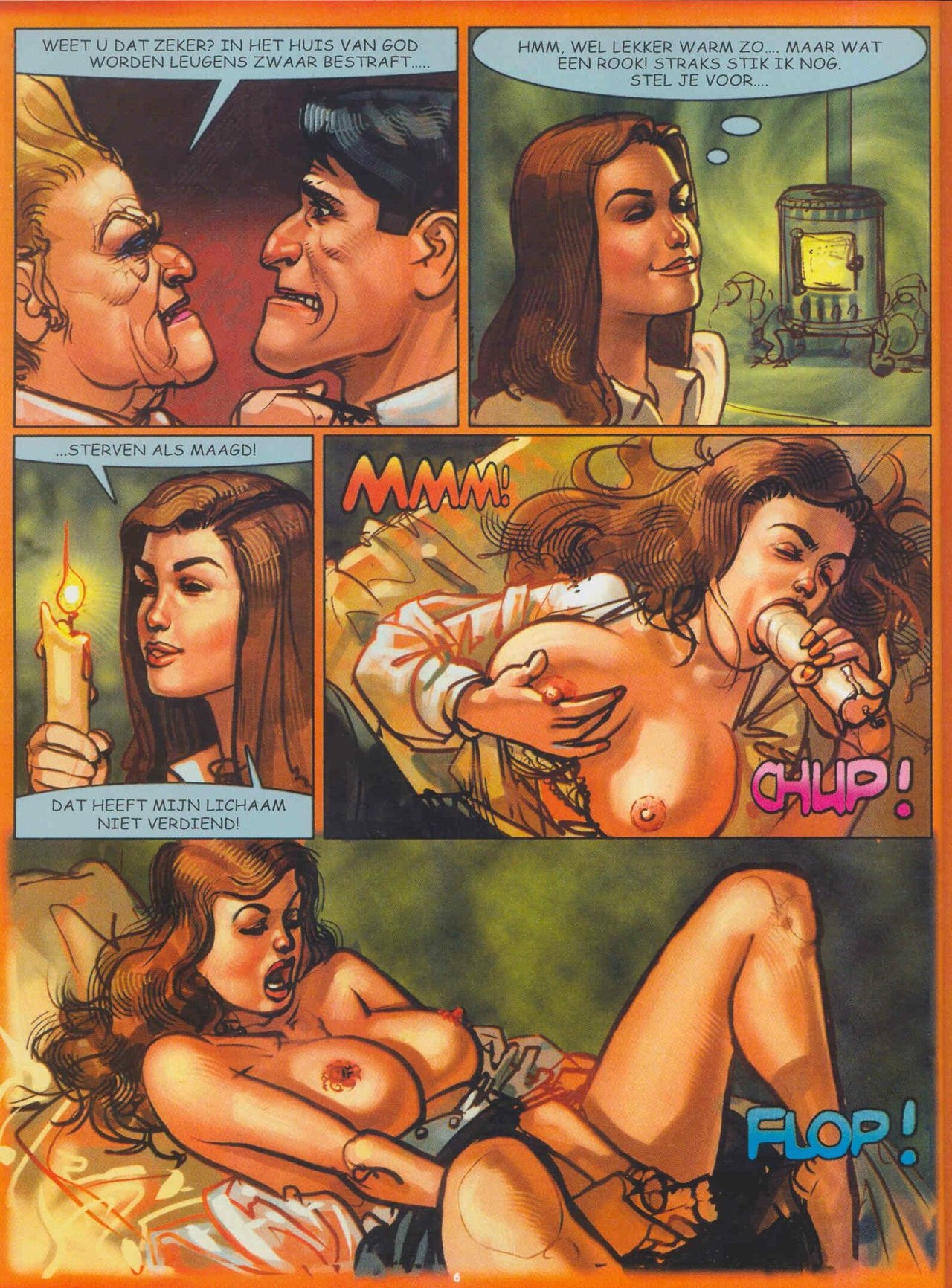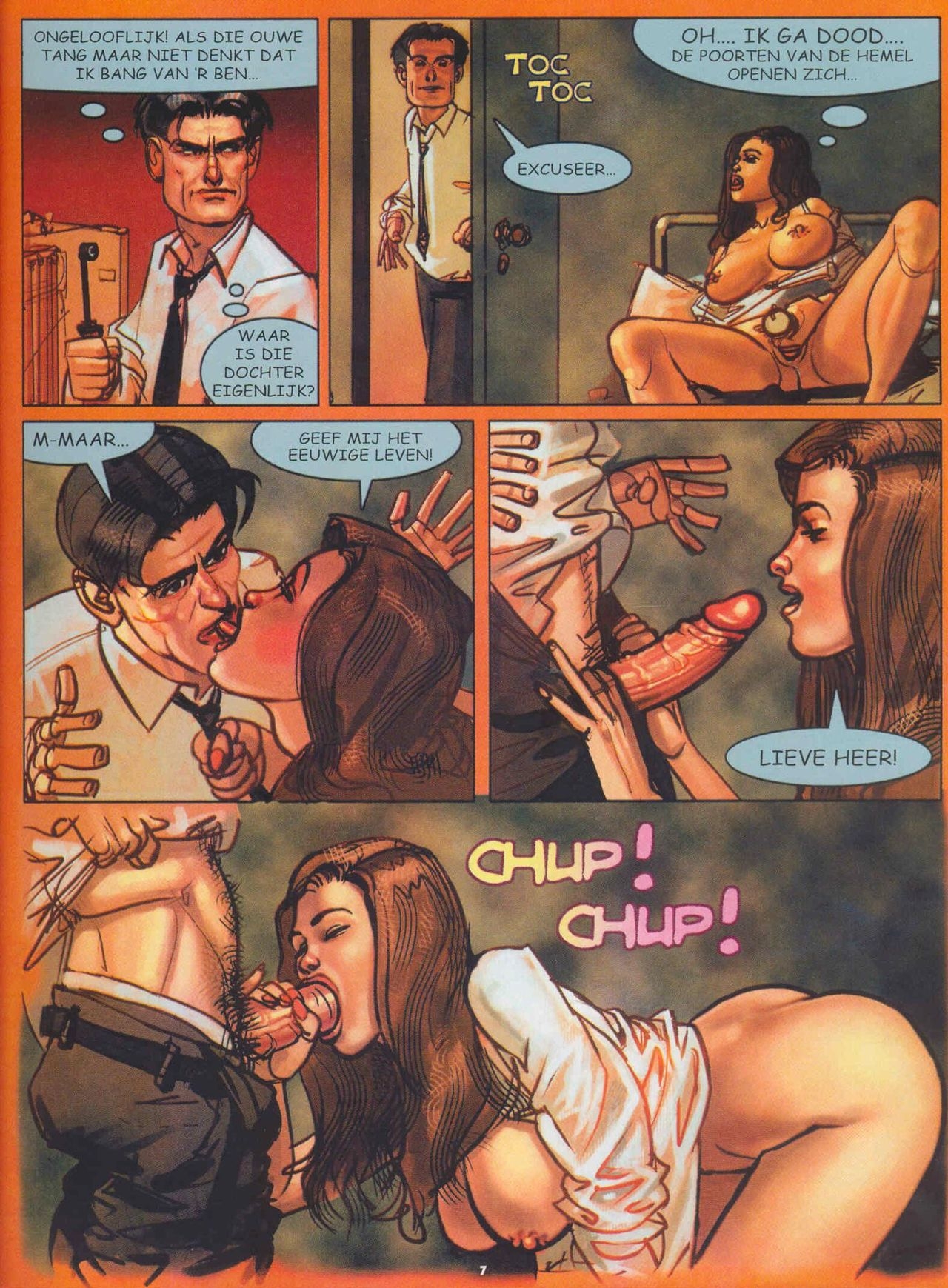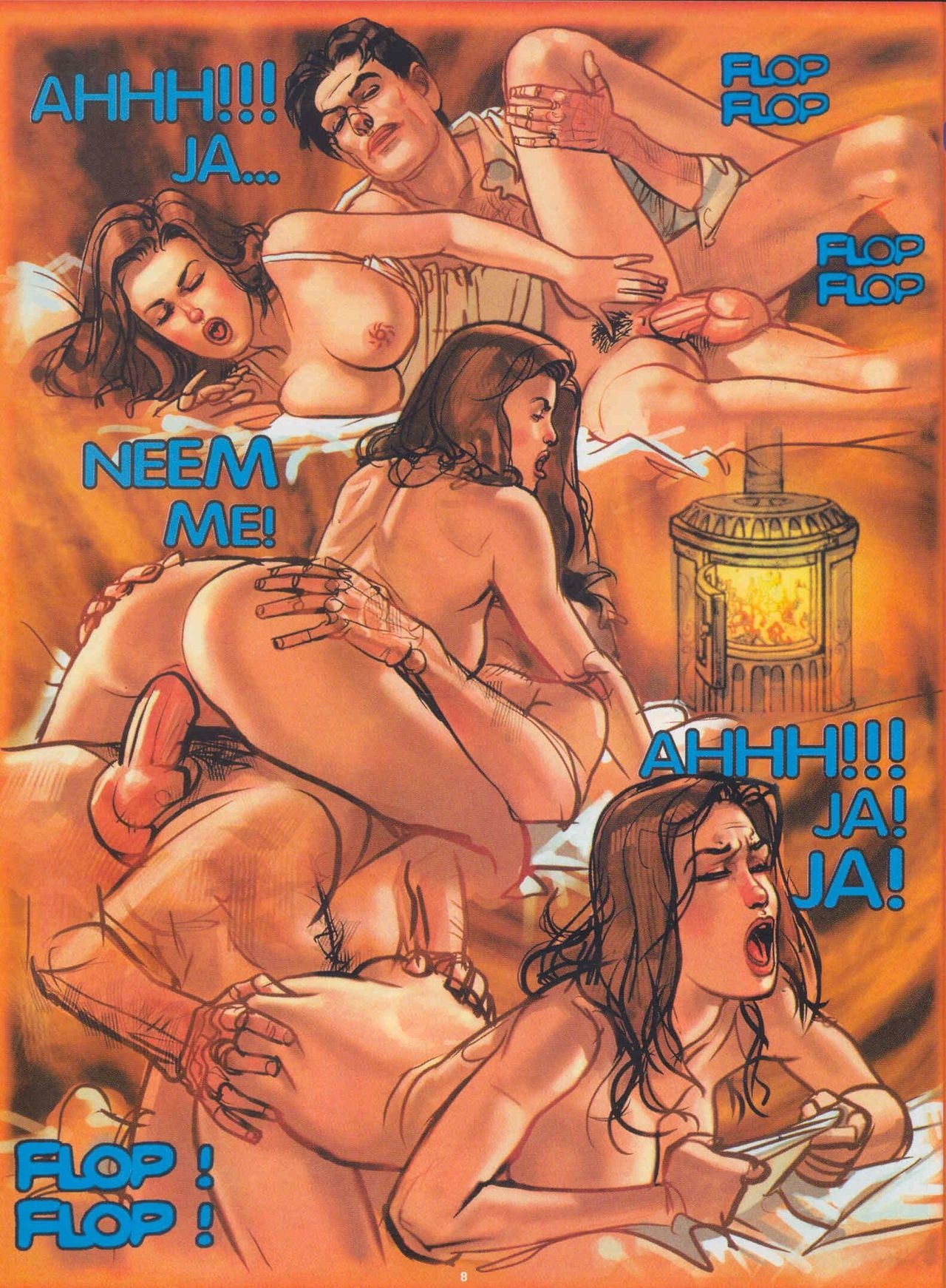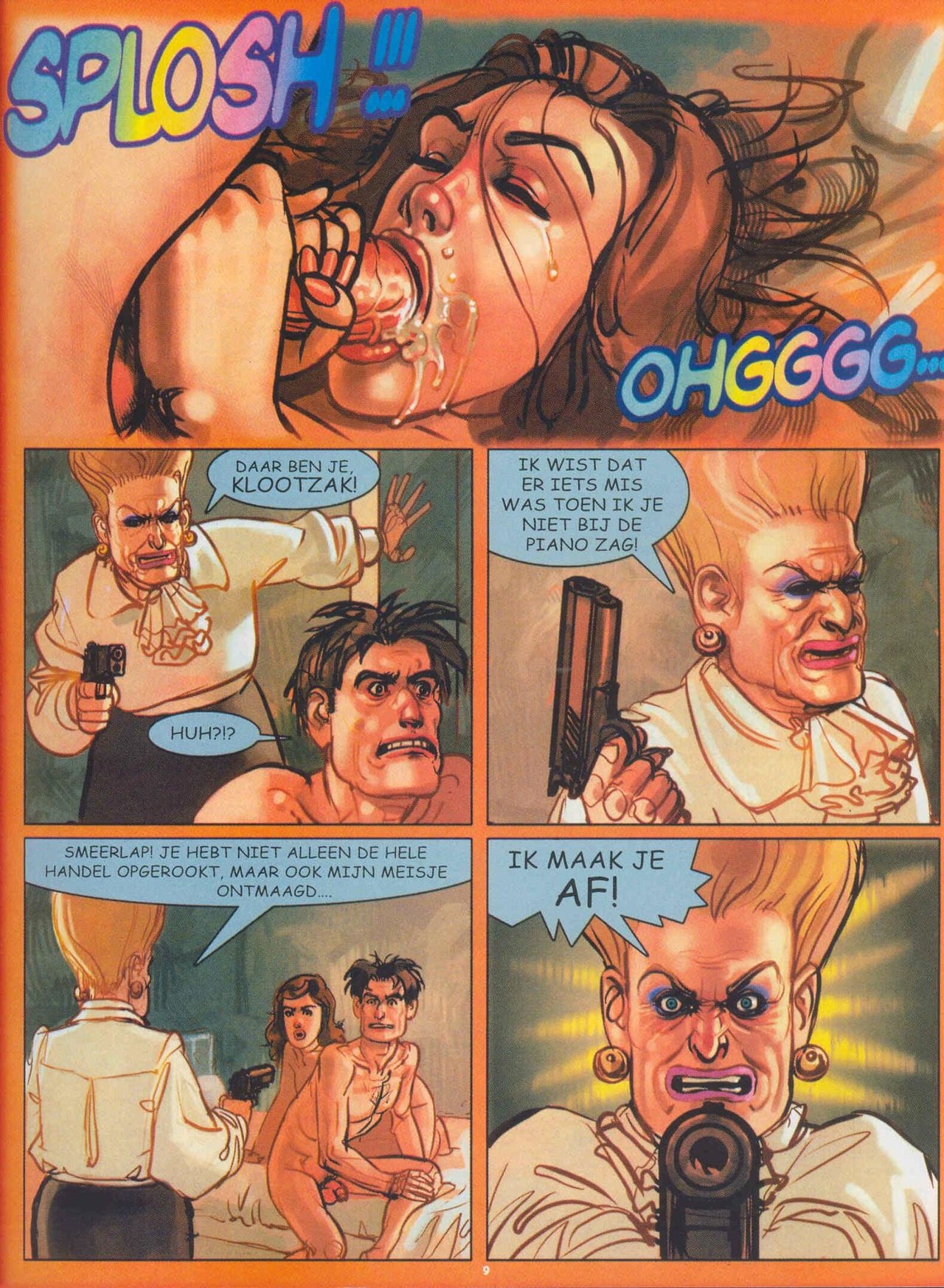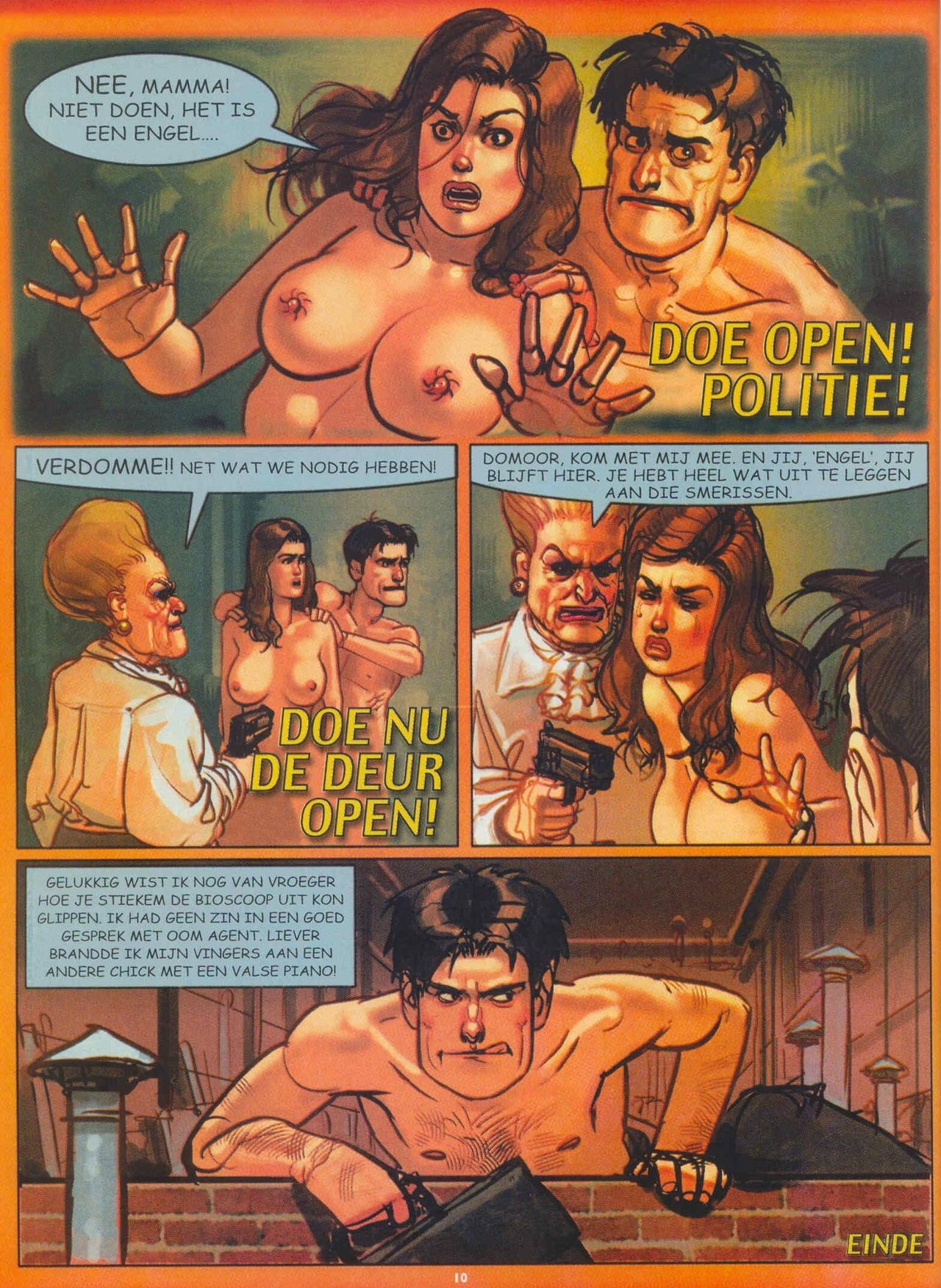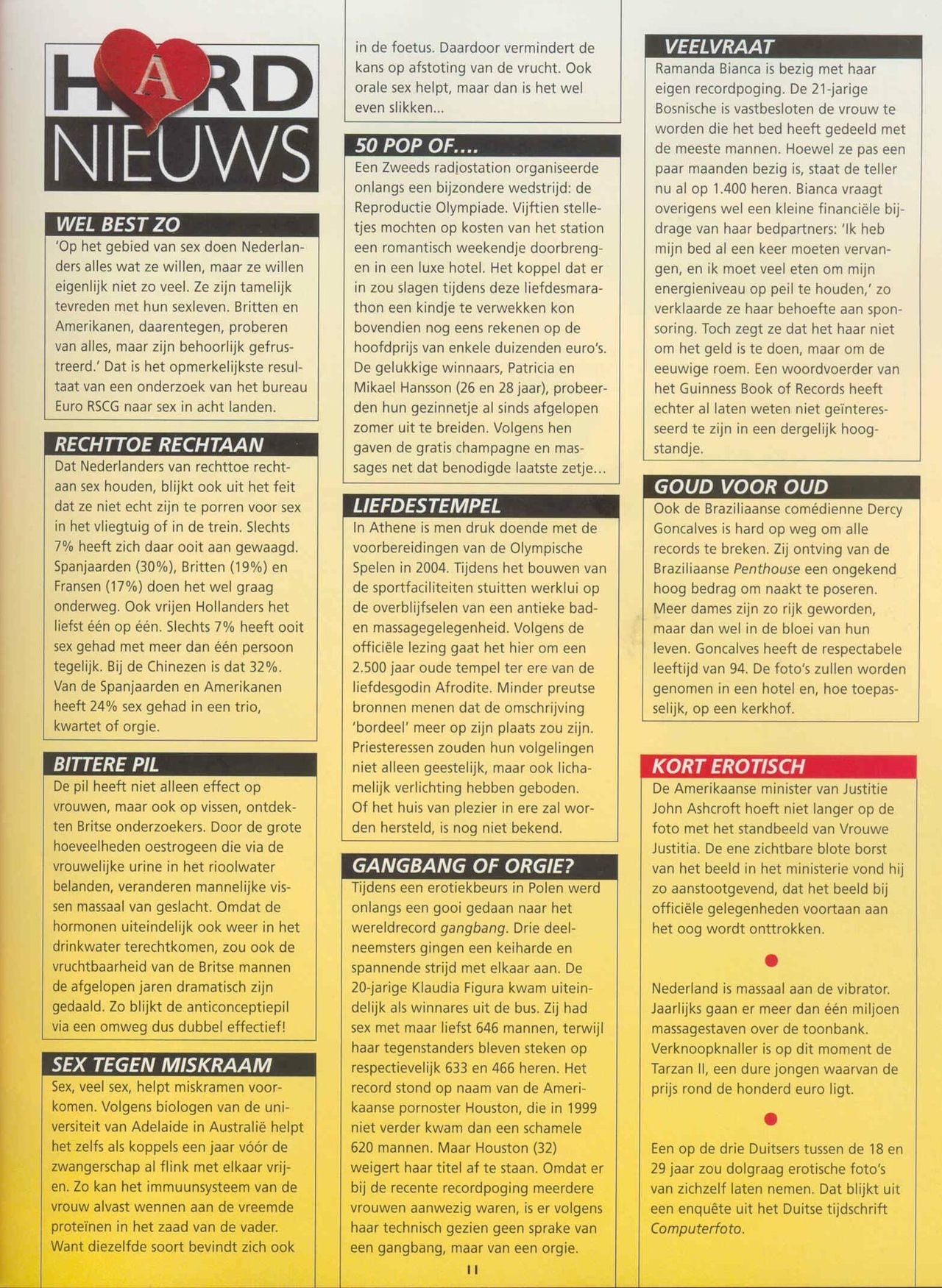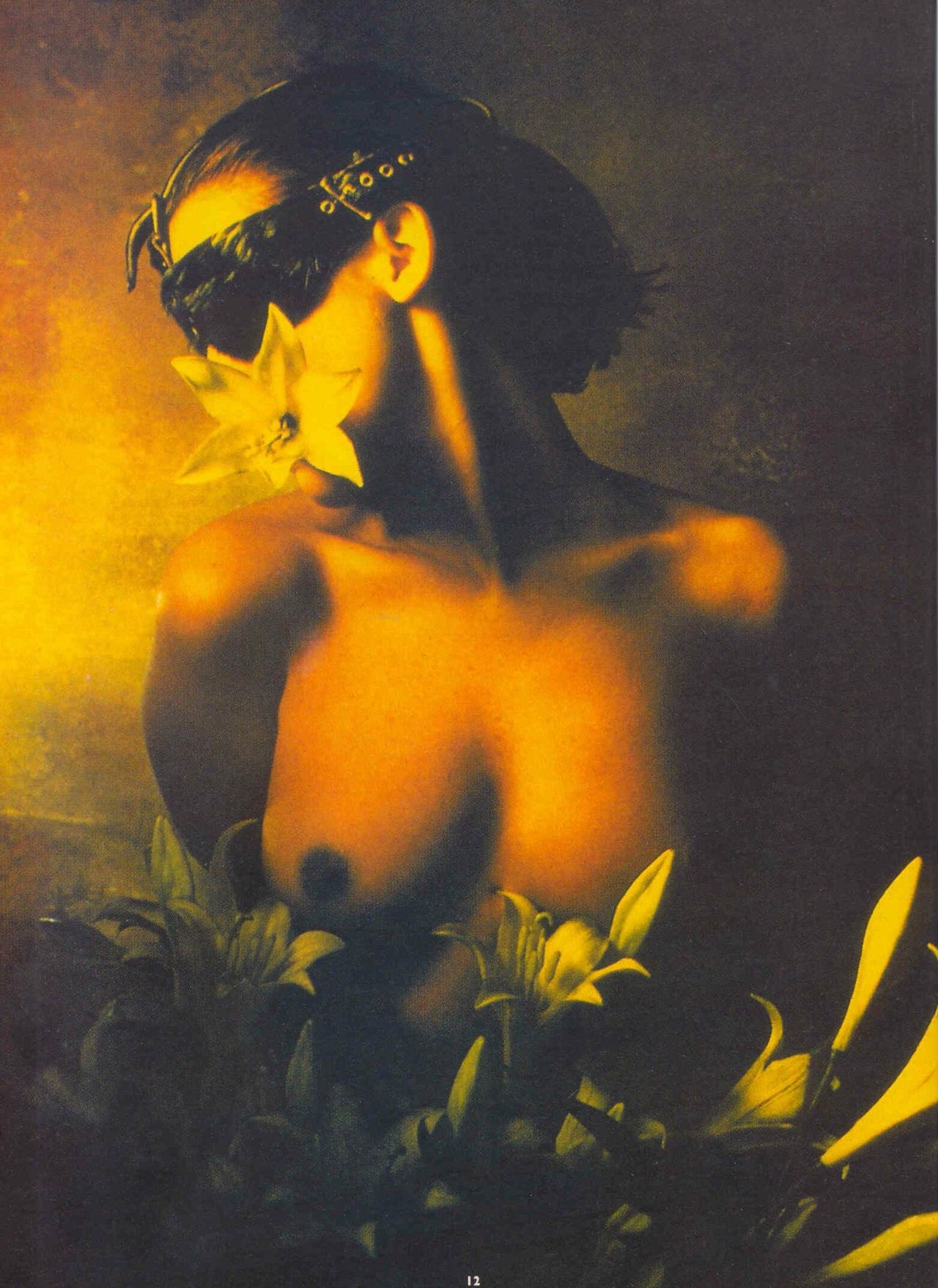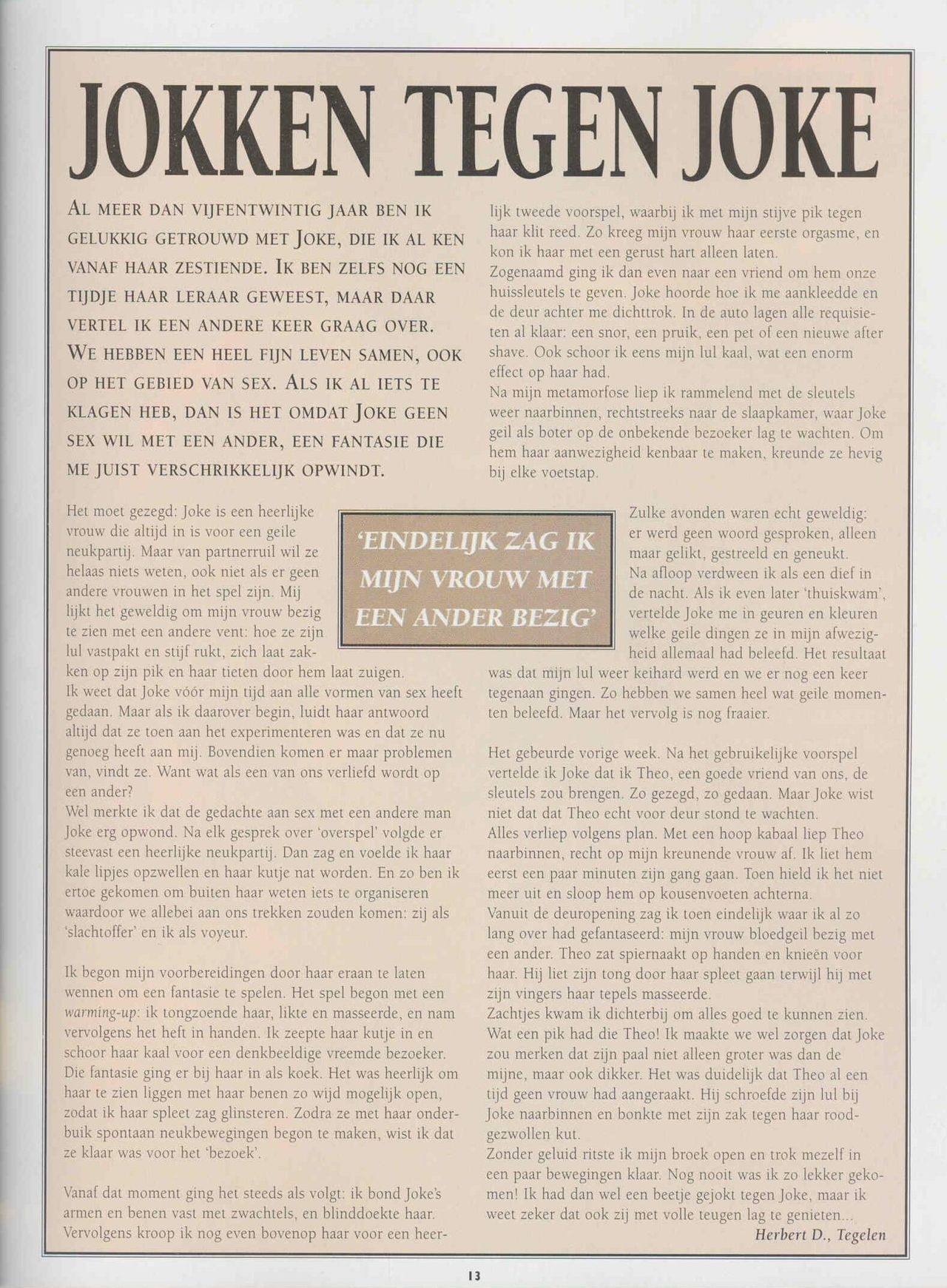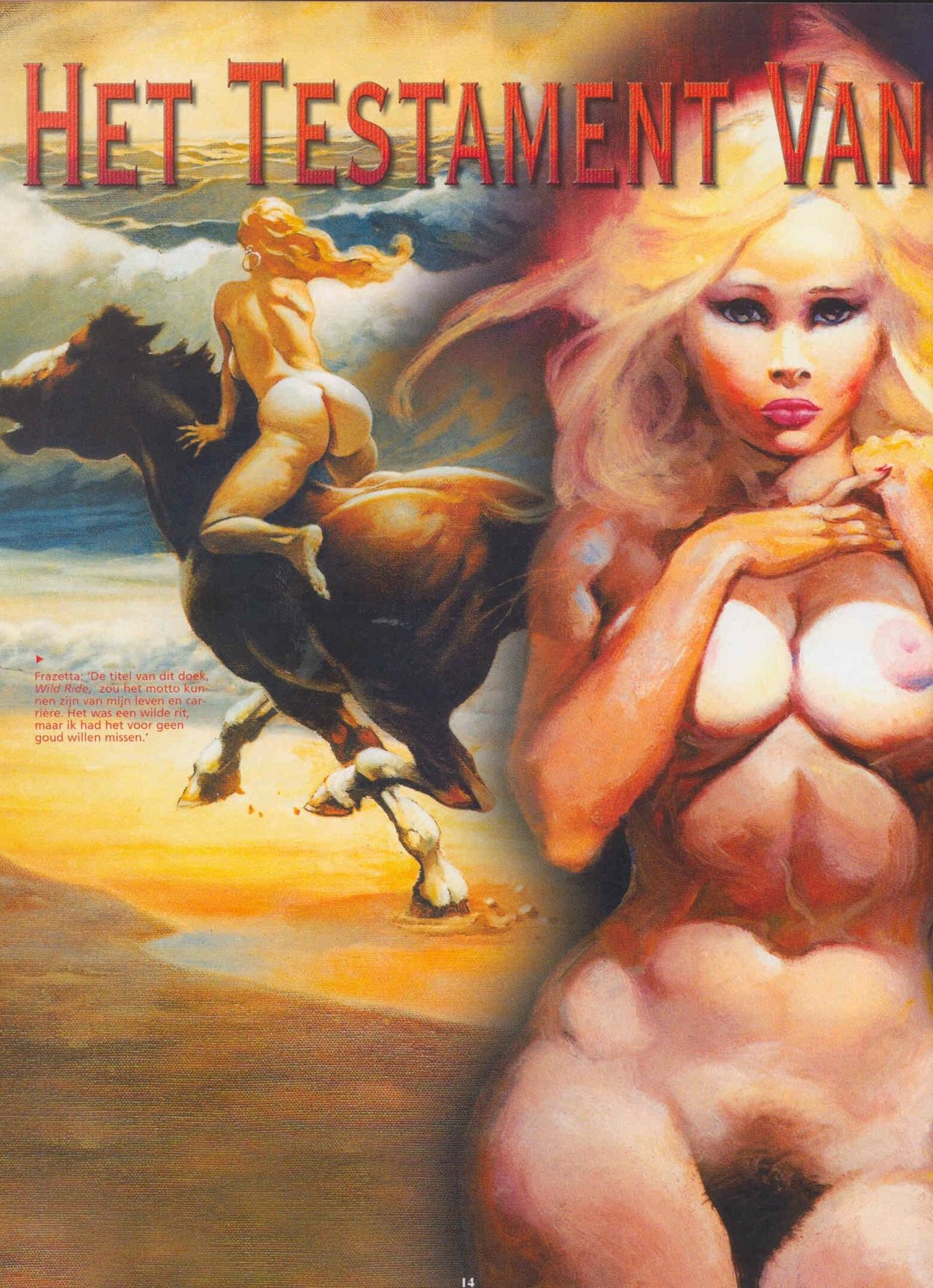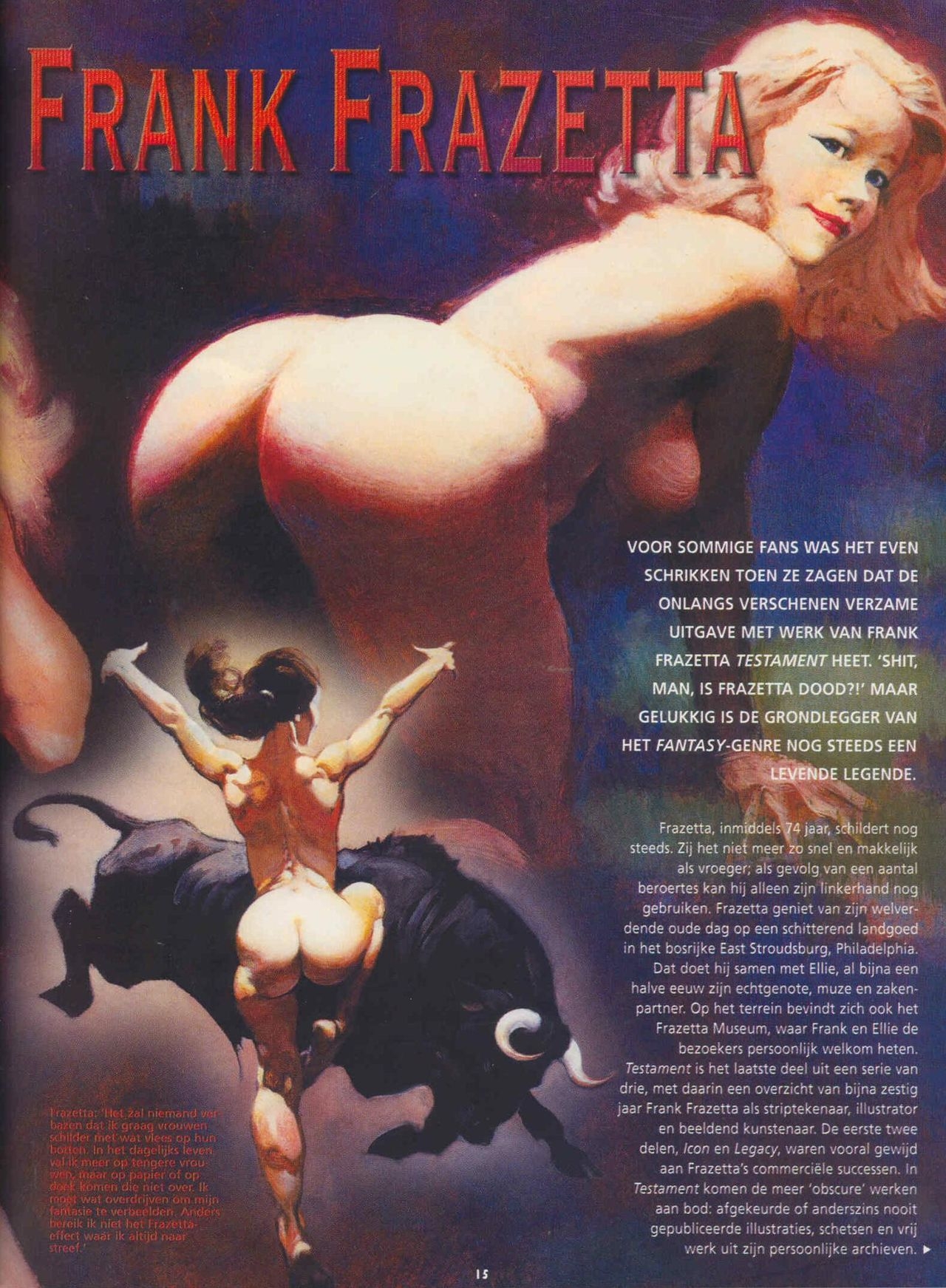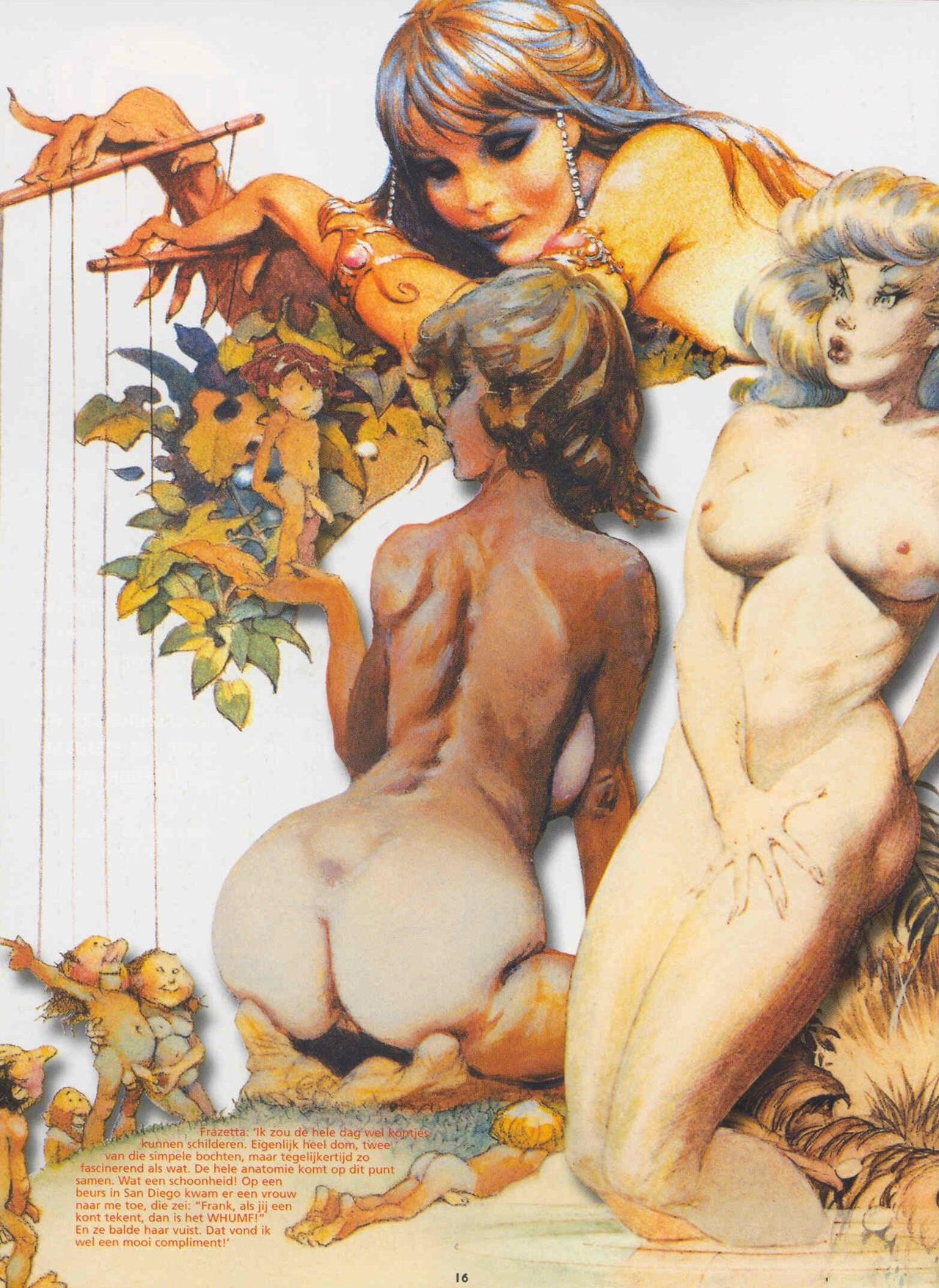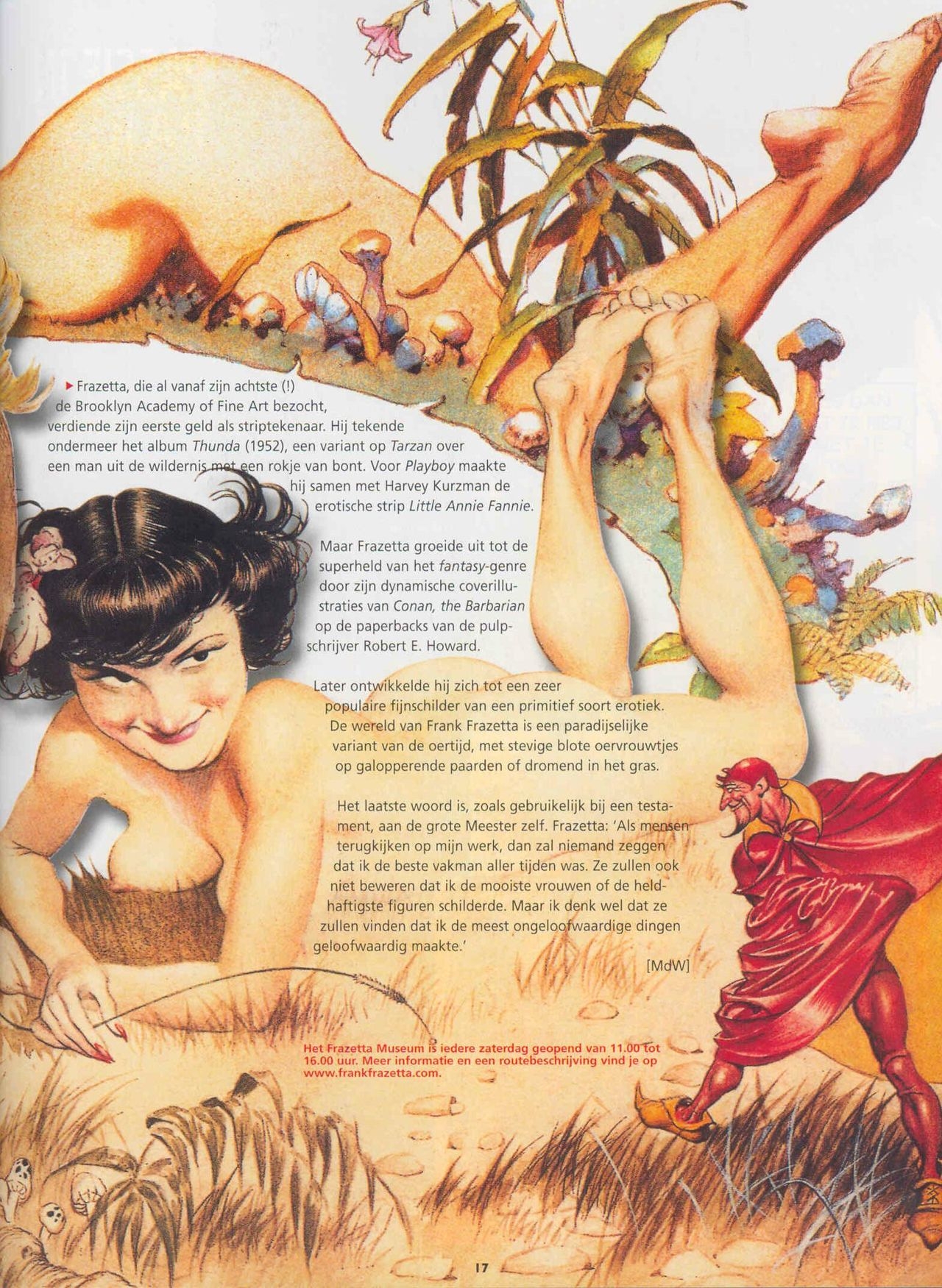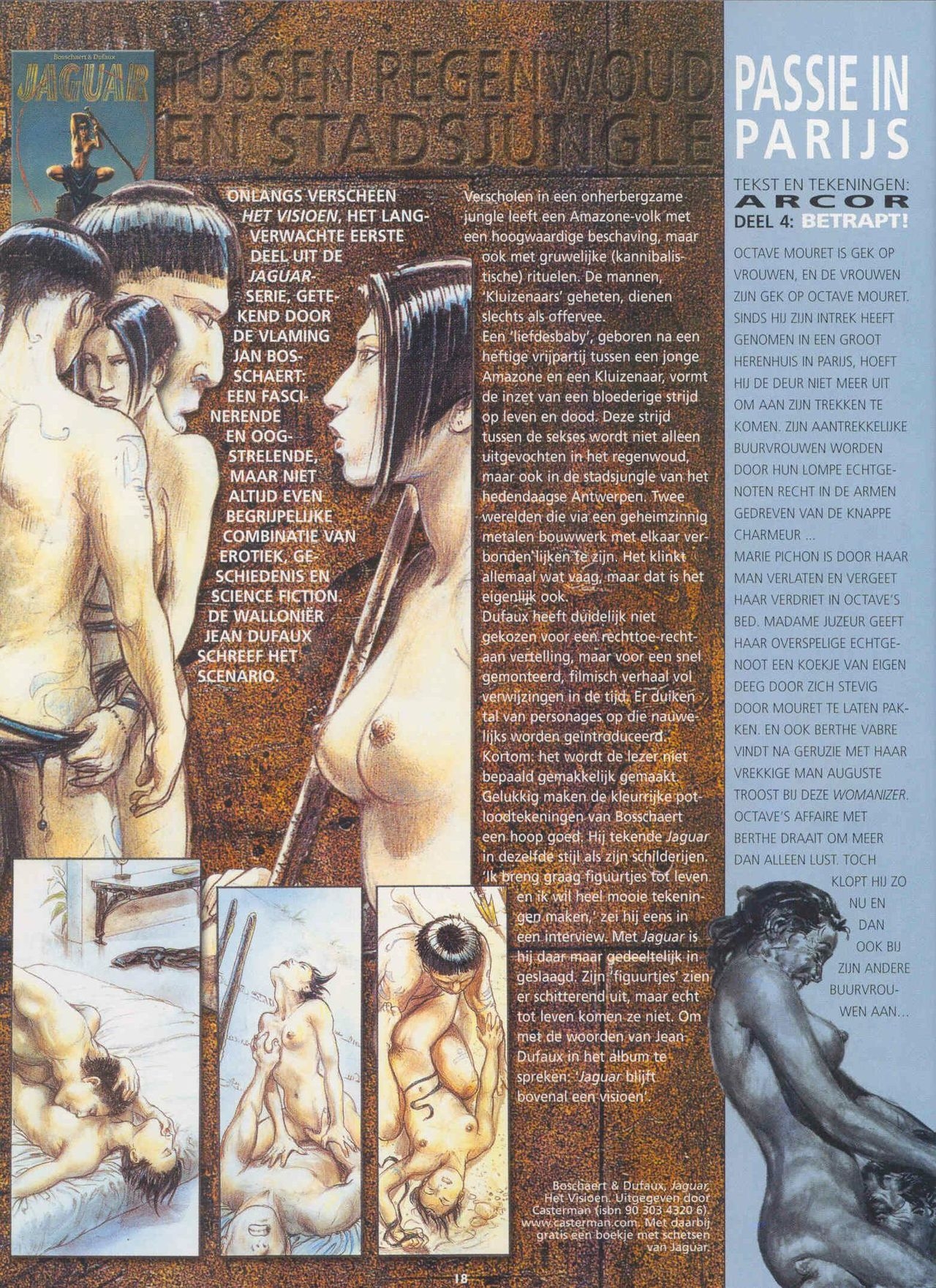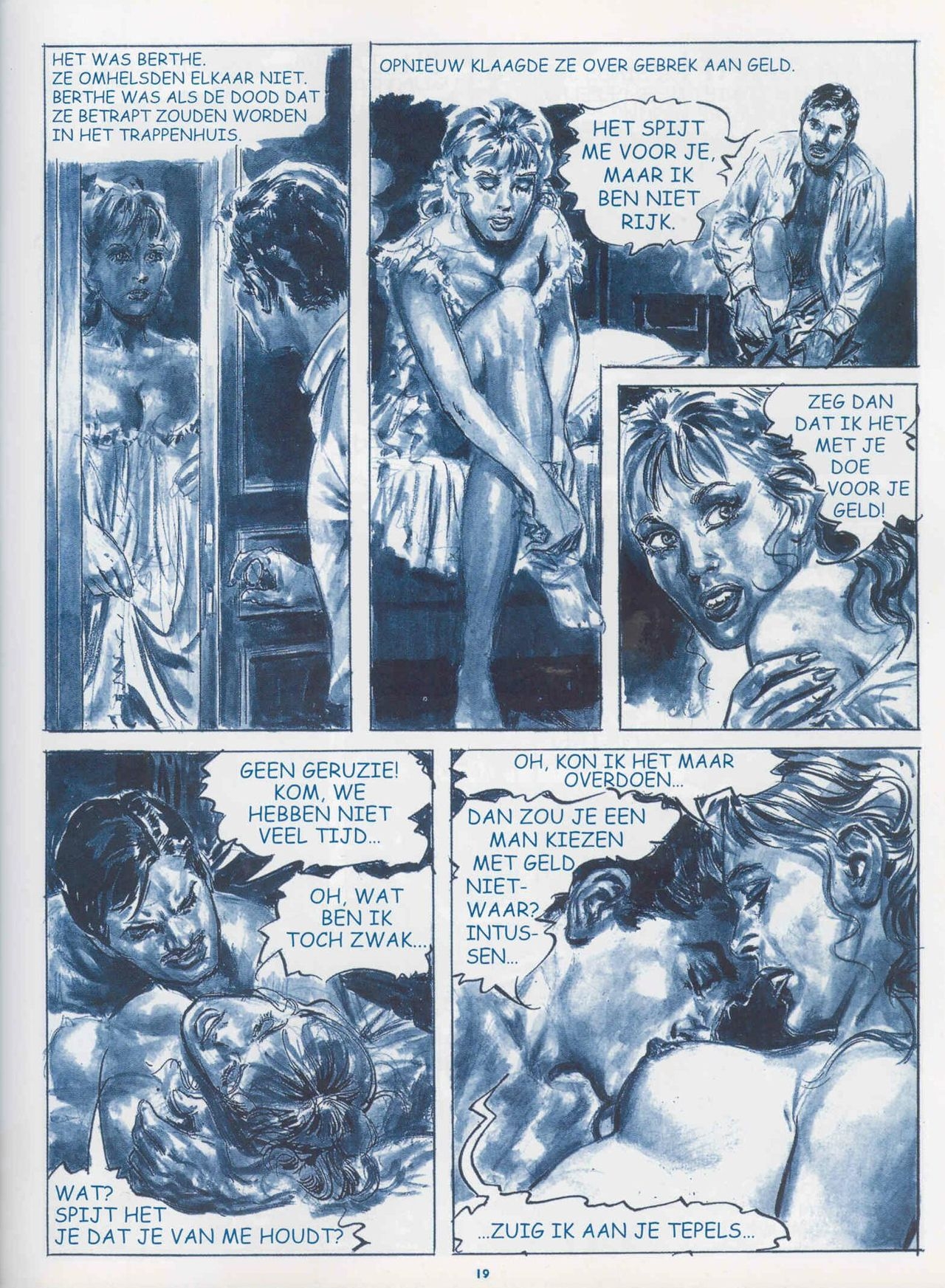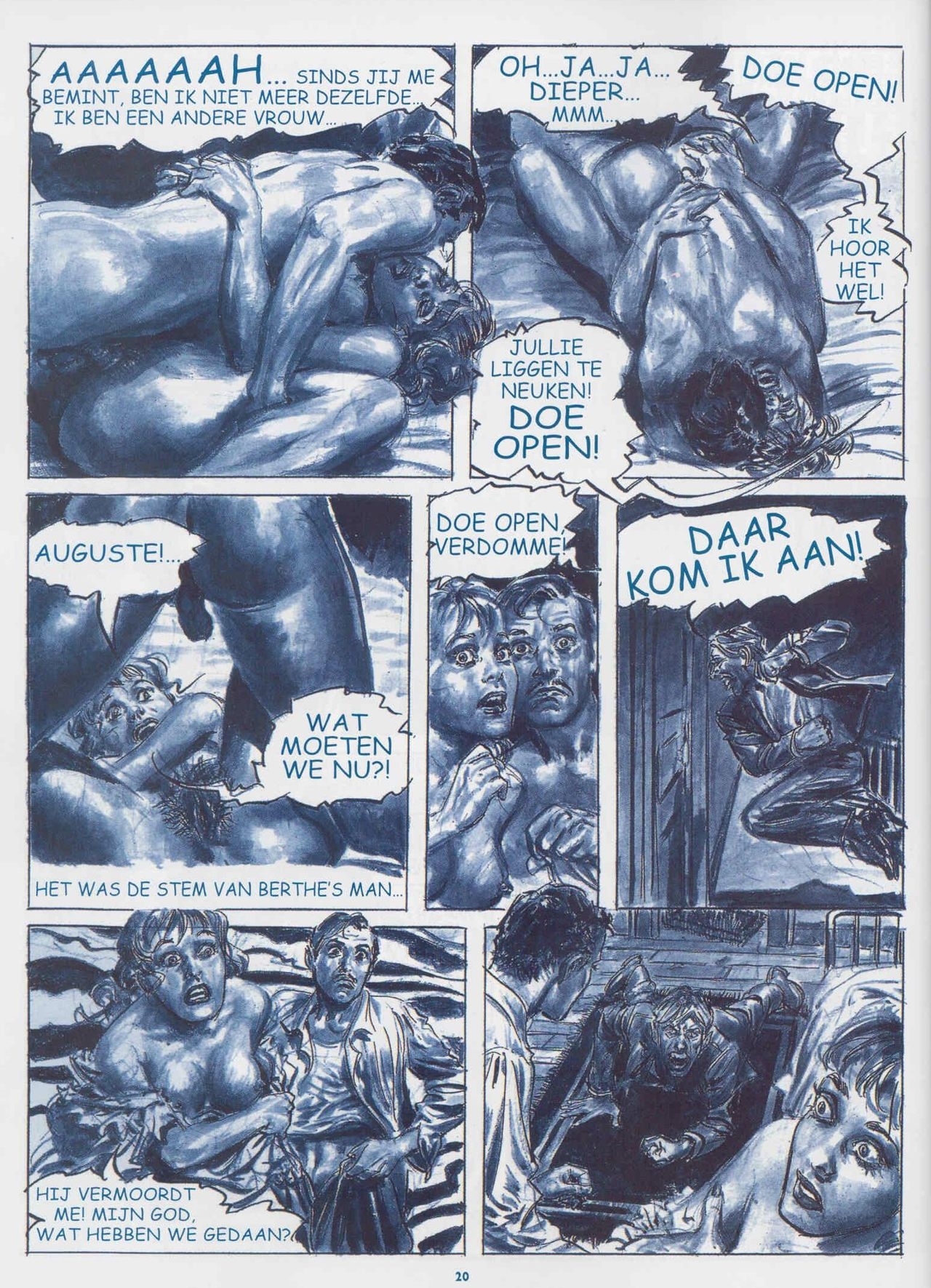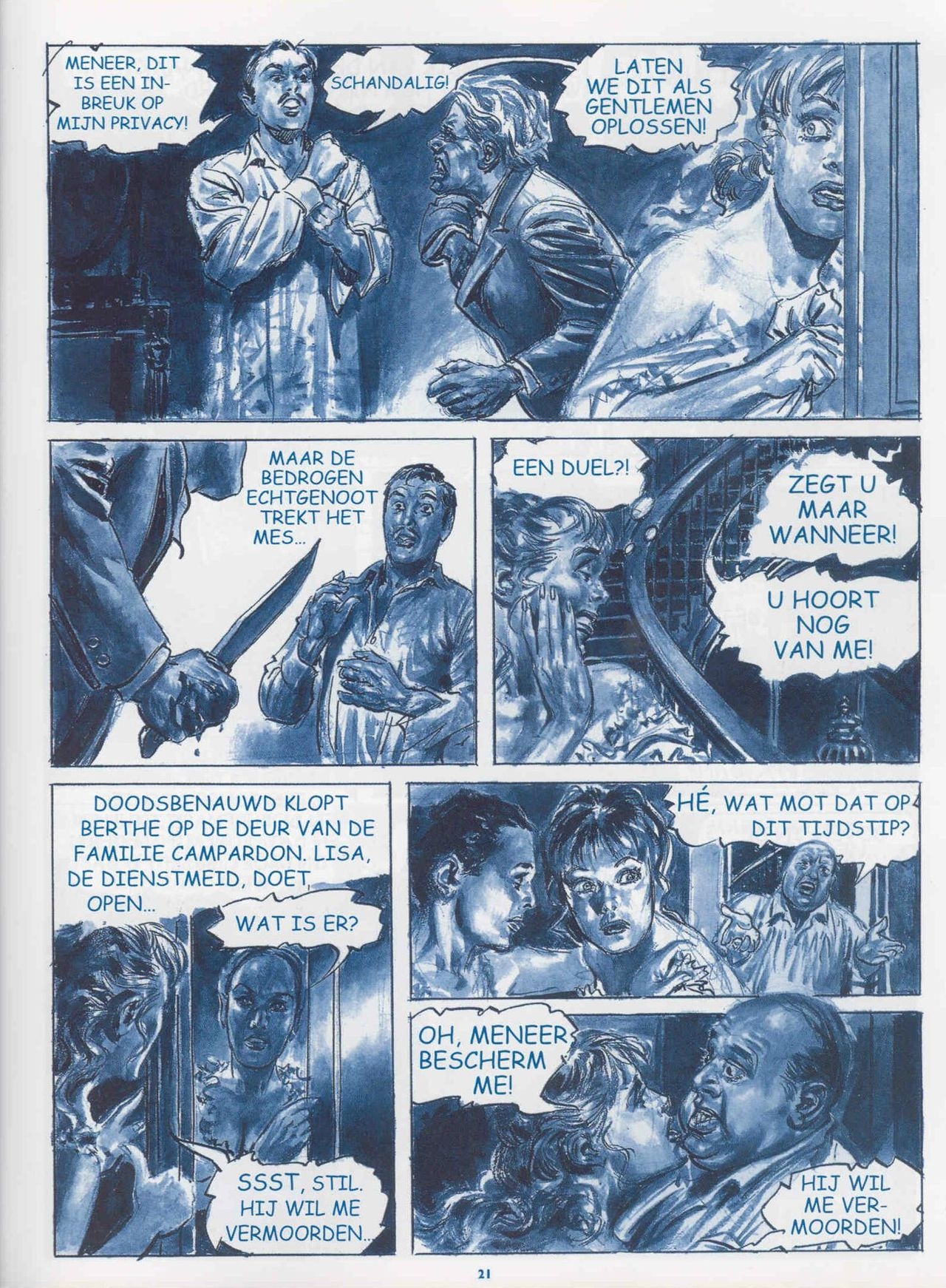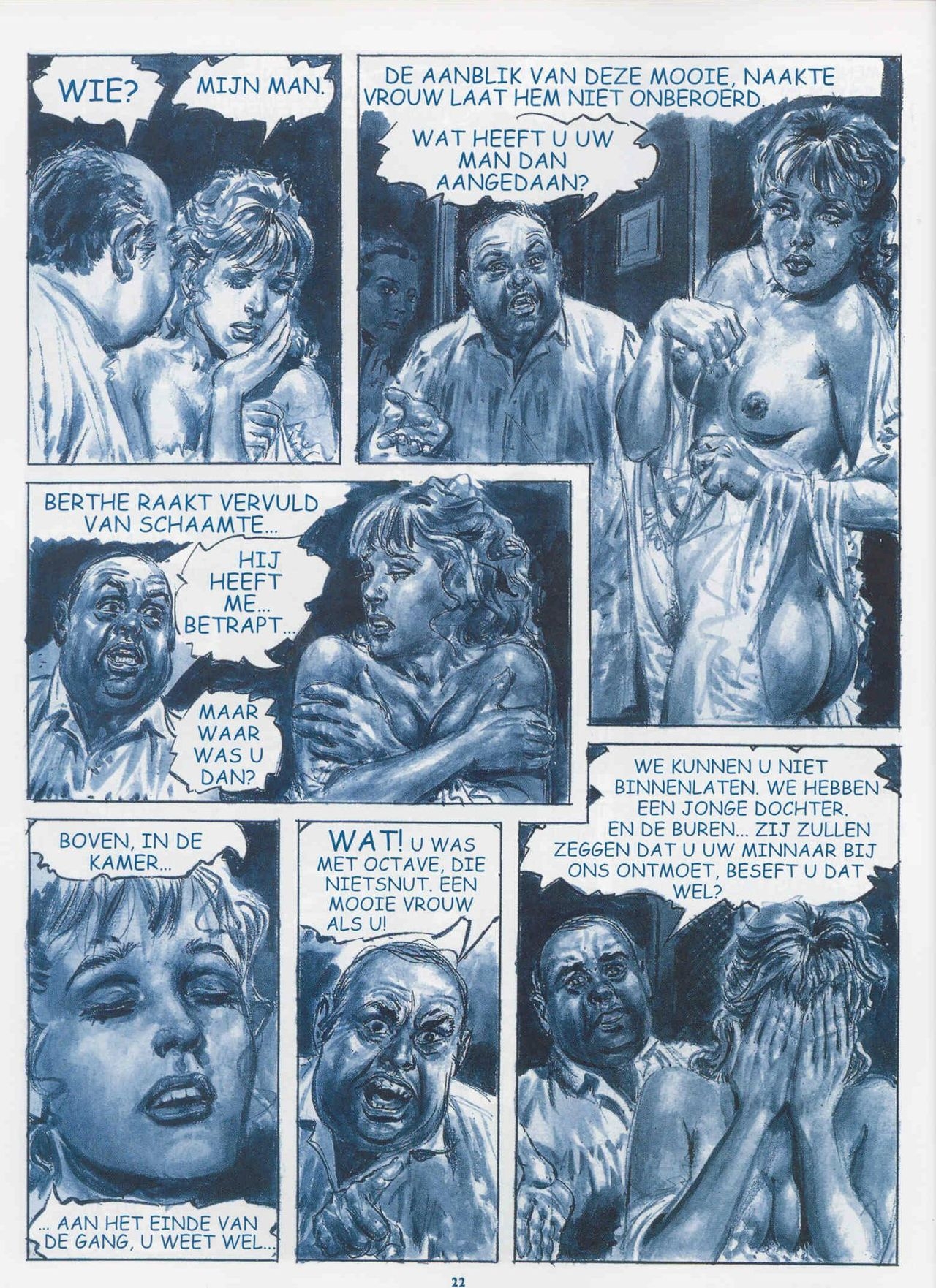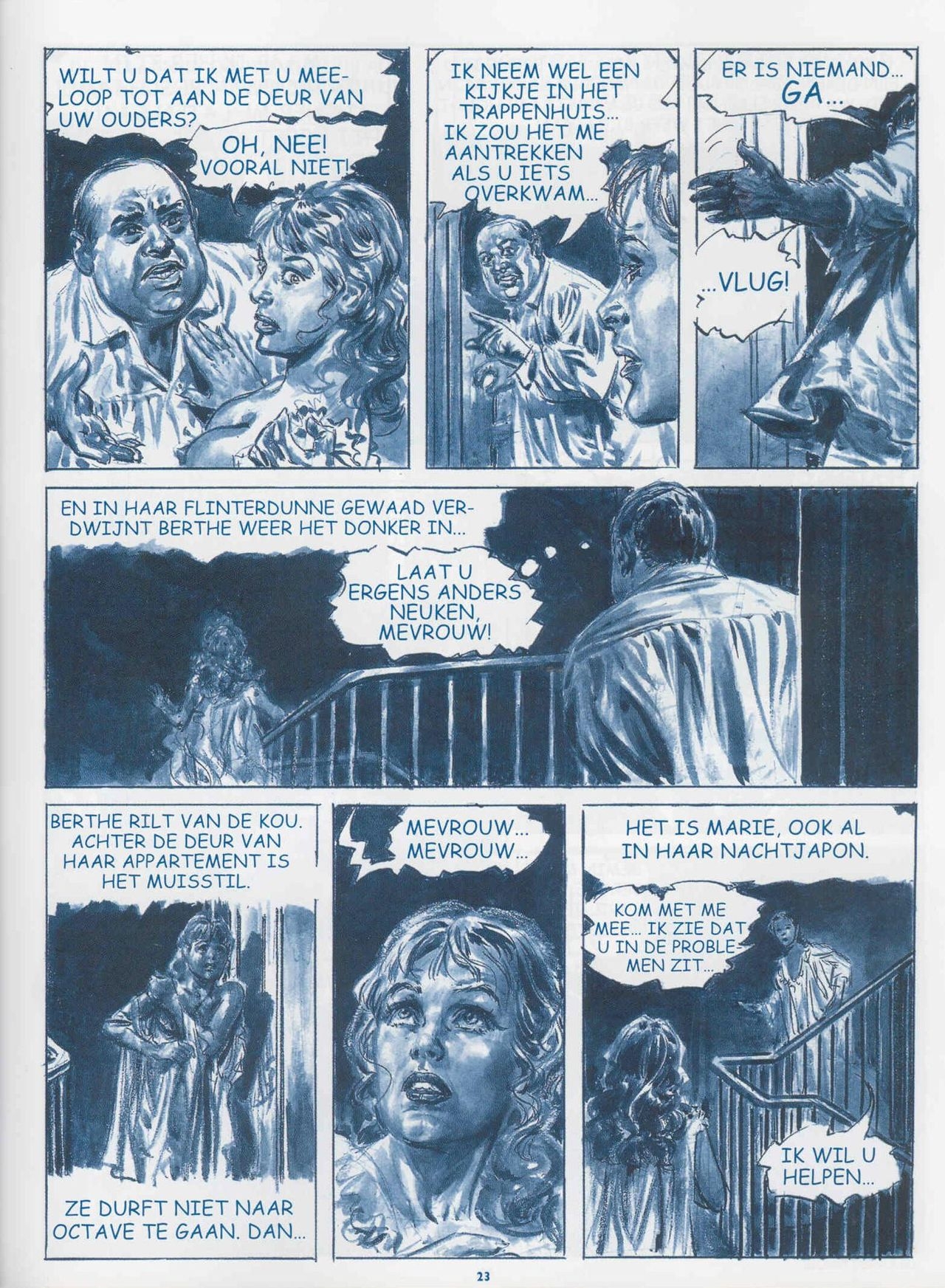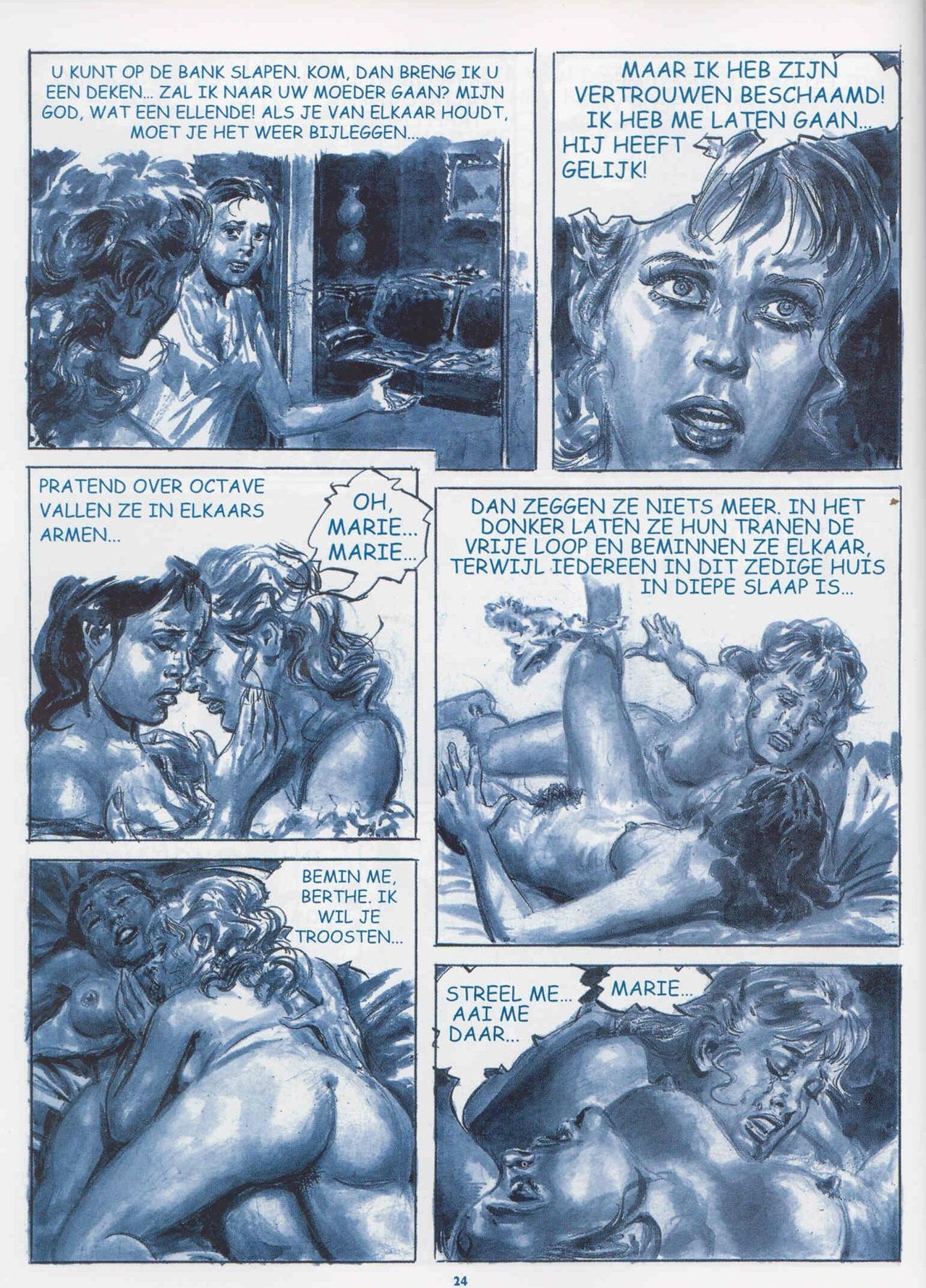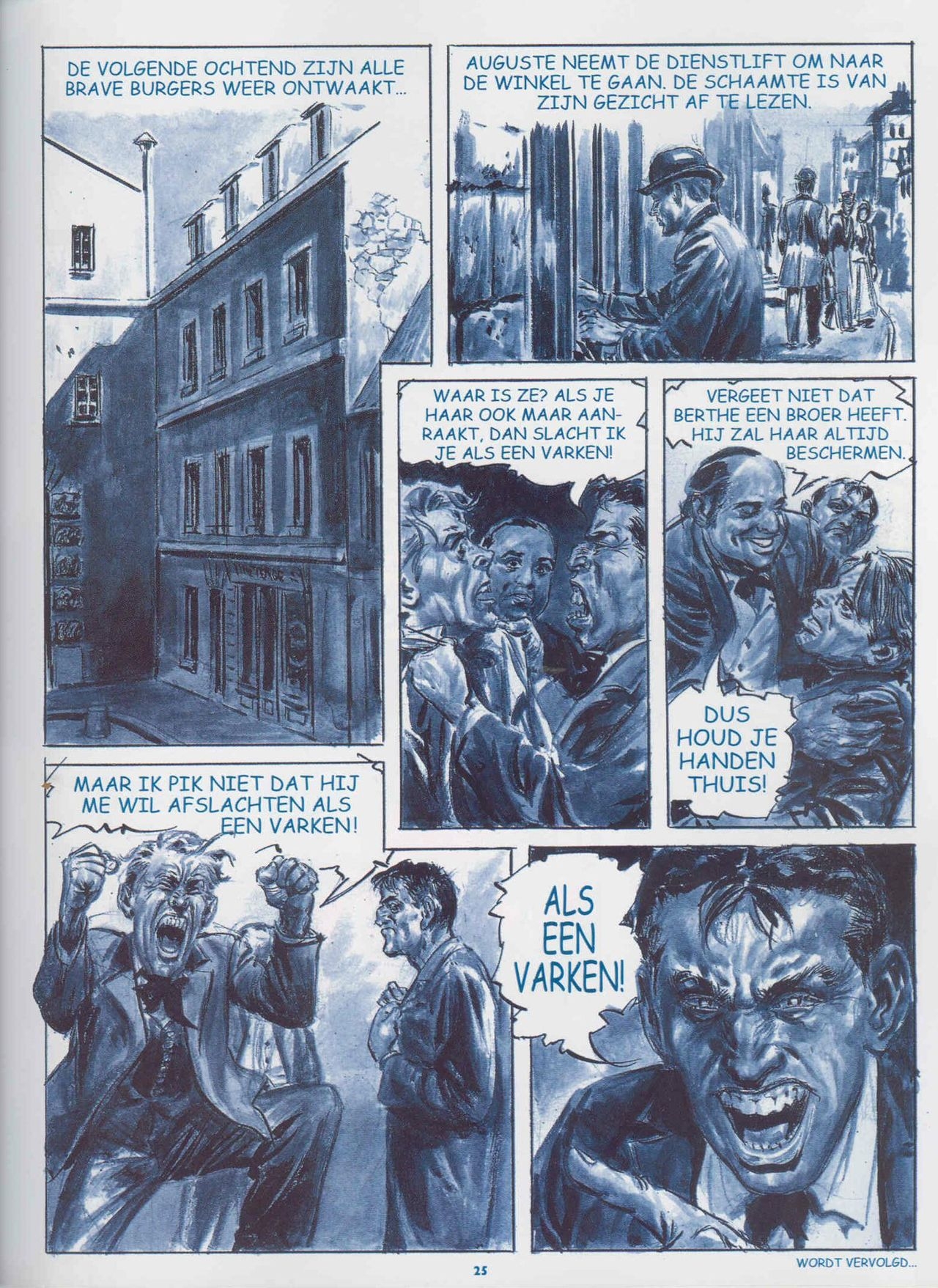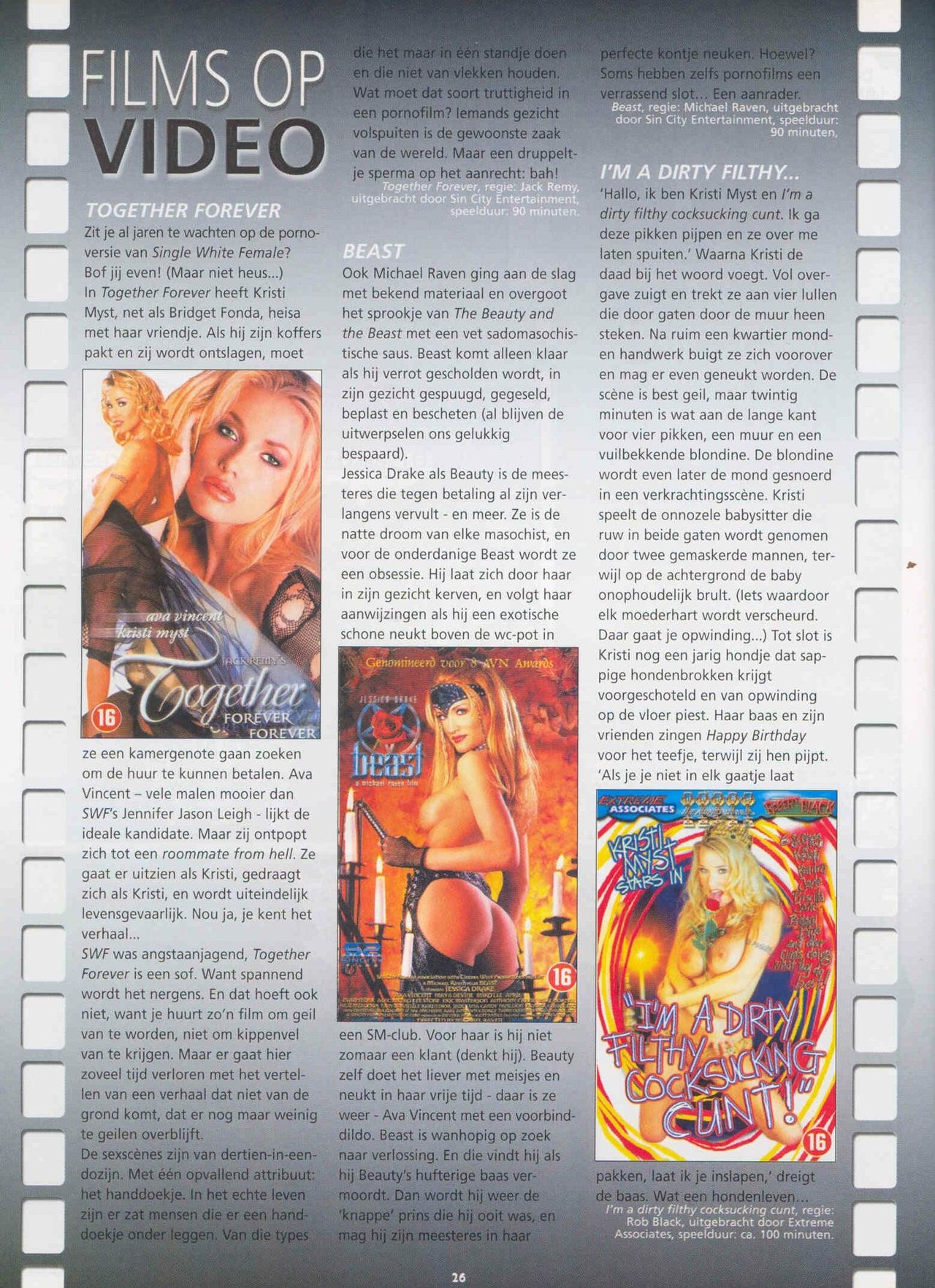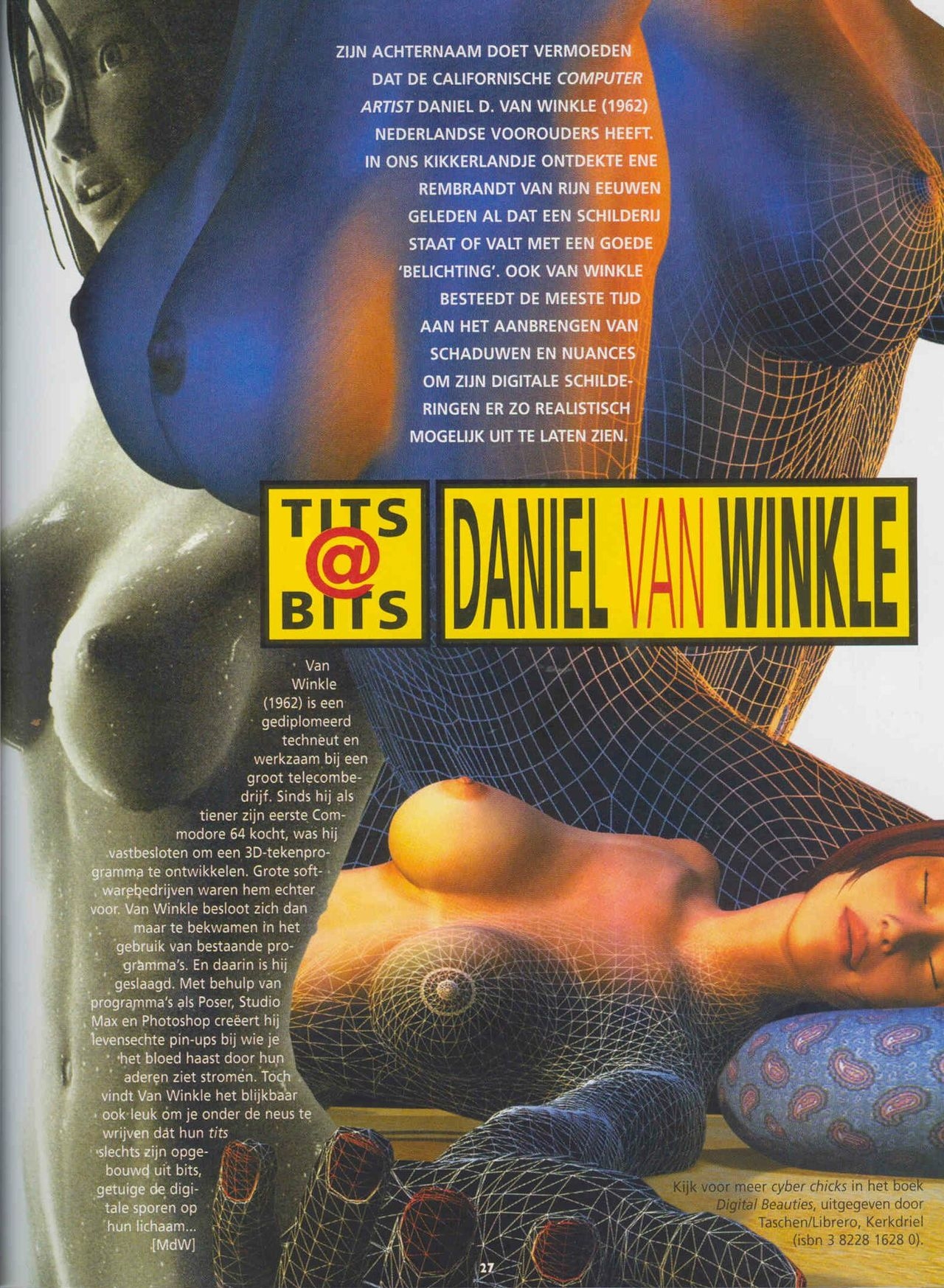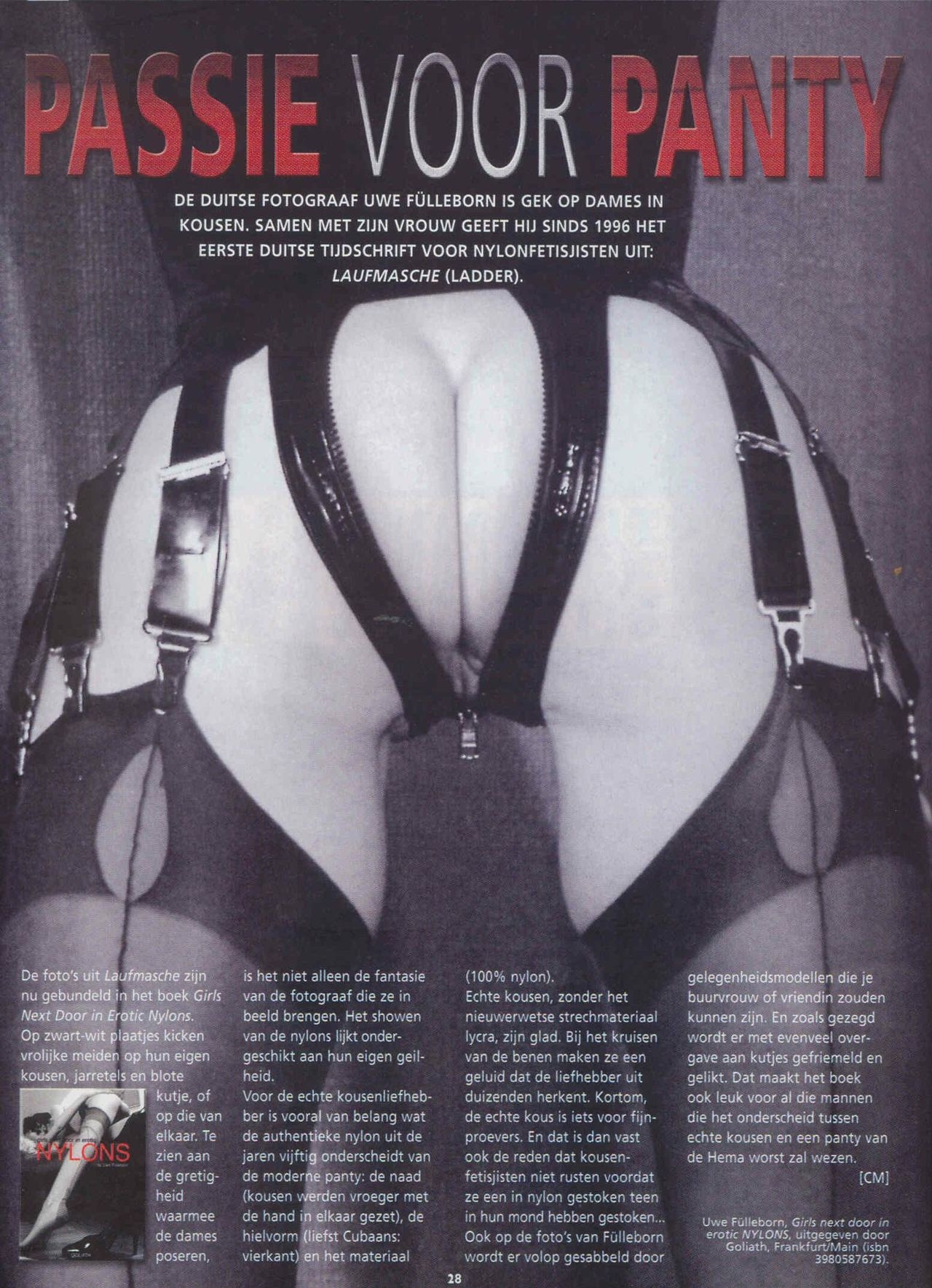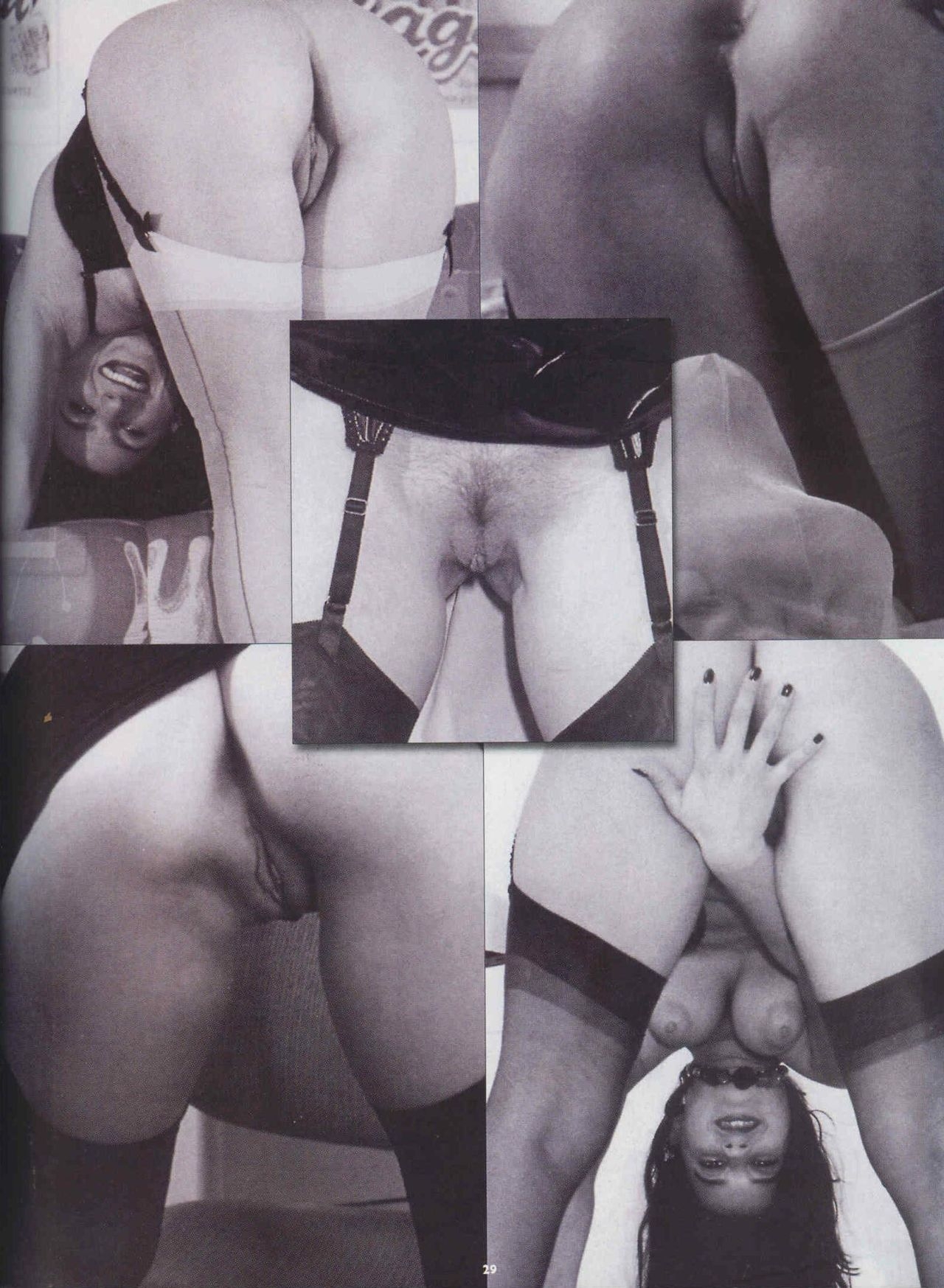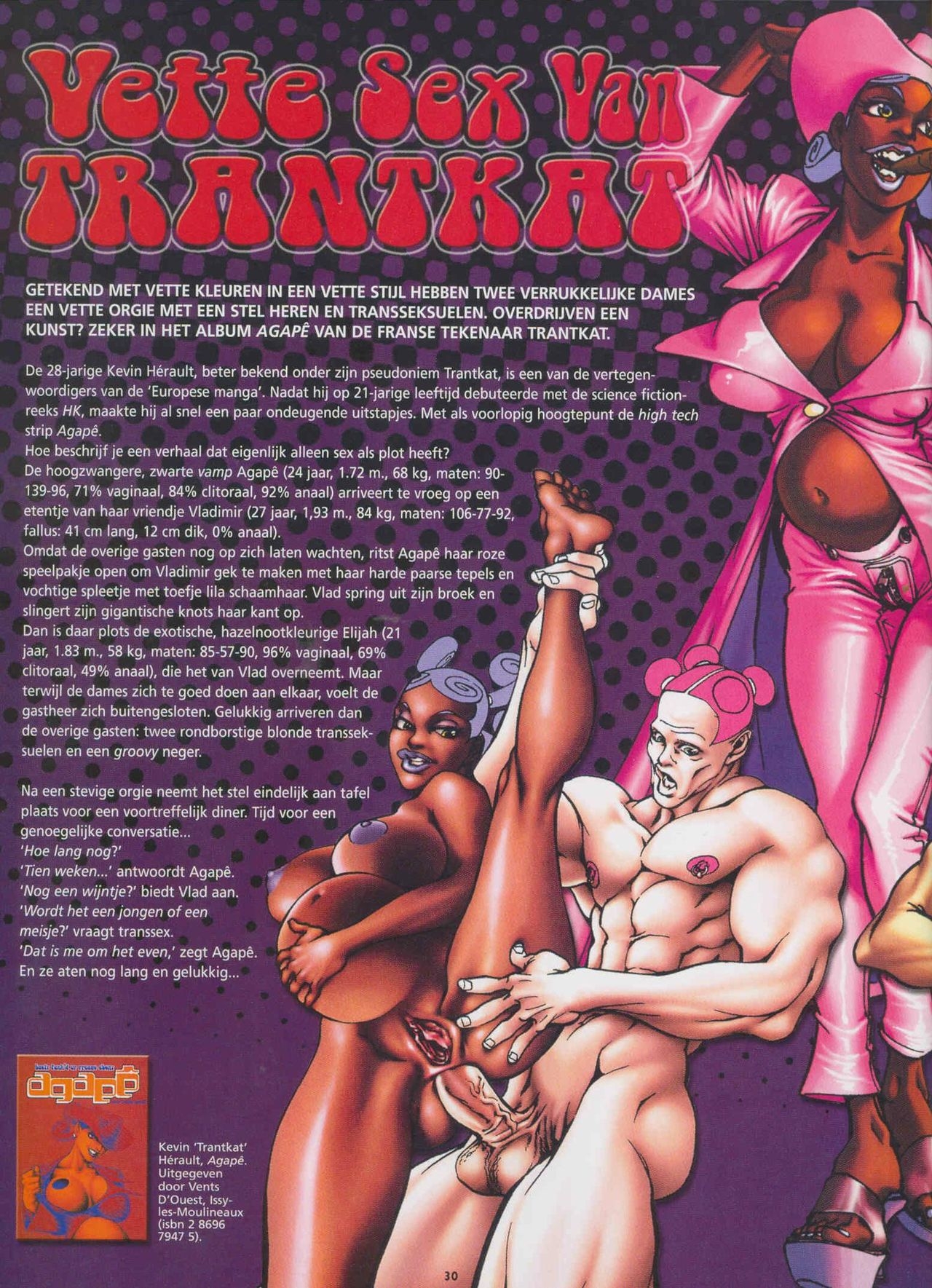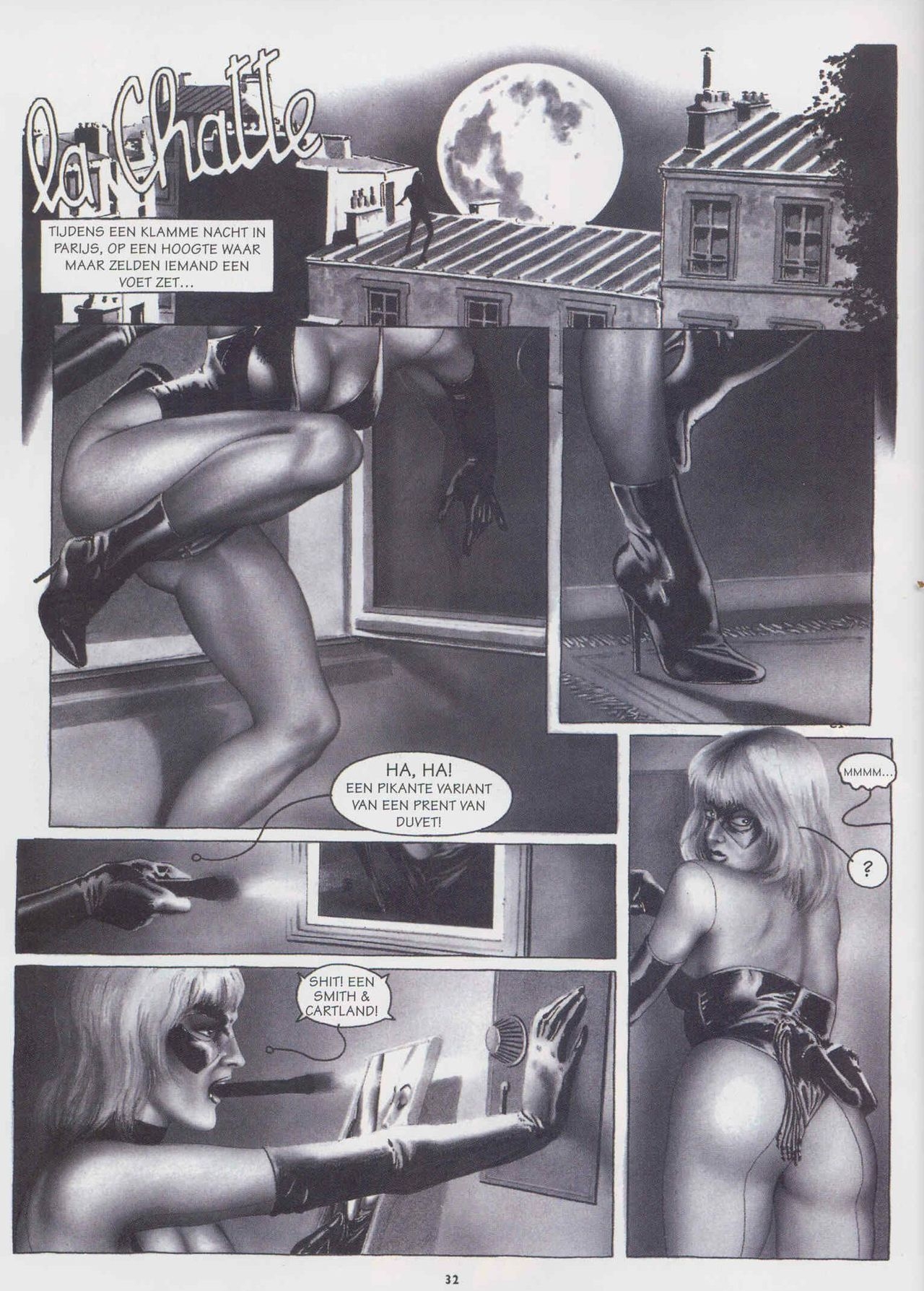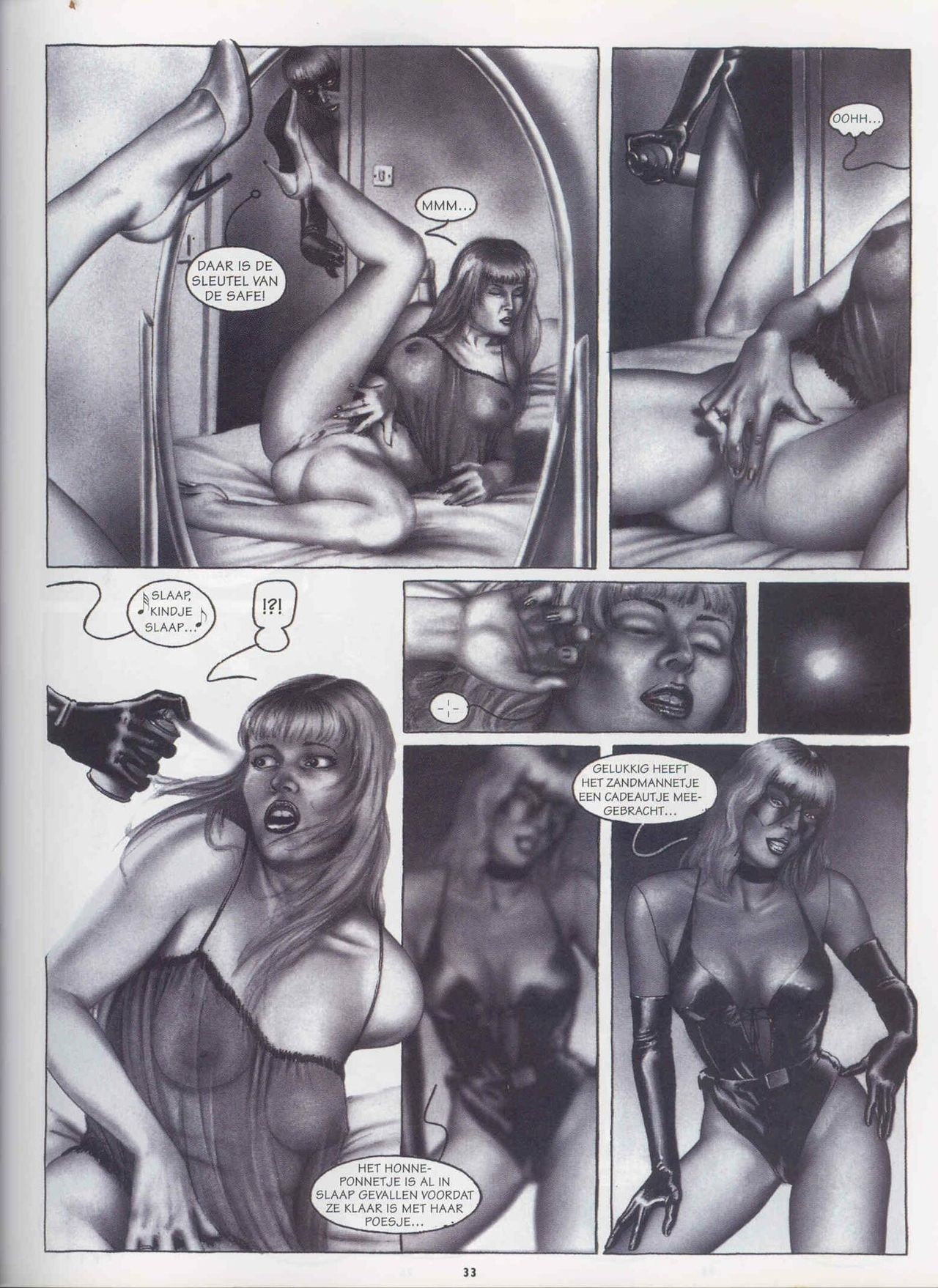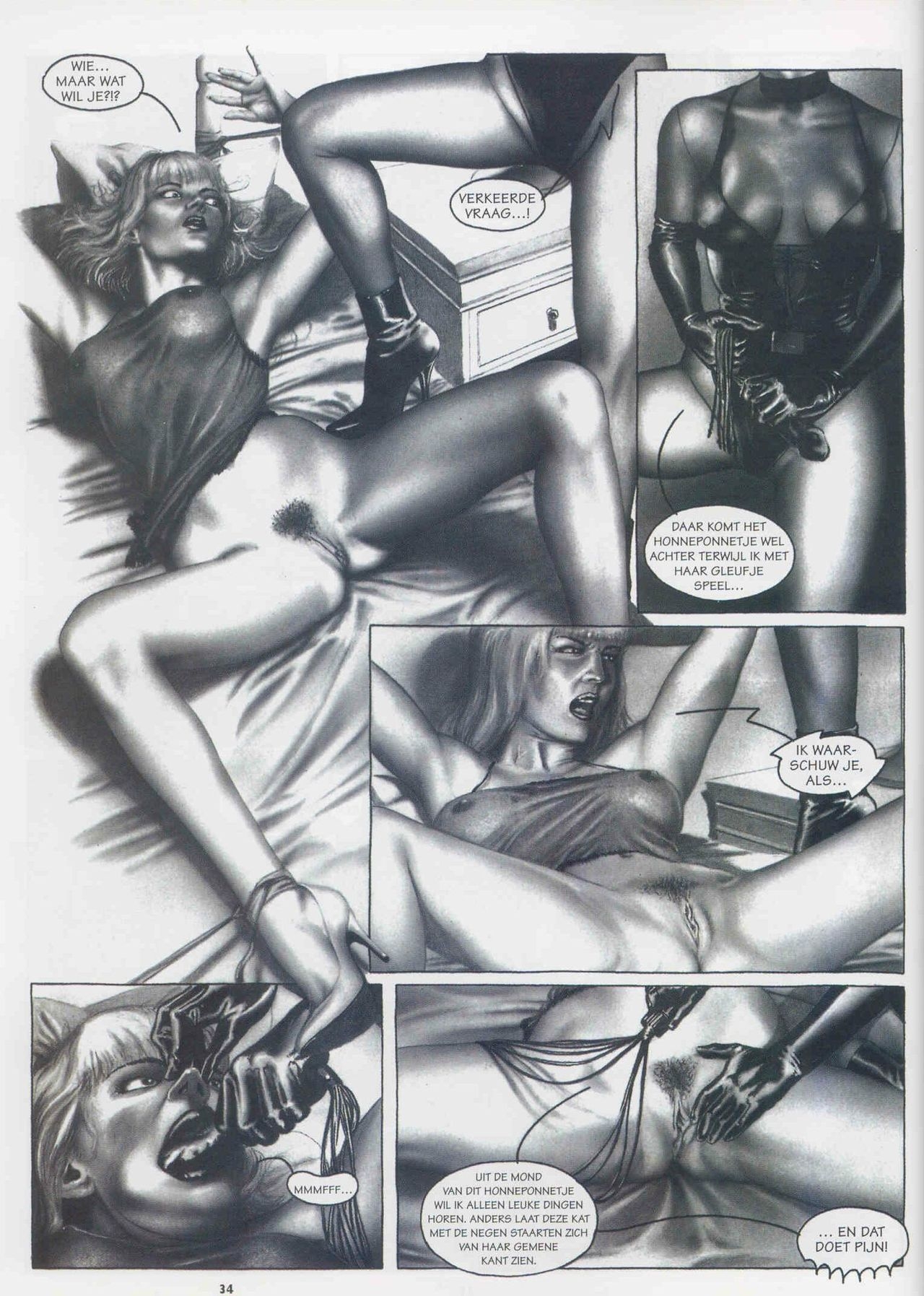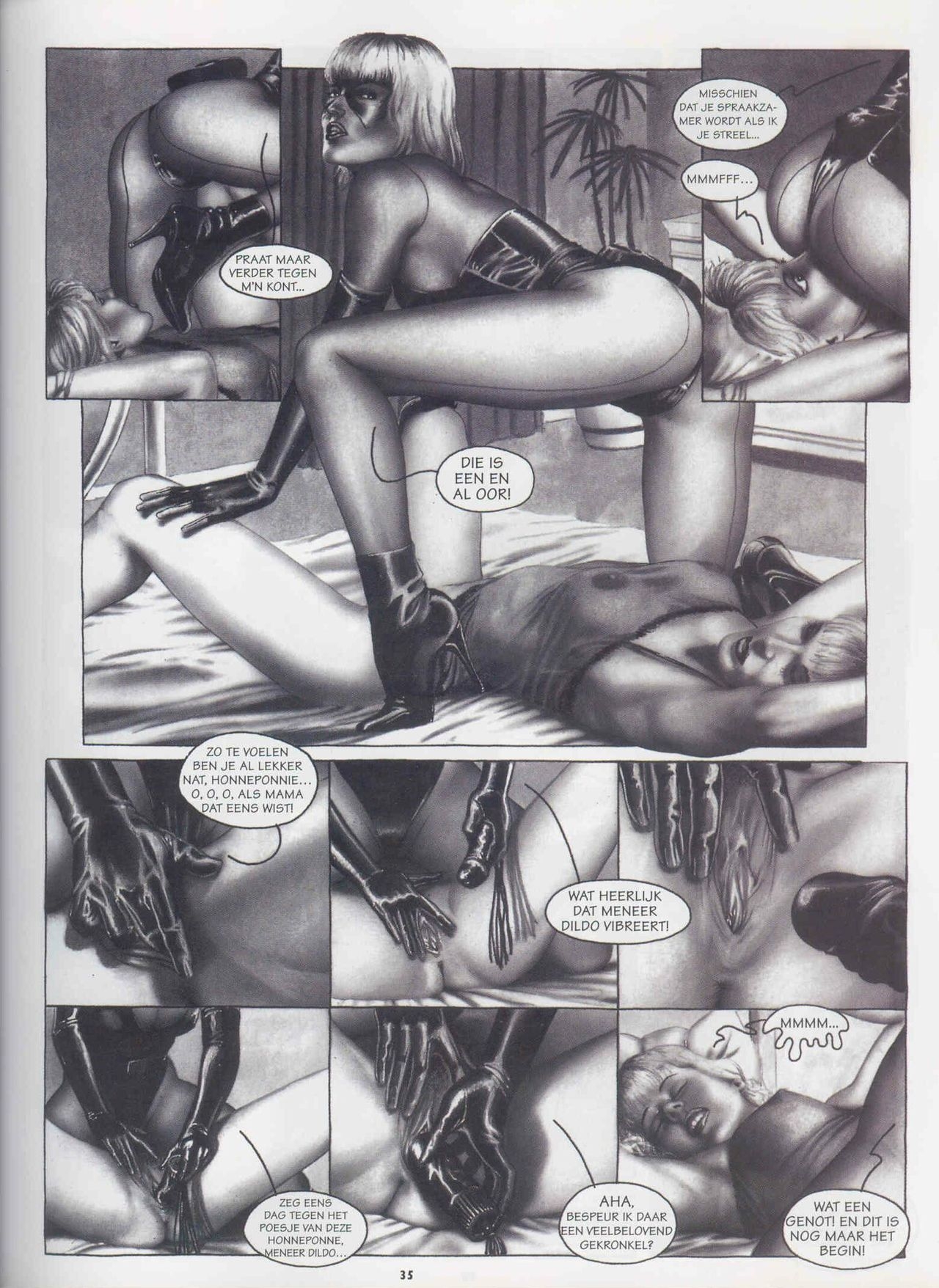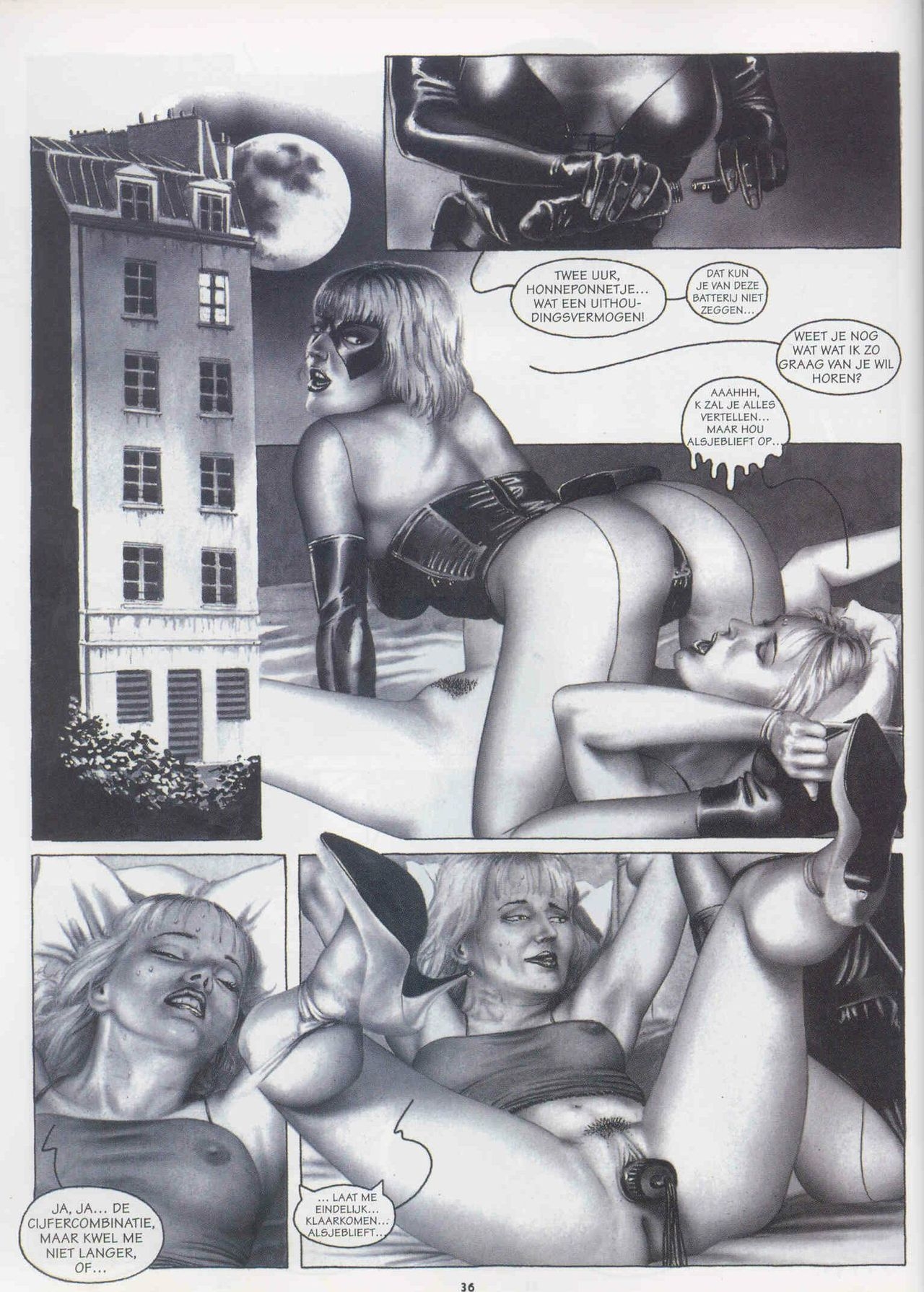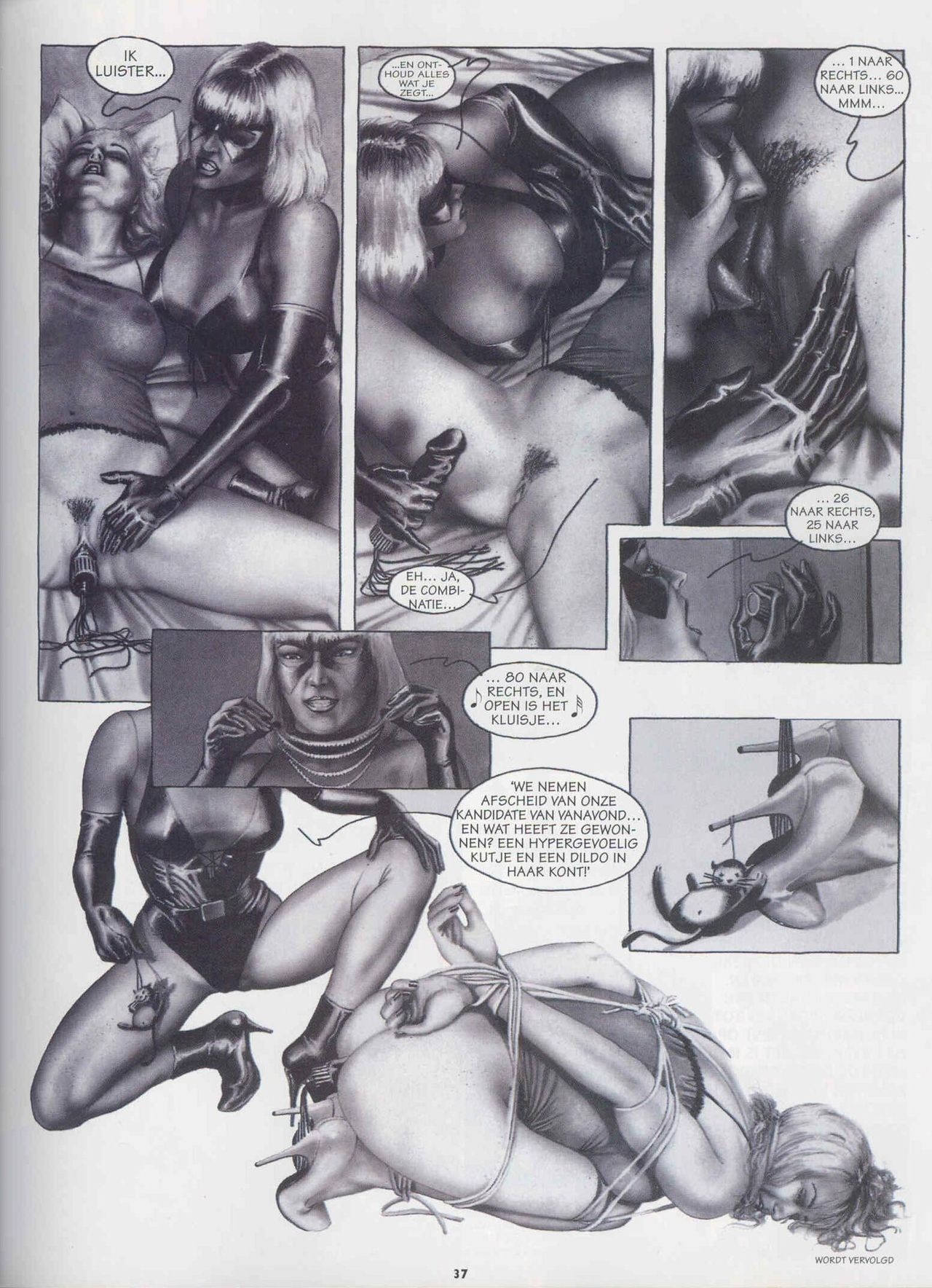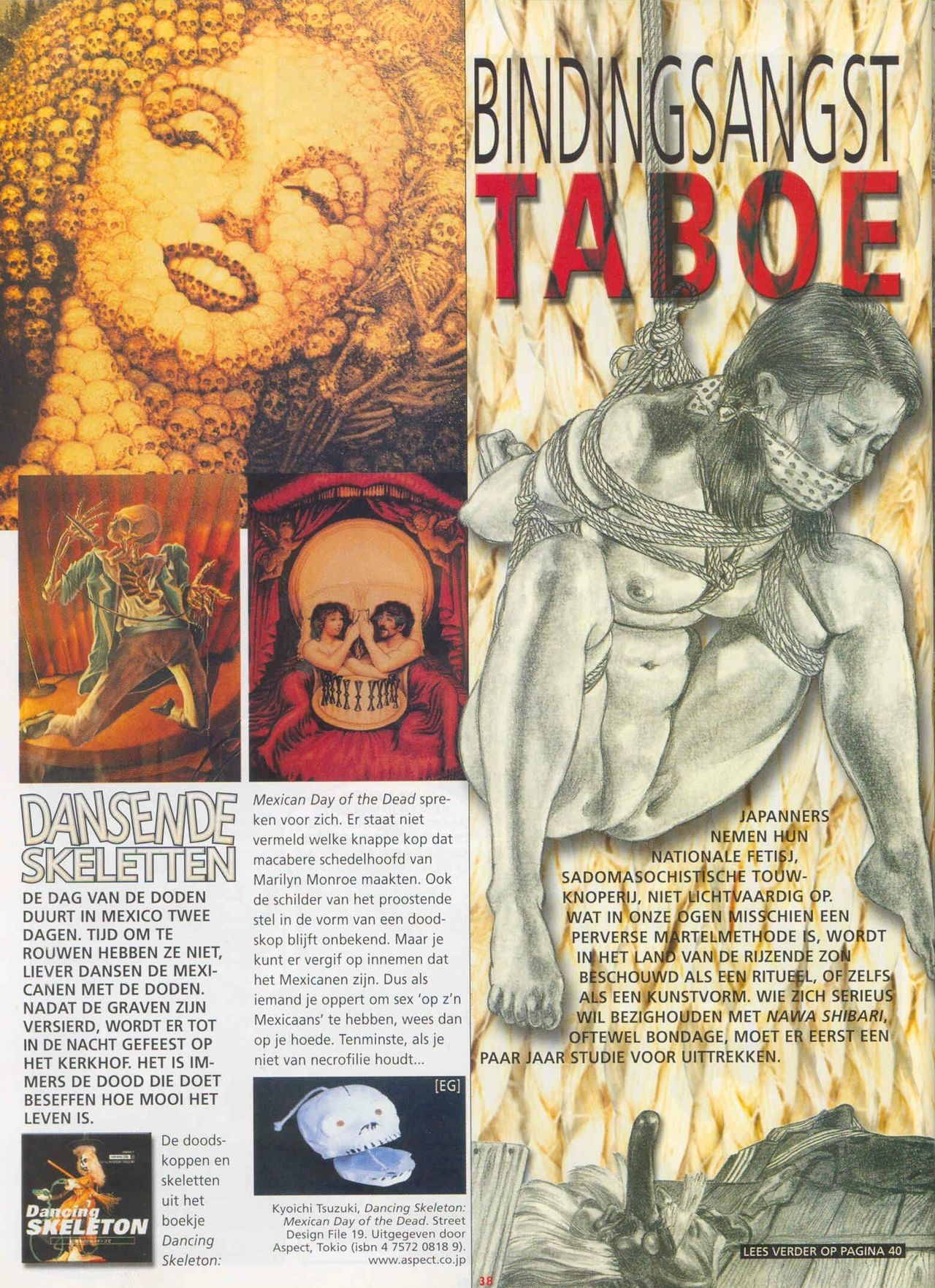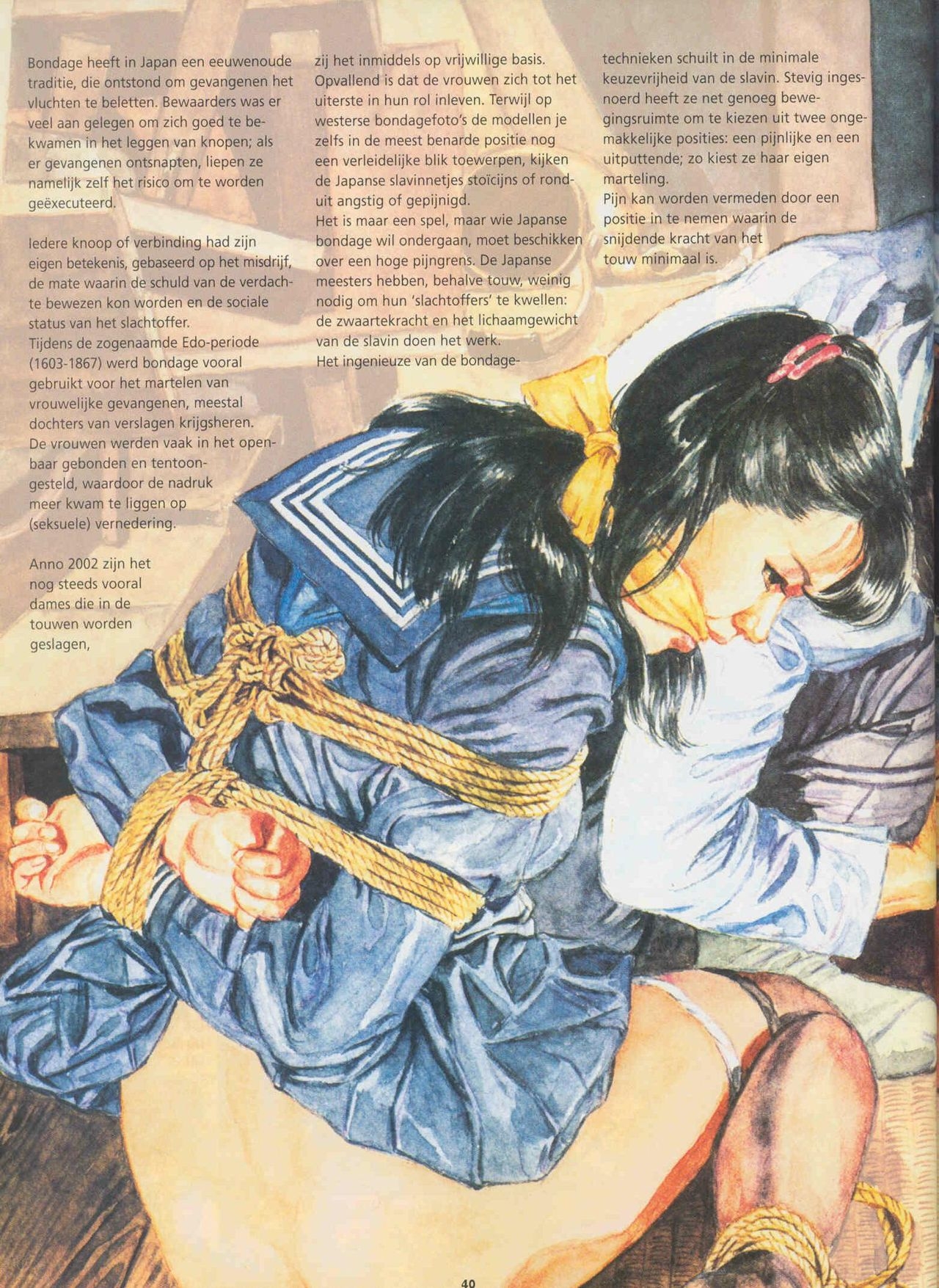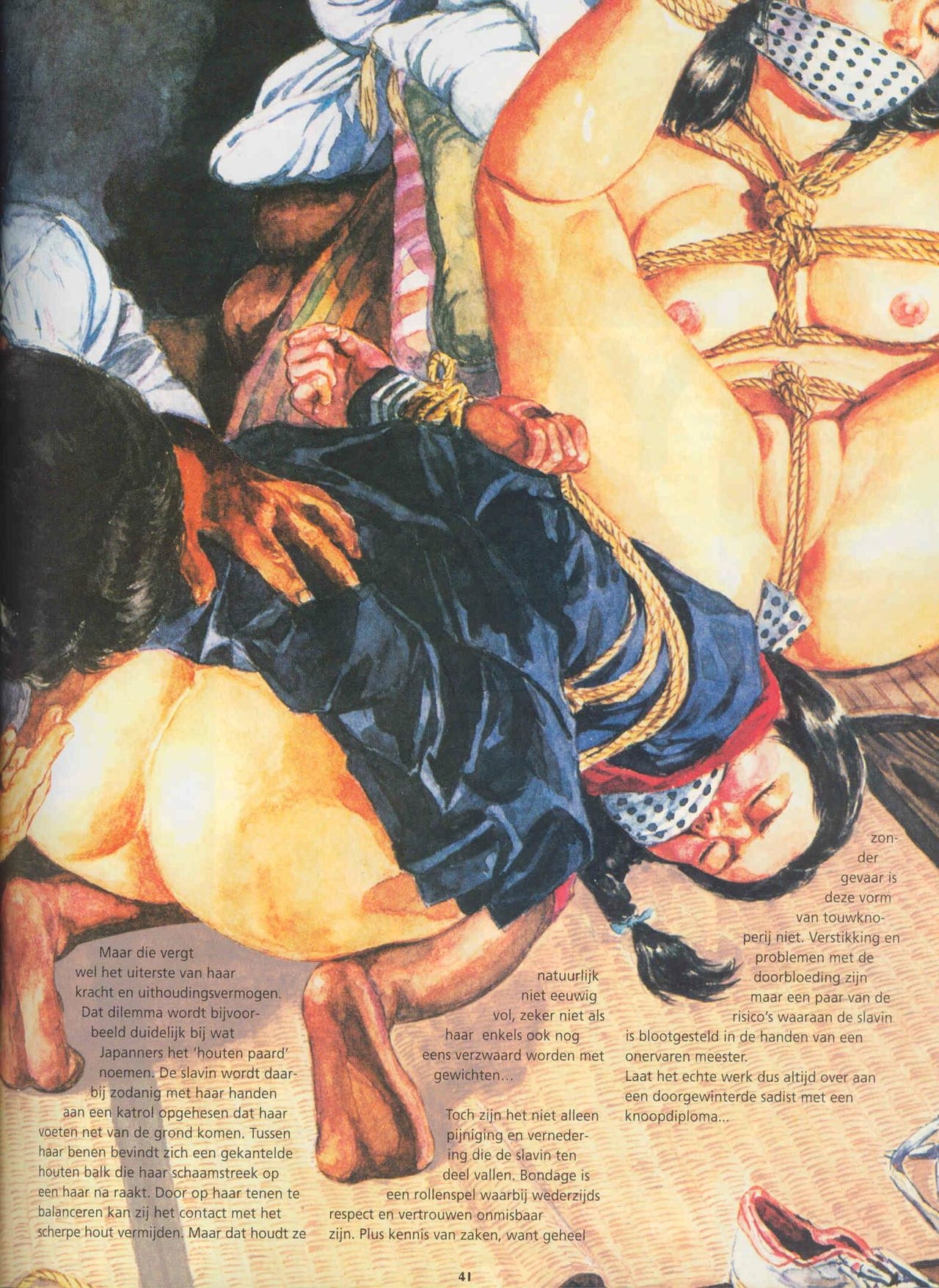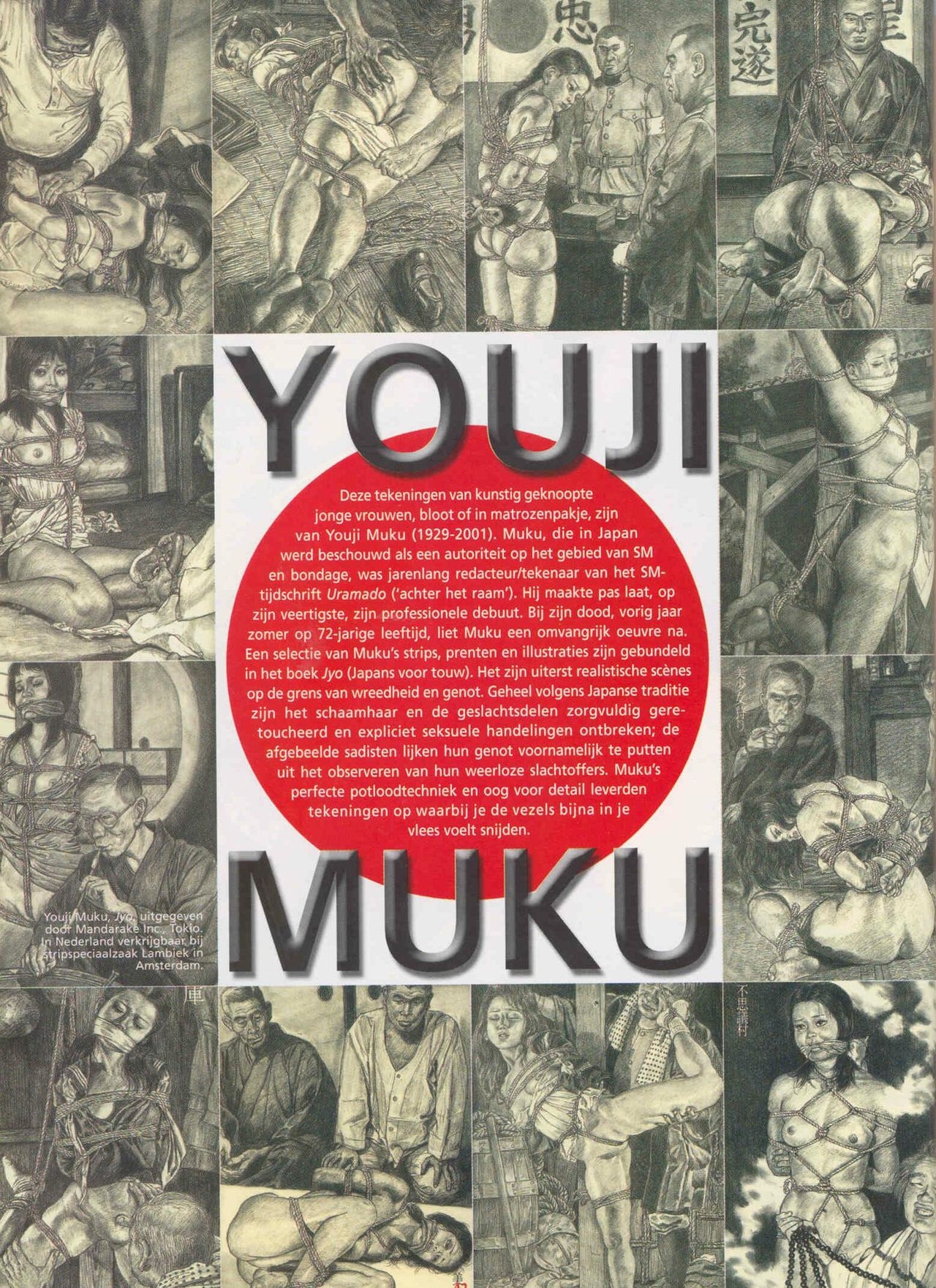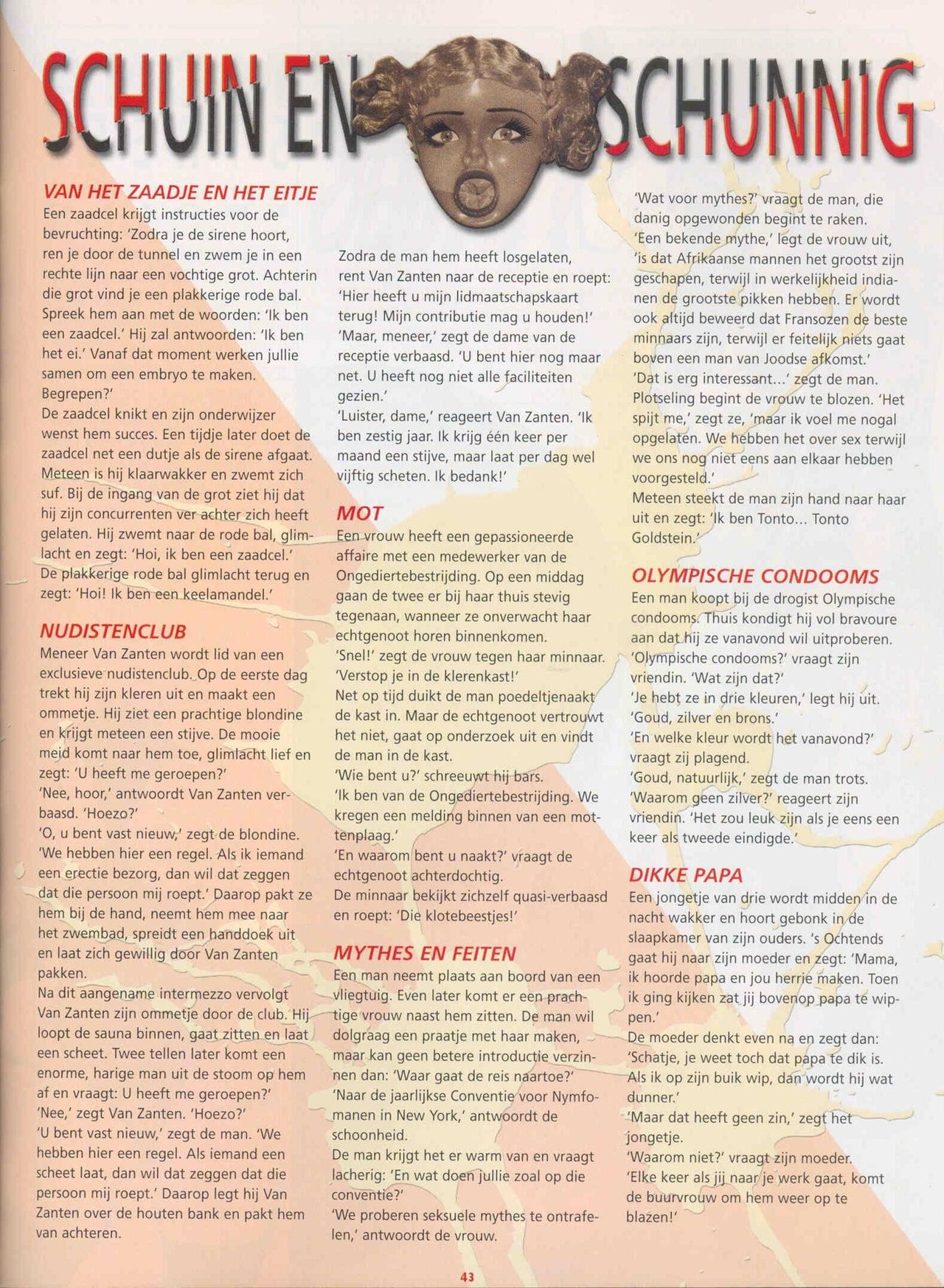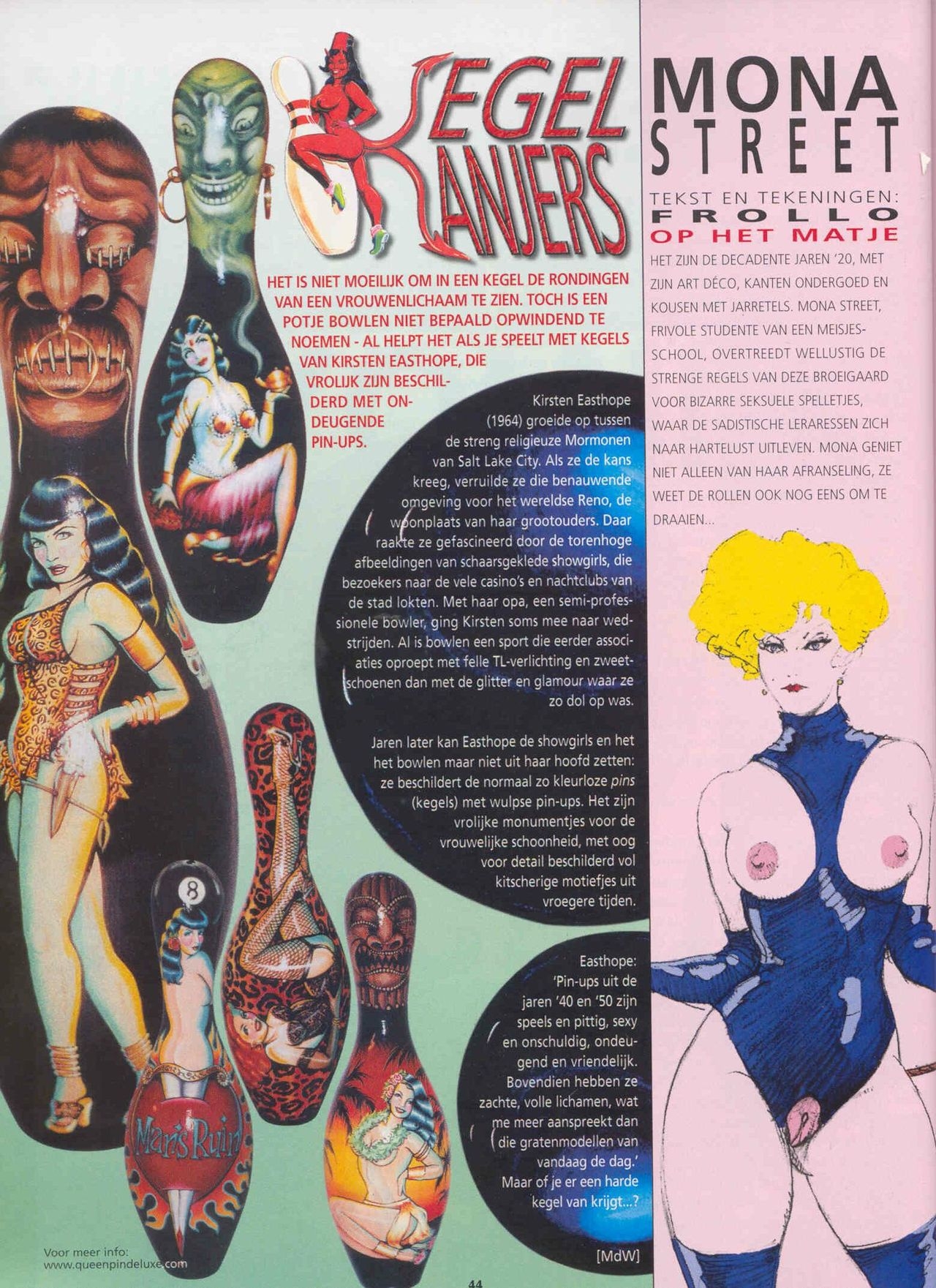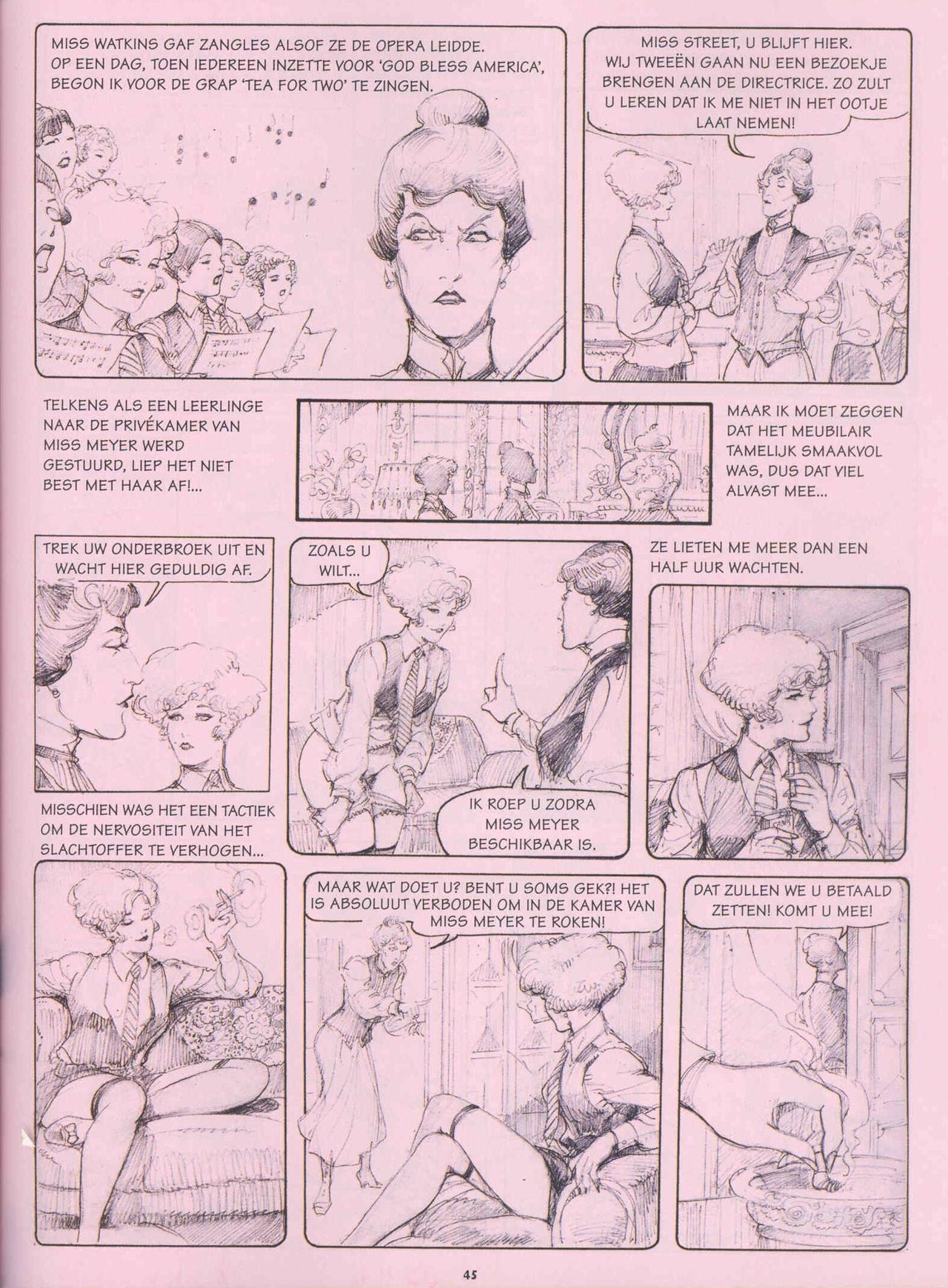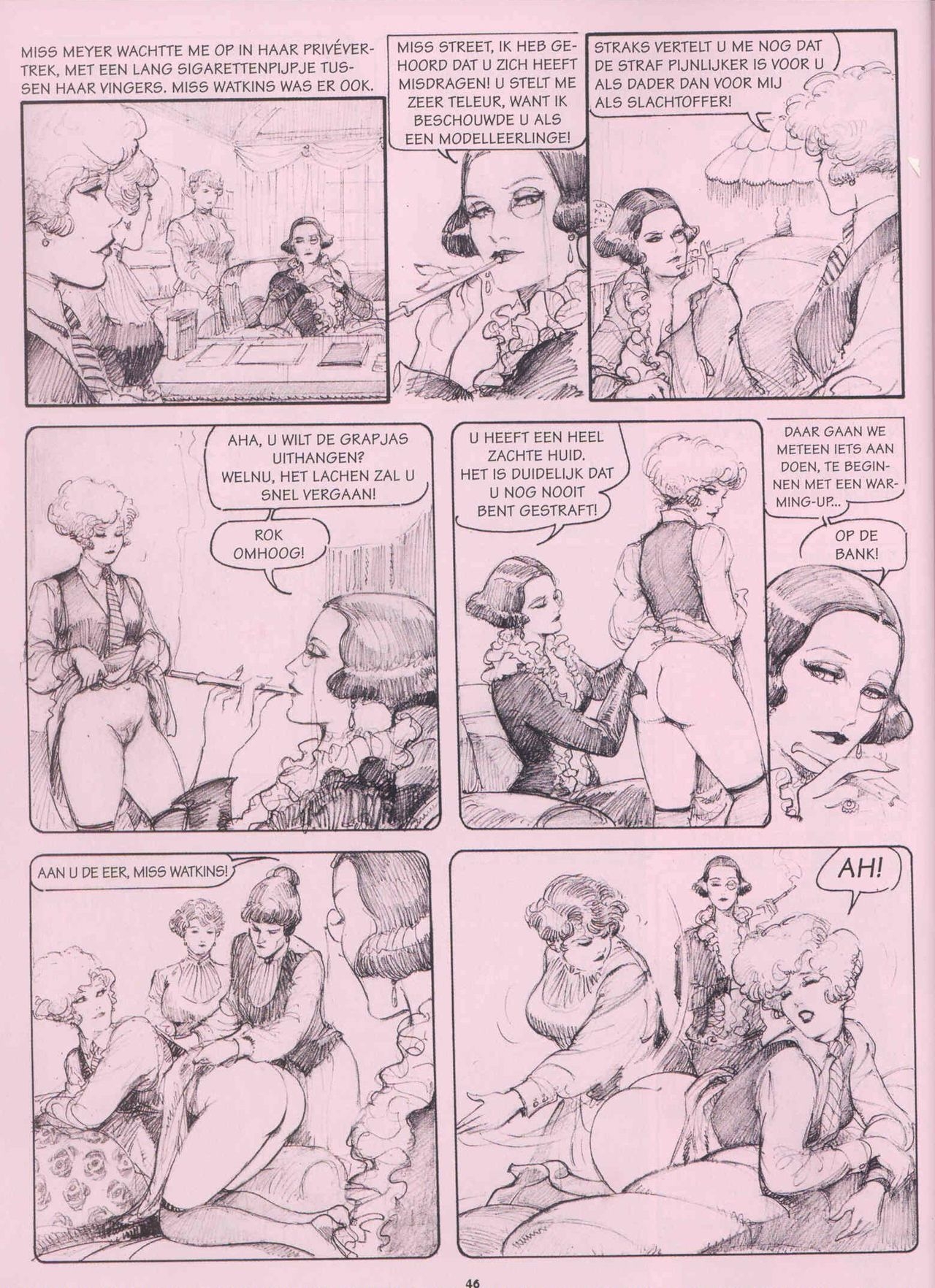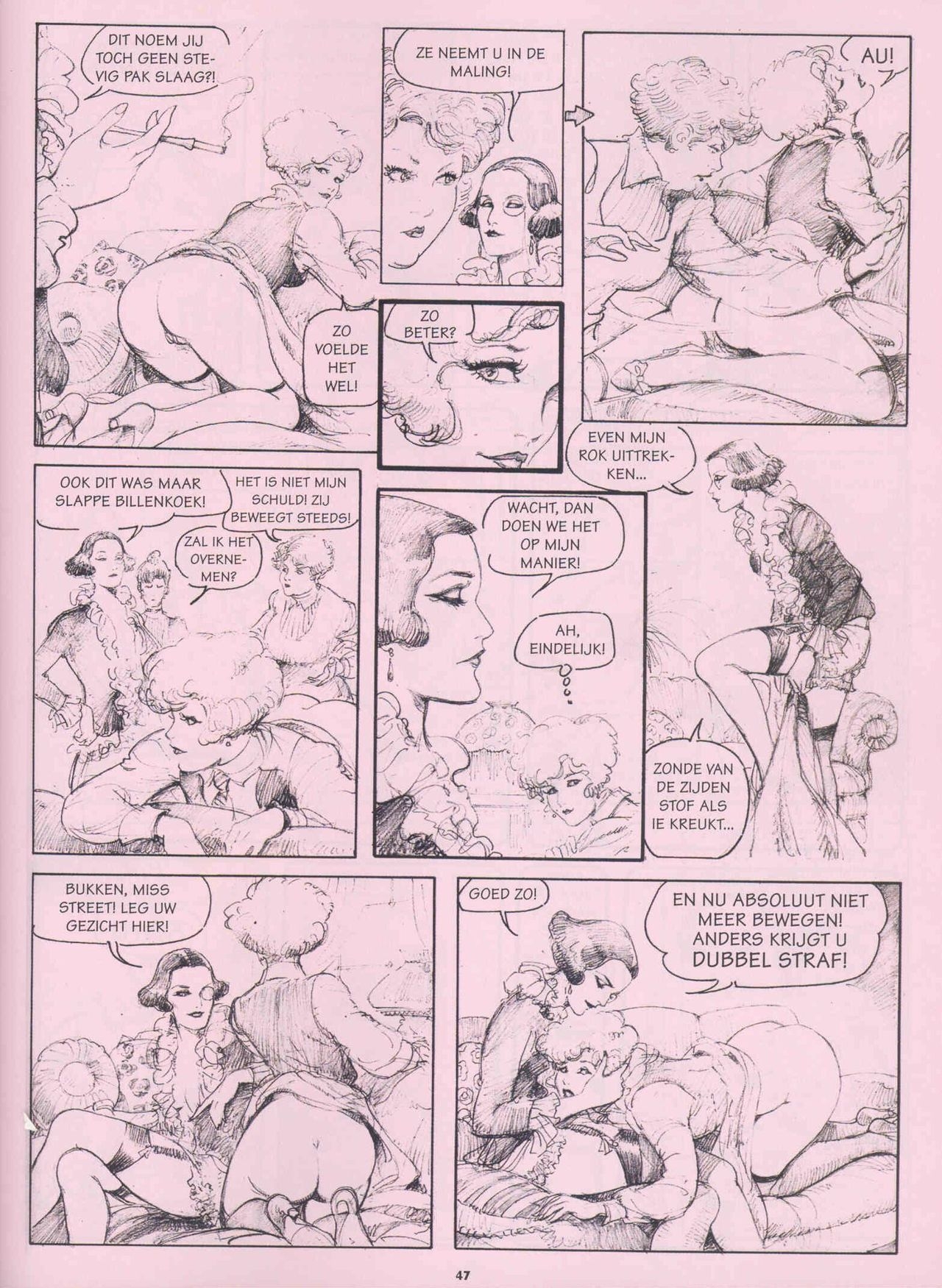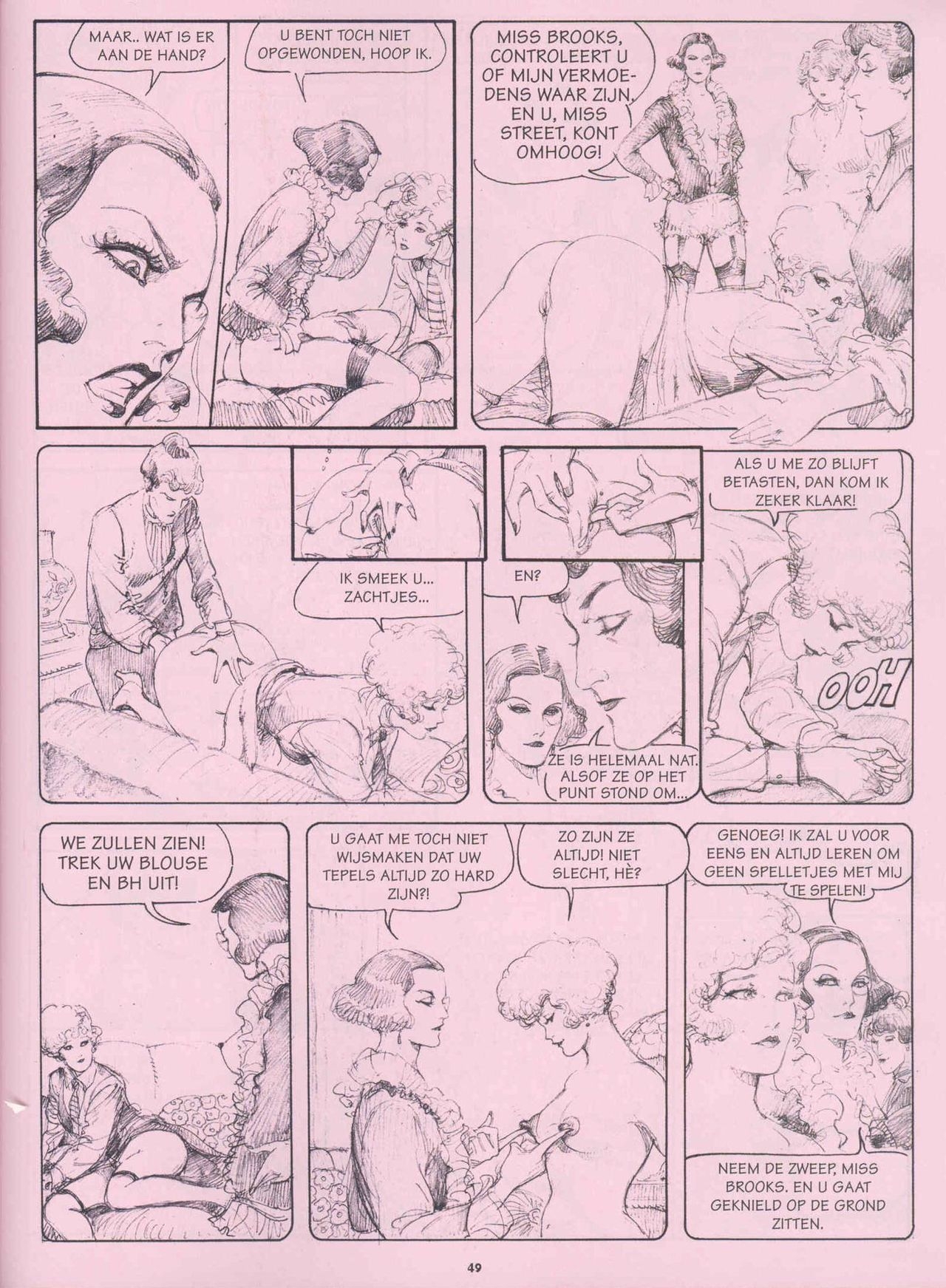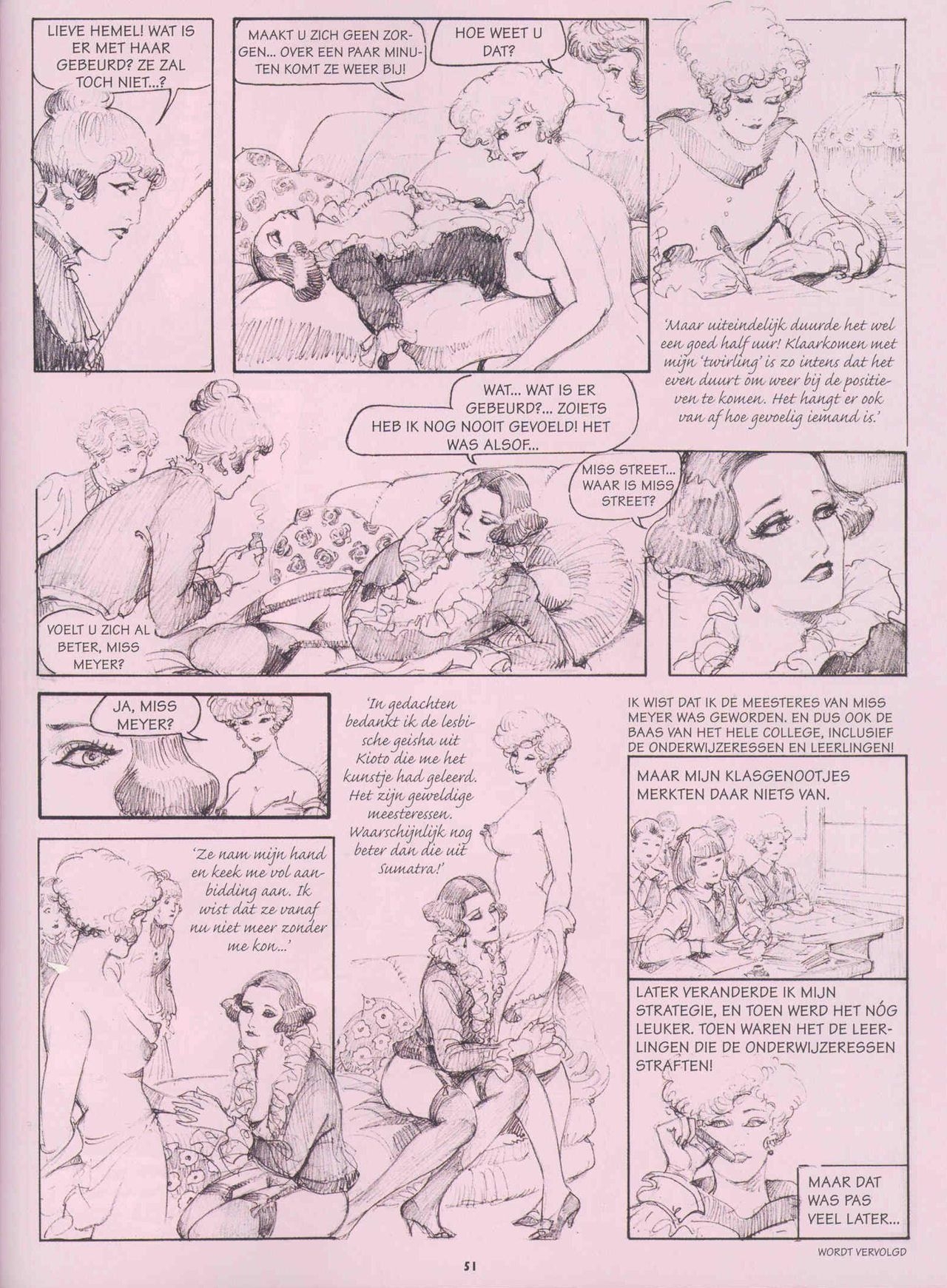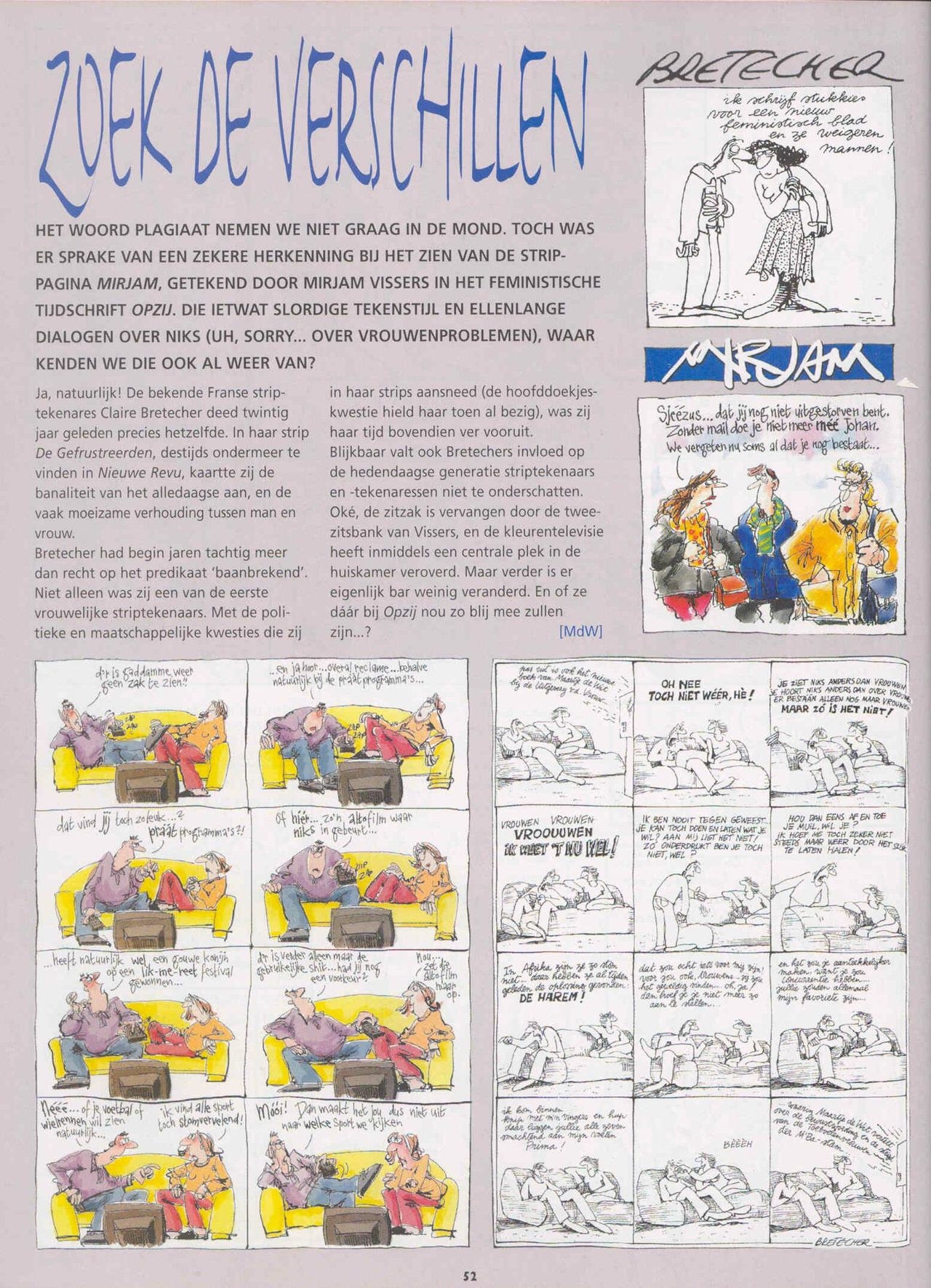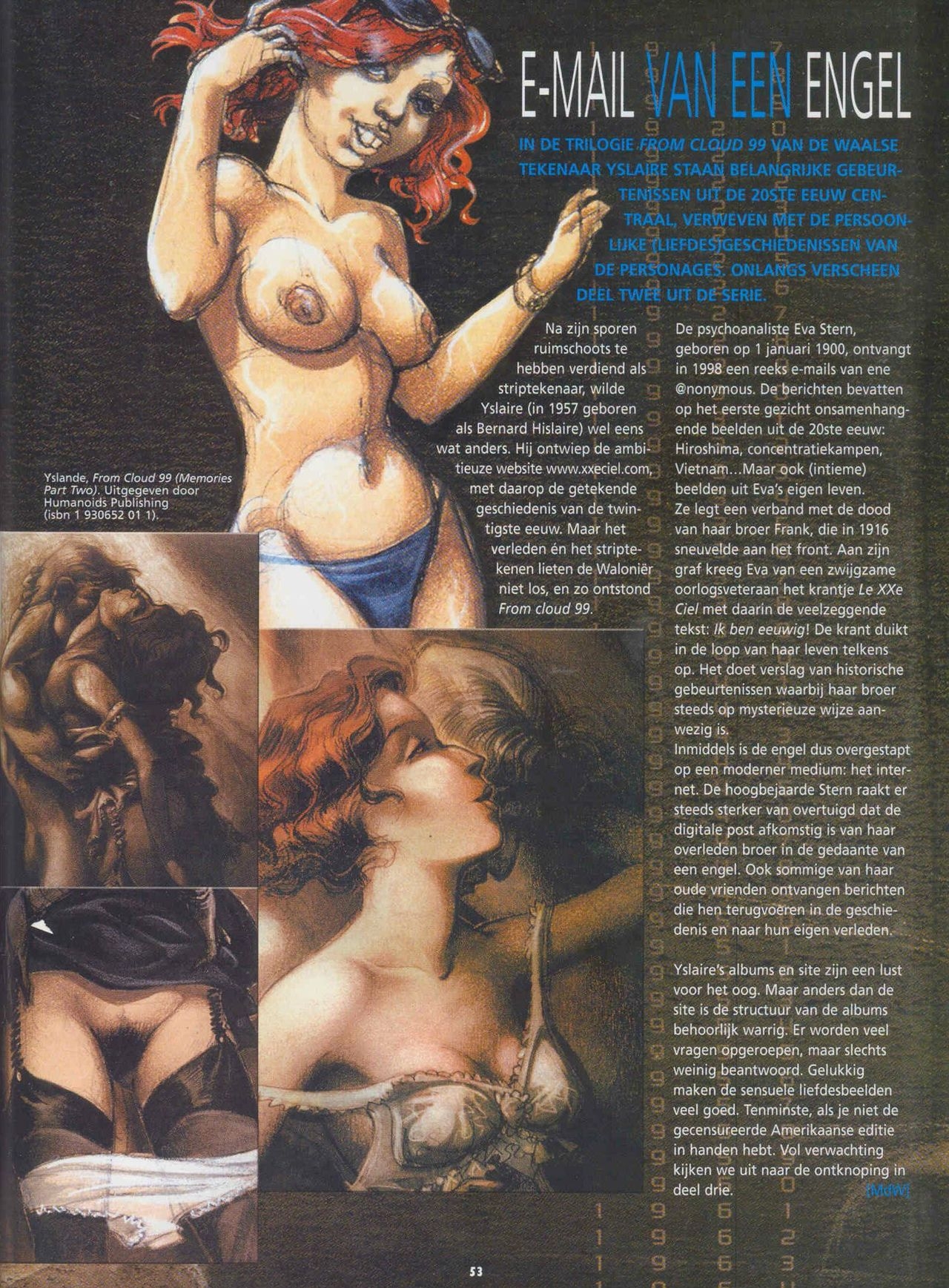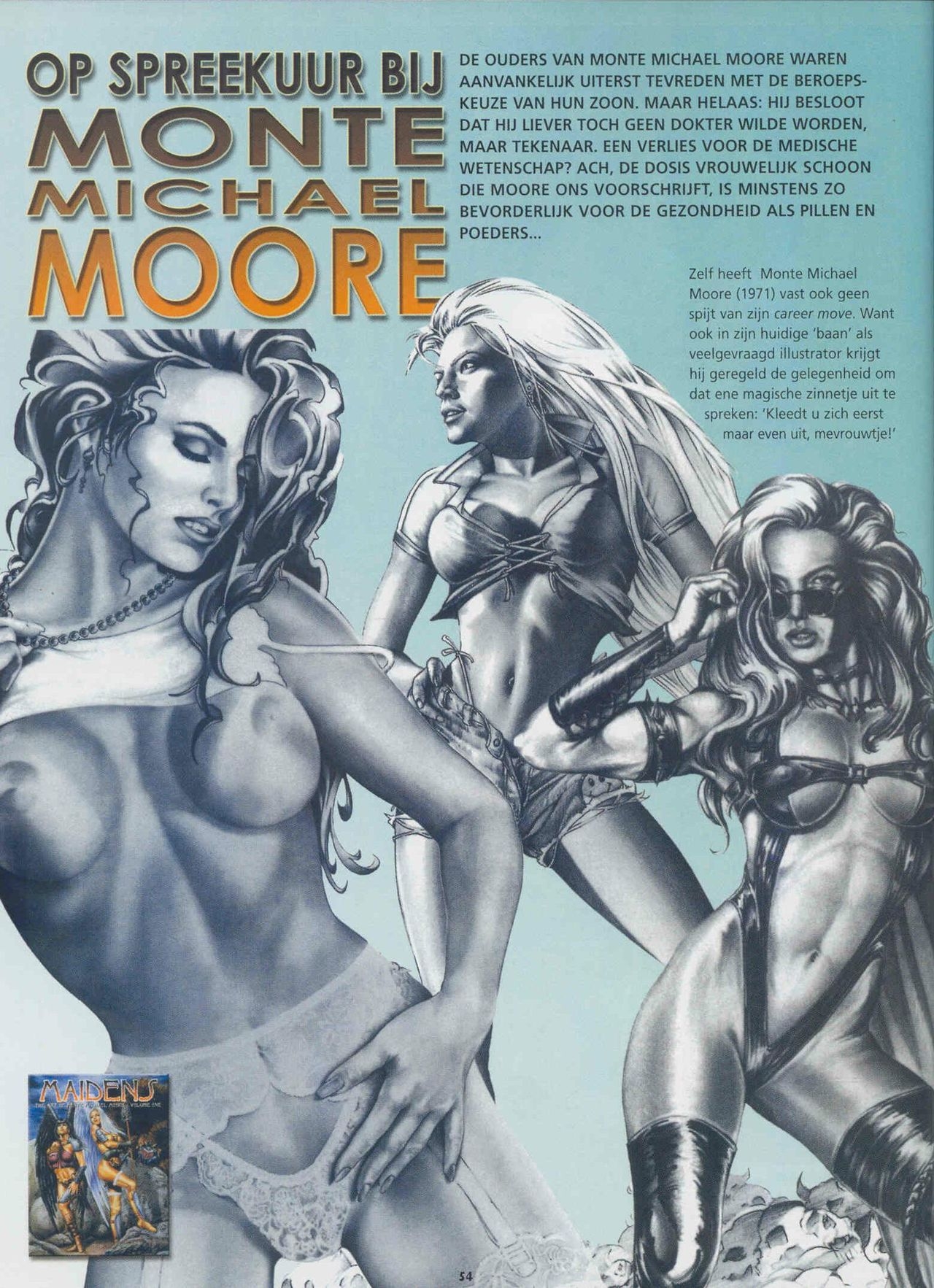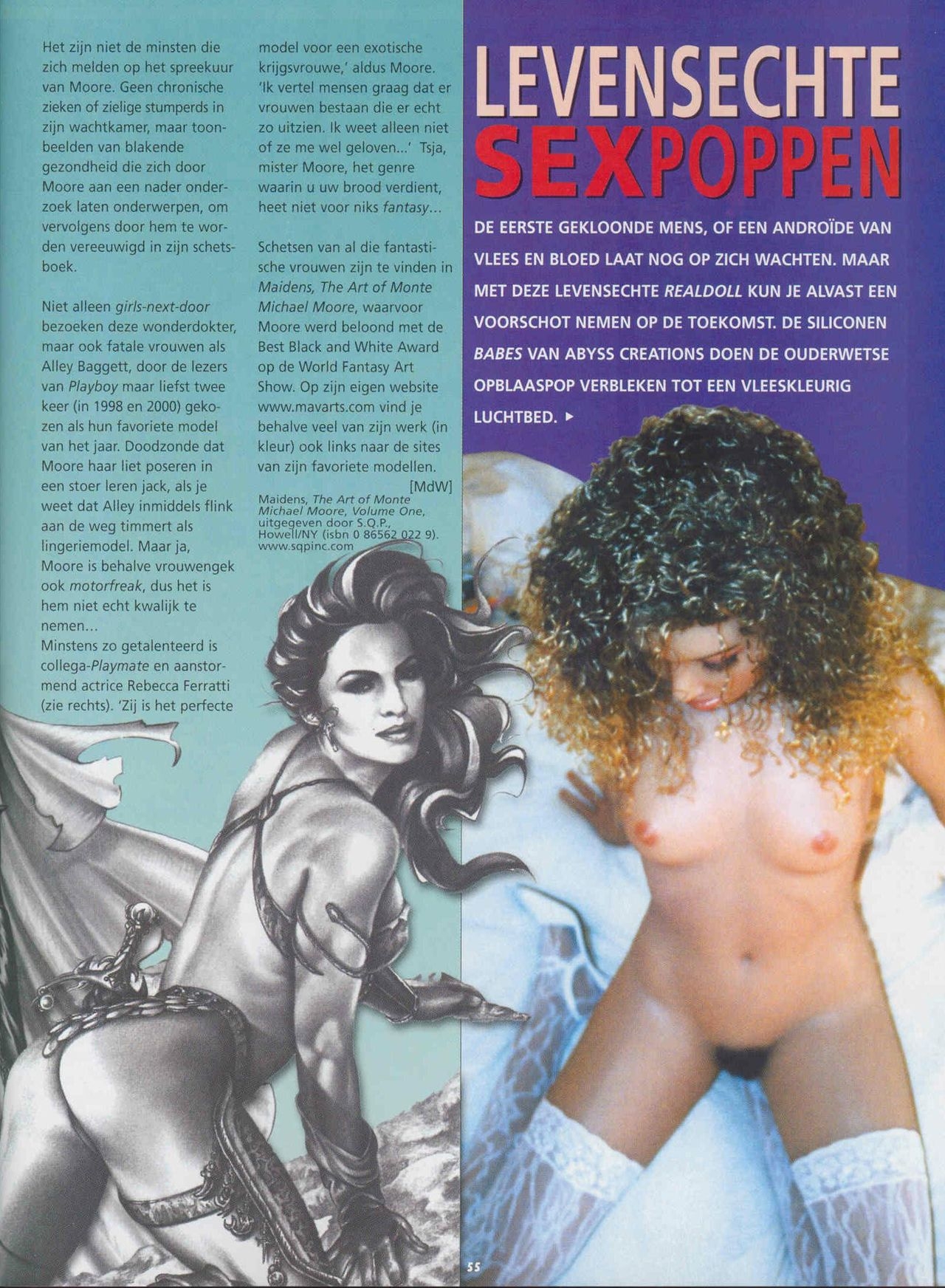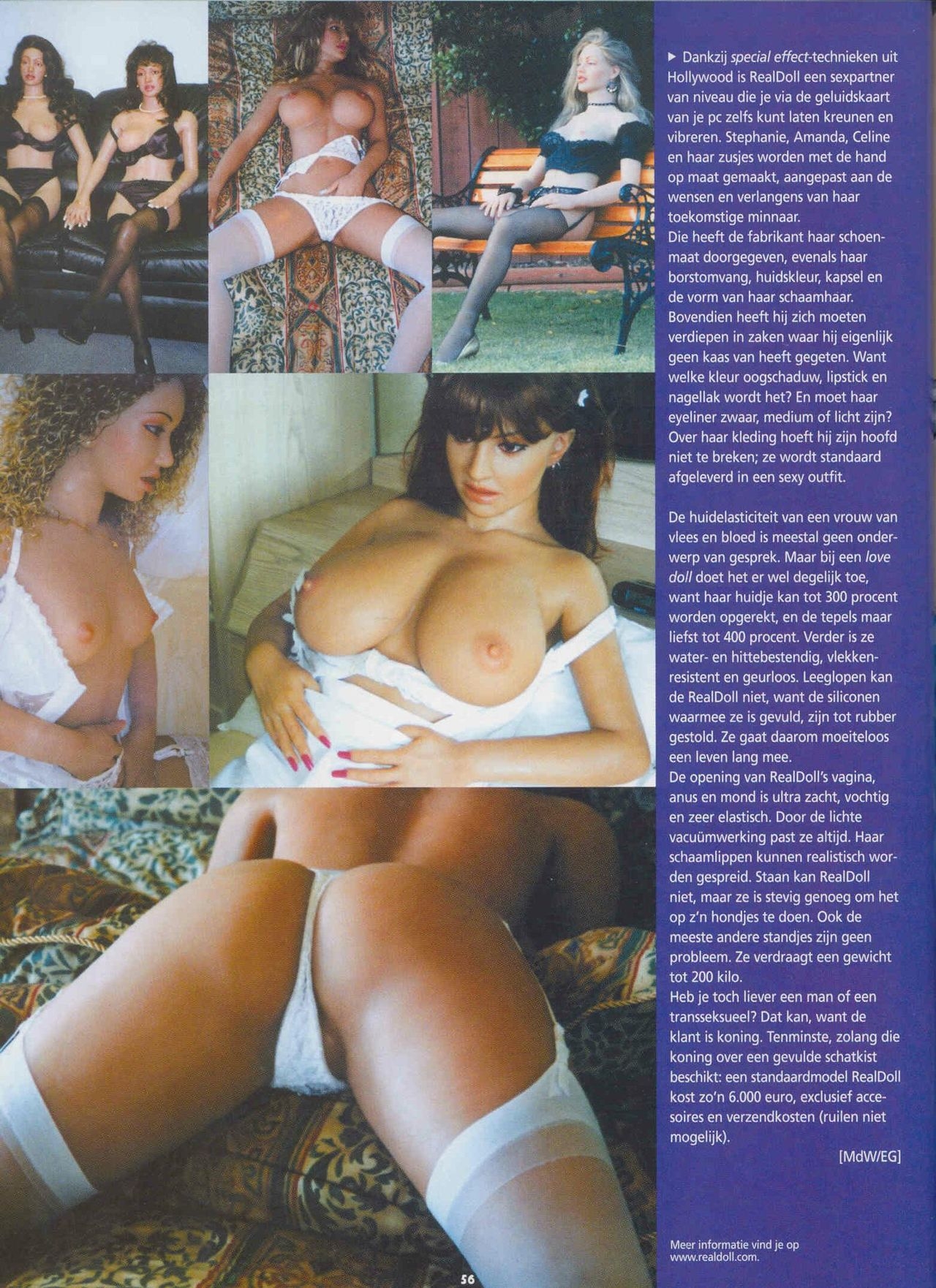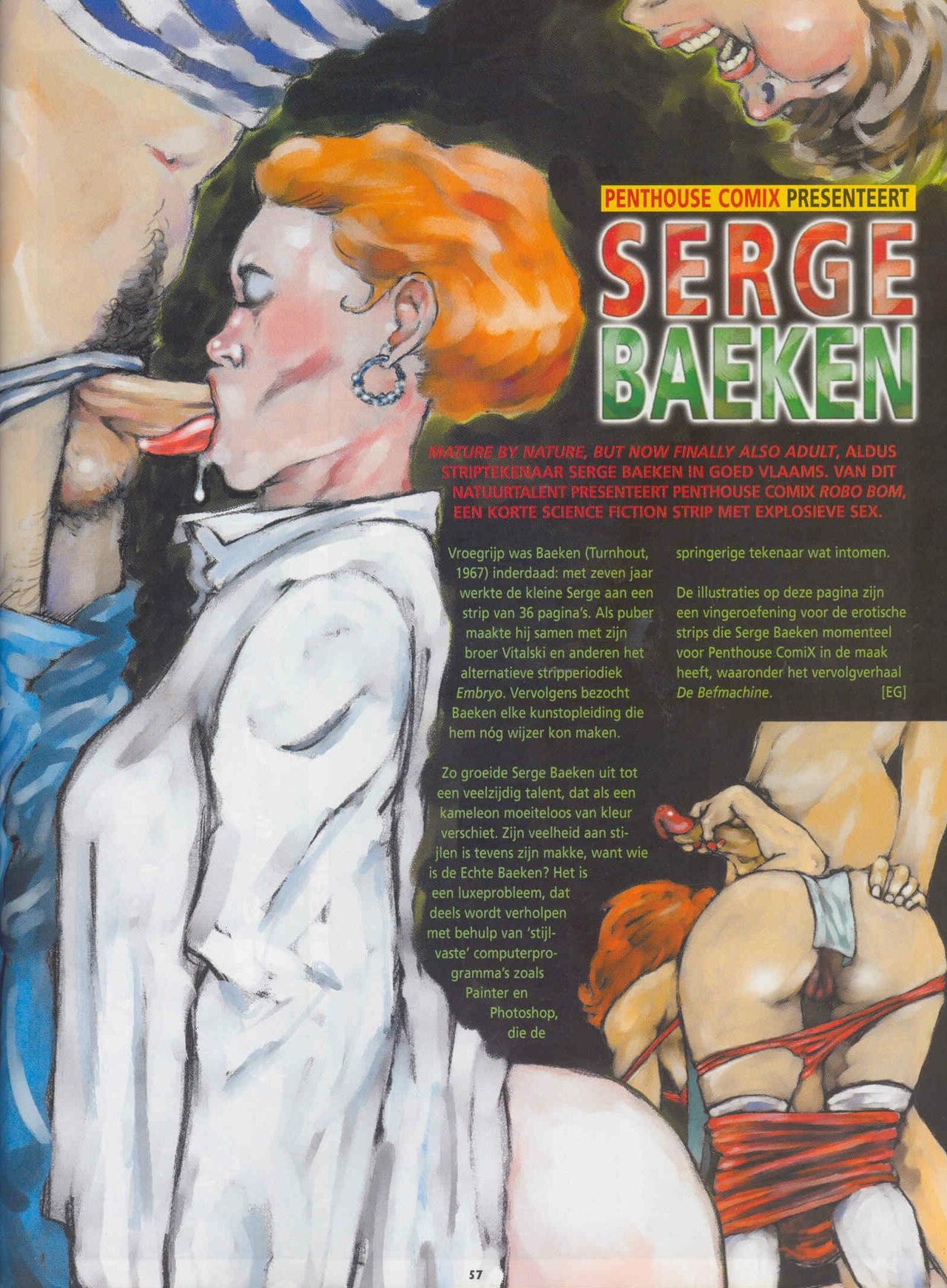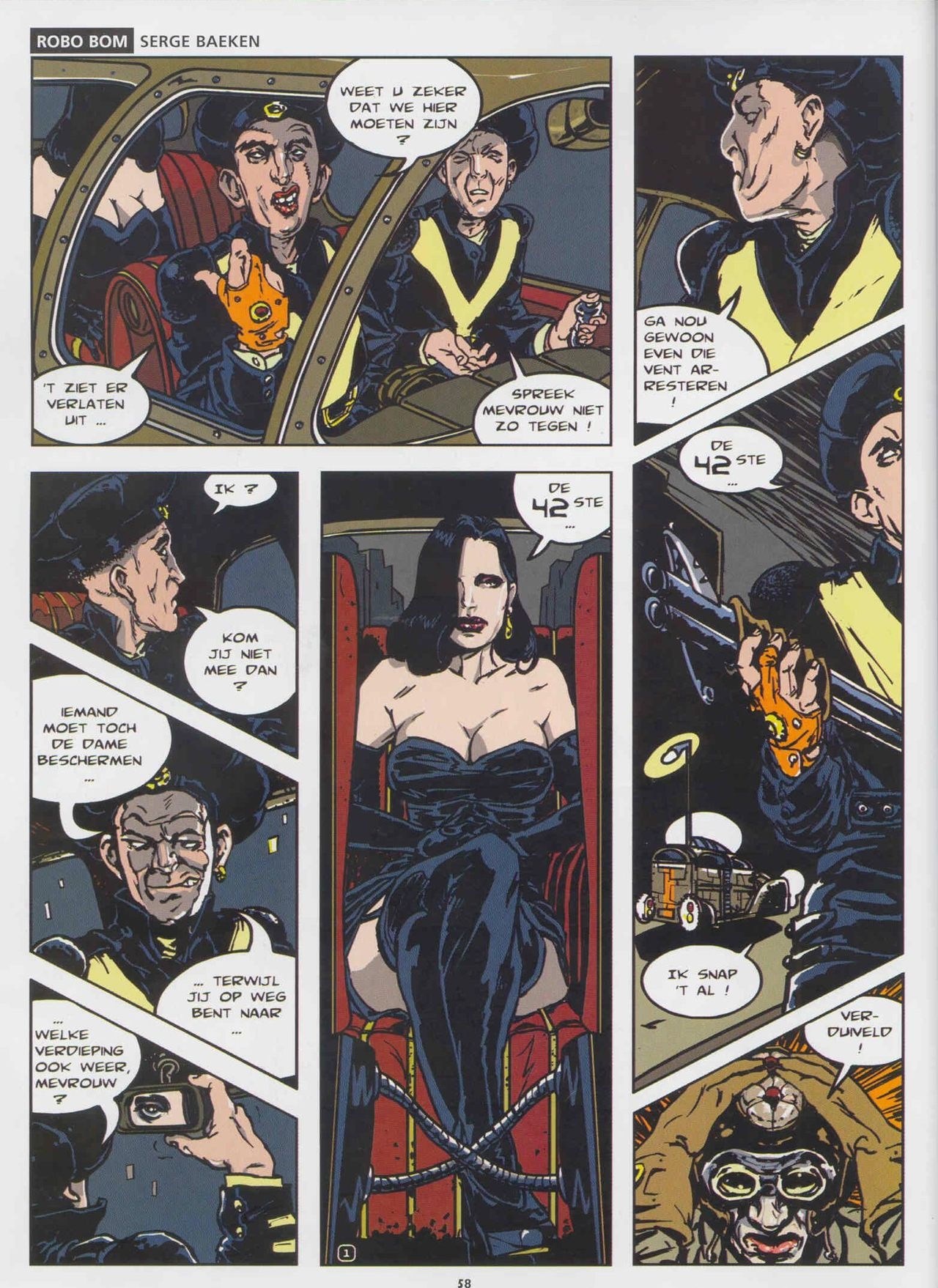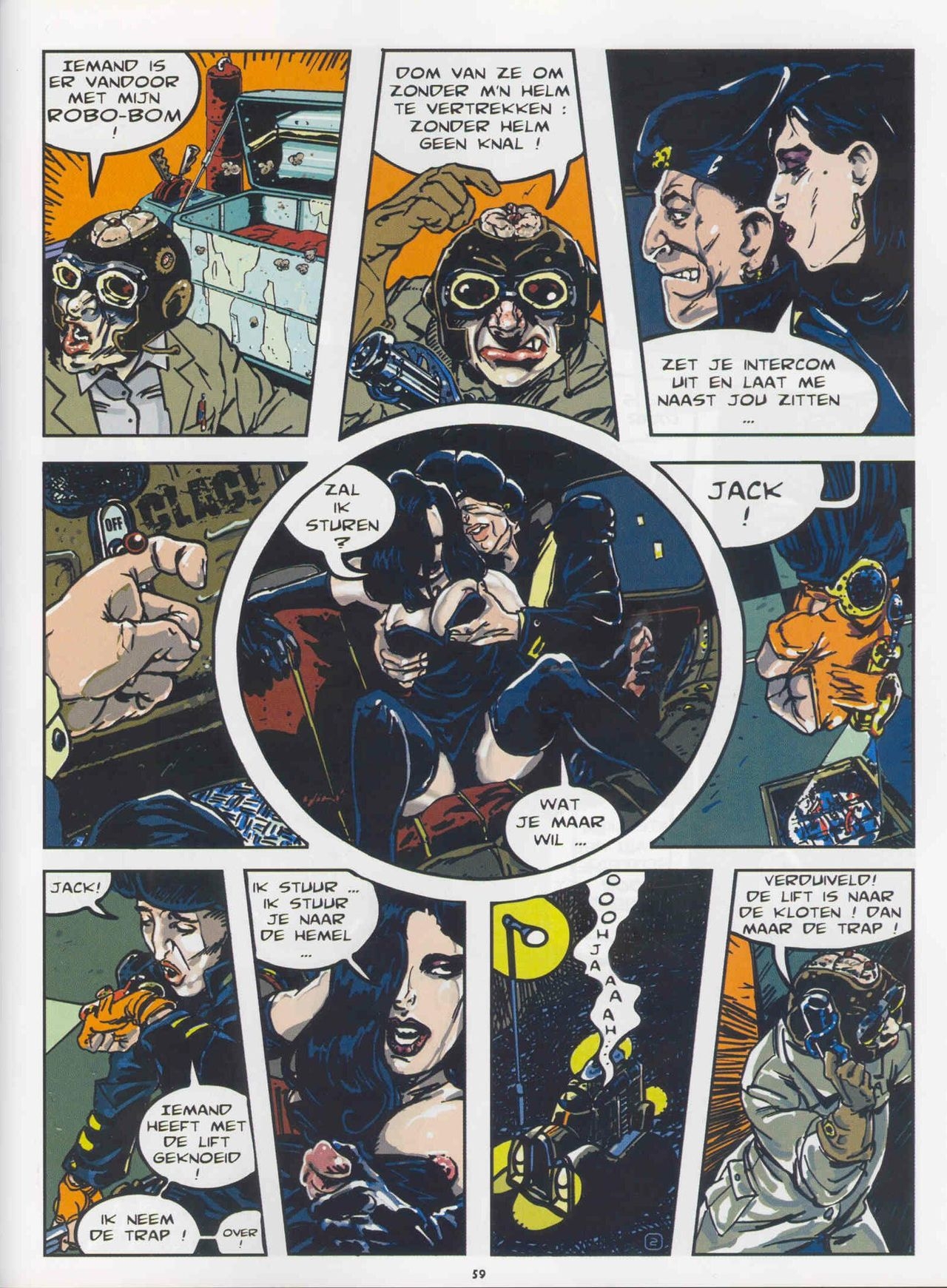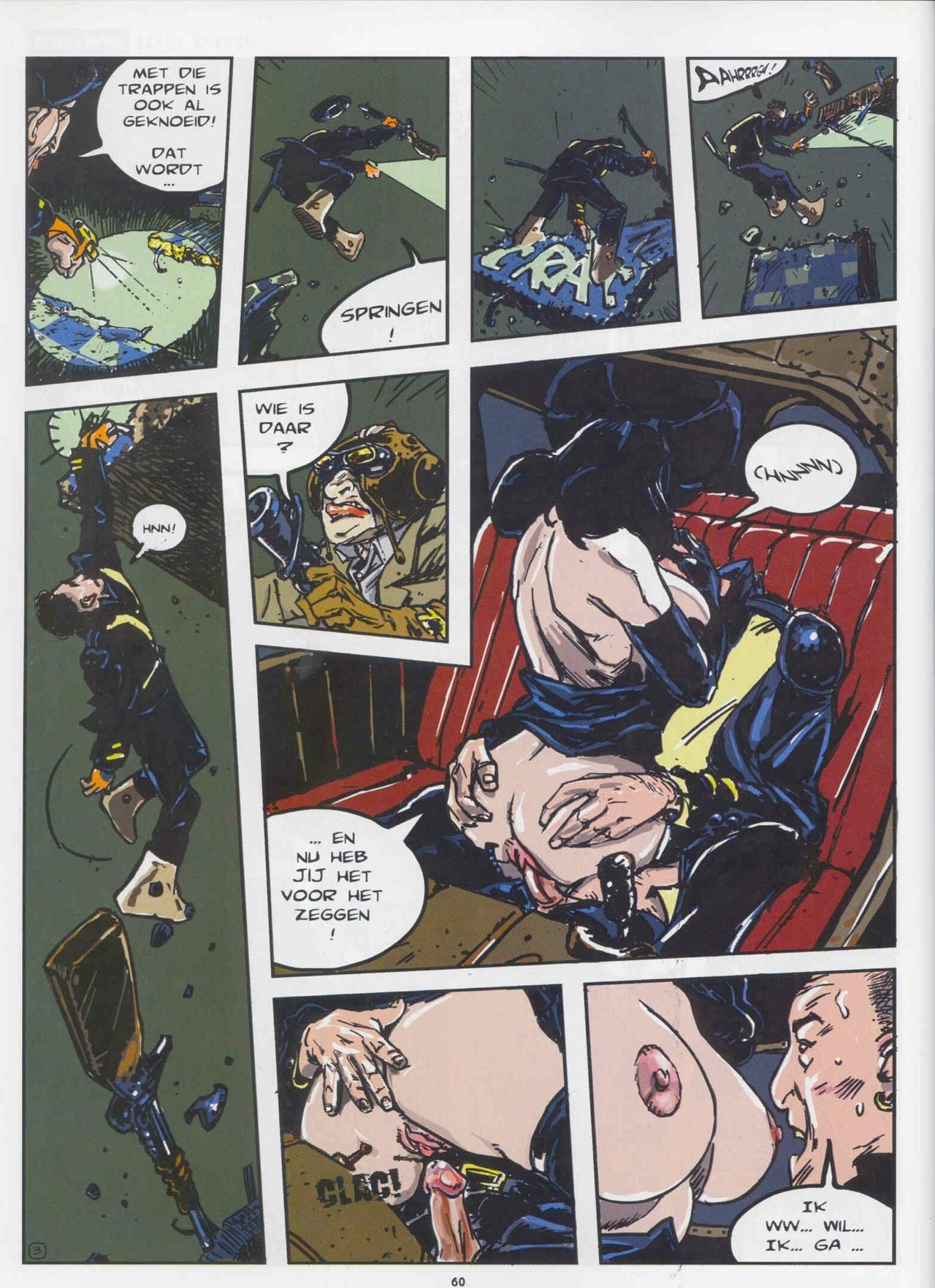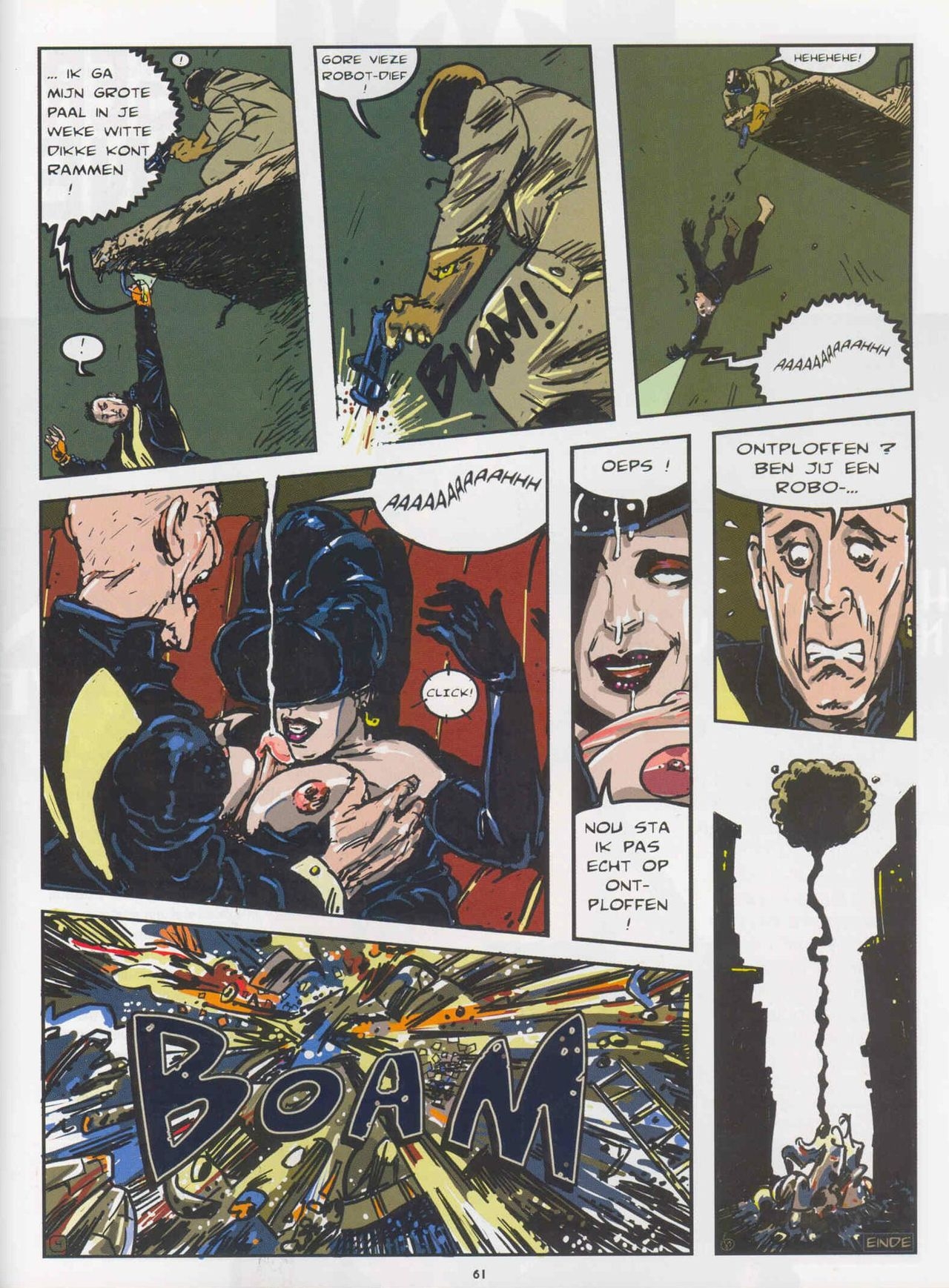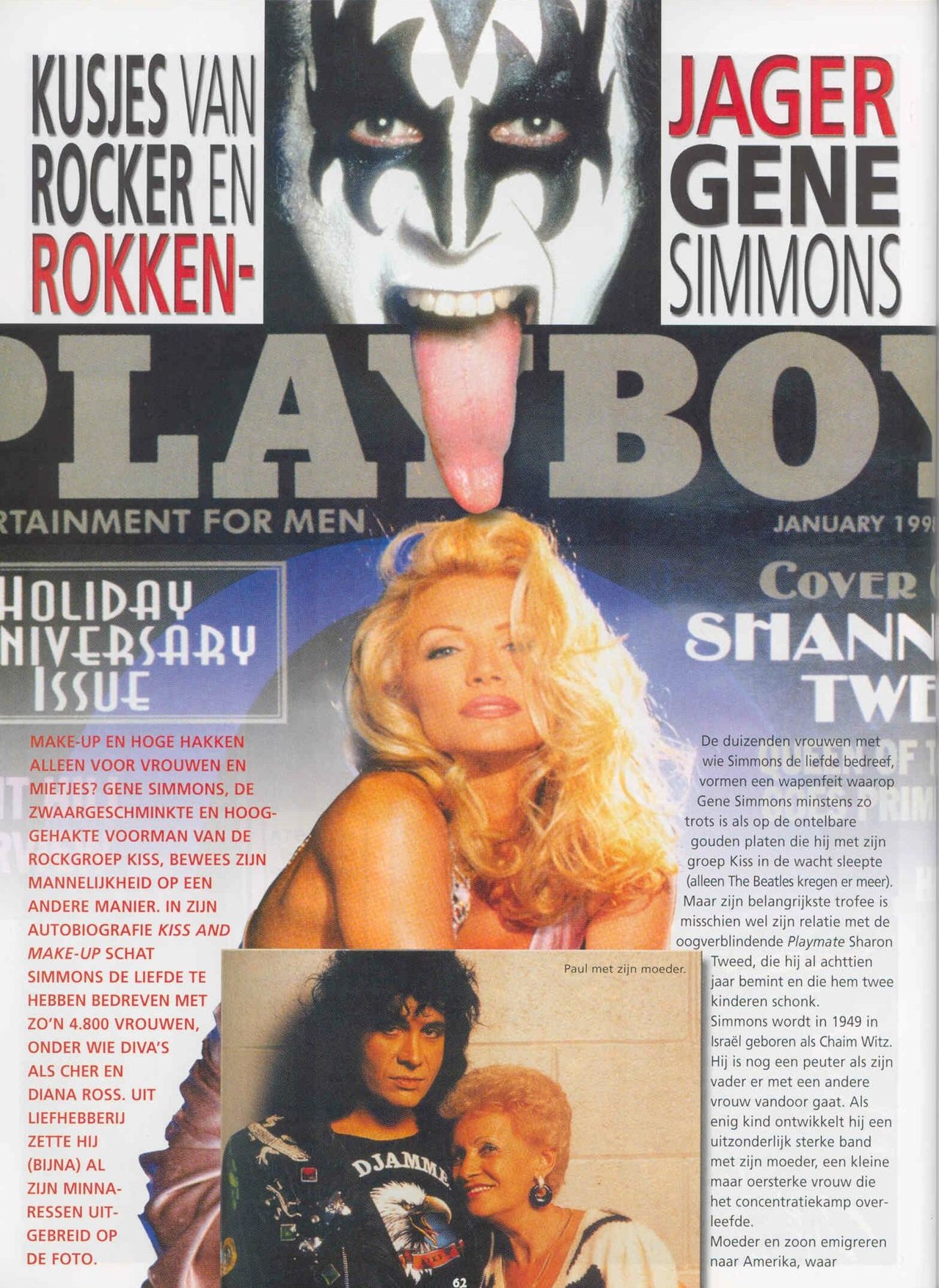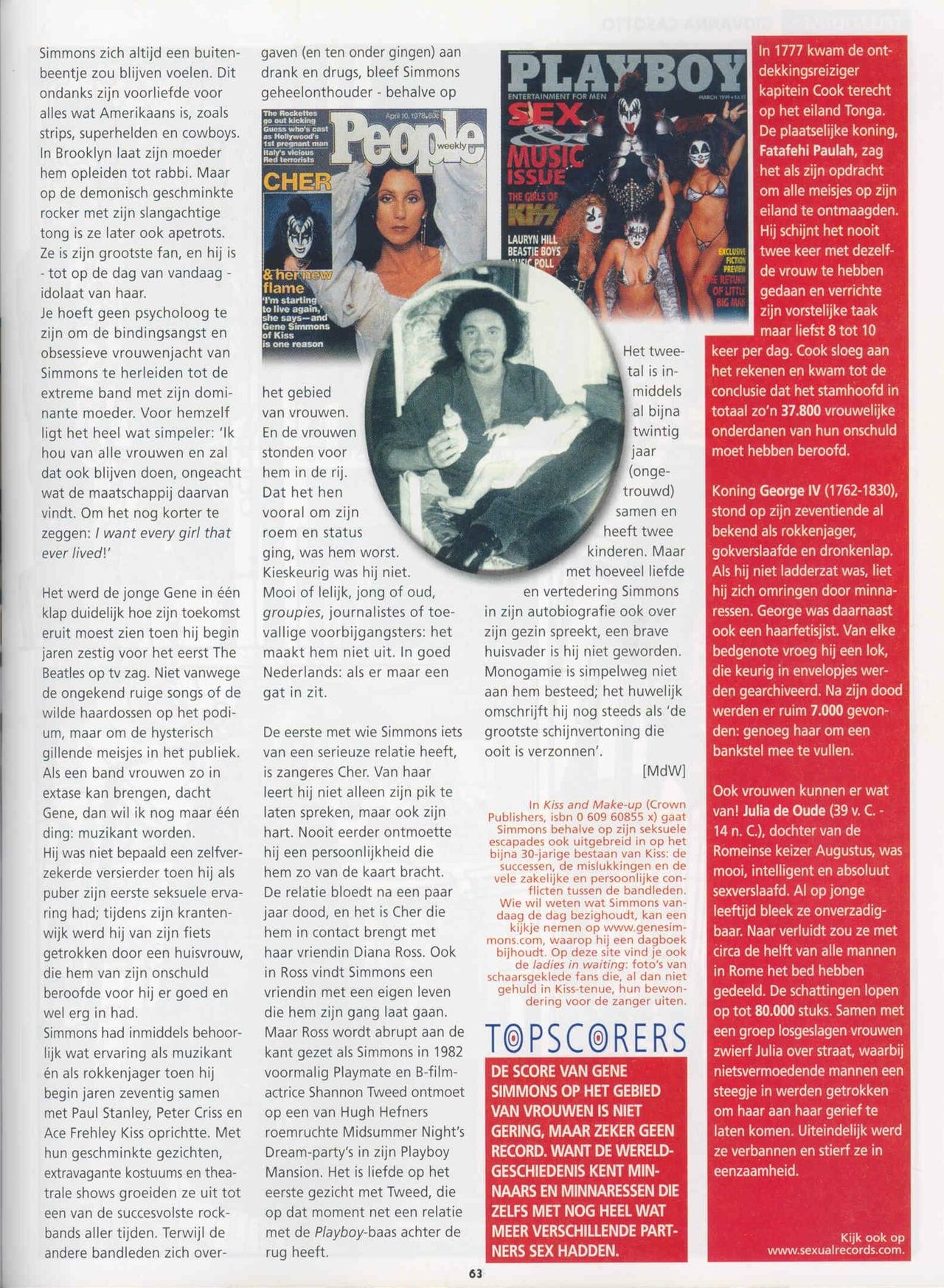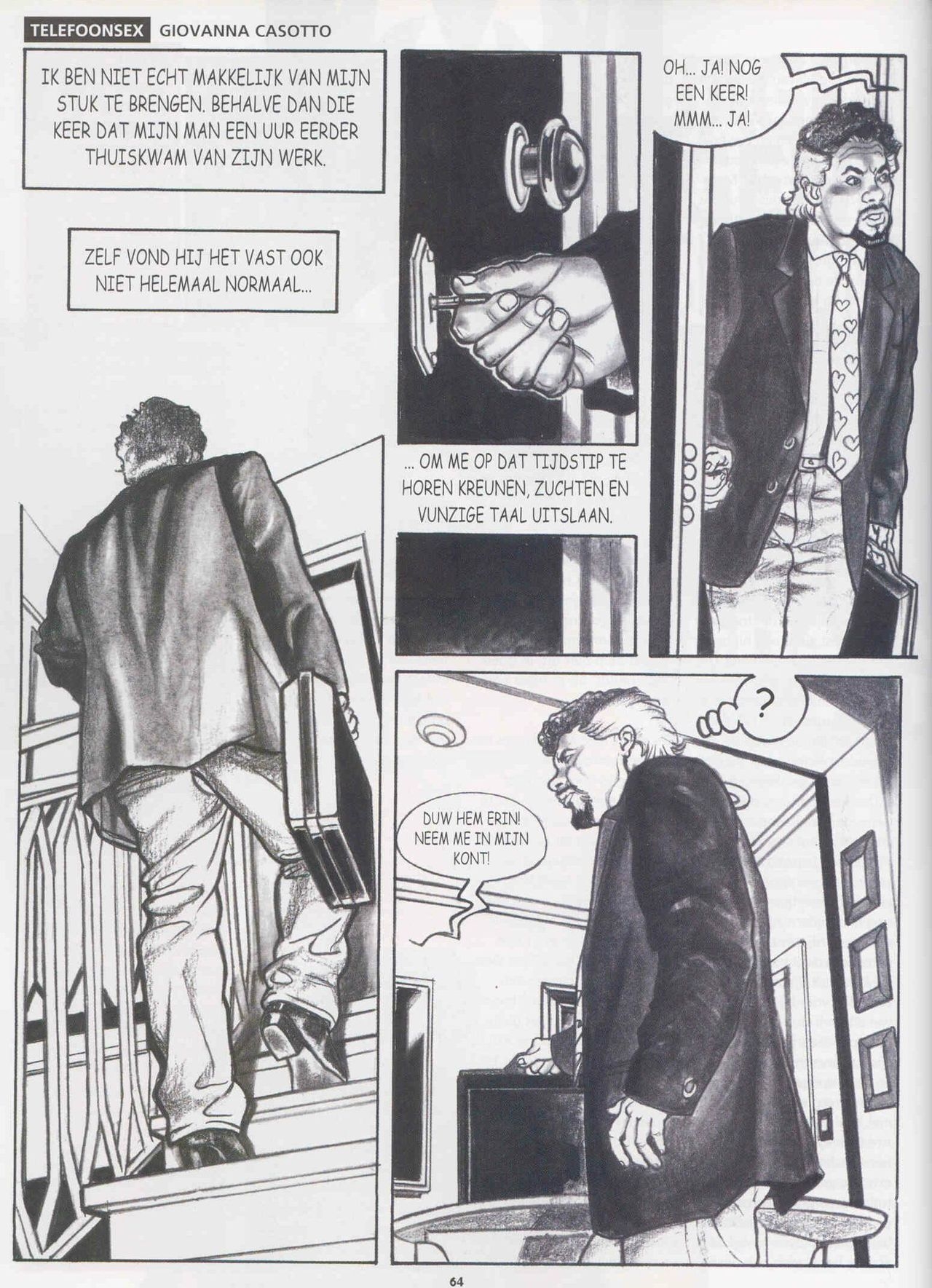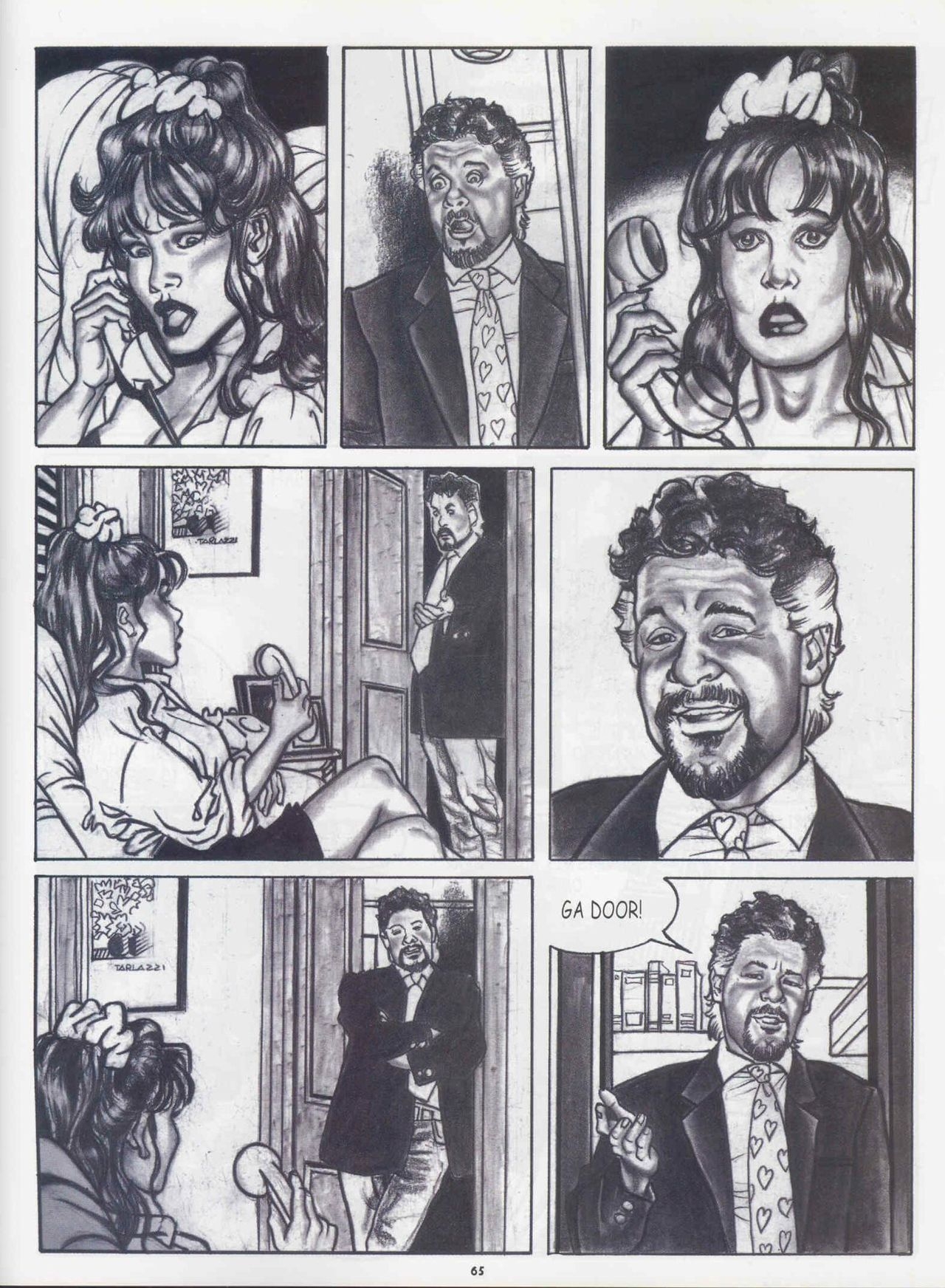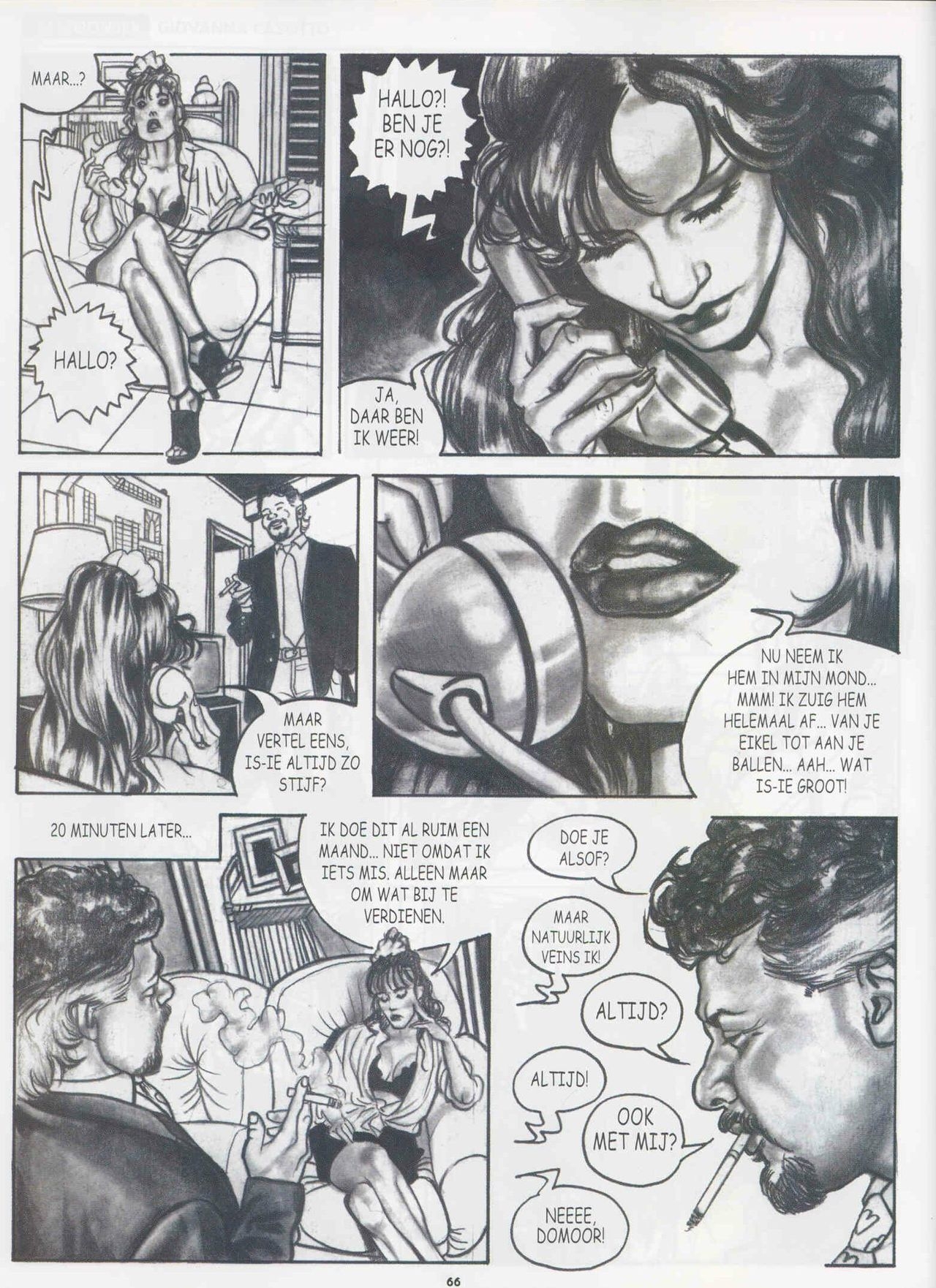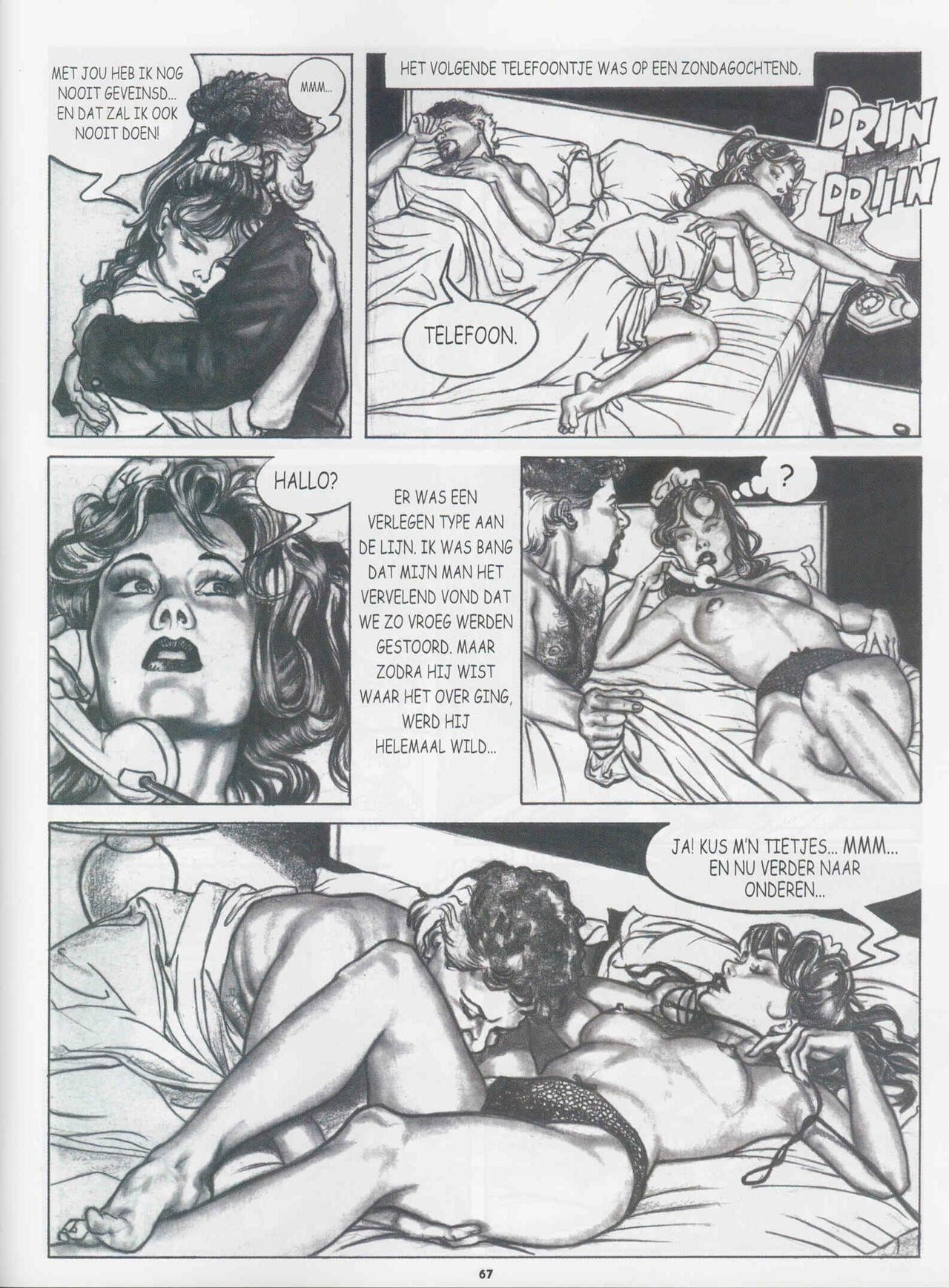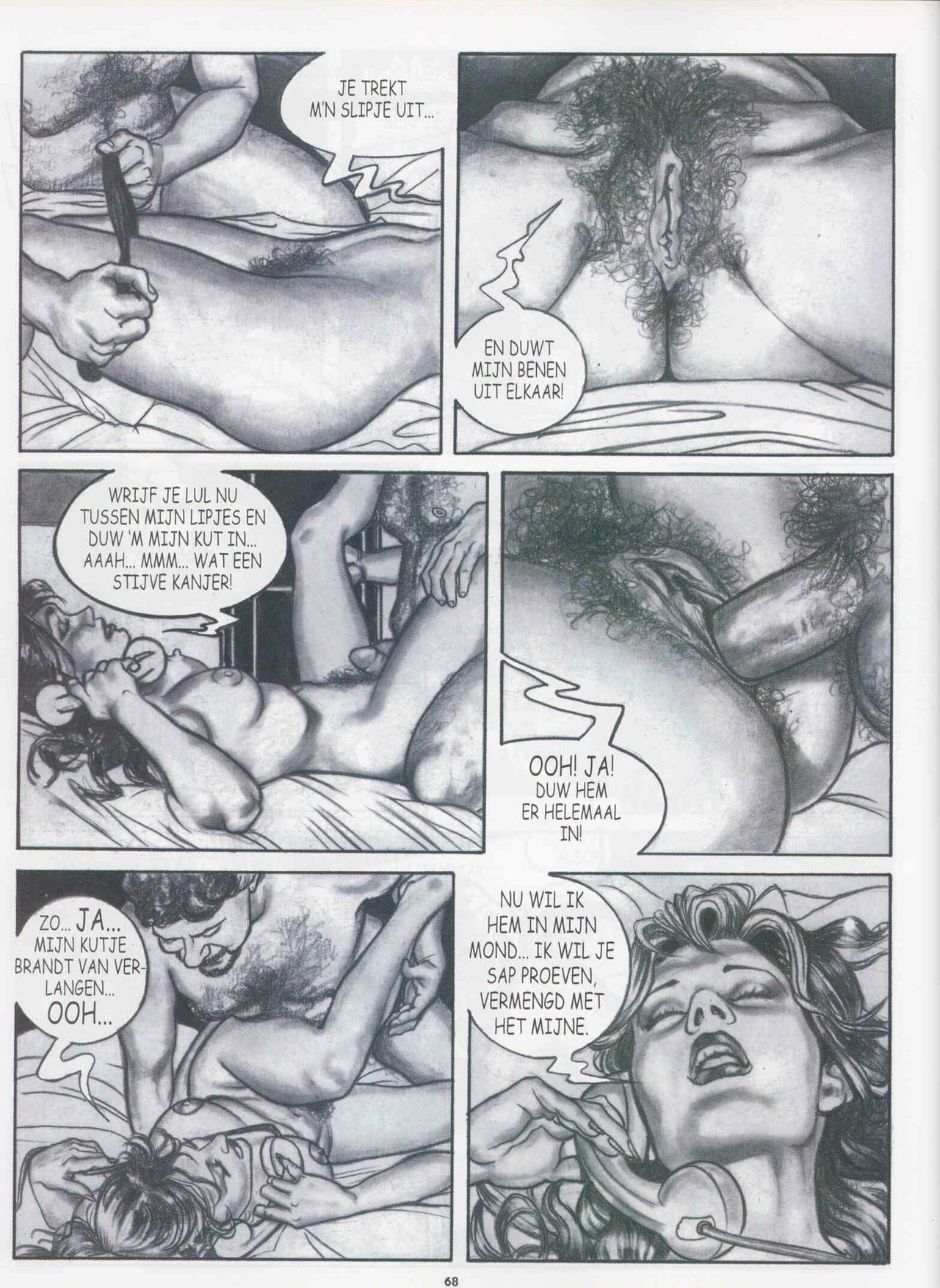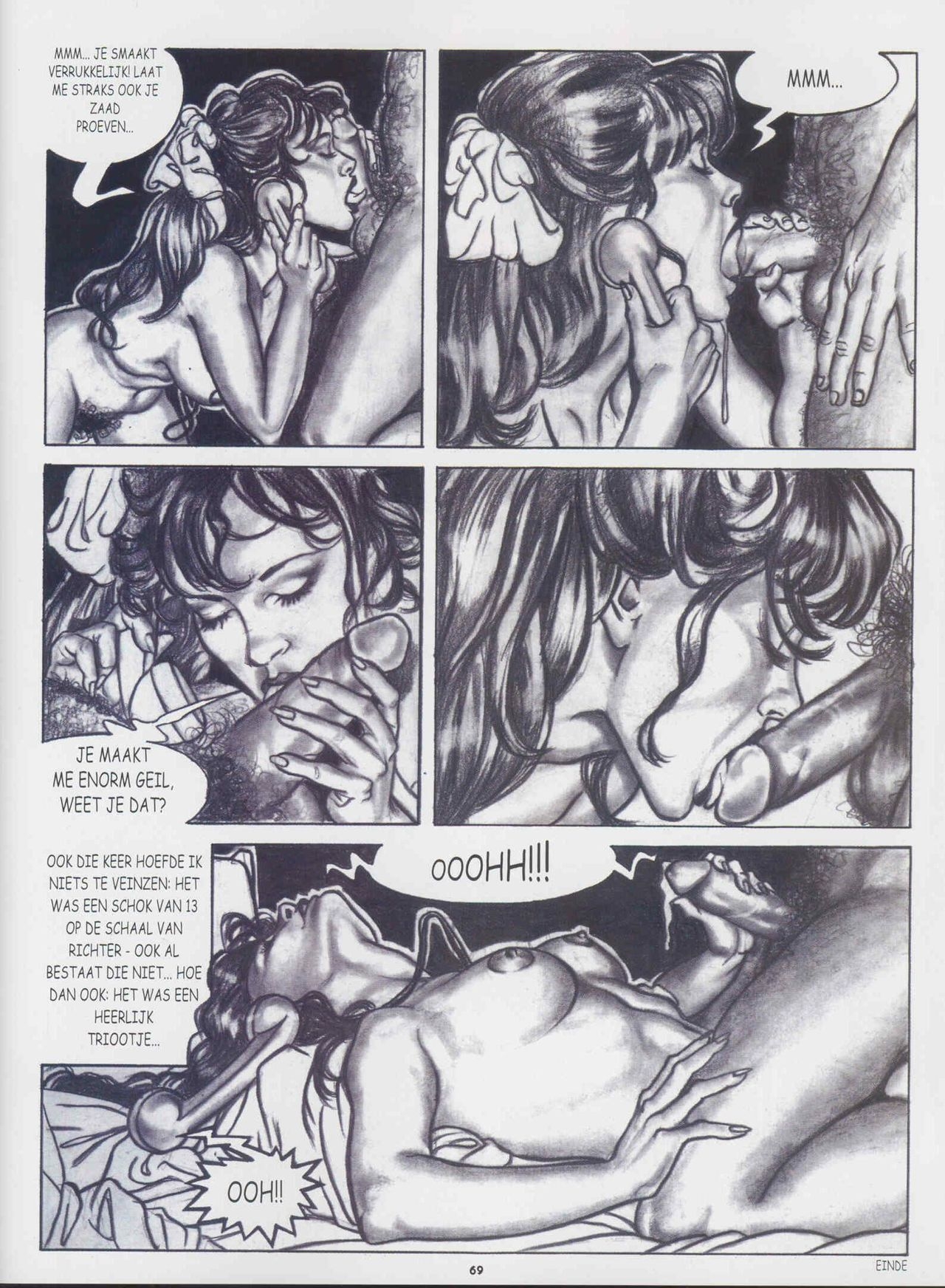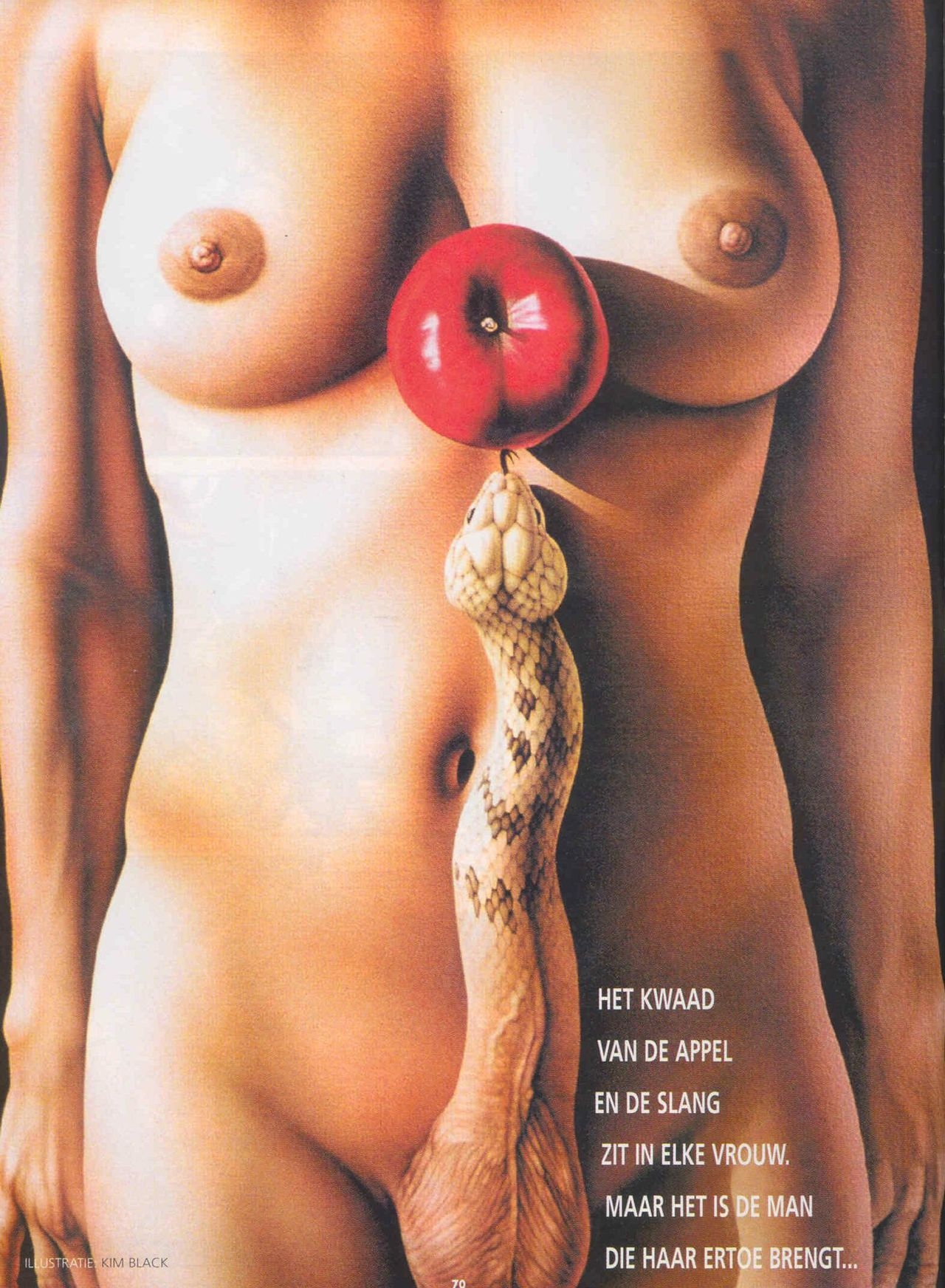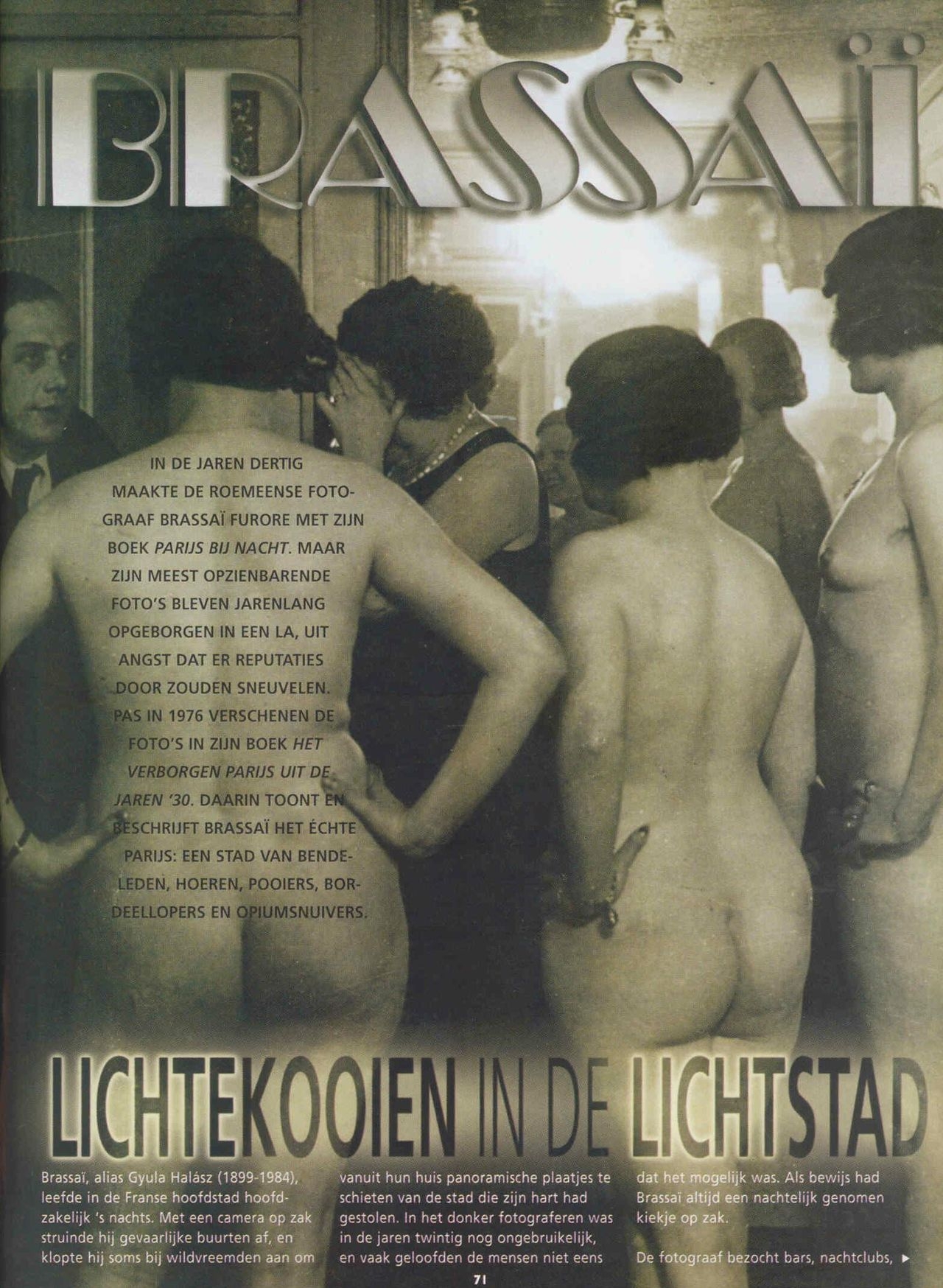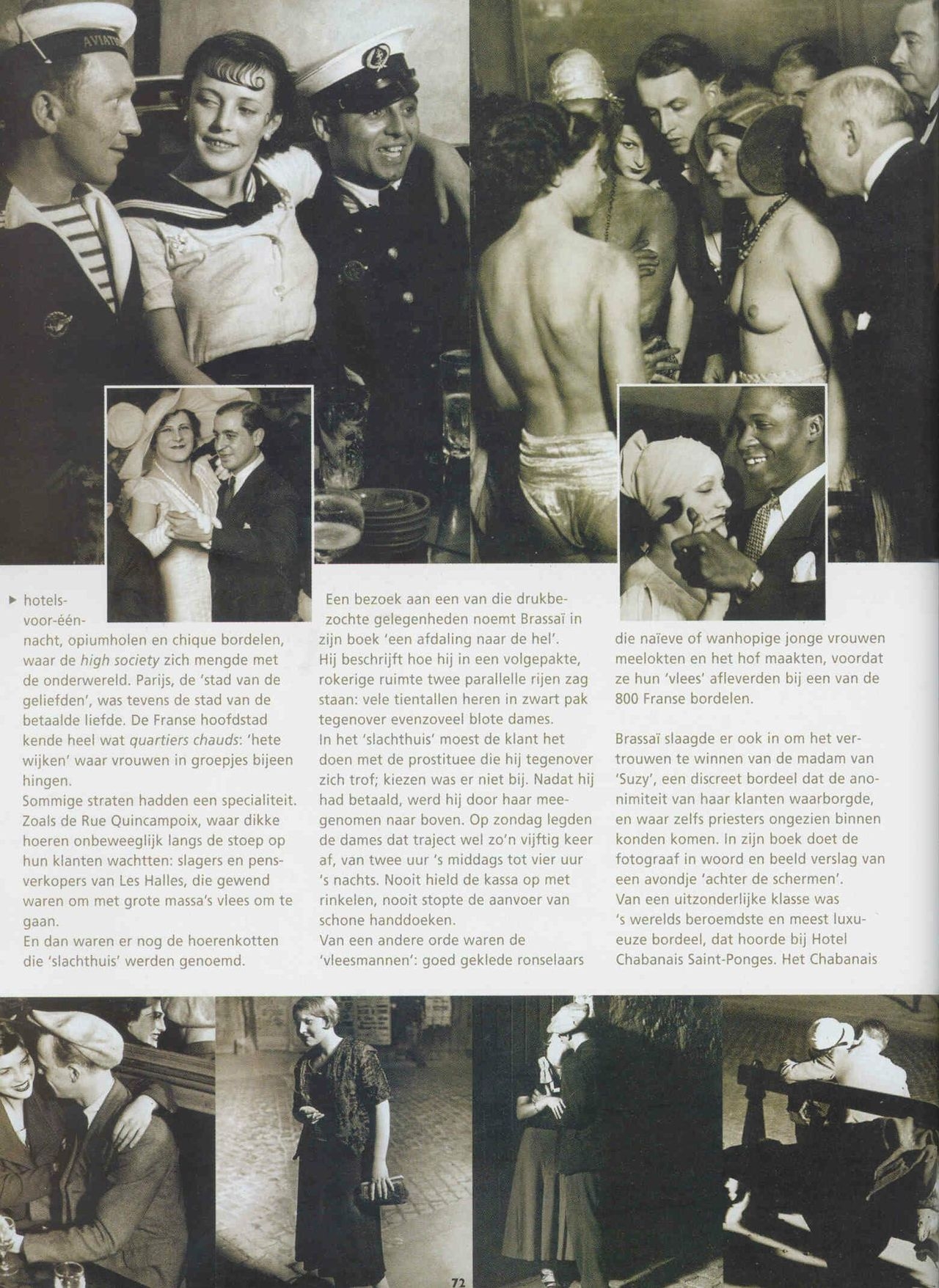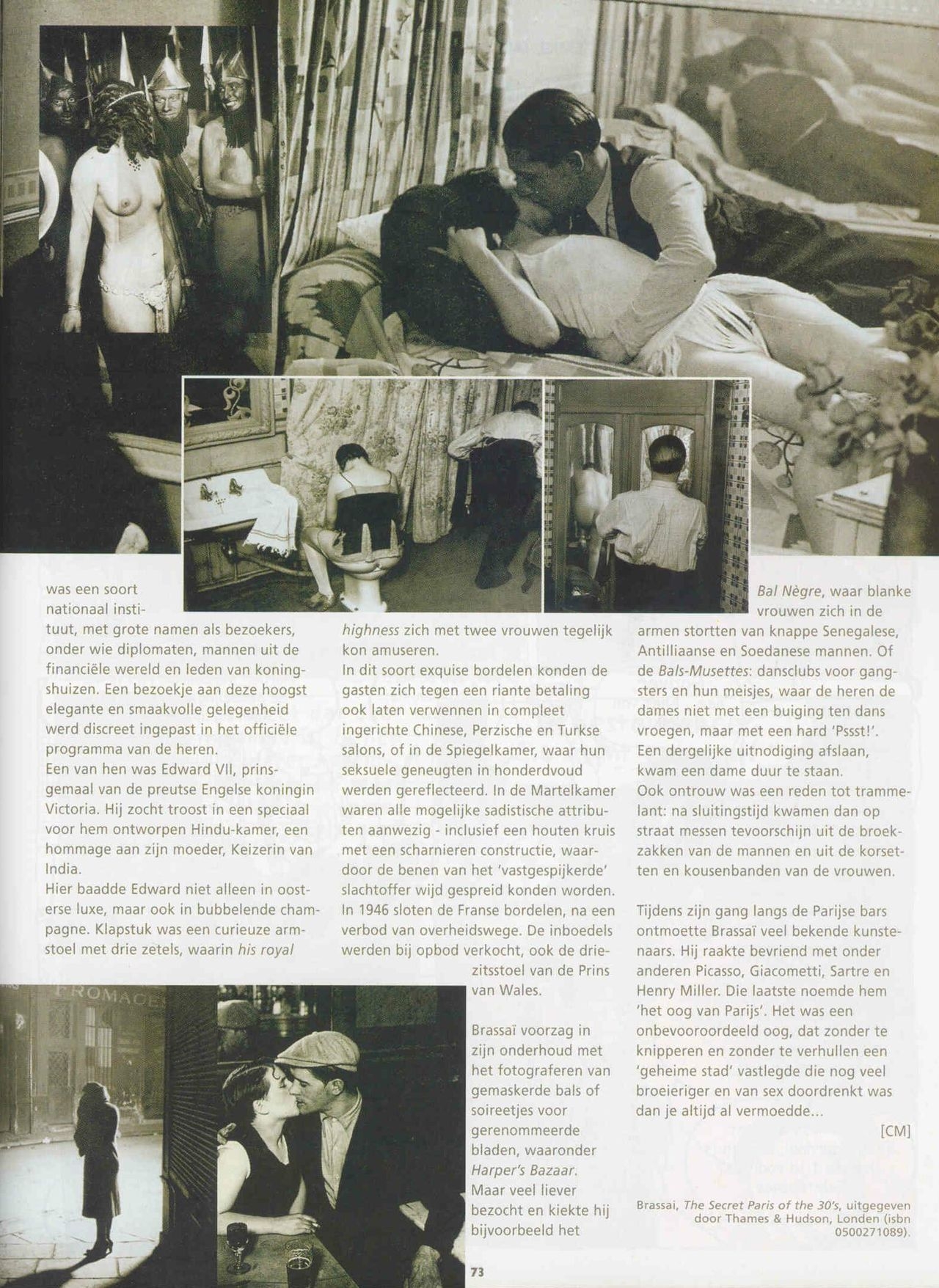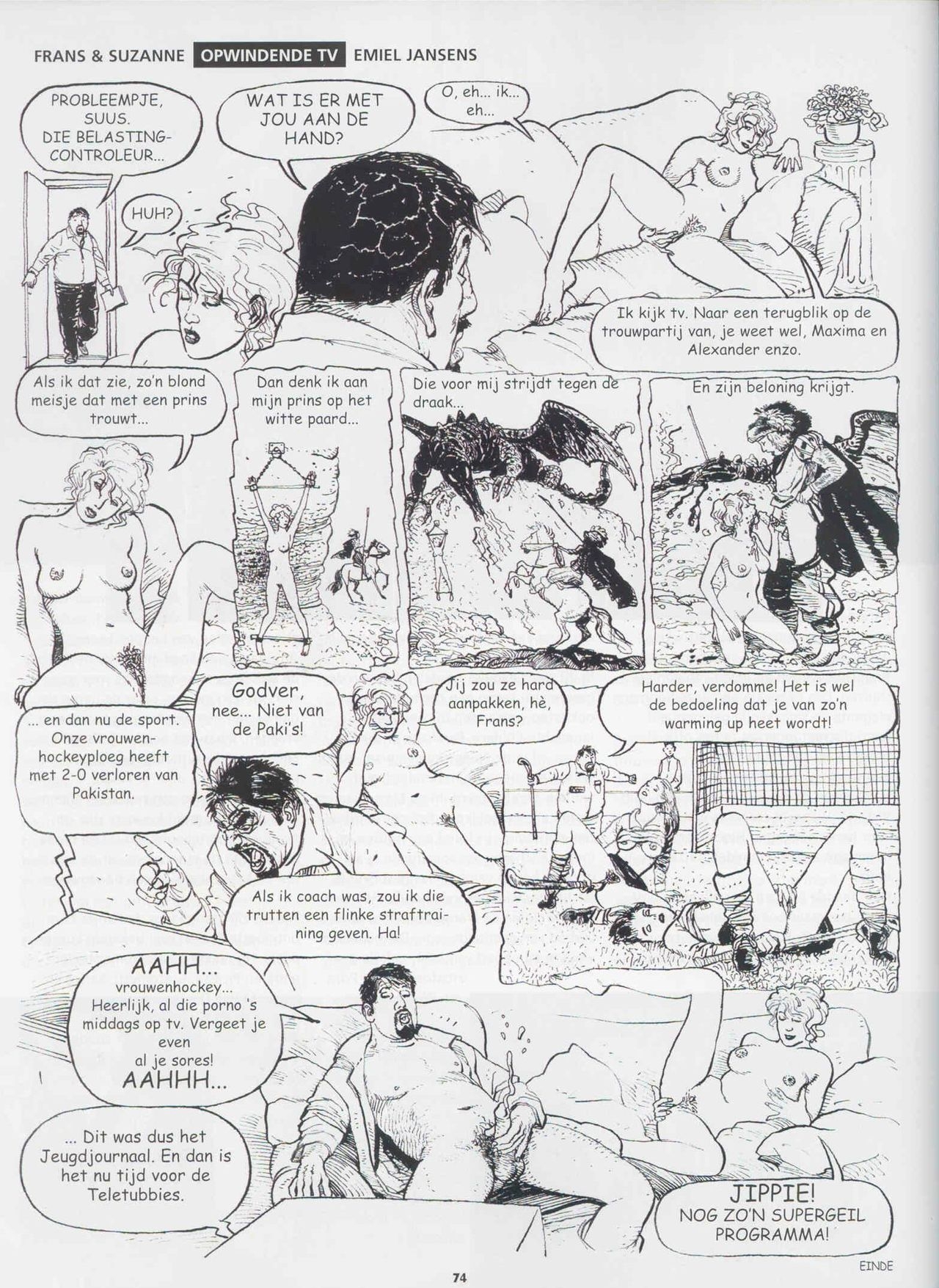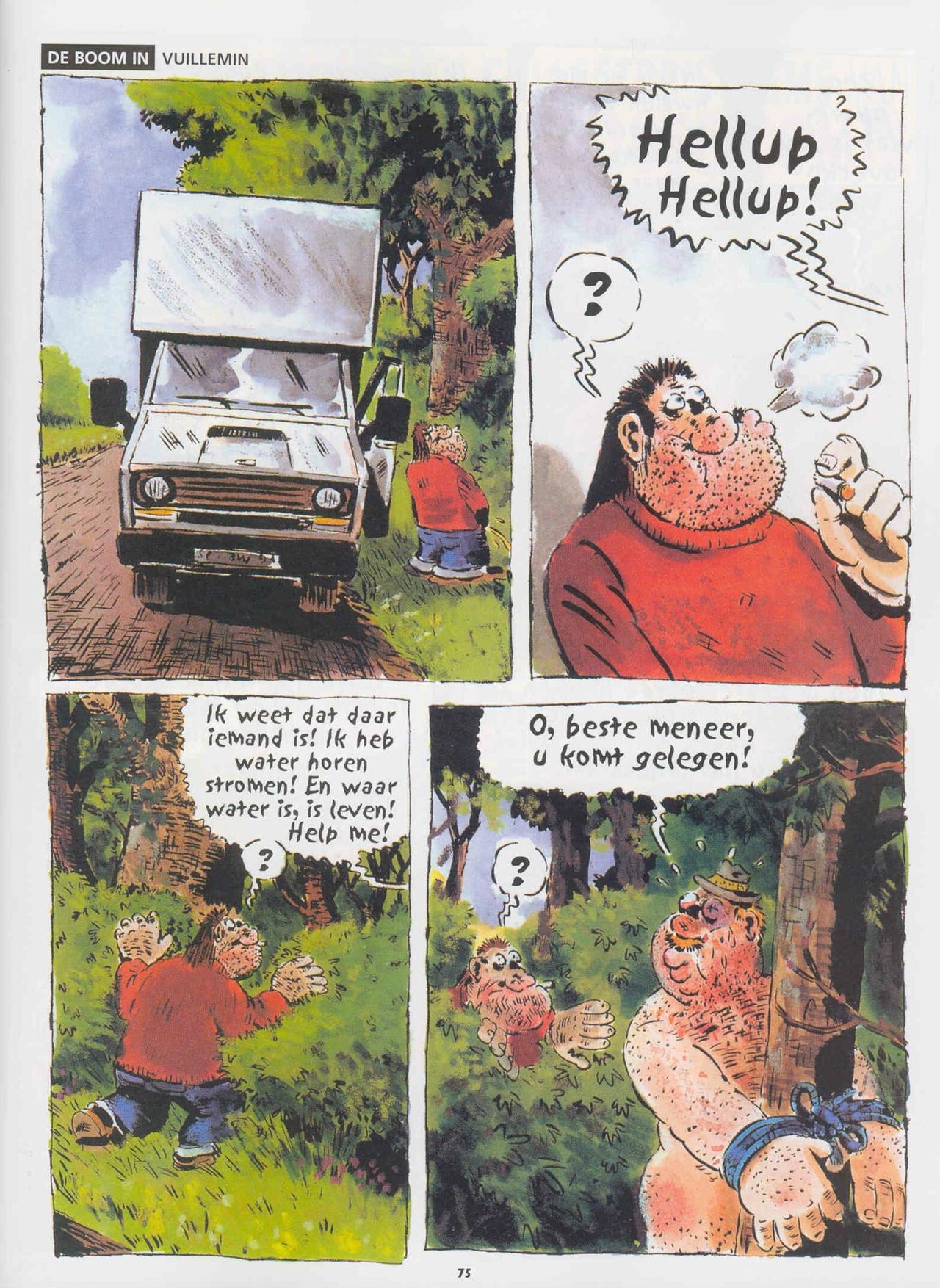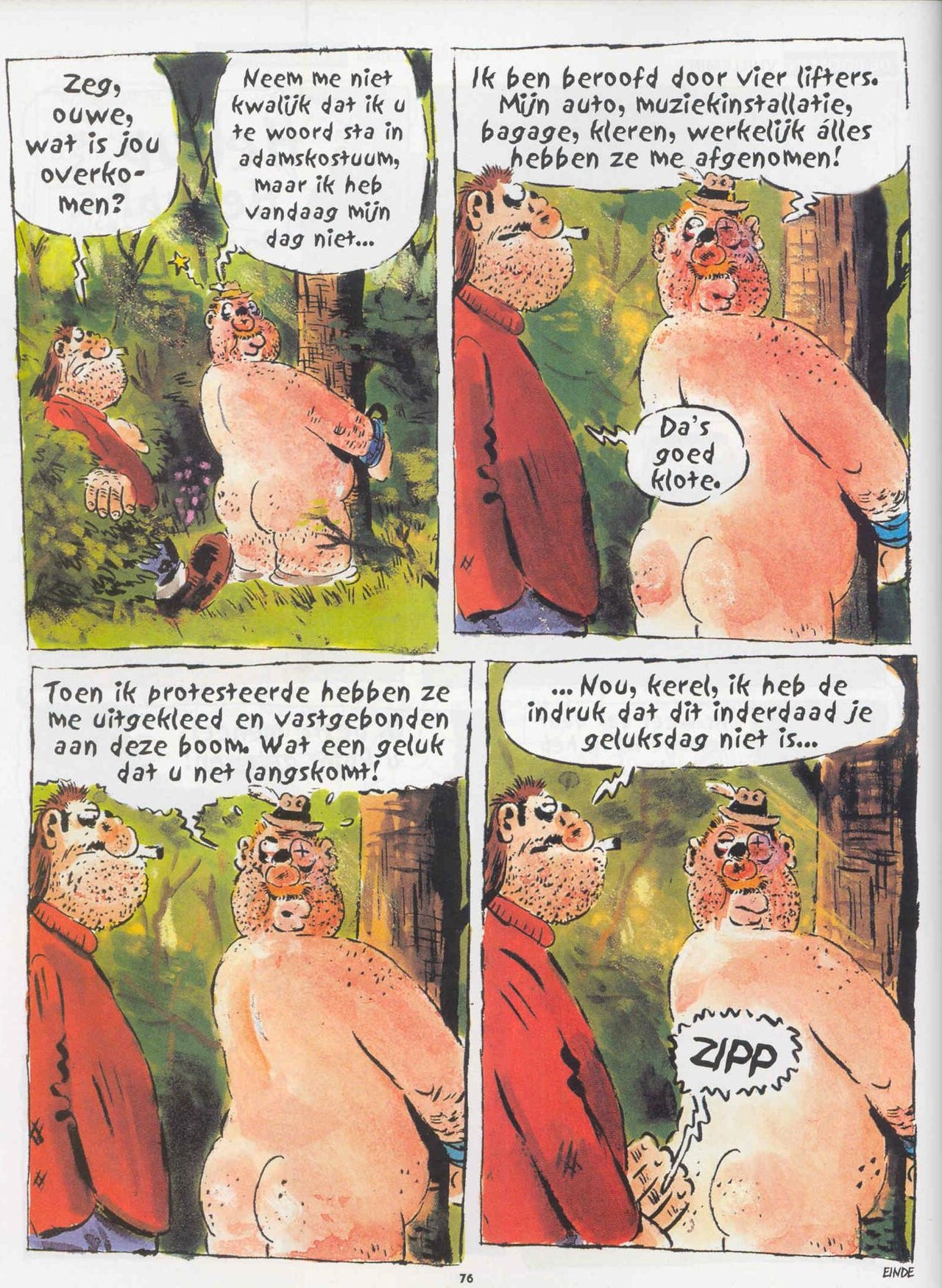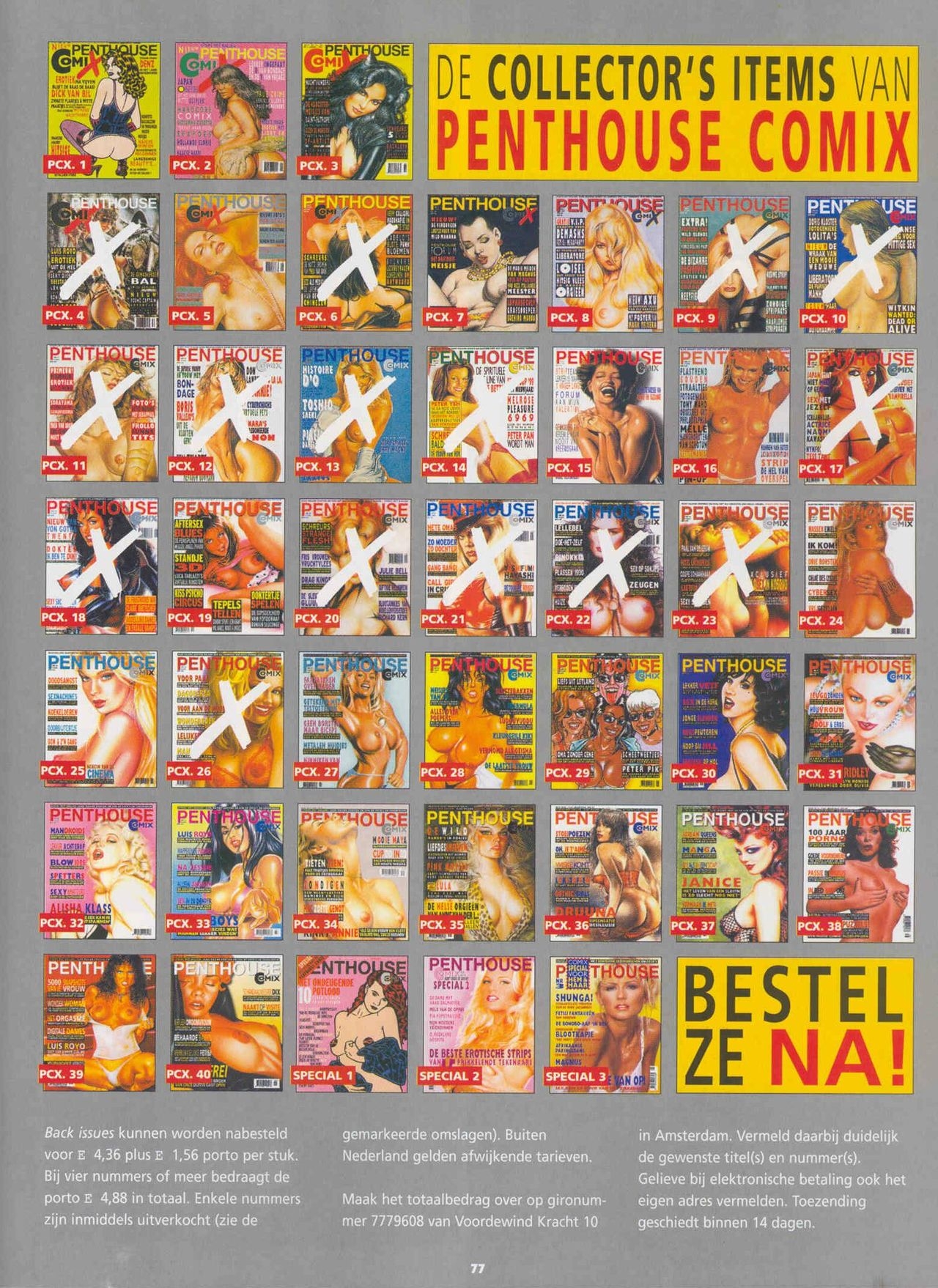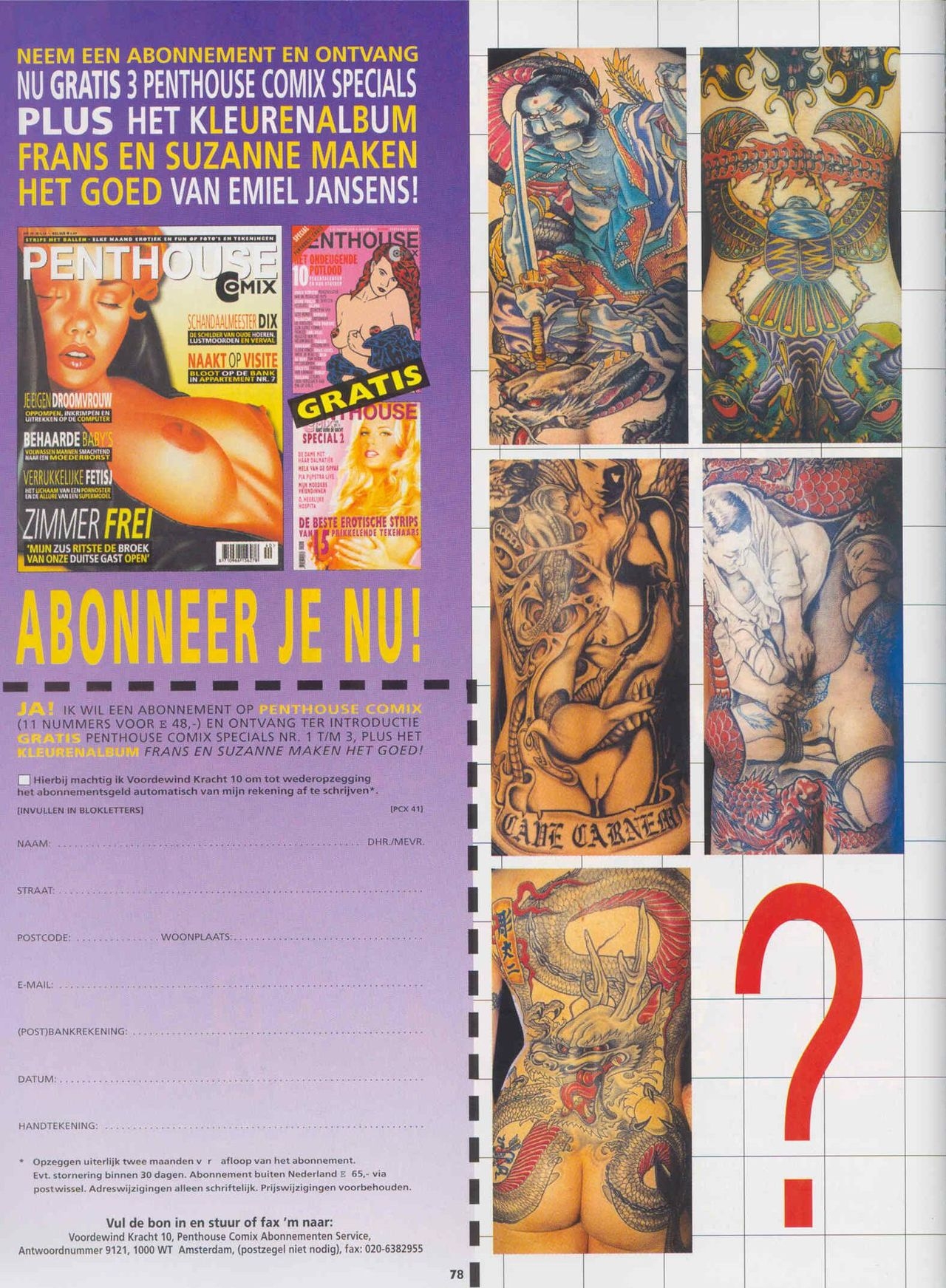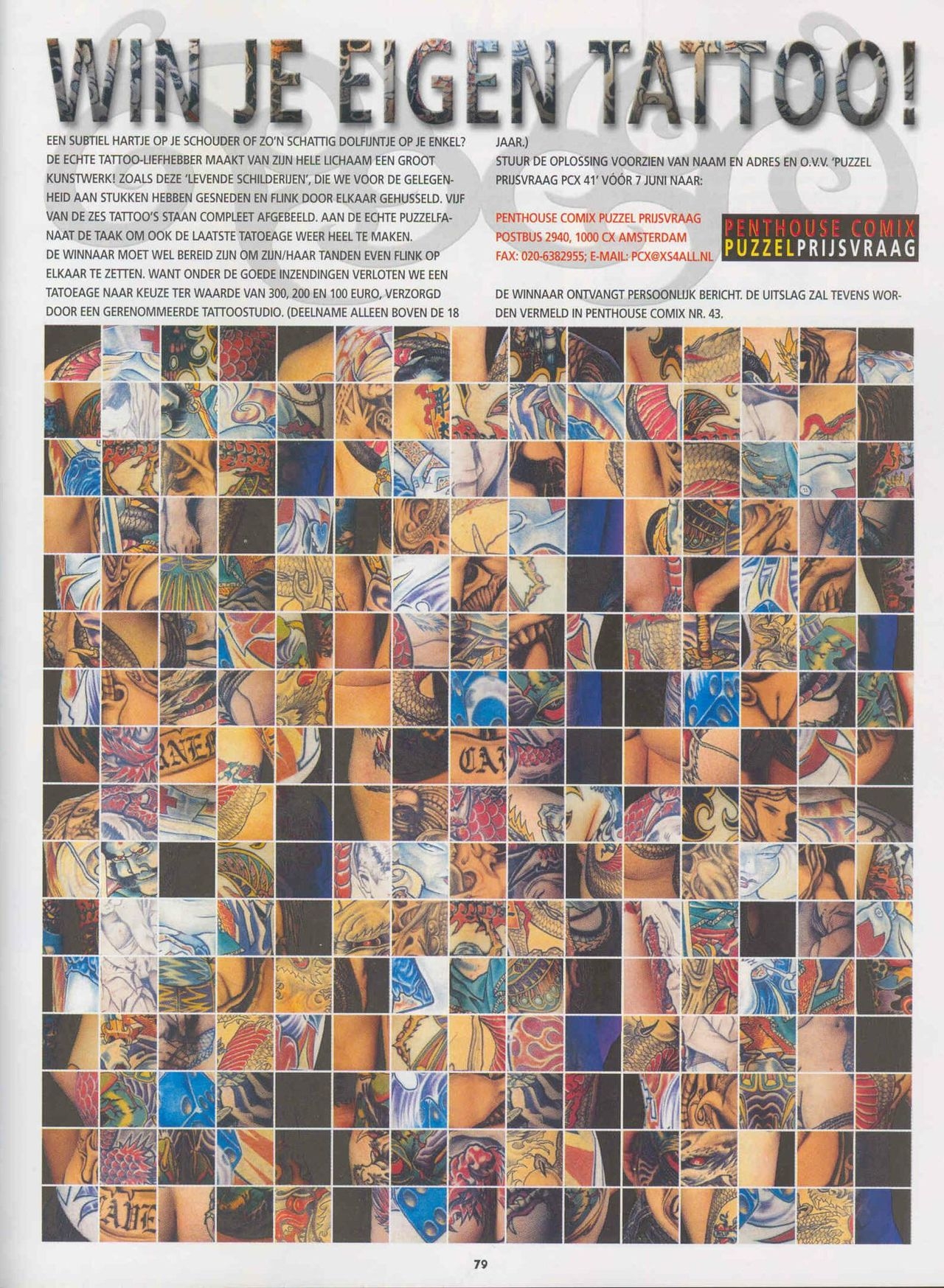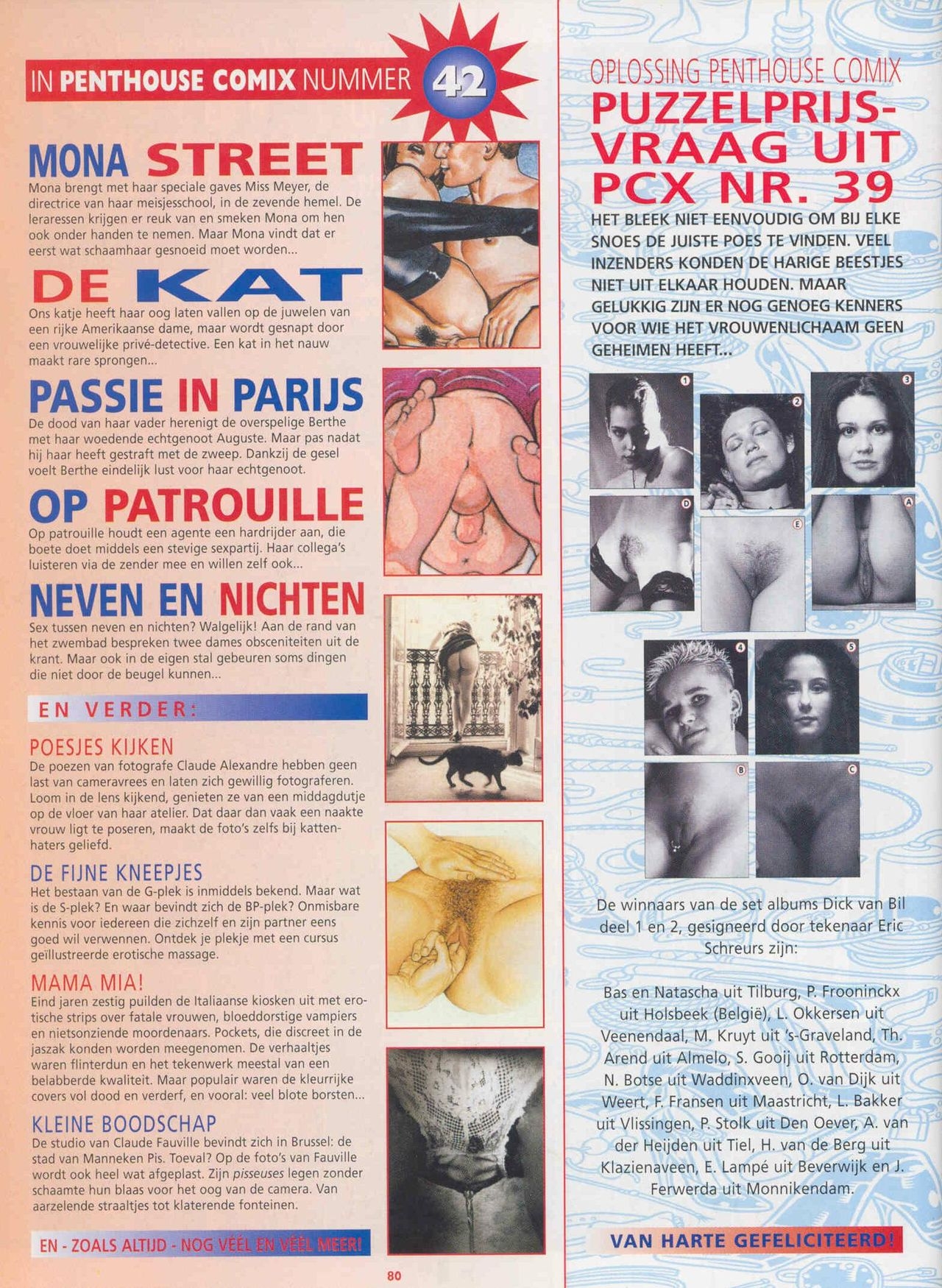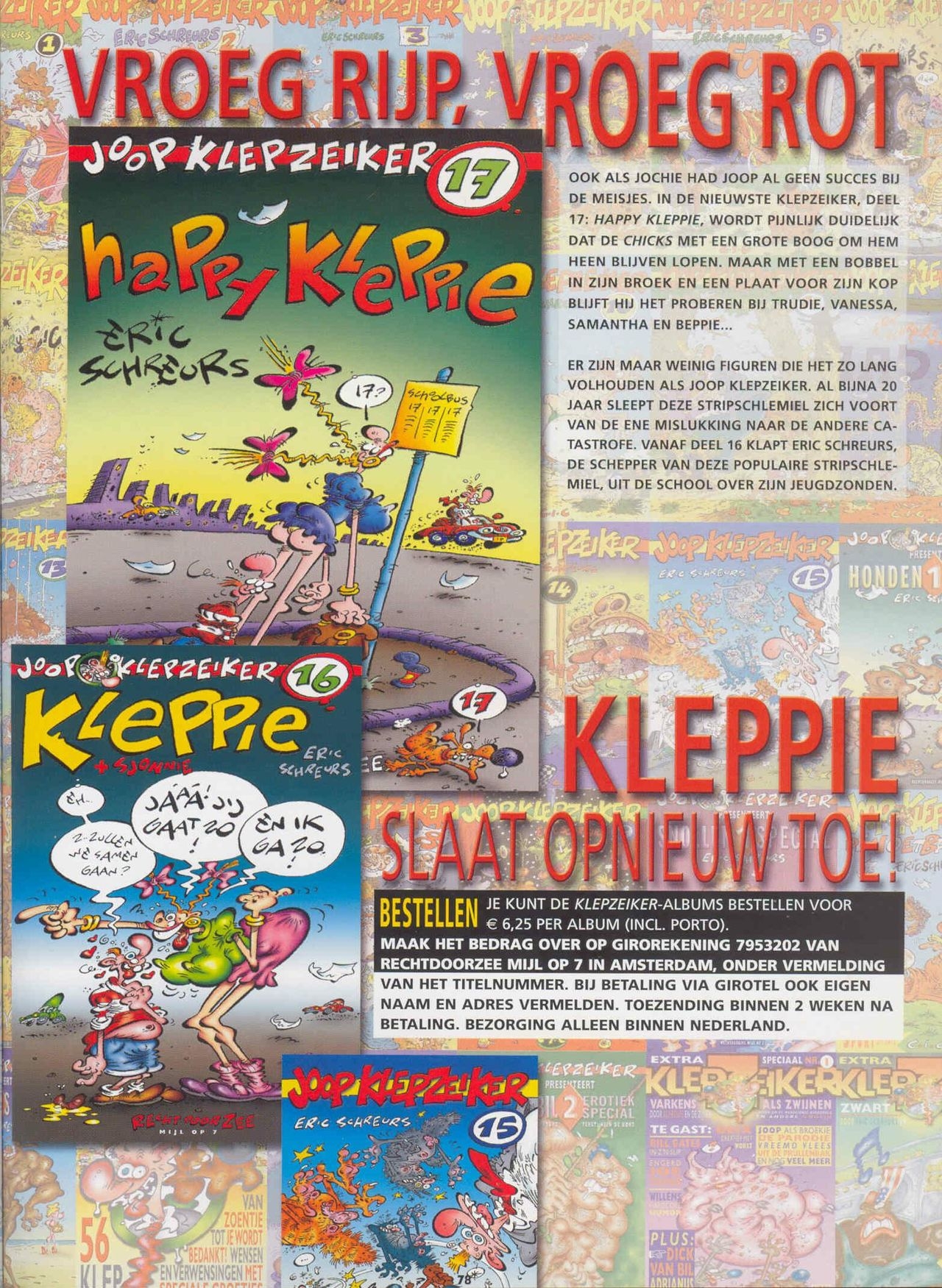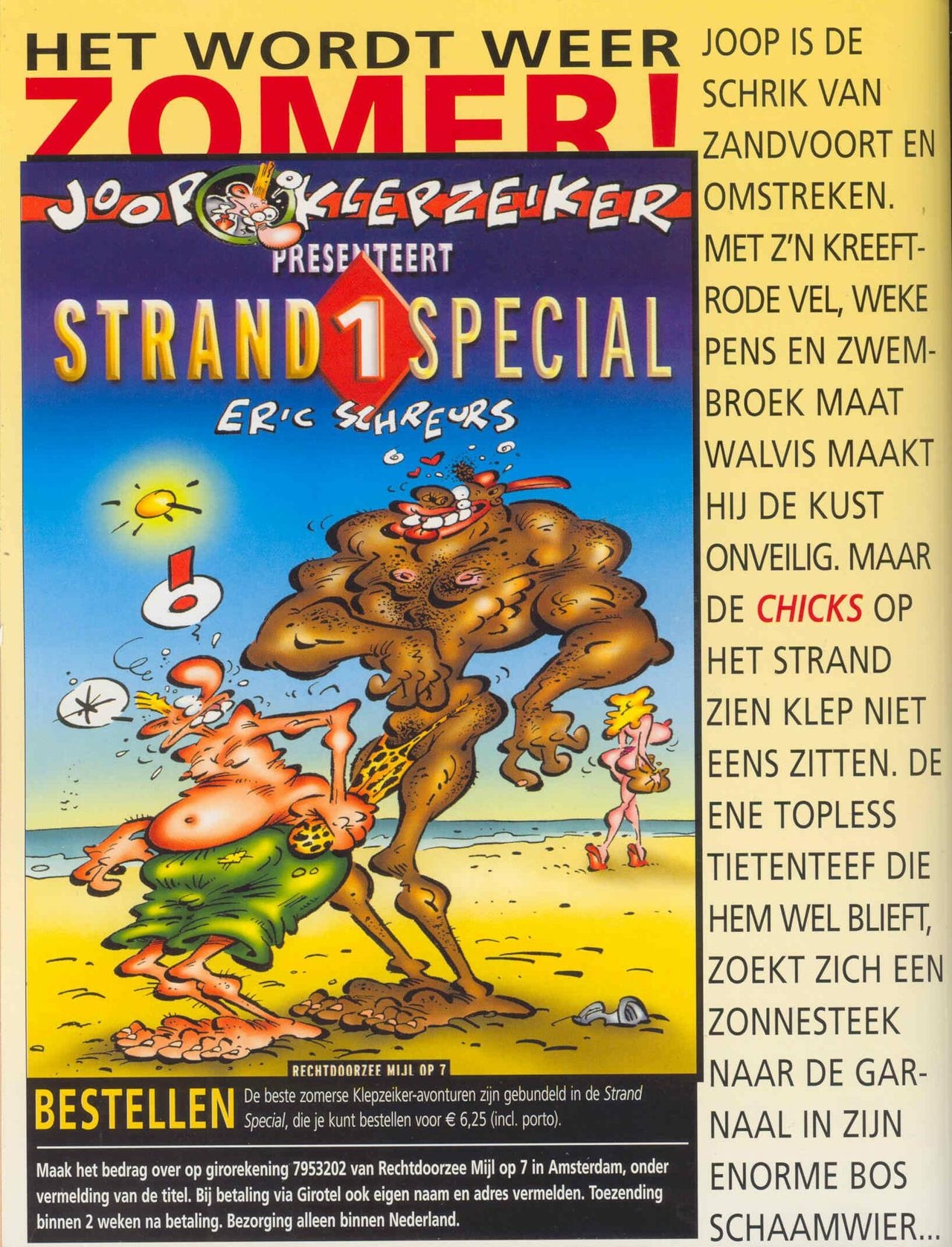 Als er lezers zijn die ontbrekende nummers hebben, vul maar aan!
Recommended top hentai for you:
You are reading: Penthouse Comix Magazine 41 (Dutch)