She stopped the car beside me, smiling, "Hi! Time for dinner. Hot link Well, being 18, and considering what I just went through with Mary, I felt like it would only be proper to kiss the pretty… naked… sweaty… naked… smiling… naked lady who was under my equally sweaty body.
Parodies: Original
Other Name: (C82) [LTM. (たいらはじめ)] ニセ DRAGON・BLOOD! 19 1/2
Categories: Doujinshi
Source: Ehentai
Tags: Monster, Big breasts, Bondage, Futanari, Humiliation, Insect, Mind break, Piercing, Slave, Group, Hentai gif, Hentai manga
Artists:

Taira hajime

Groups:

Ltm.
Hentai: (C82) [LTM. (Taira Hajime)] Nise Dragon Blood! 19 1/2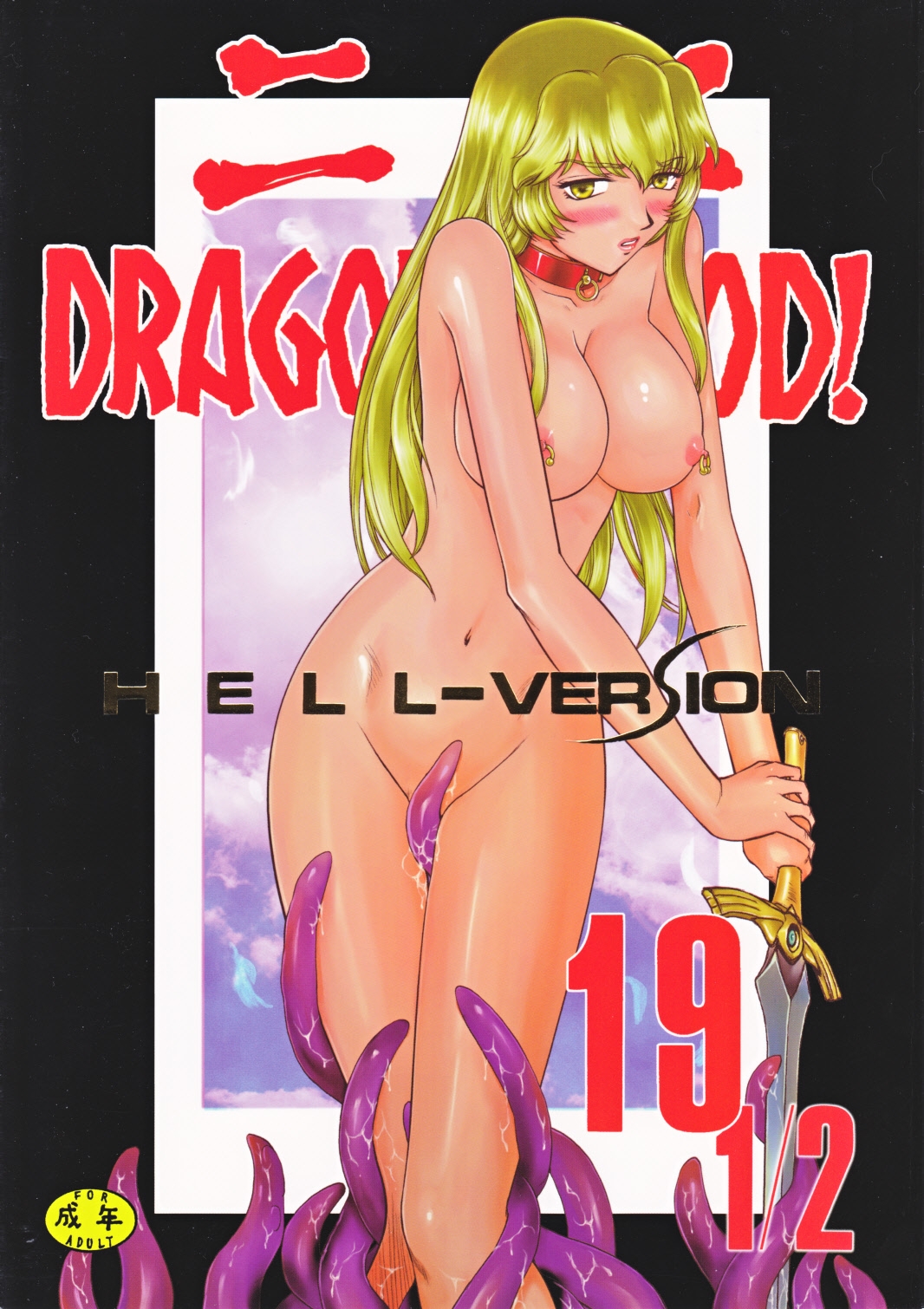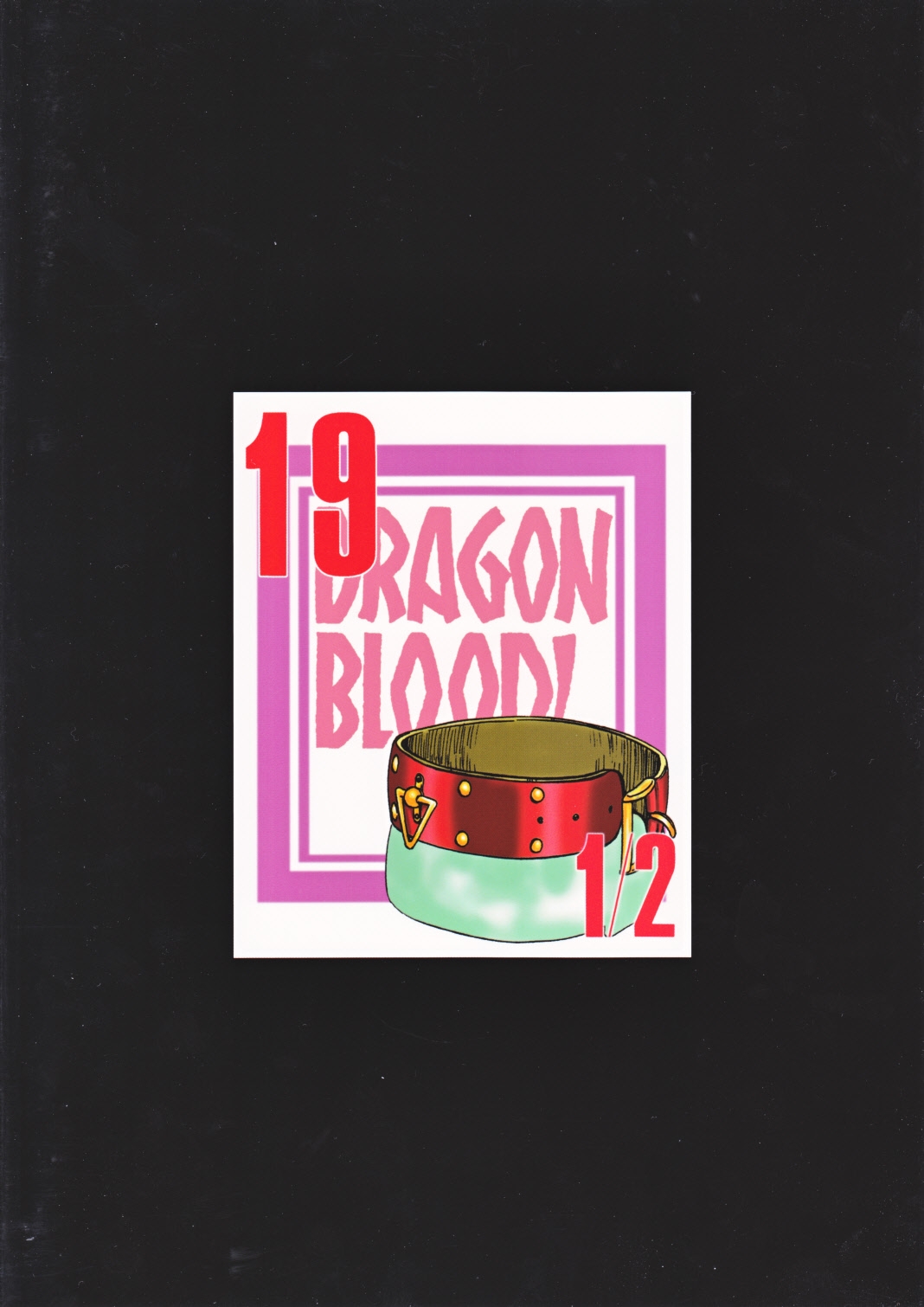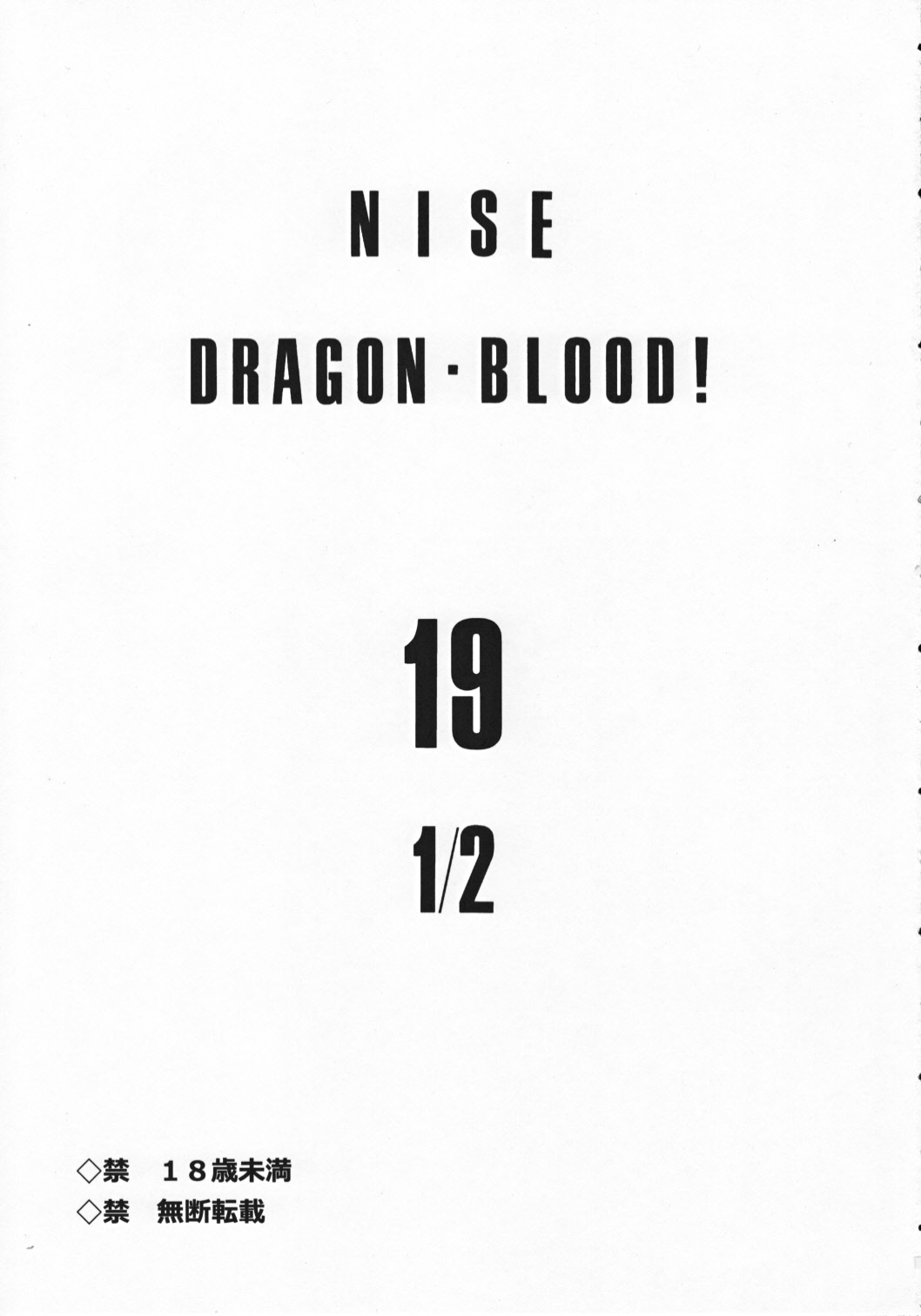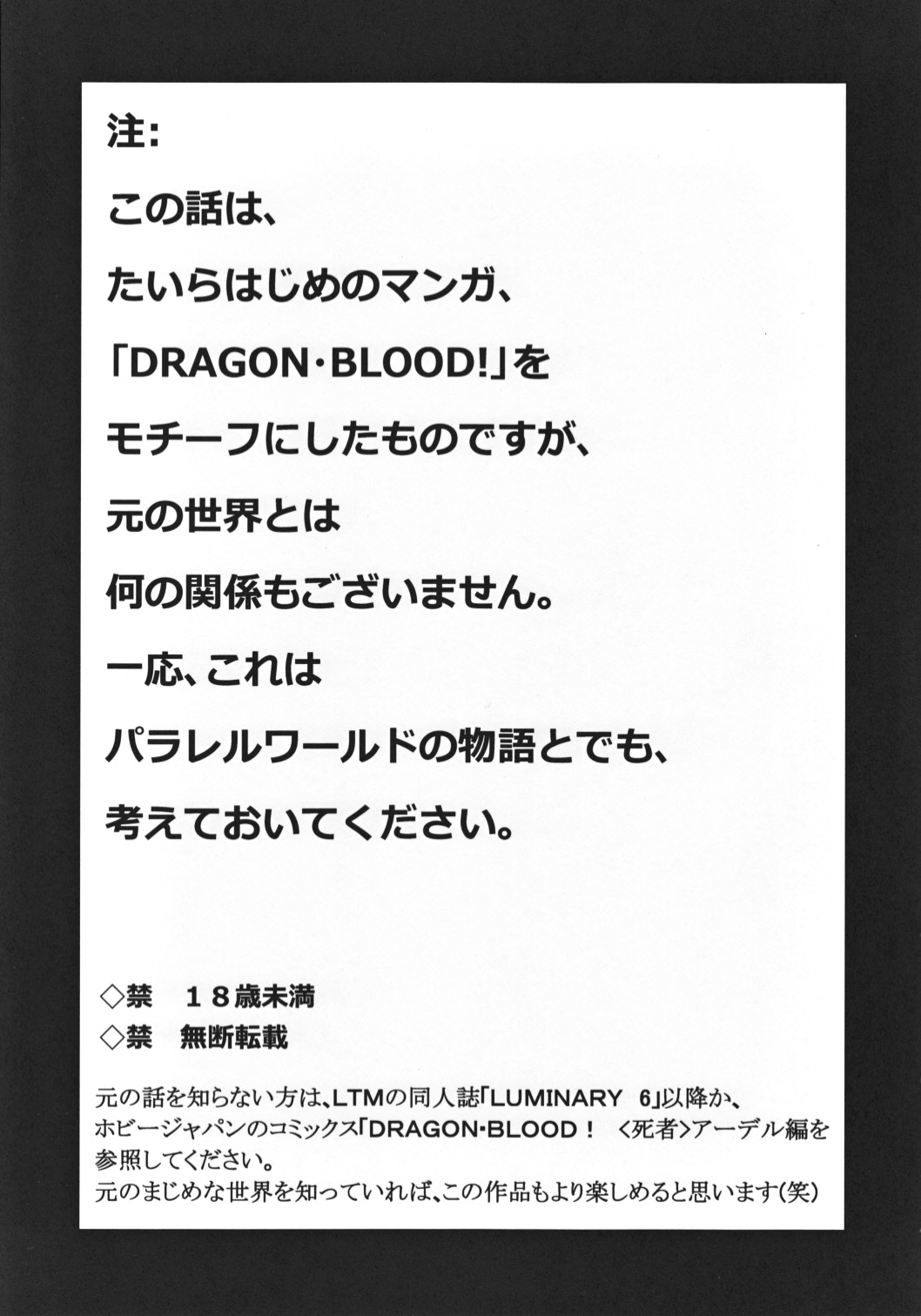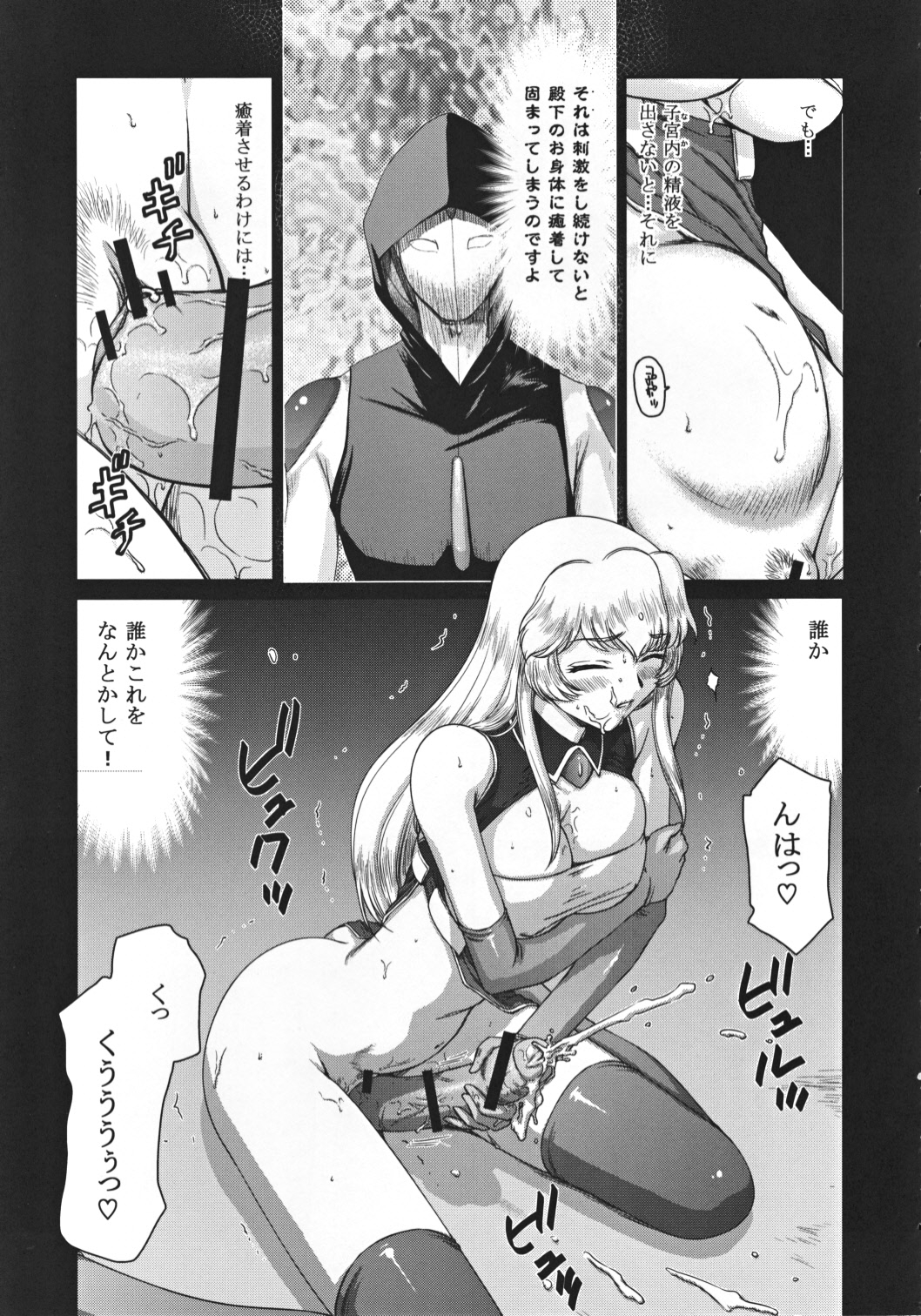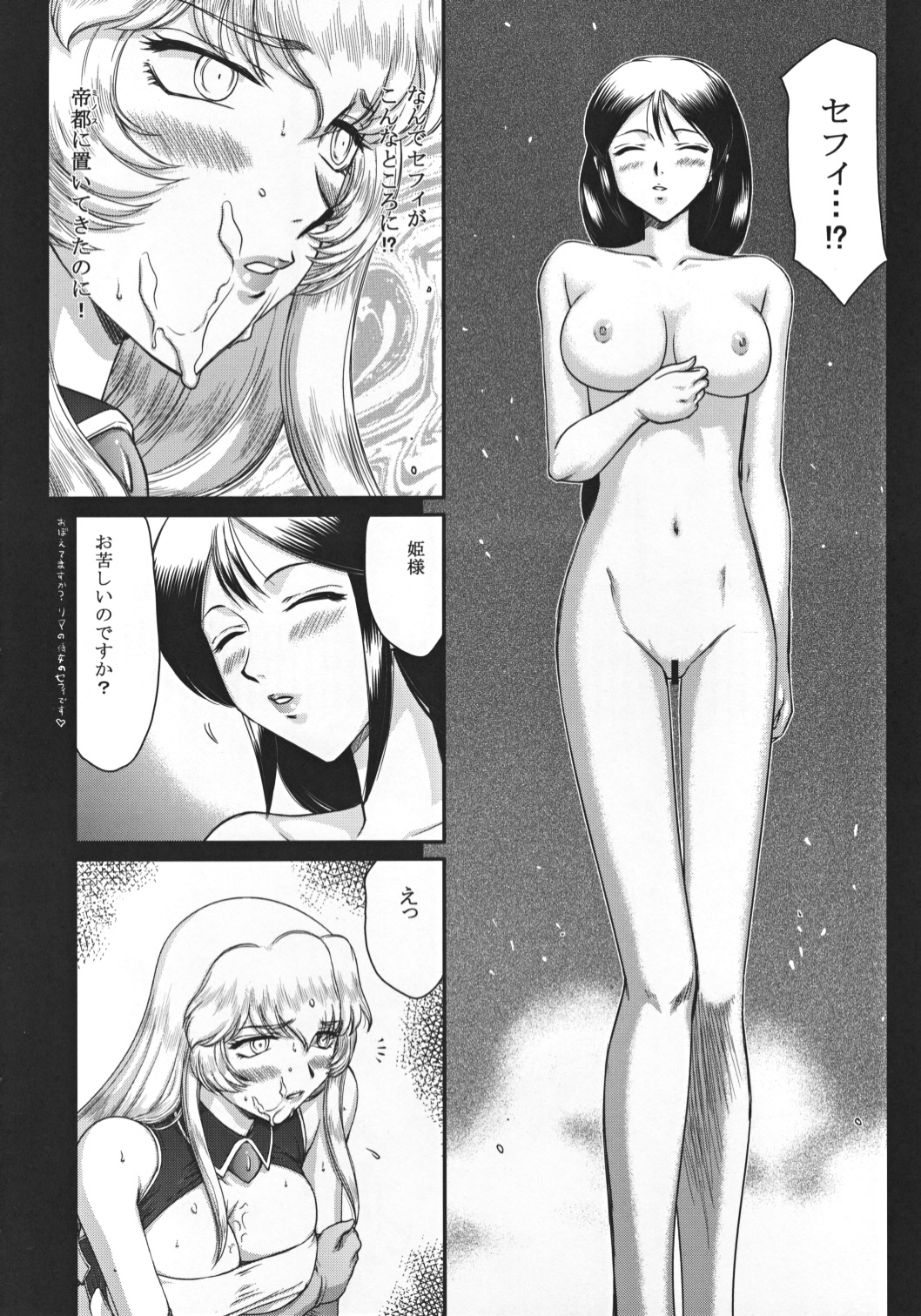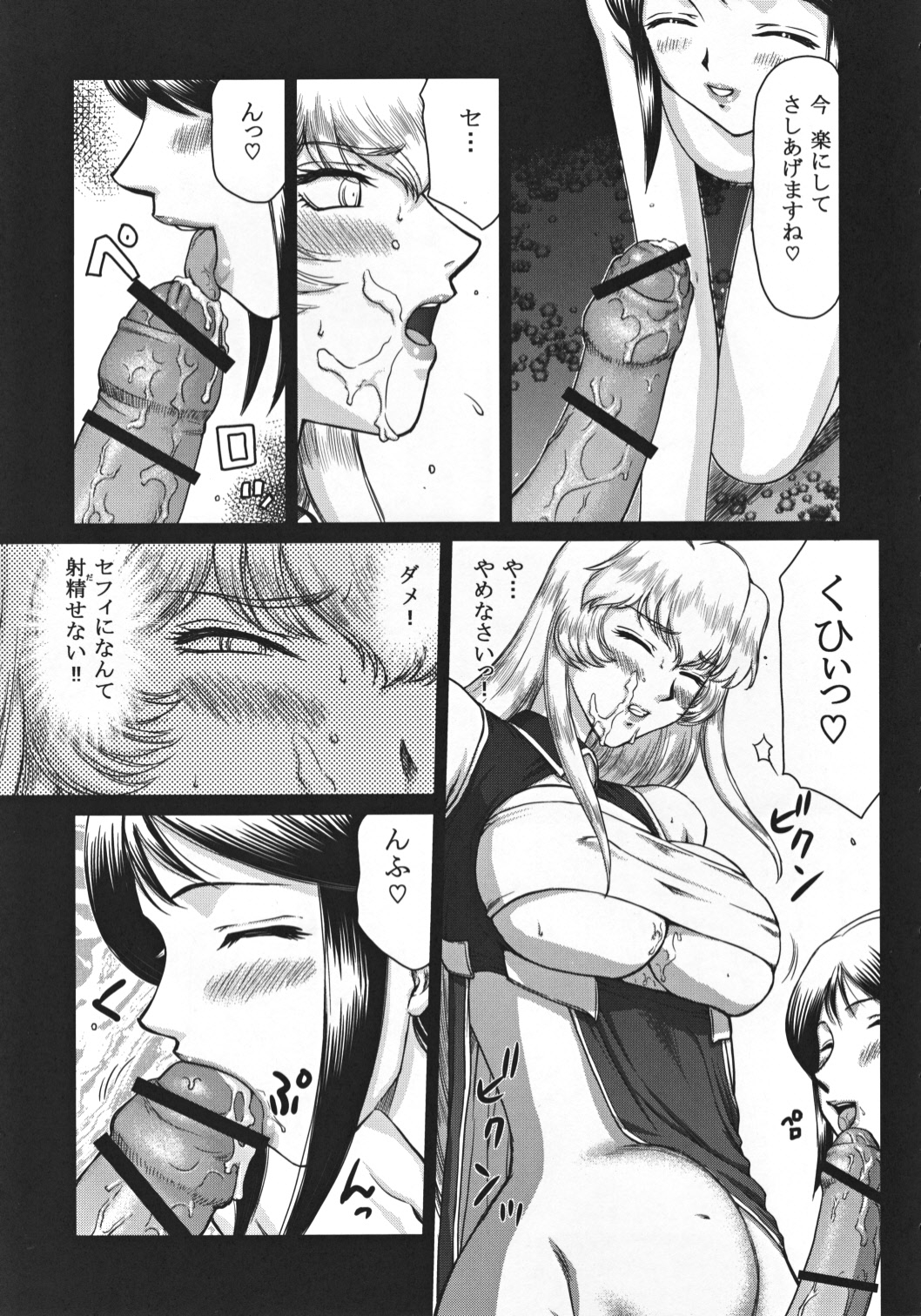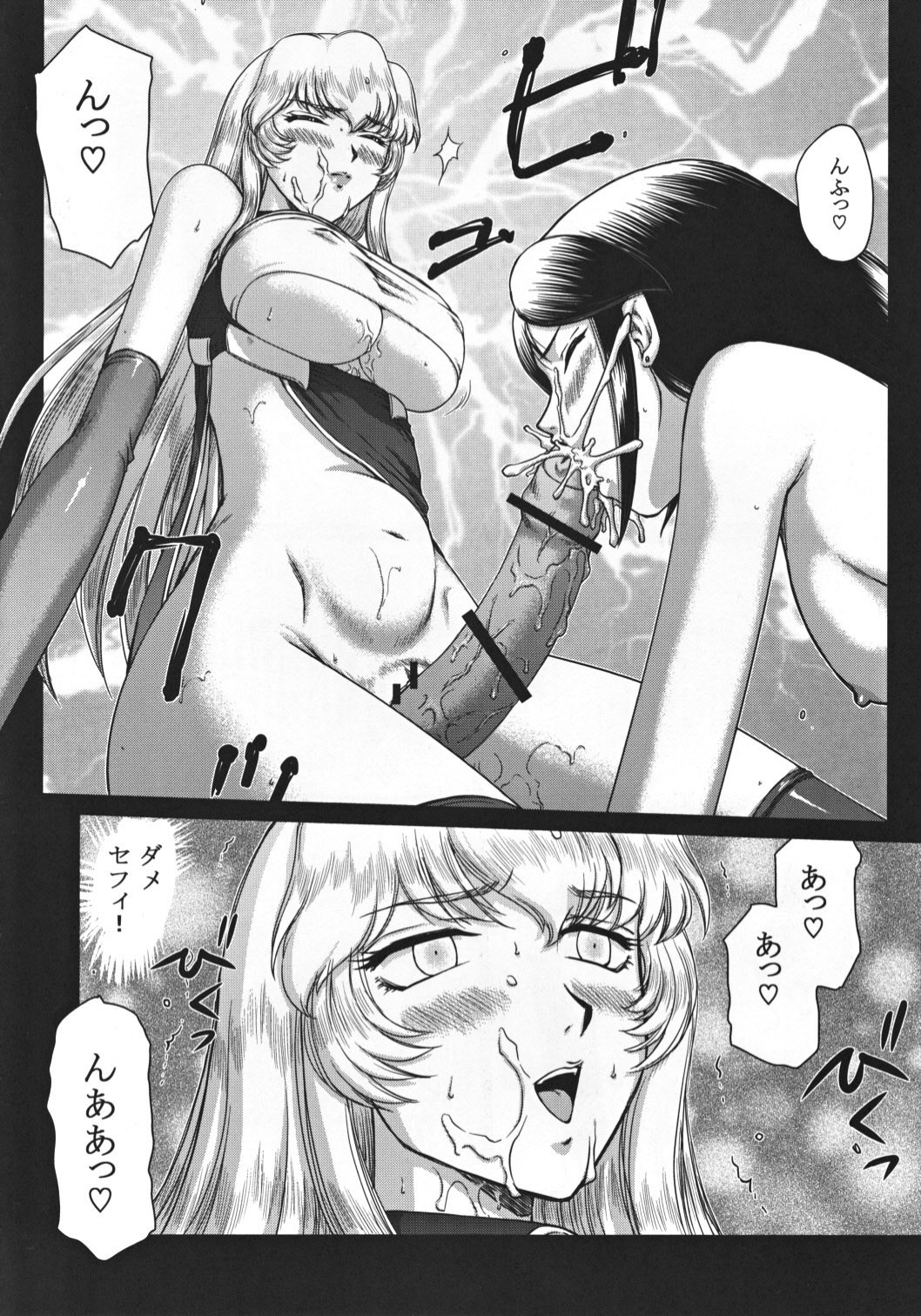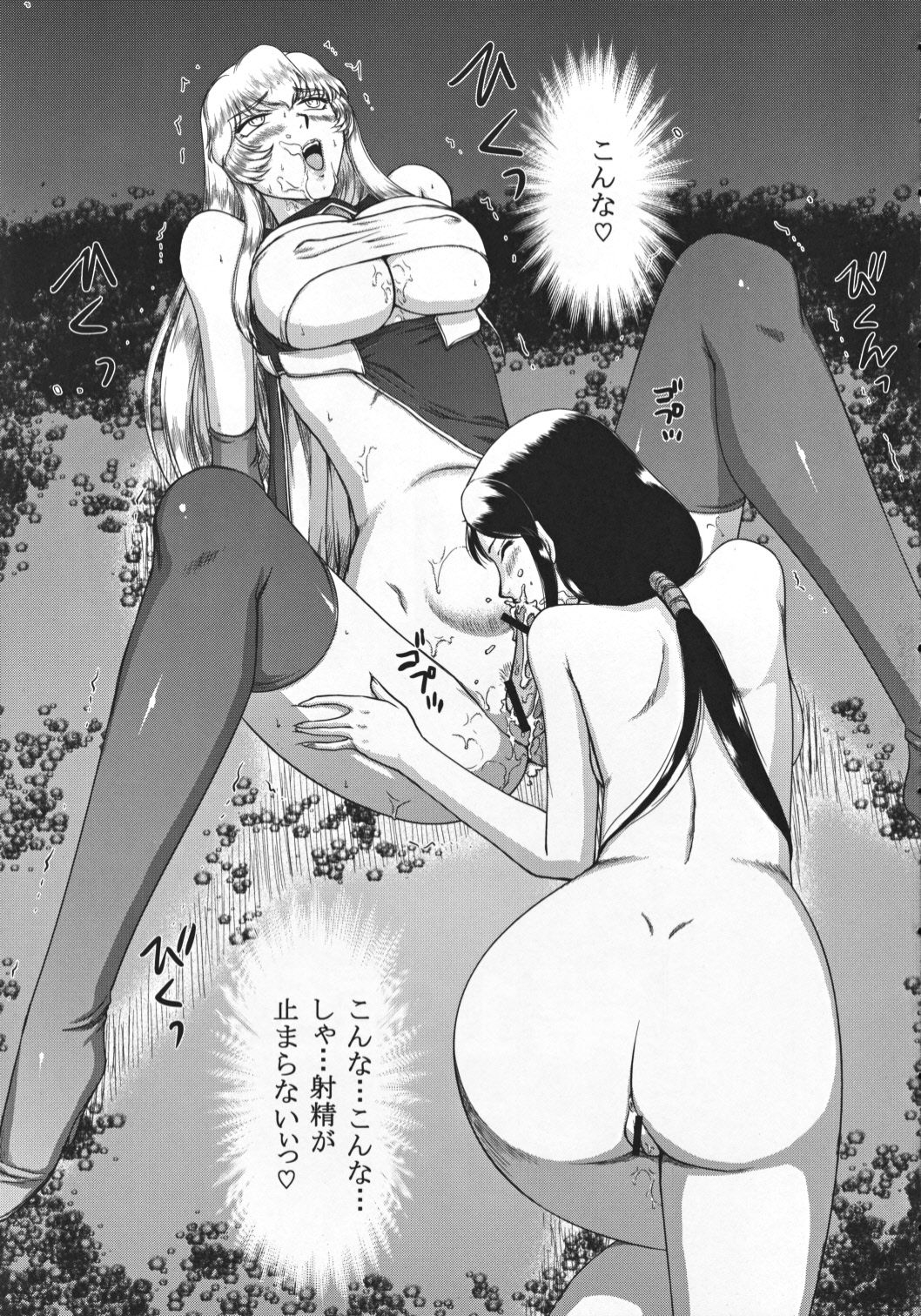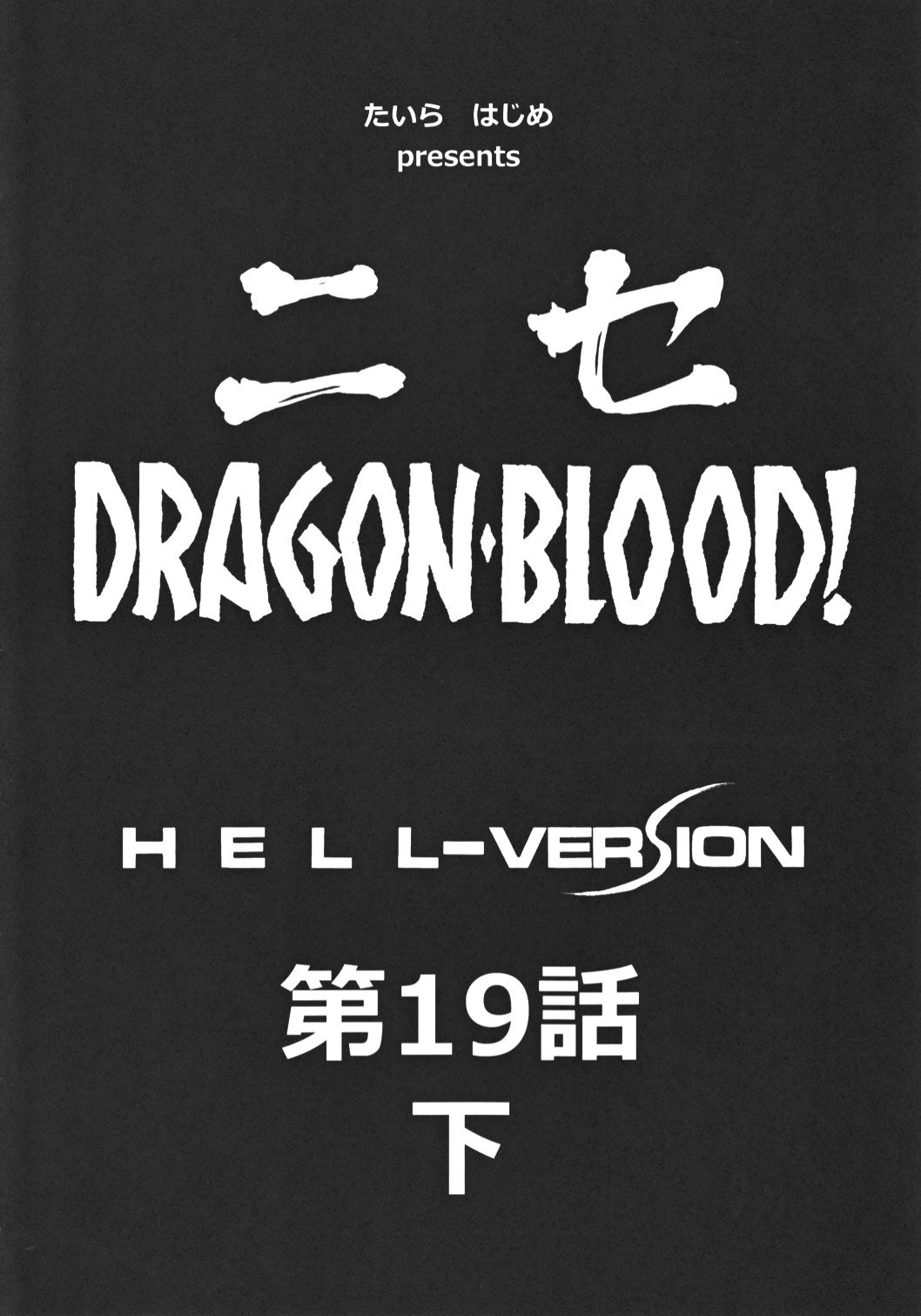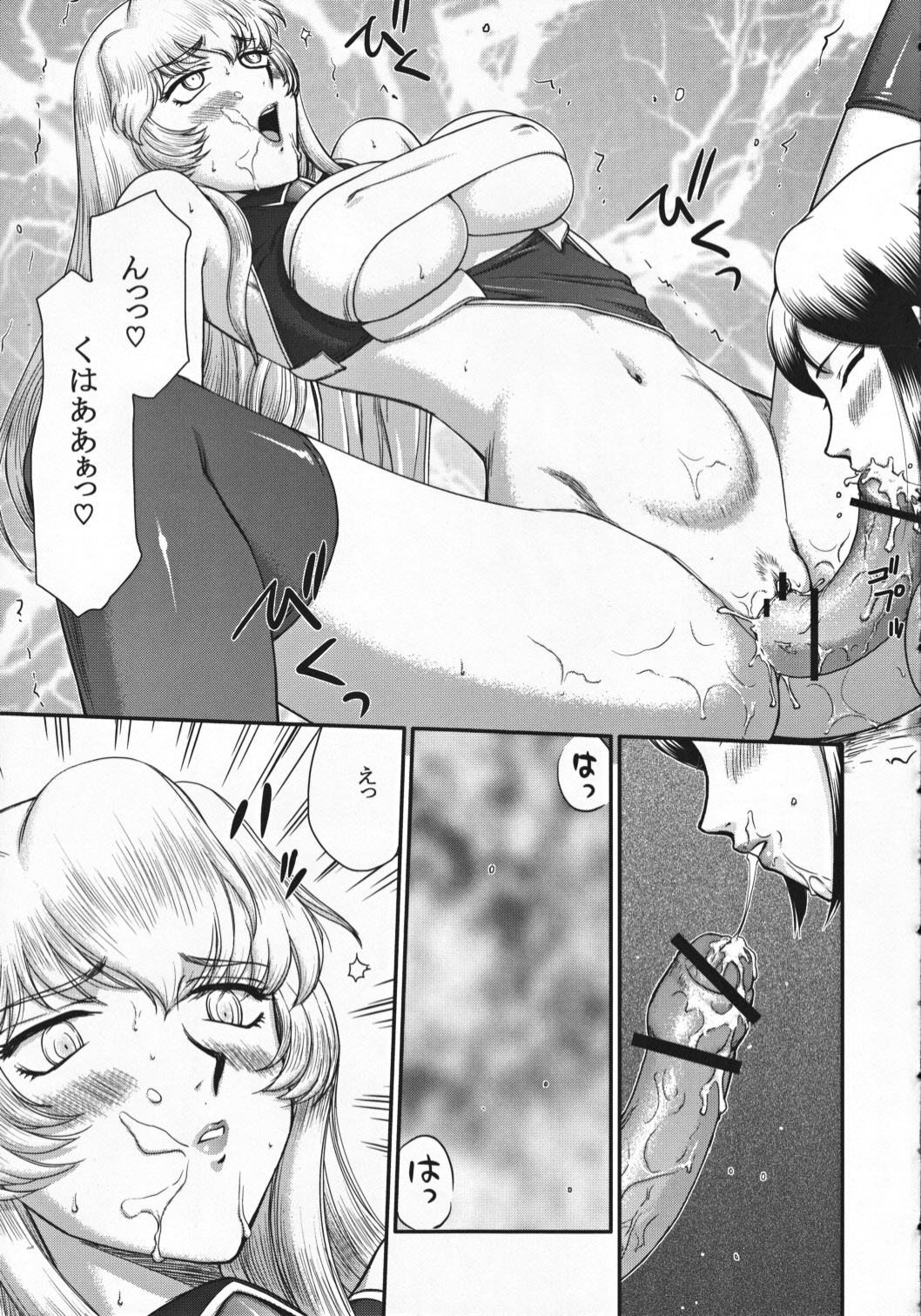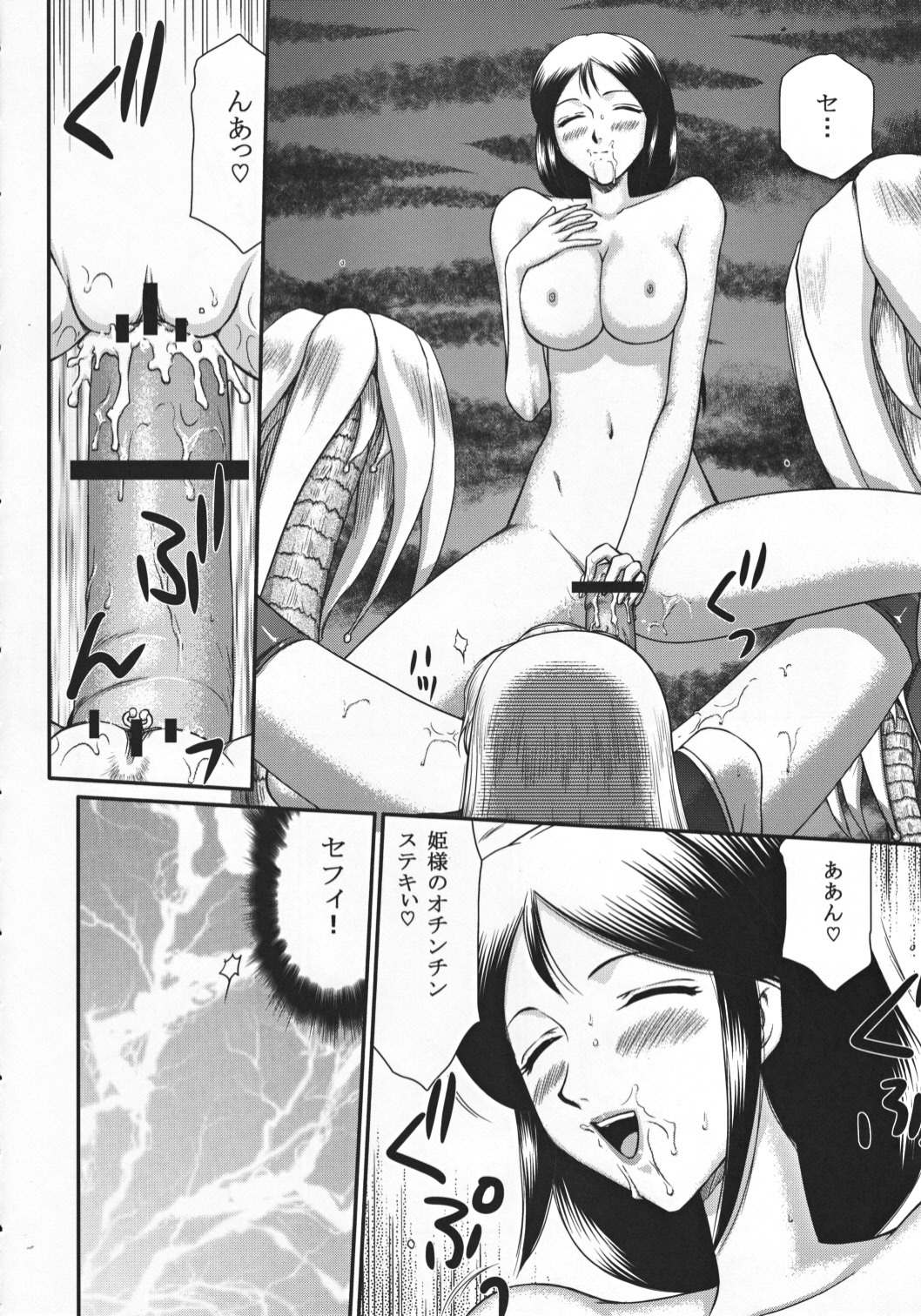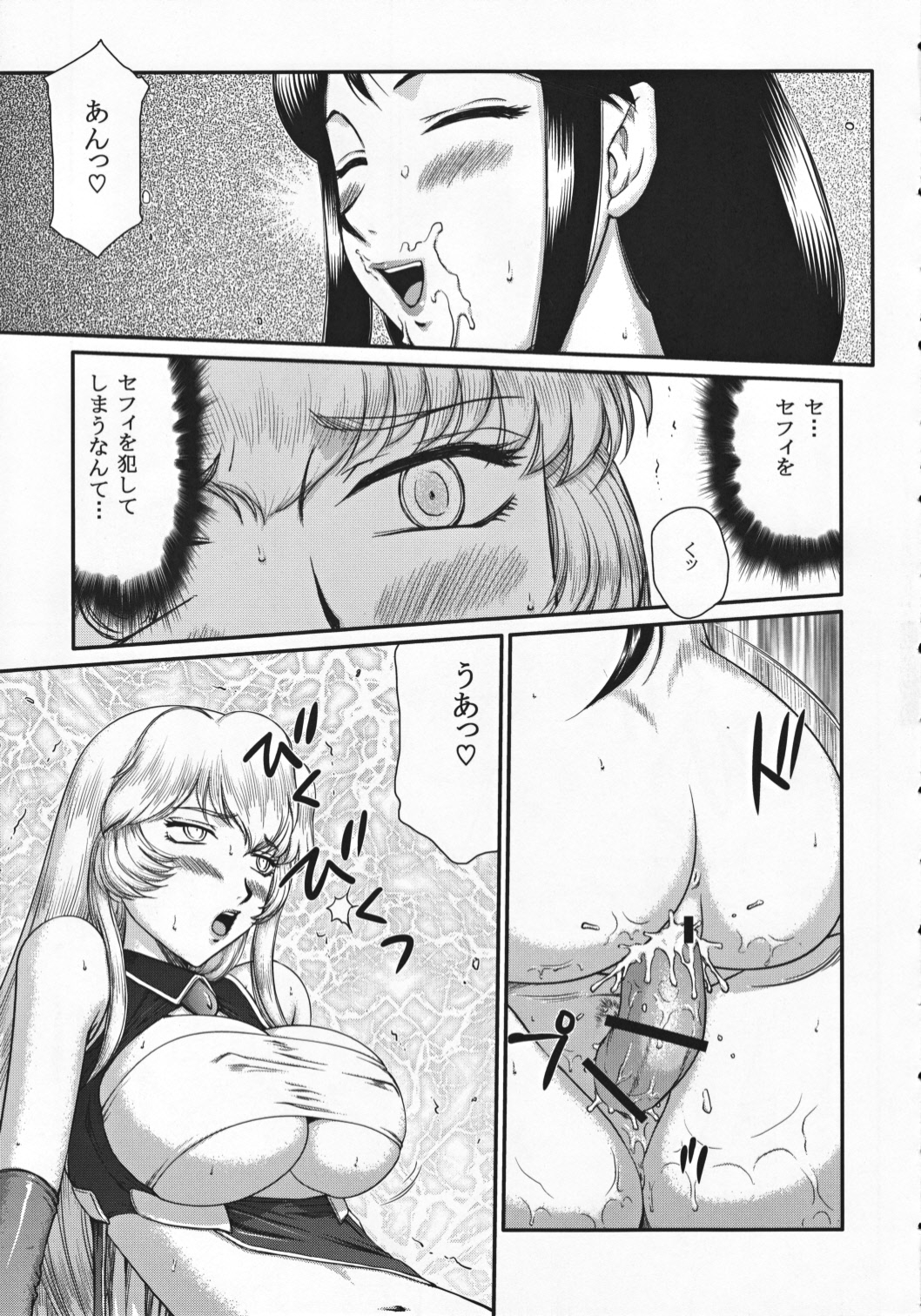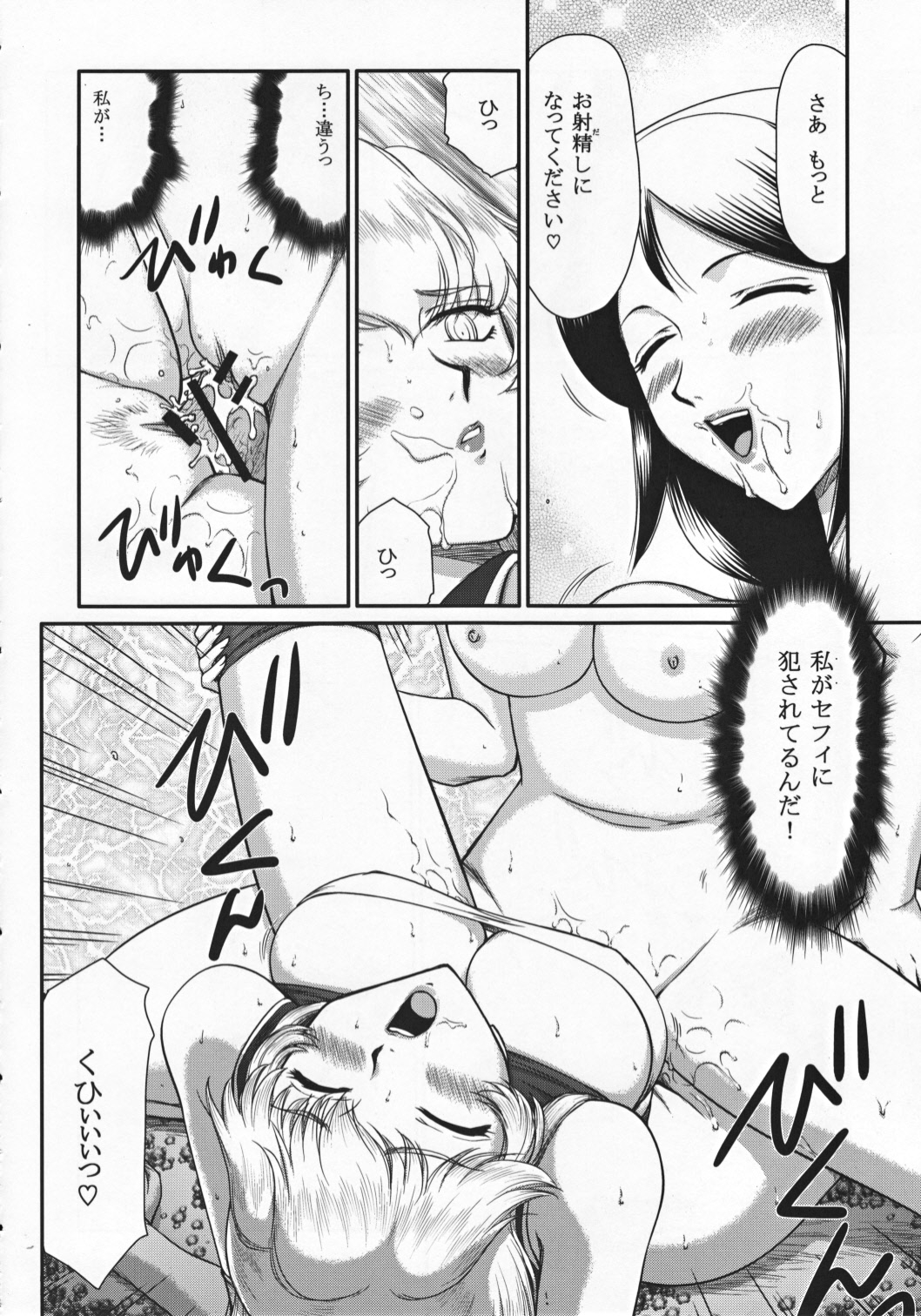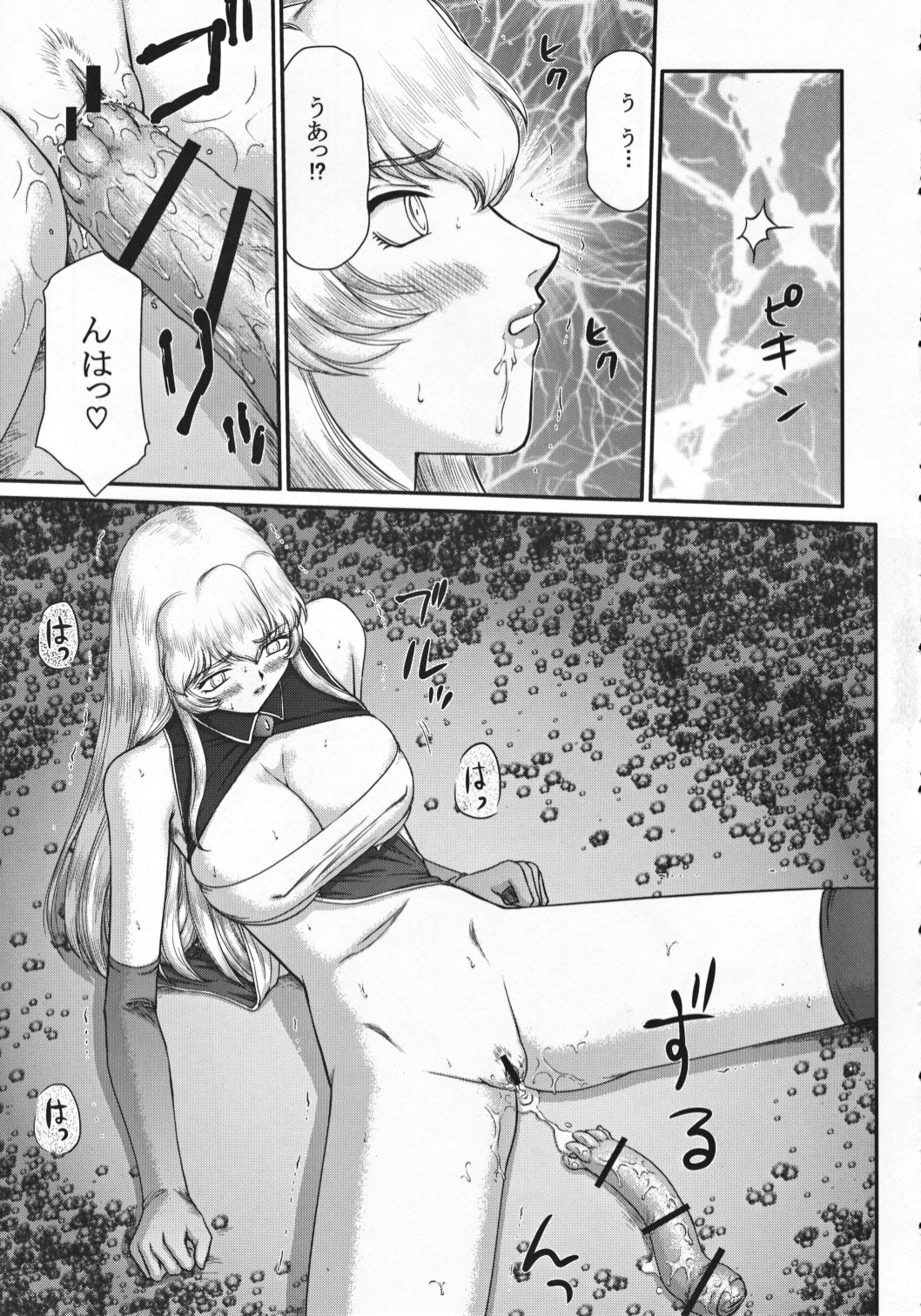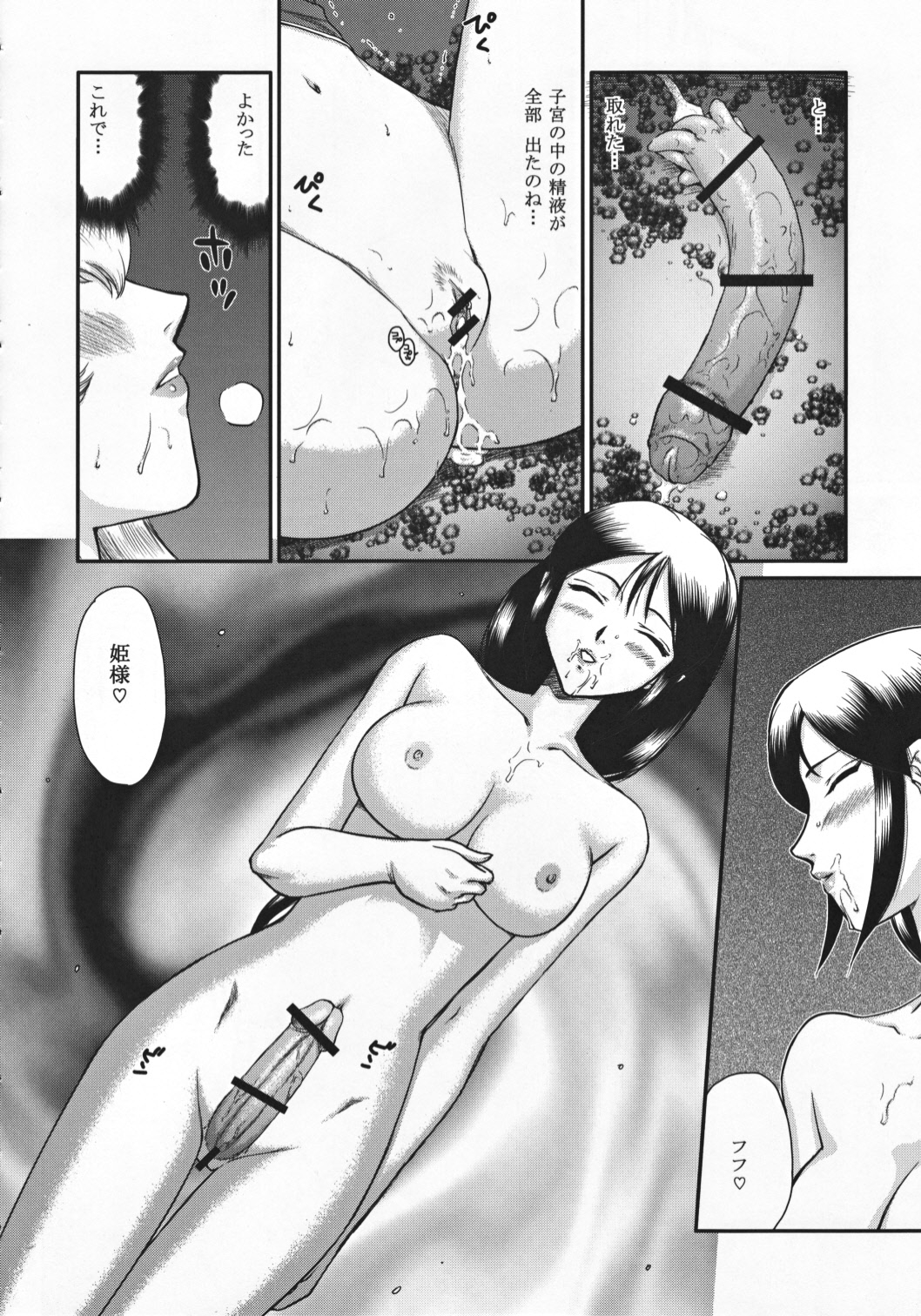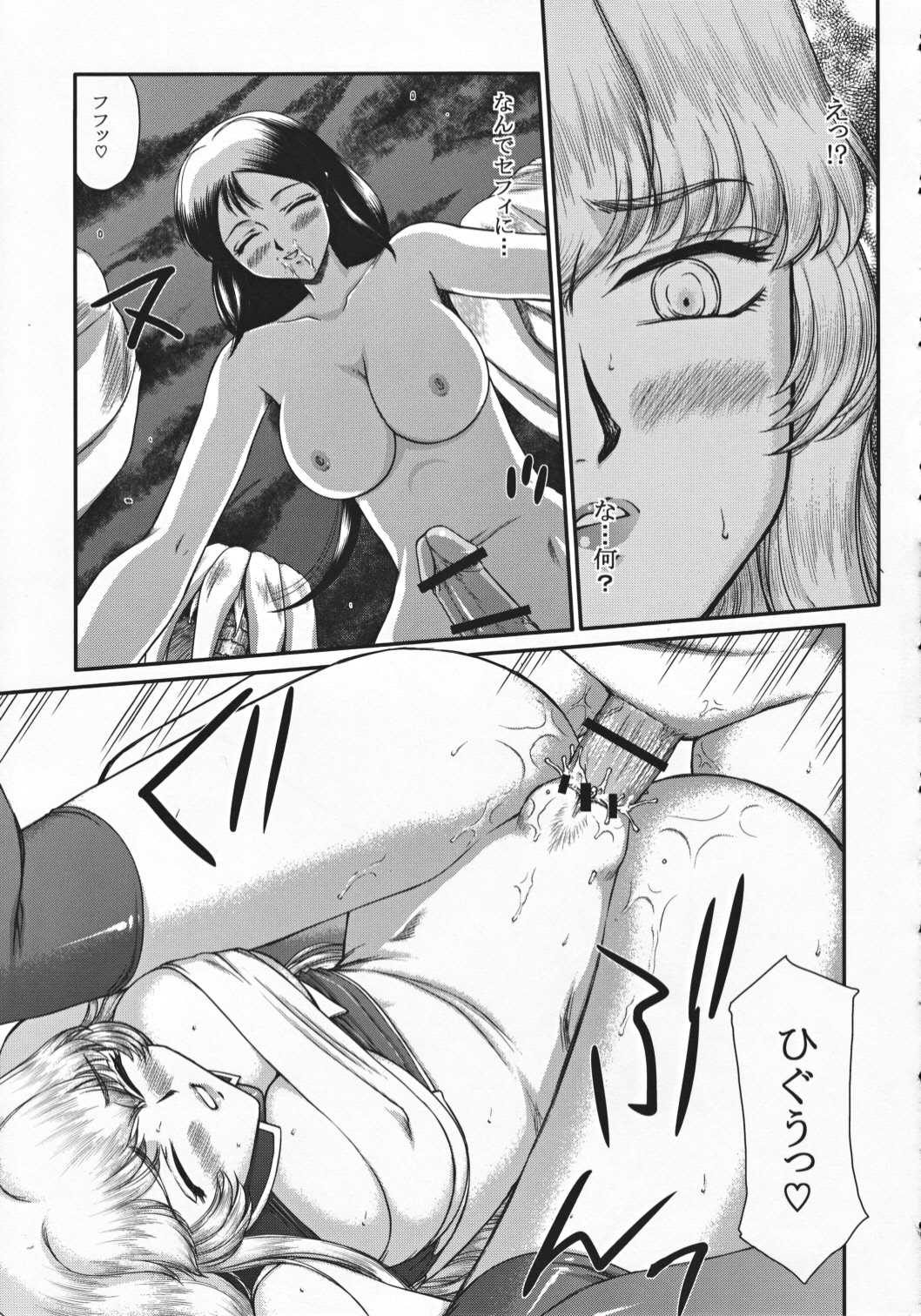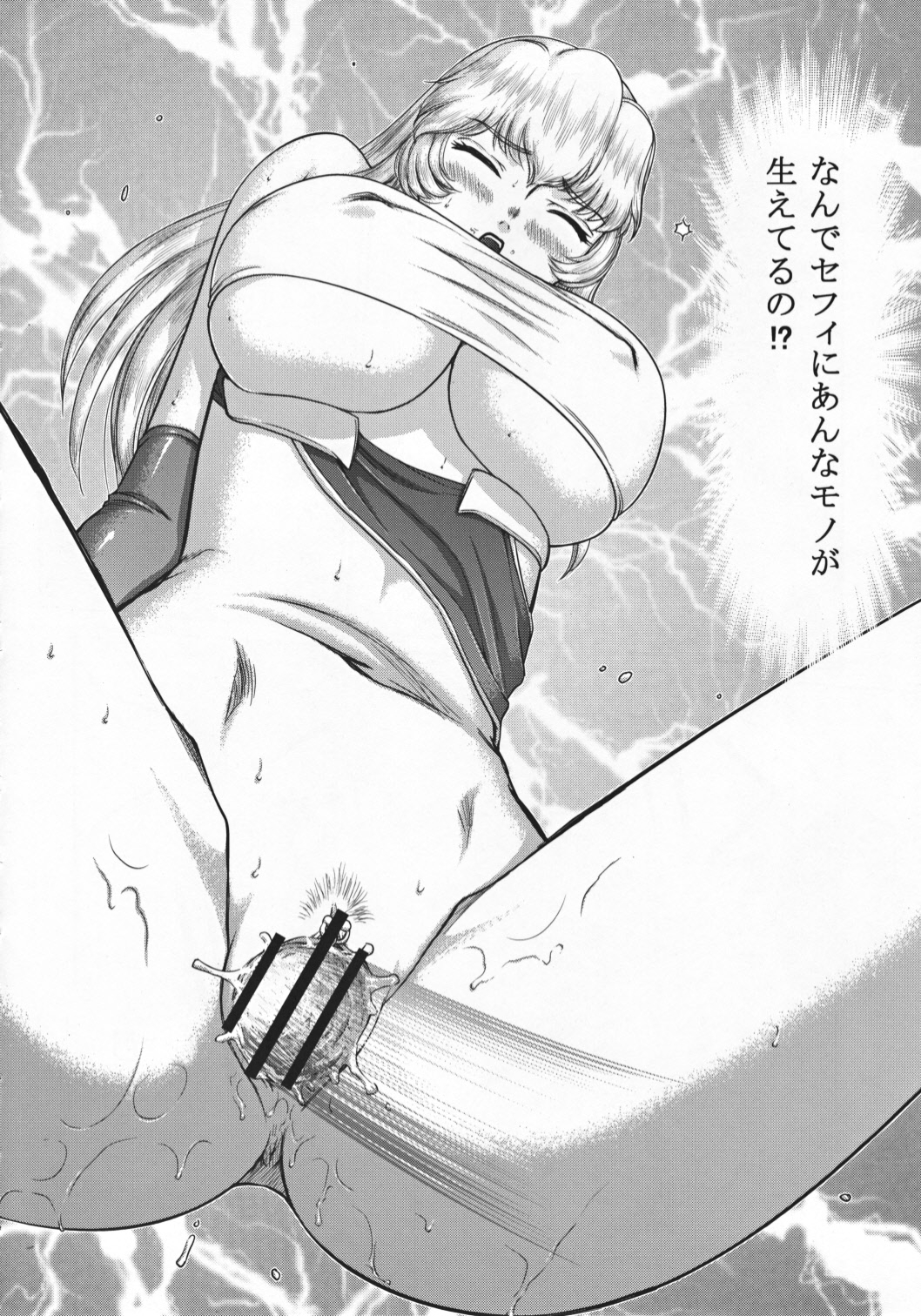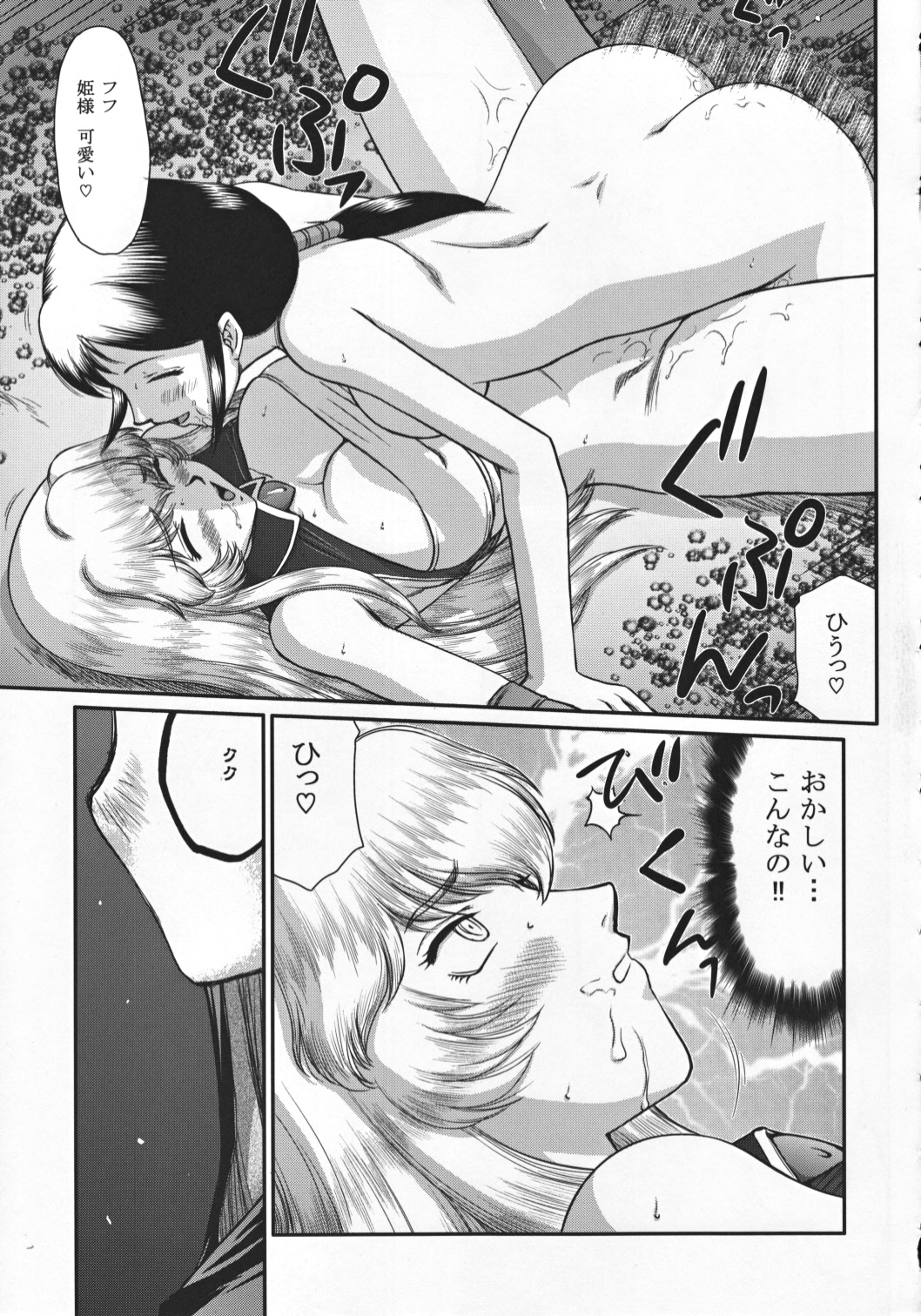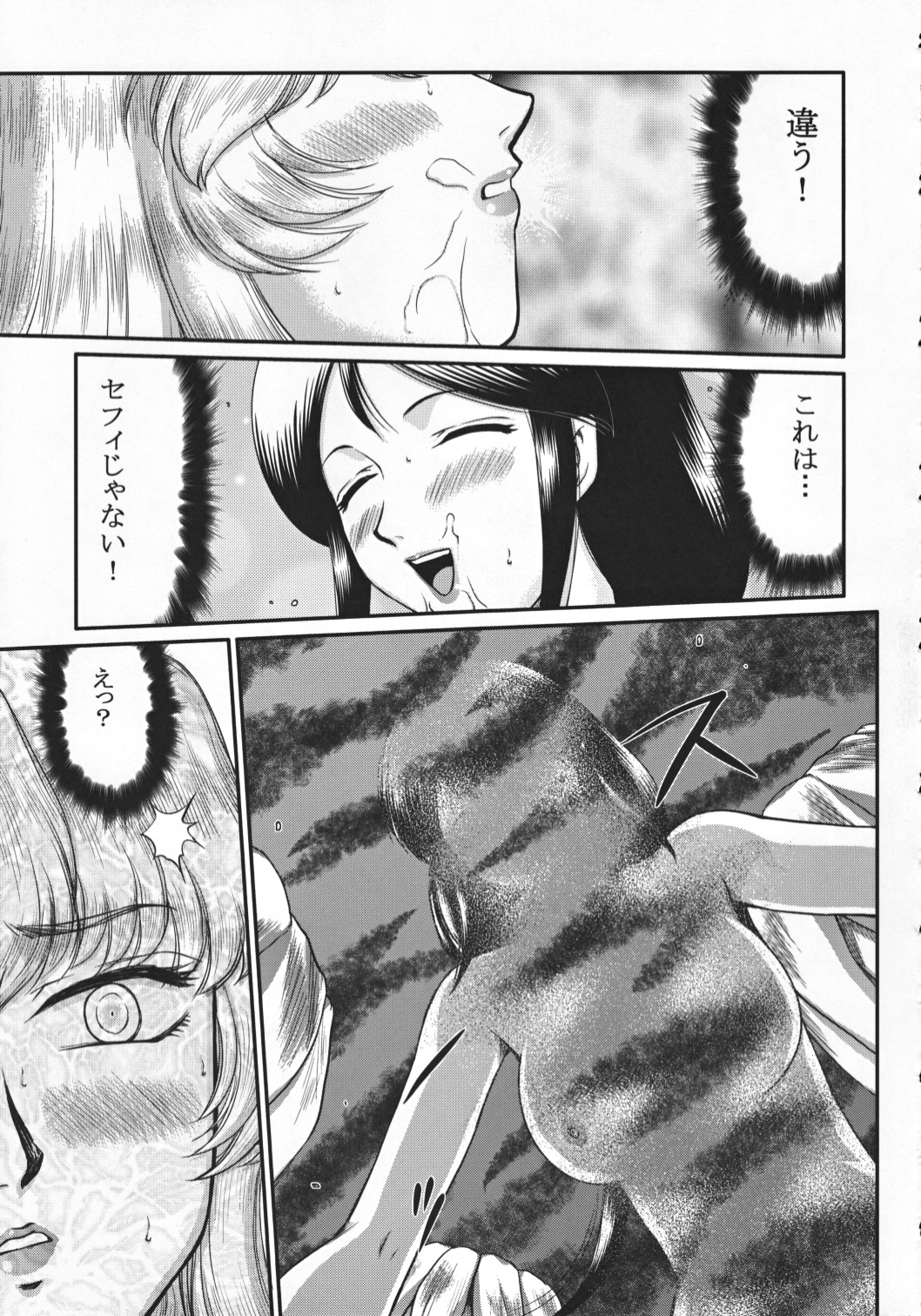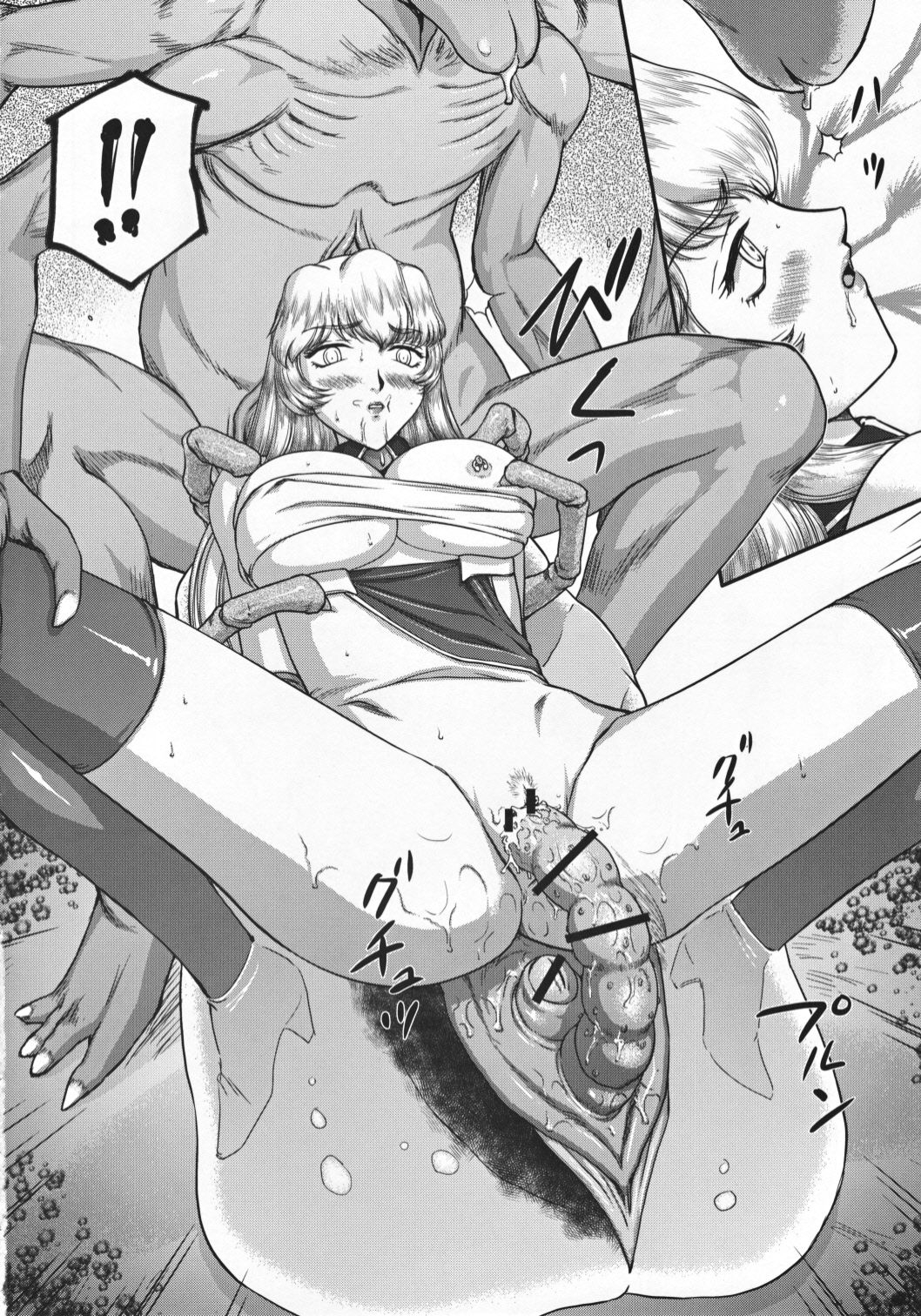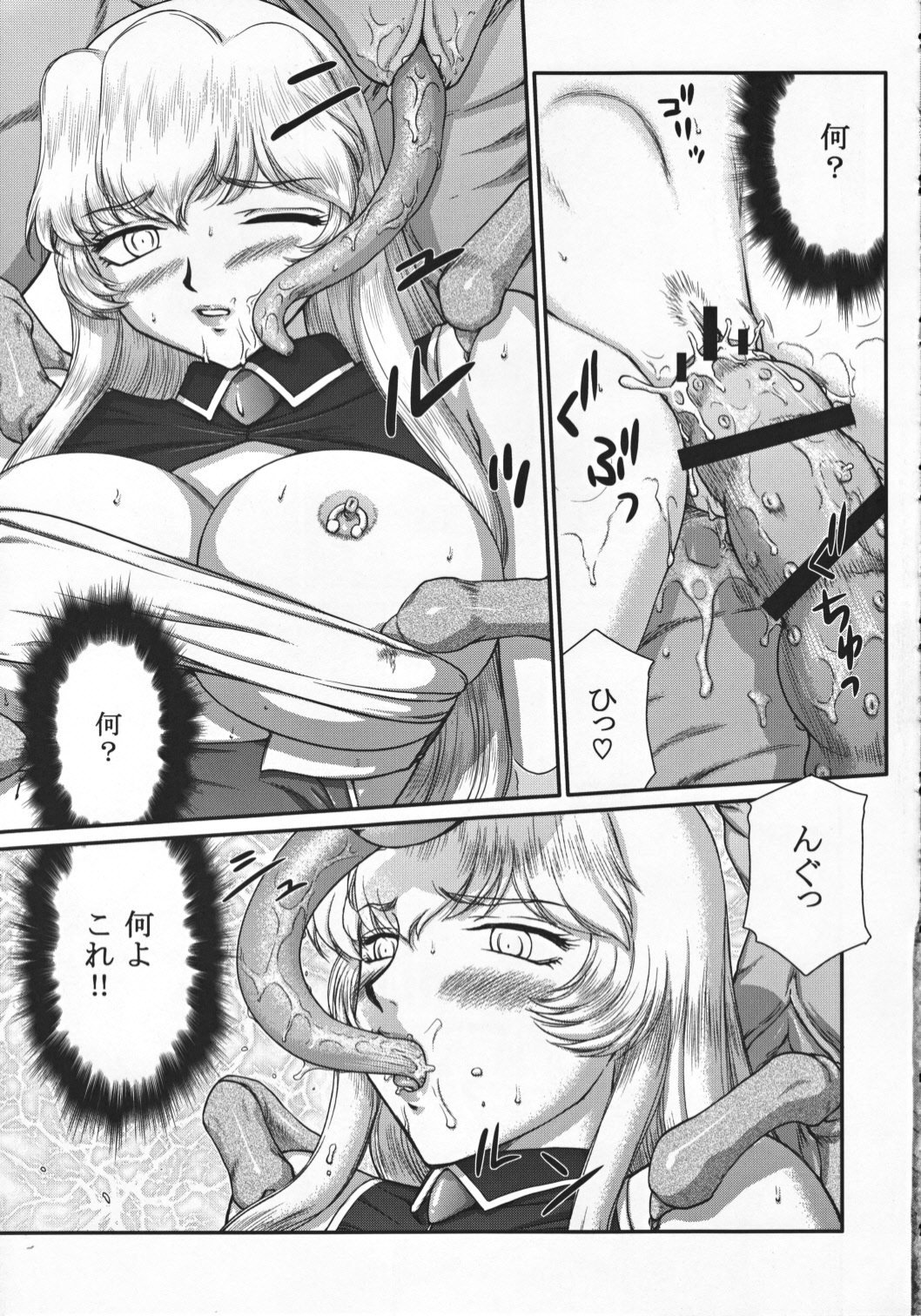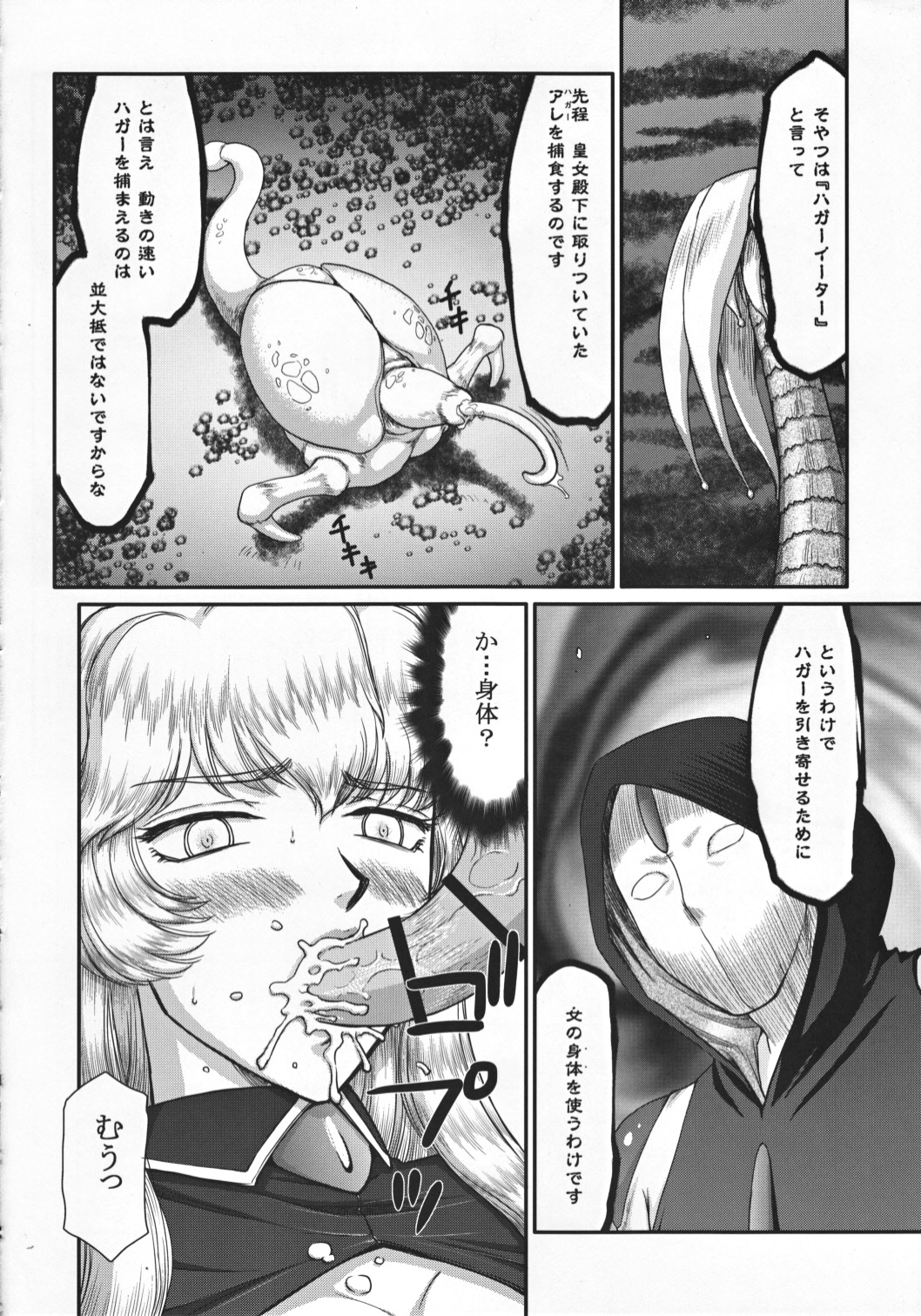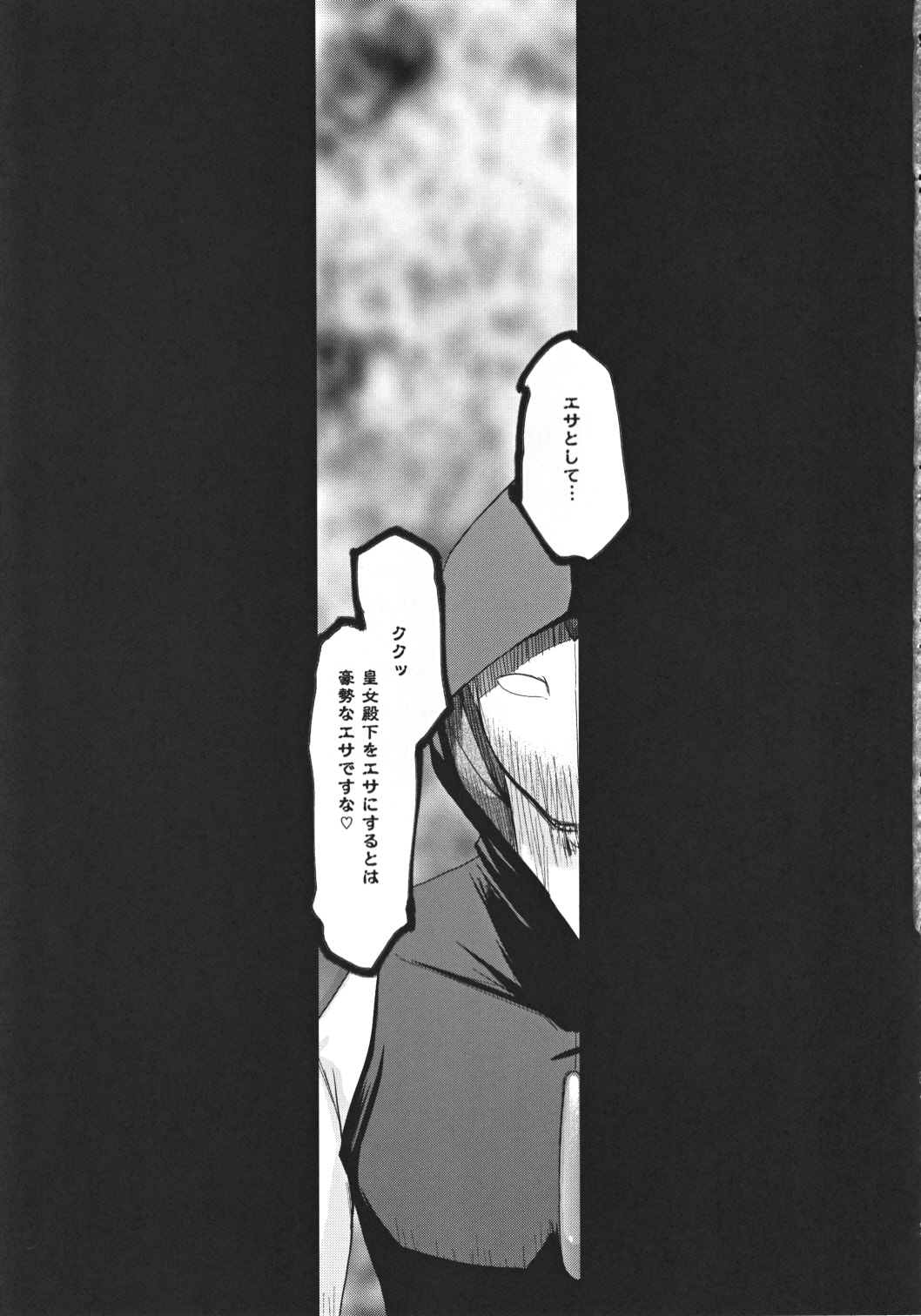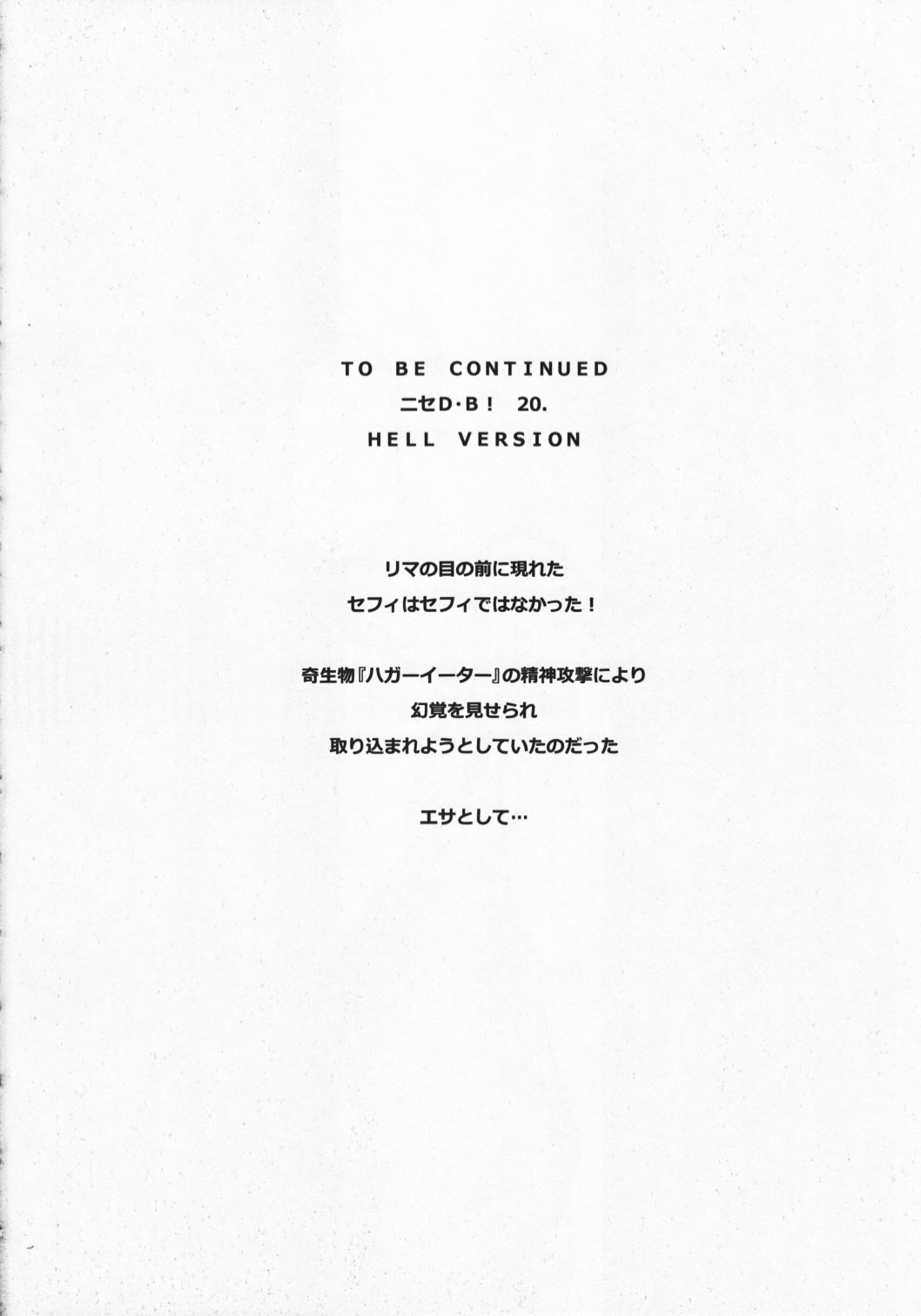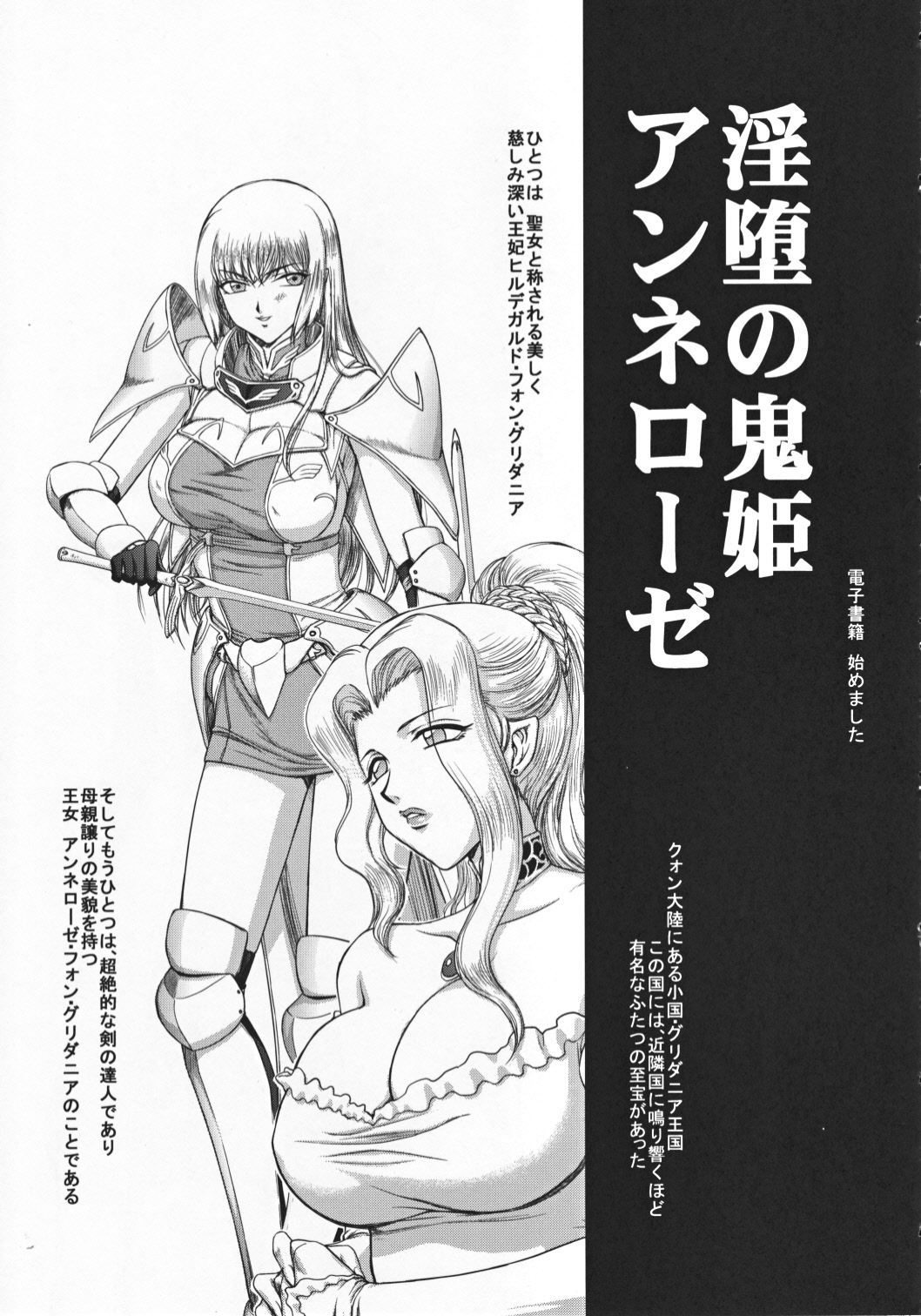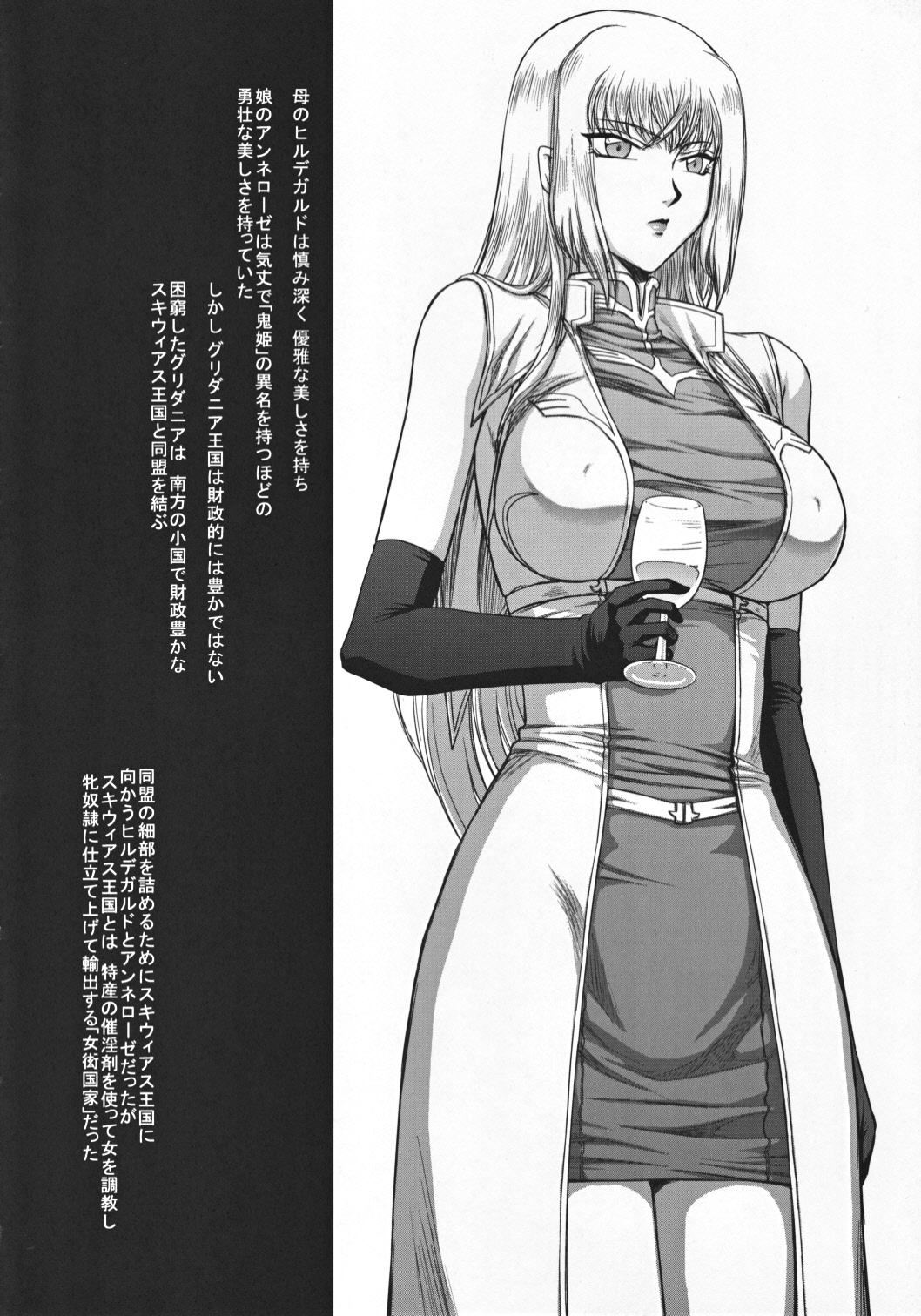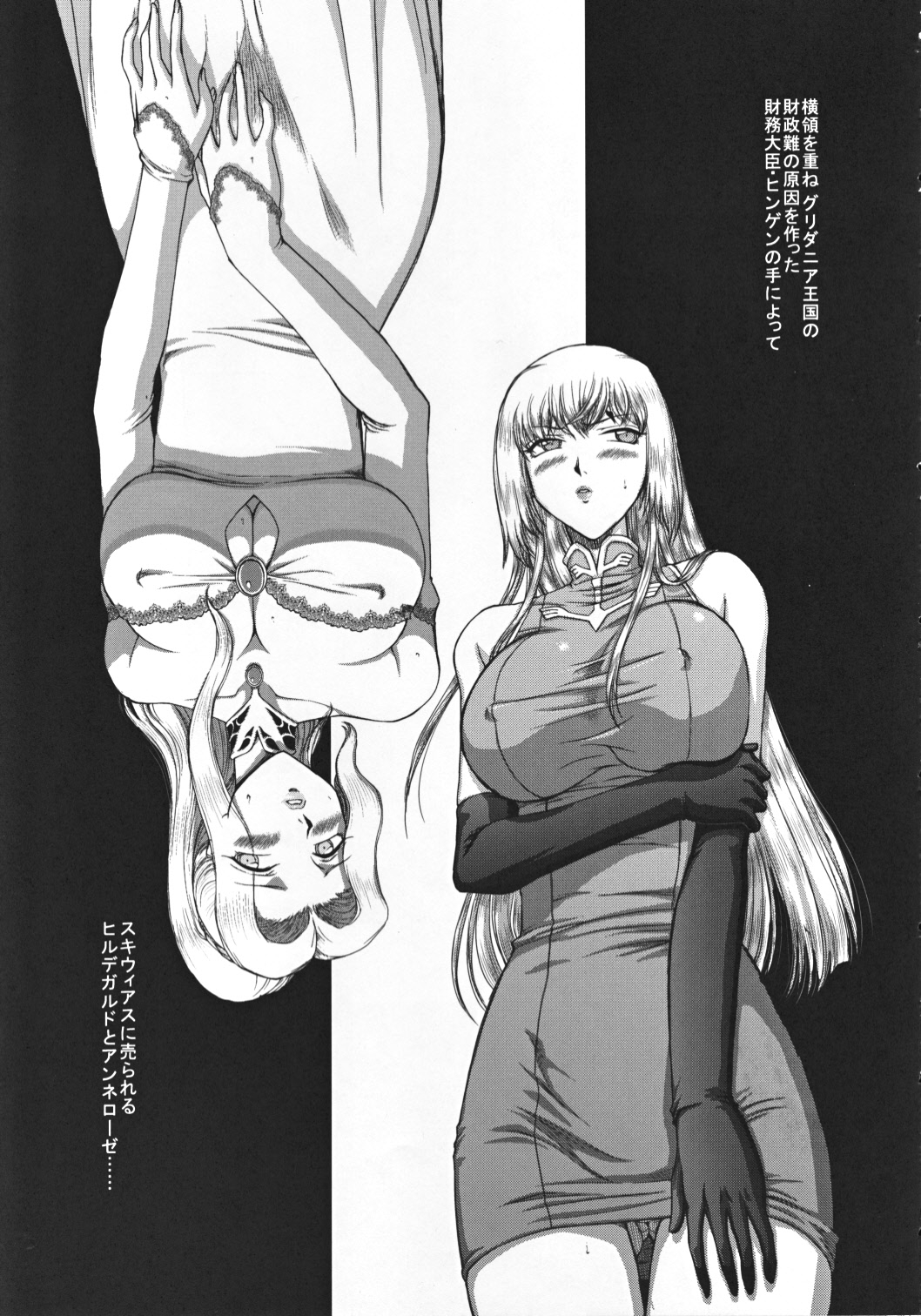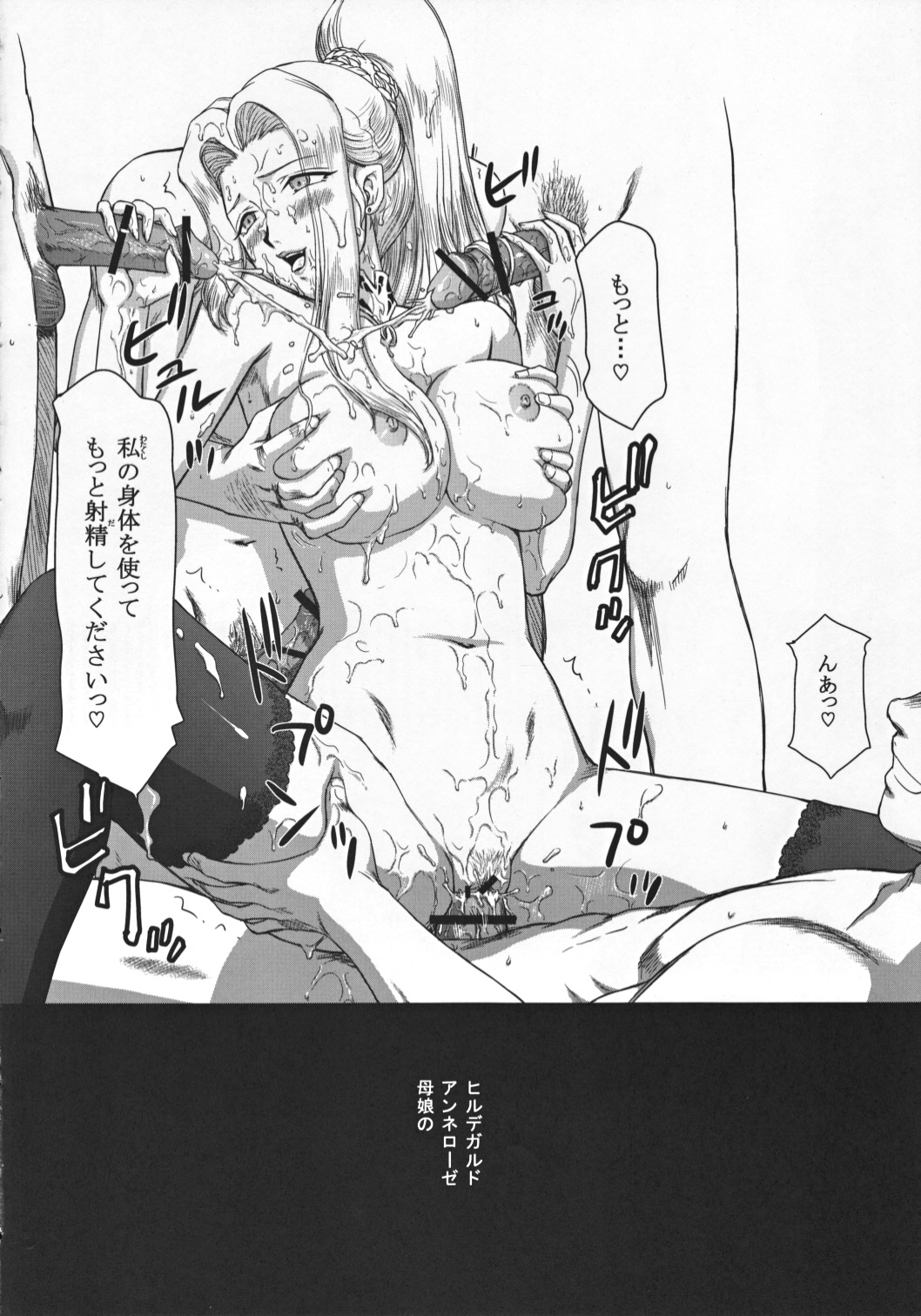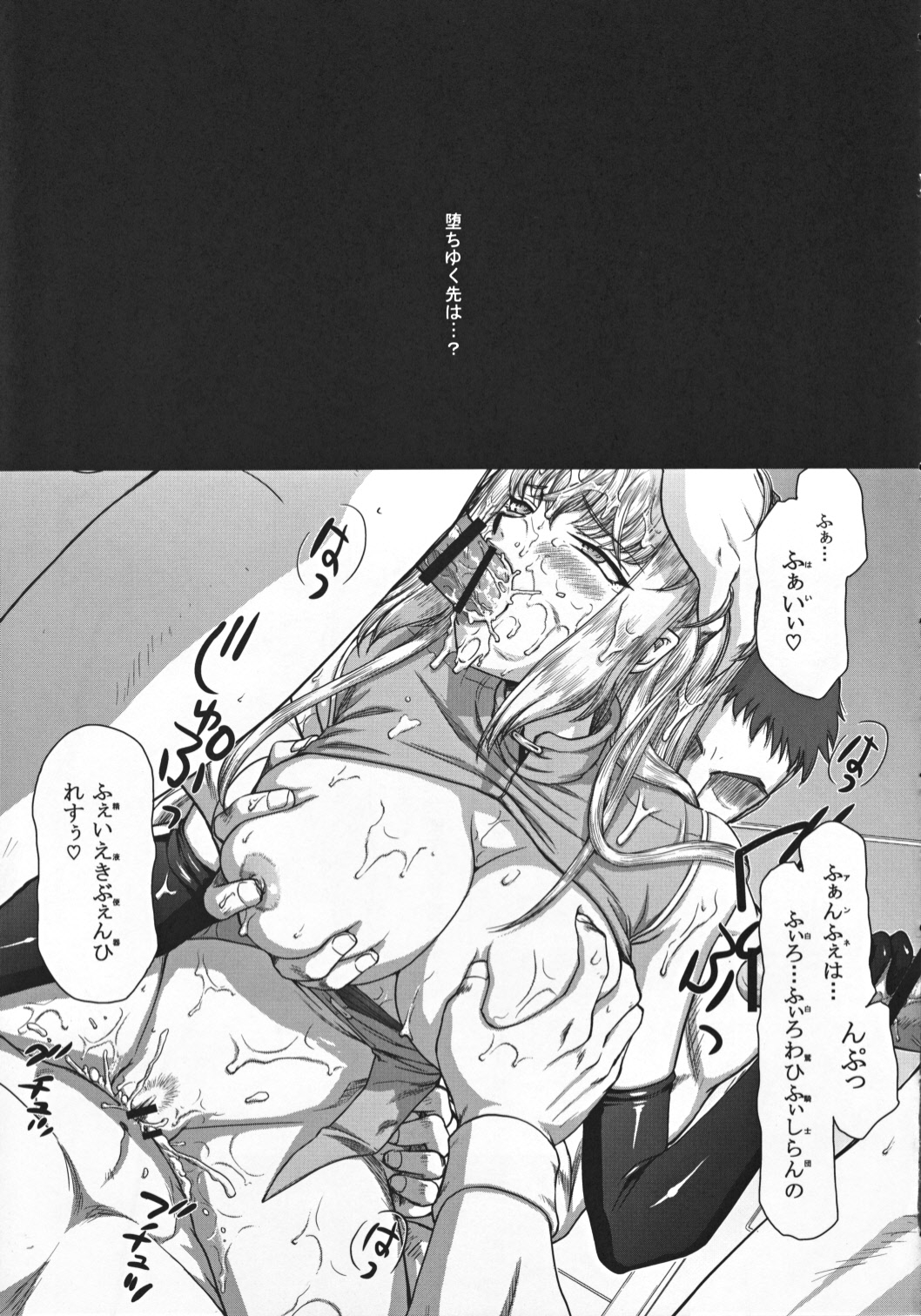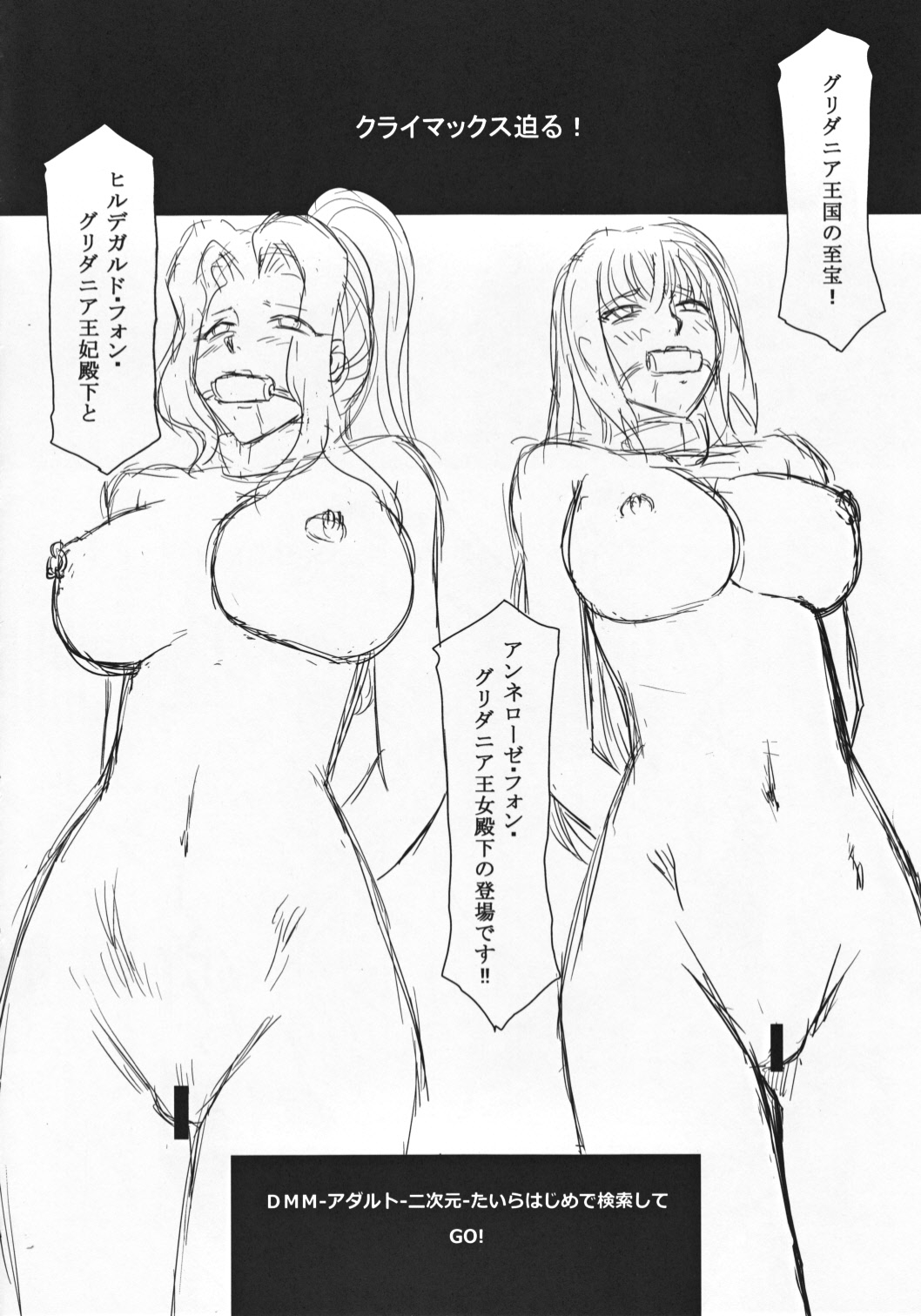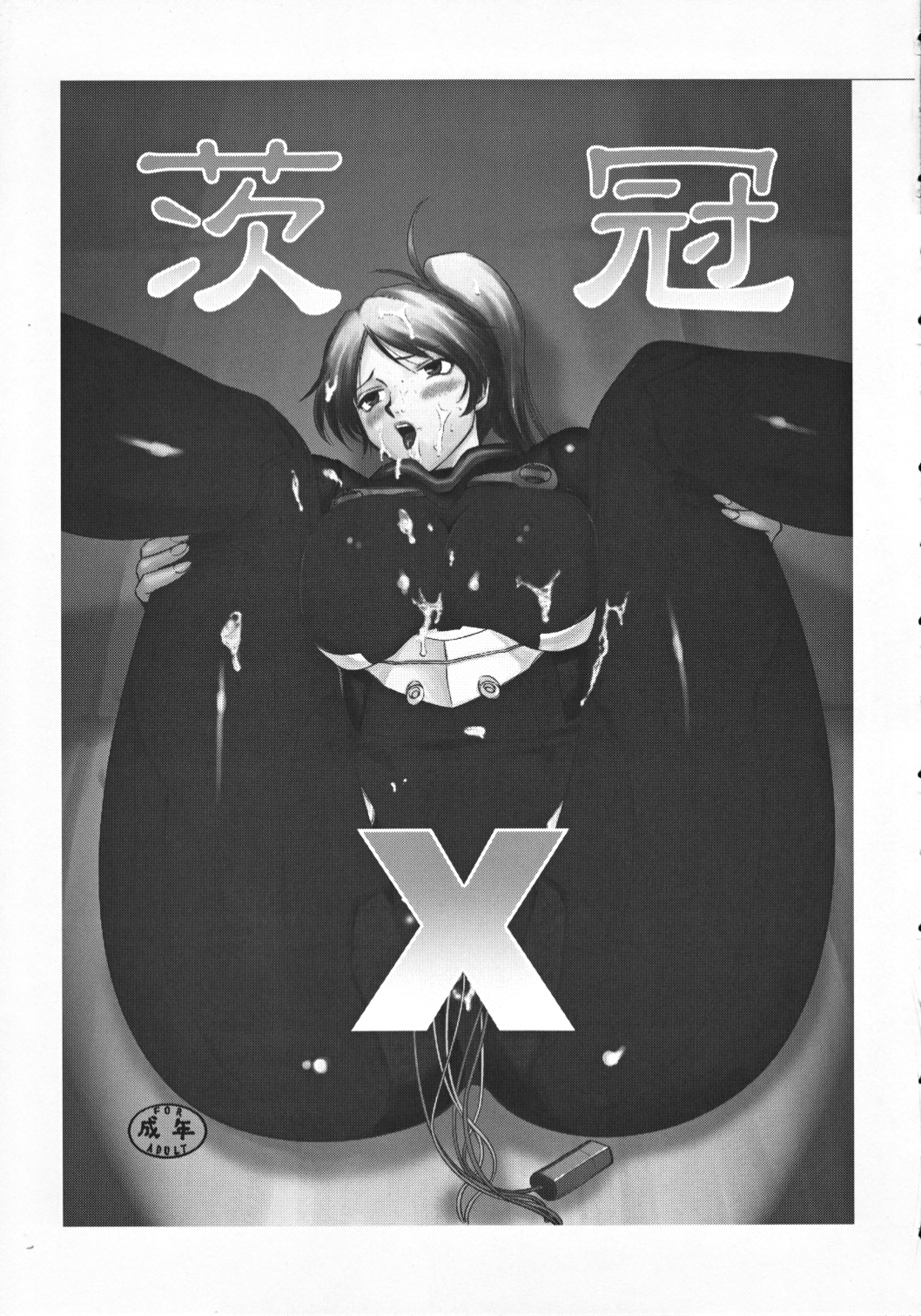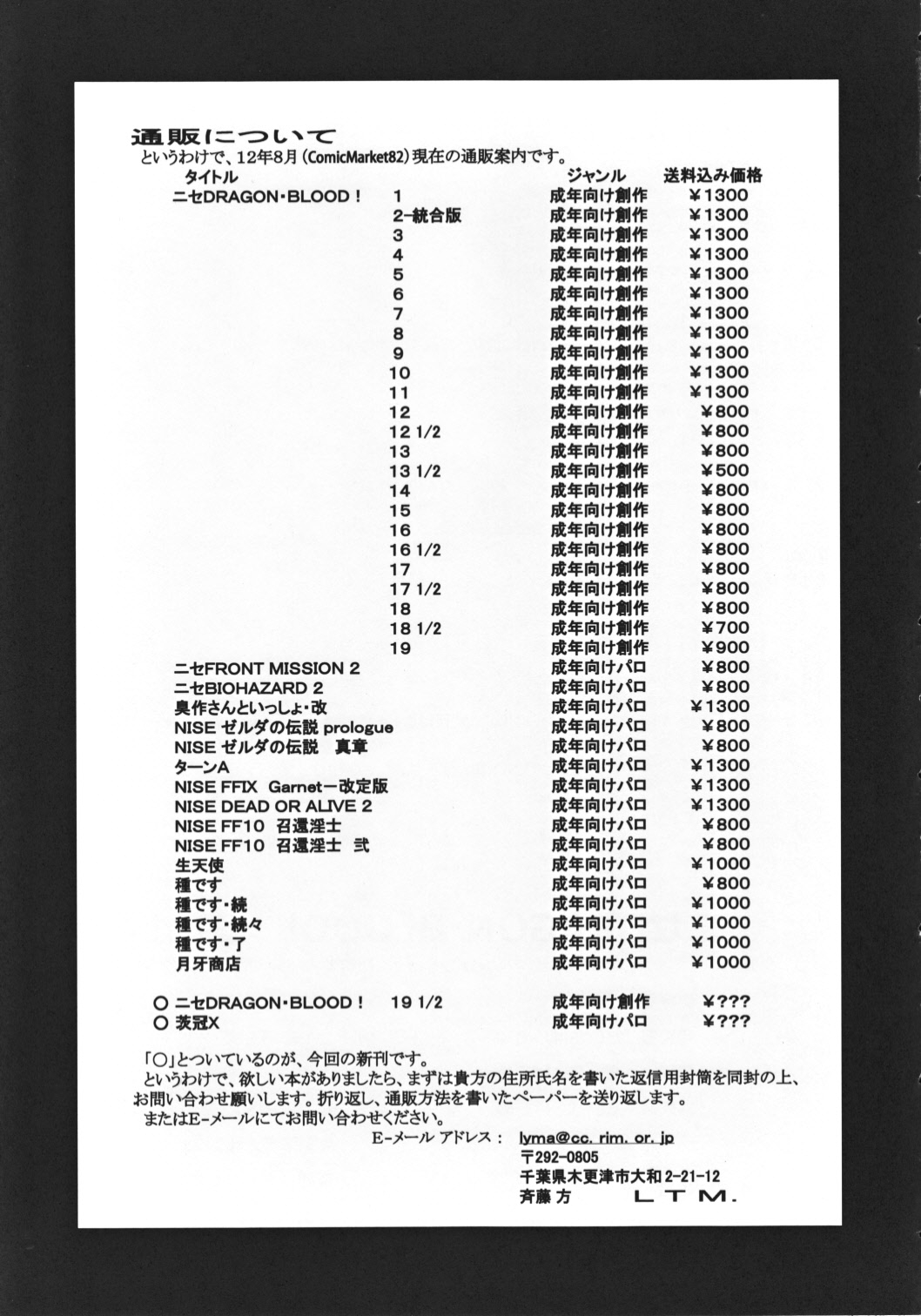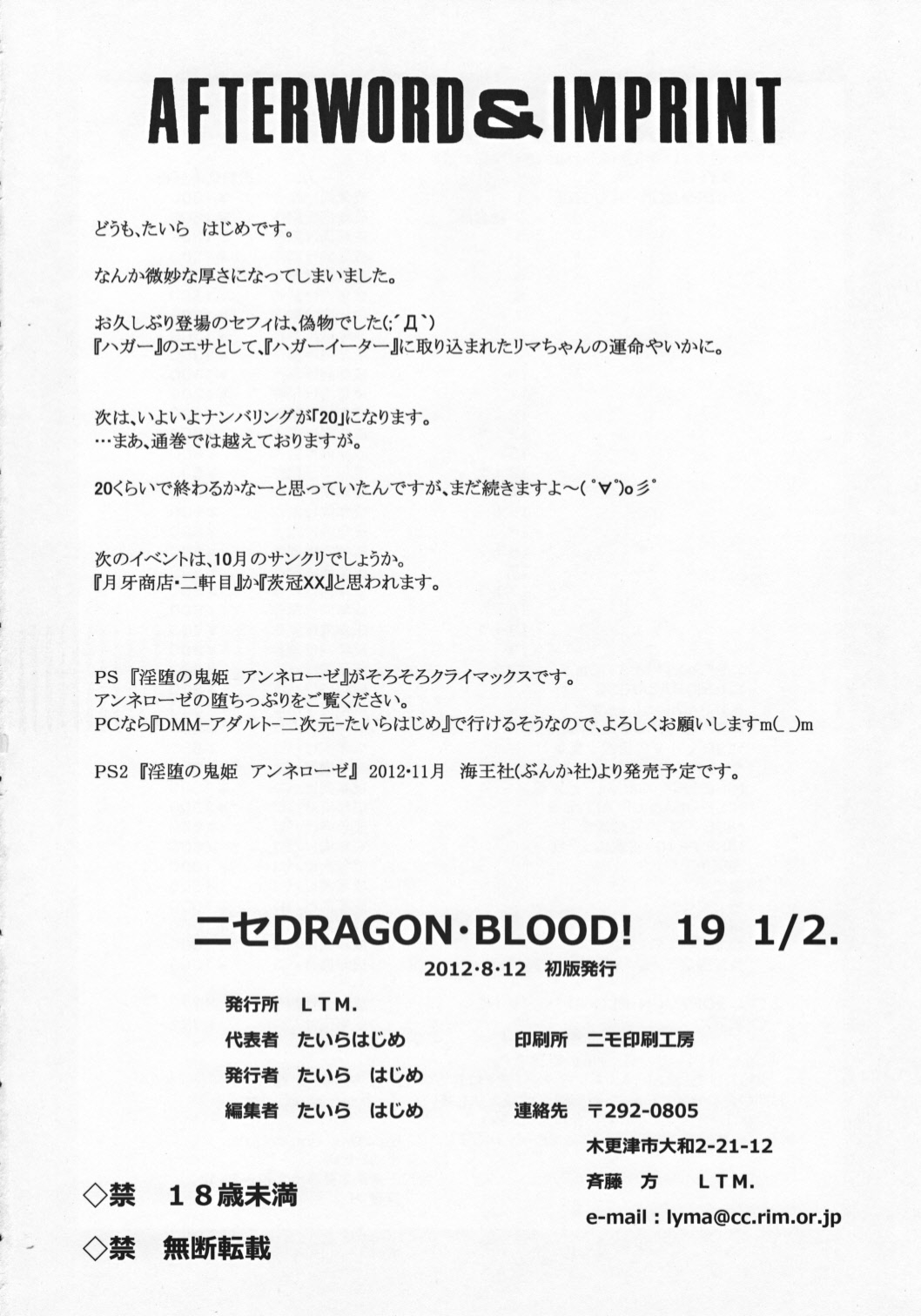 (C82) [LTM. (たいらはじめ)] ニセ DRAGON・BLOOD! 19 1/2
Recommended top hentai for you:
You are reading: (C82) [LTM. (Taira Hajime)] Nise Dragon Blood! 19 1/2