He unzipped his shorts and removed it, Sat close to her. Continue reading After when we entered washroom I laid on the floor between her legs, she sat near my mouth and her pussy was few centimetres away from my mouth and she started rubbing her clit and pissed on my face.
Parodies: Strike witches
Characters: Yoshika miyafuji, Eila ilmatar juutilainen, Sanya v. litvyak, Lynette bishop, Erica hartmann, Gertrud barkhorn, Mio sakamoto, Charlotte e. yeager, Minna dietlinde wilcke
Categories: Doujinshi
Source: Nhentai
Tags: Big breasts, Group, Catgirl, Fox girl, Dog girl, Hentai comics, Hentai manga
Artists:

Kamisiro ryu

Groups:

Kuroneko akaribon

Languages: Translated, English
Hentai: (C81) [Kuroneko Akaribon (Kamisiro Ryu)] Delicious Witches! (Strike Witches) [English] [CGrascal]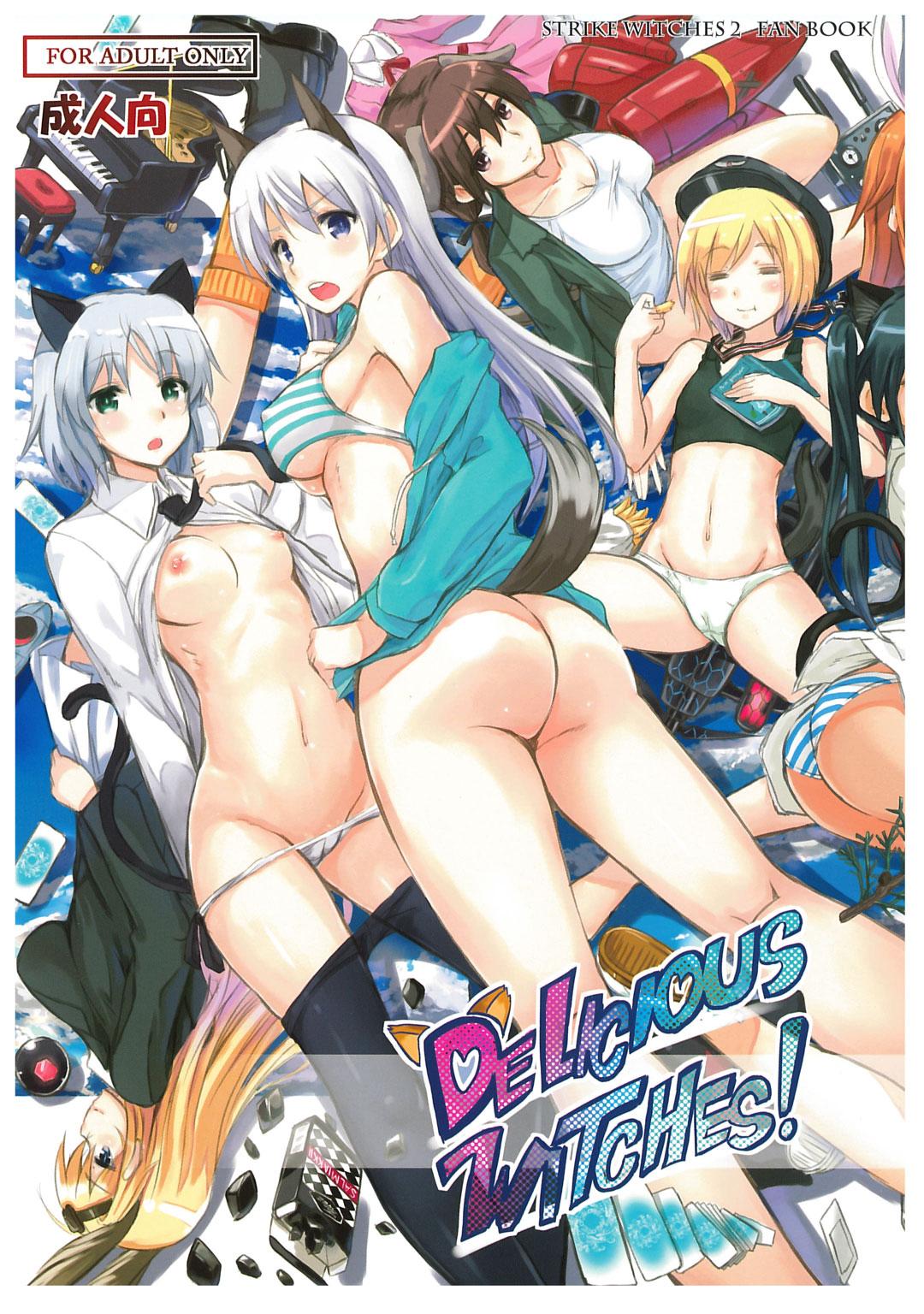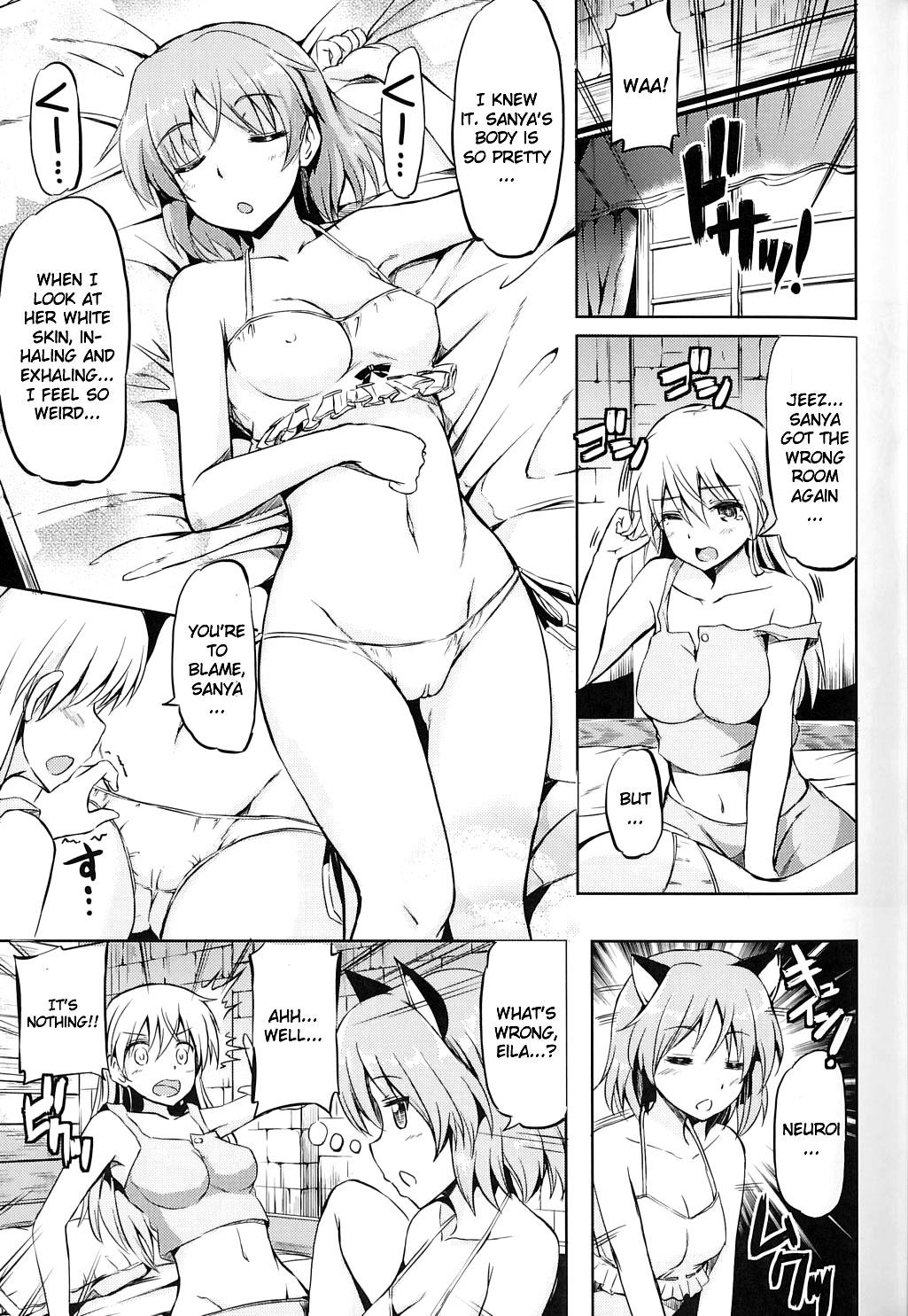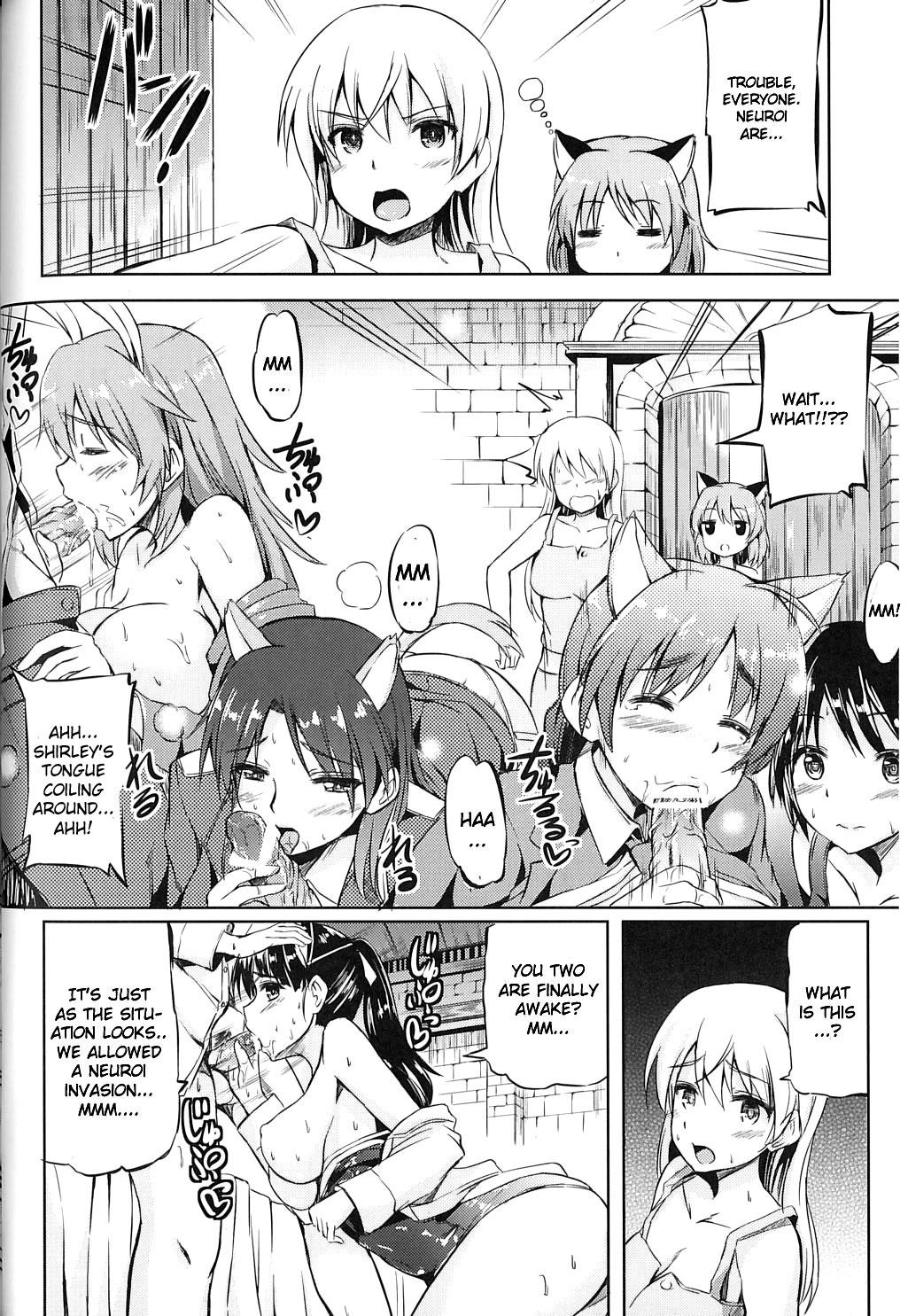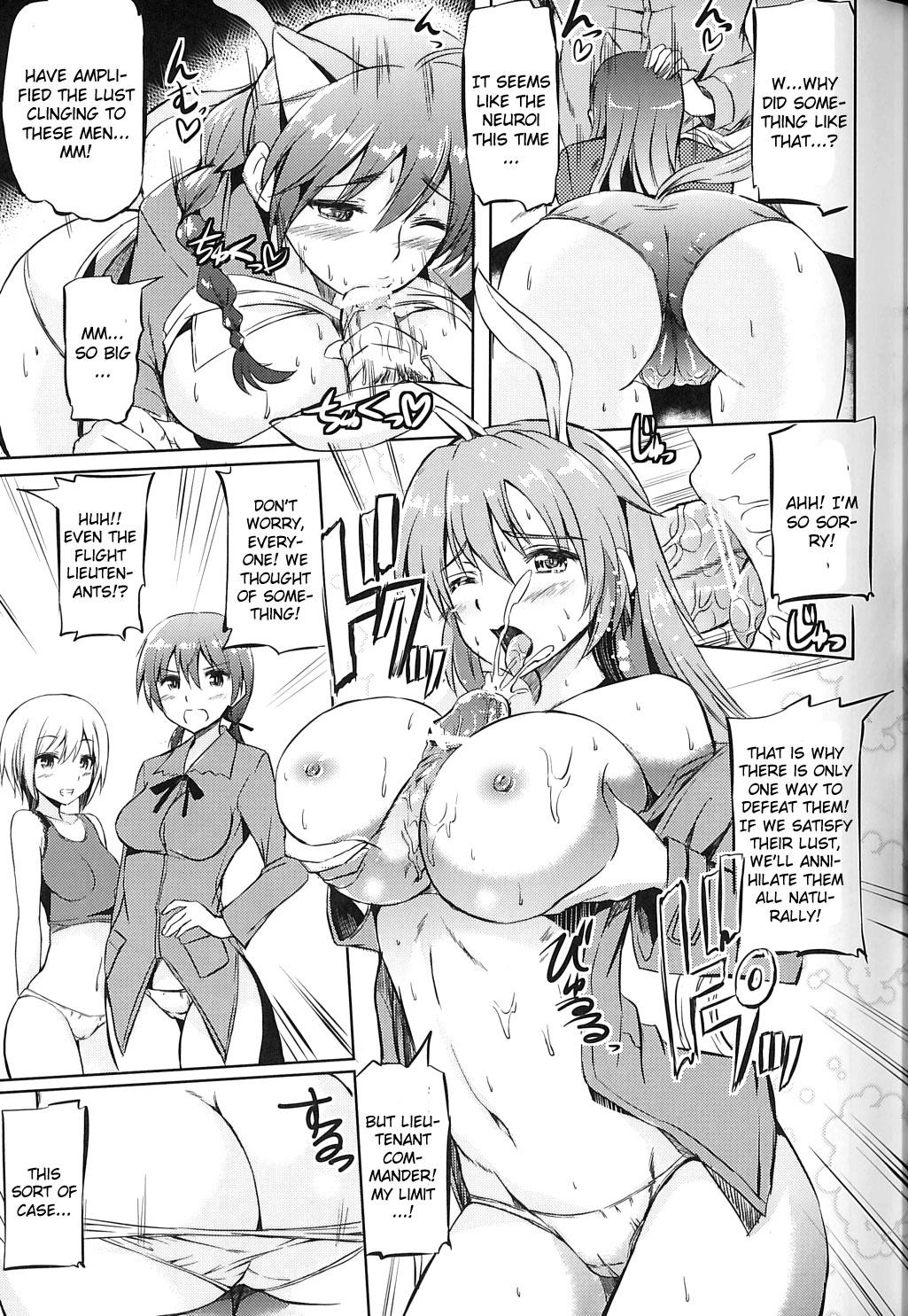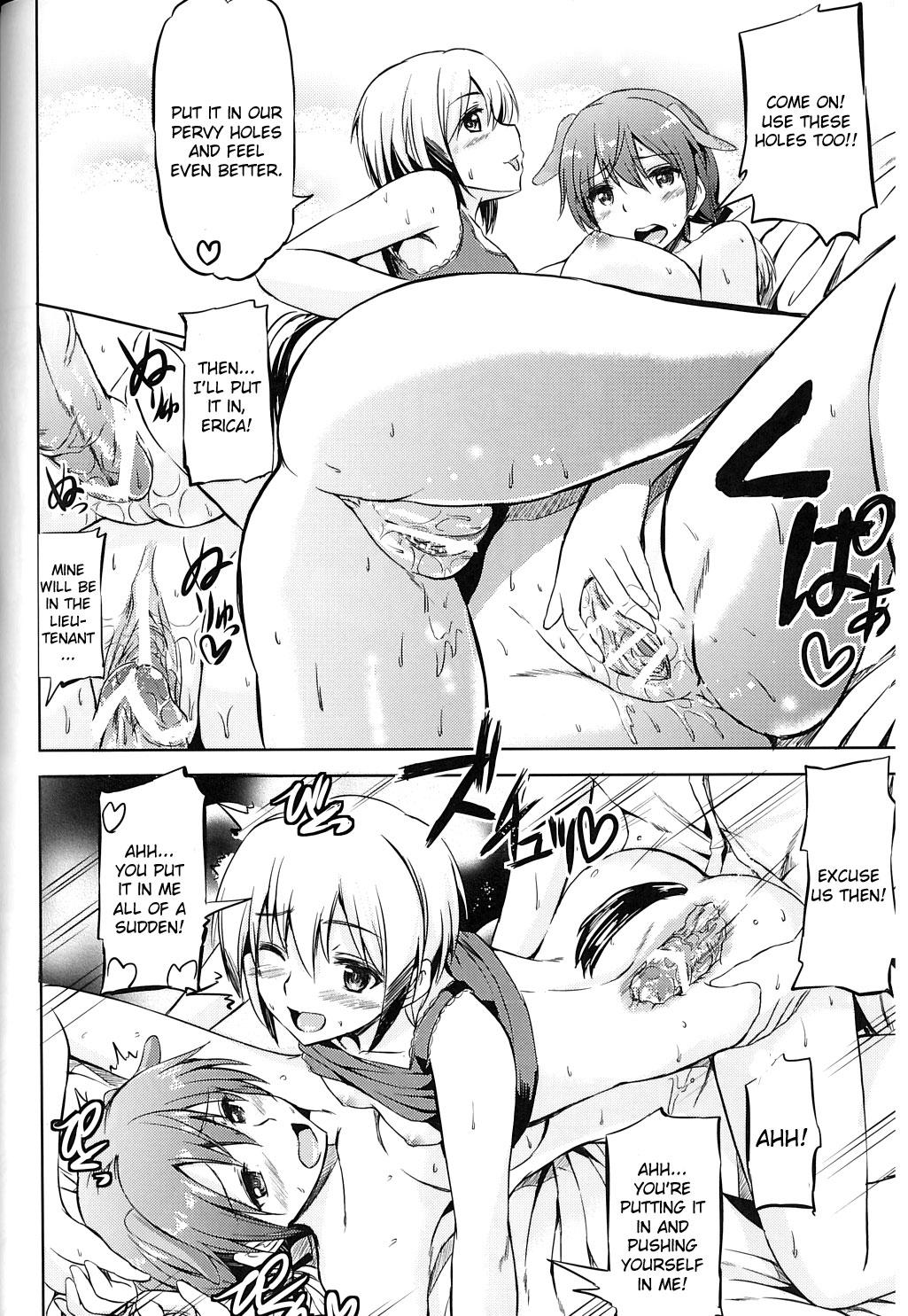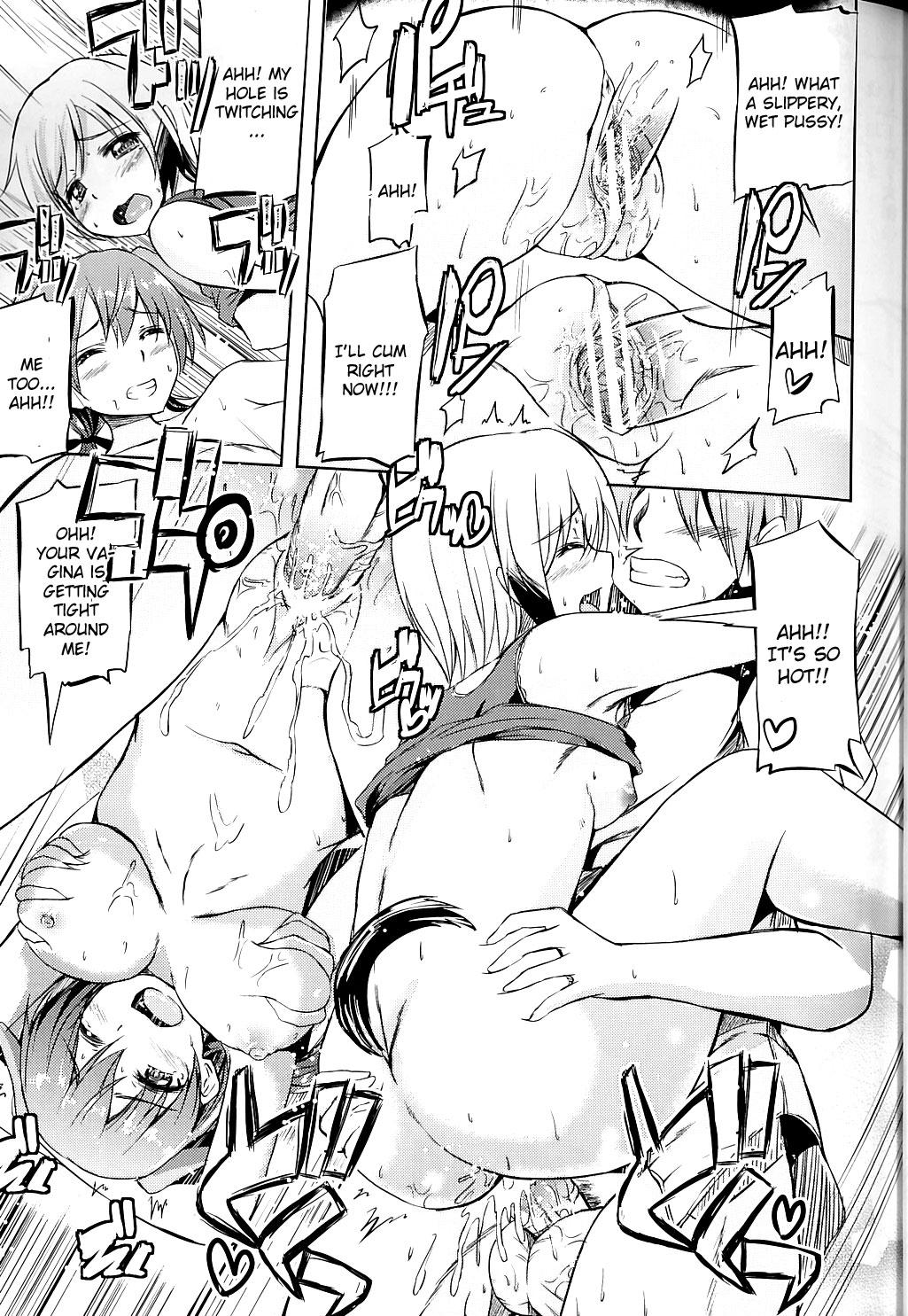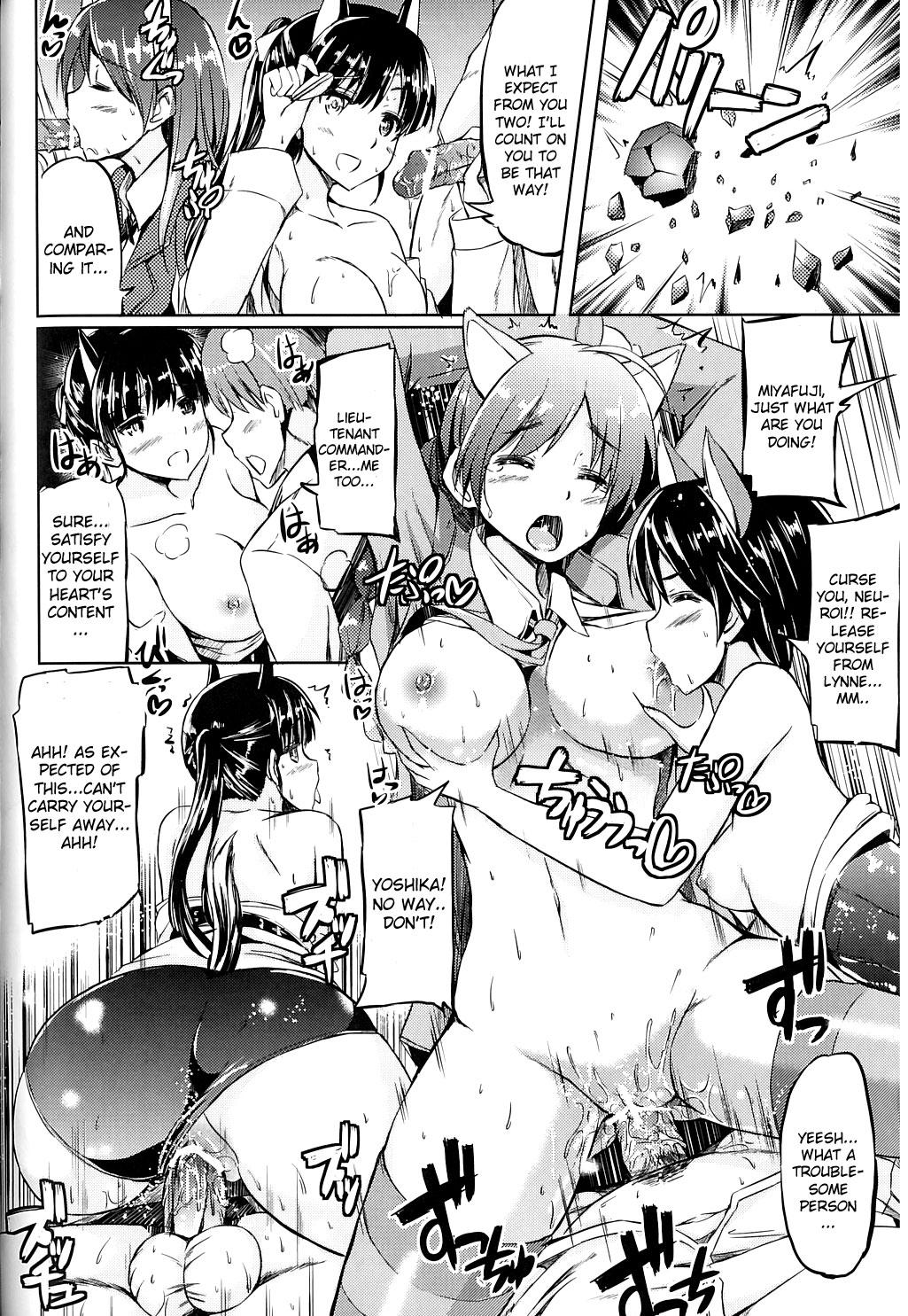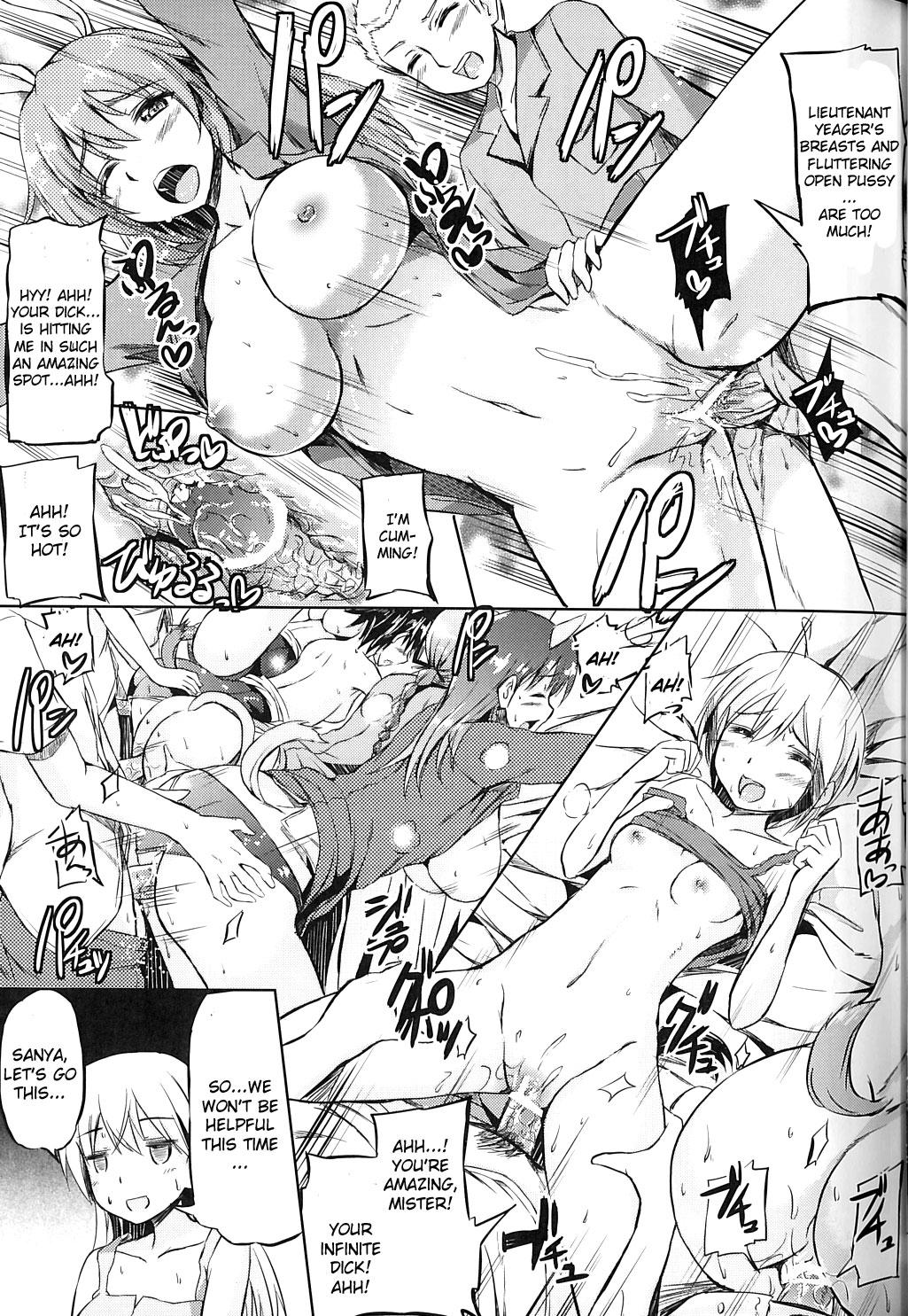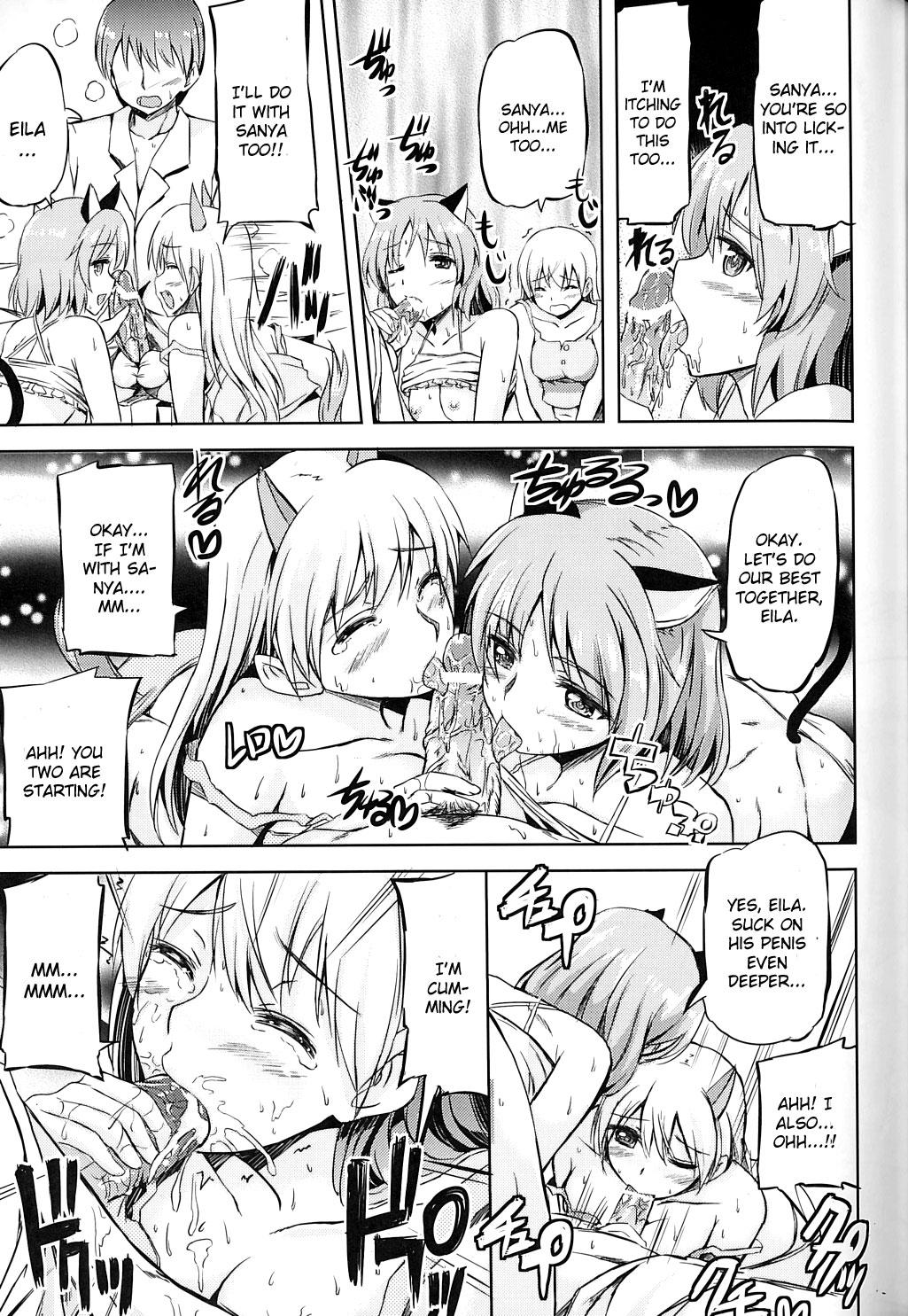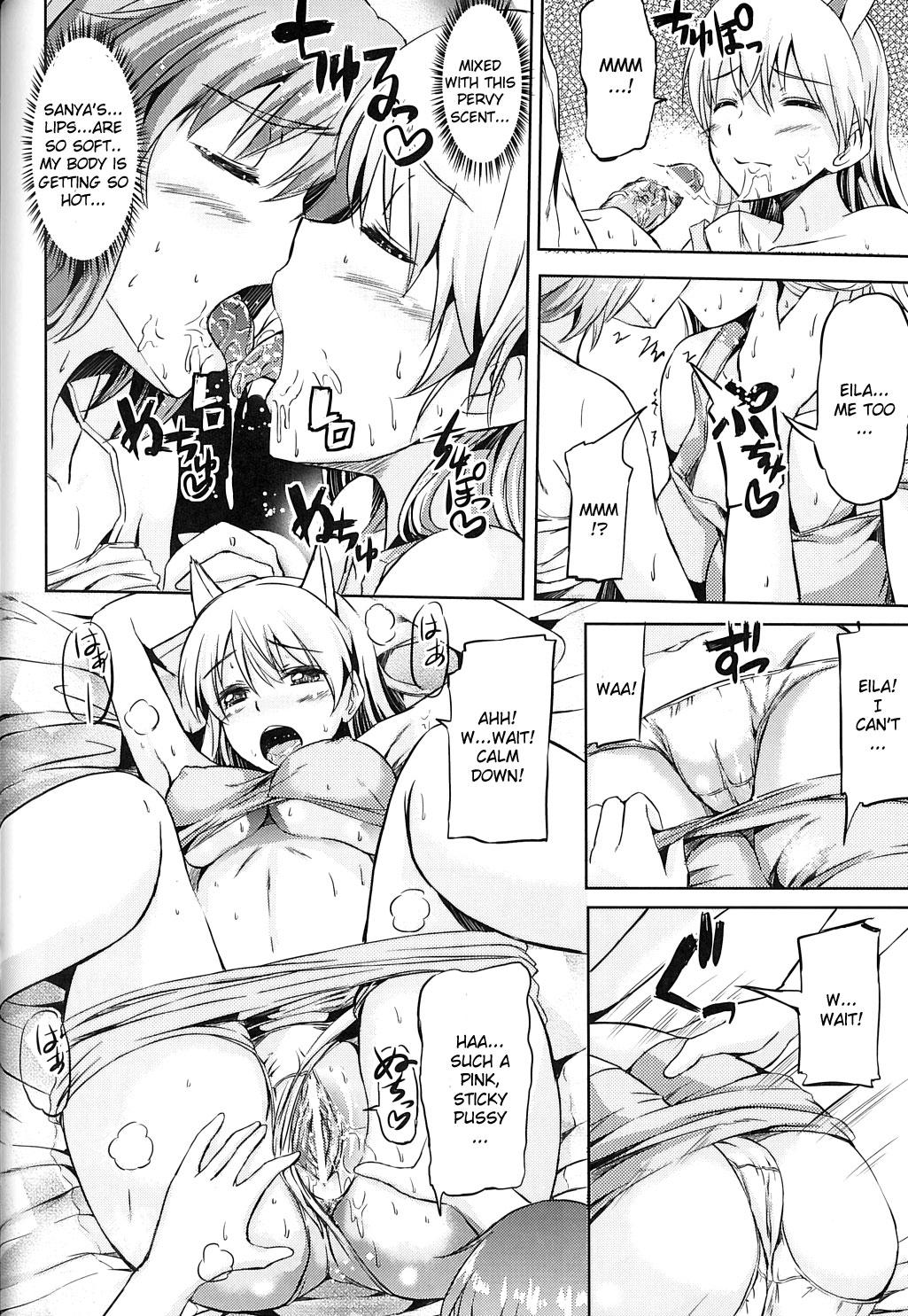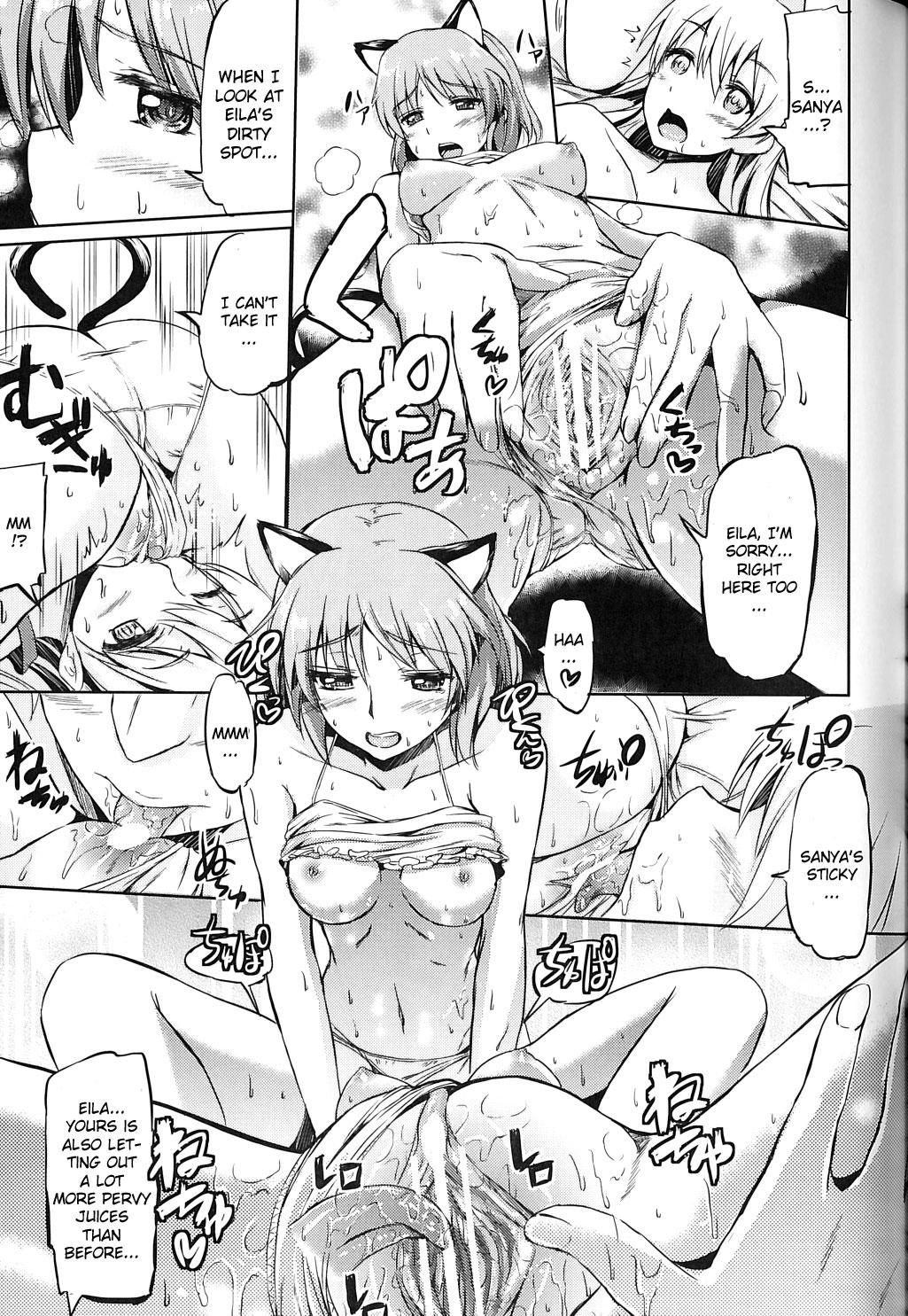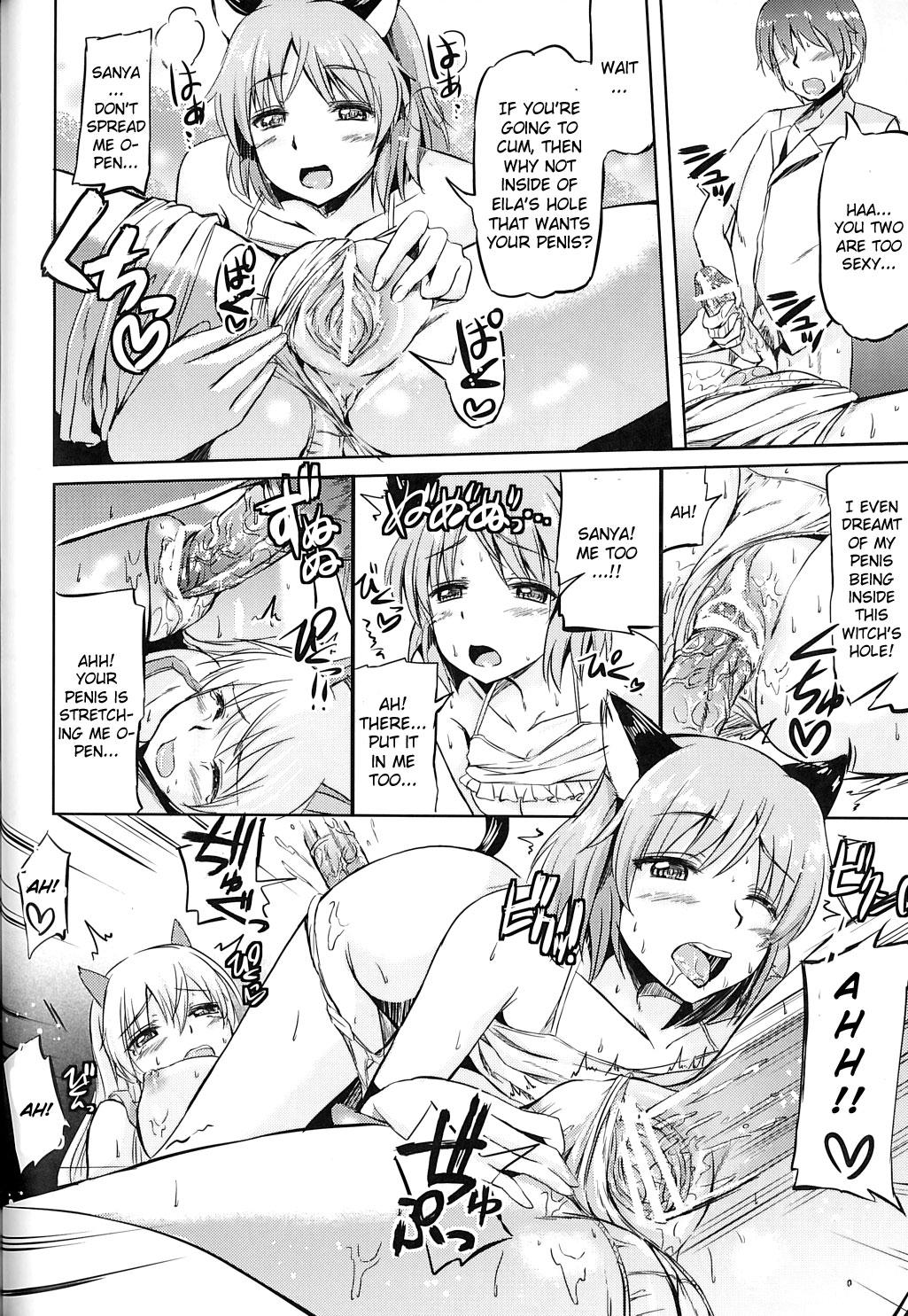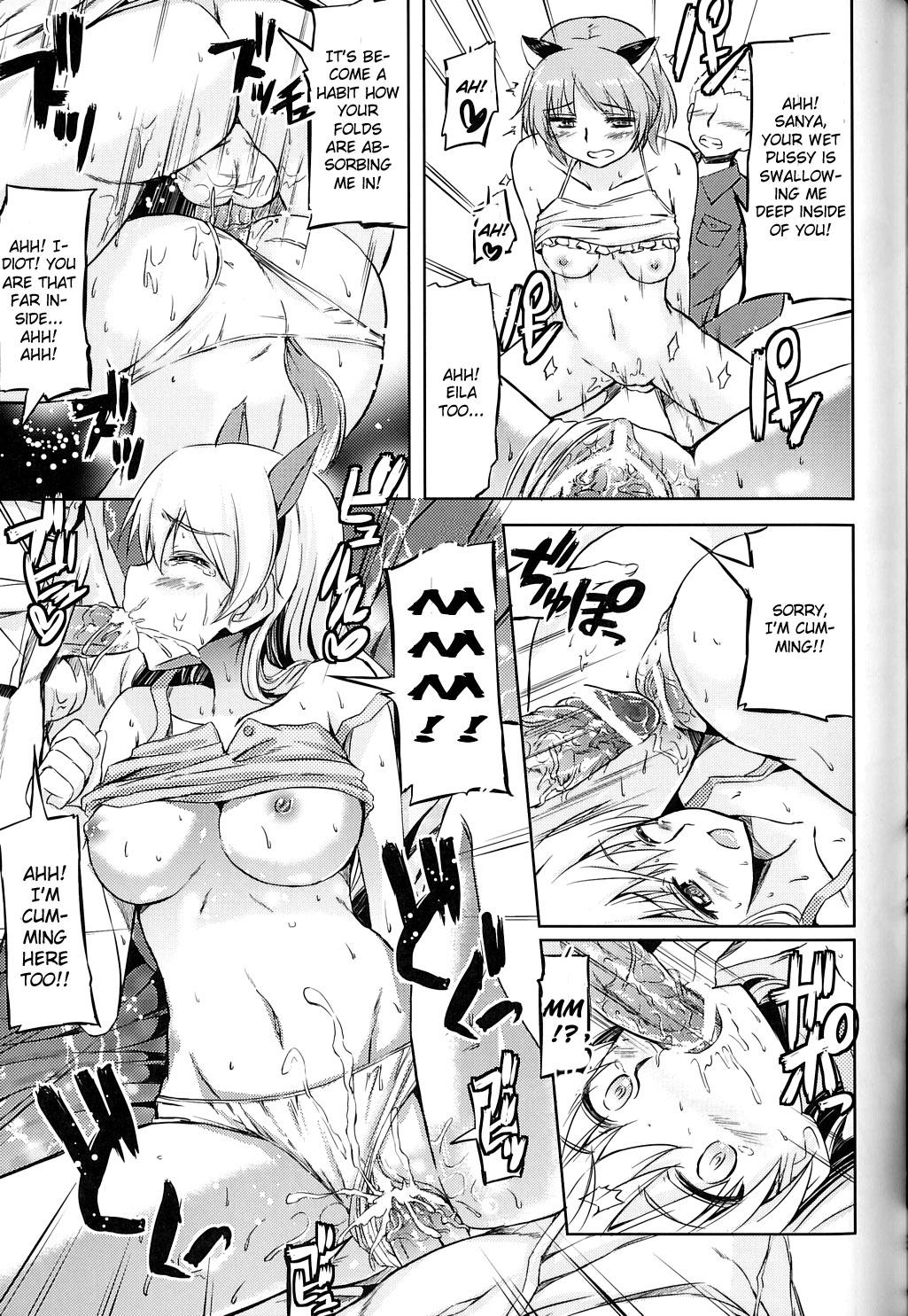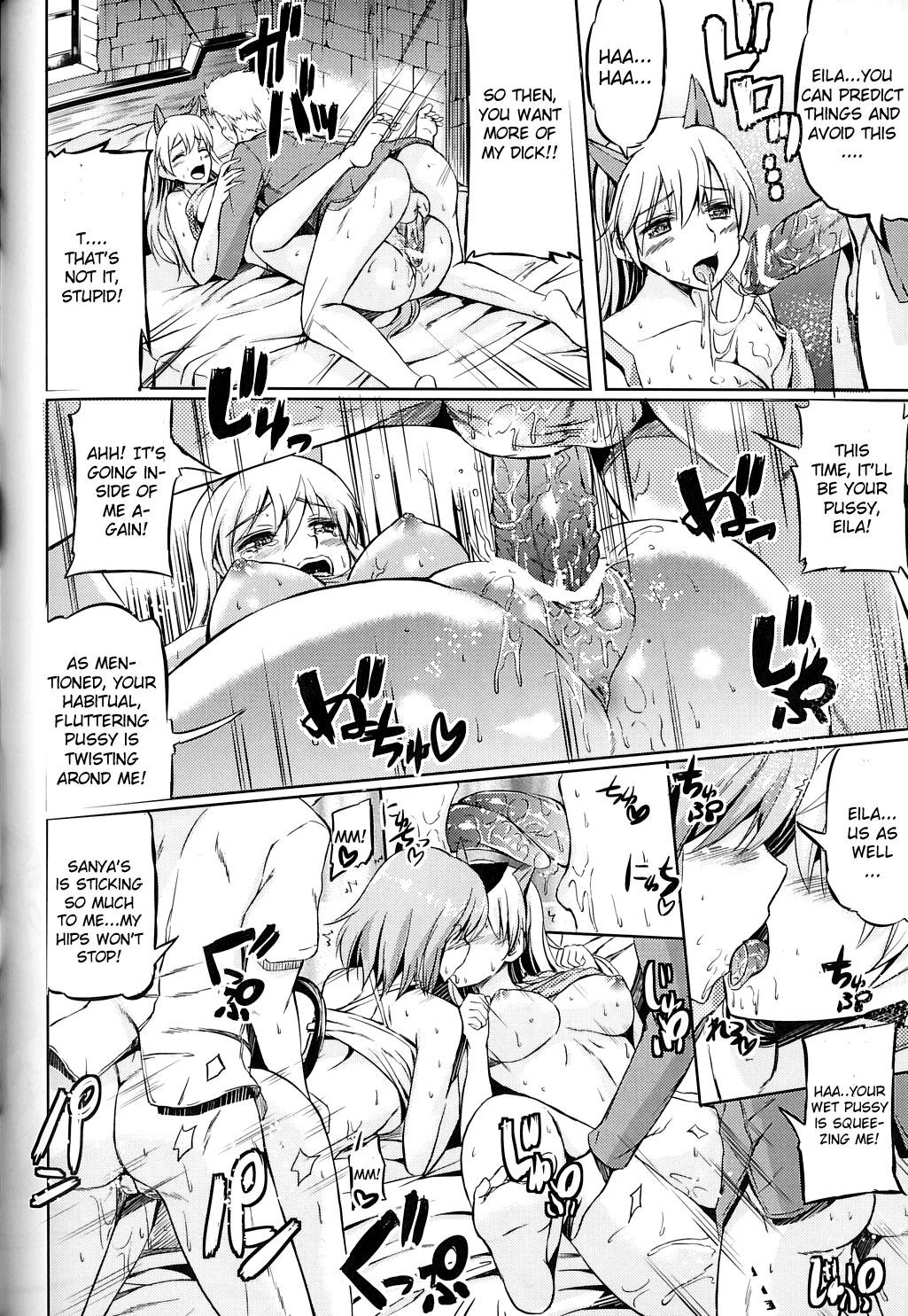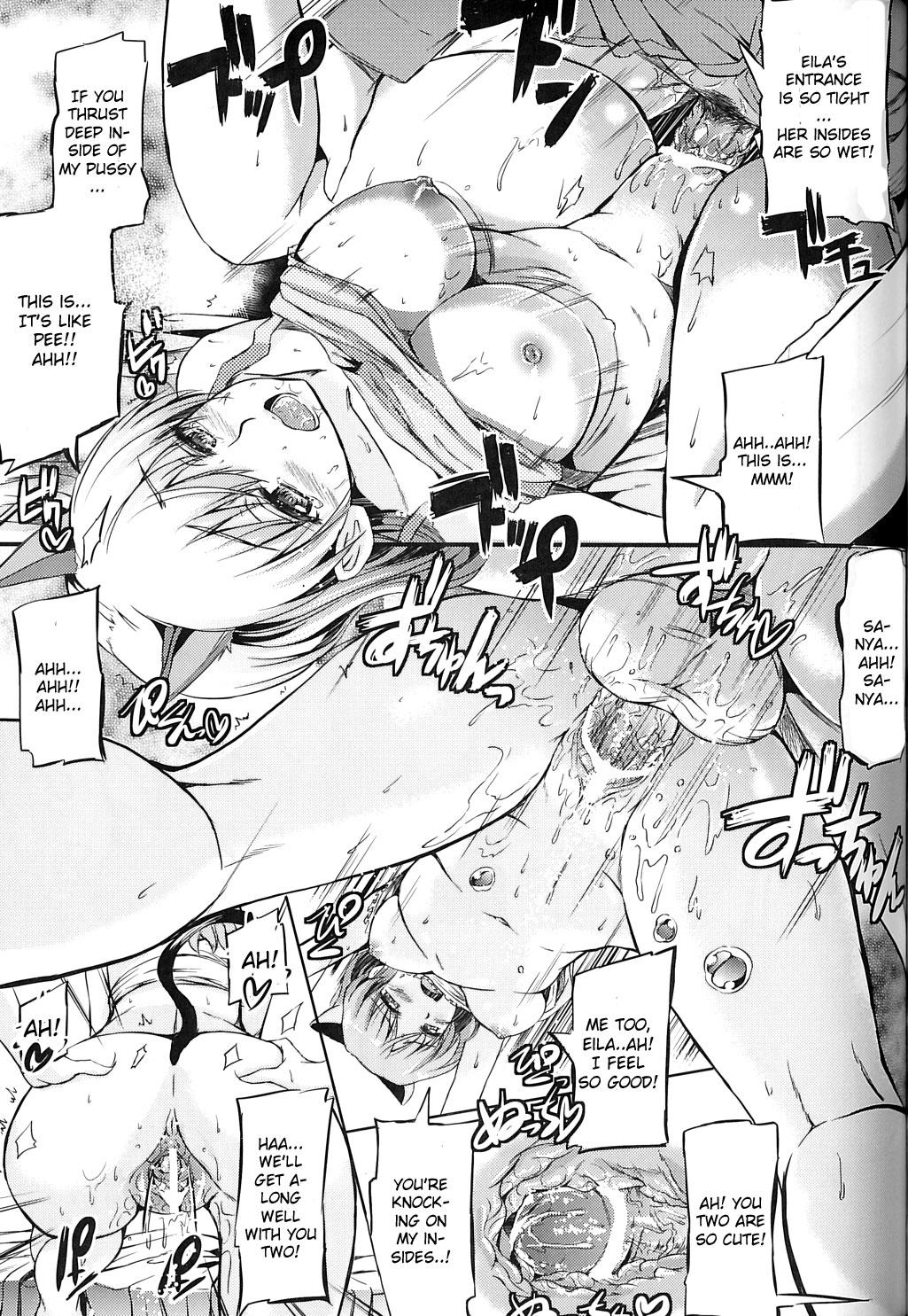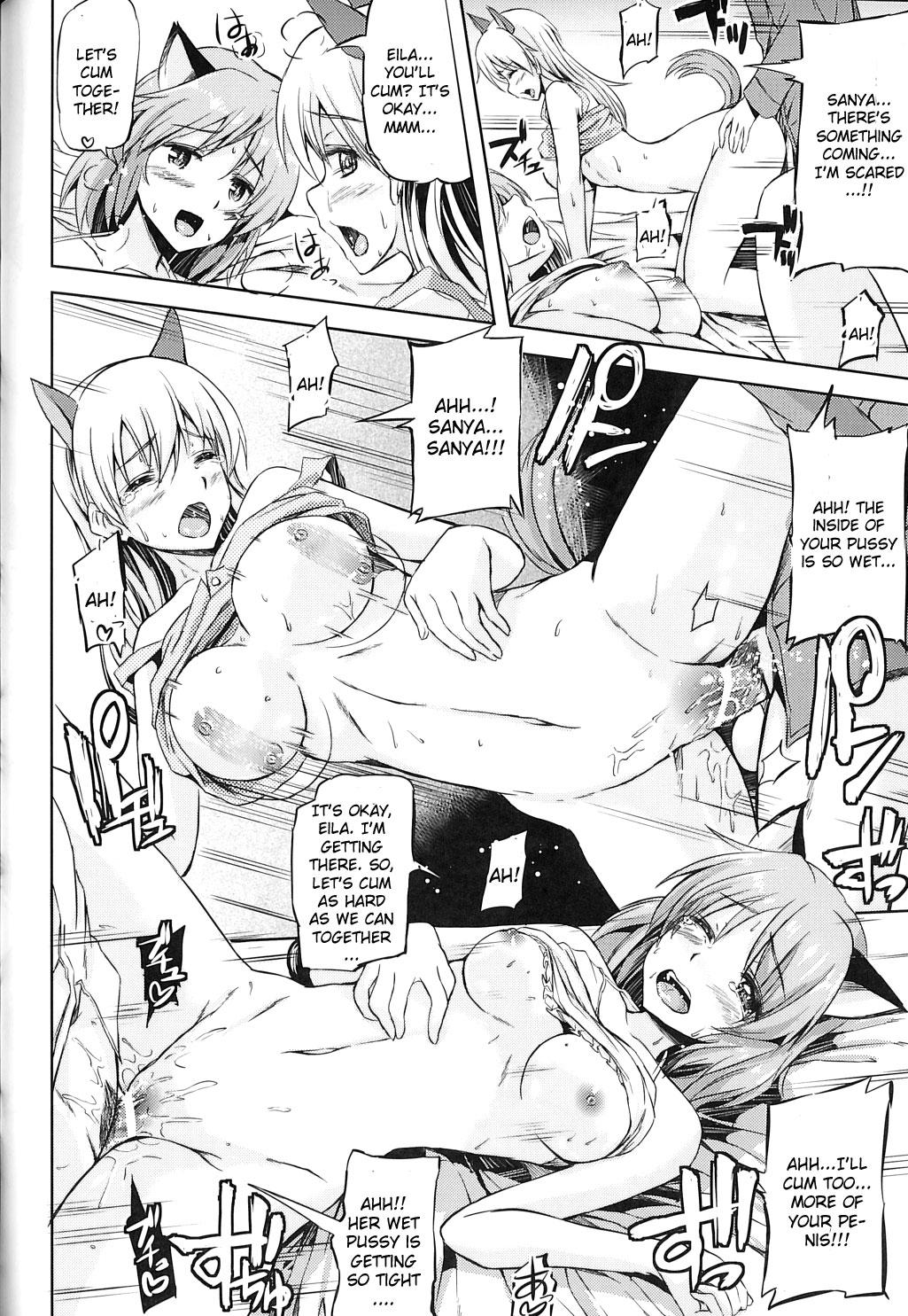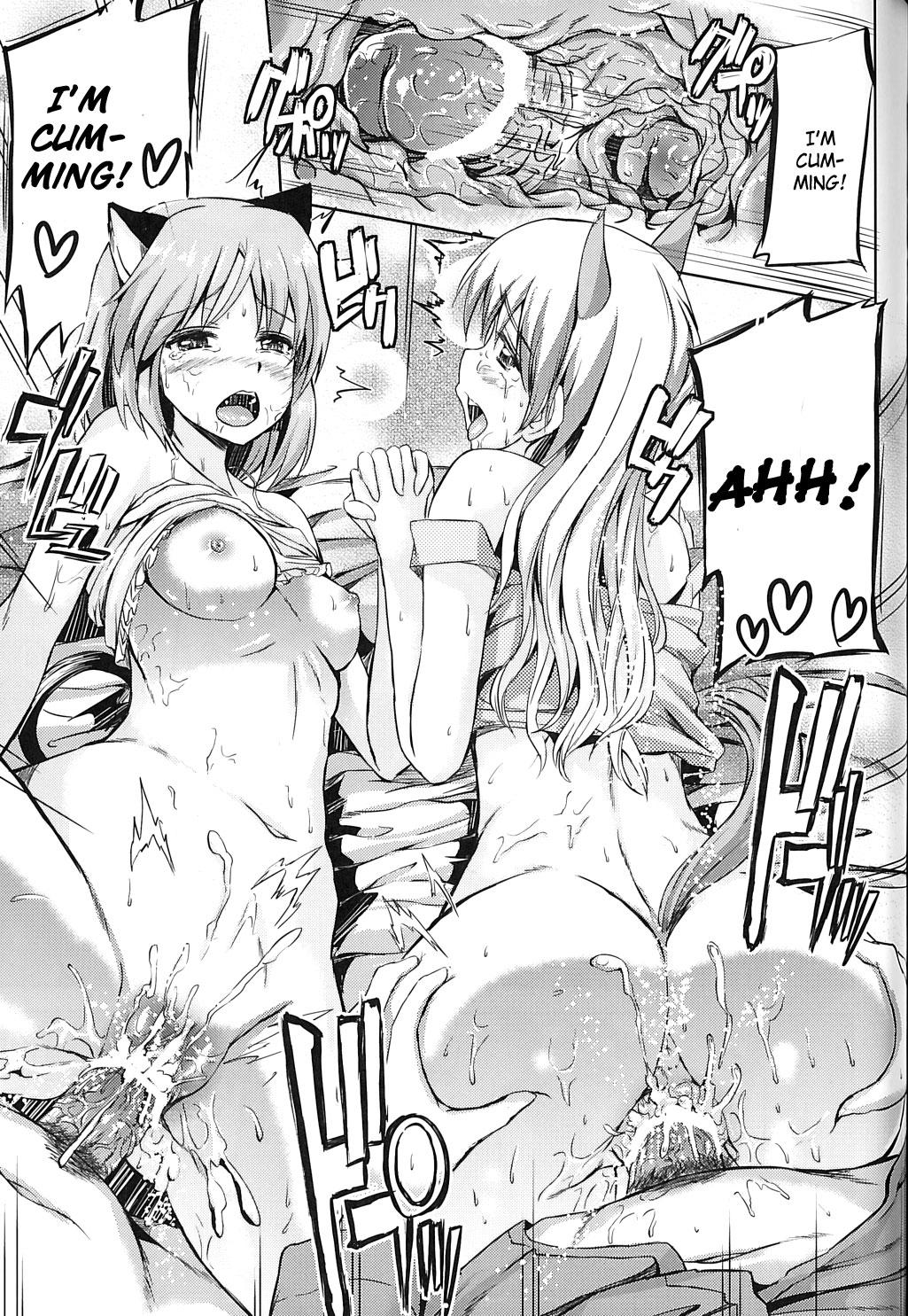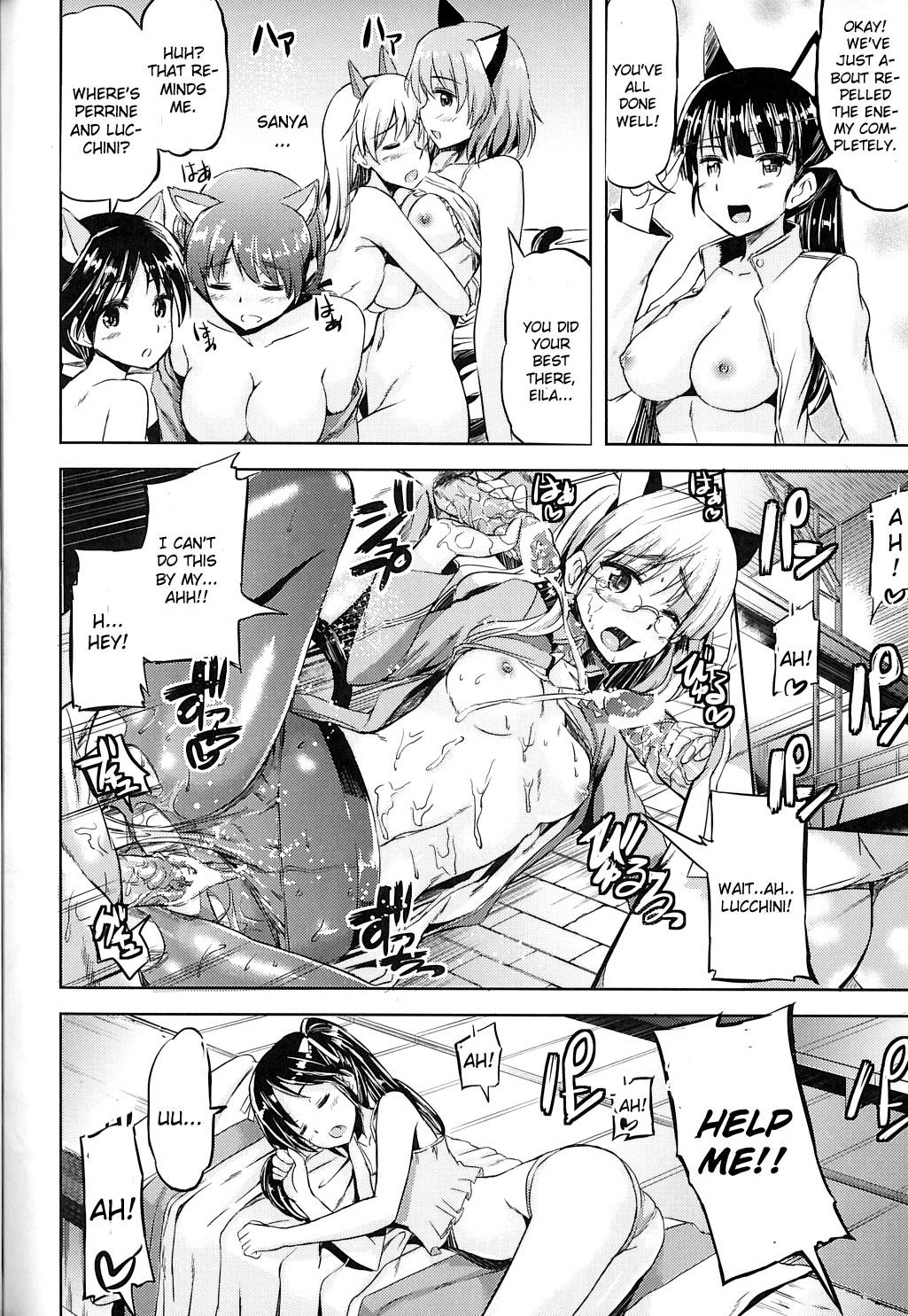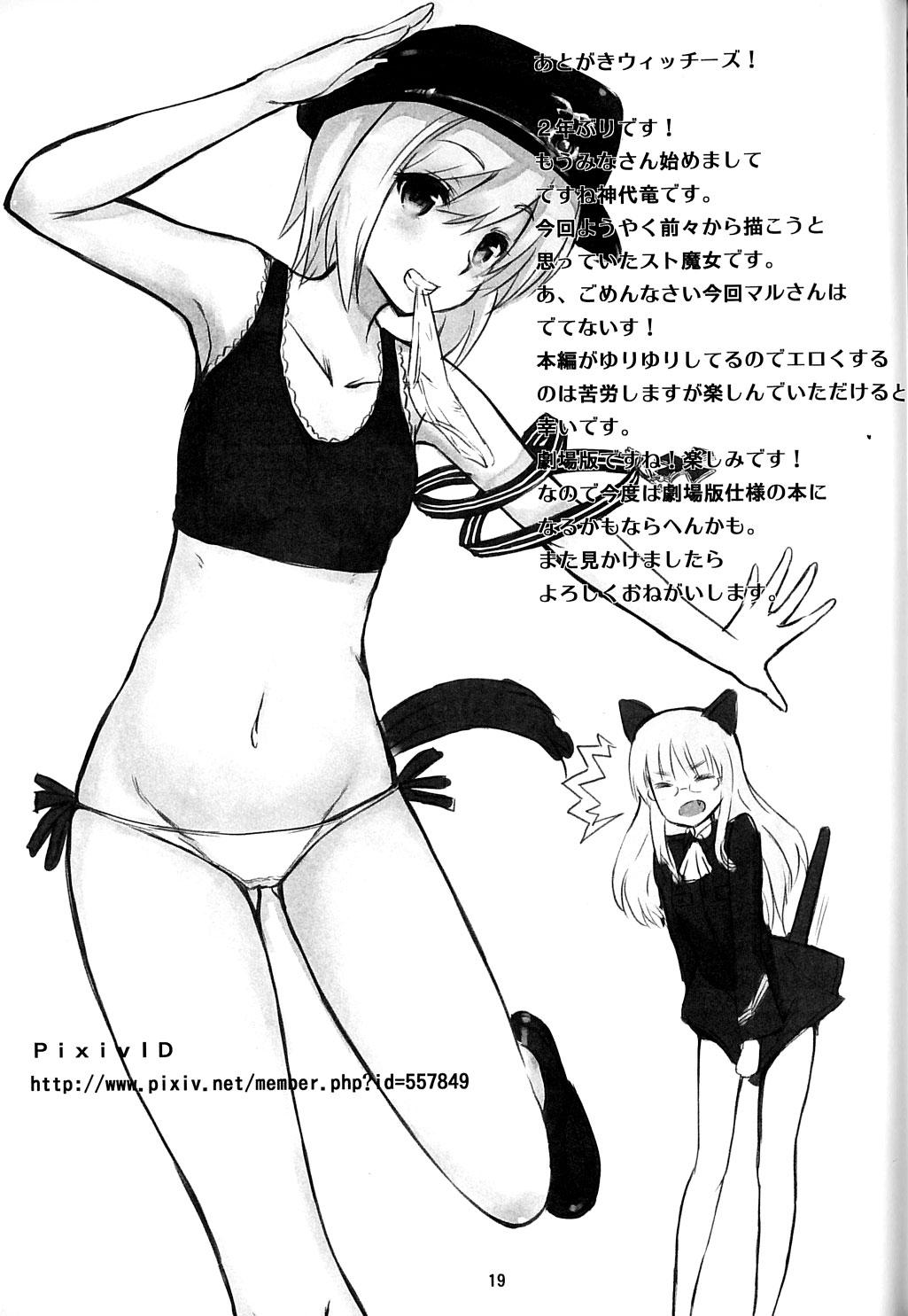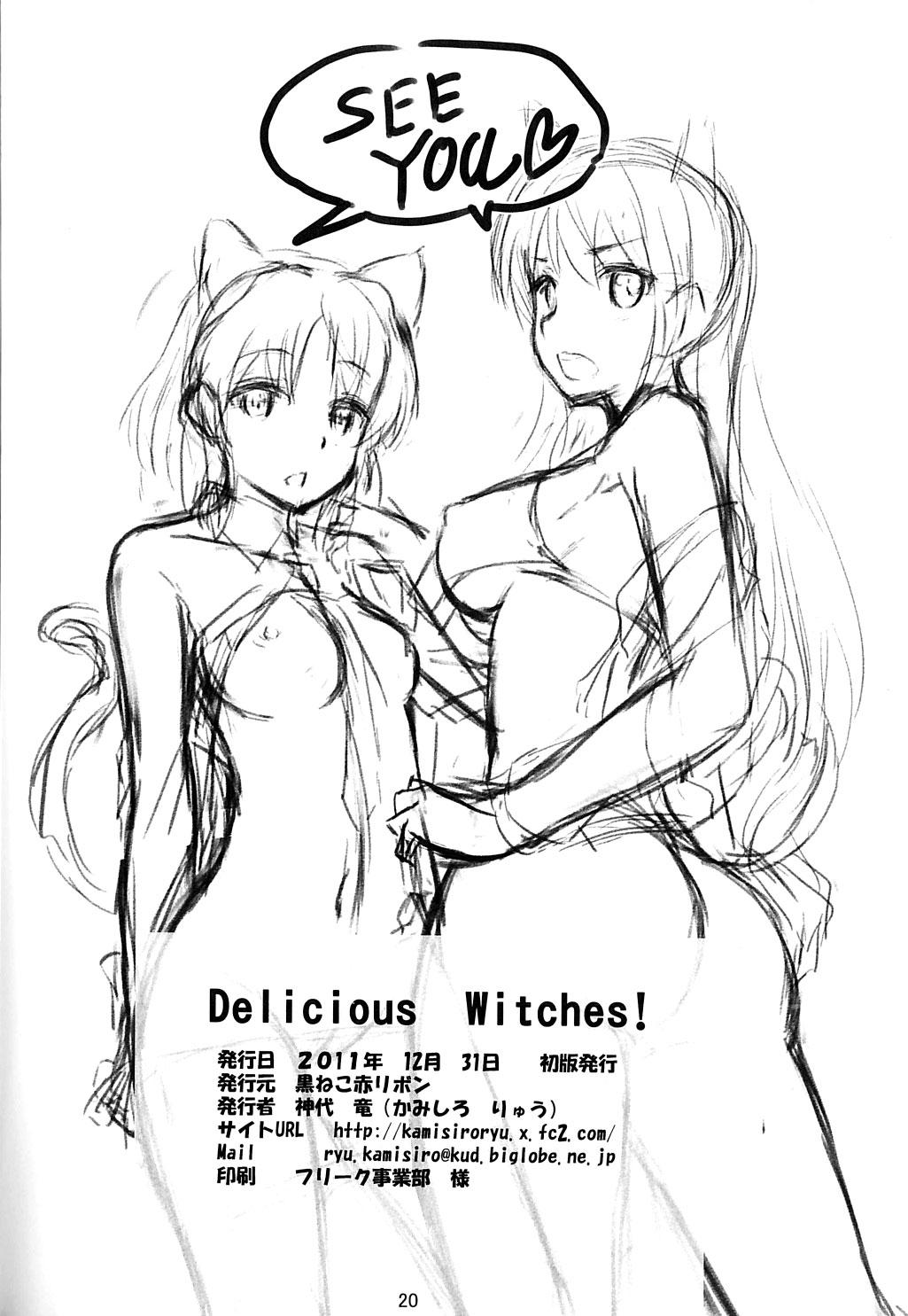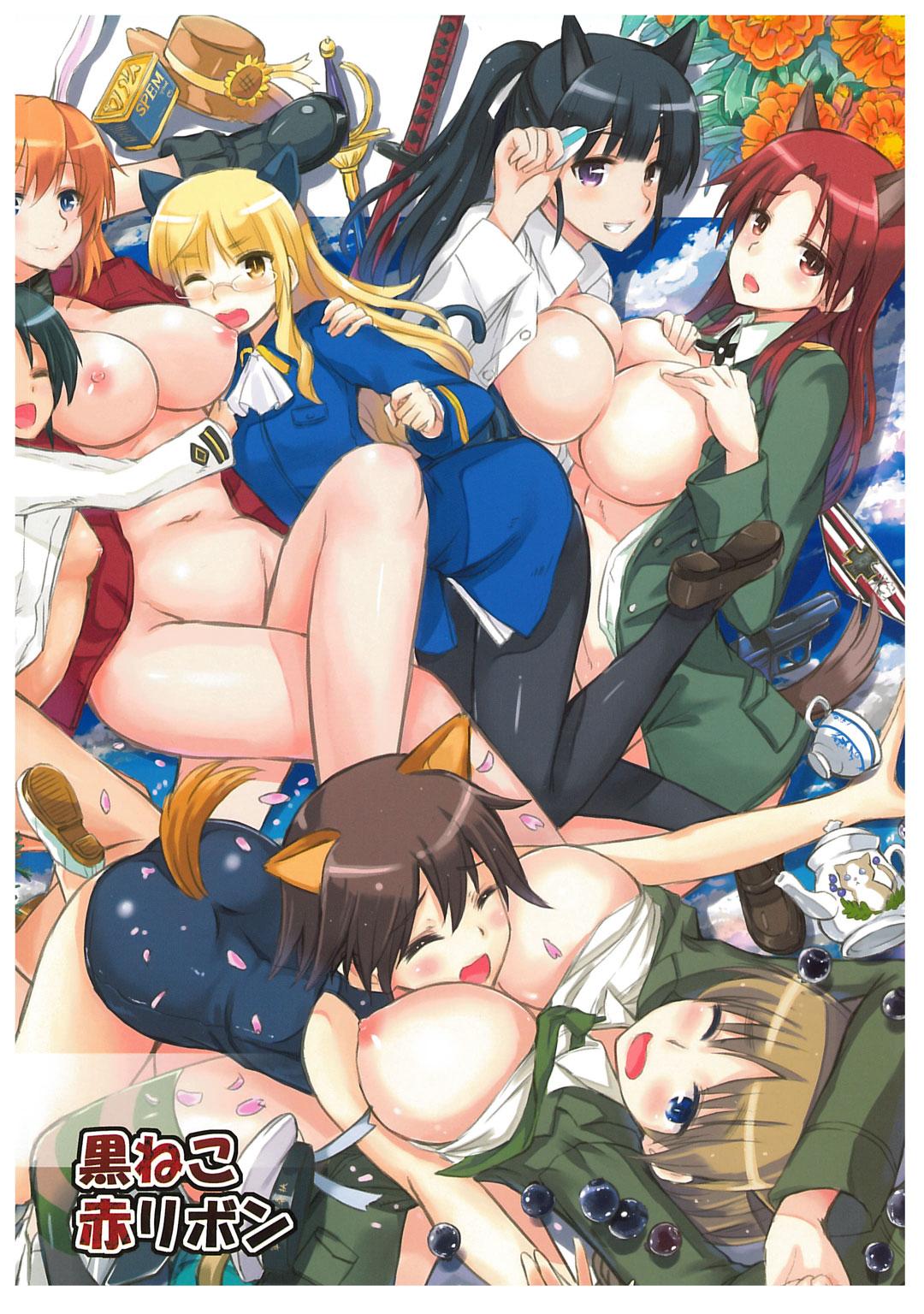 (C81) [黒ねこ赤リボン (神代竜)]Delicious Witches!(ストライクウィッチーズ) [英訳]
Recommended top hentai for you:
You are reading: Delicious Witches!