I found women with a little bit of a belly pooch kinda sexy though. He had struck me as a tool the moment I met him.
Hentai: [Luck Gear (Sakura Ryuuken)] SubaToma! (Mahou Shoujo Lyrical Nanoha StrikerS) [Digital]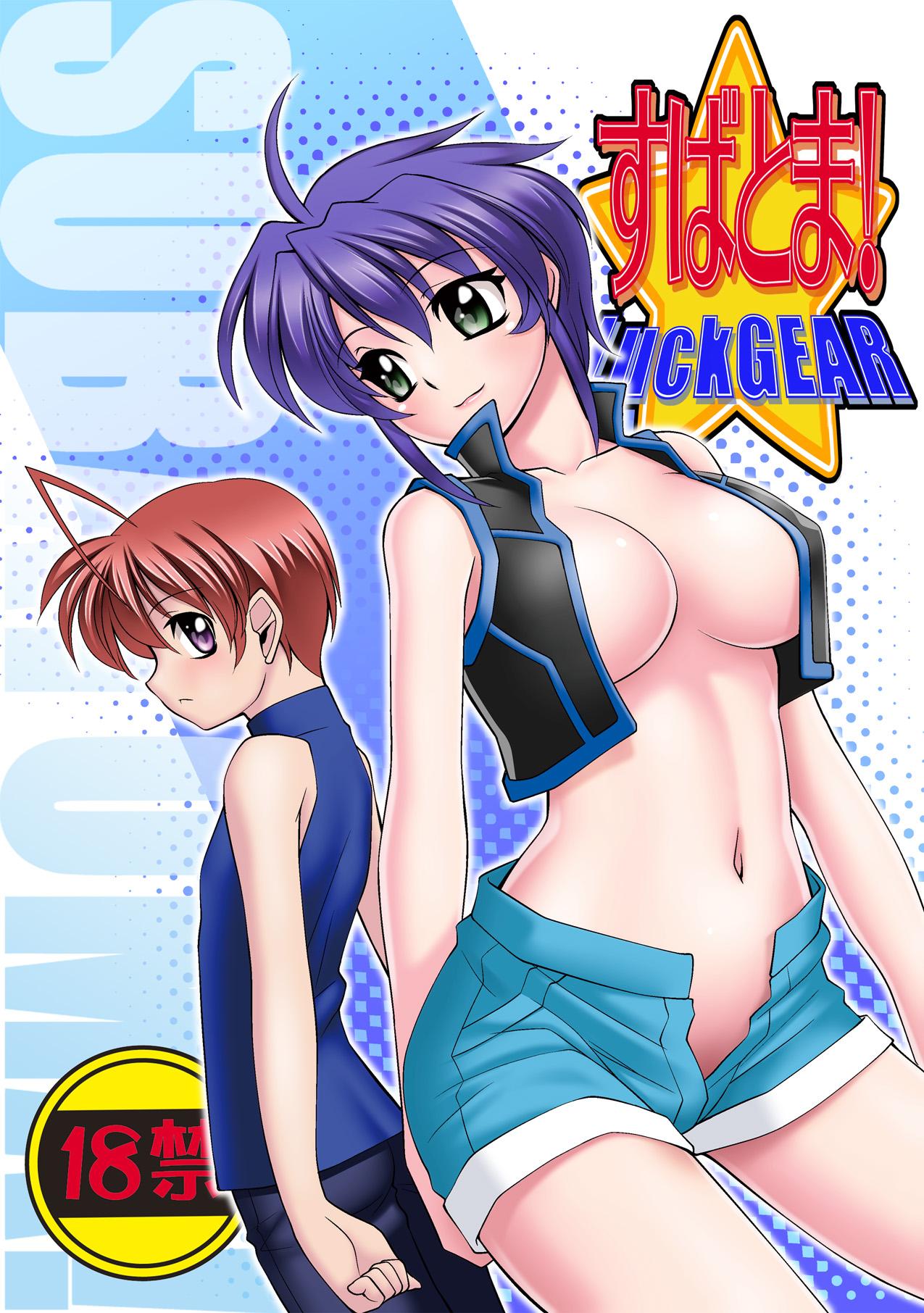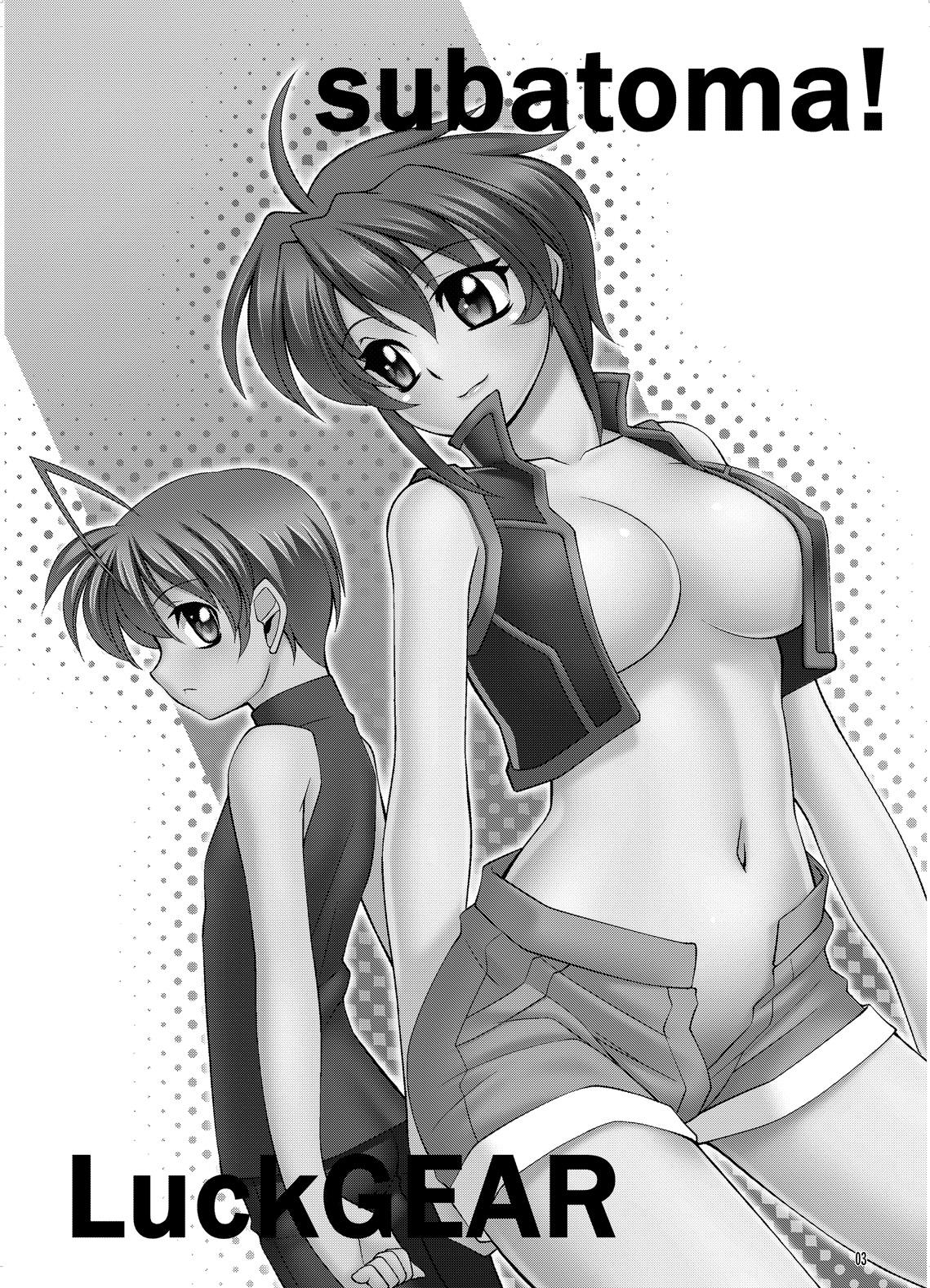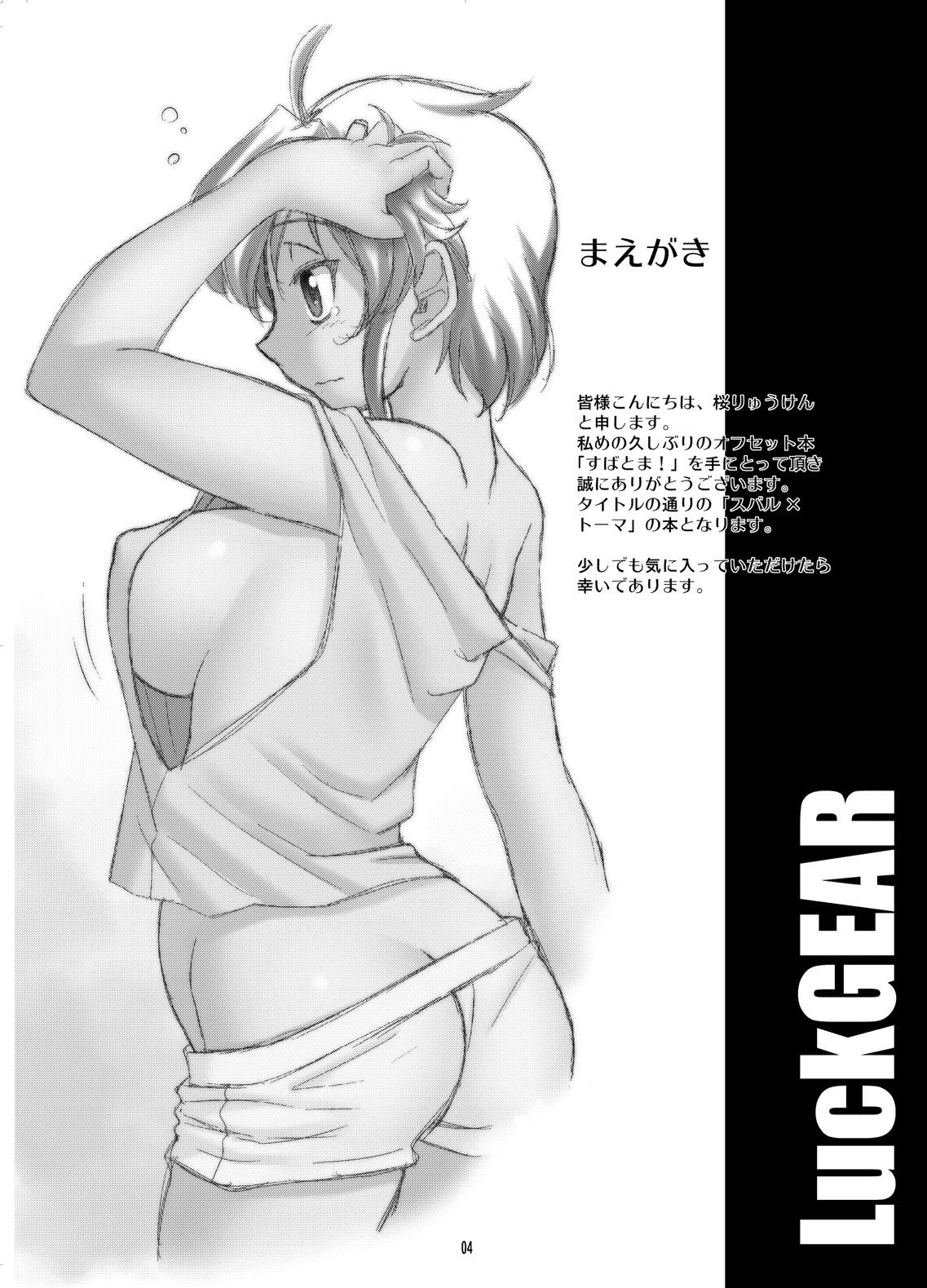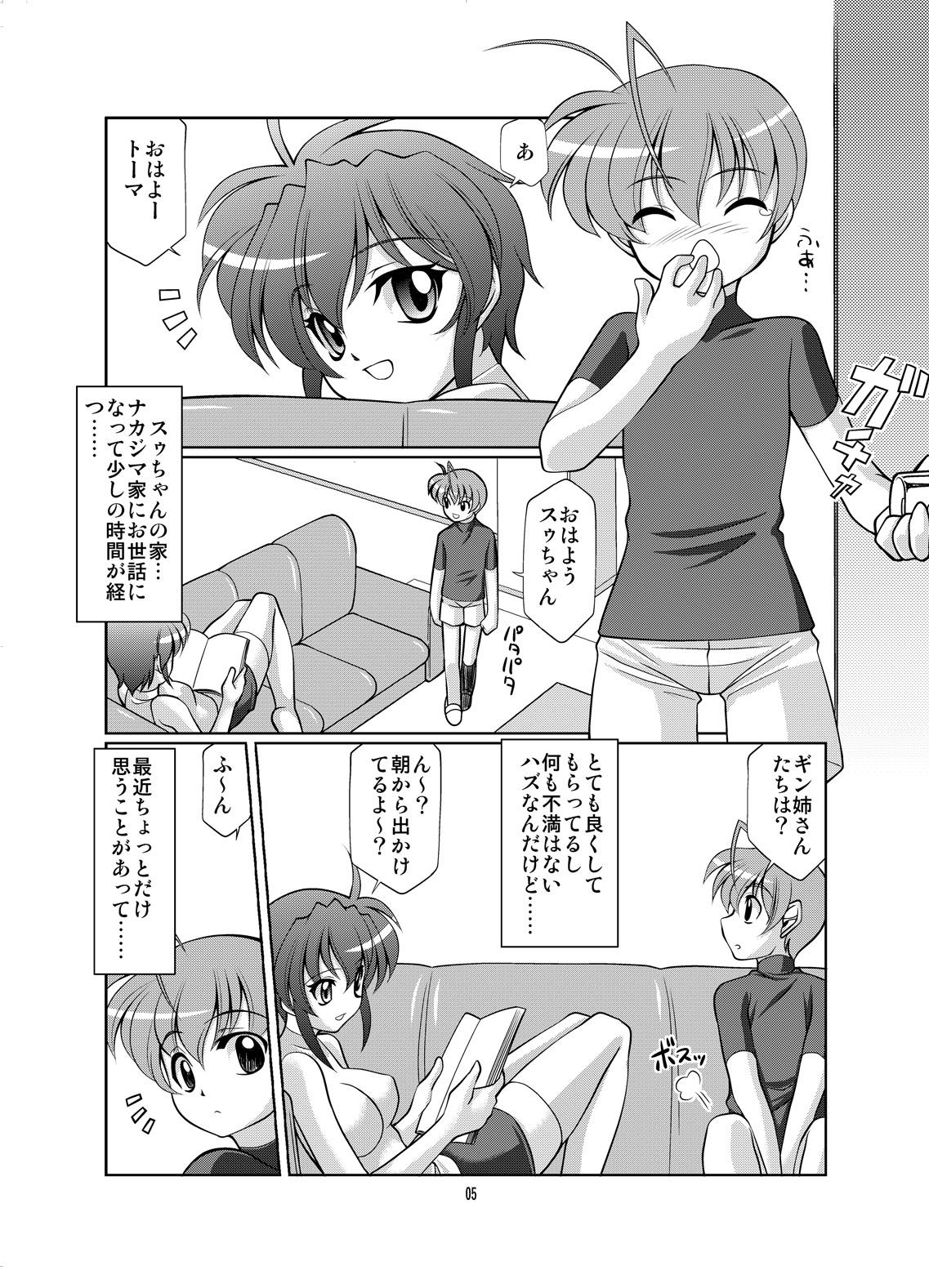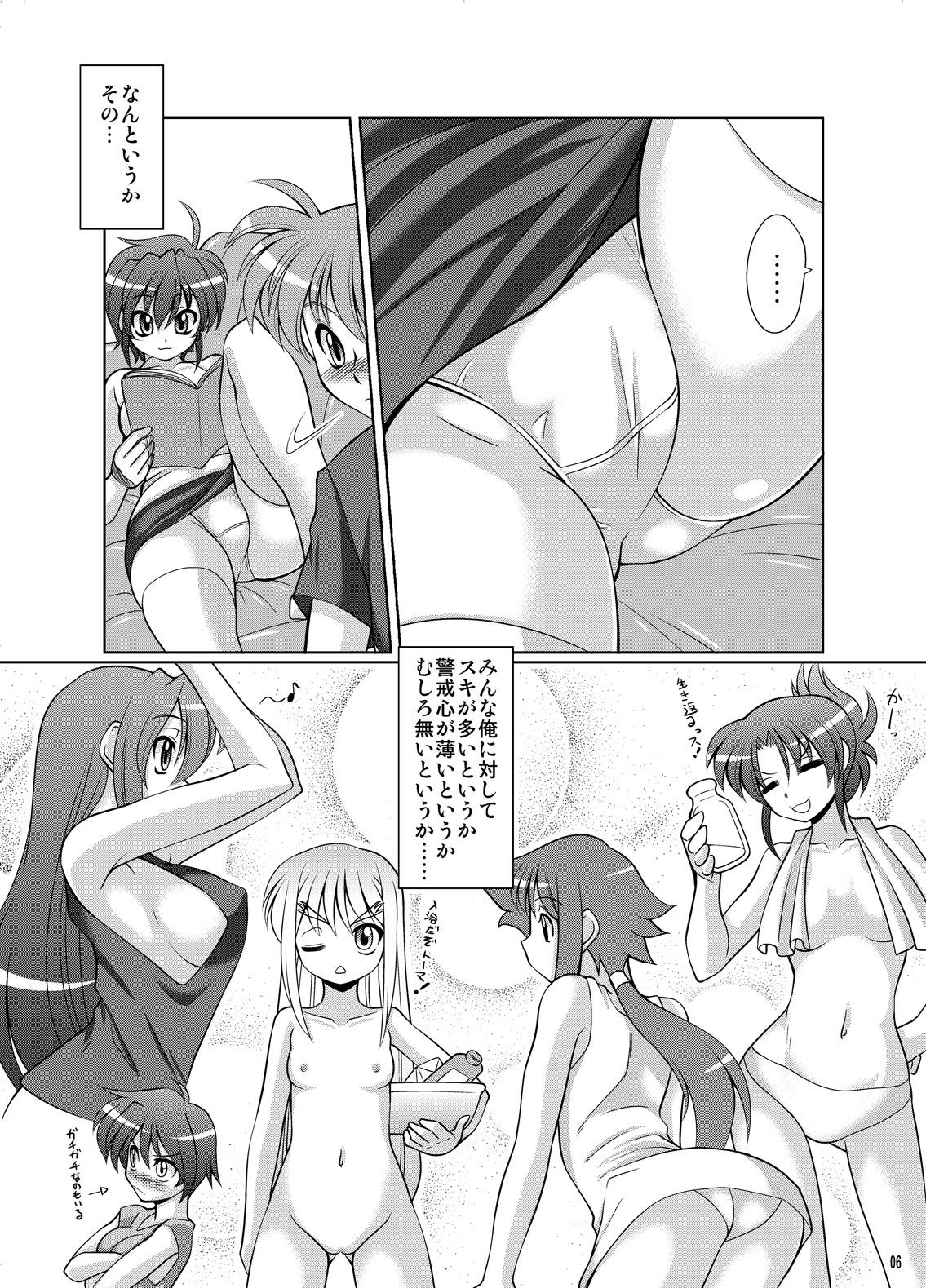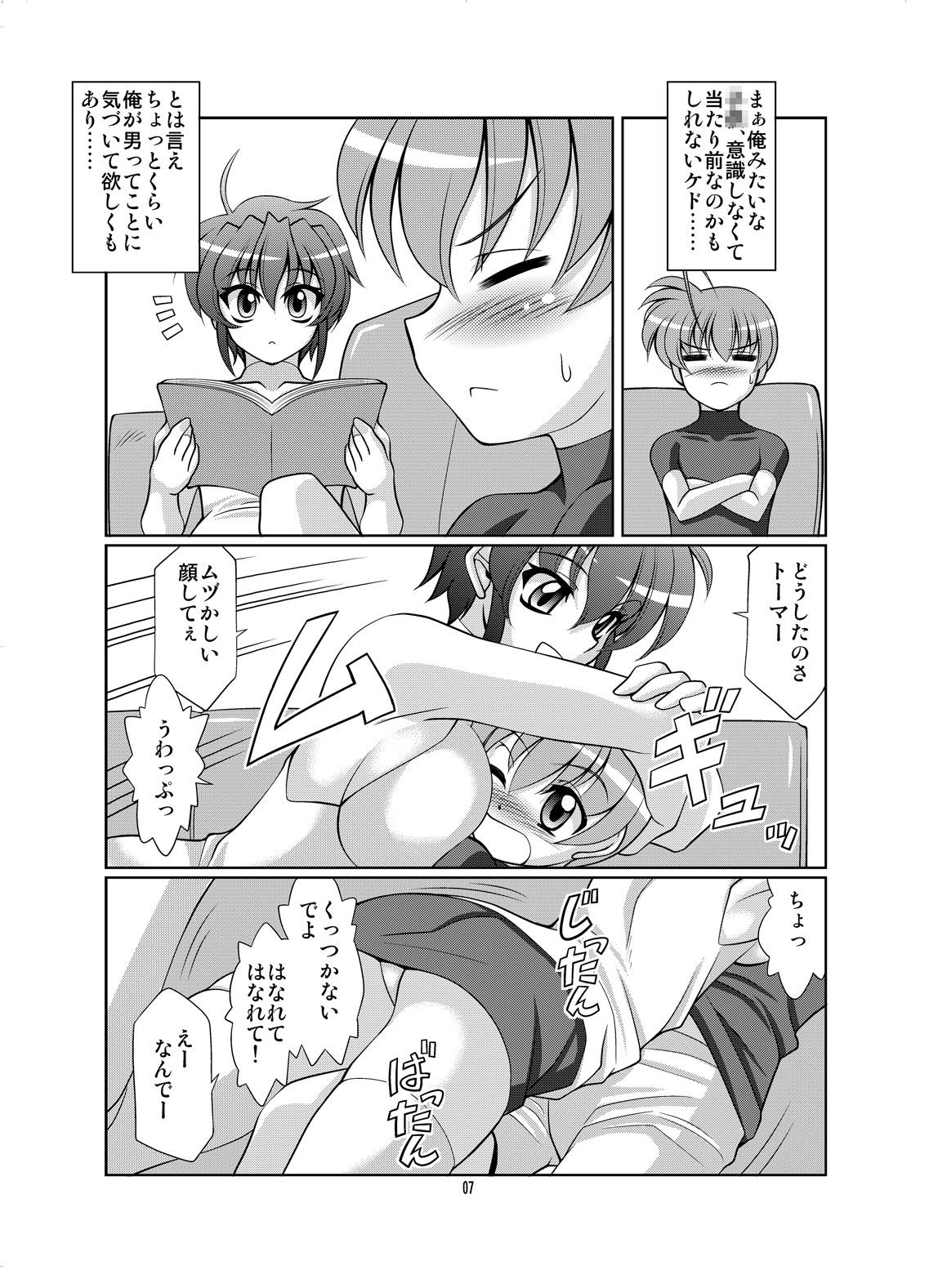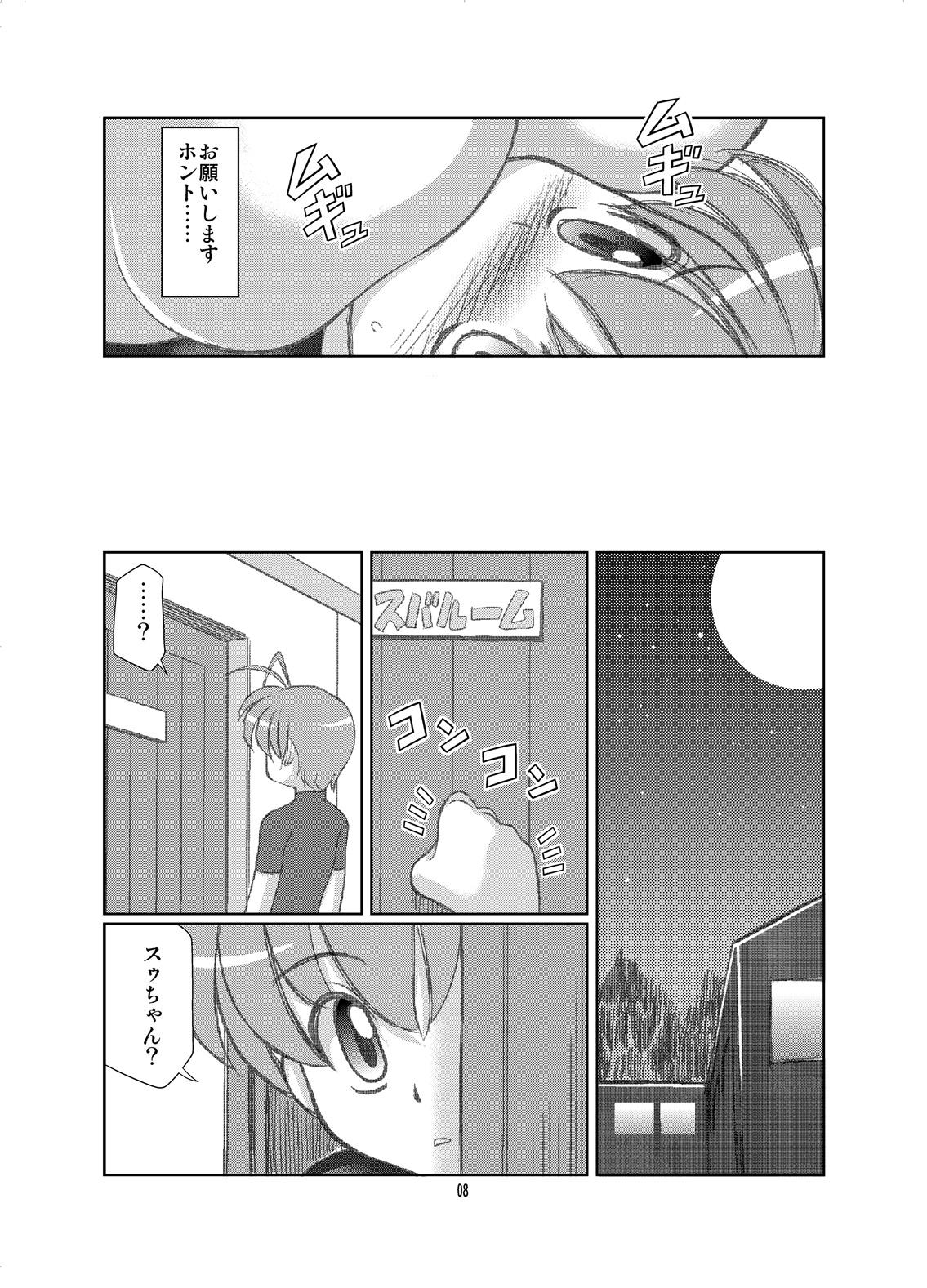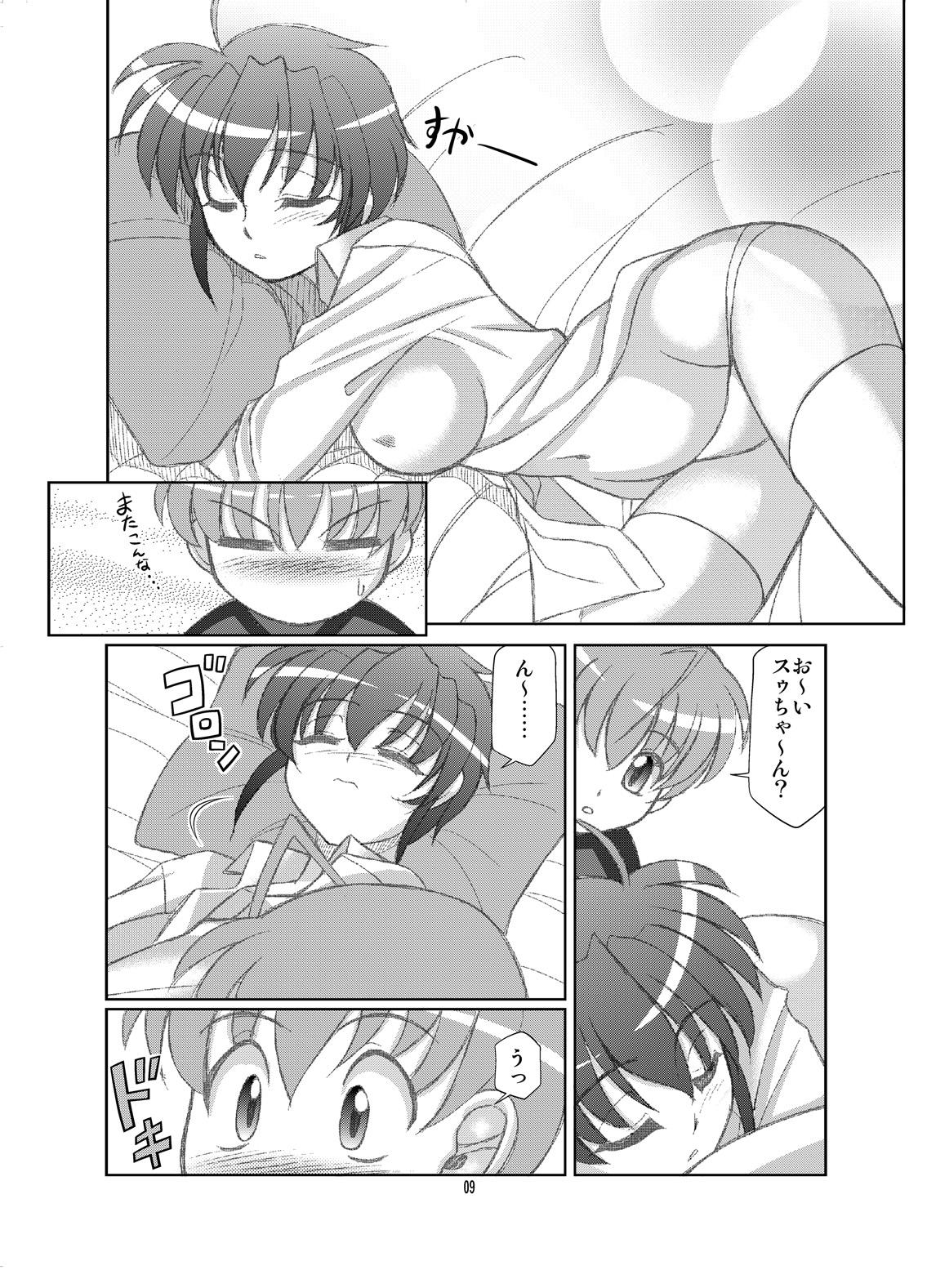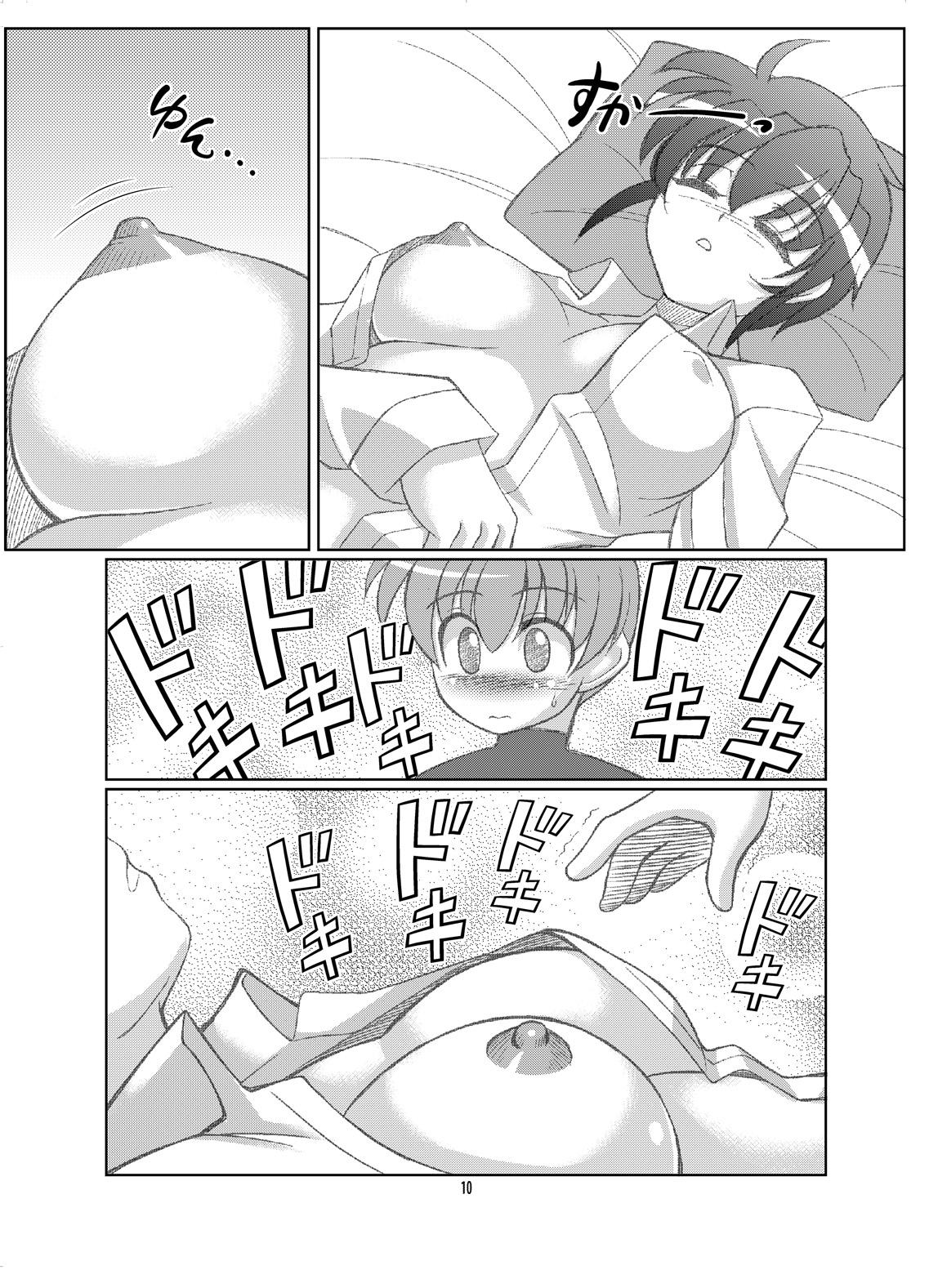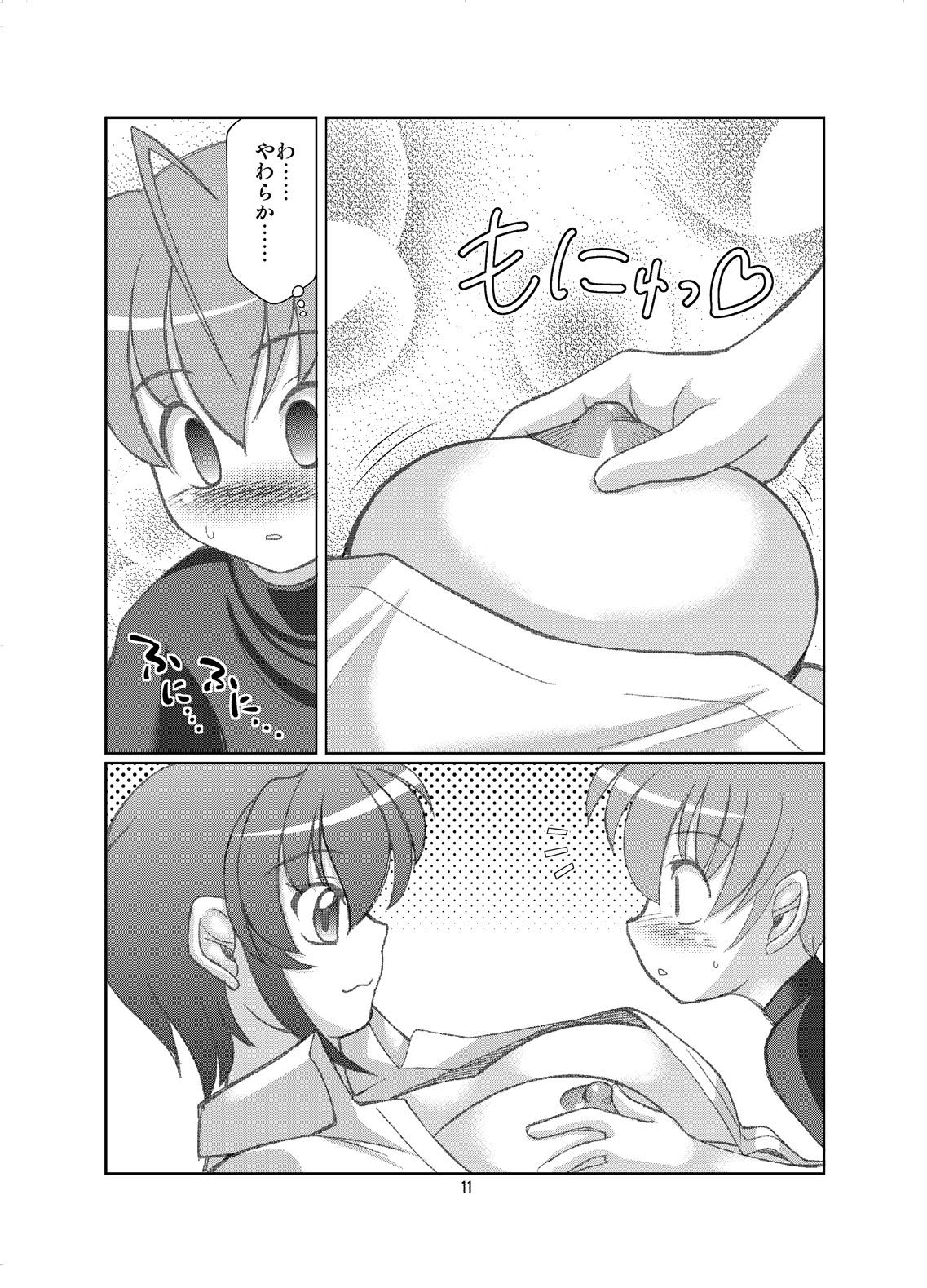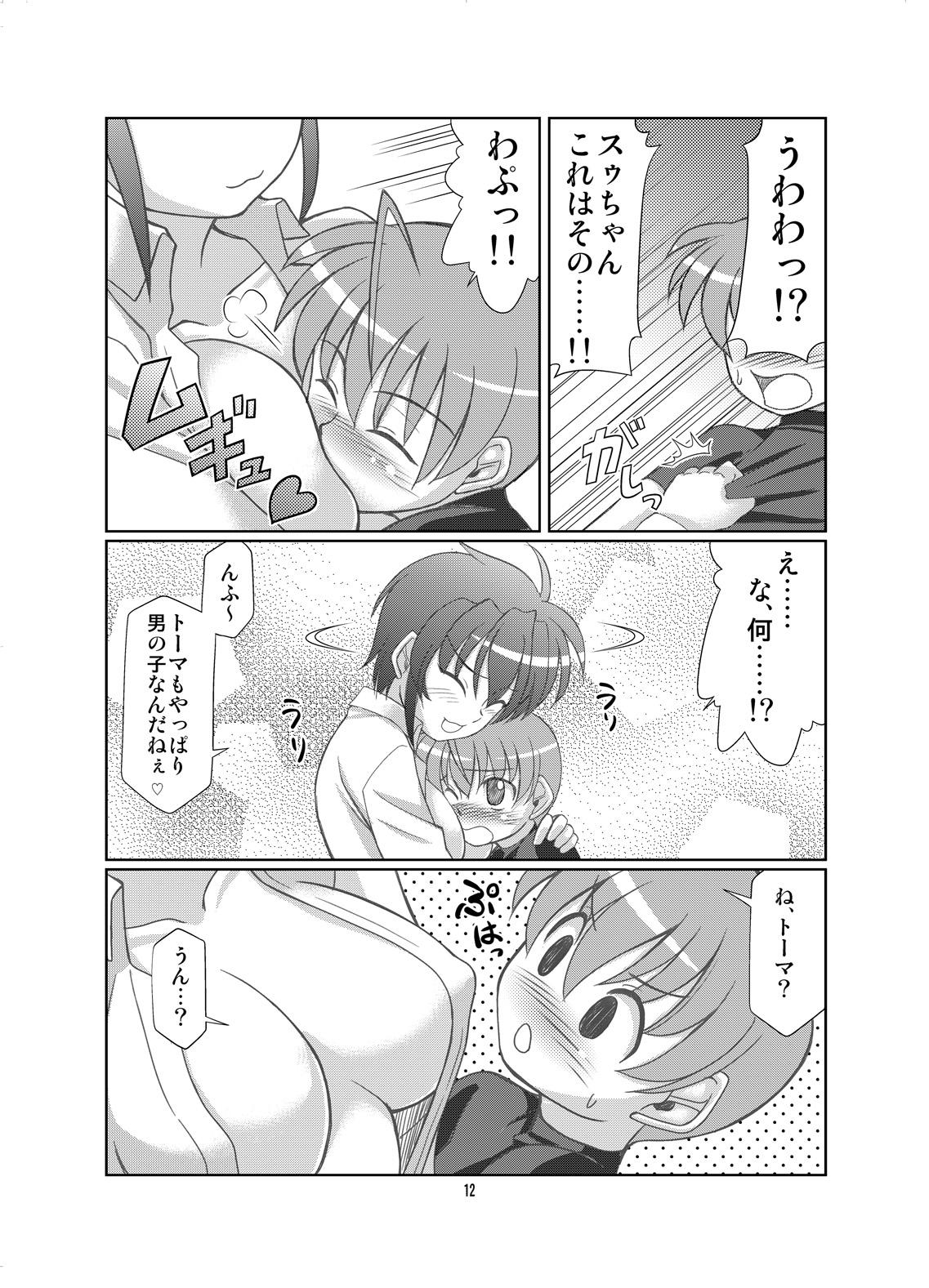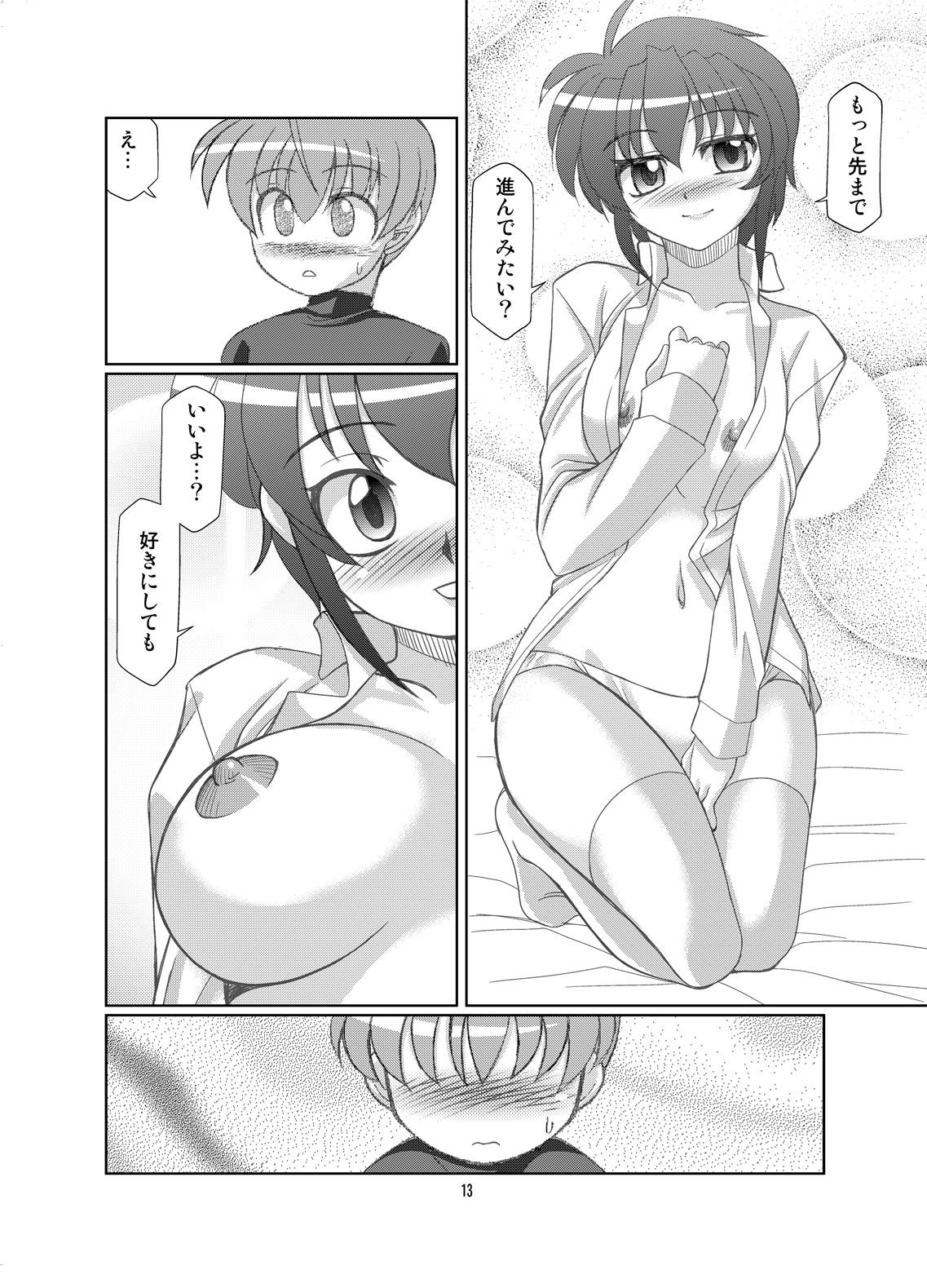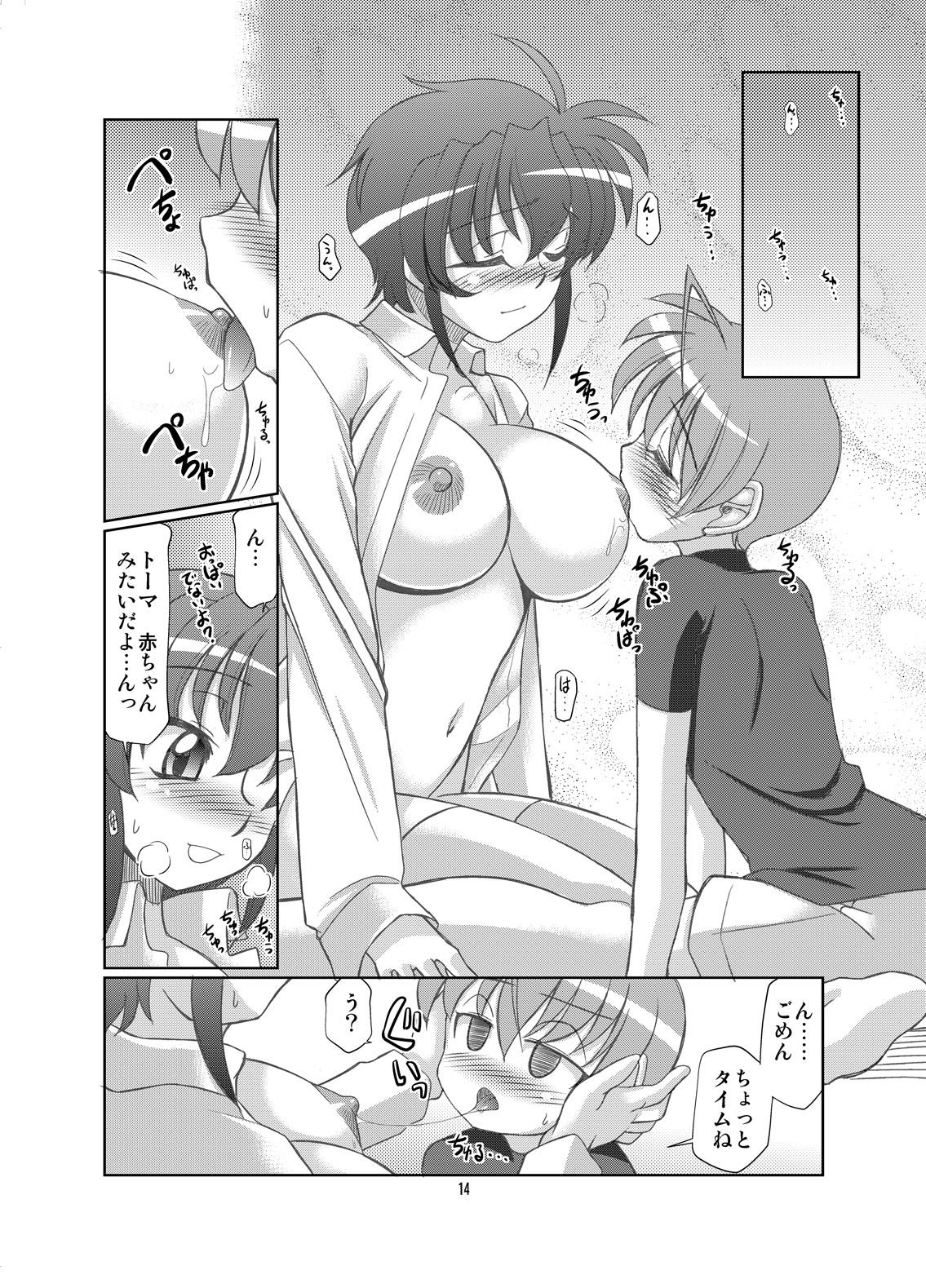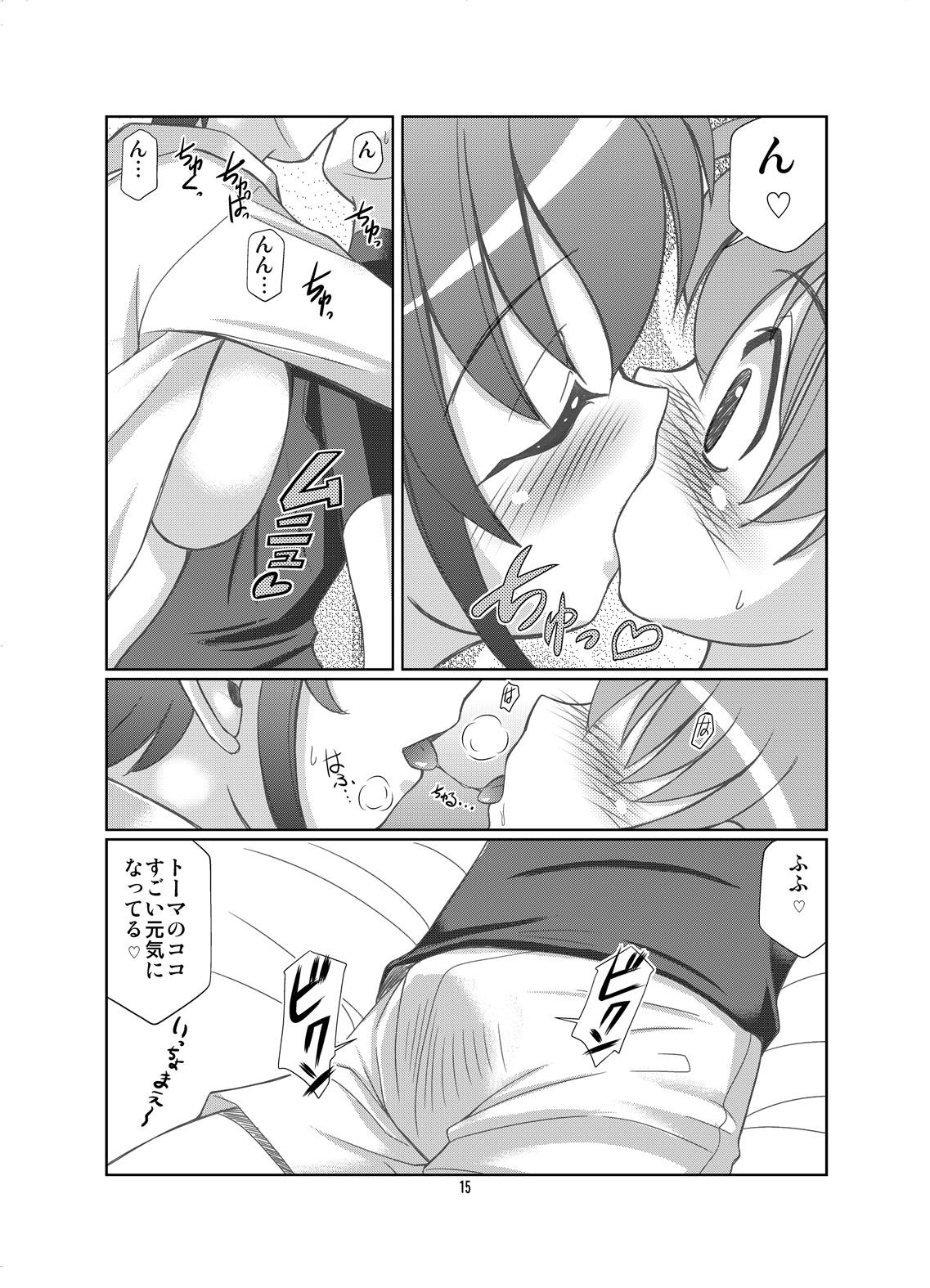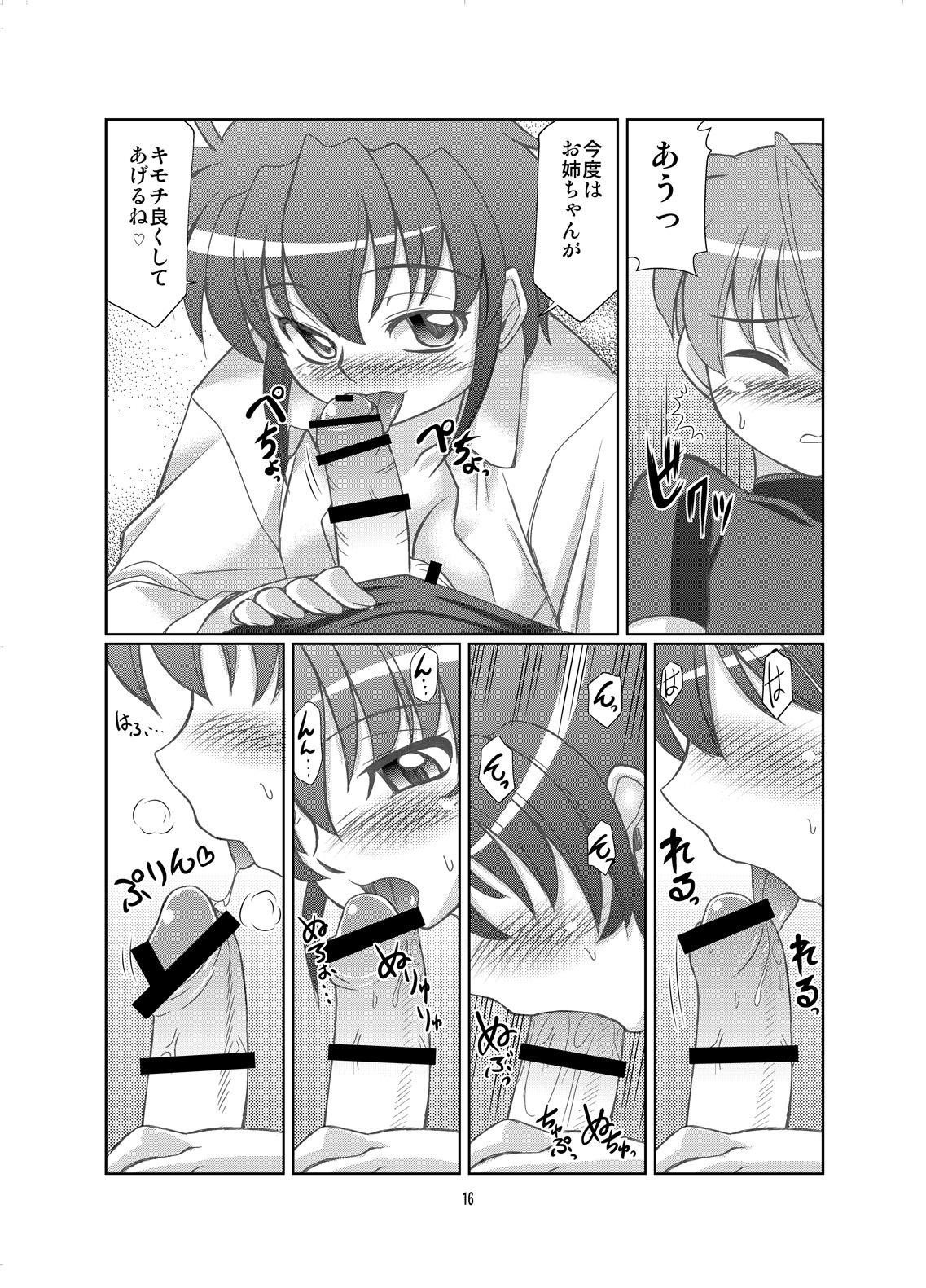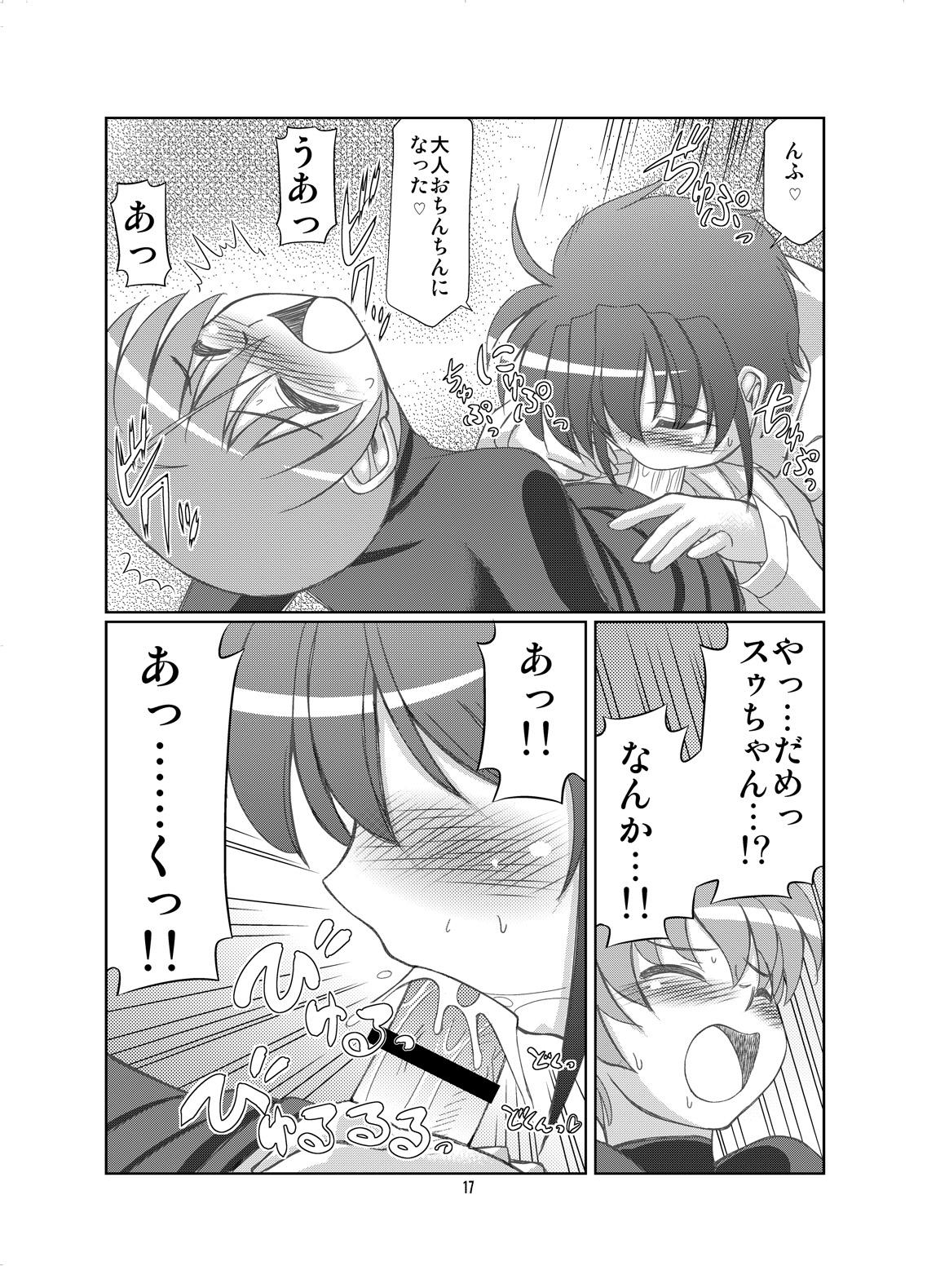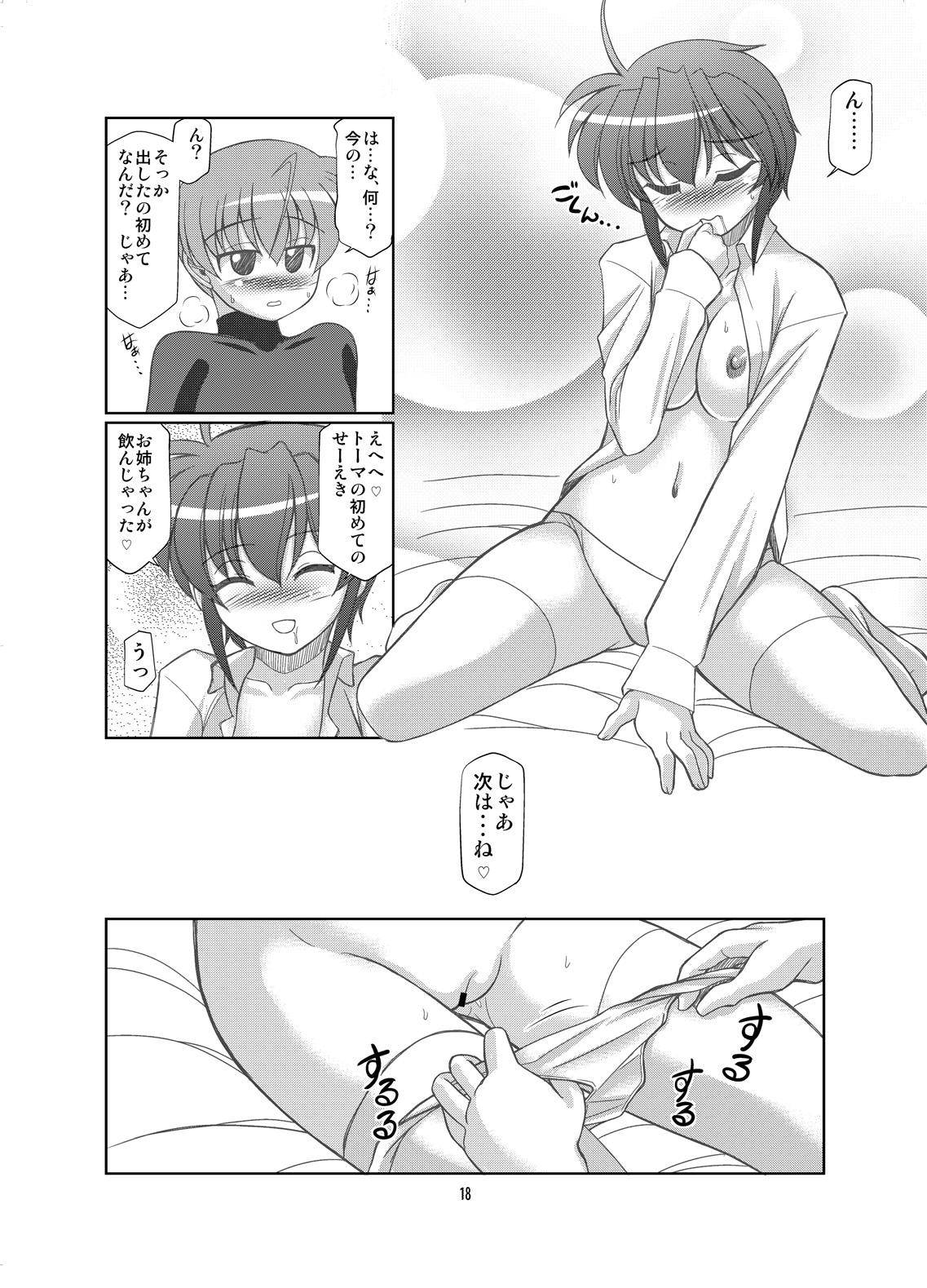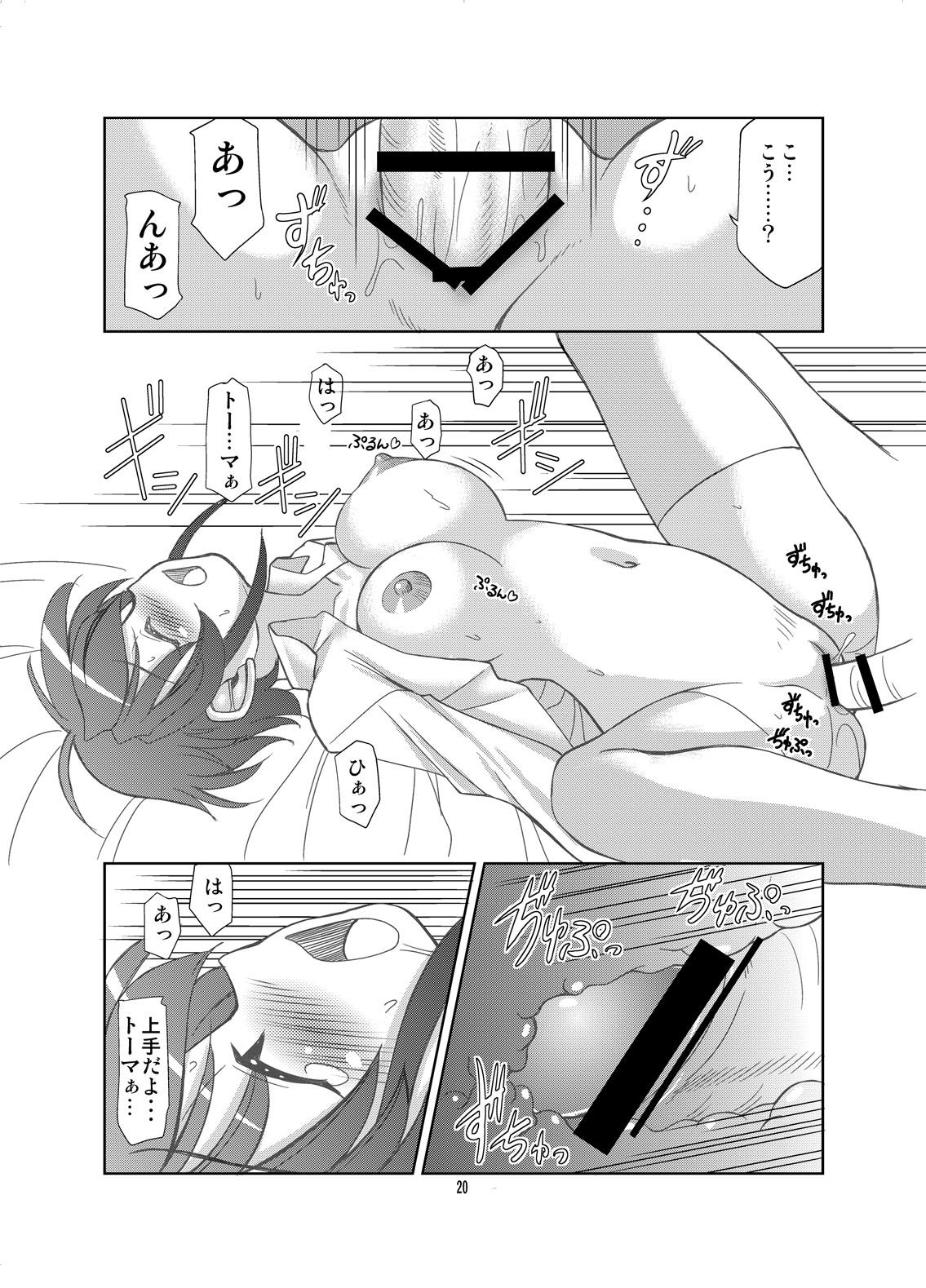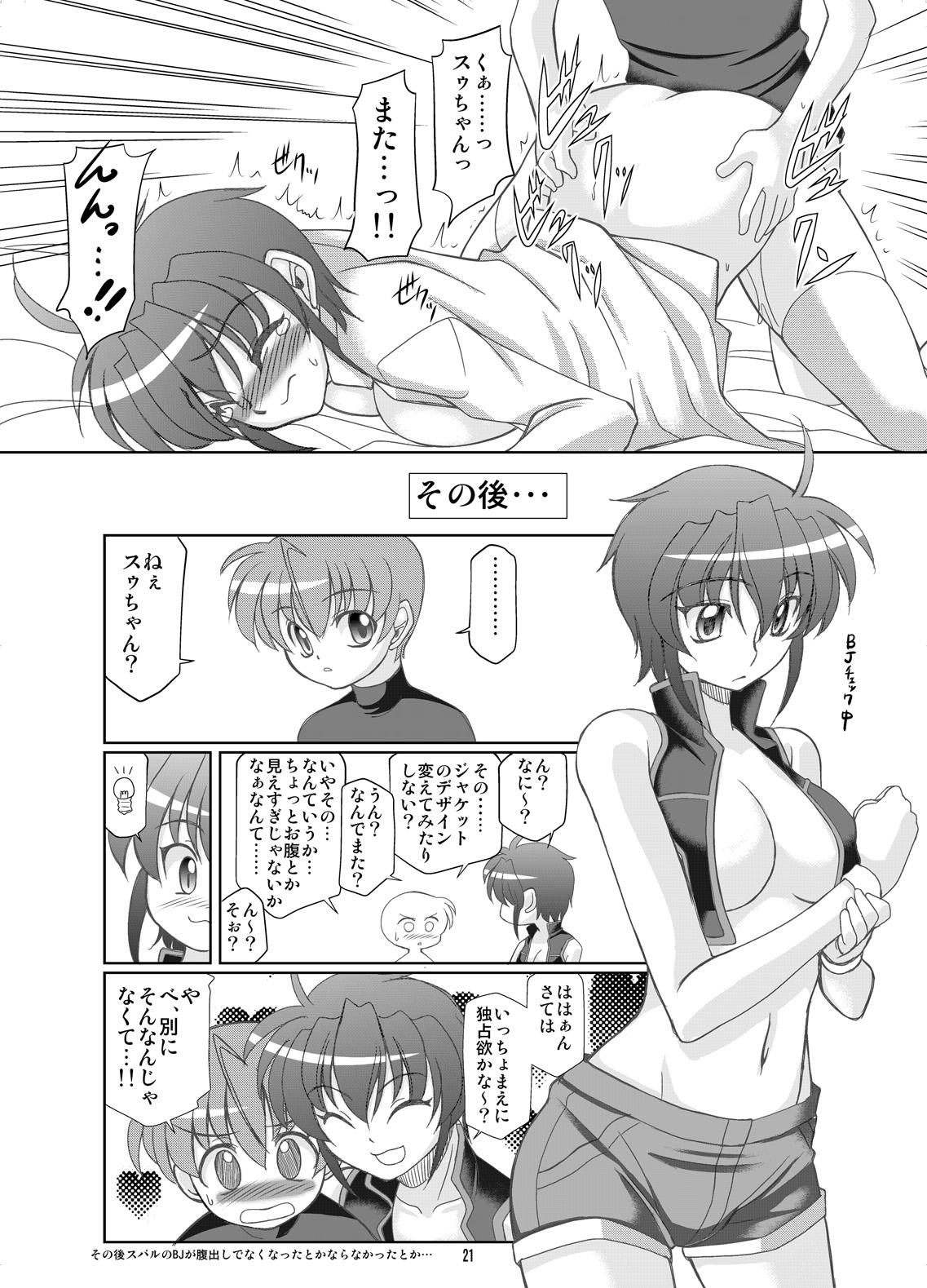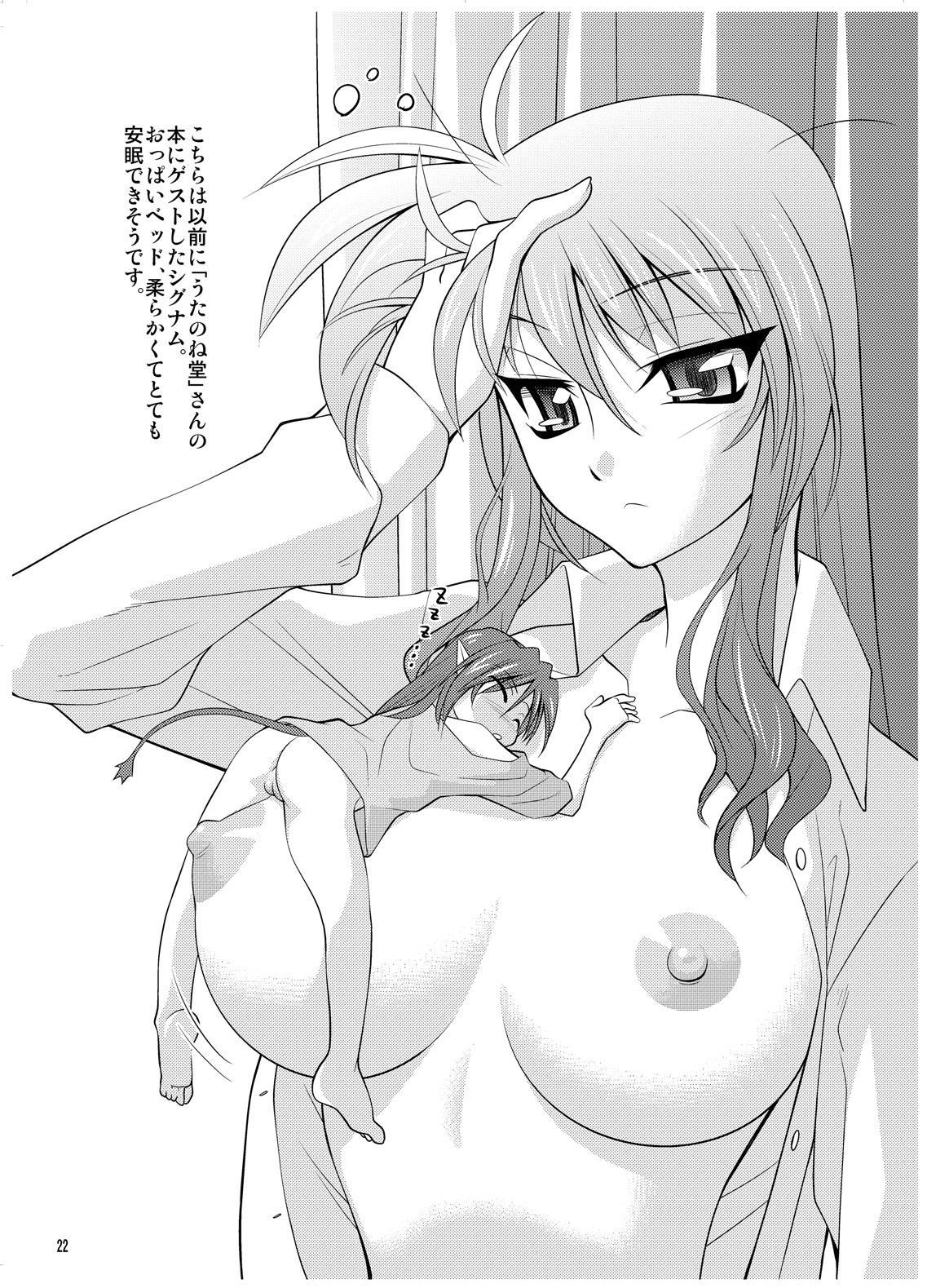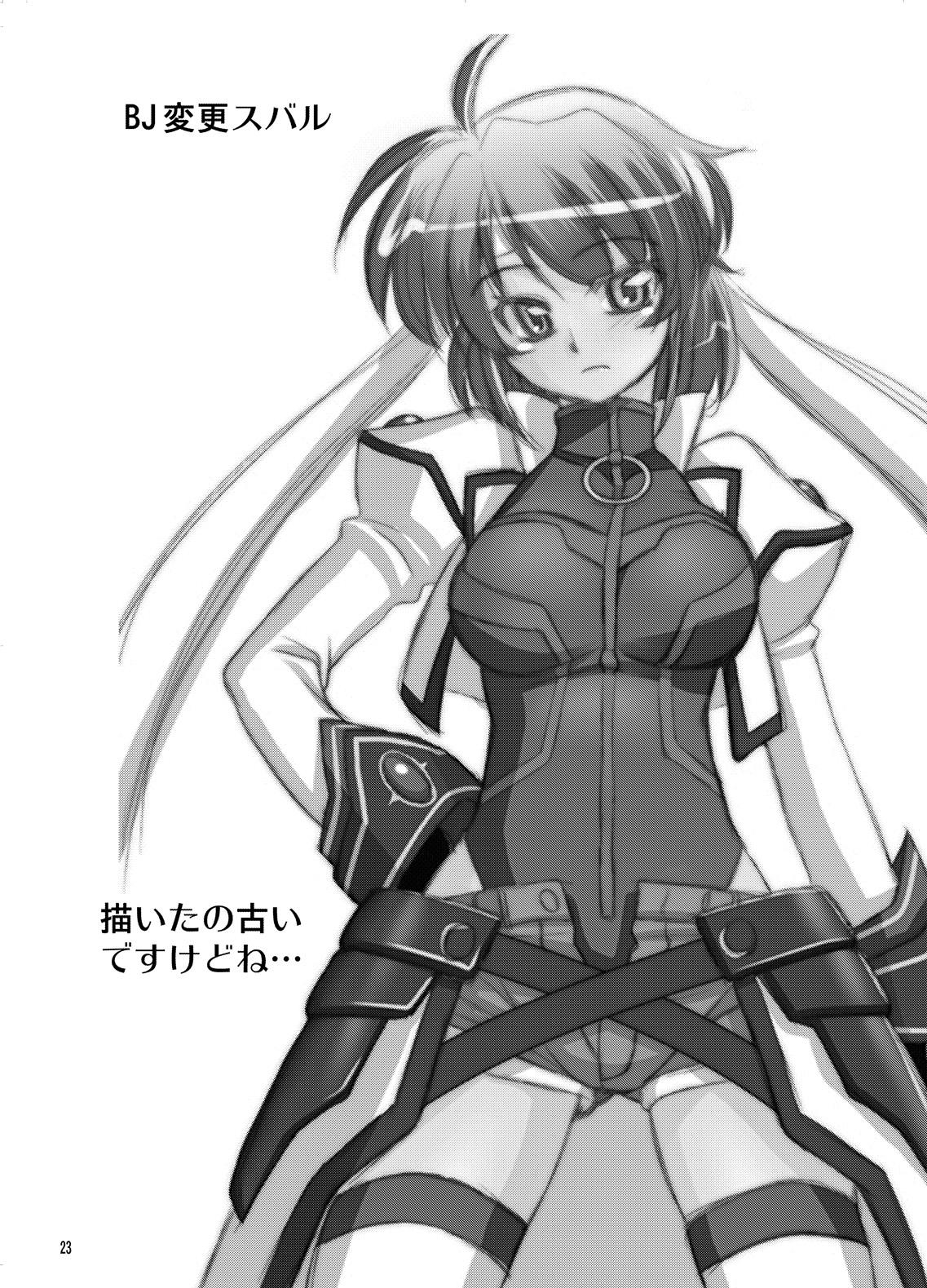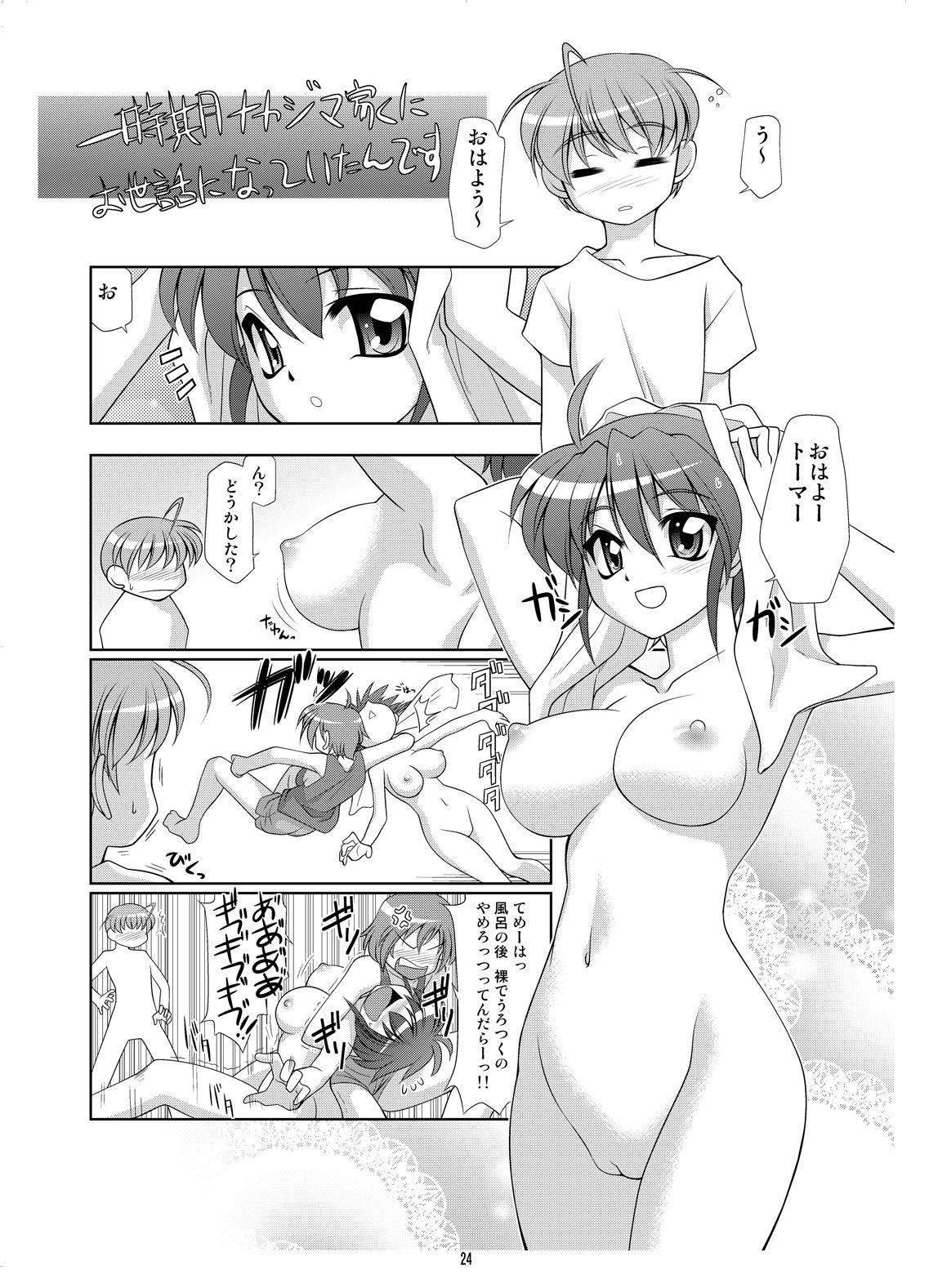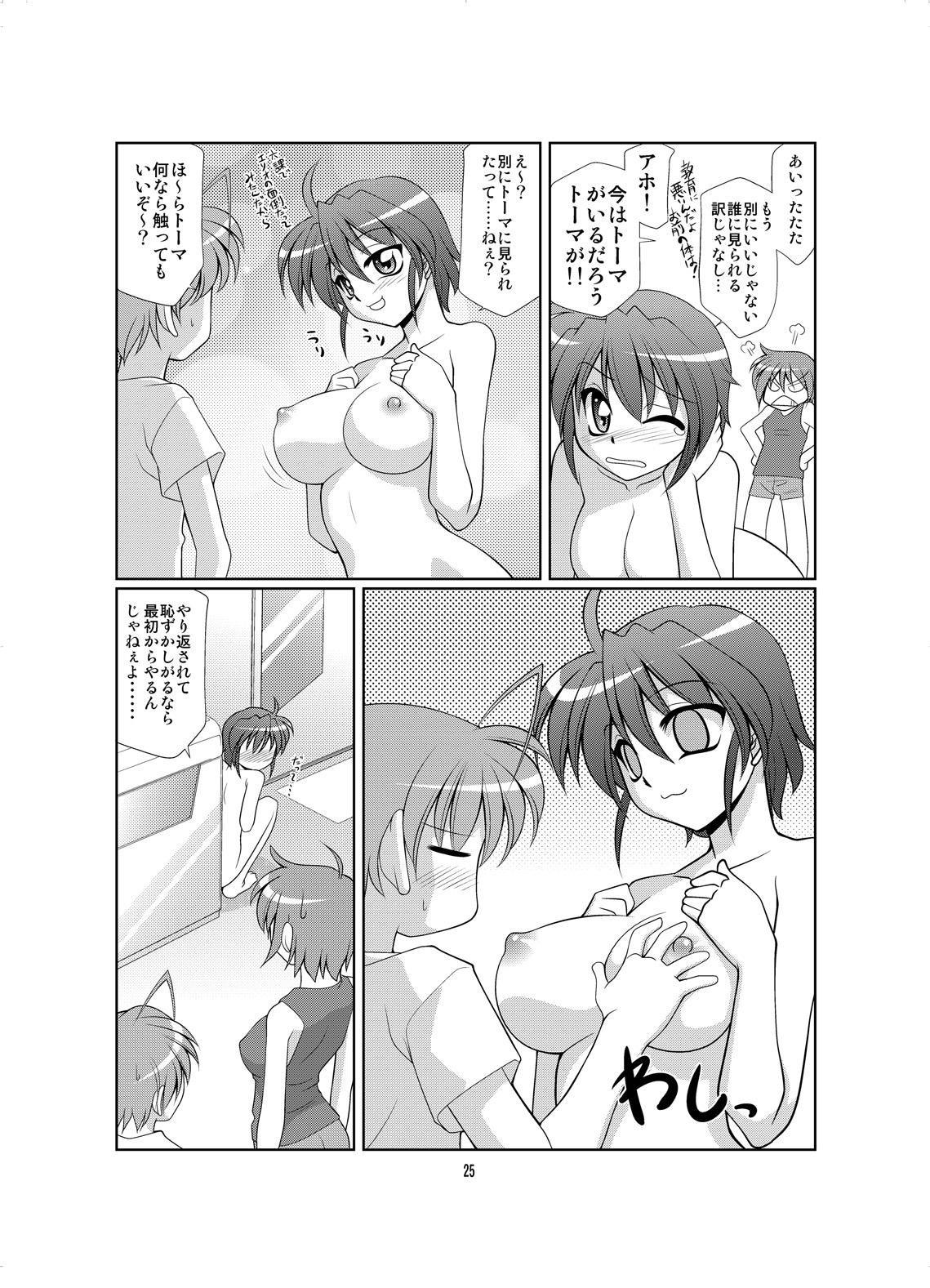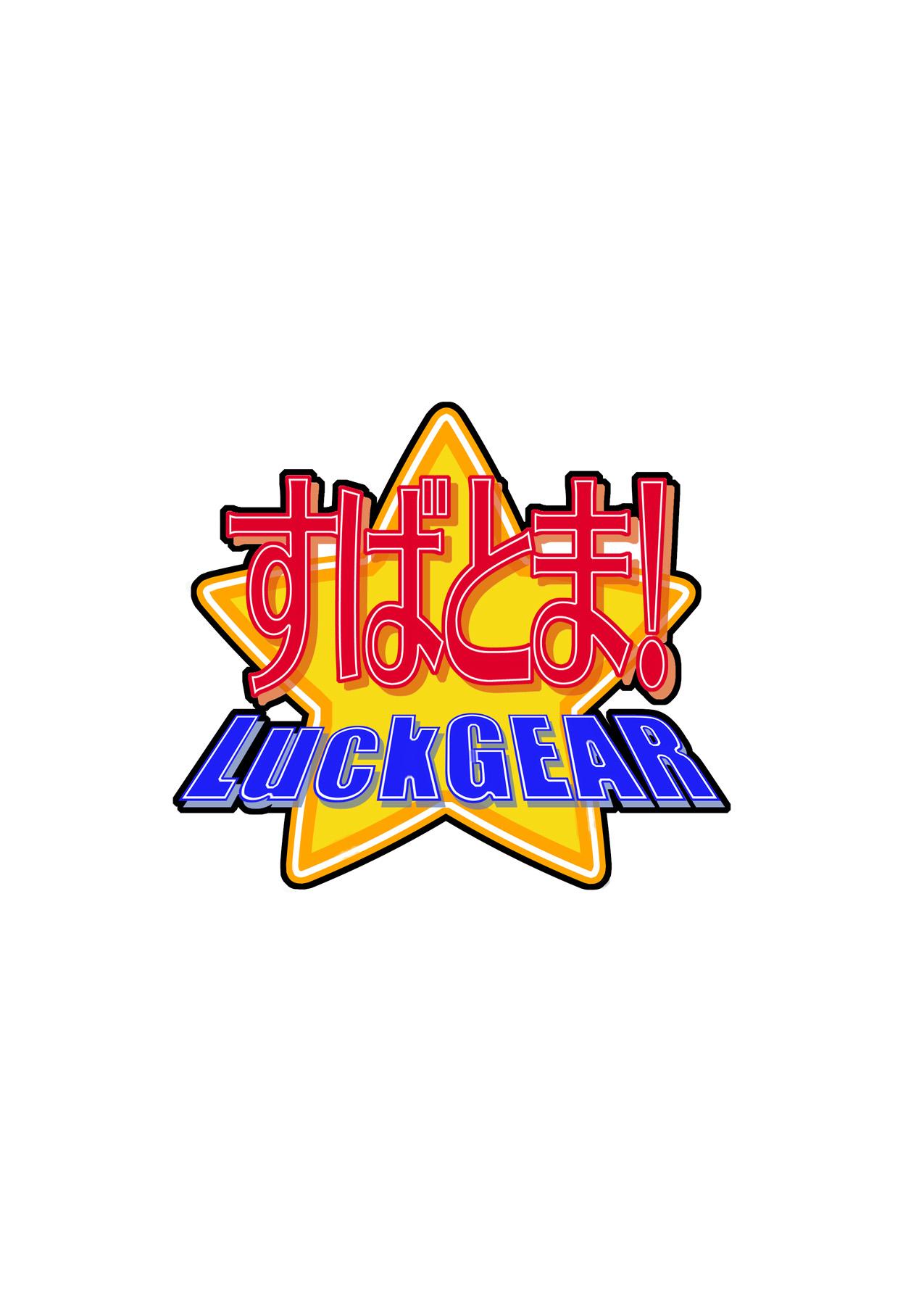 [LuckGEAR (桜りゅうけん)]すばとま!(魔法少女リリカルなのはStrikerS) [DL版]
Recommended top hentai for you:
You are reading: SubaToma!