One man slid over near me and stood there with his cock hanging out. What happened next is for another day and time…
Hope you enjoyed this true story of the rape, and joy, I found in sucking and being fucked by many cocks in one evening.
Other Name: [皐月みかず]君の眼鏡は1万ボルト![中国翻訳]
Categories: Manga
Source: Nhentai
Tags: Big breasts, Group, Stockings, Anal, Schoolgirl uniform, Glasses, Nakadashi, Blowjob, Tankoubon, Defloration, Ffm threesome, Pantyhose, Teacher, Story arc, Garter belt, Tall girl, Uncensored hentai manga, Hentai games
Artists:

Satsuki mikazu

Languages: Translated, Chinese
Hentai: [Satsuki Mikazu] Kimi no Megane wa 1-man Volt! [Chinese]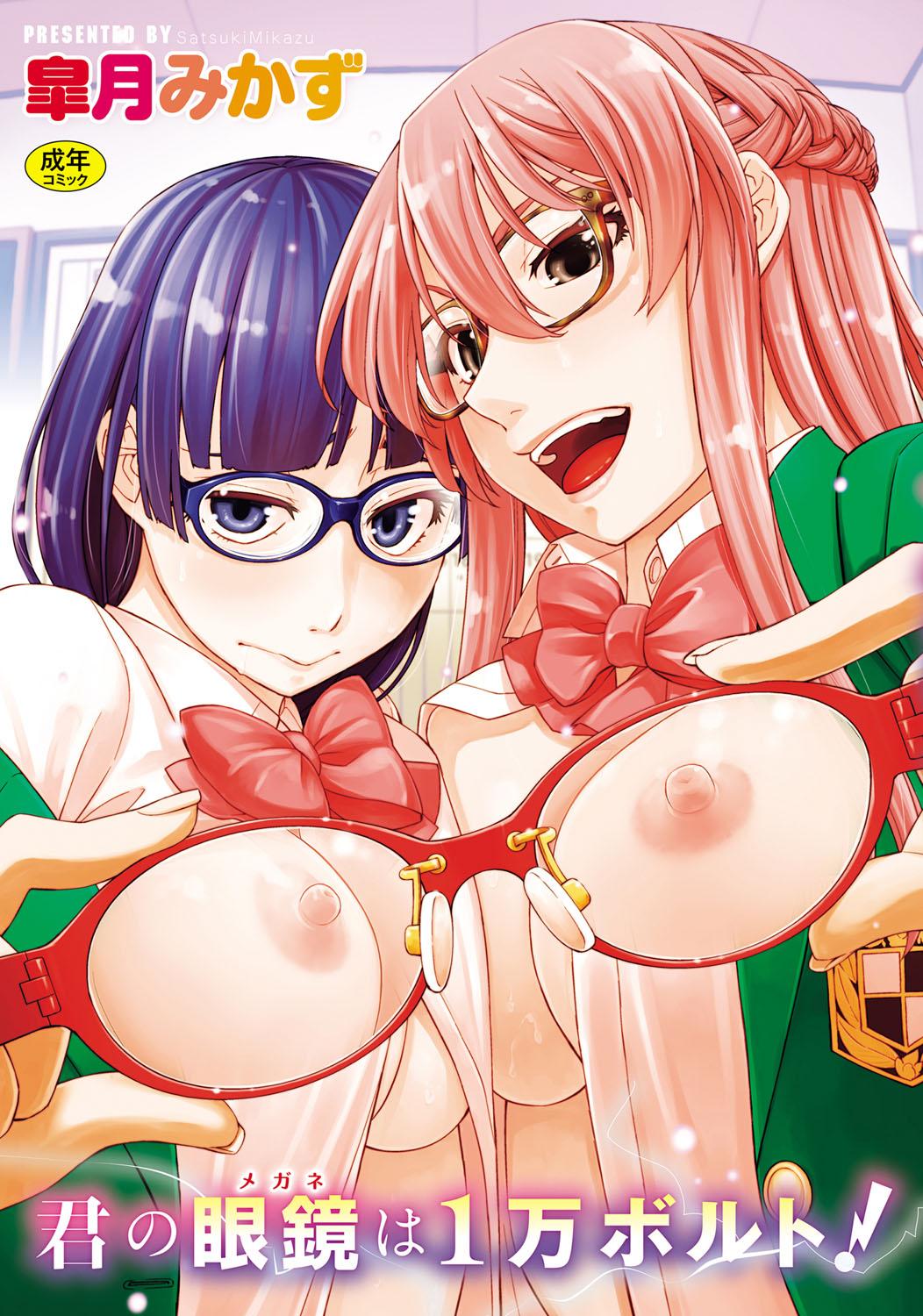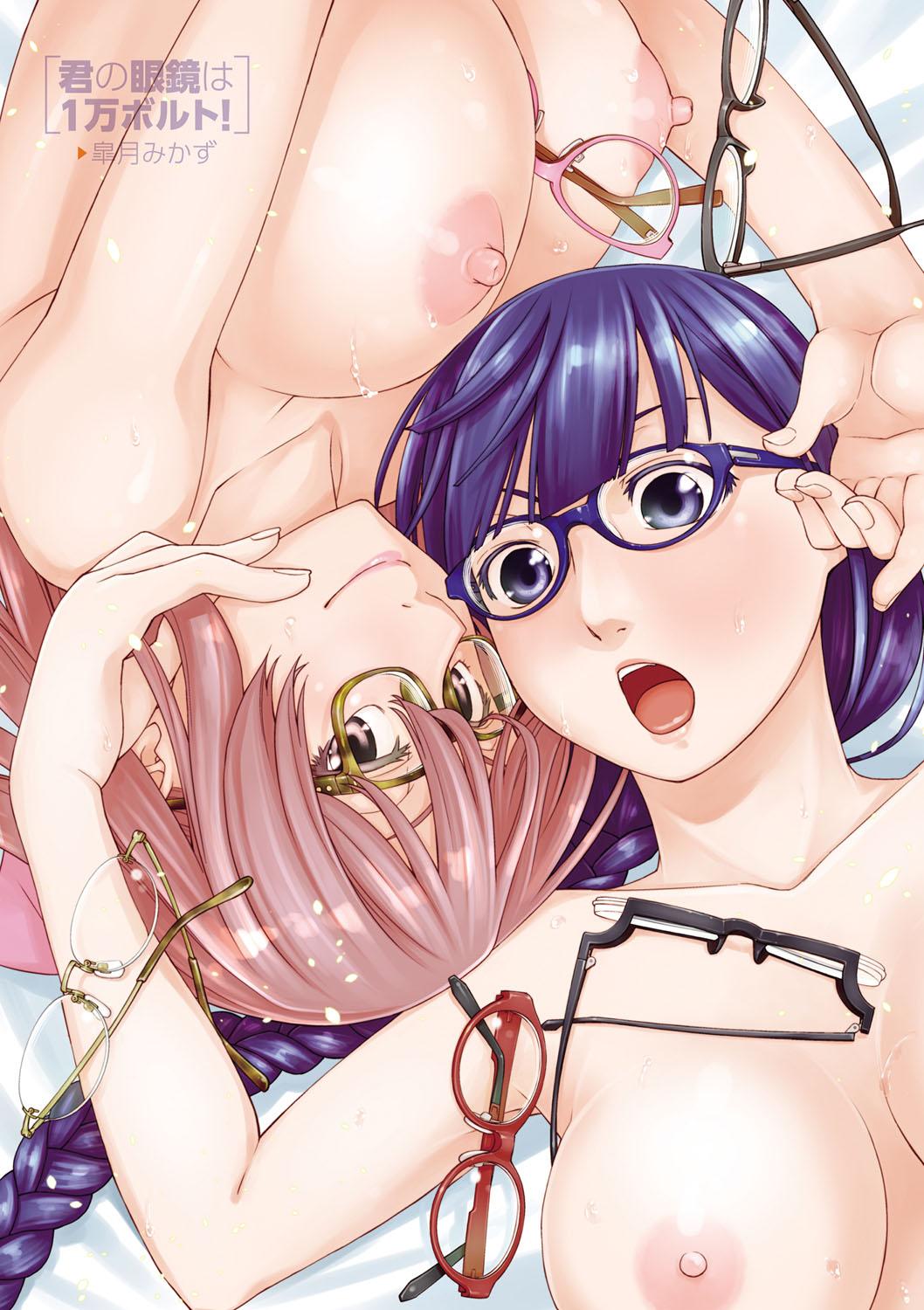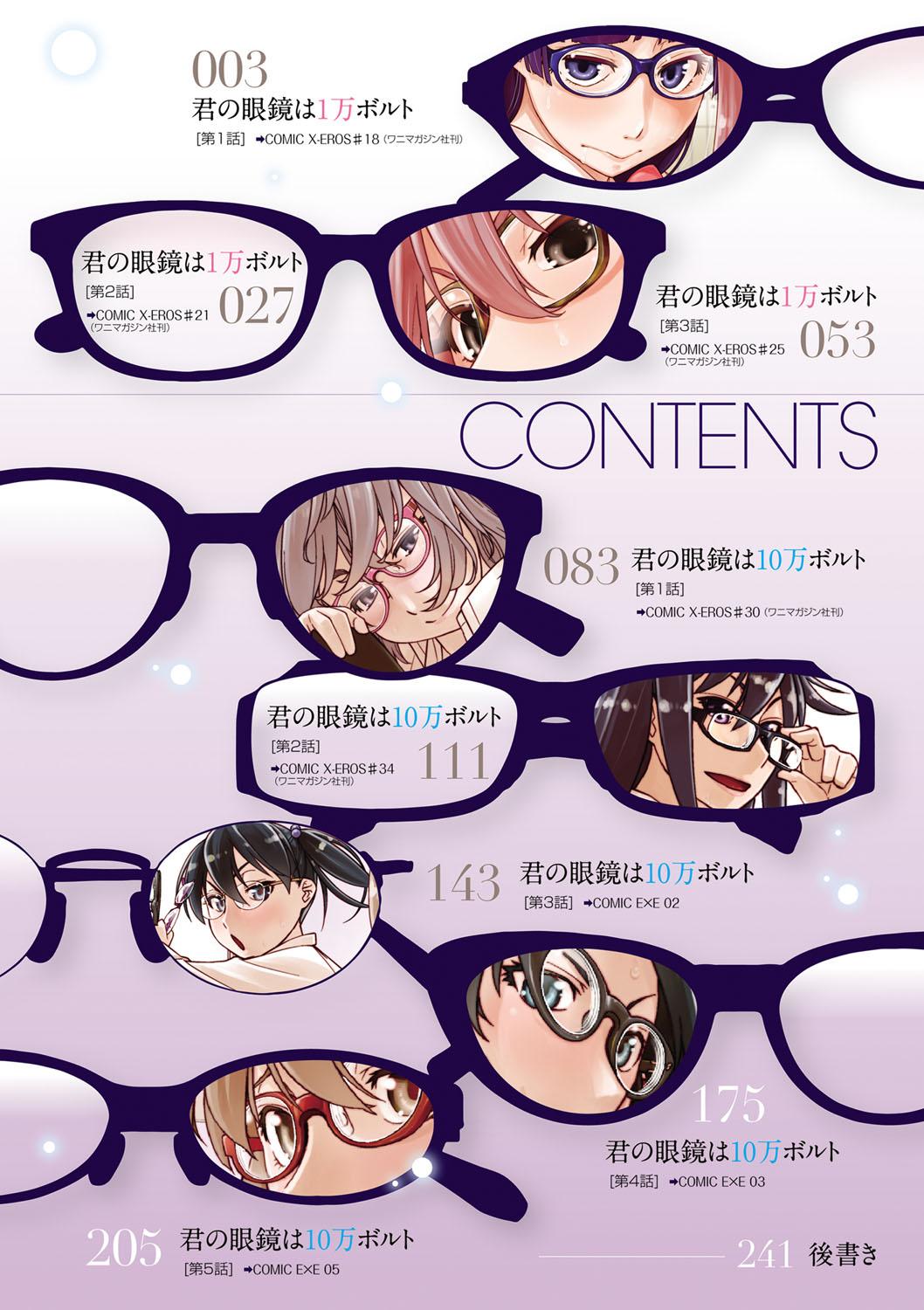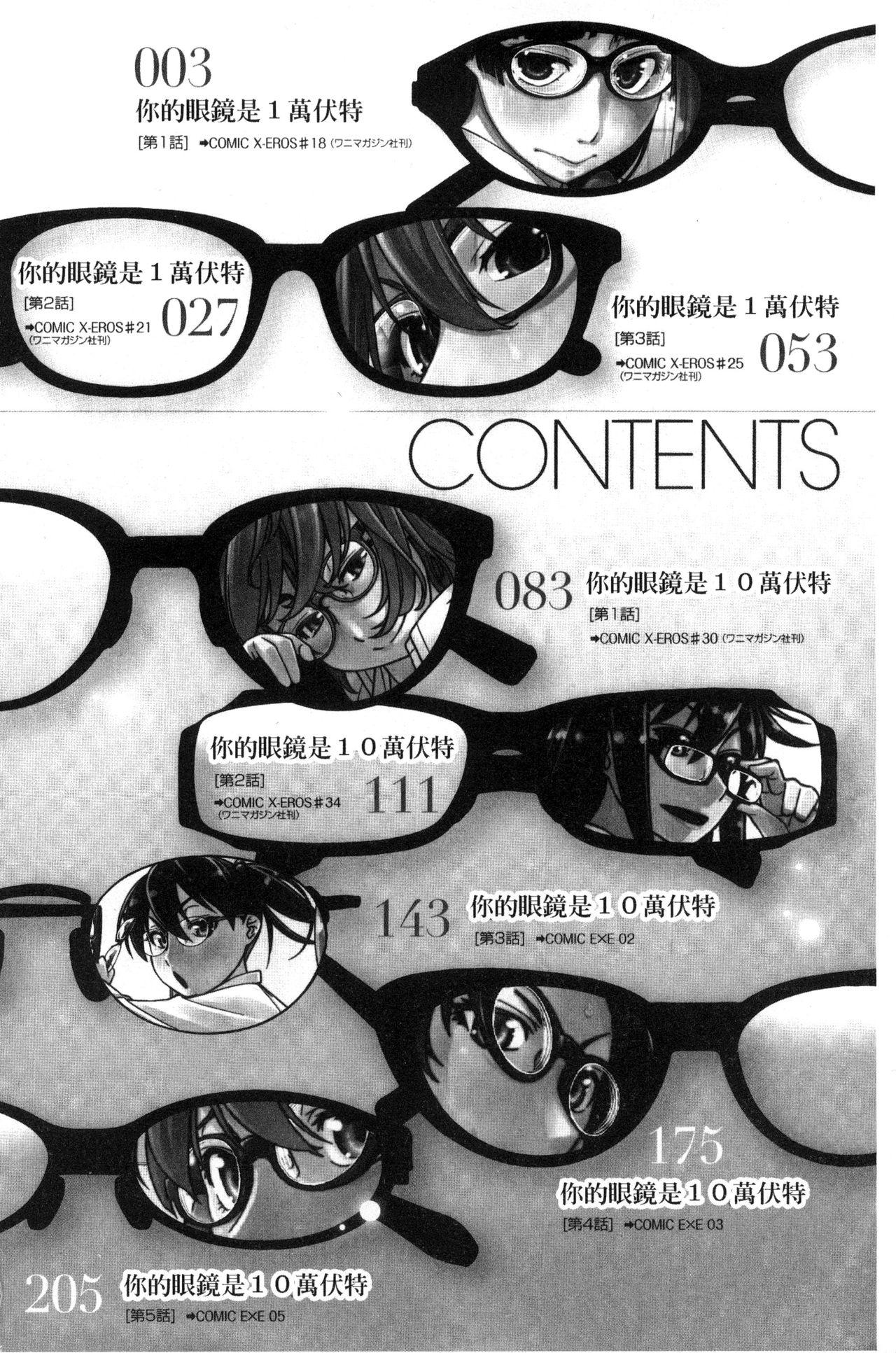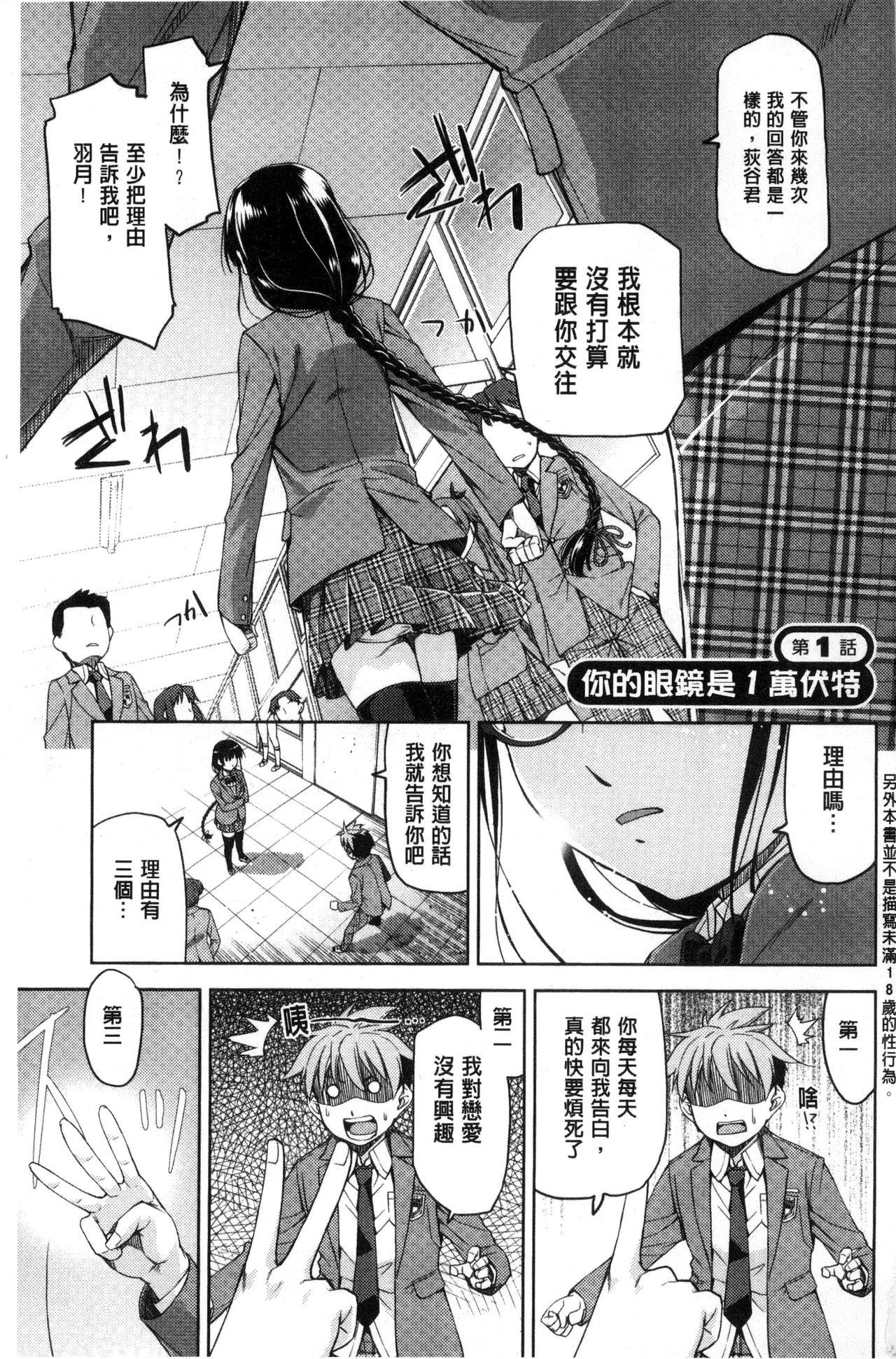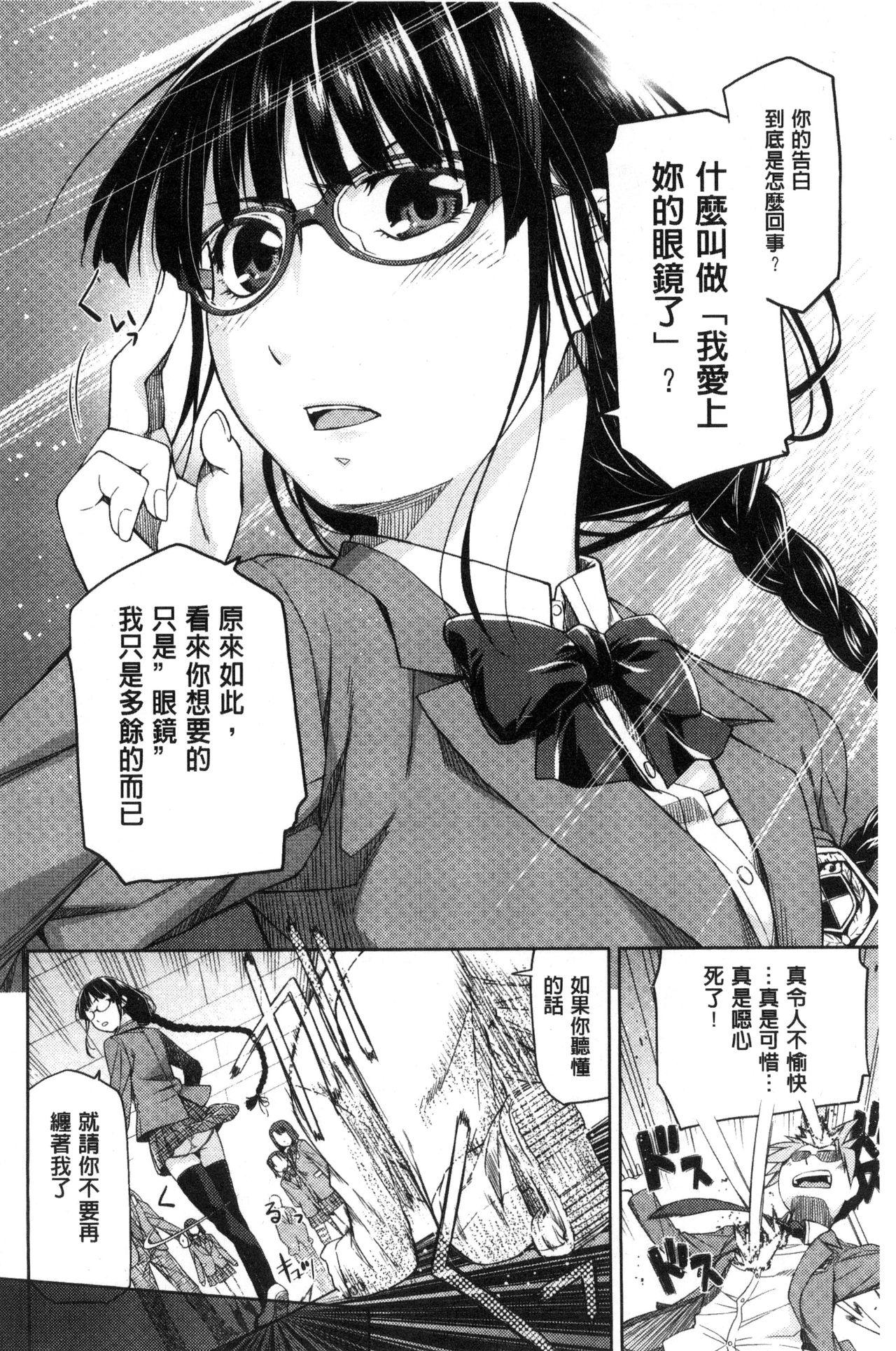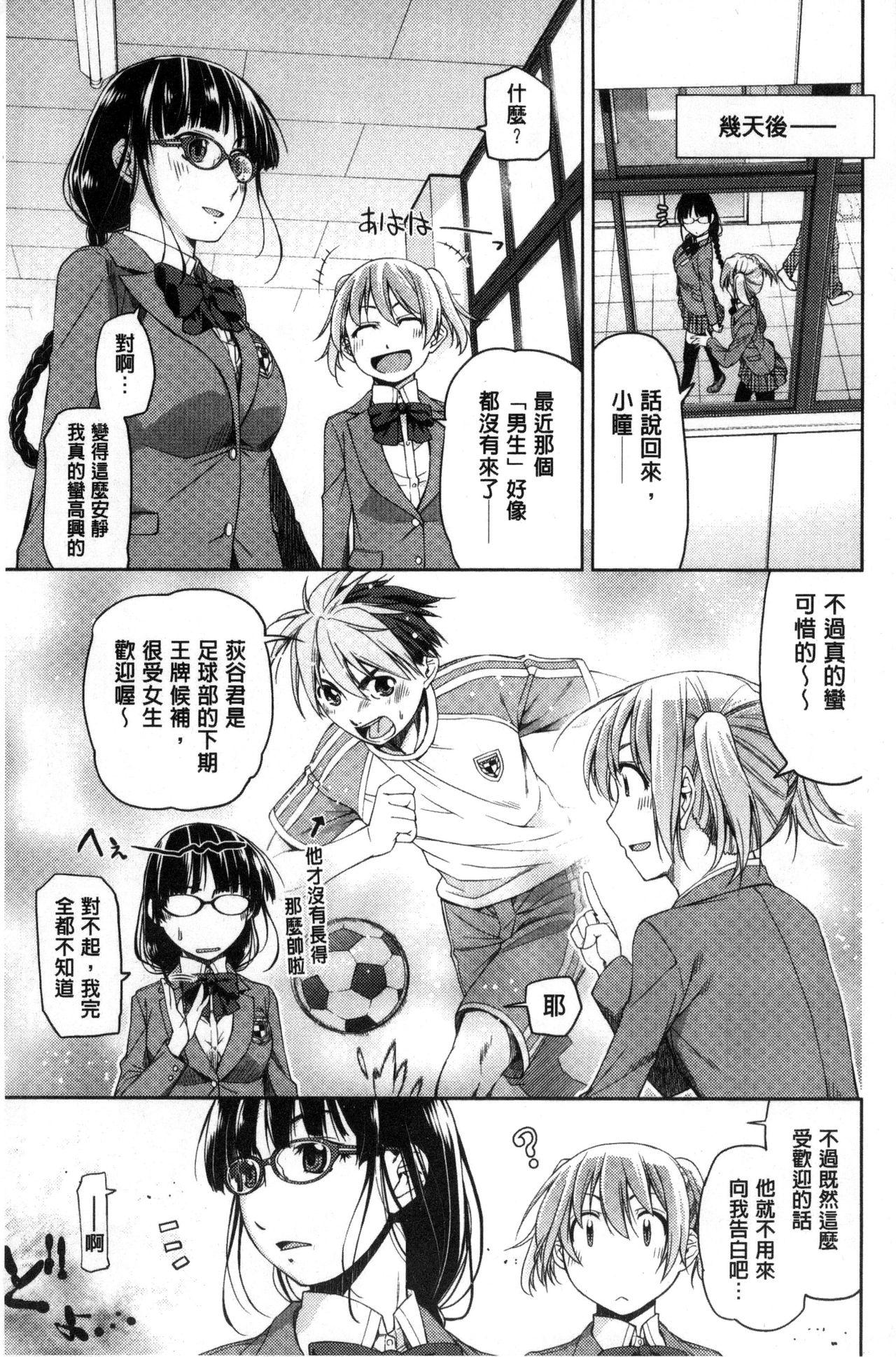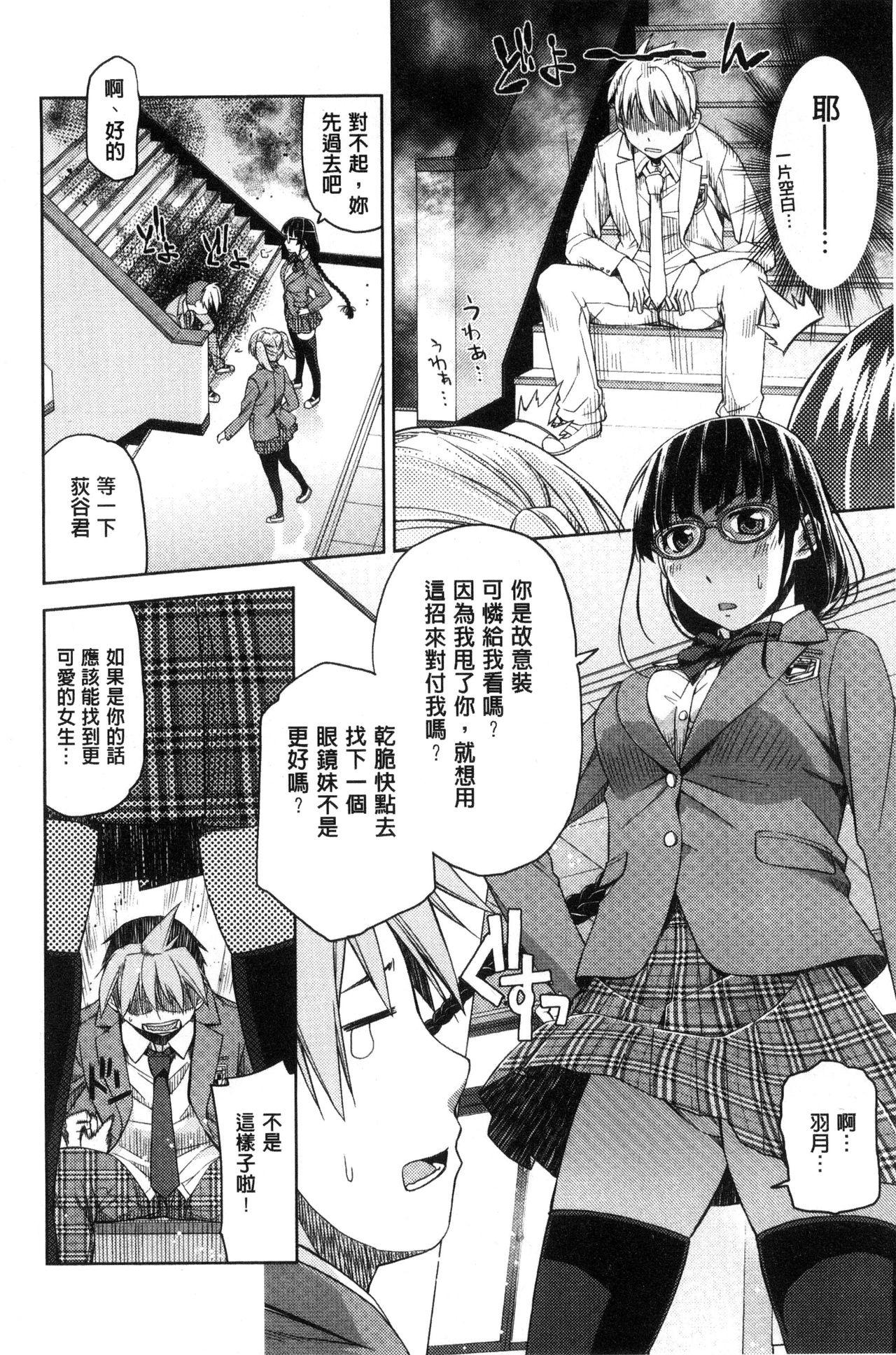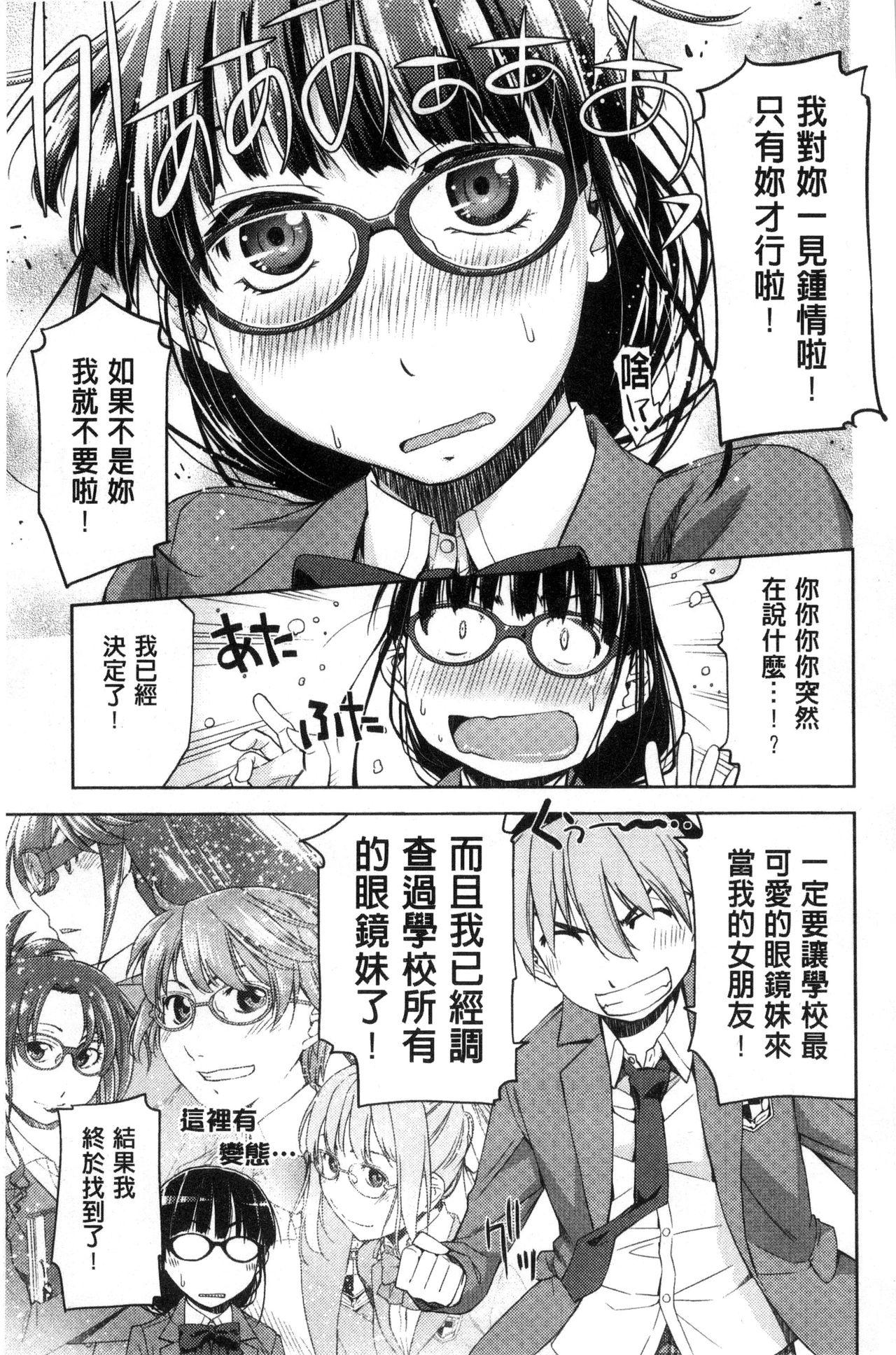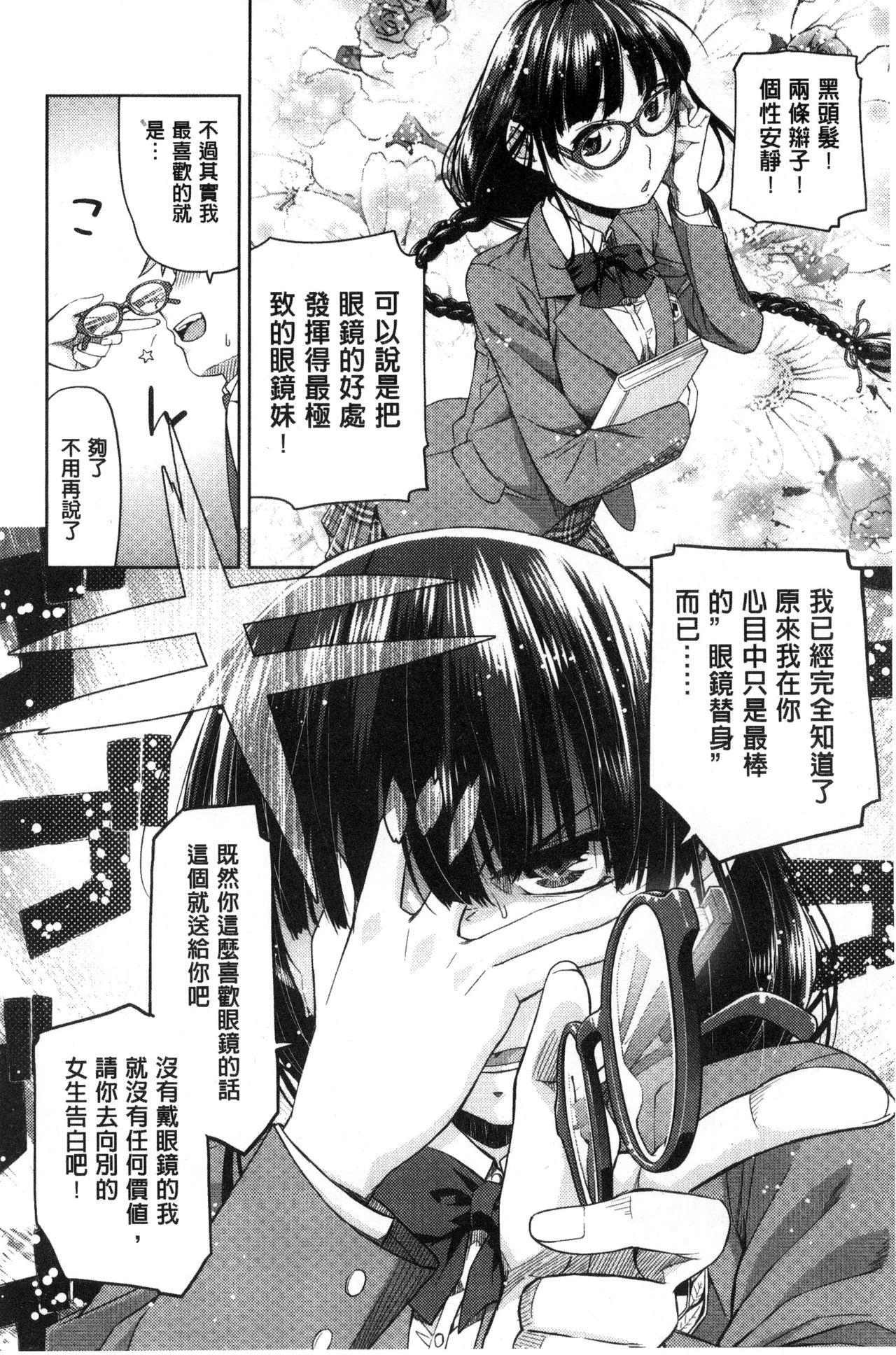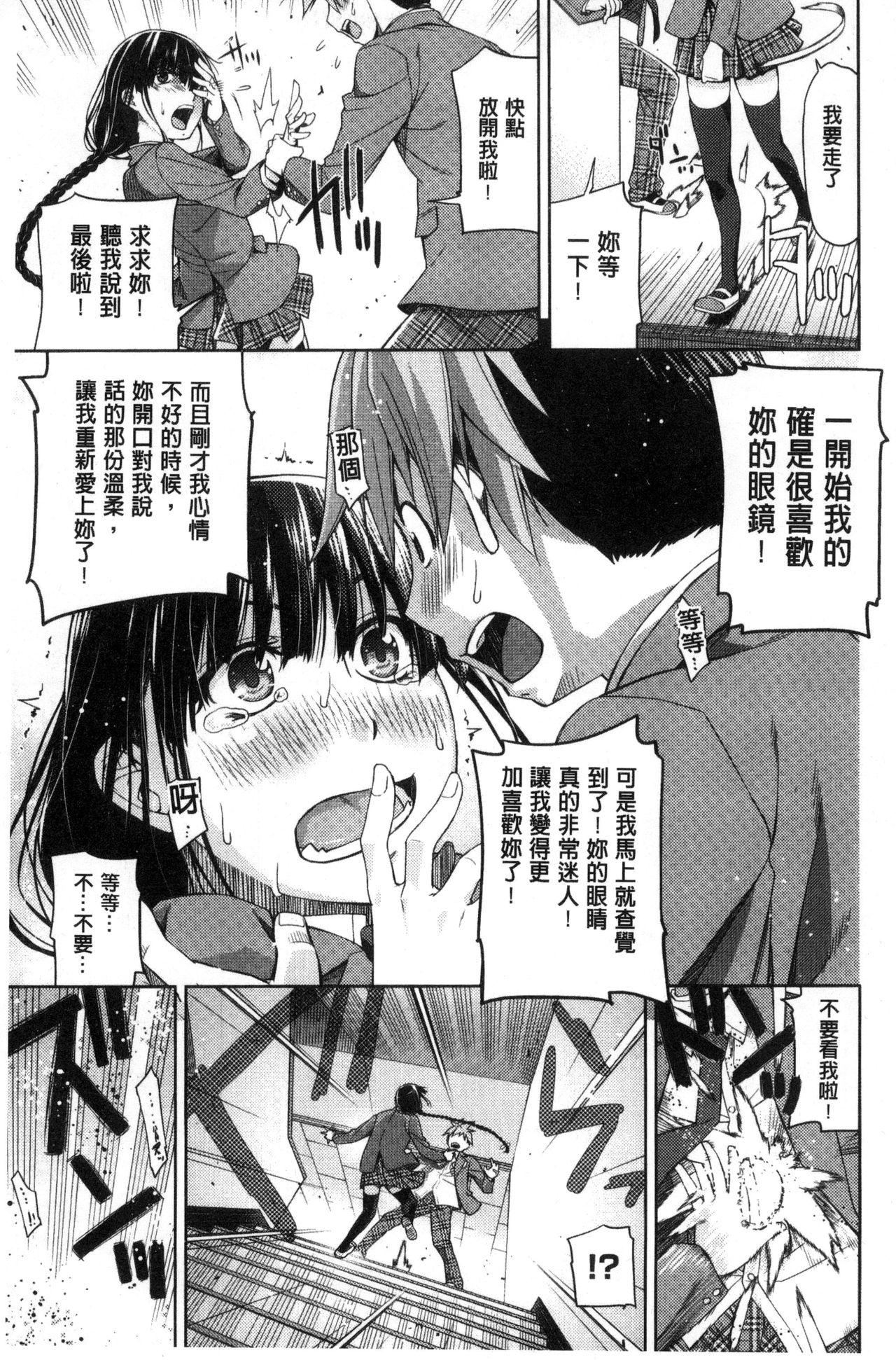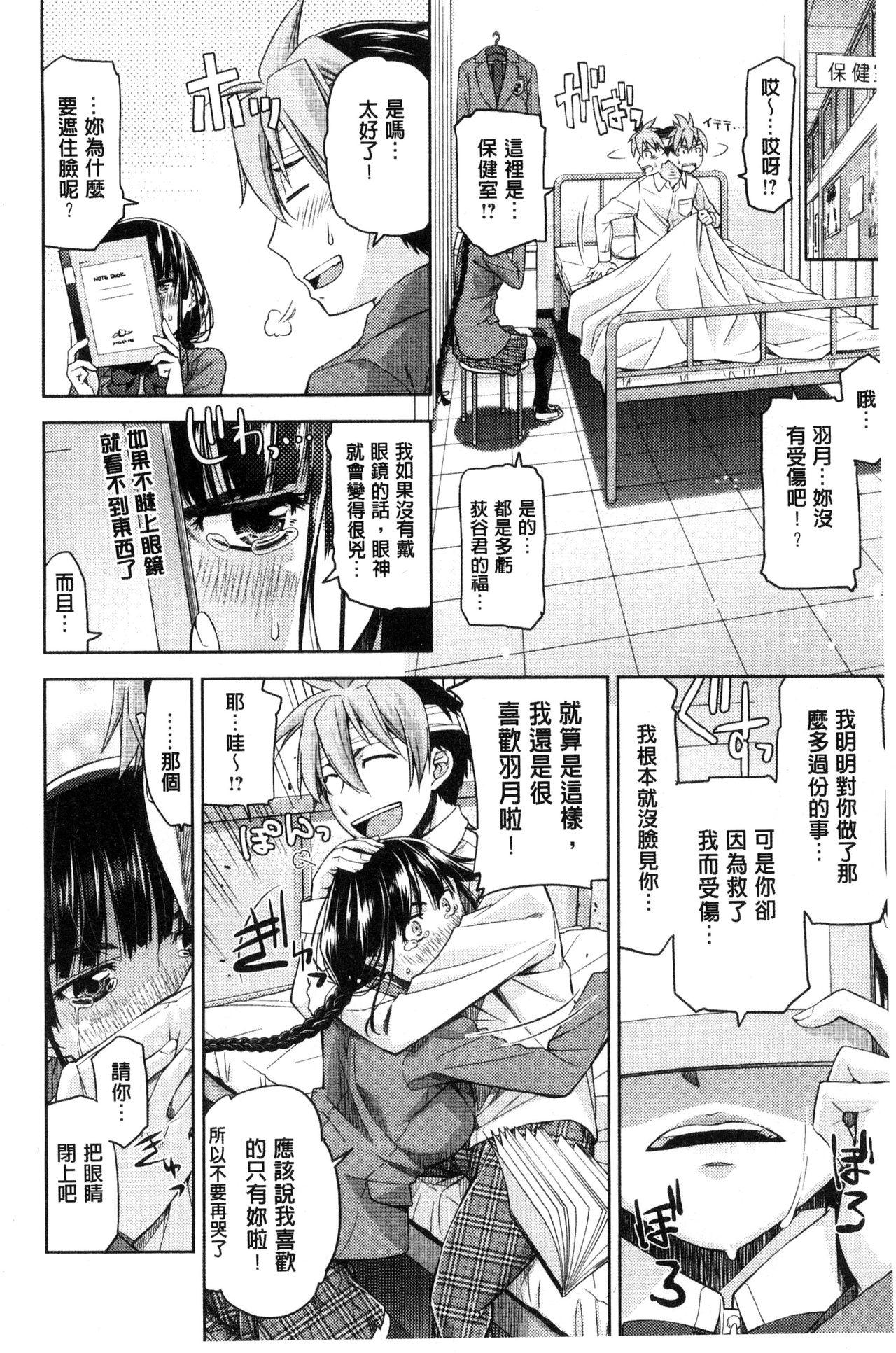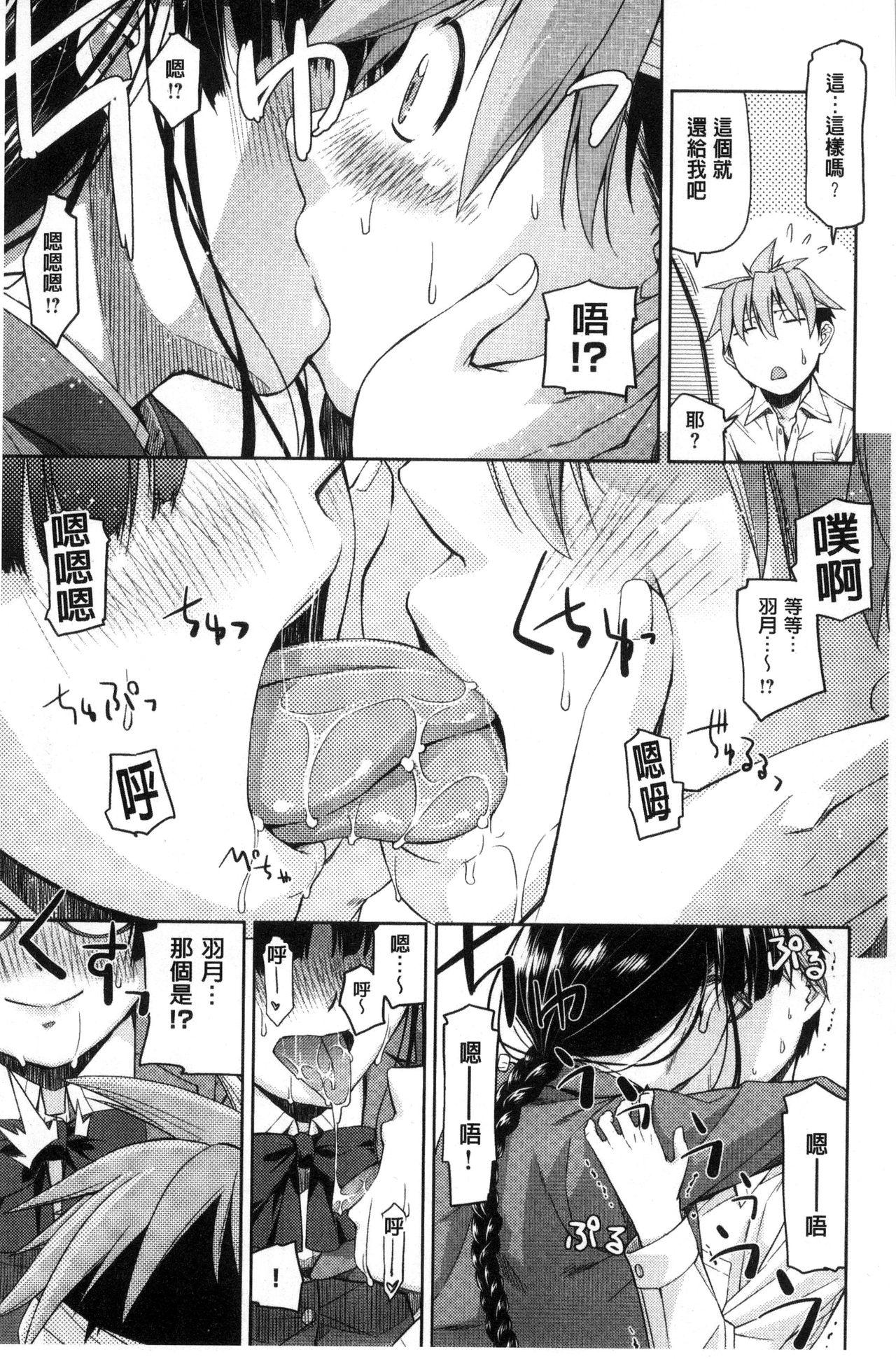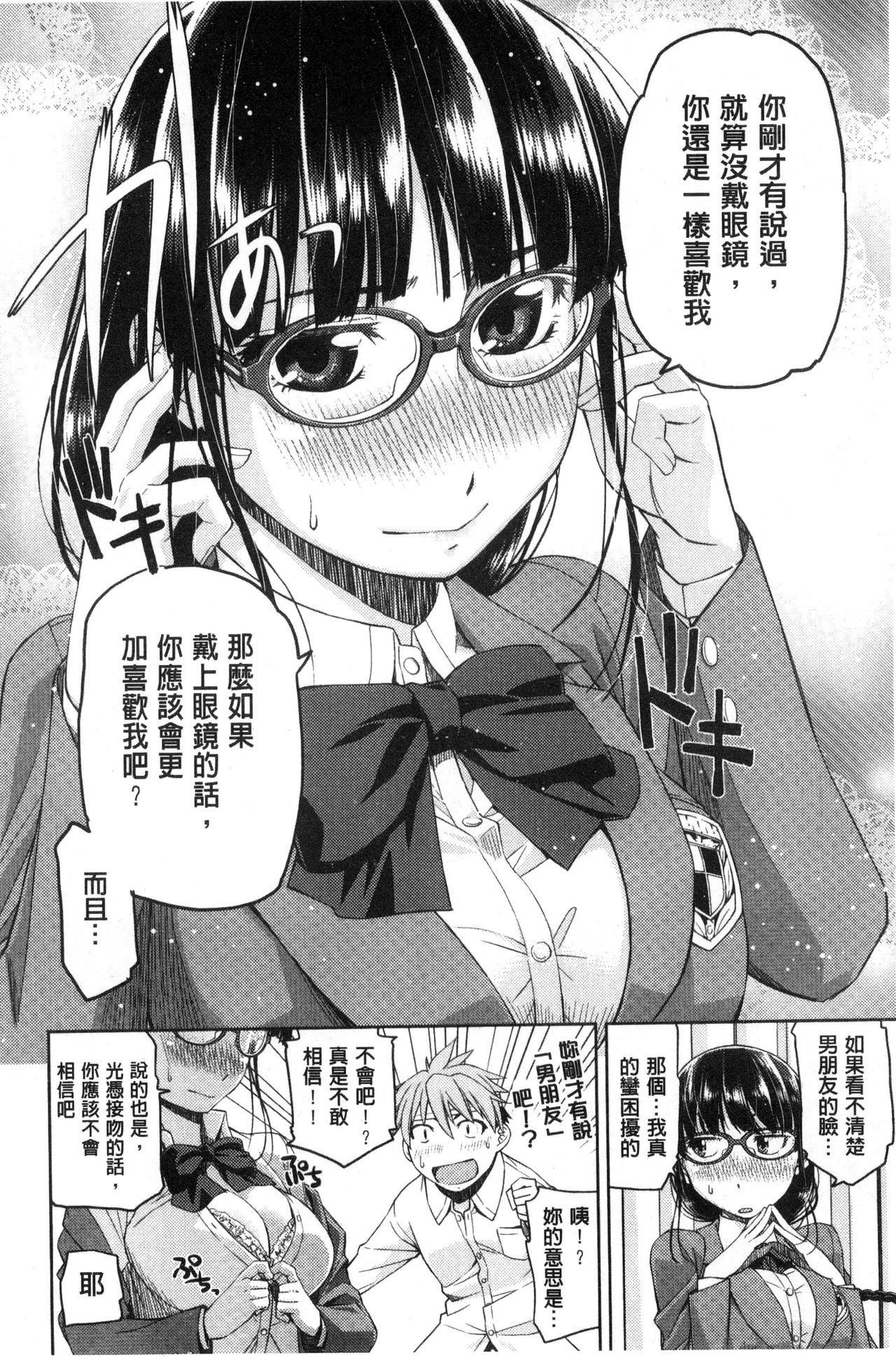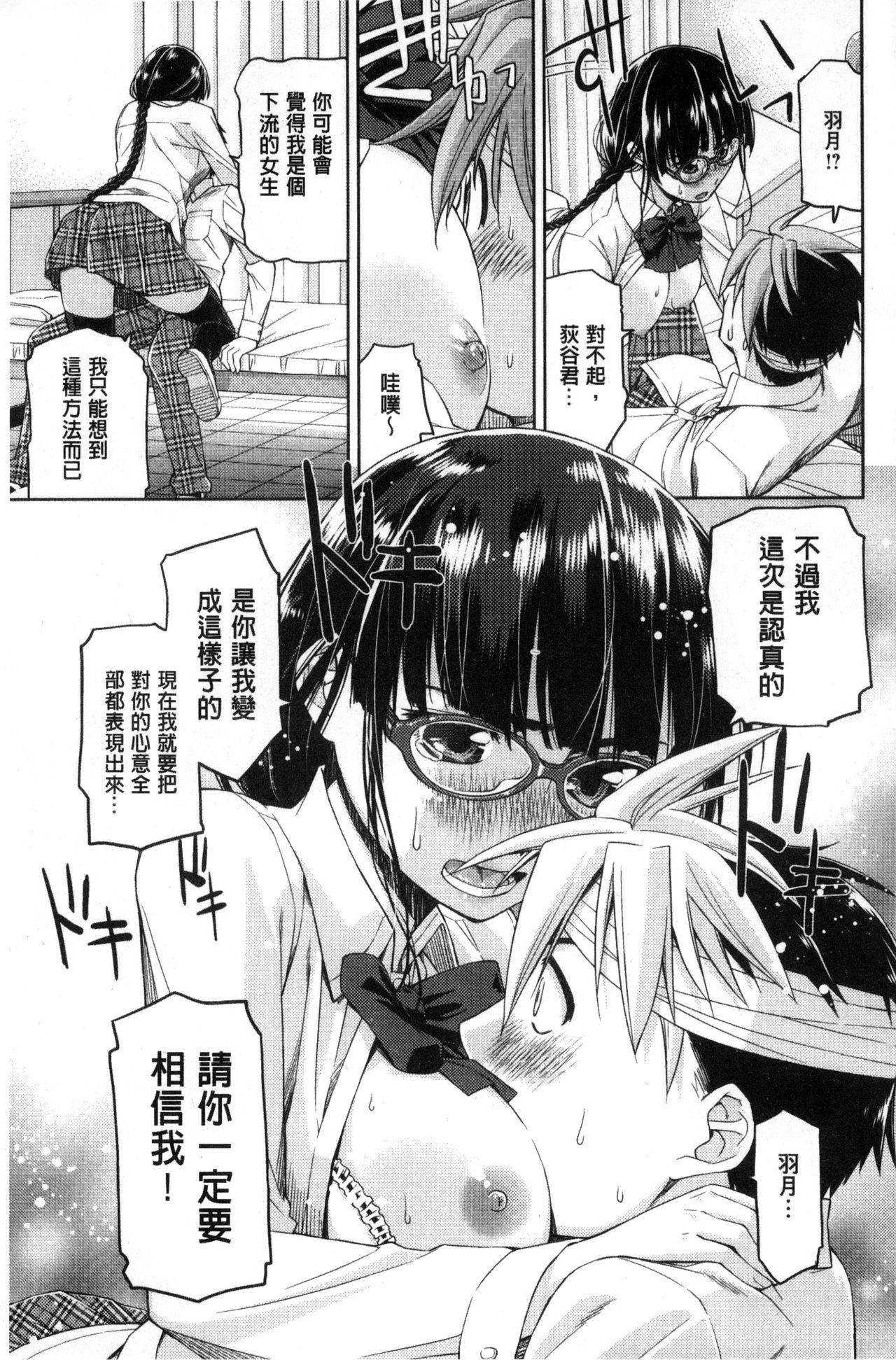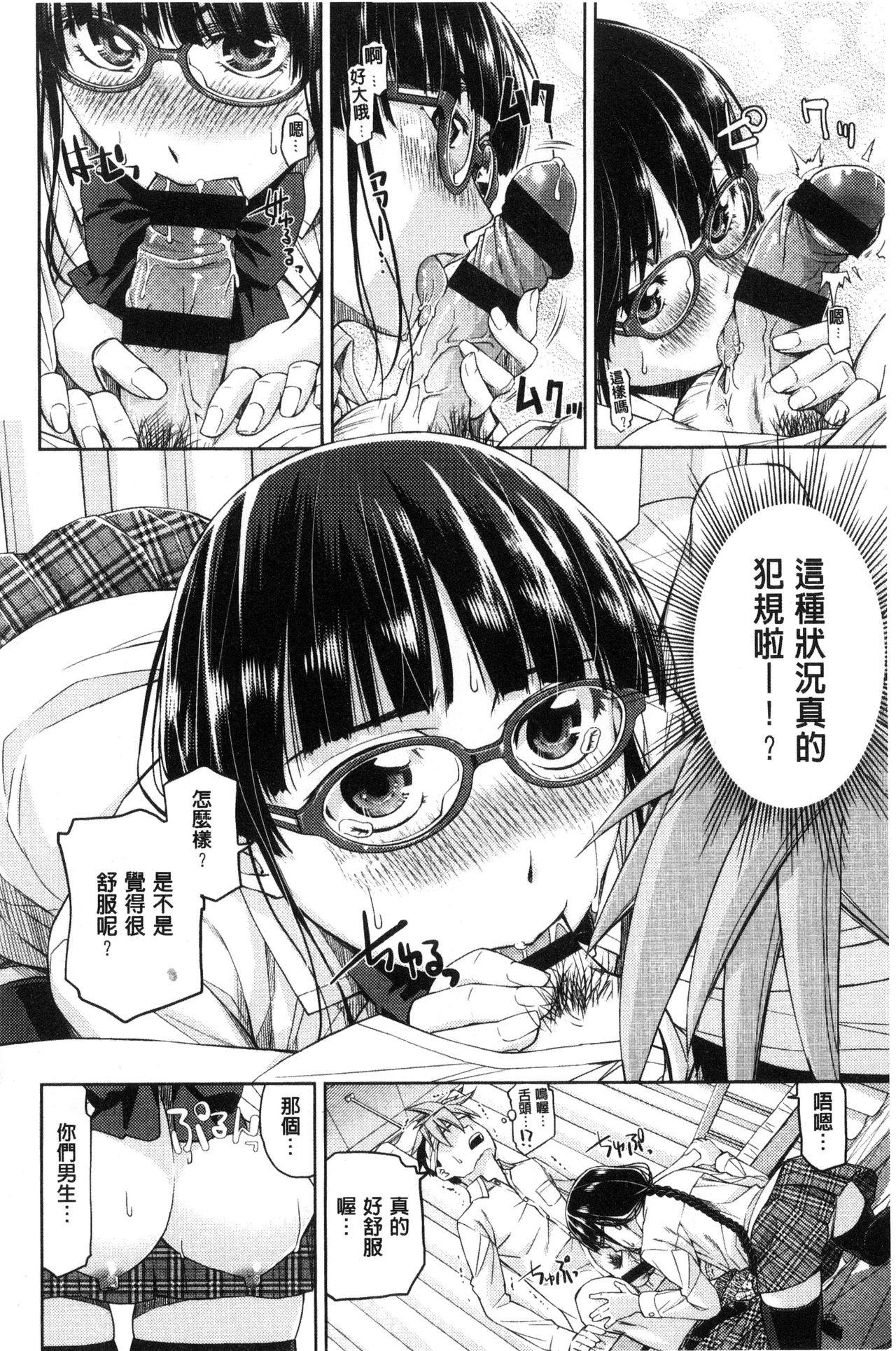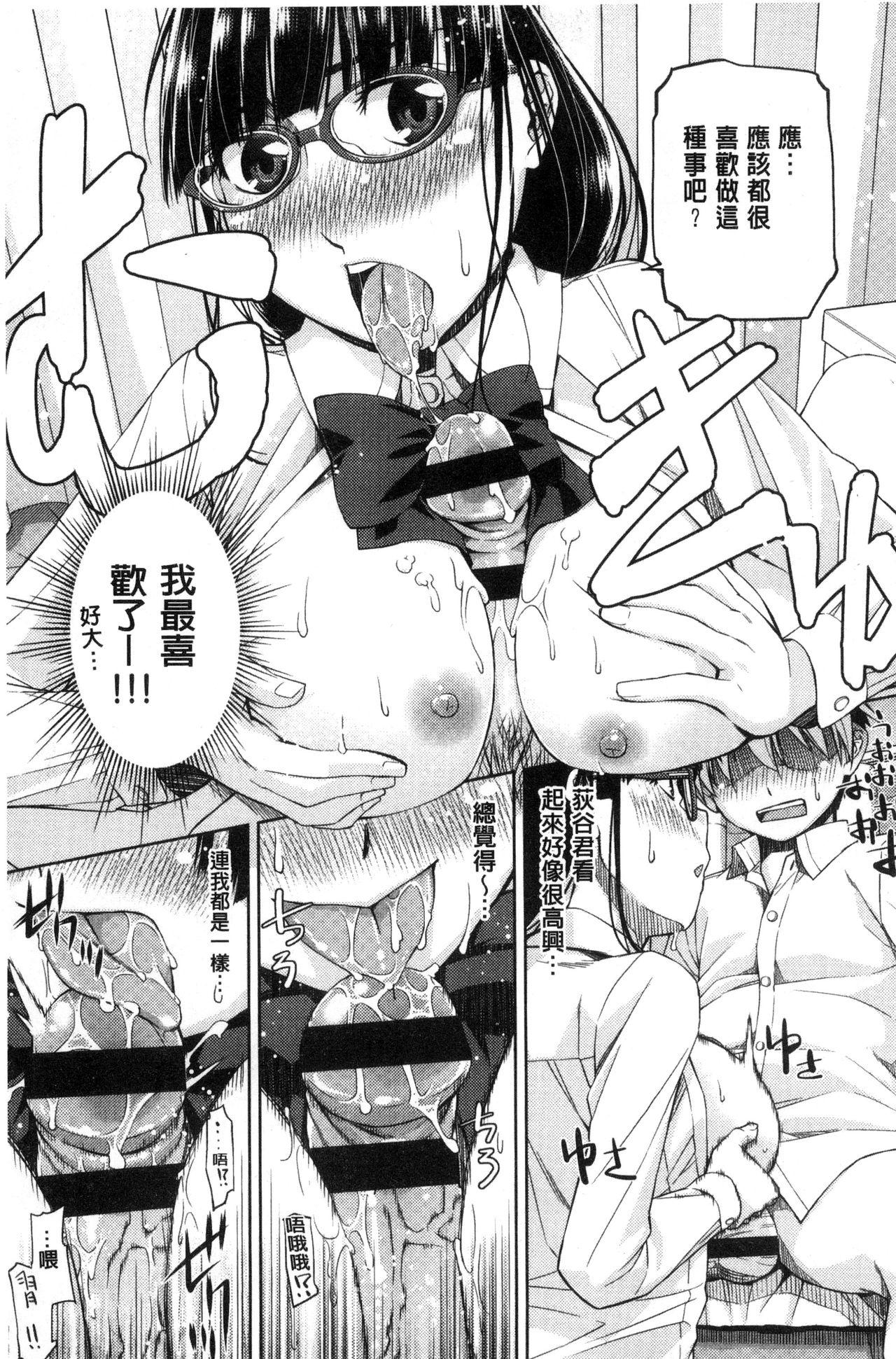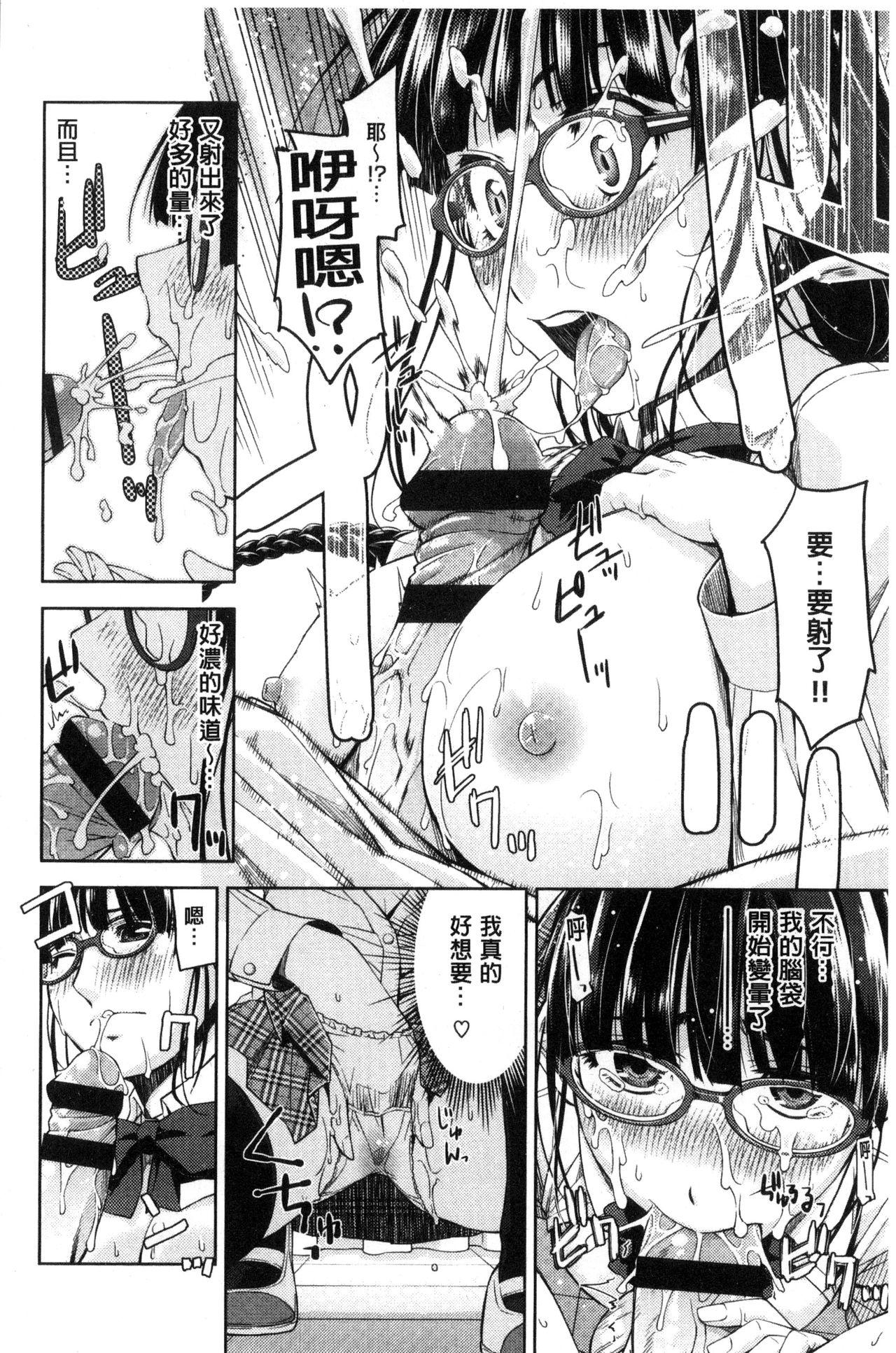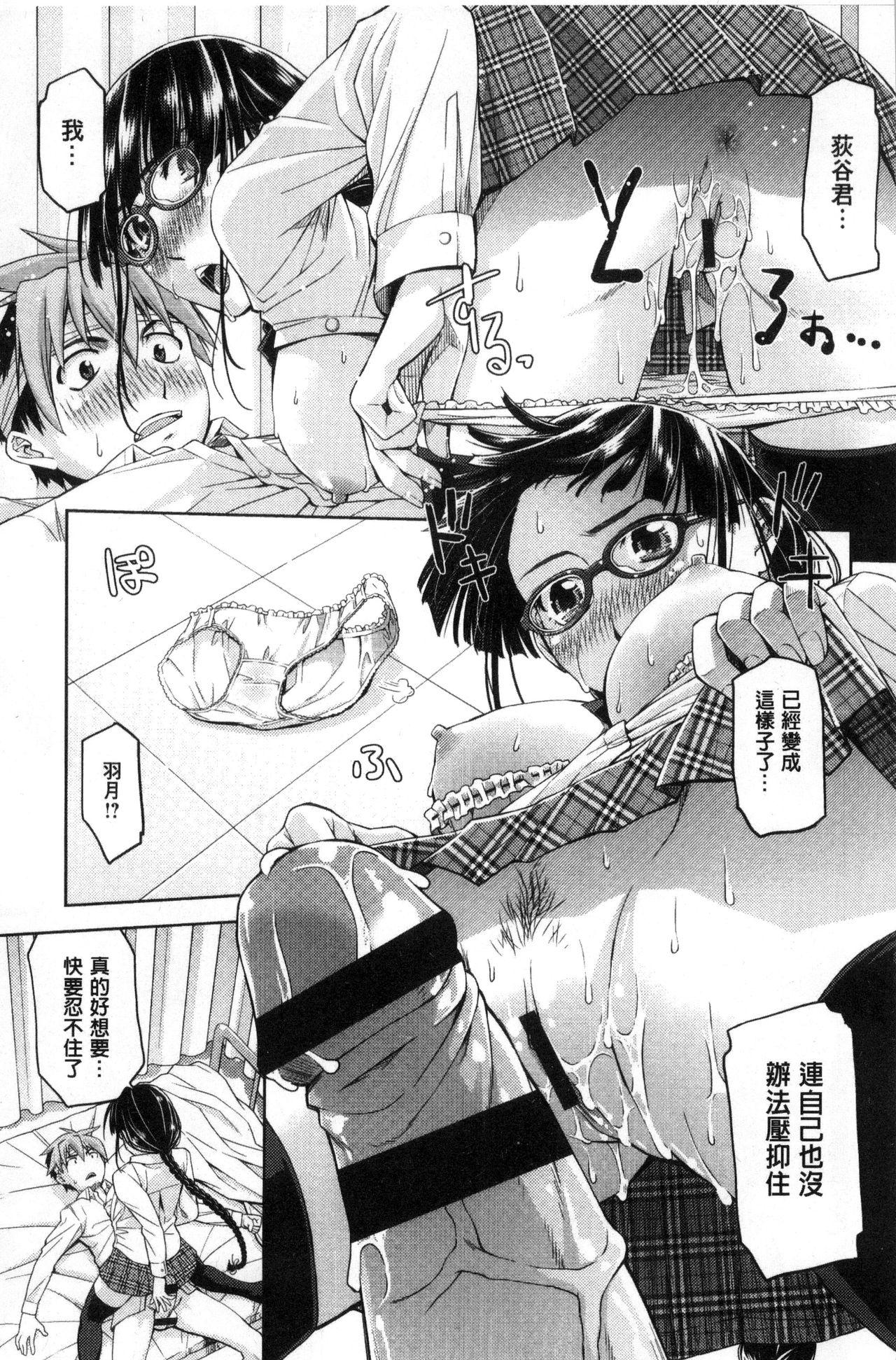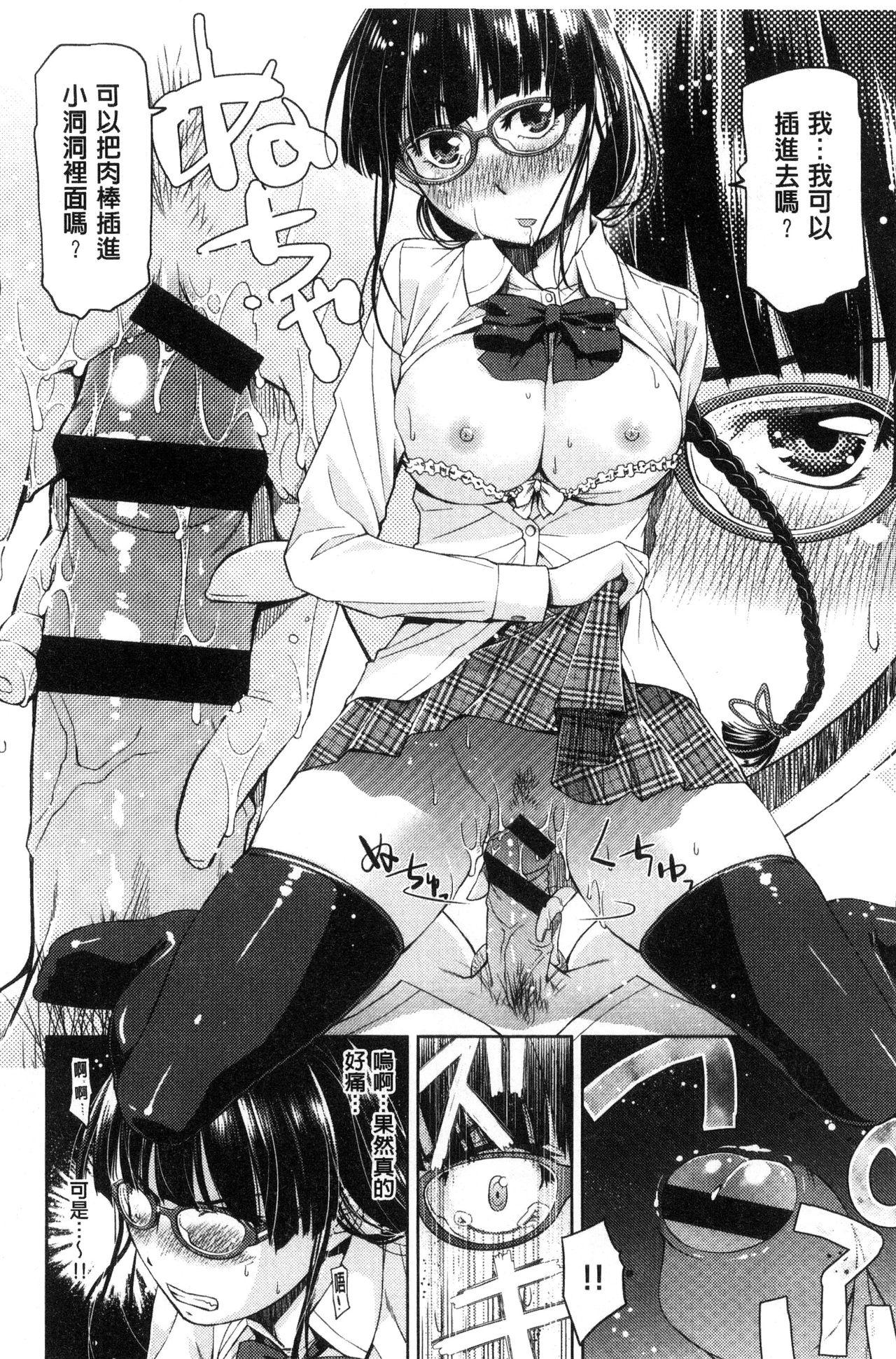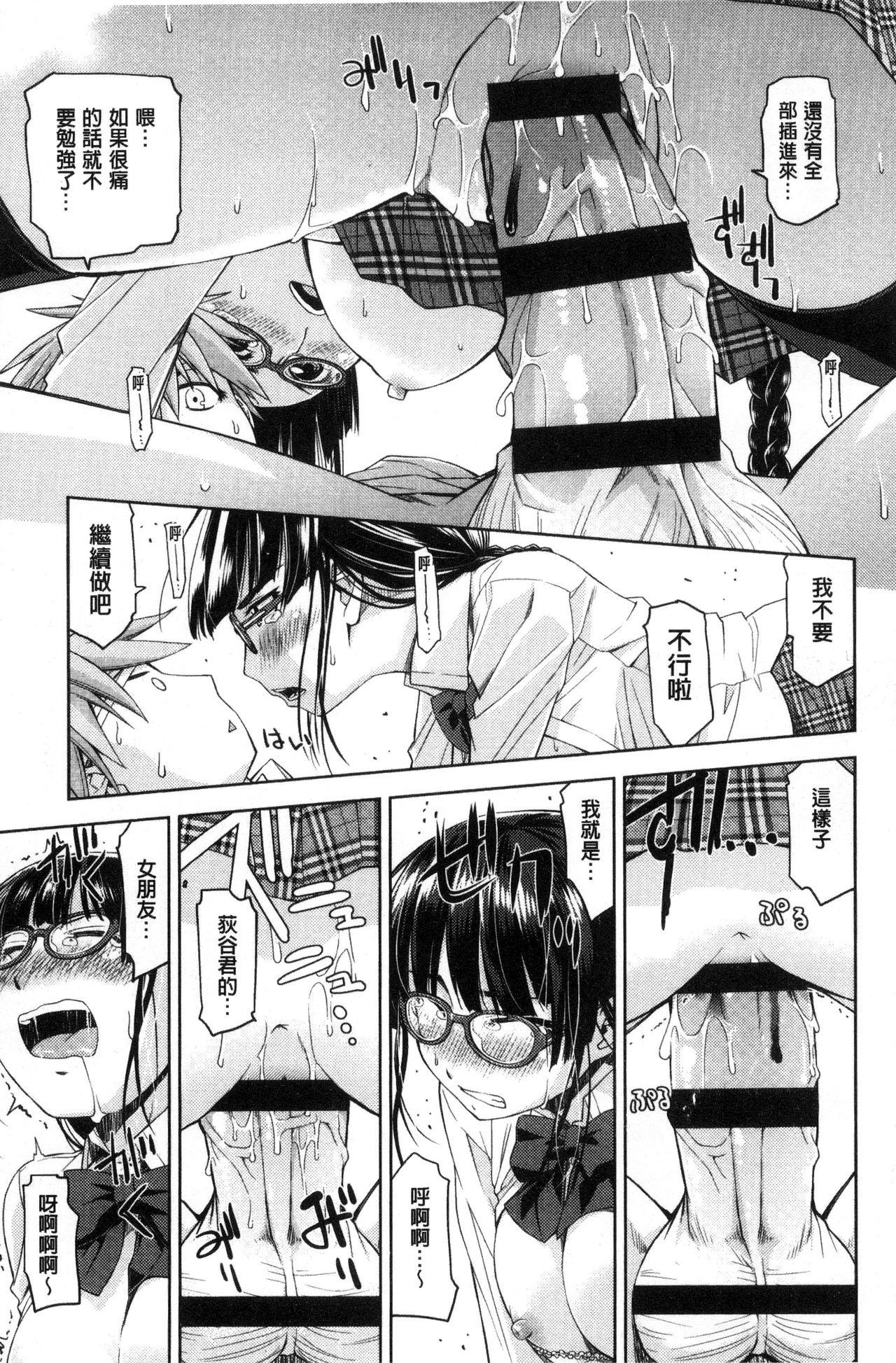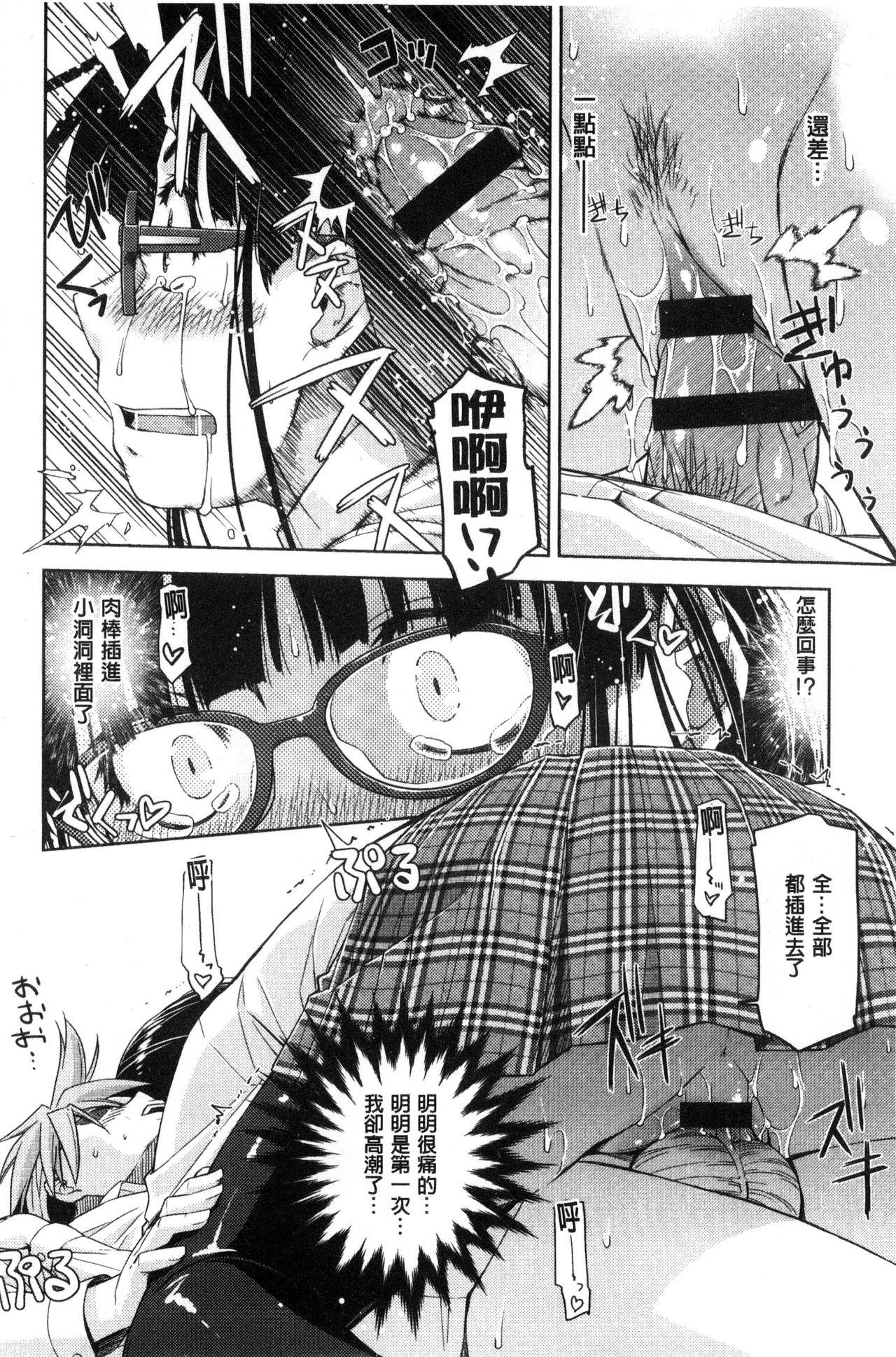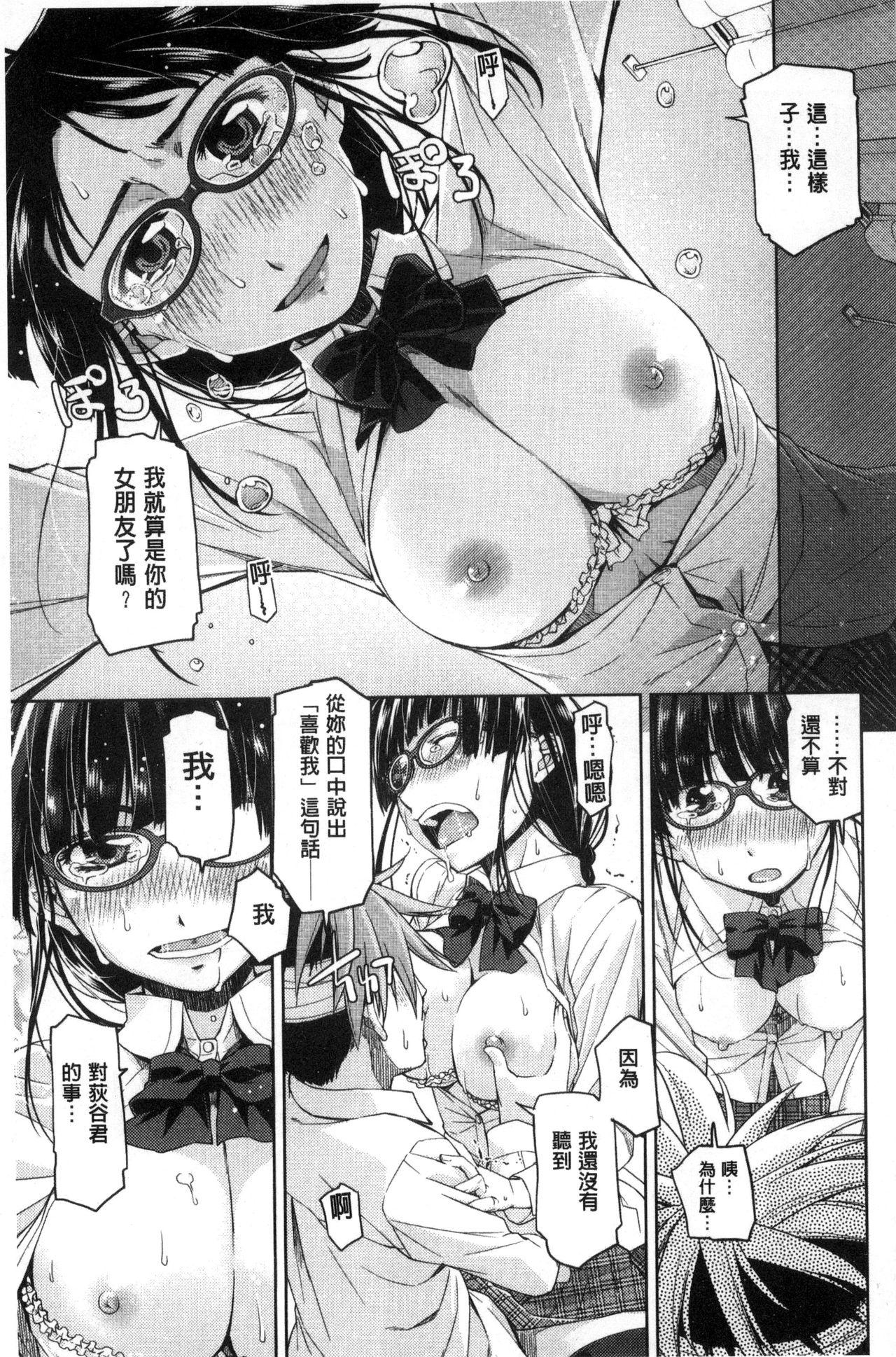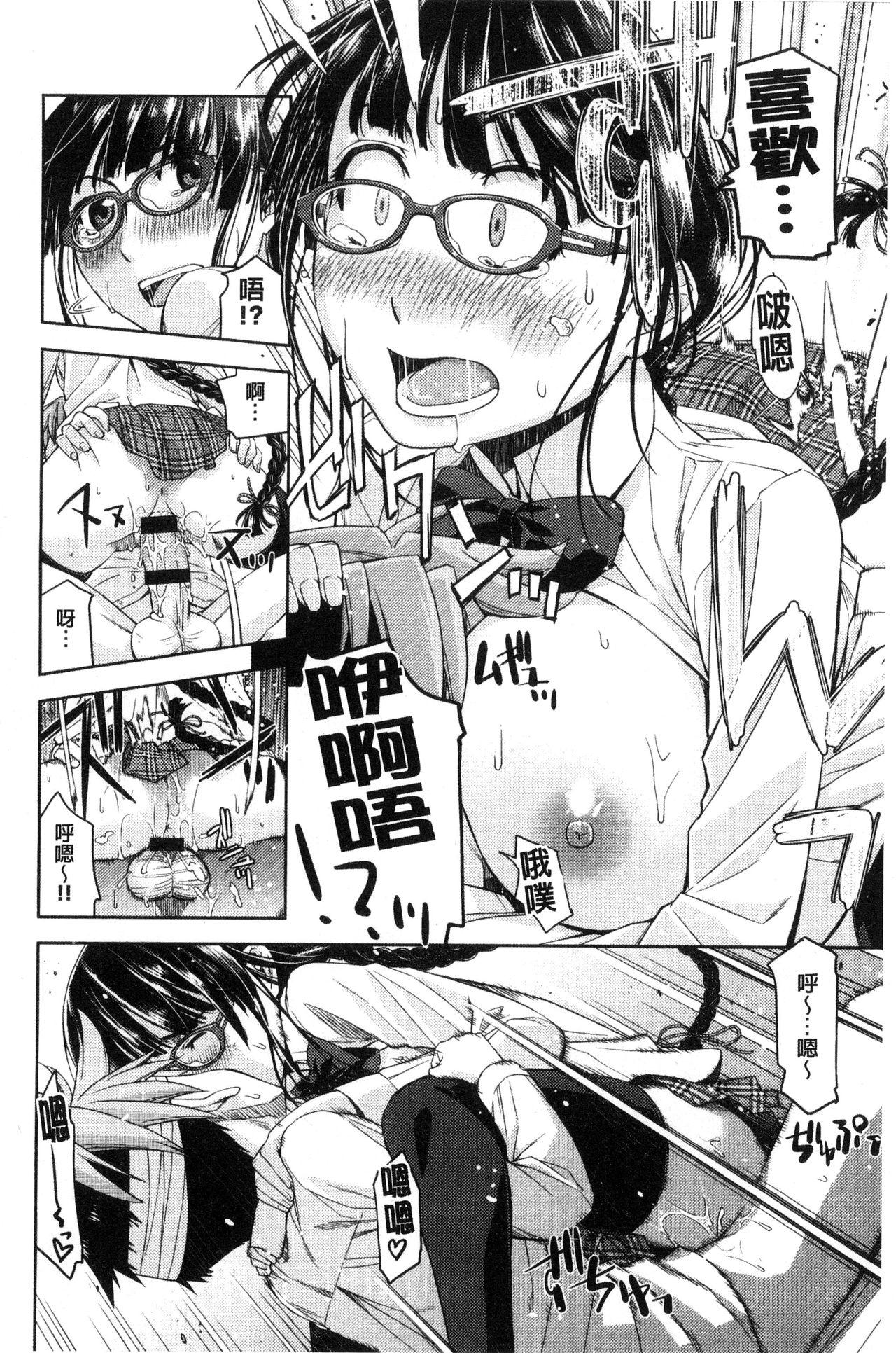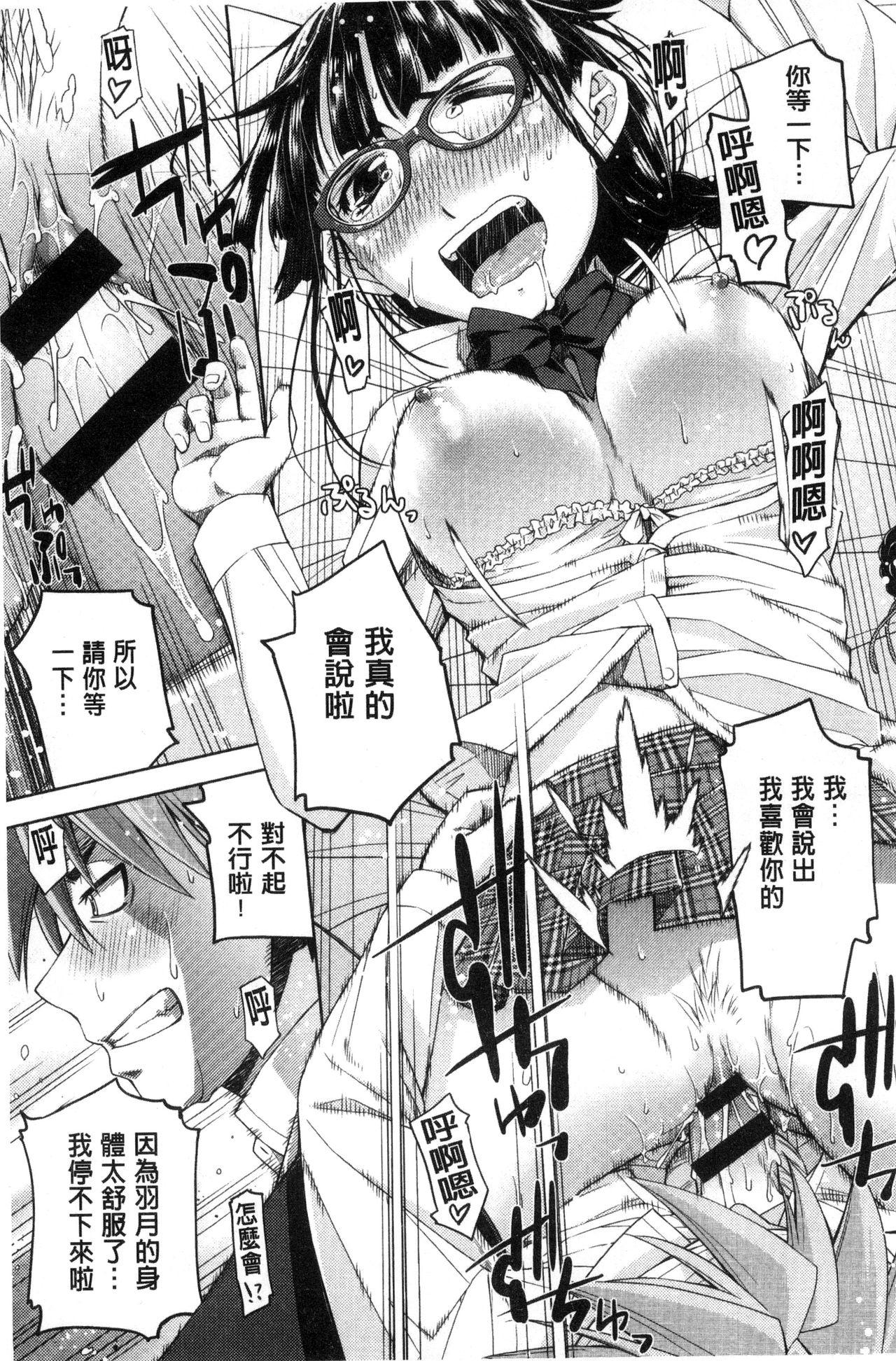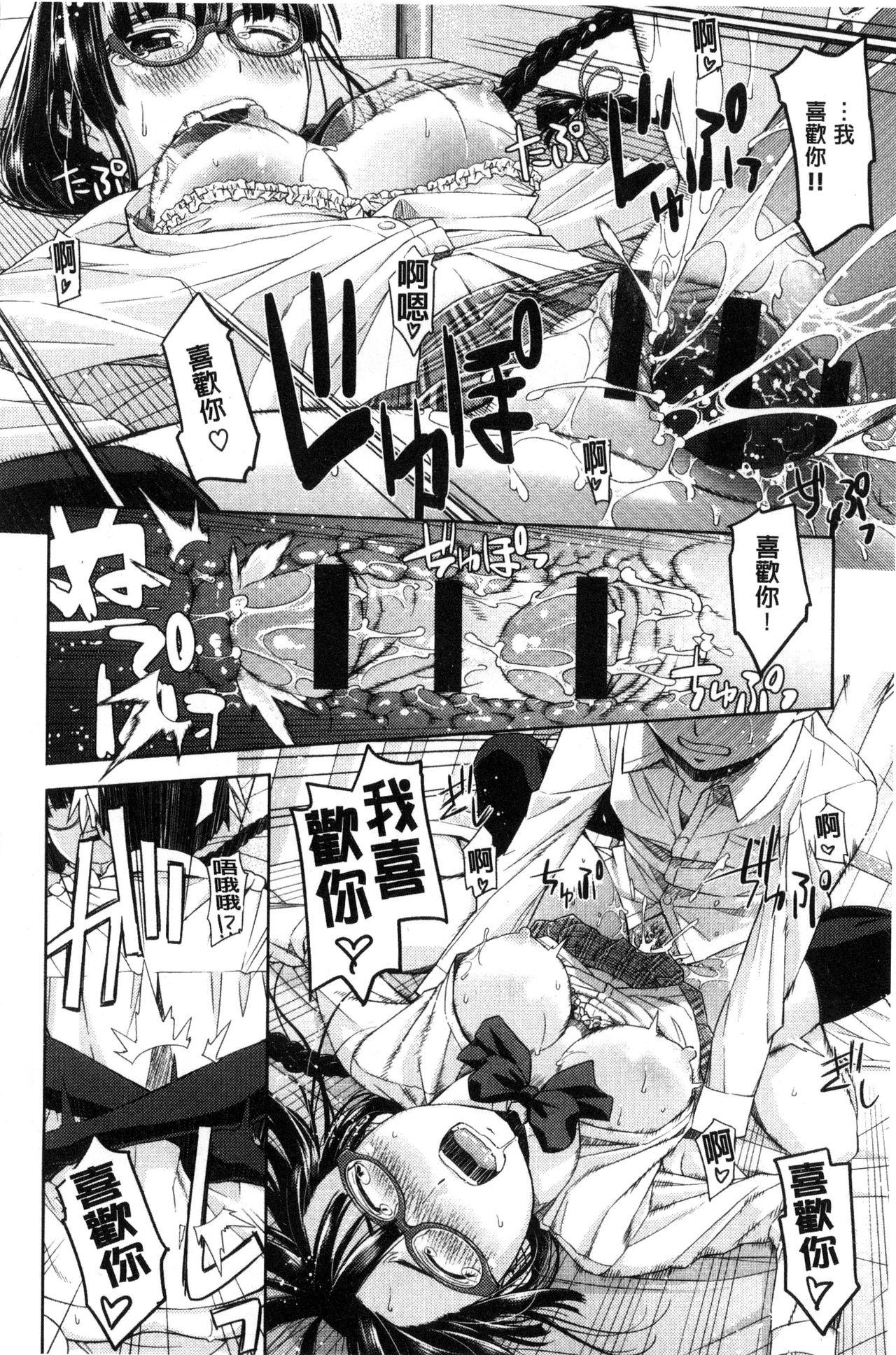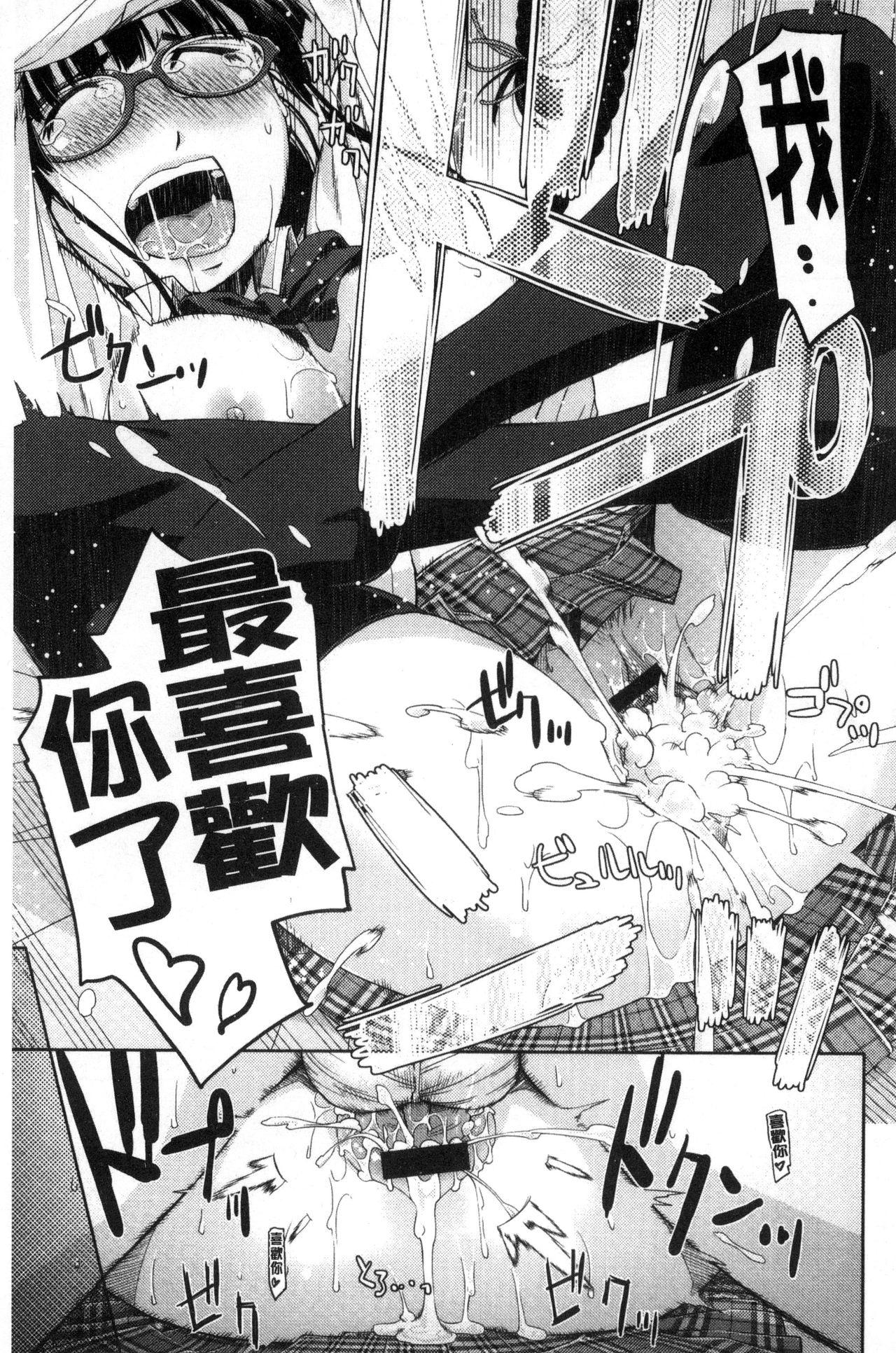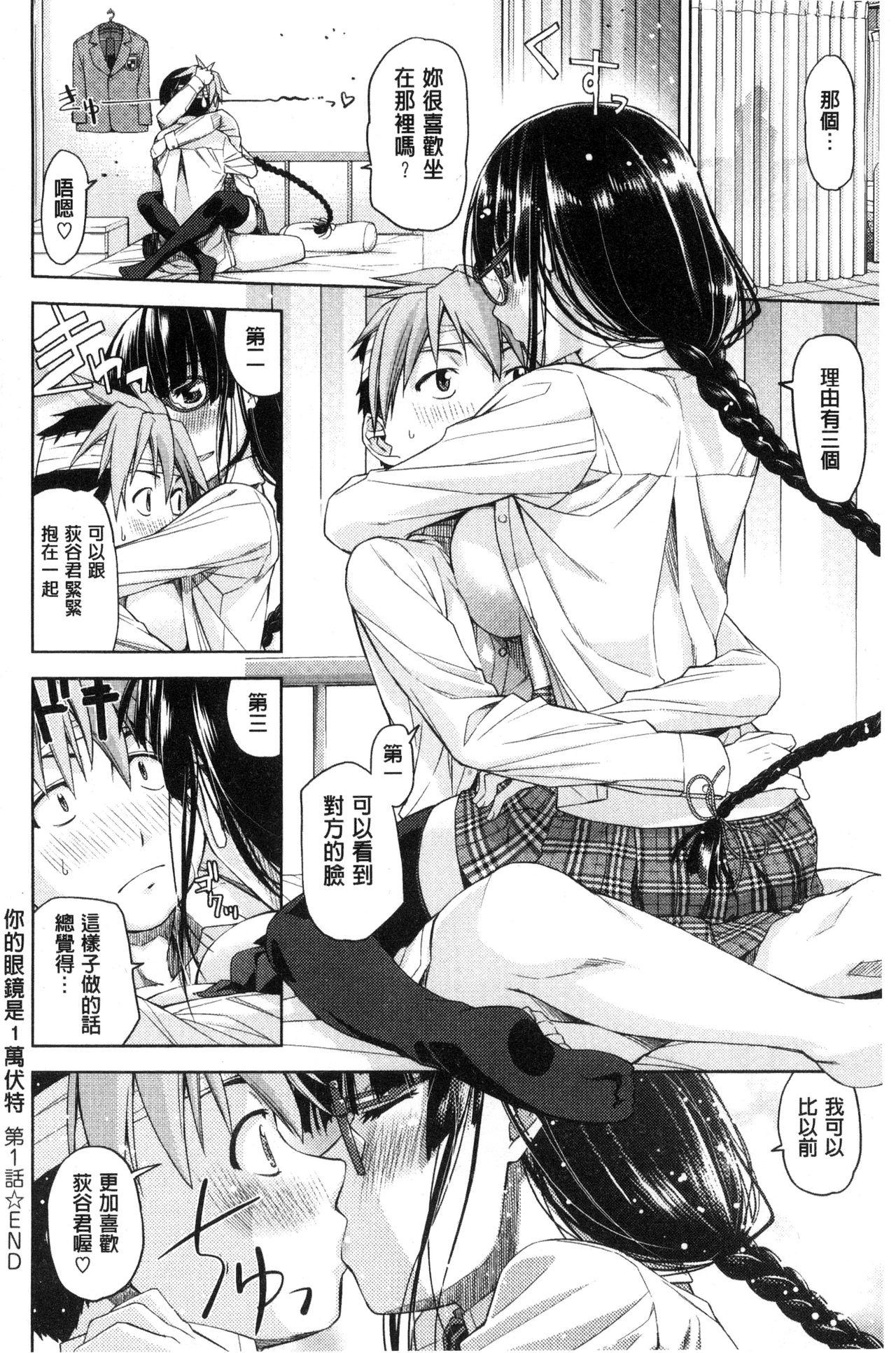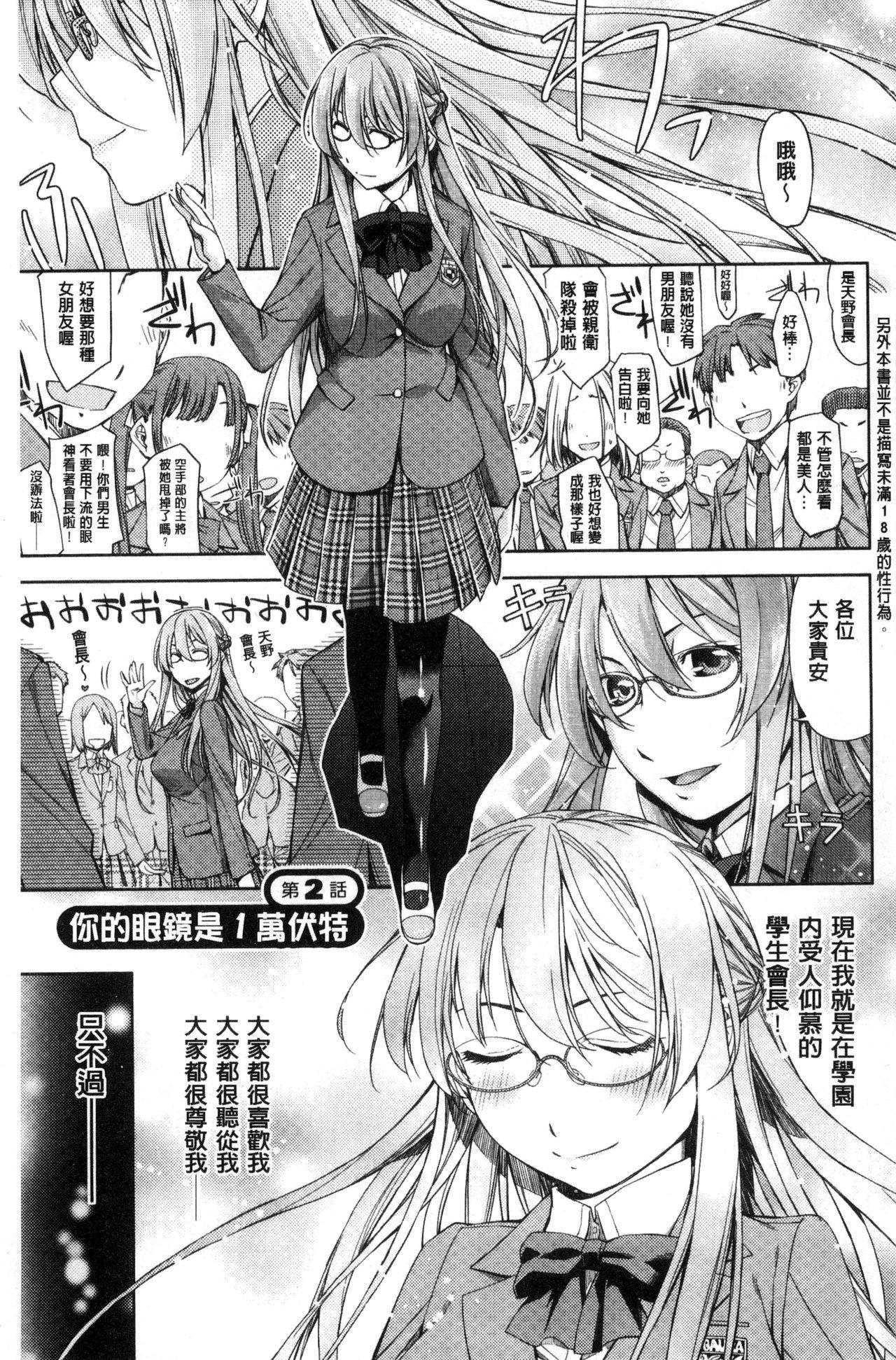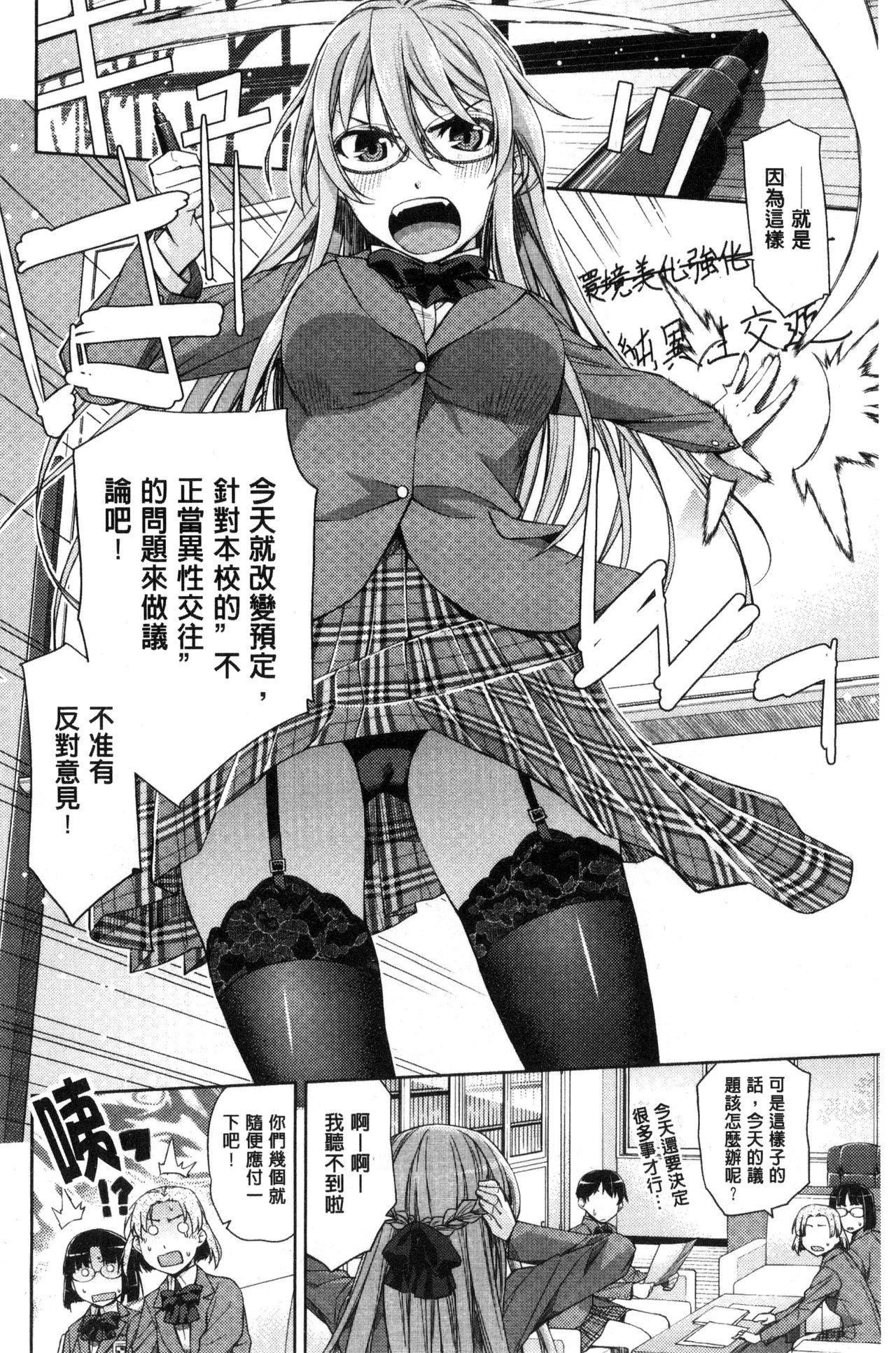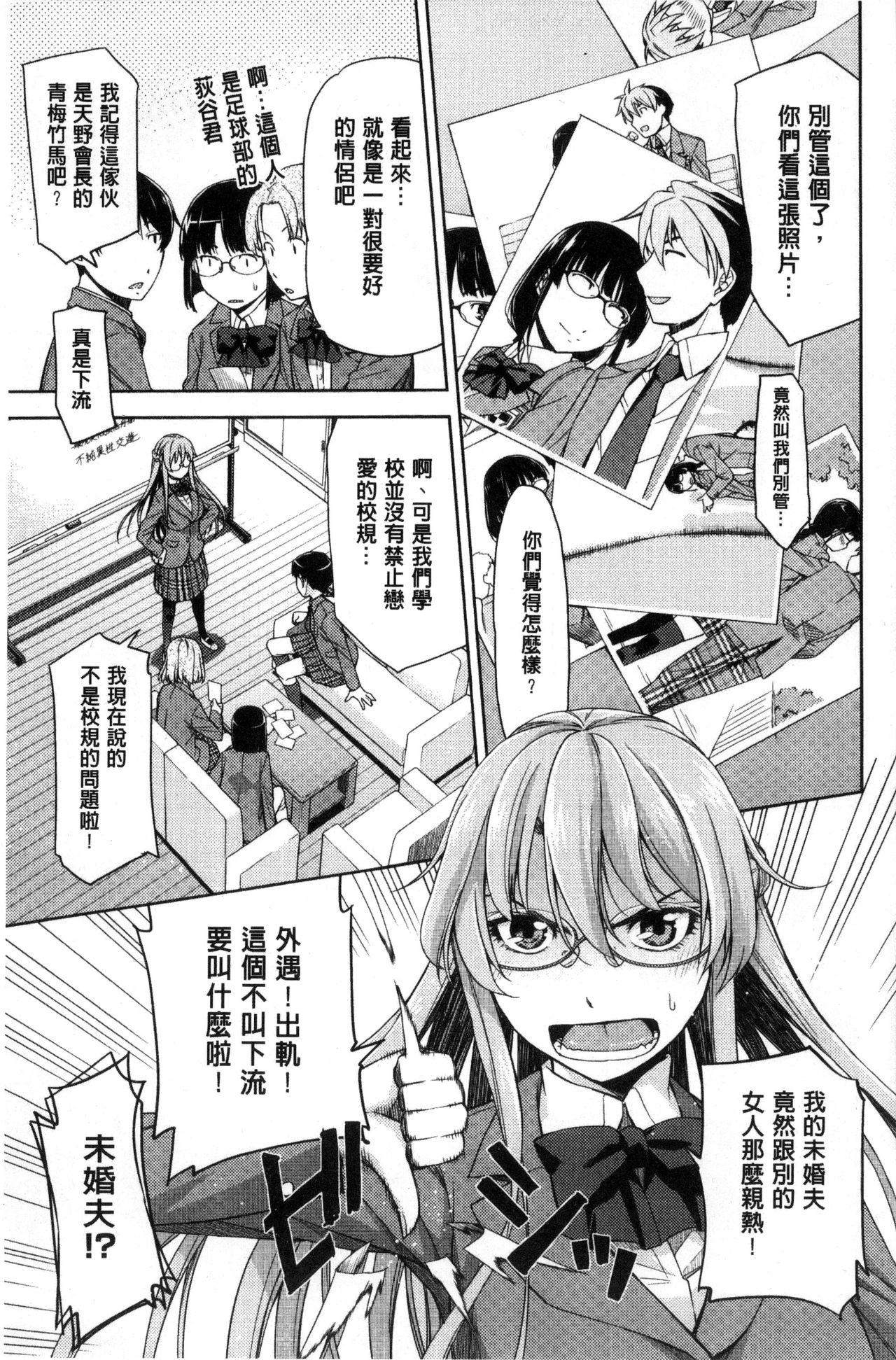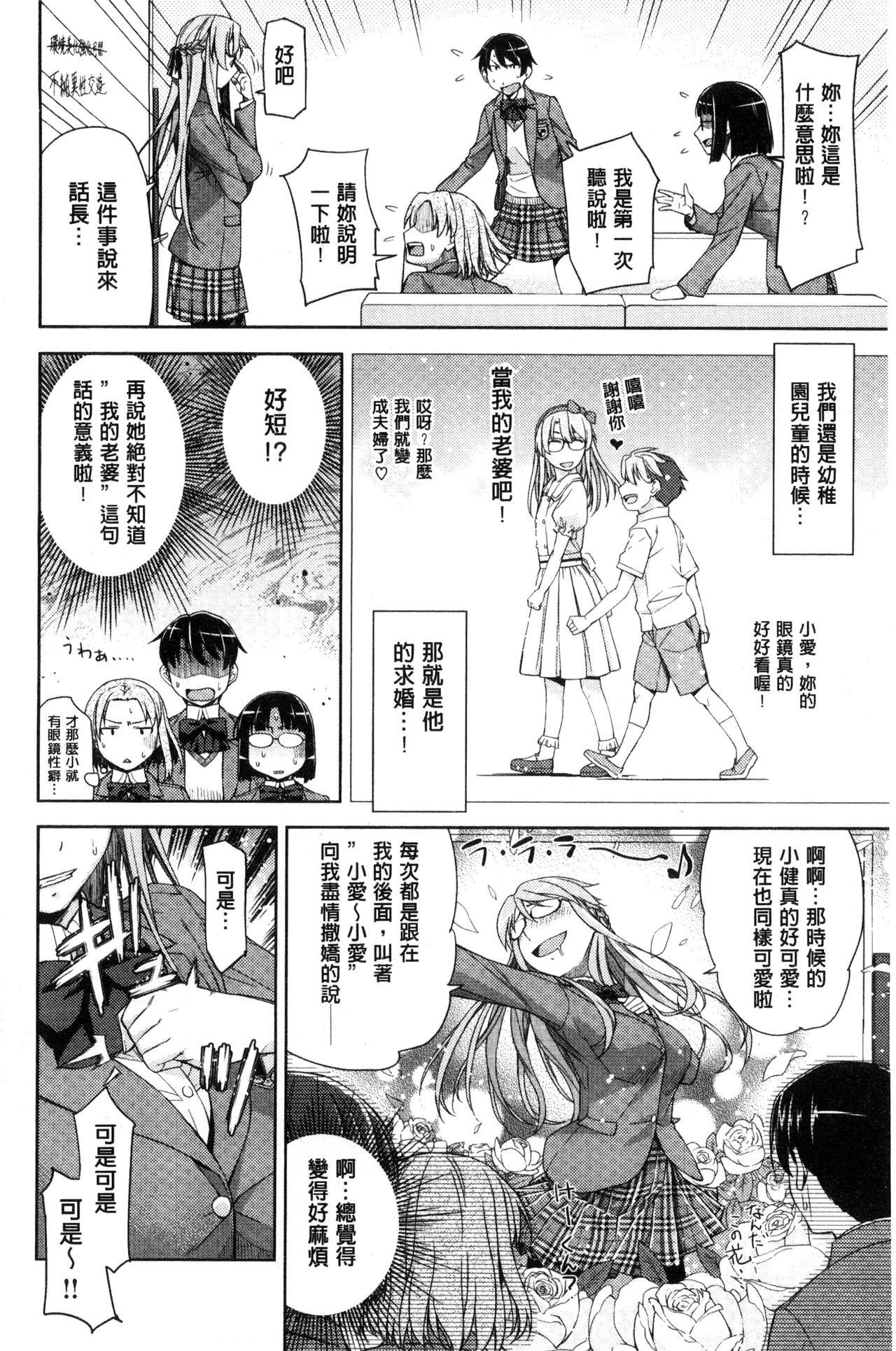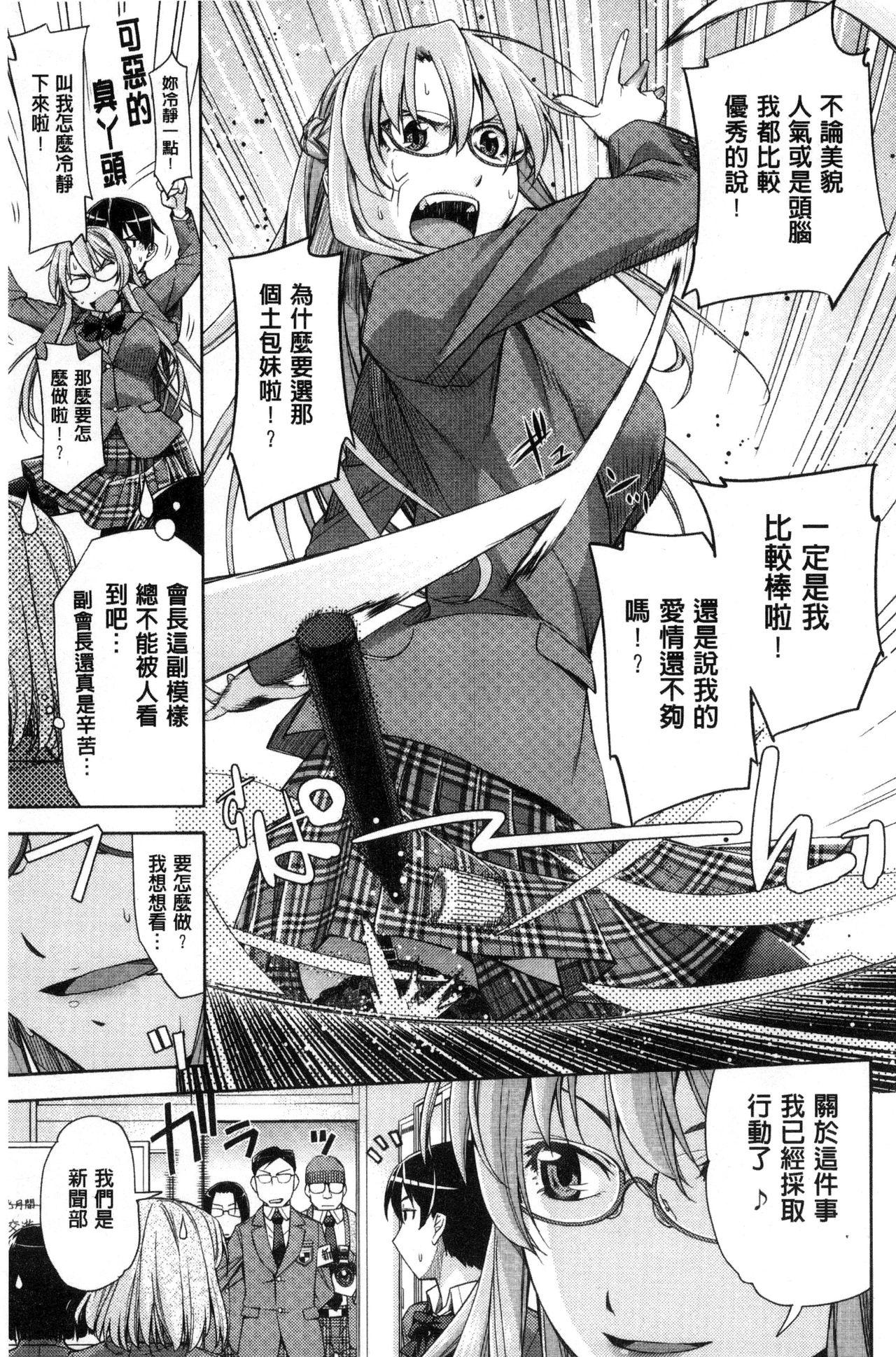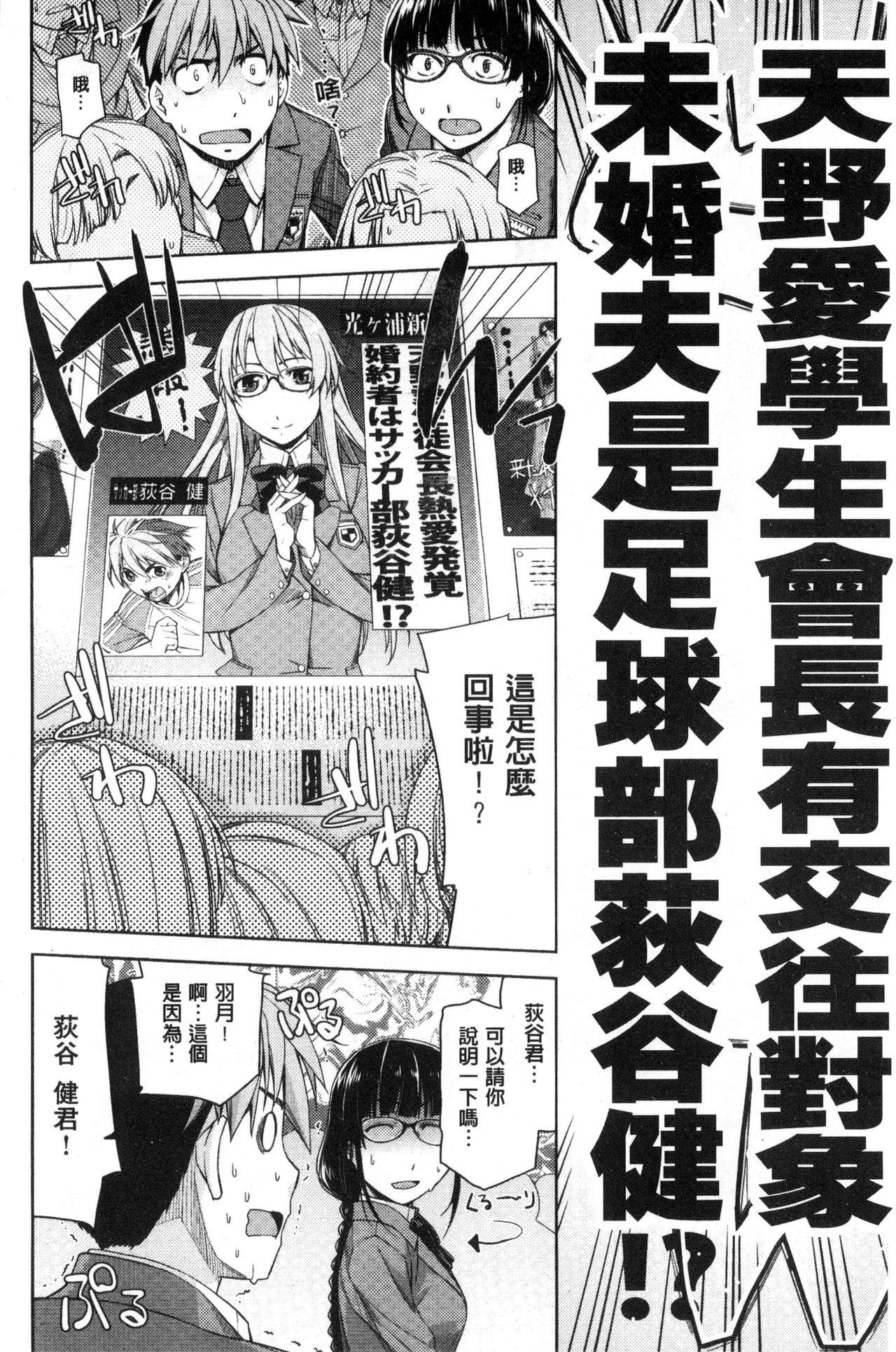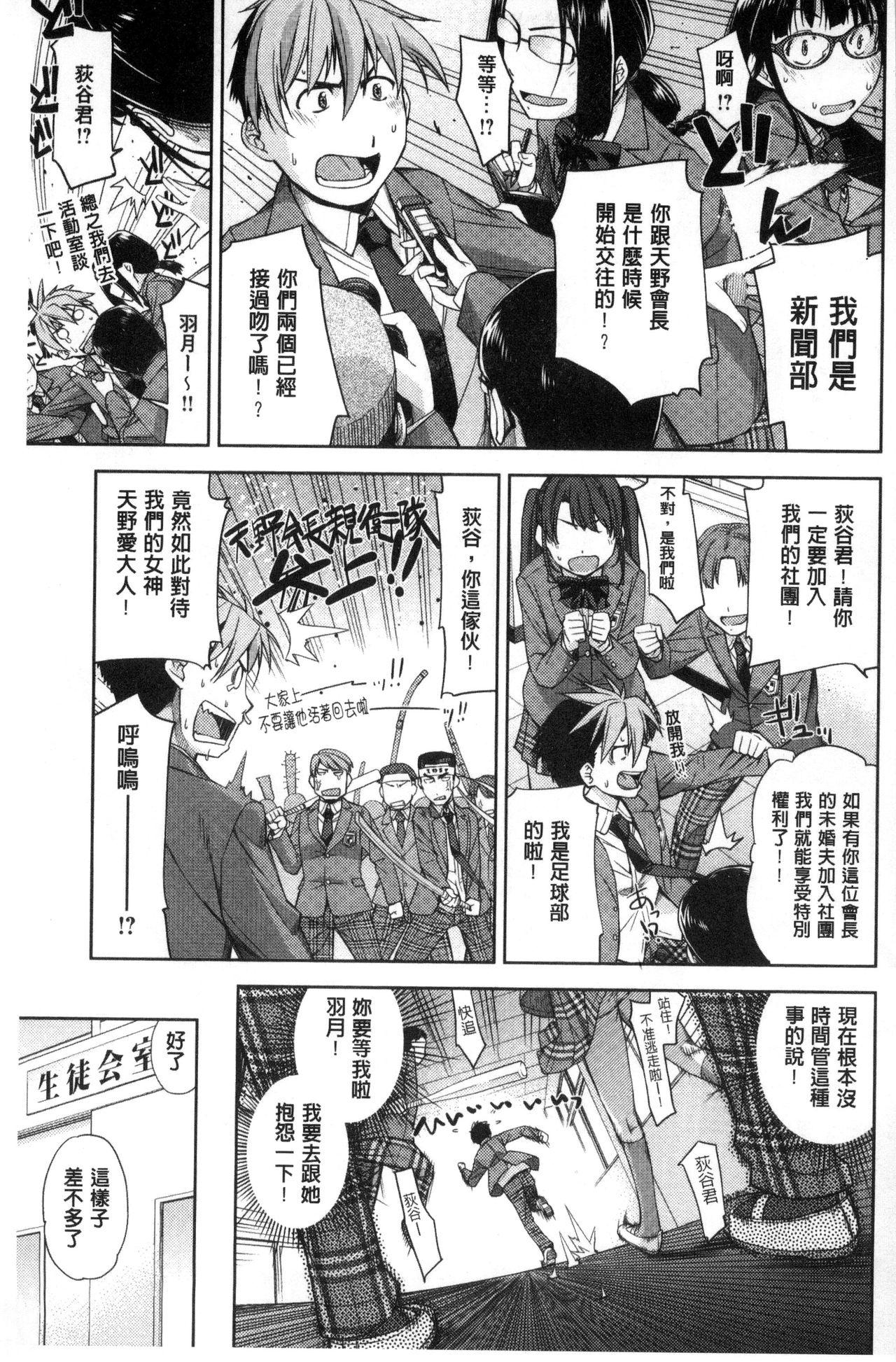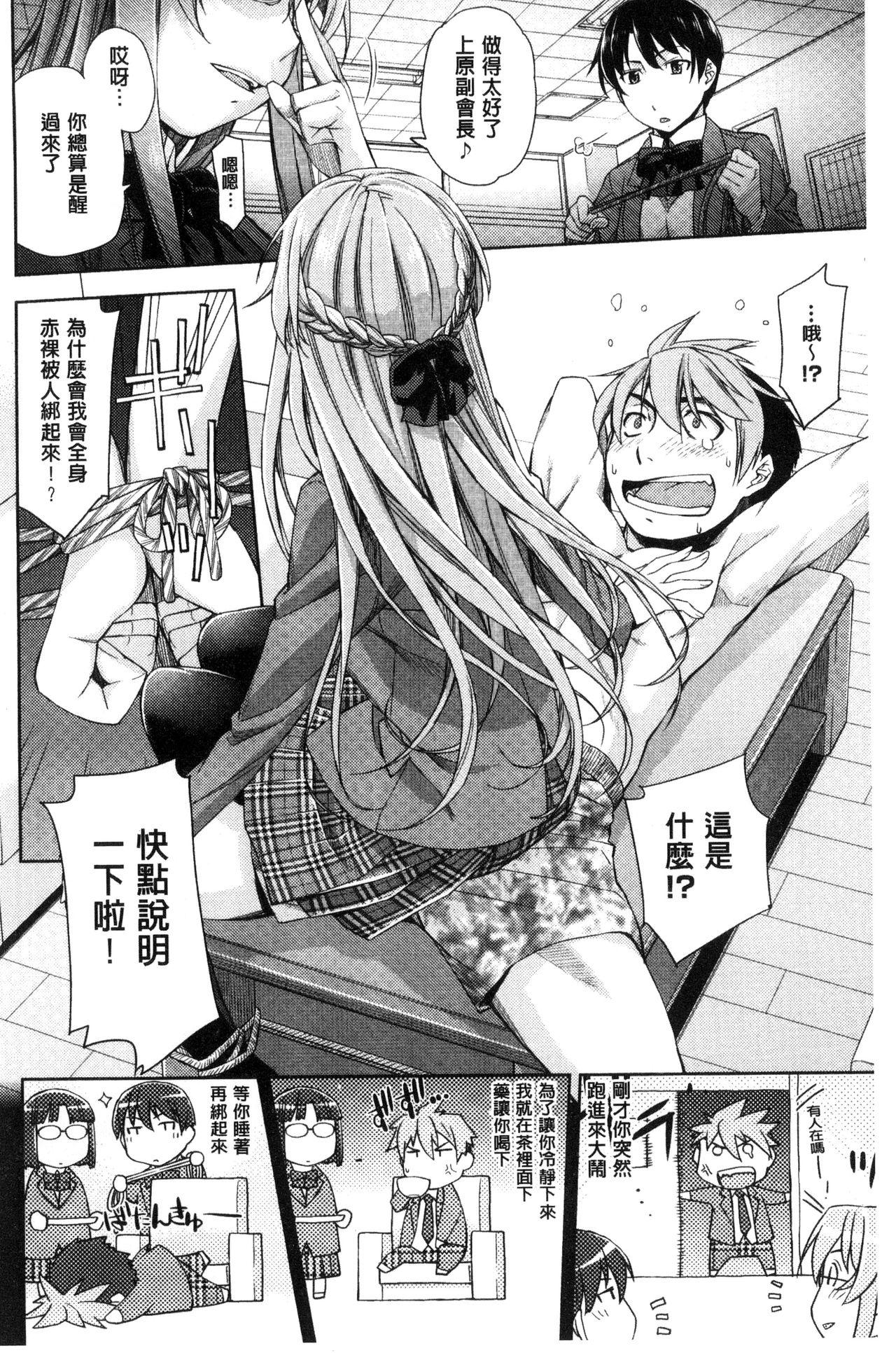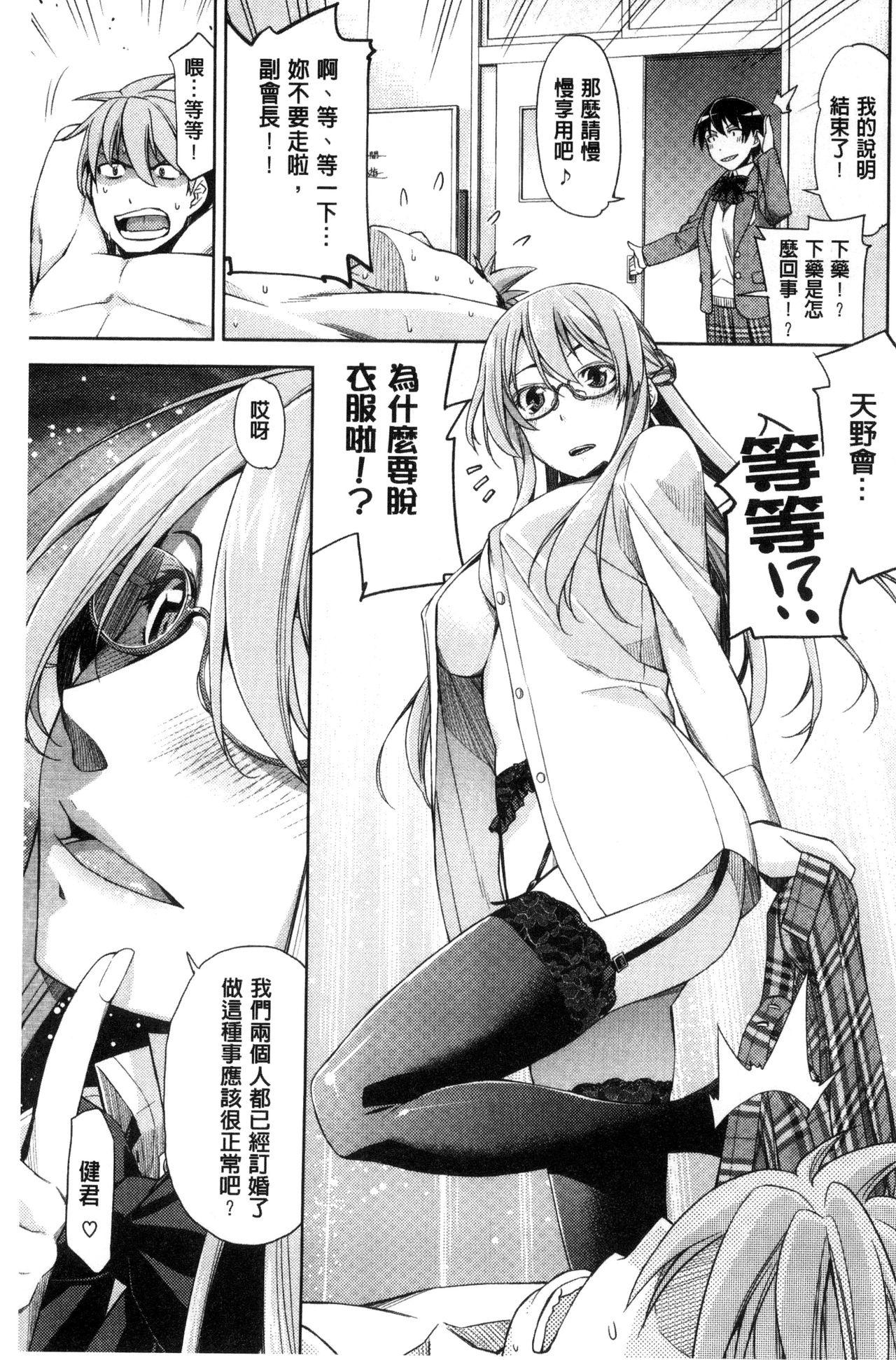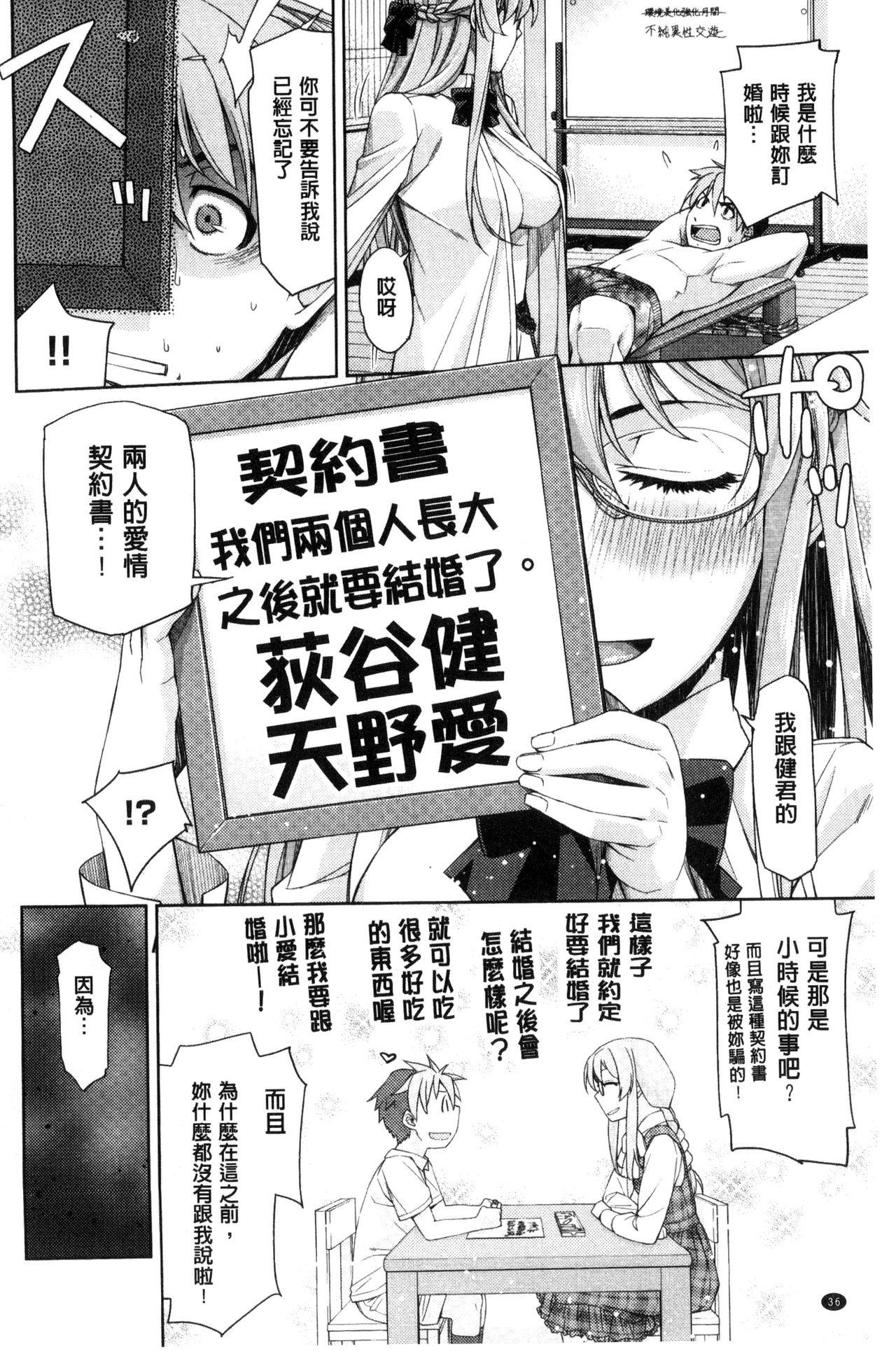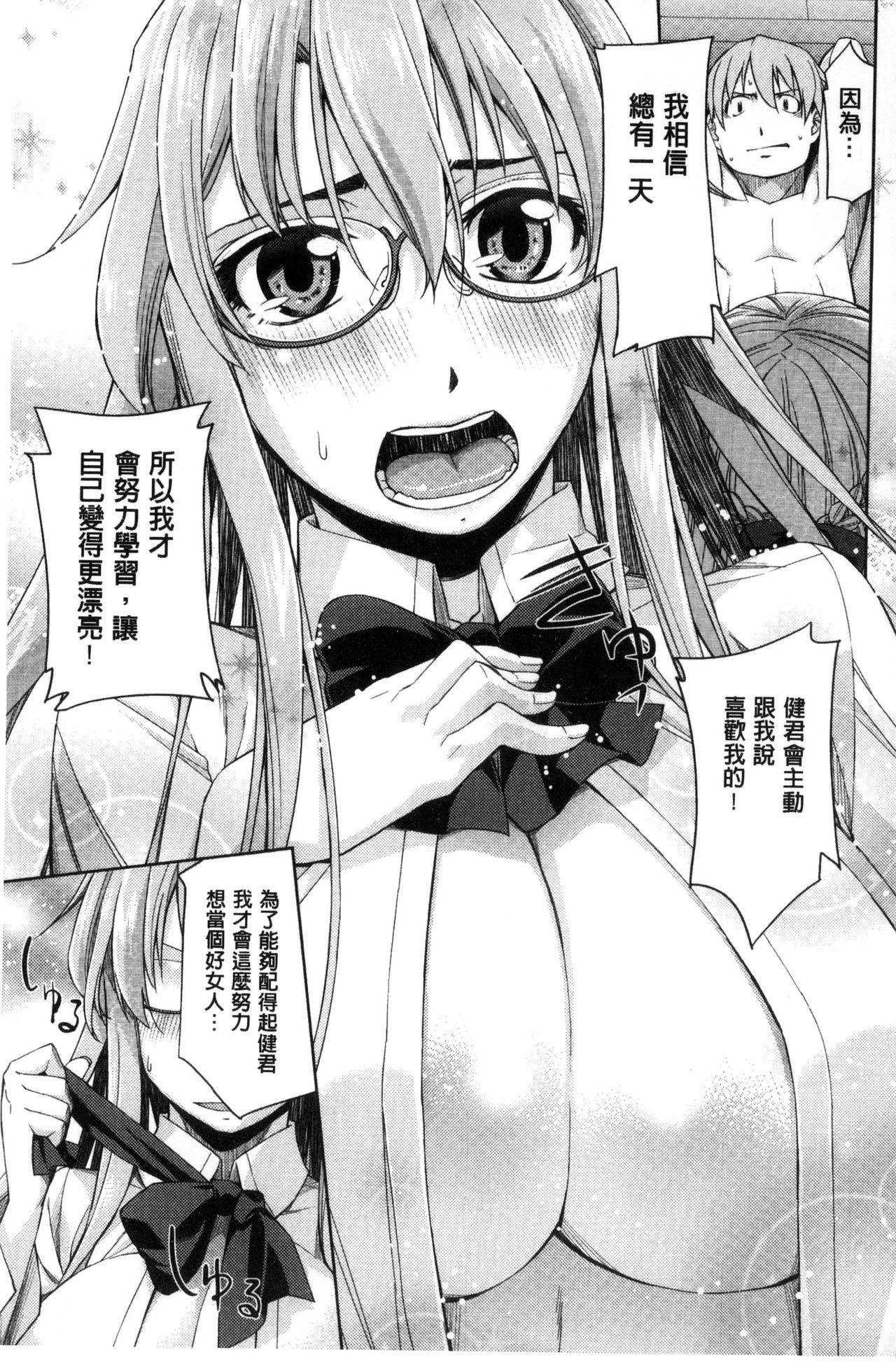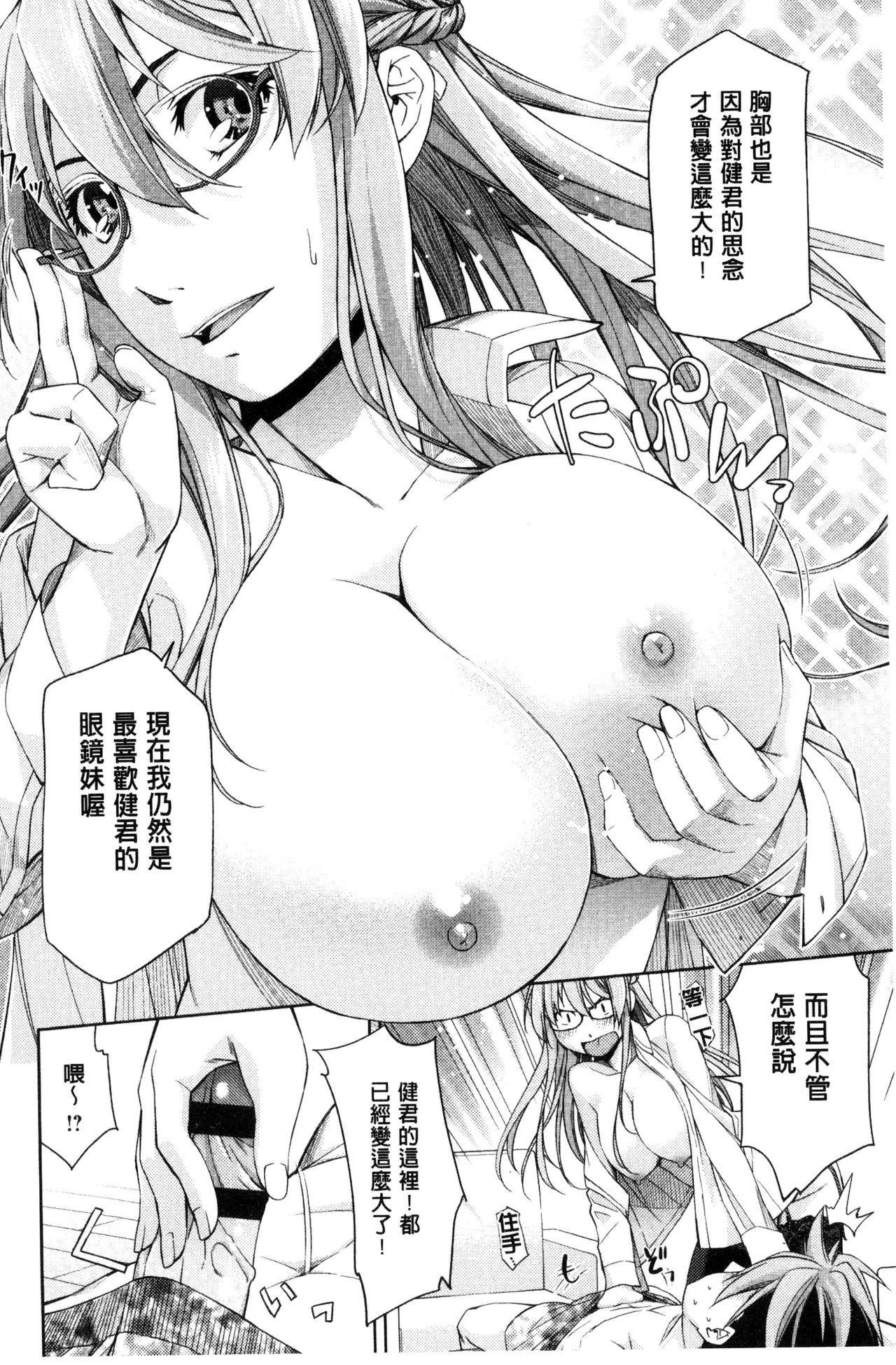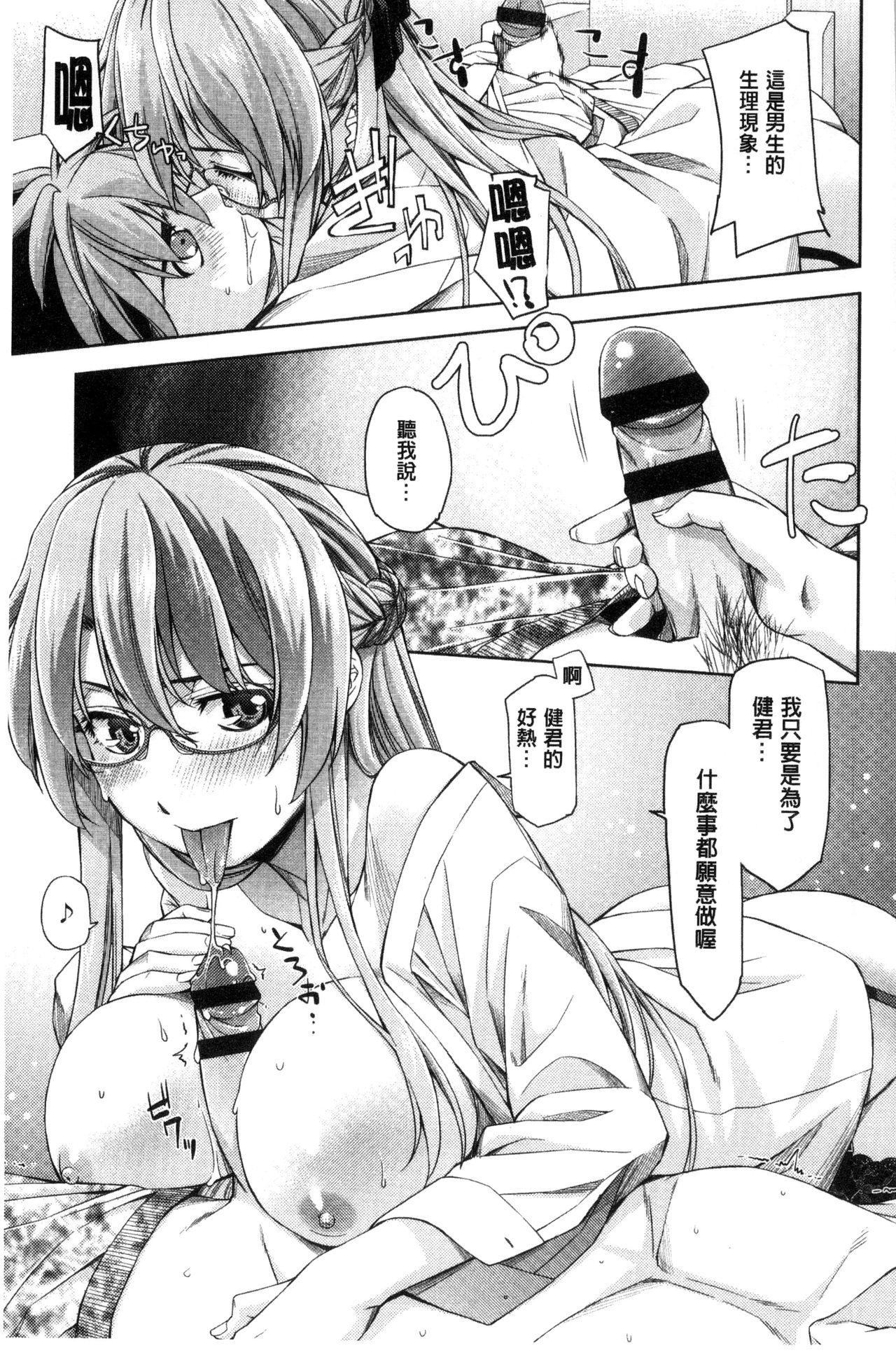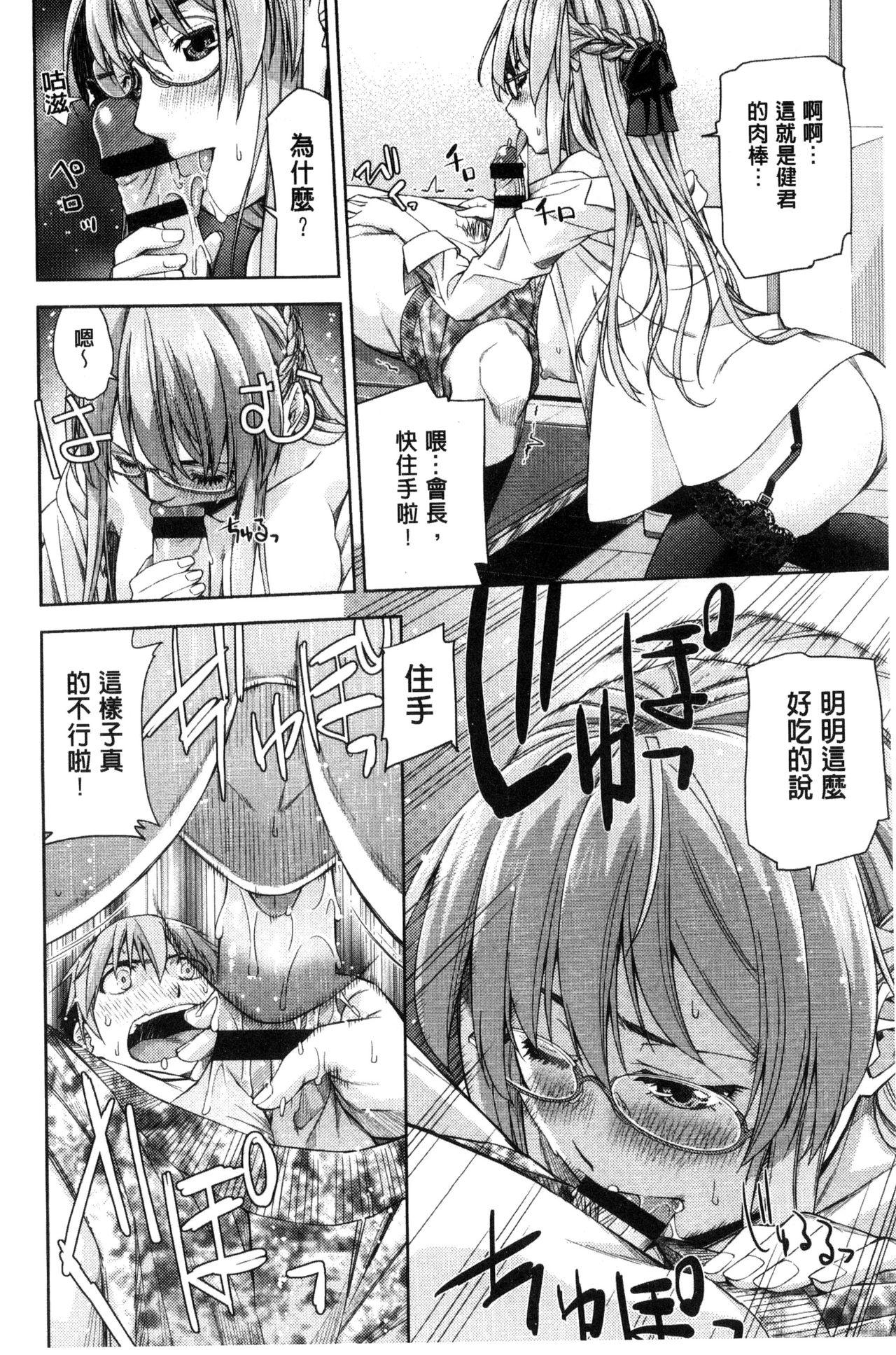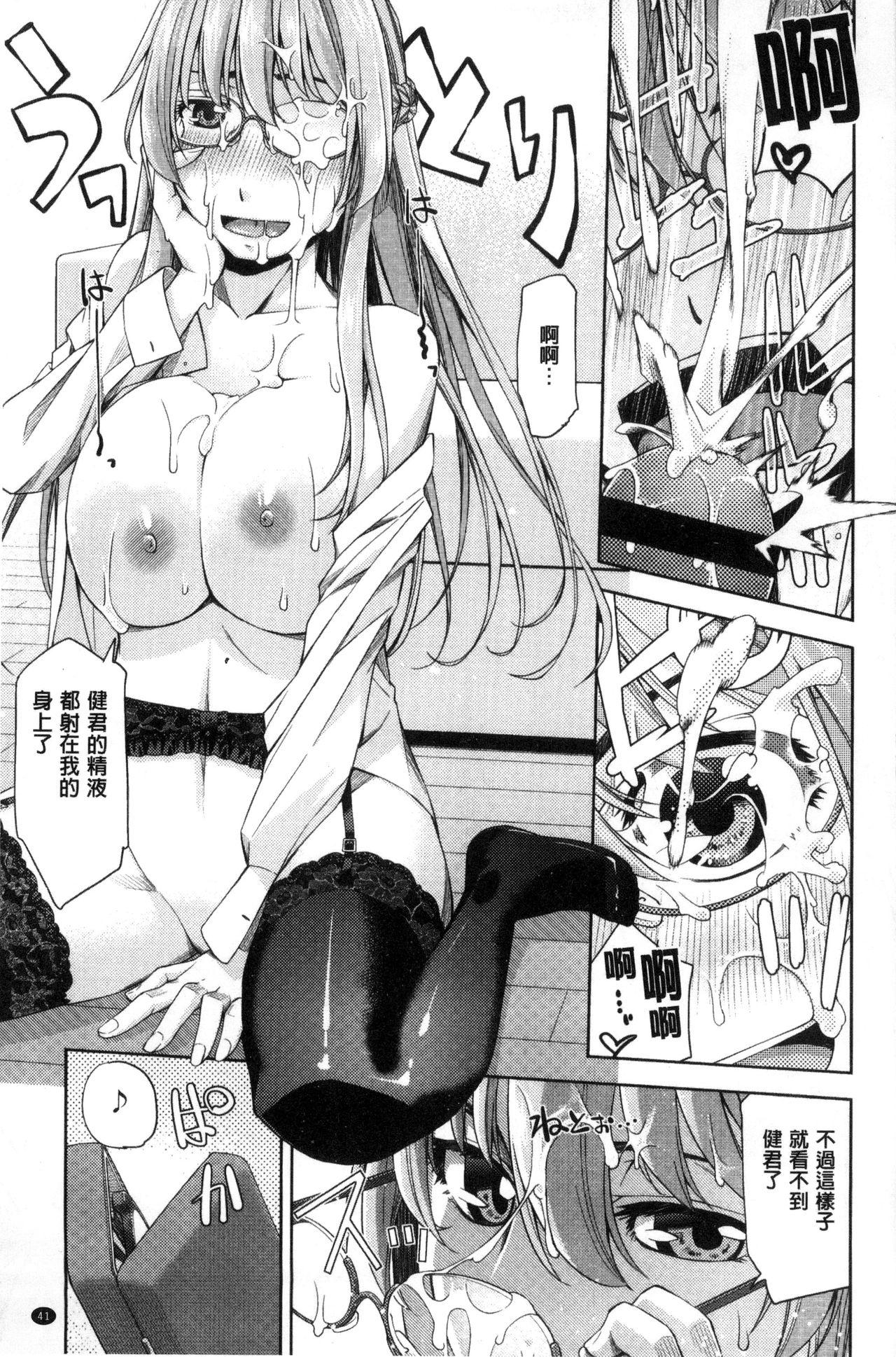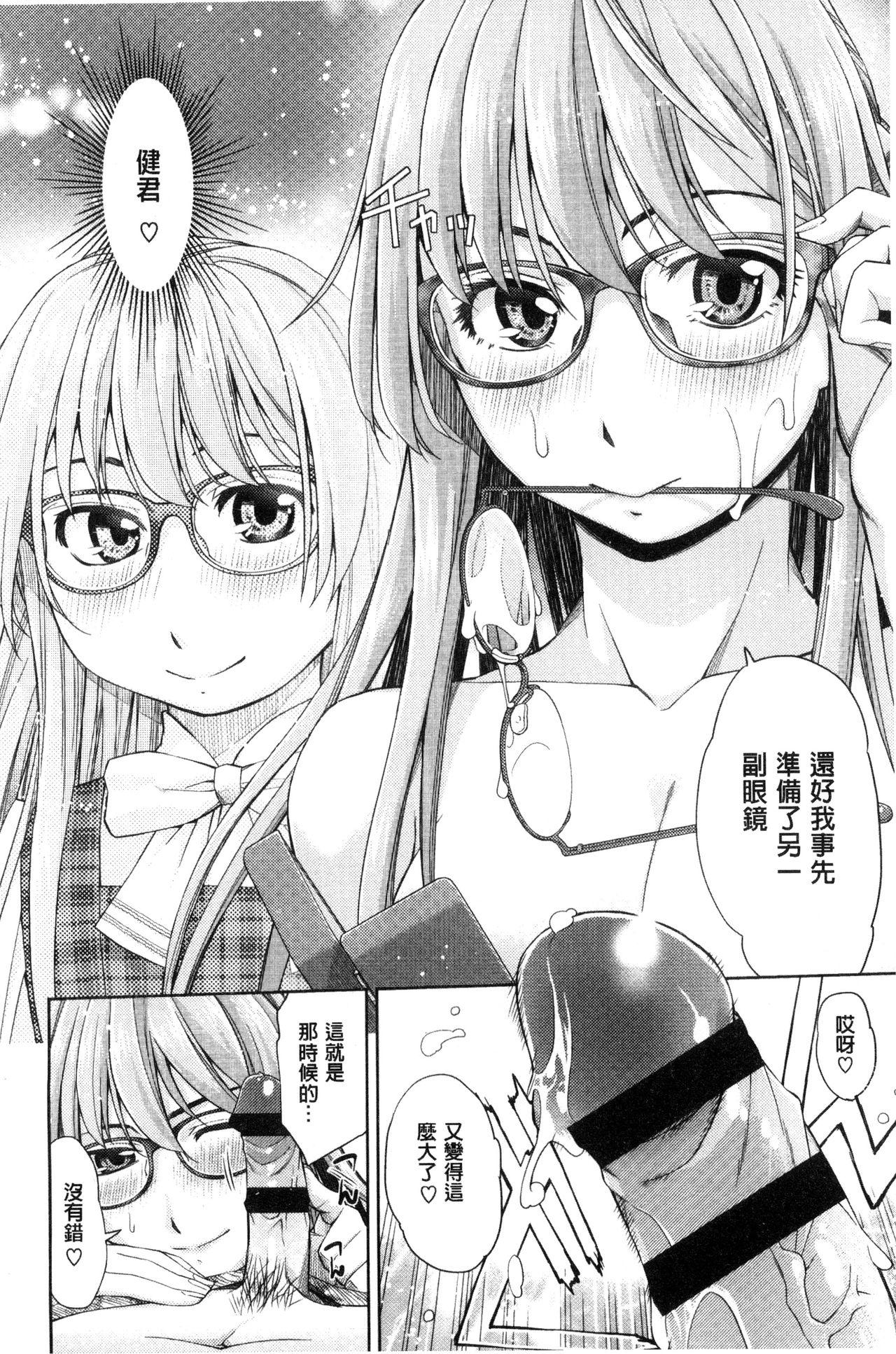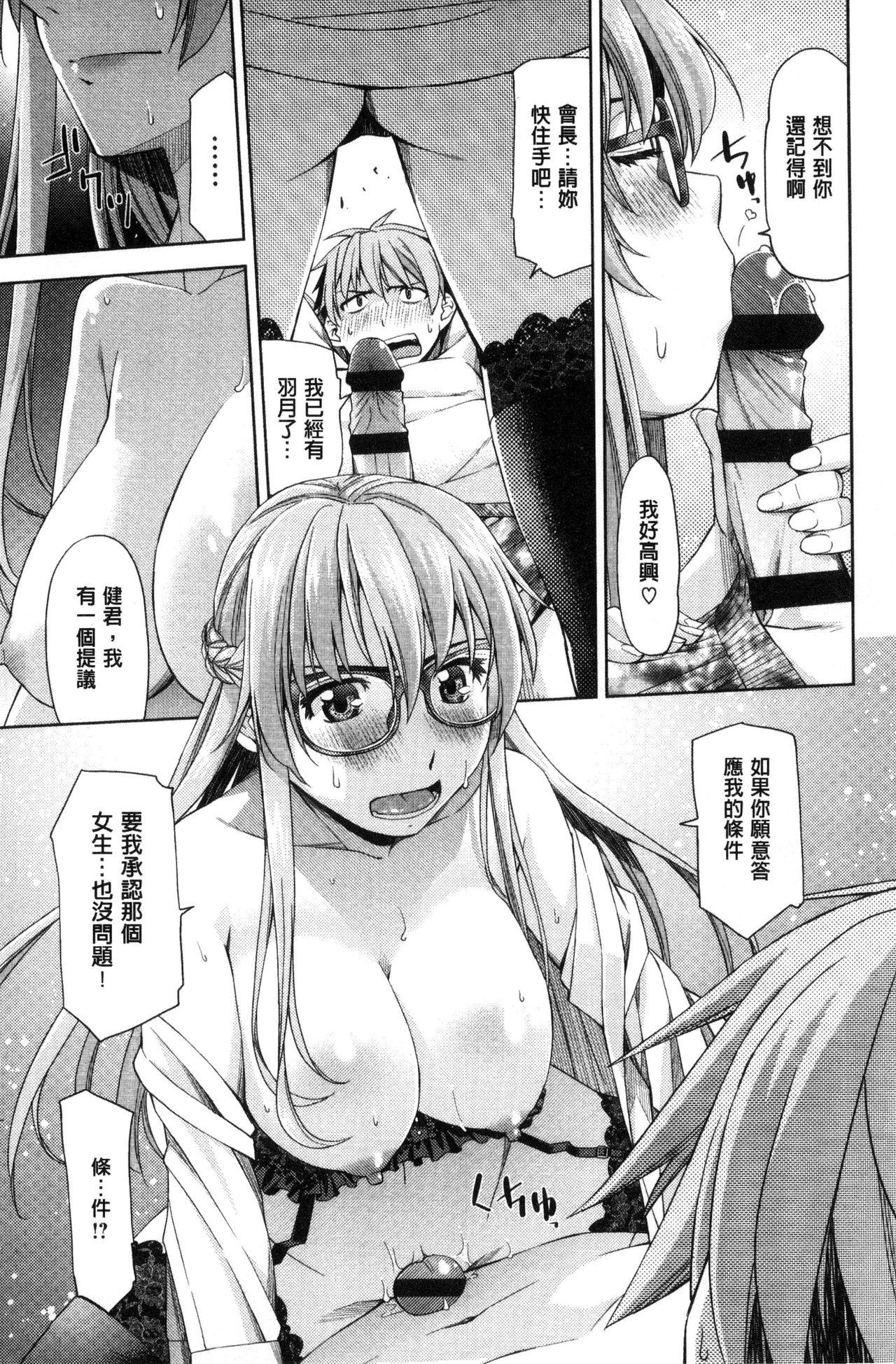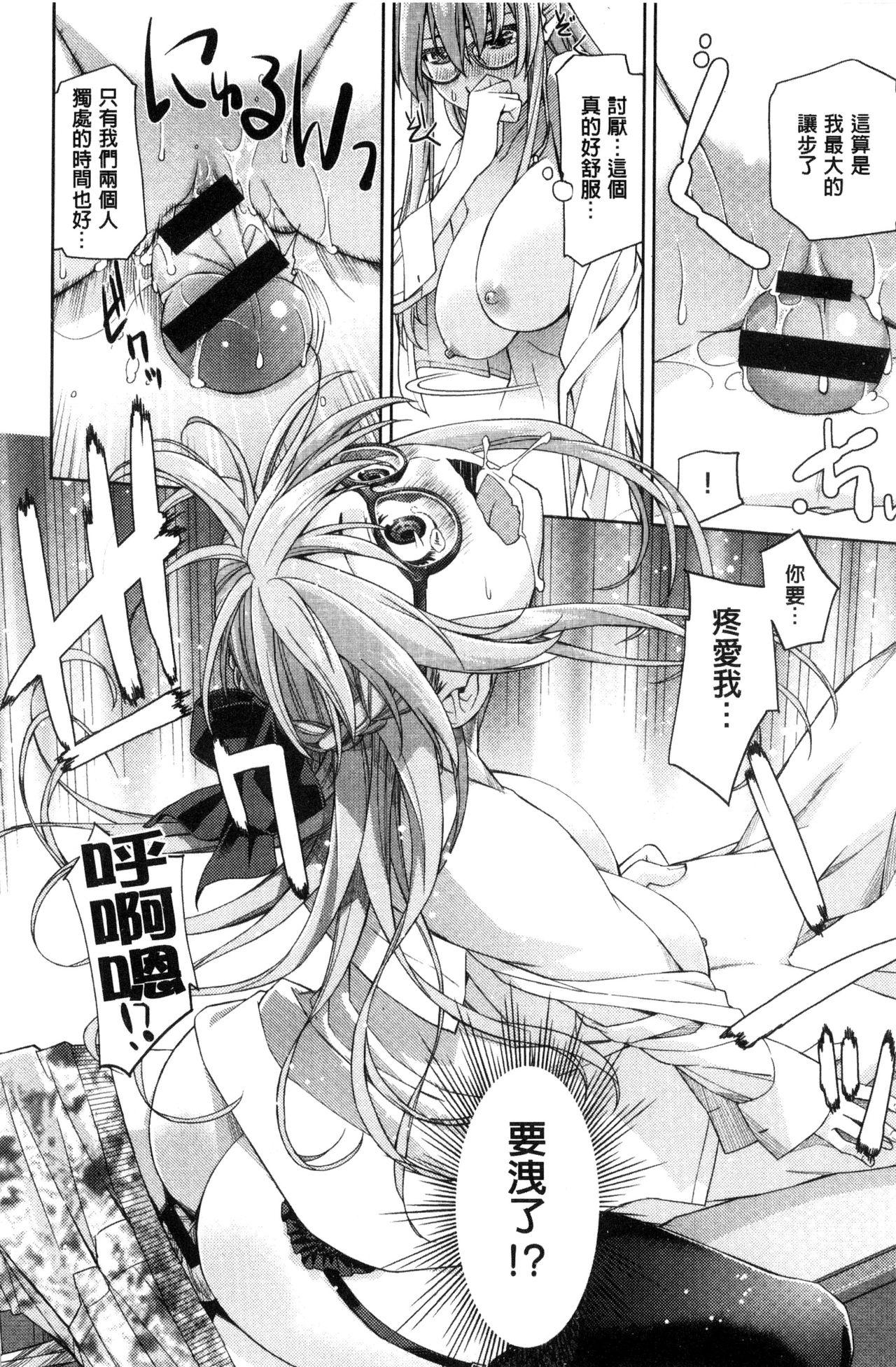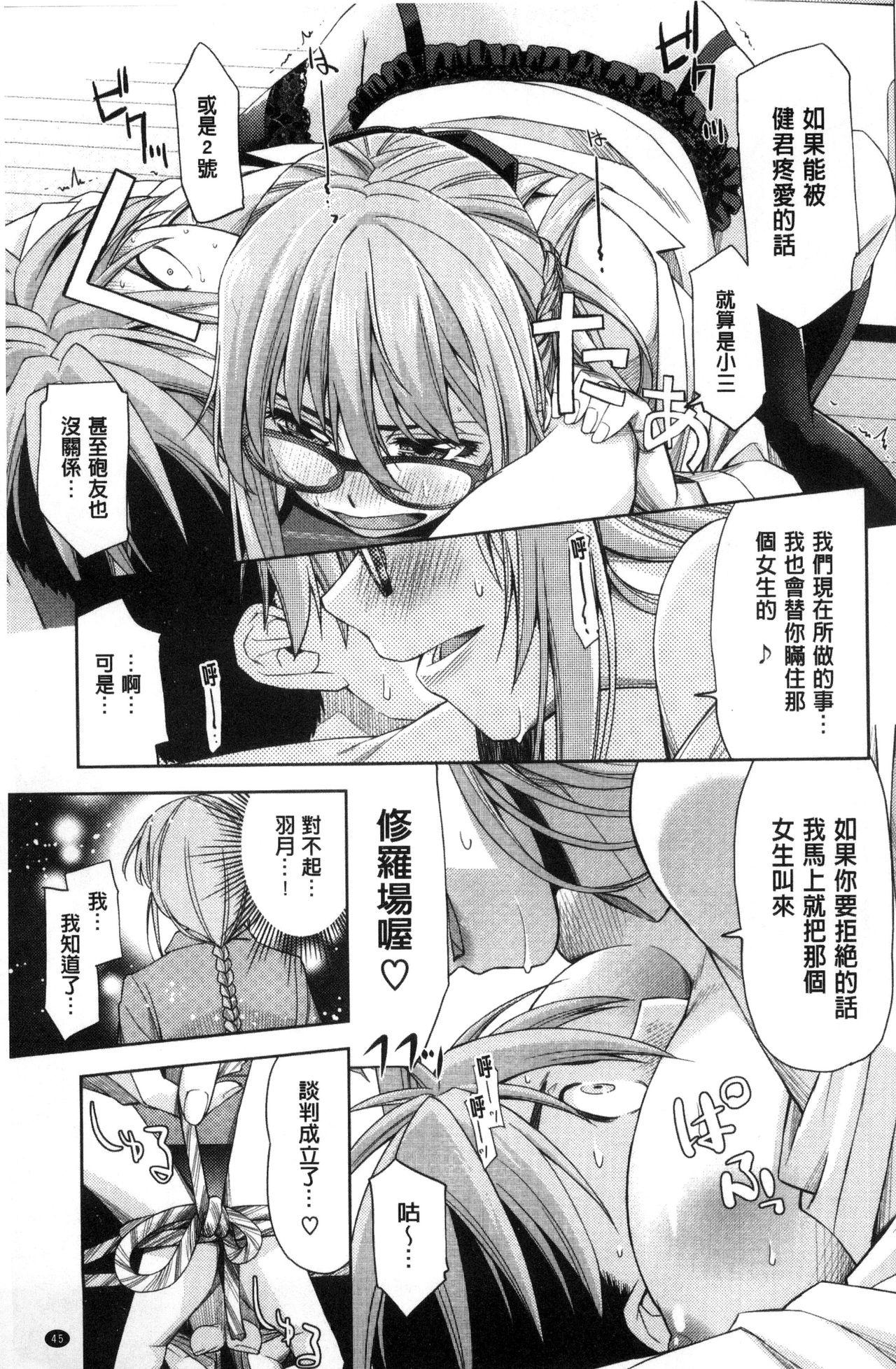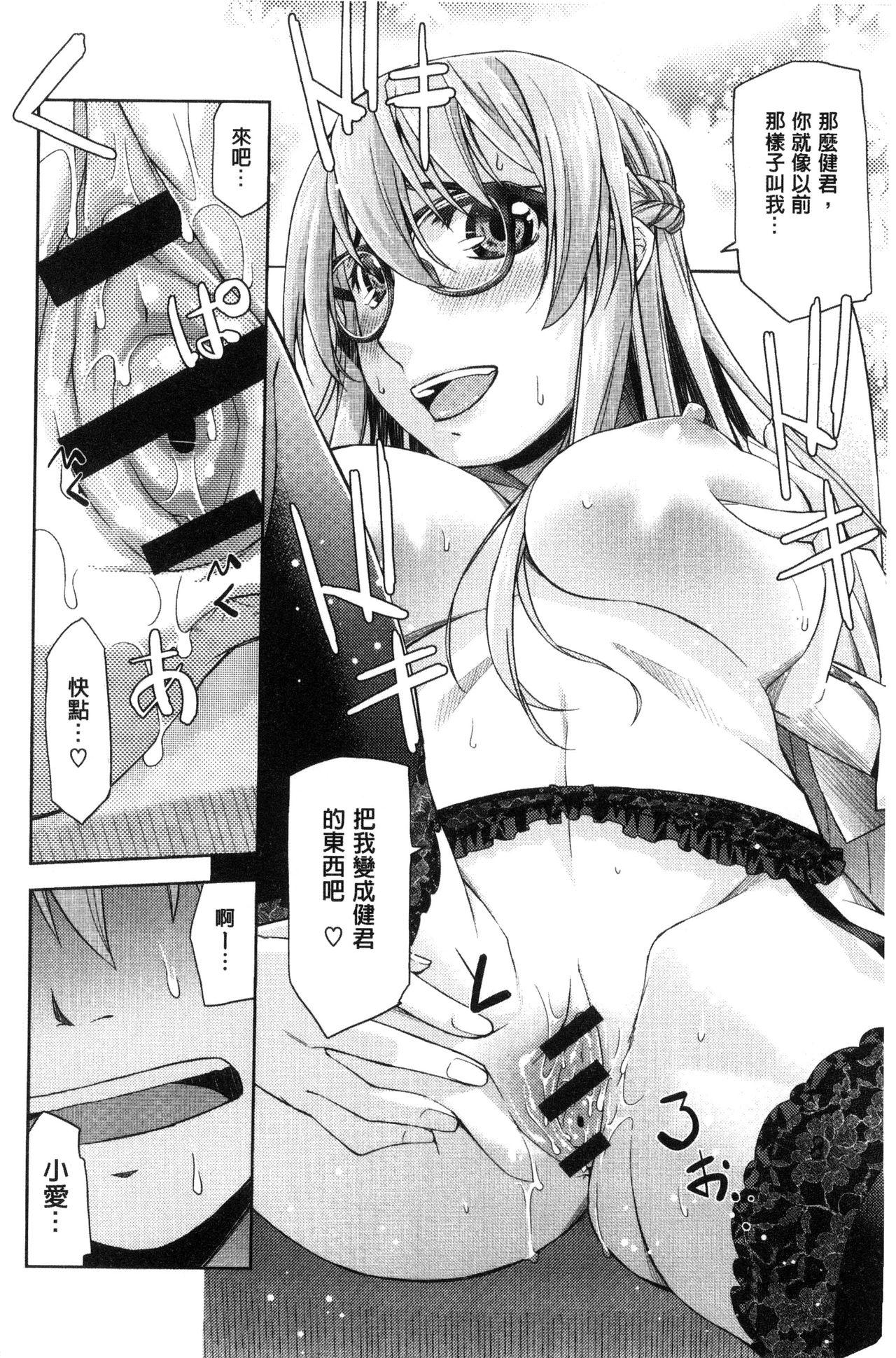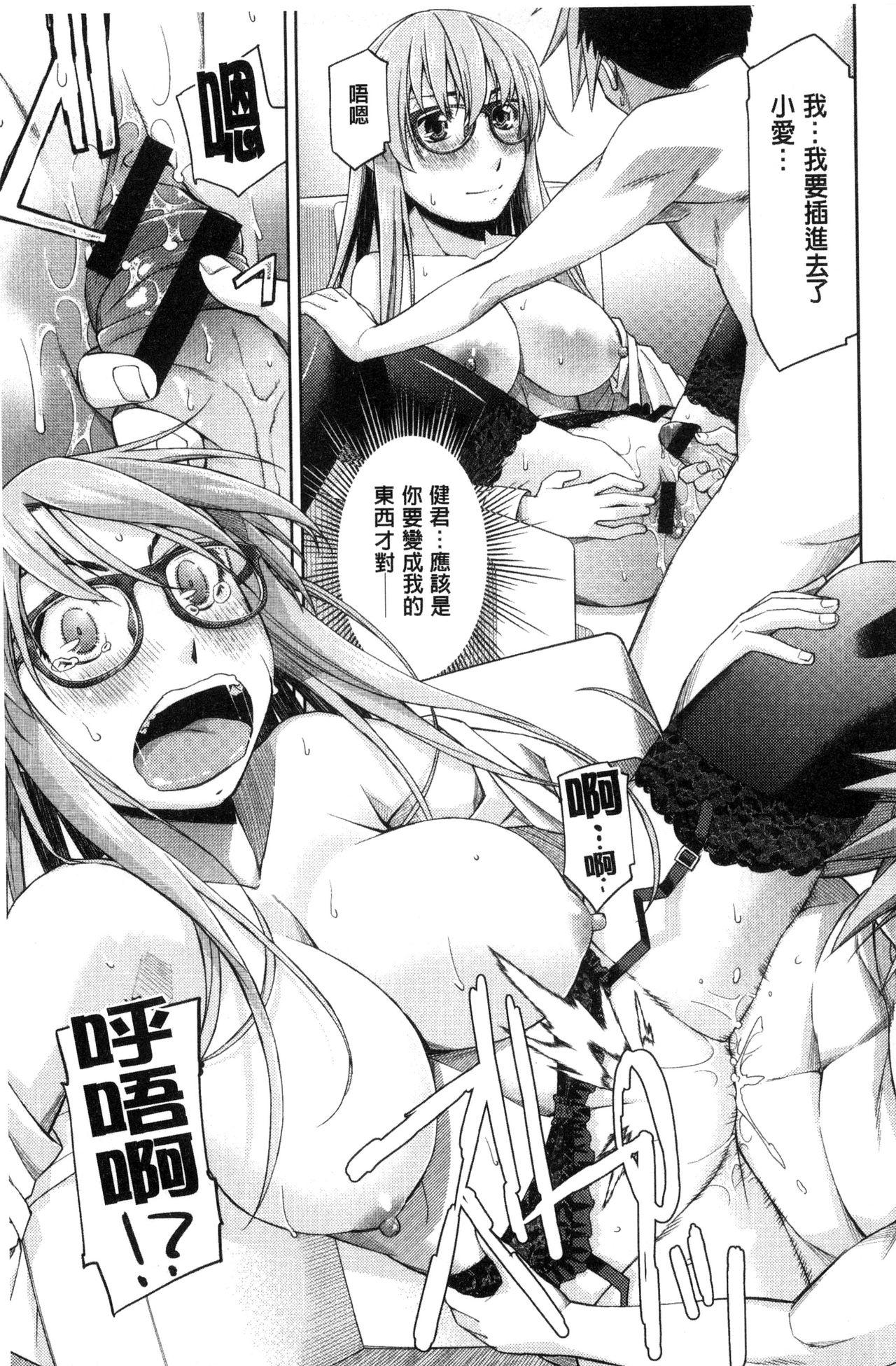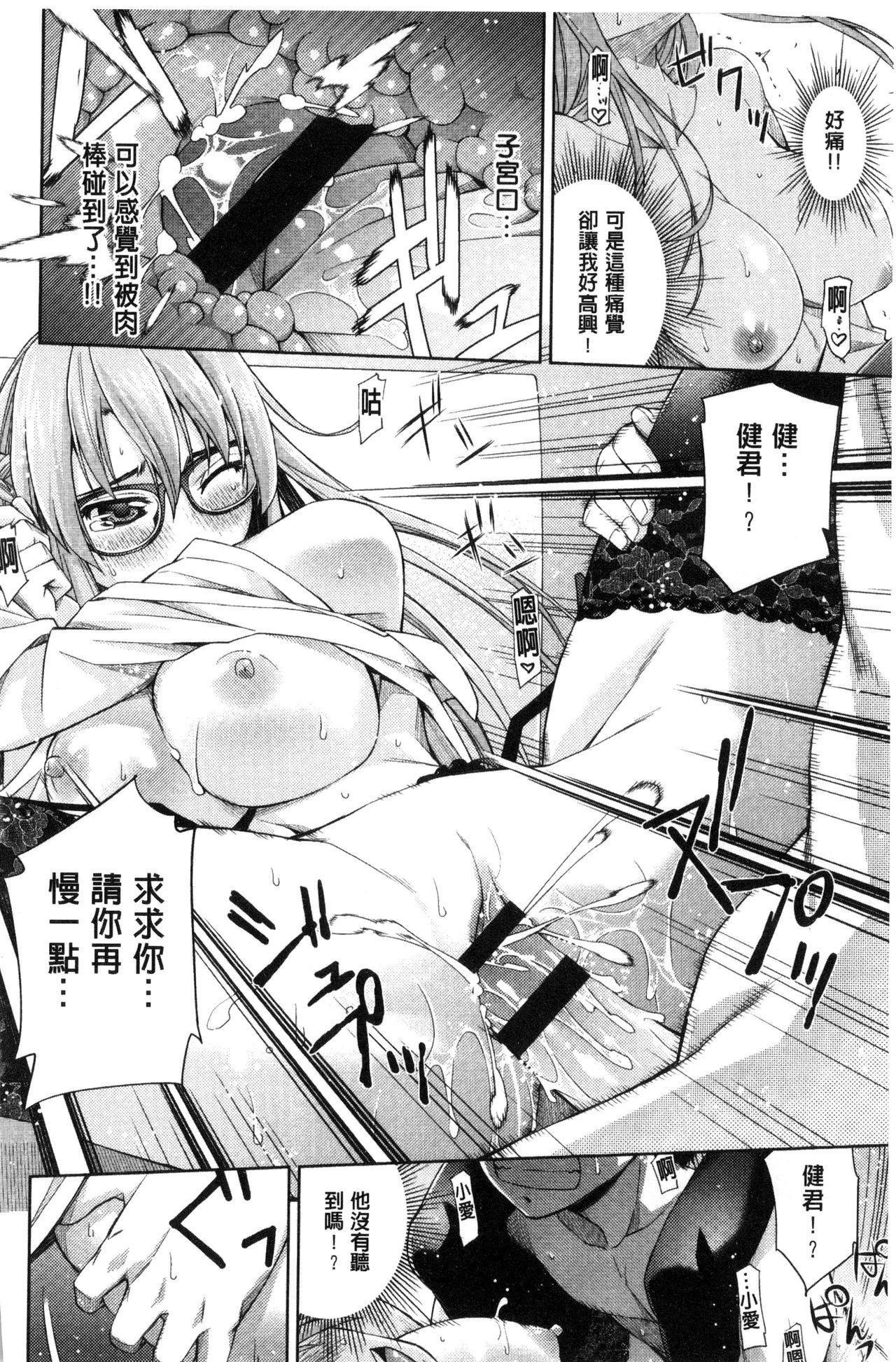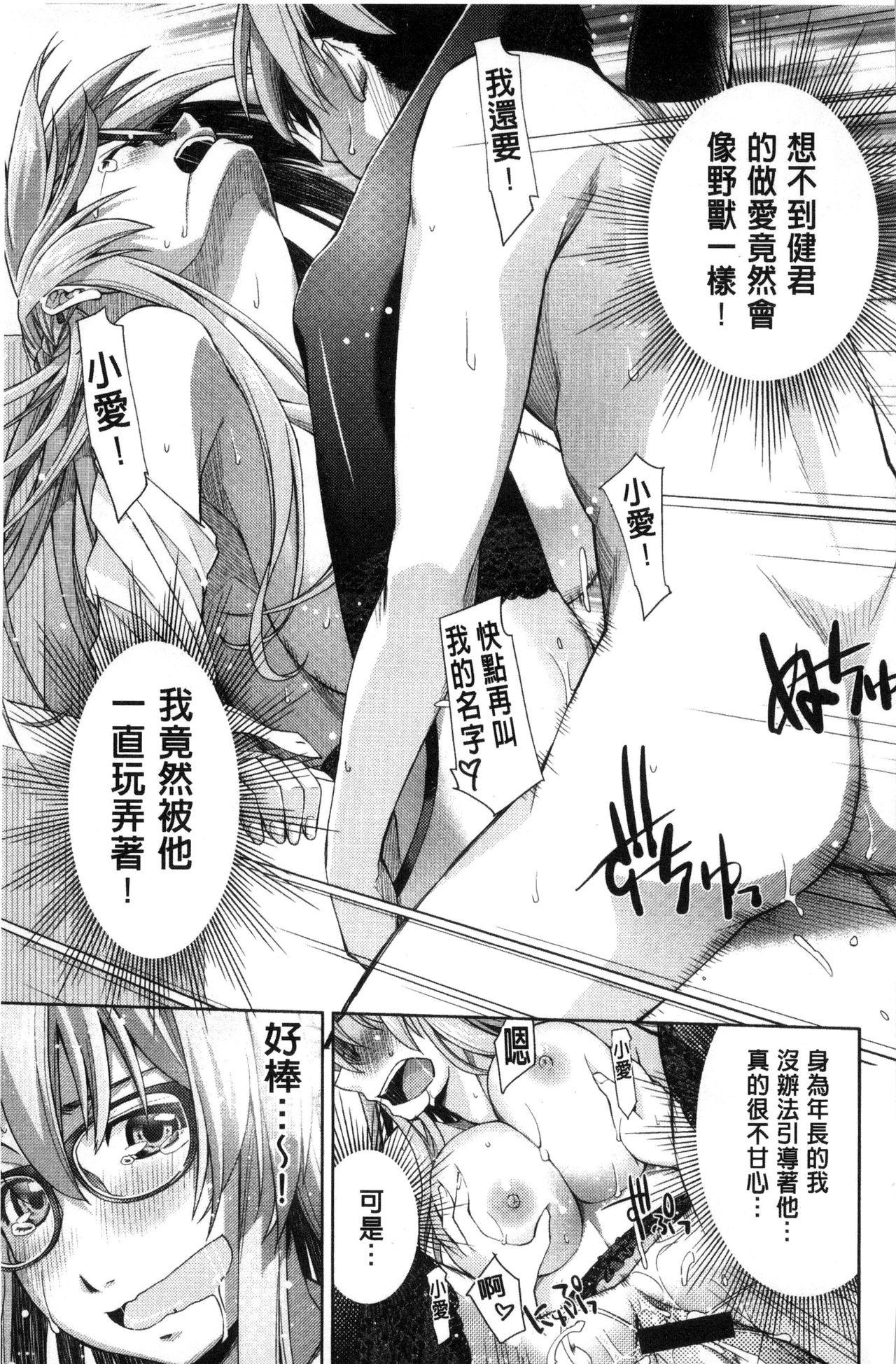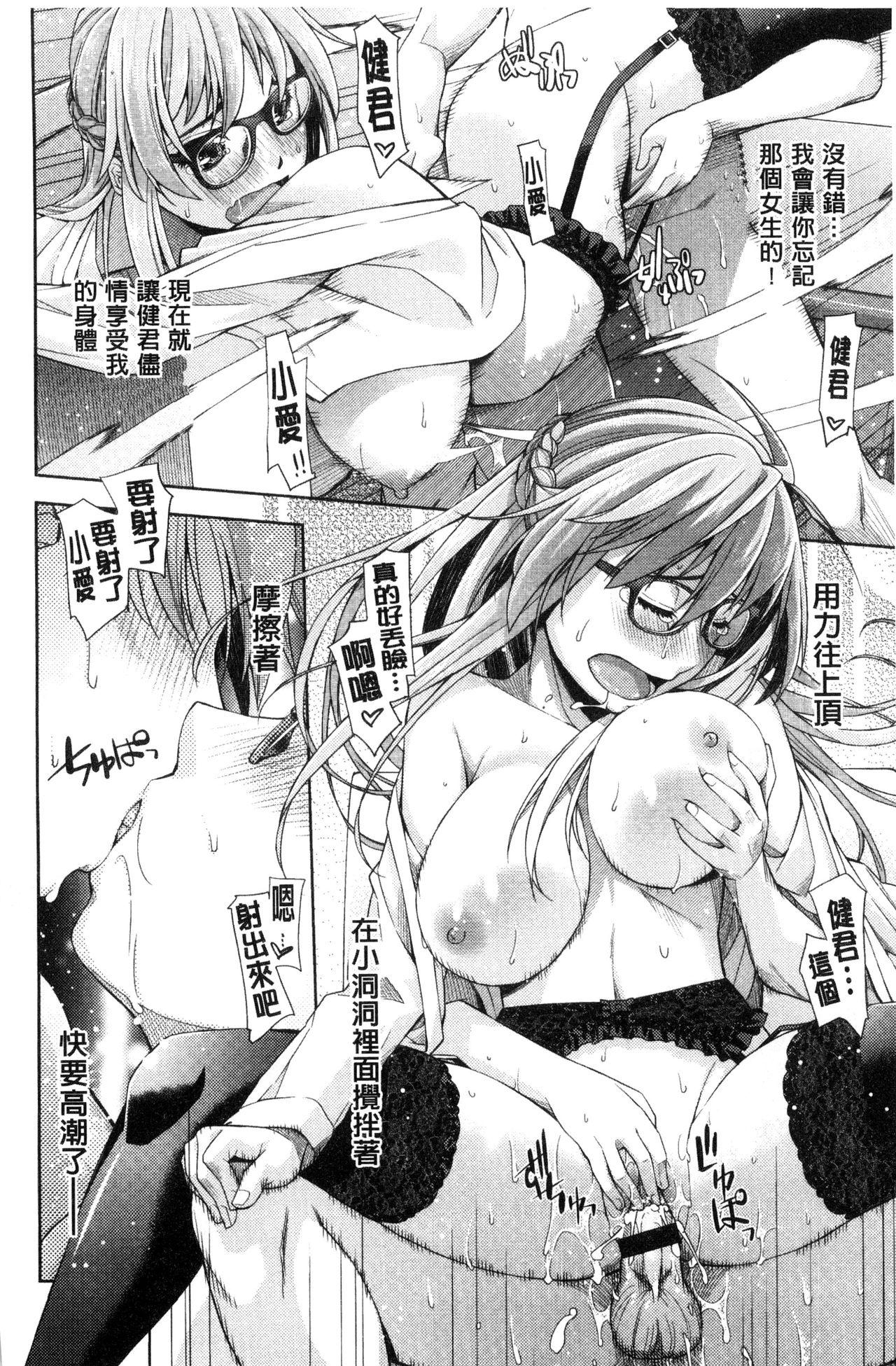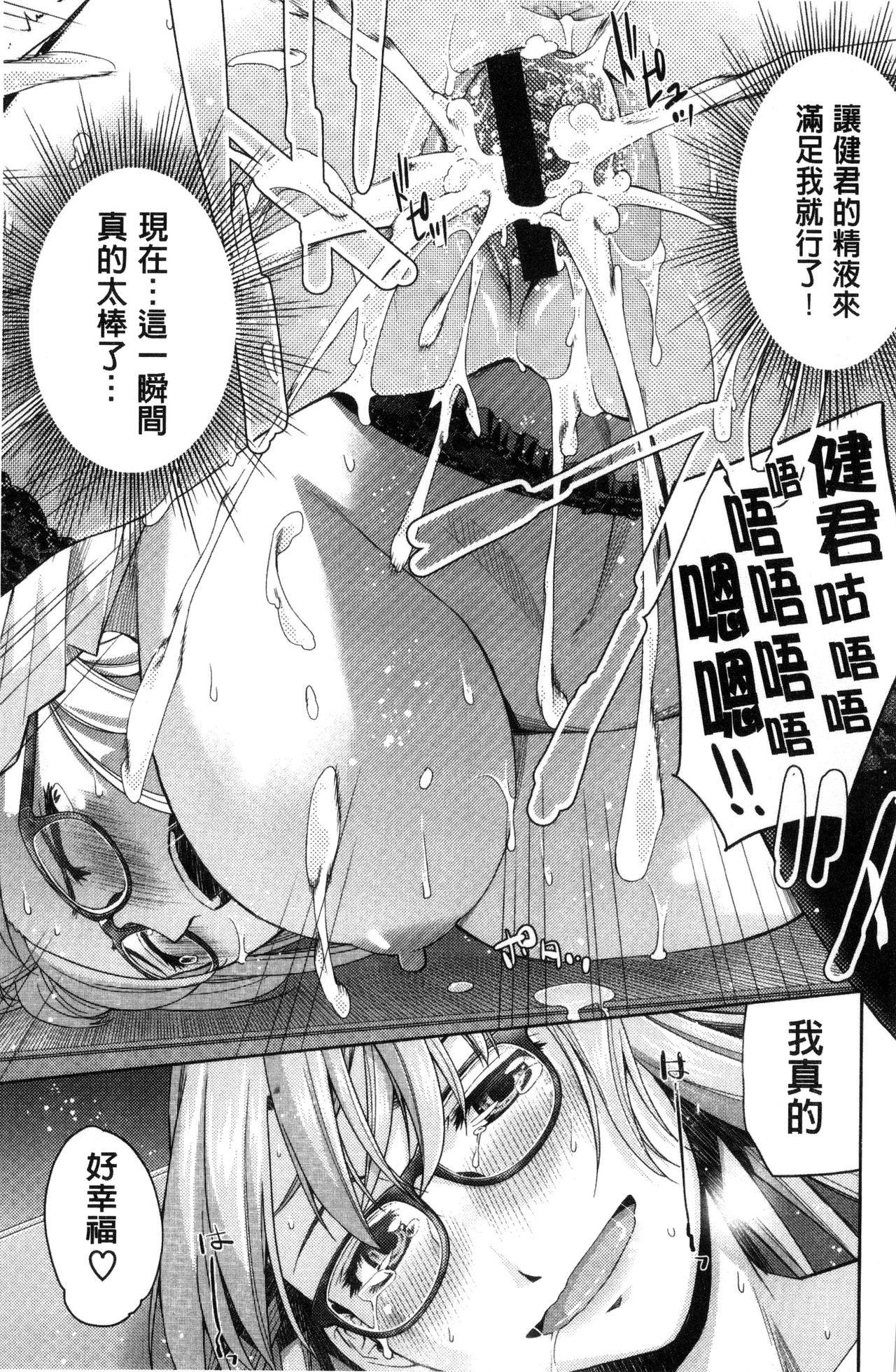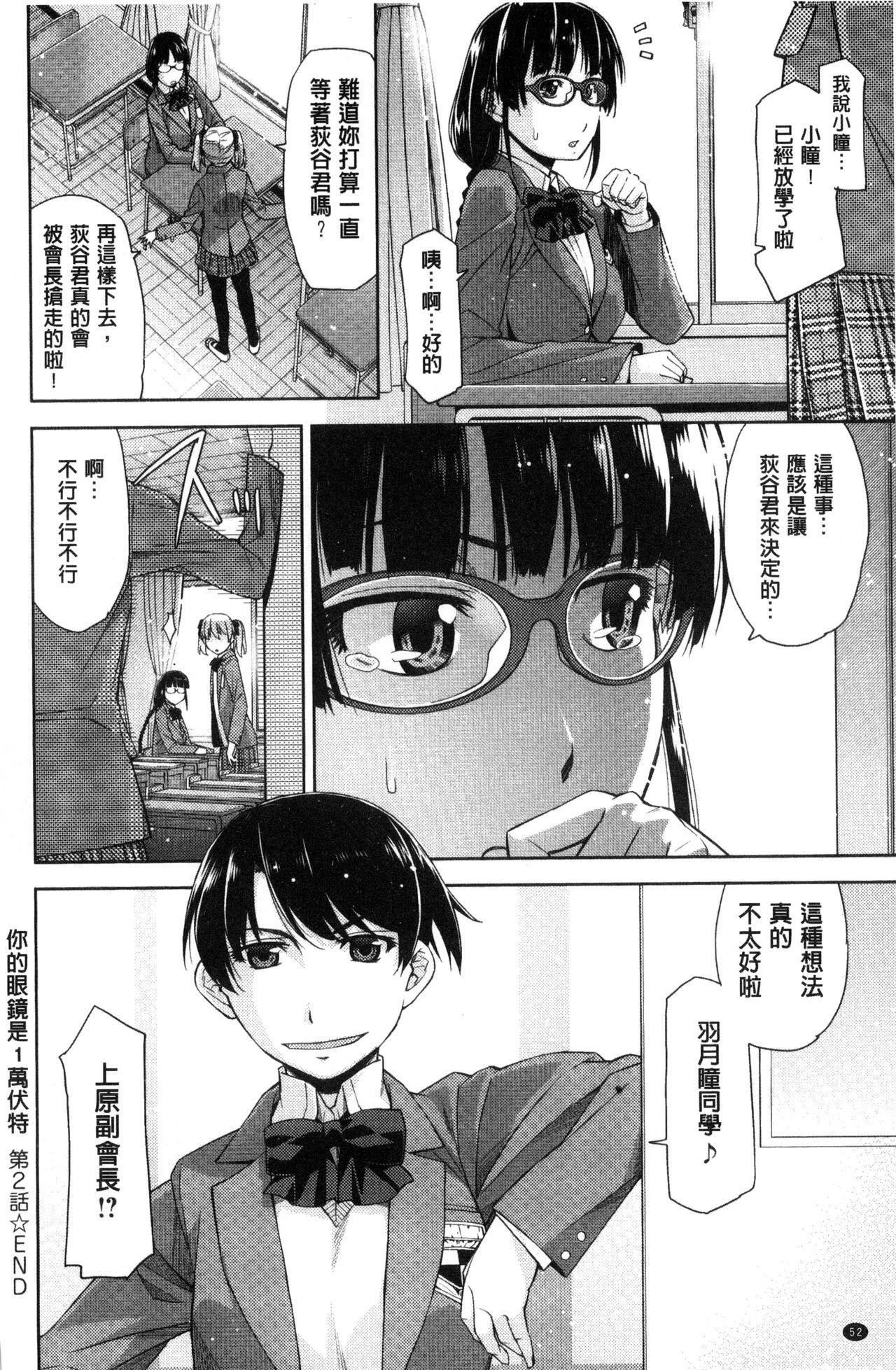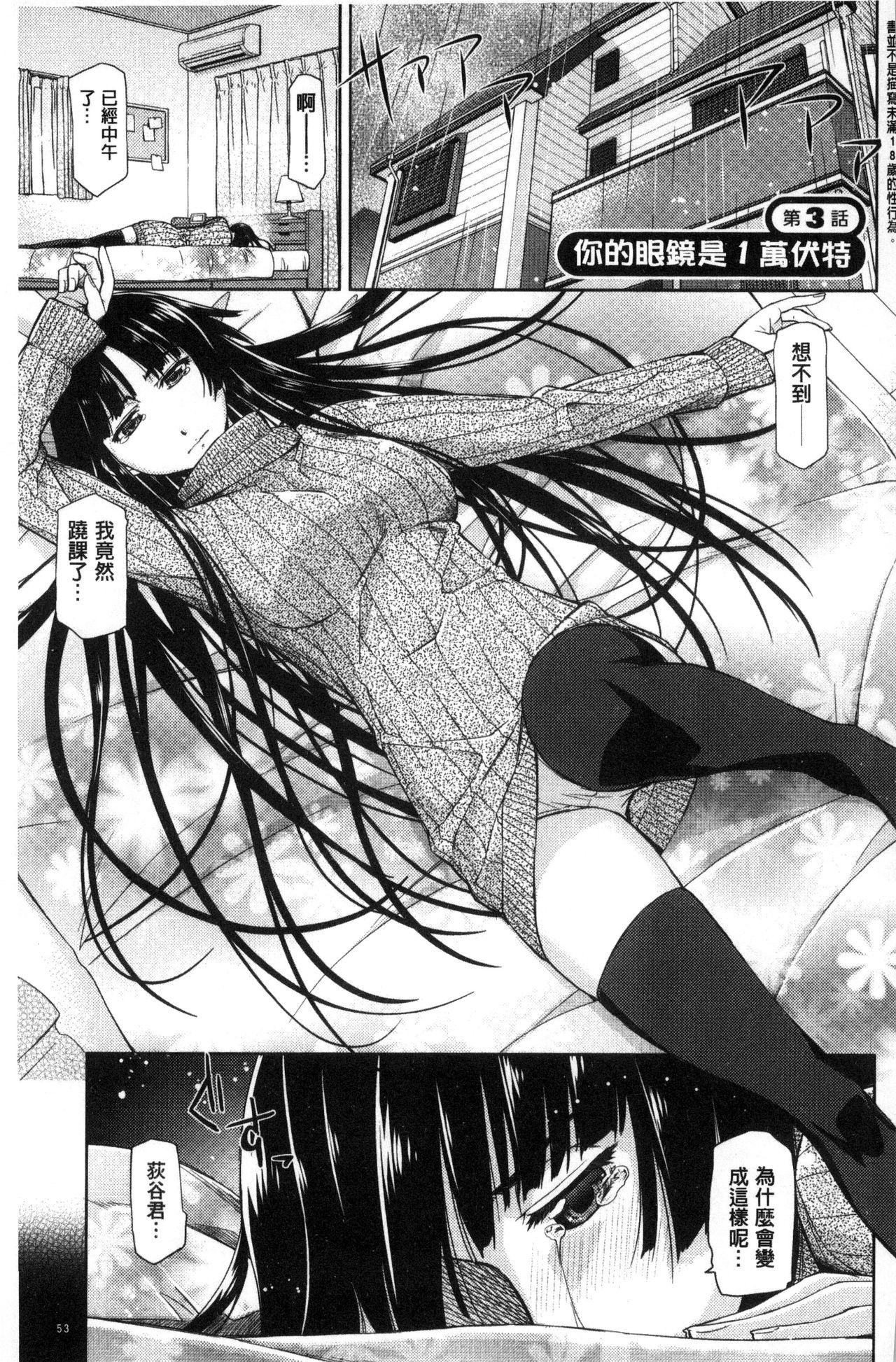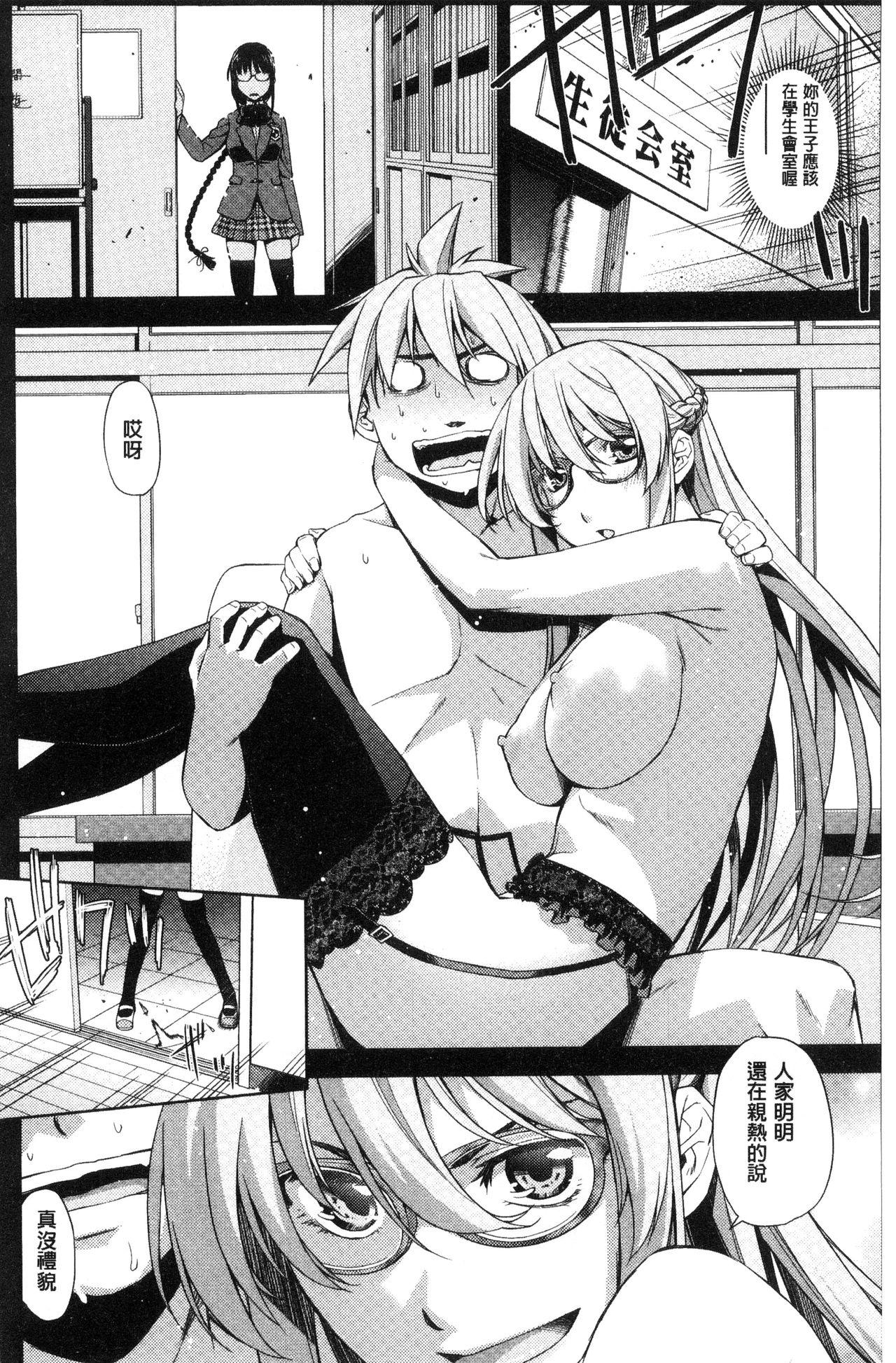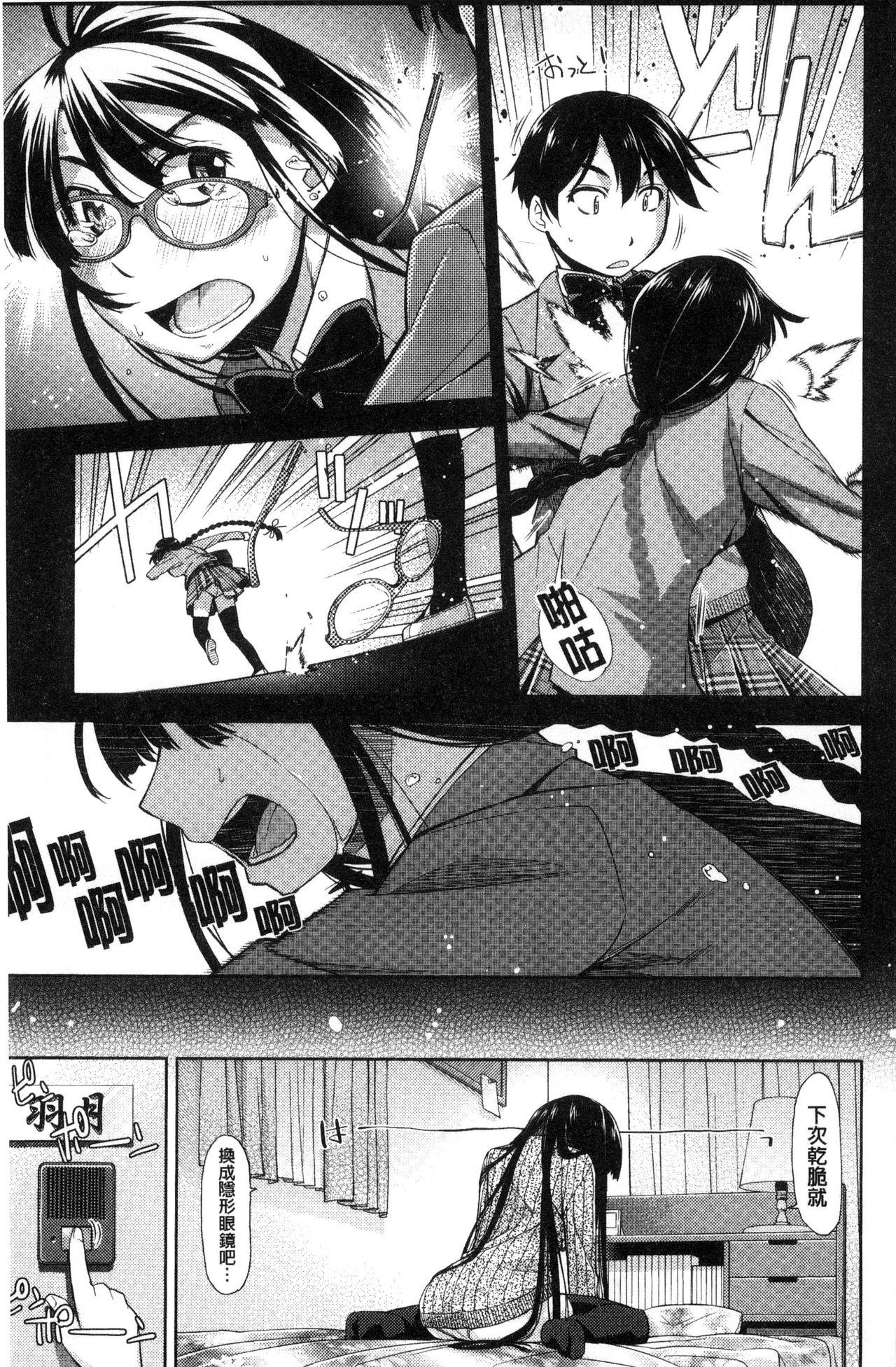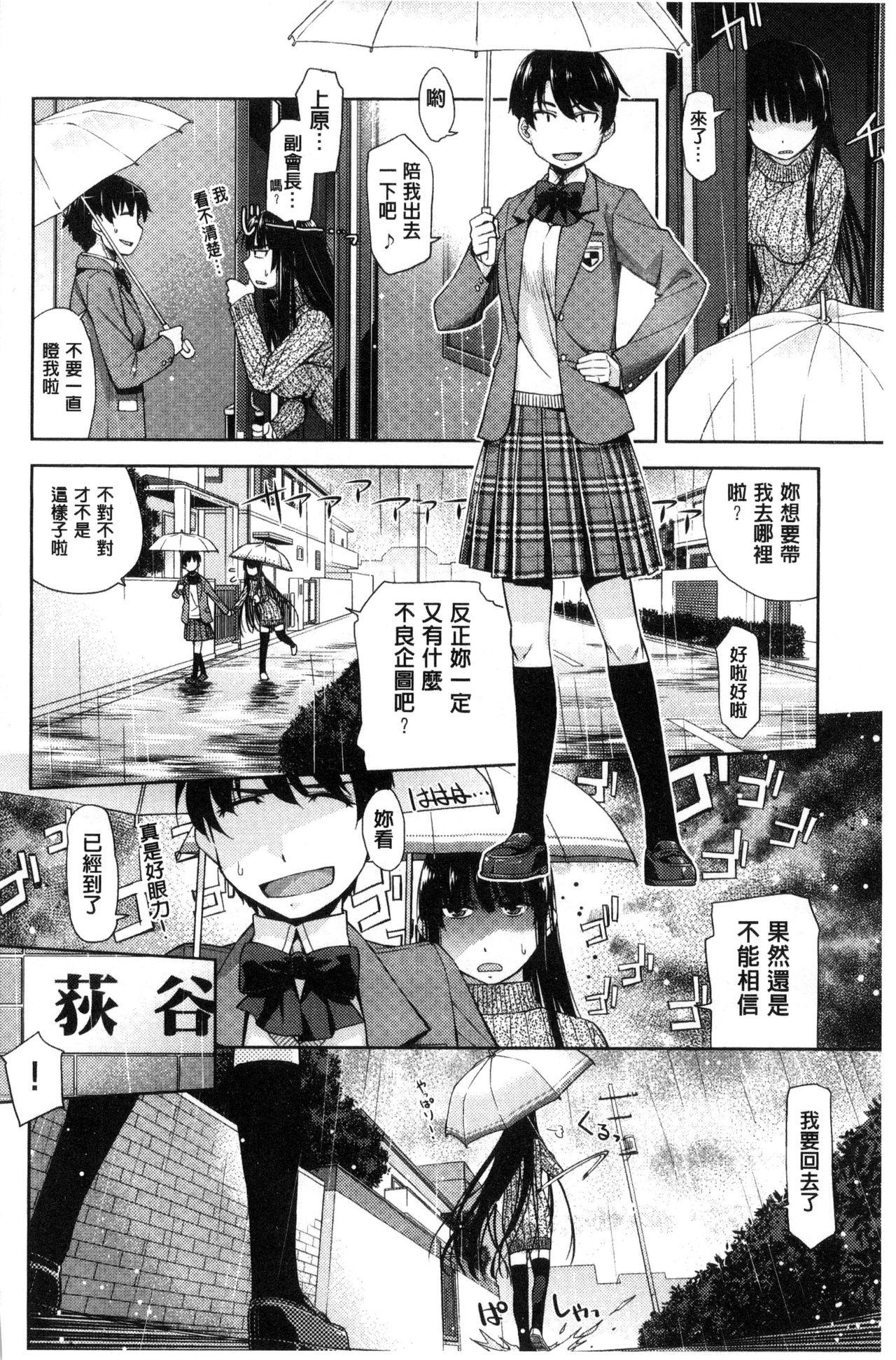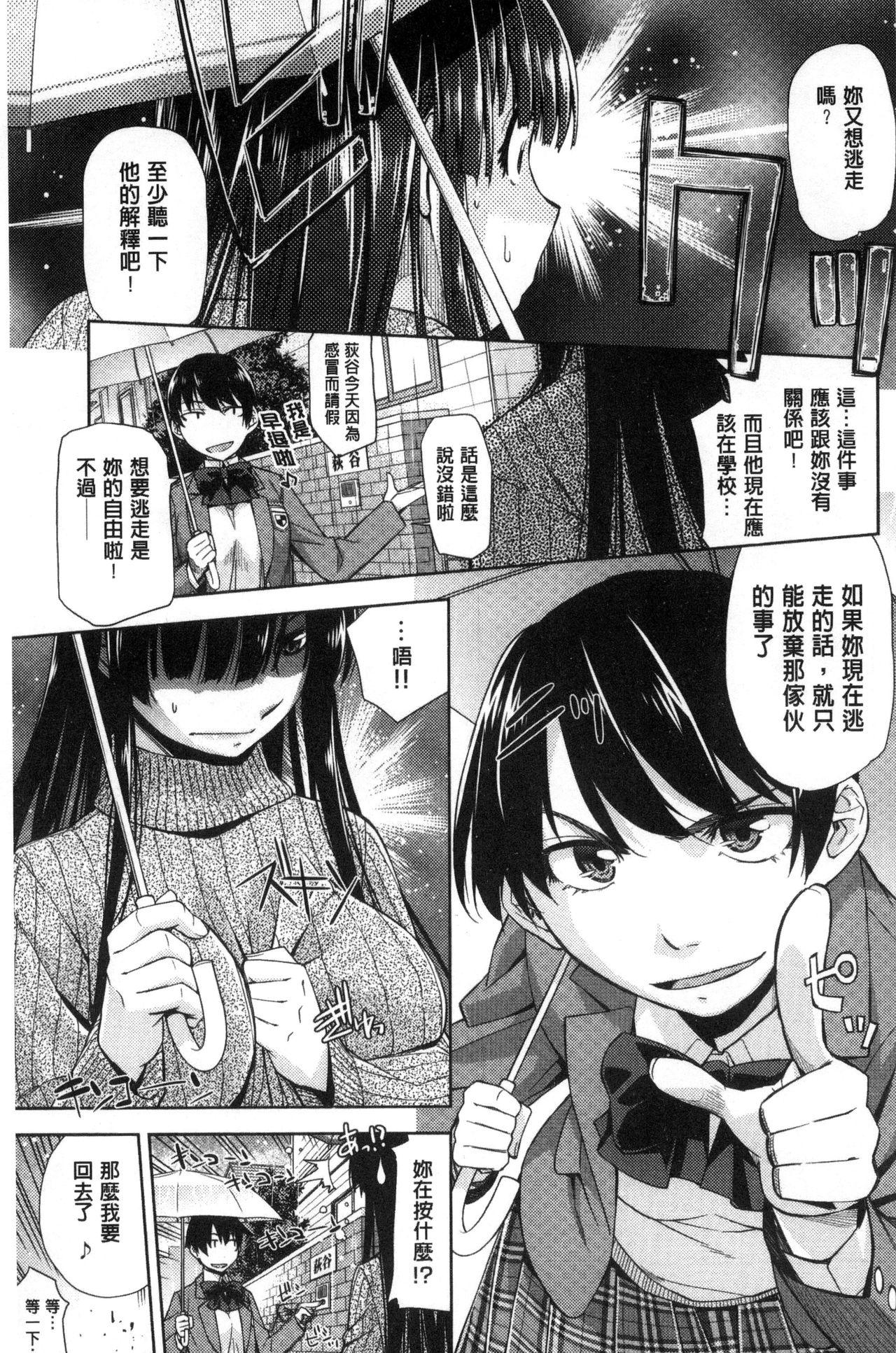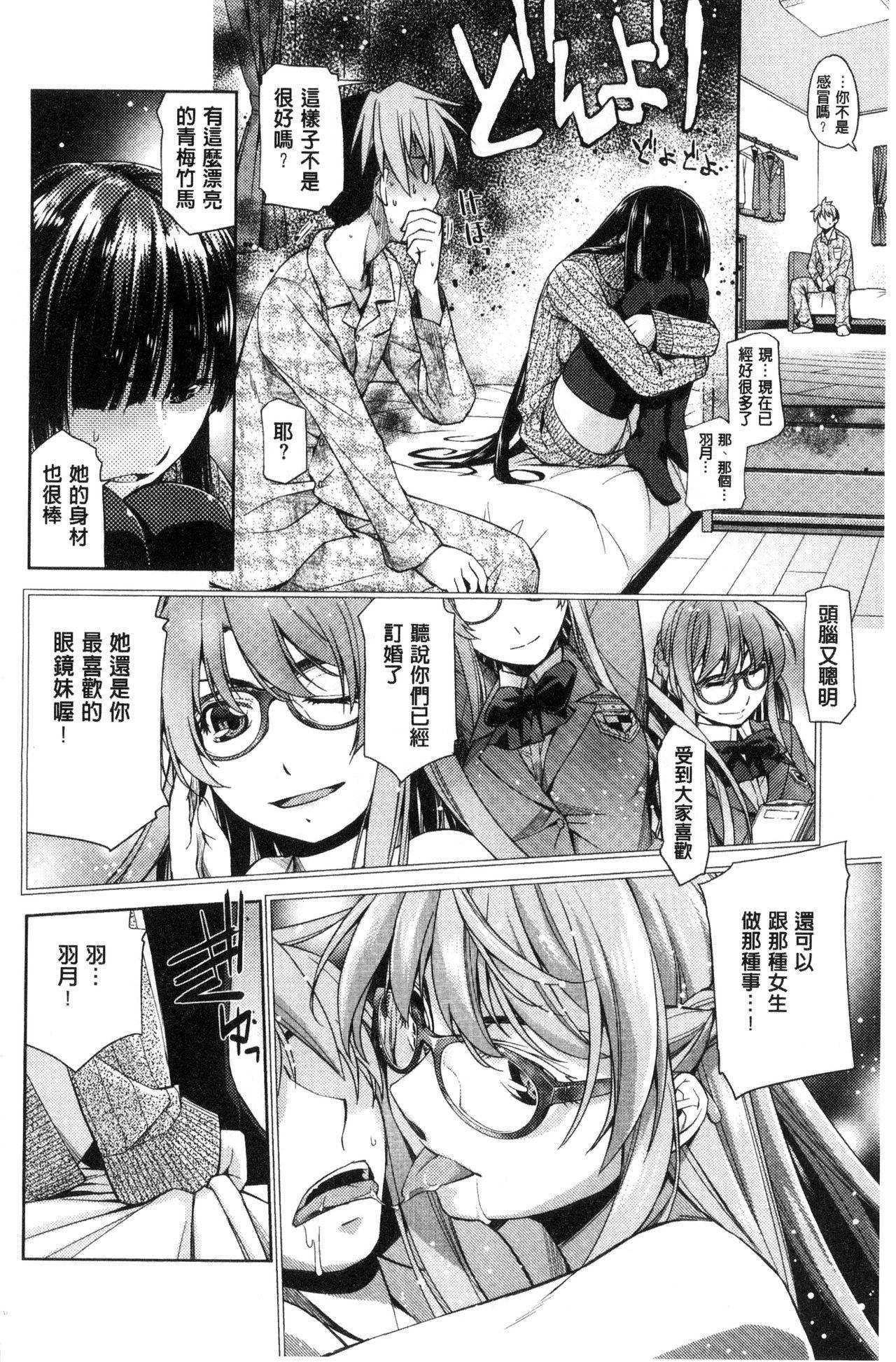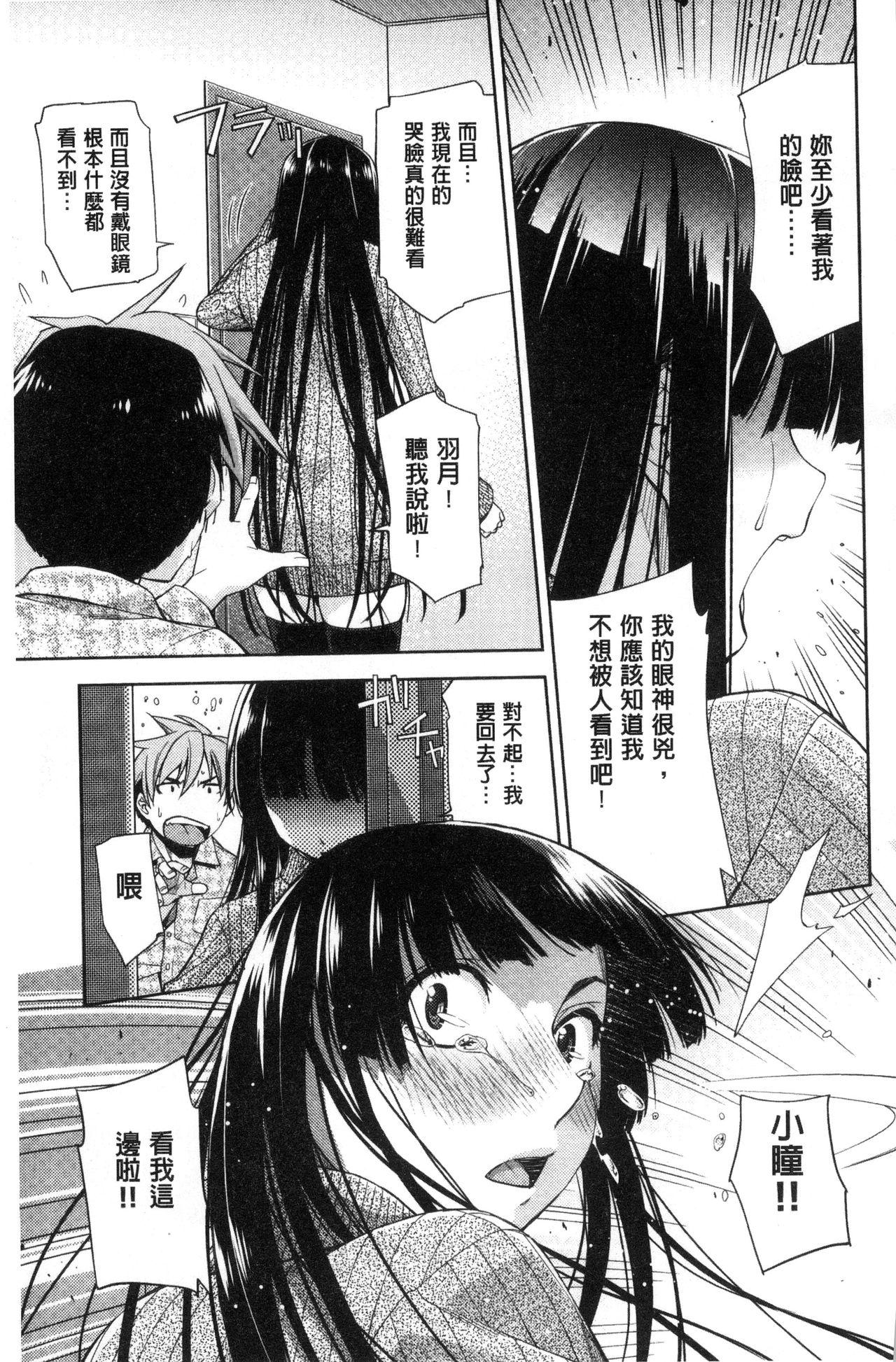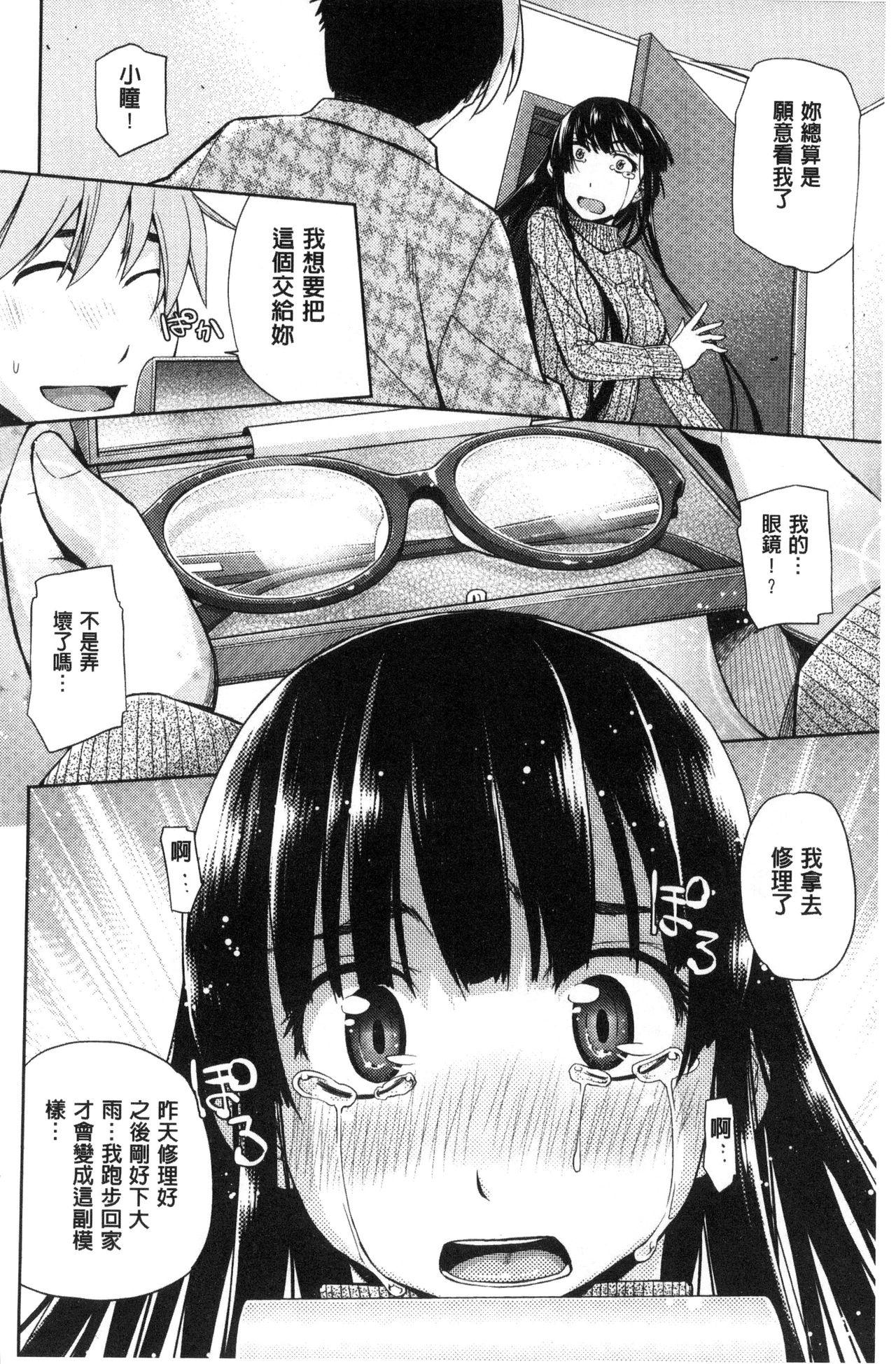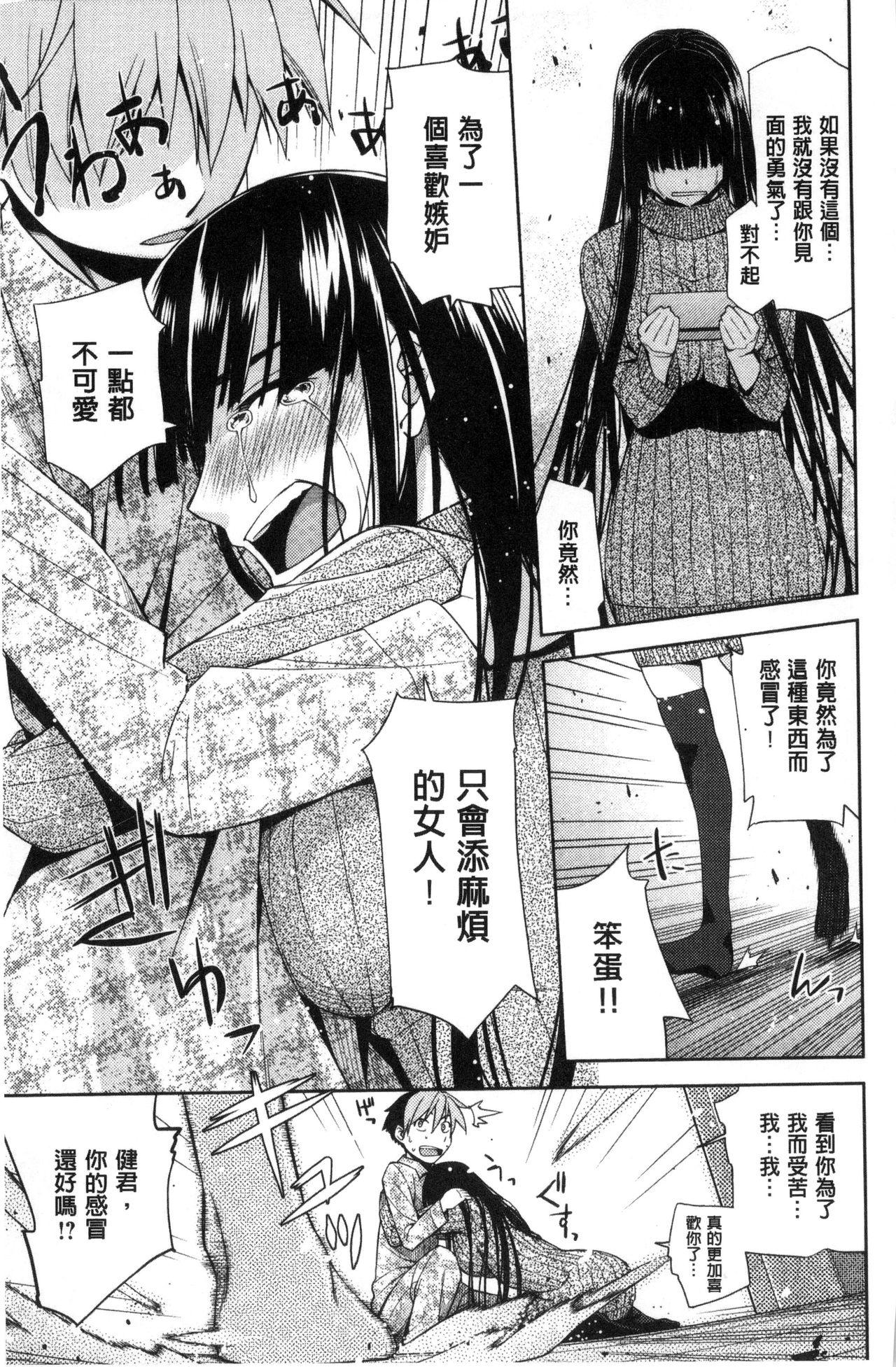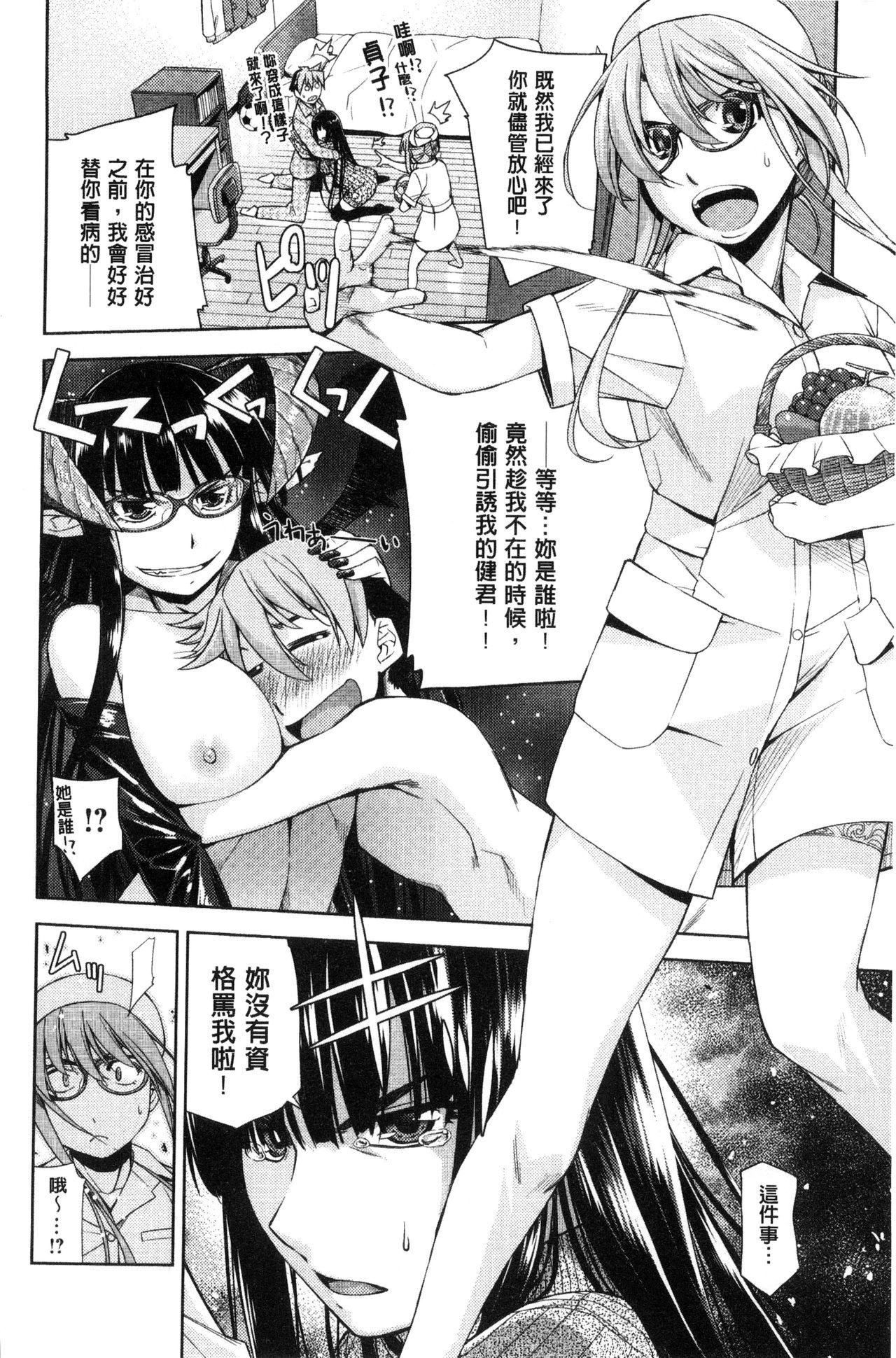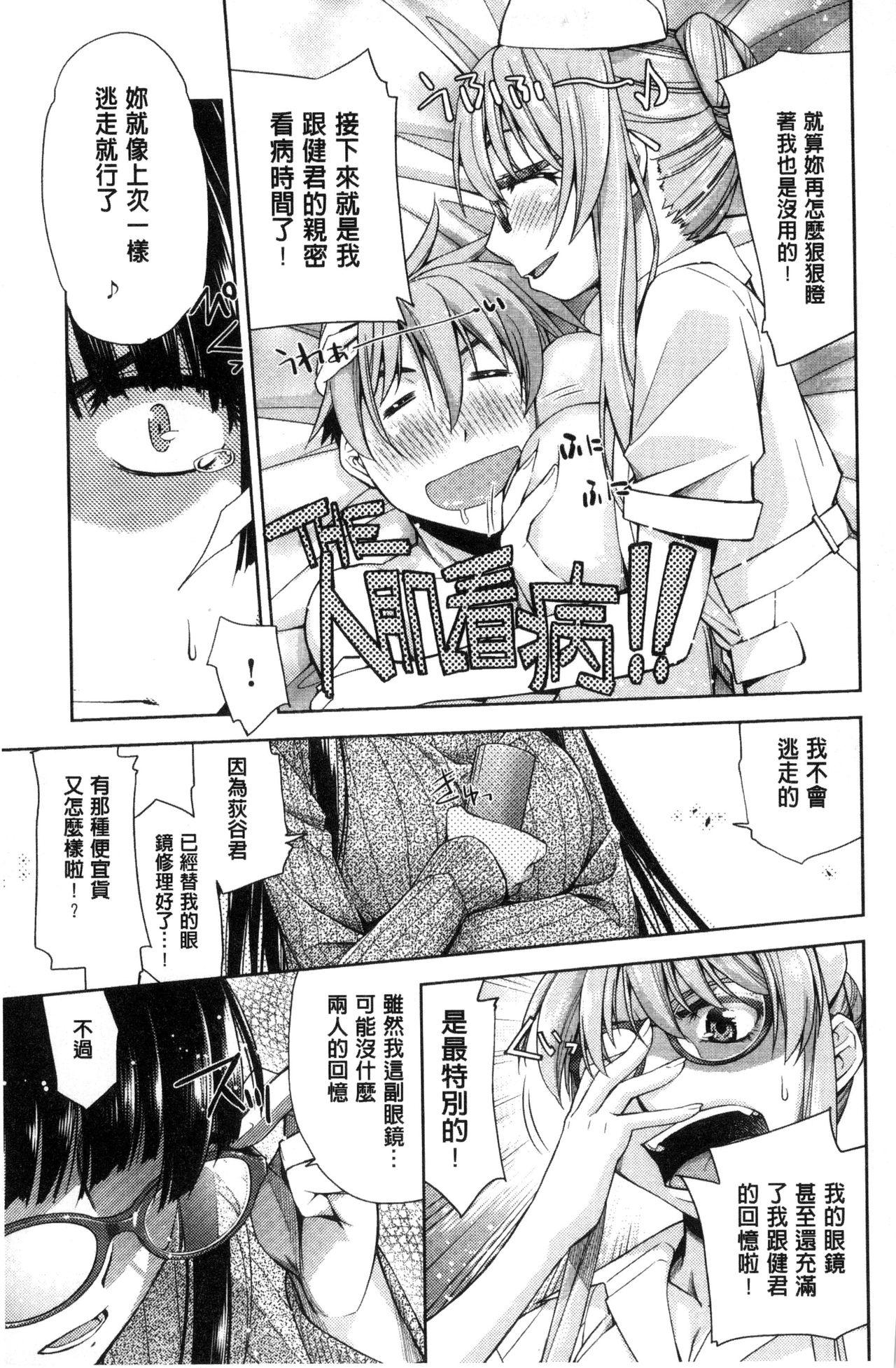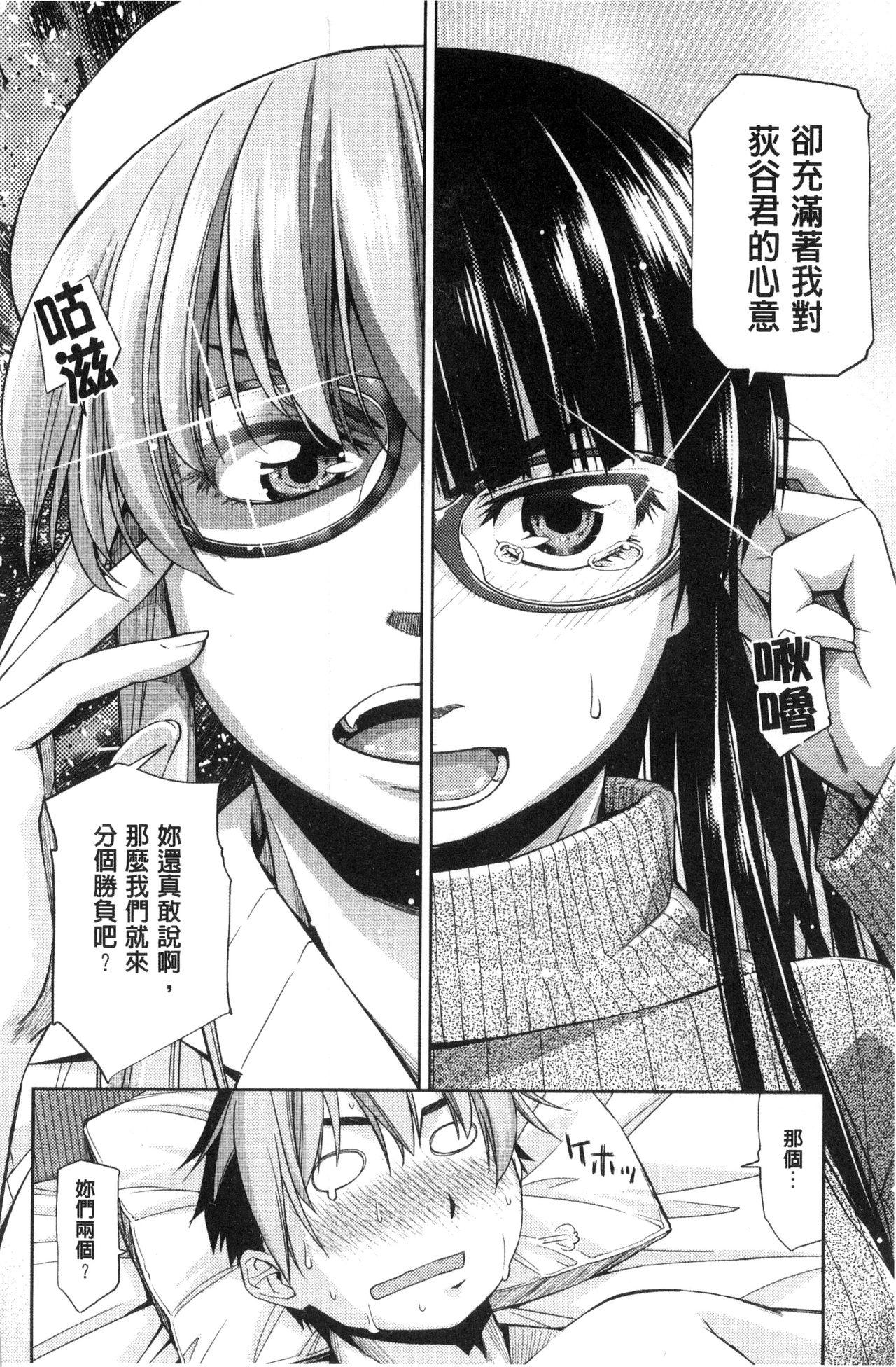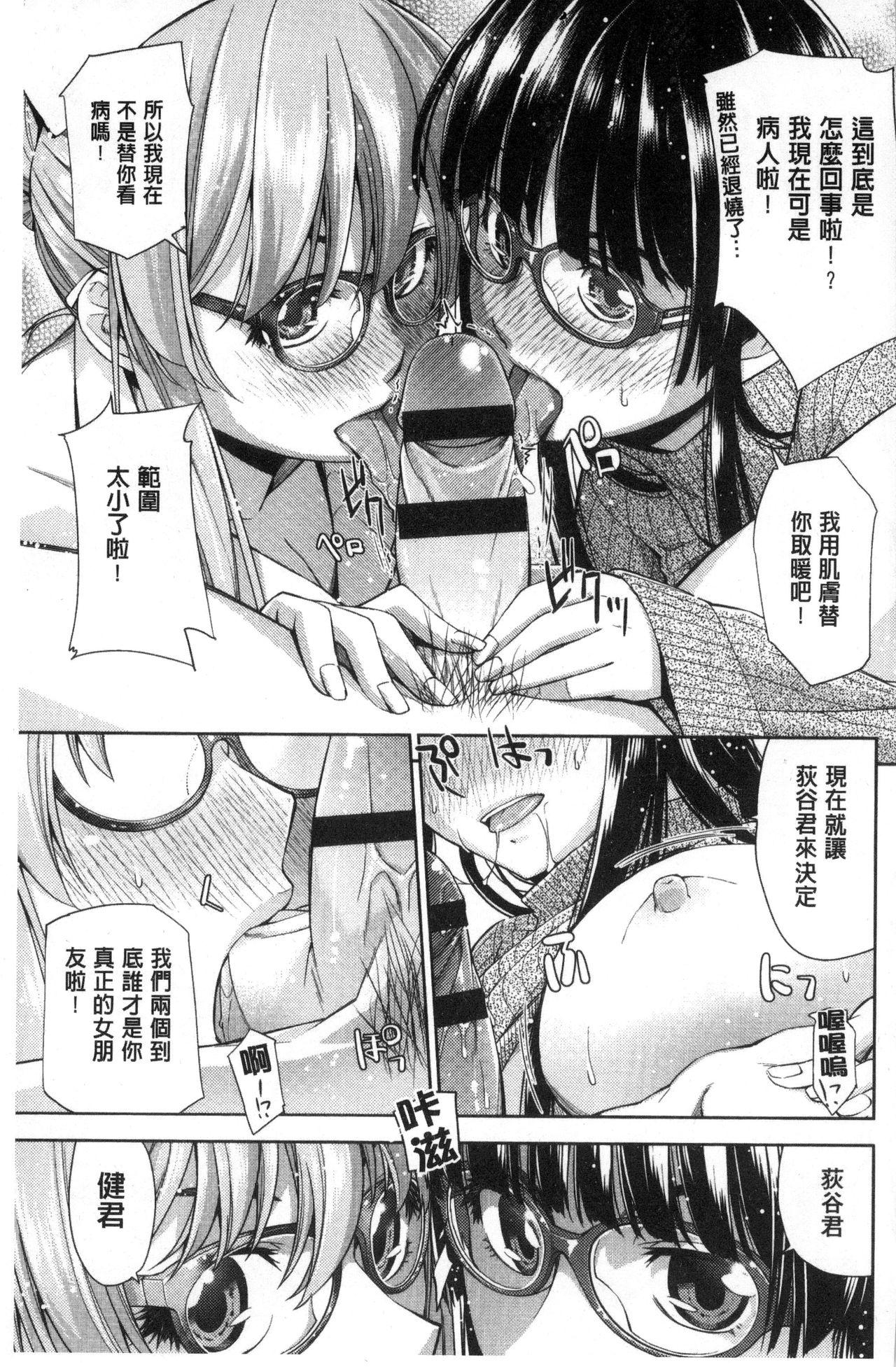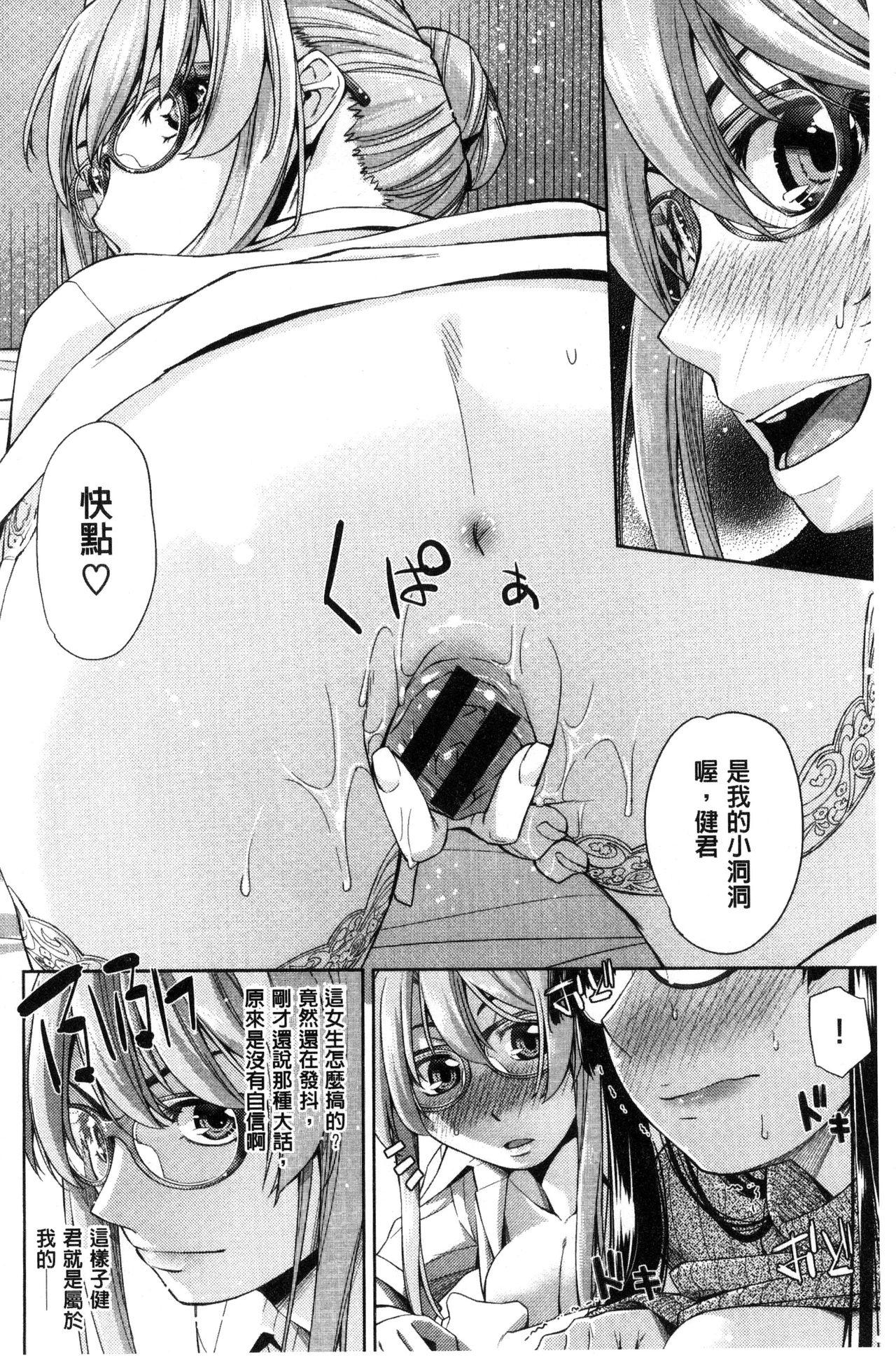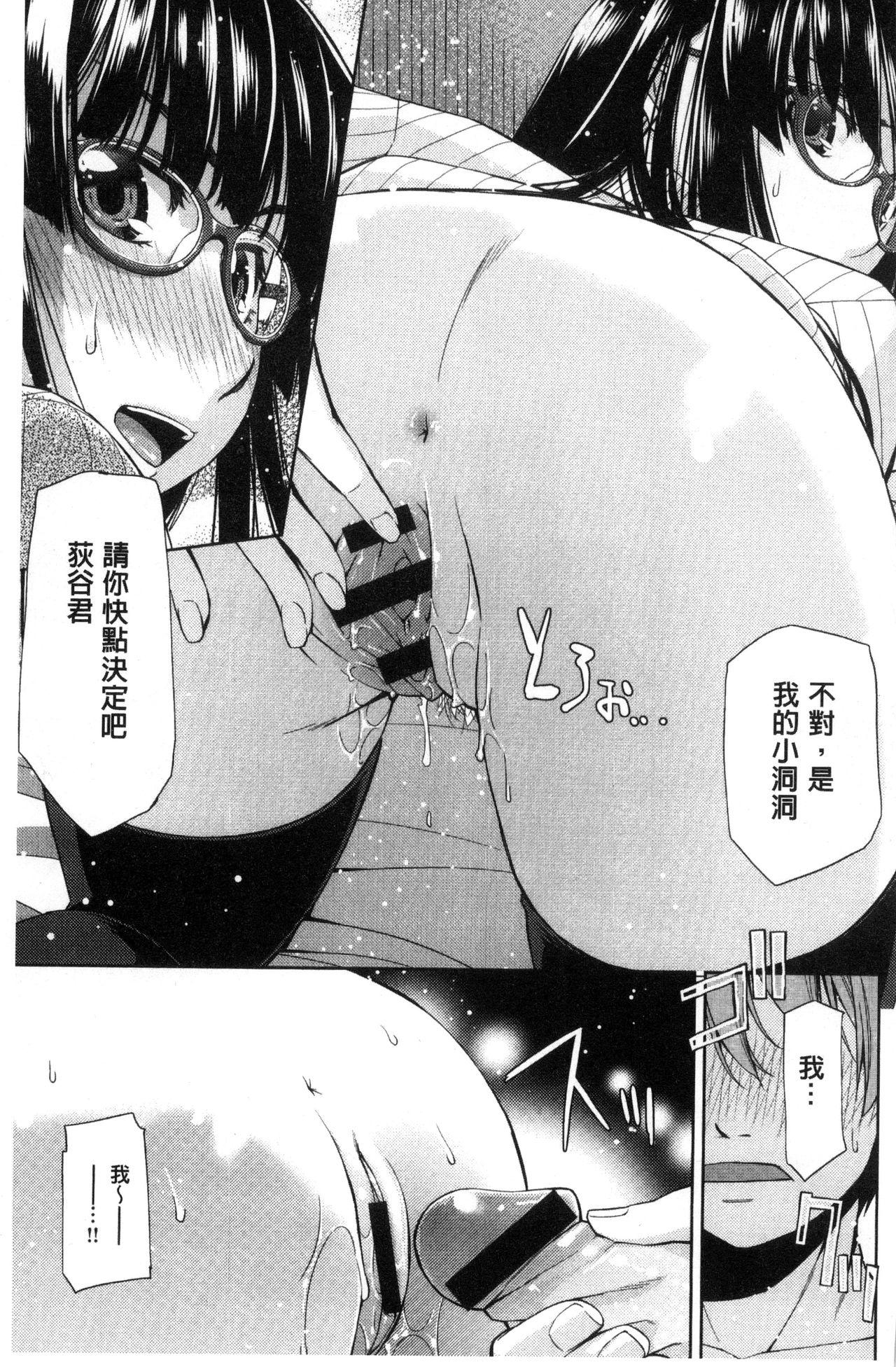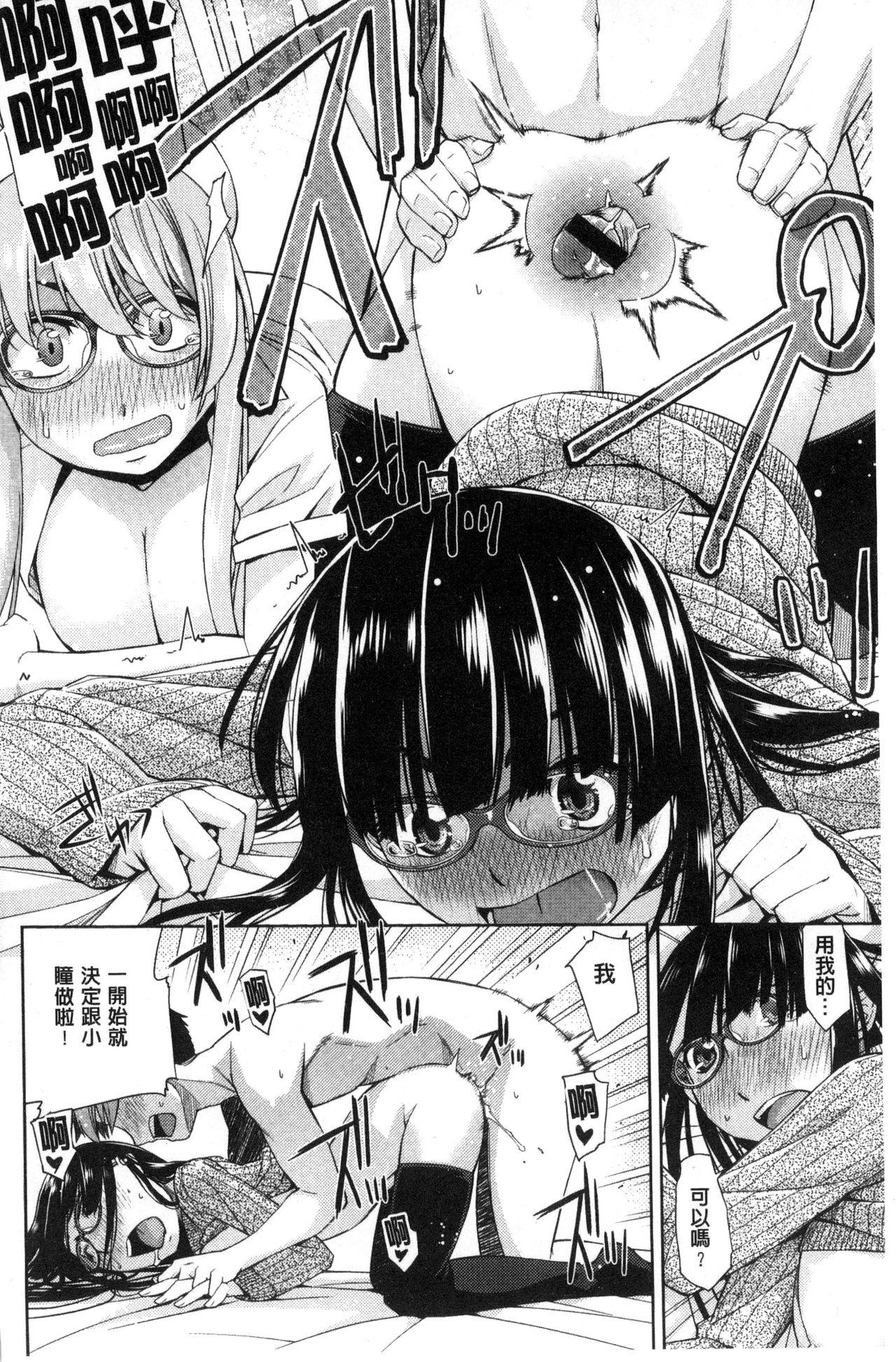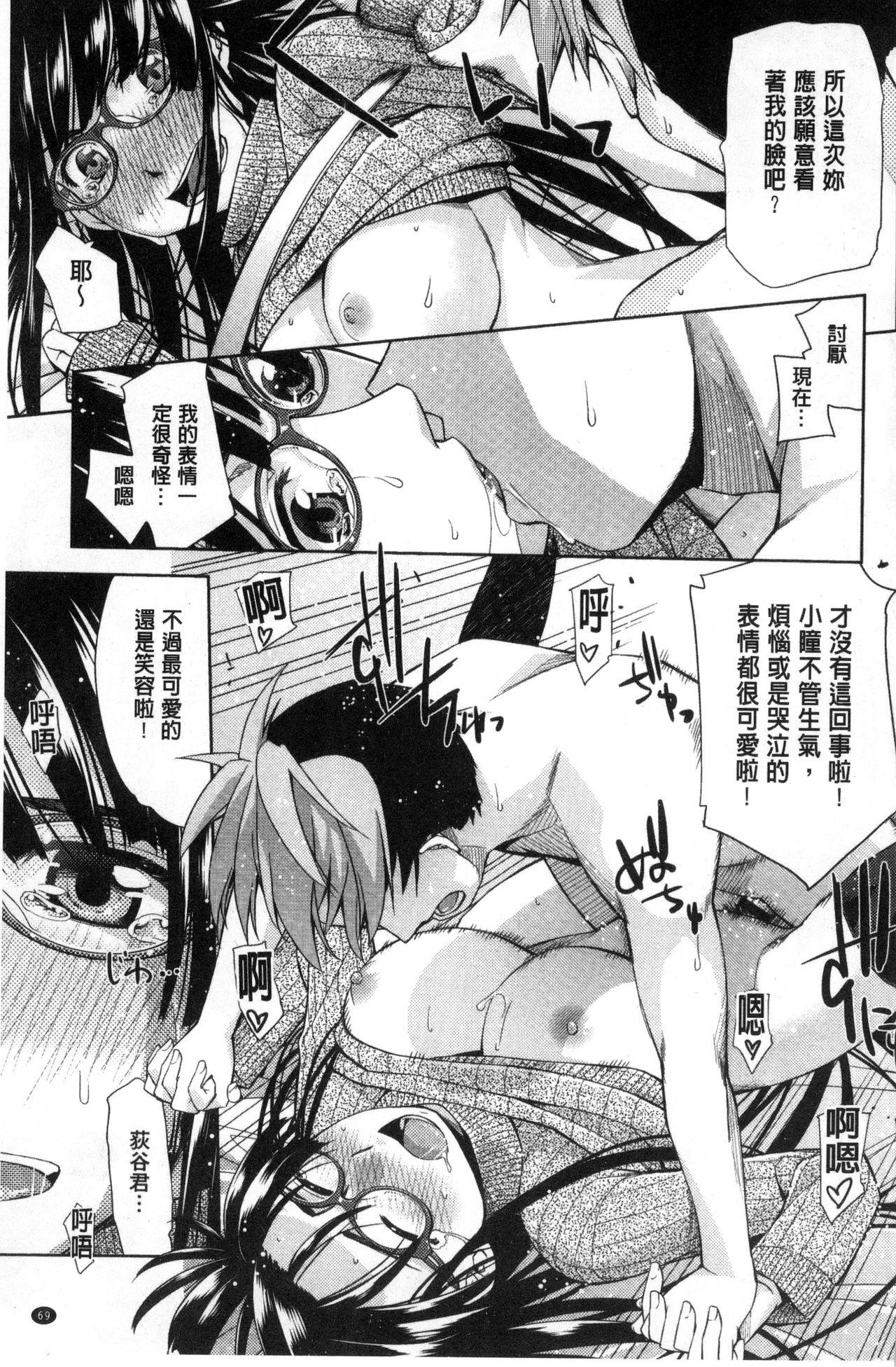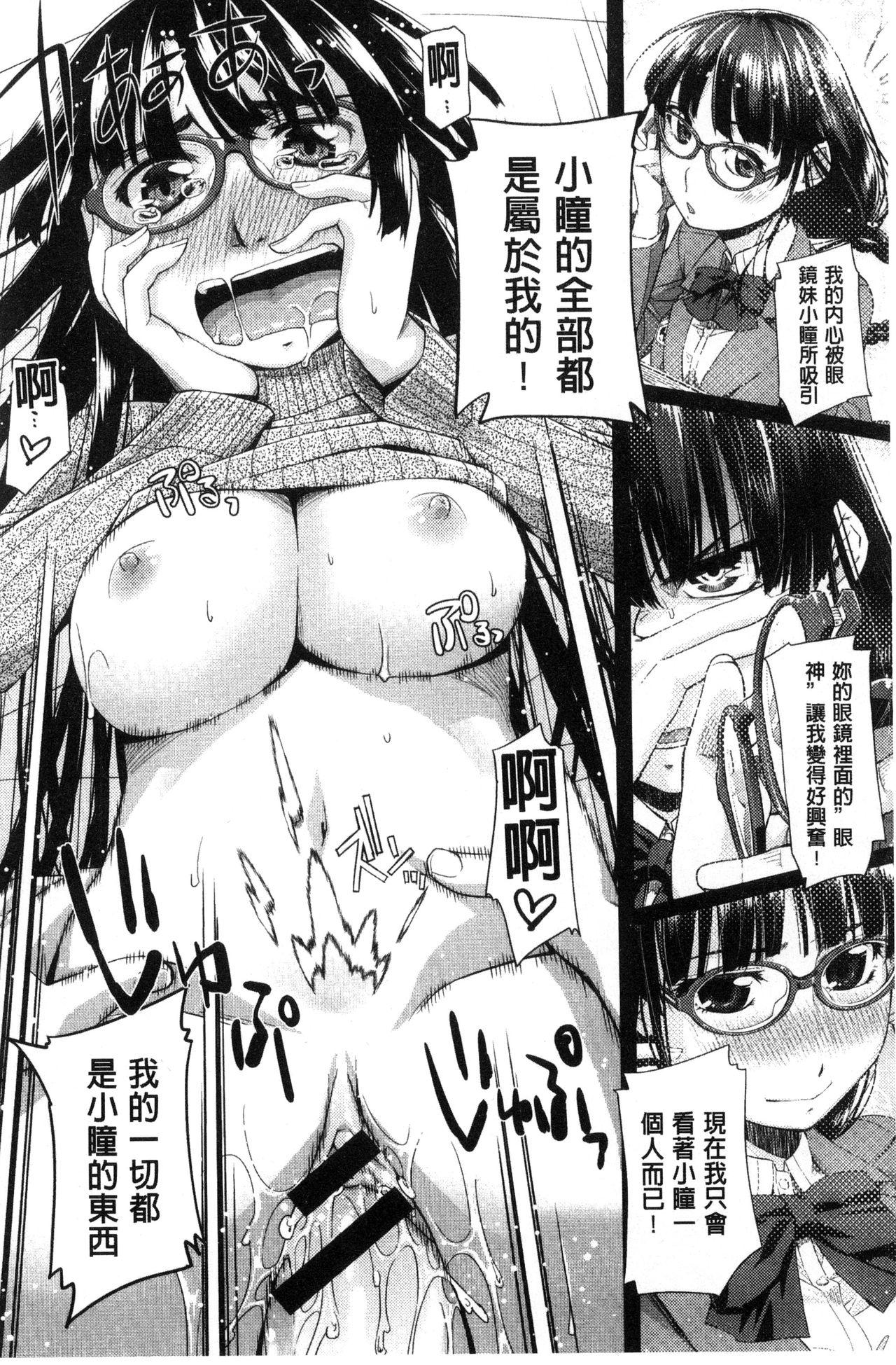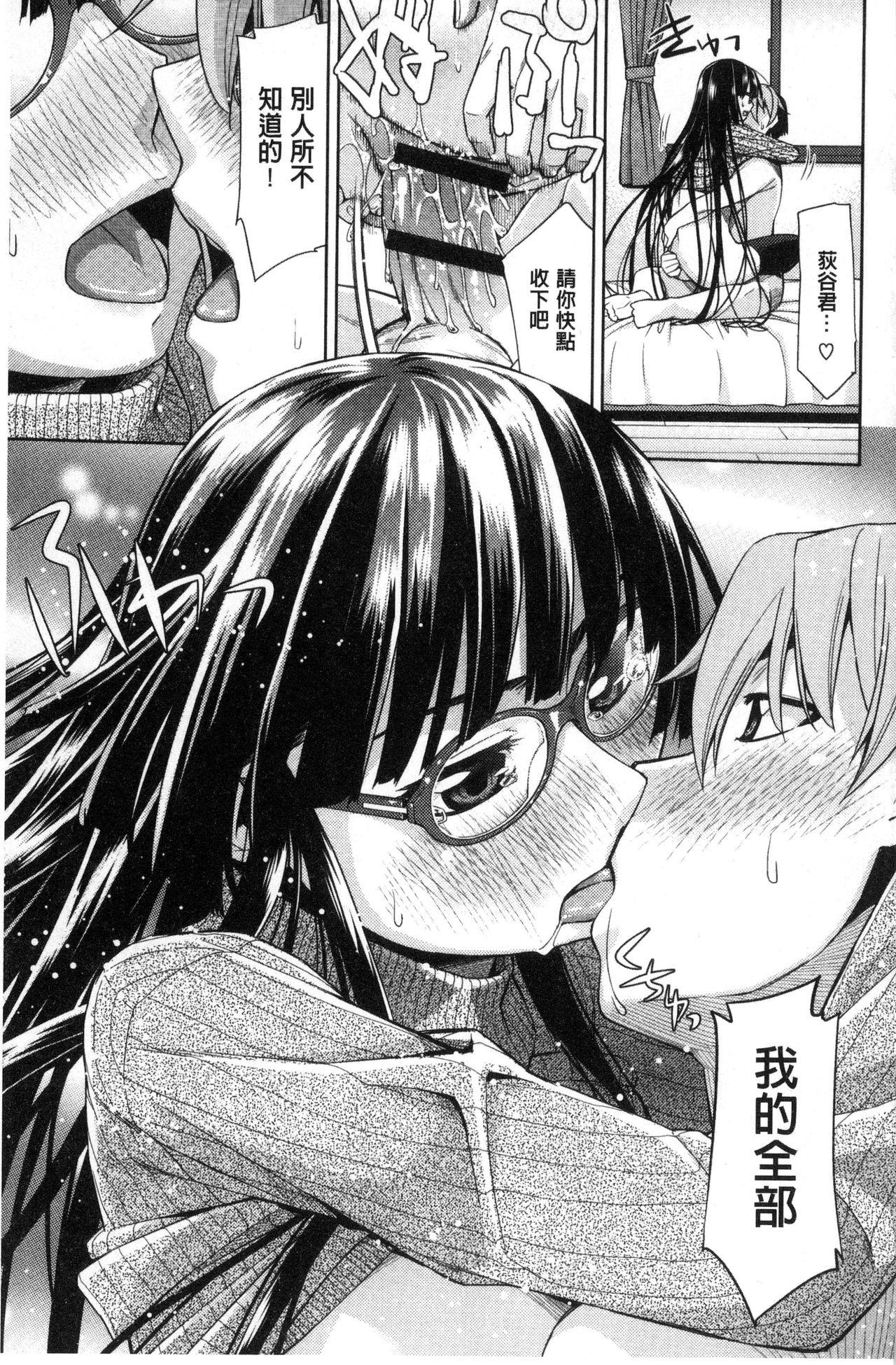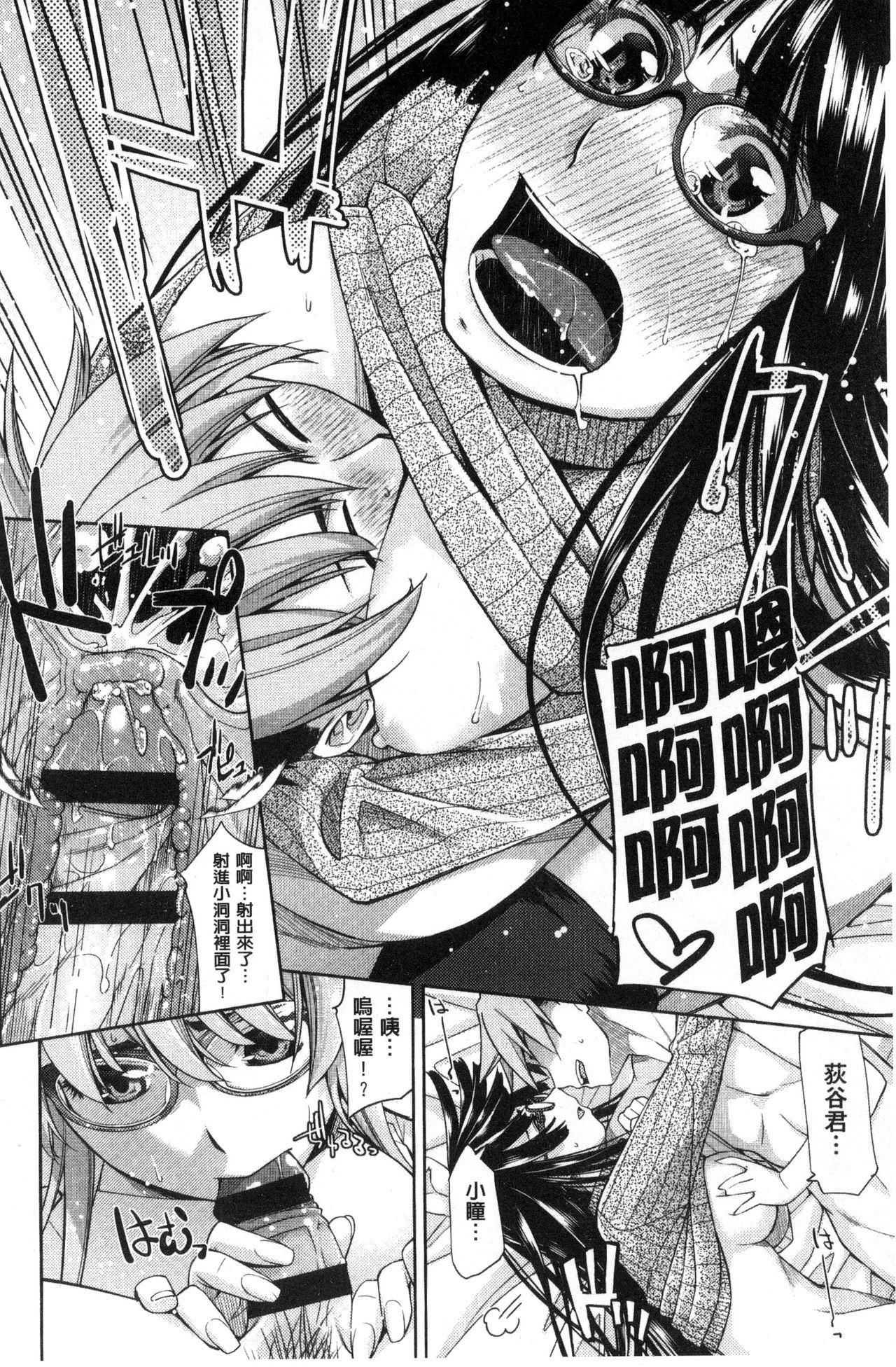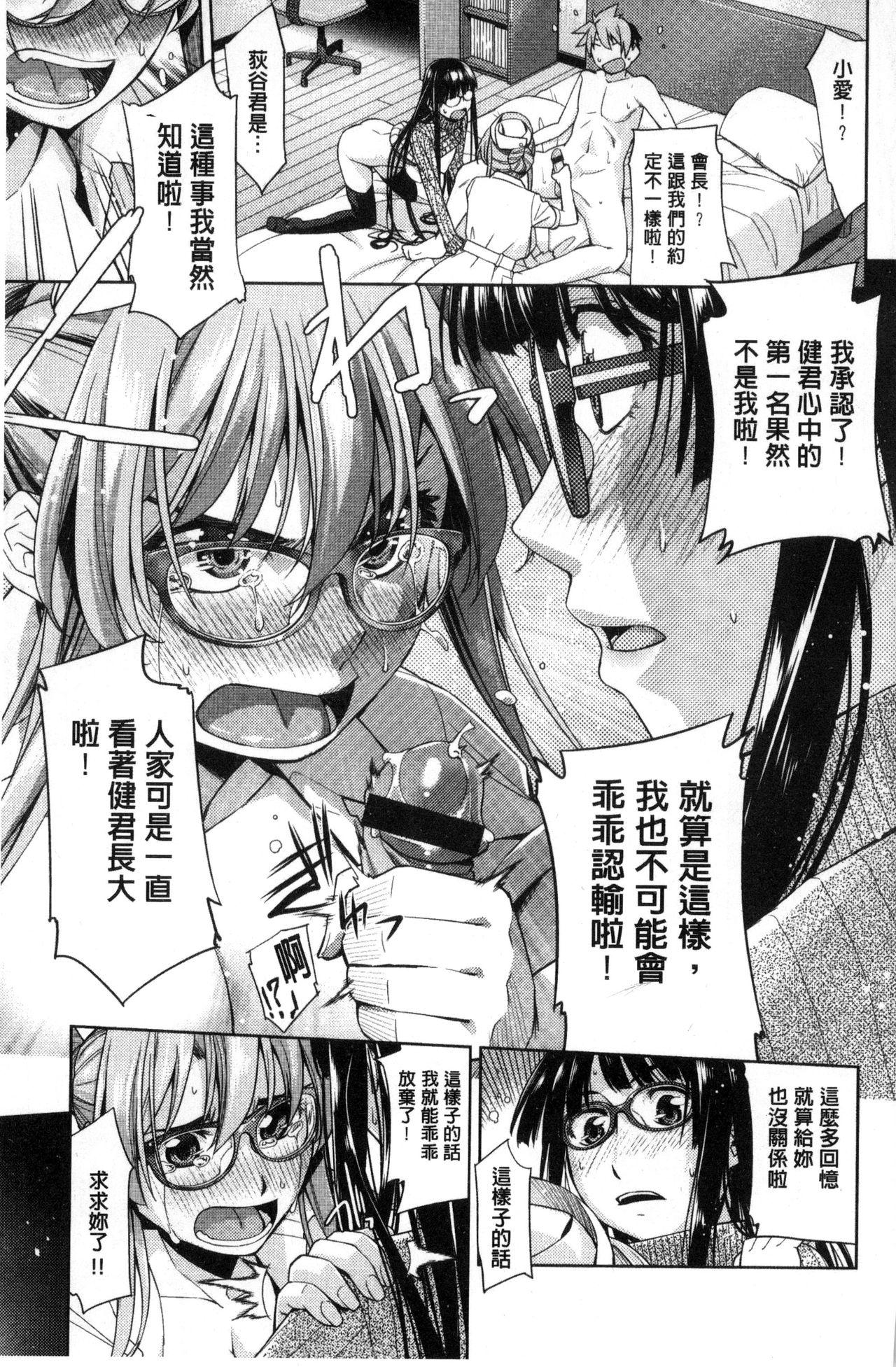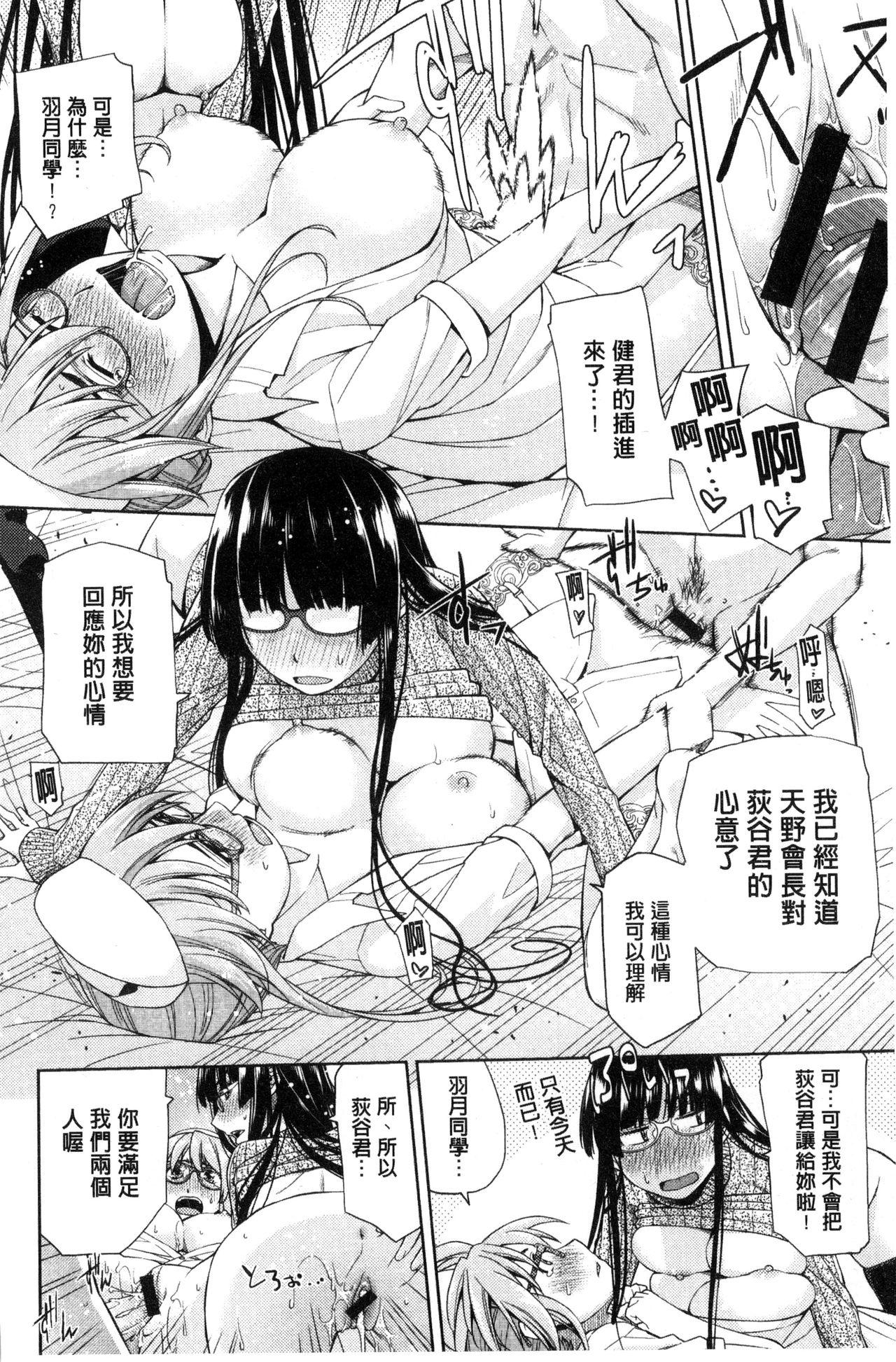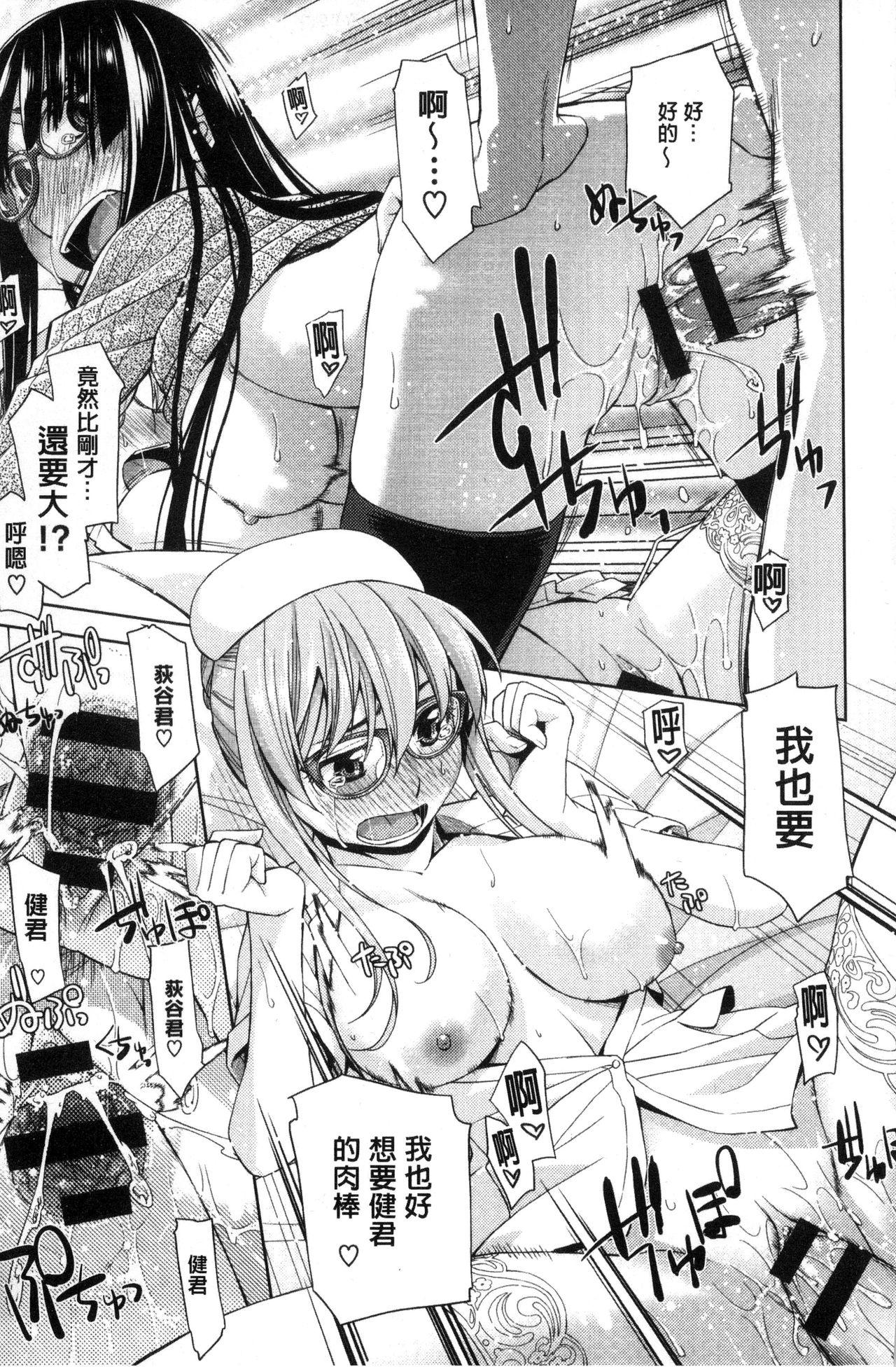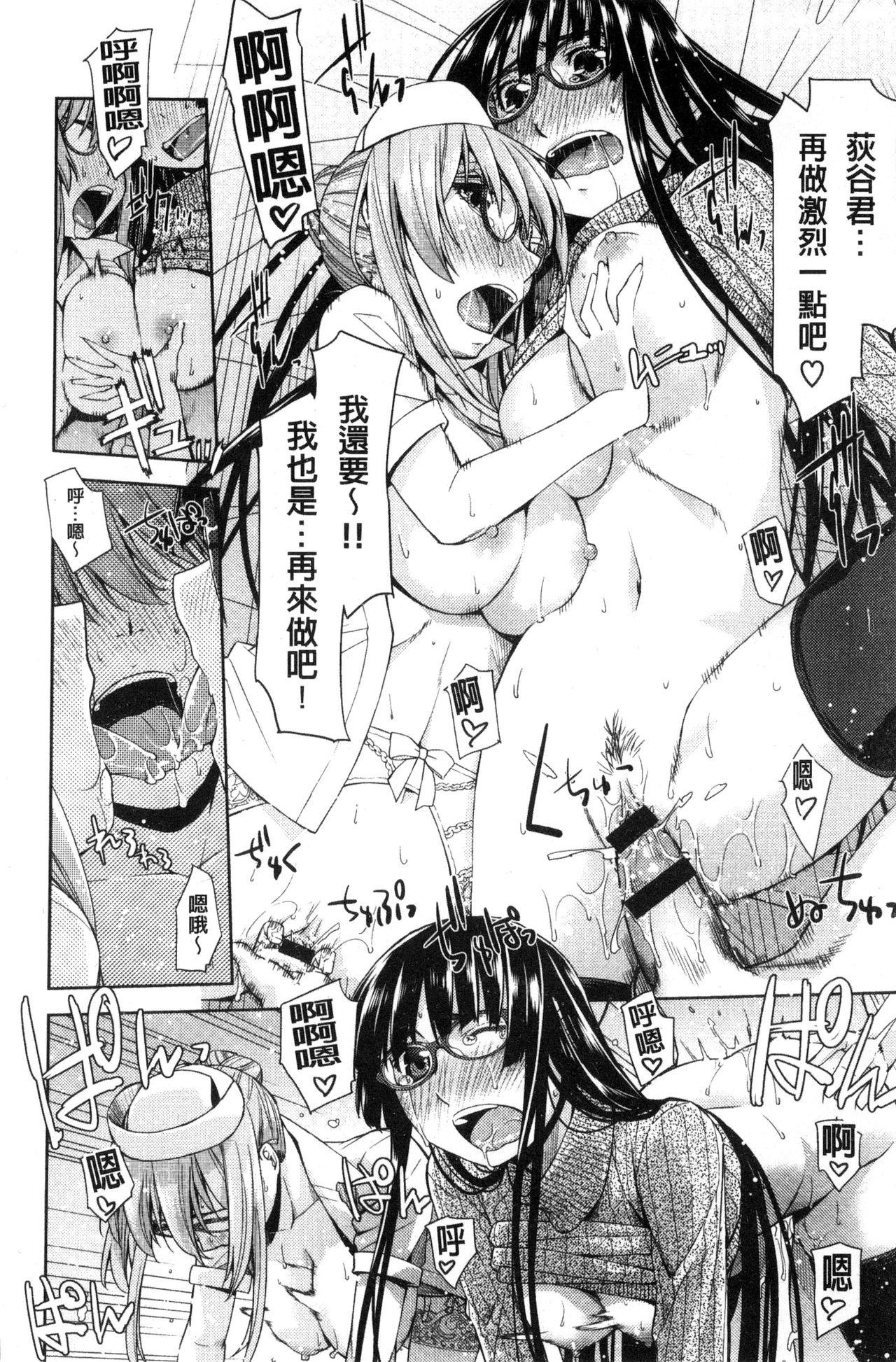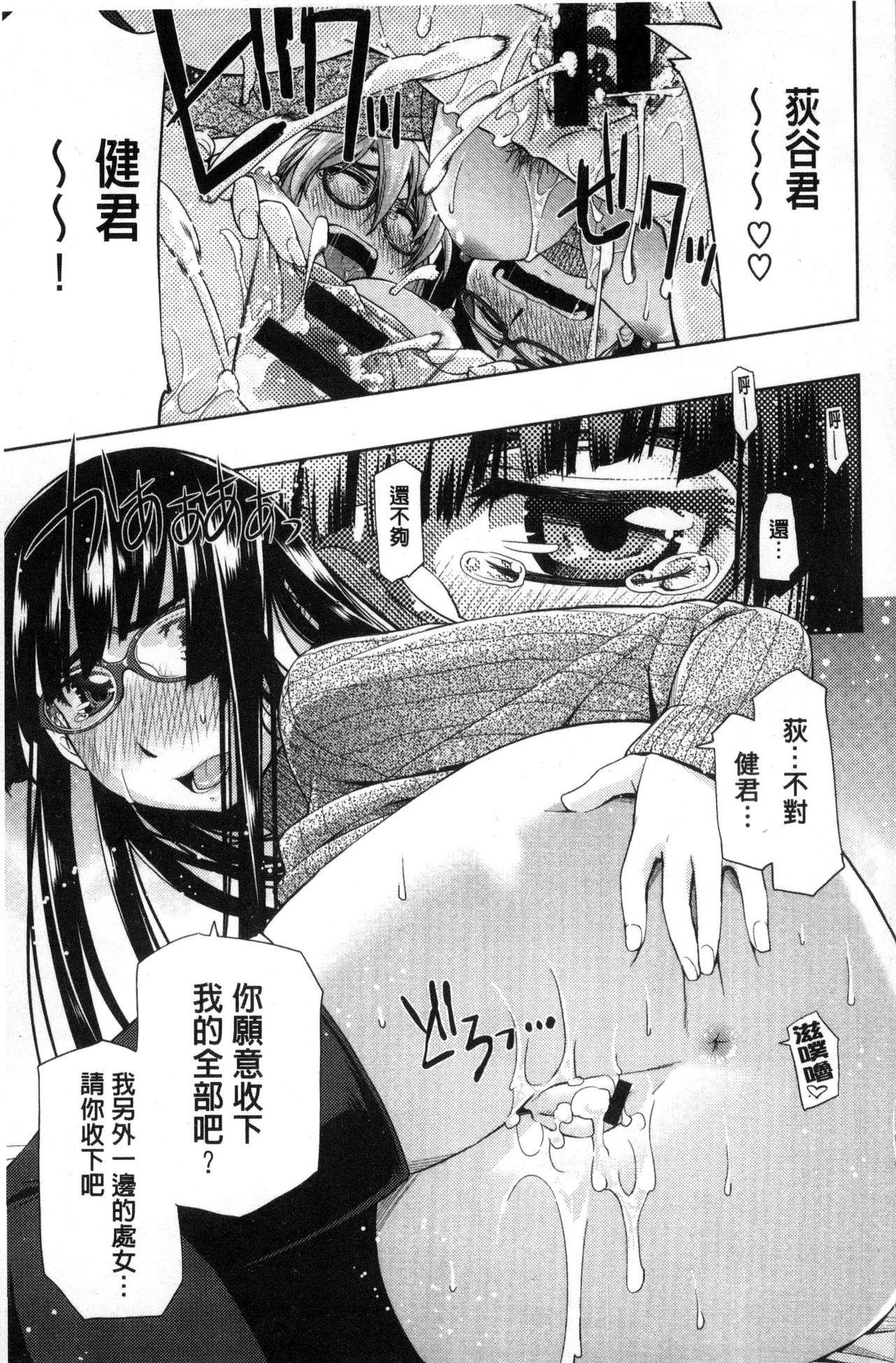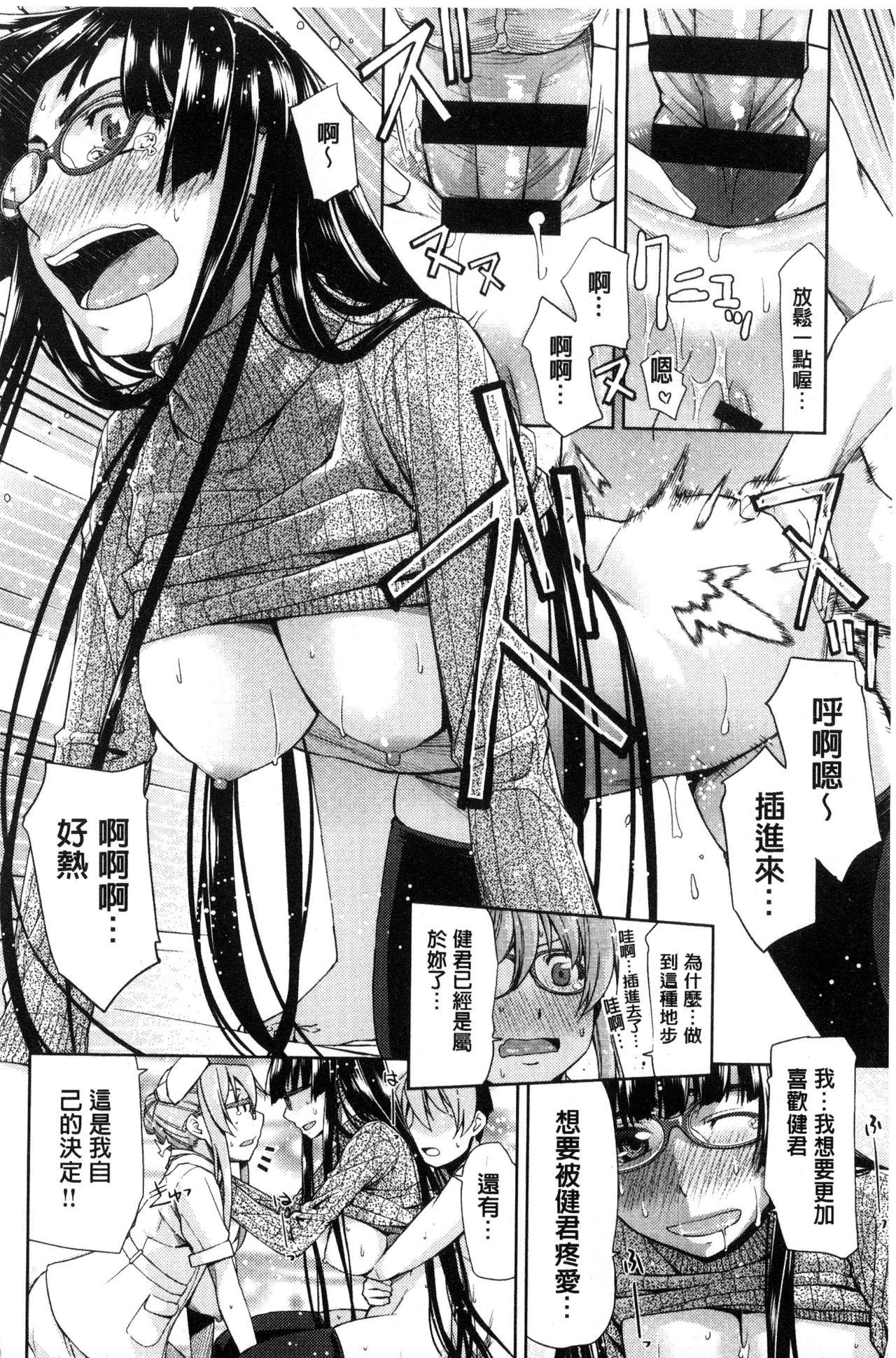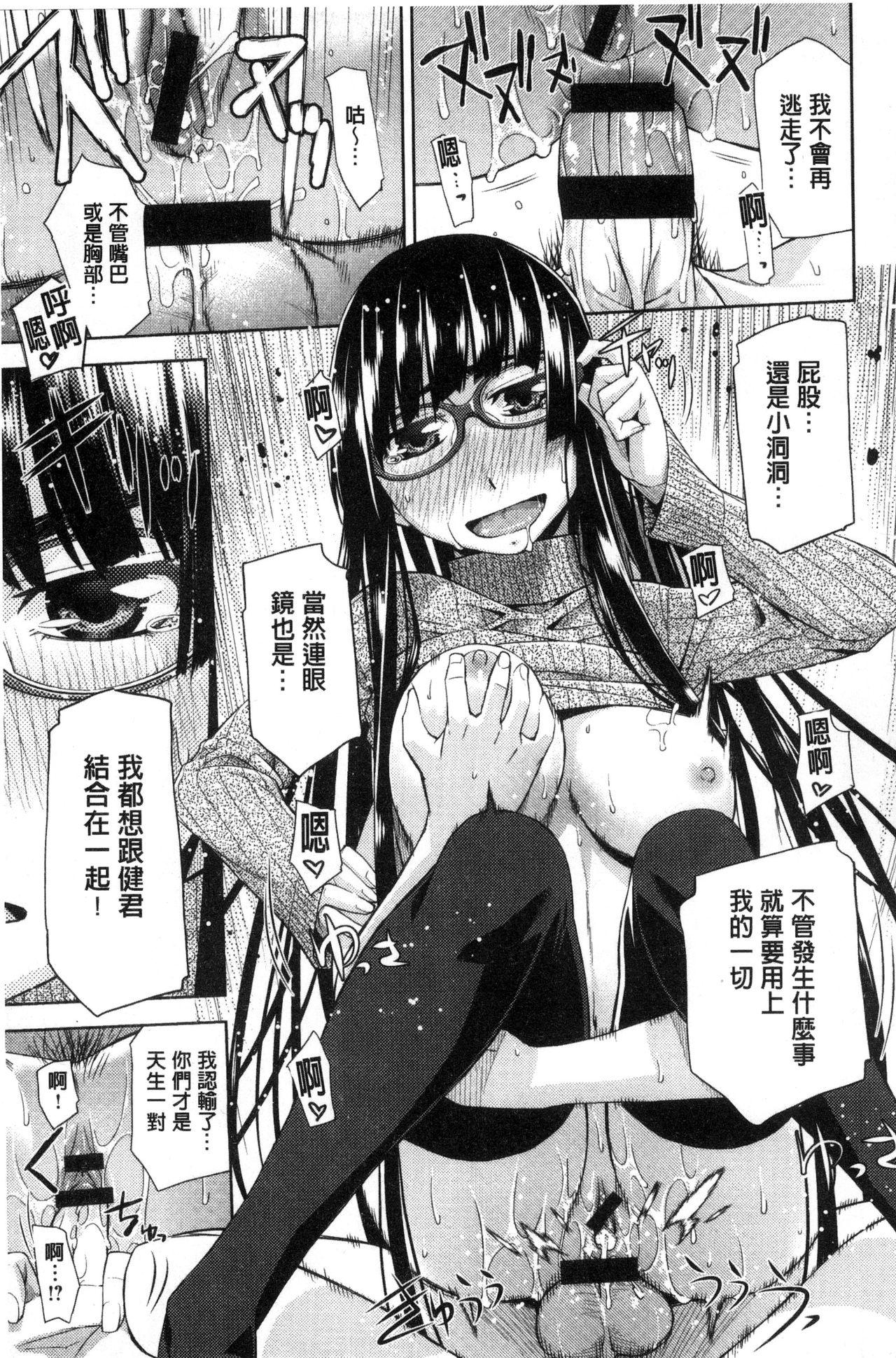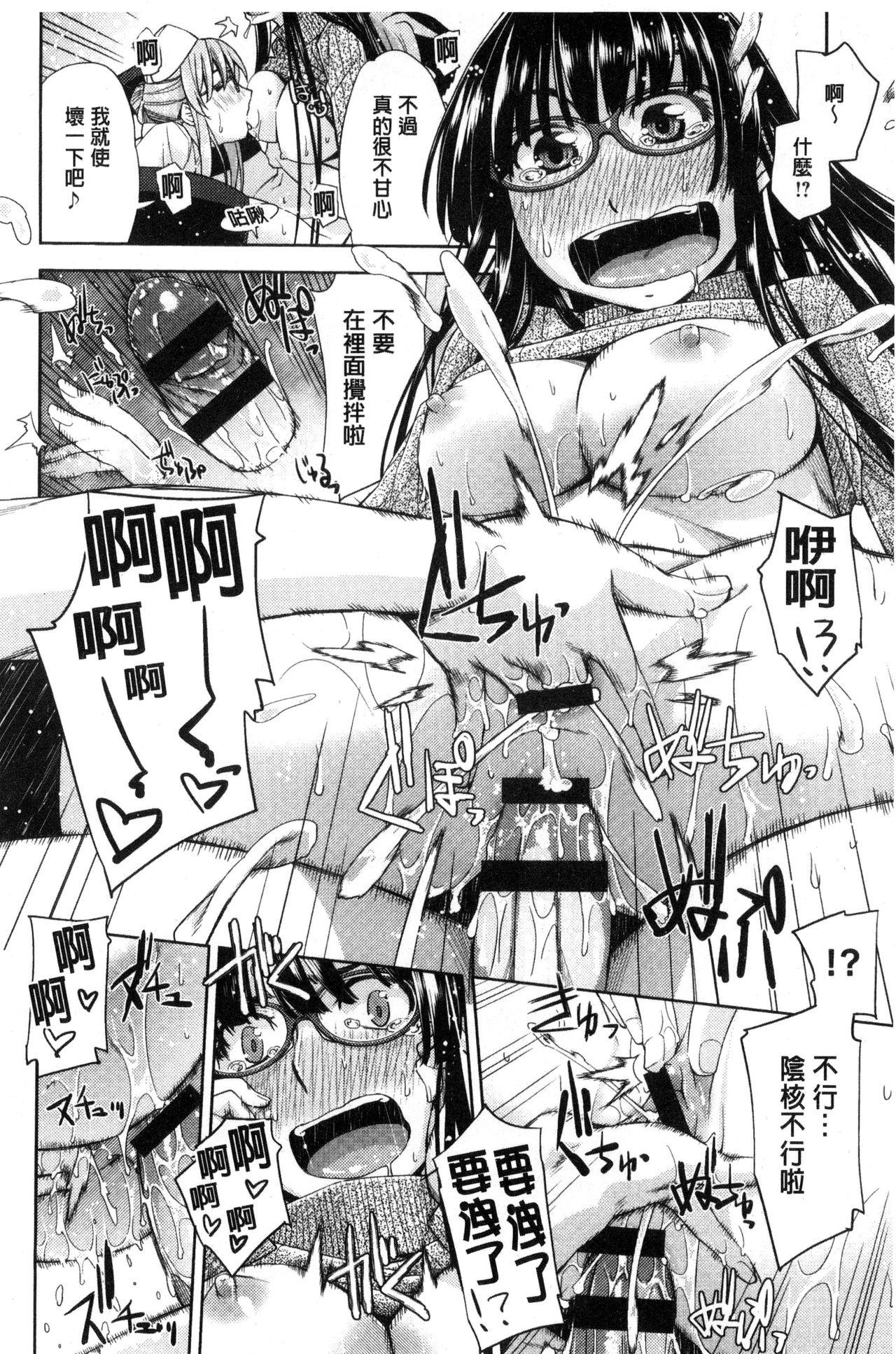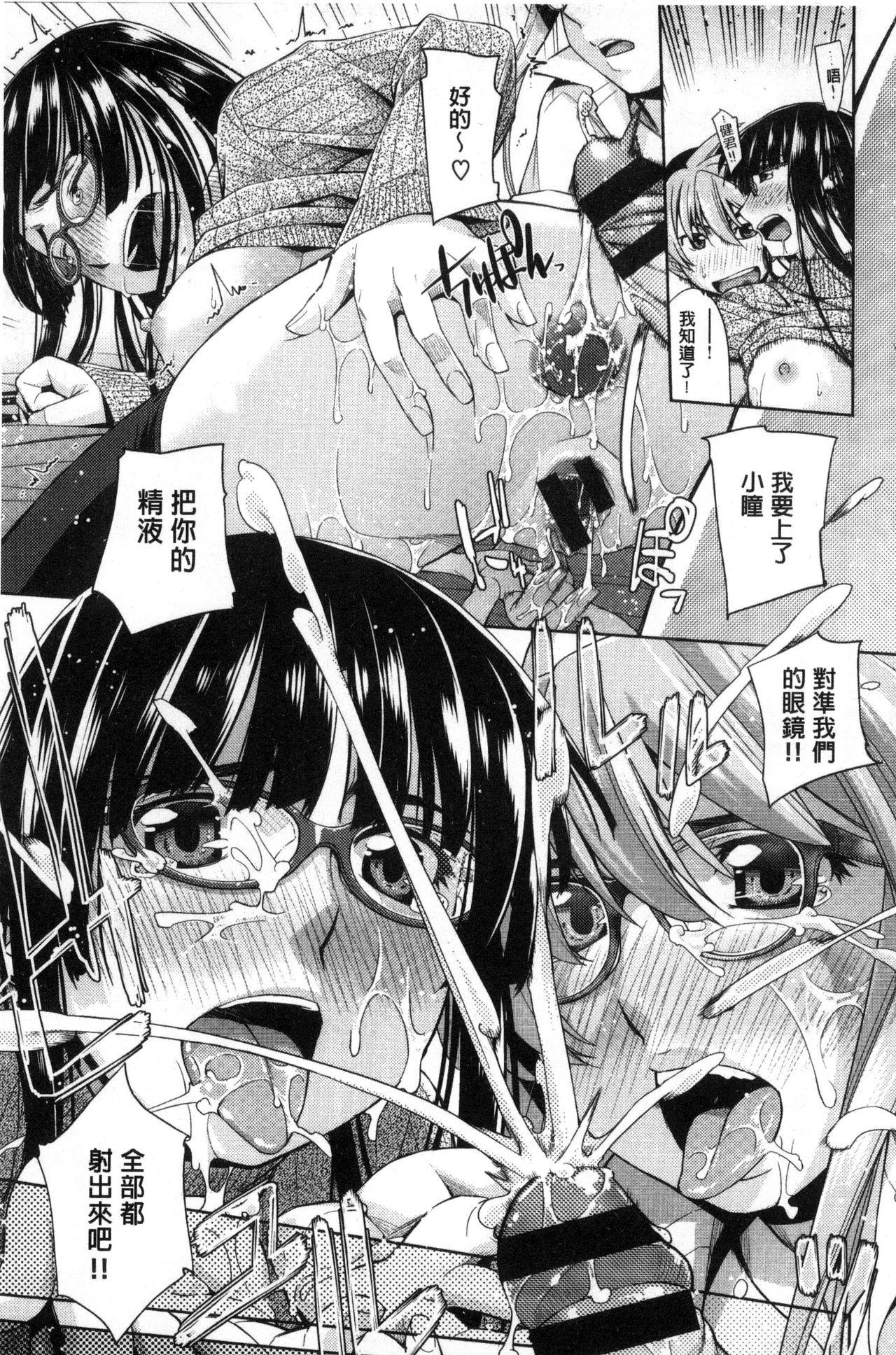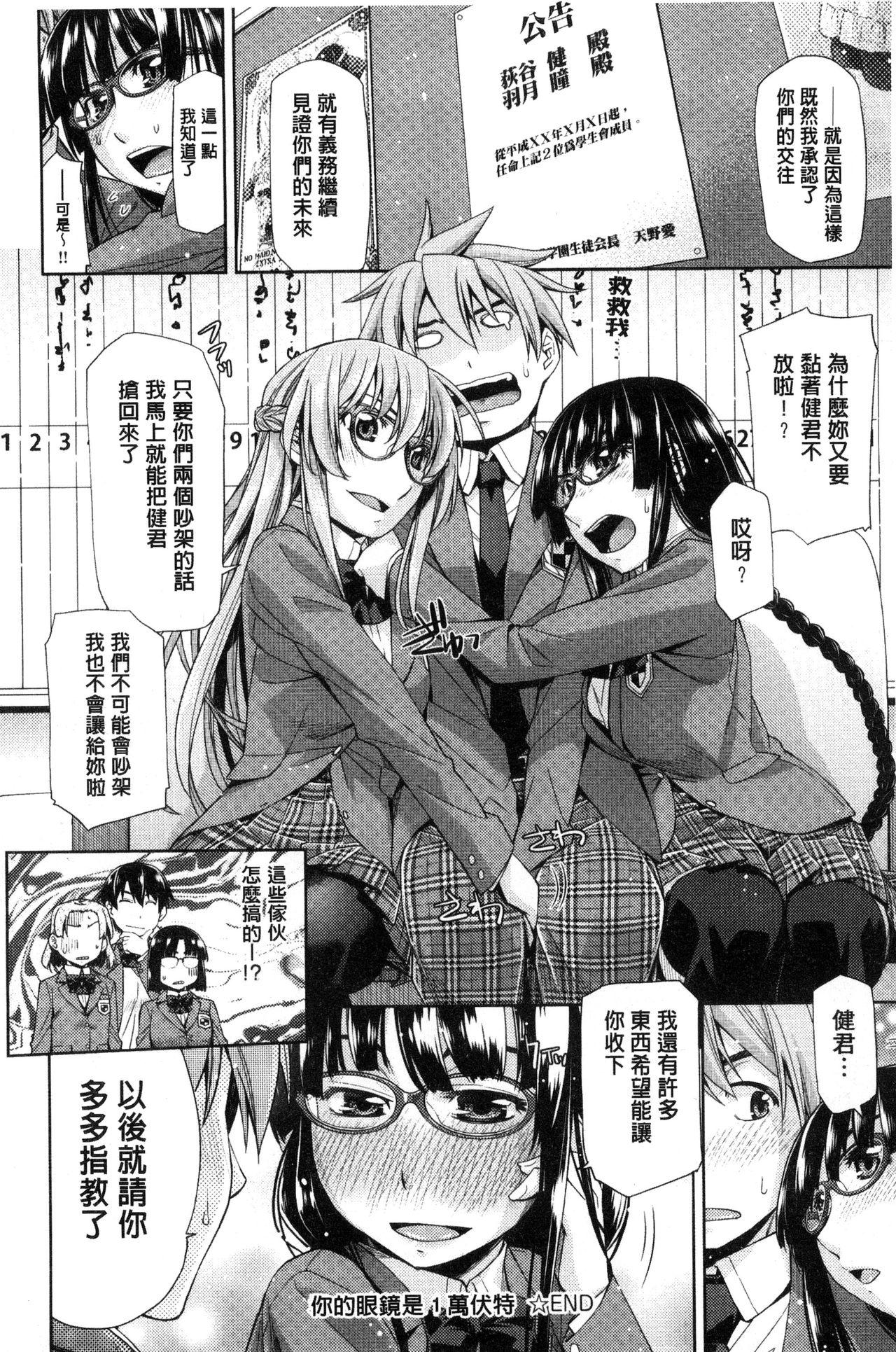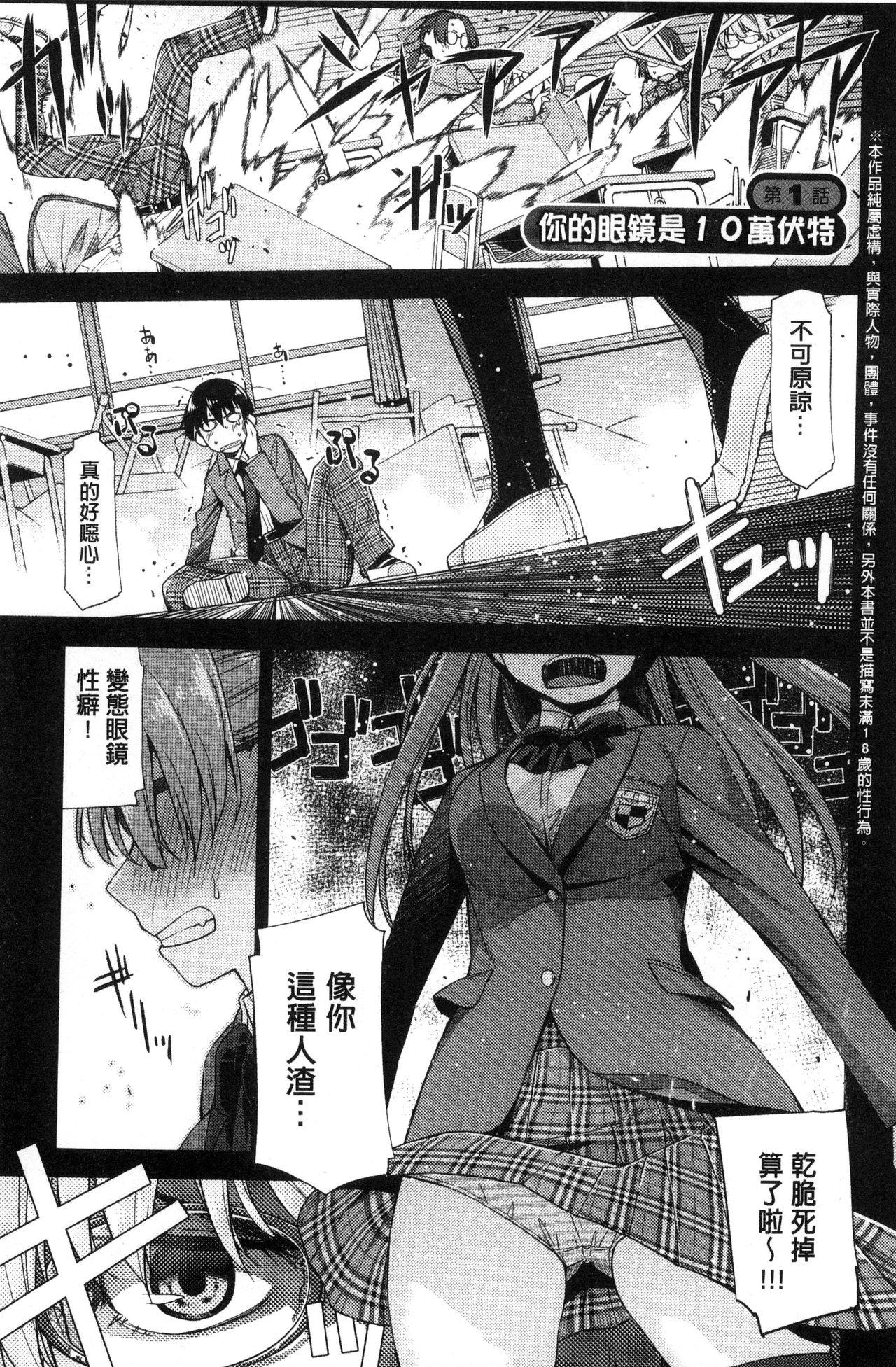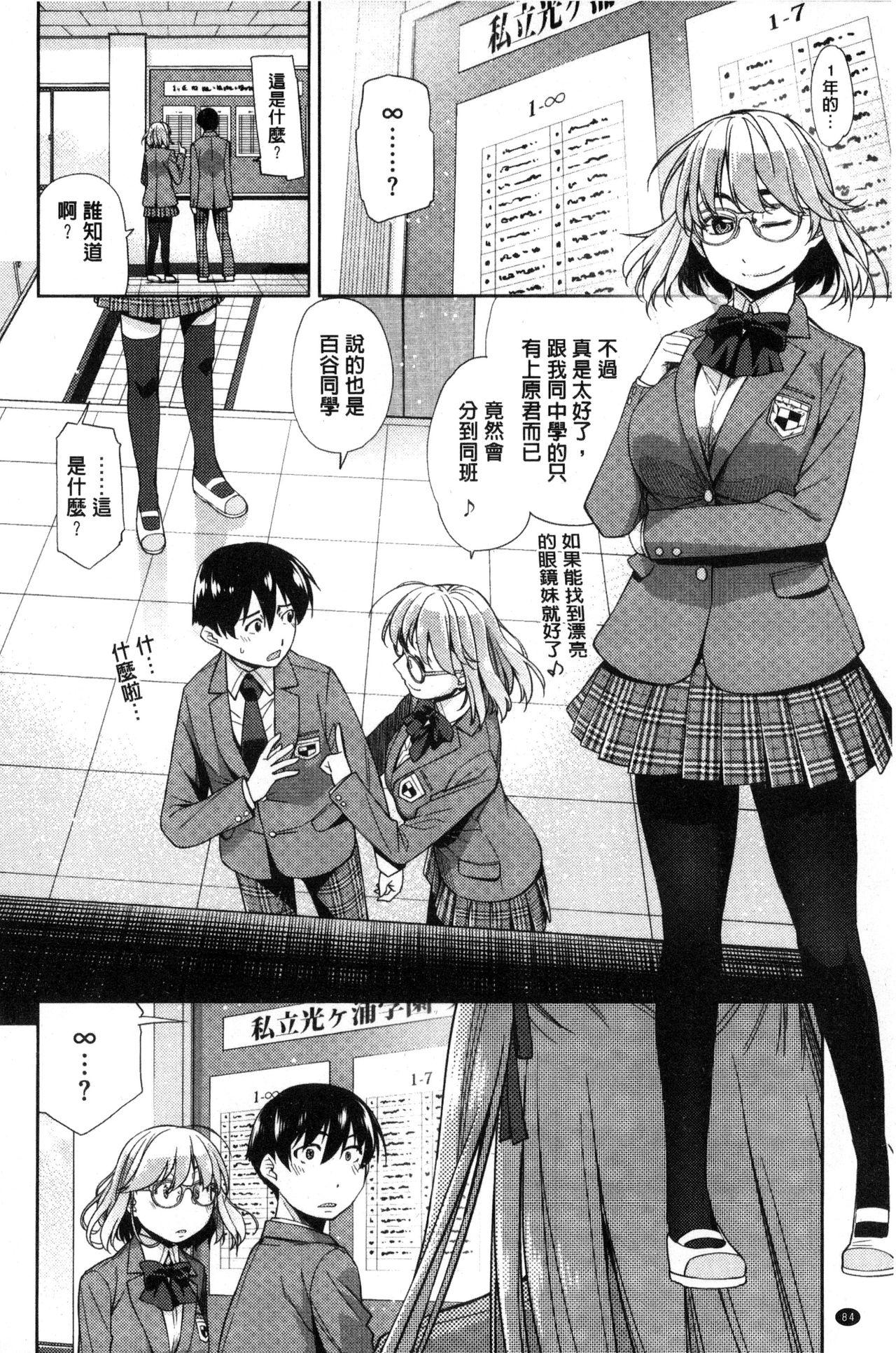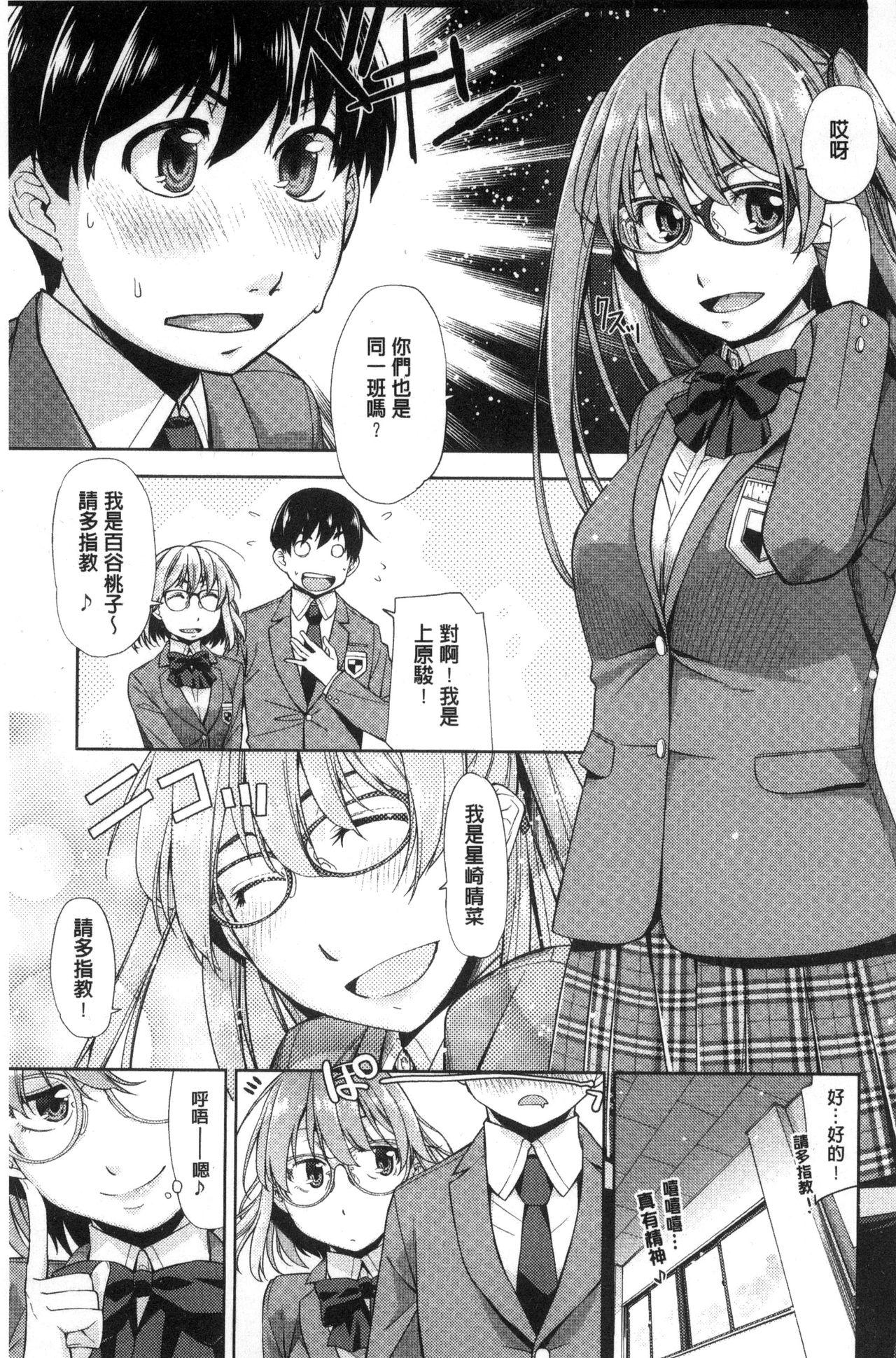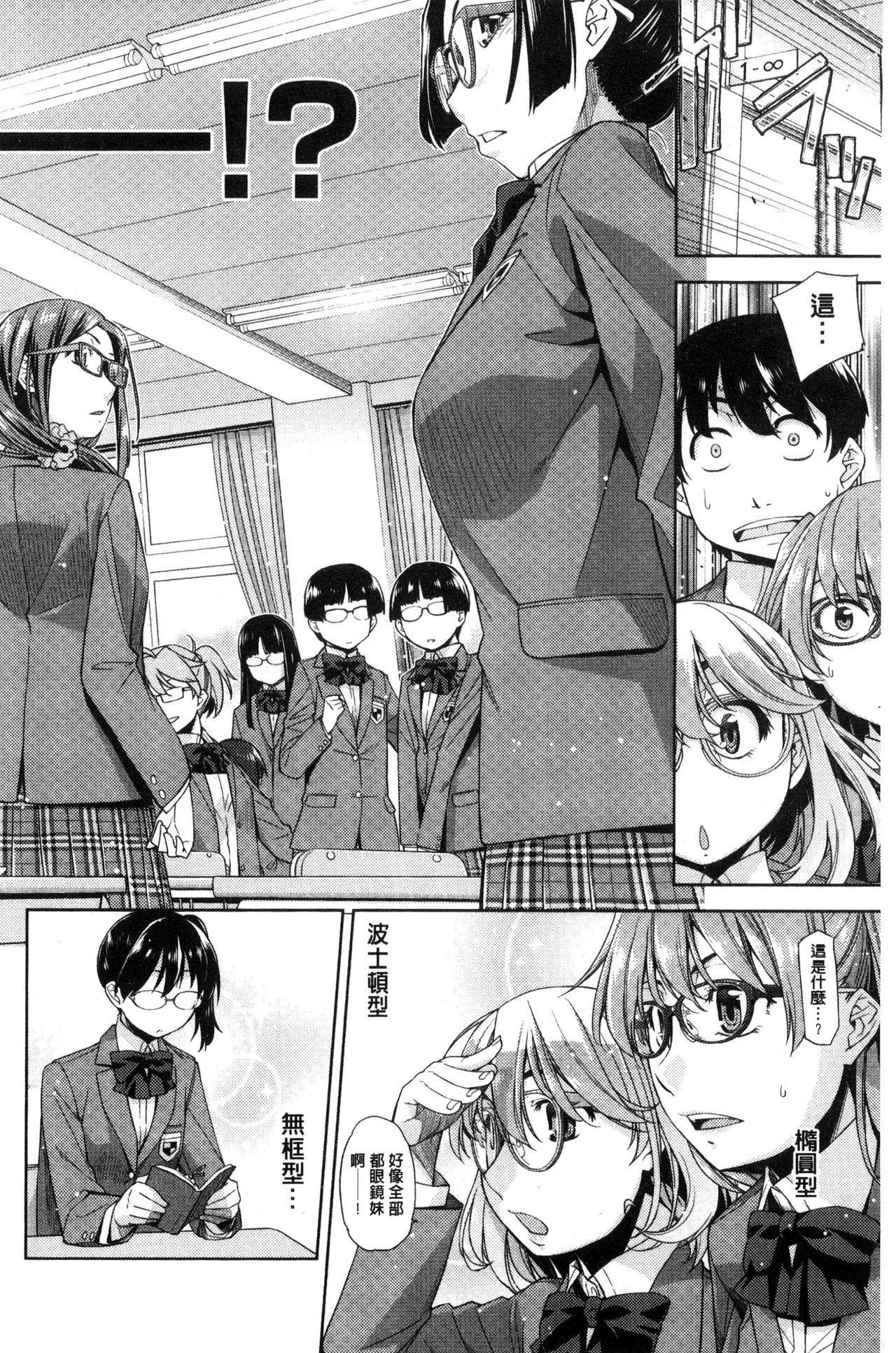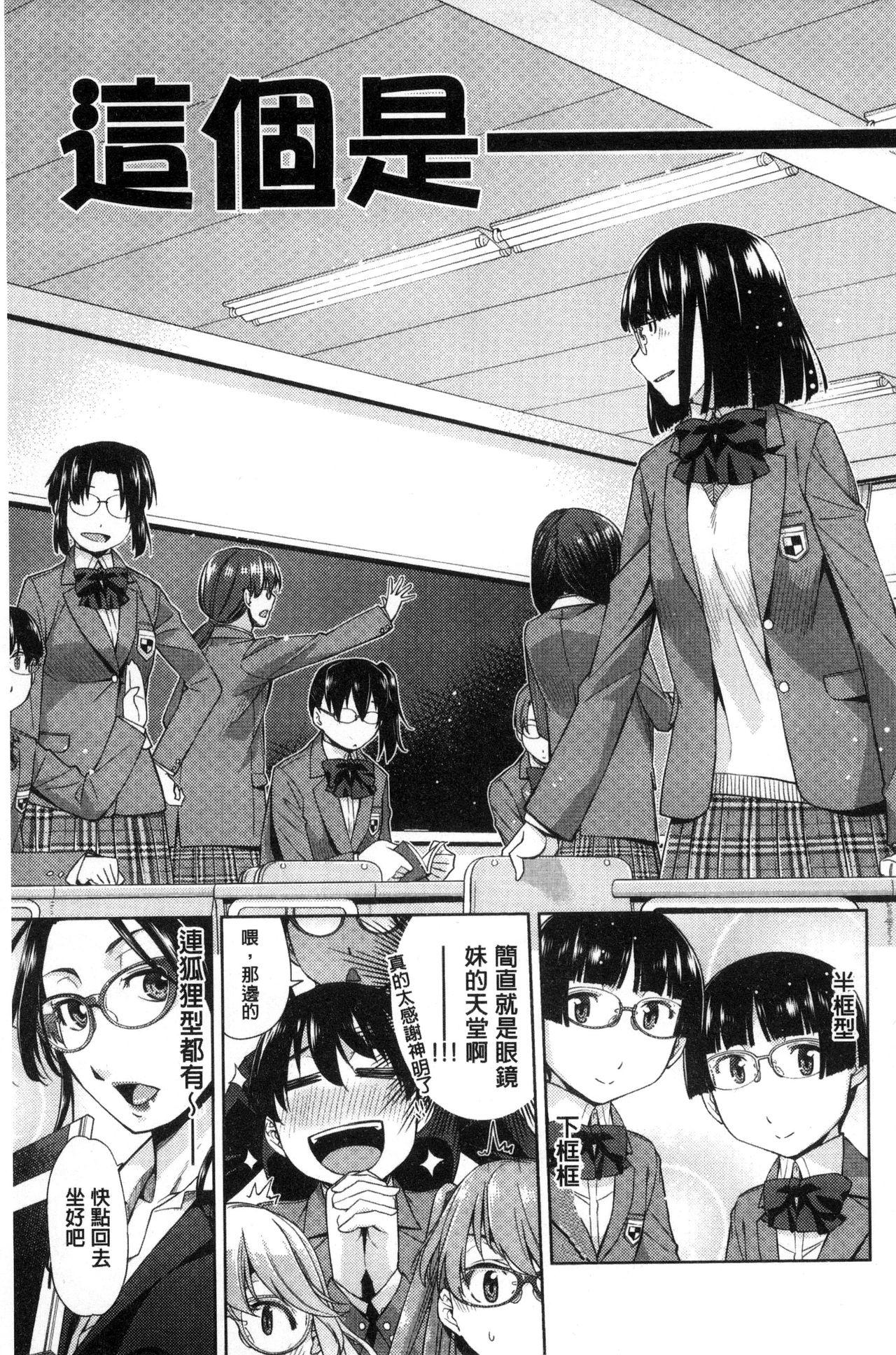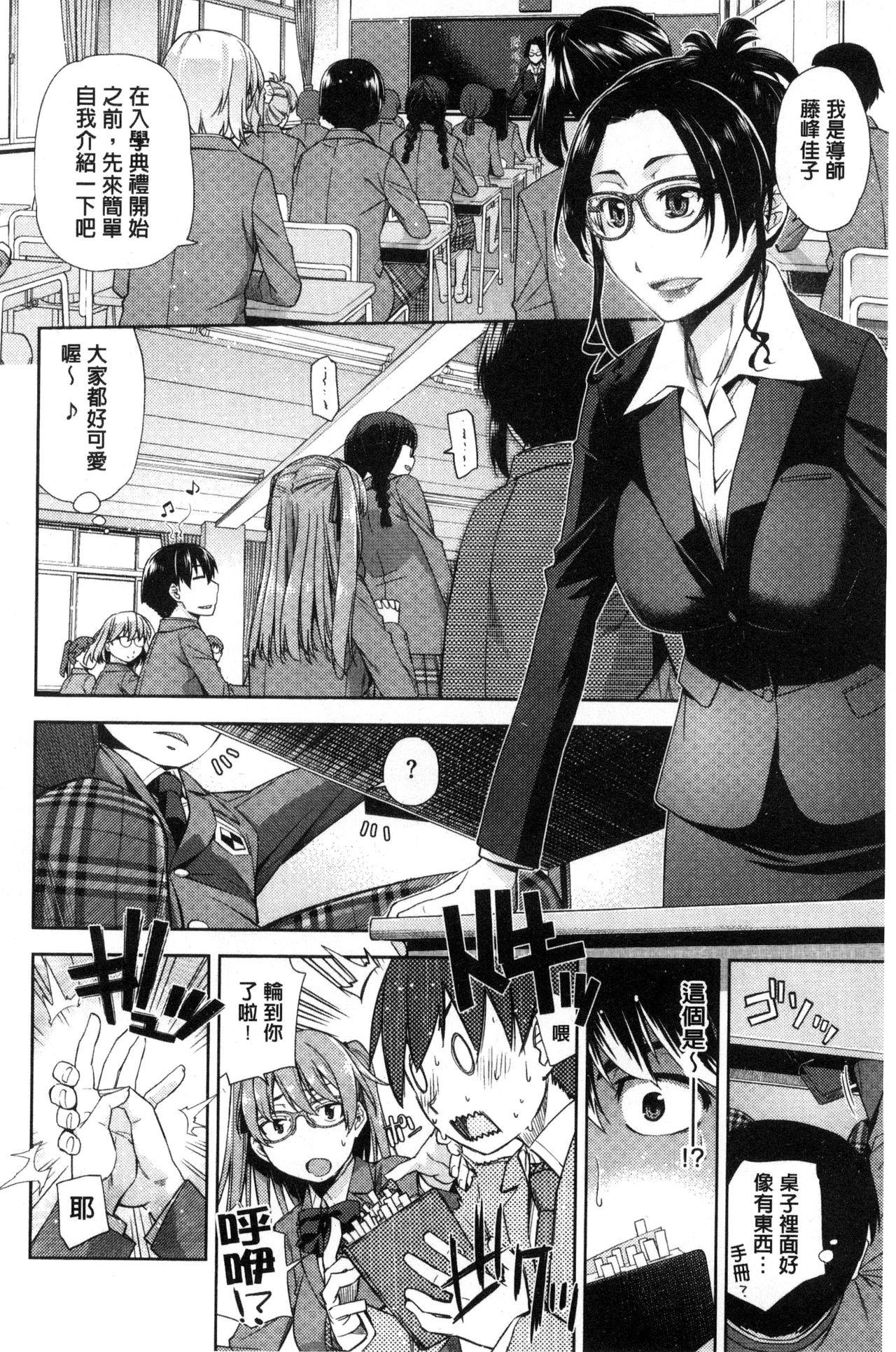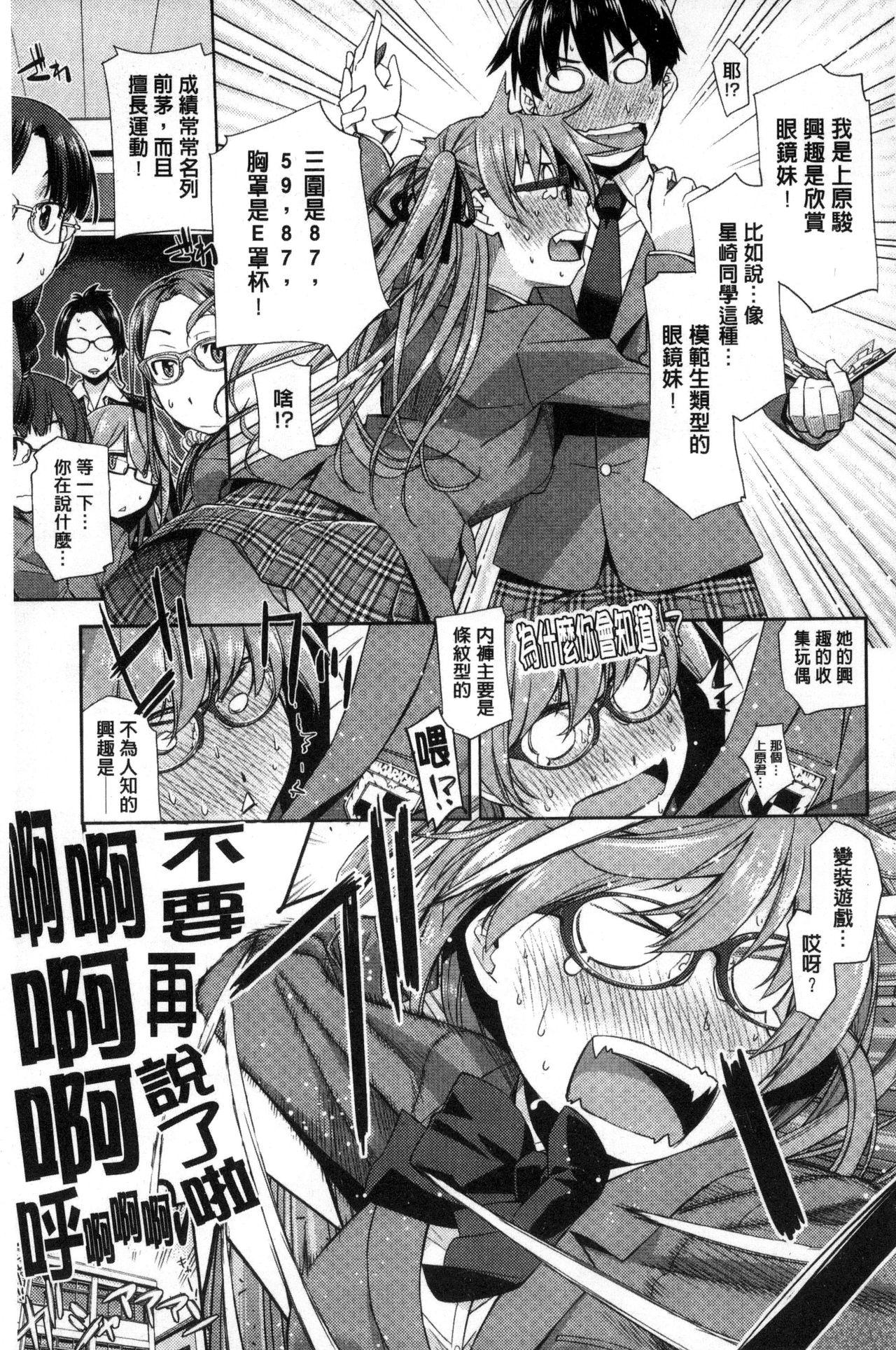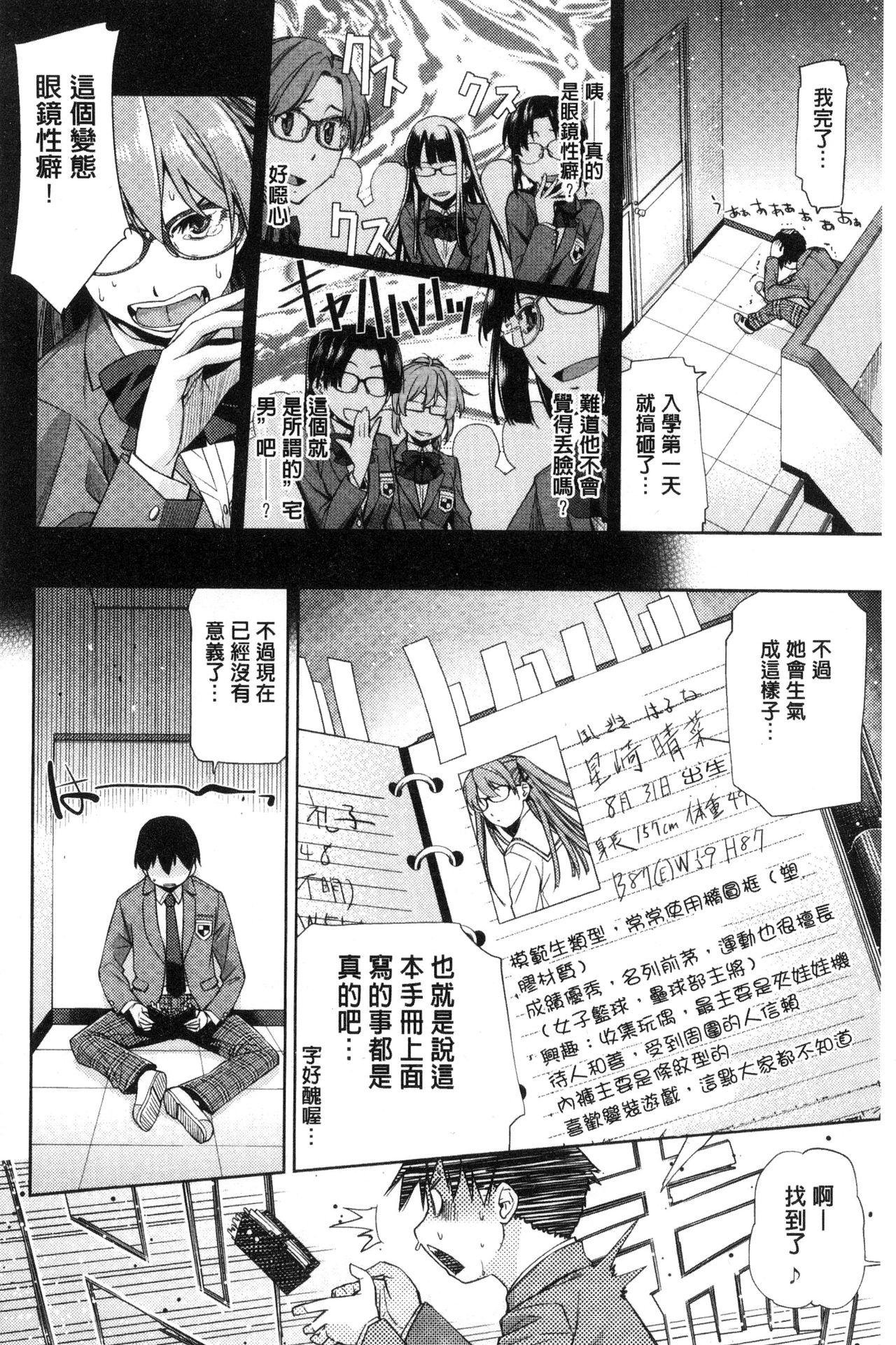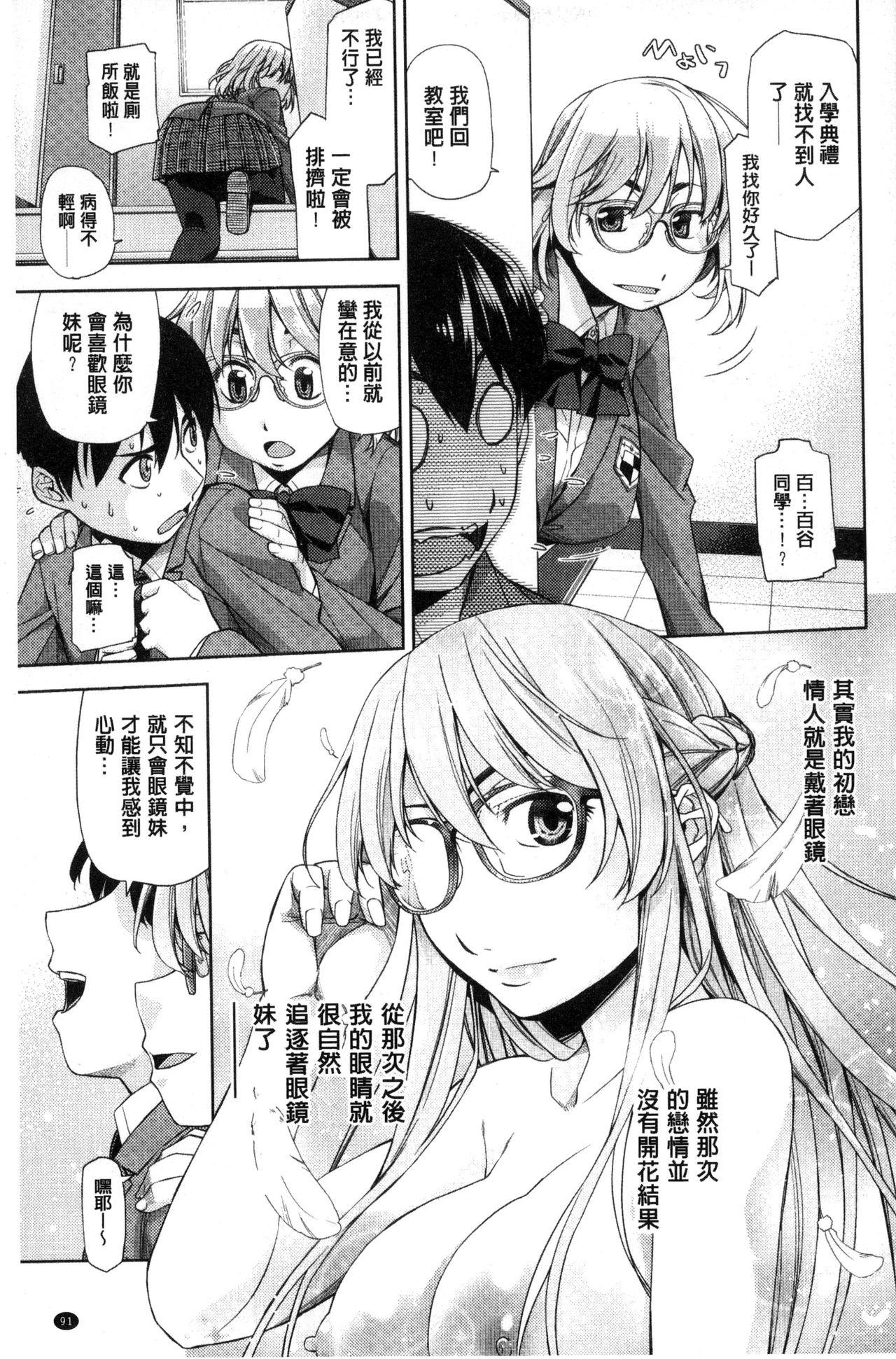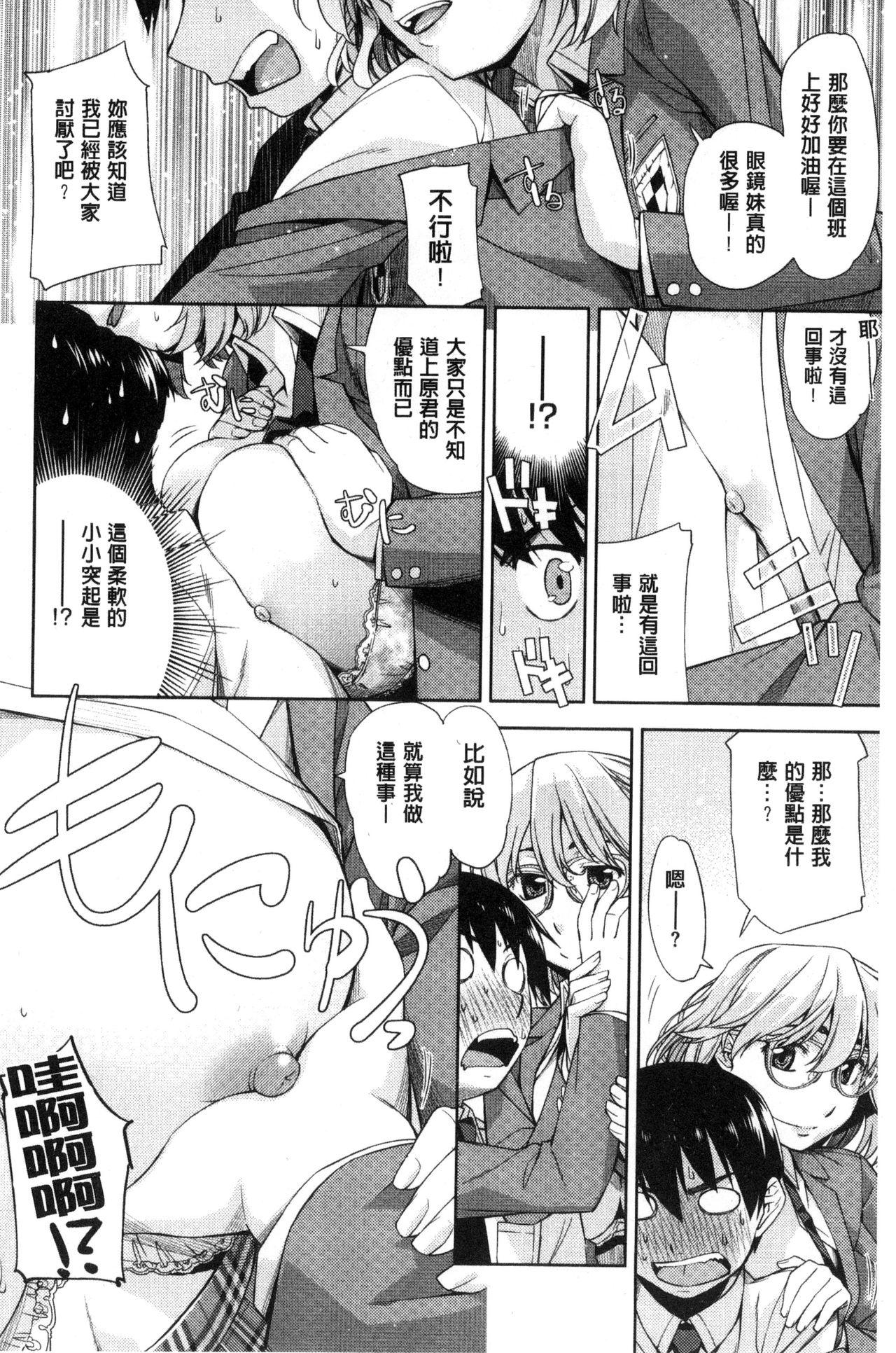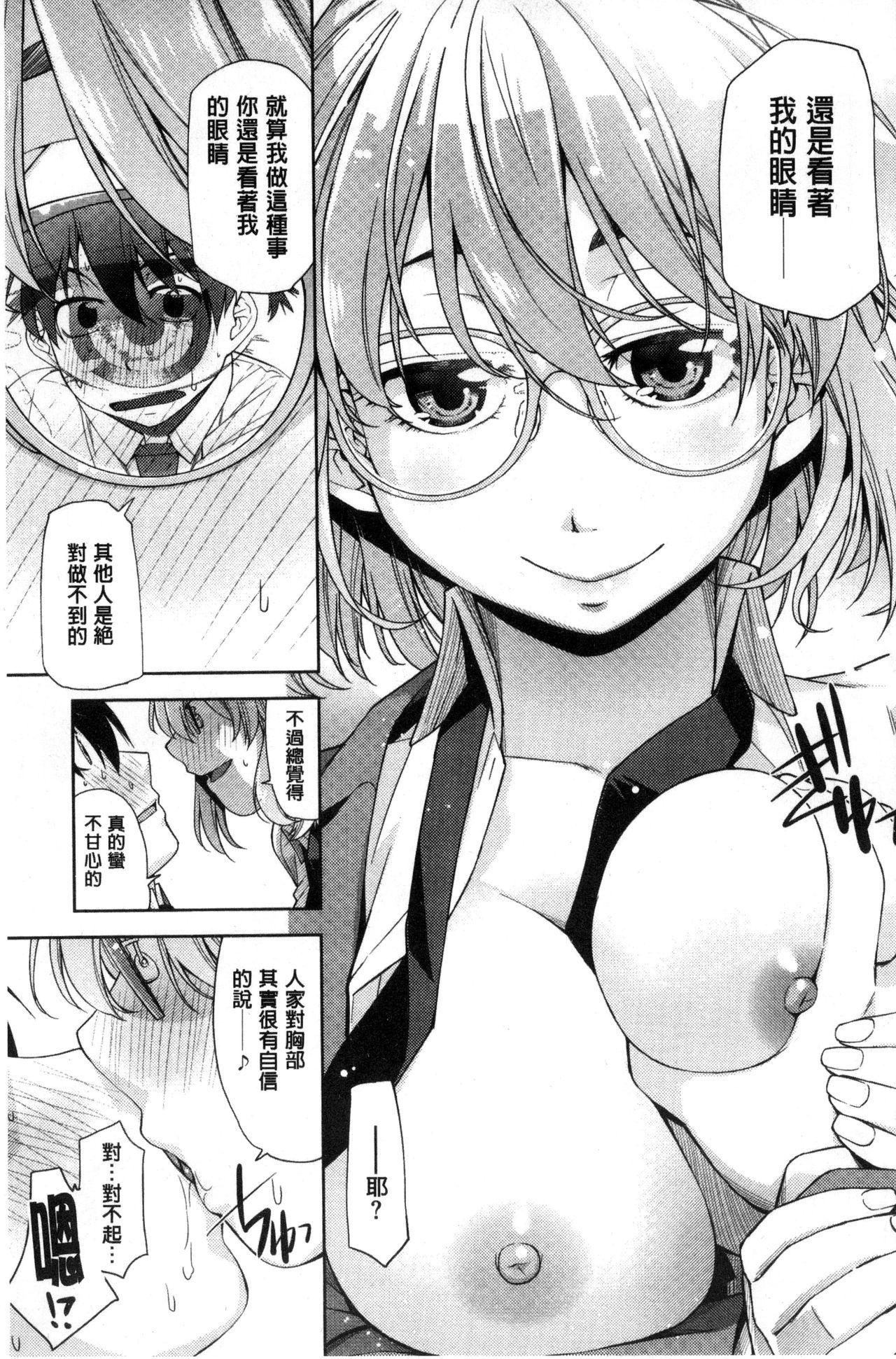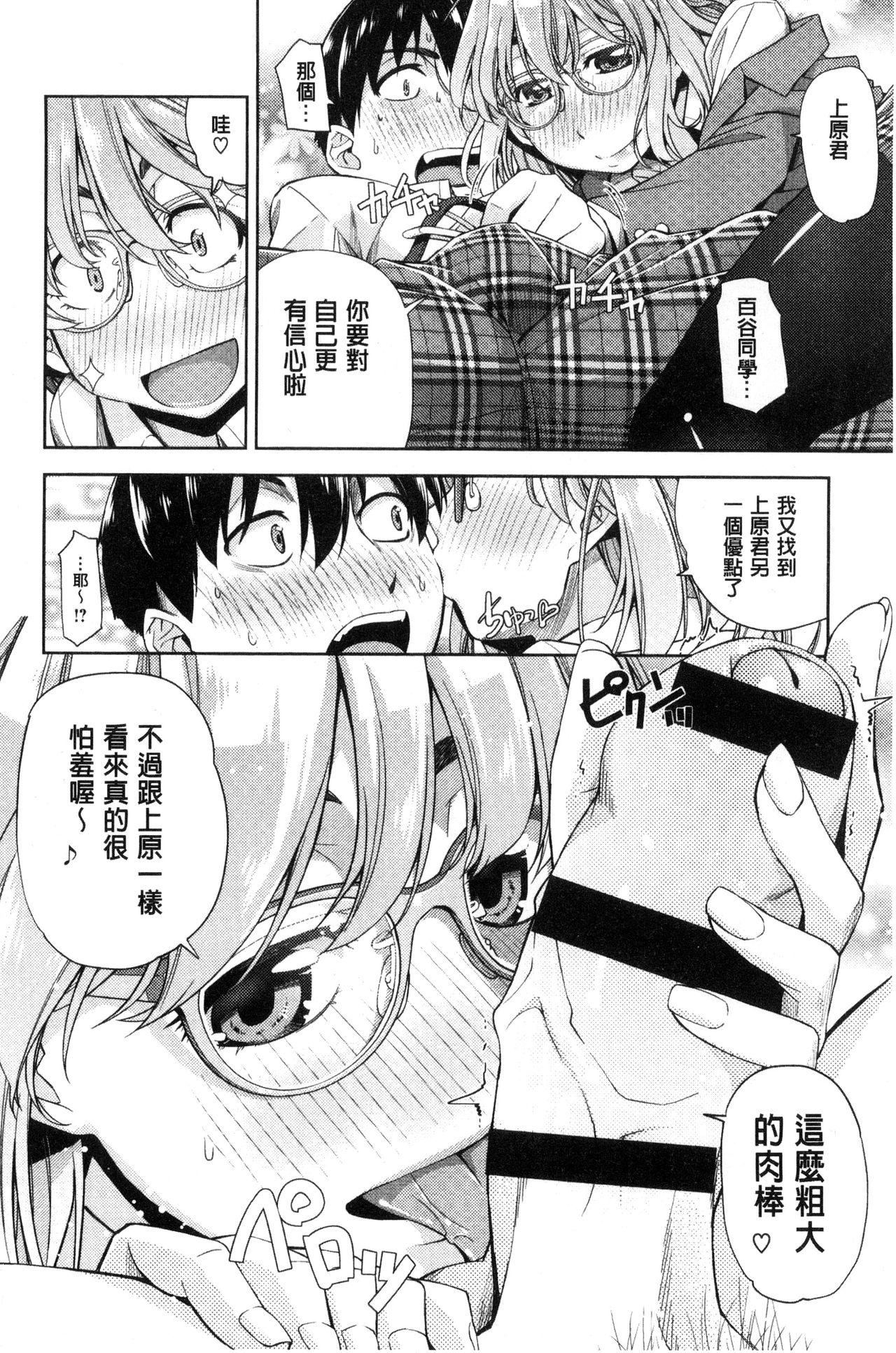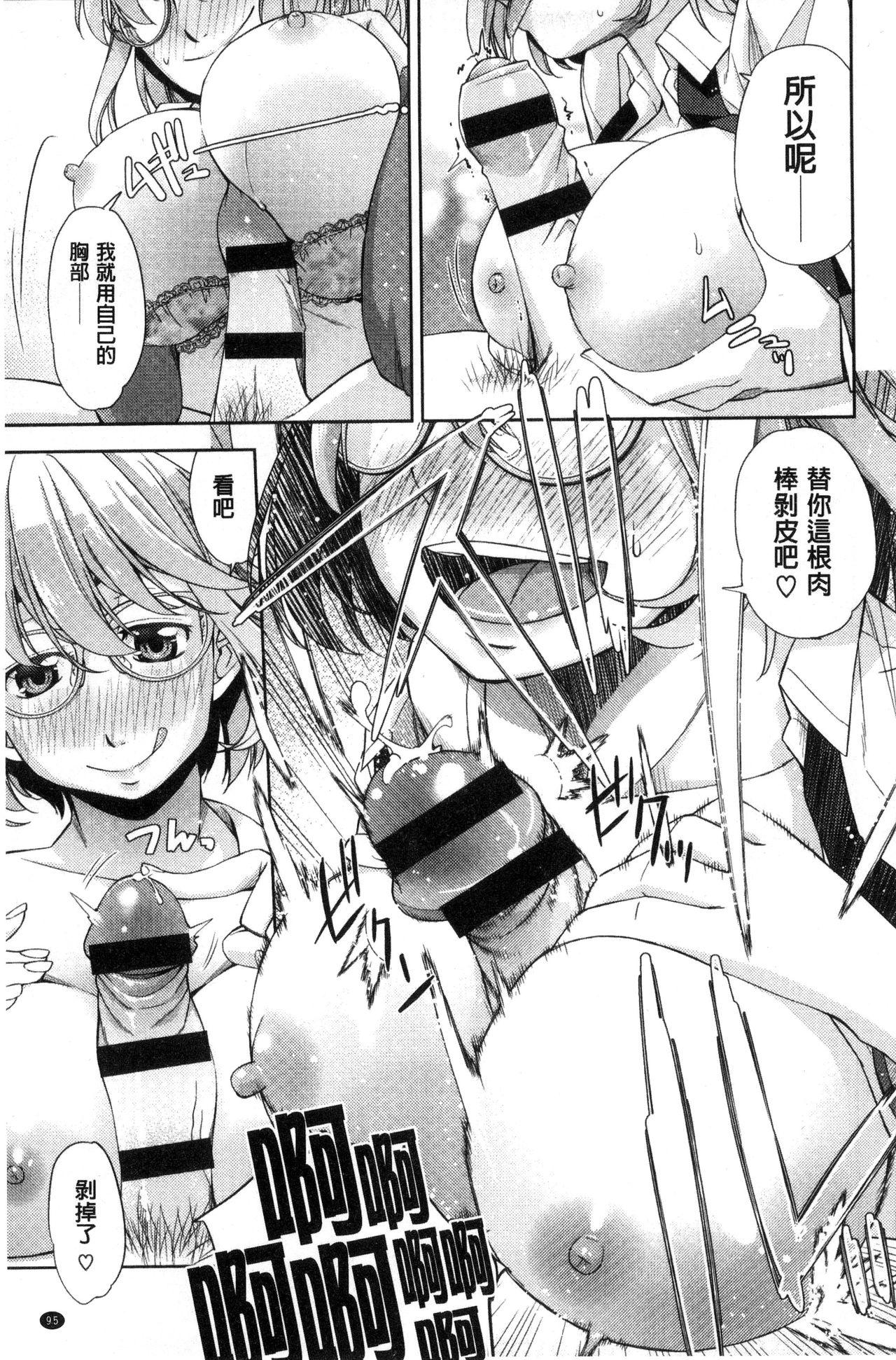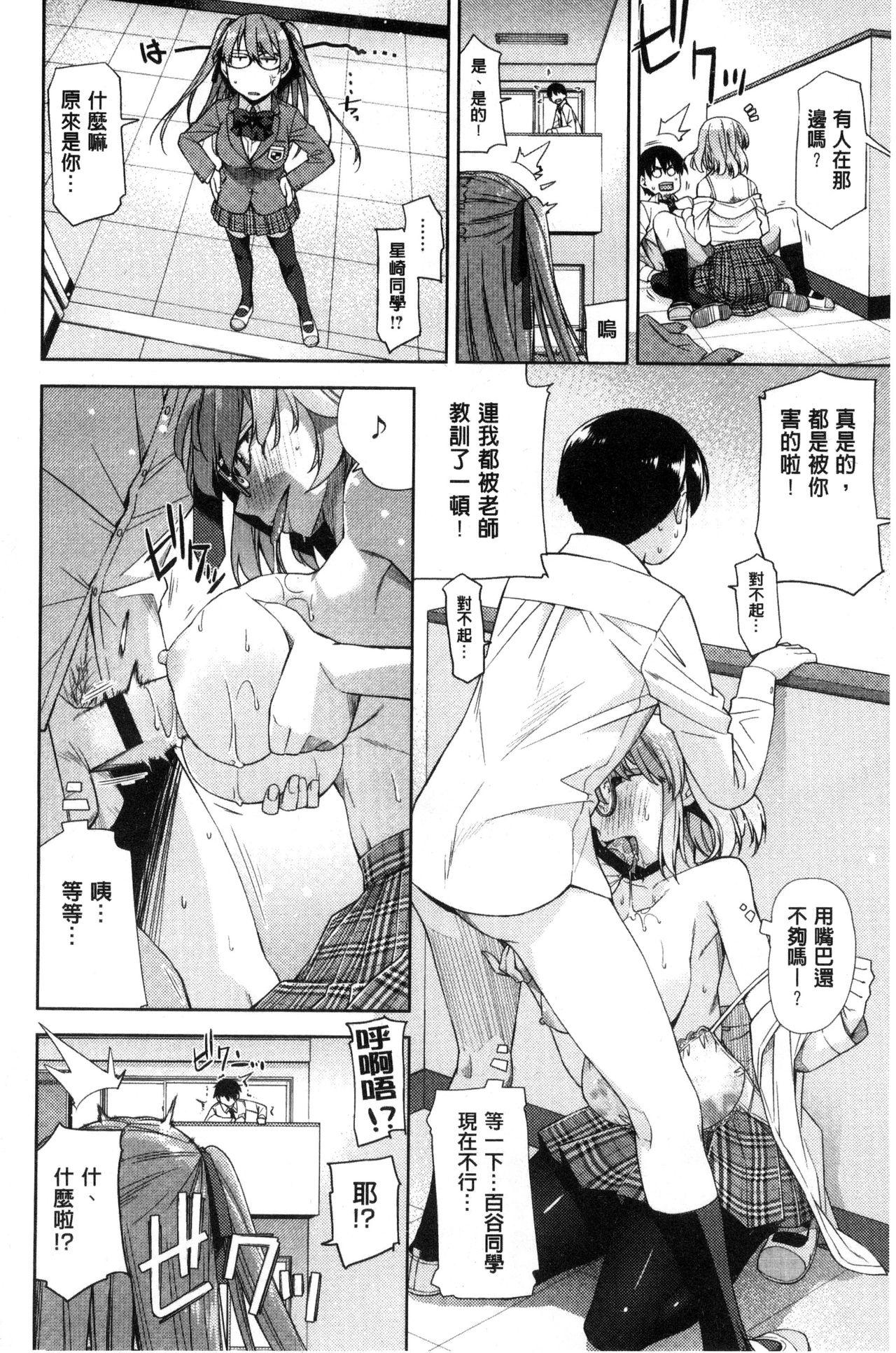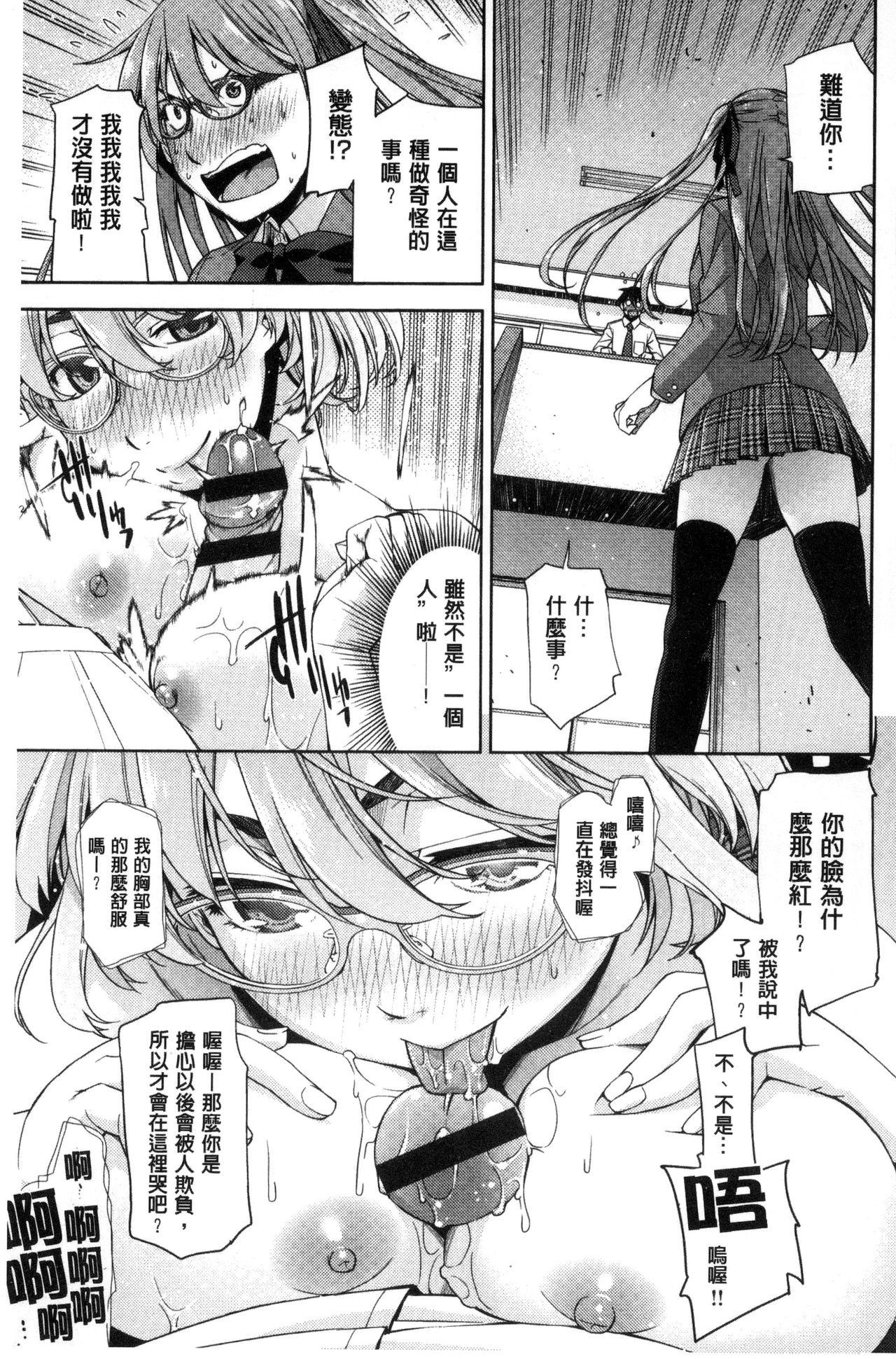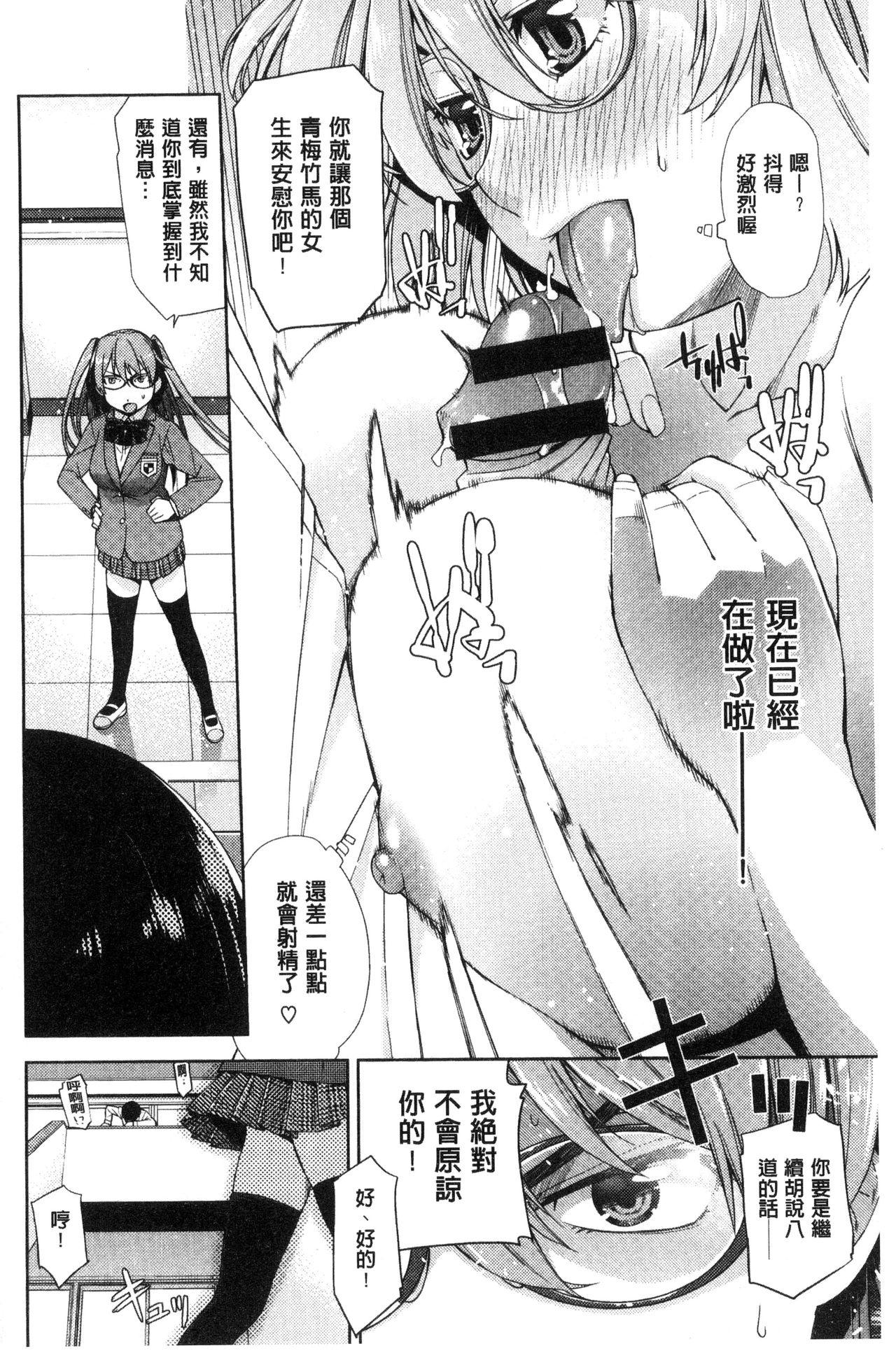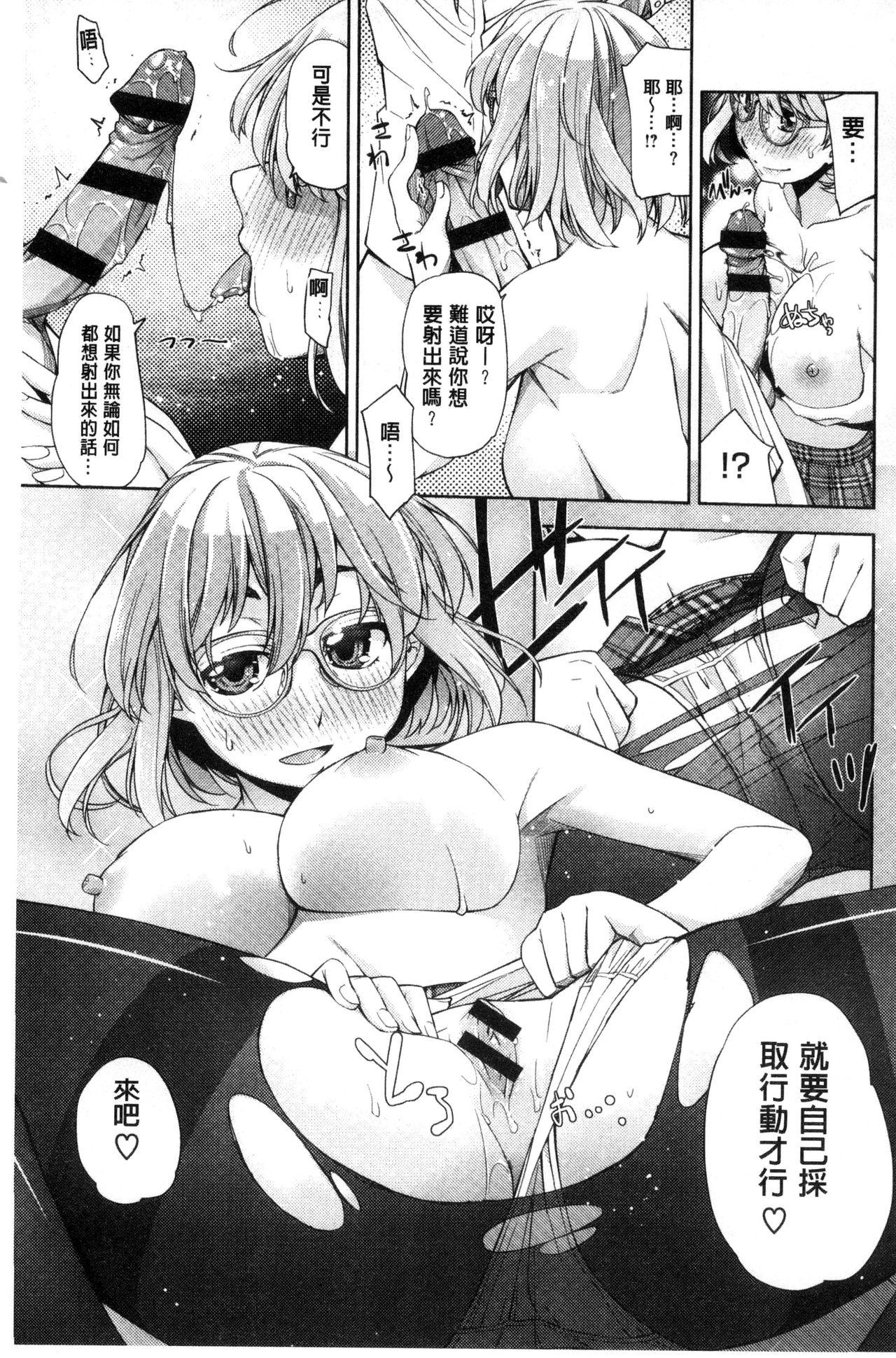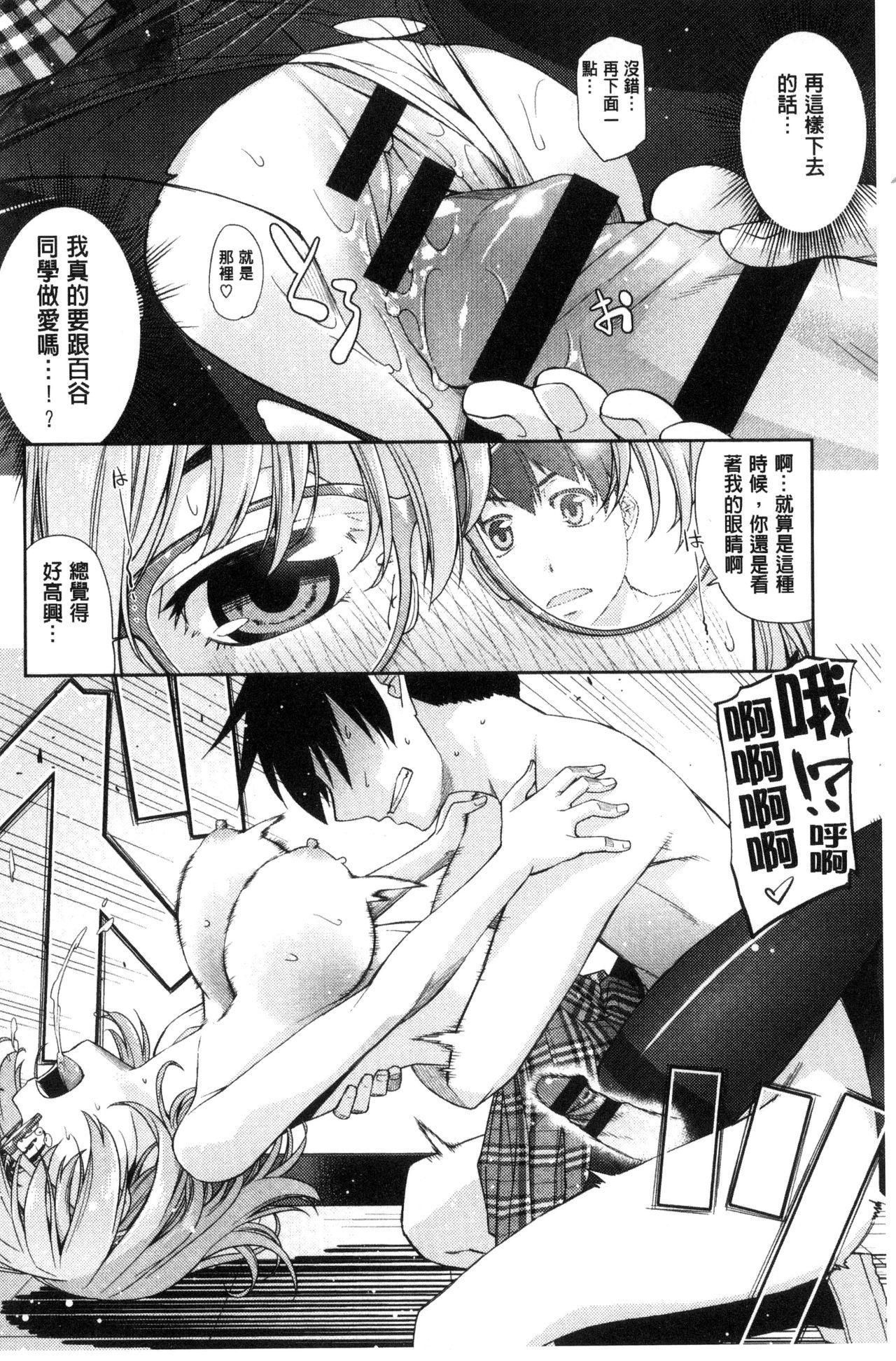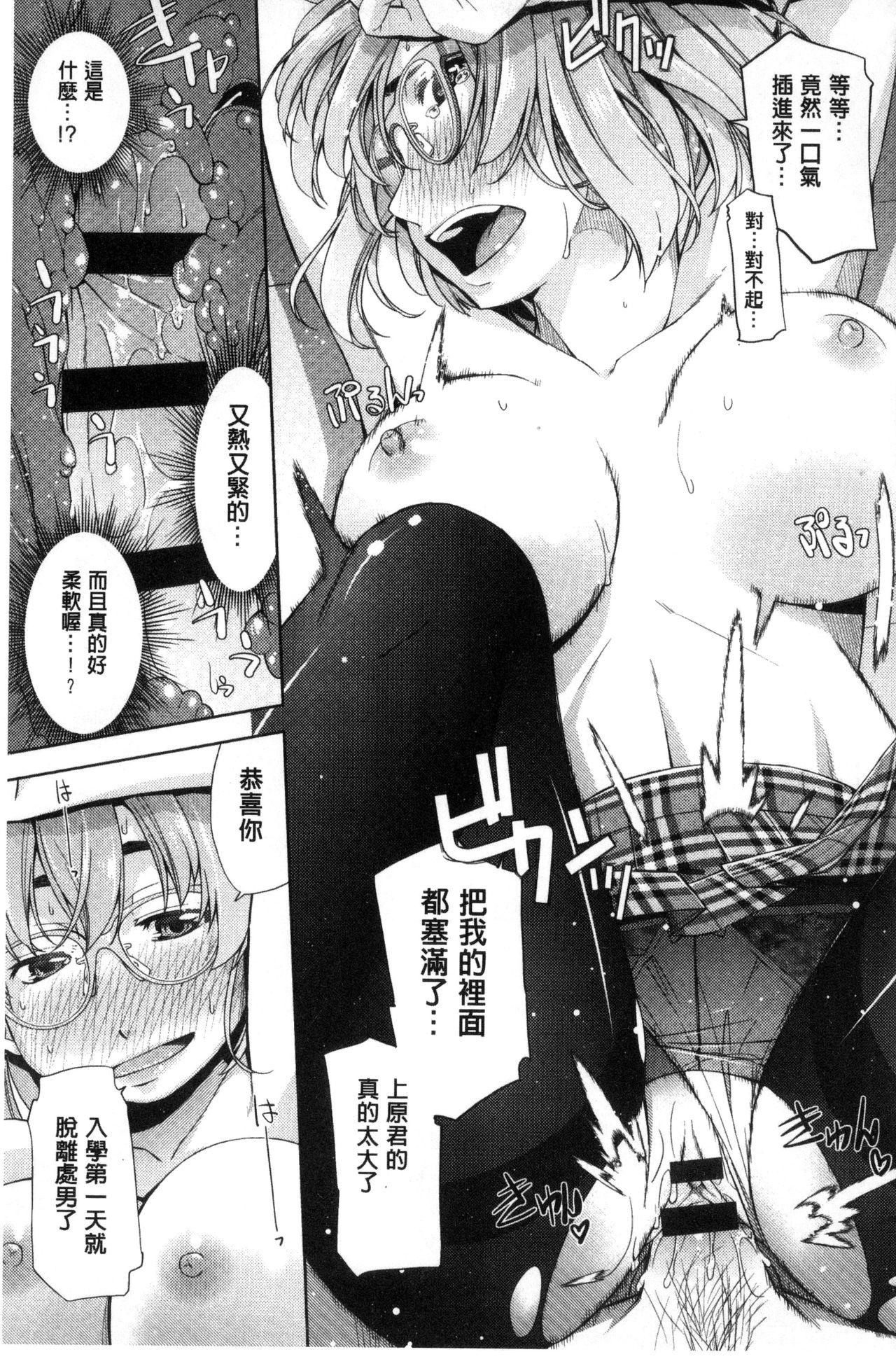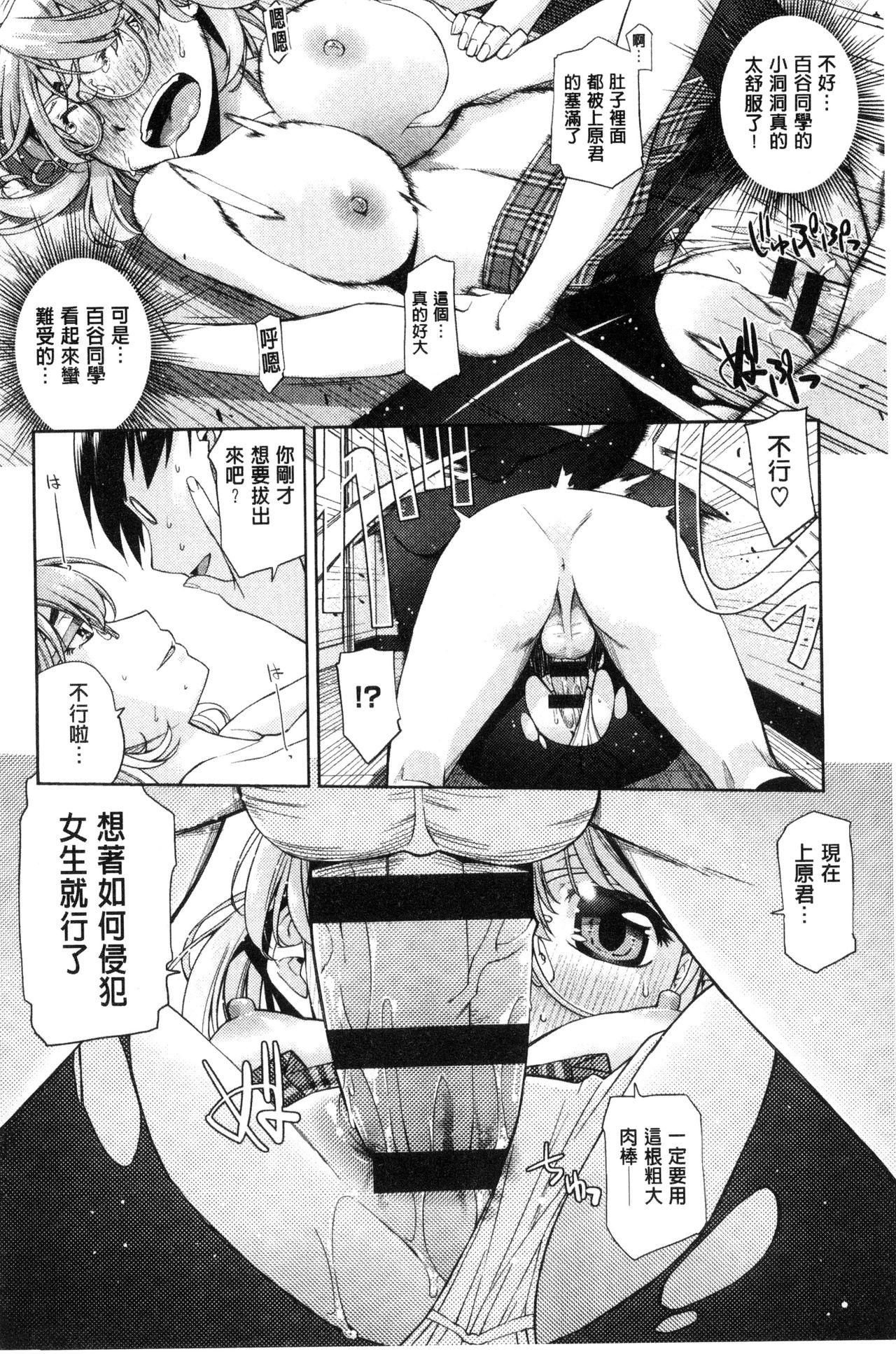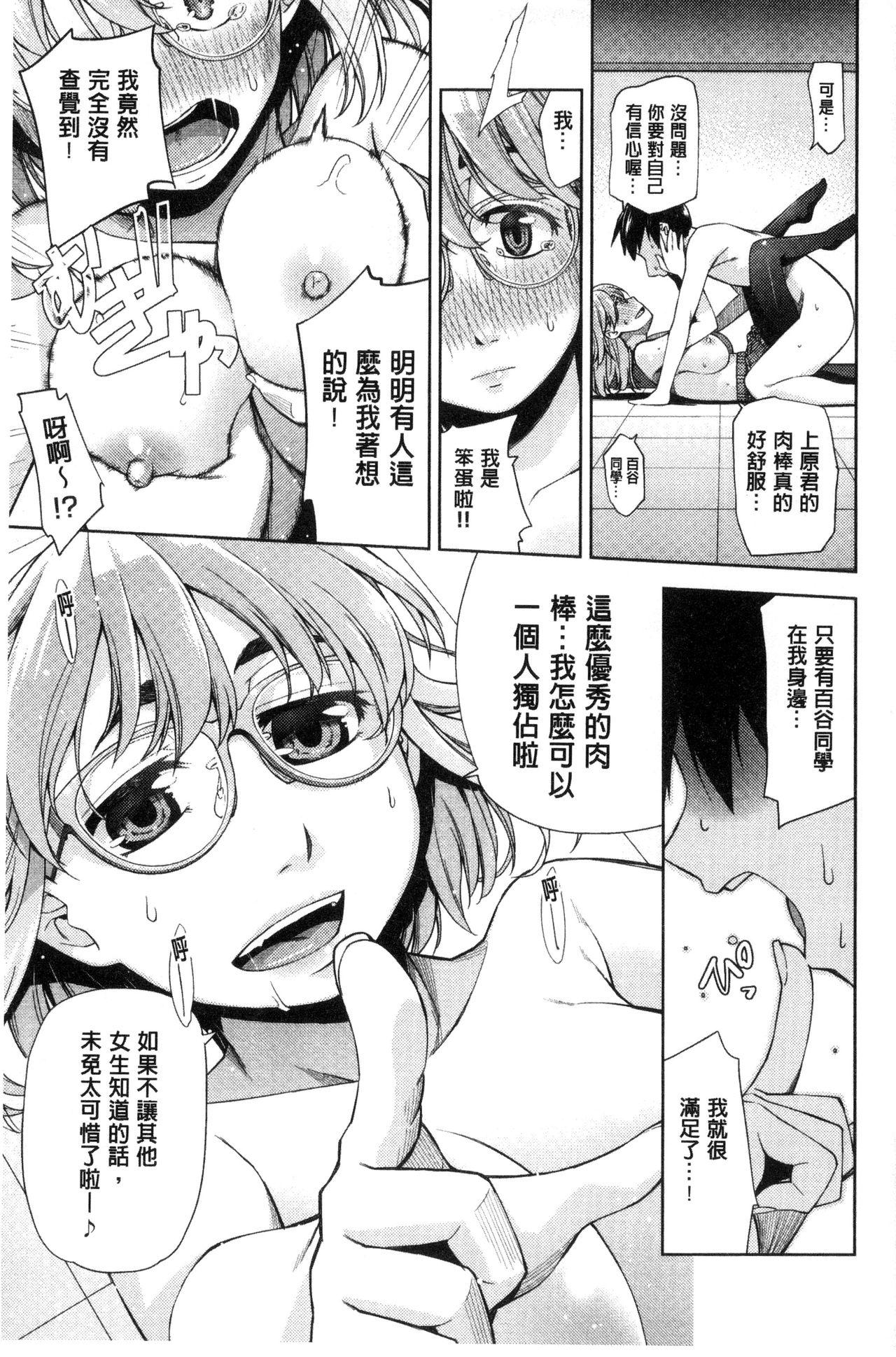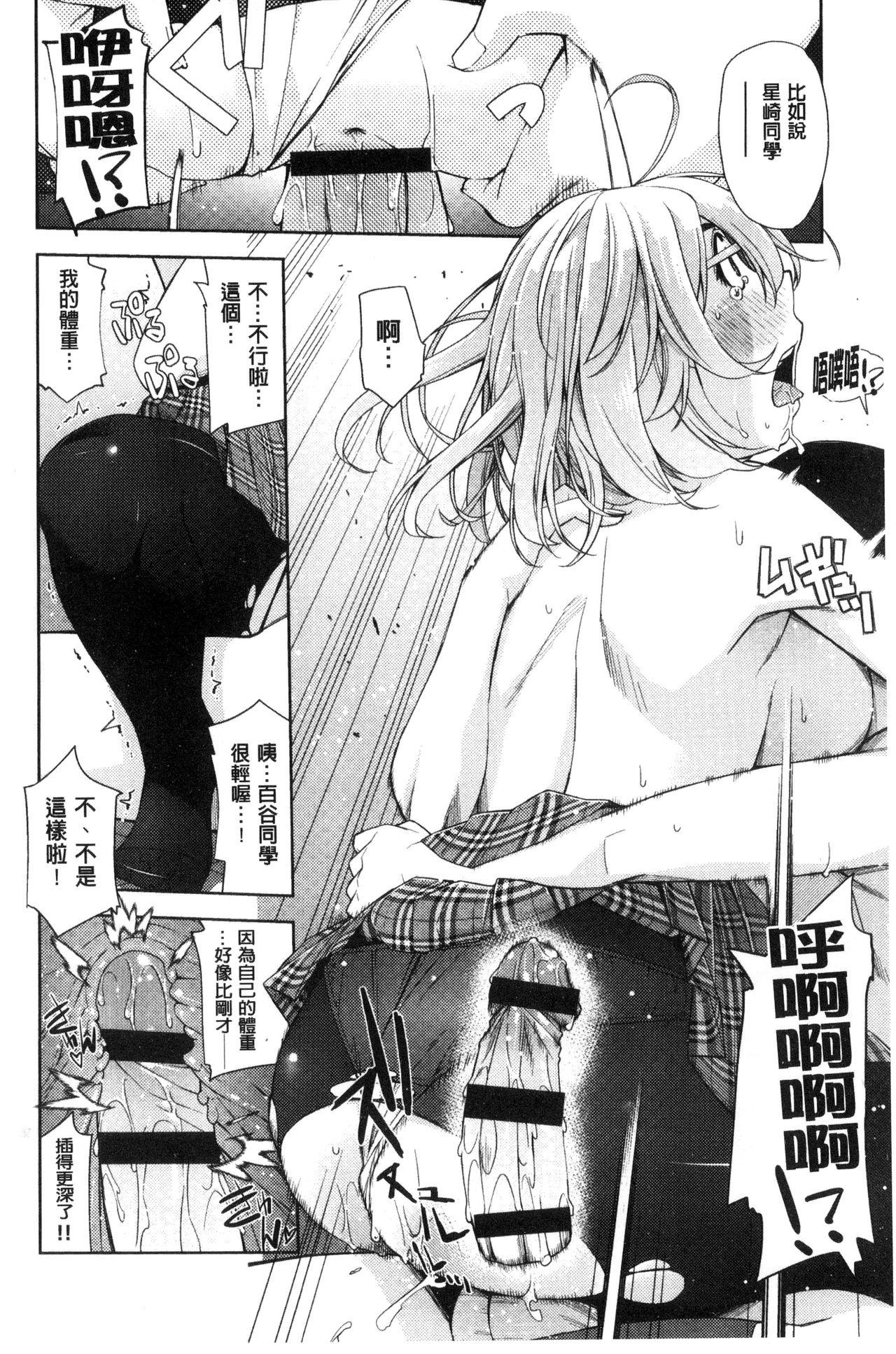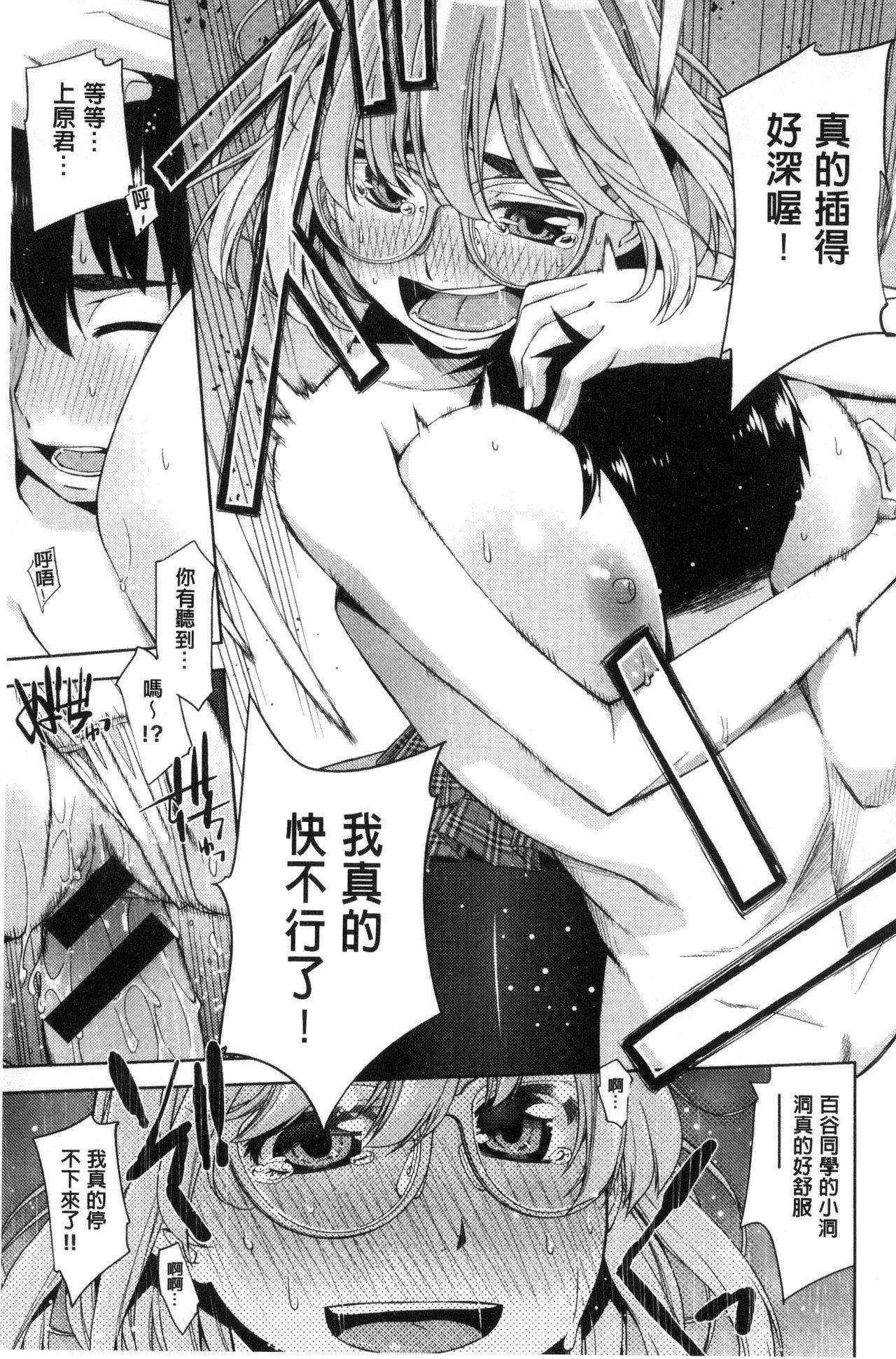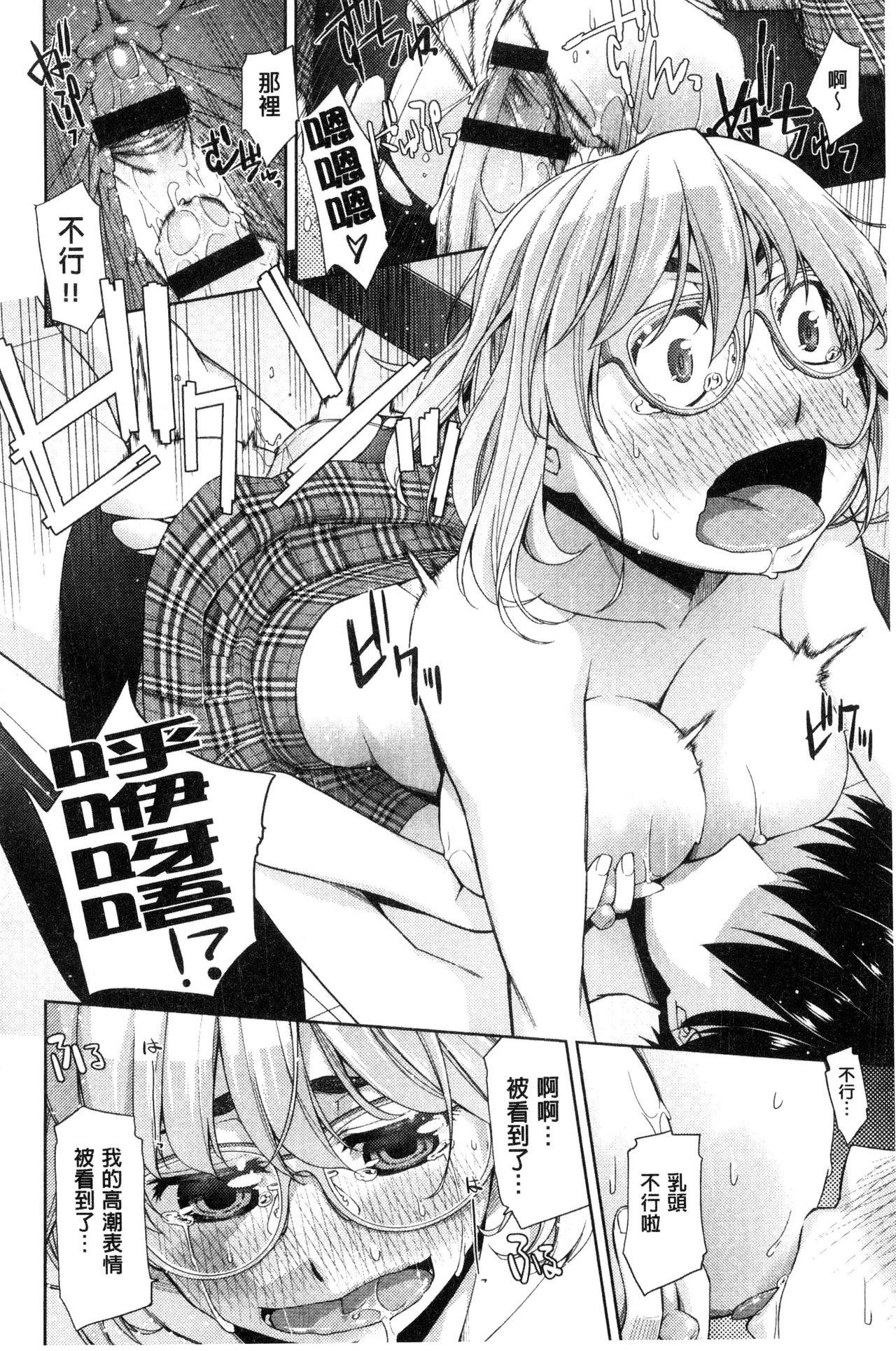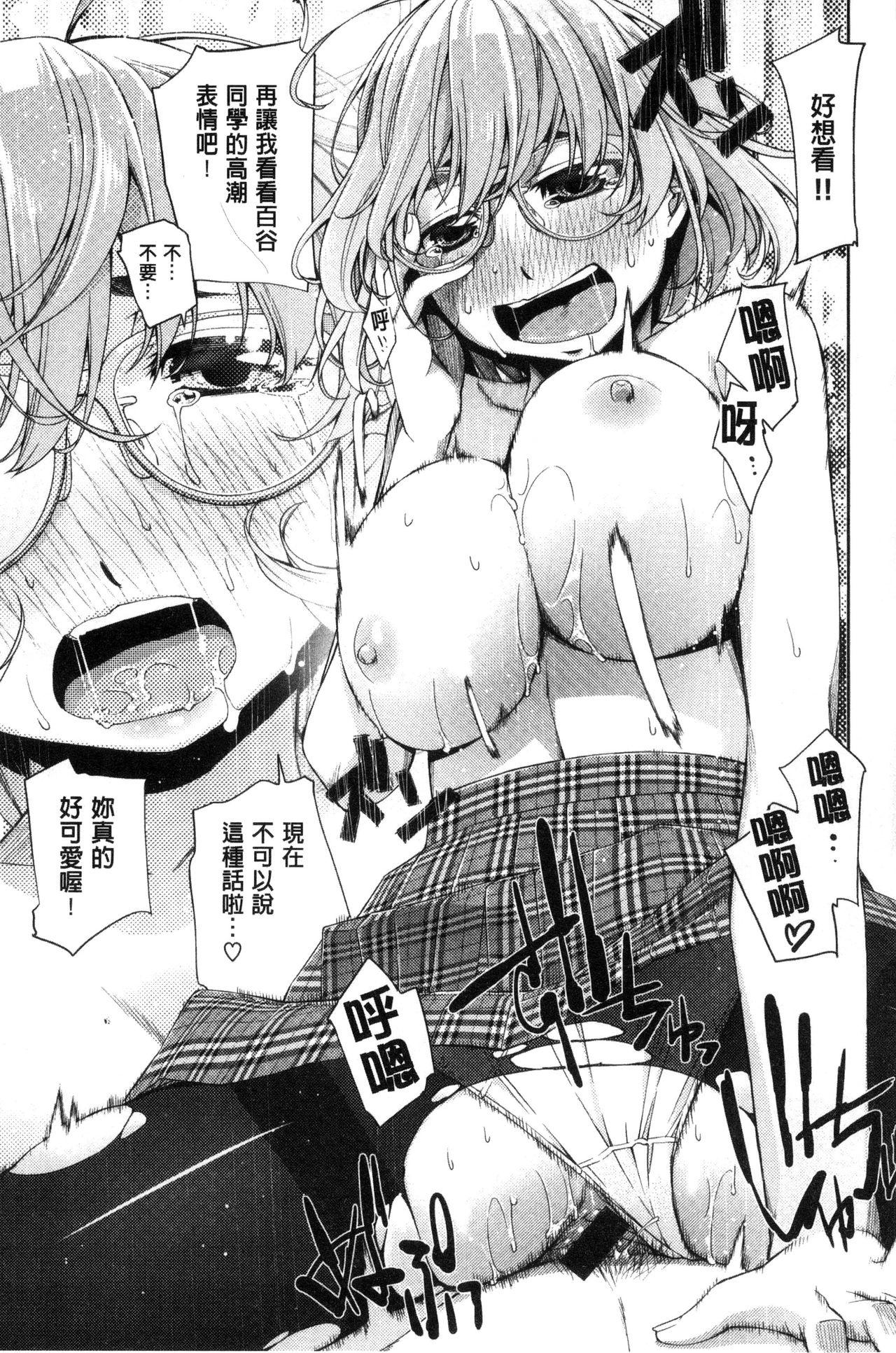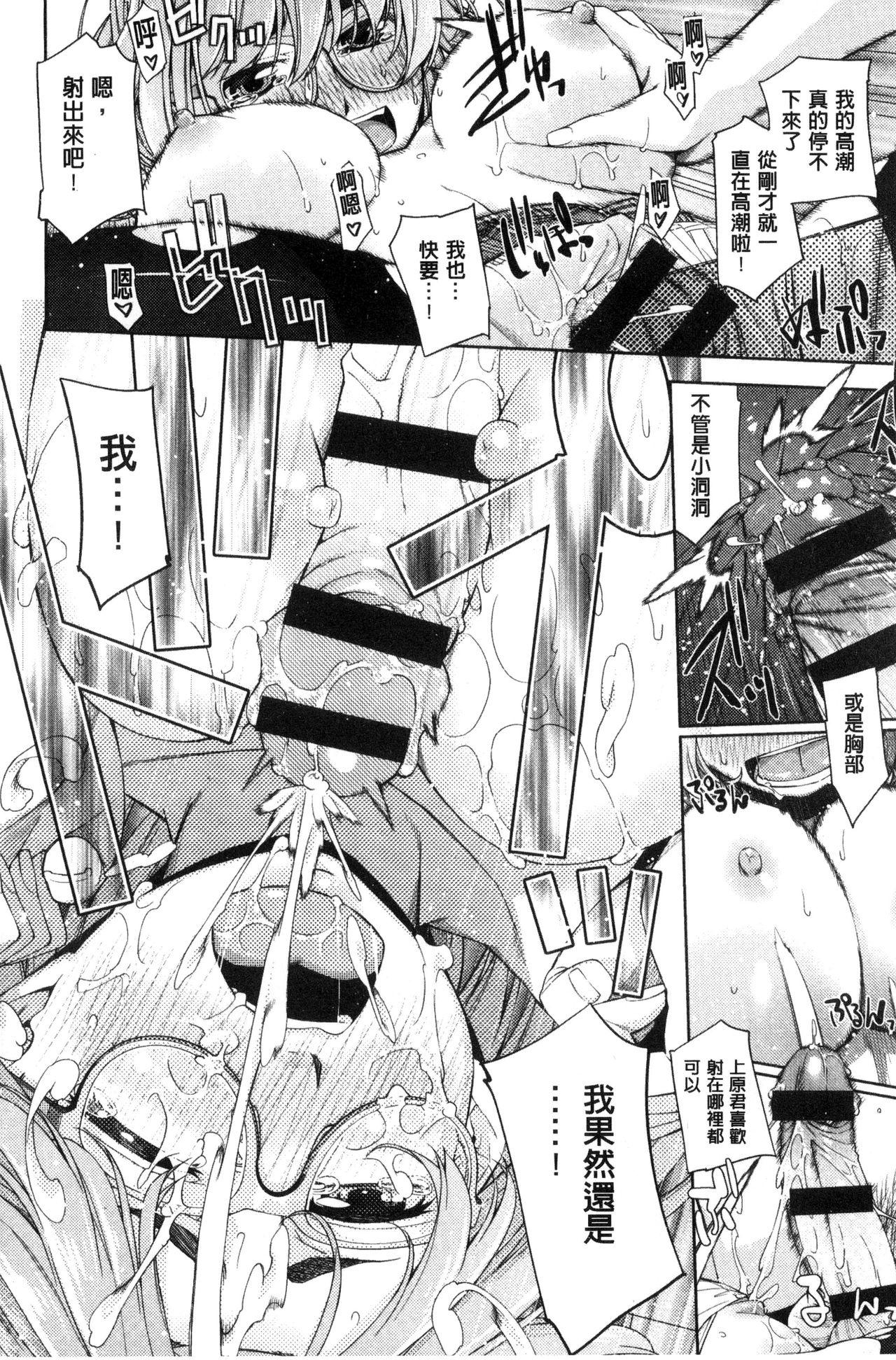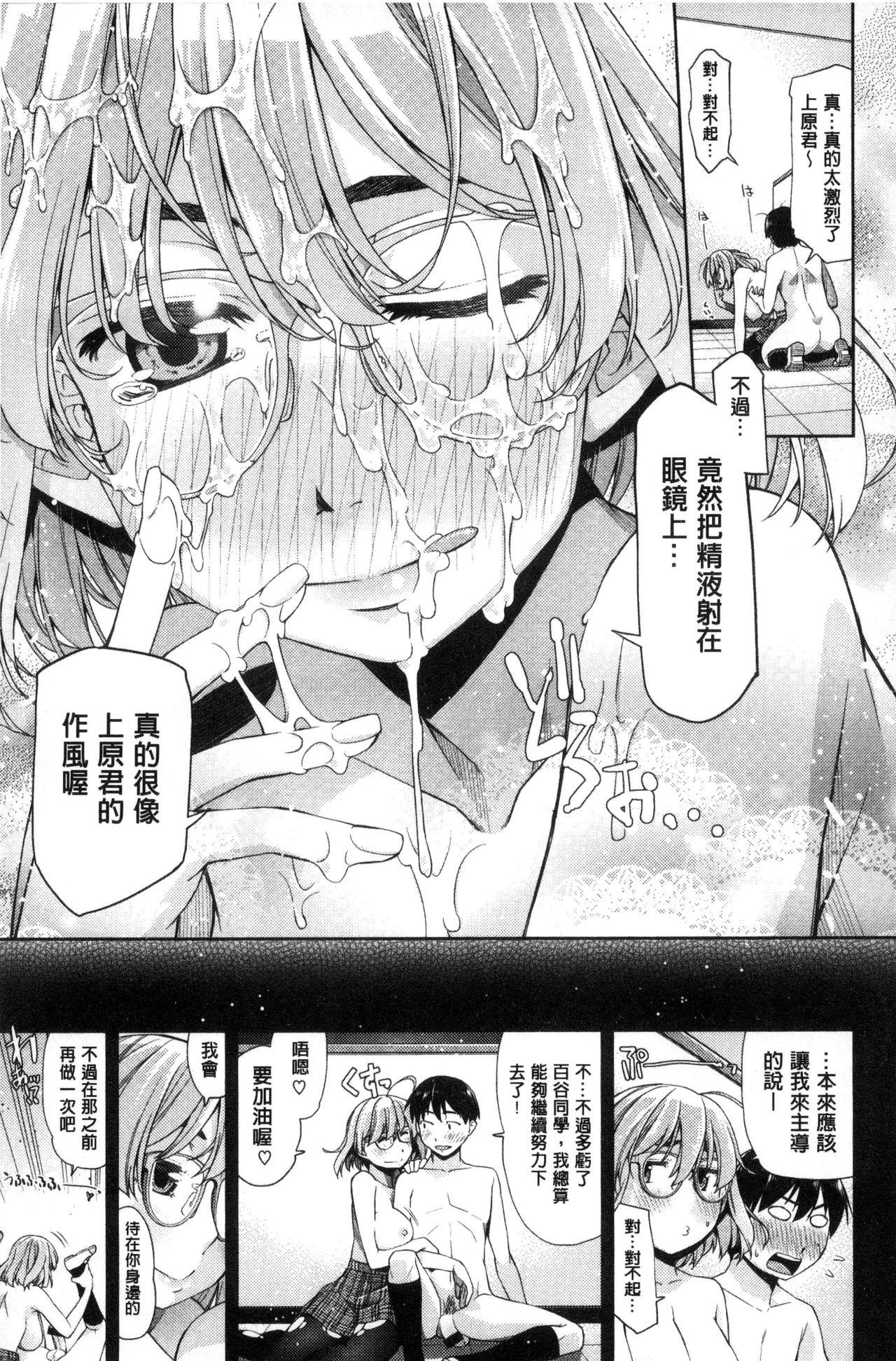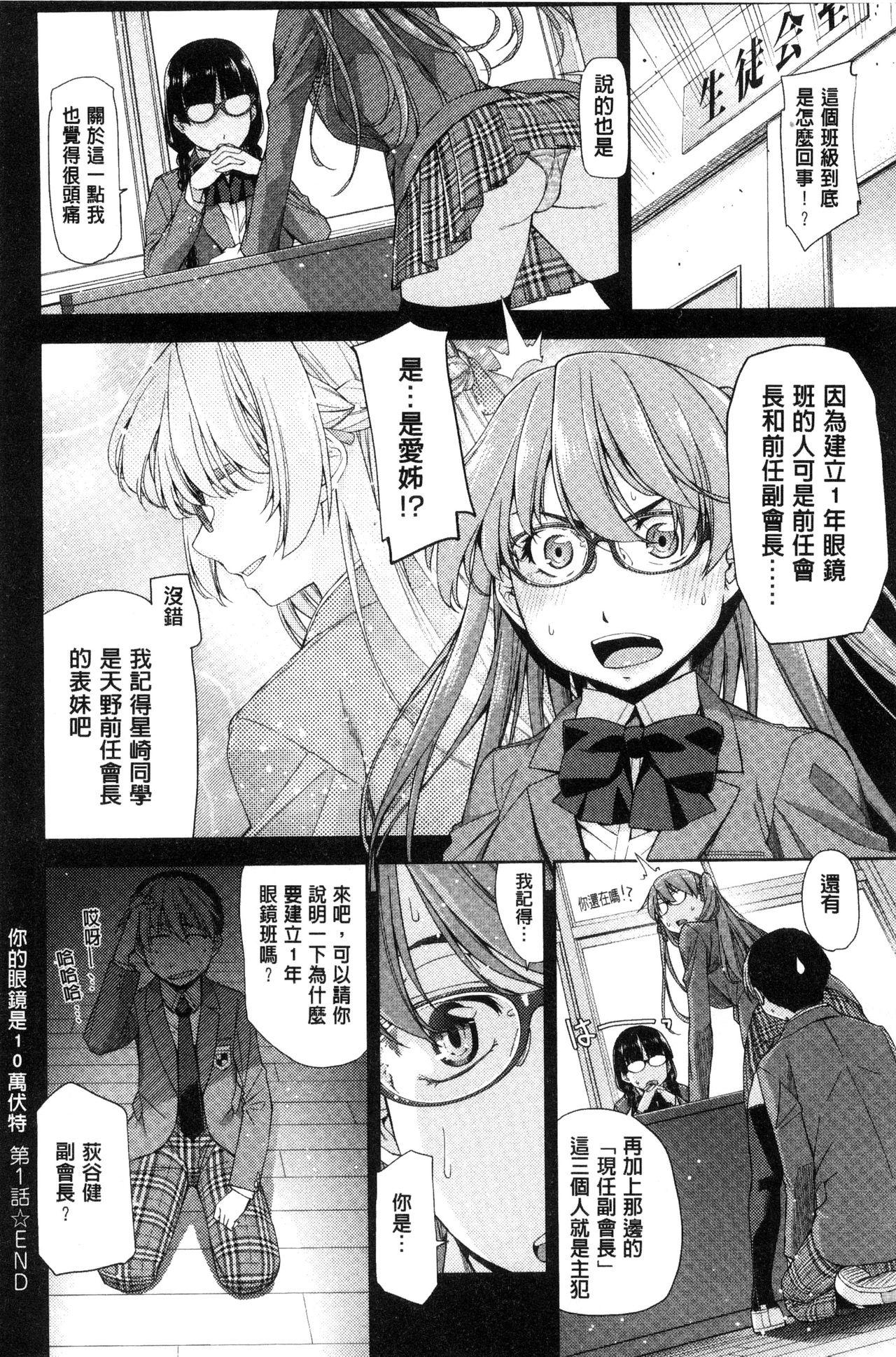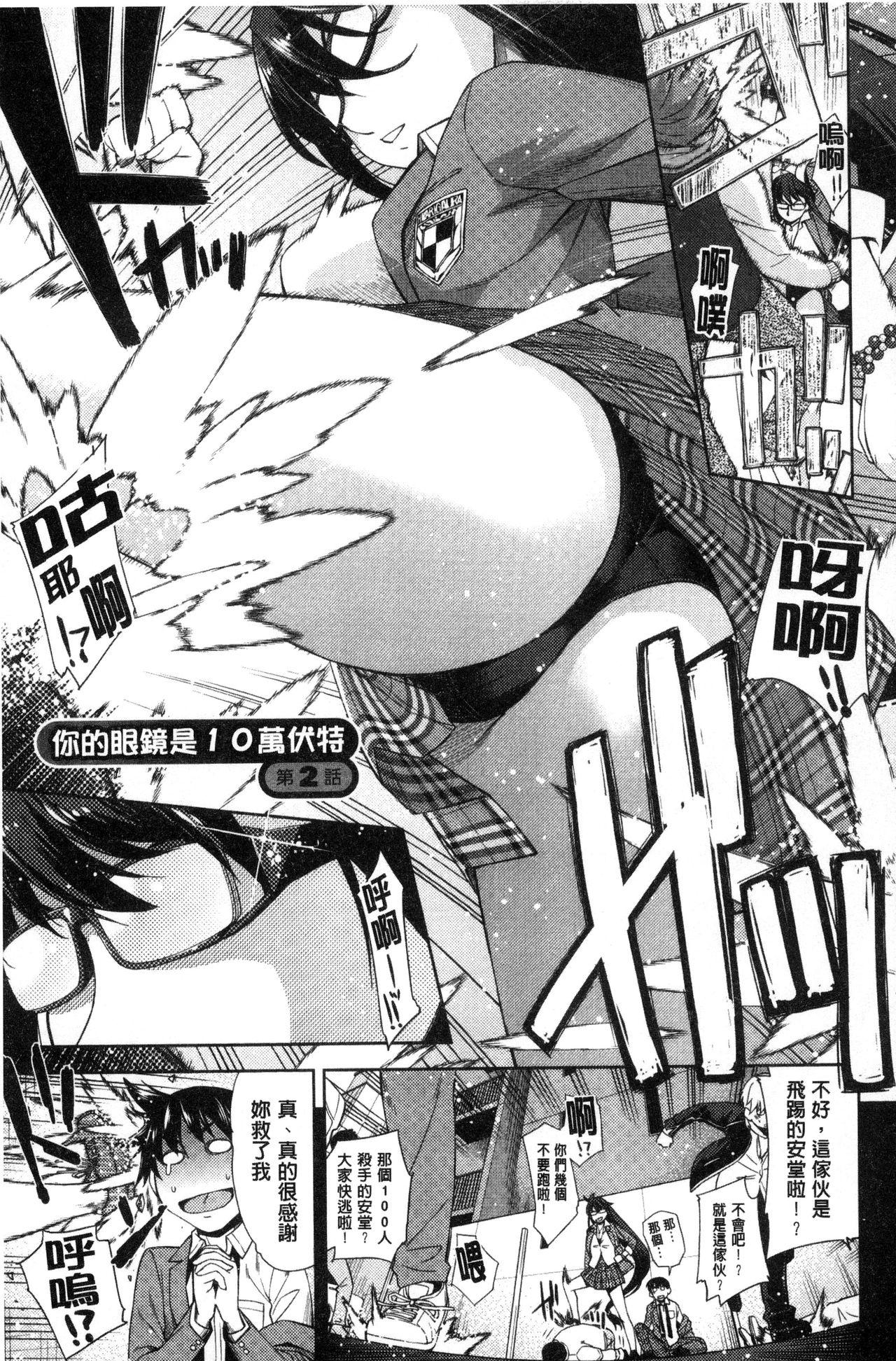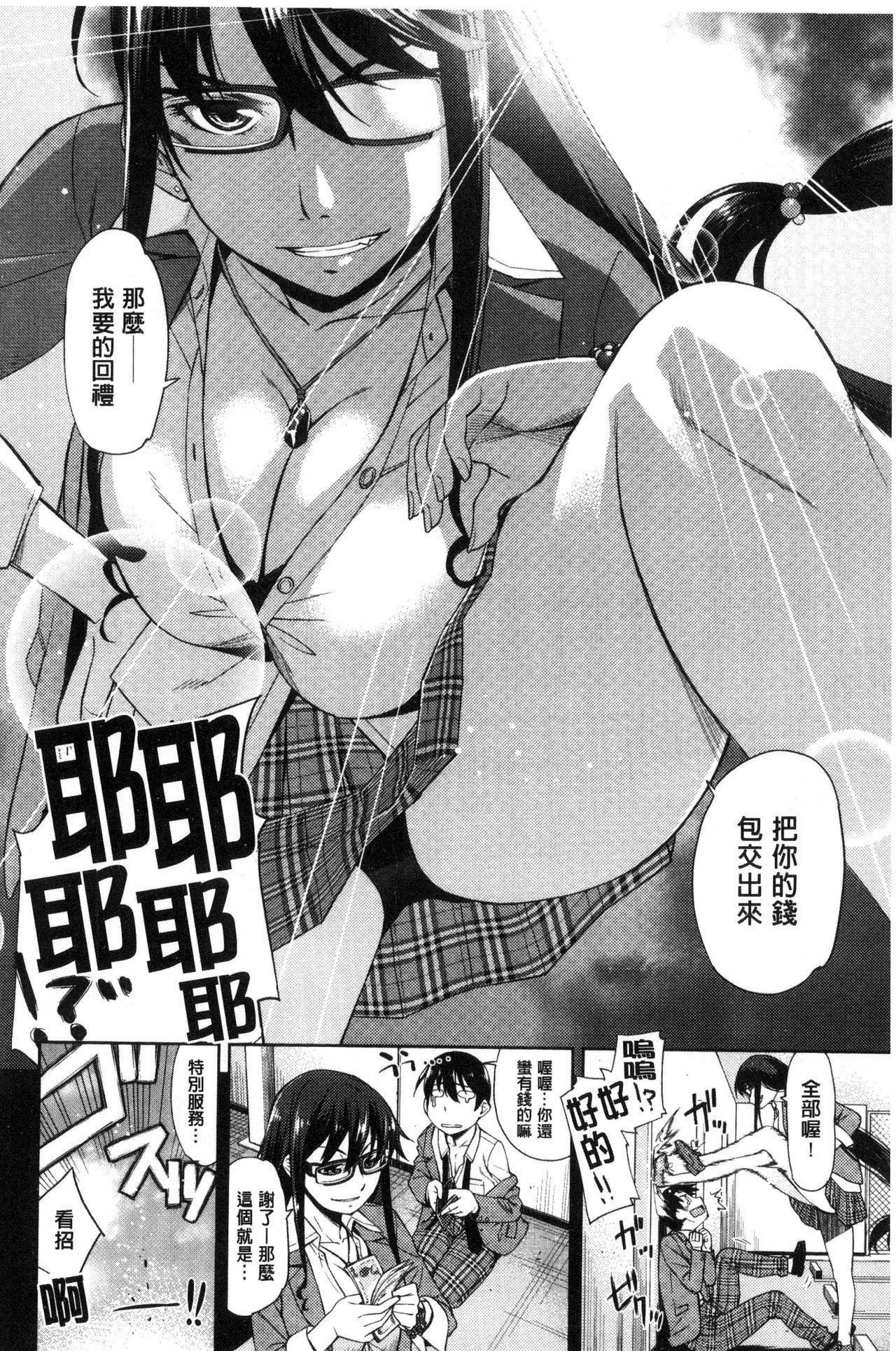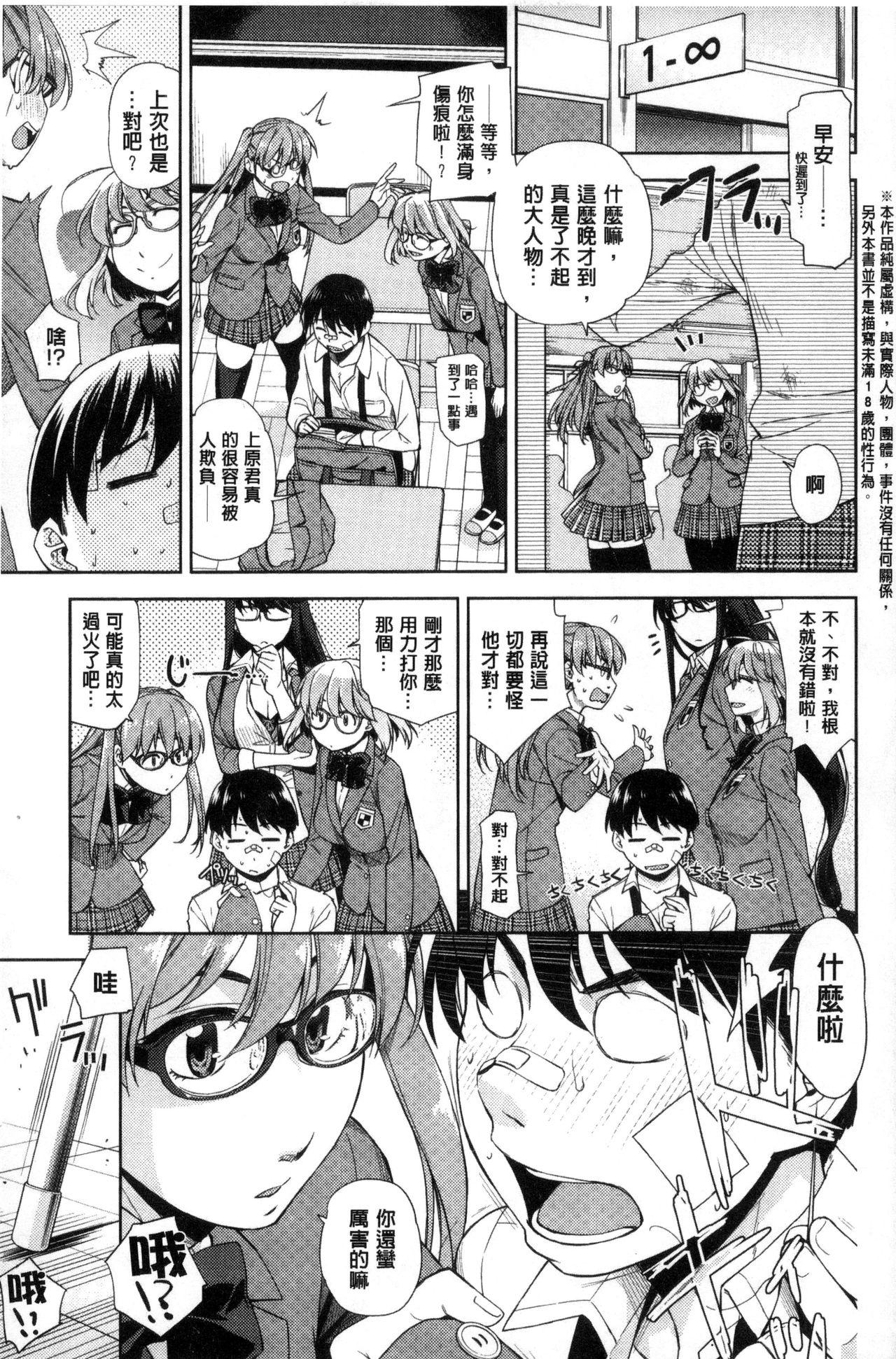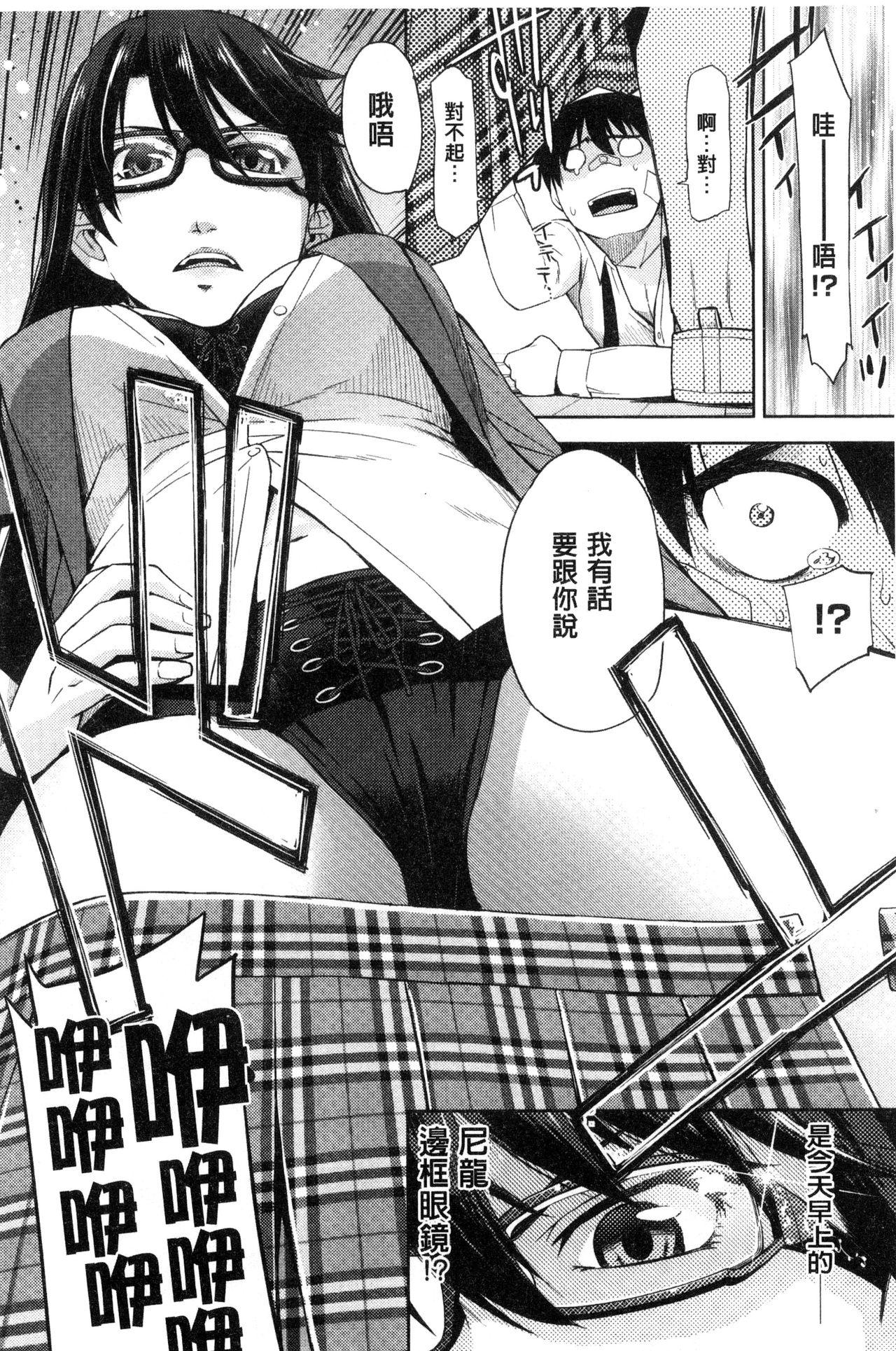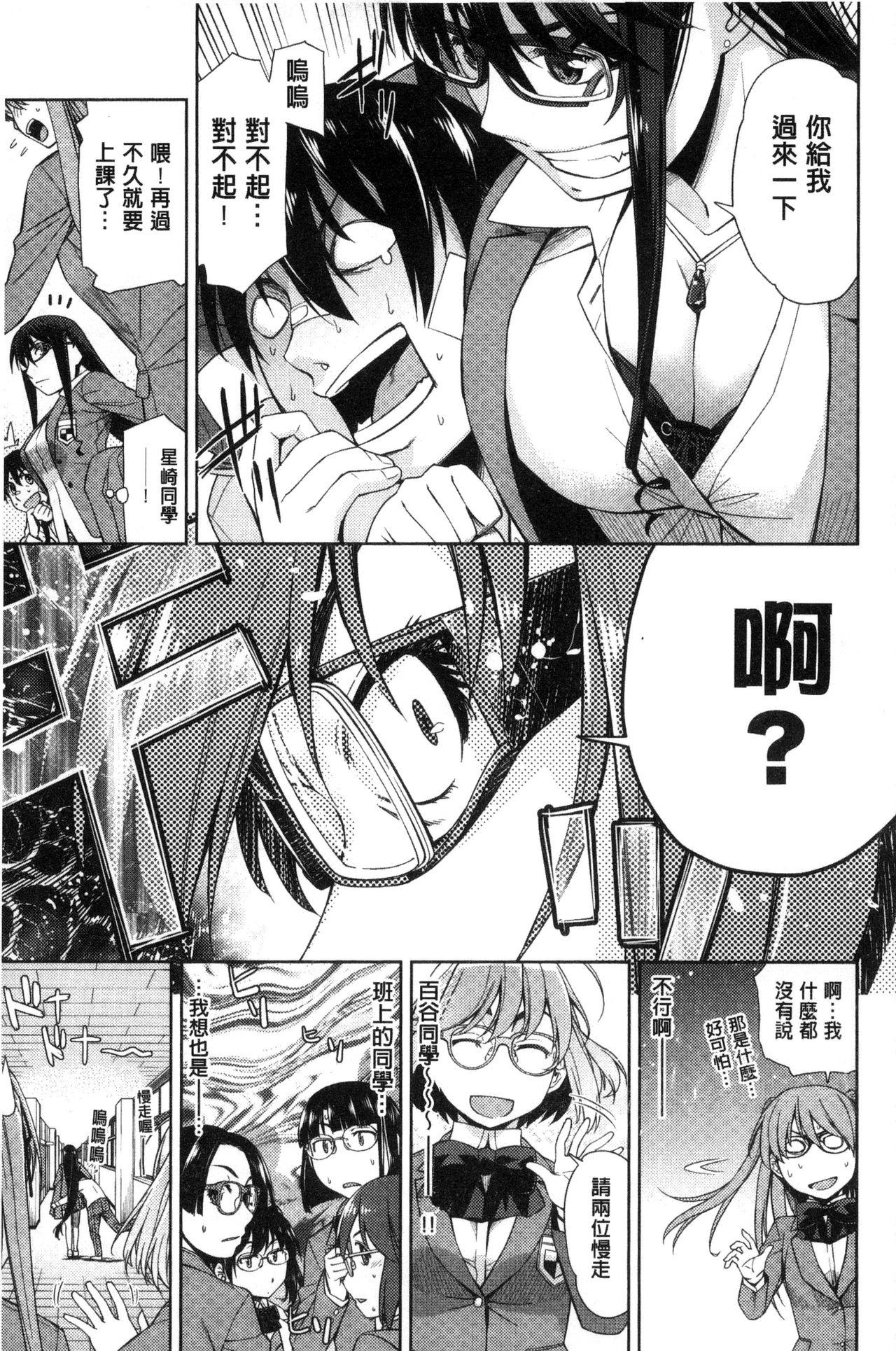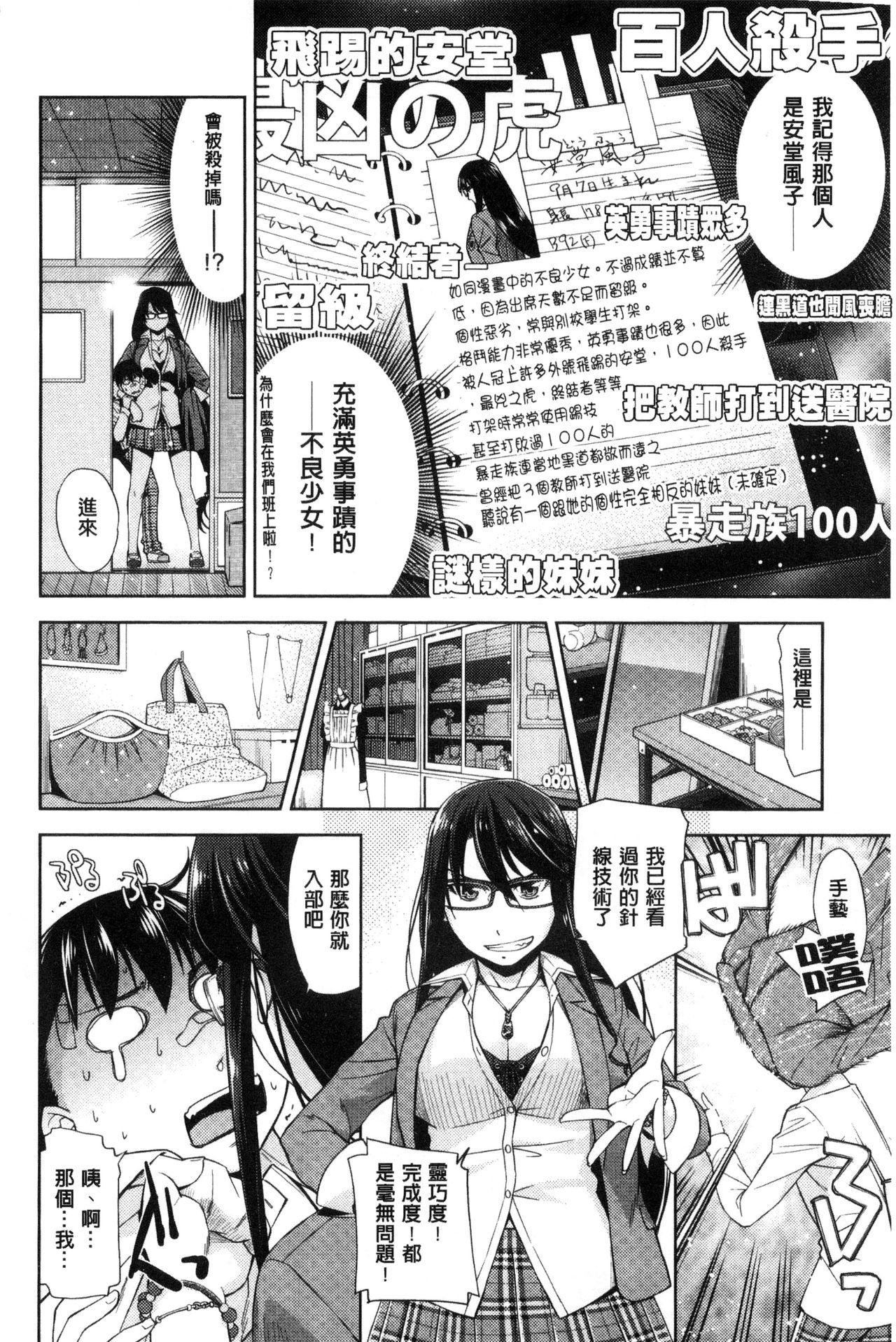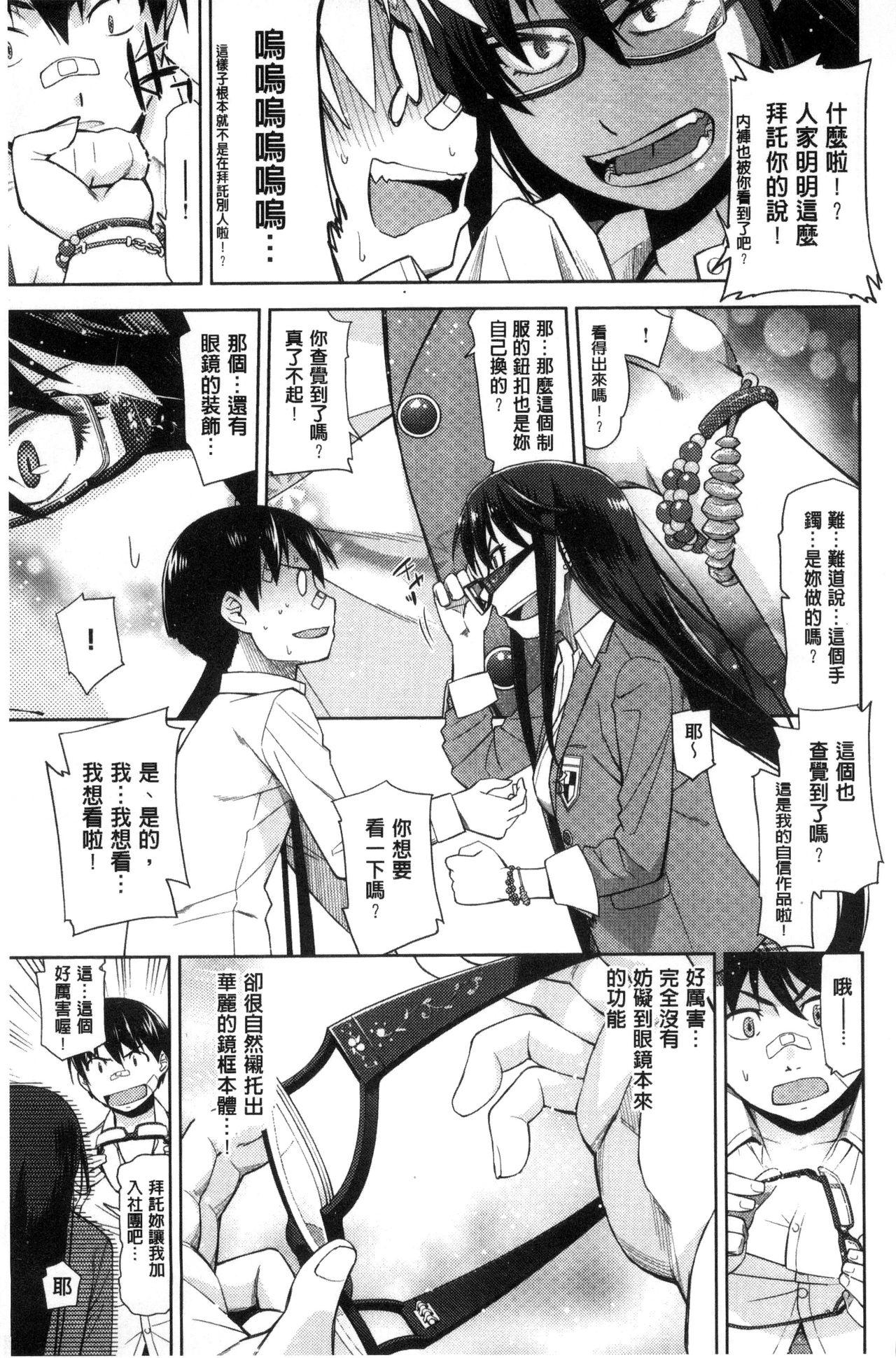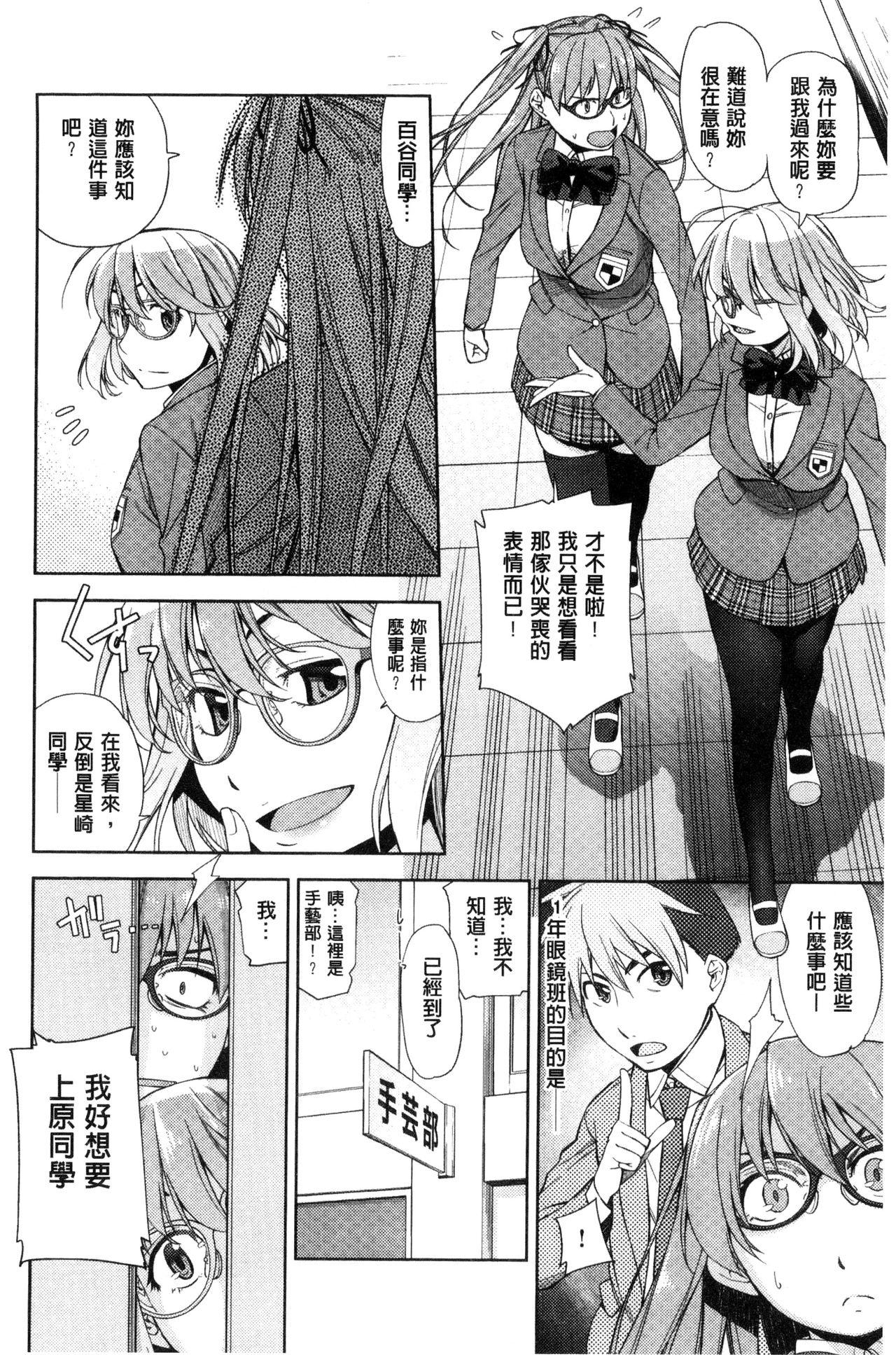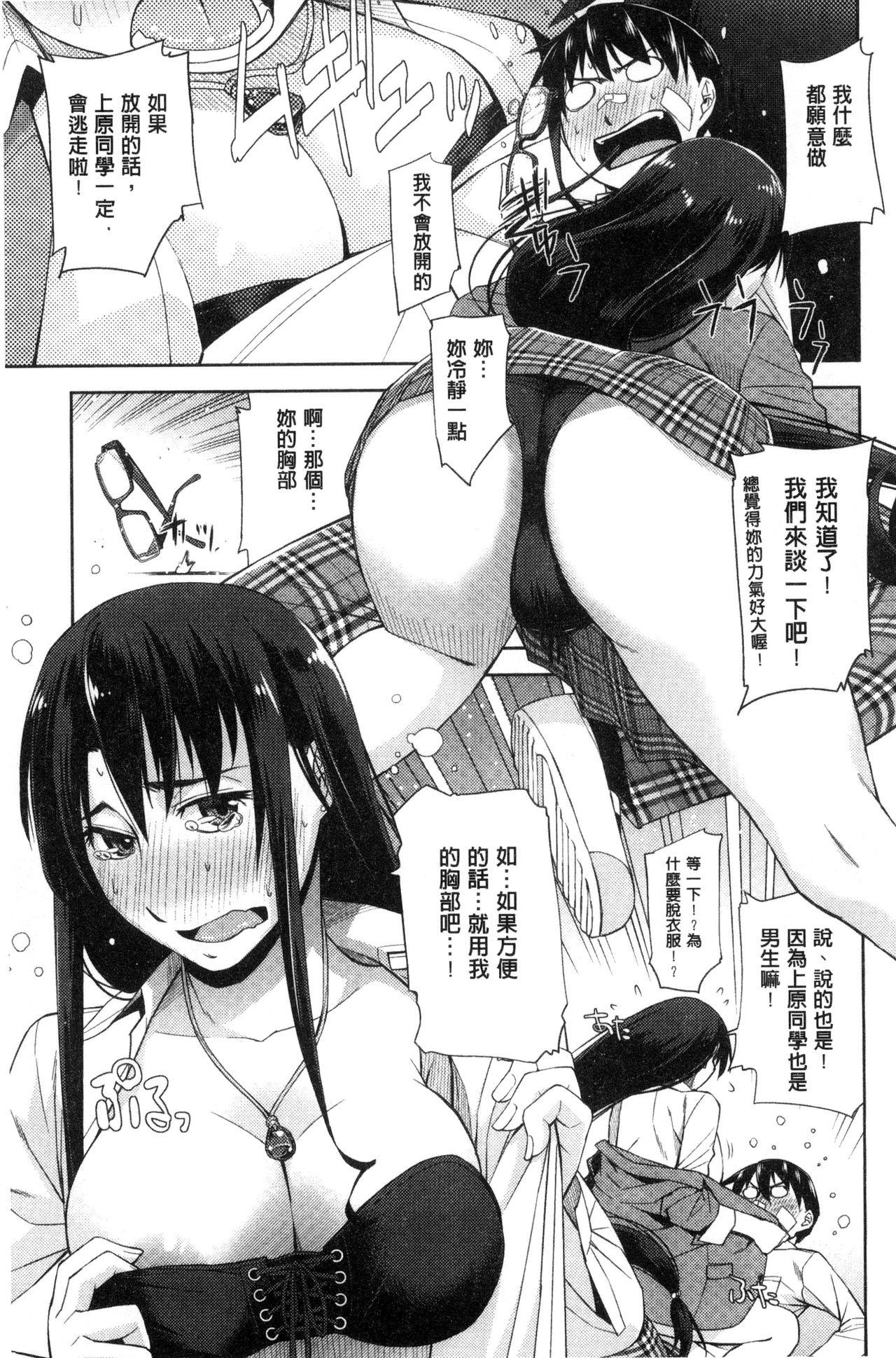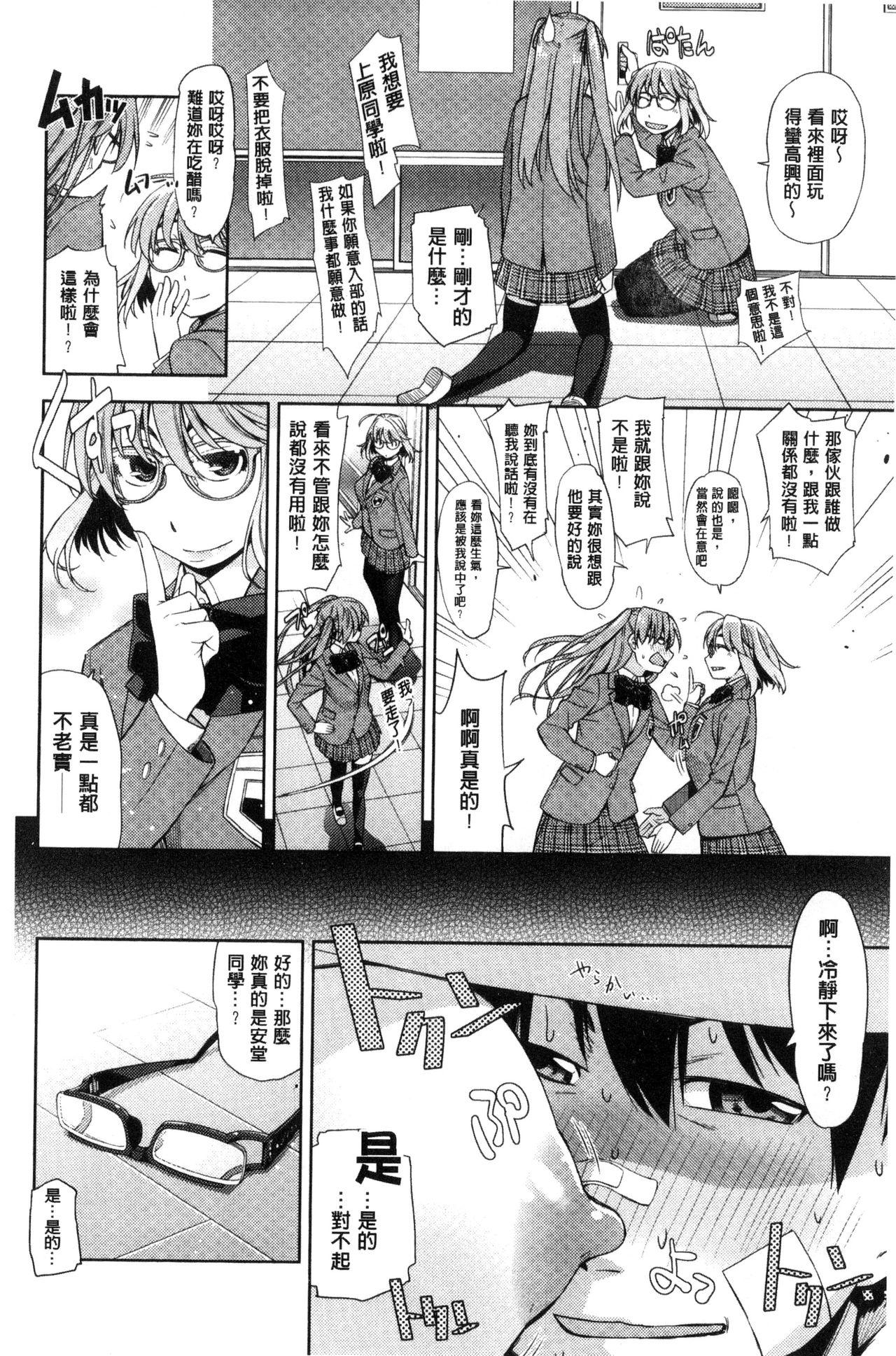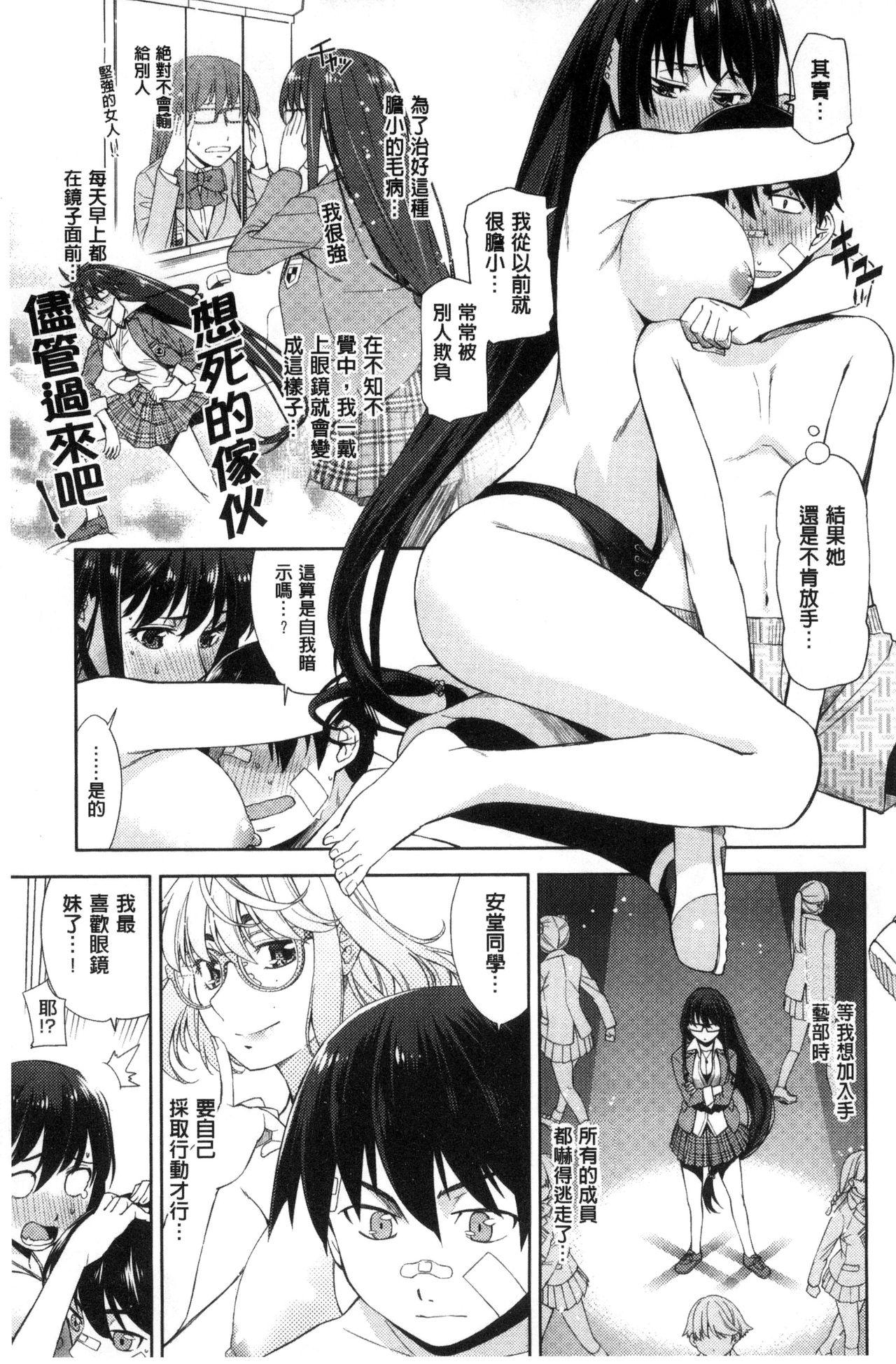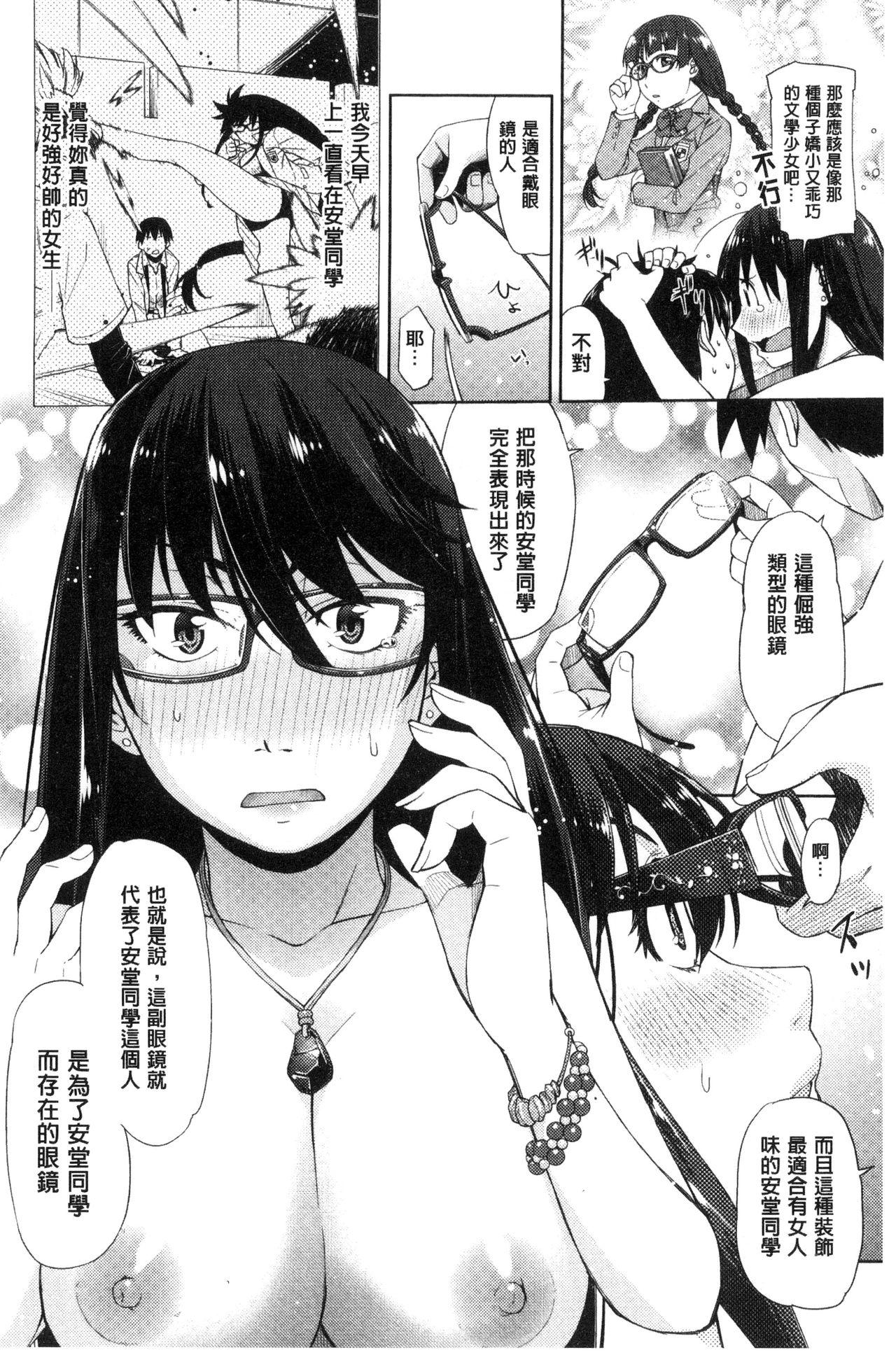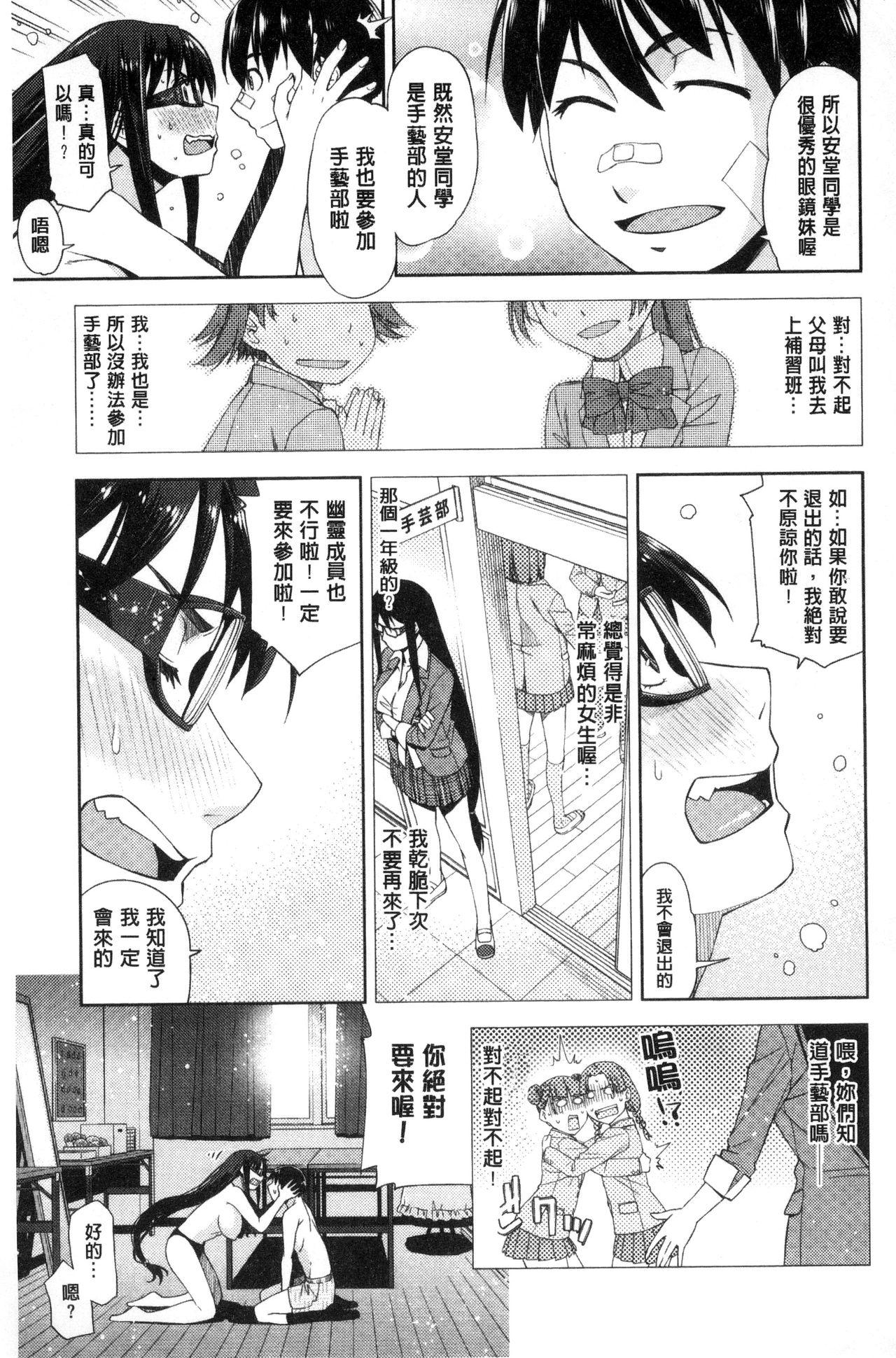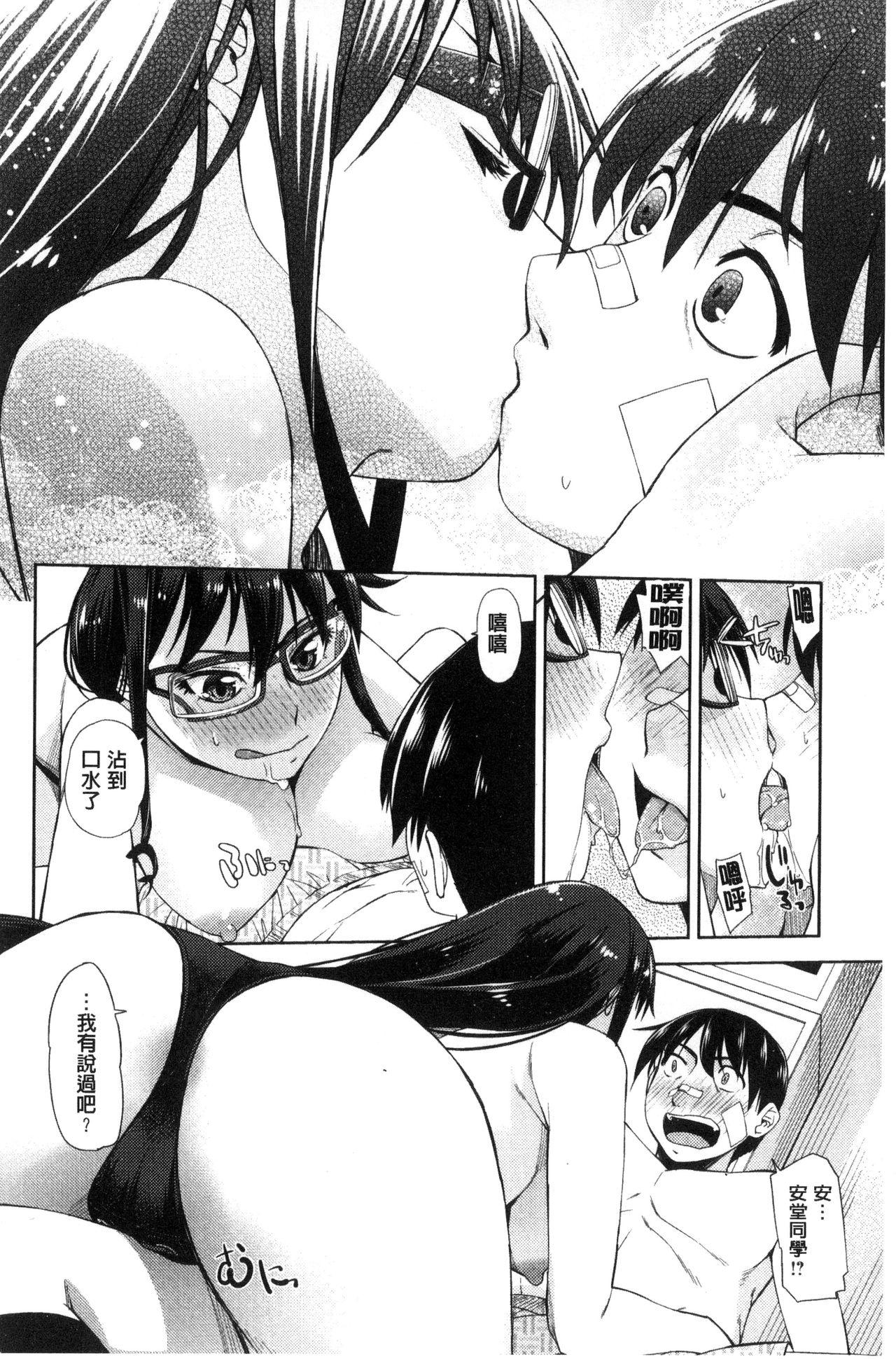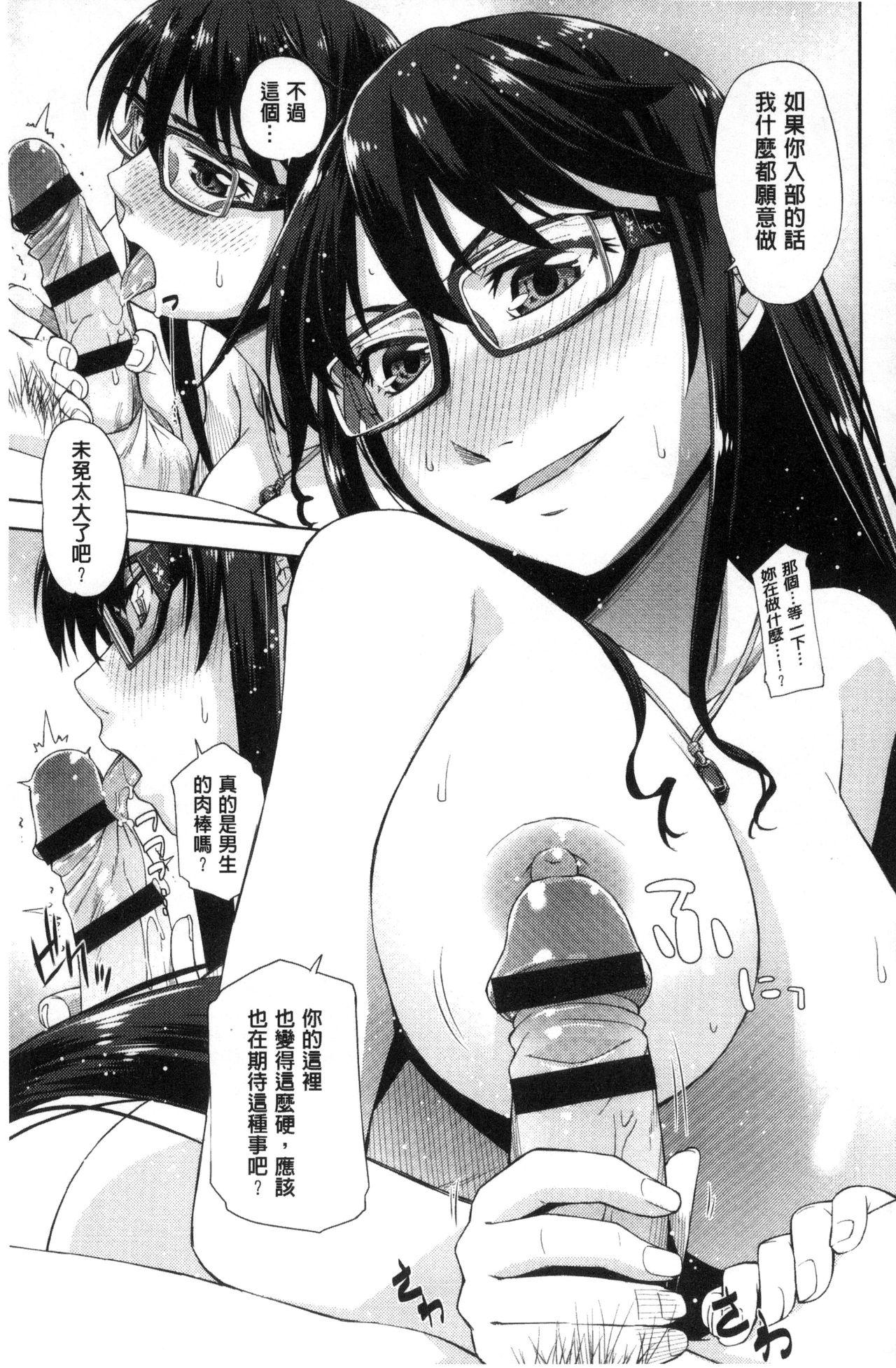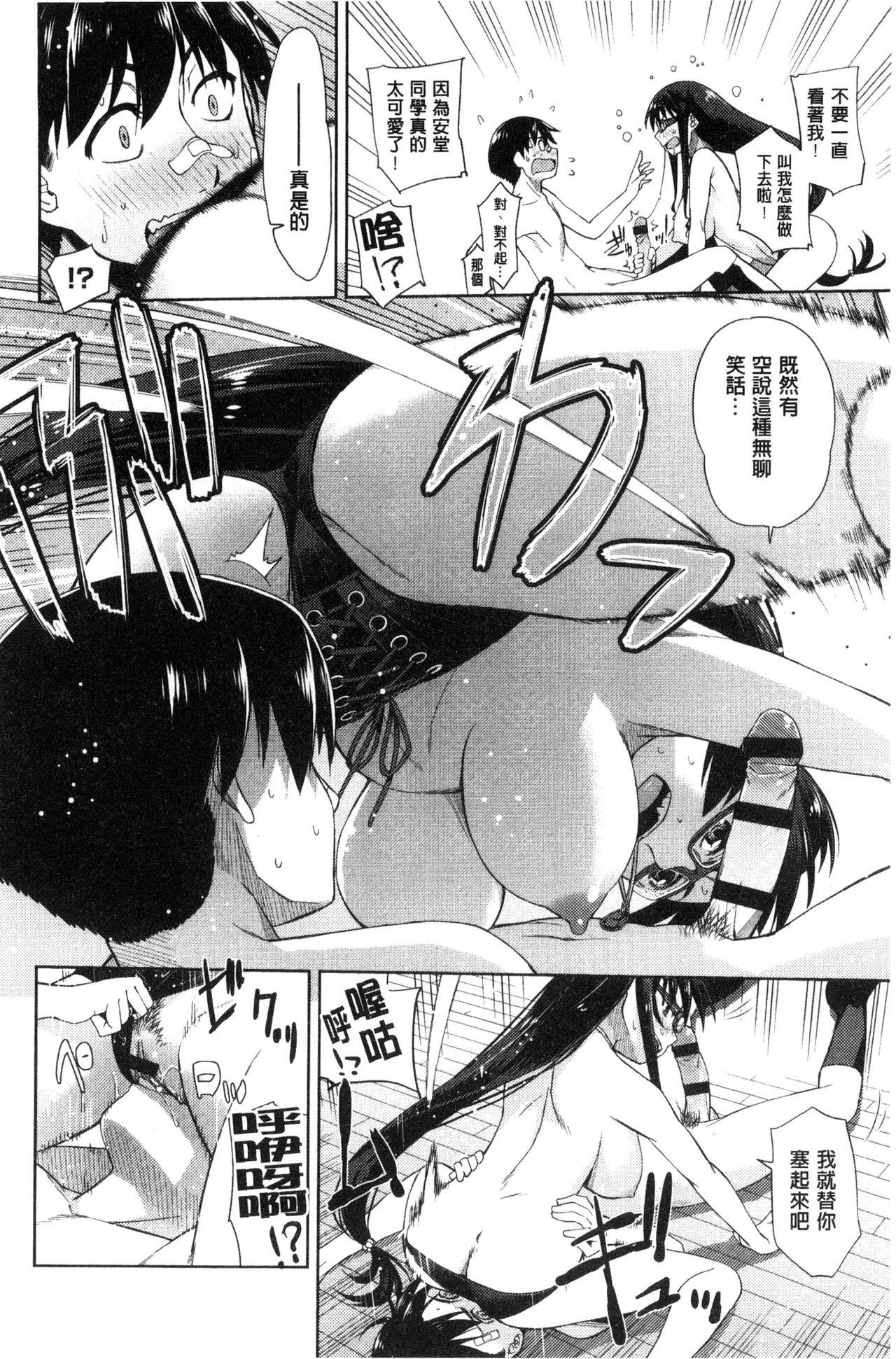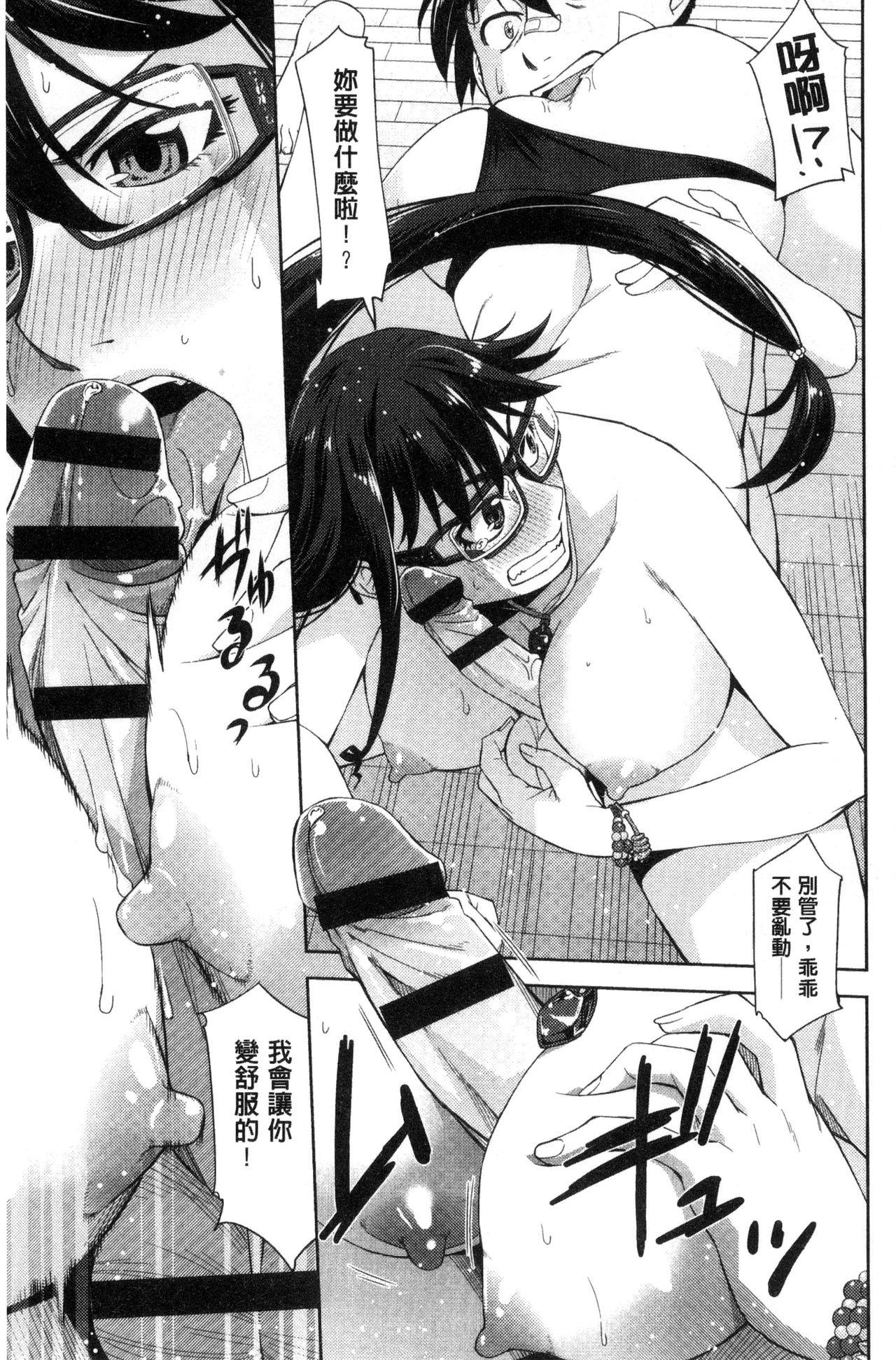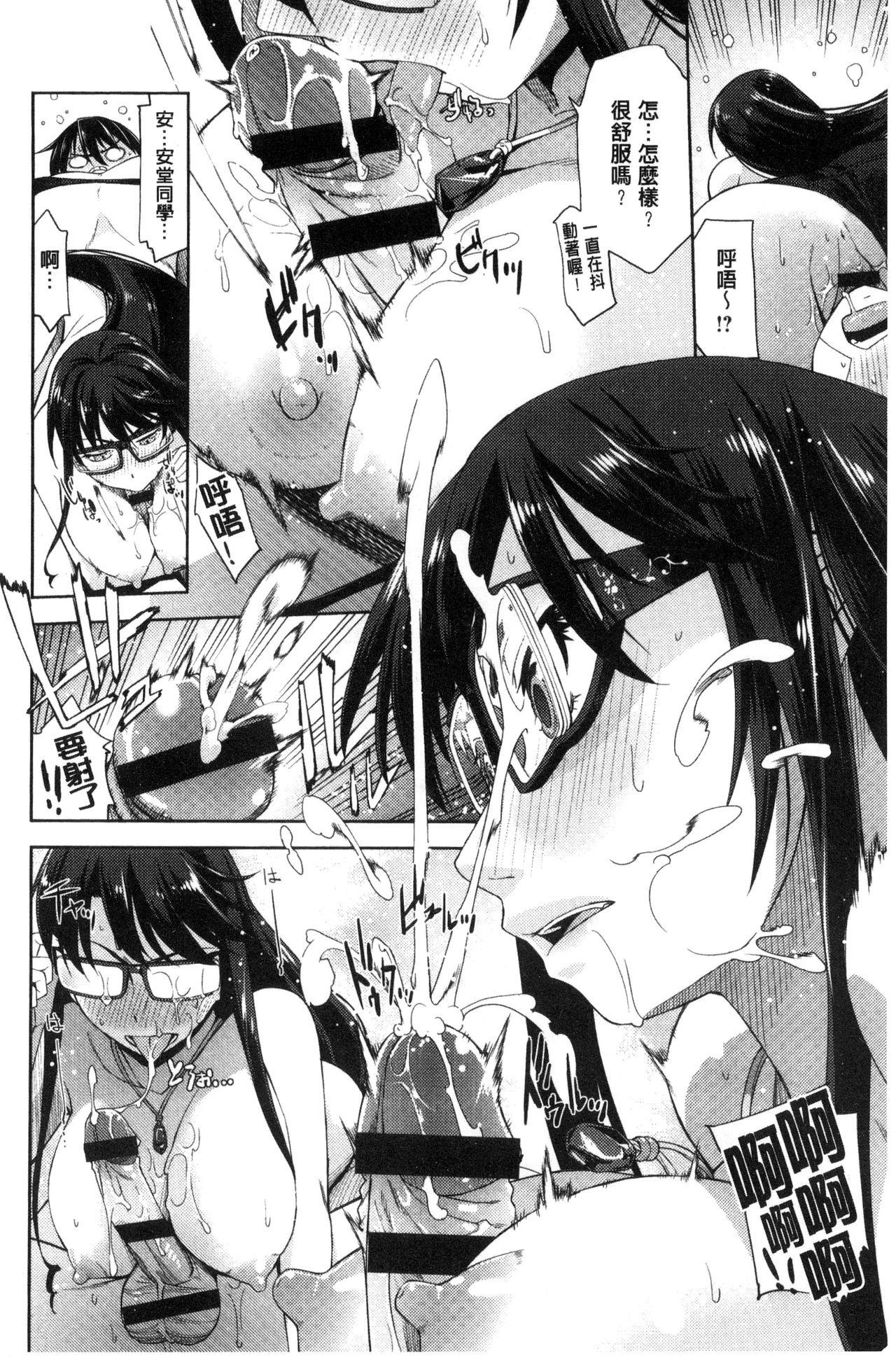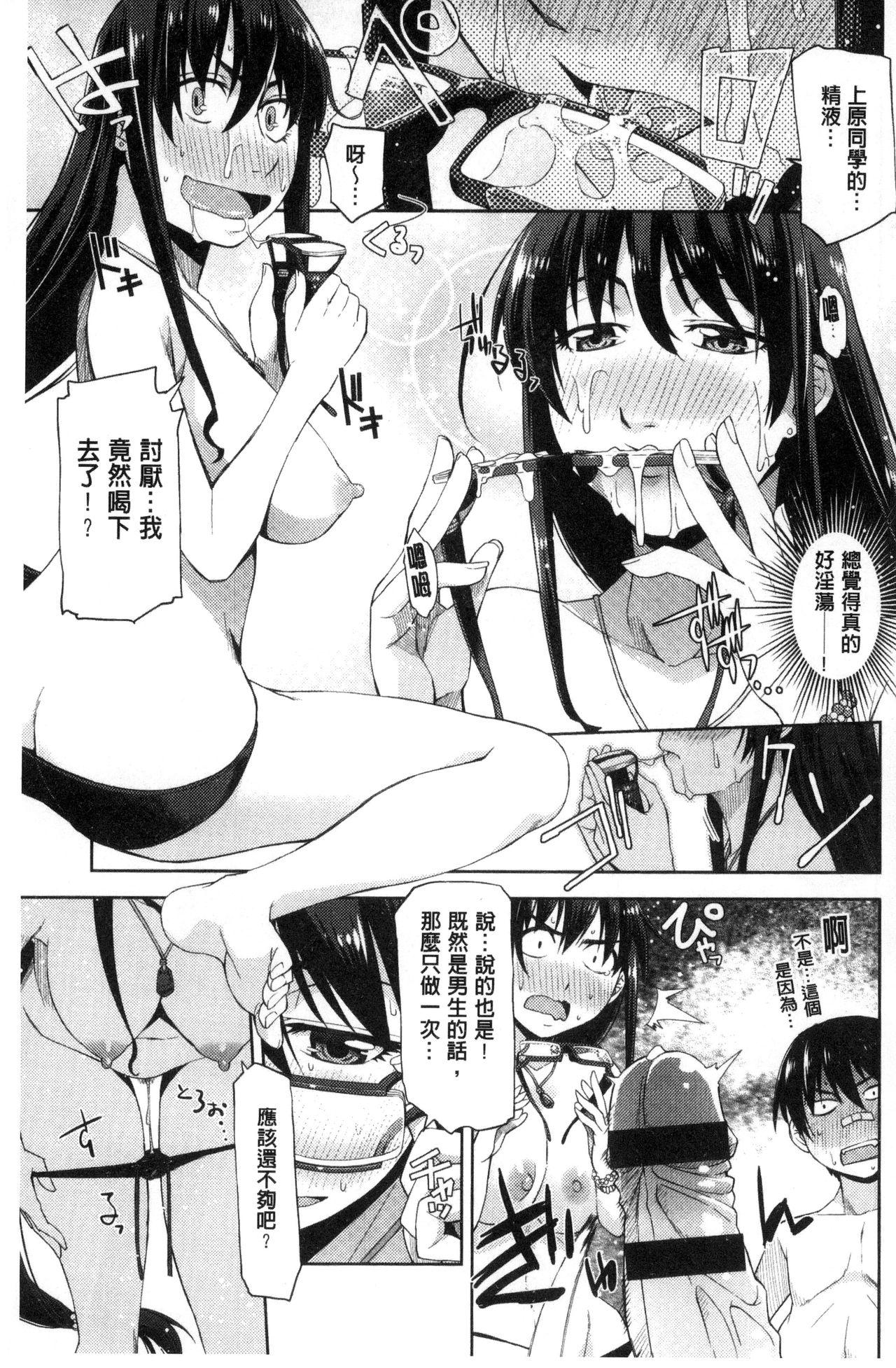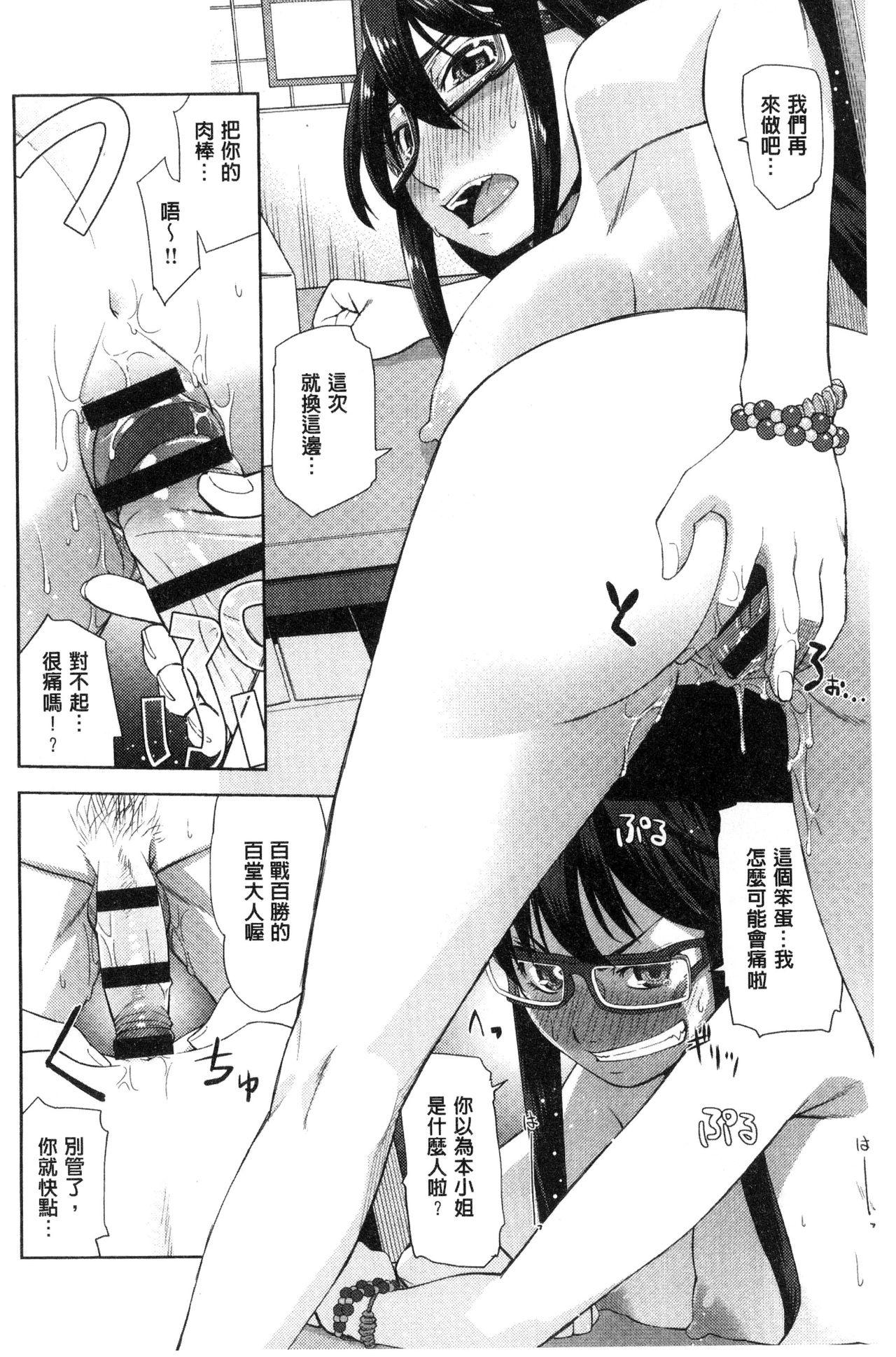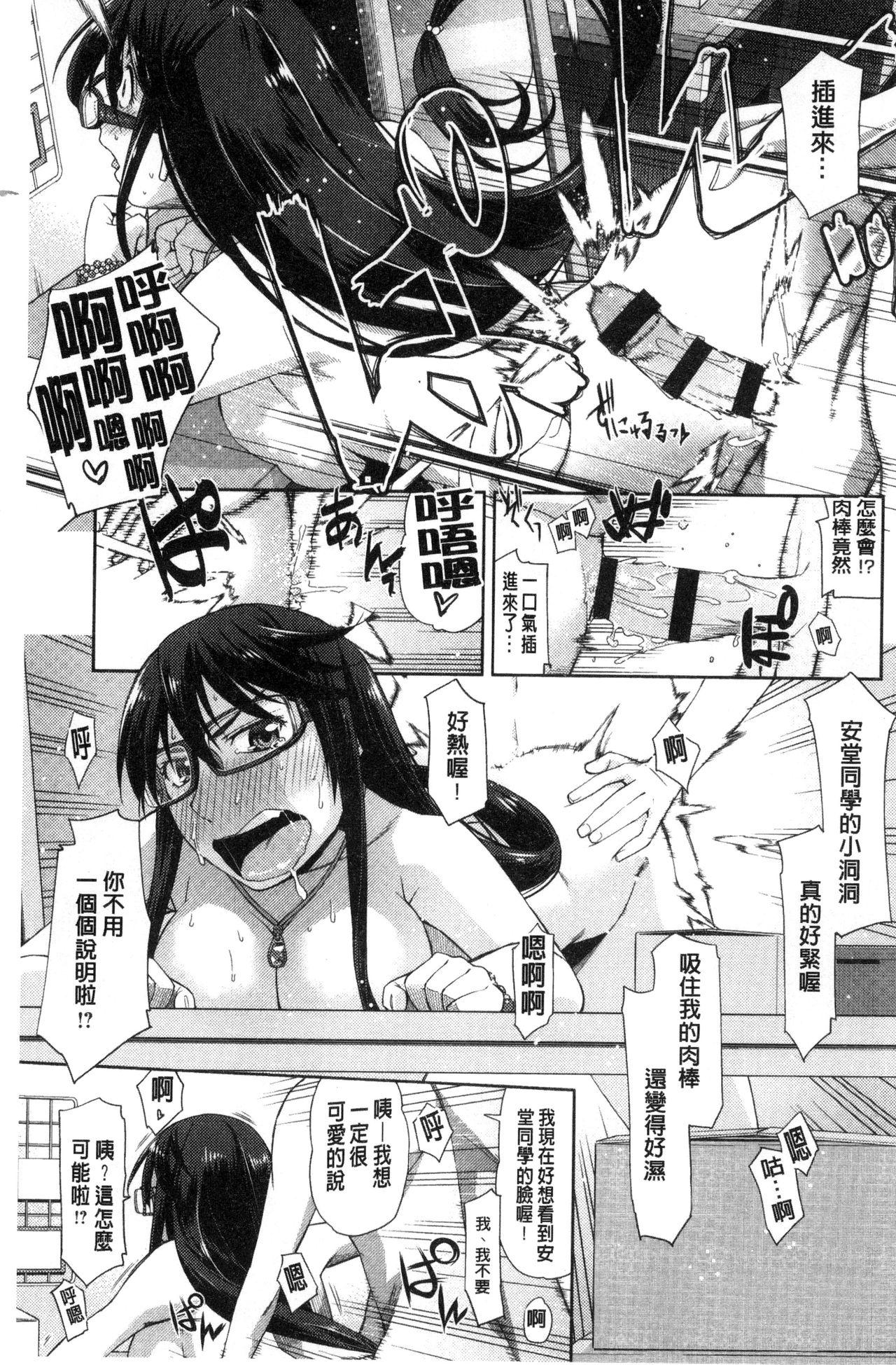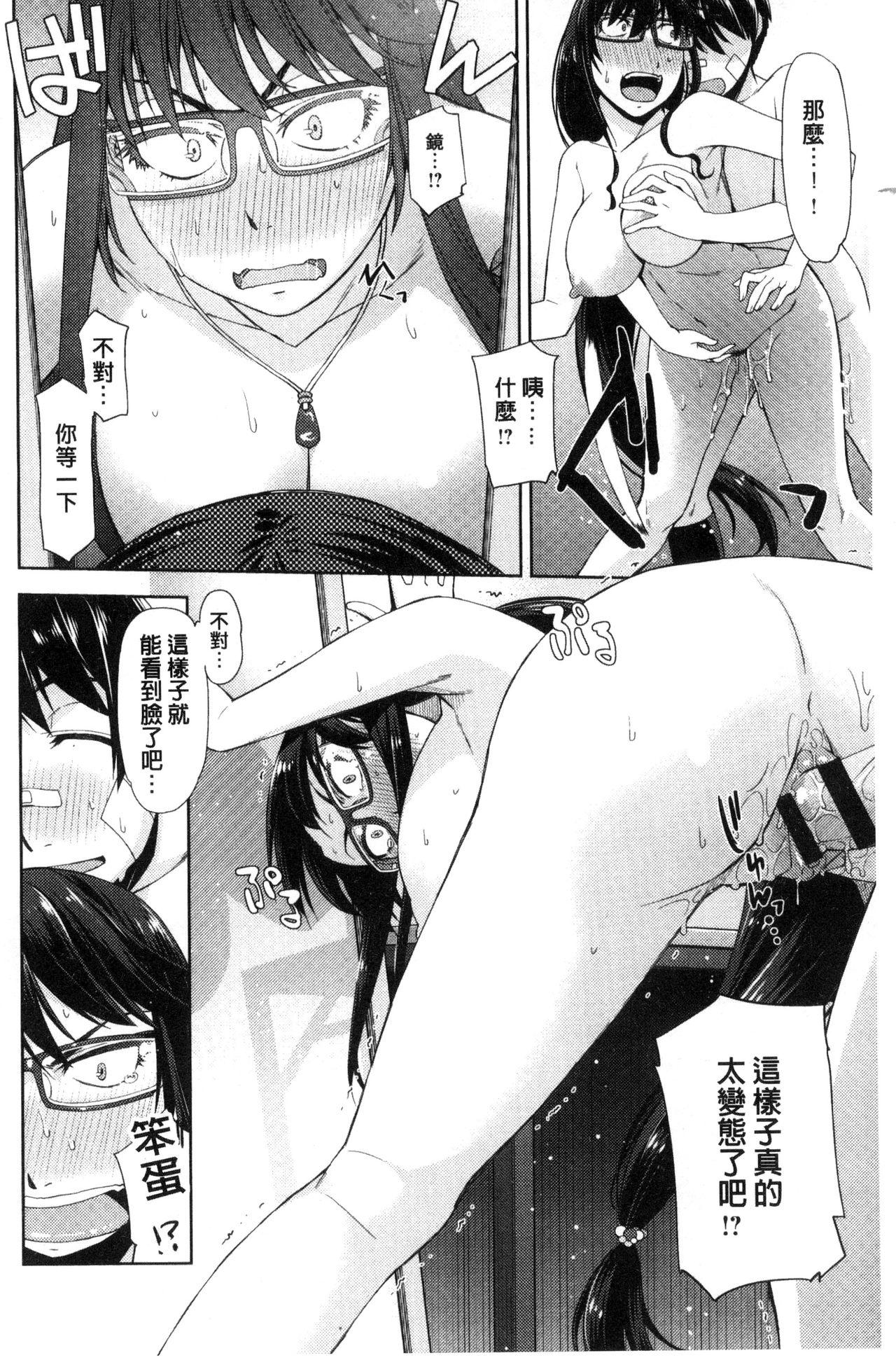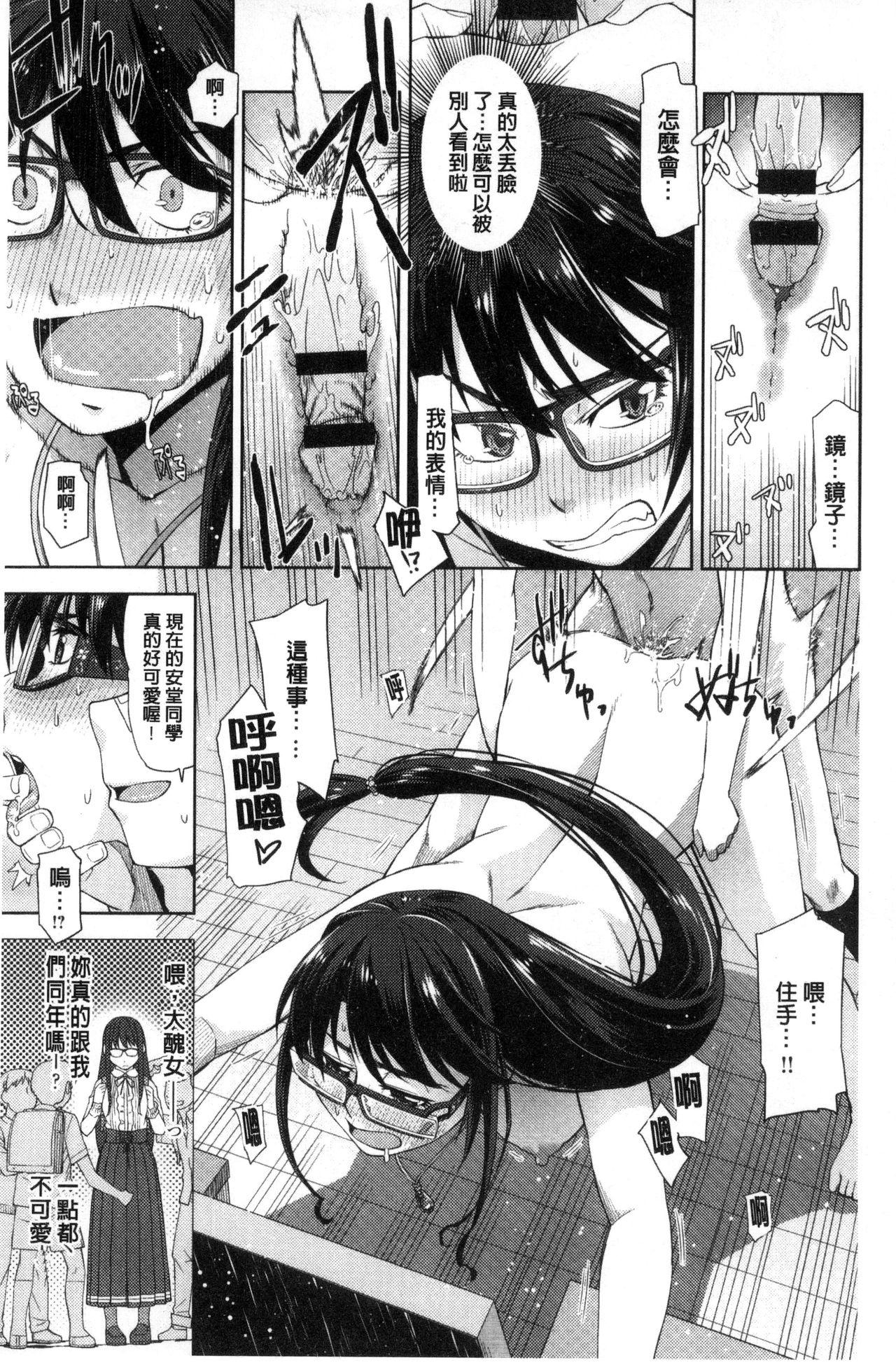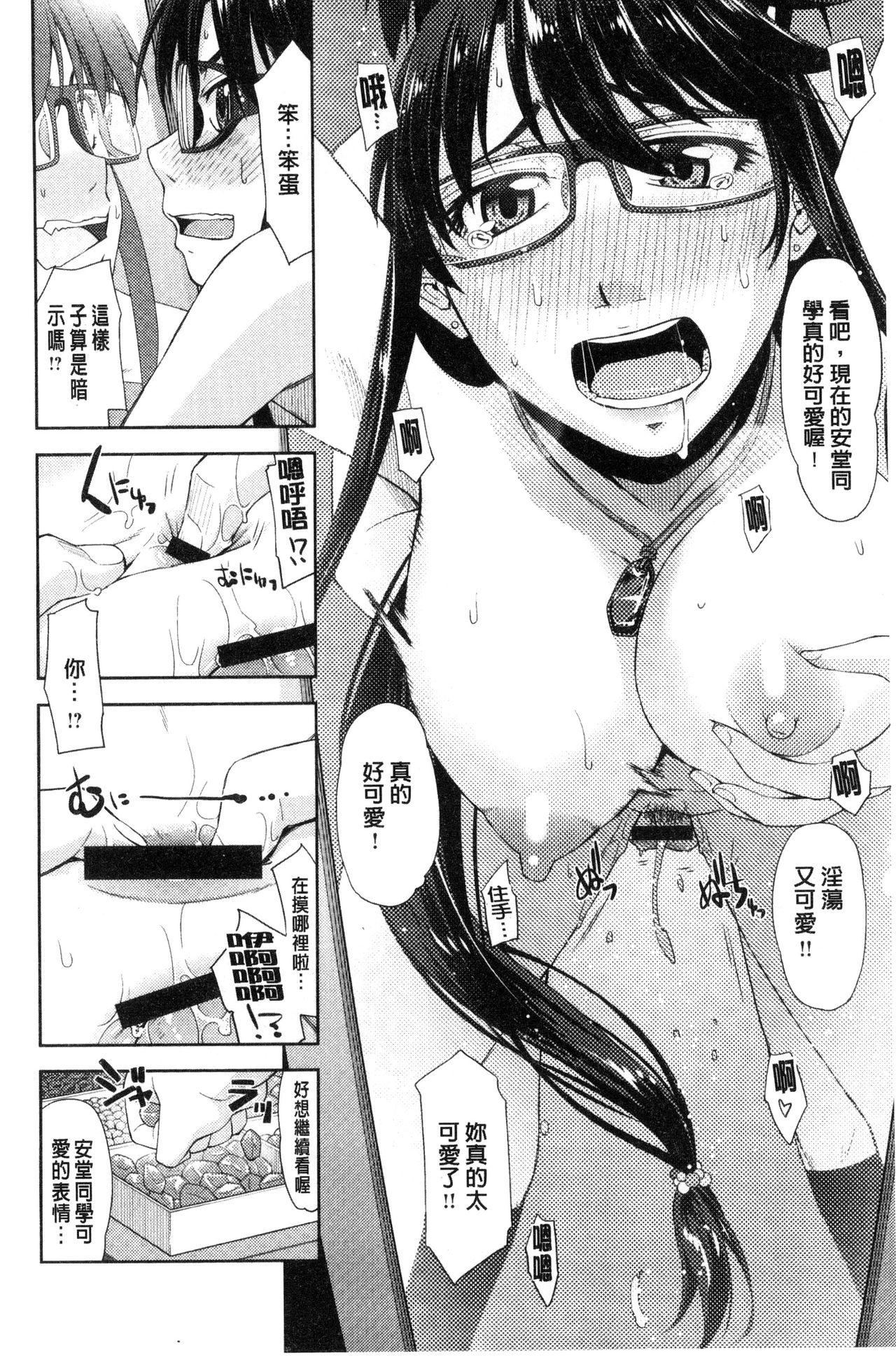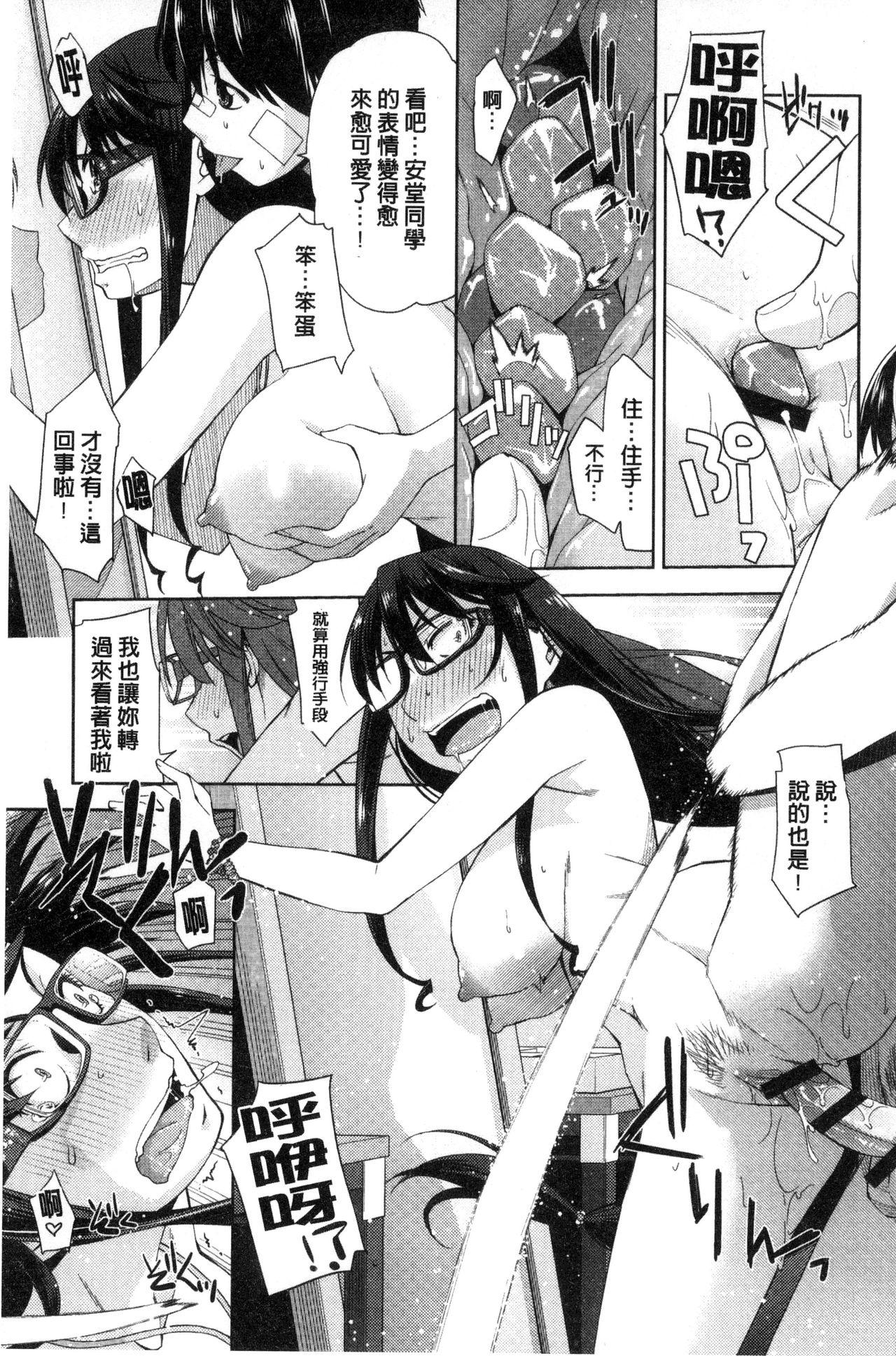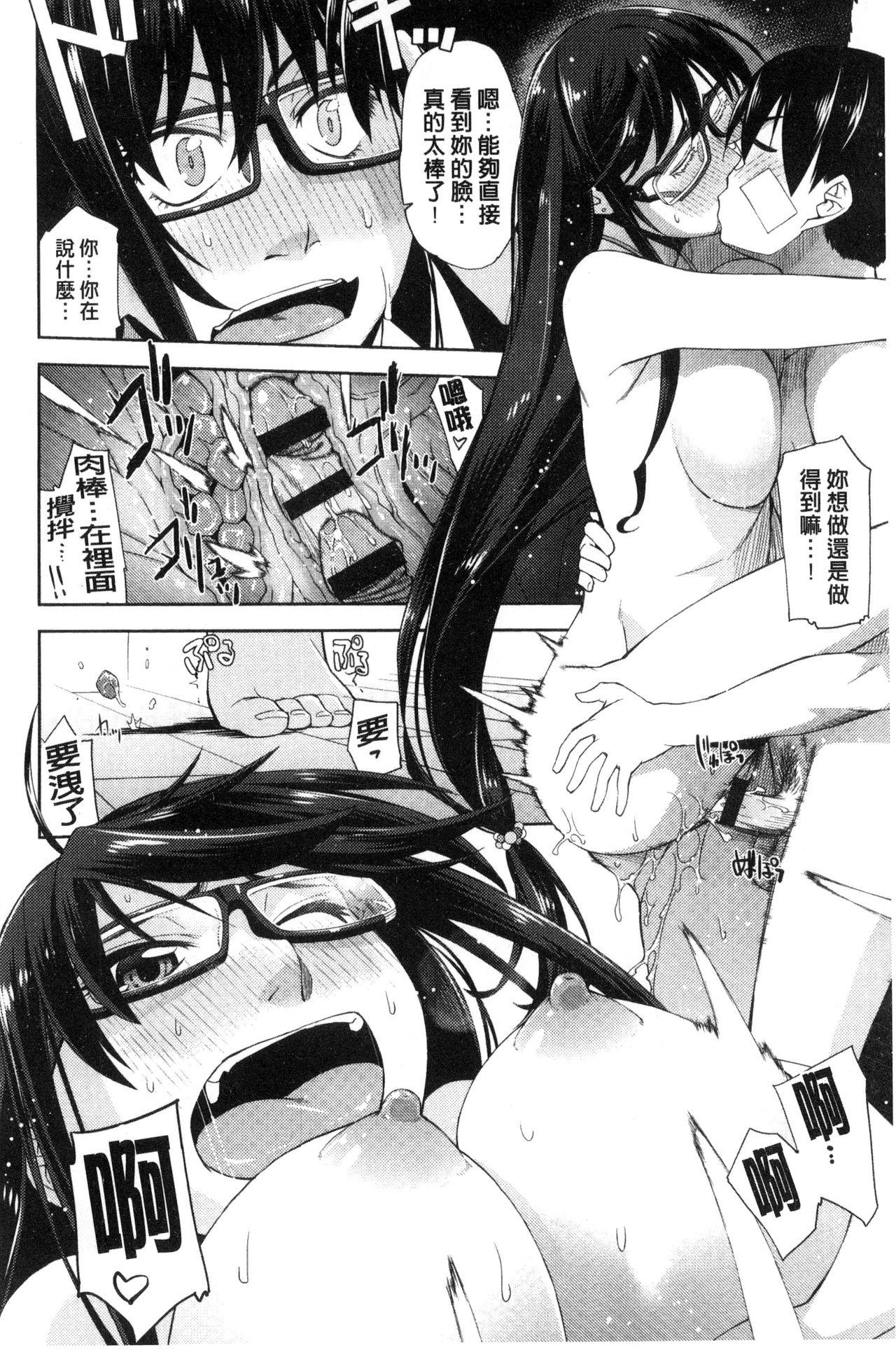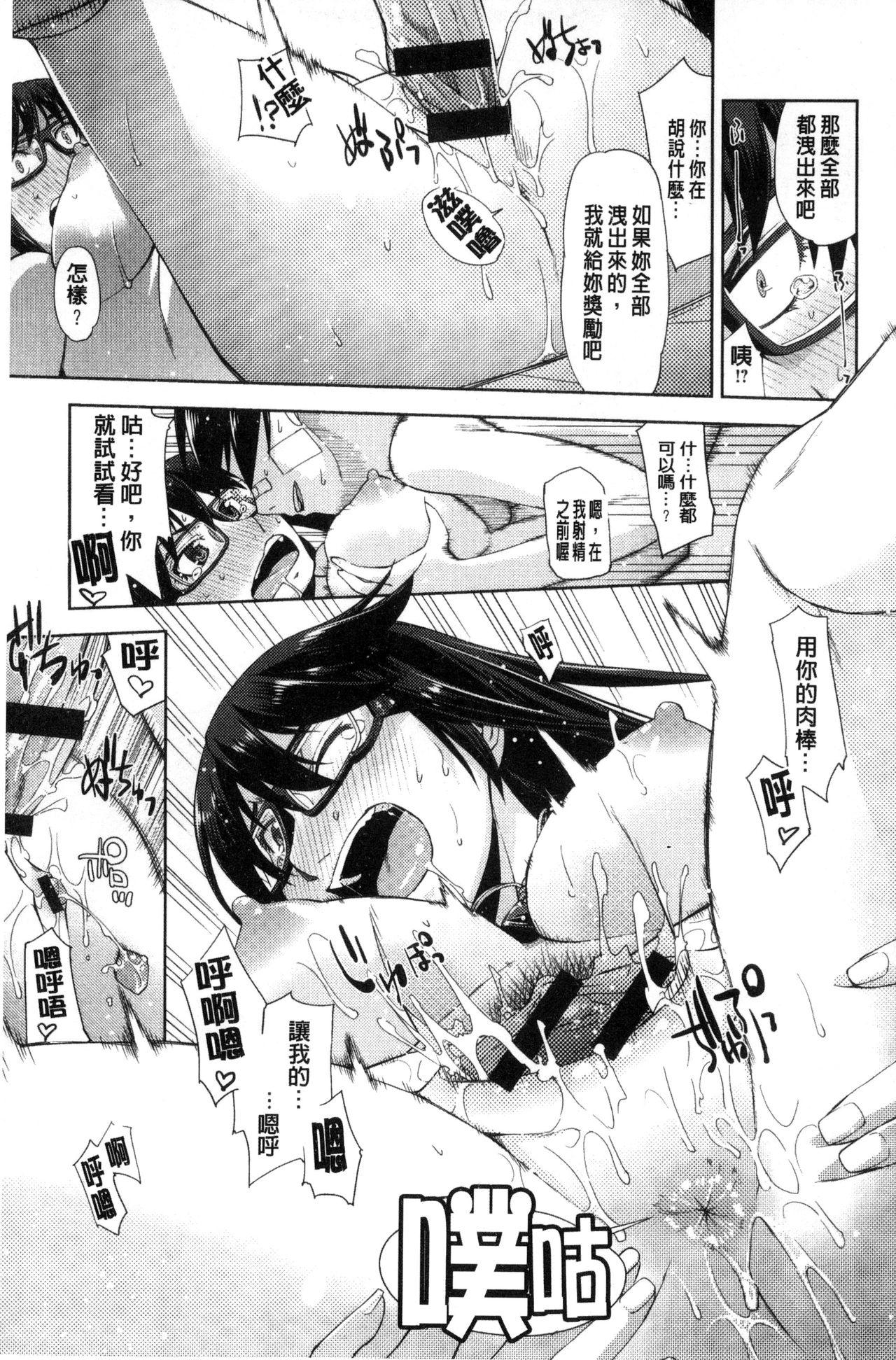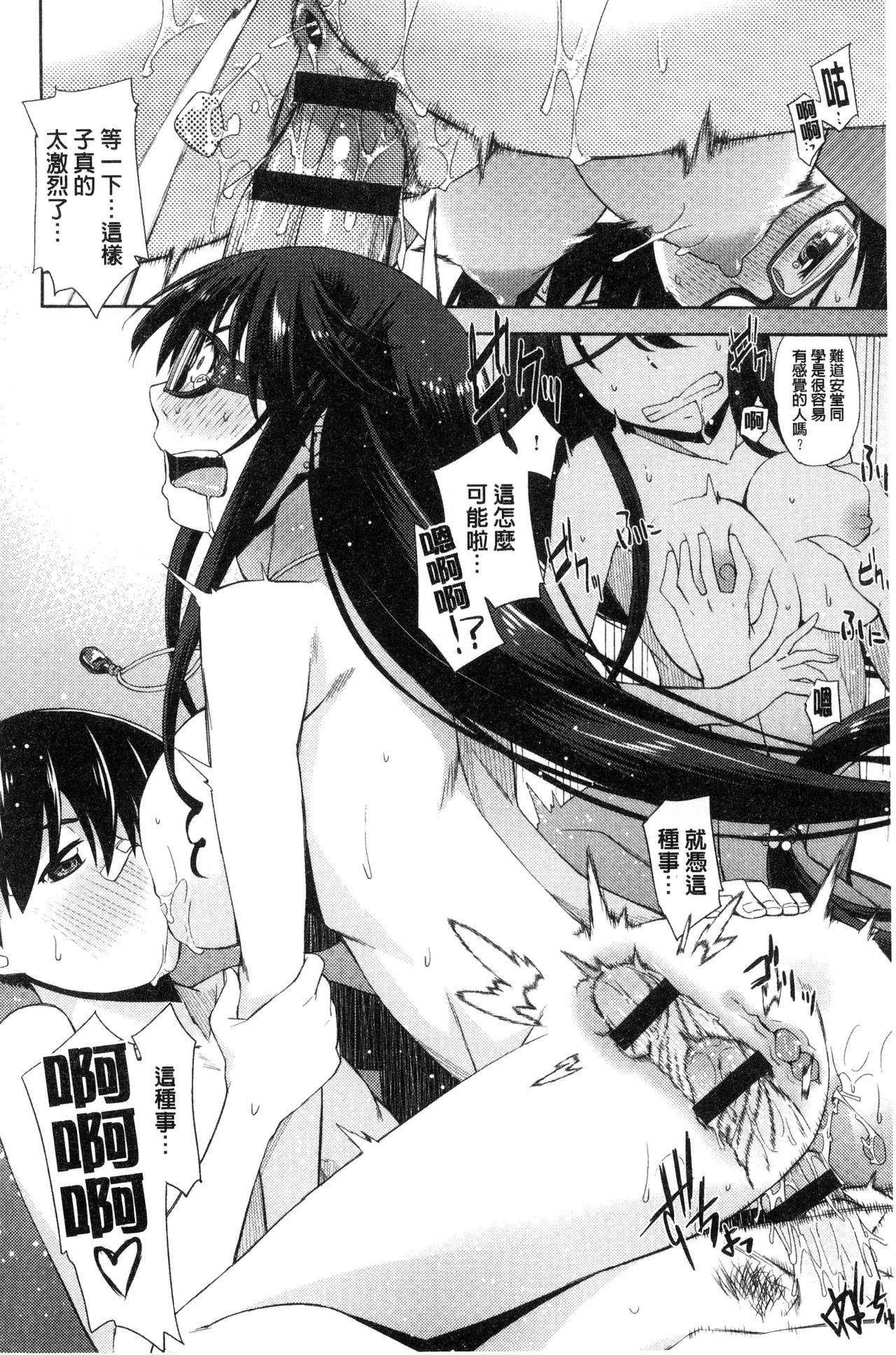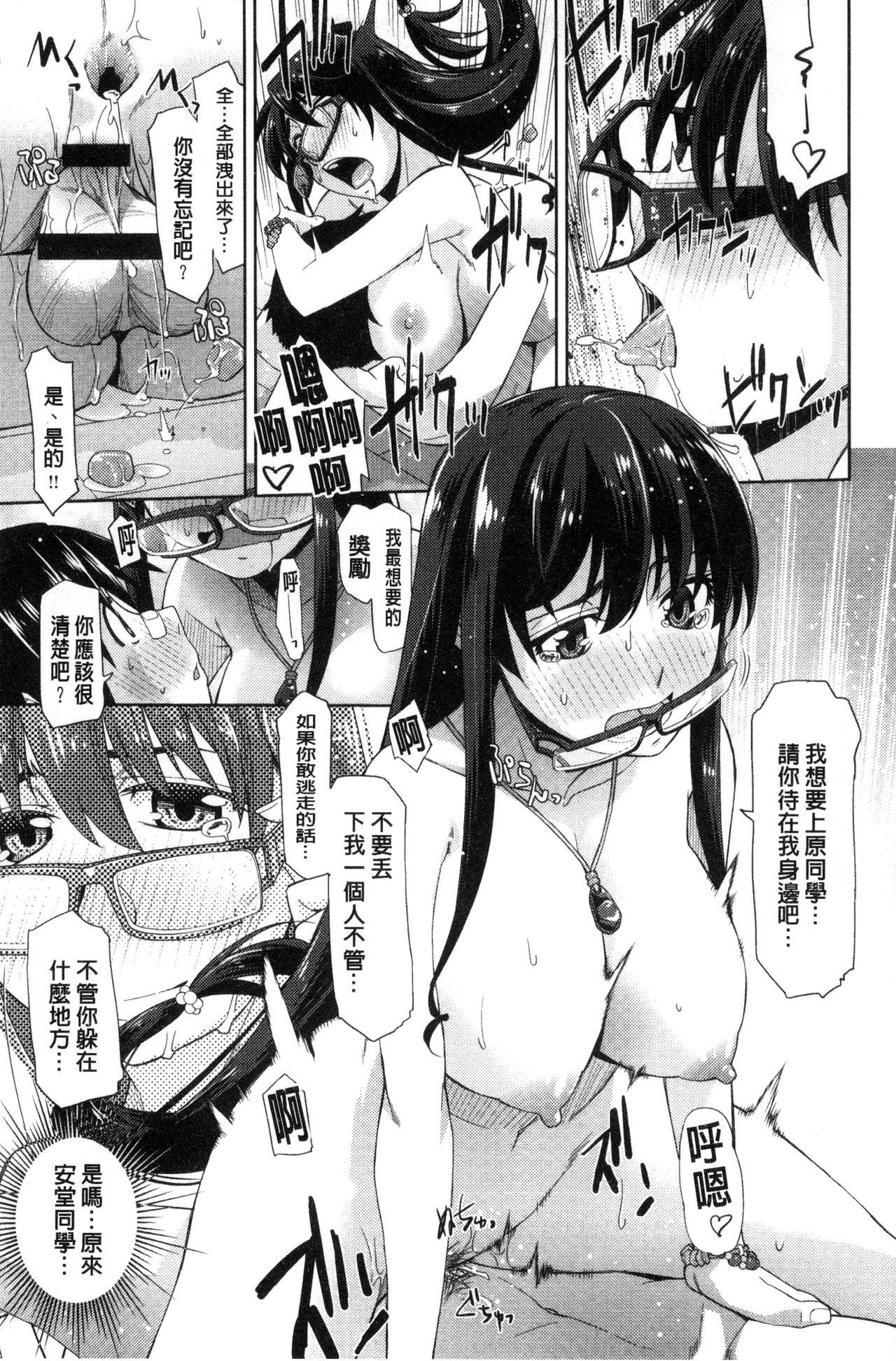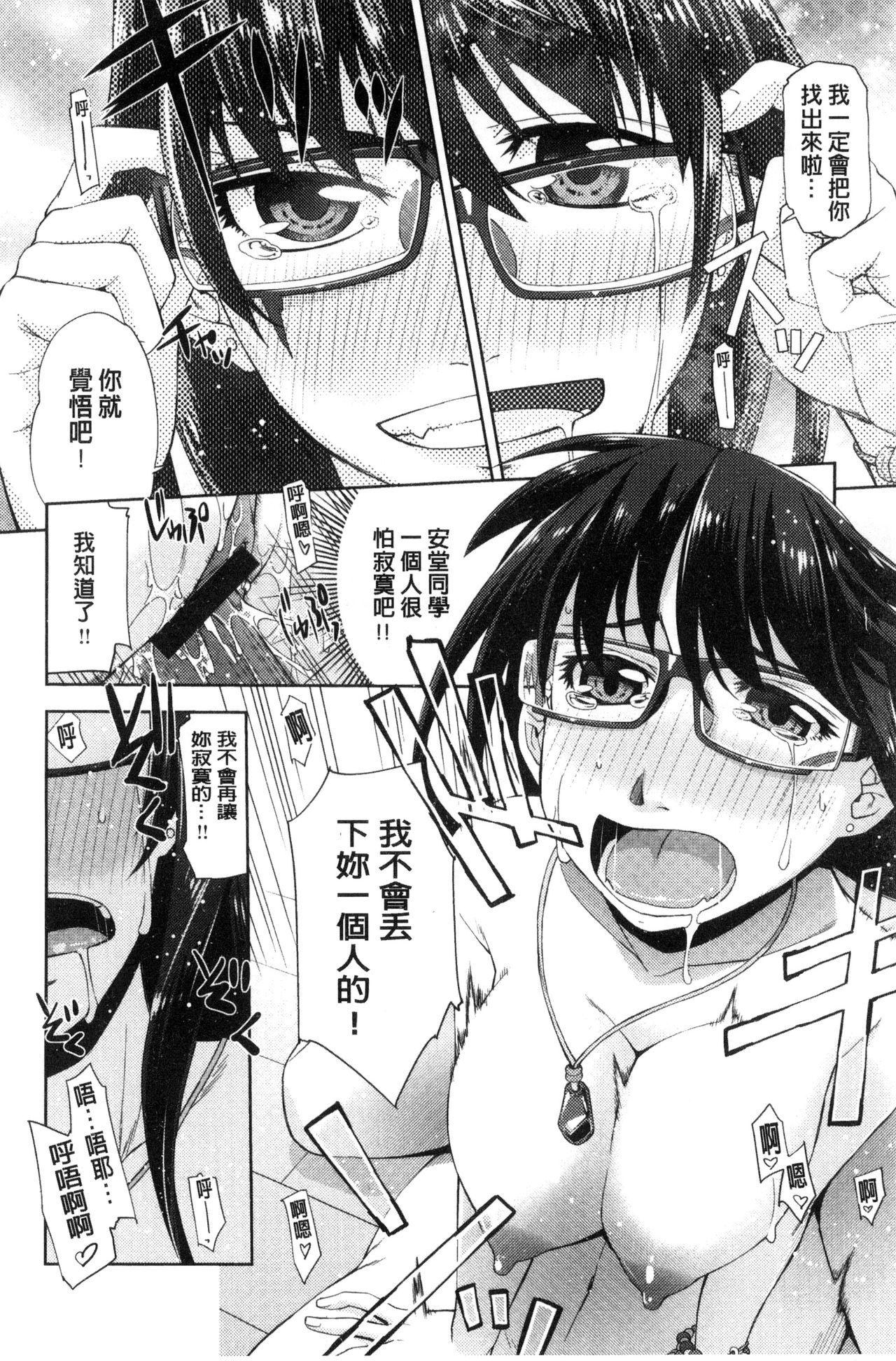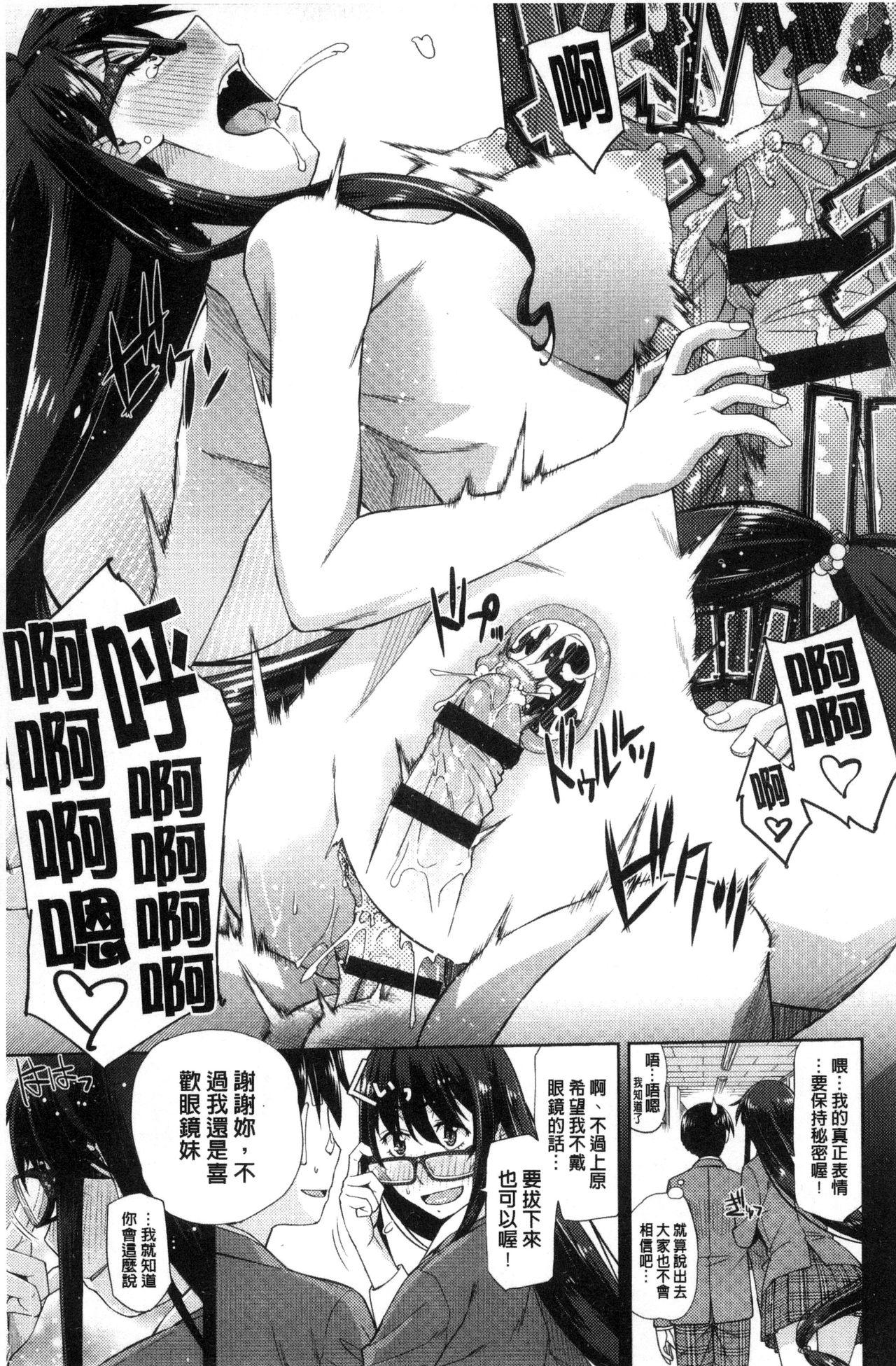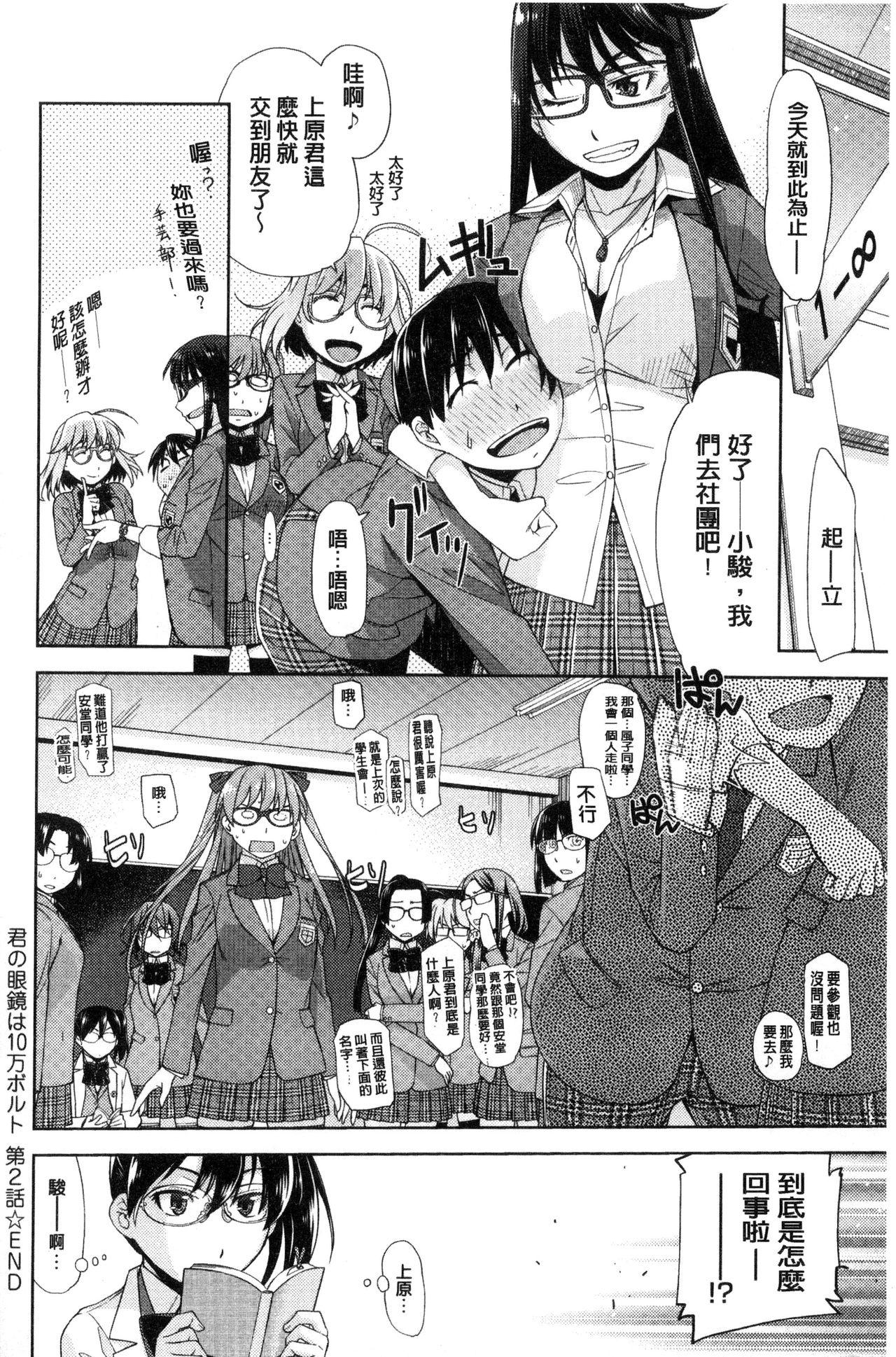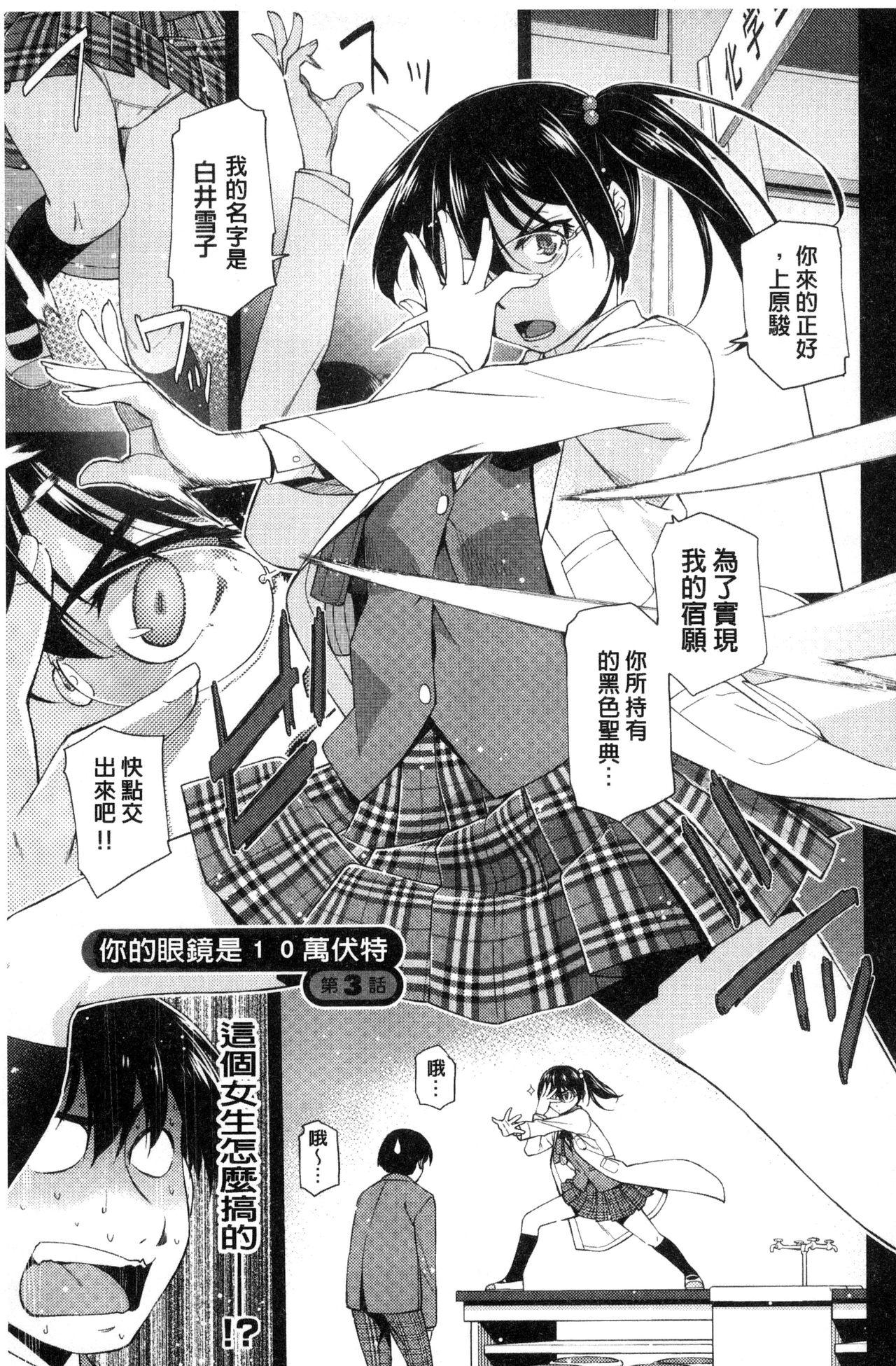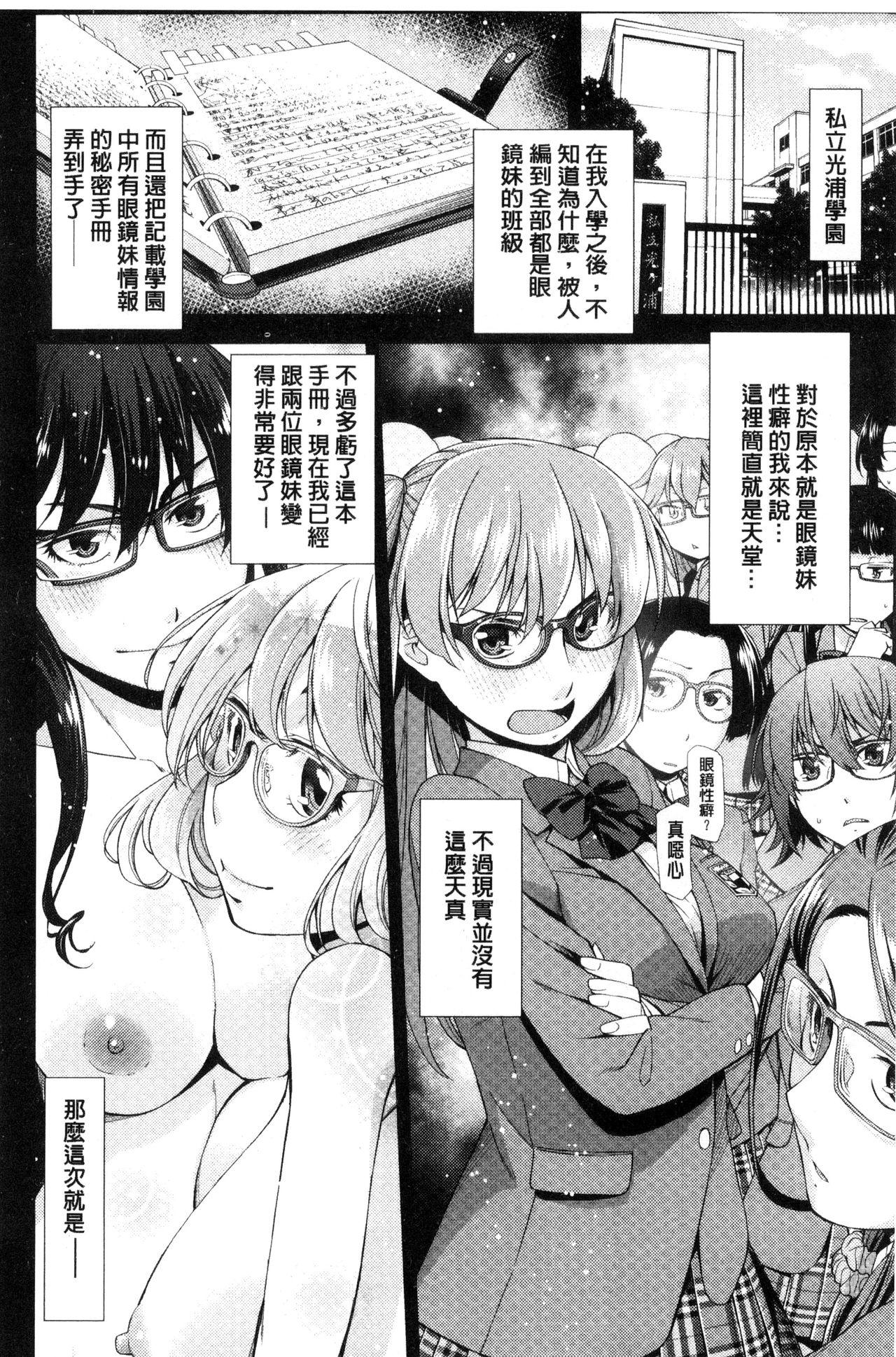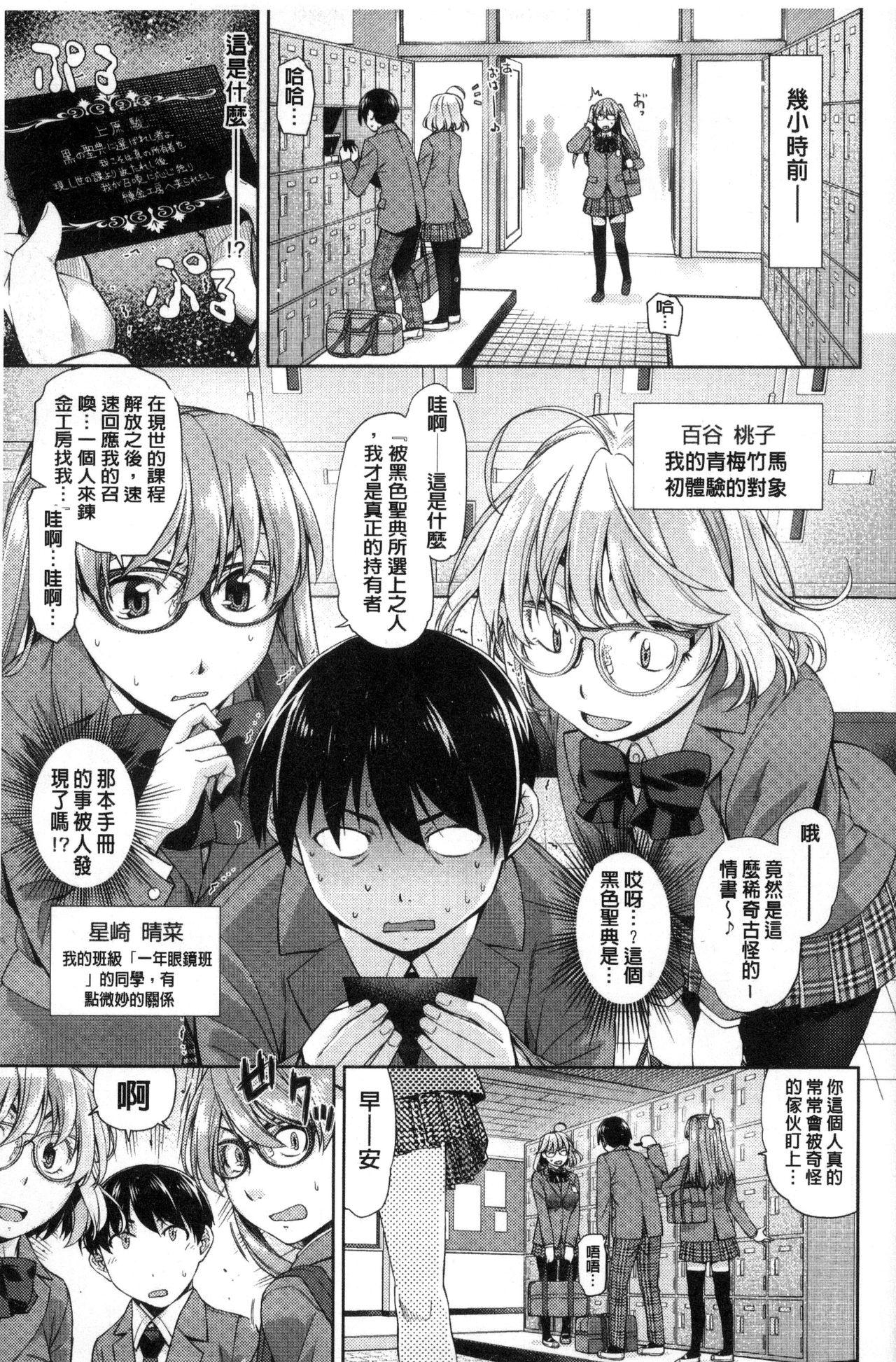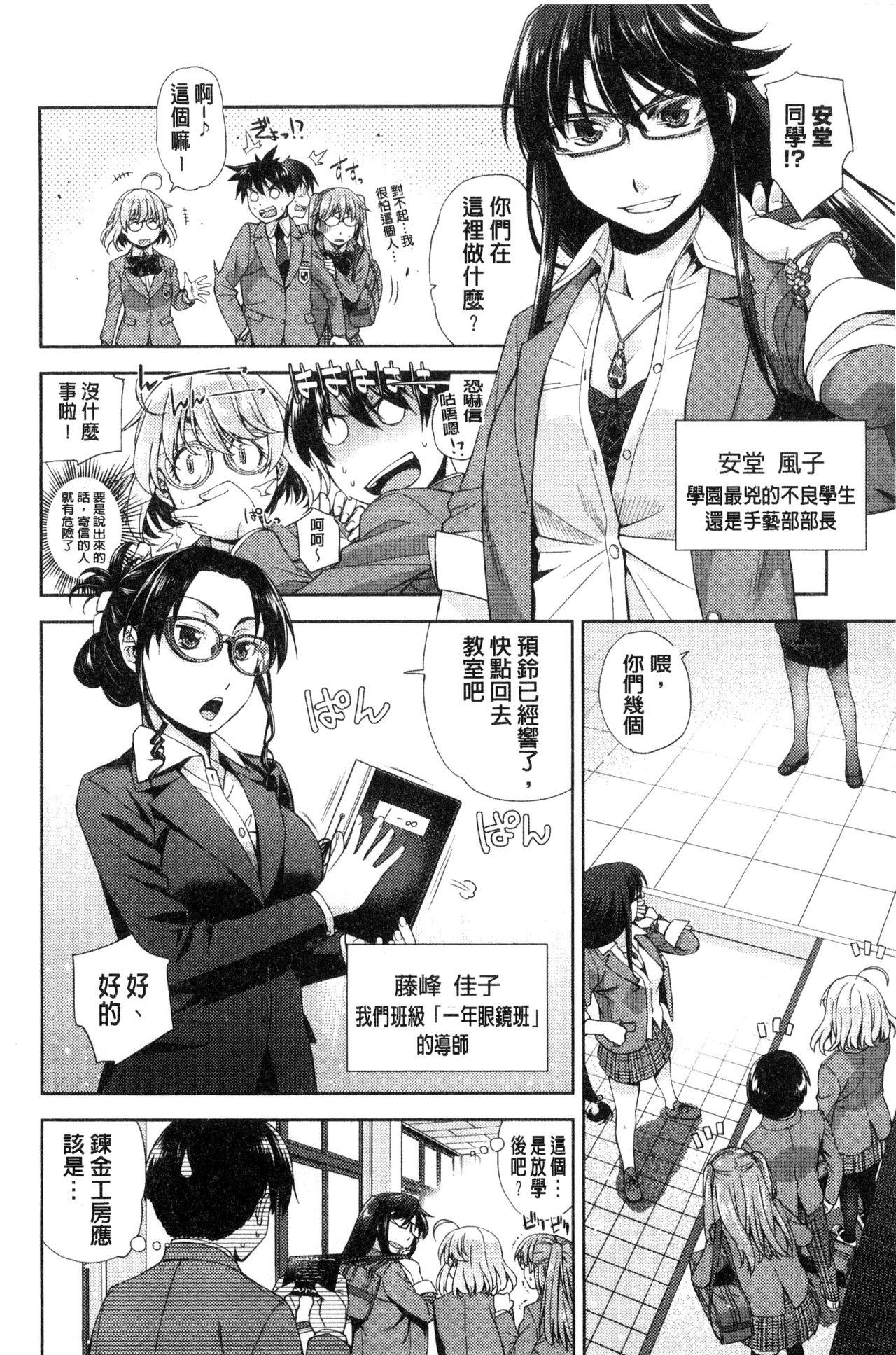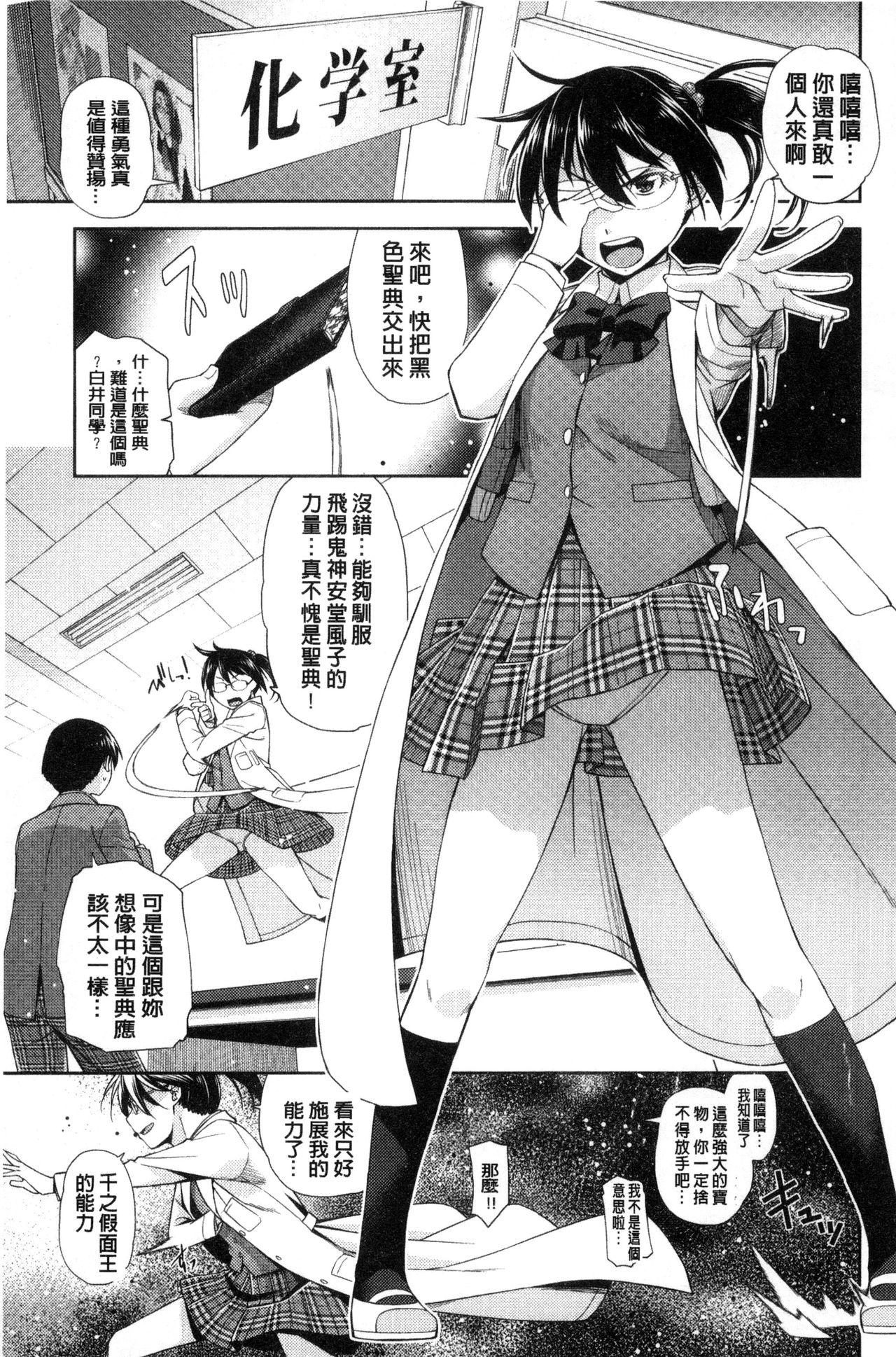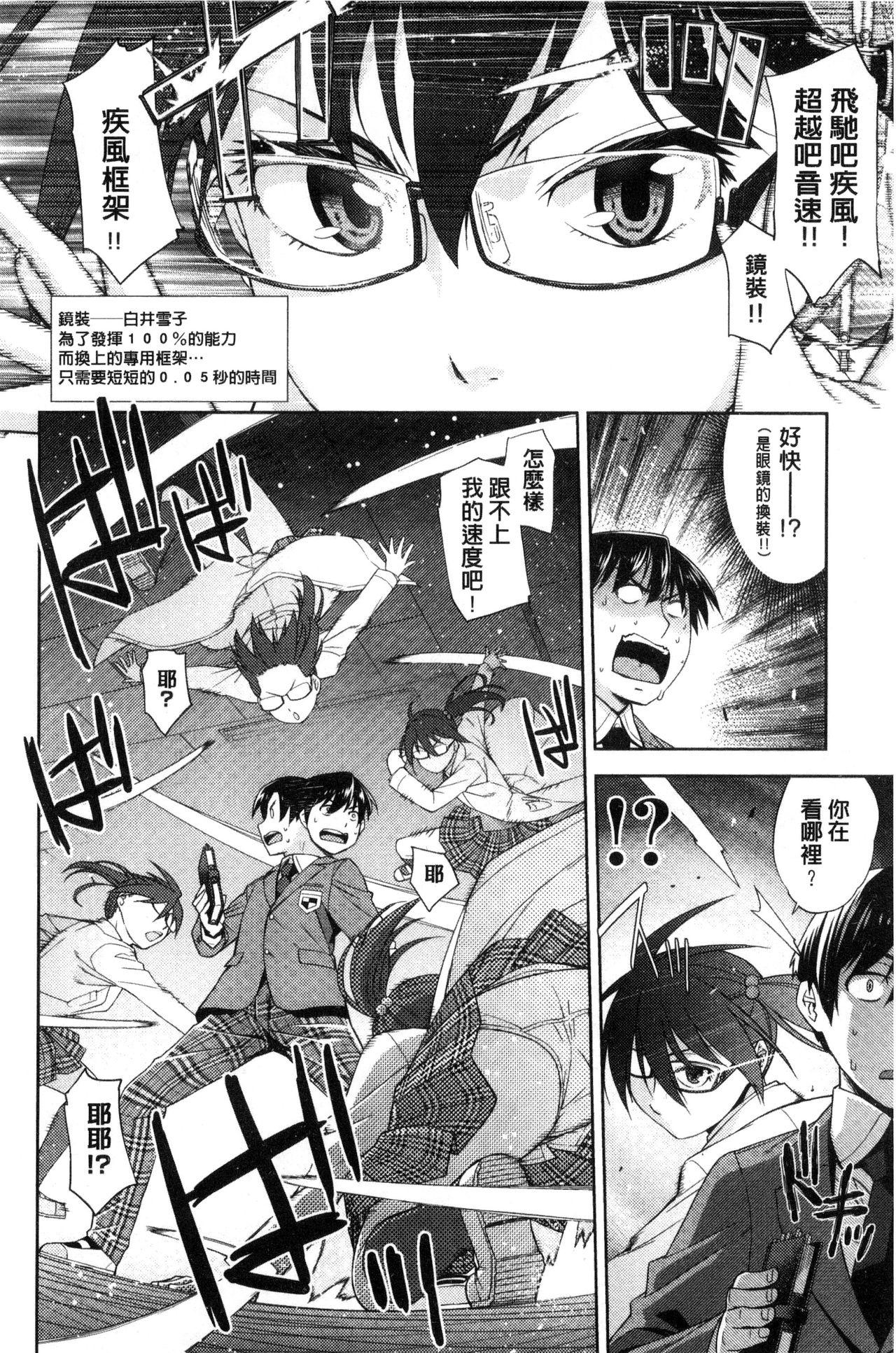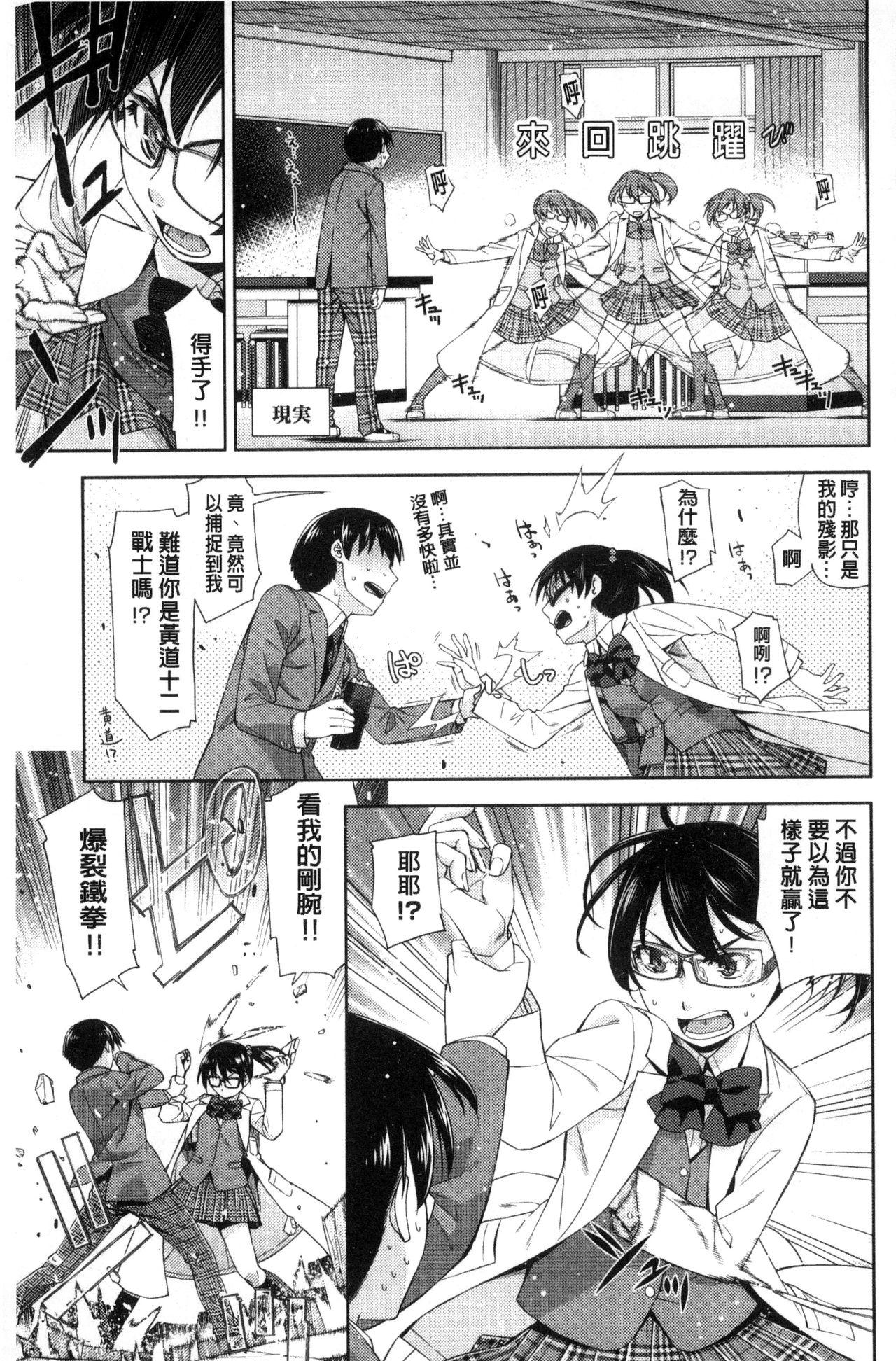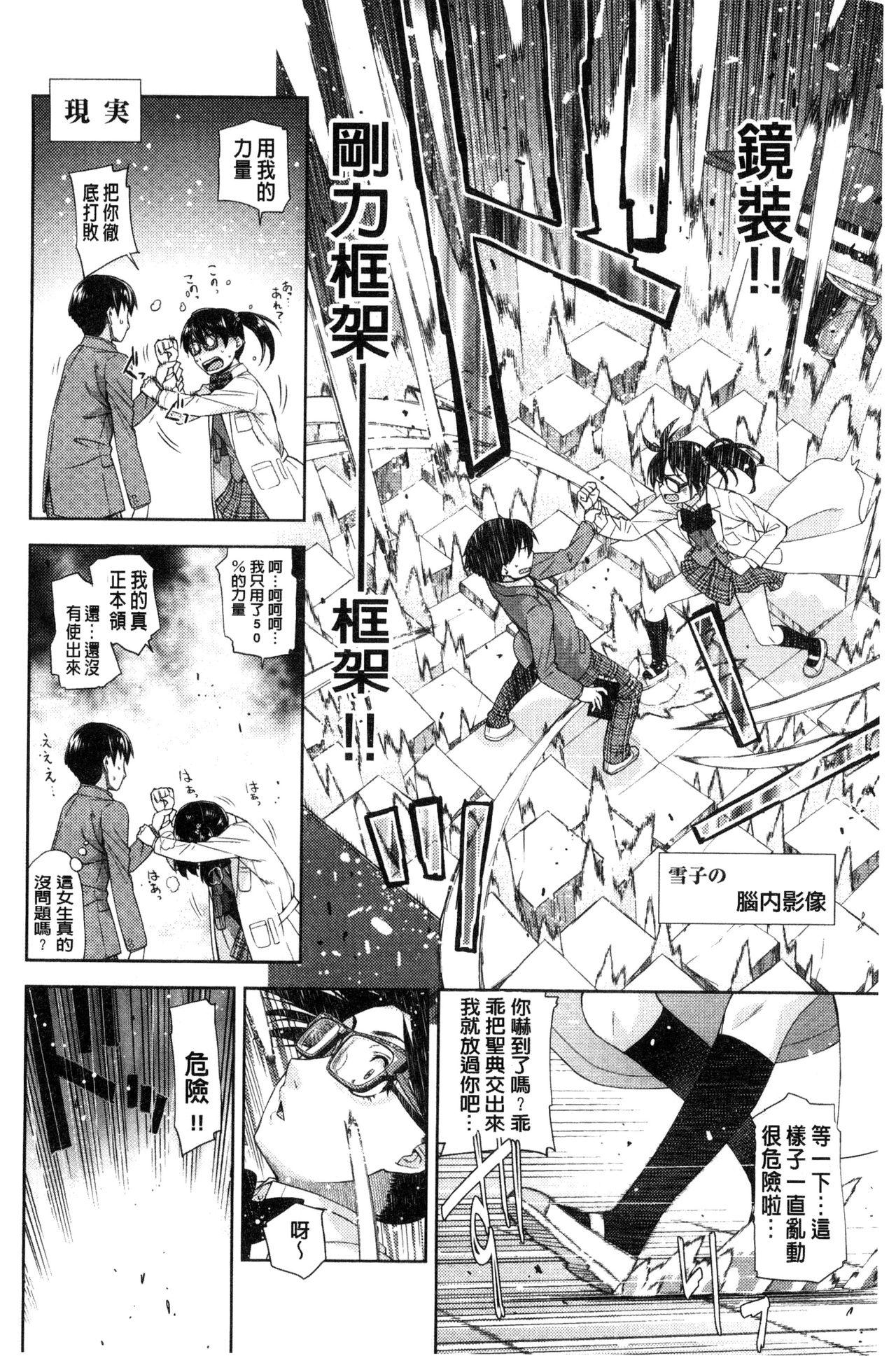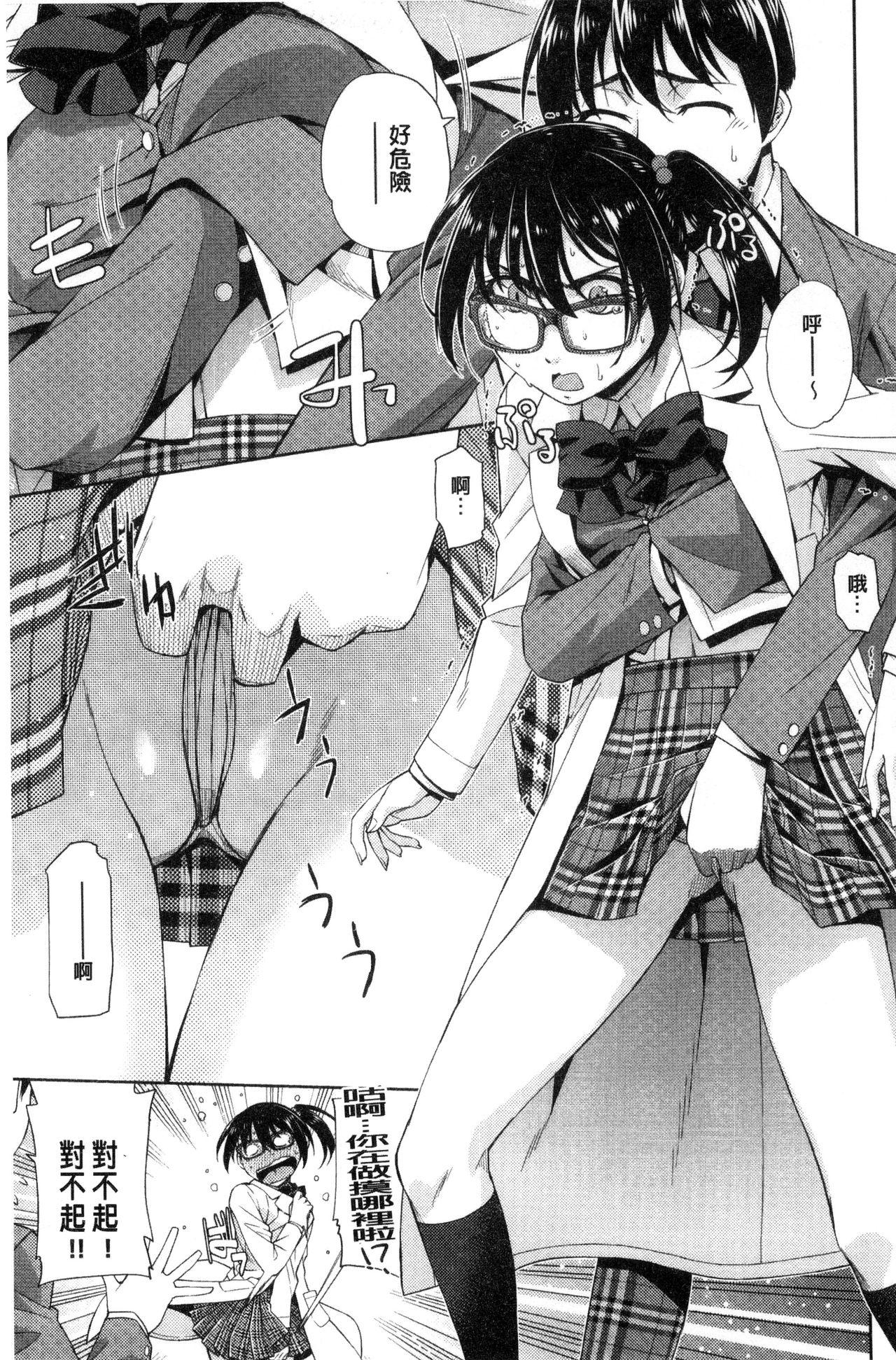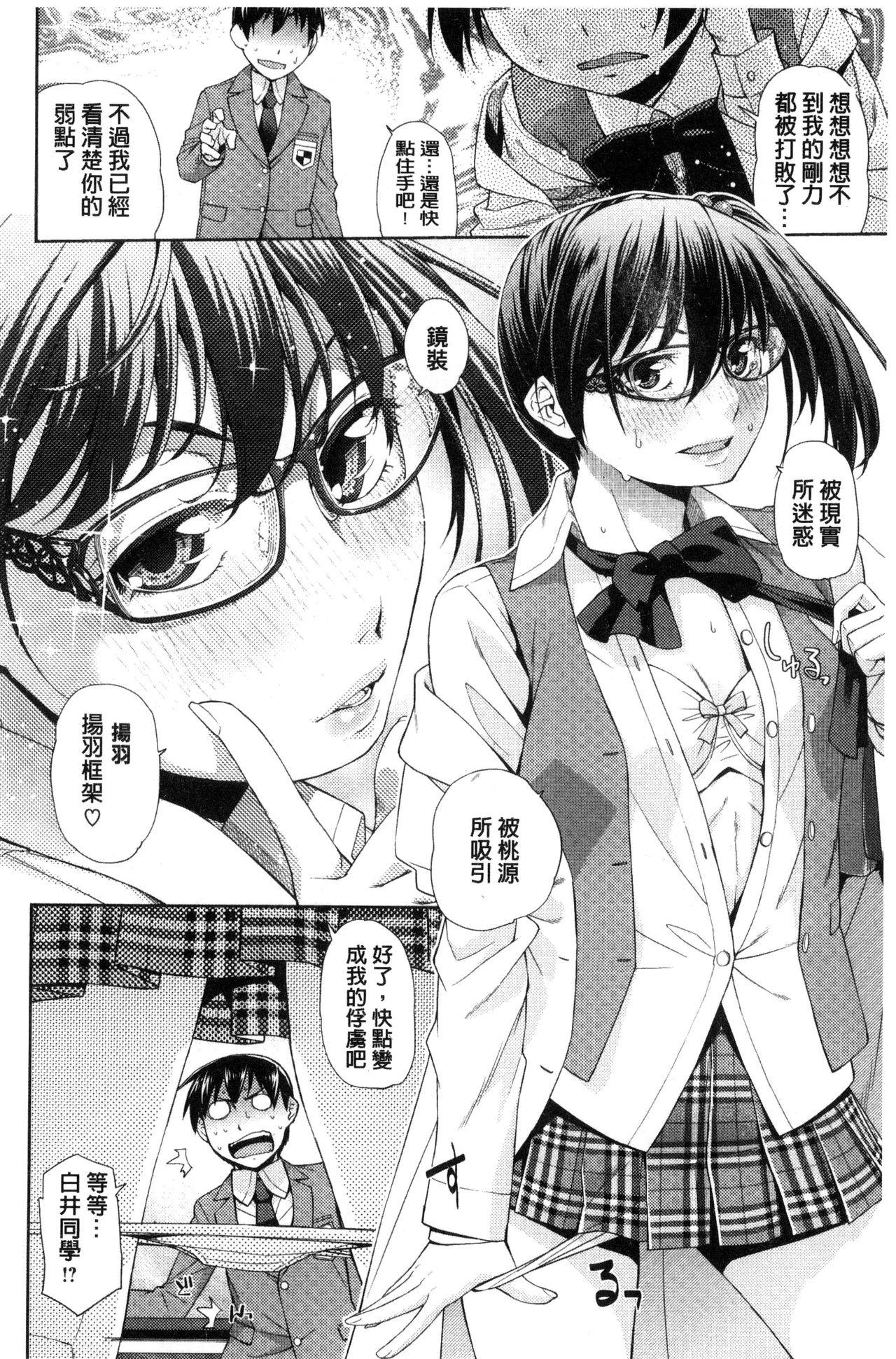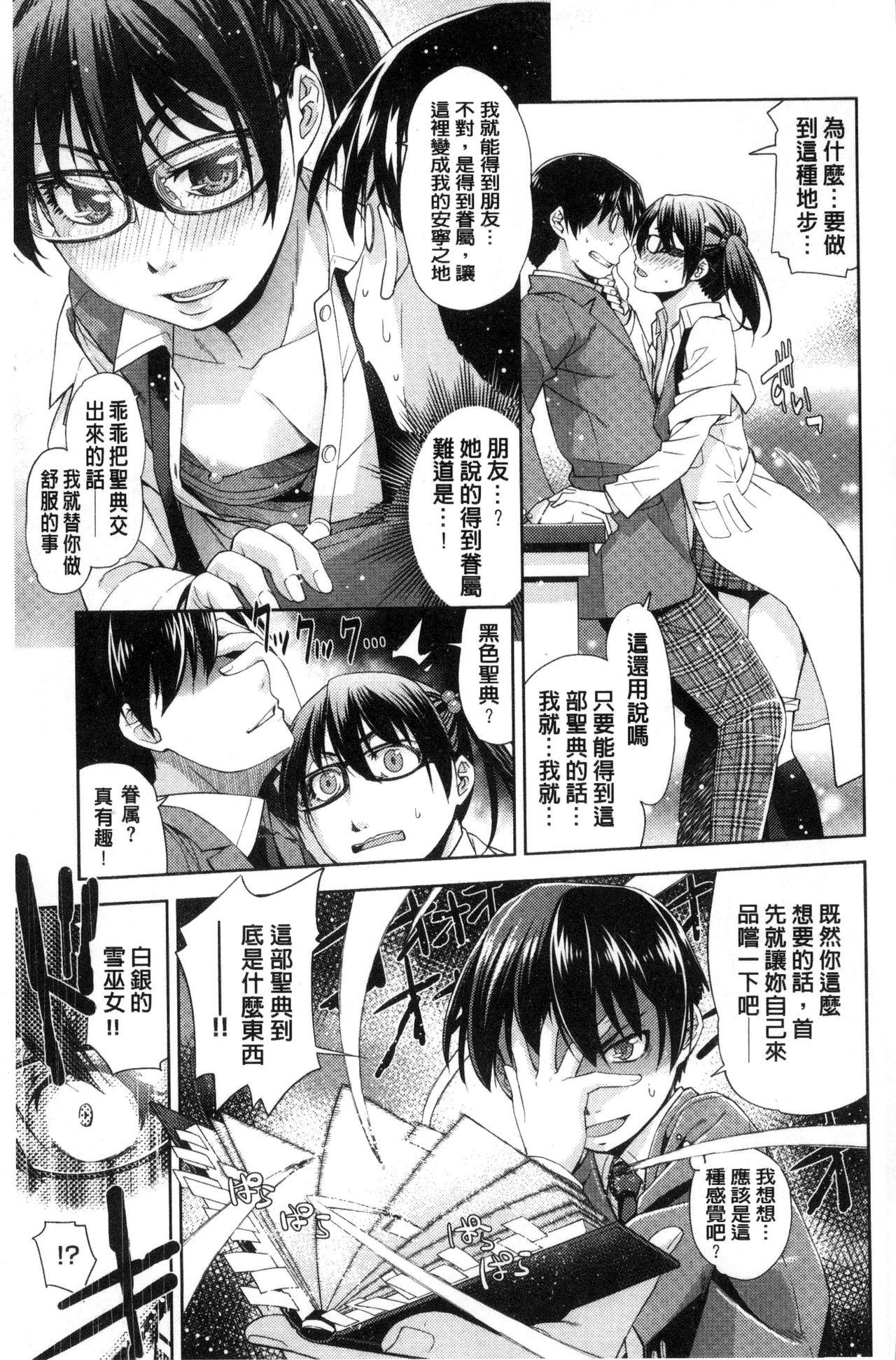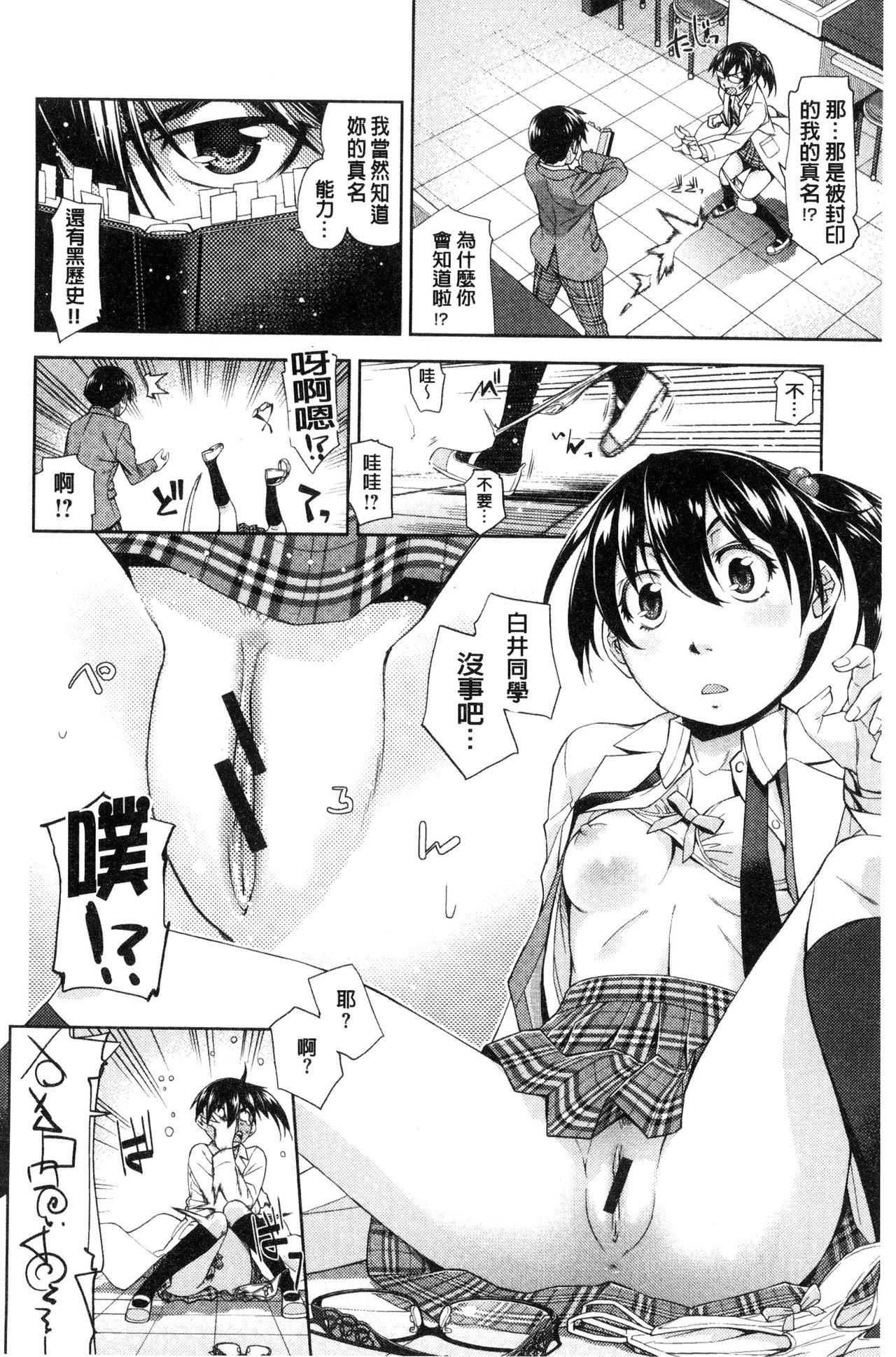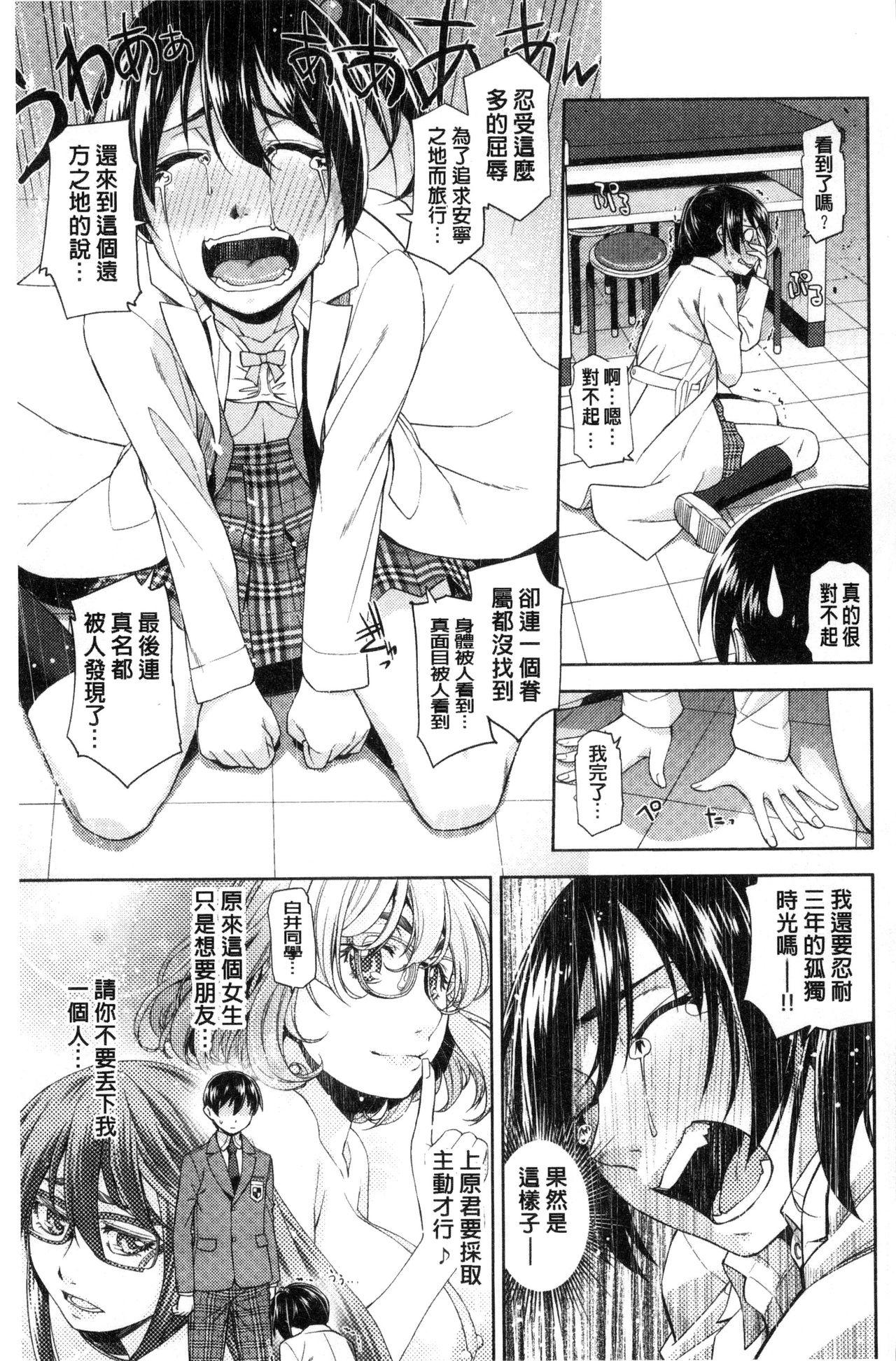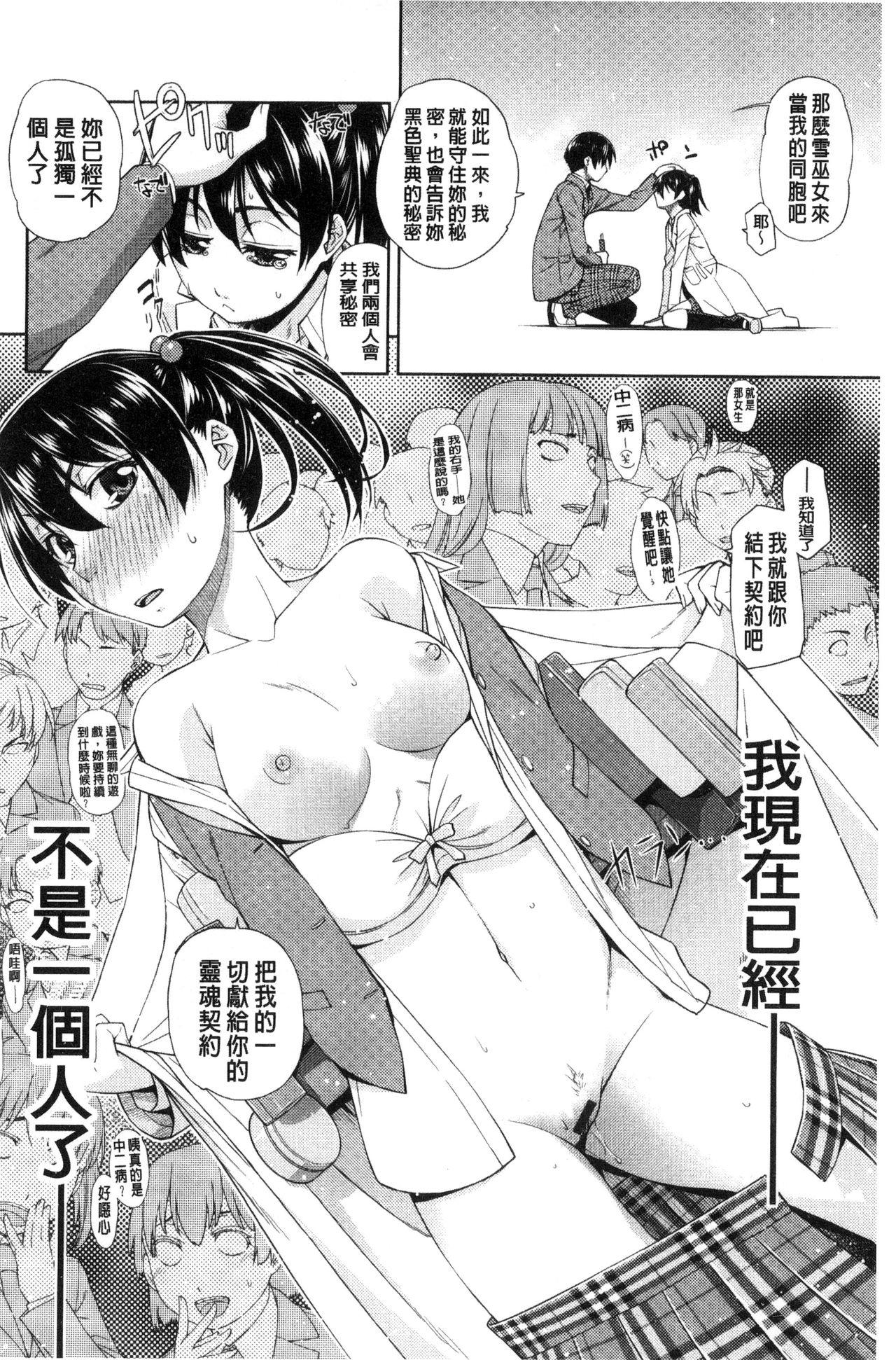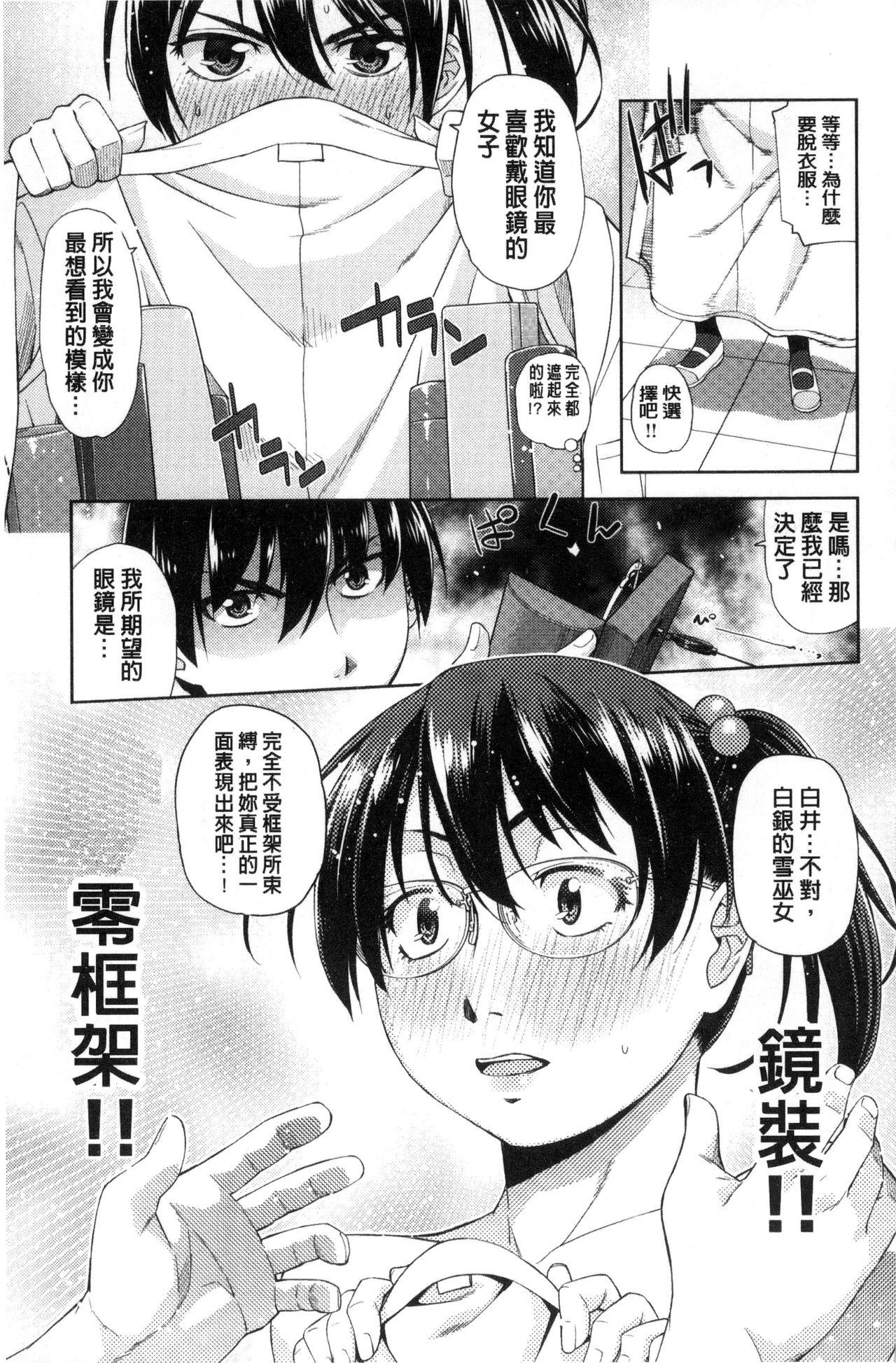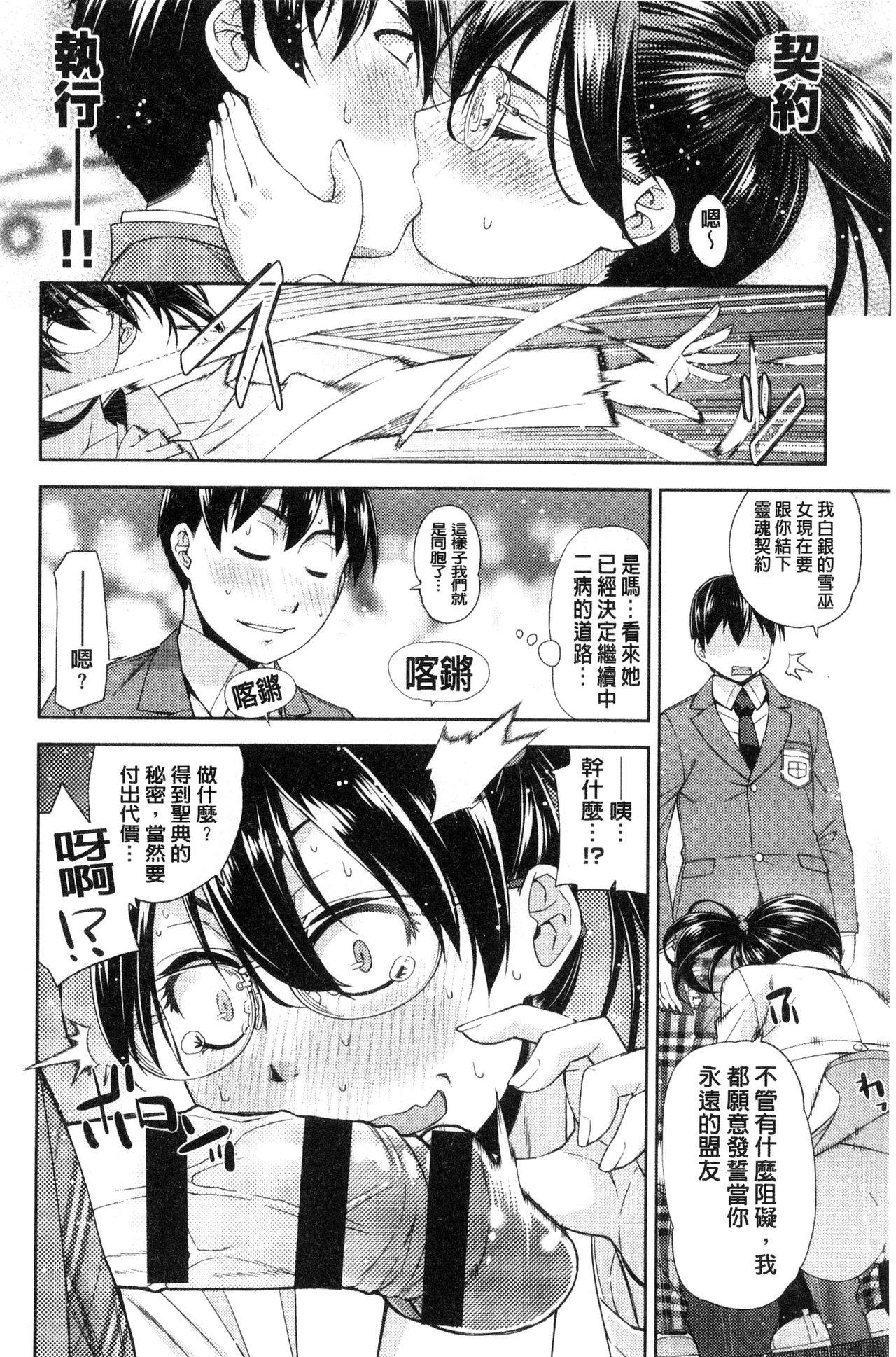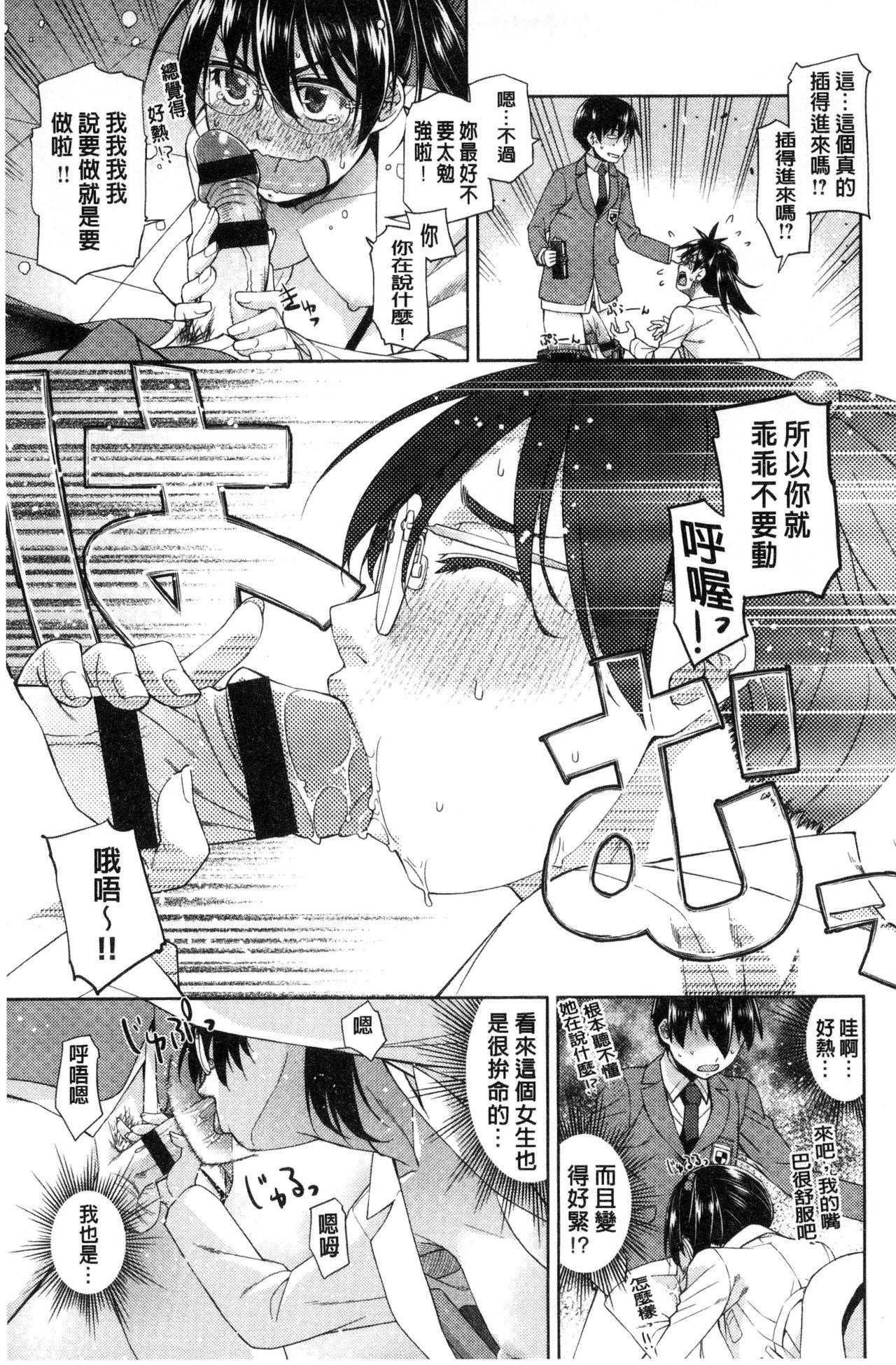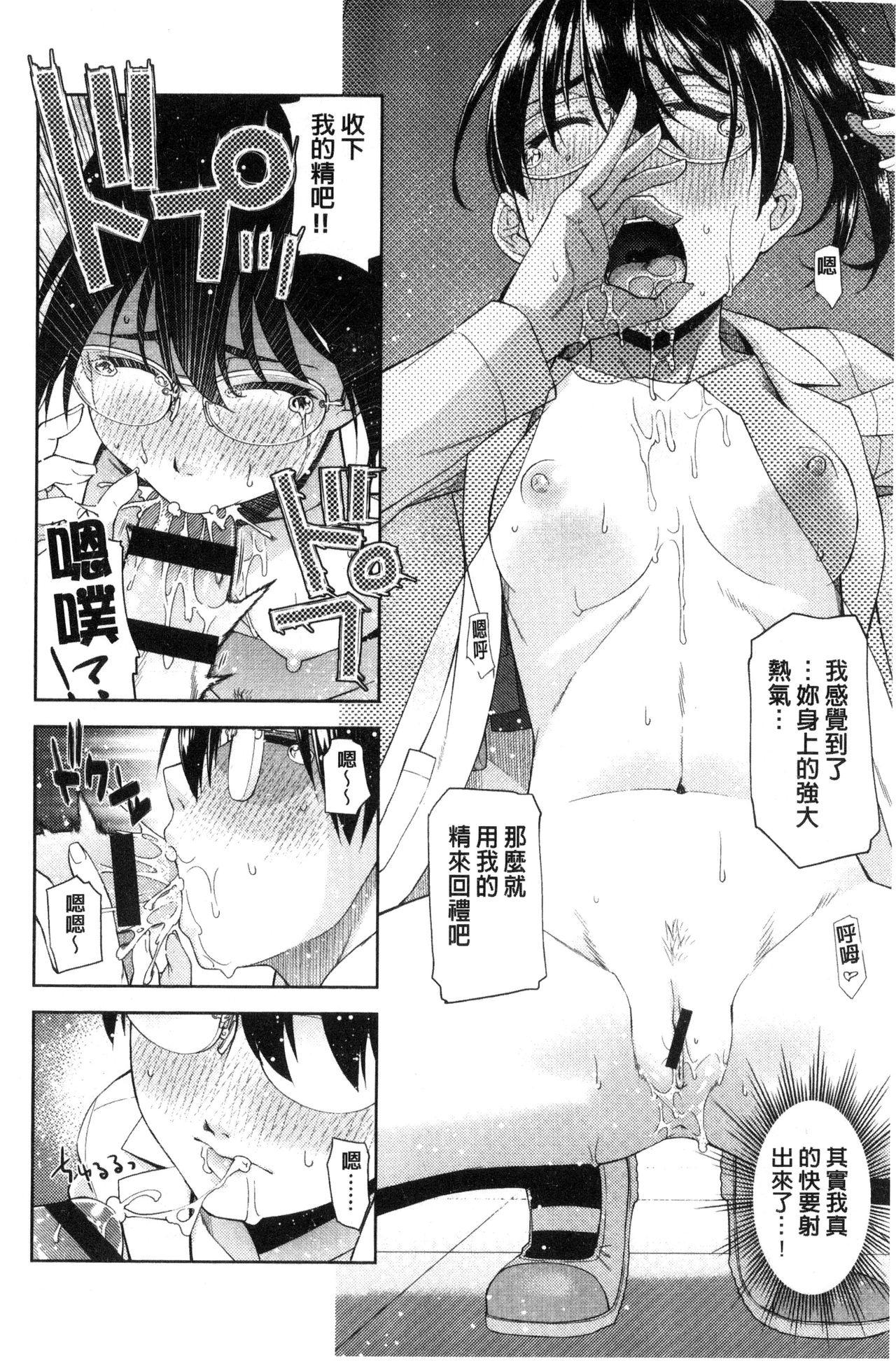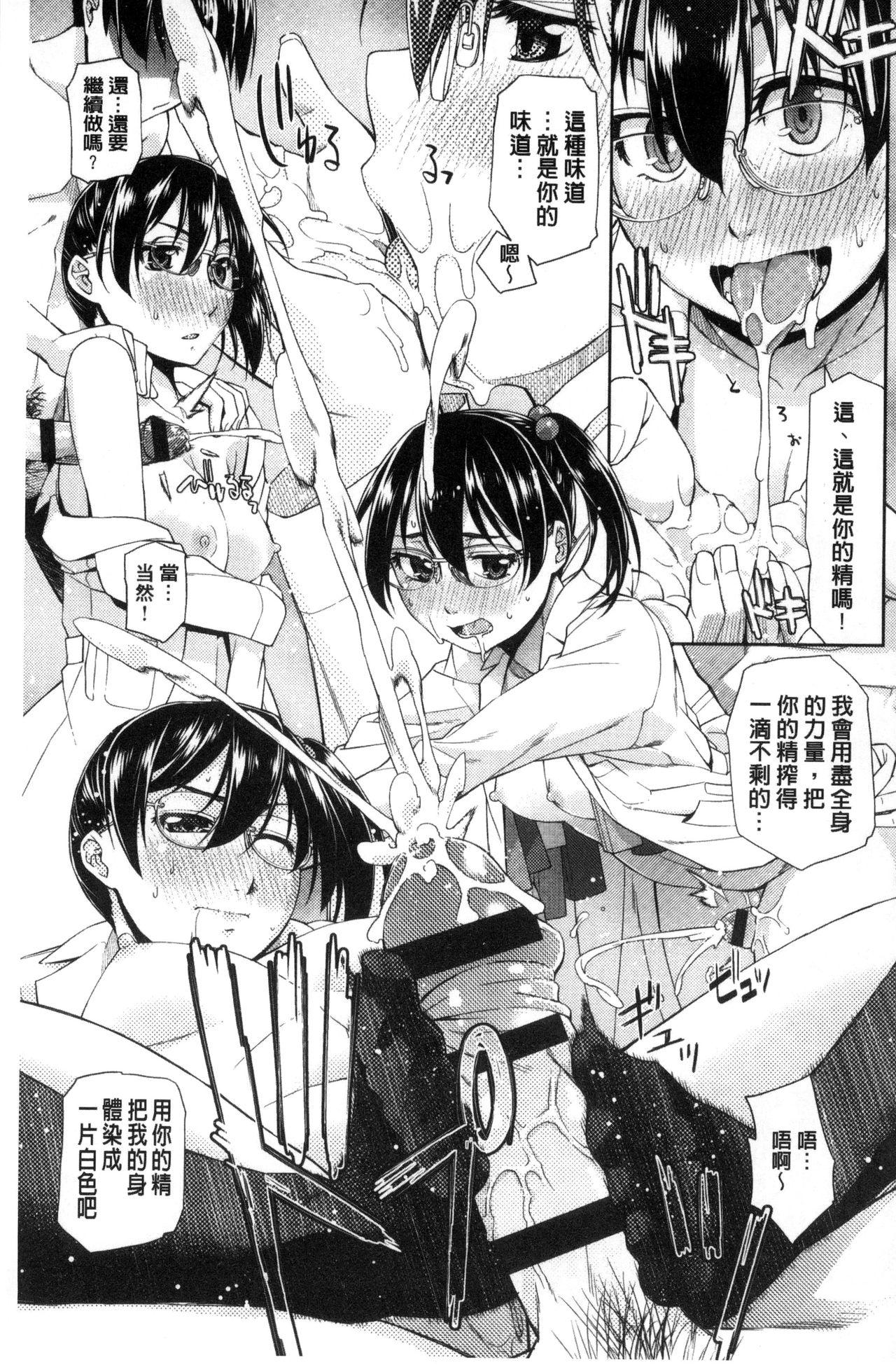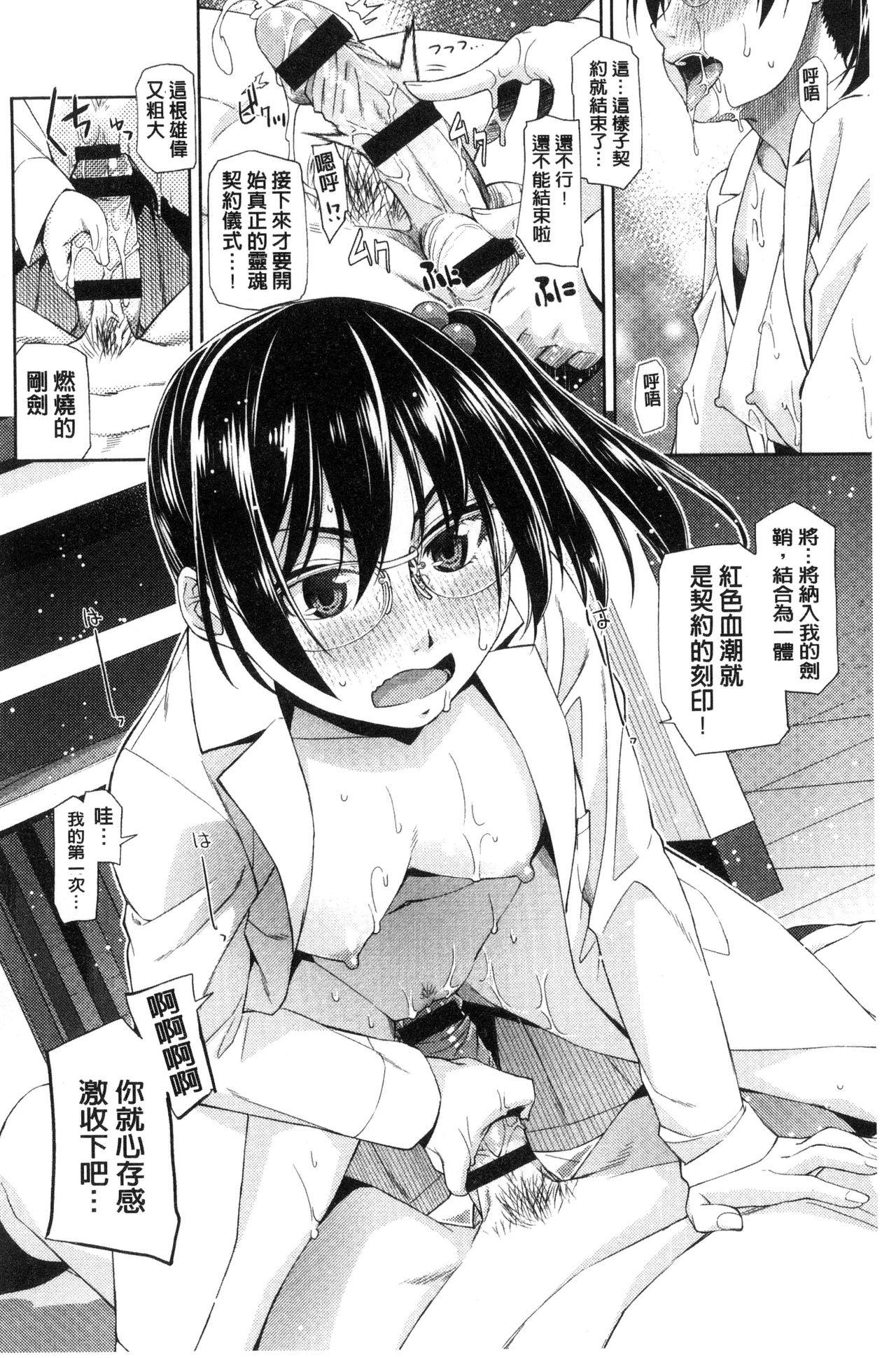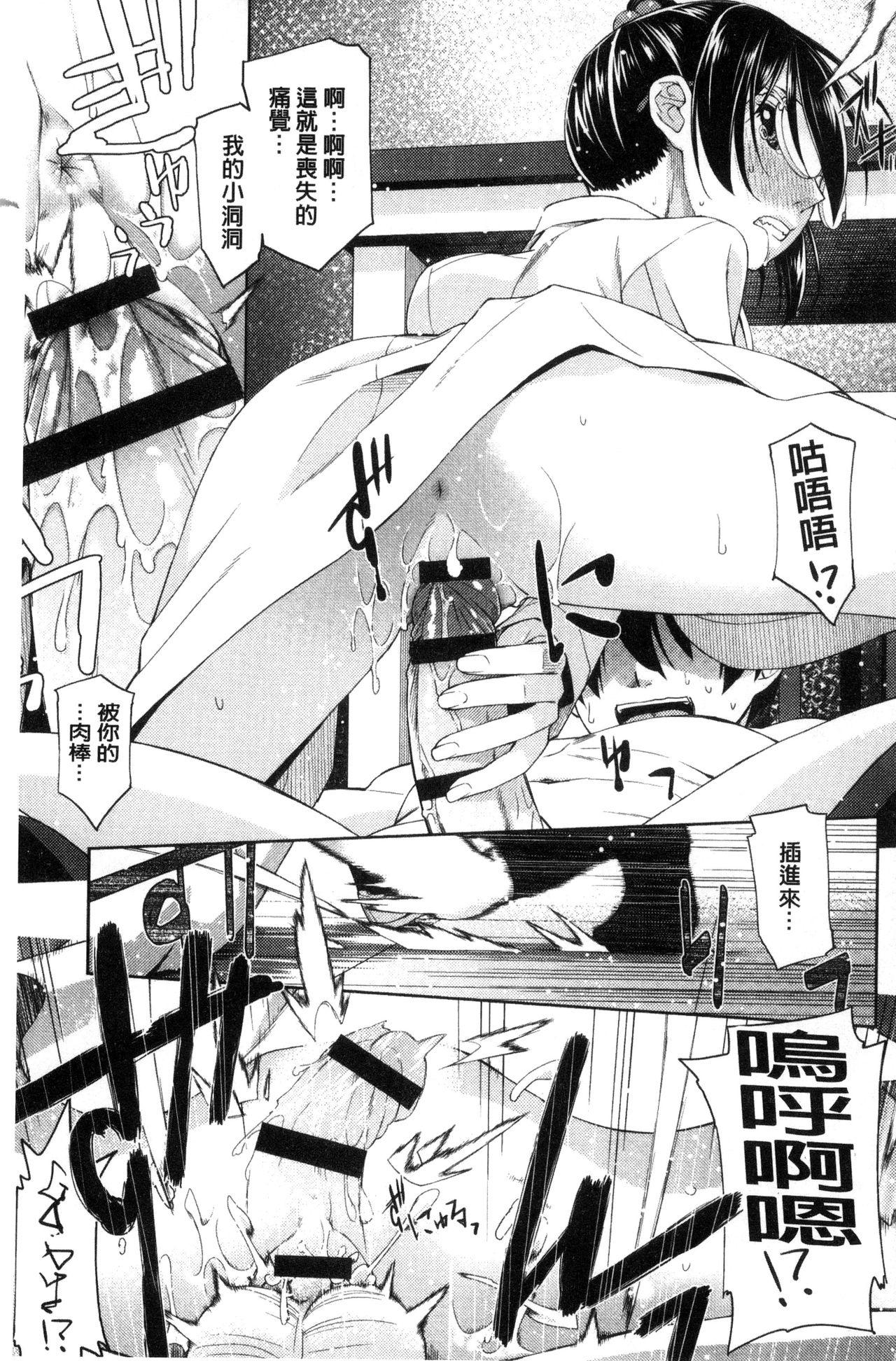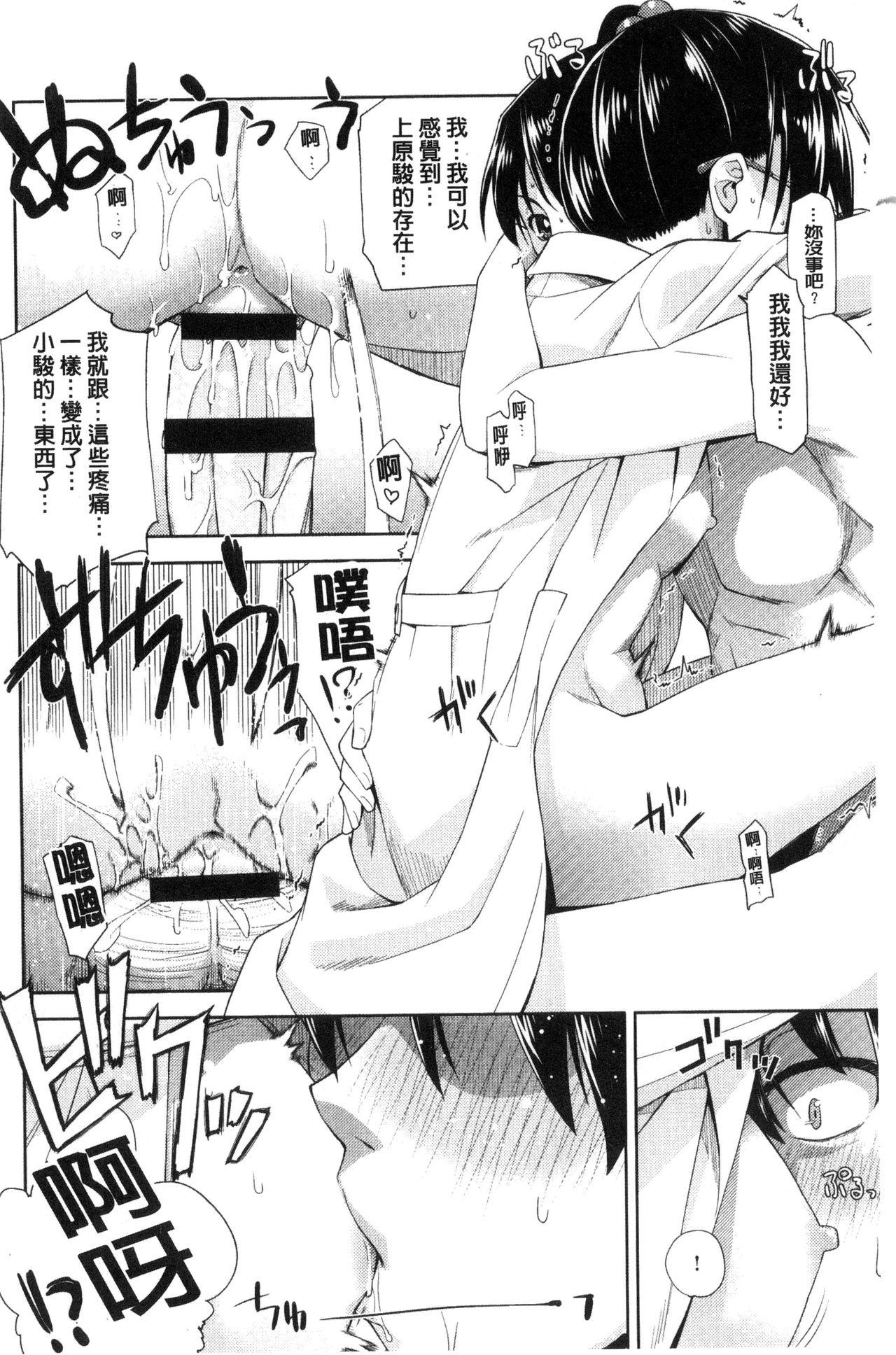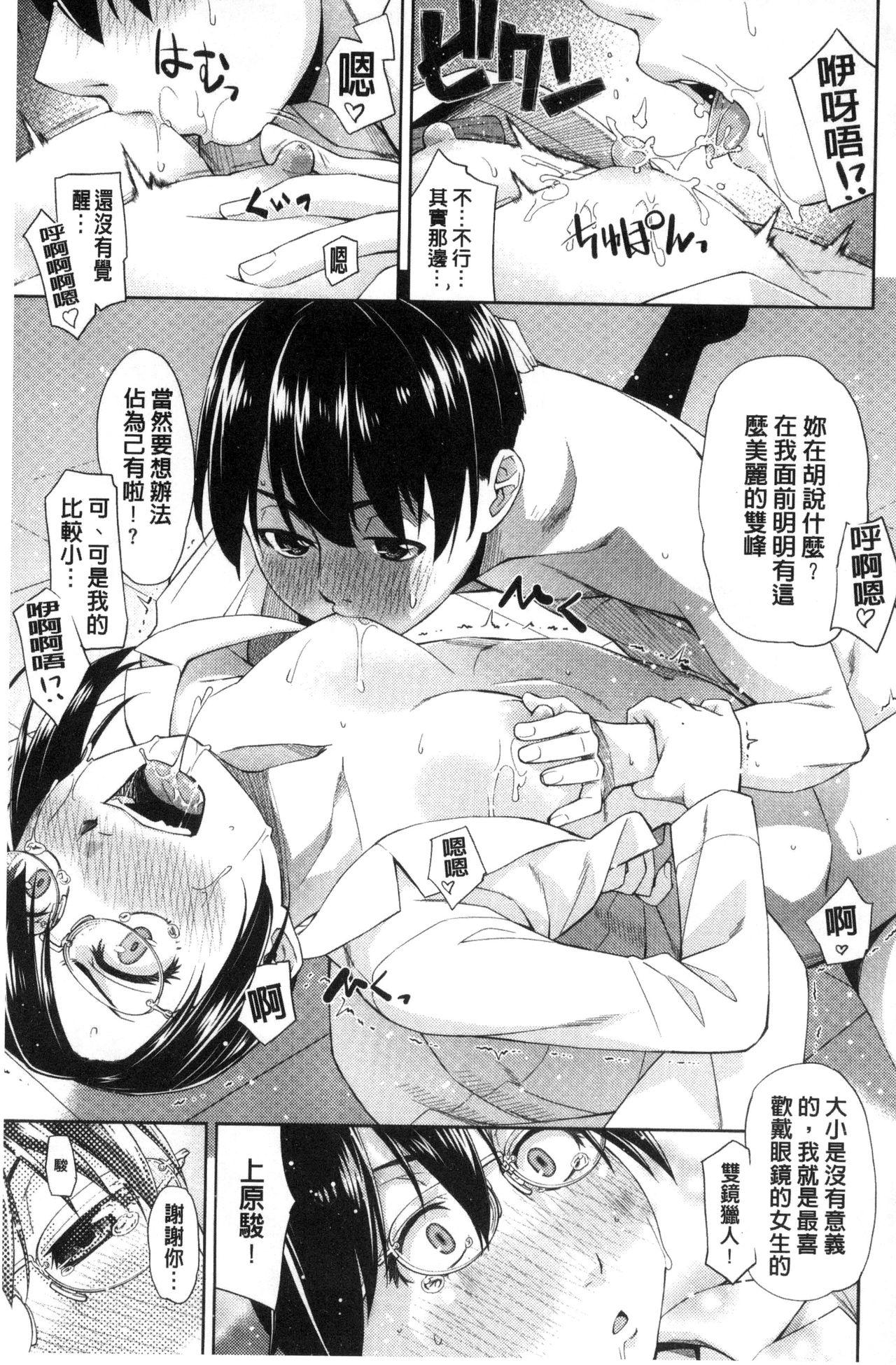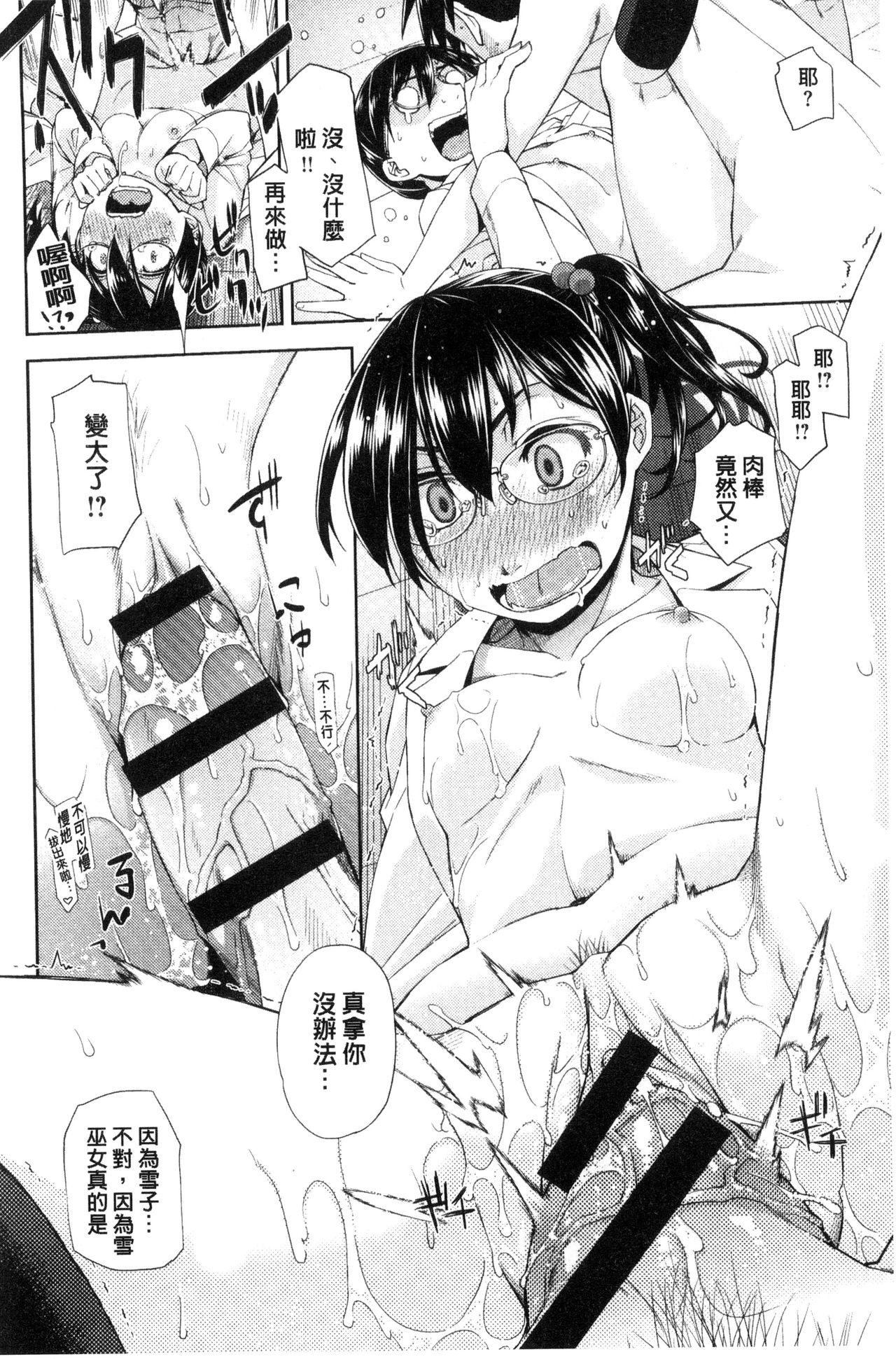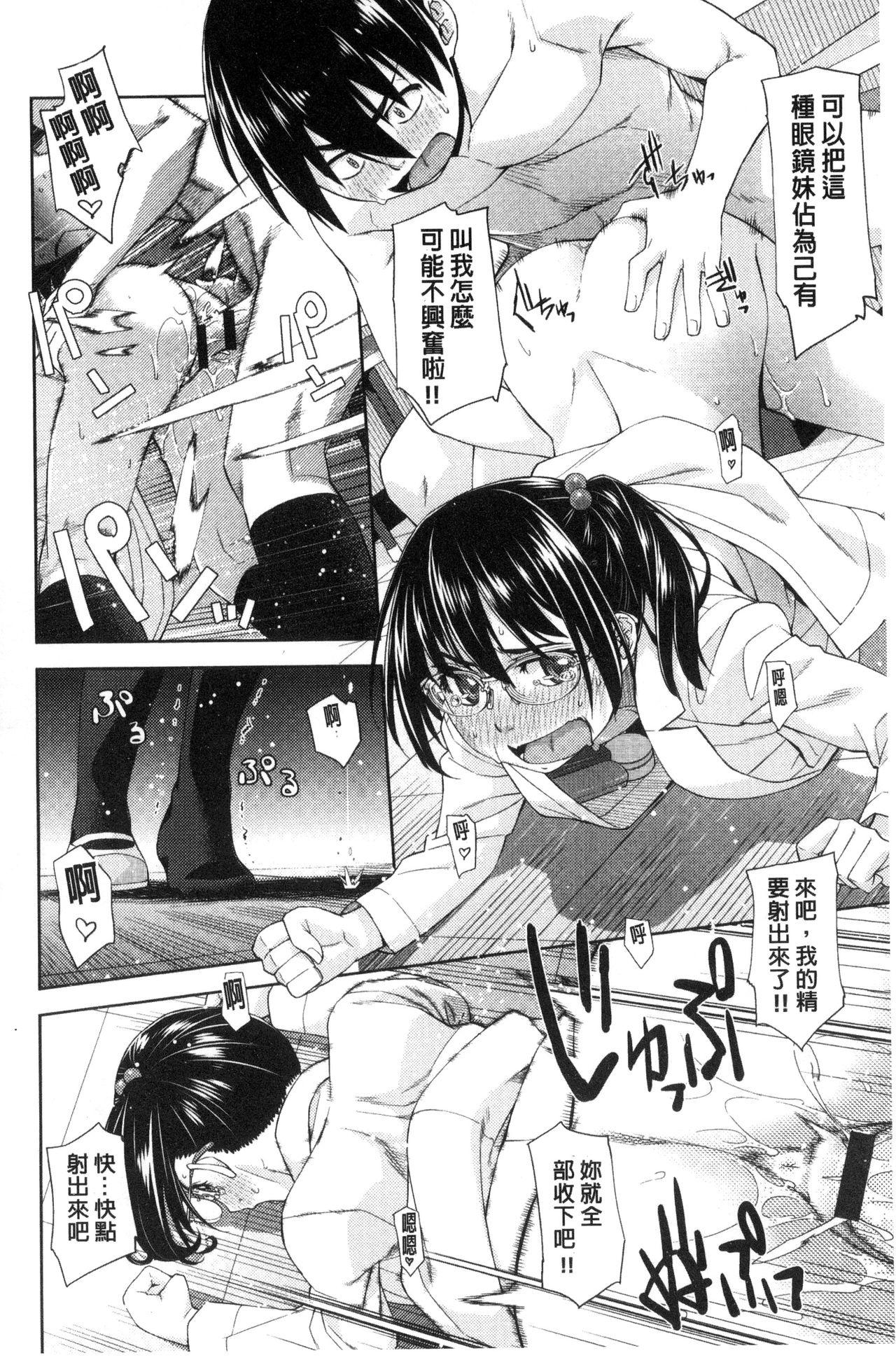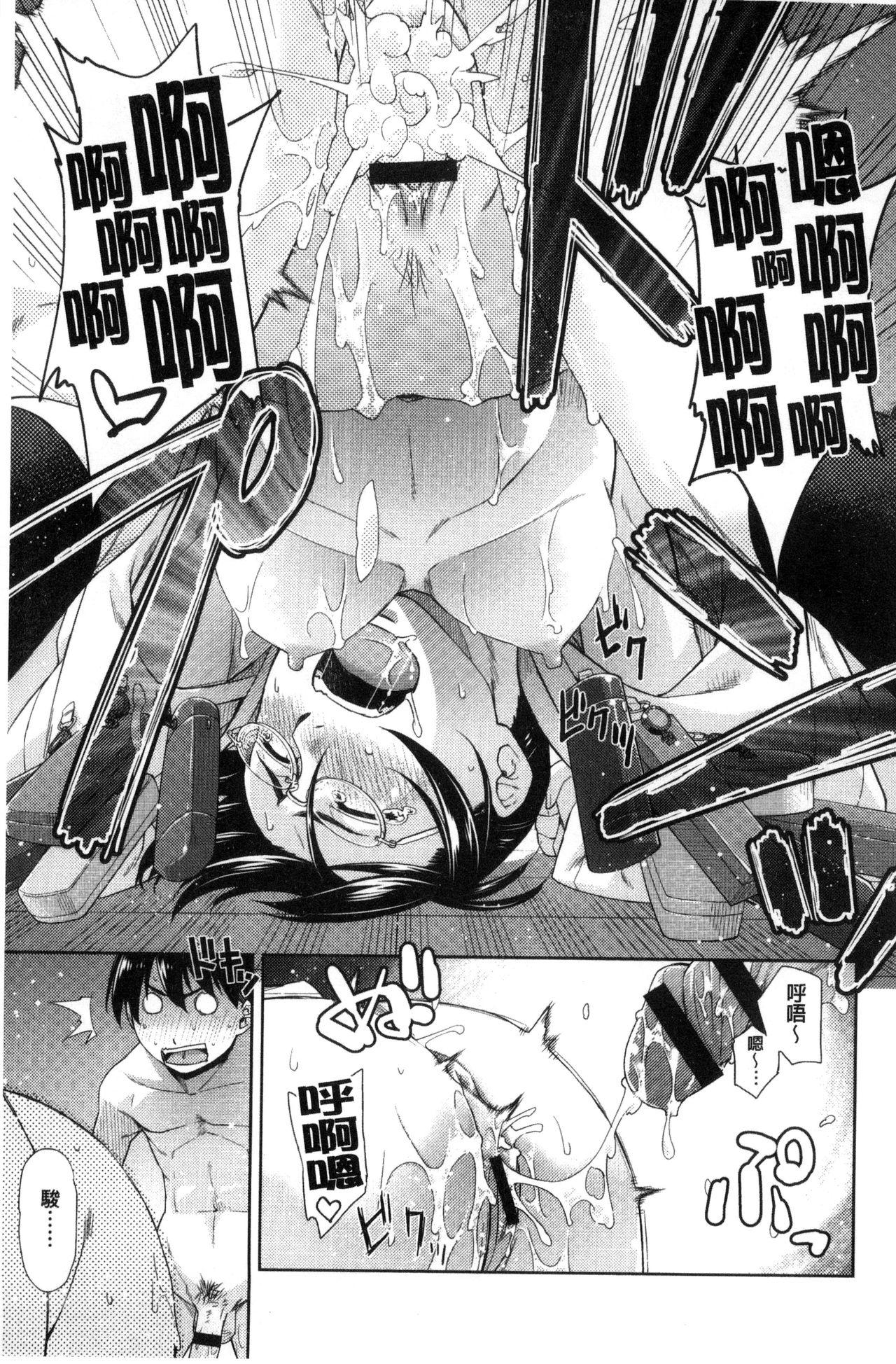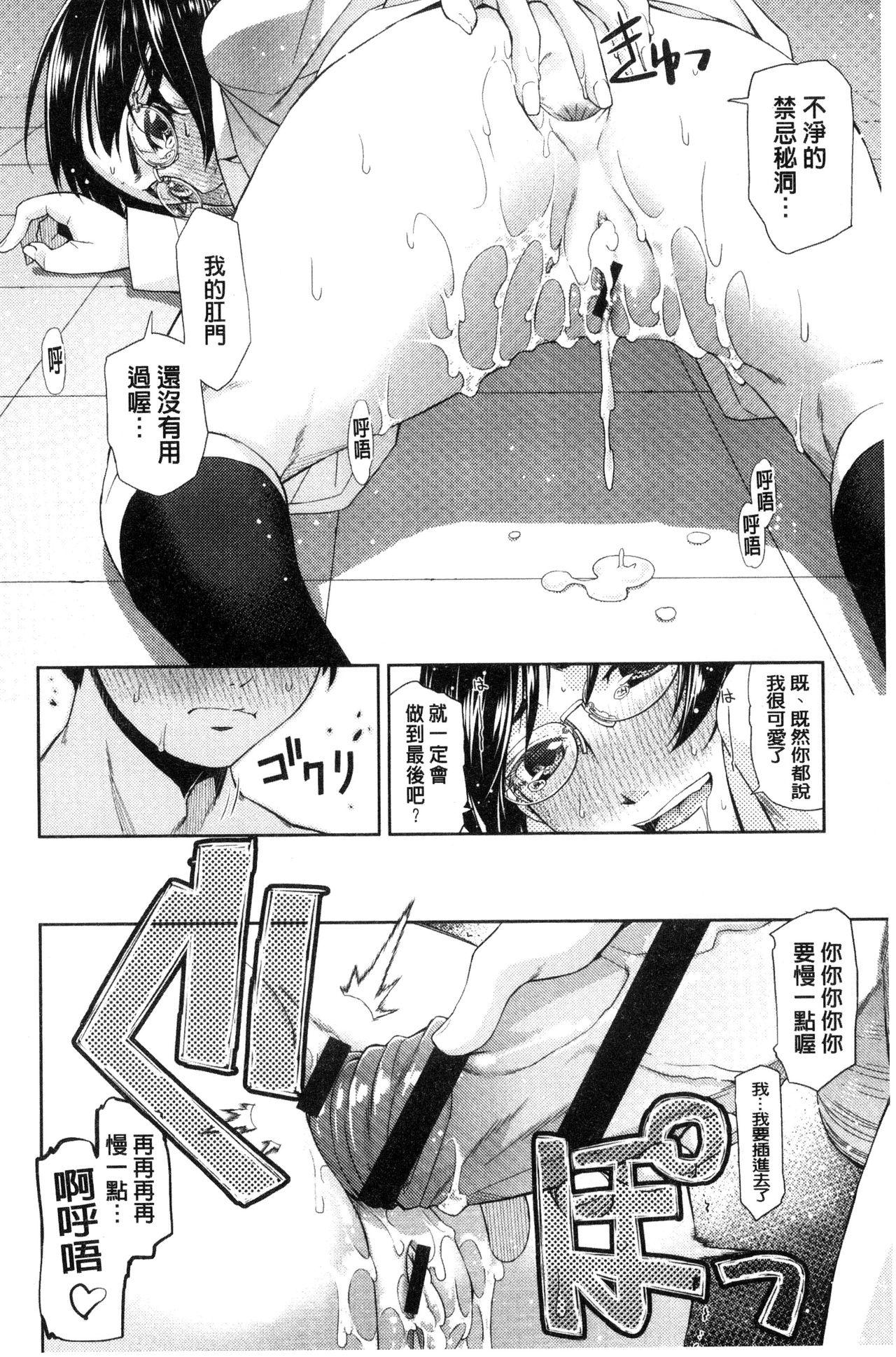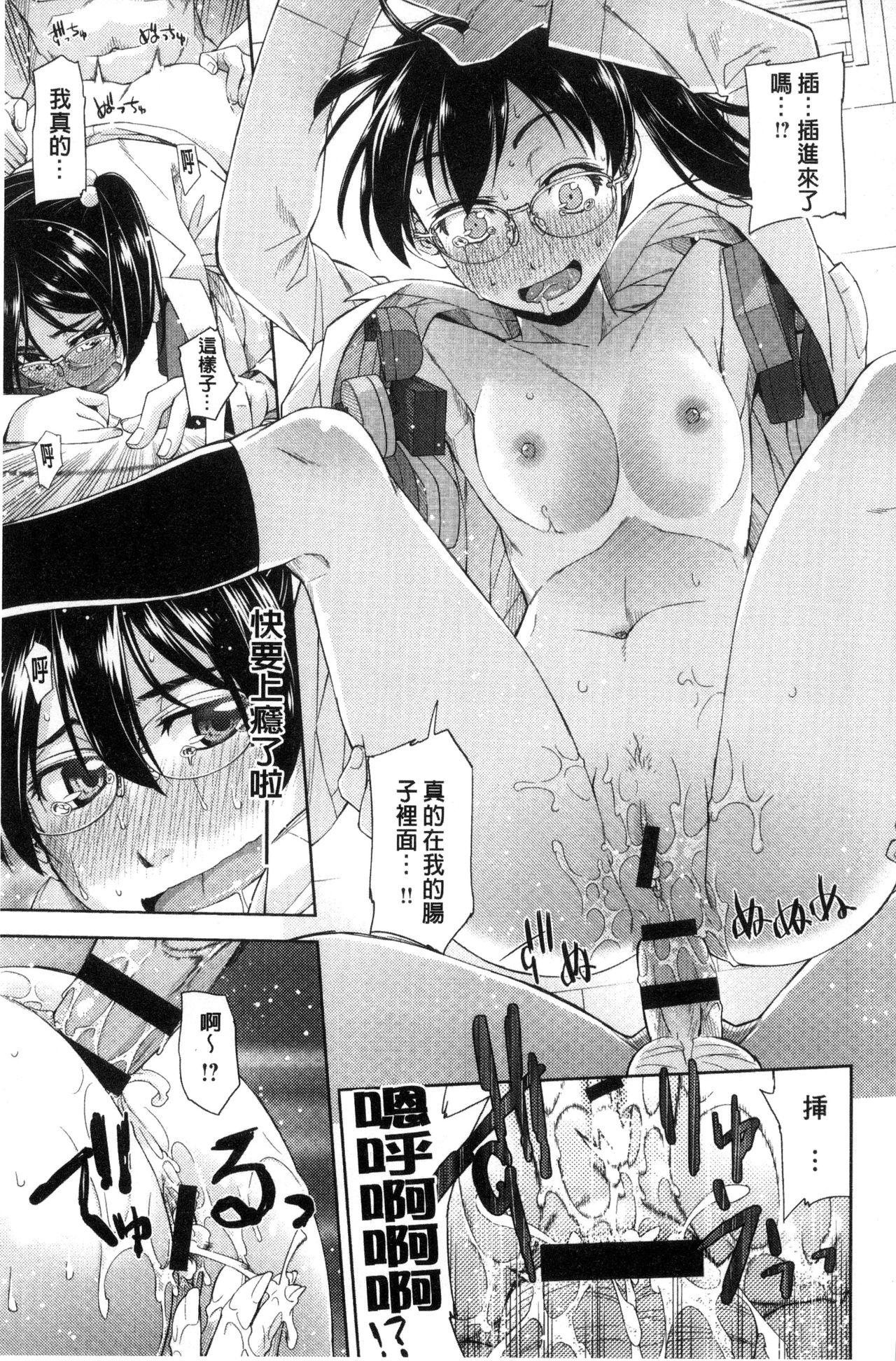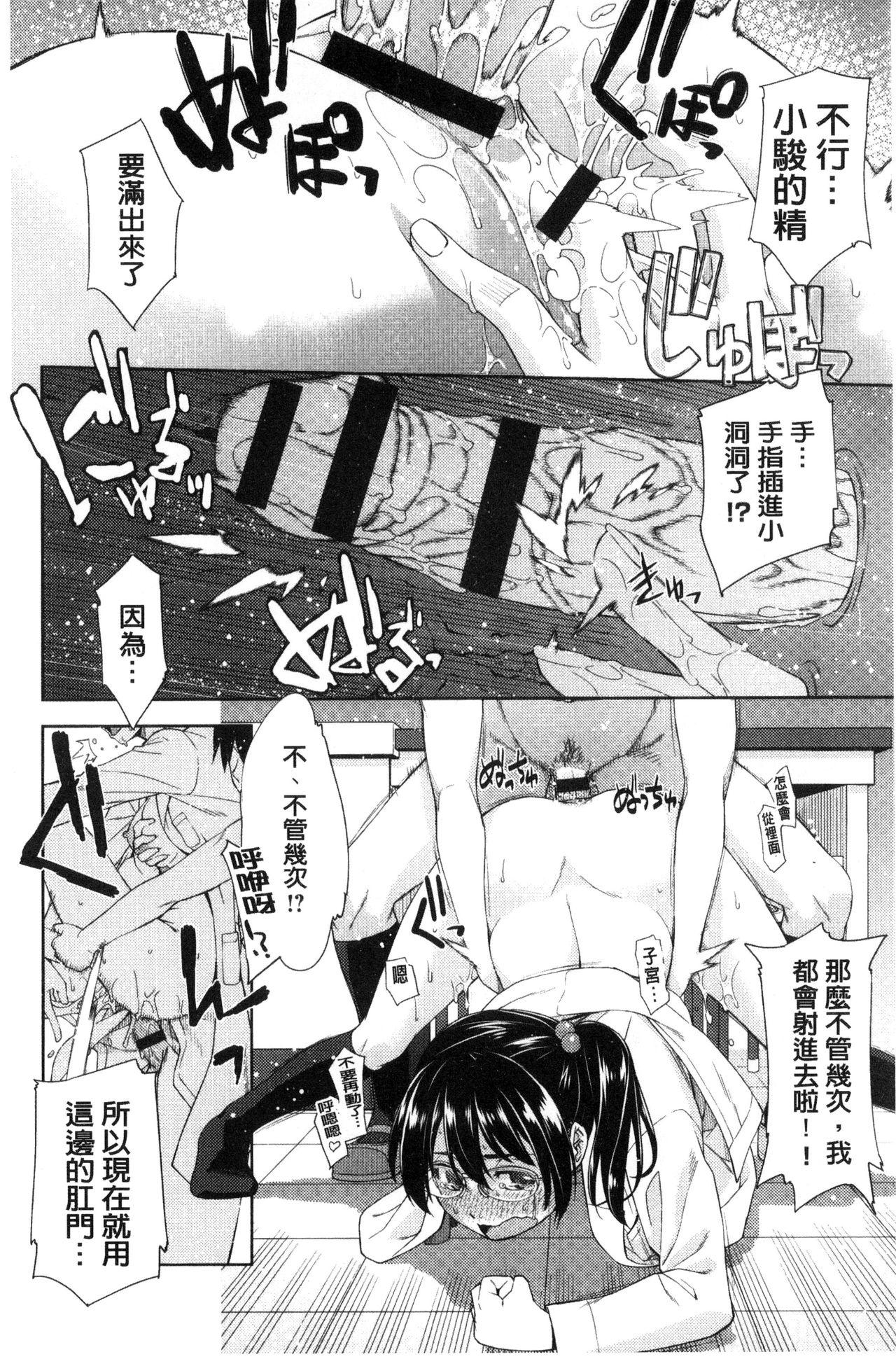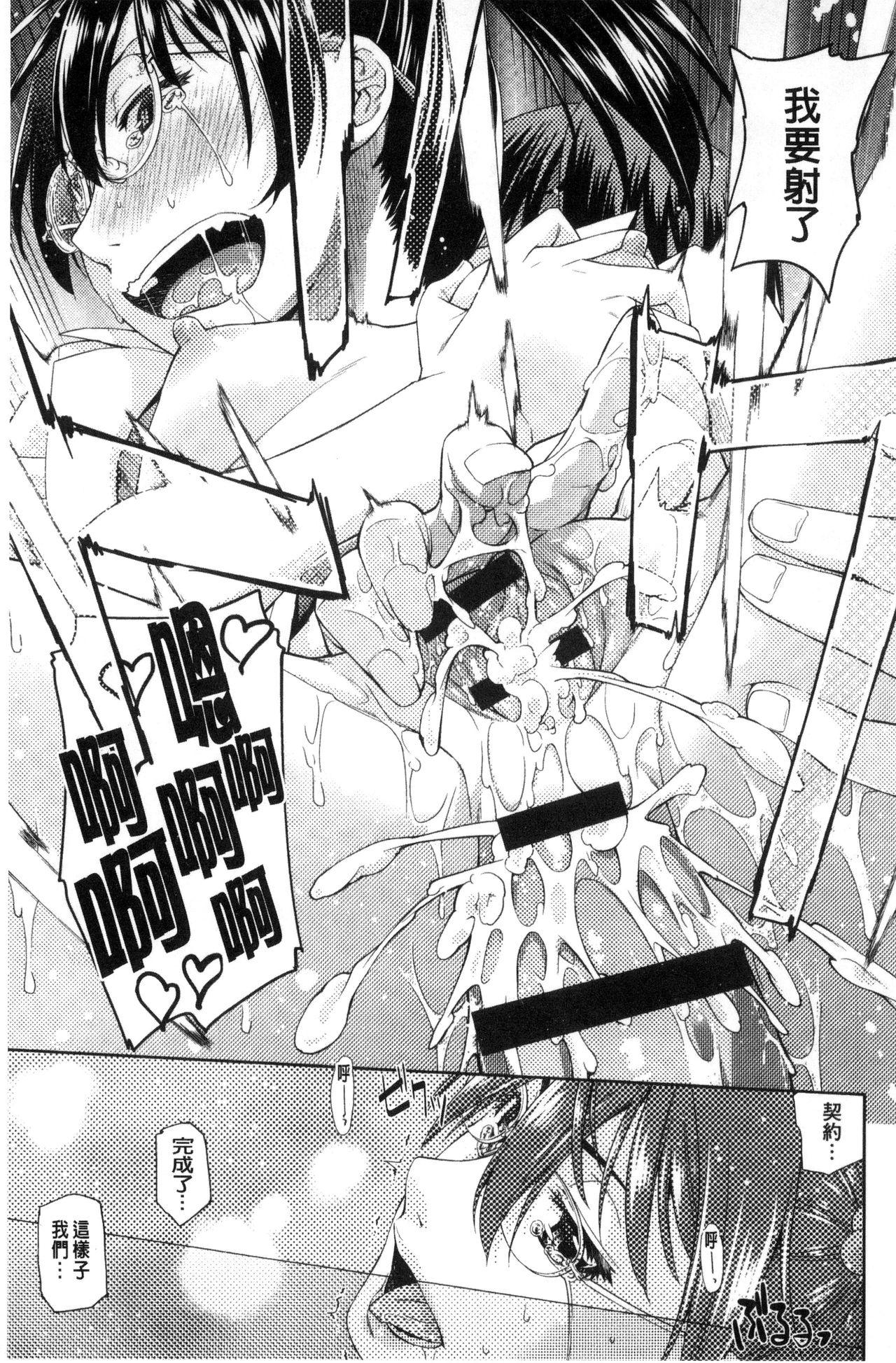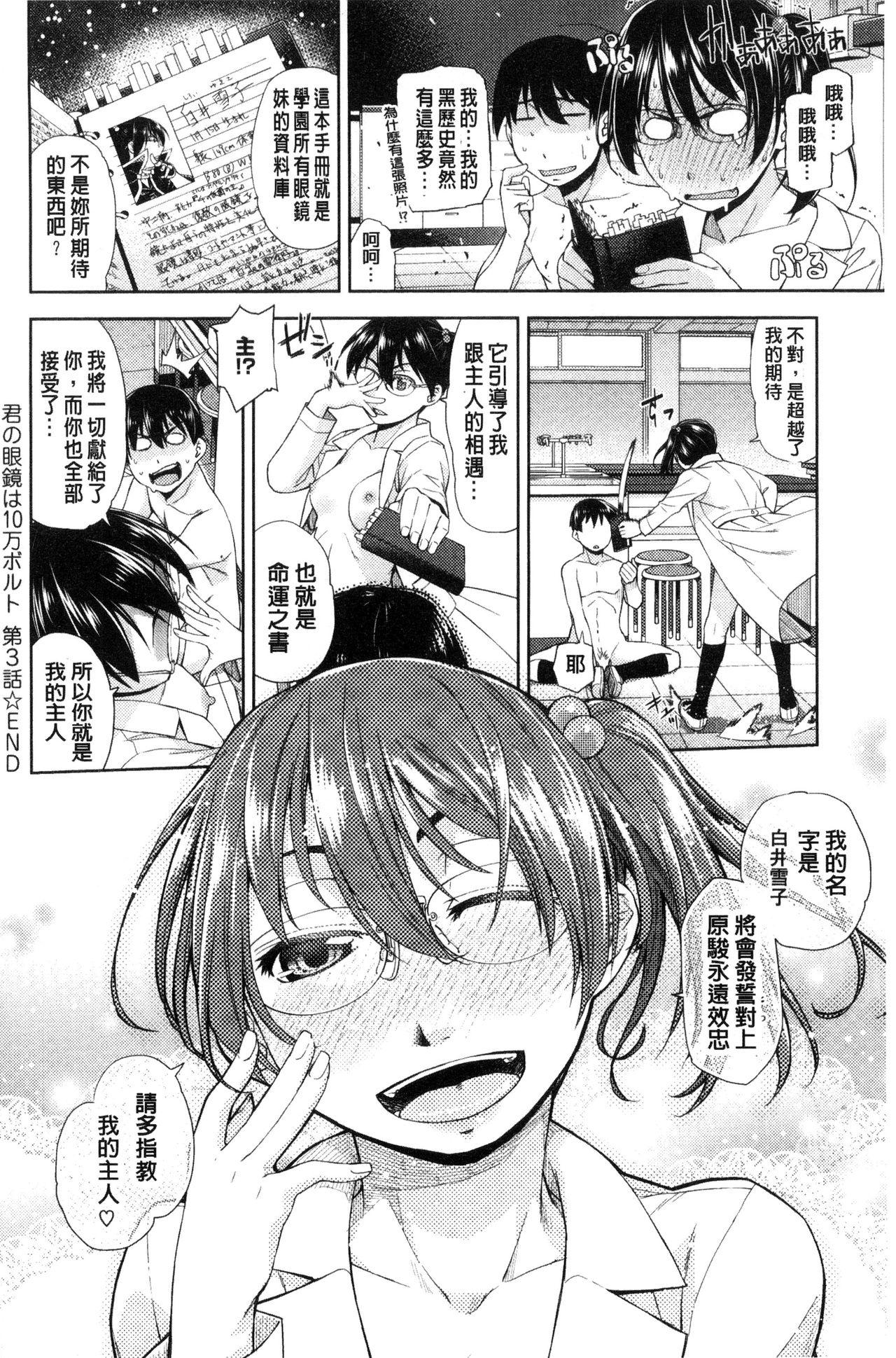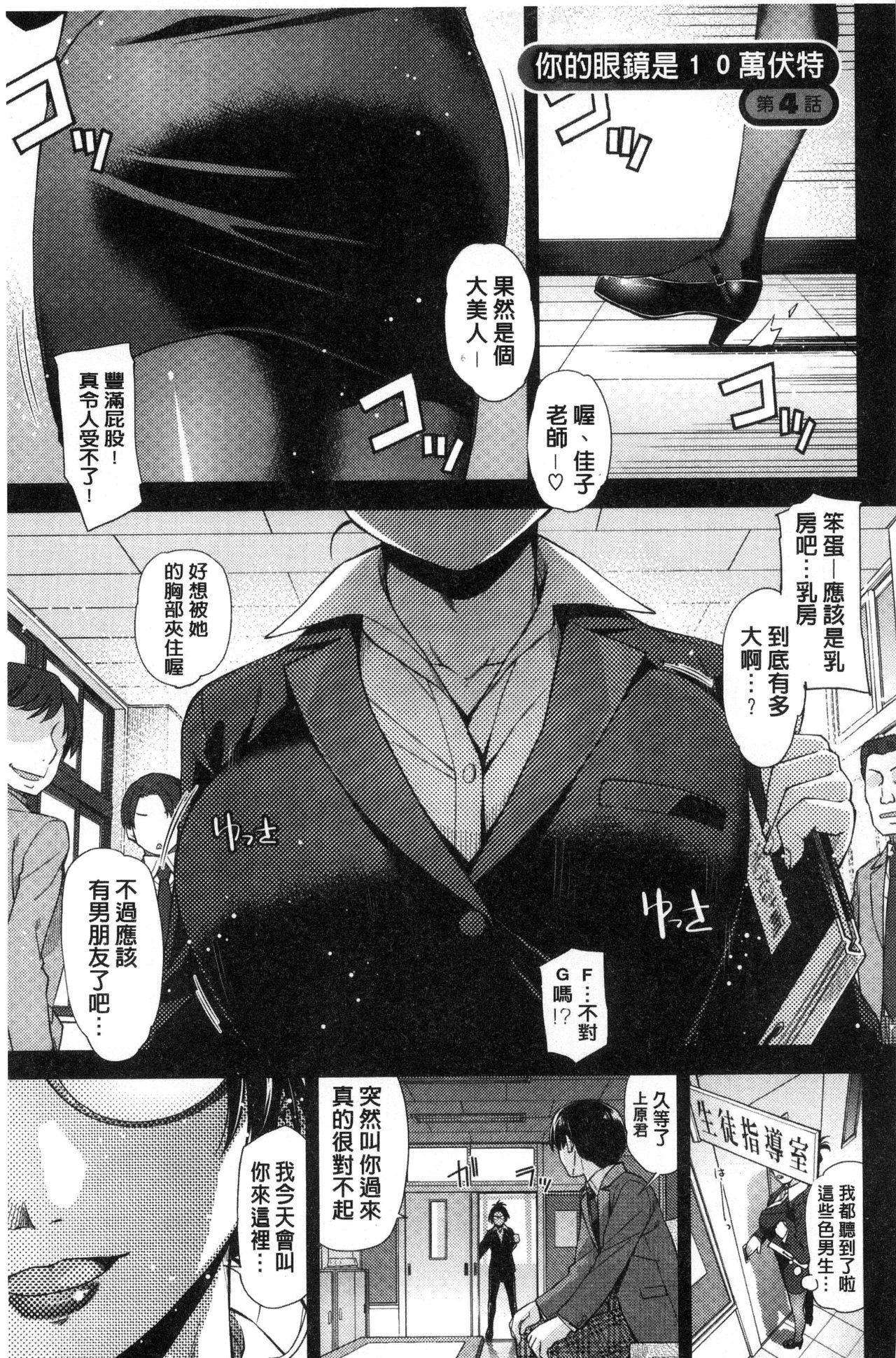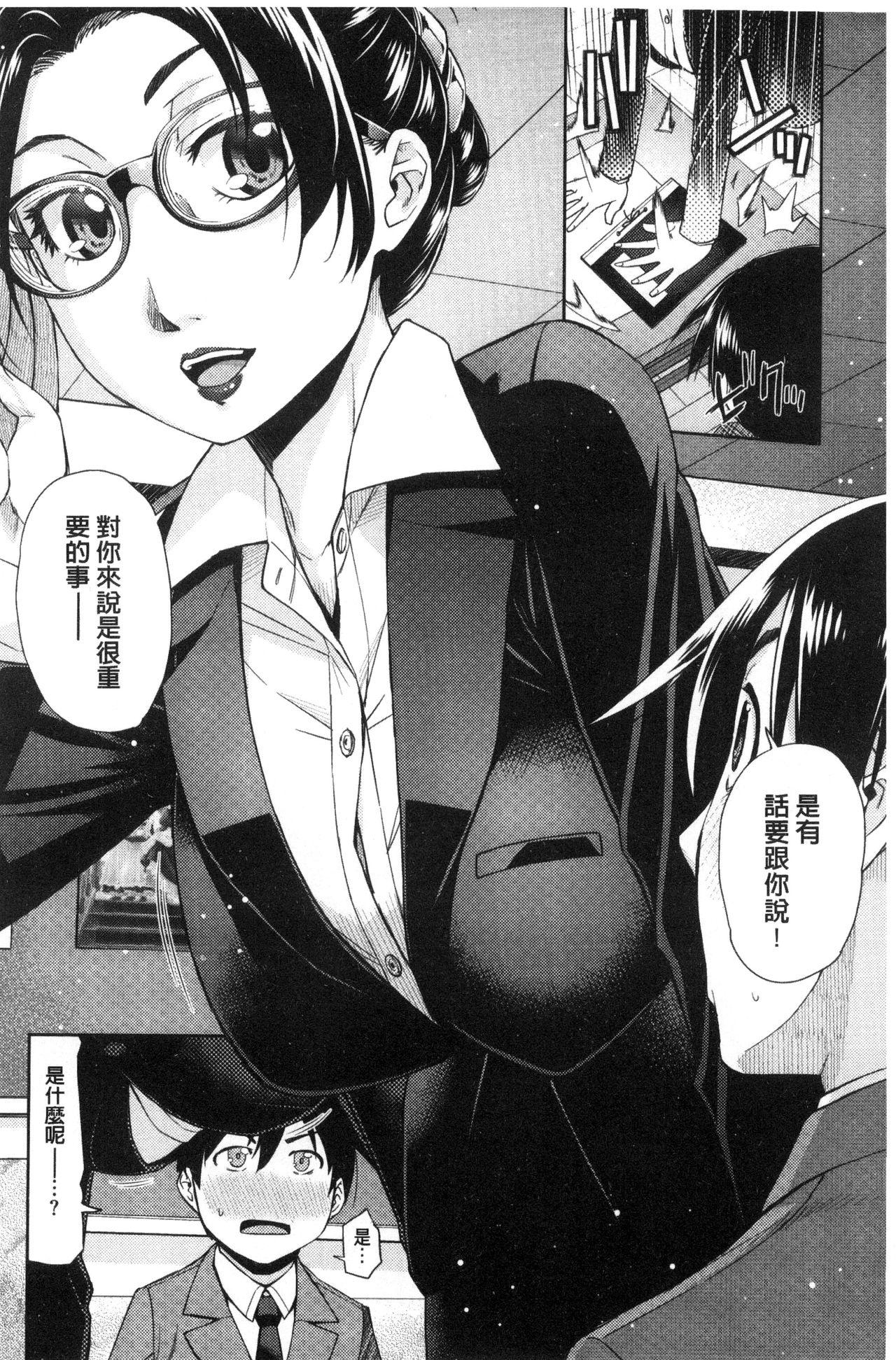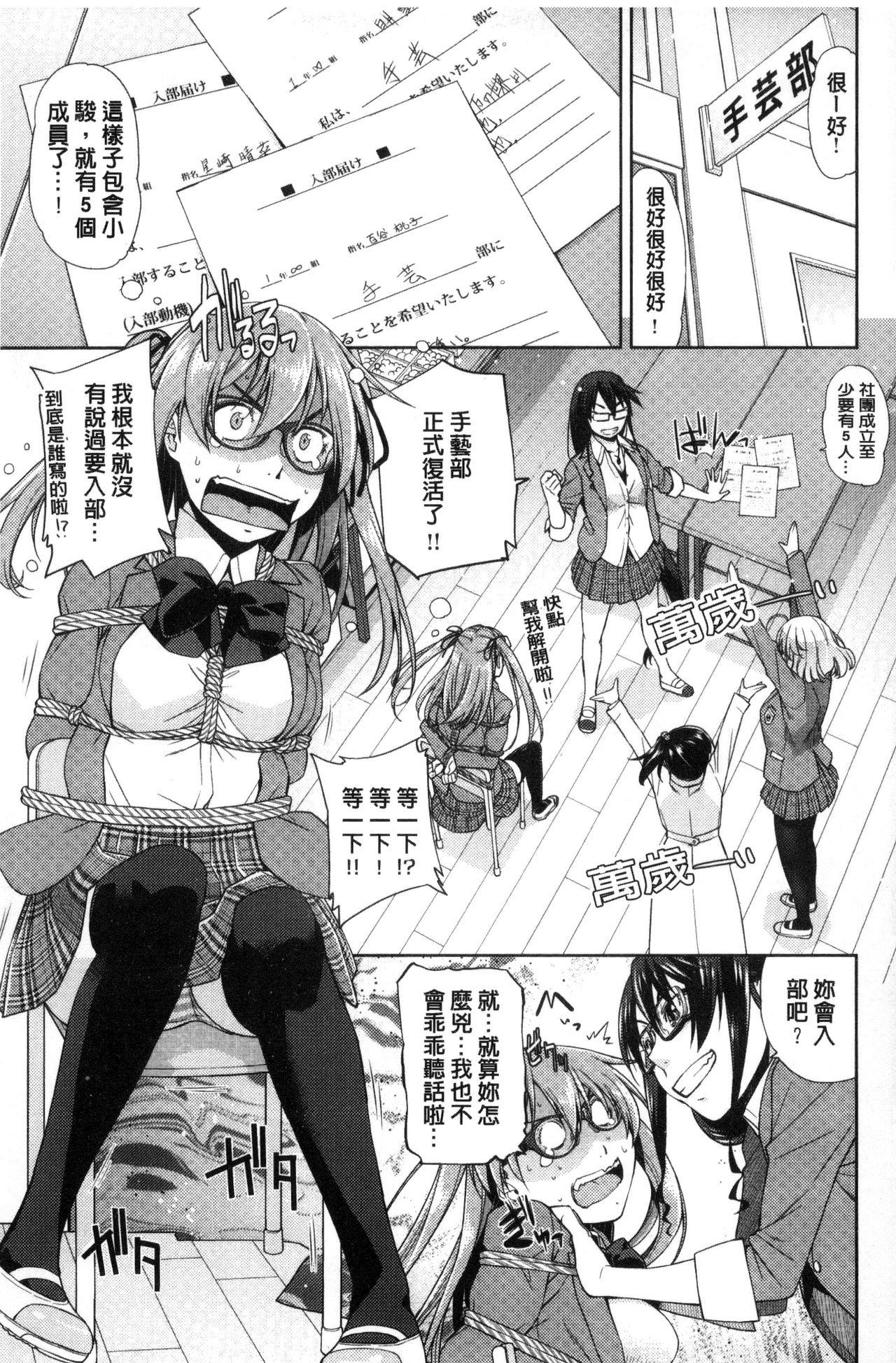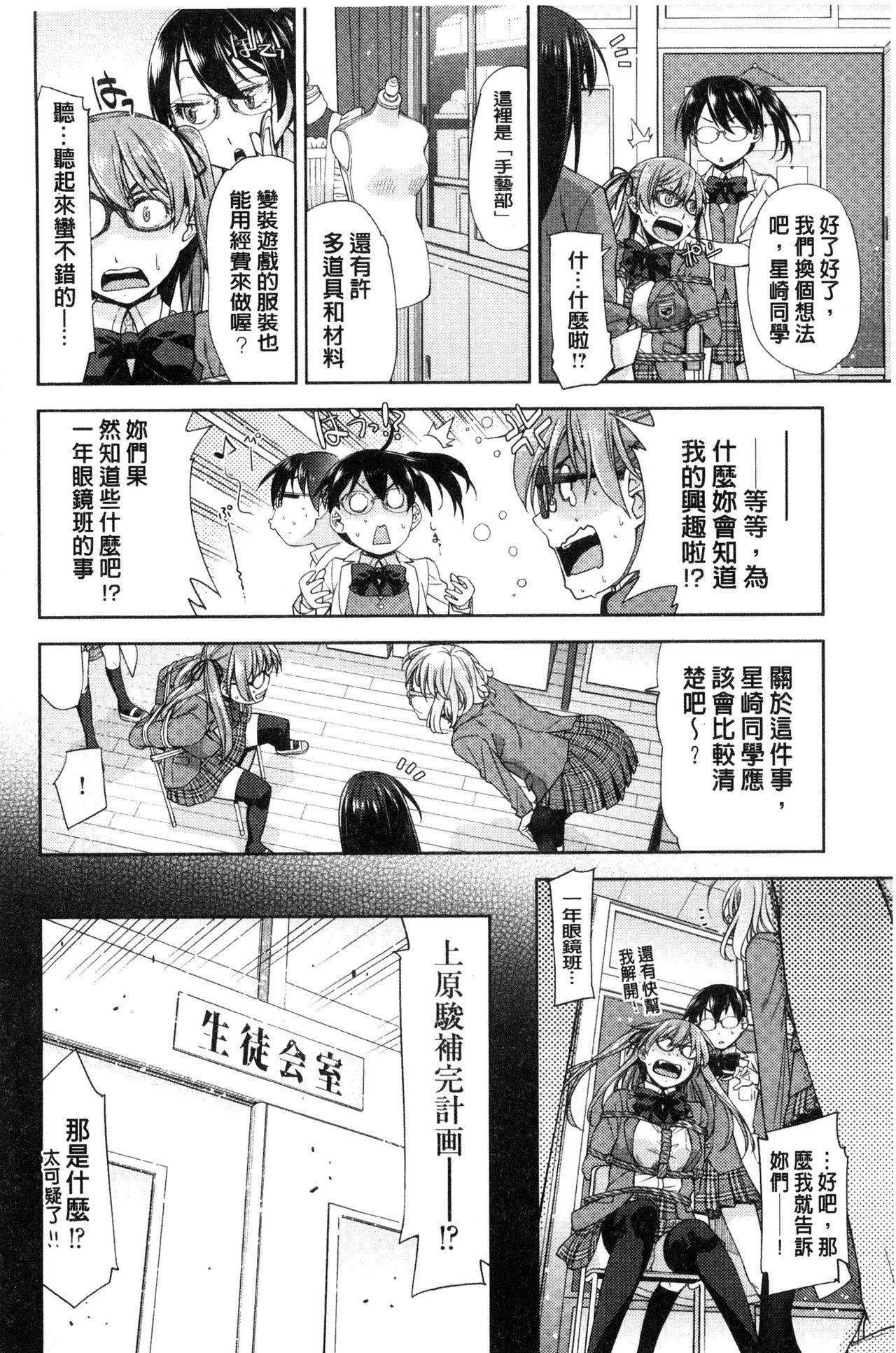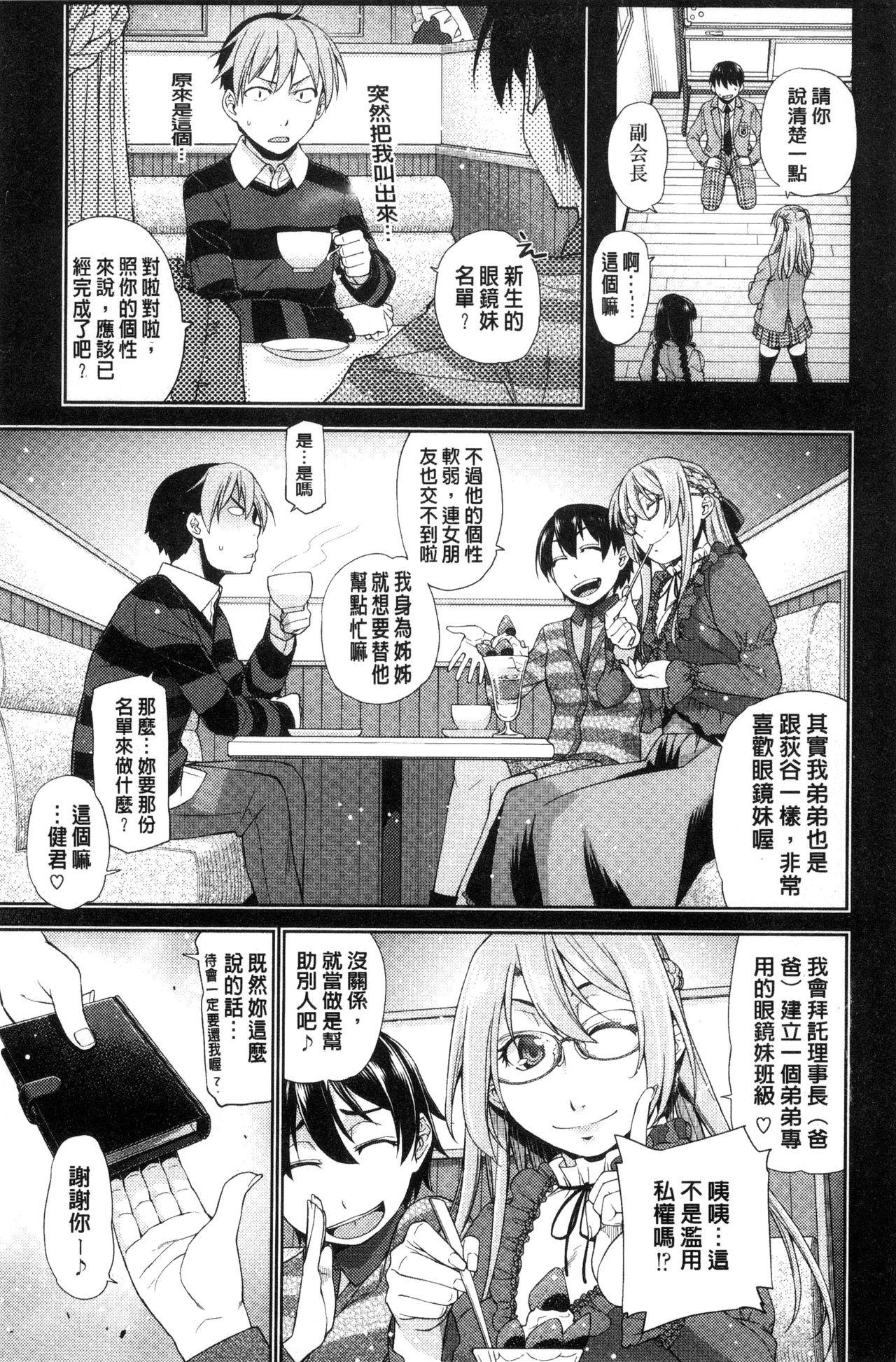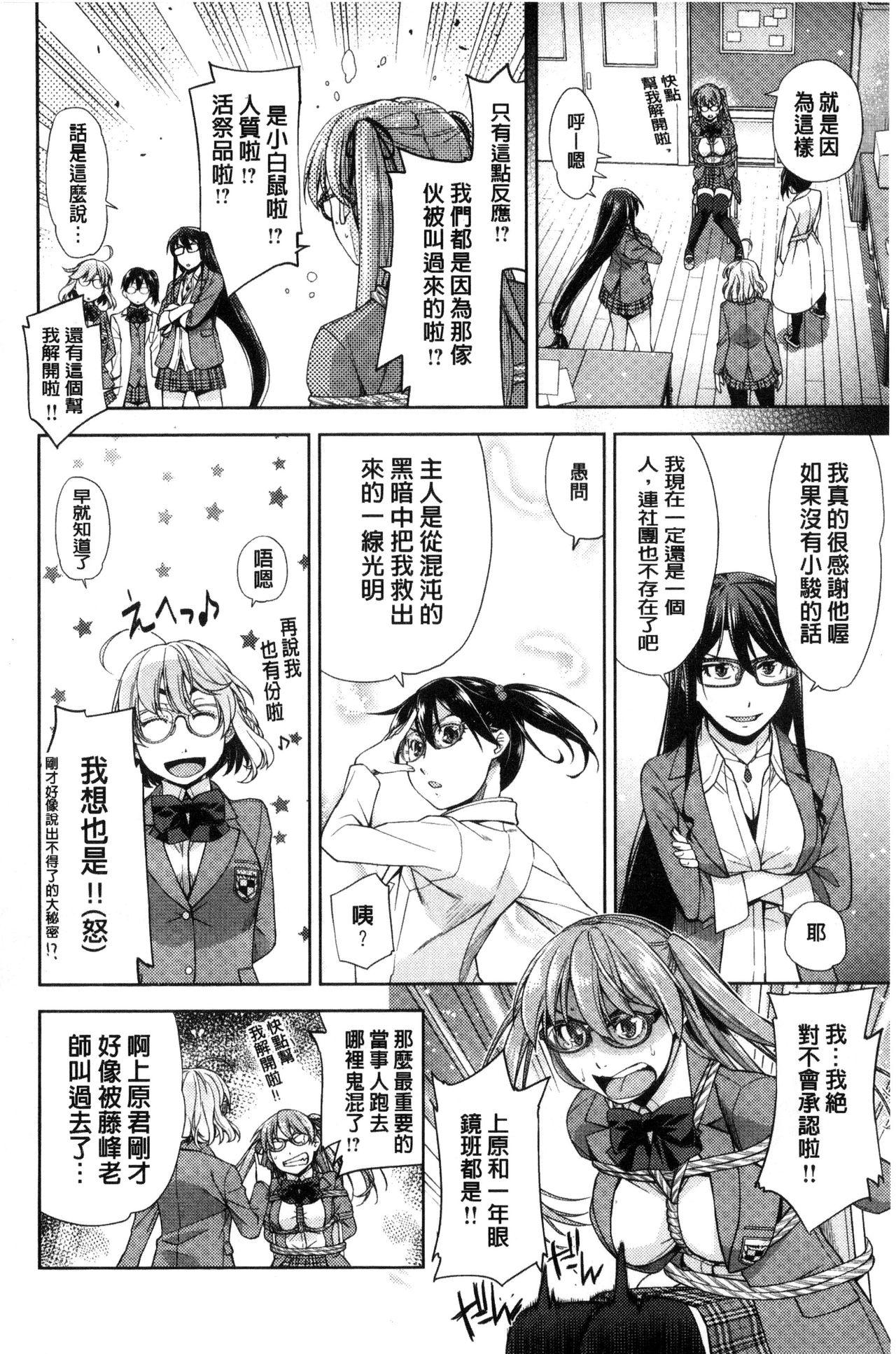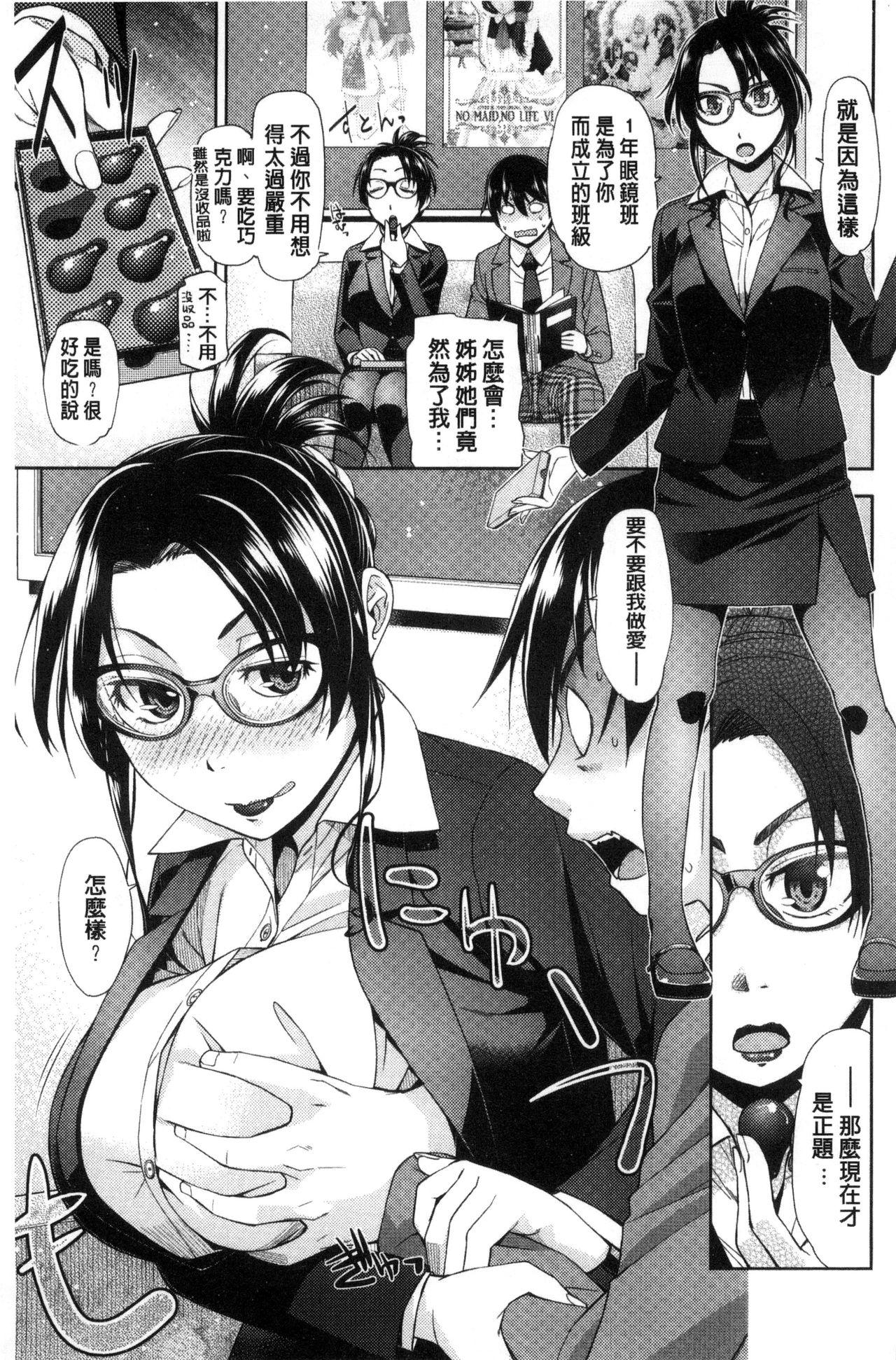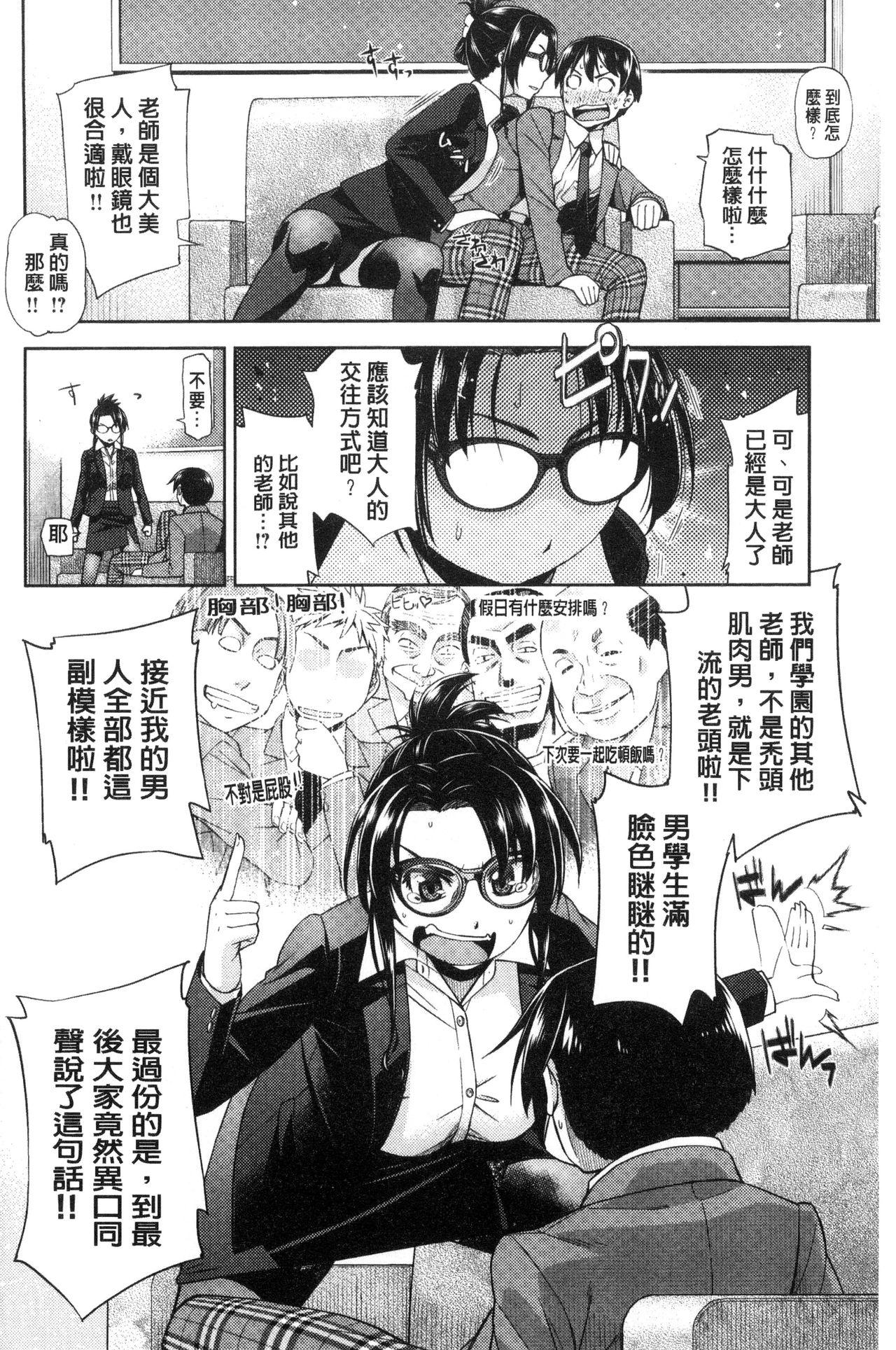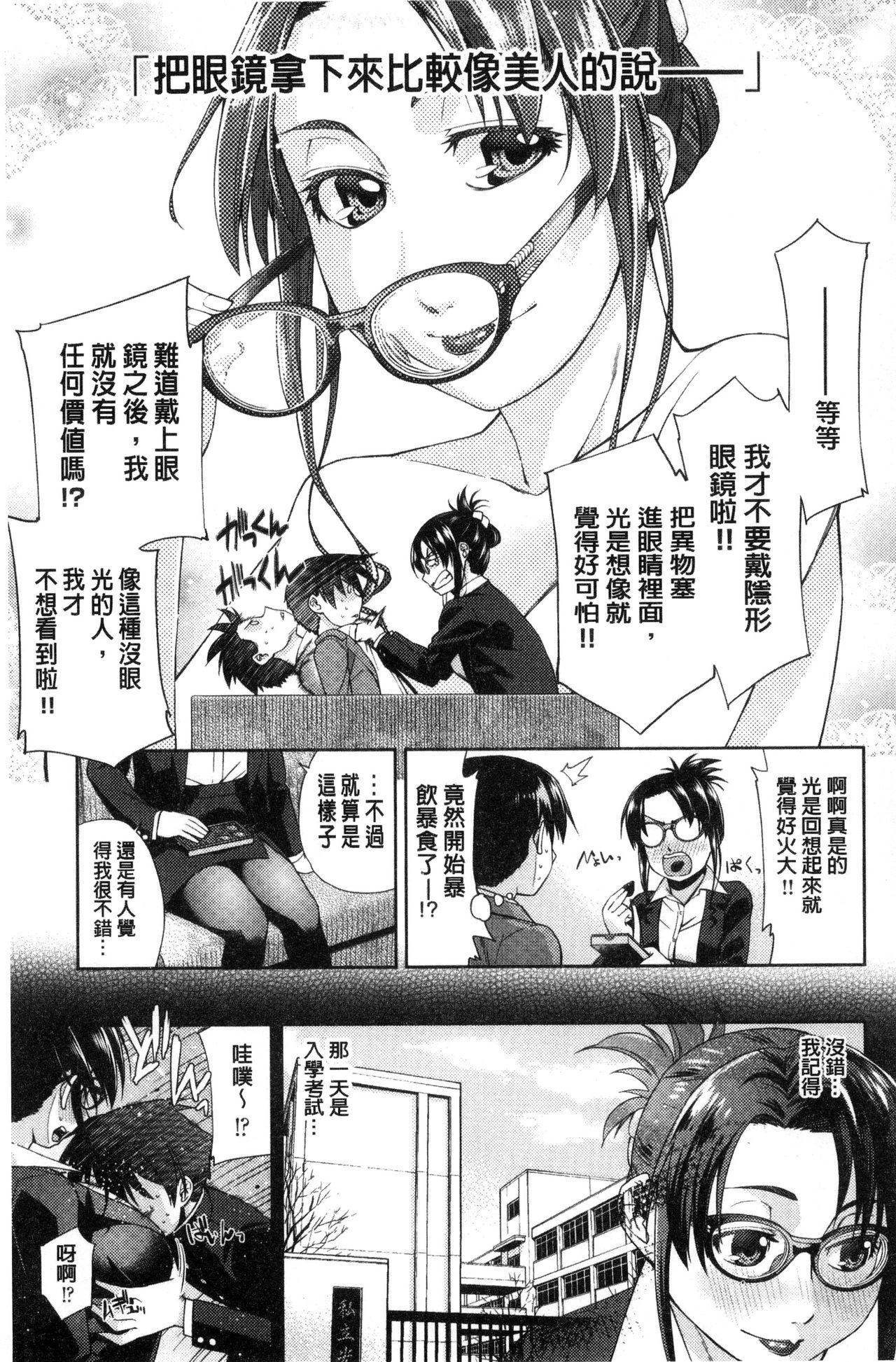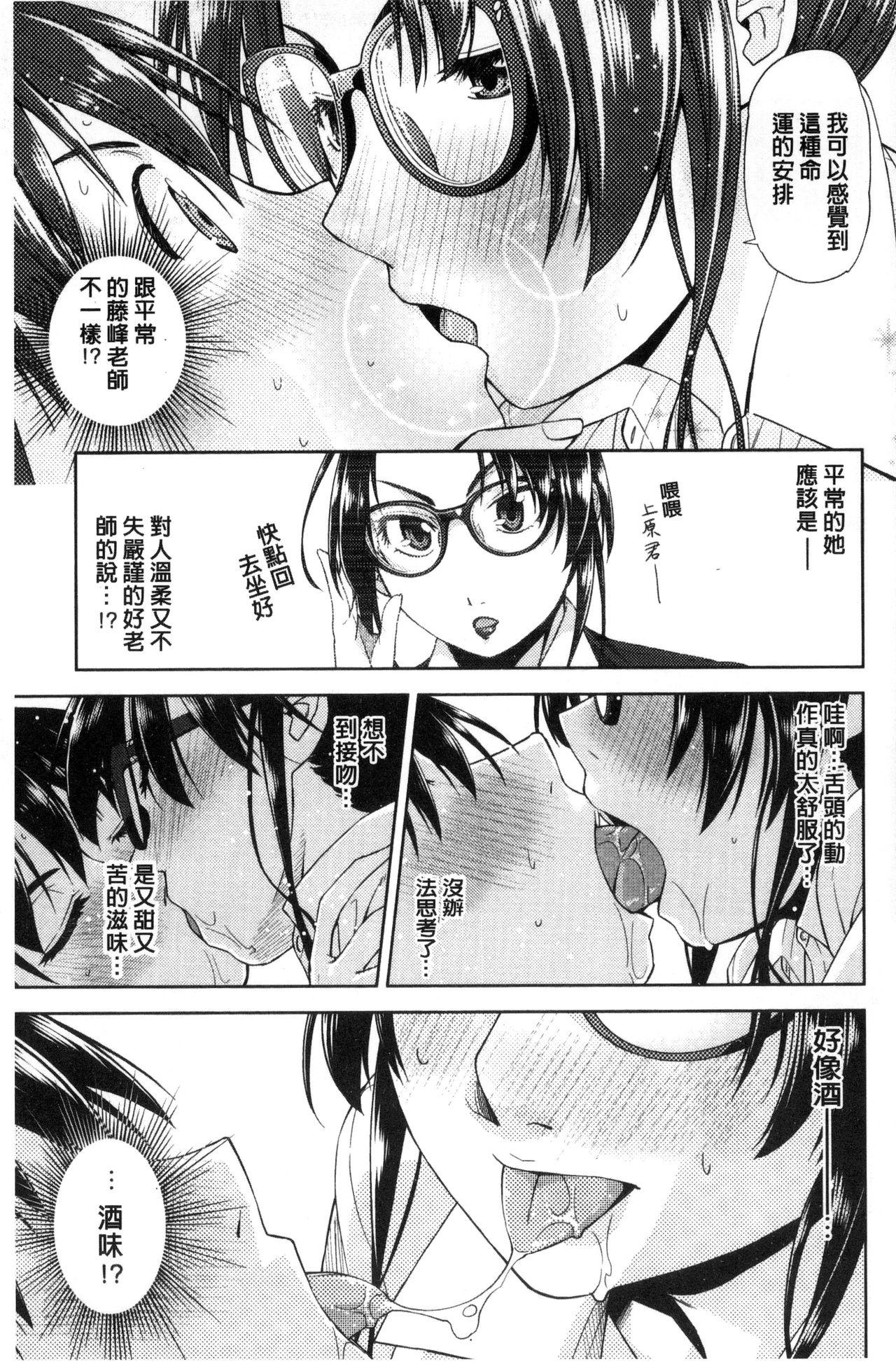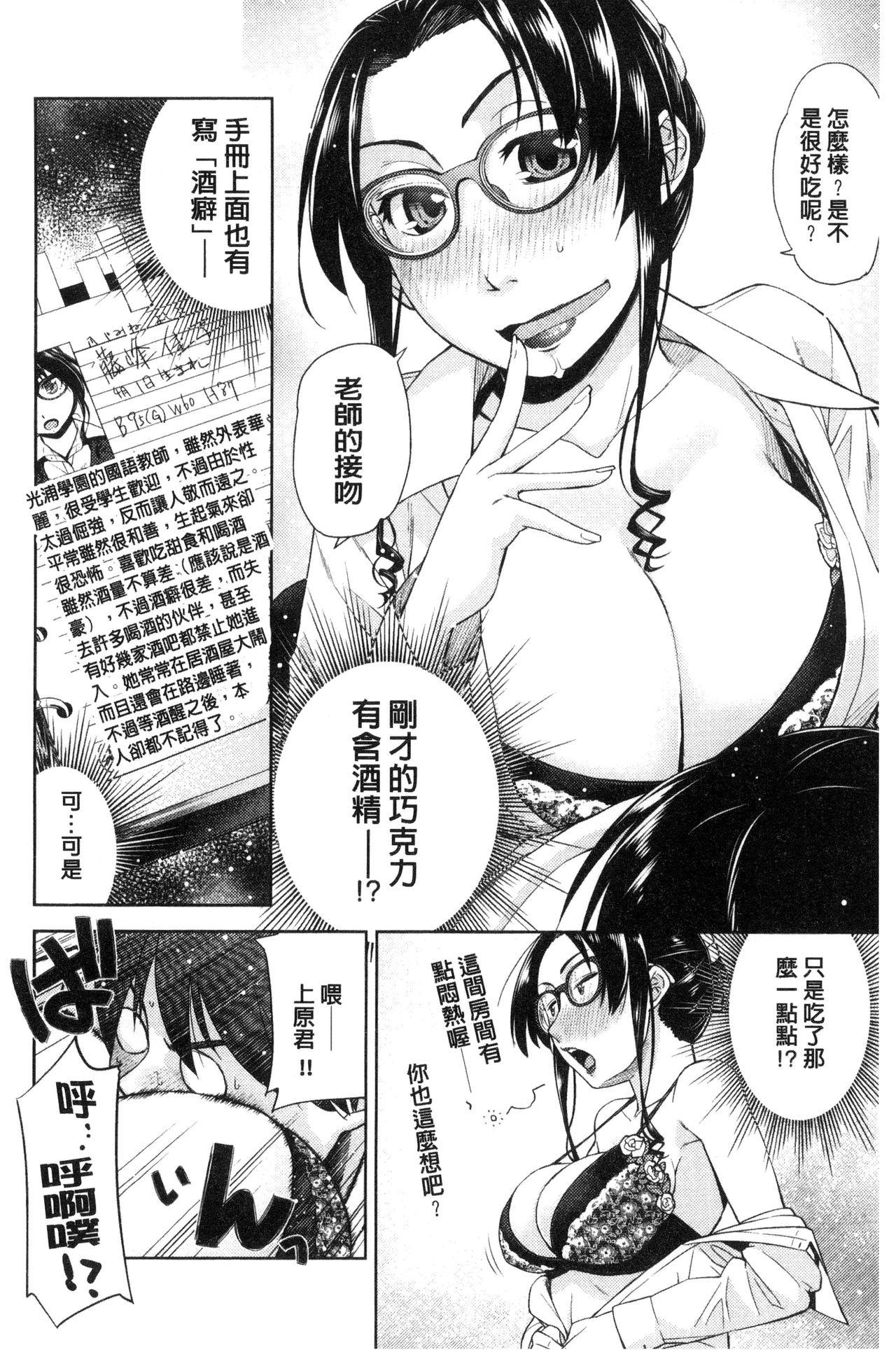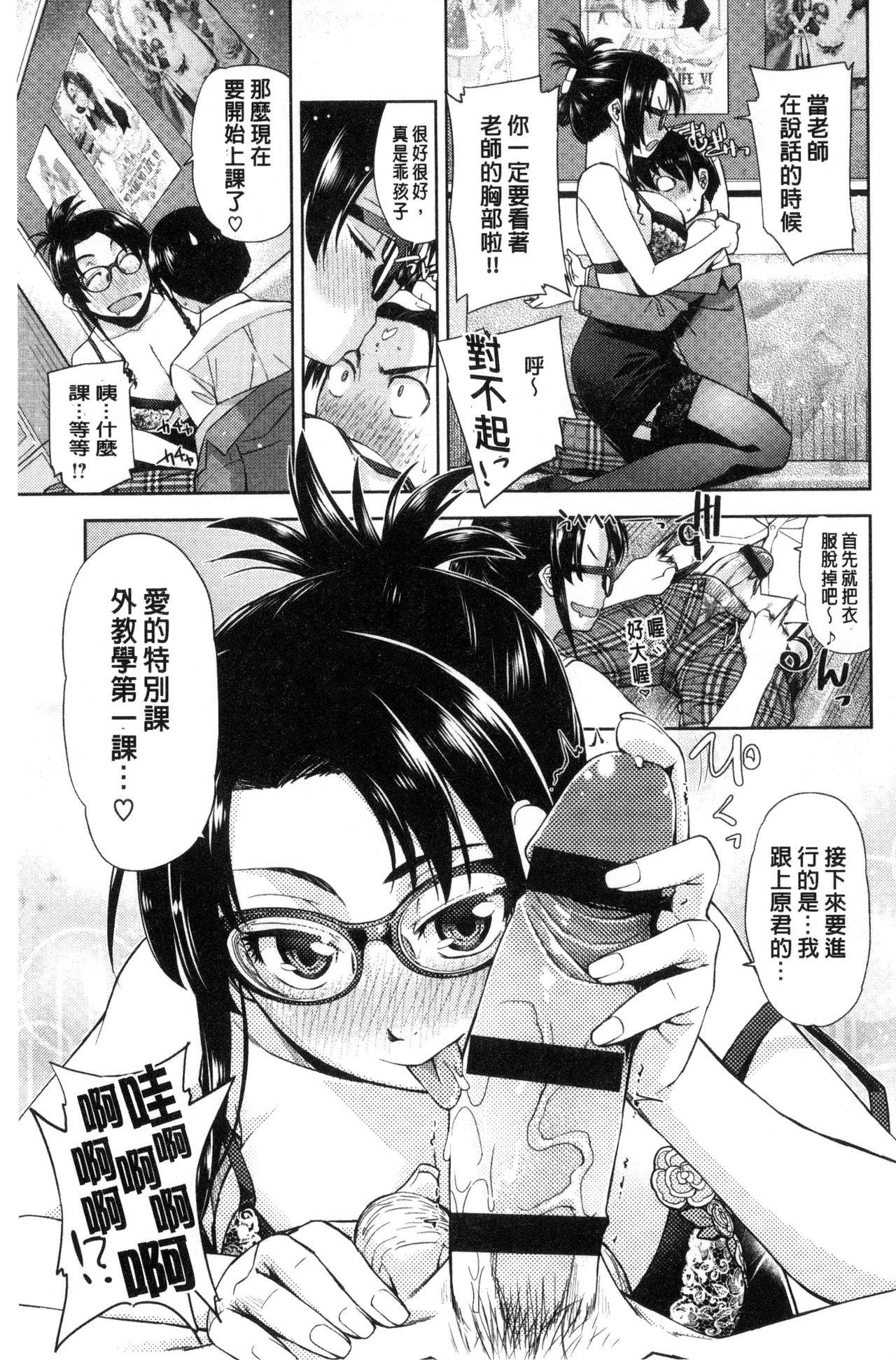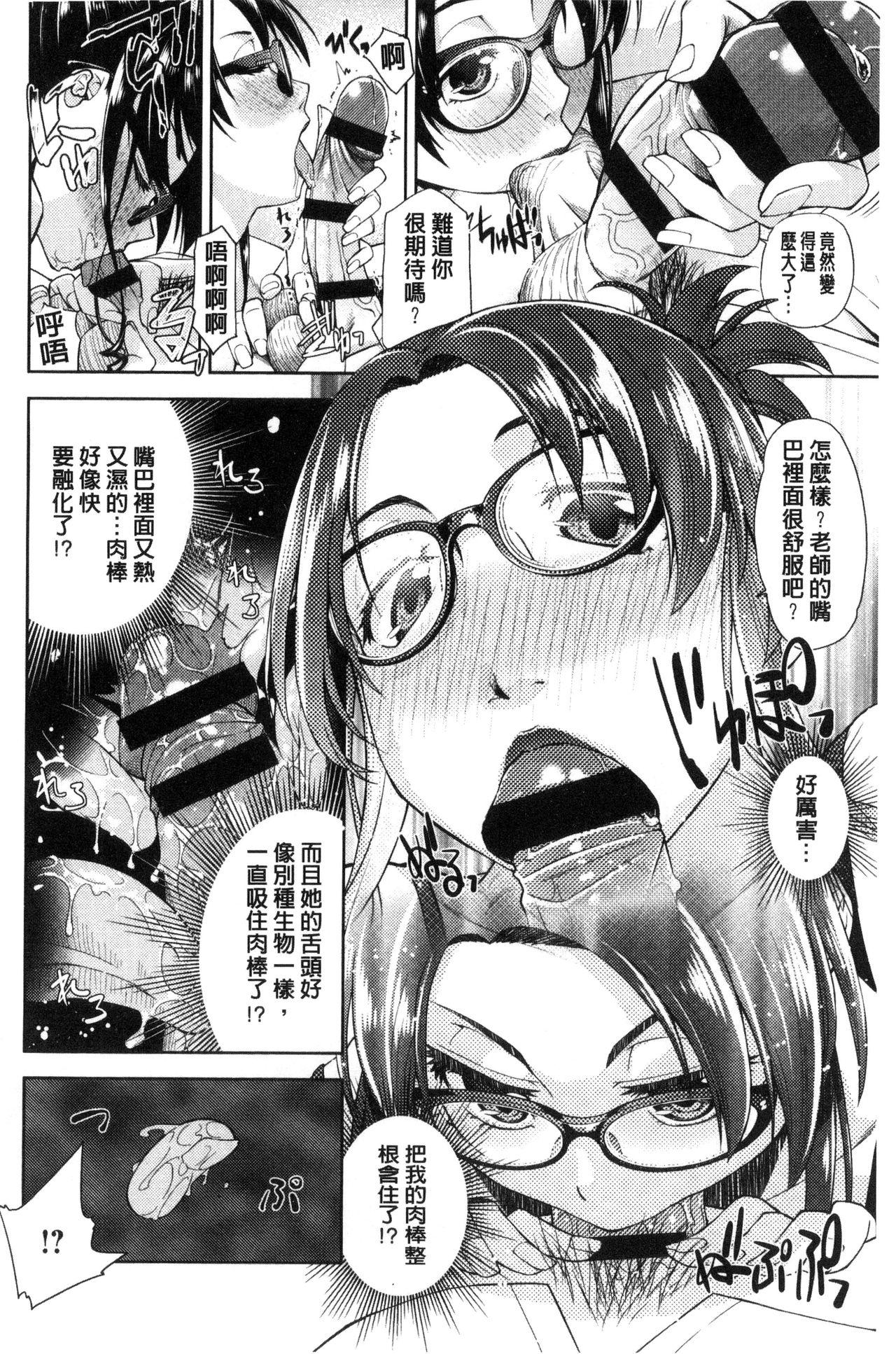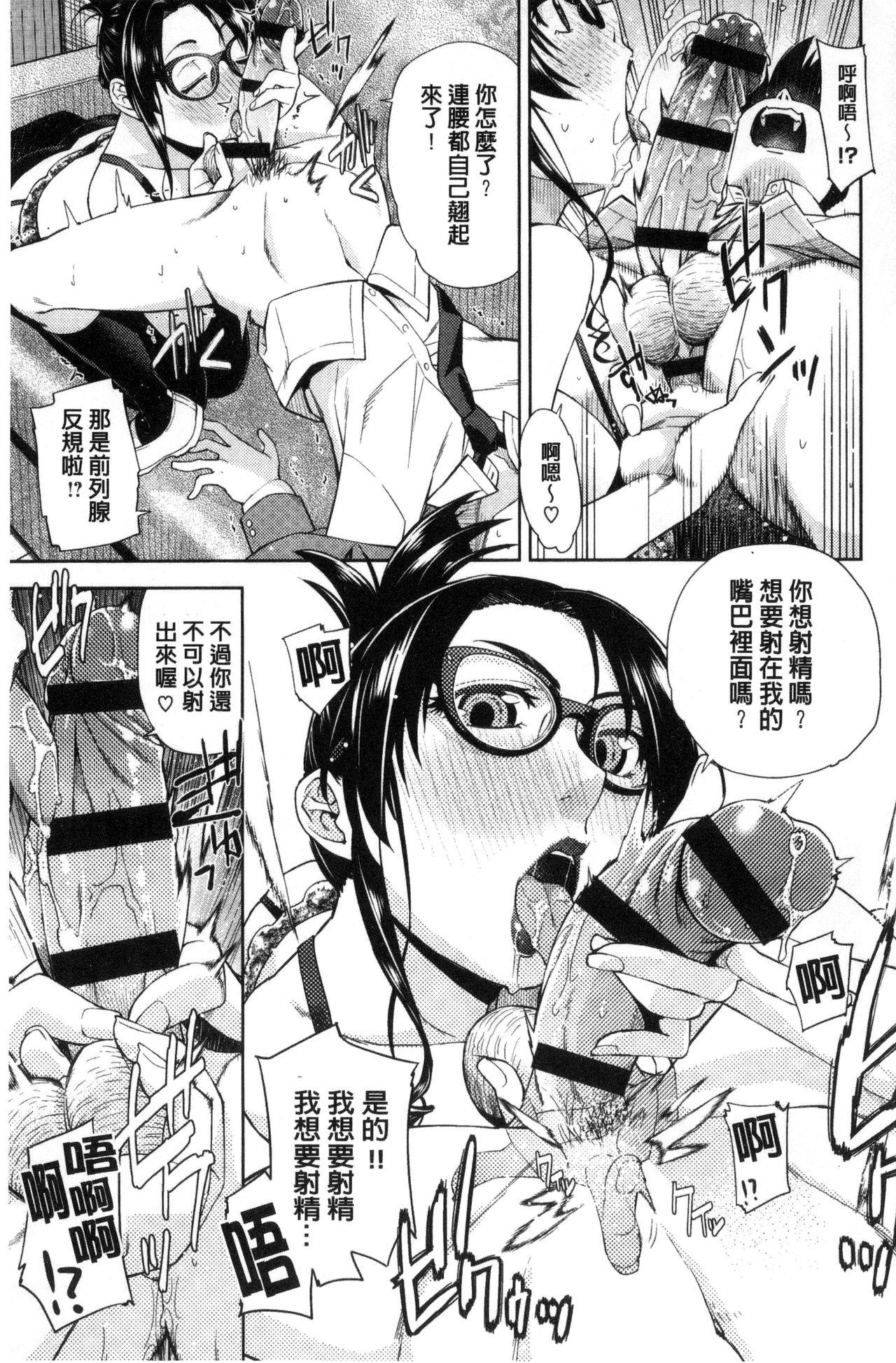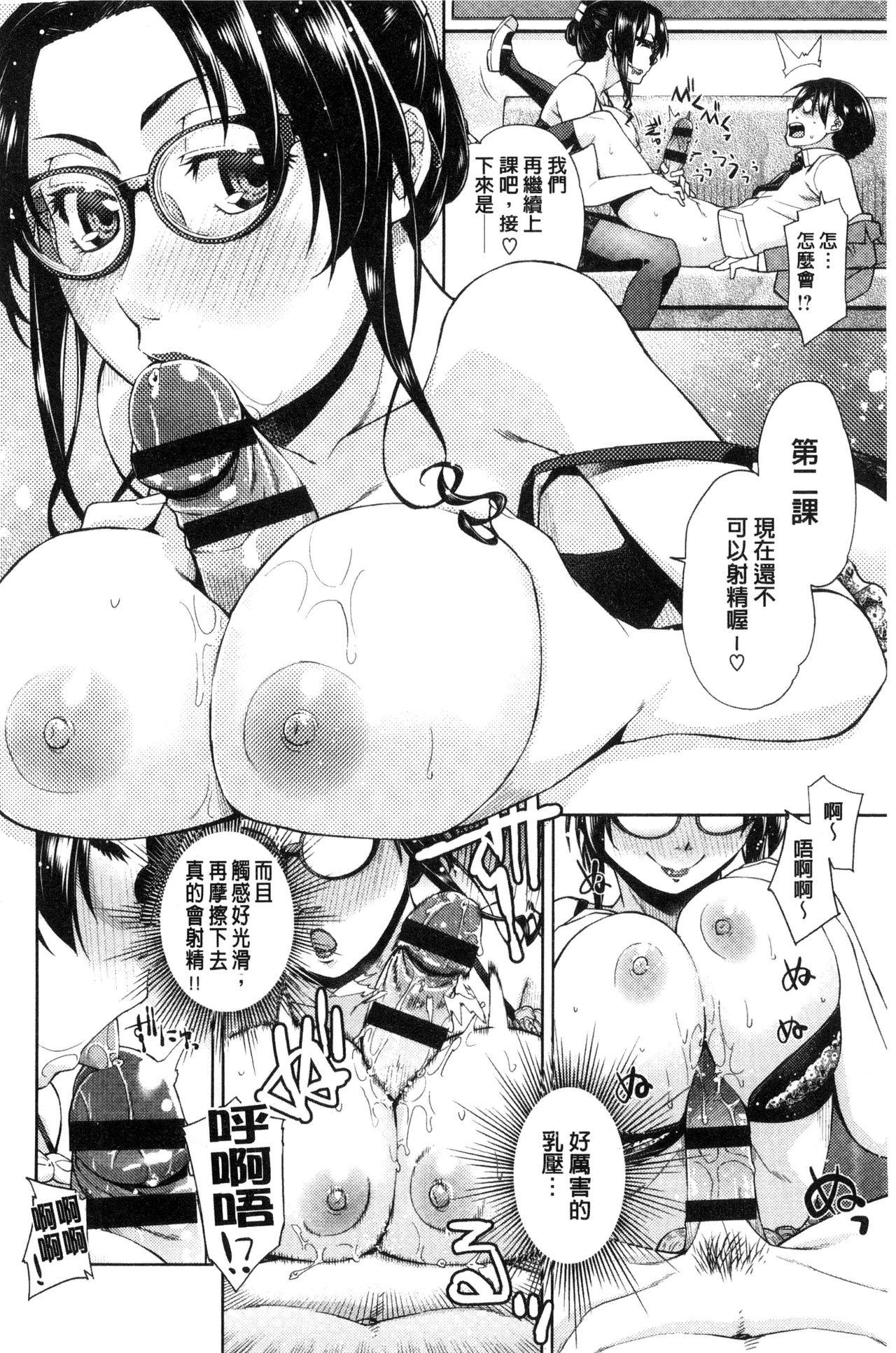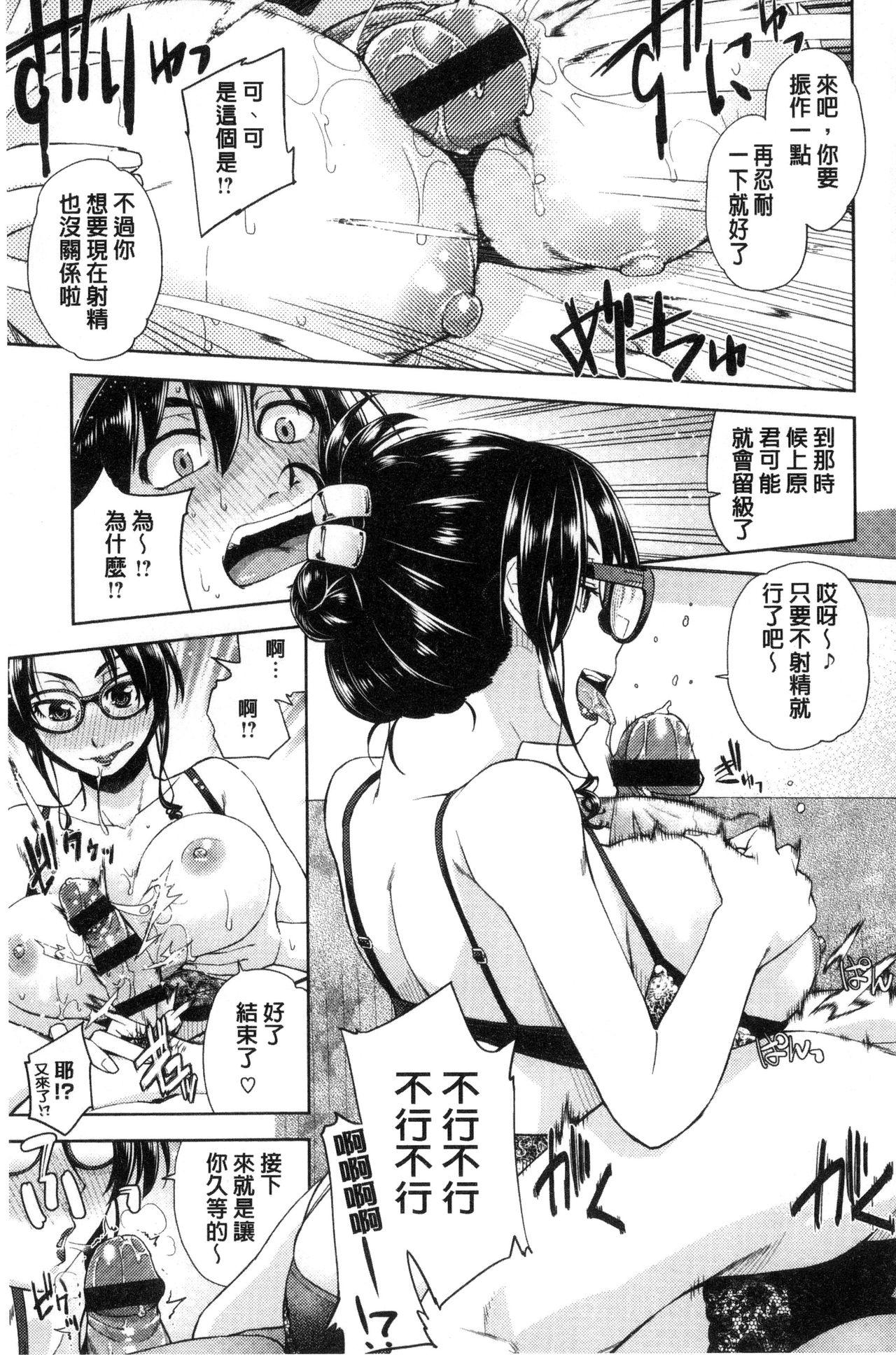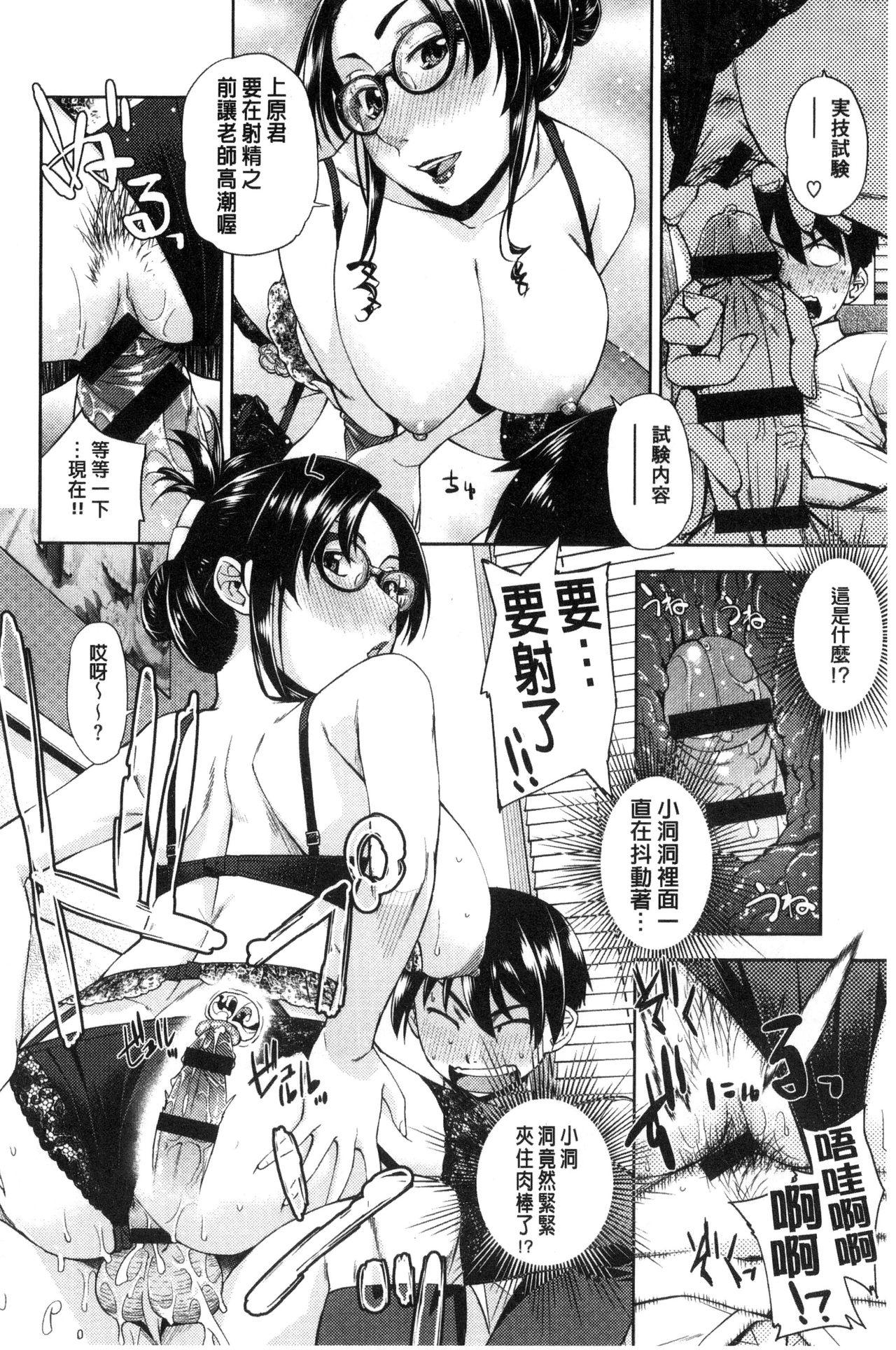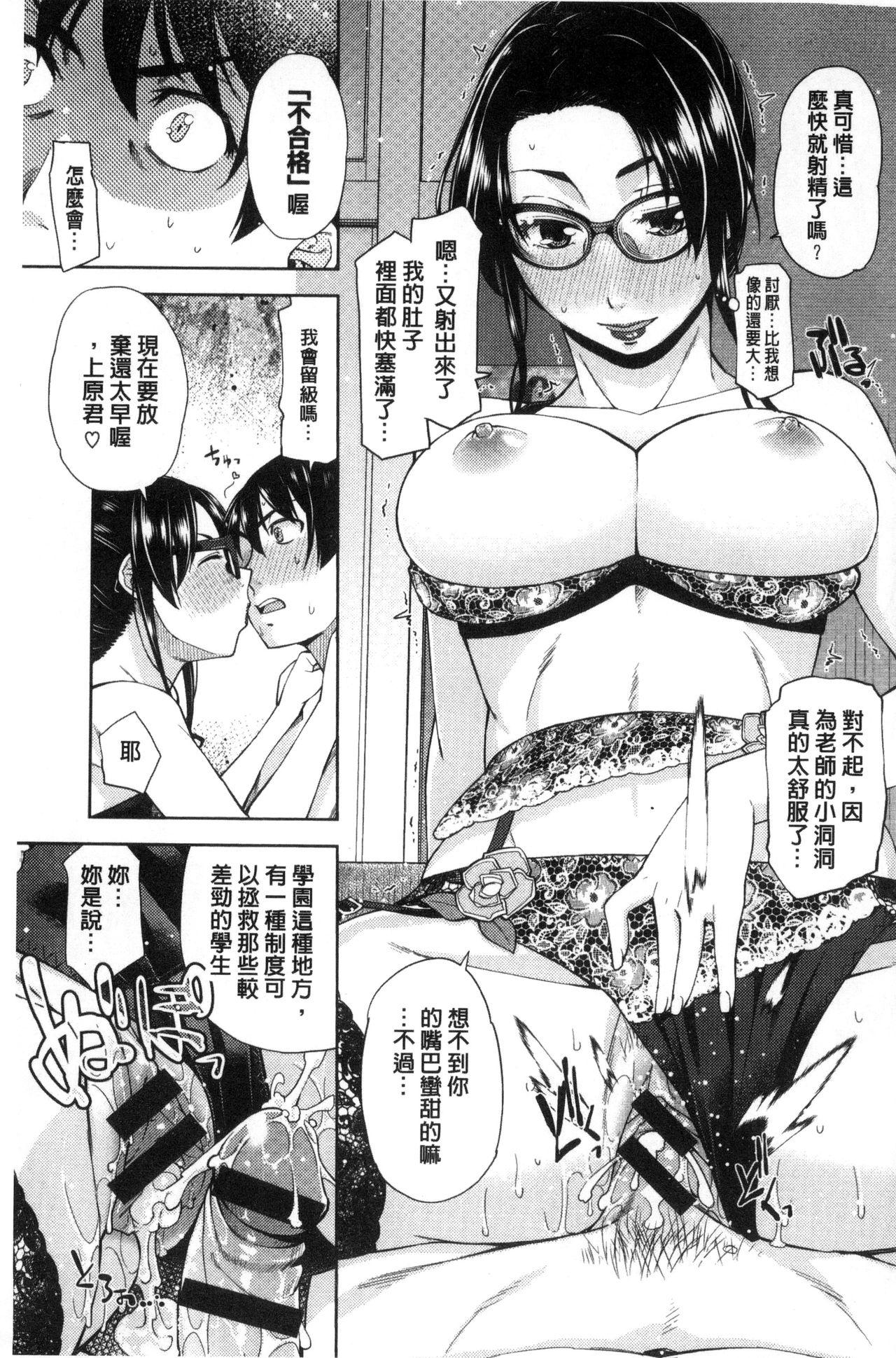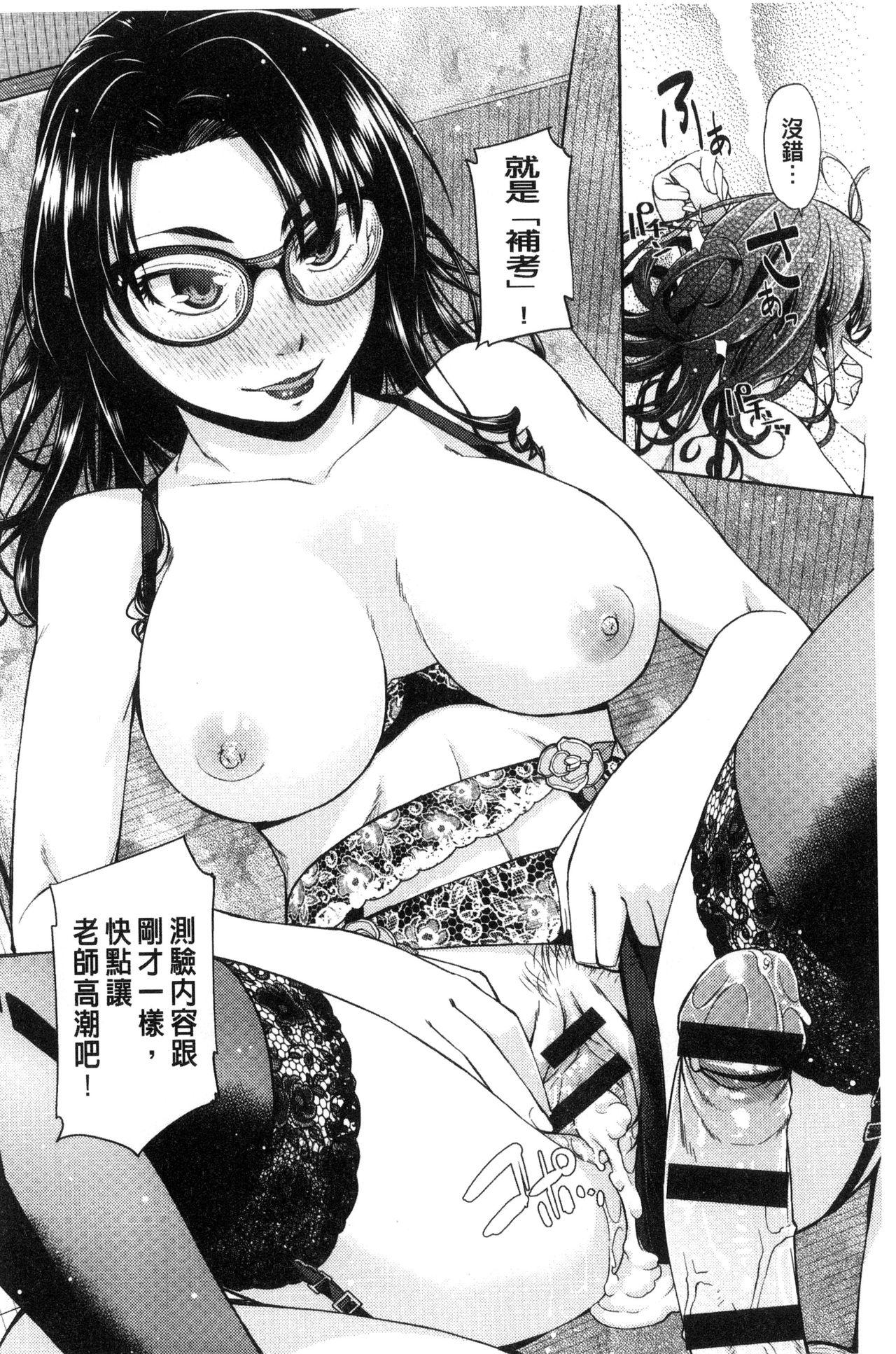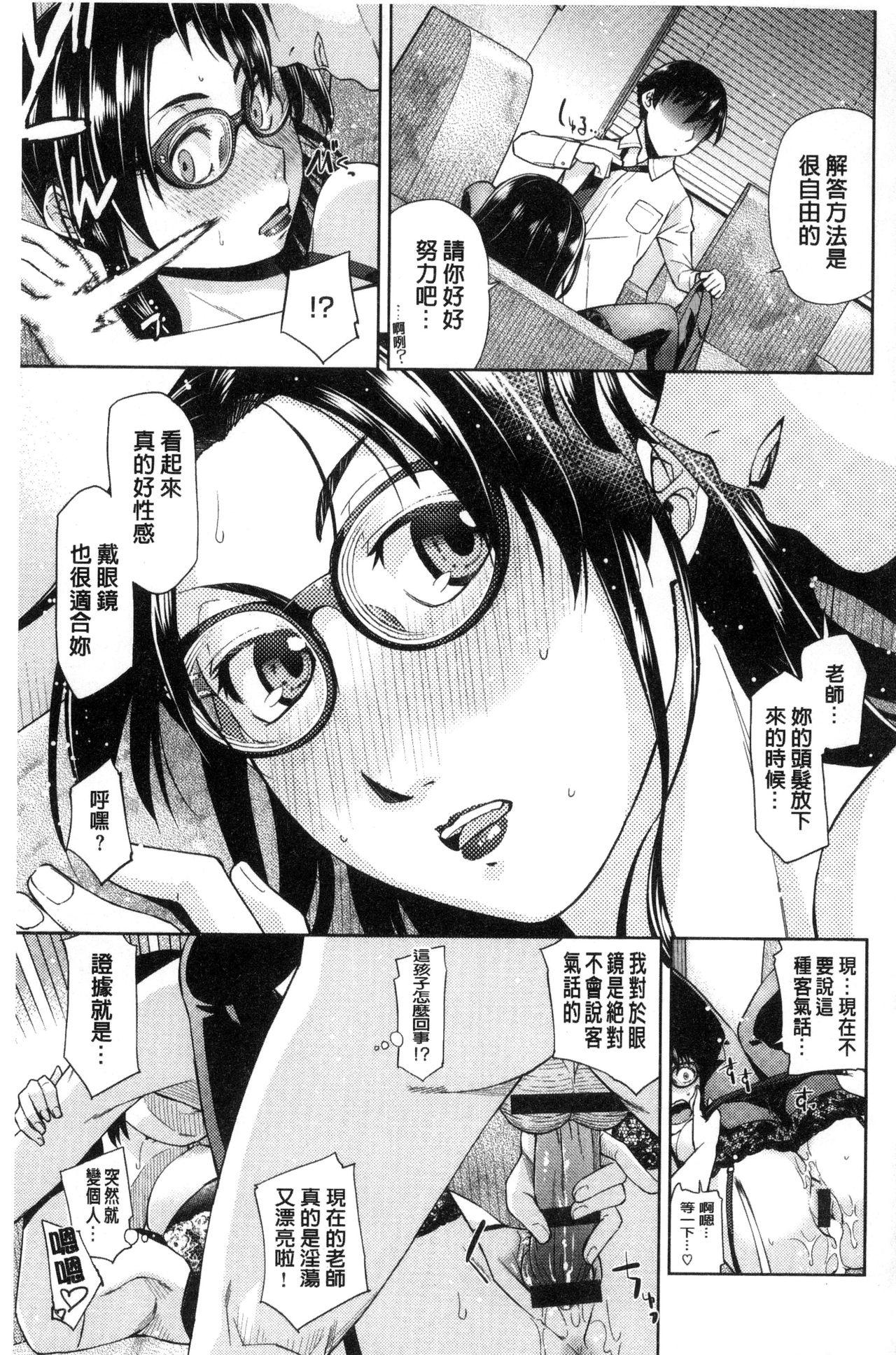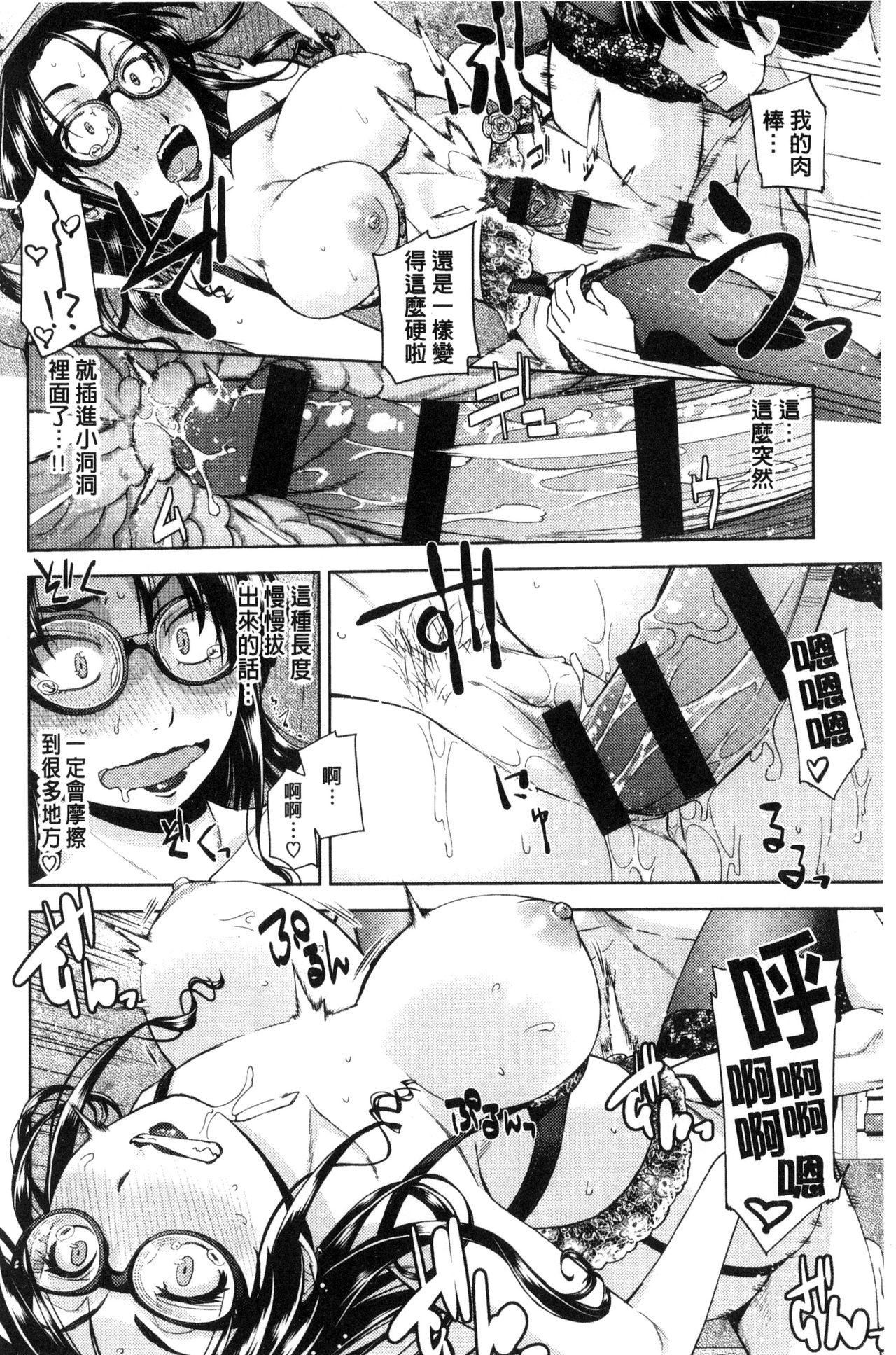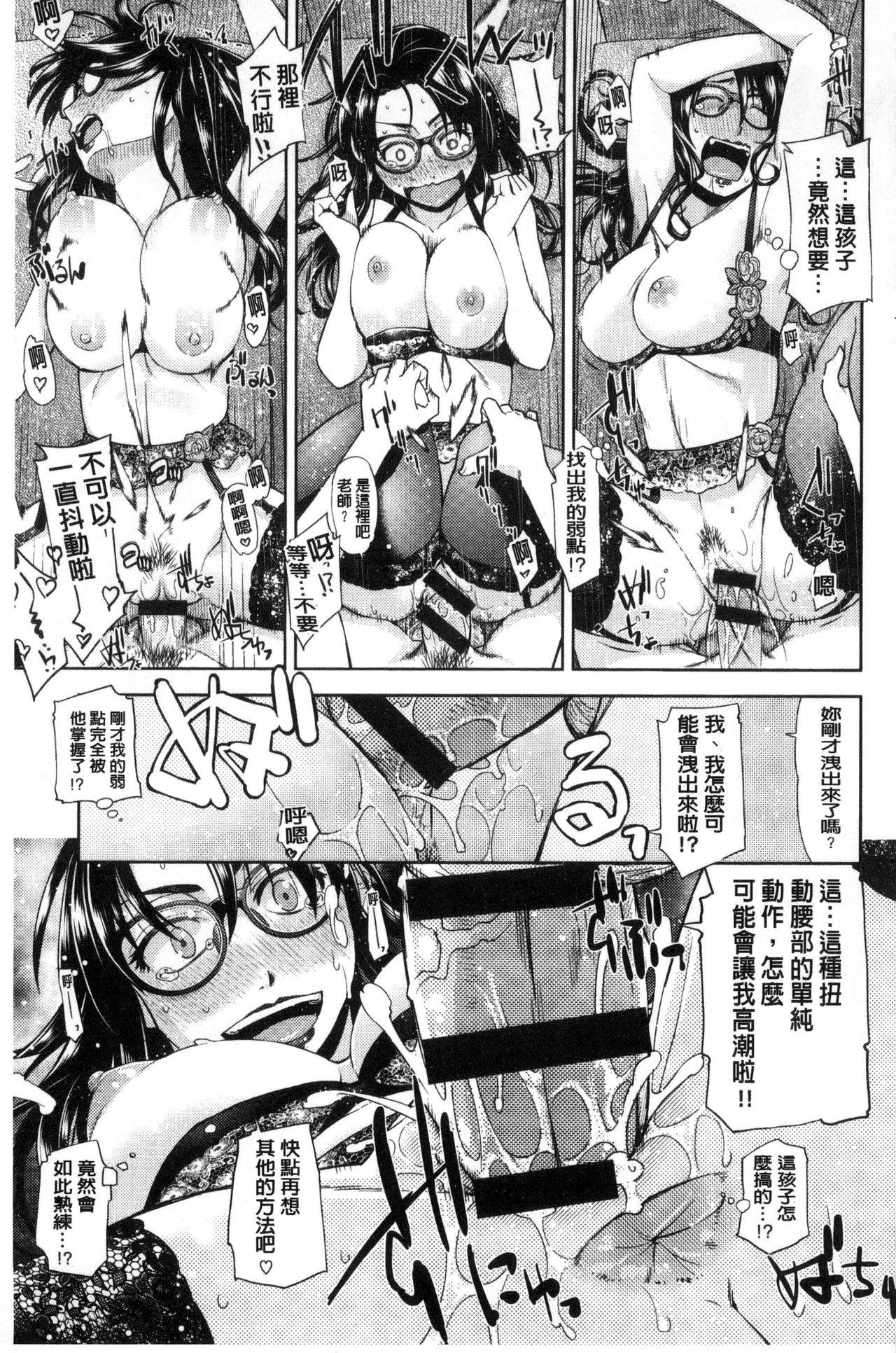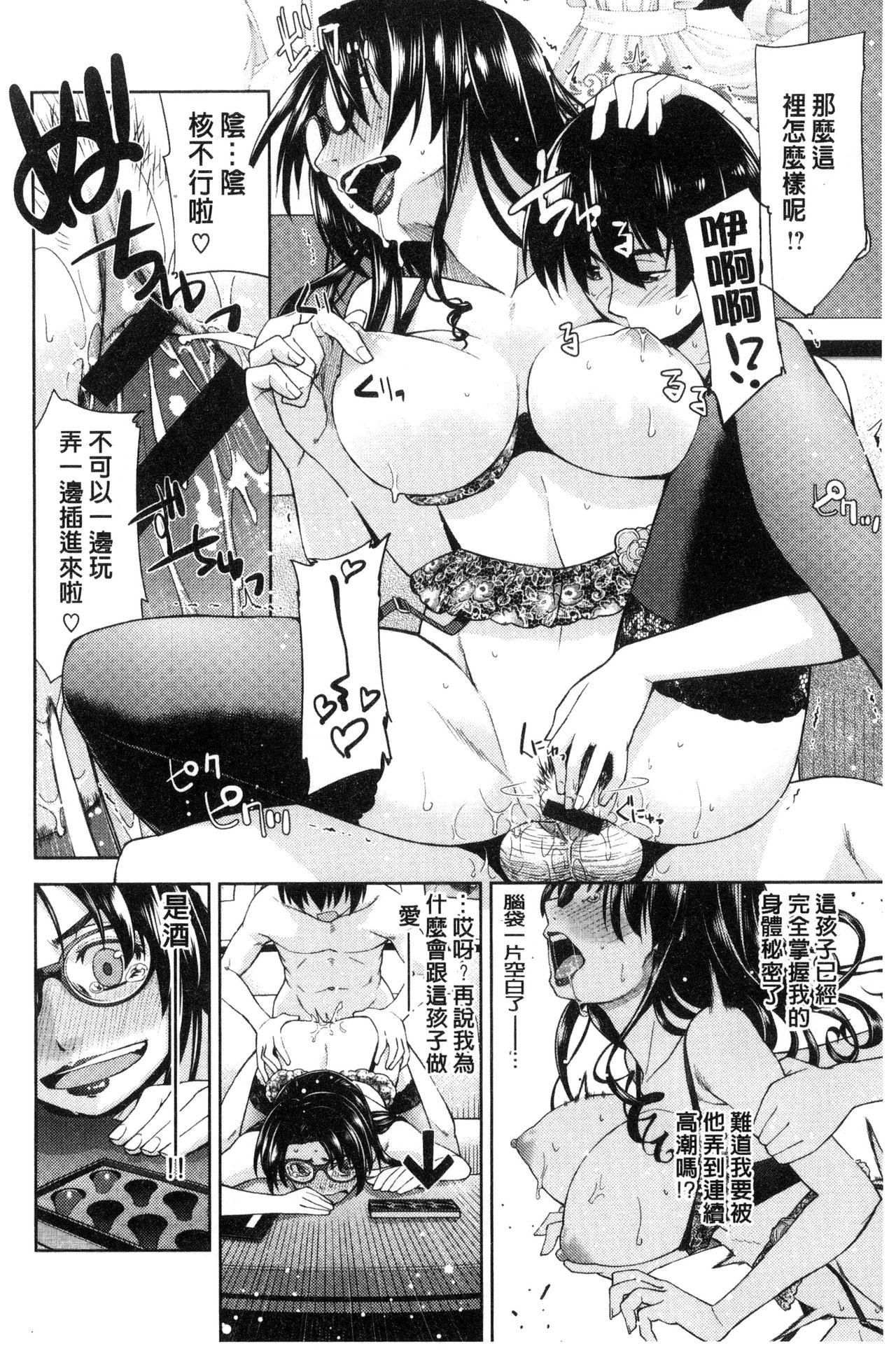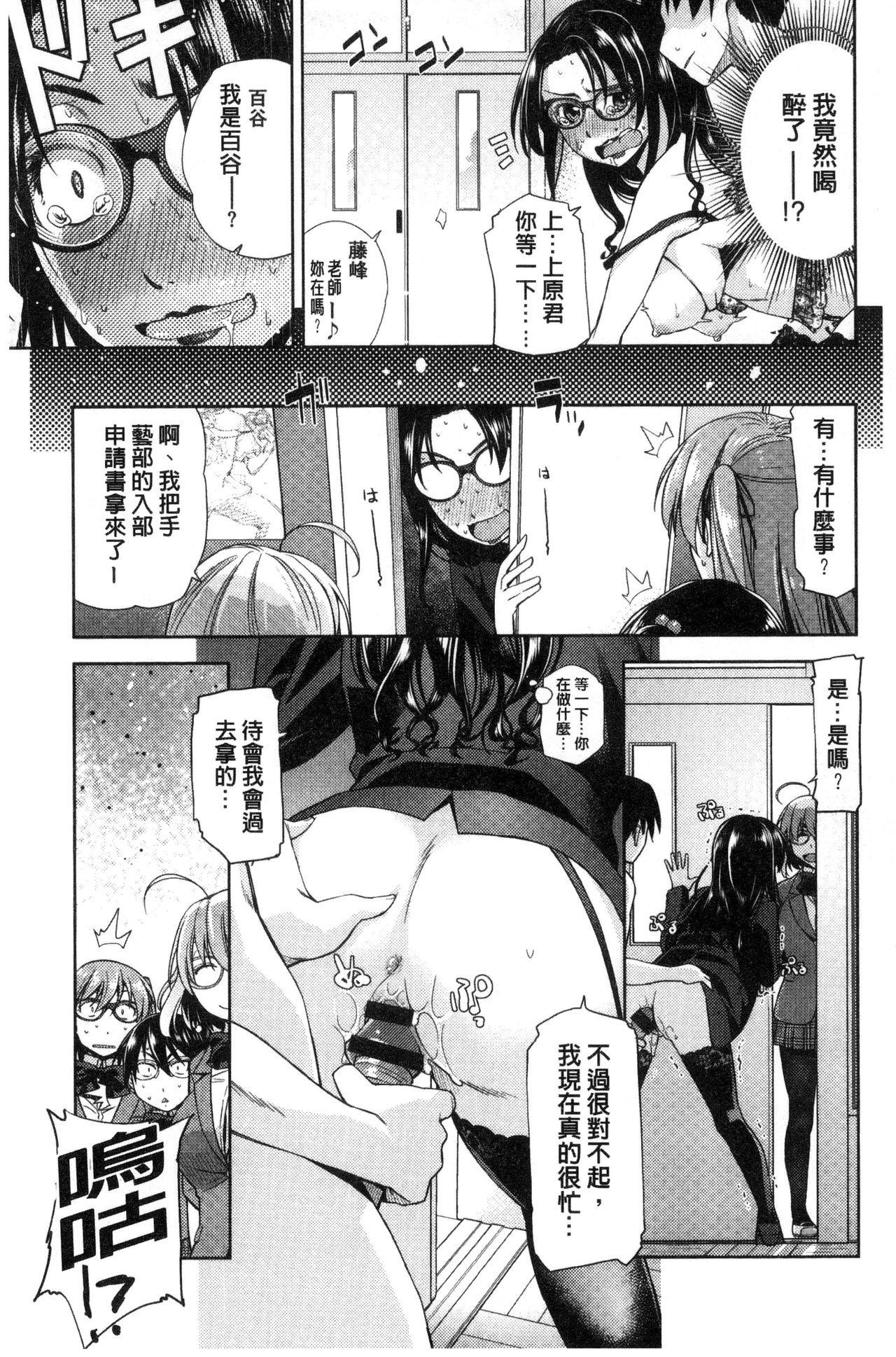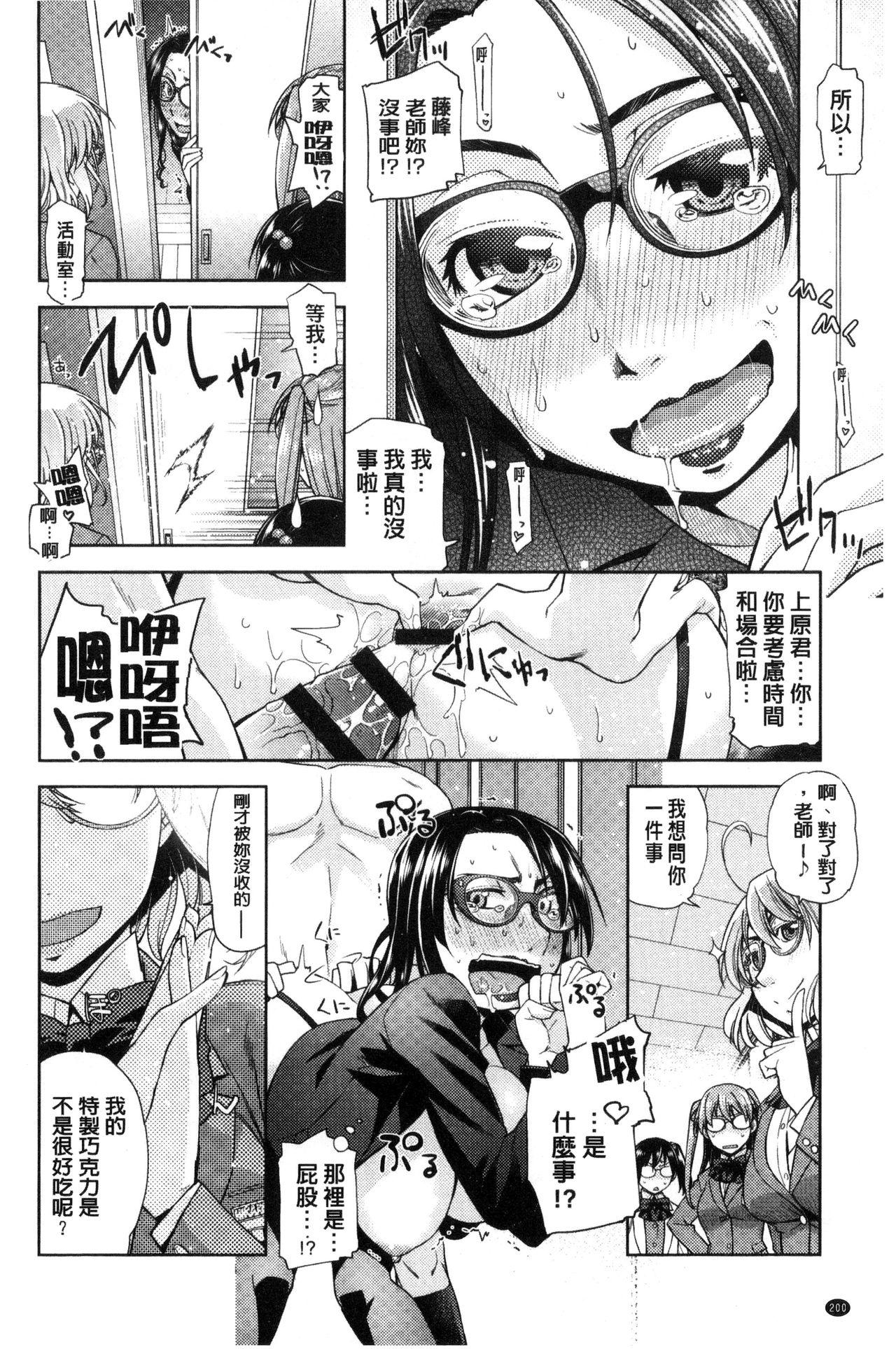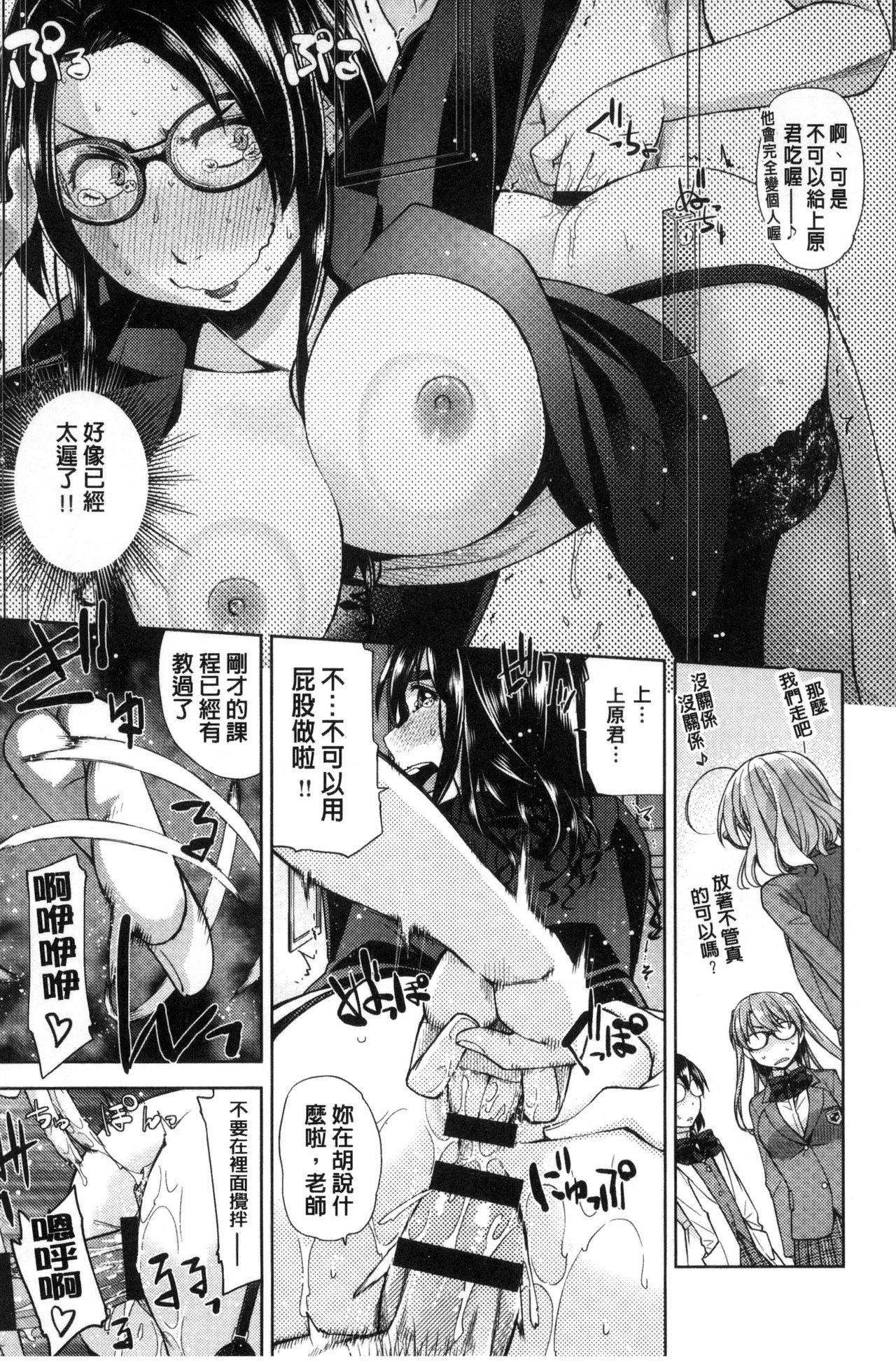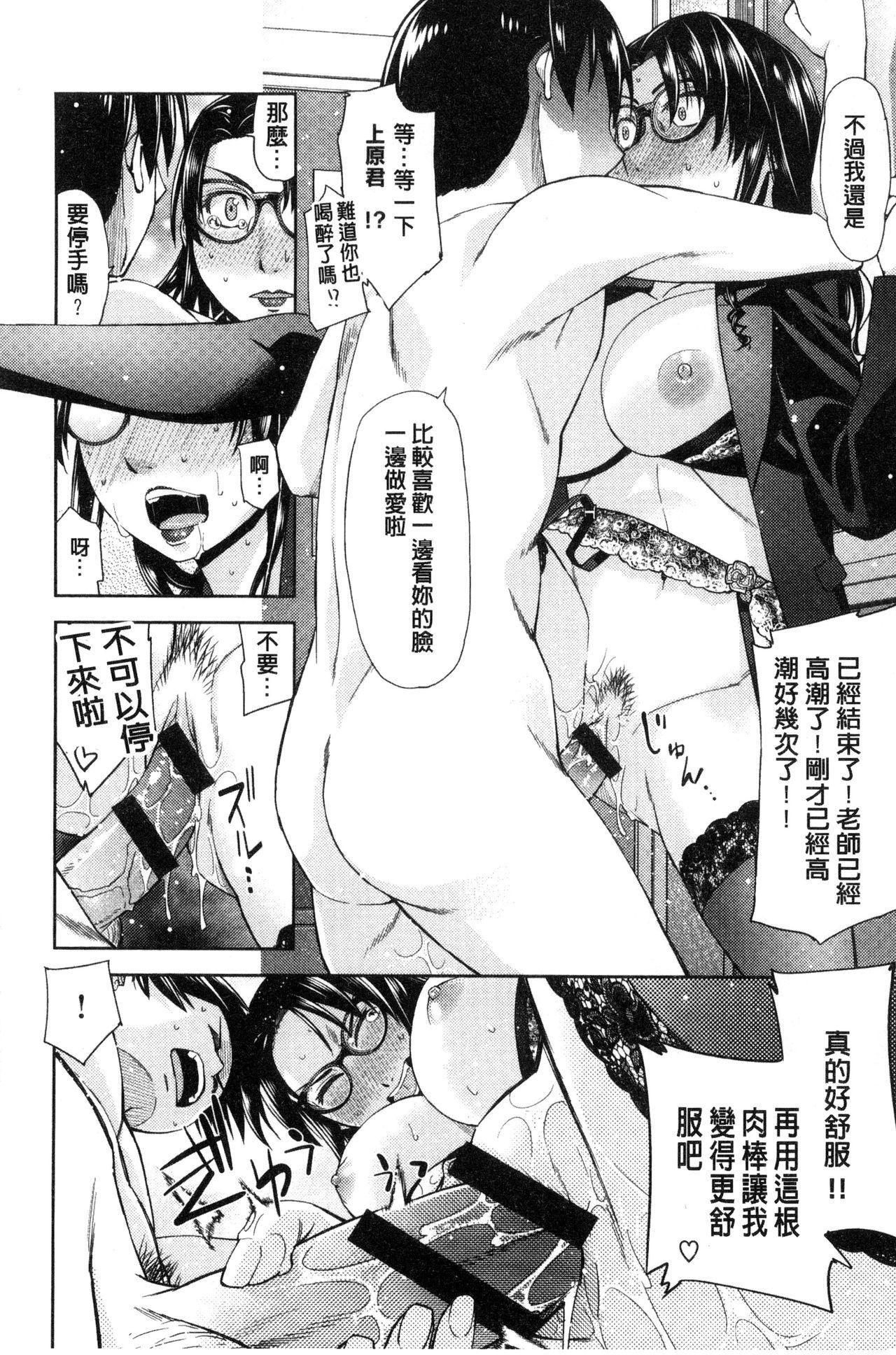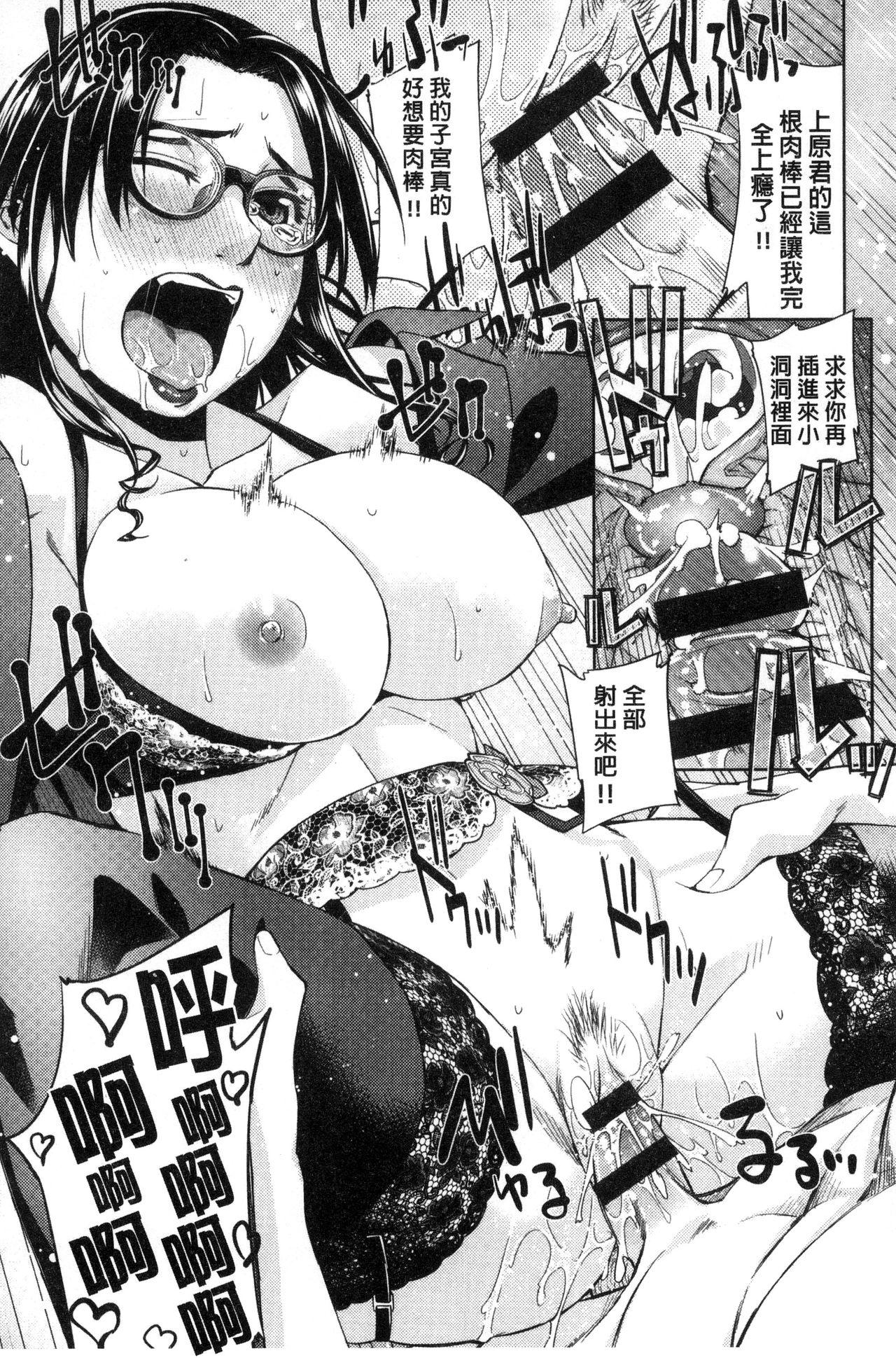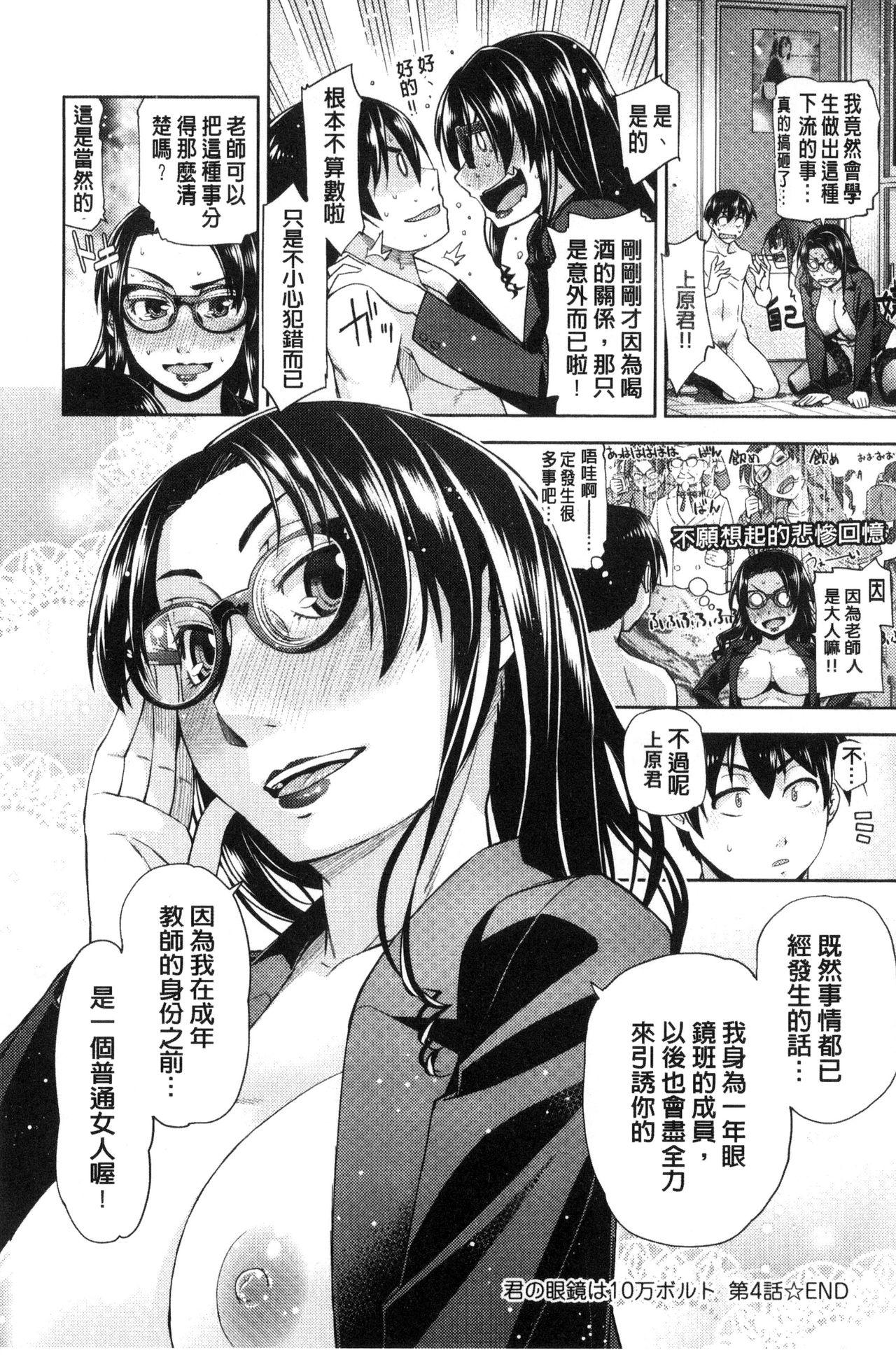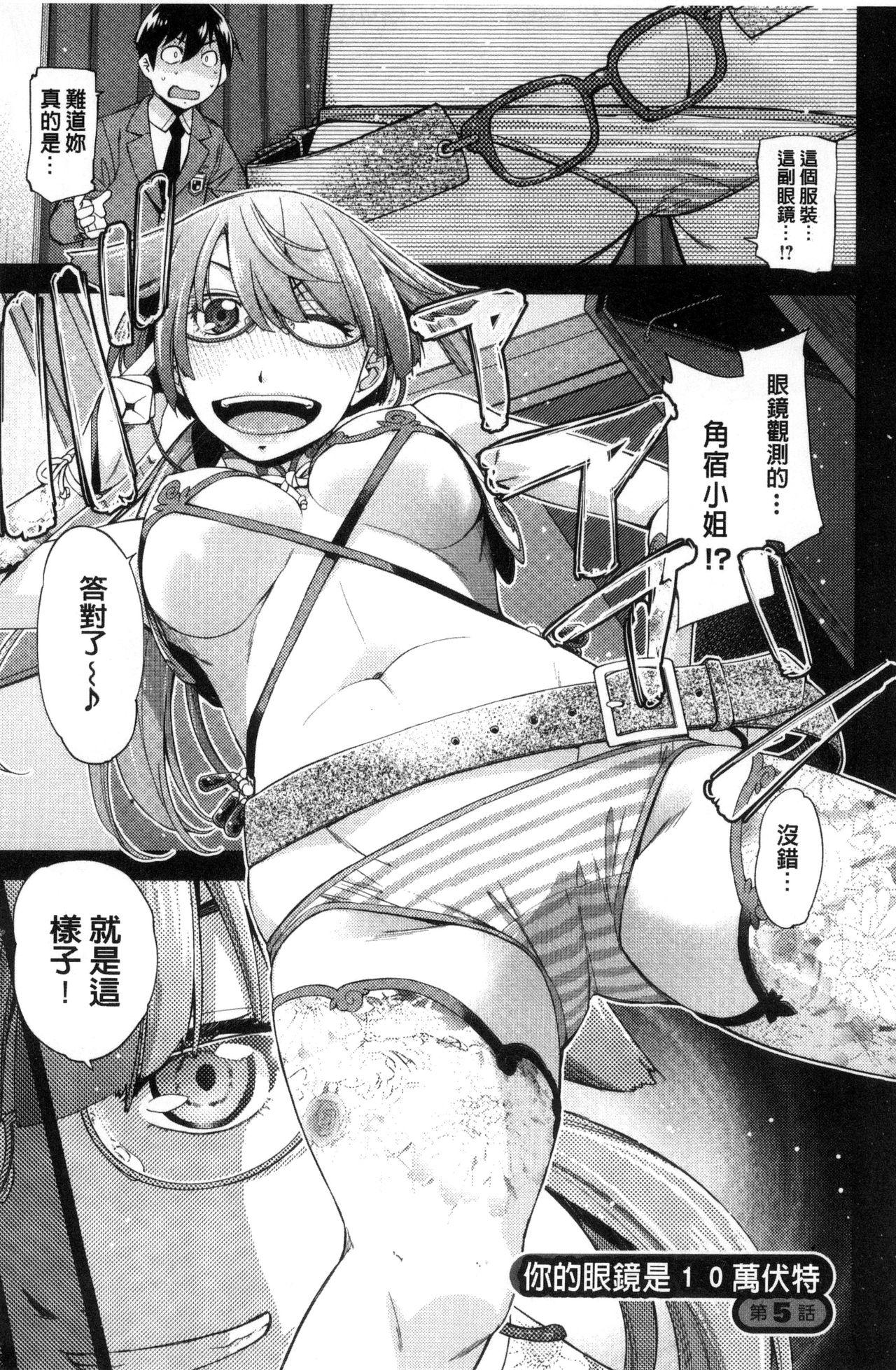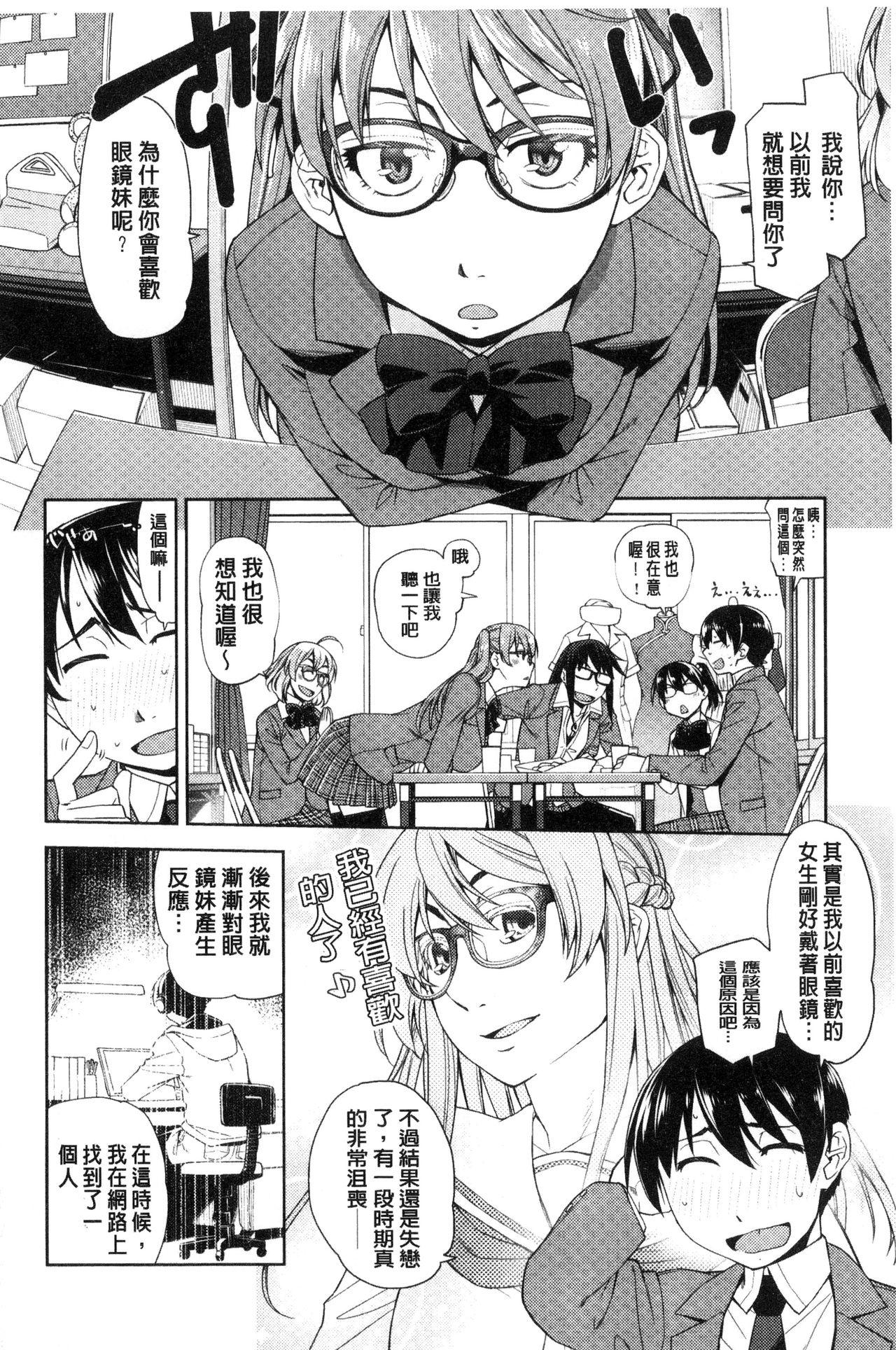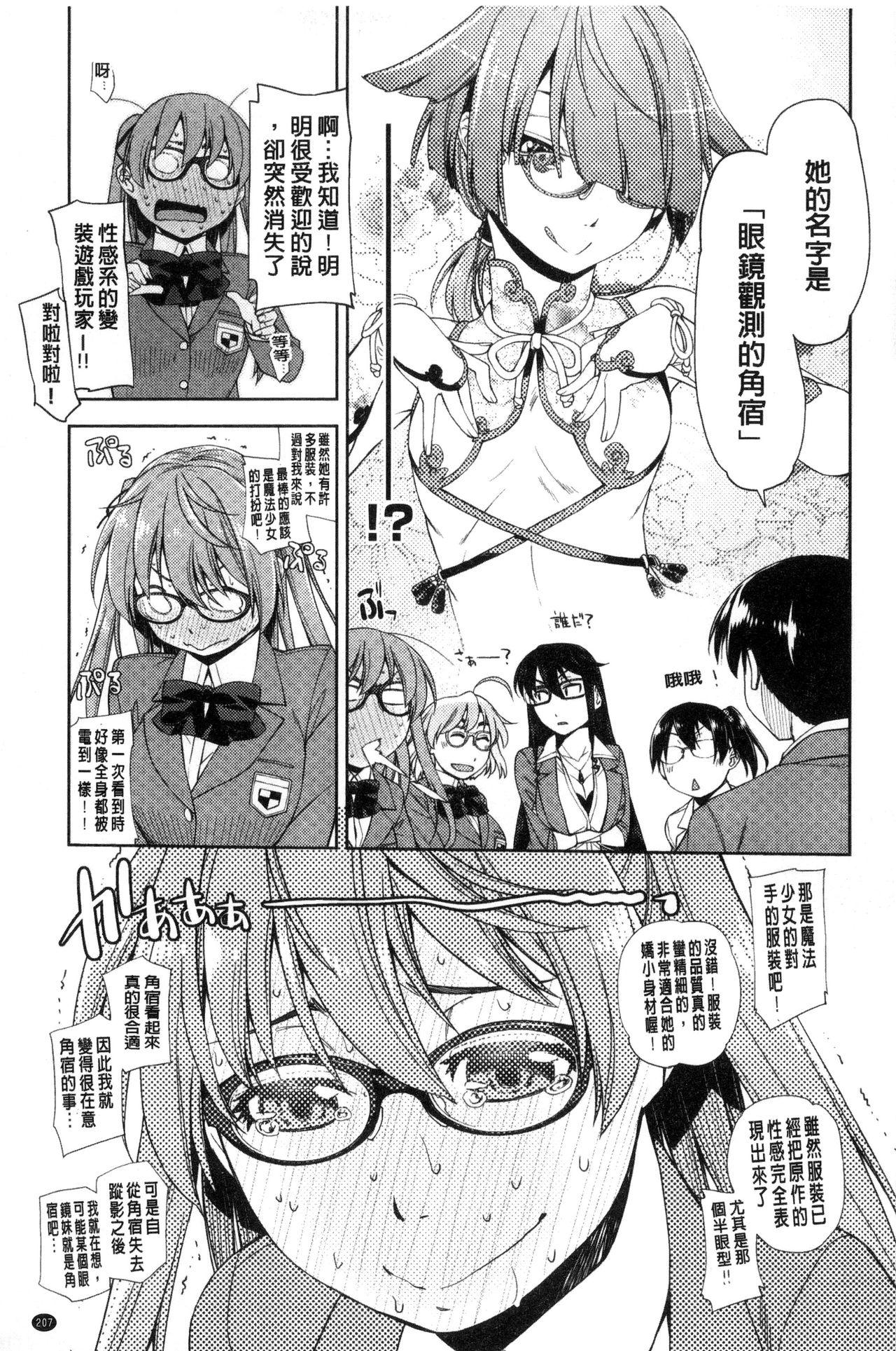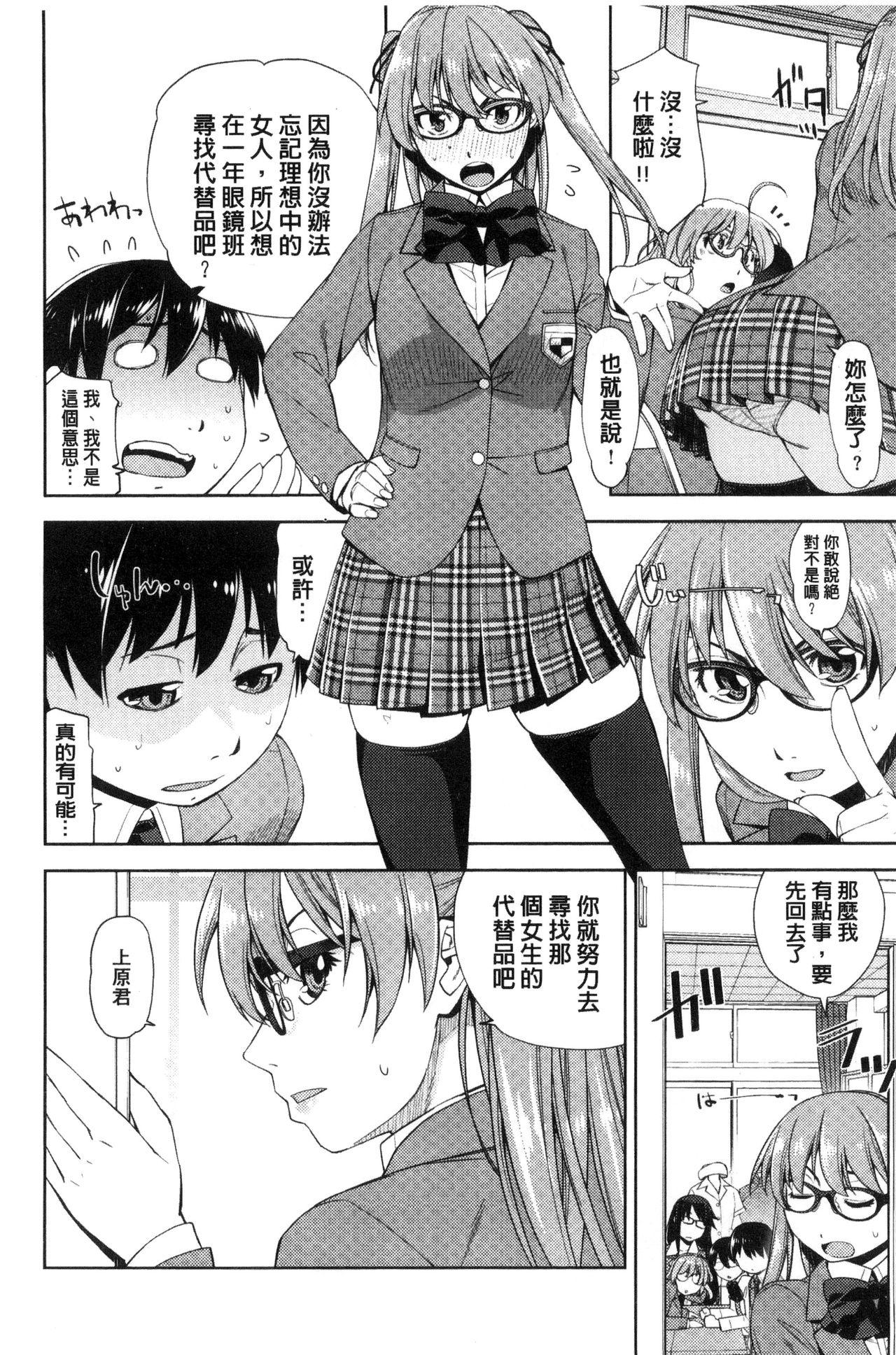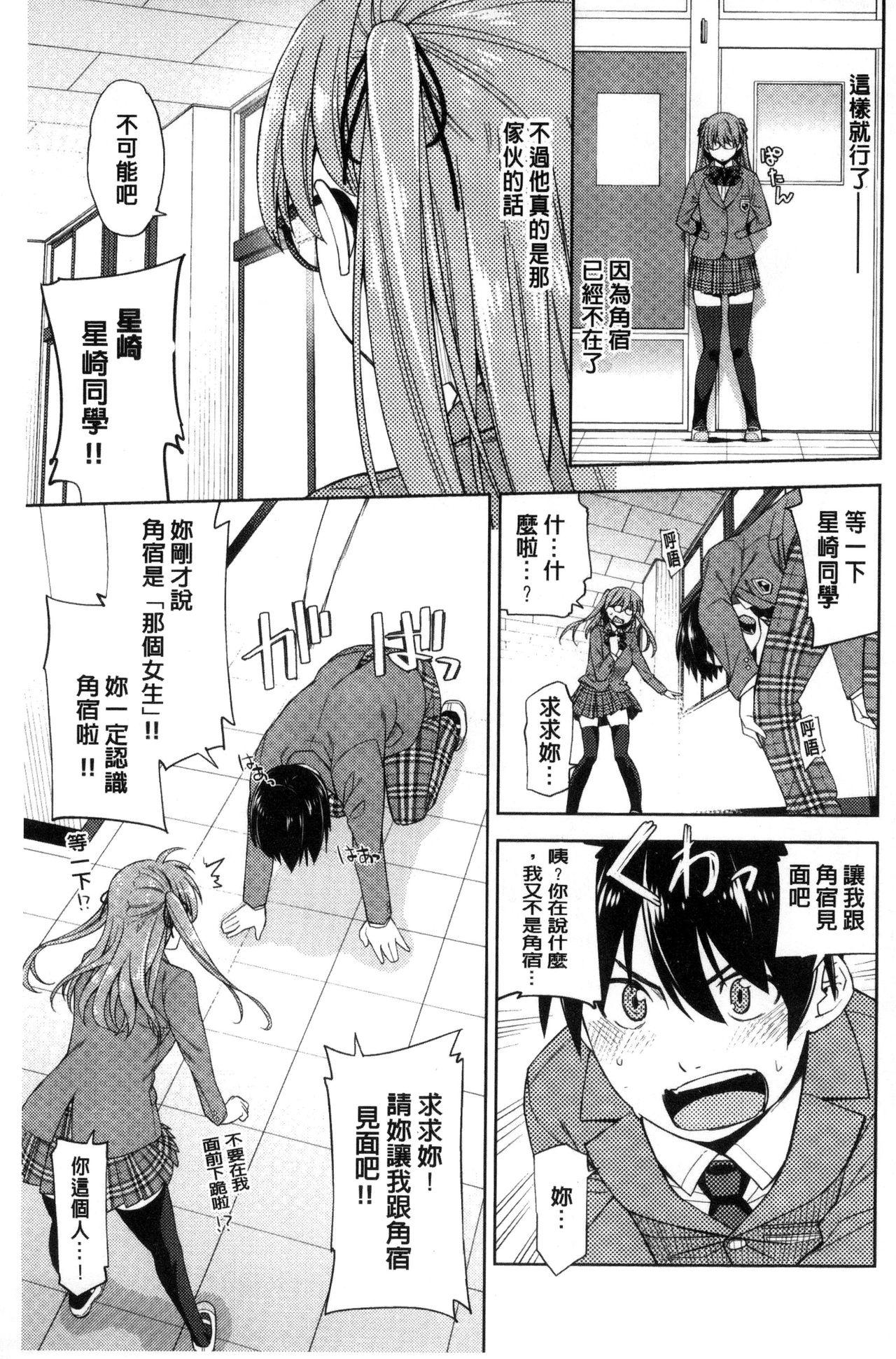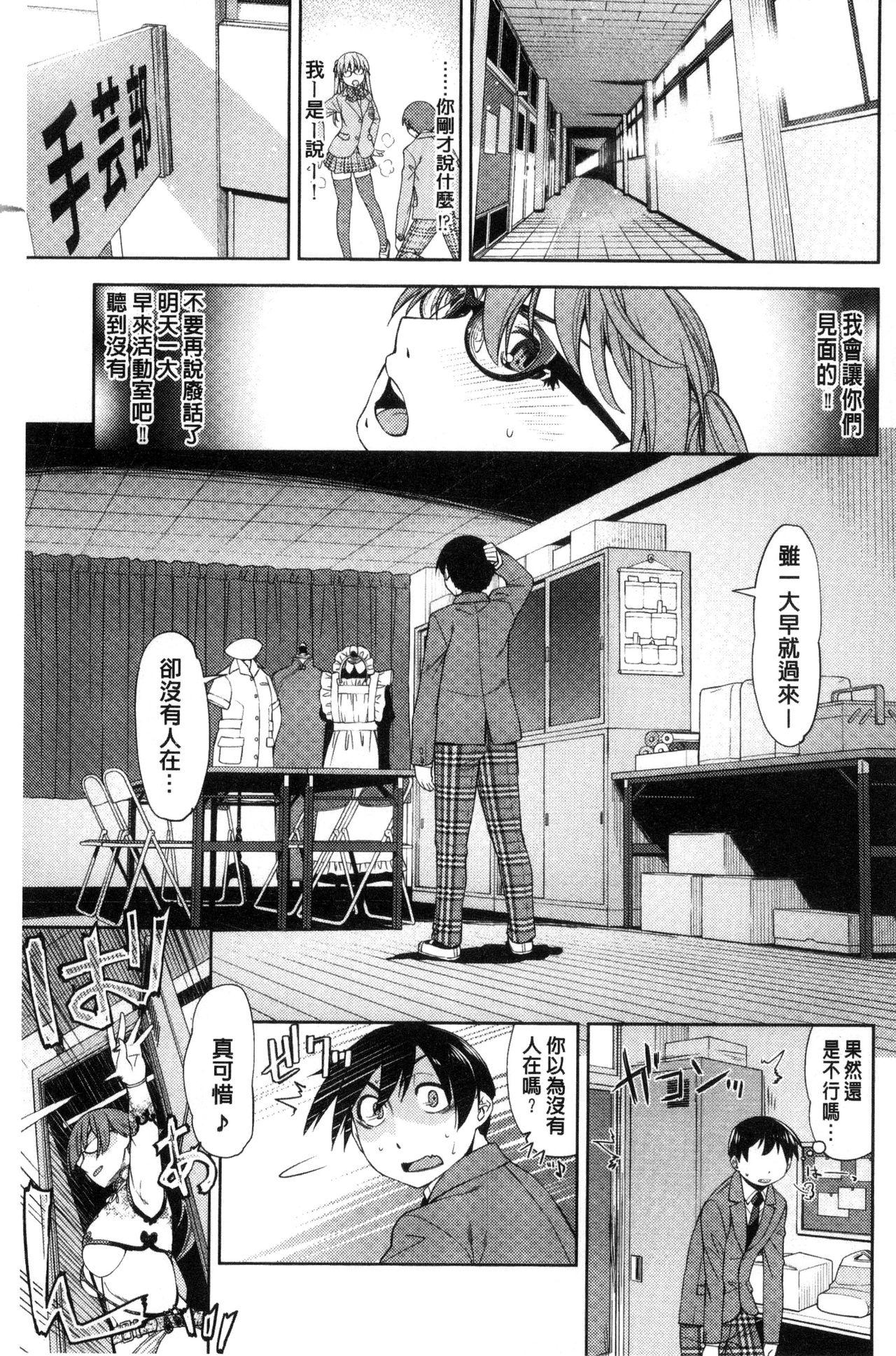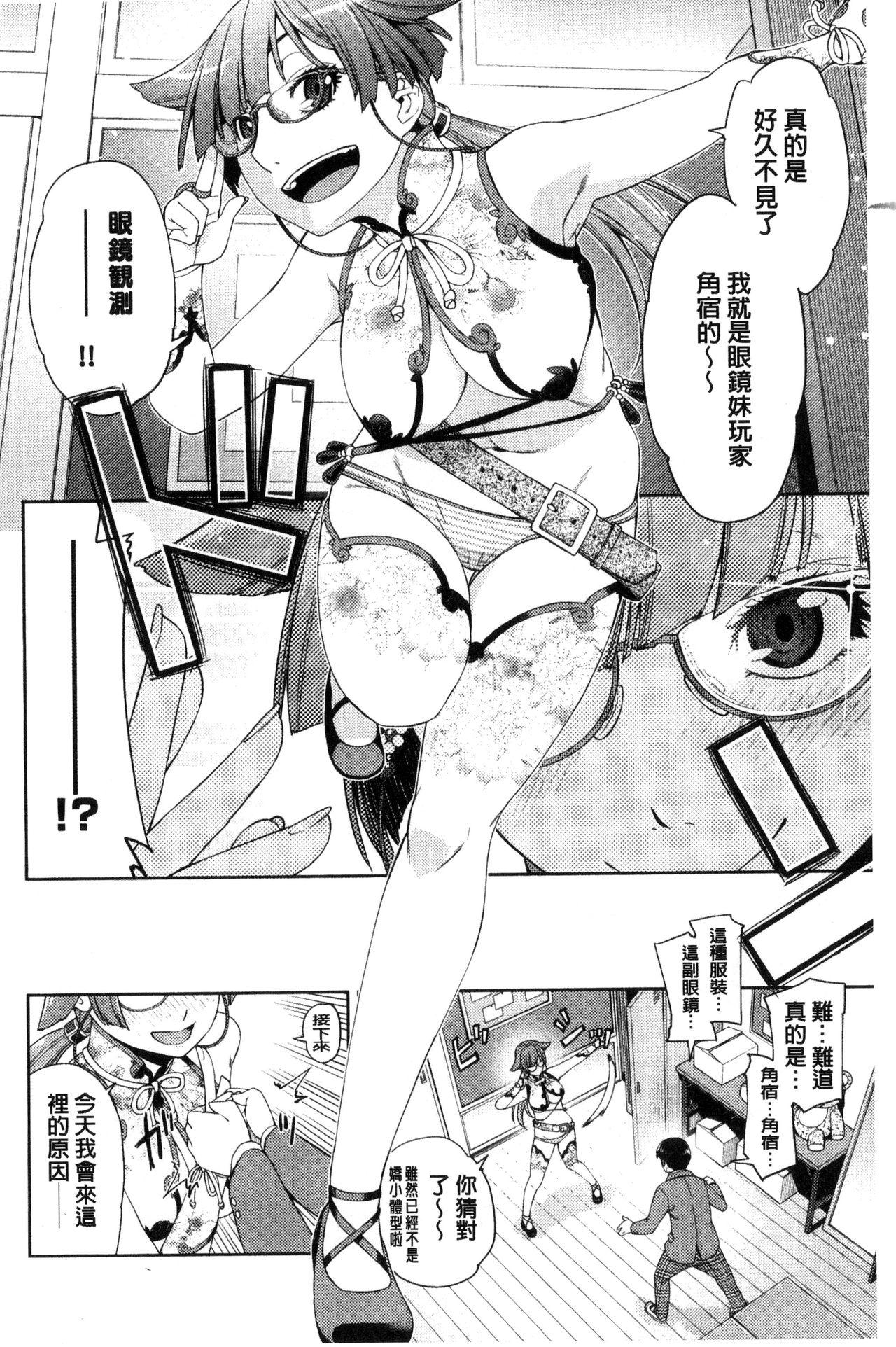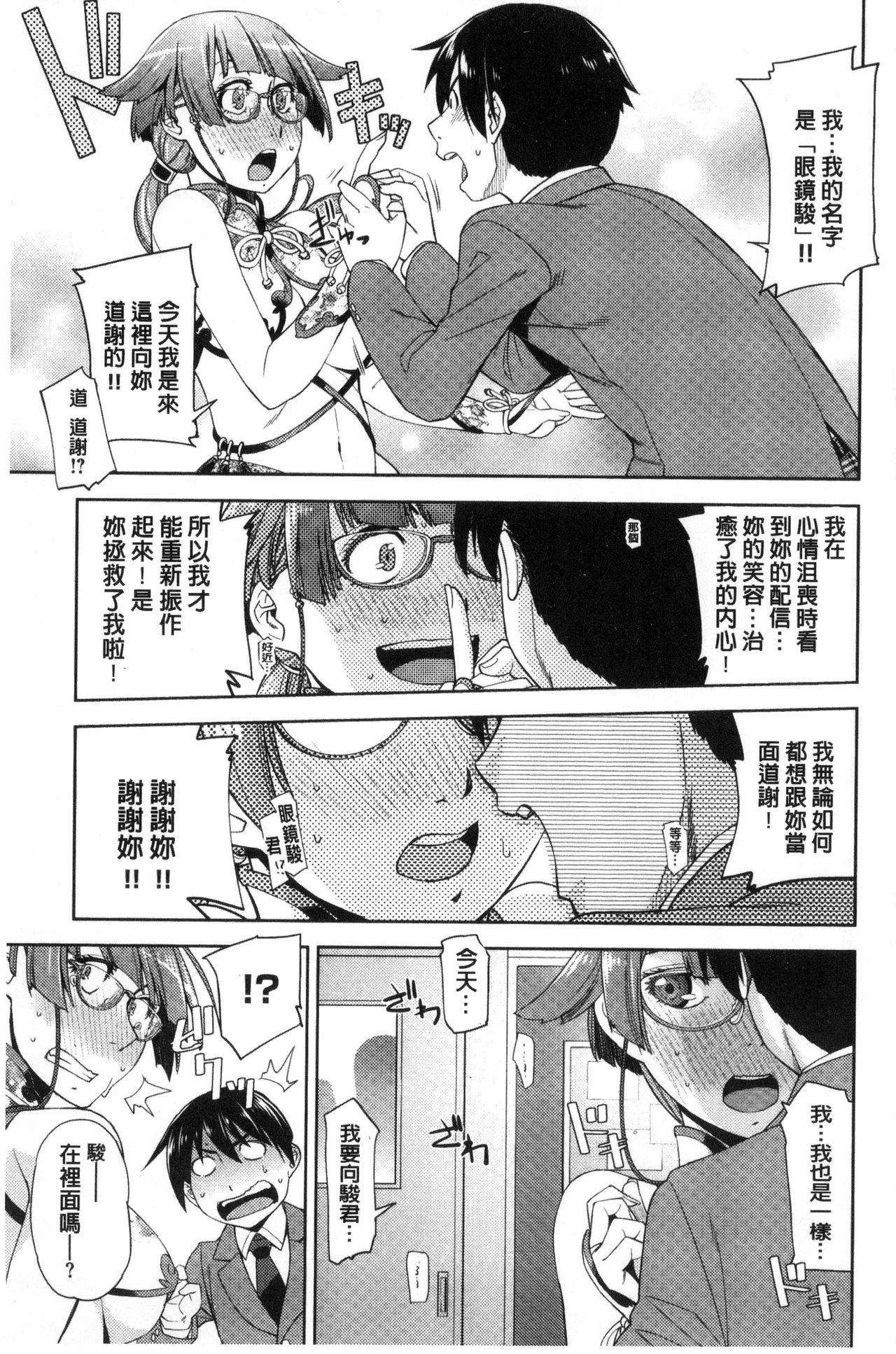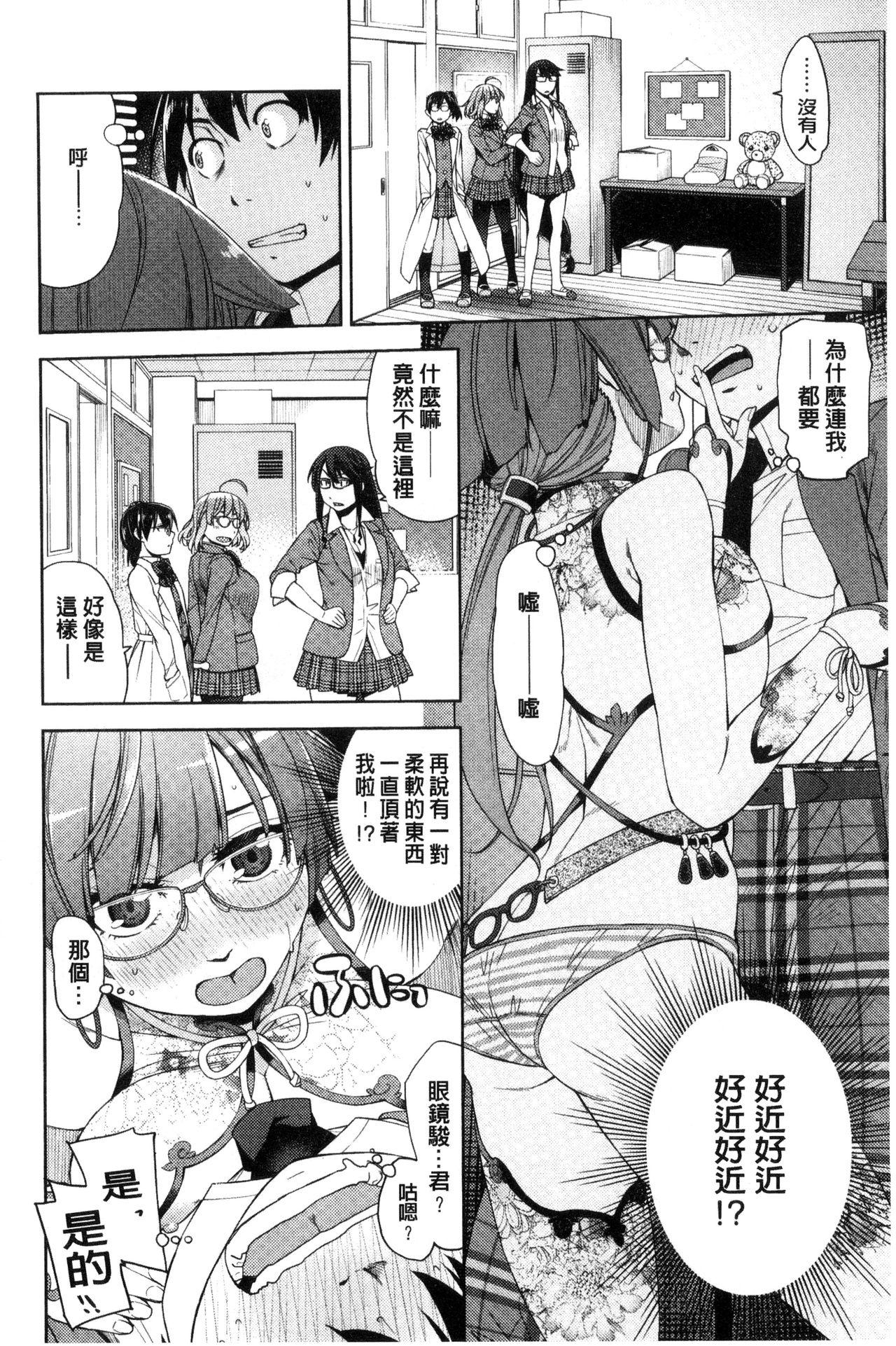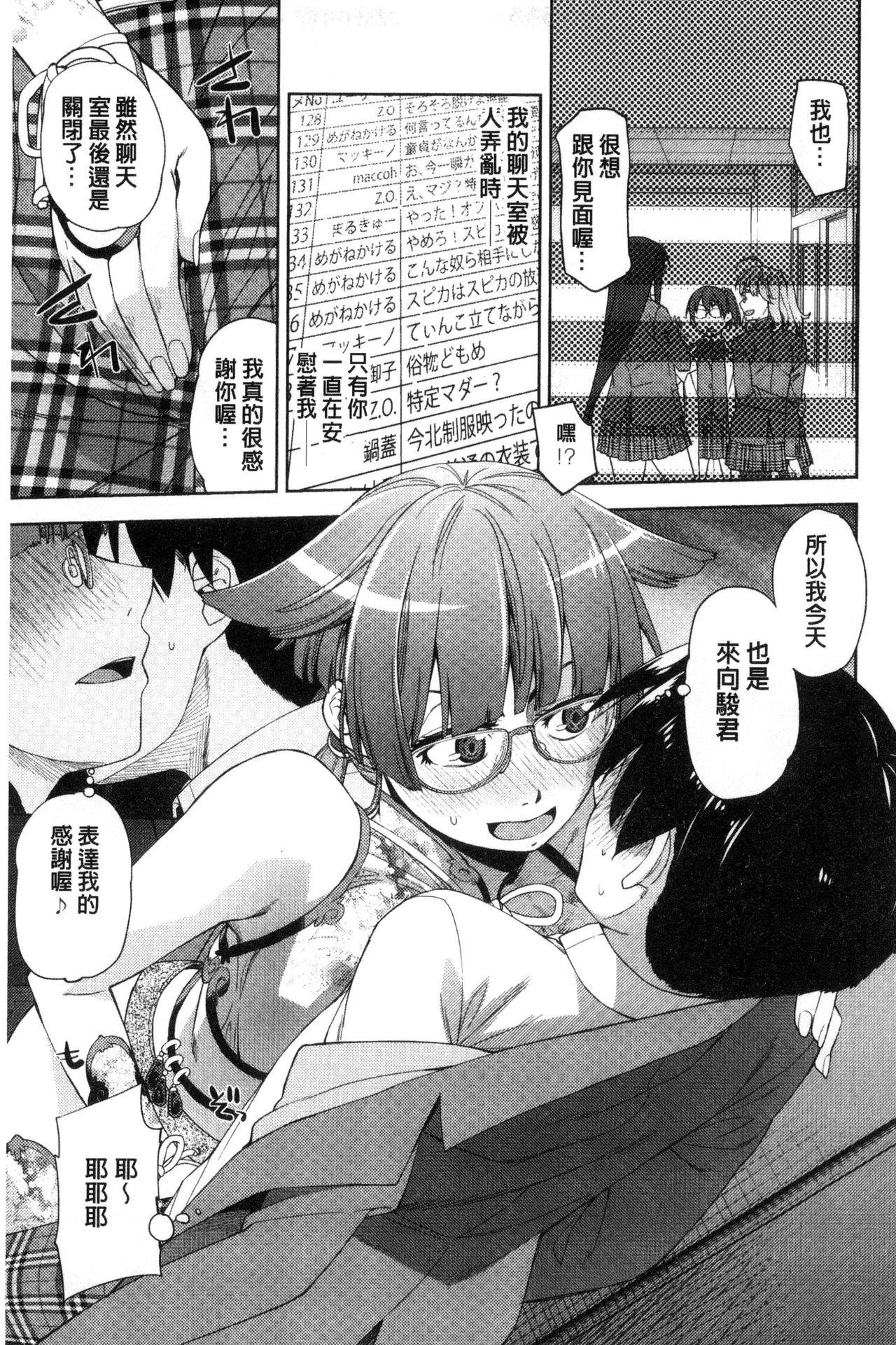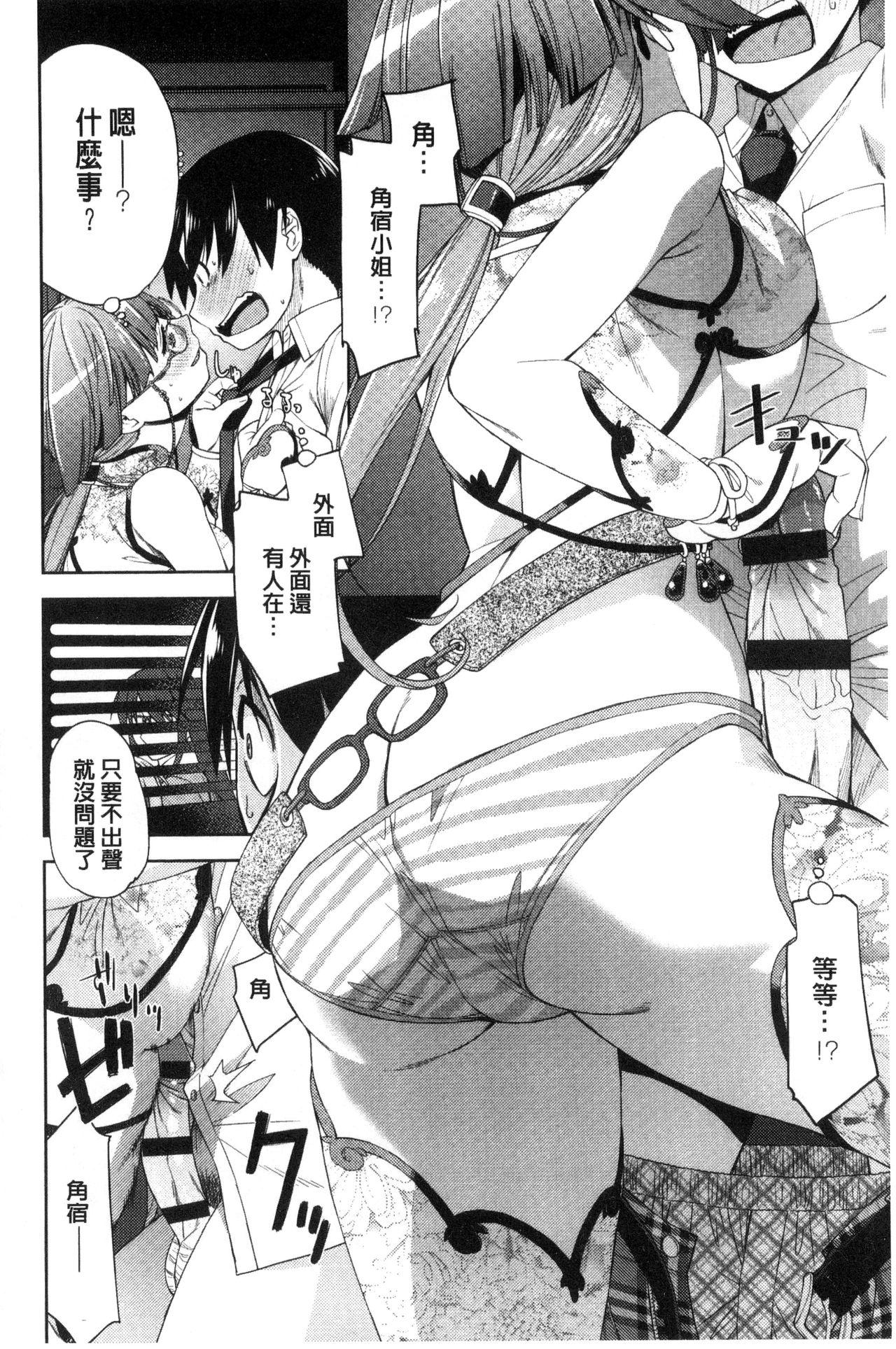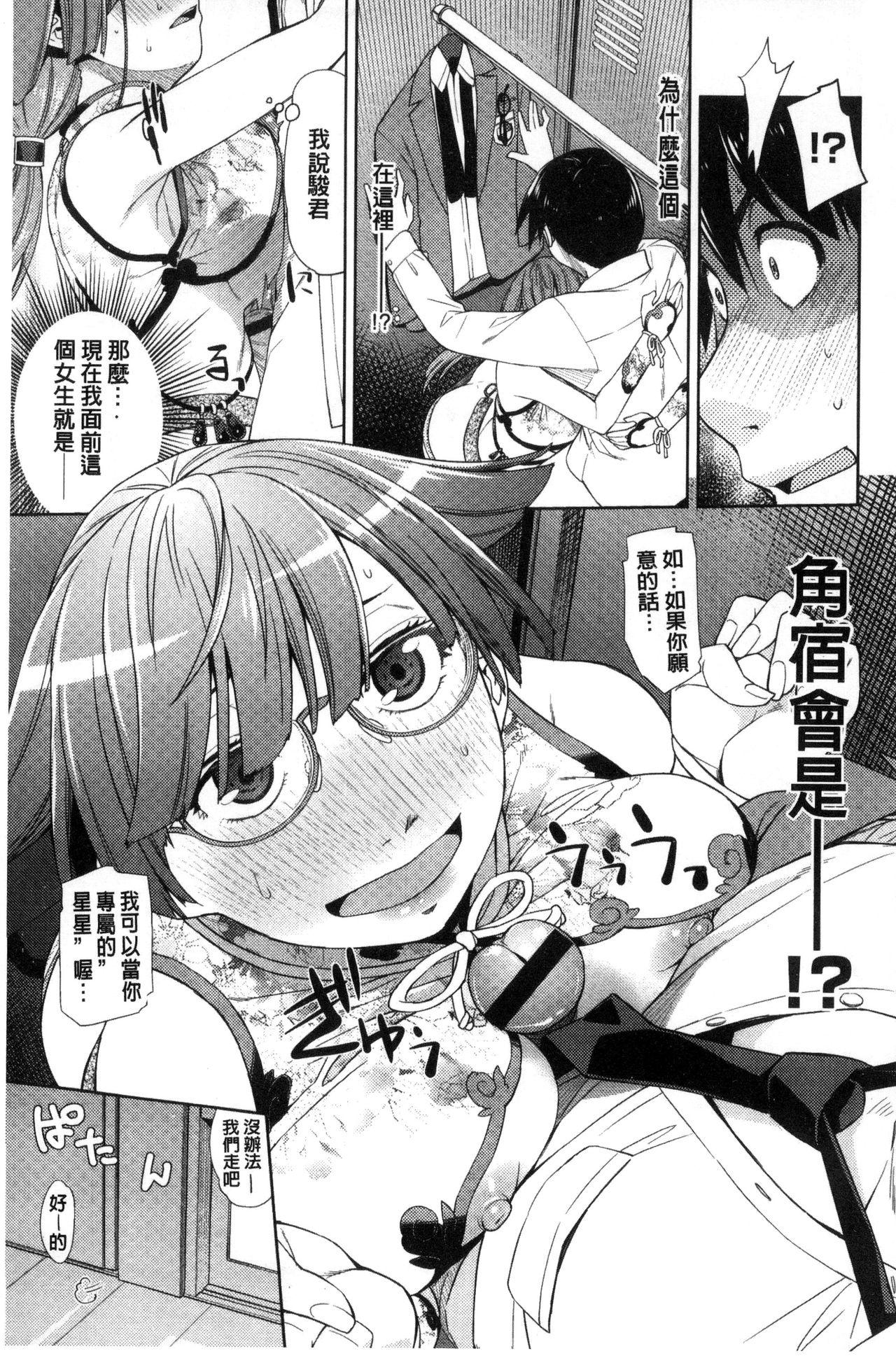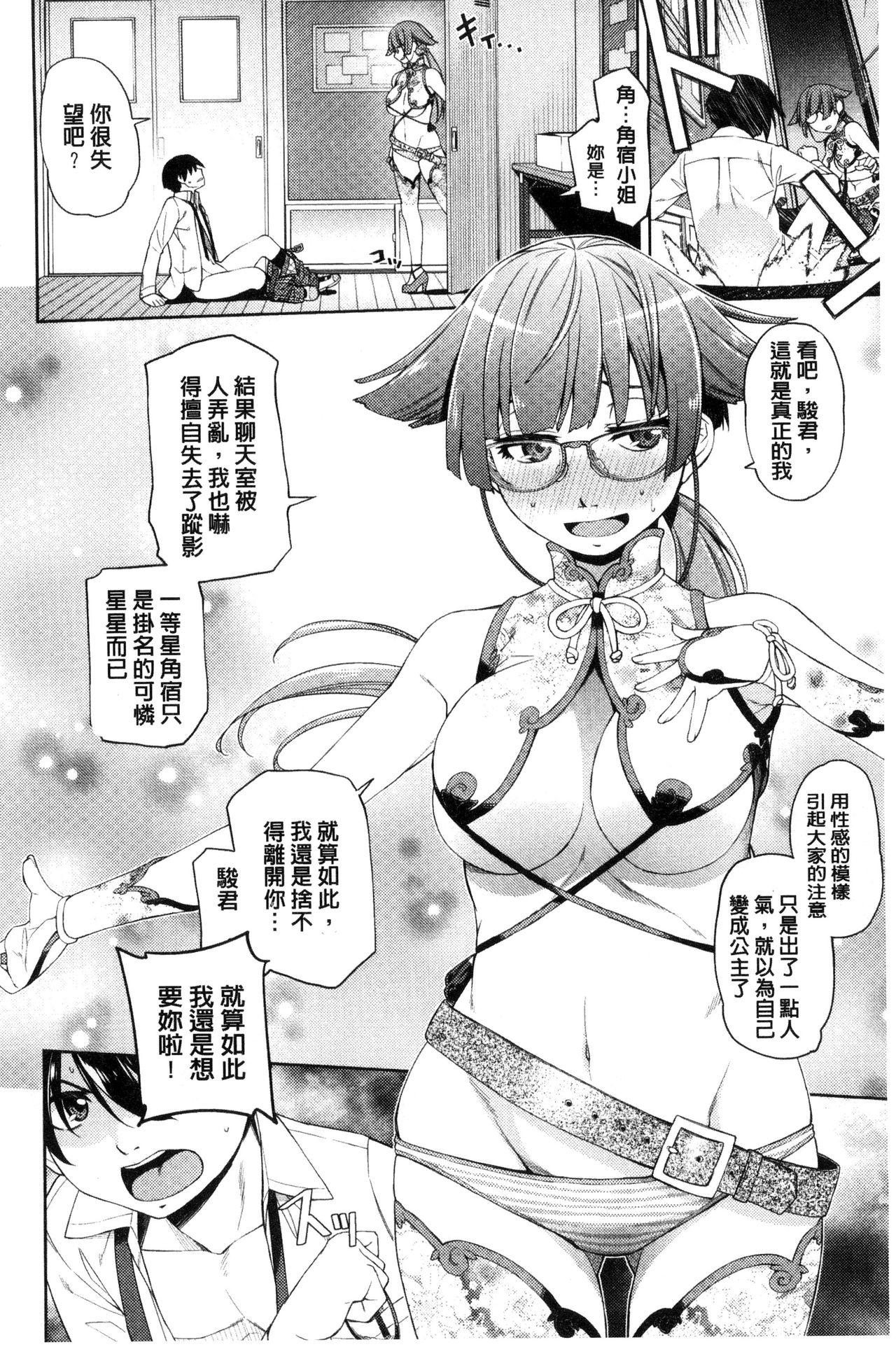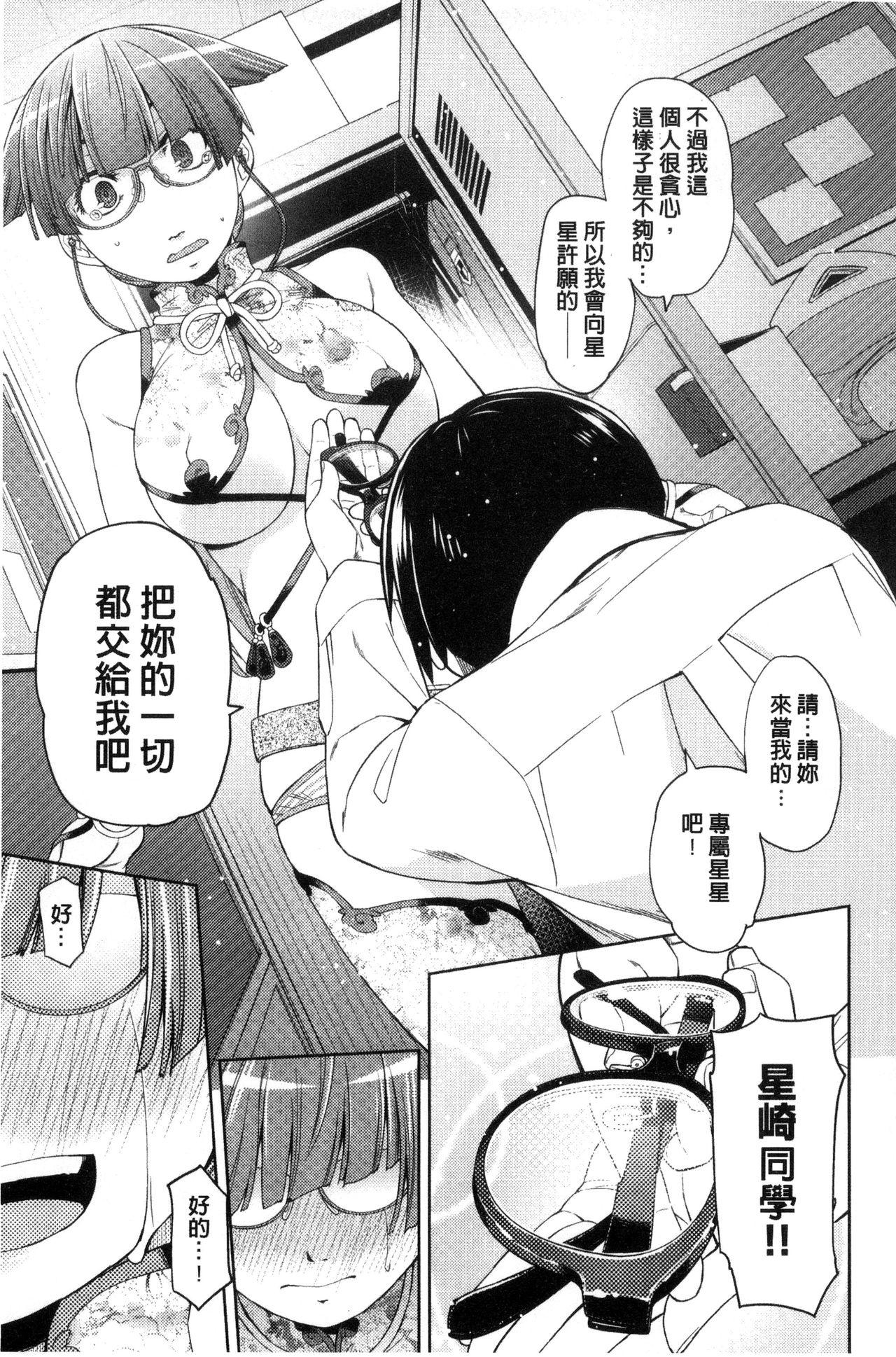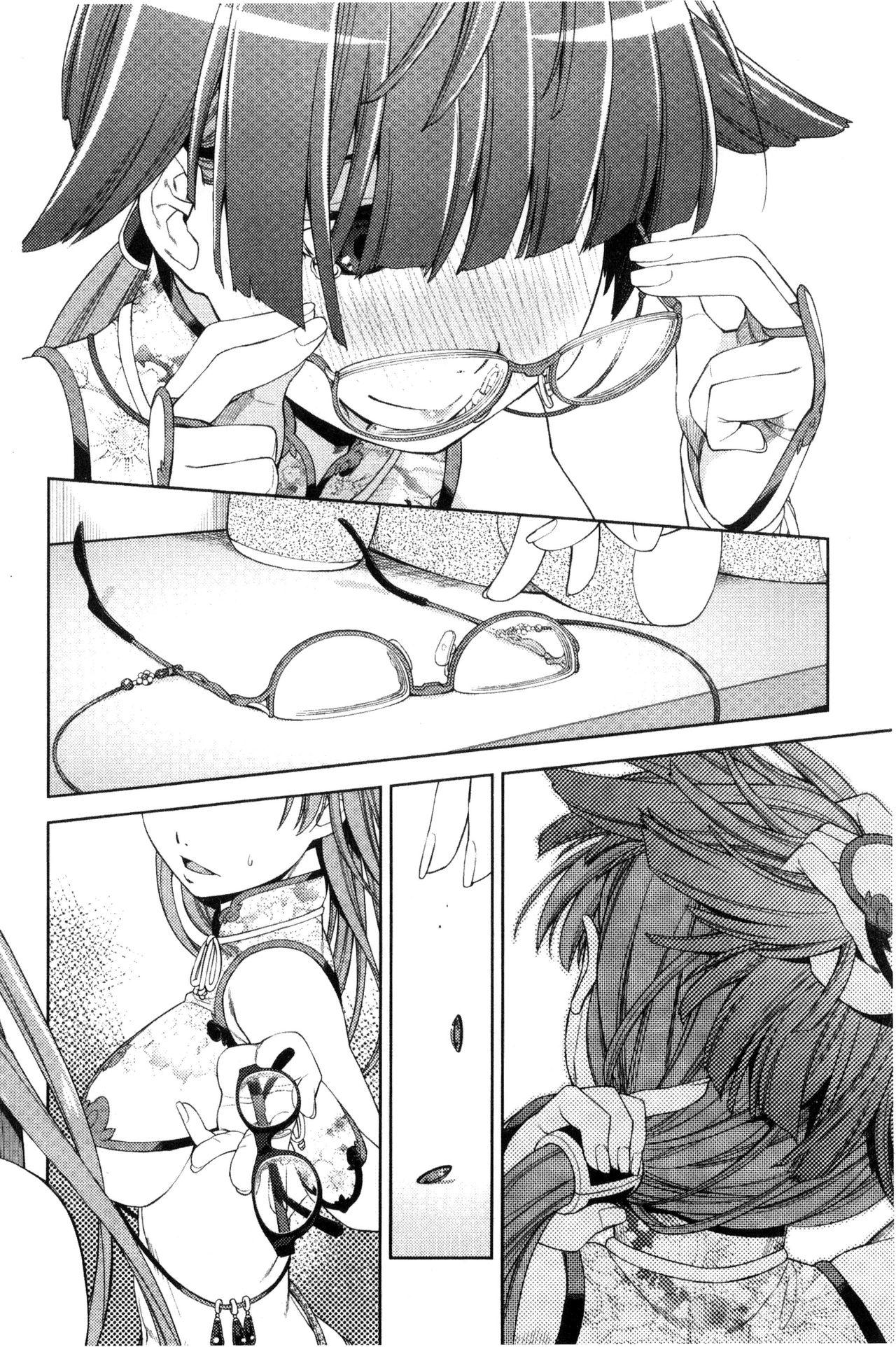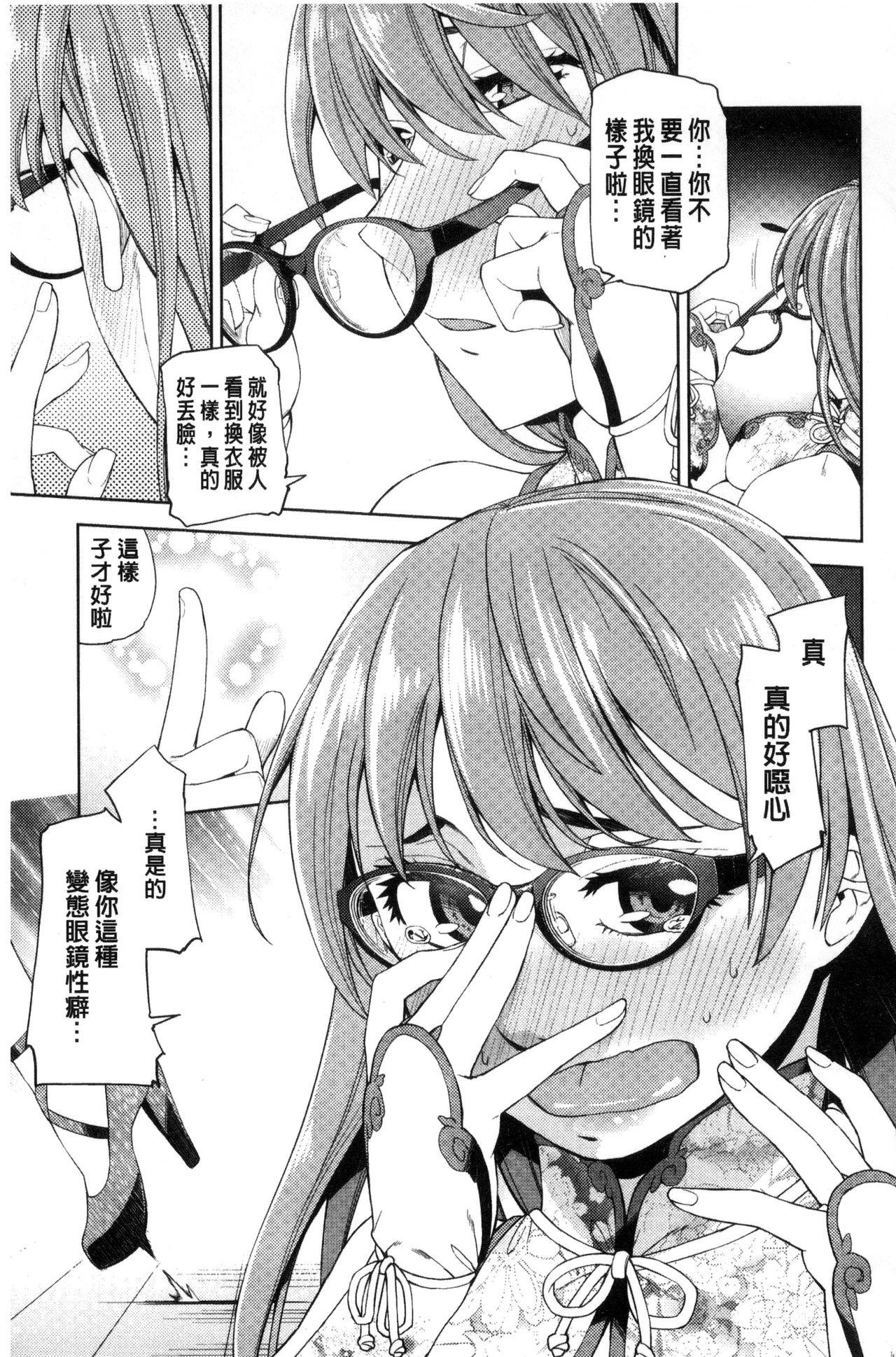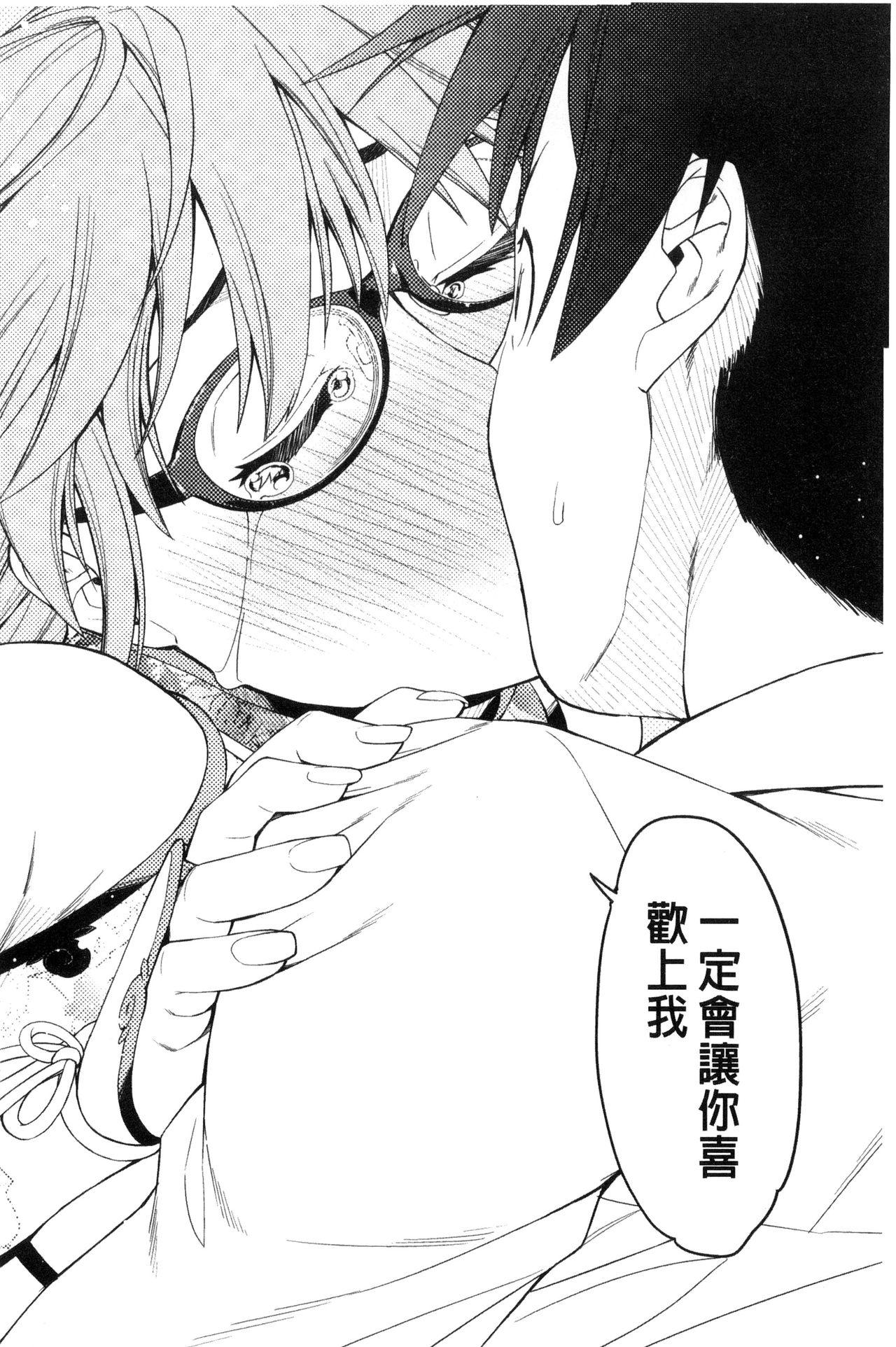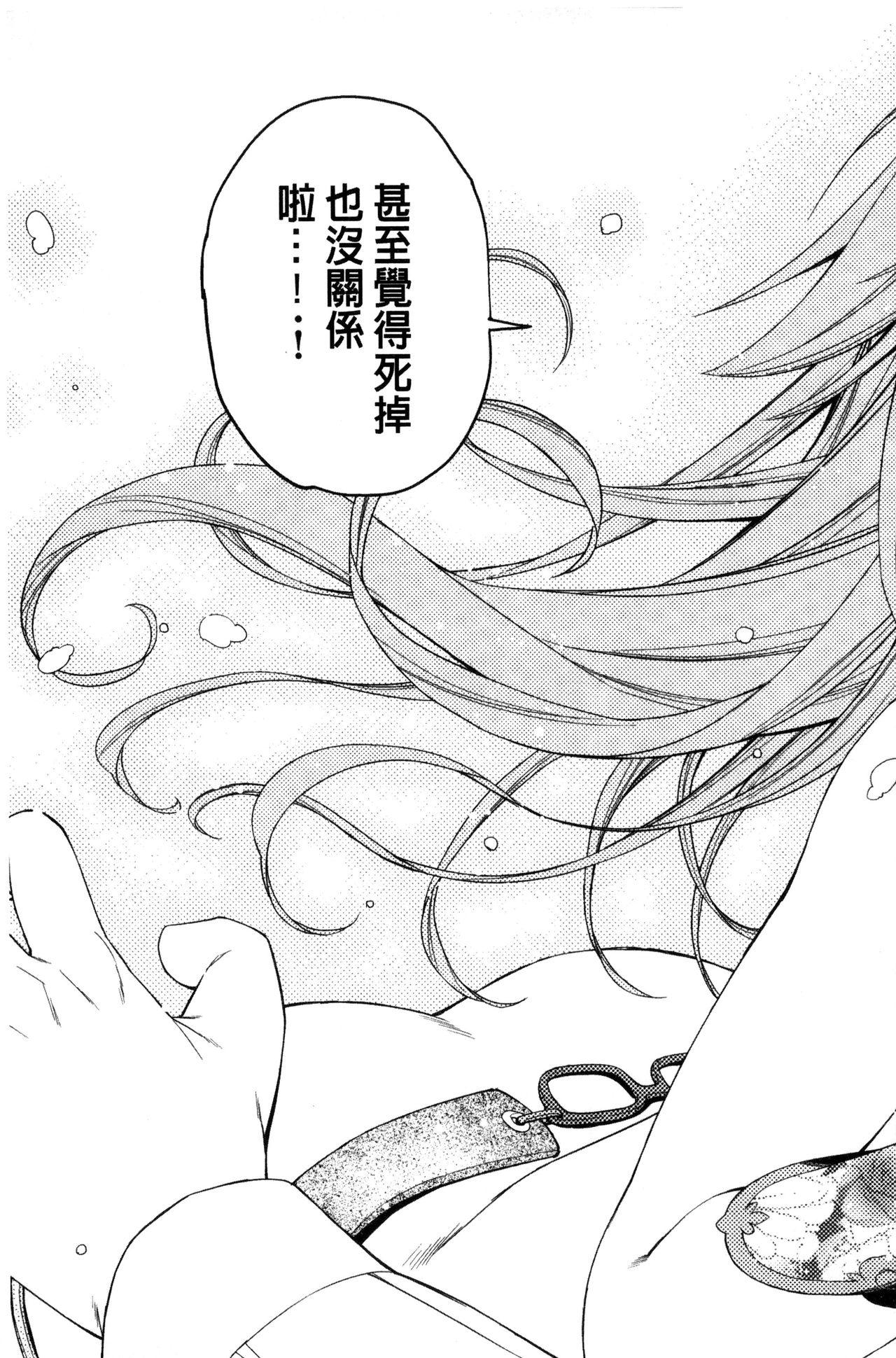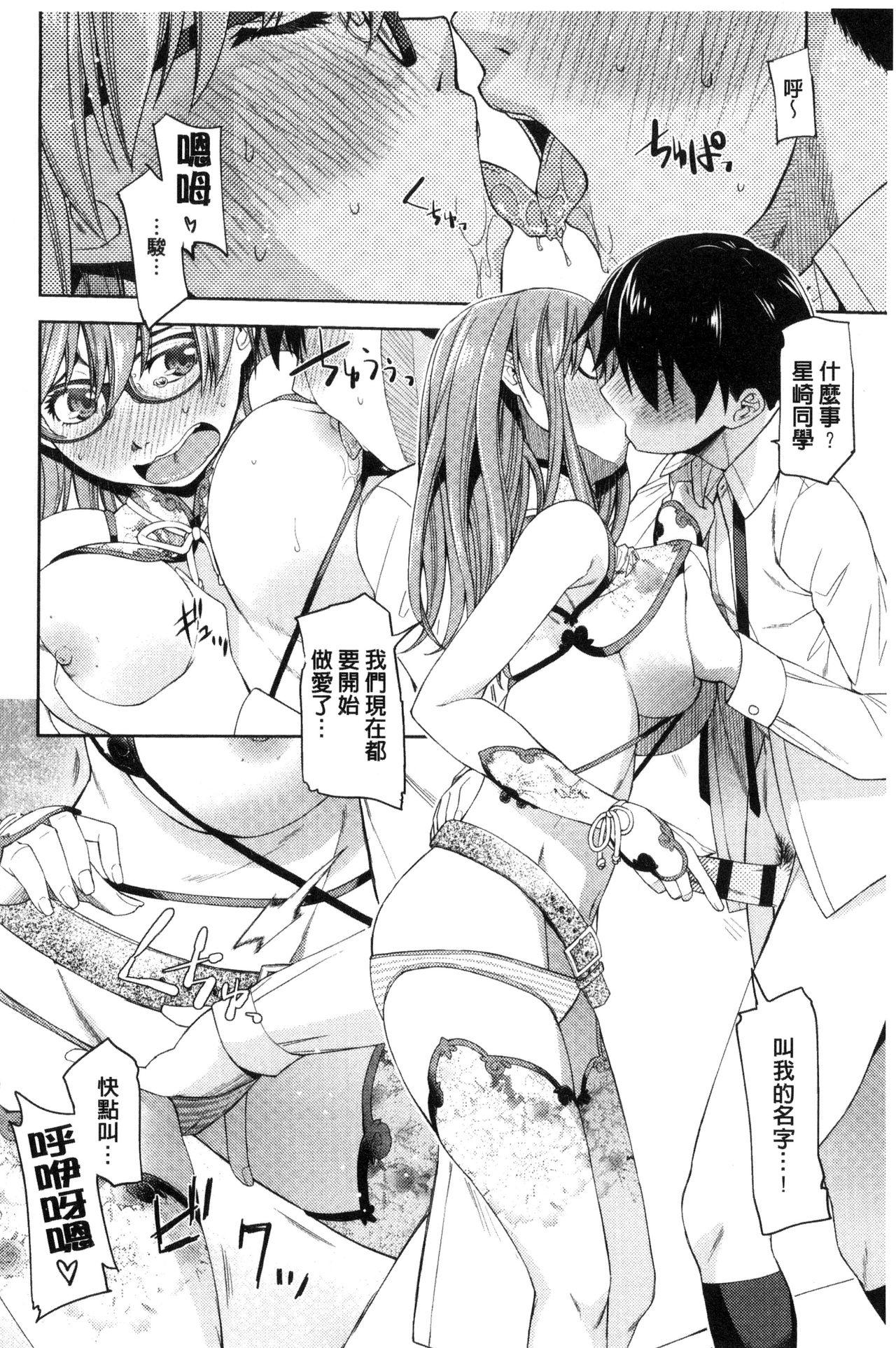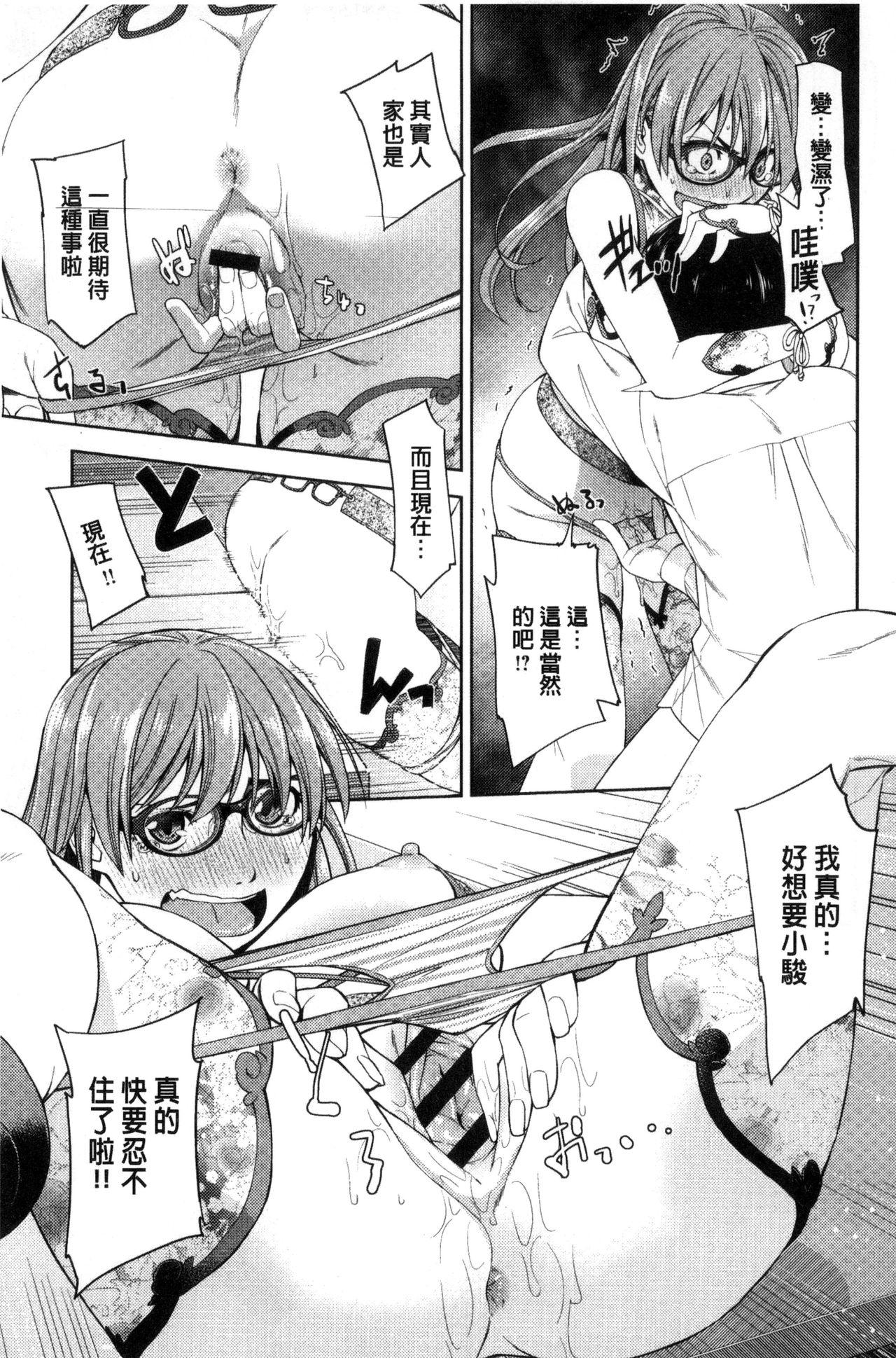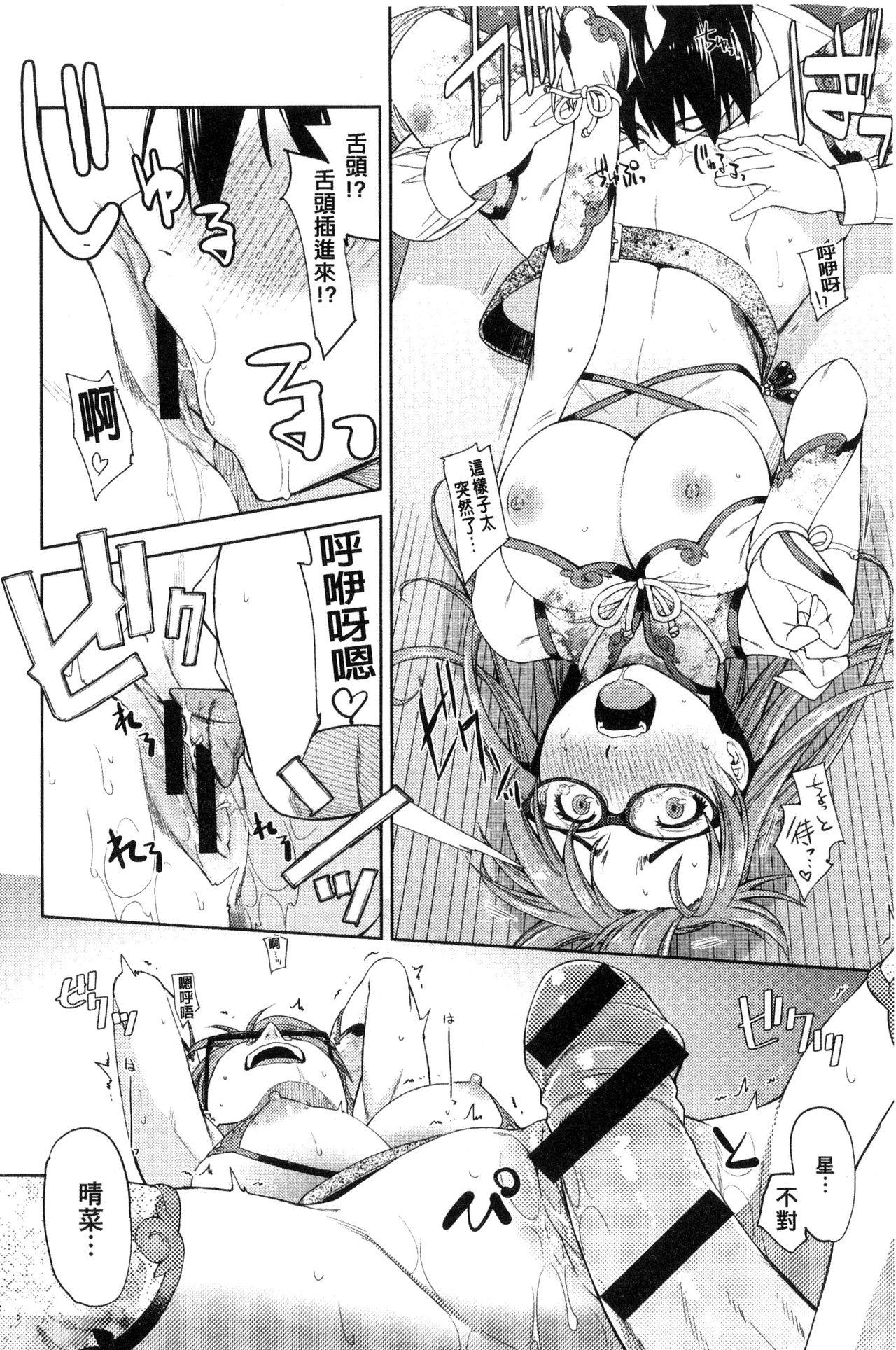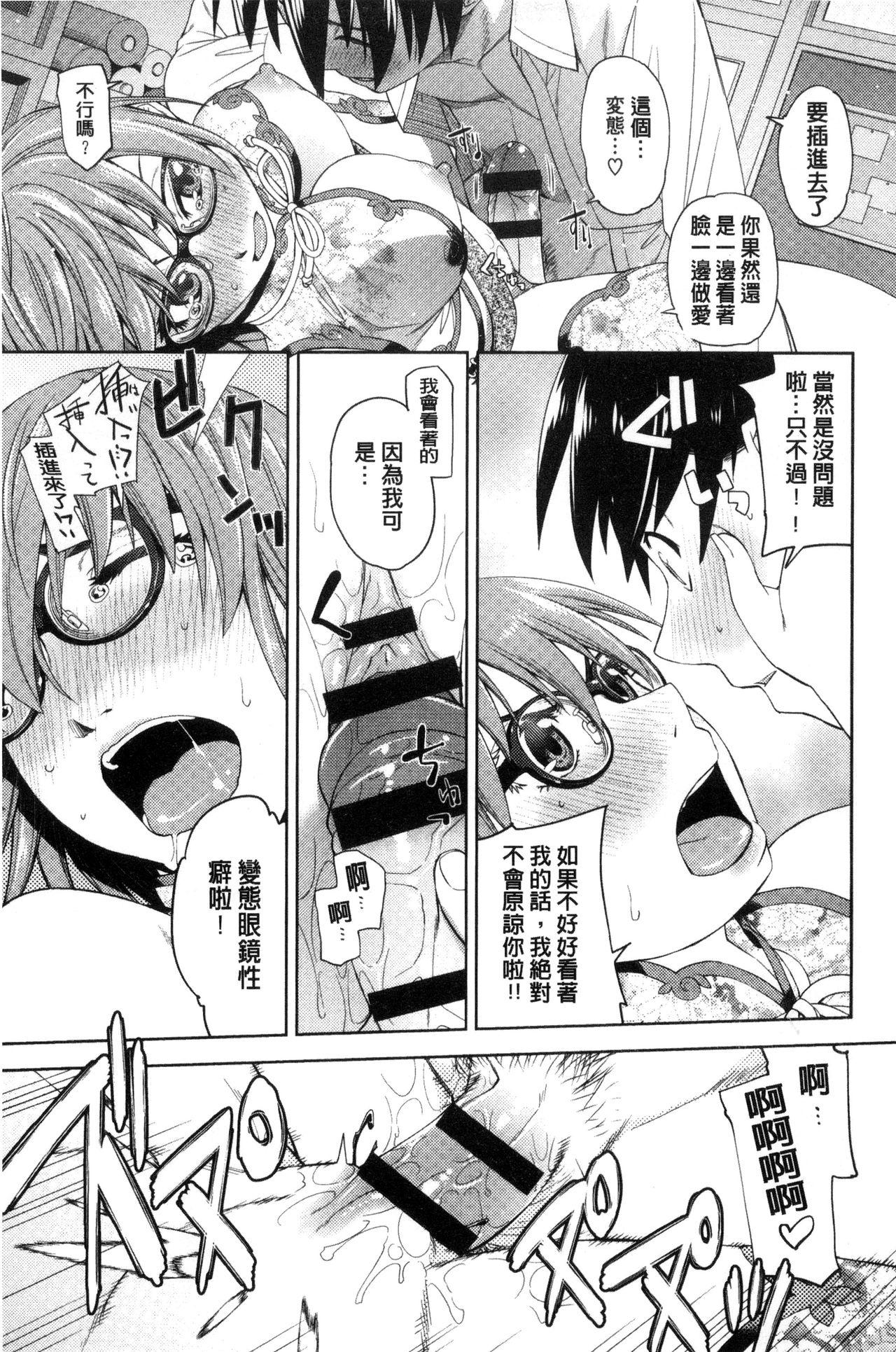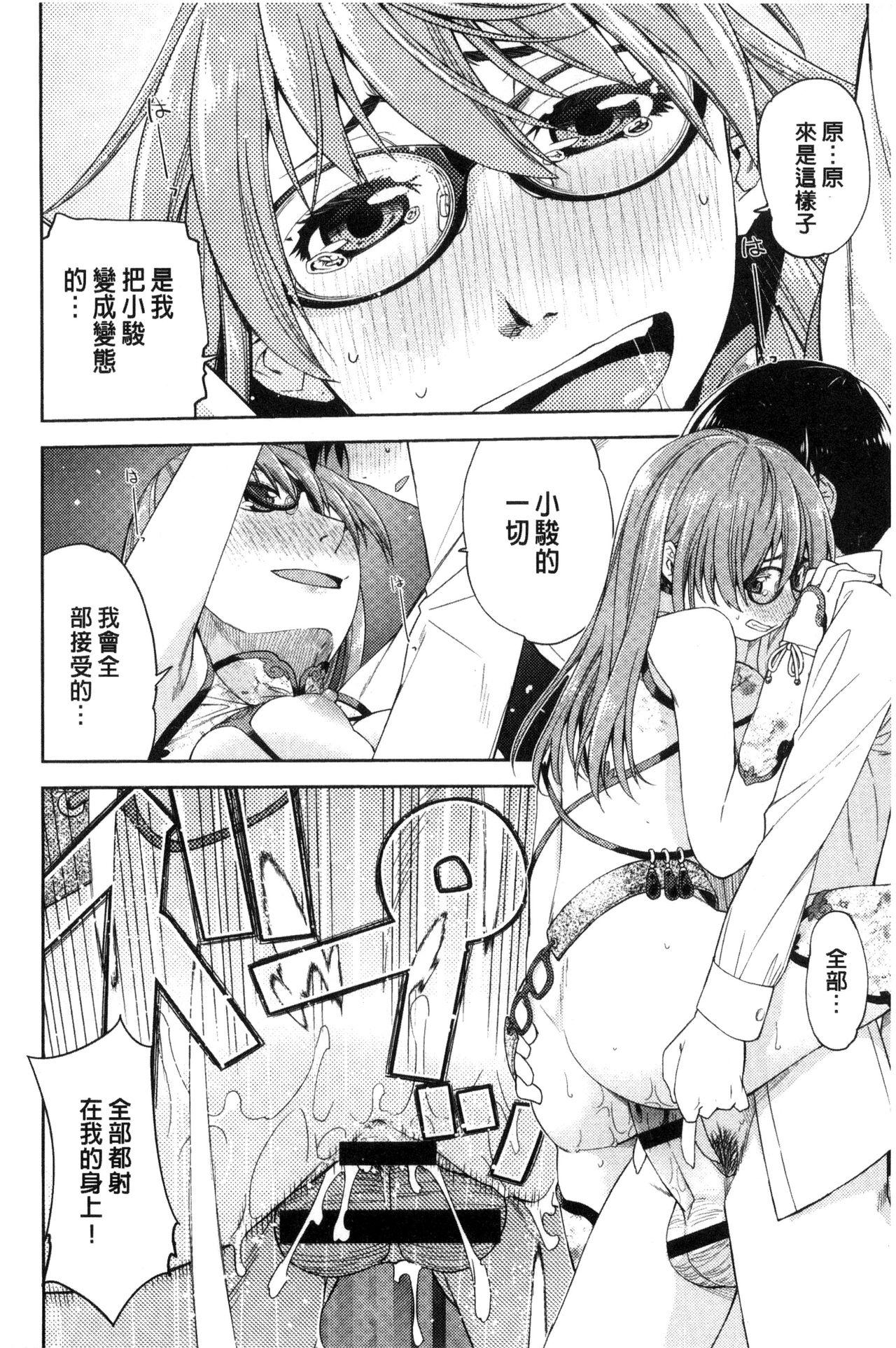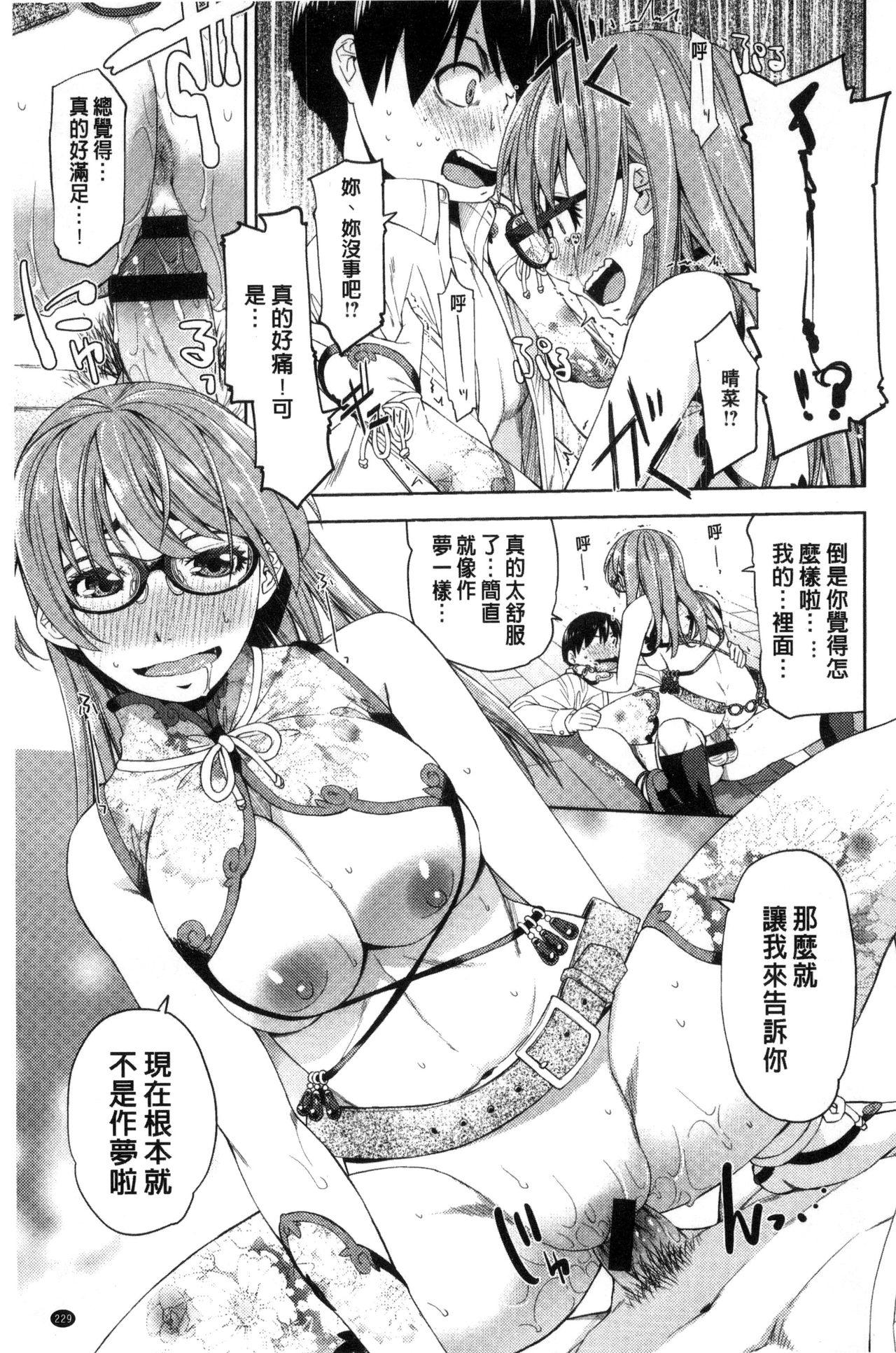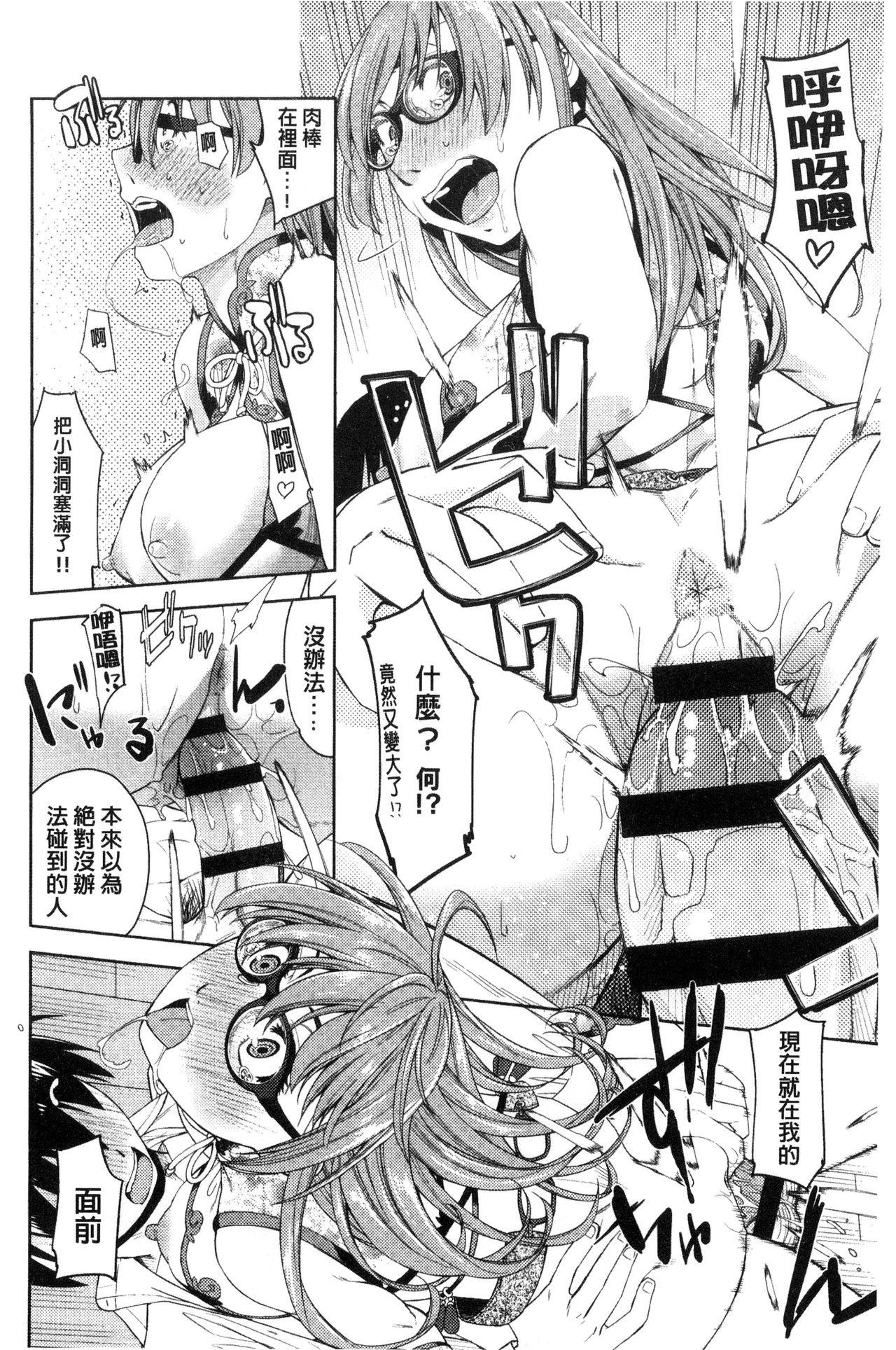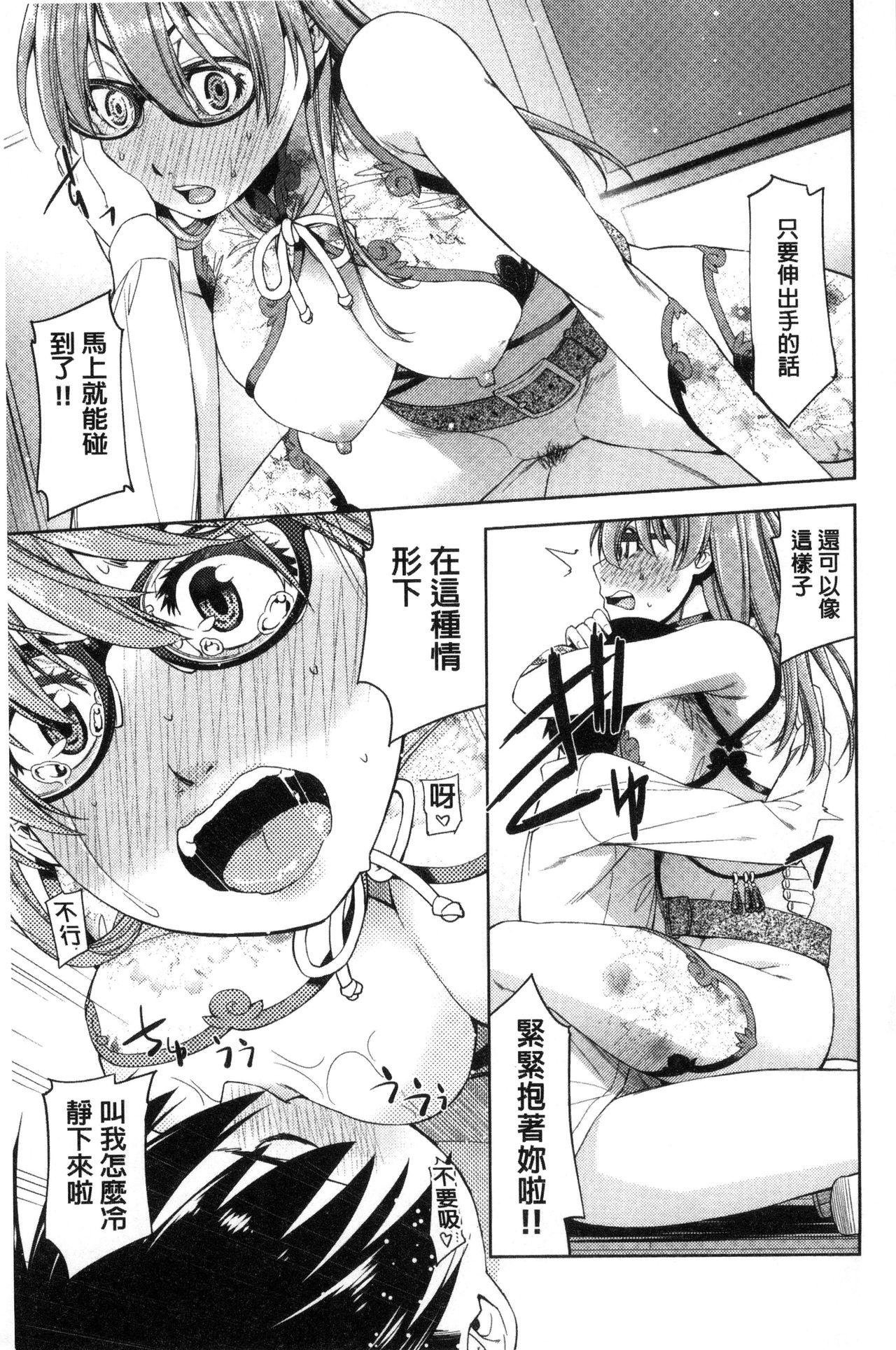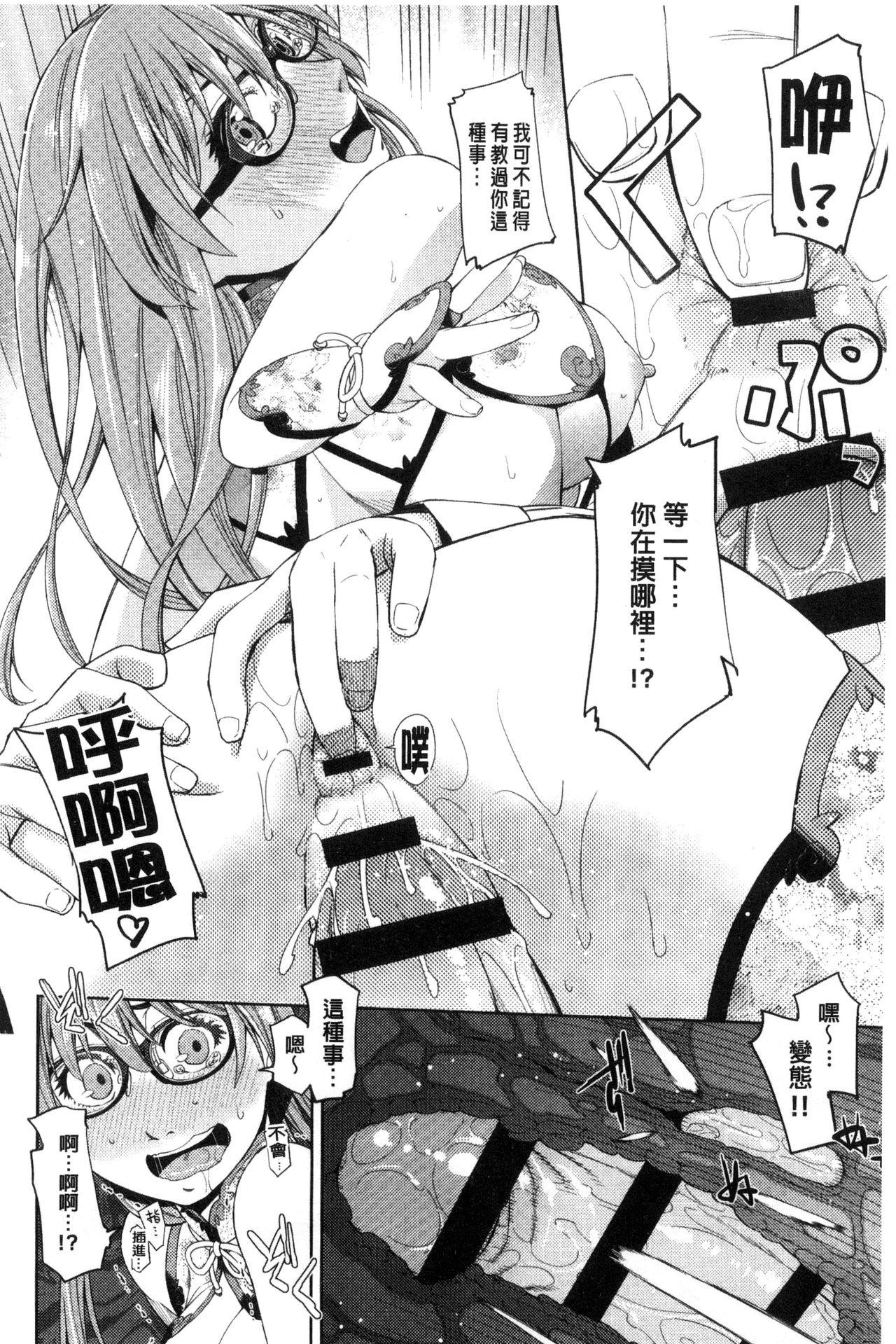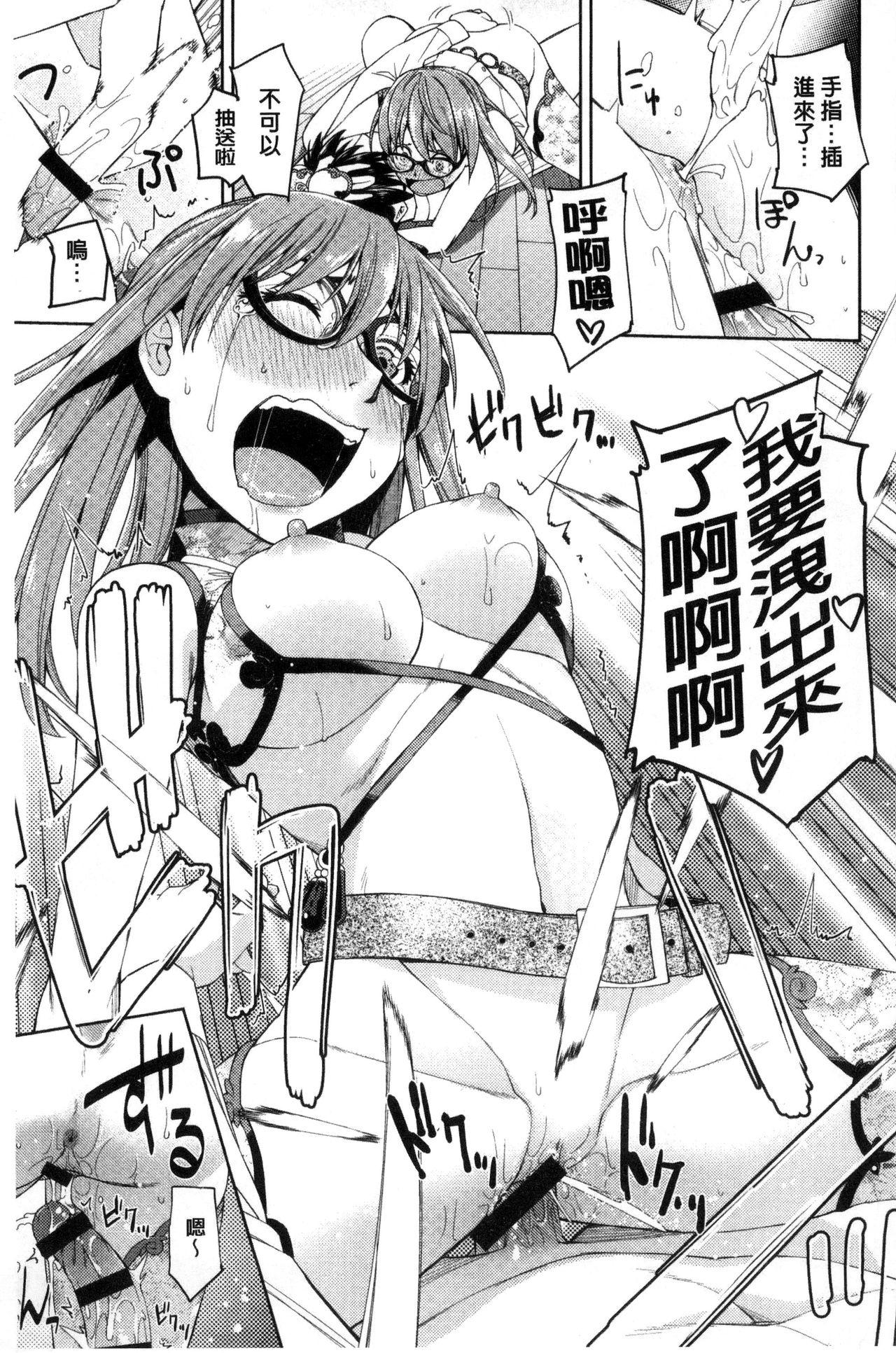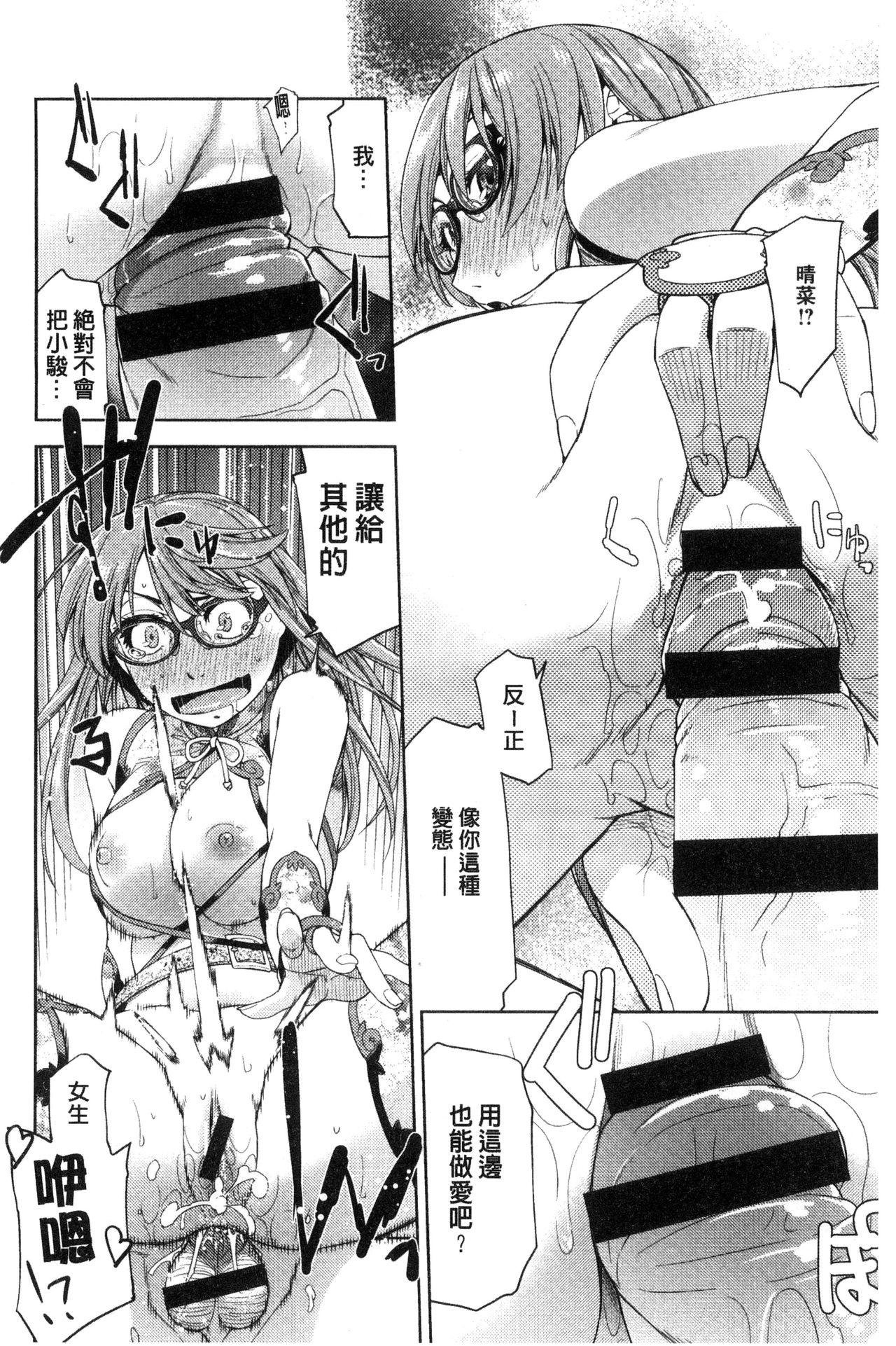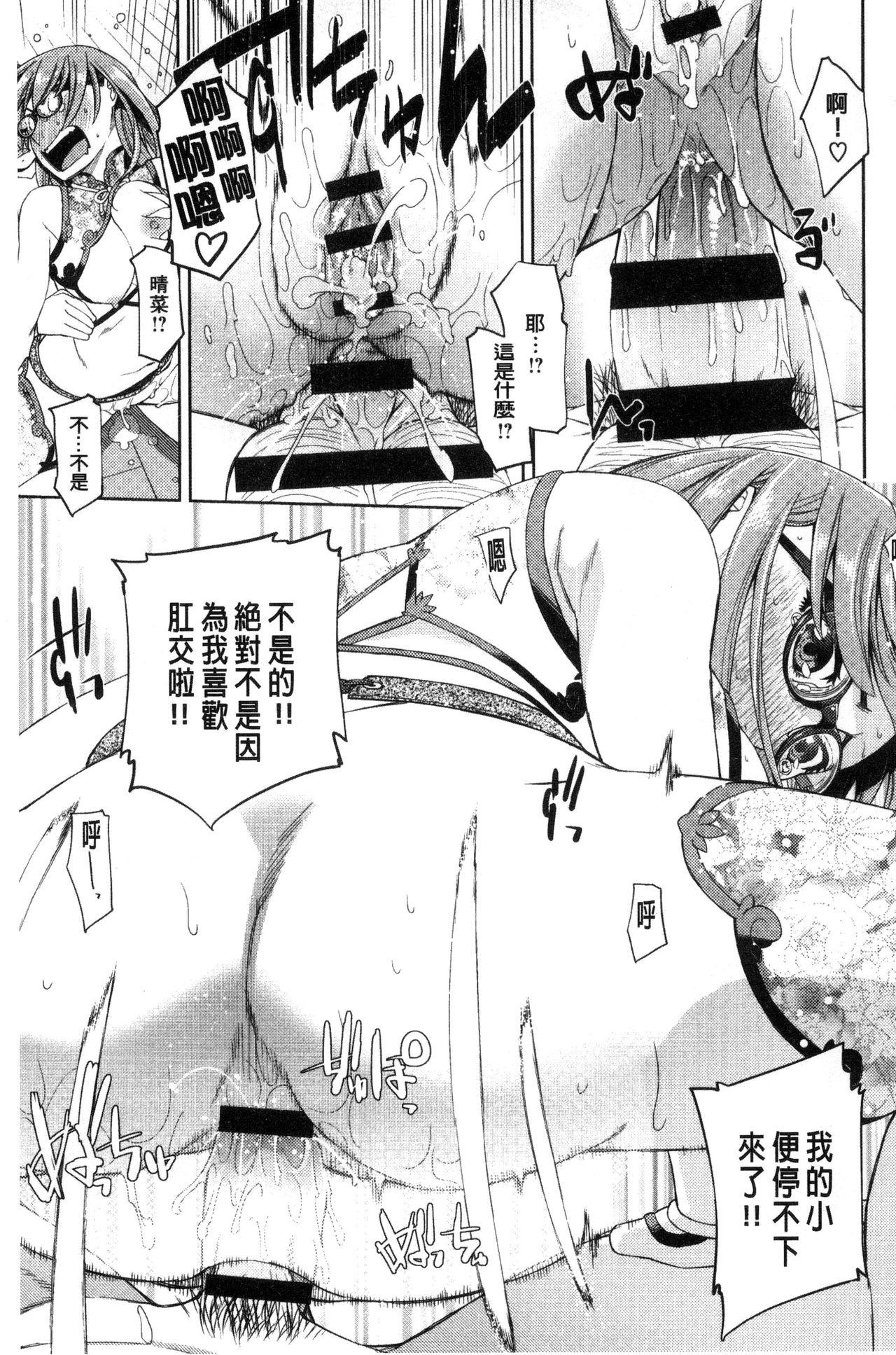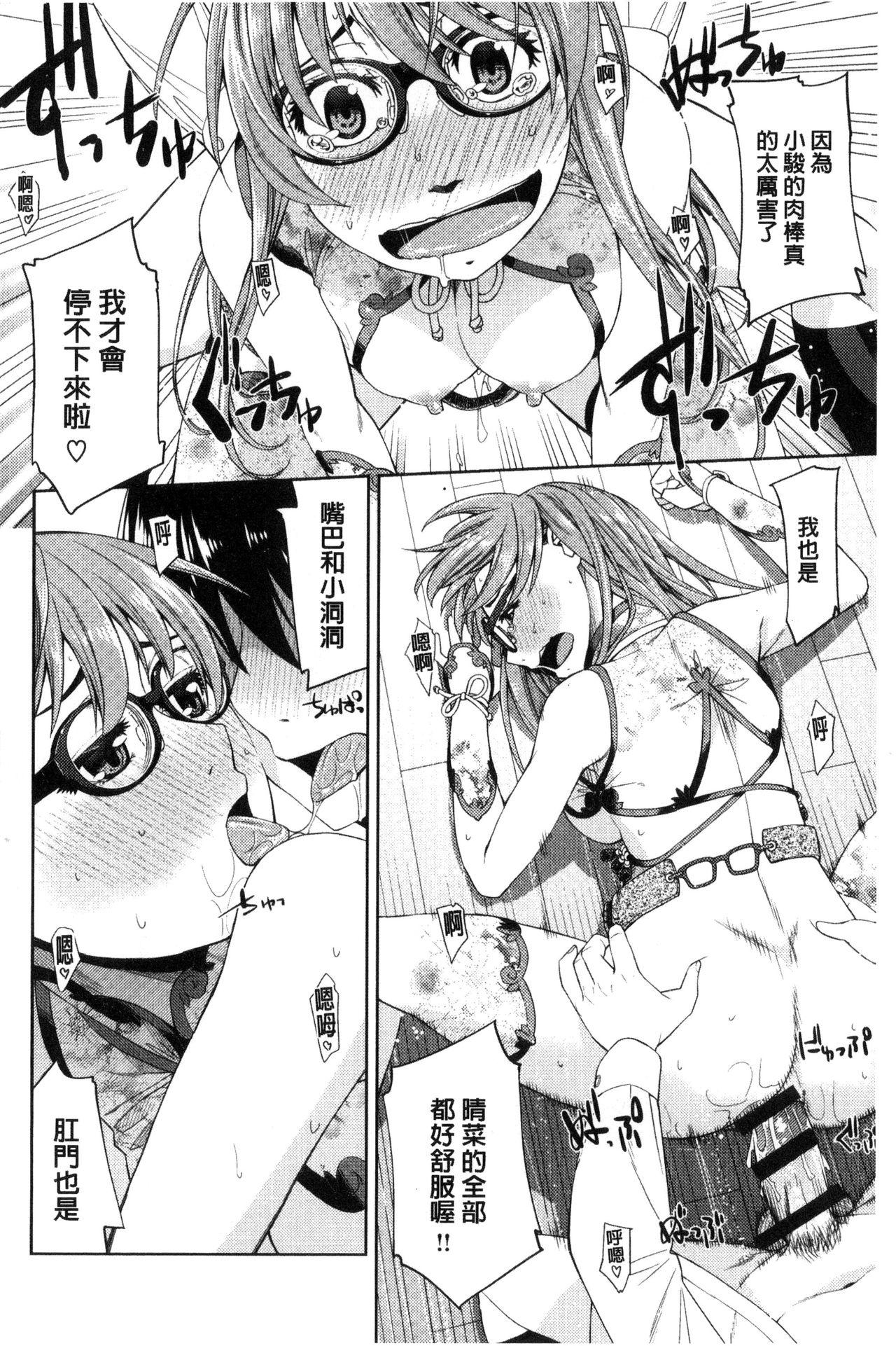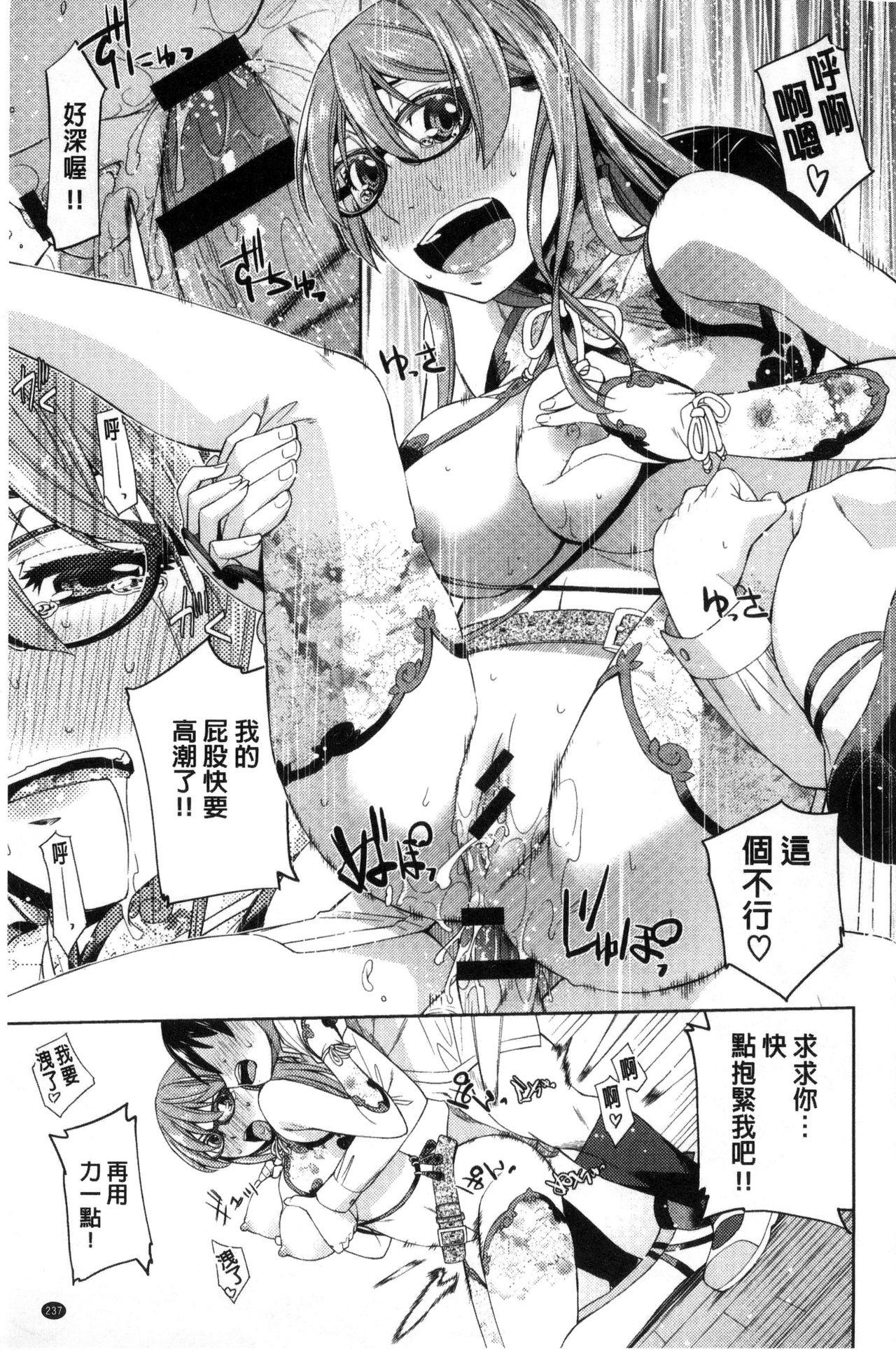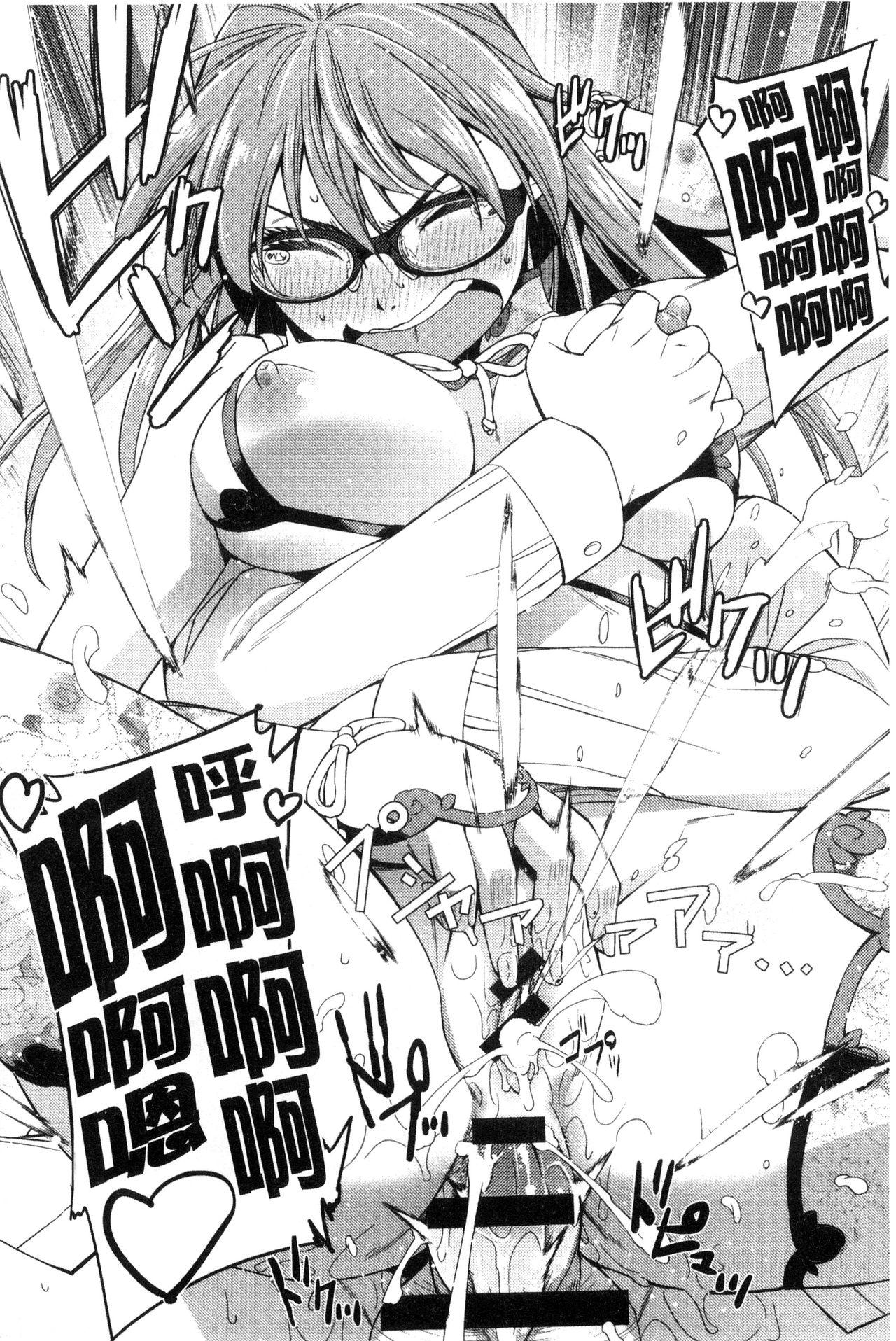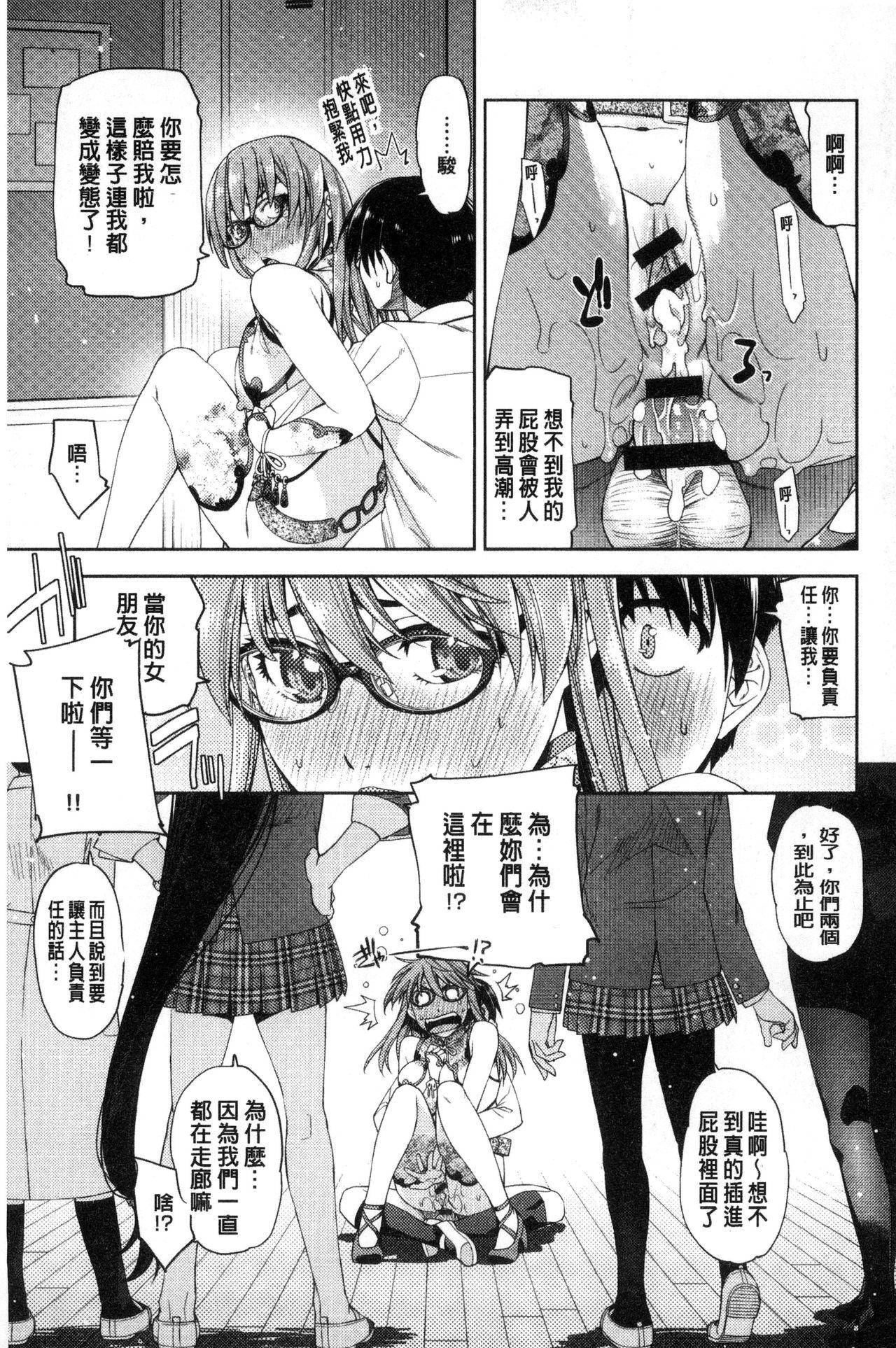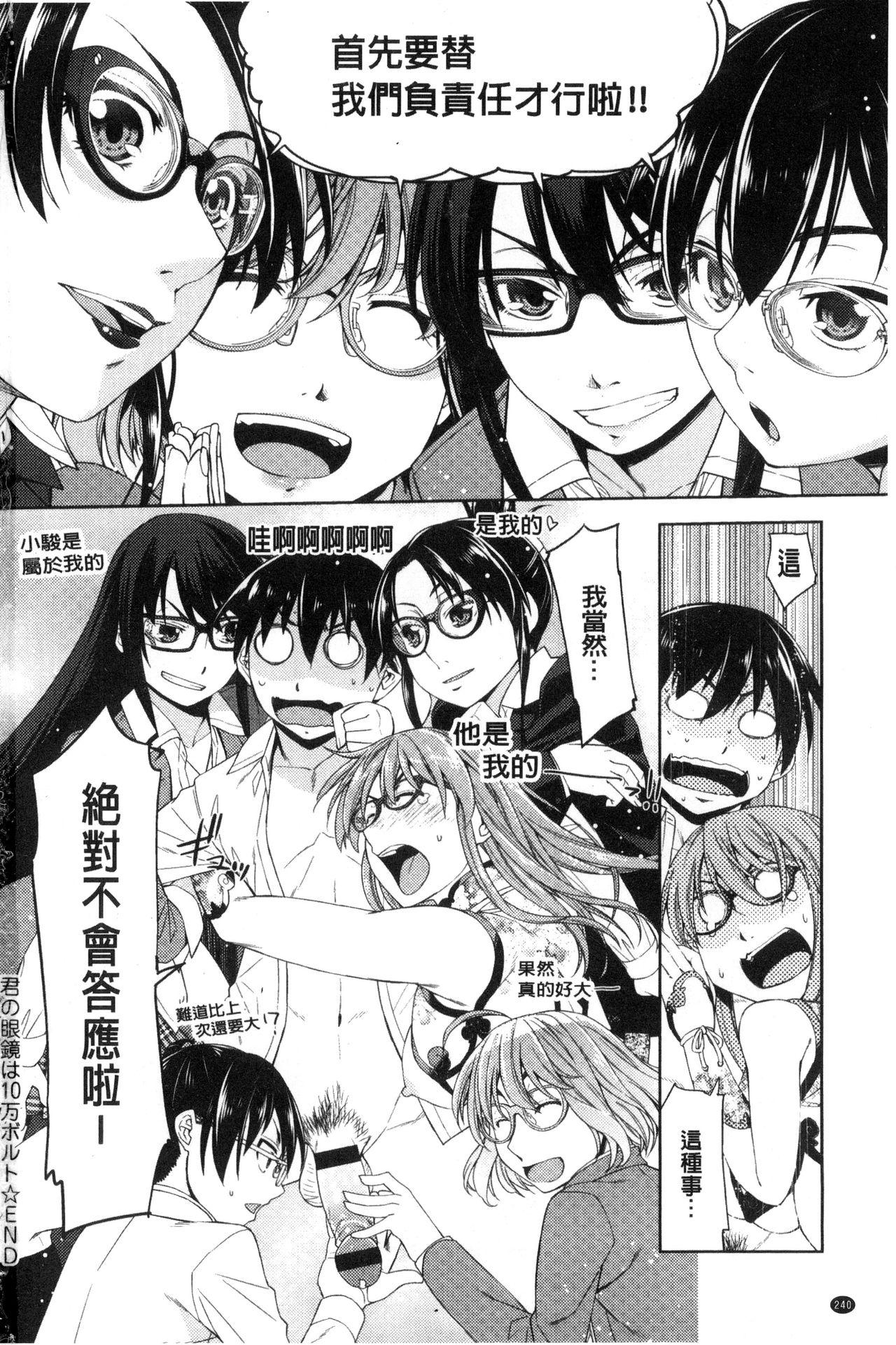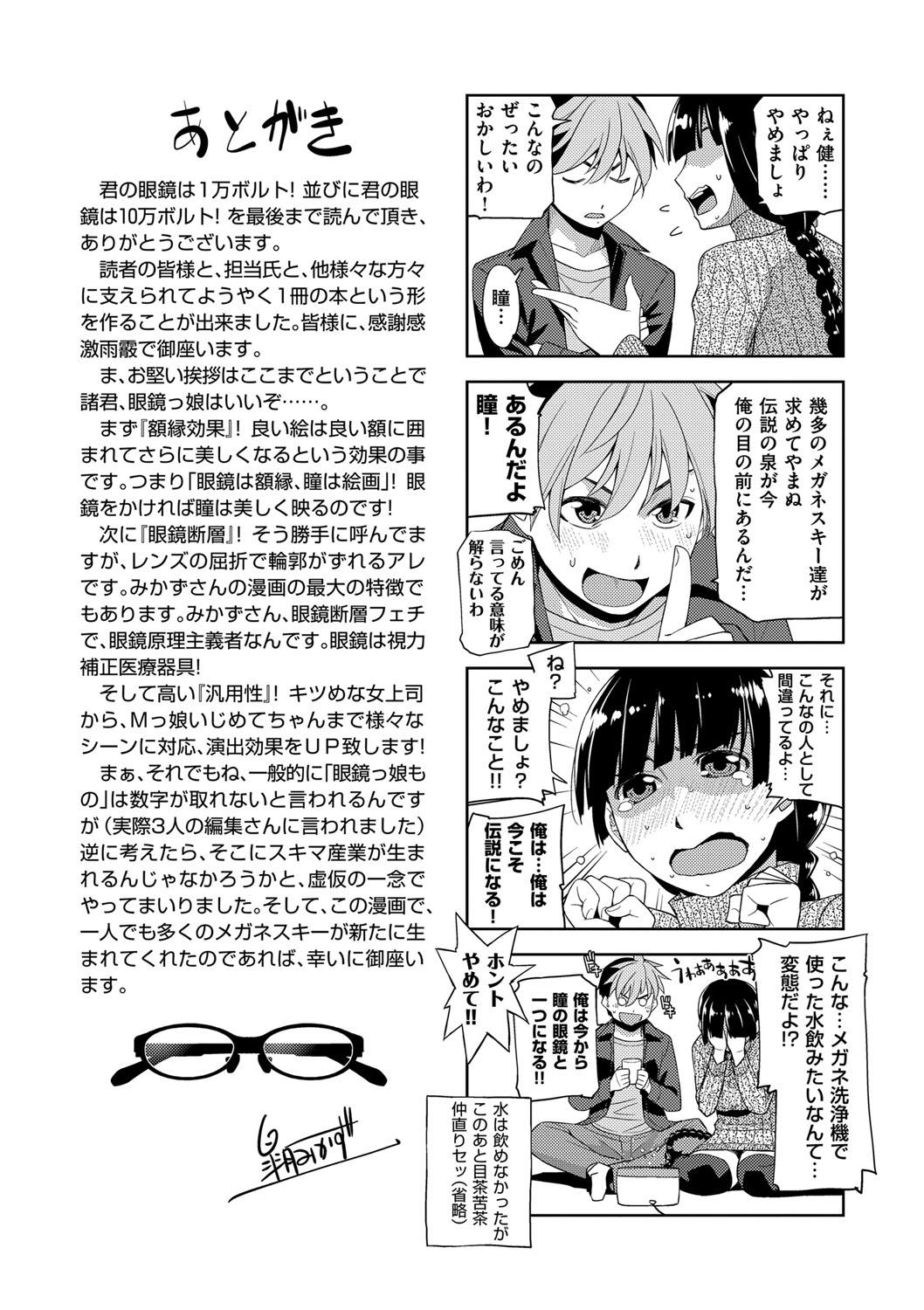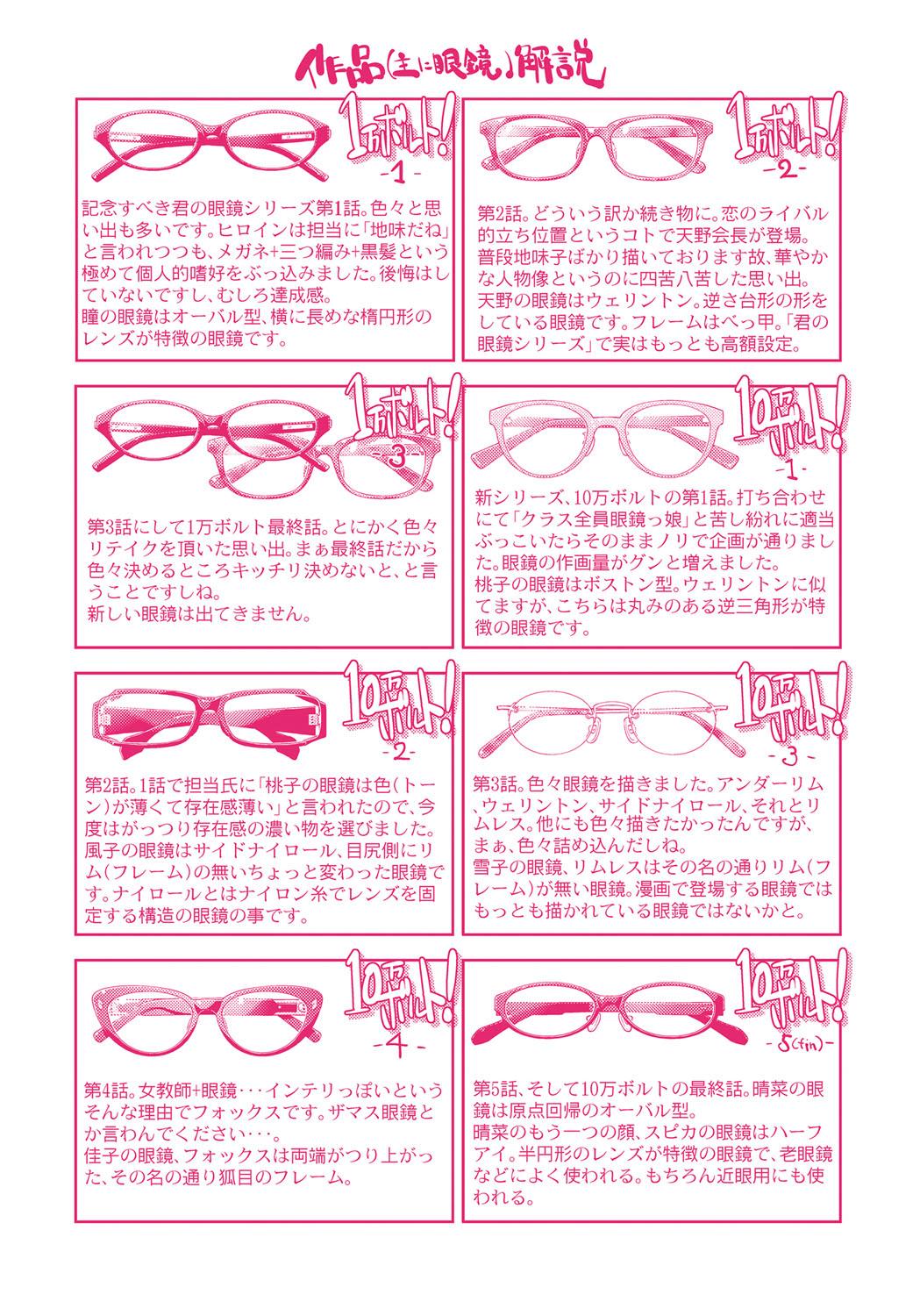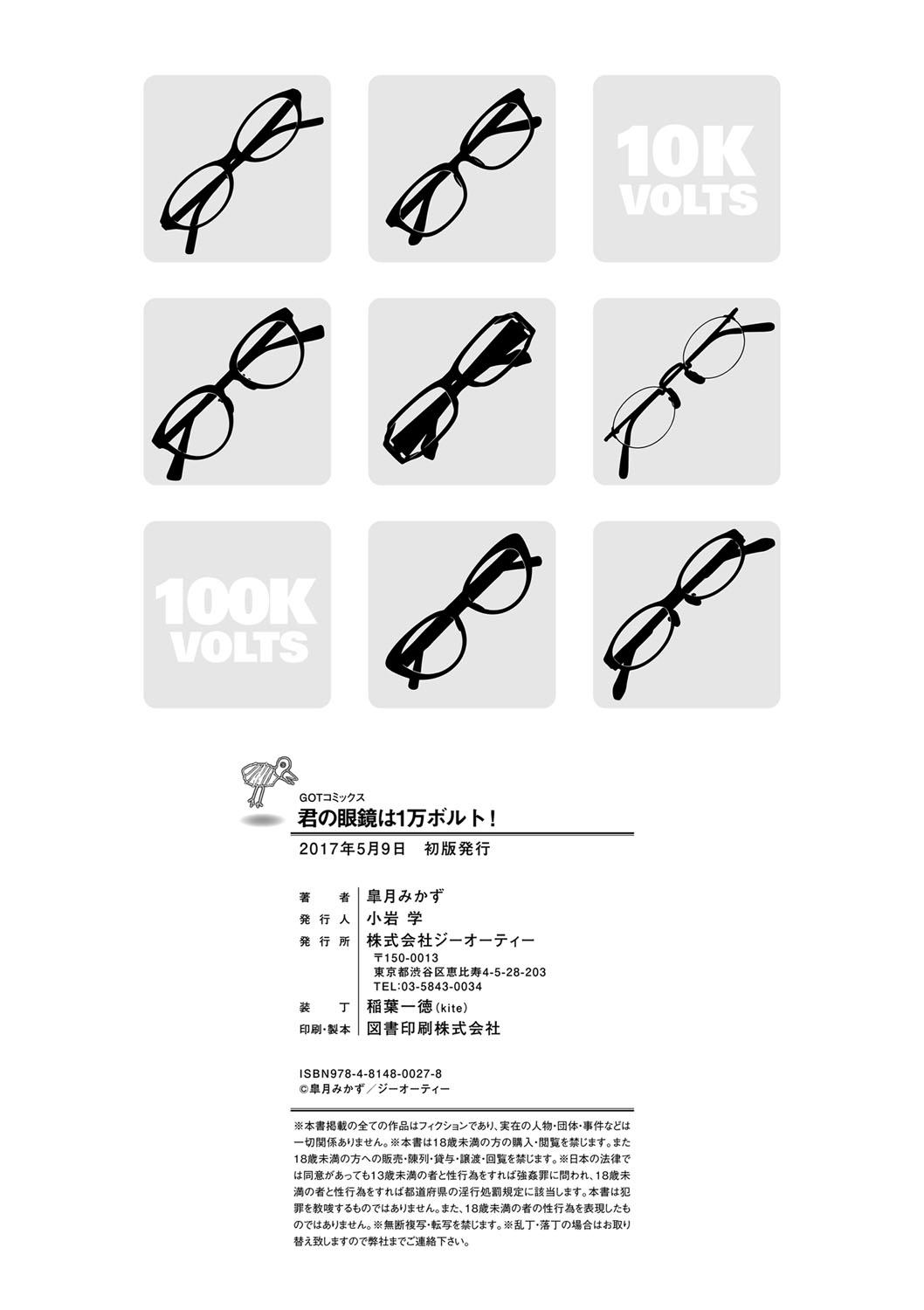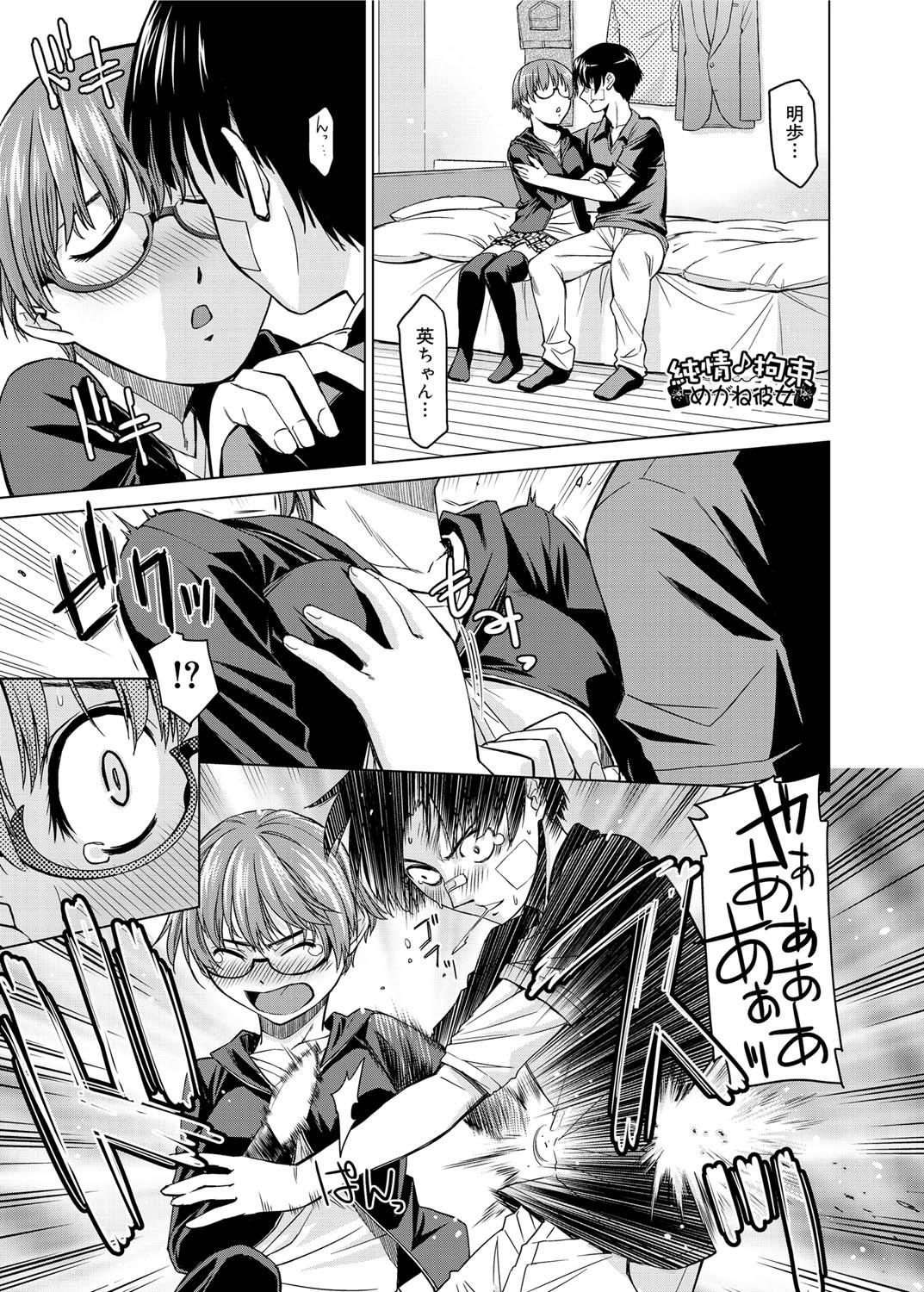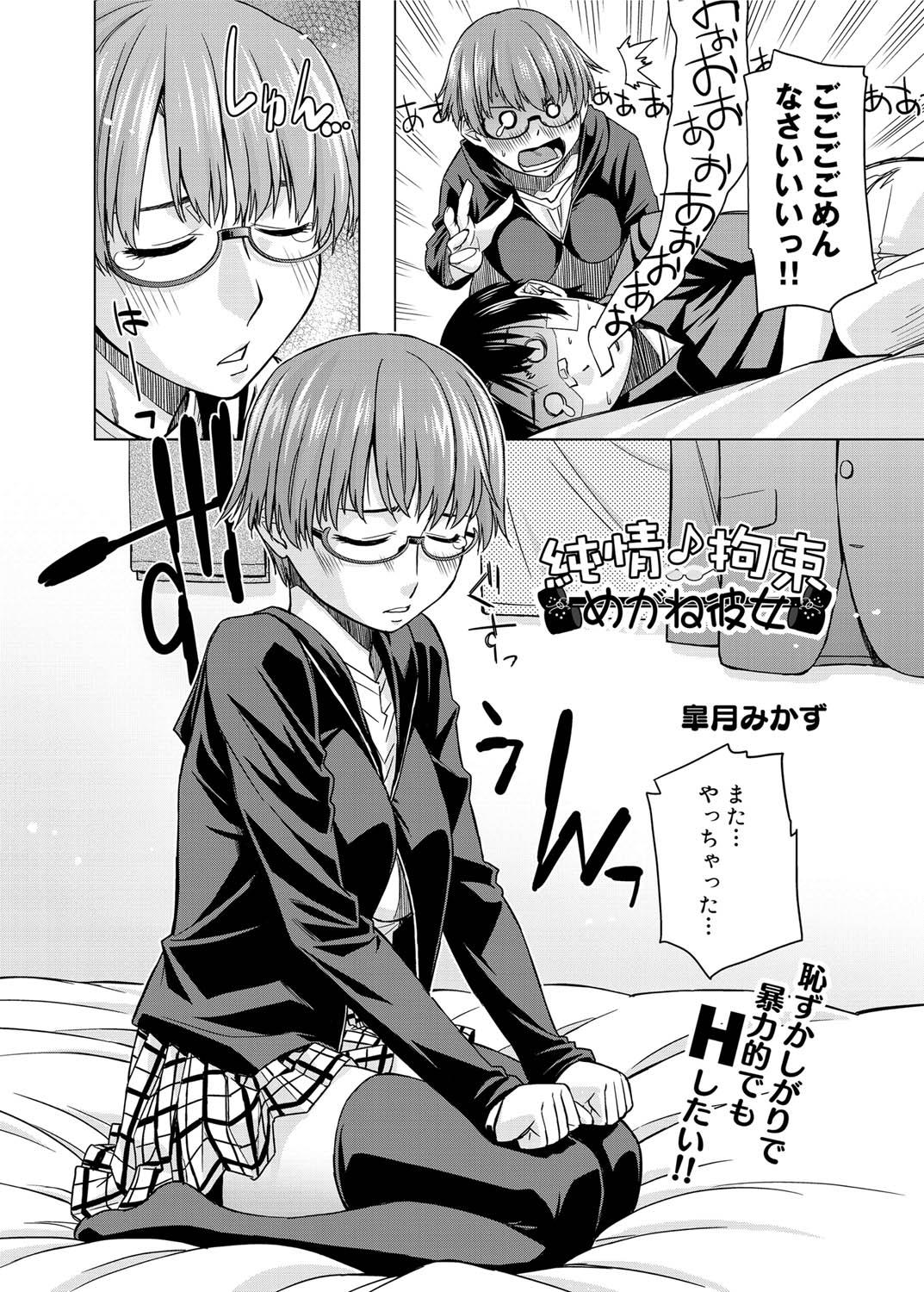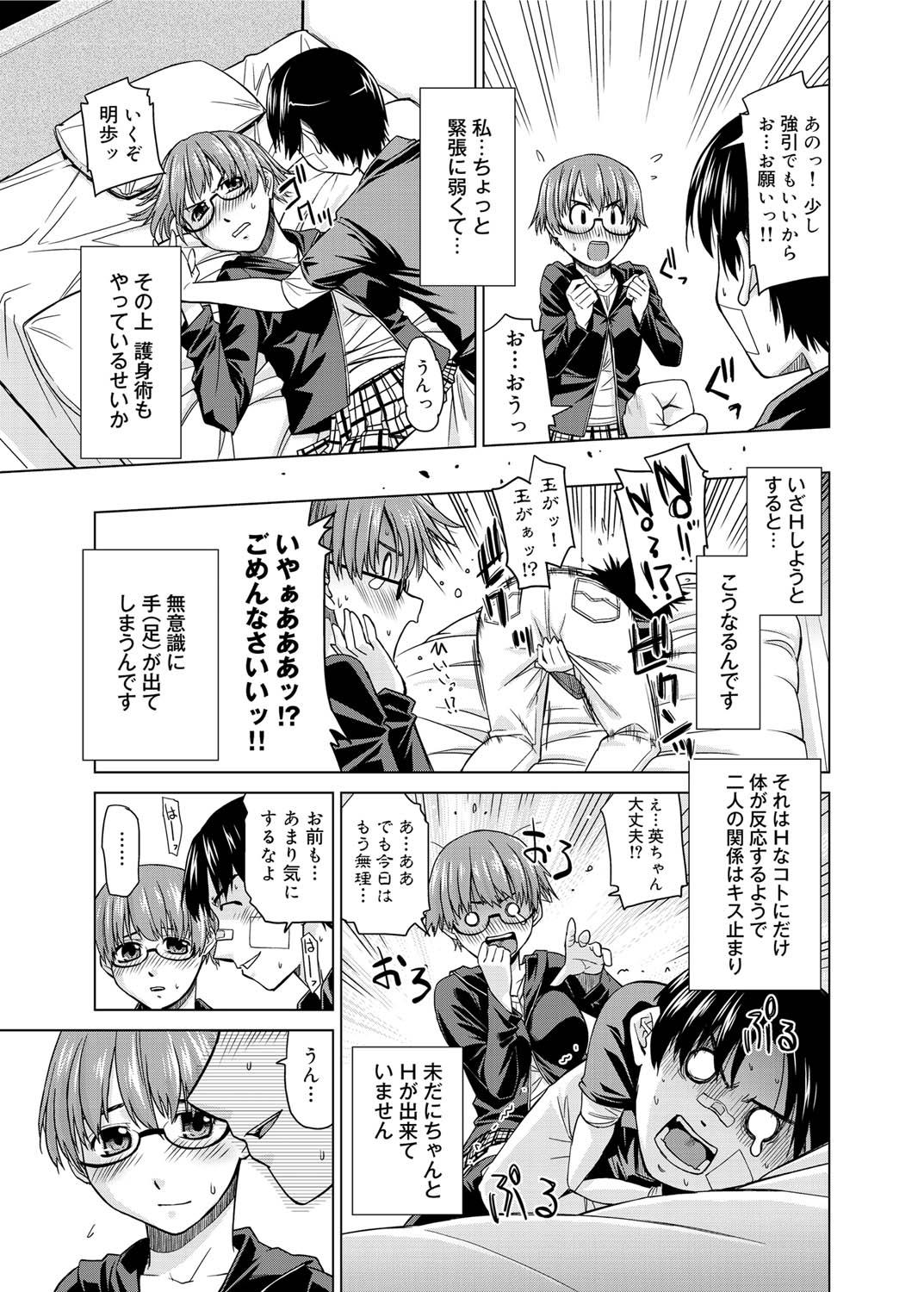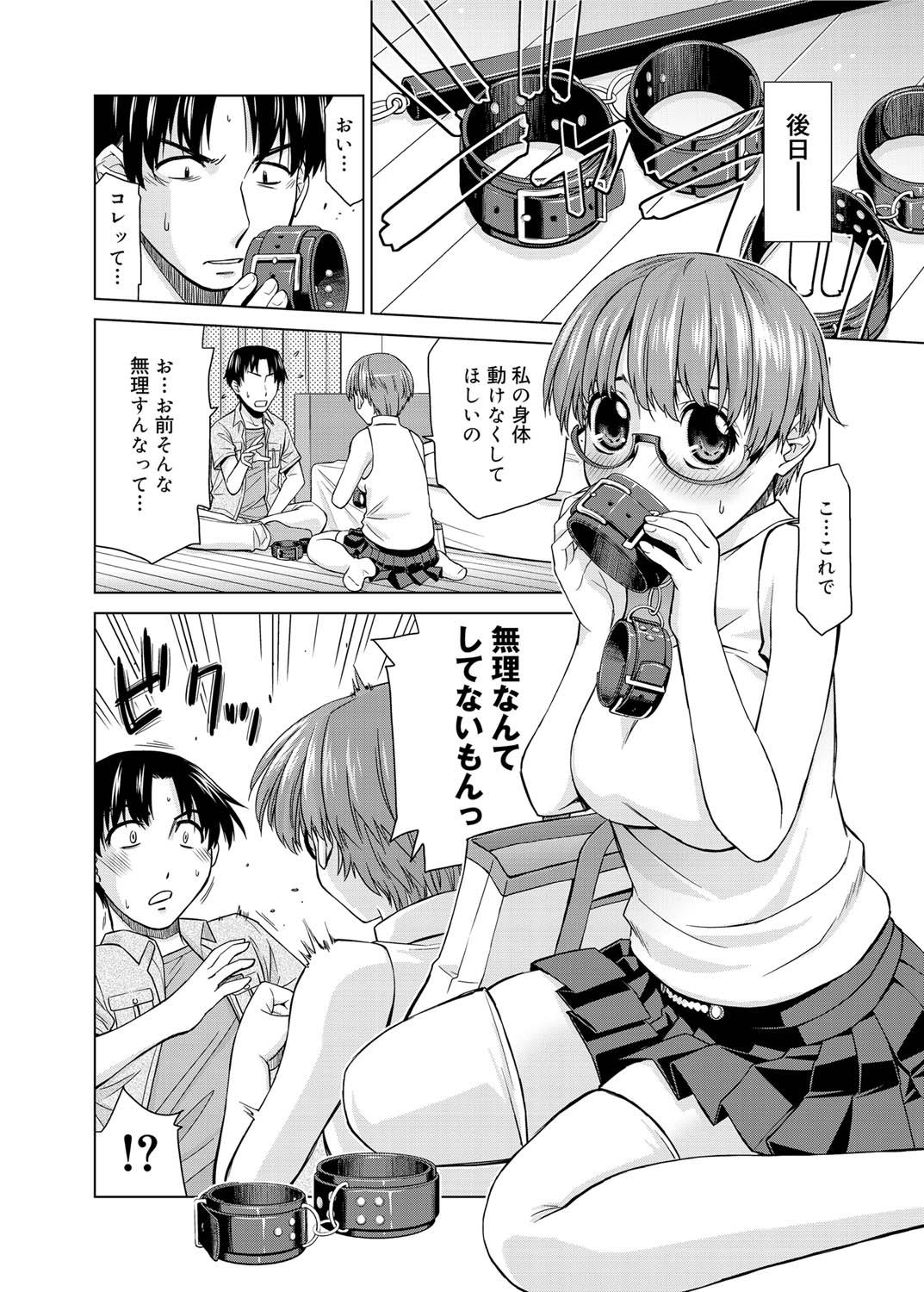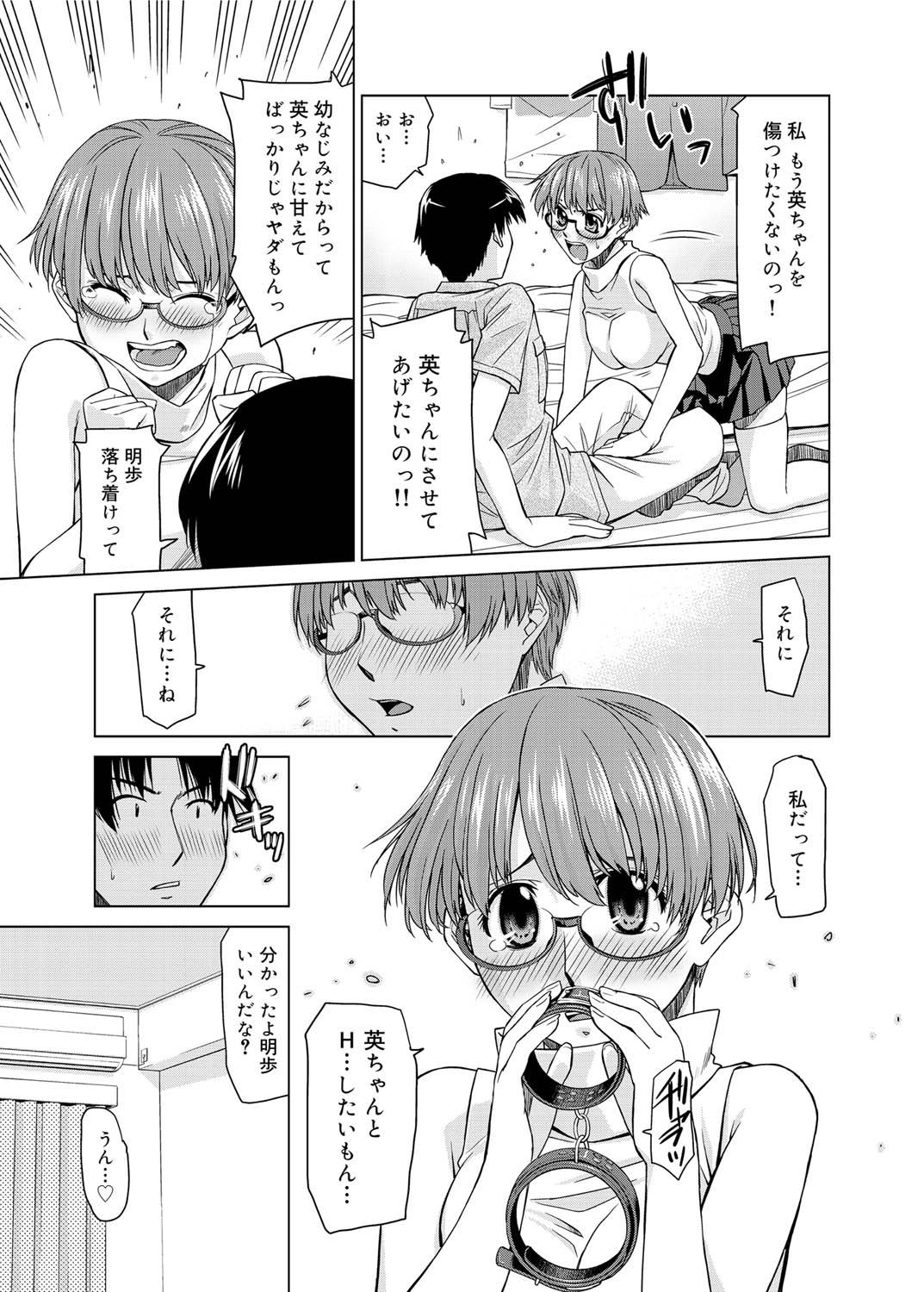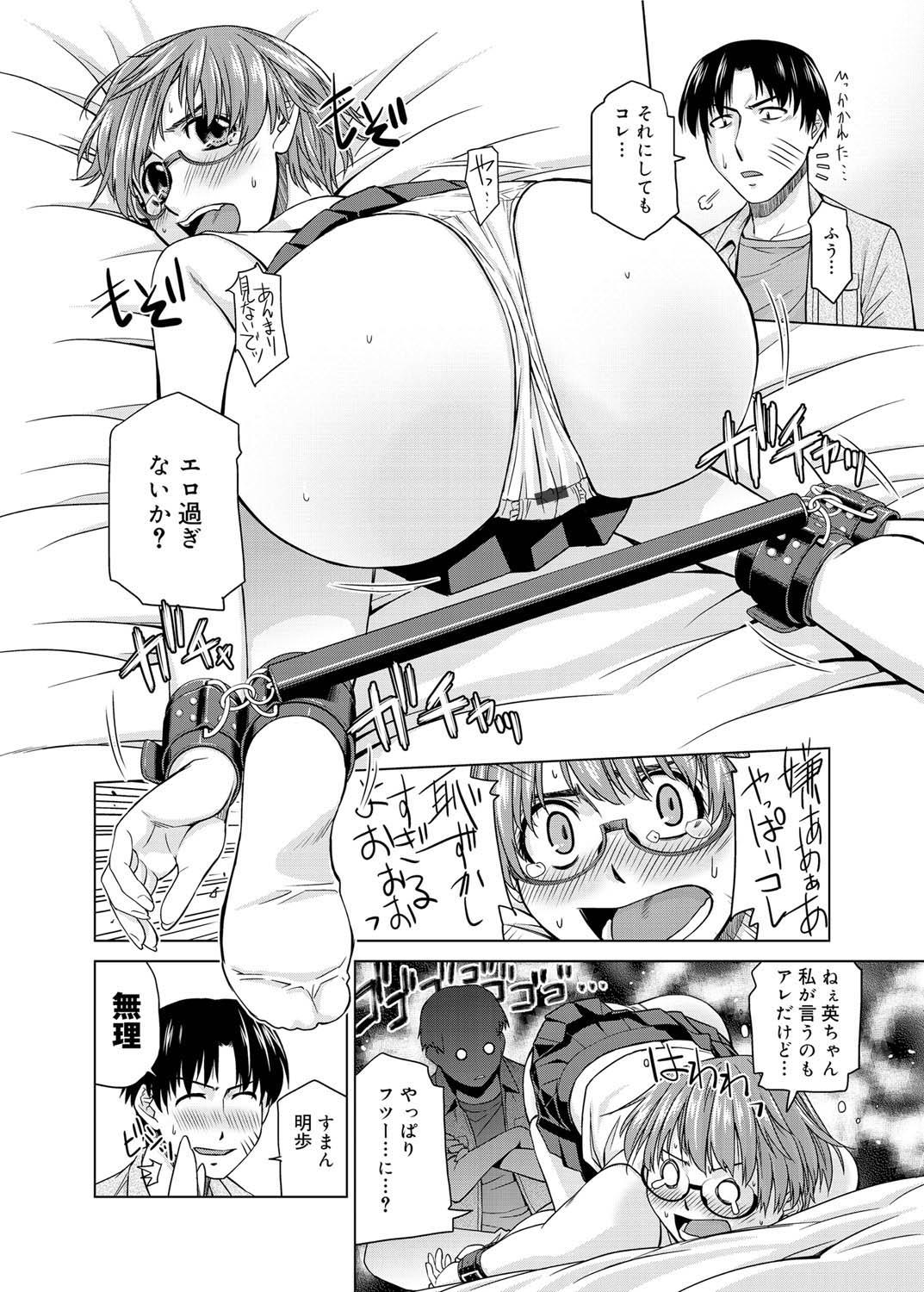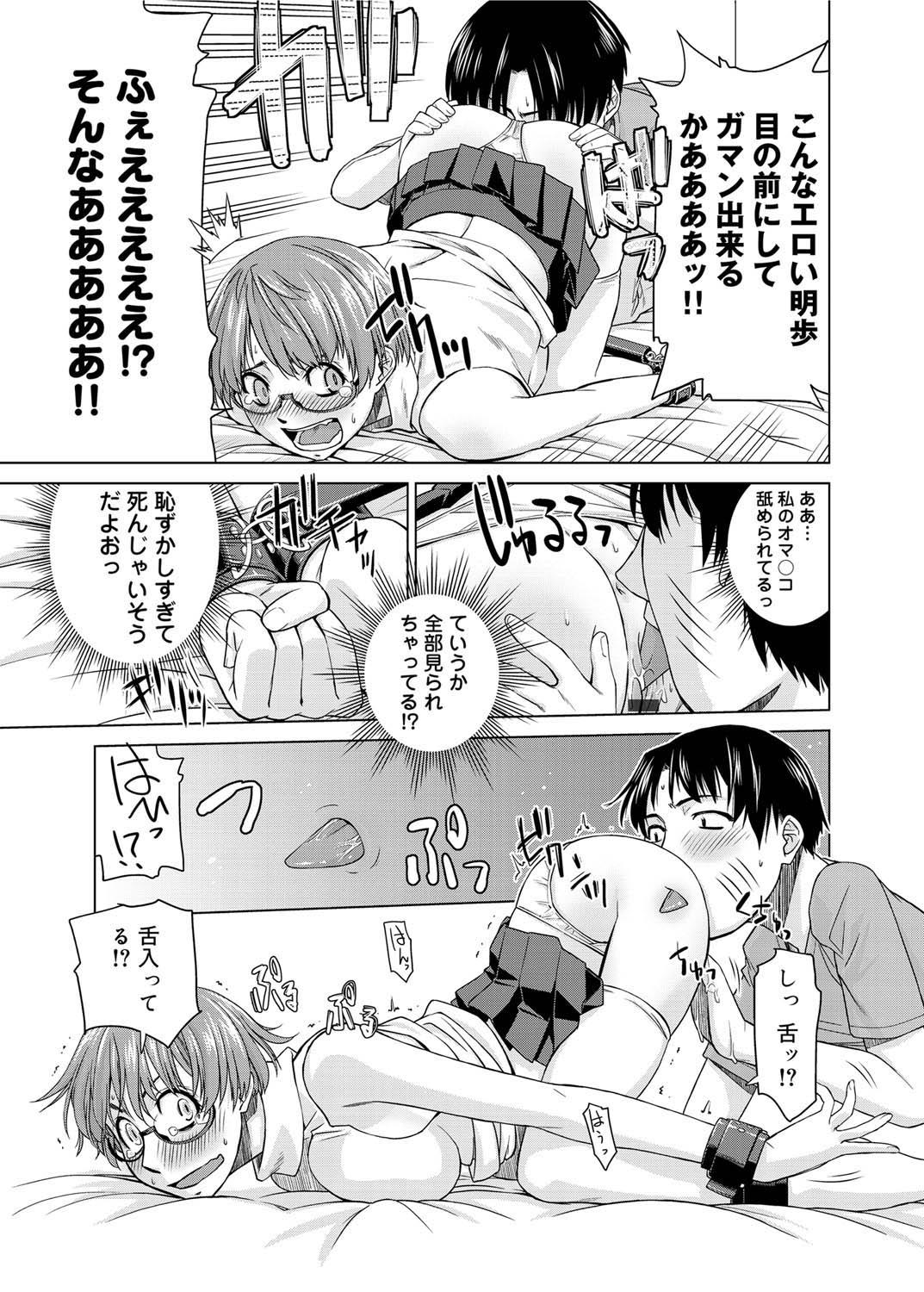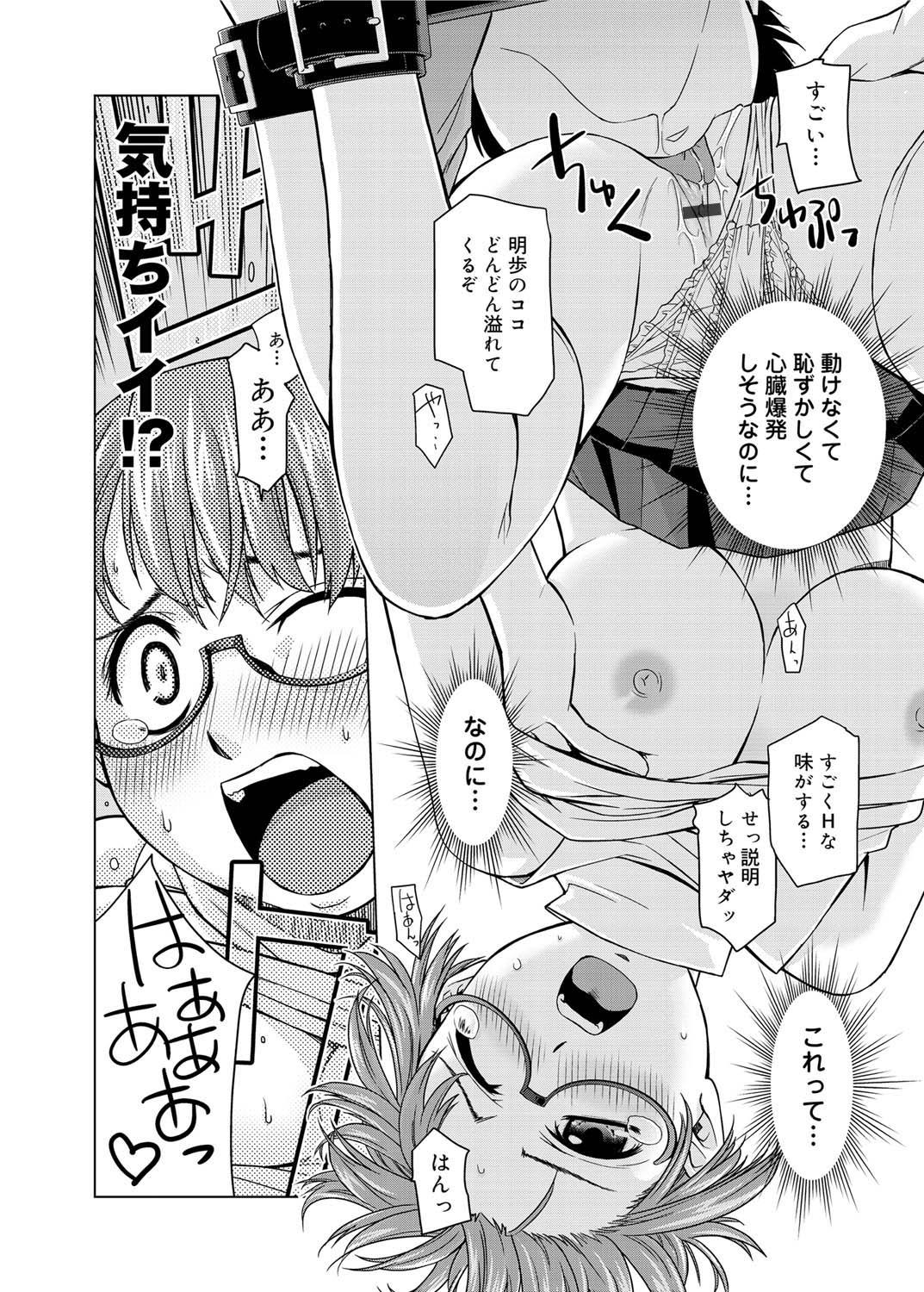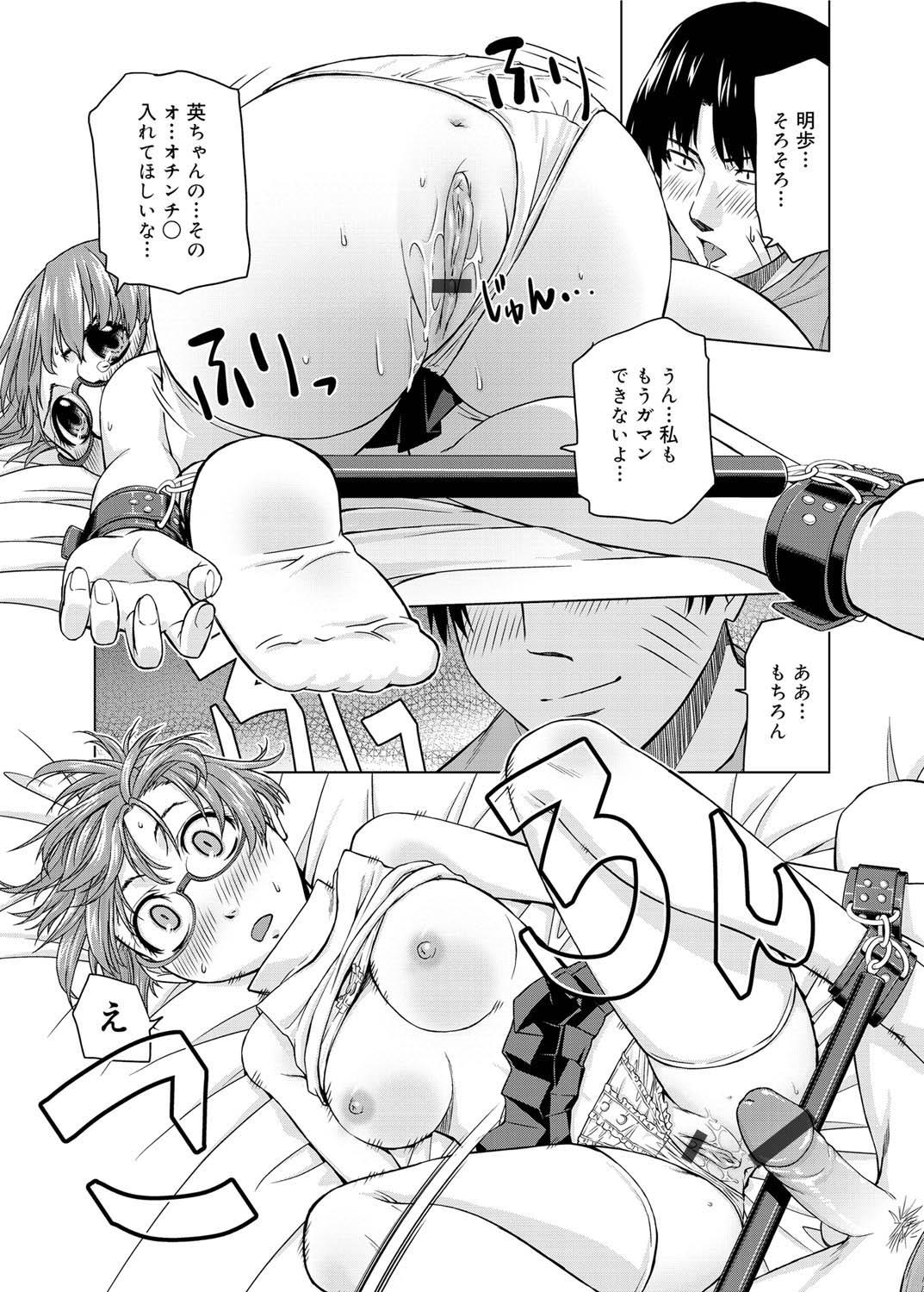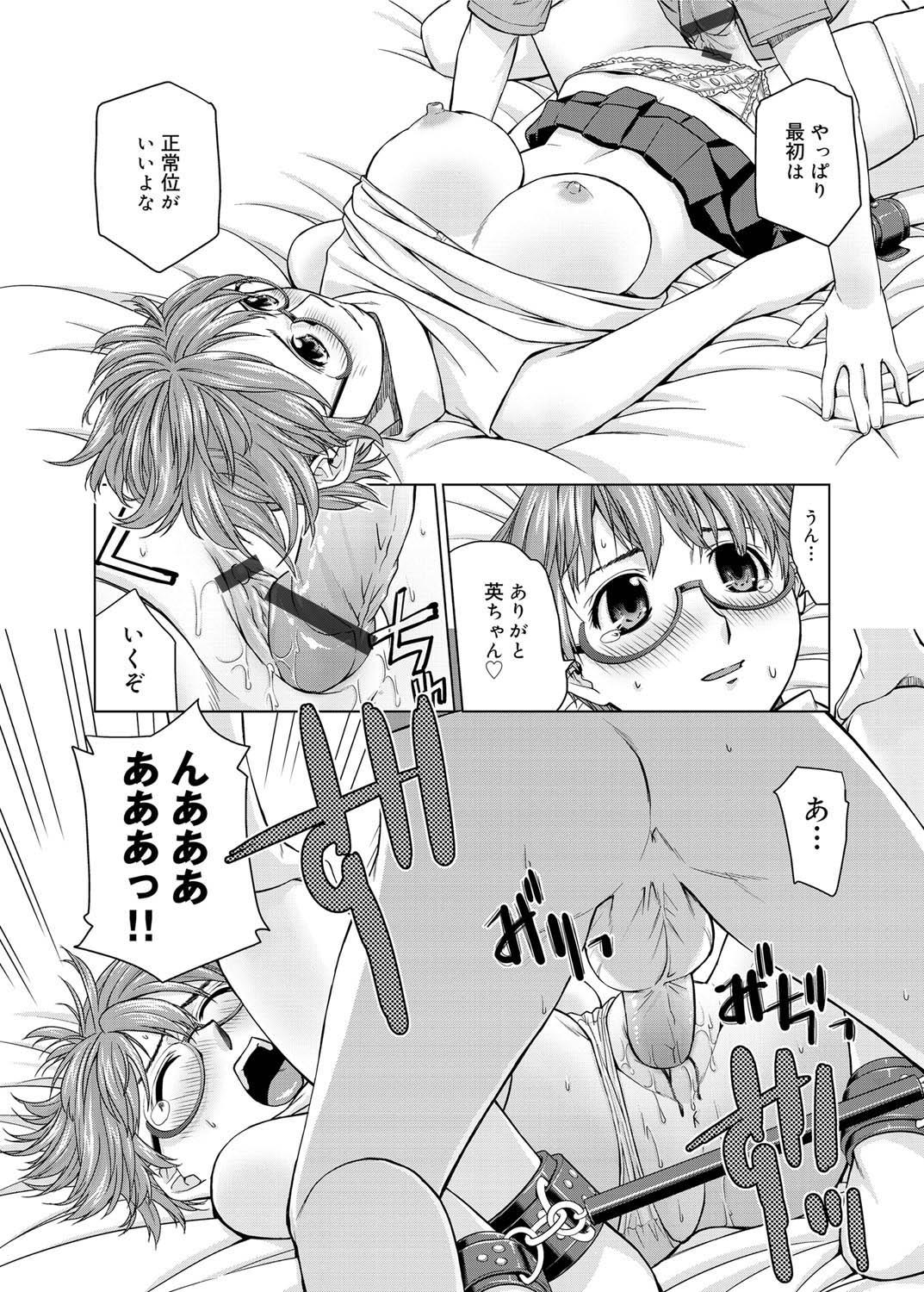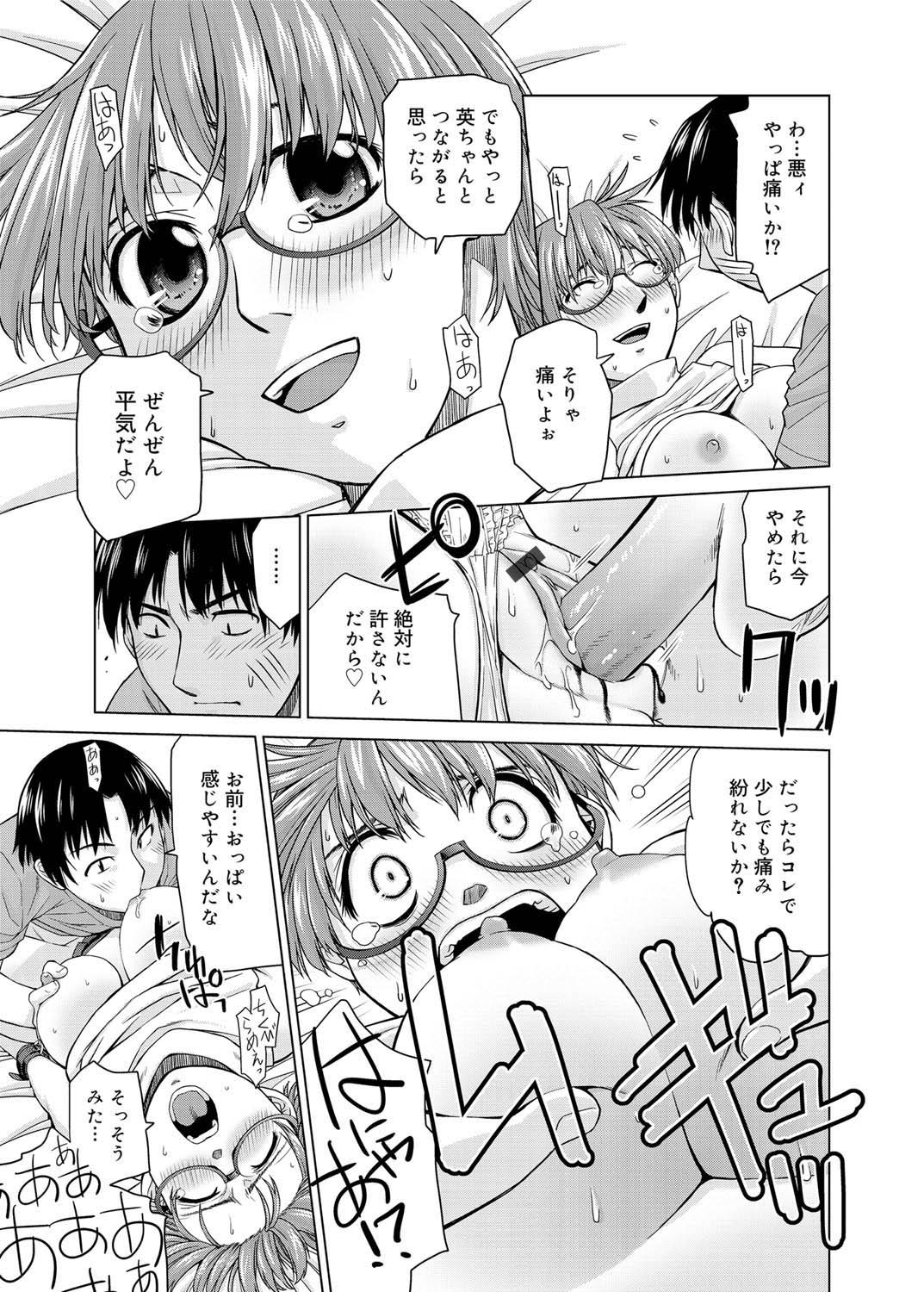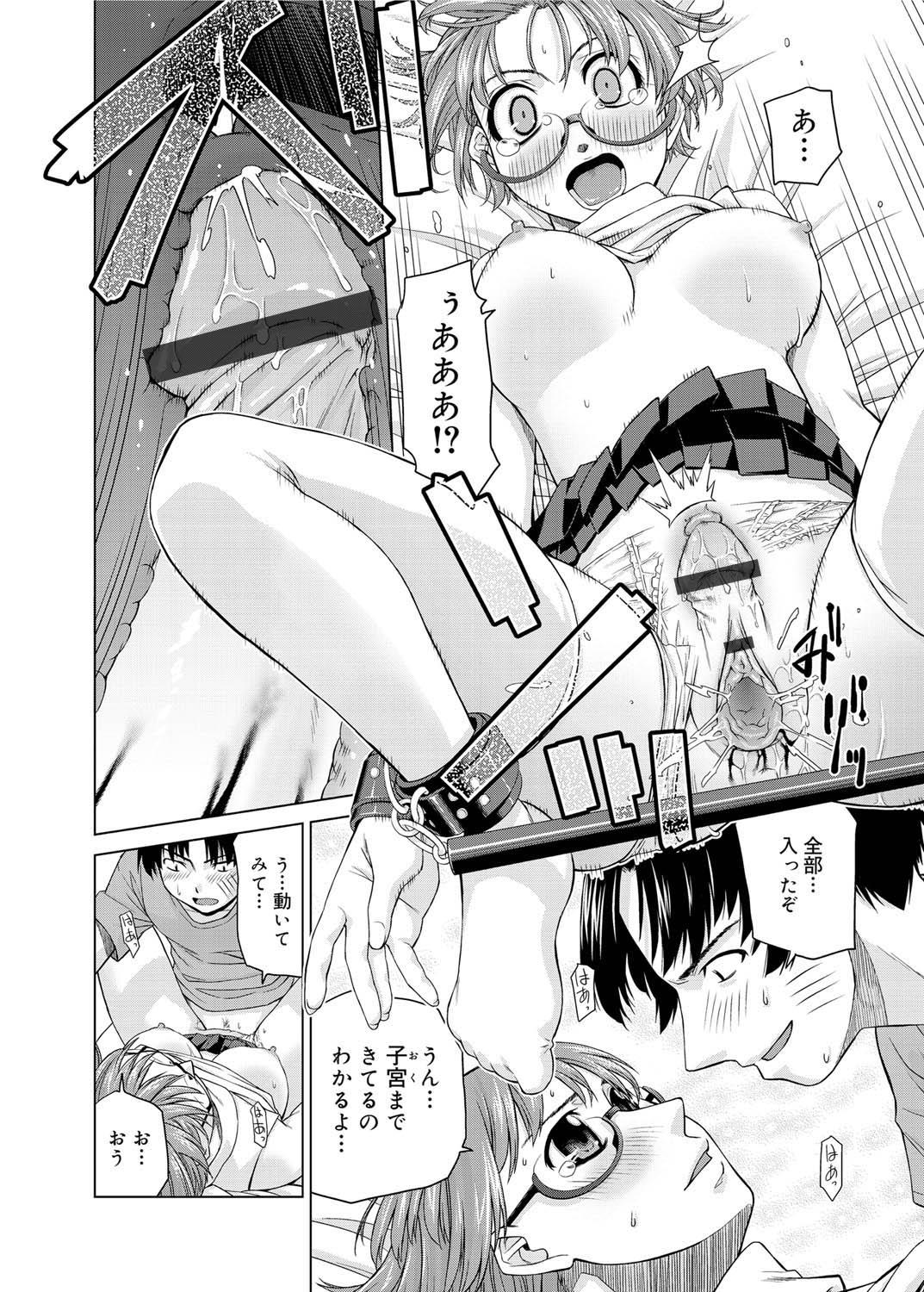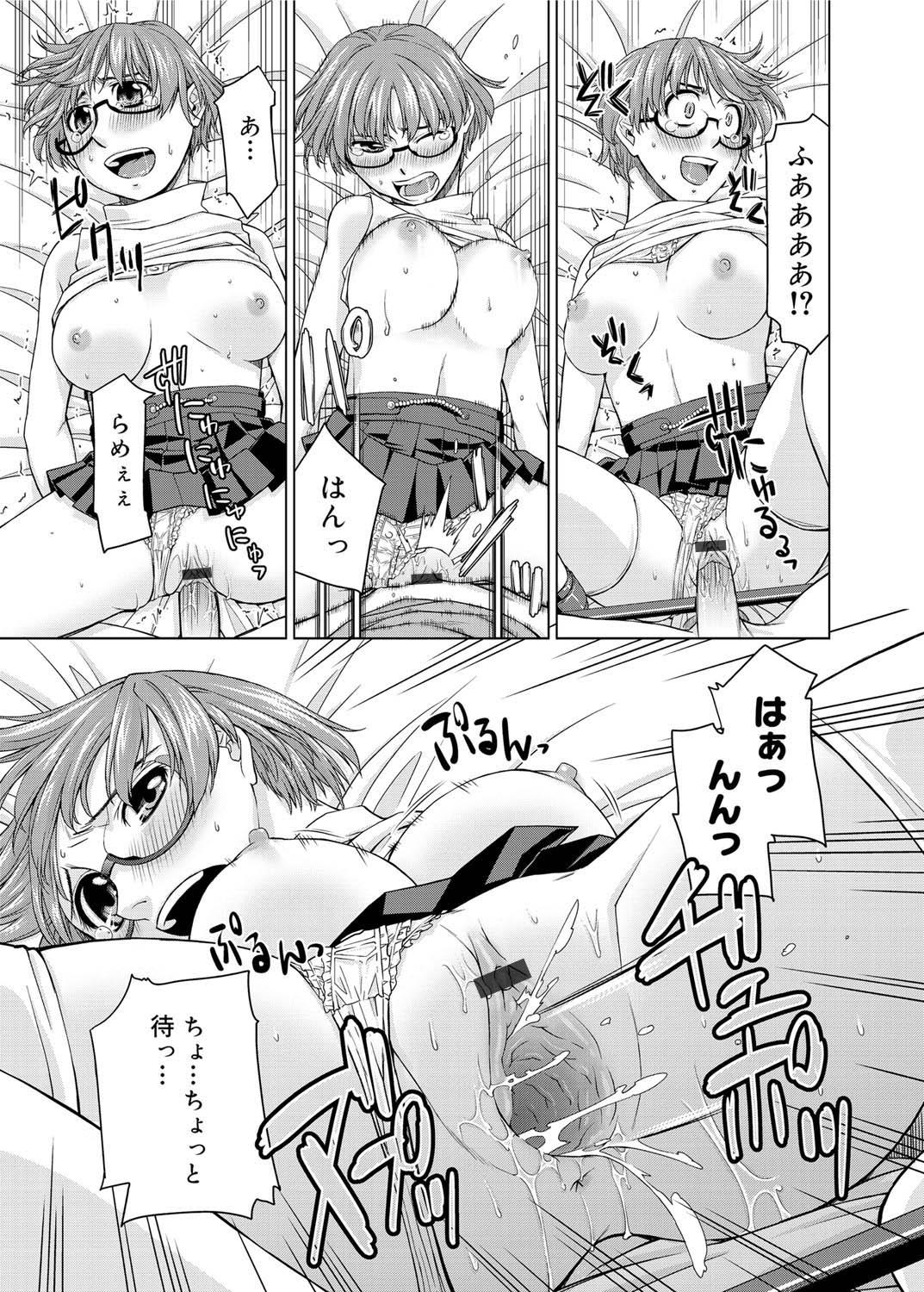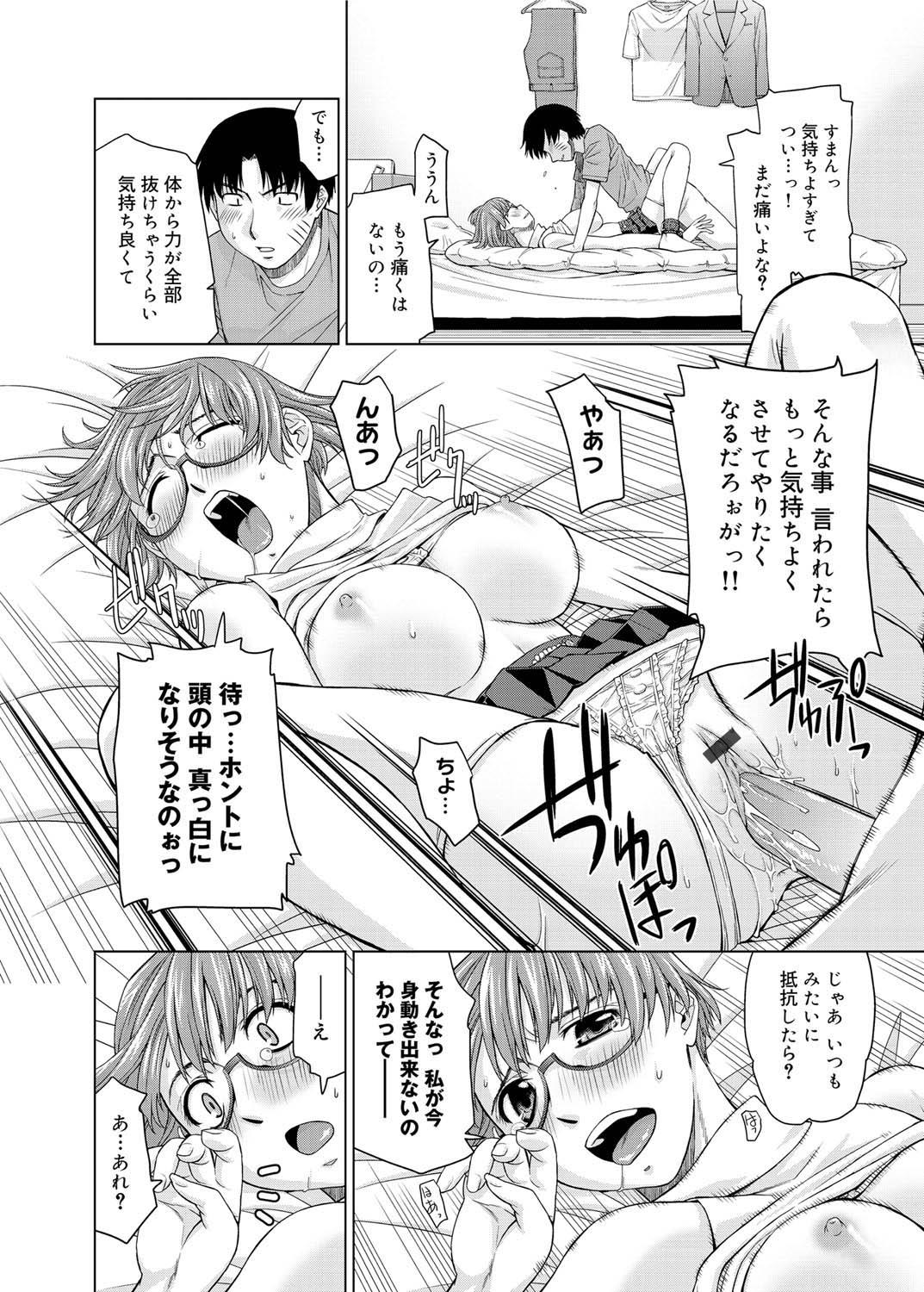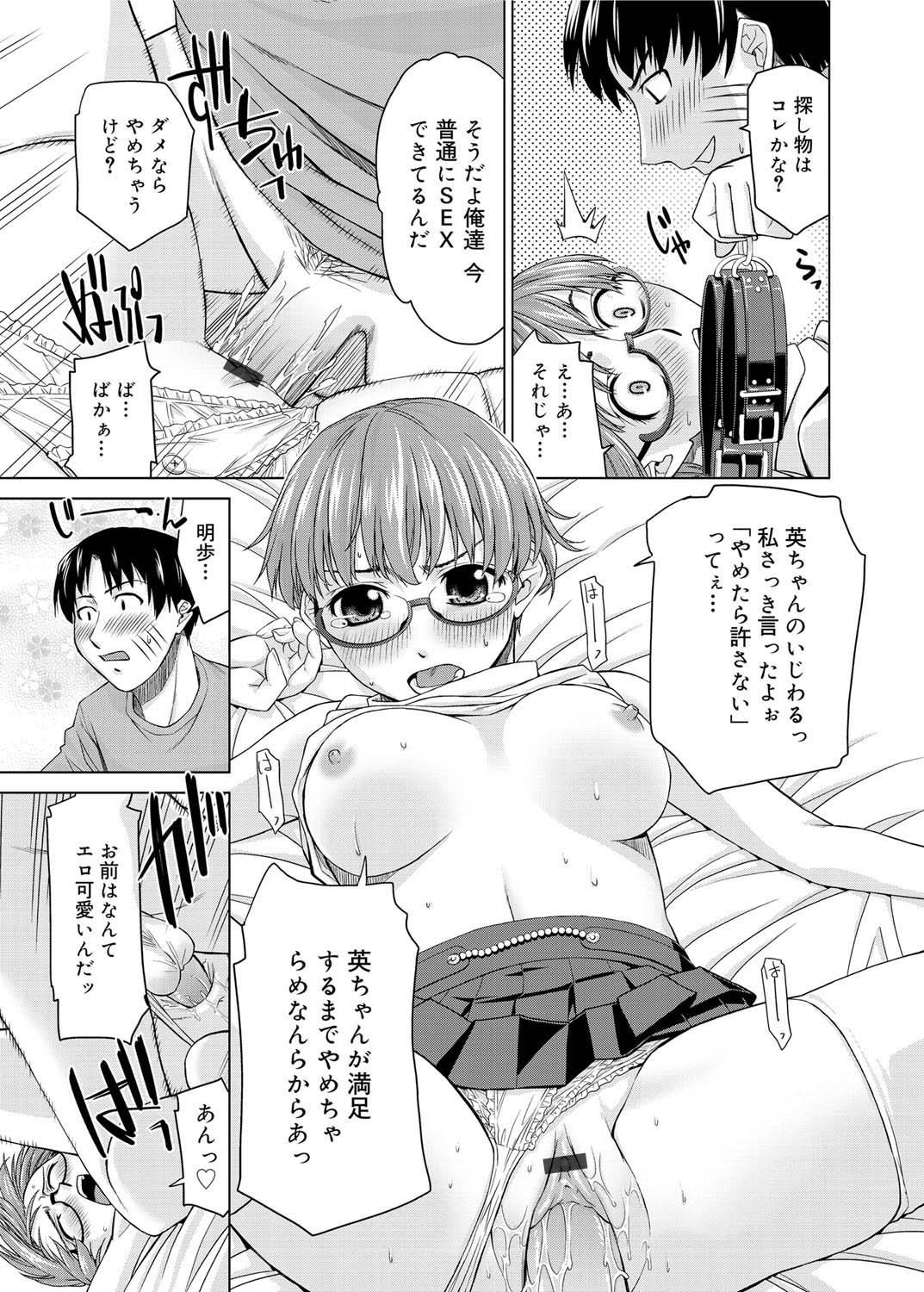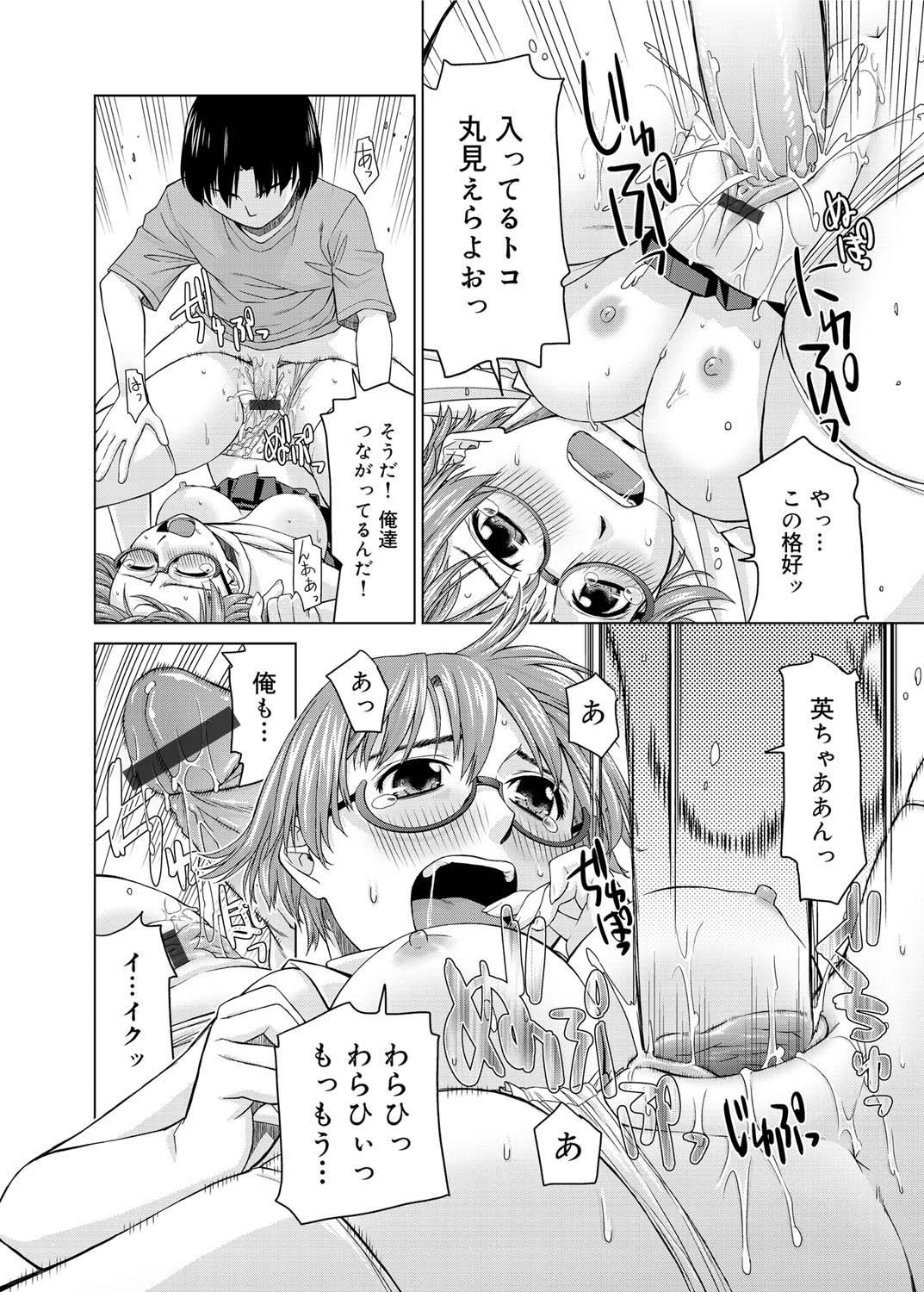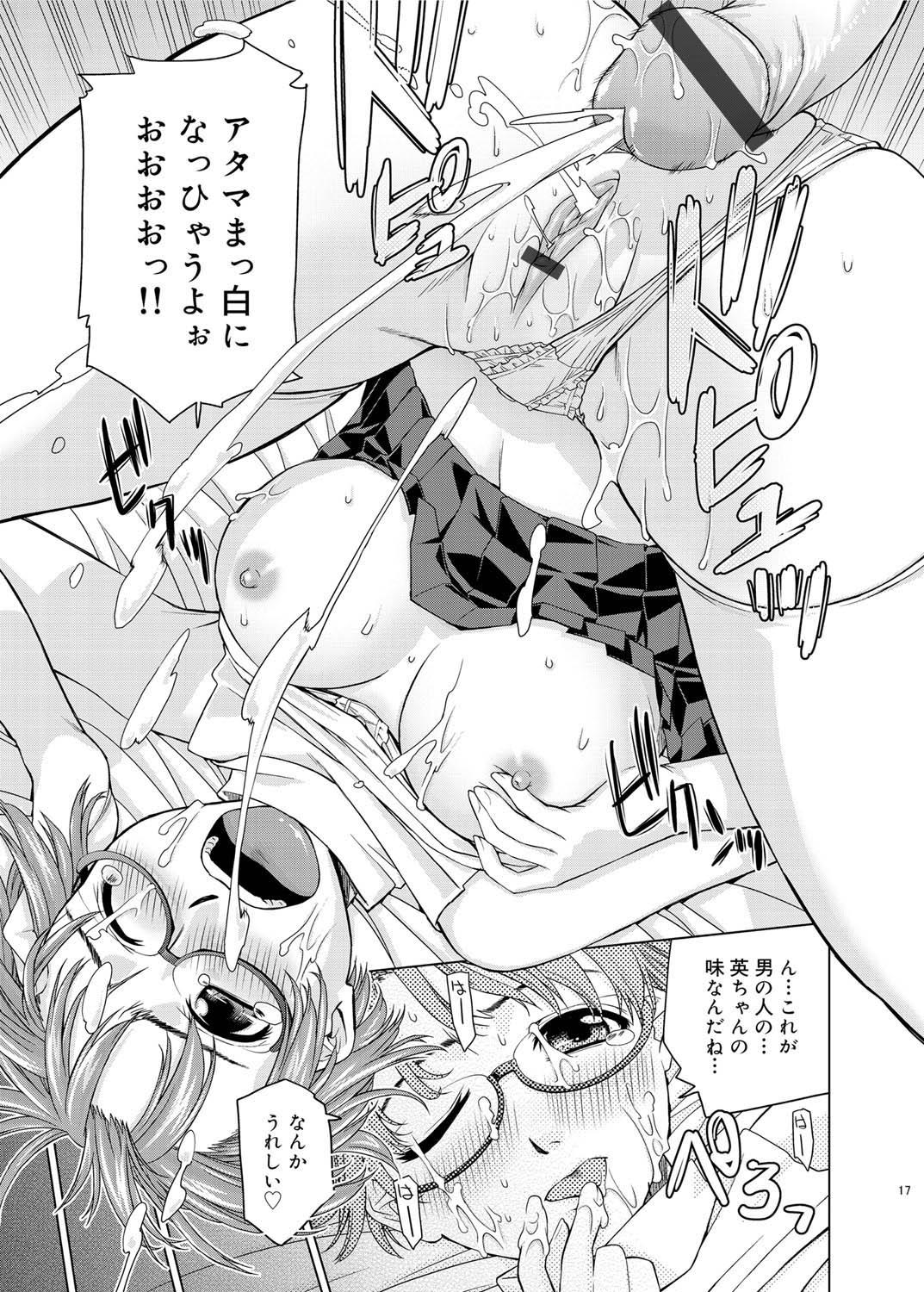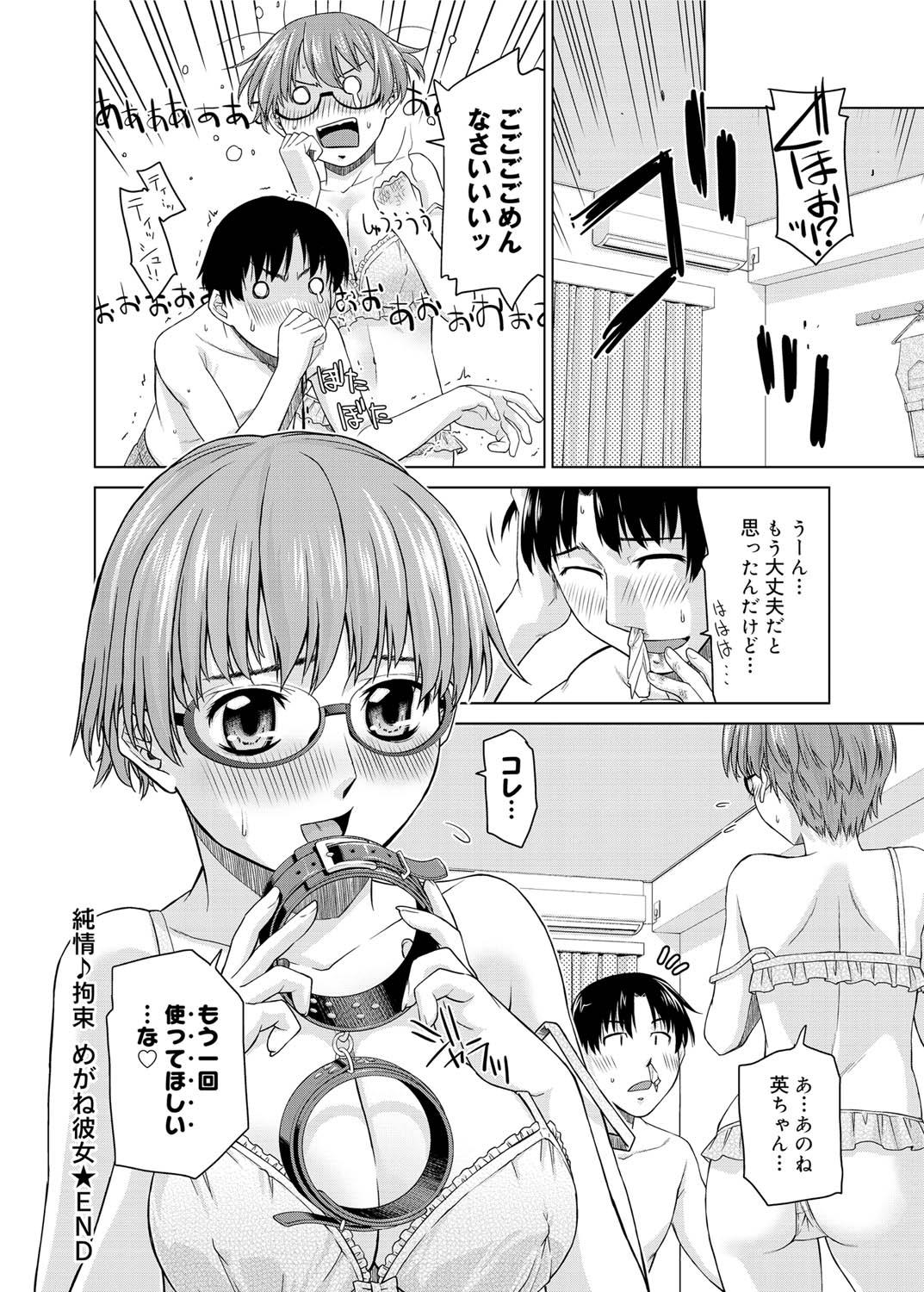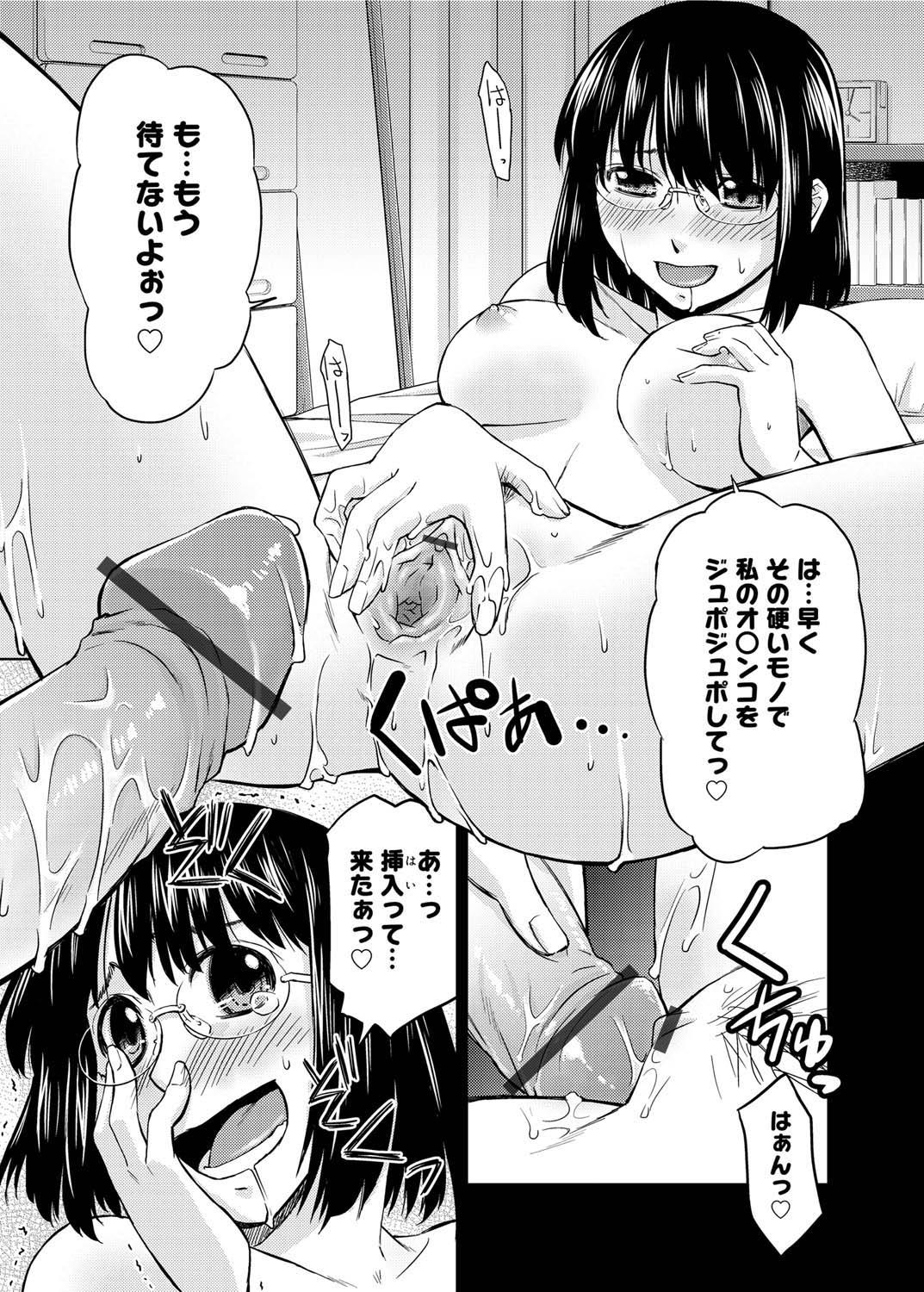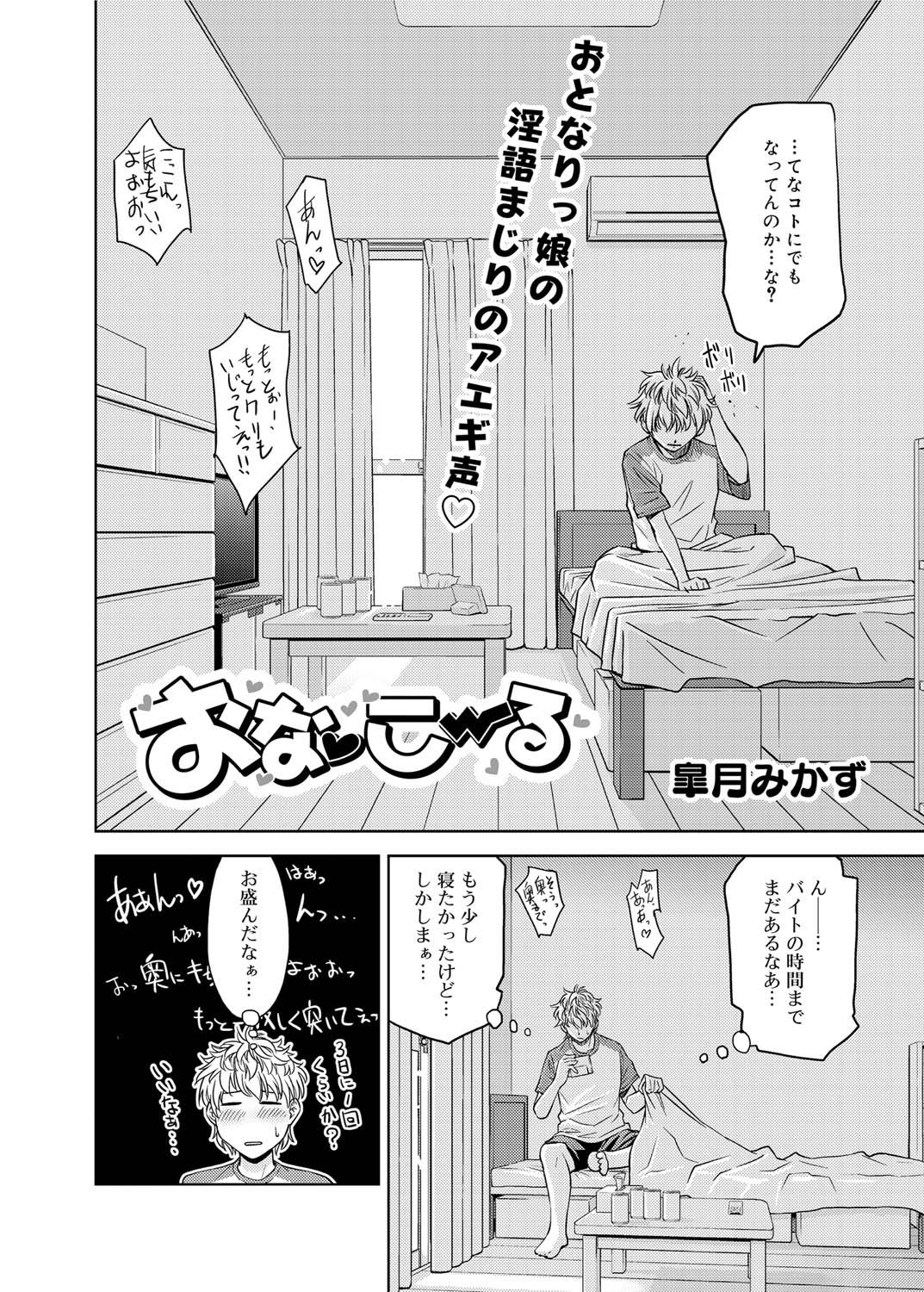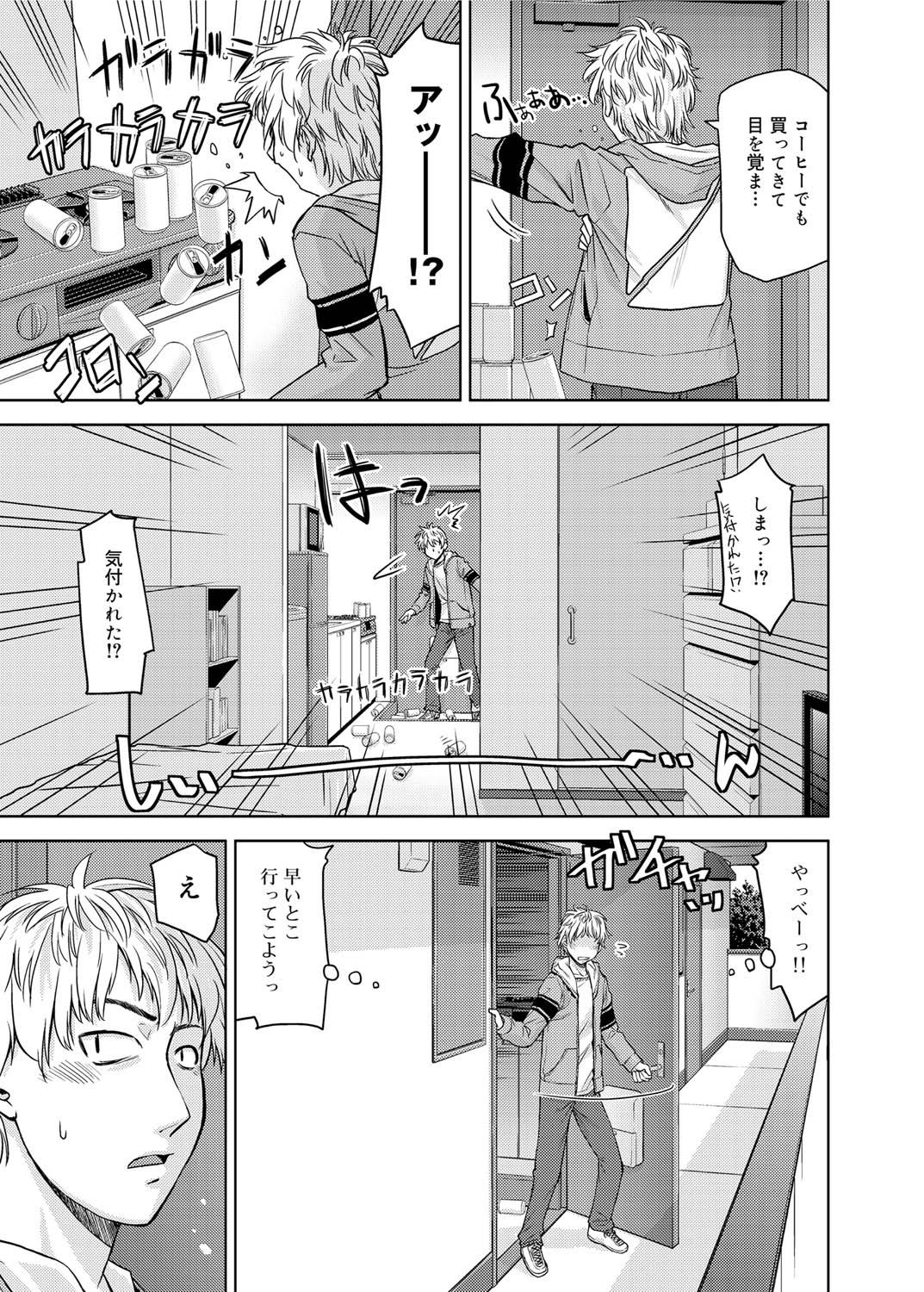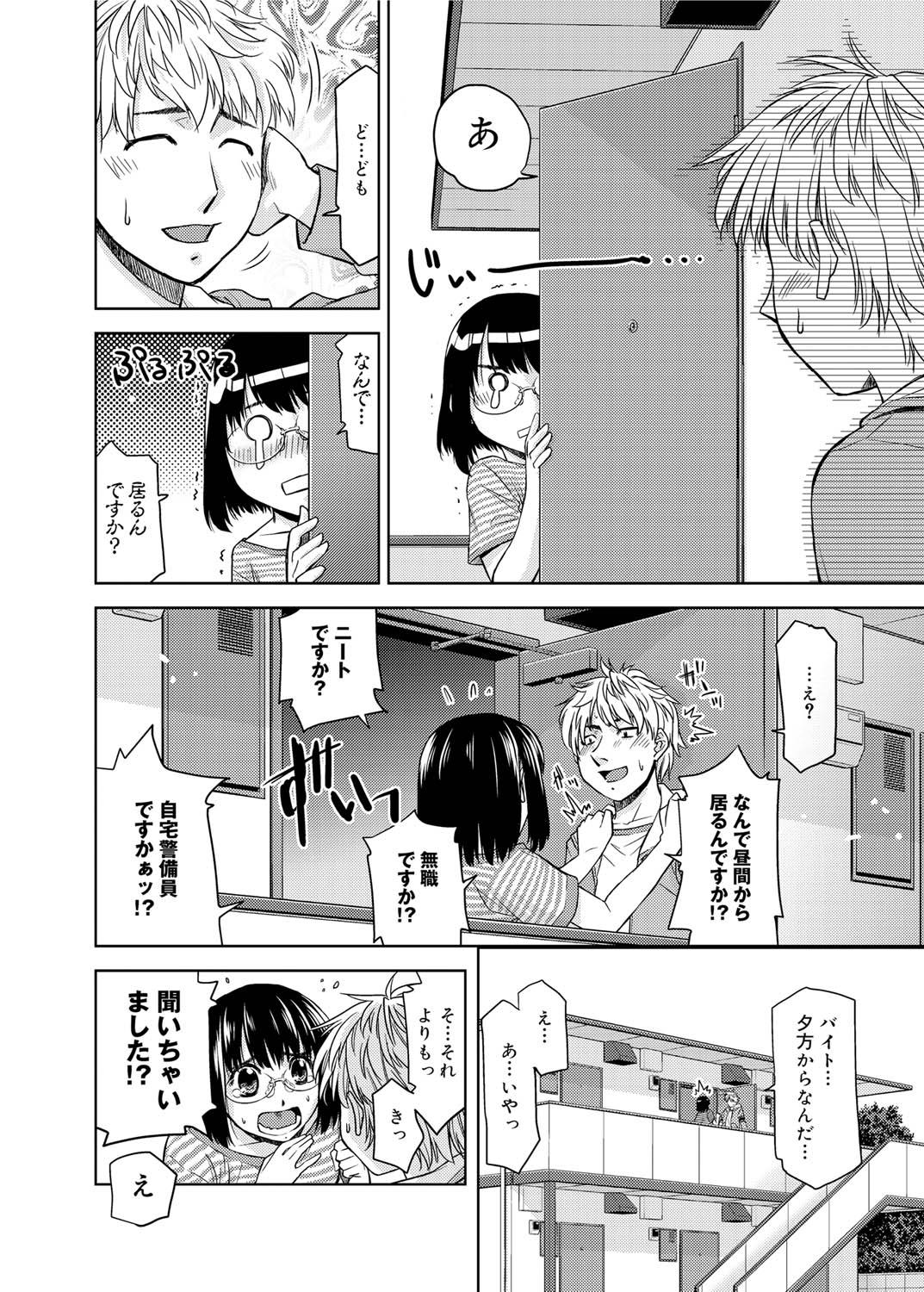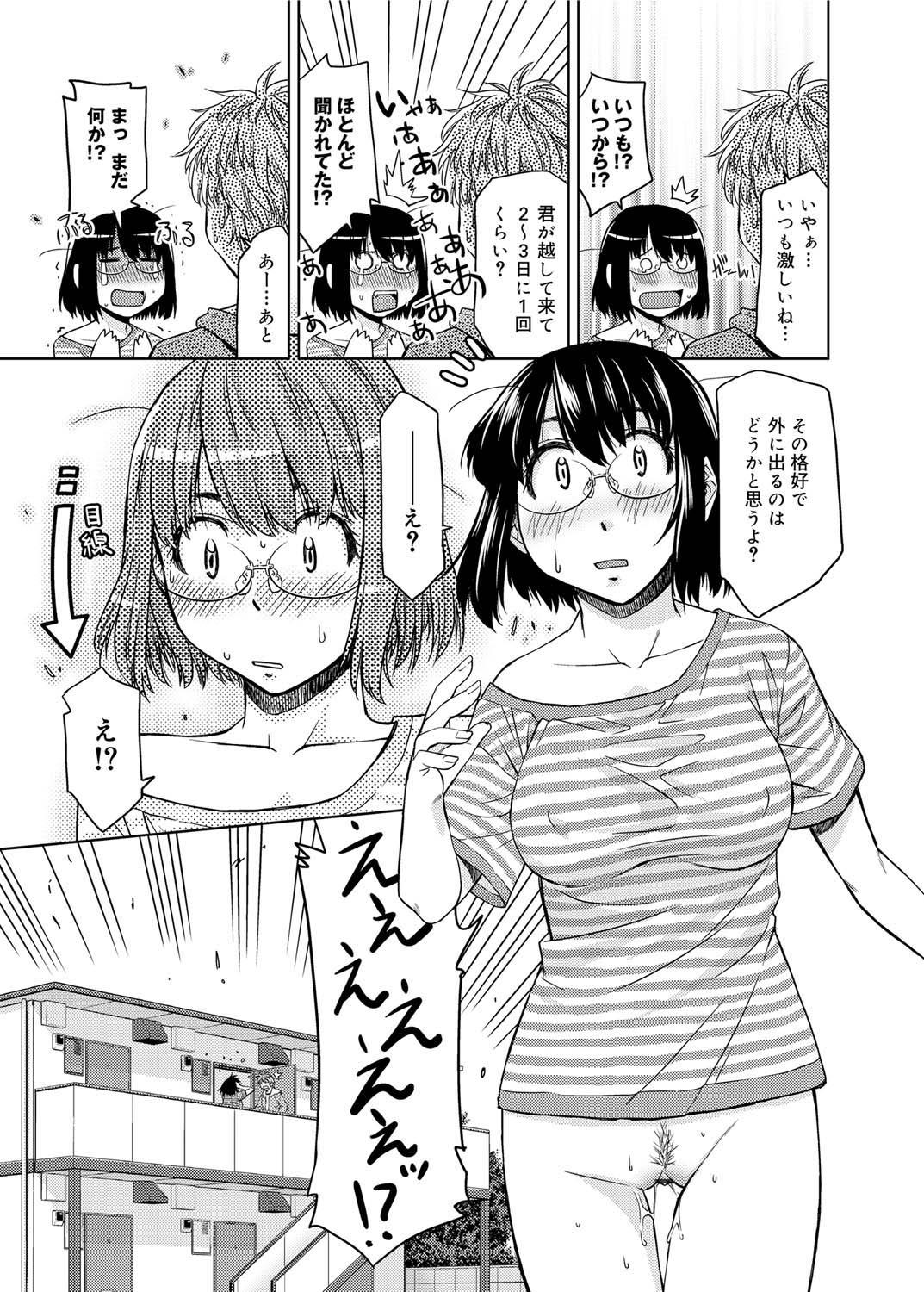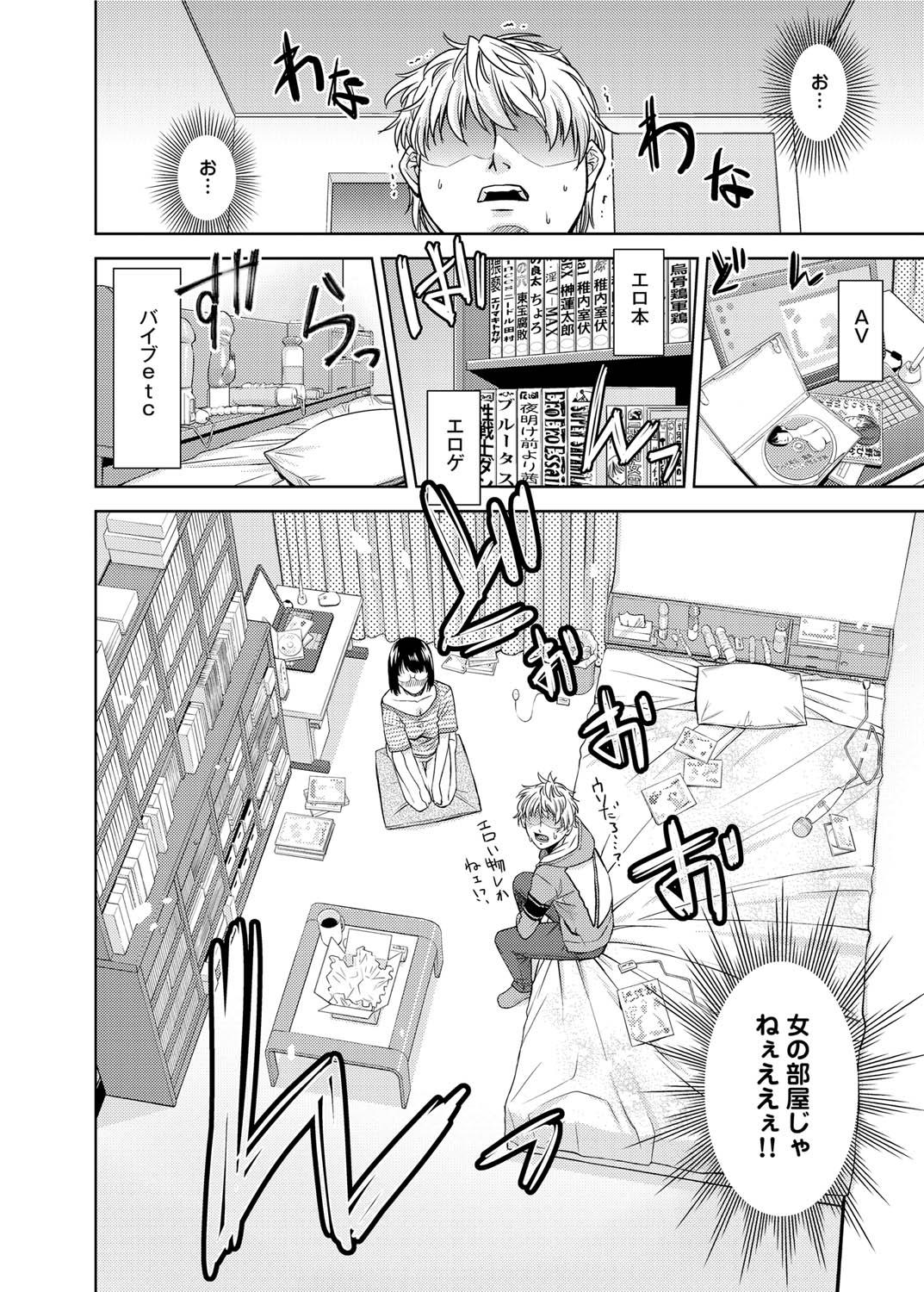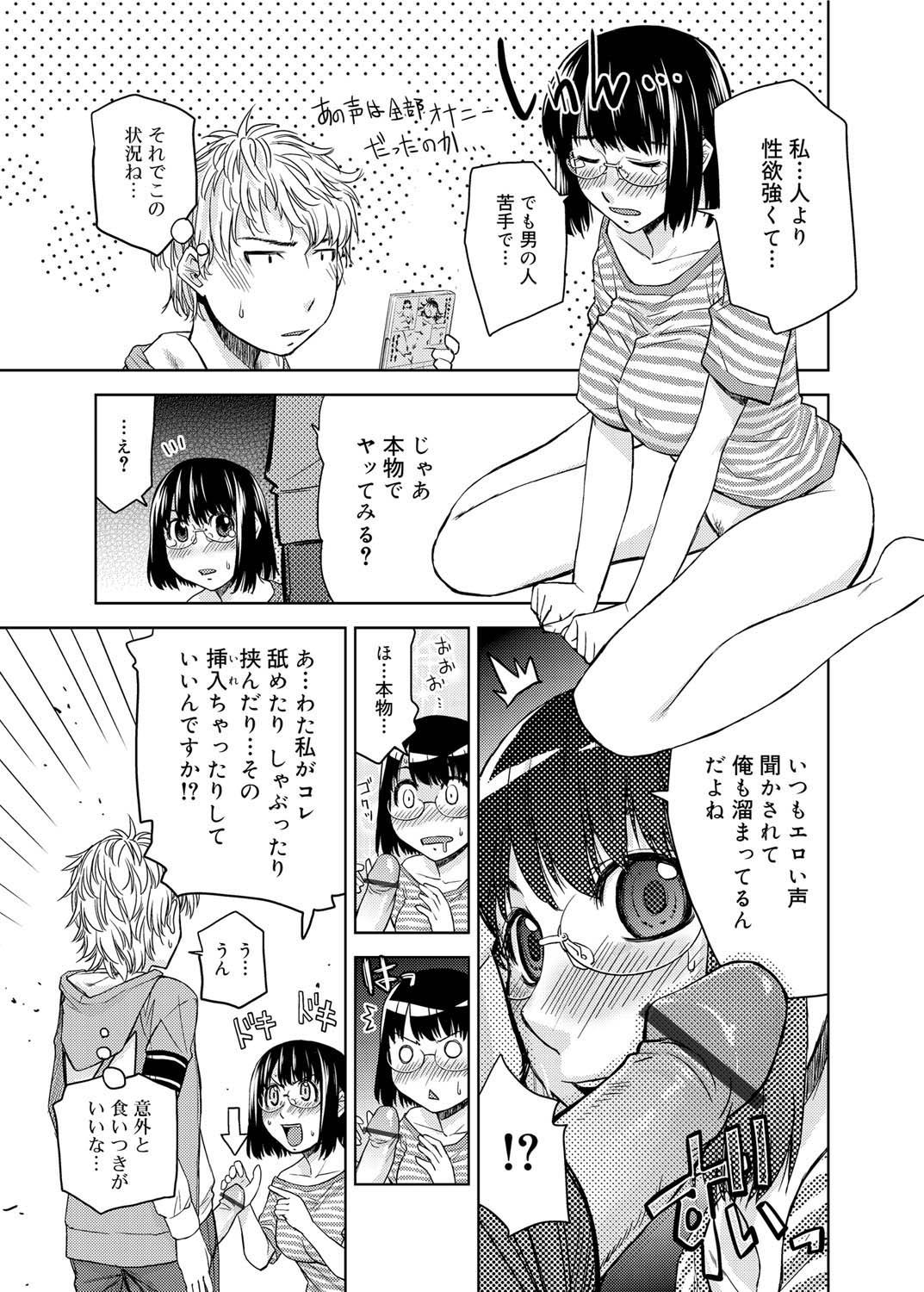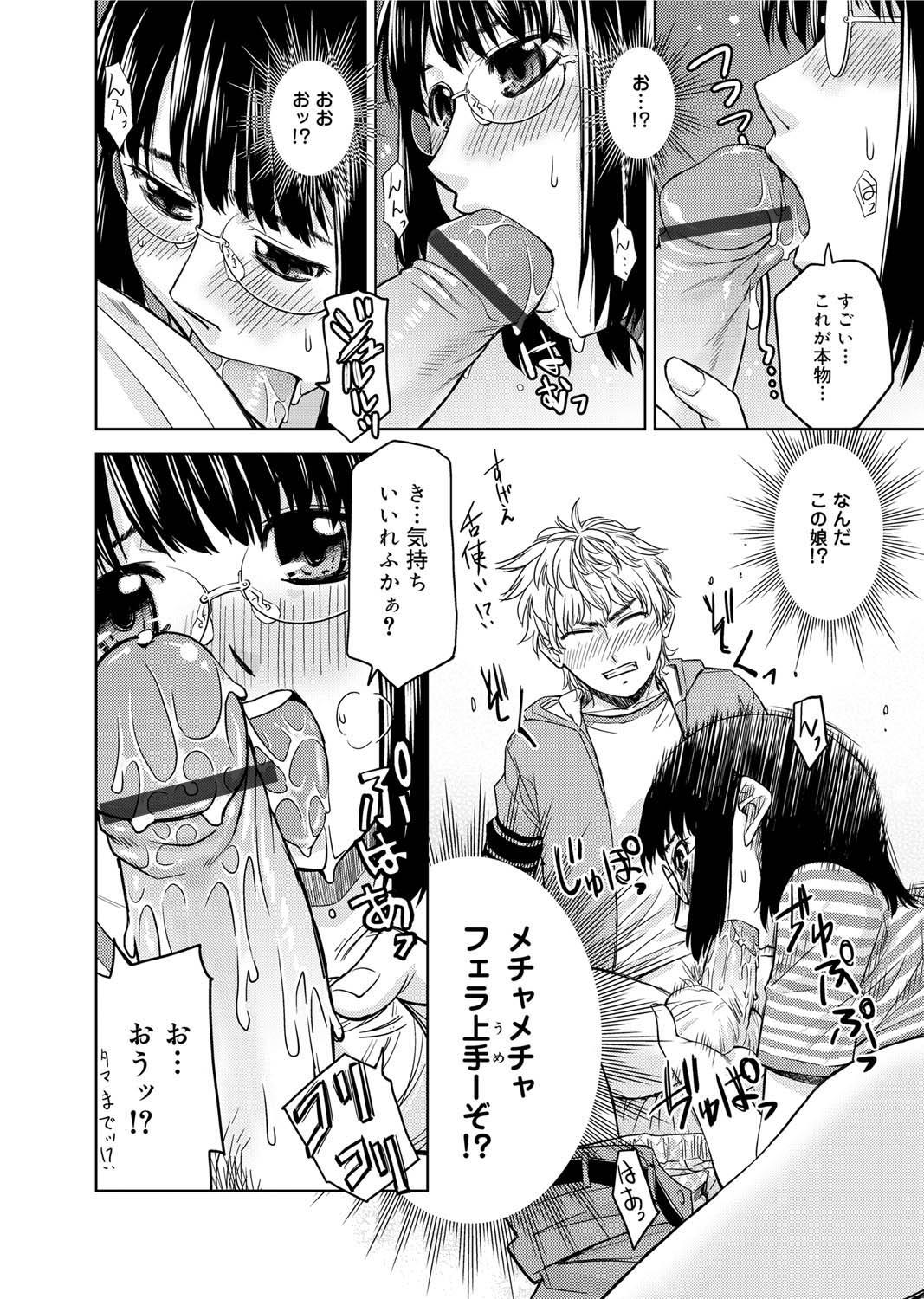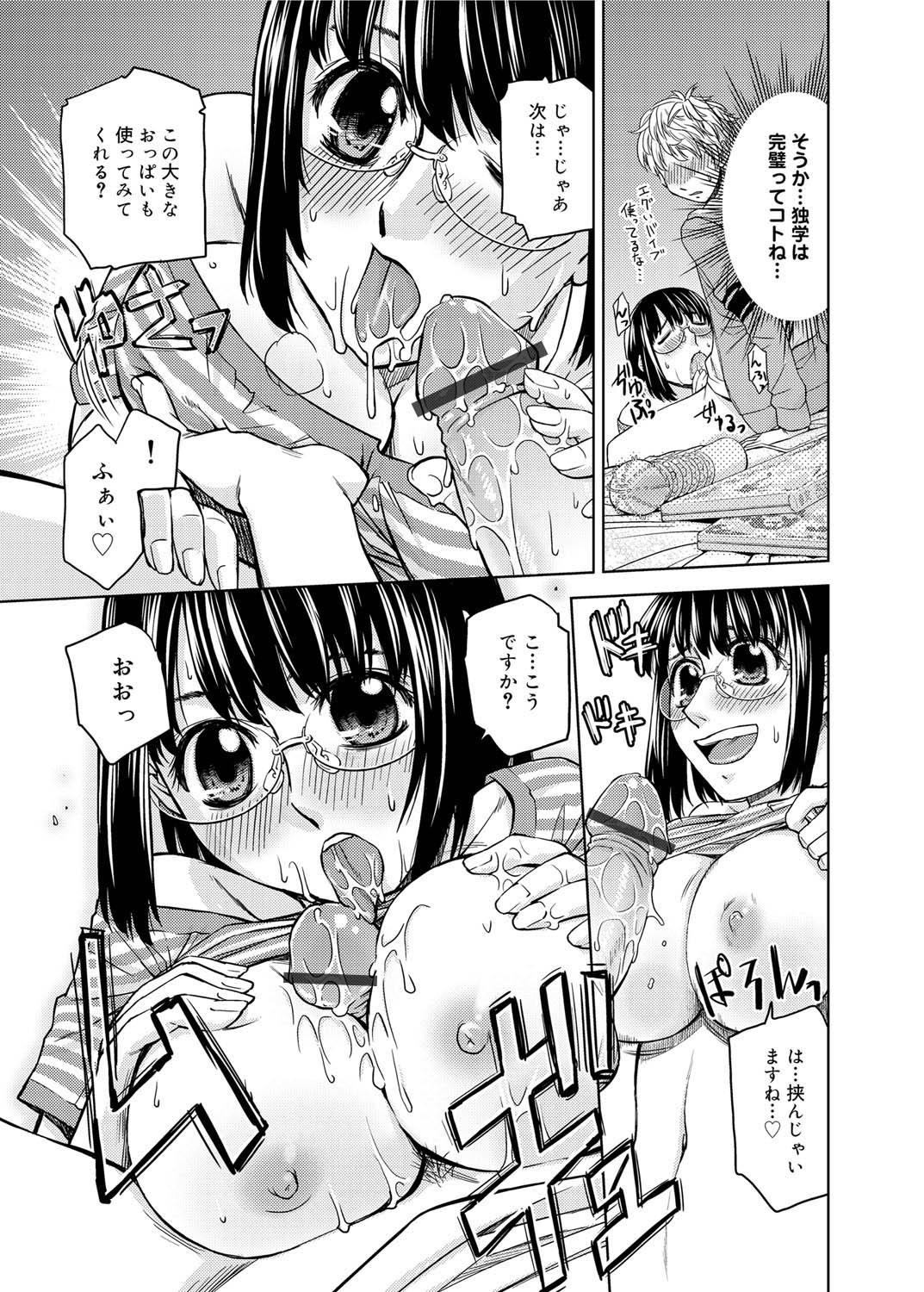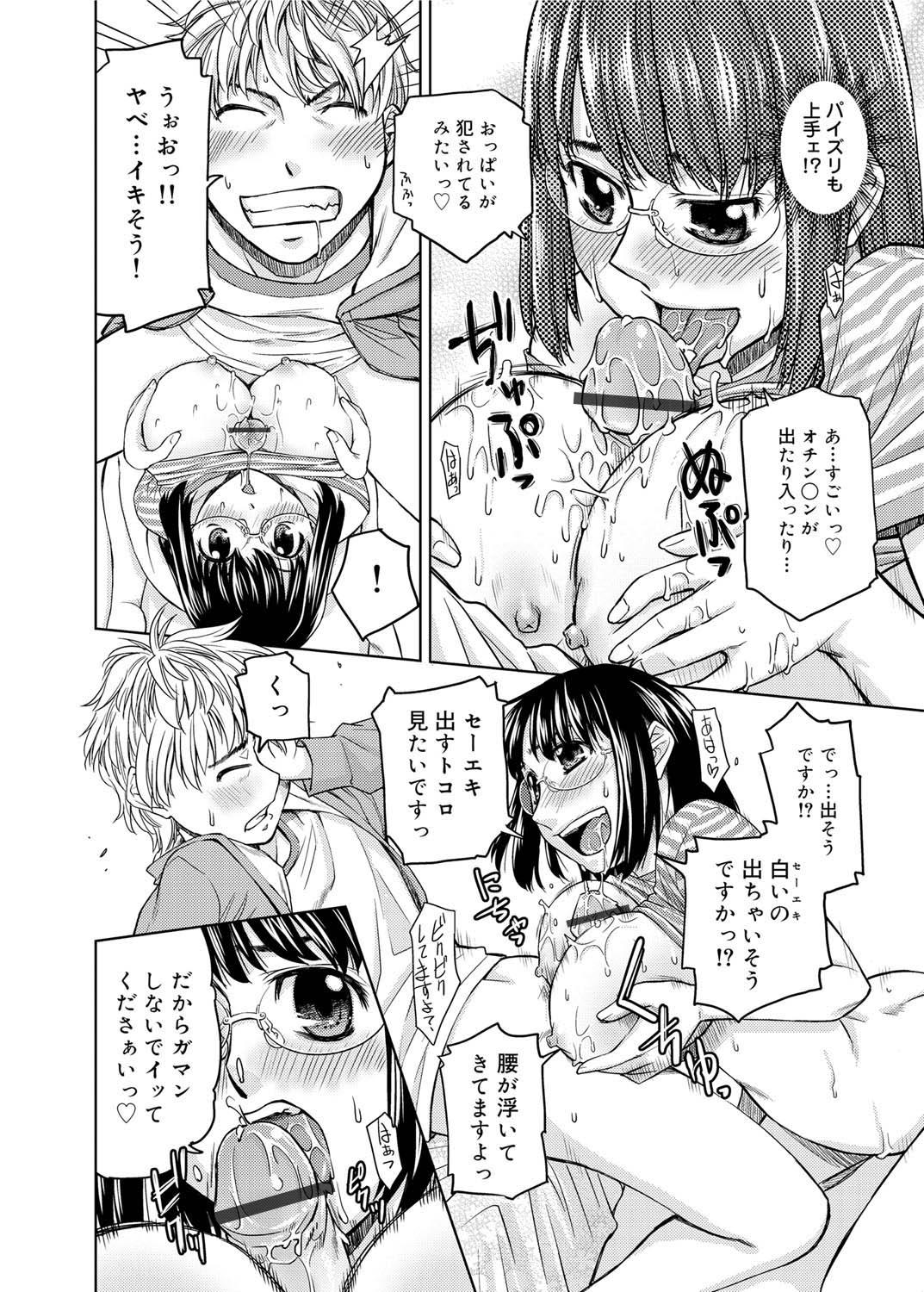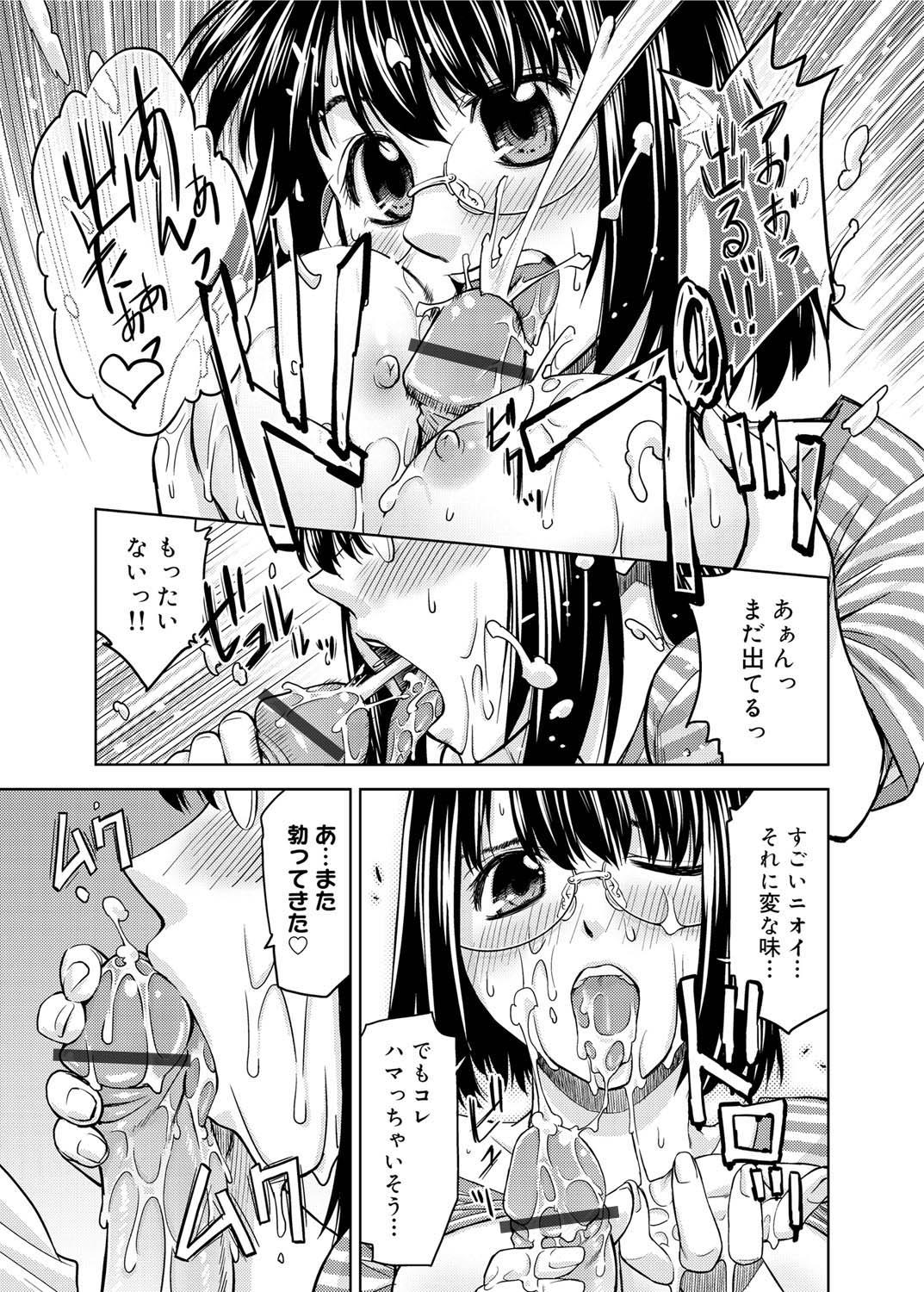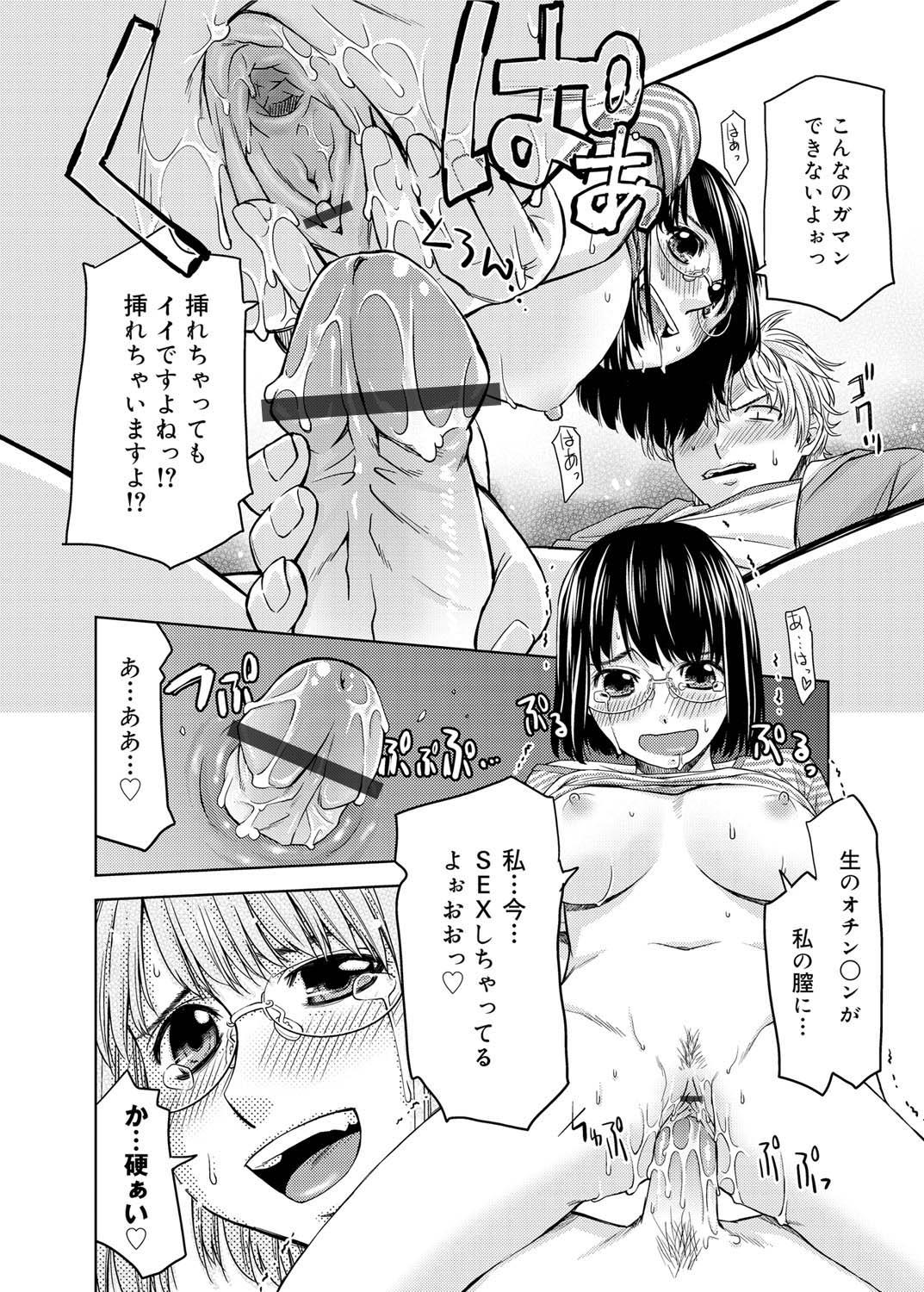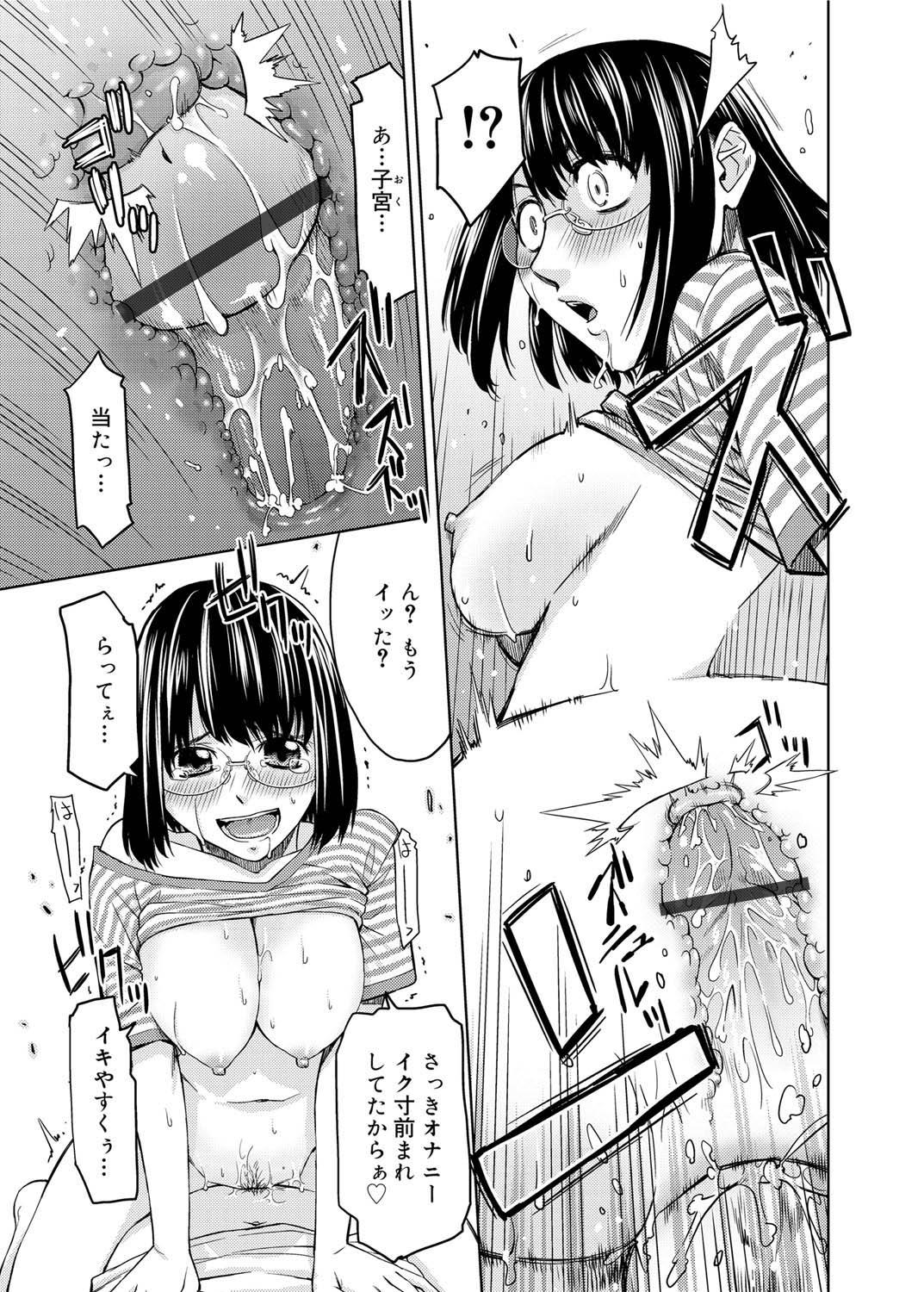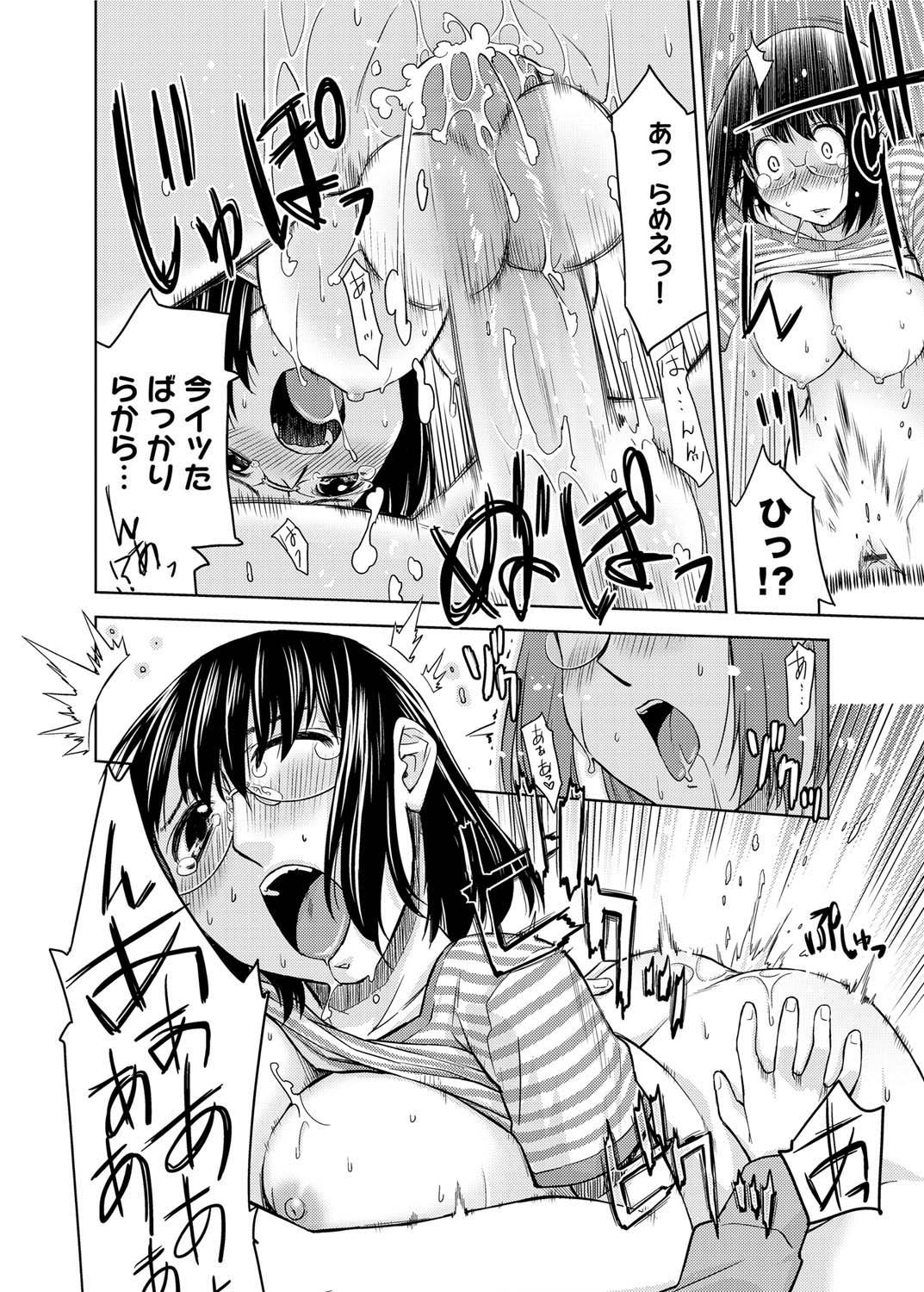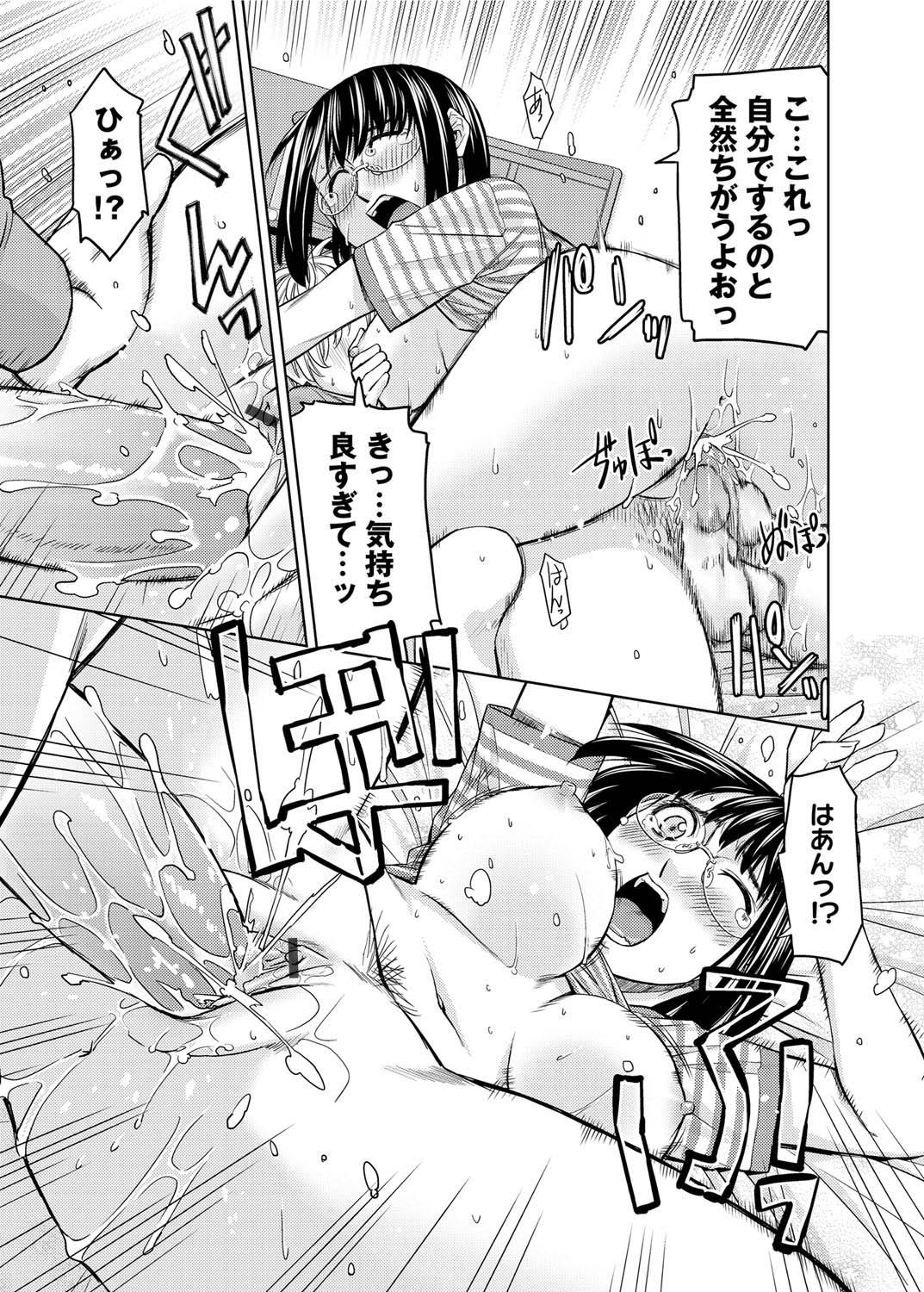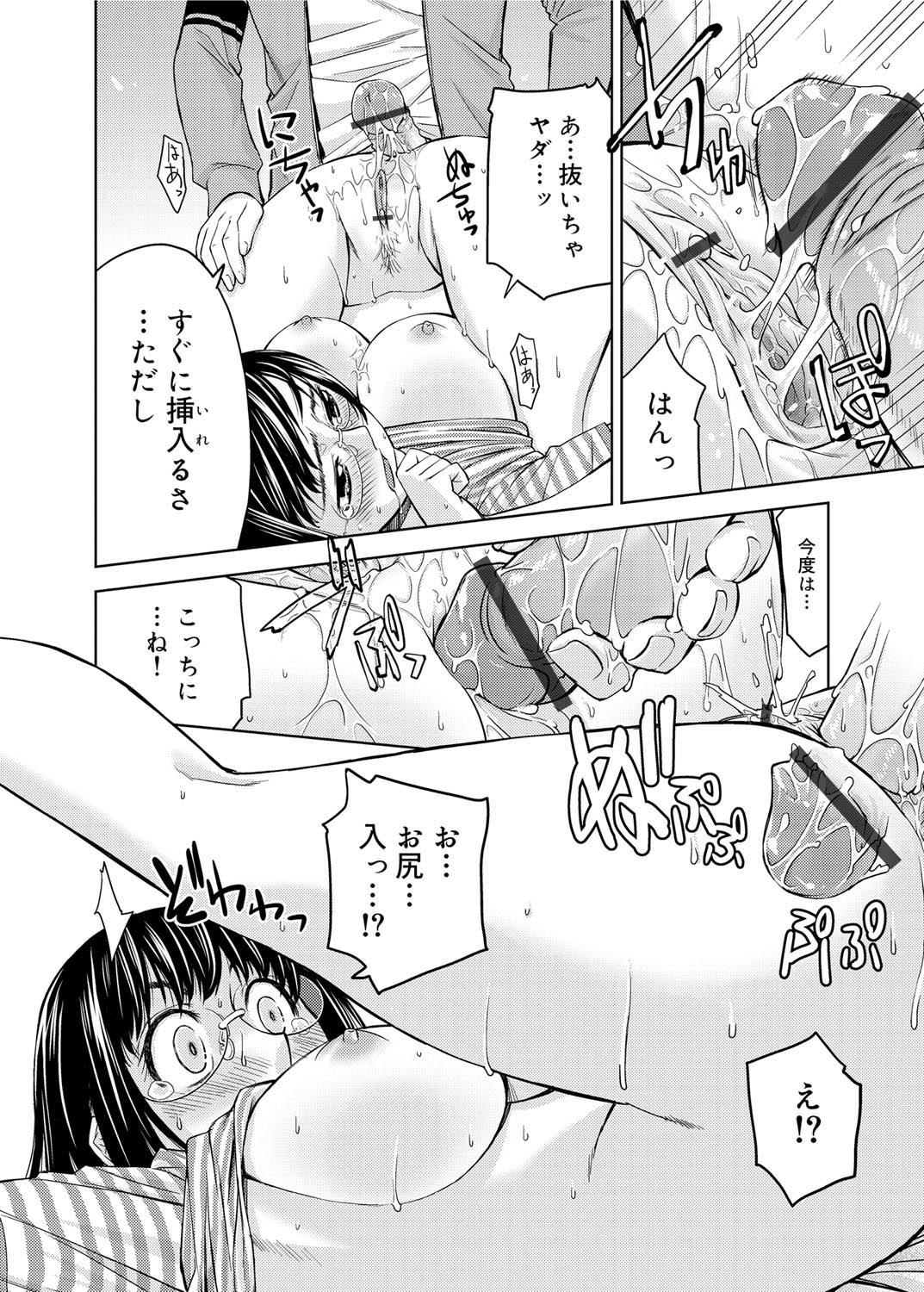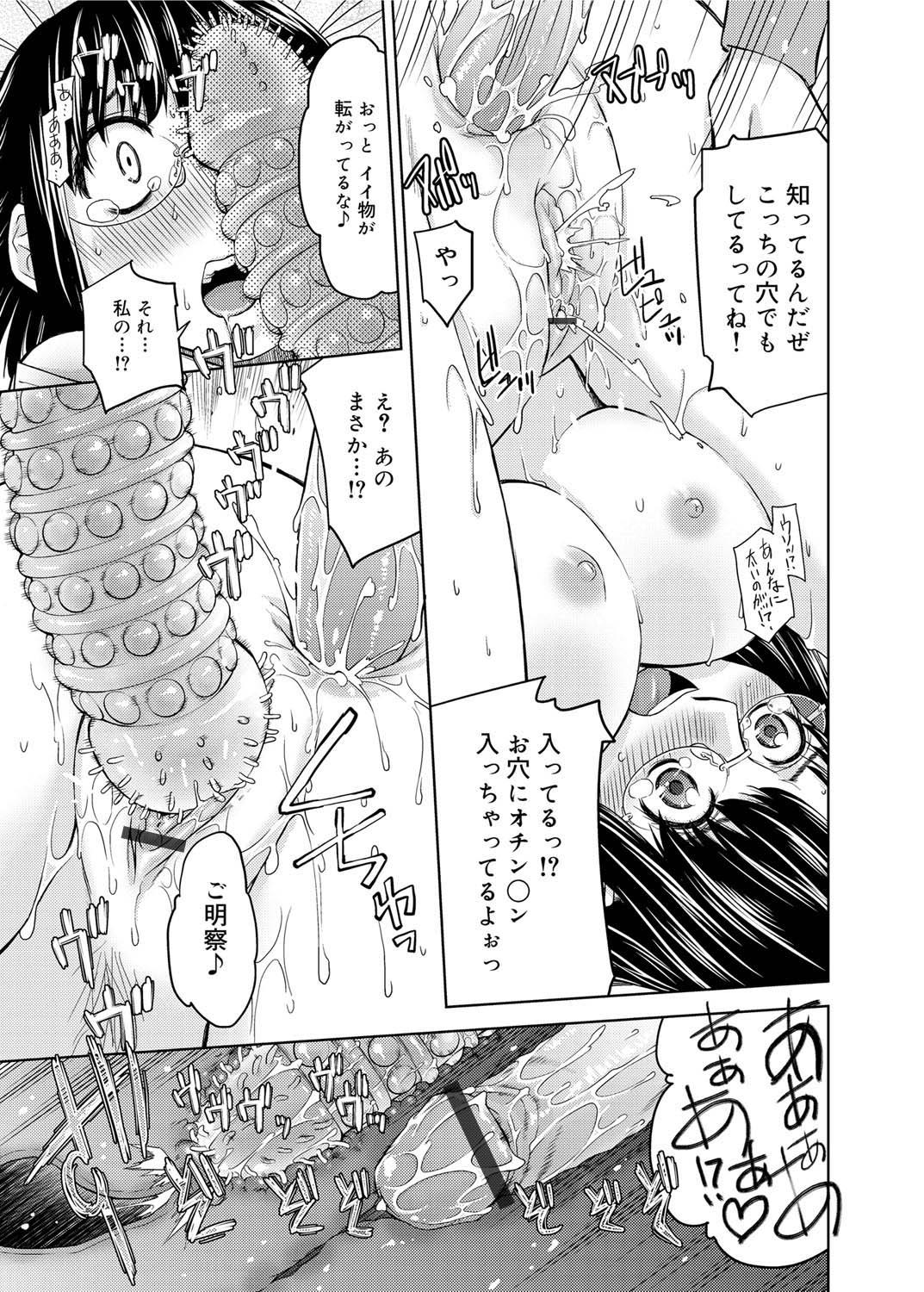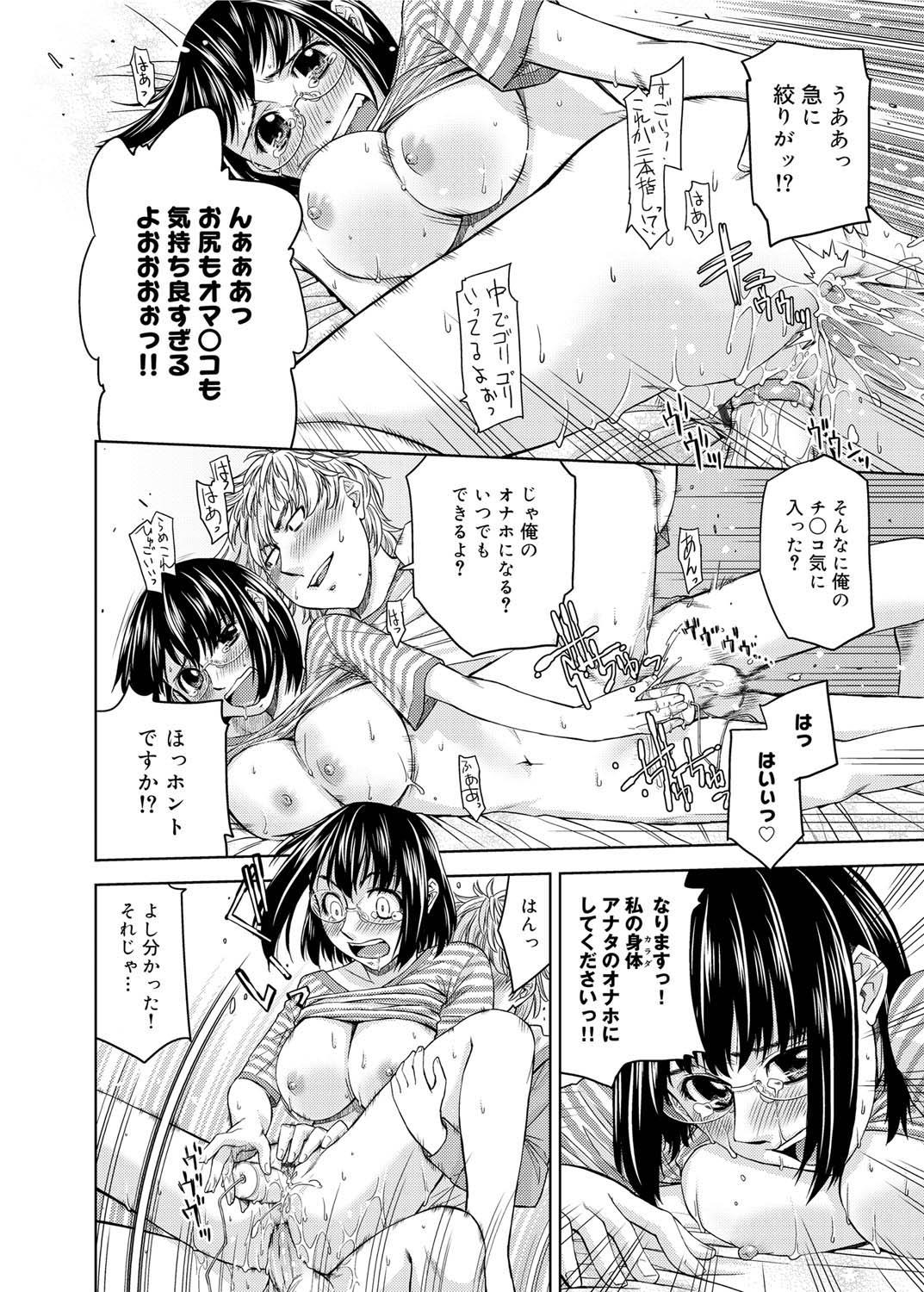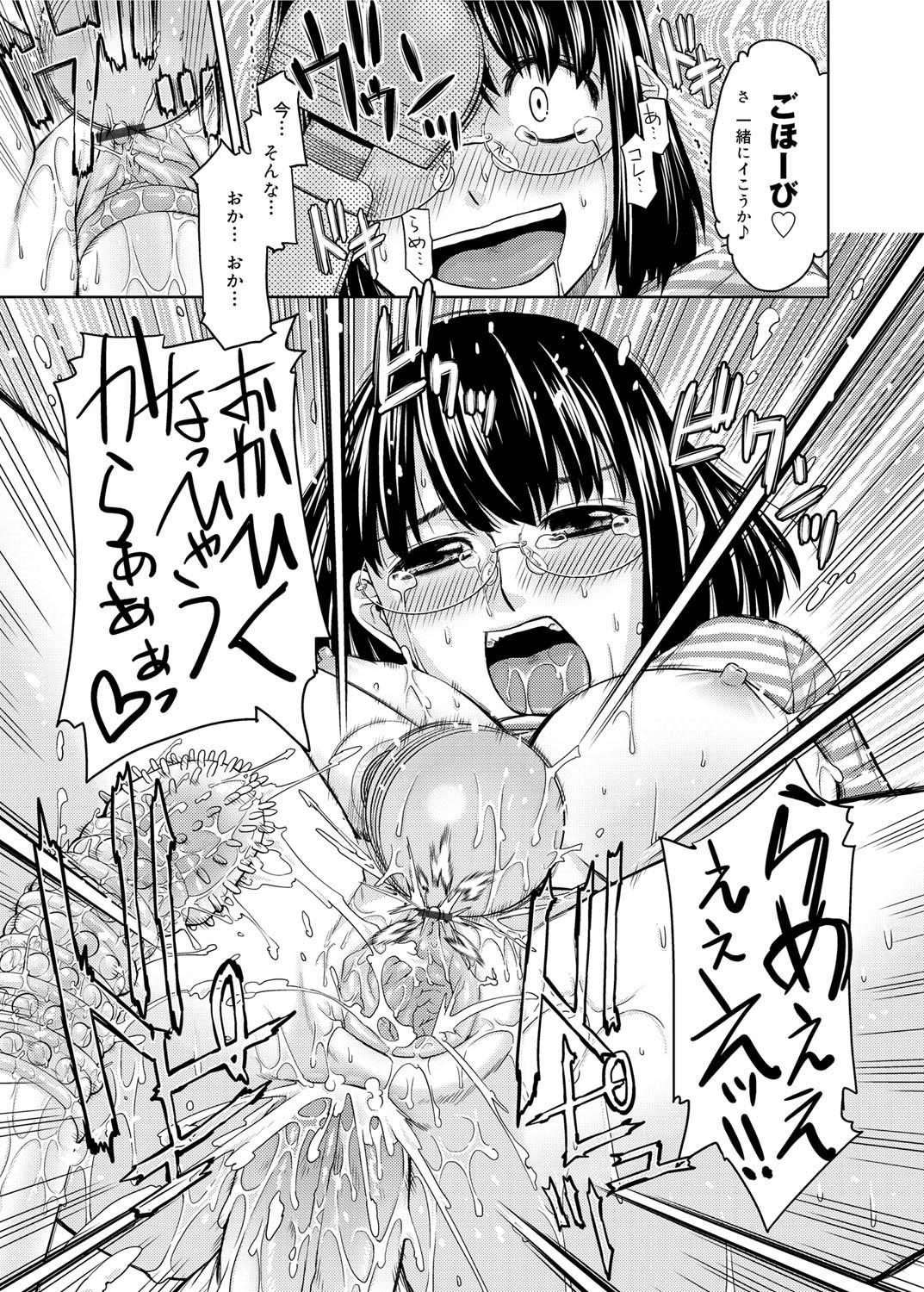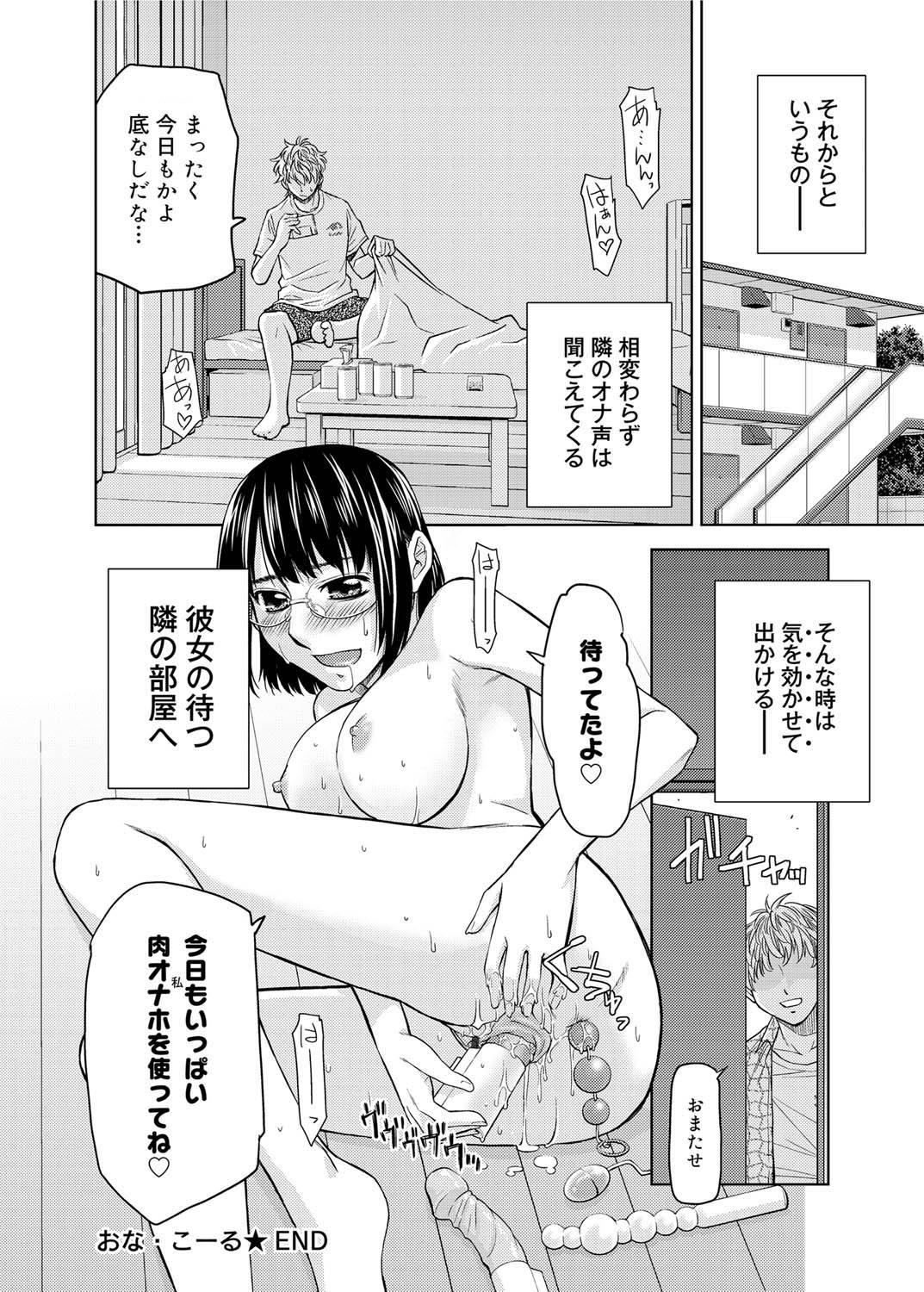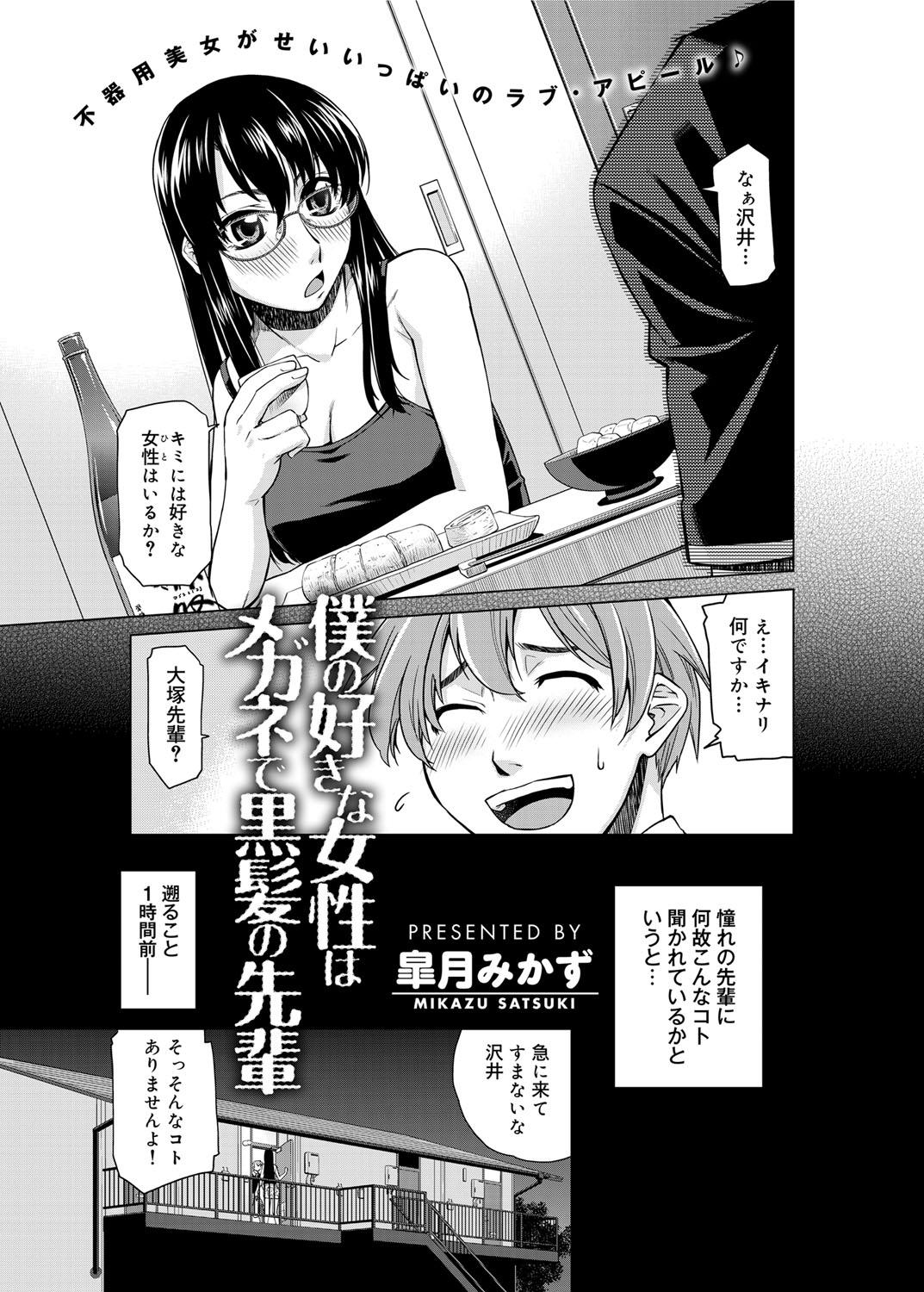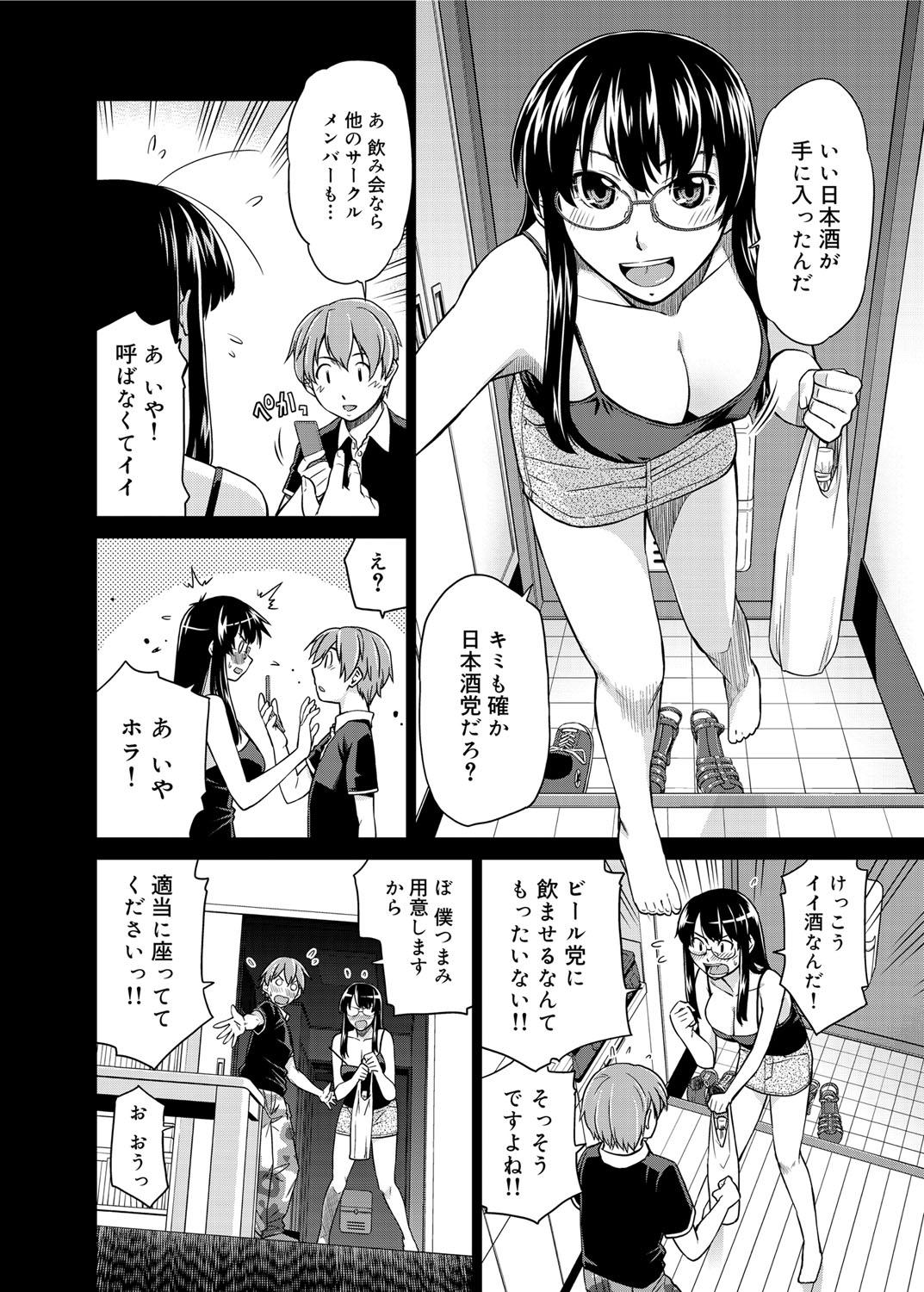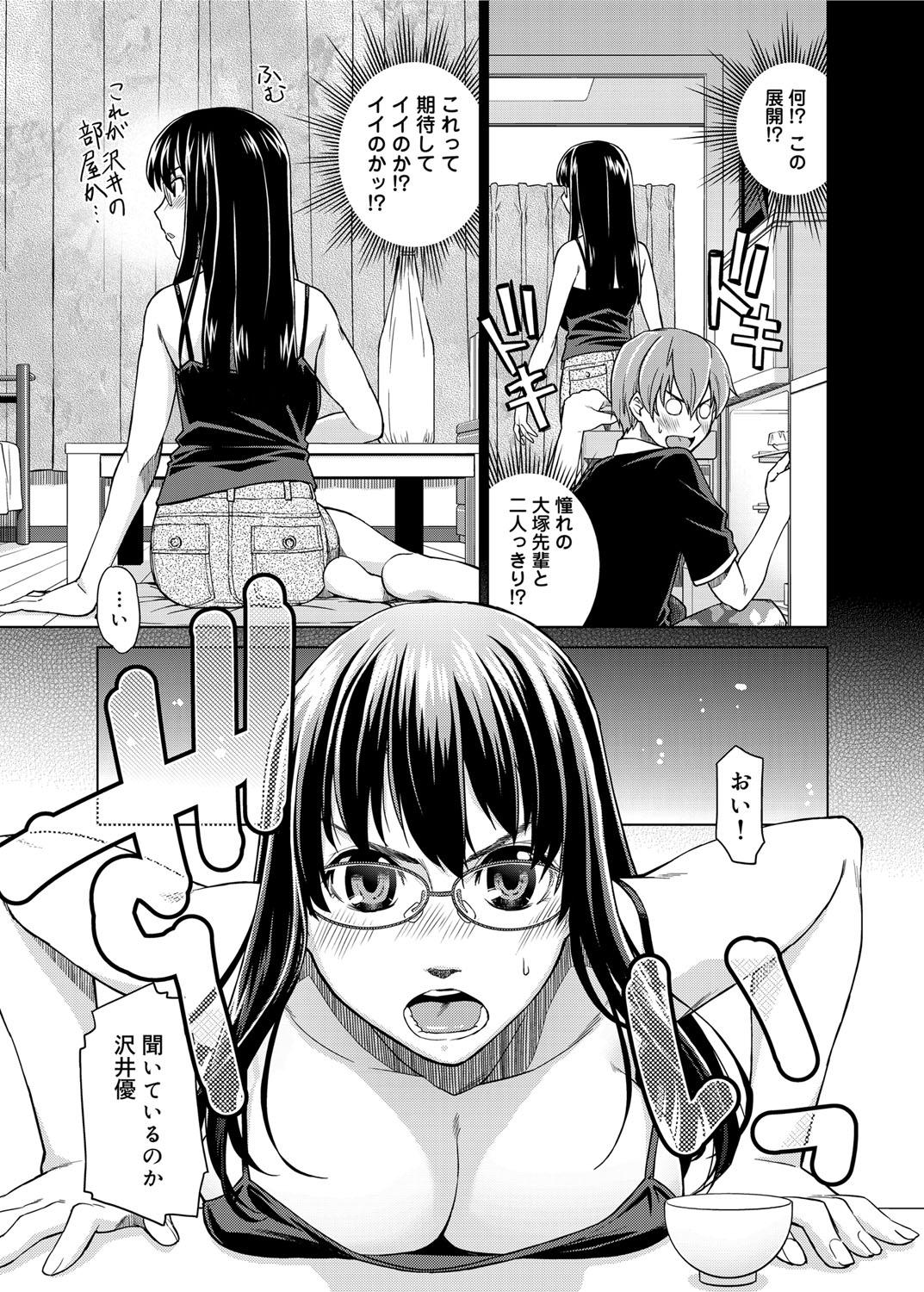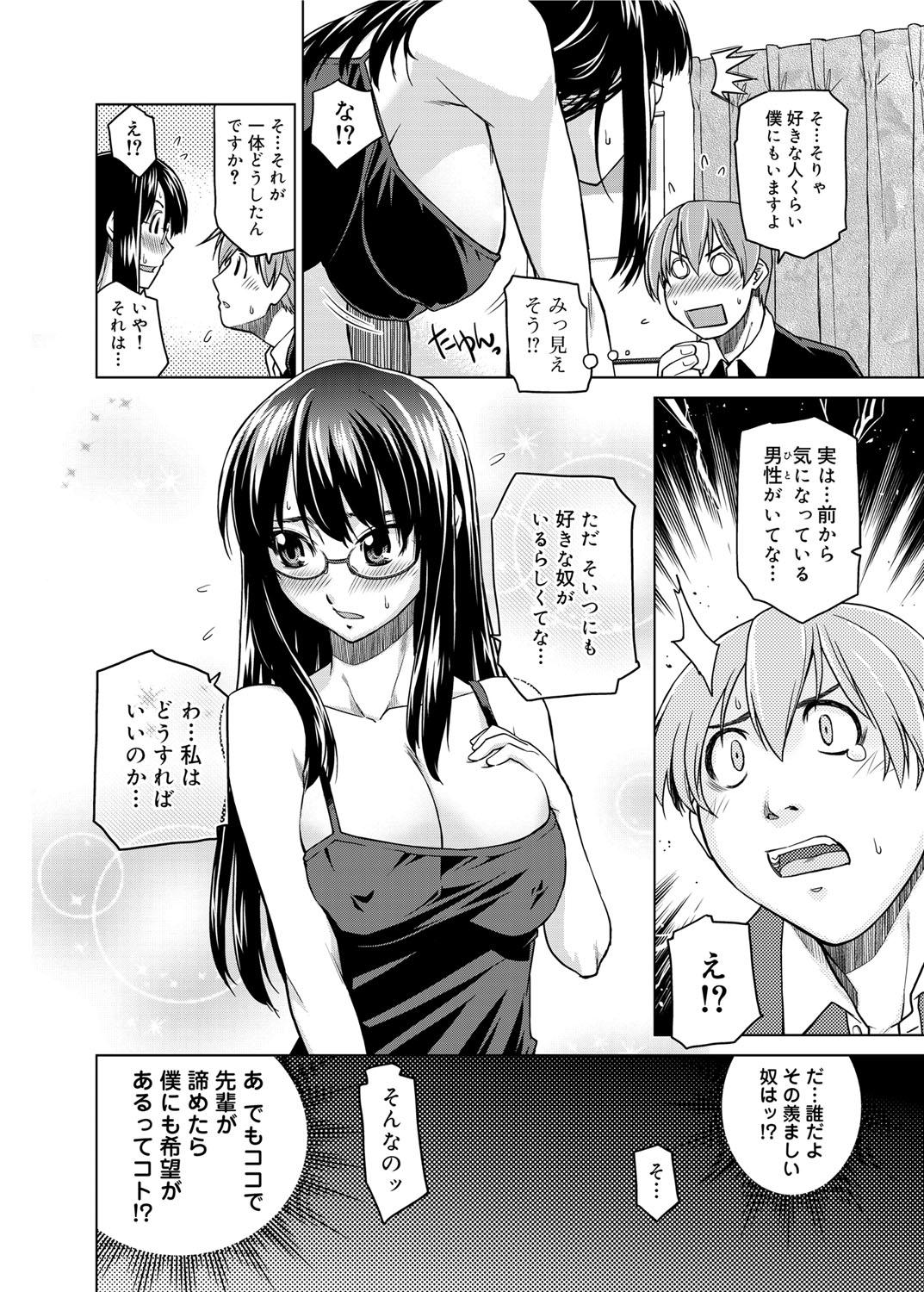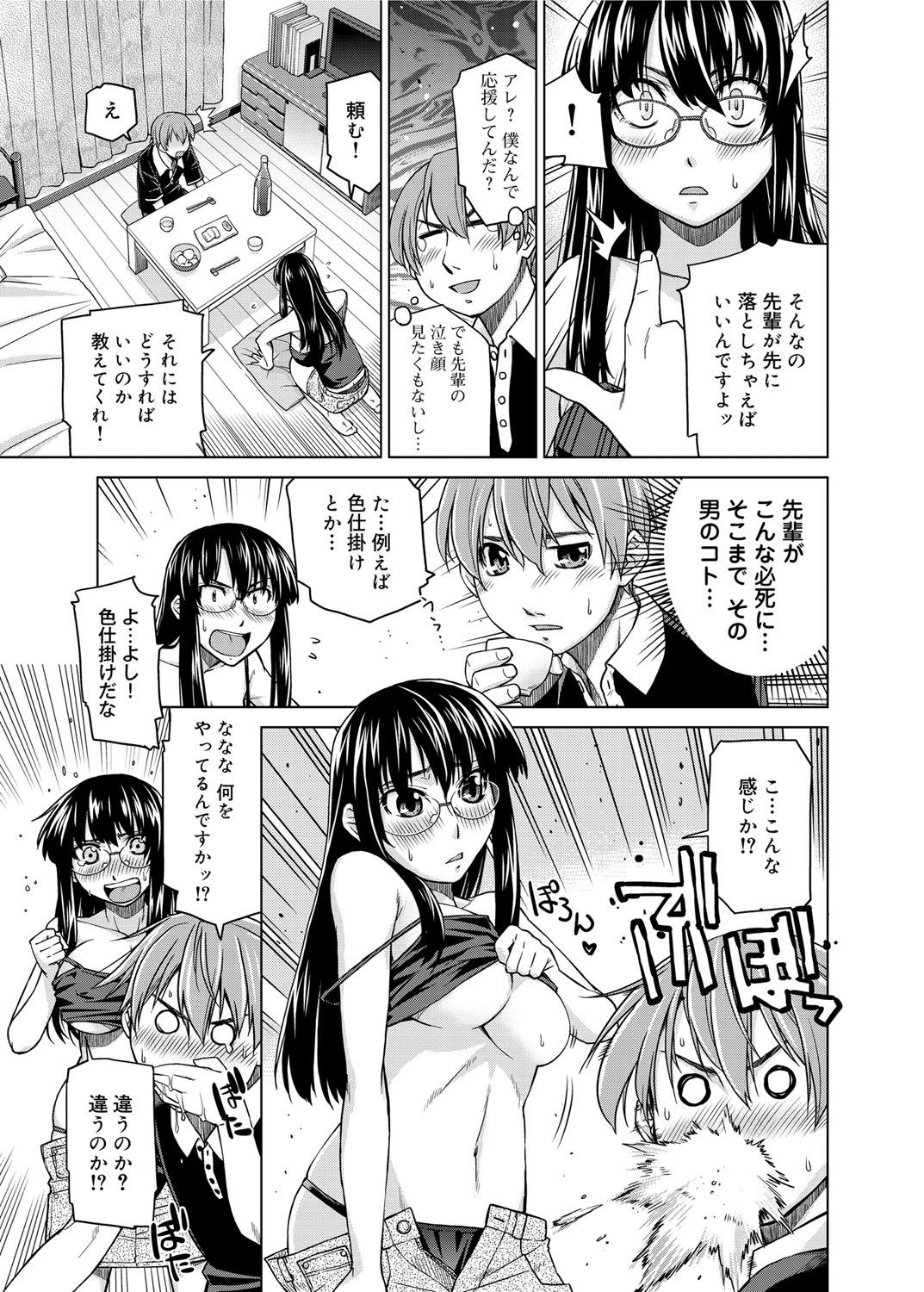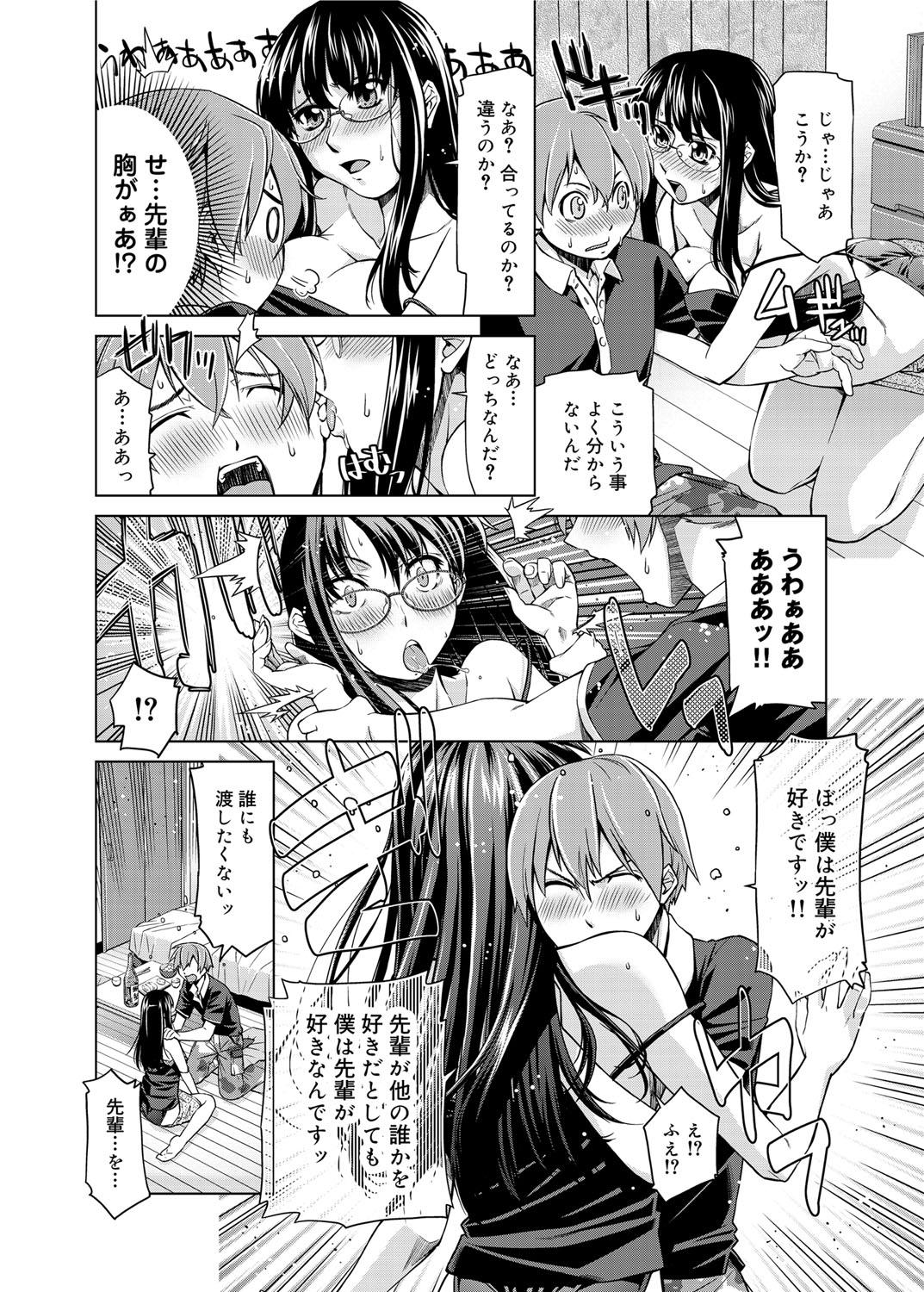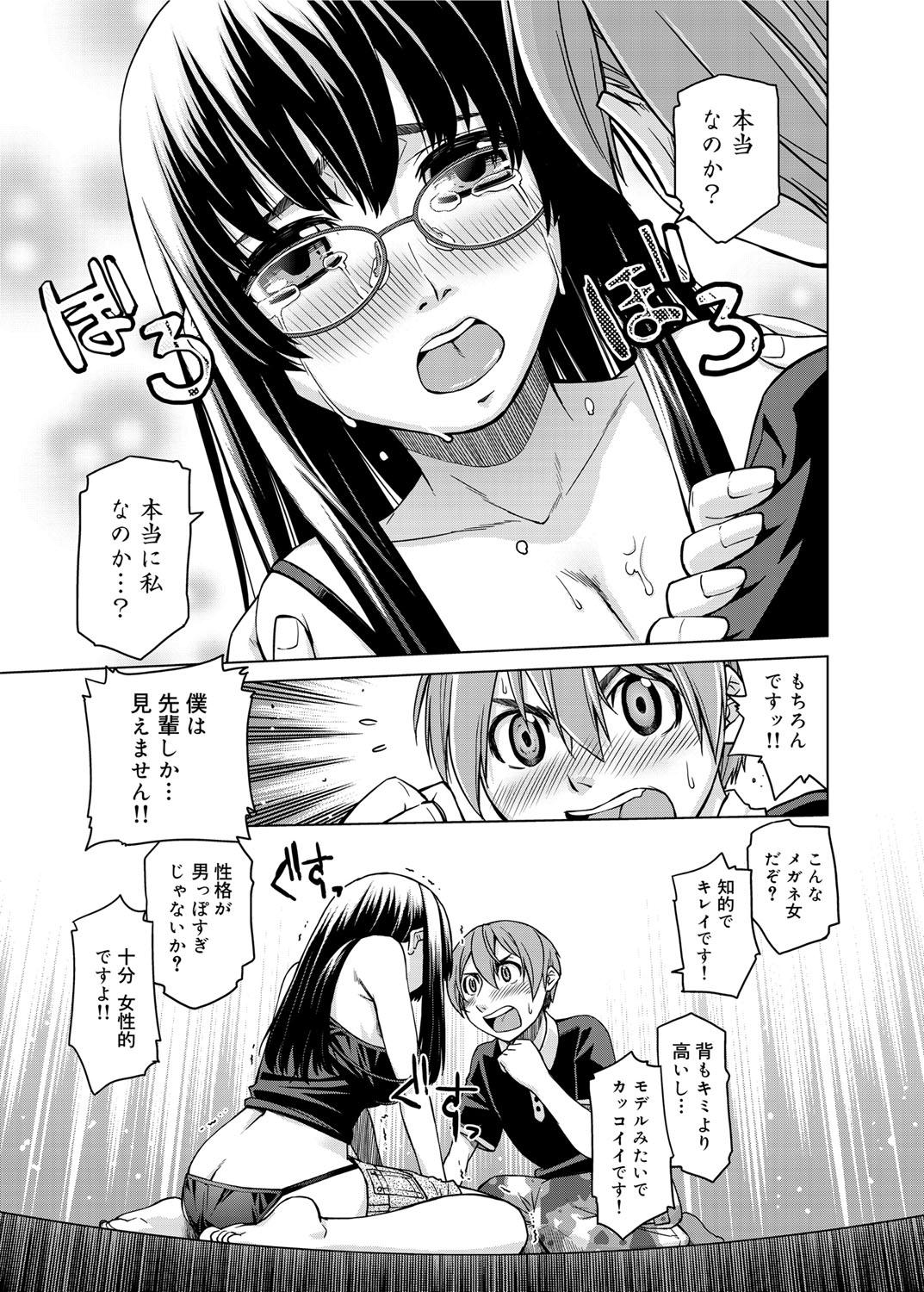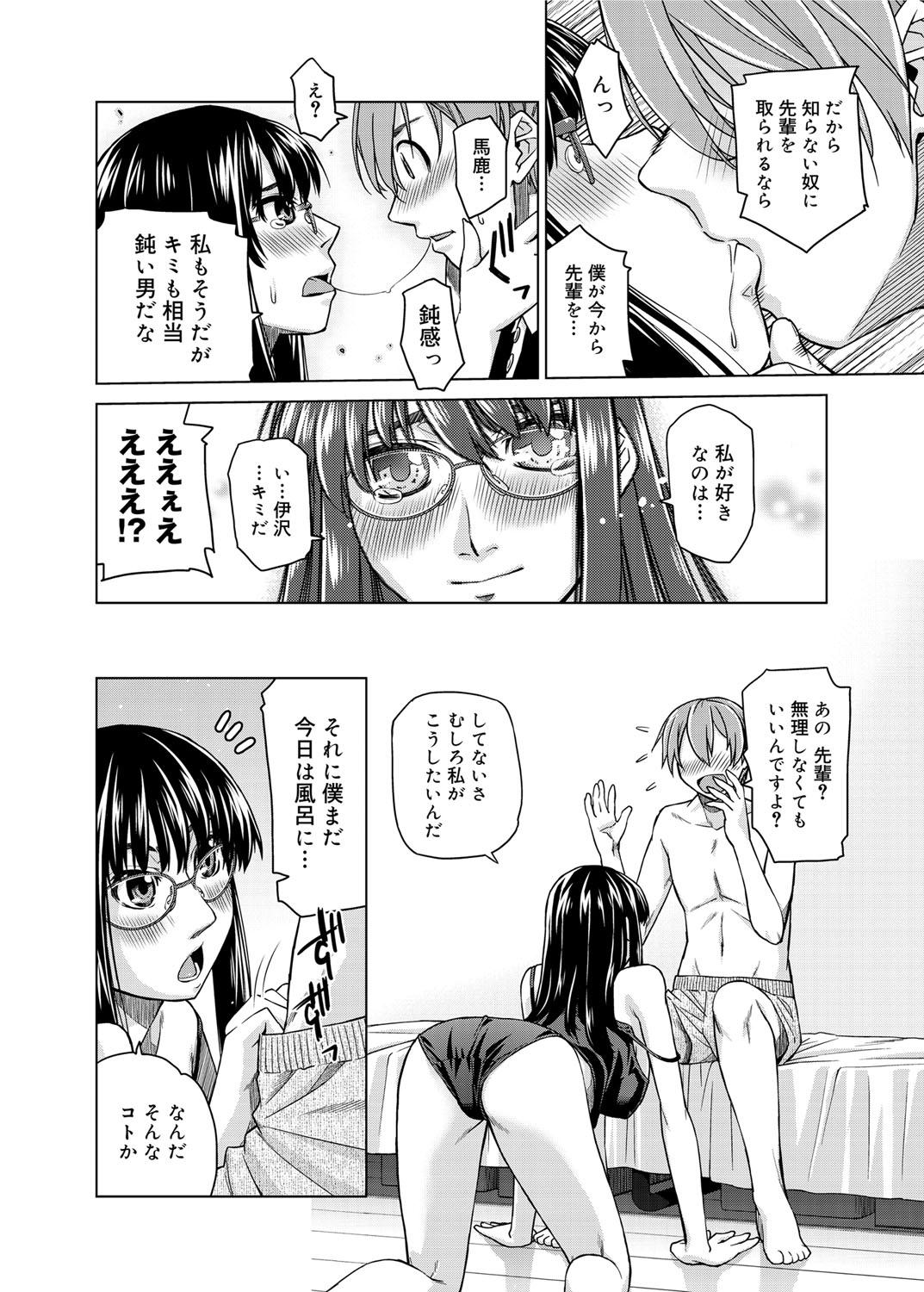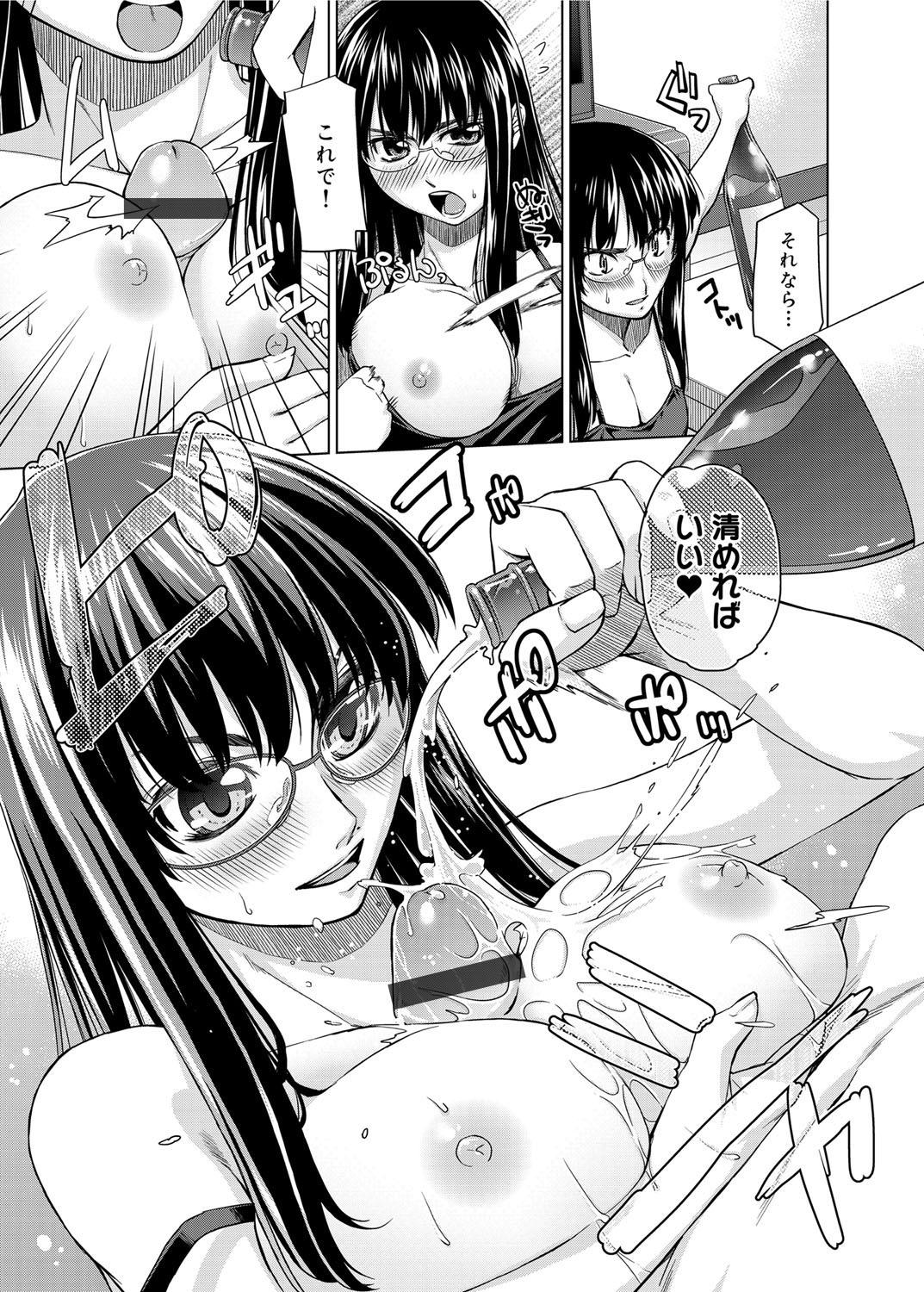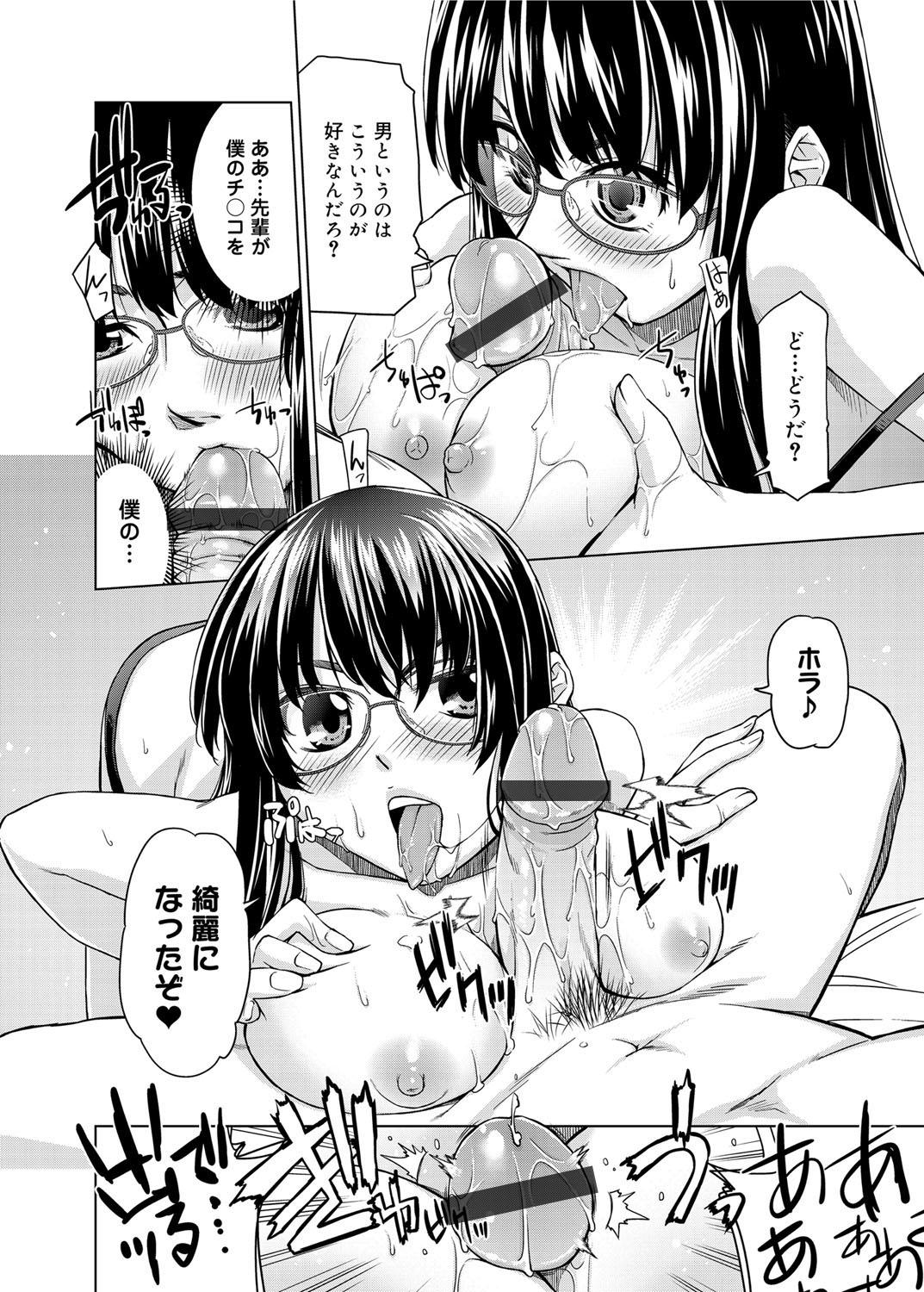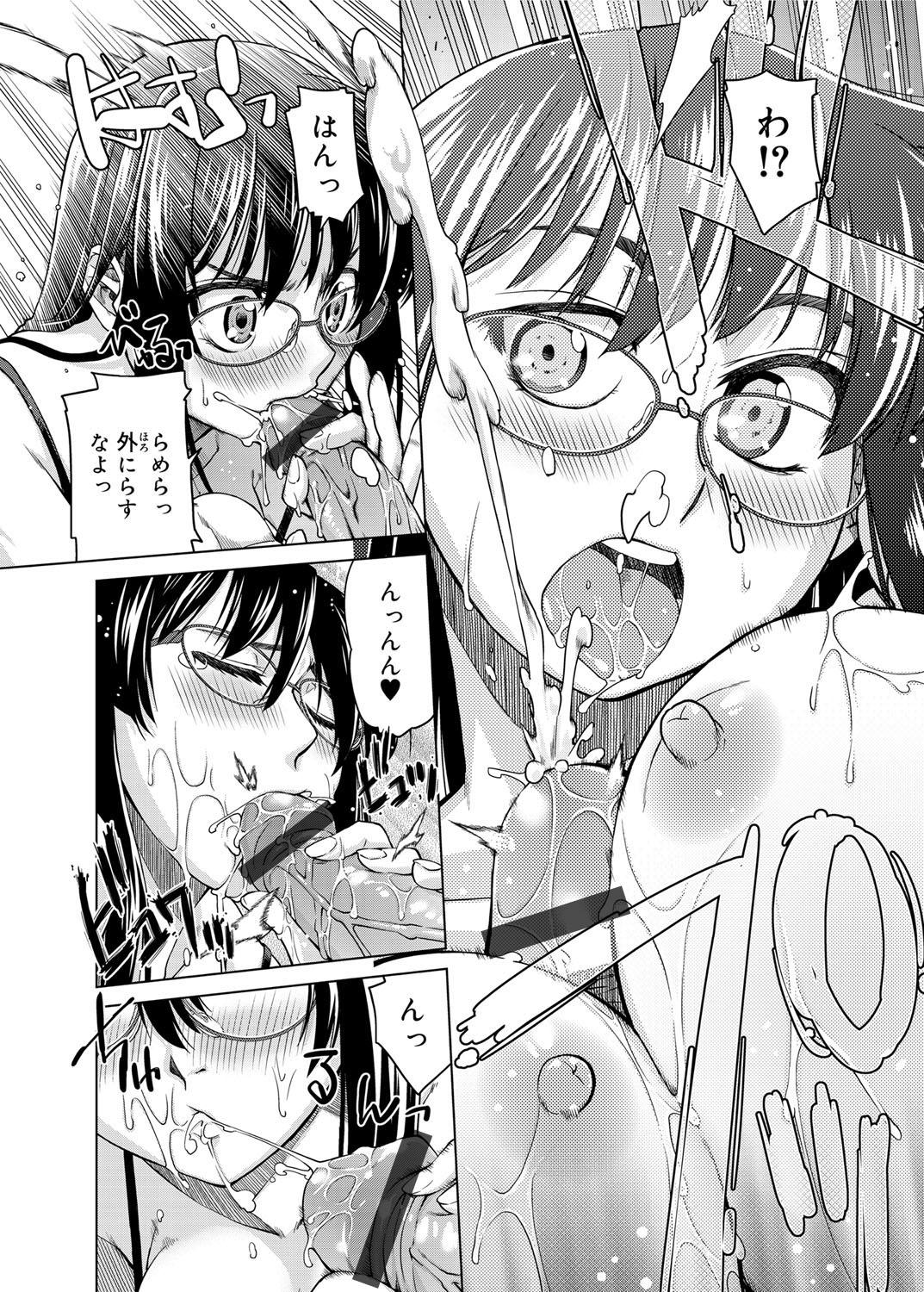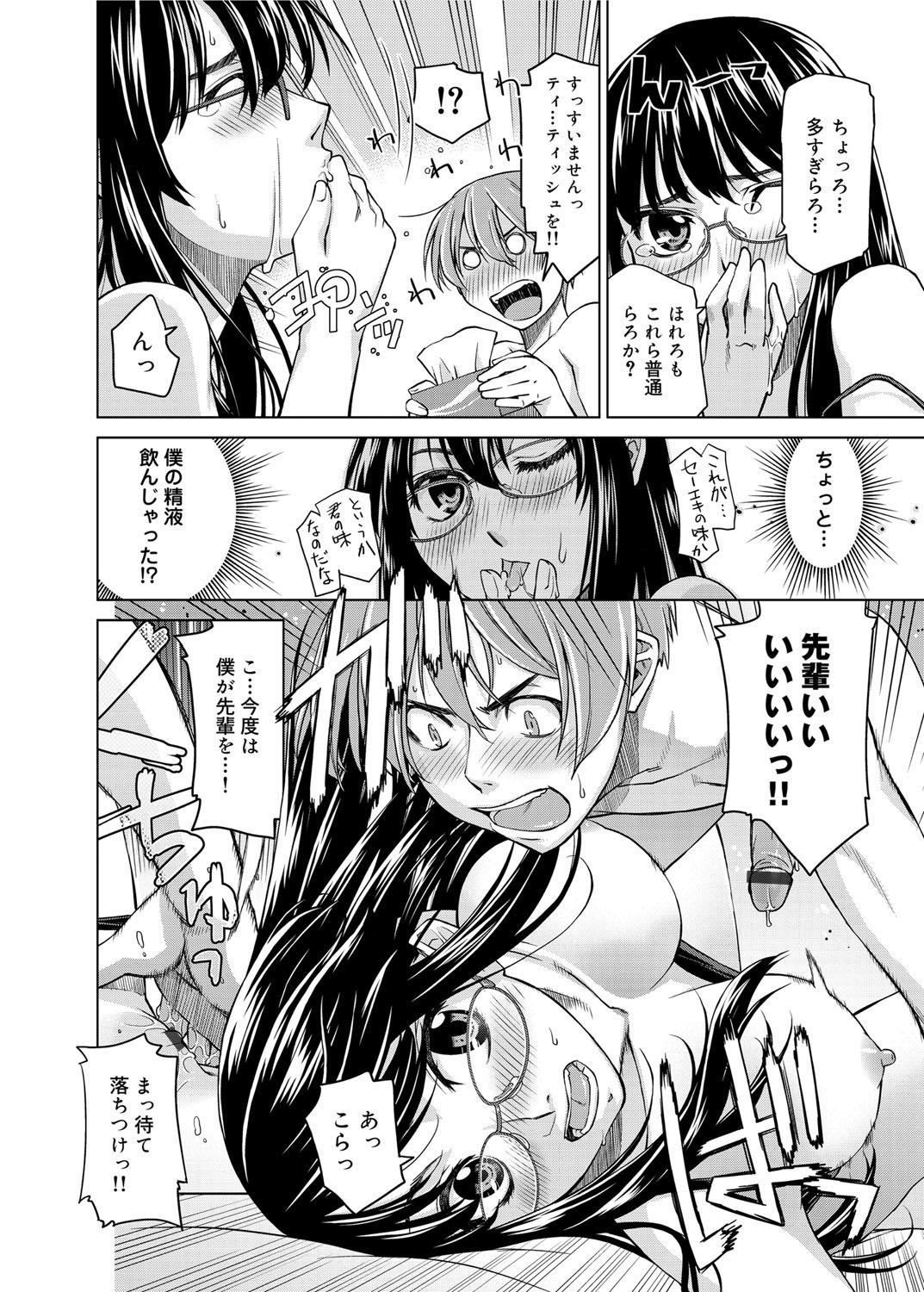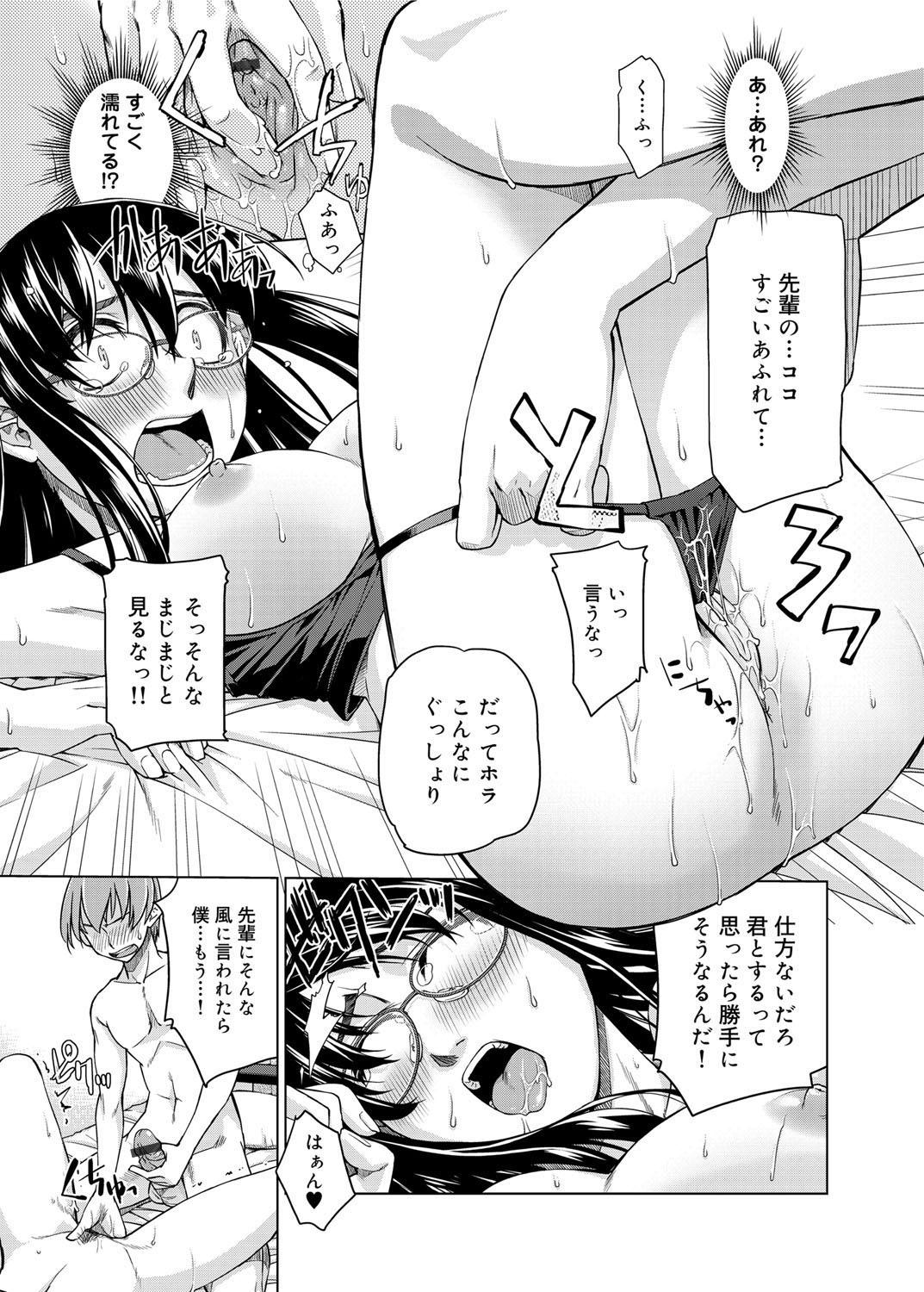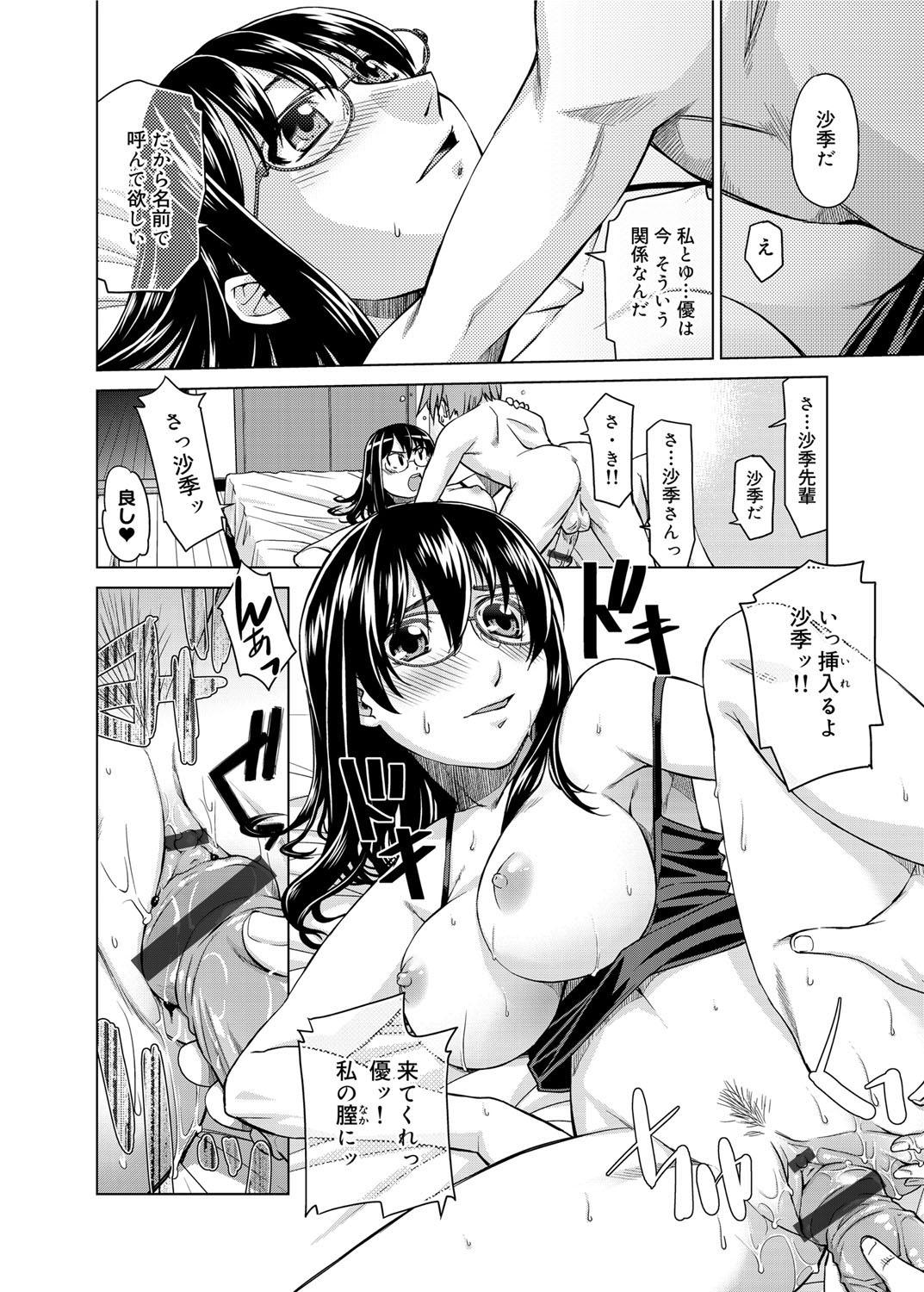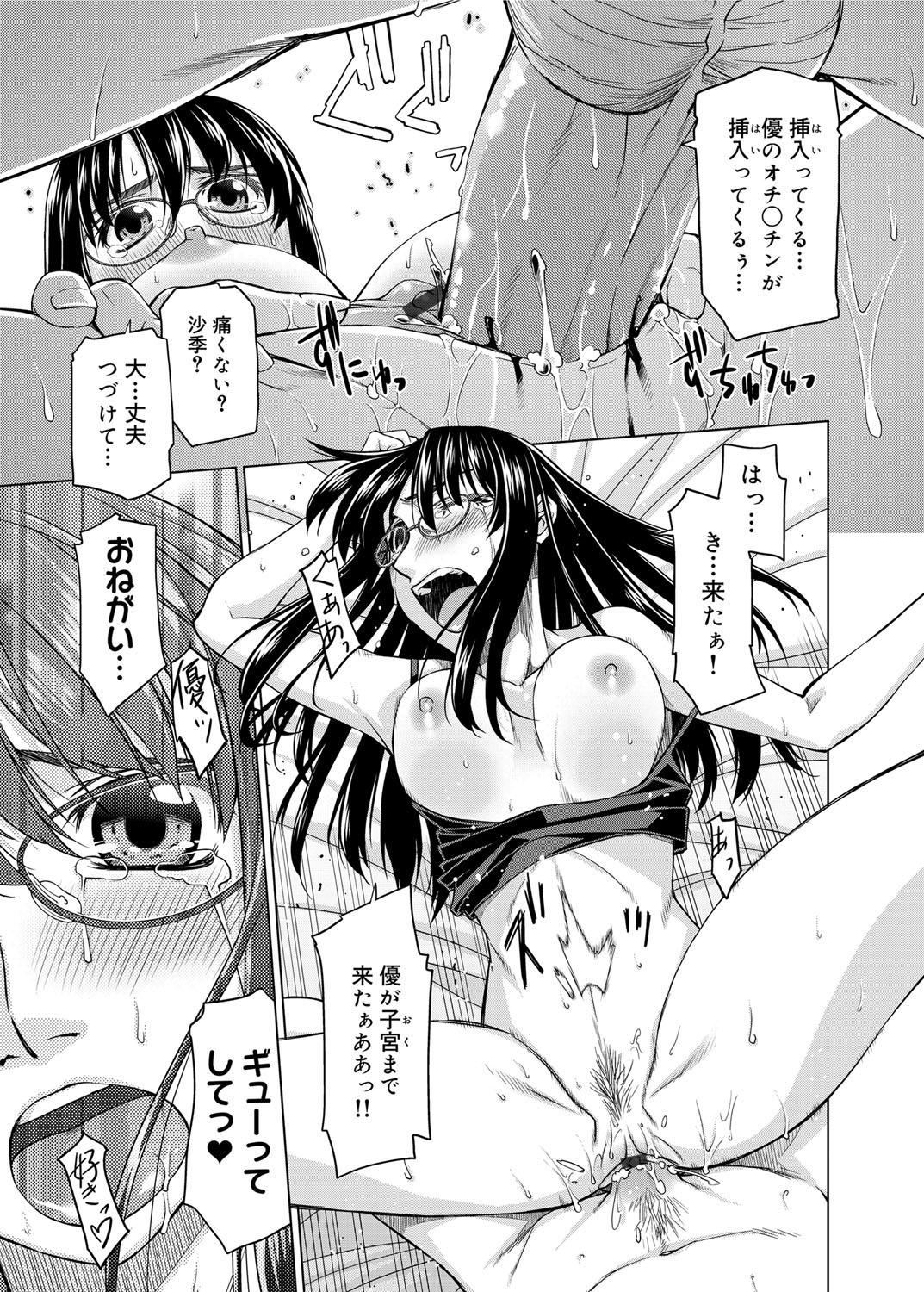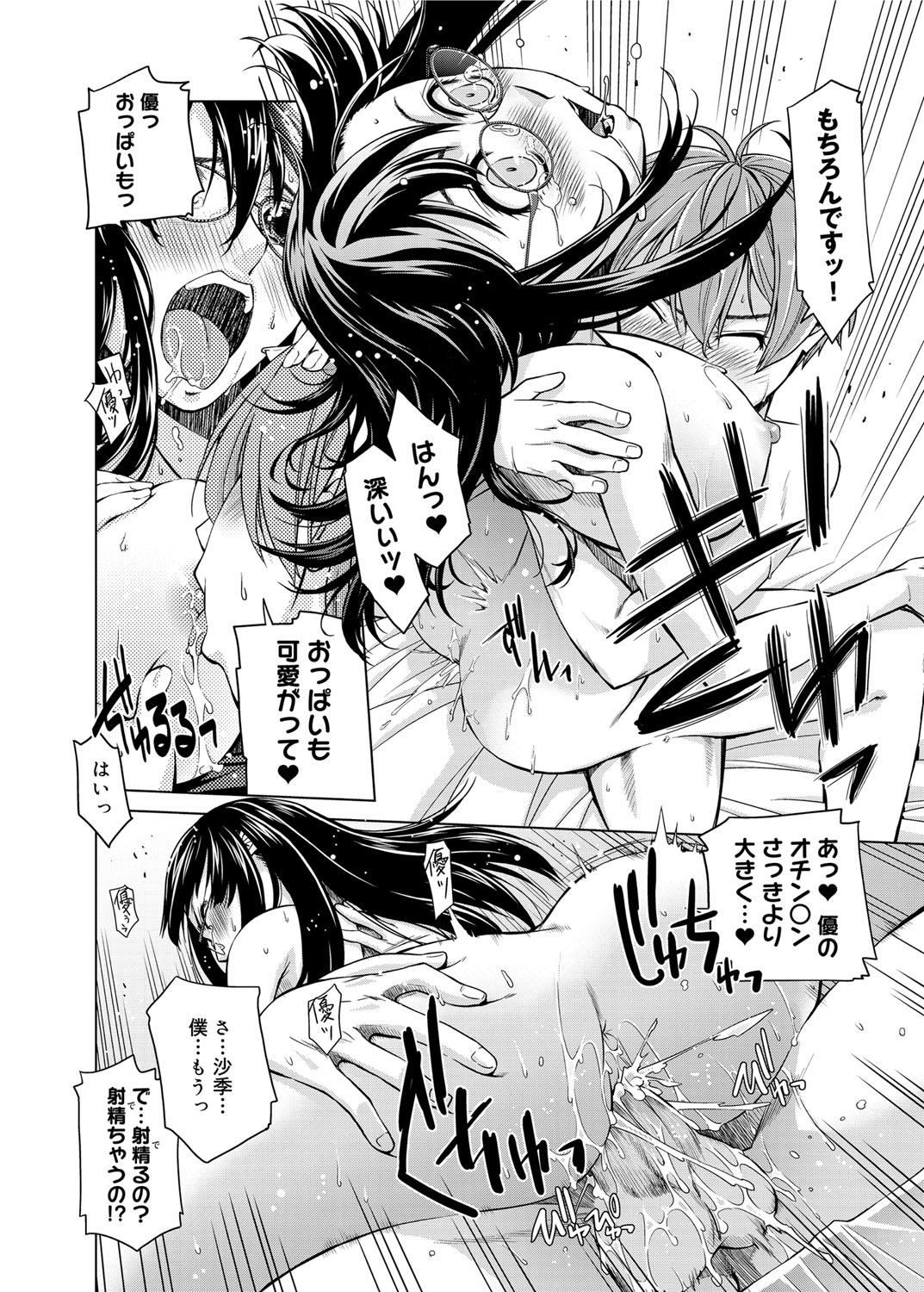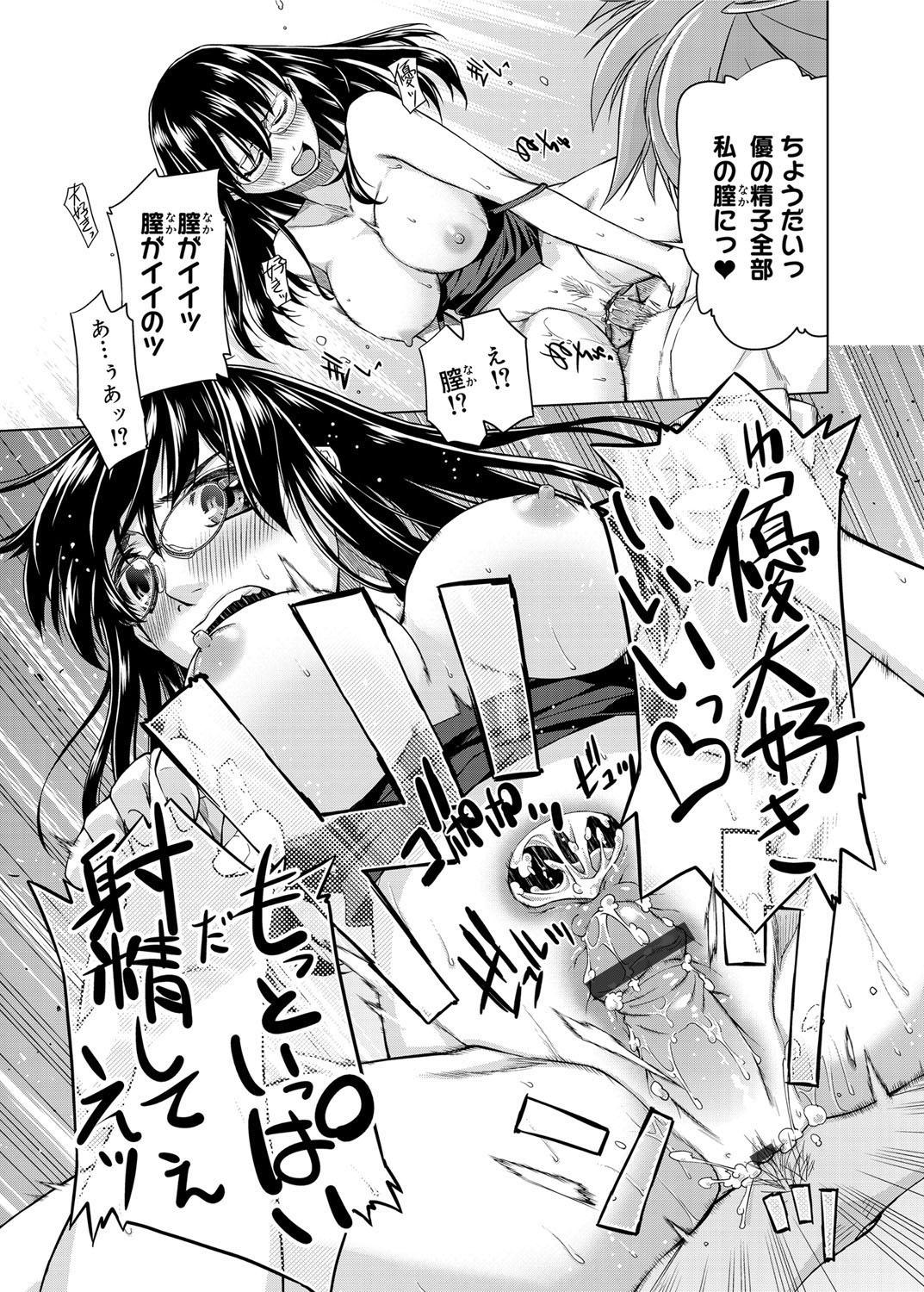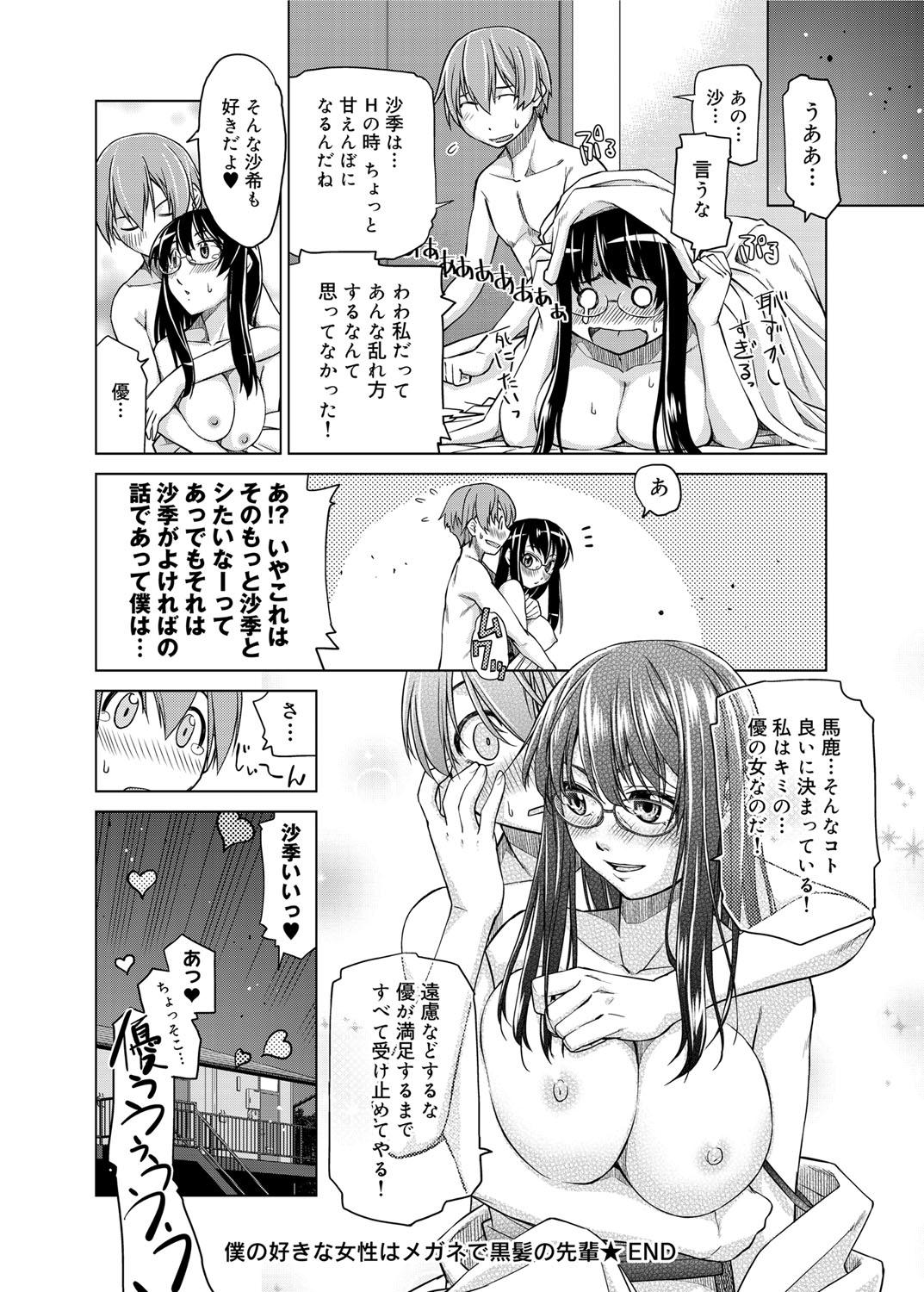 [皐月みかず]君の眼鏡は1万ボルト![中国翻訳]
Recommended top hentai for you:
You are reading: Kimi no Megane wa 1-man Volt!