And then at one final swipe of Jeremy's hot, skilled tongue,
Lindsay cried out his name and arched against his mouth. Lindsay squeezed the sheets in her hands, knotting them
furiously.
Other Name: [しなま]ぱんつ♡ちぇんじ![中国翻訳]
Categories: Manga
Source: Nhentai
Tags: Big breasts, Group, Stockings, Anal, Schoolgirl uniform, Nakadashi, Shotacon, Blowjob, Incest, Tankoubon, Double penetration, Defloration, Milf, Ffm threesome, Femdom, Sister, Crossdressing, Schoolboy uniform, Lactation, Mmf threesome, Footjob, Mother, Garter belt, Twins, Shimapan, Manga porn, Free hentai
Artists:

Shinama

Languages: Translated, Chinese
Hentai: [Shinama] Pants Change! [Chinese]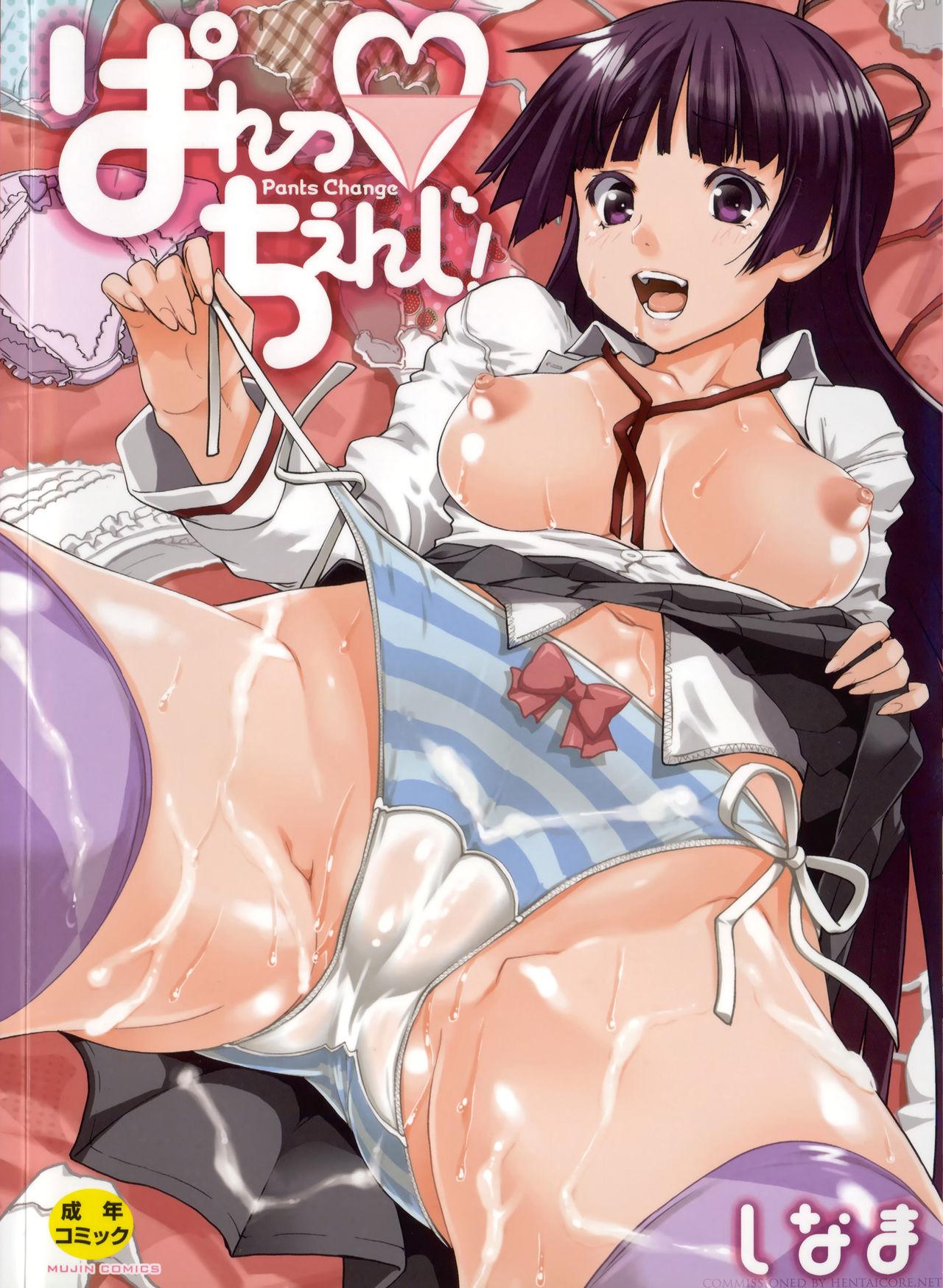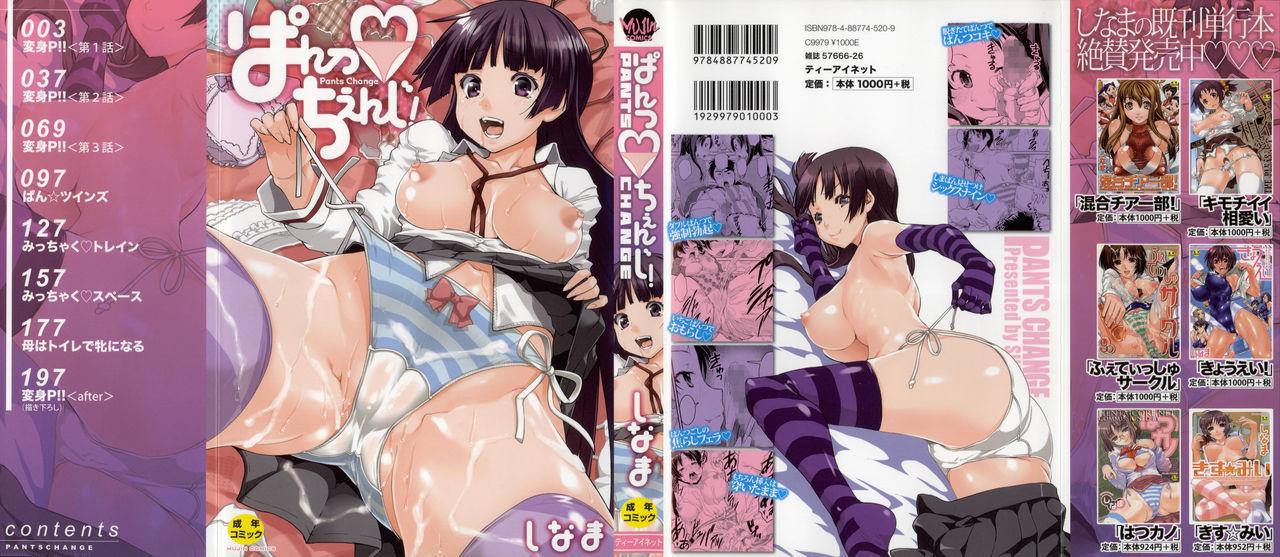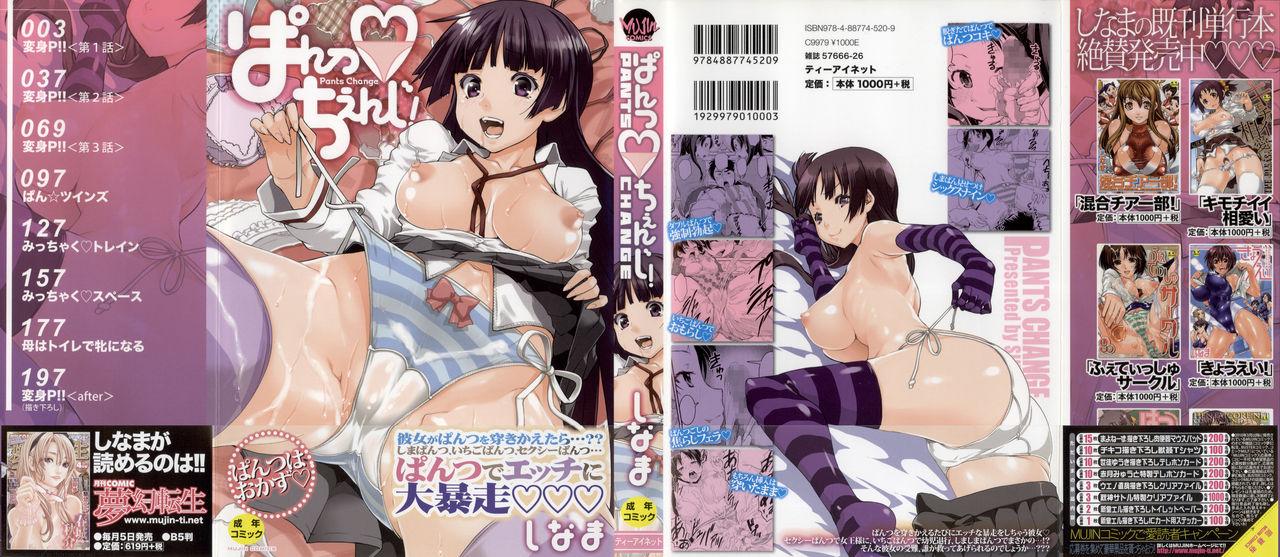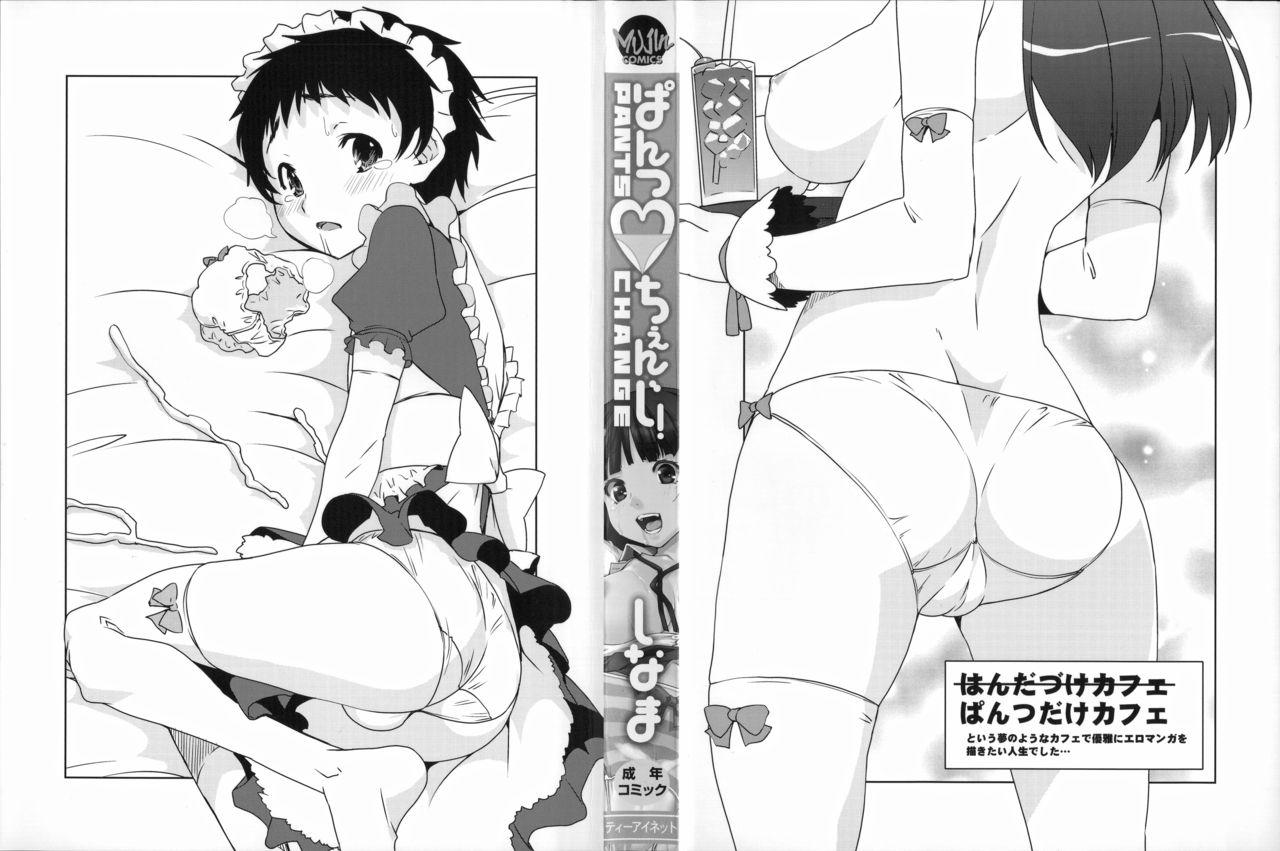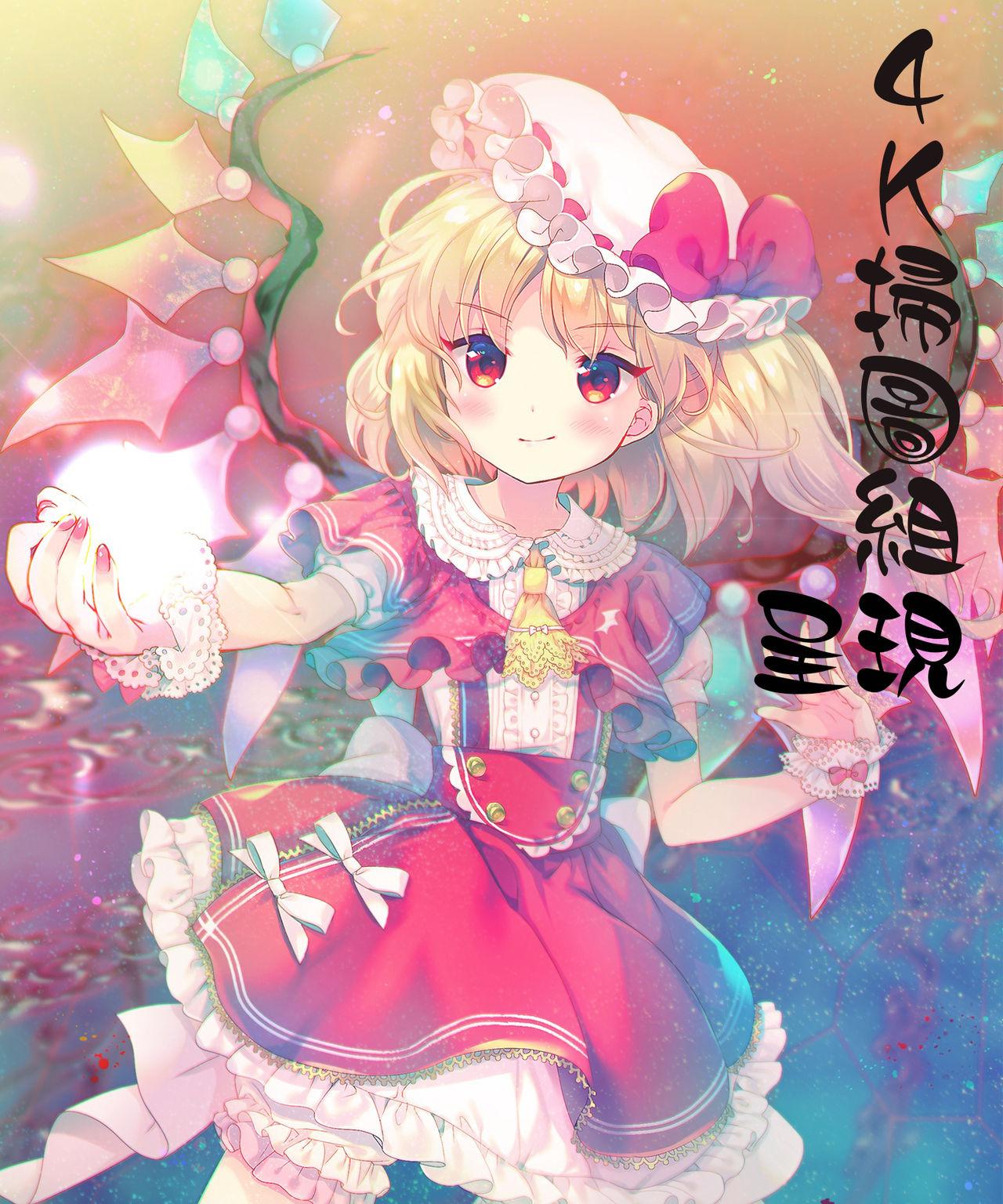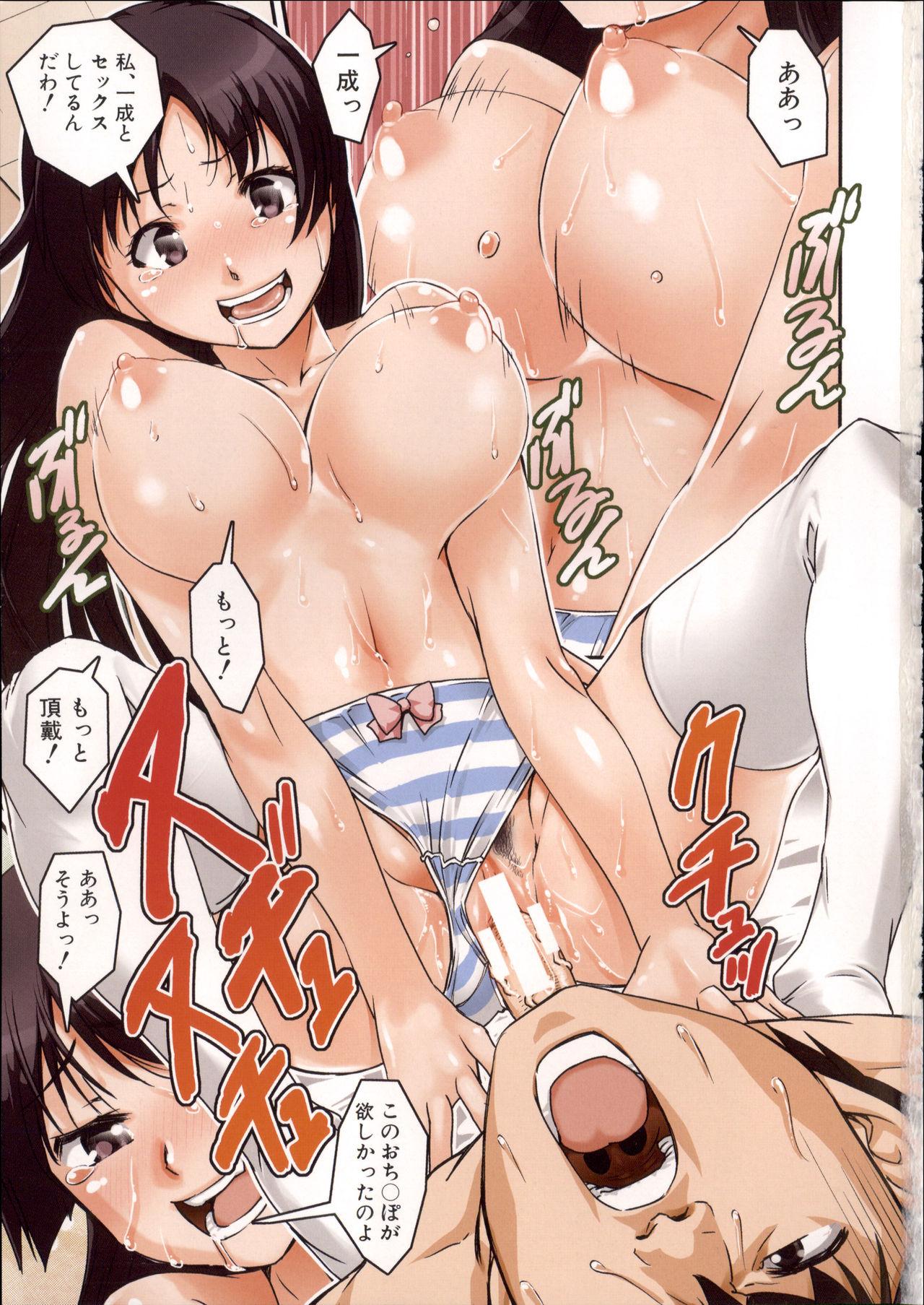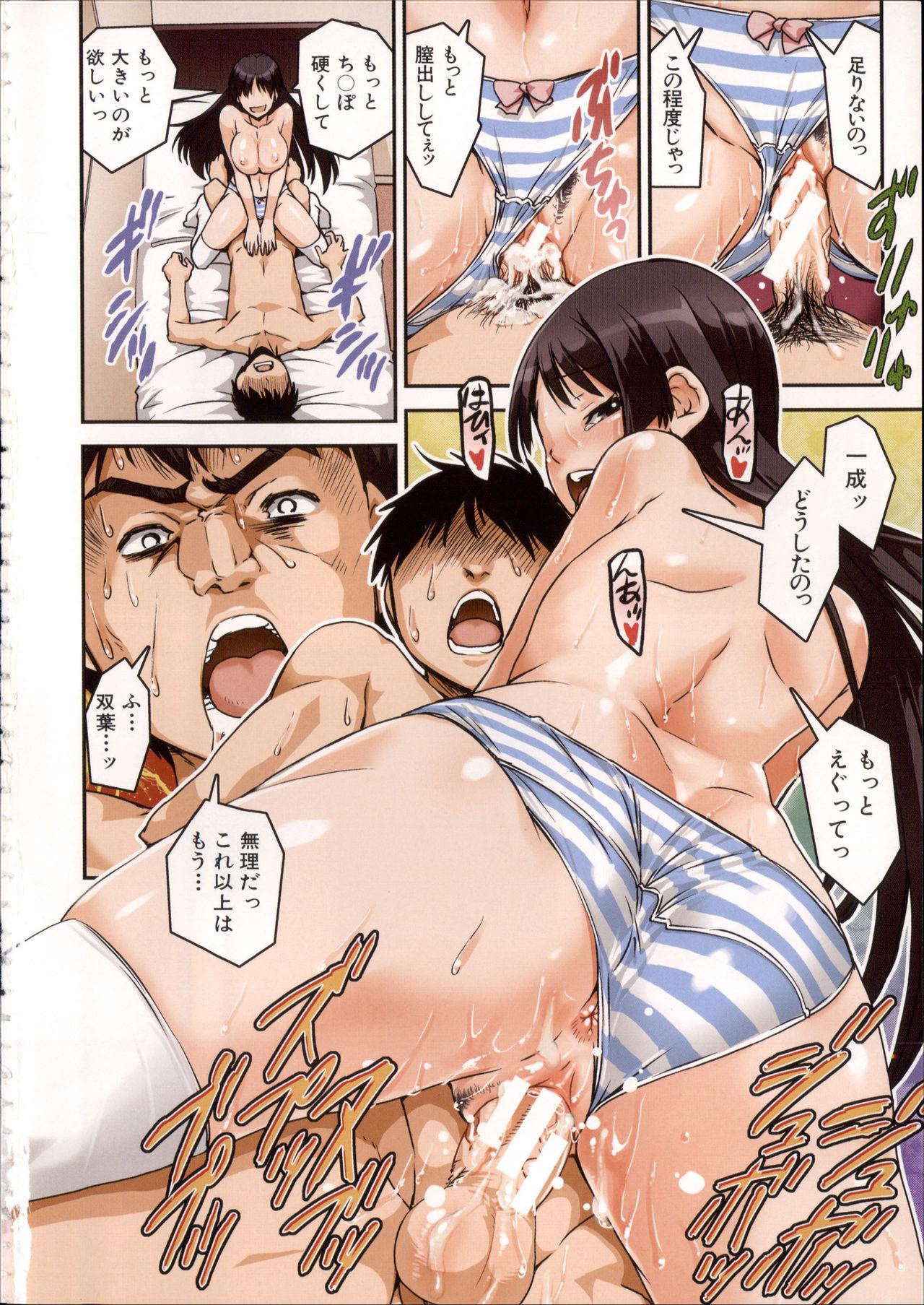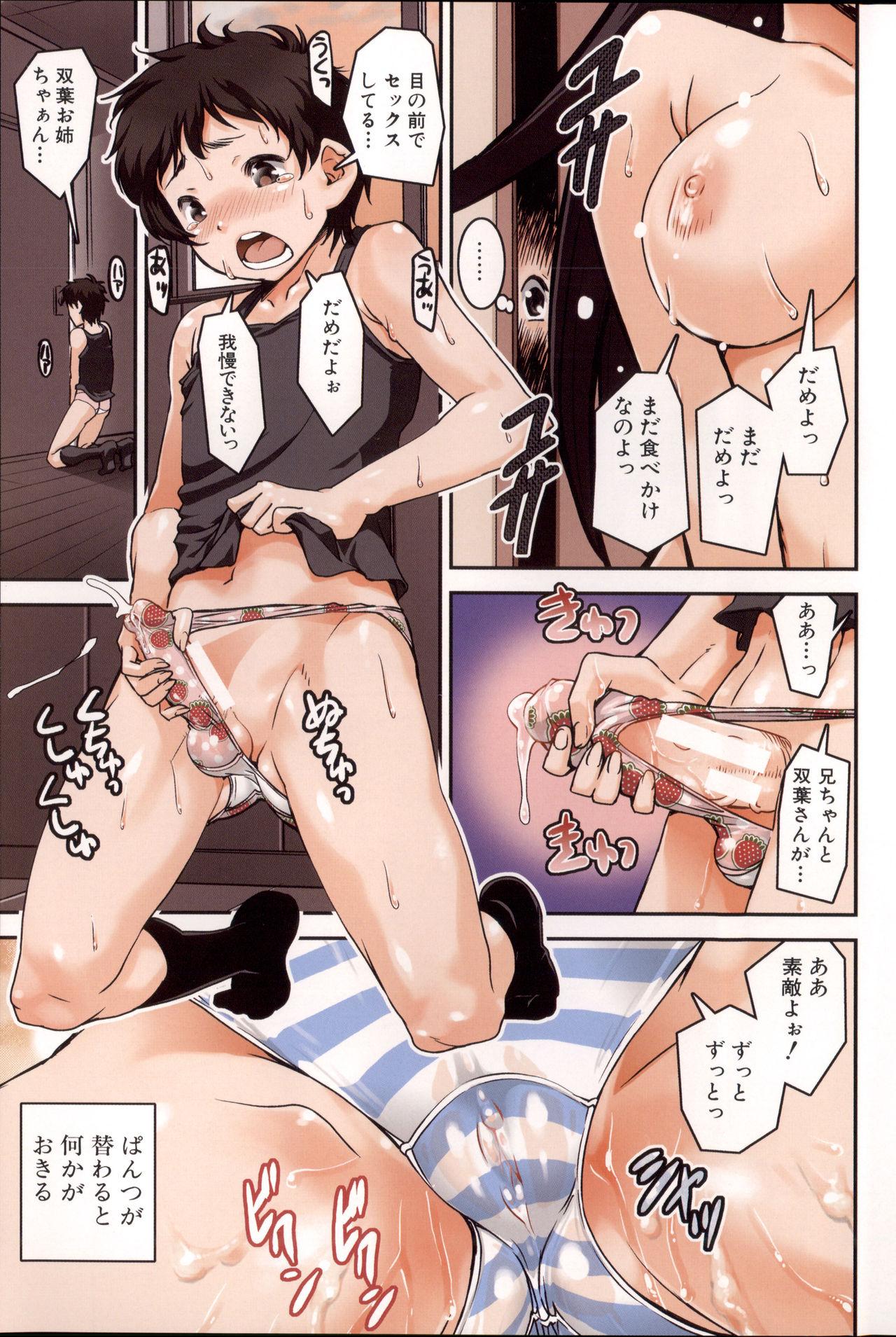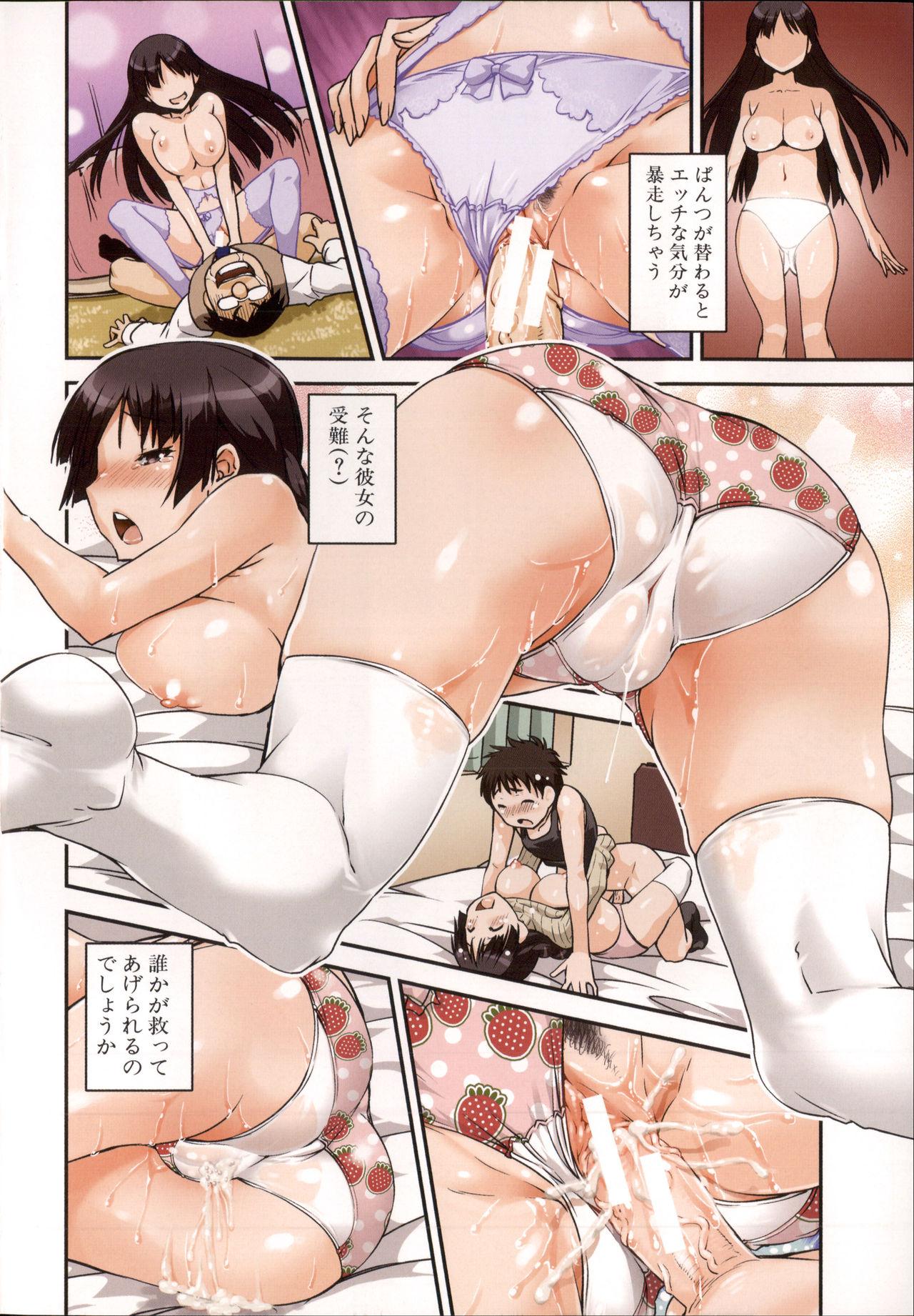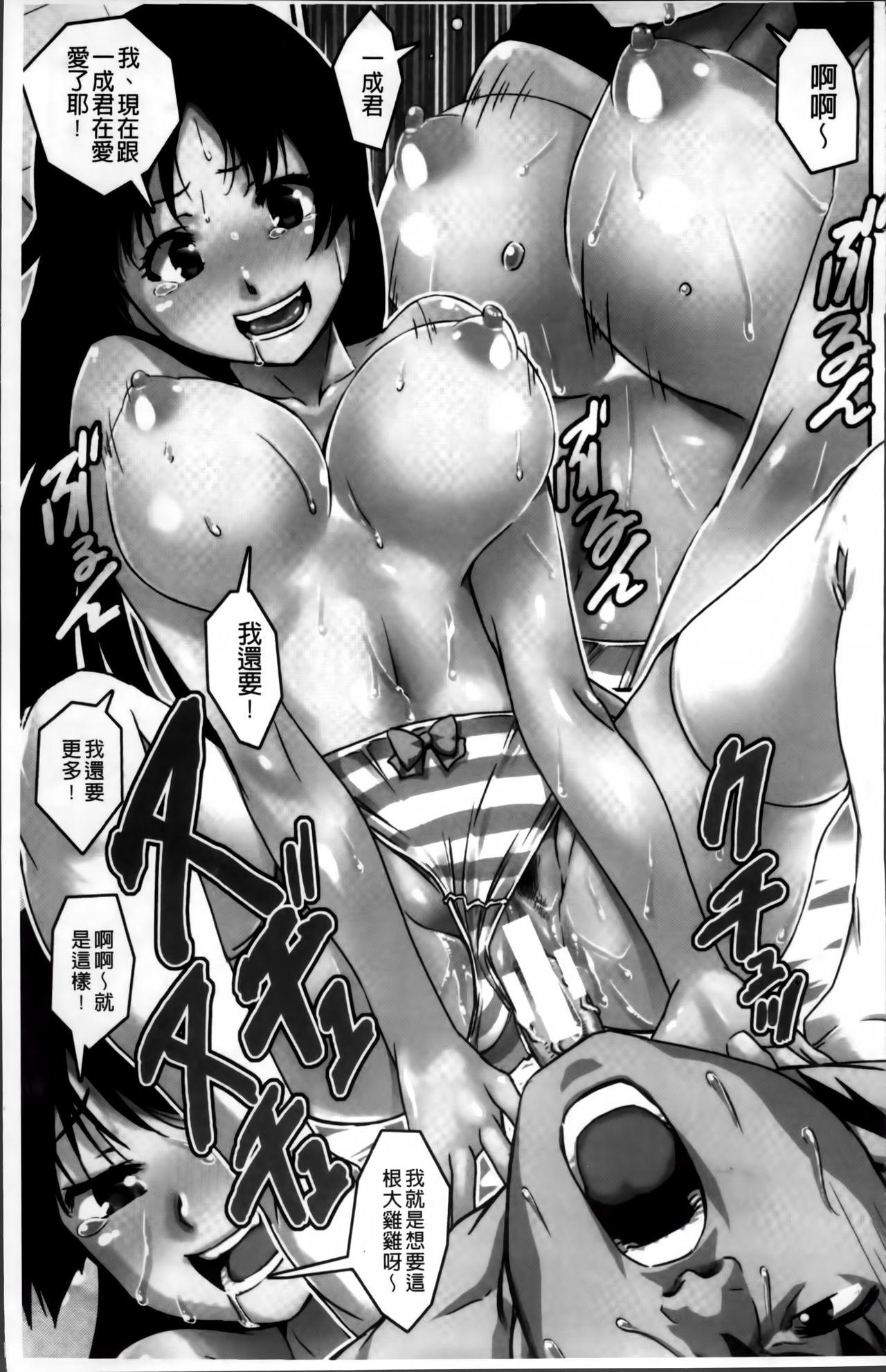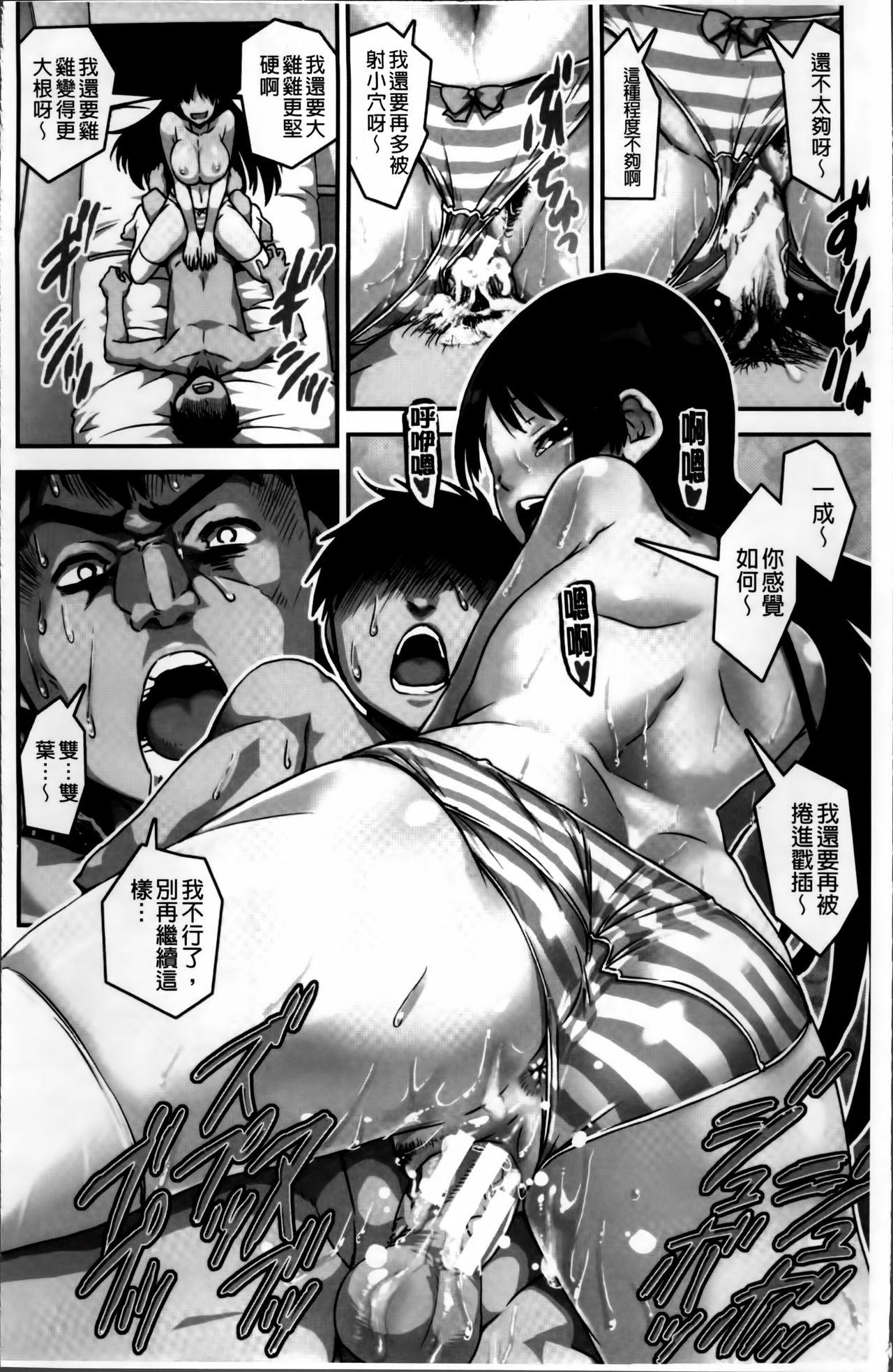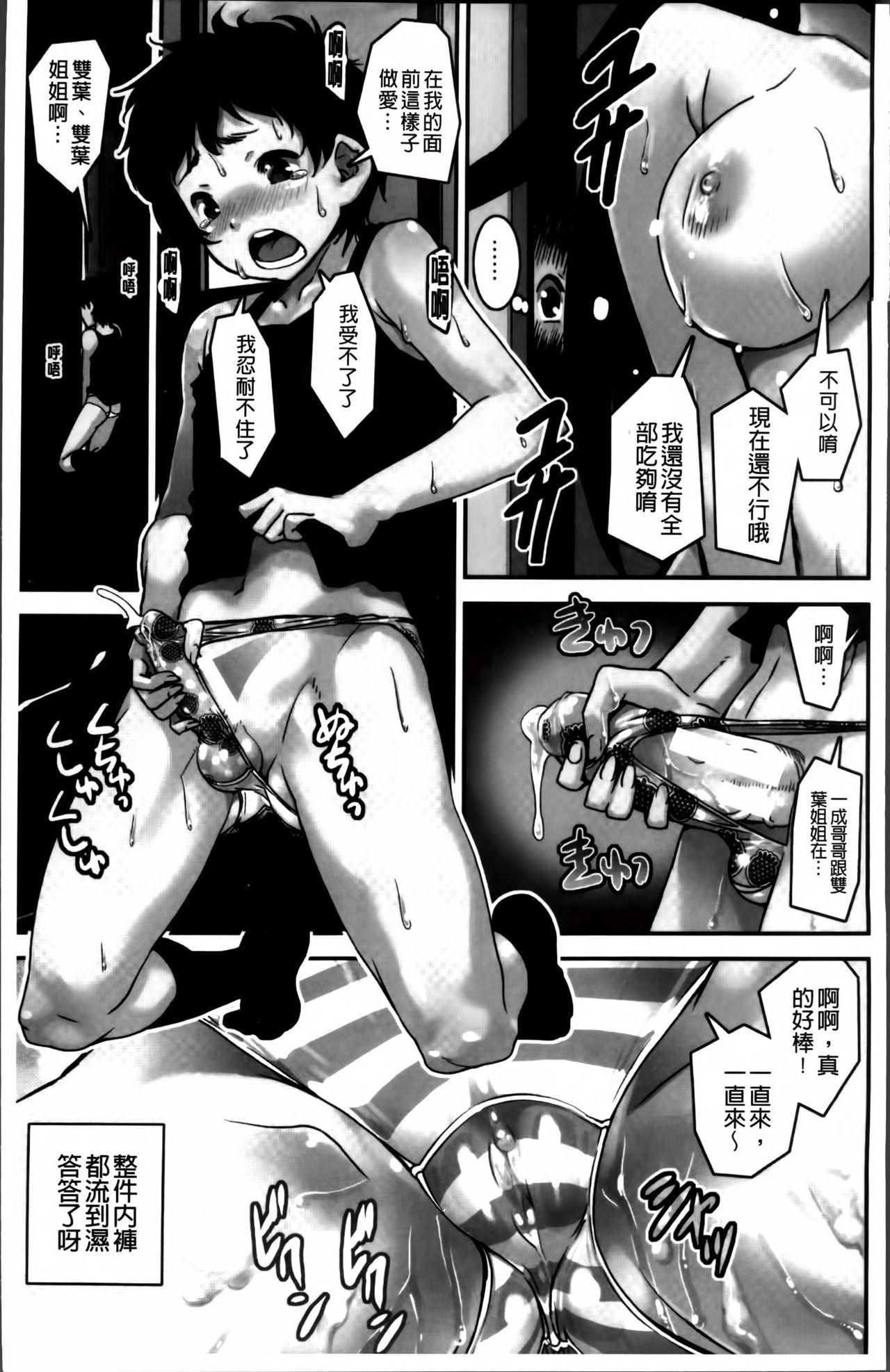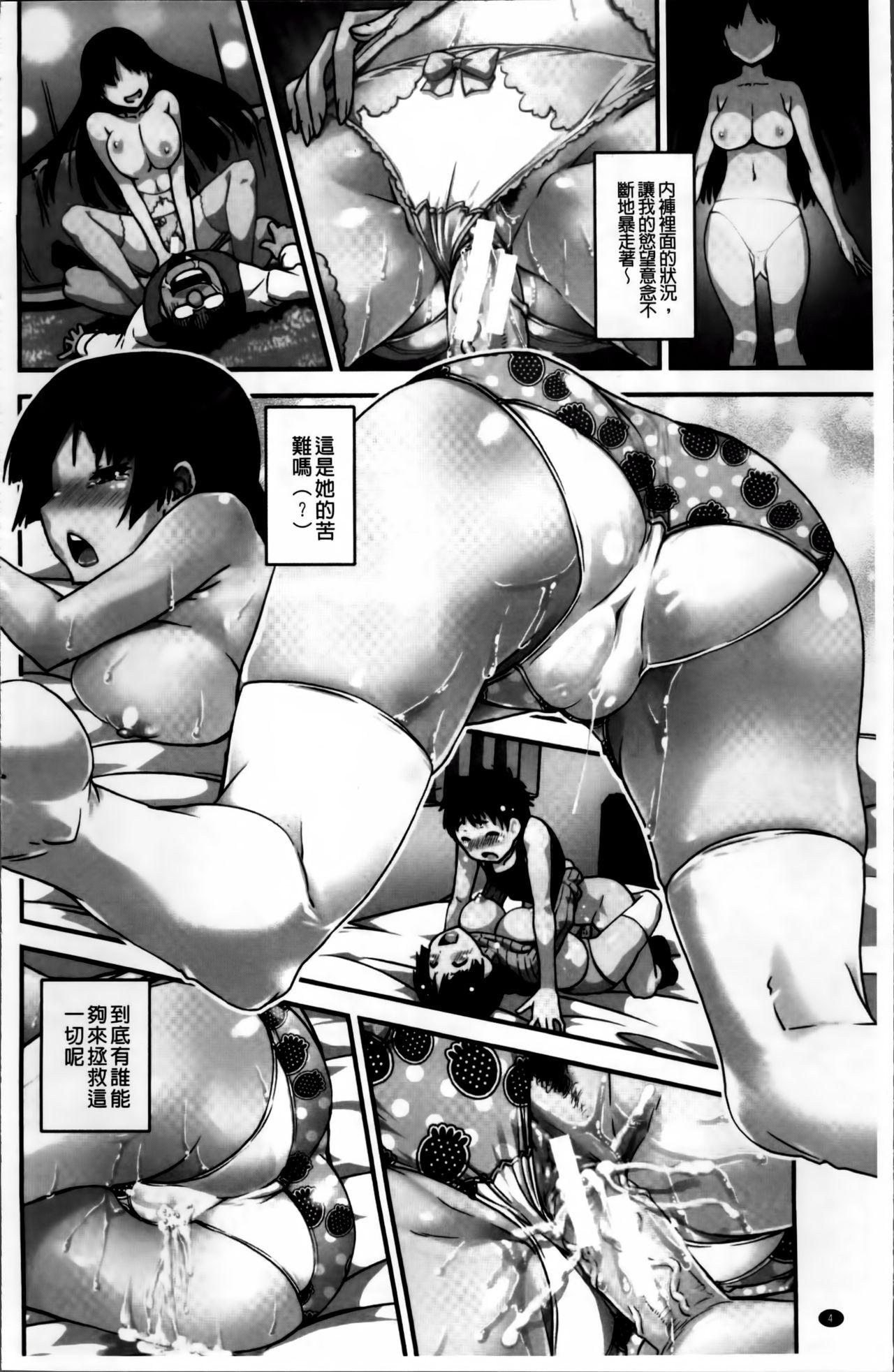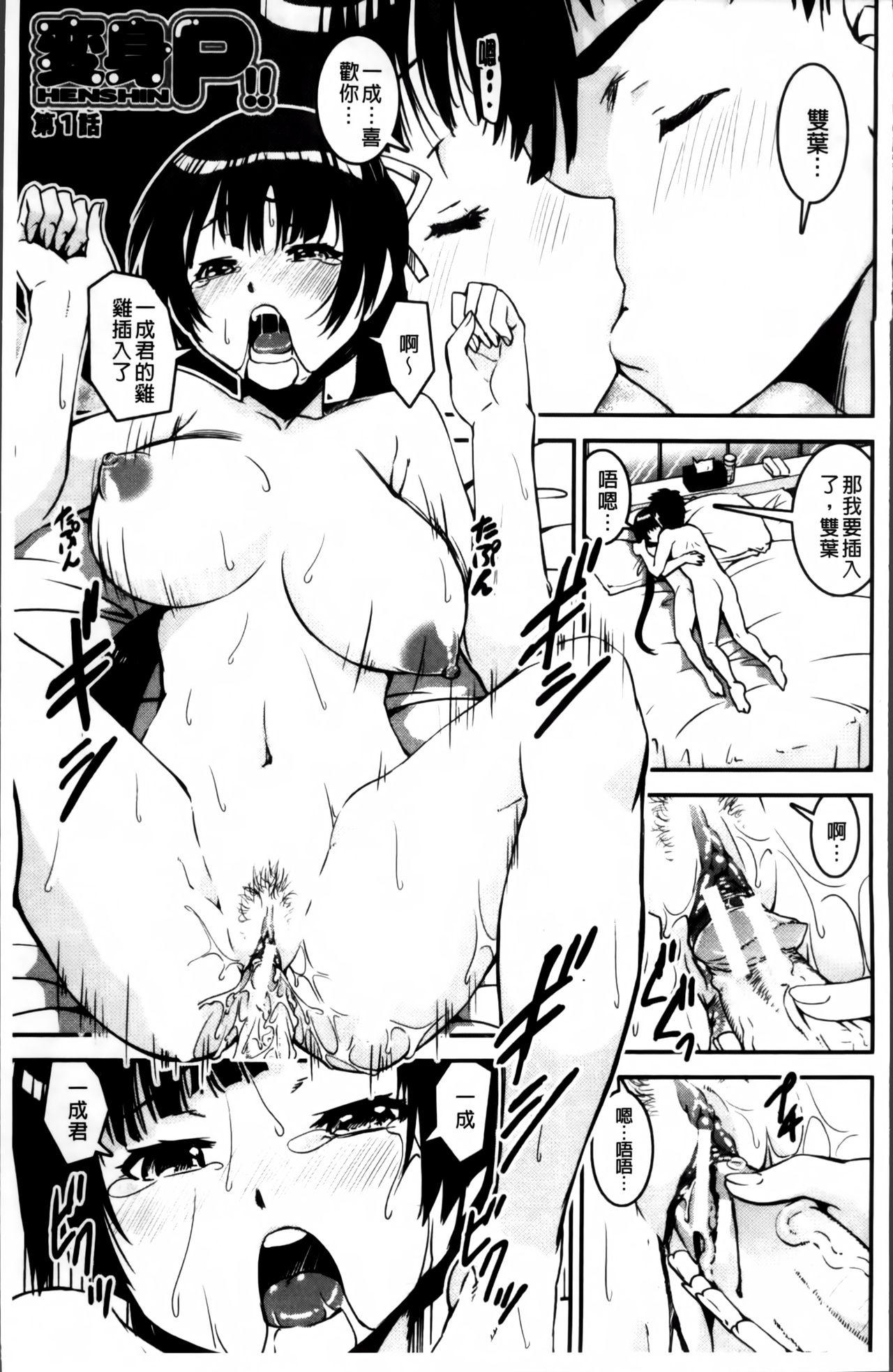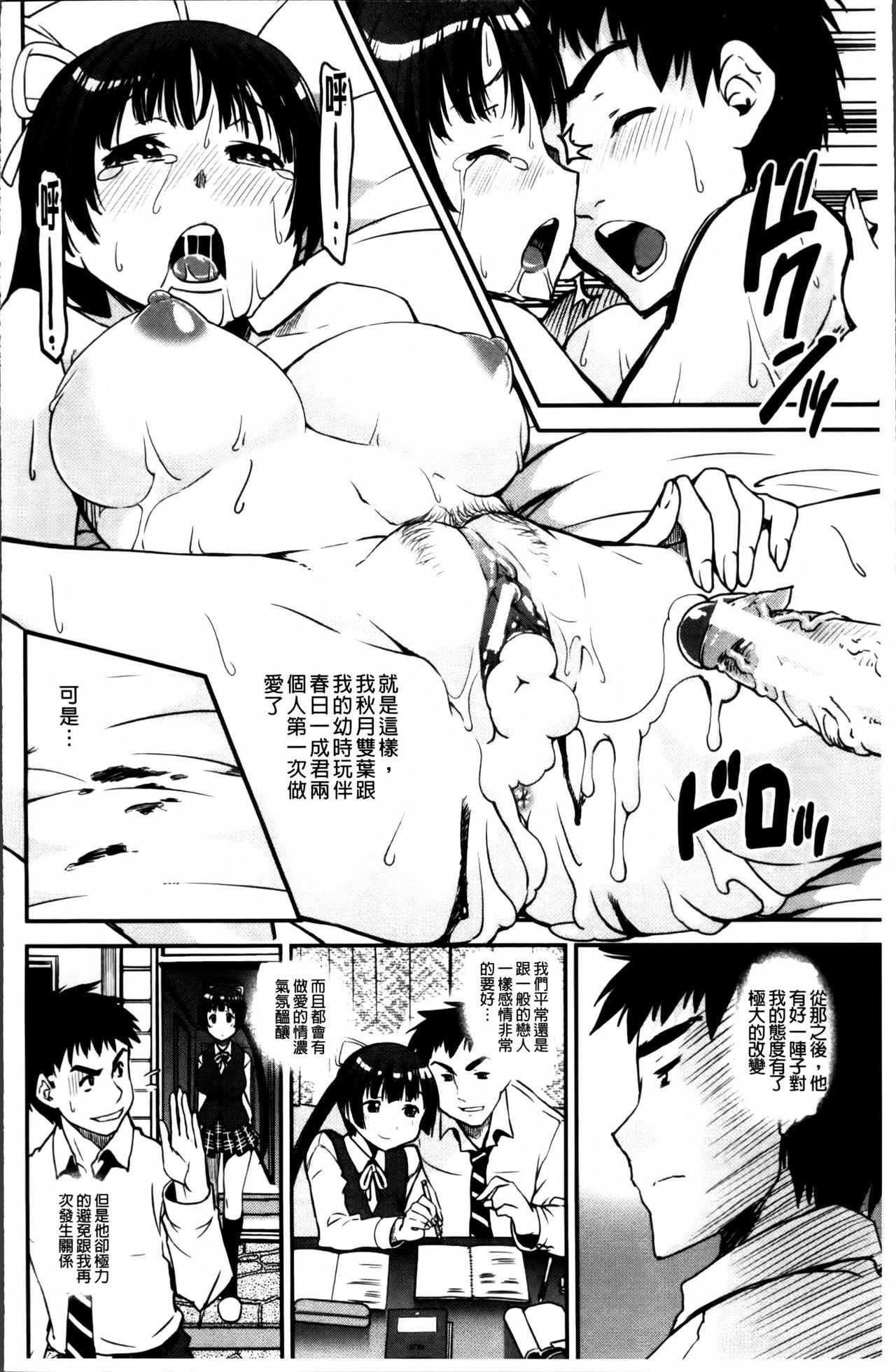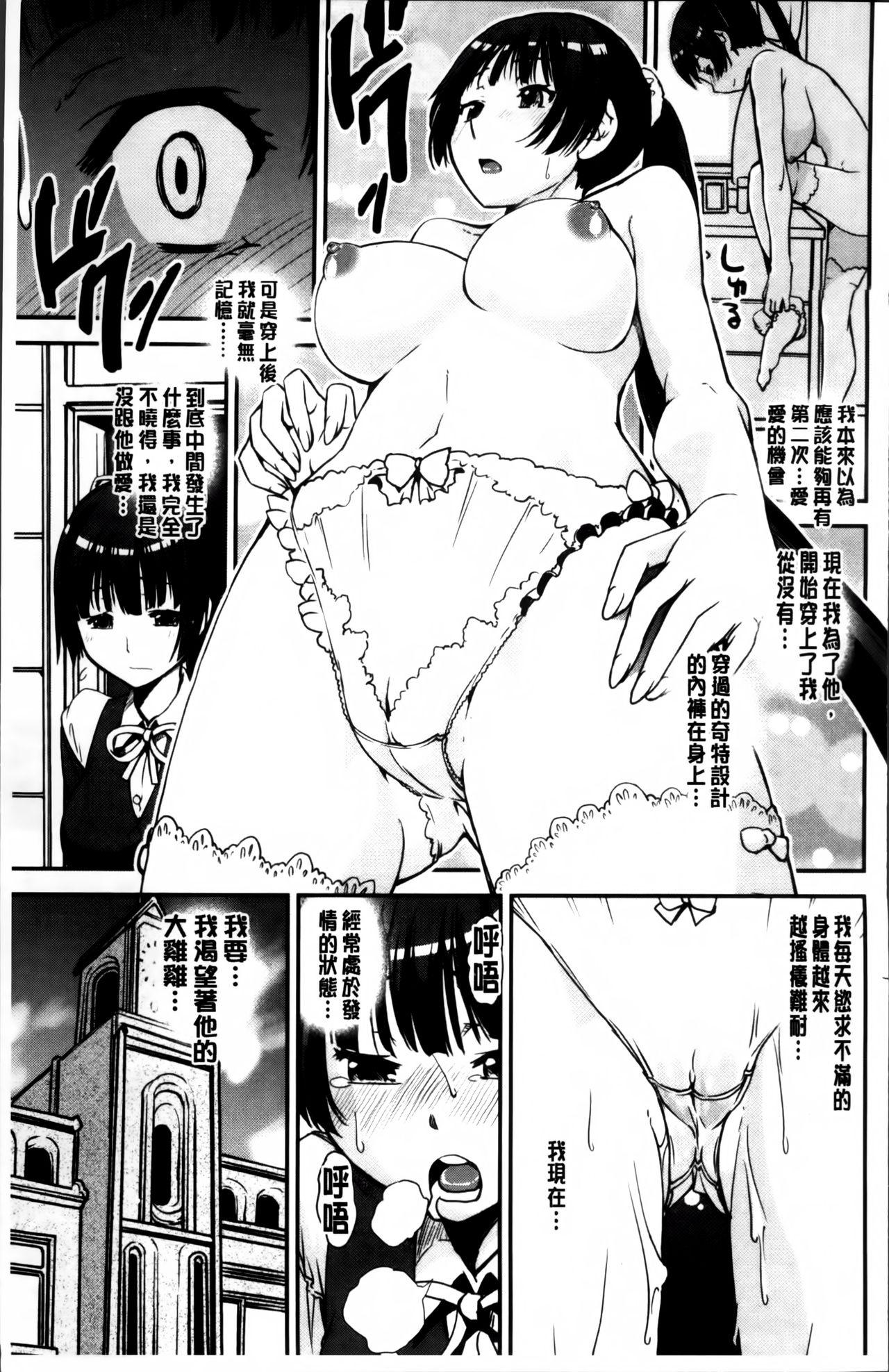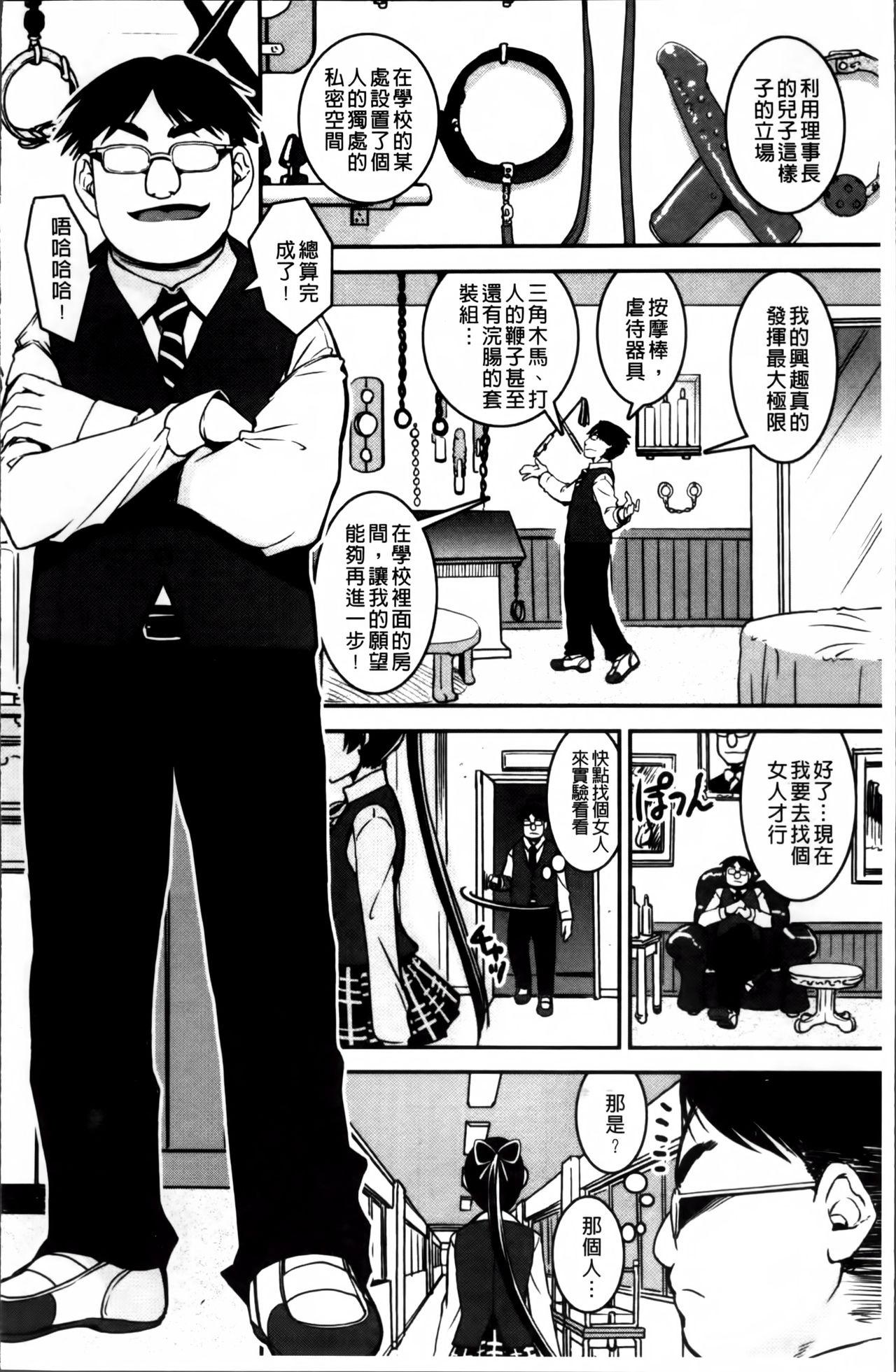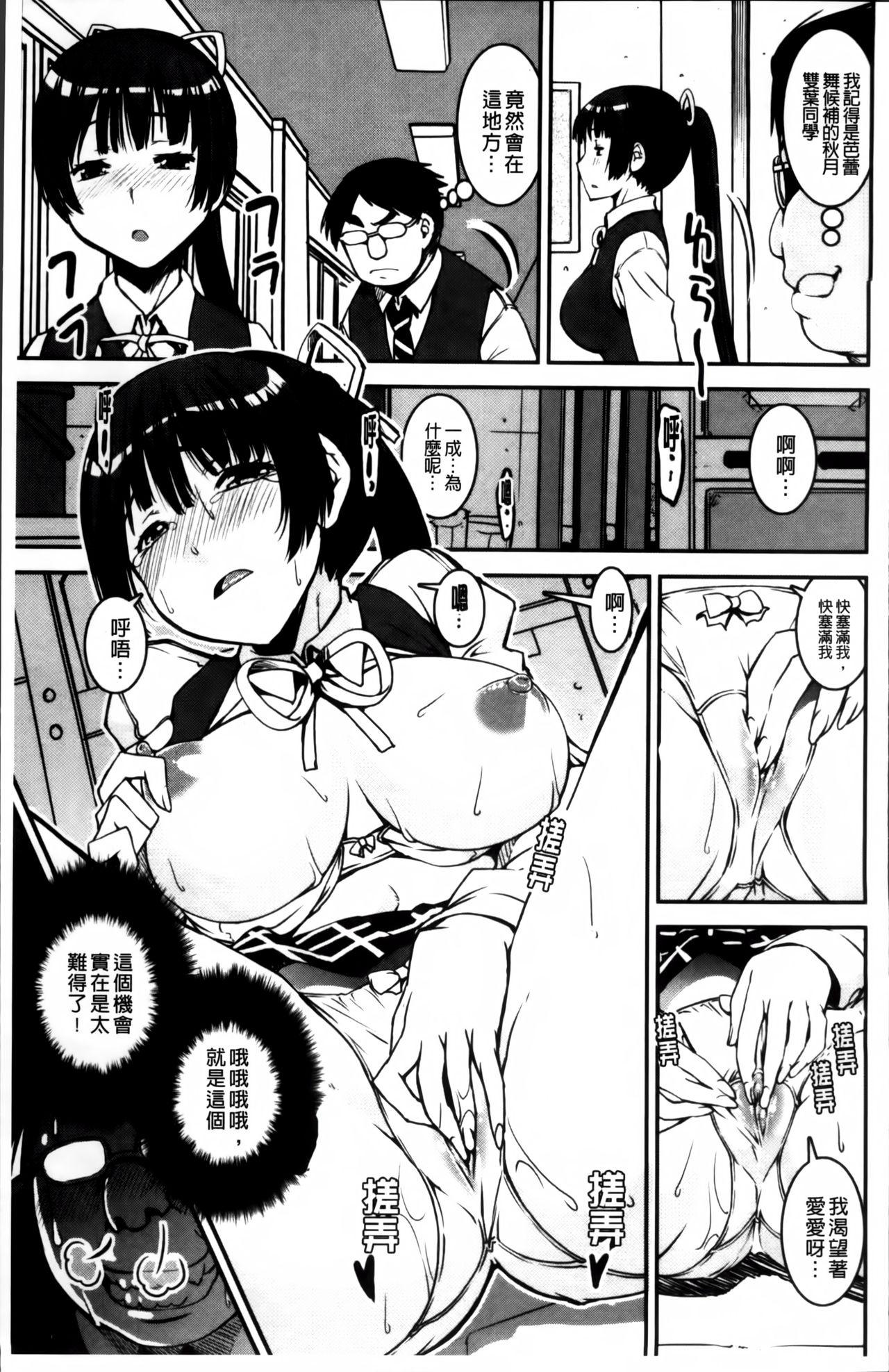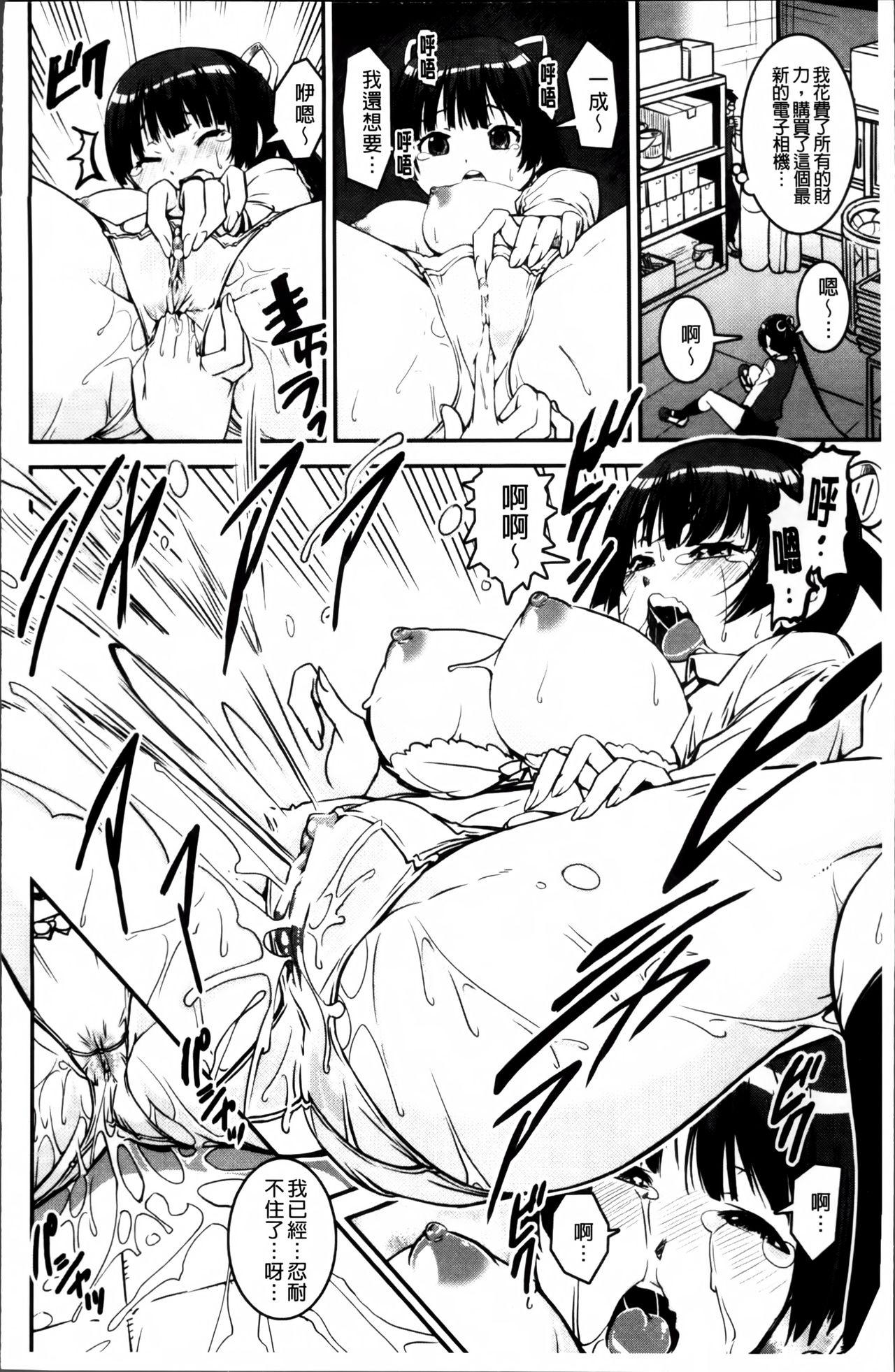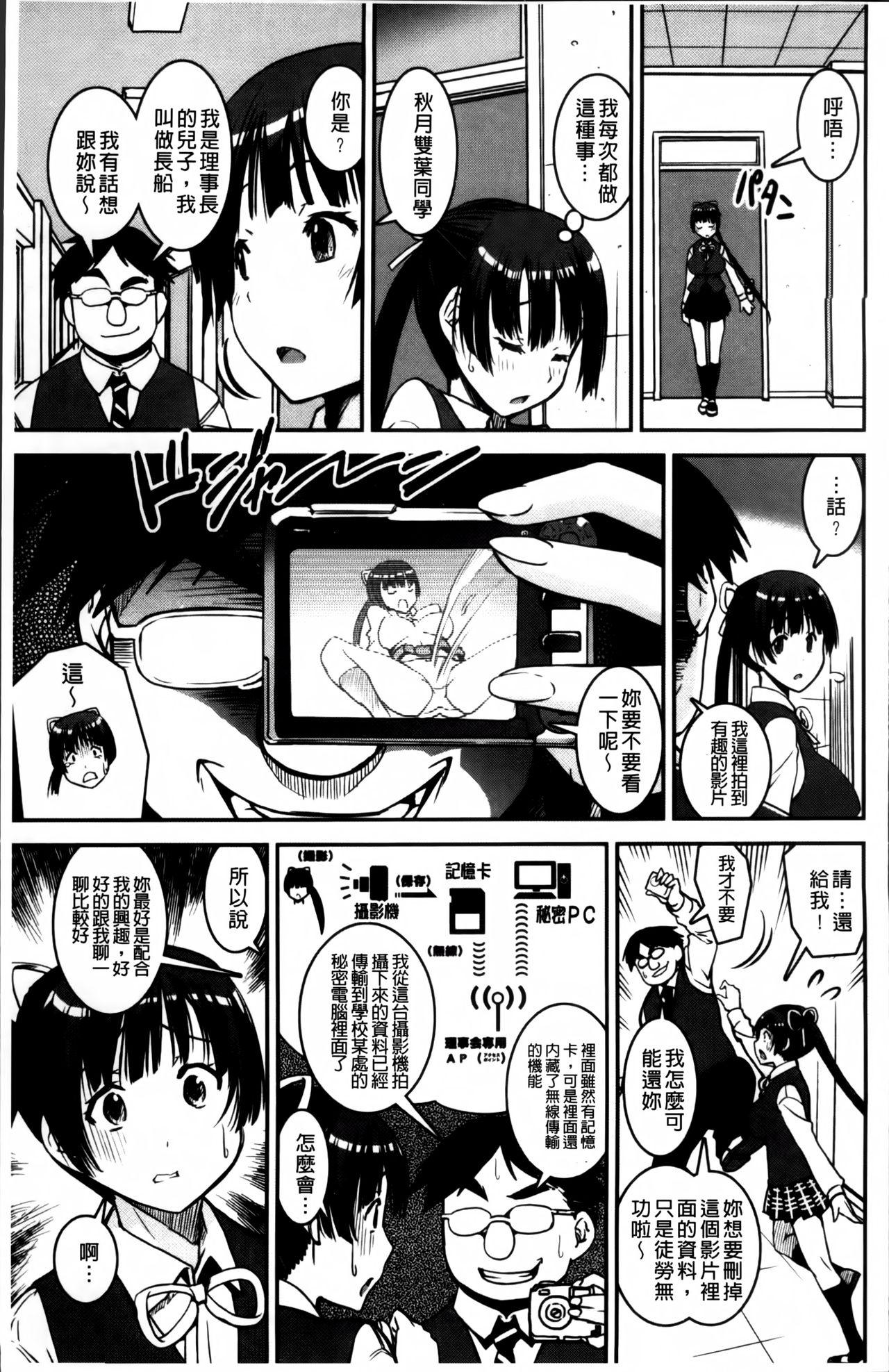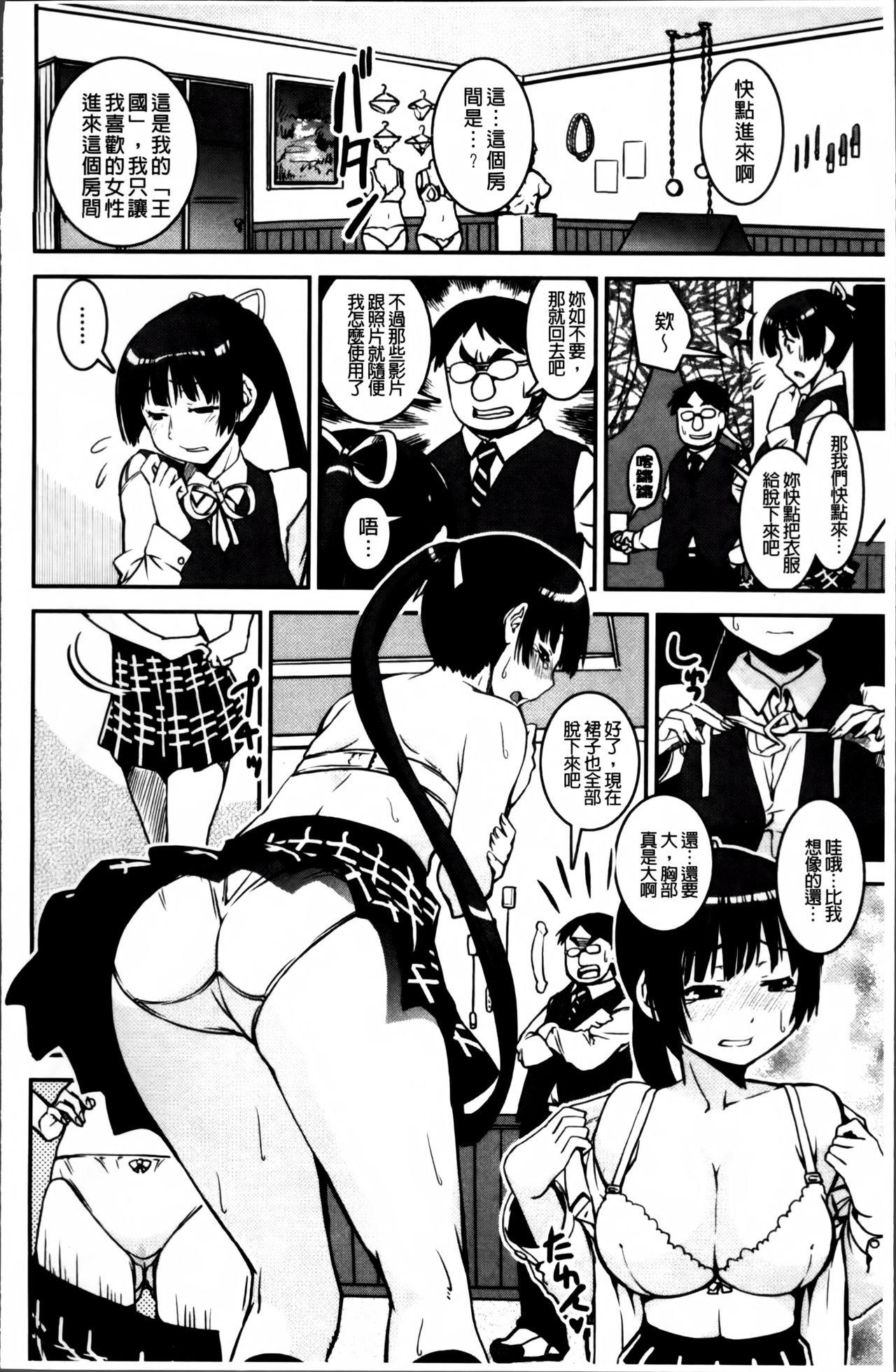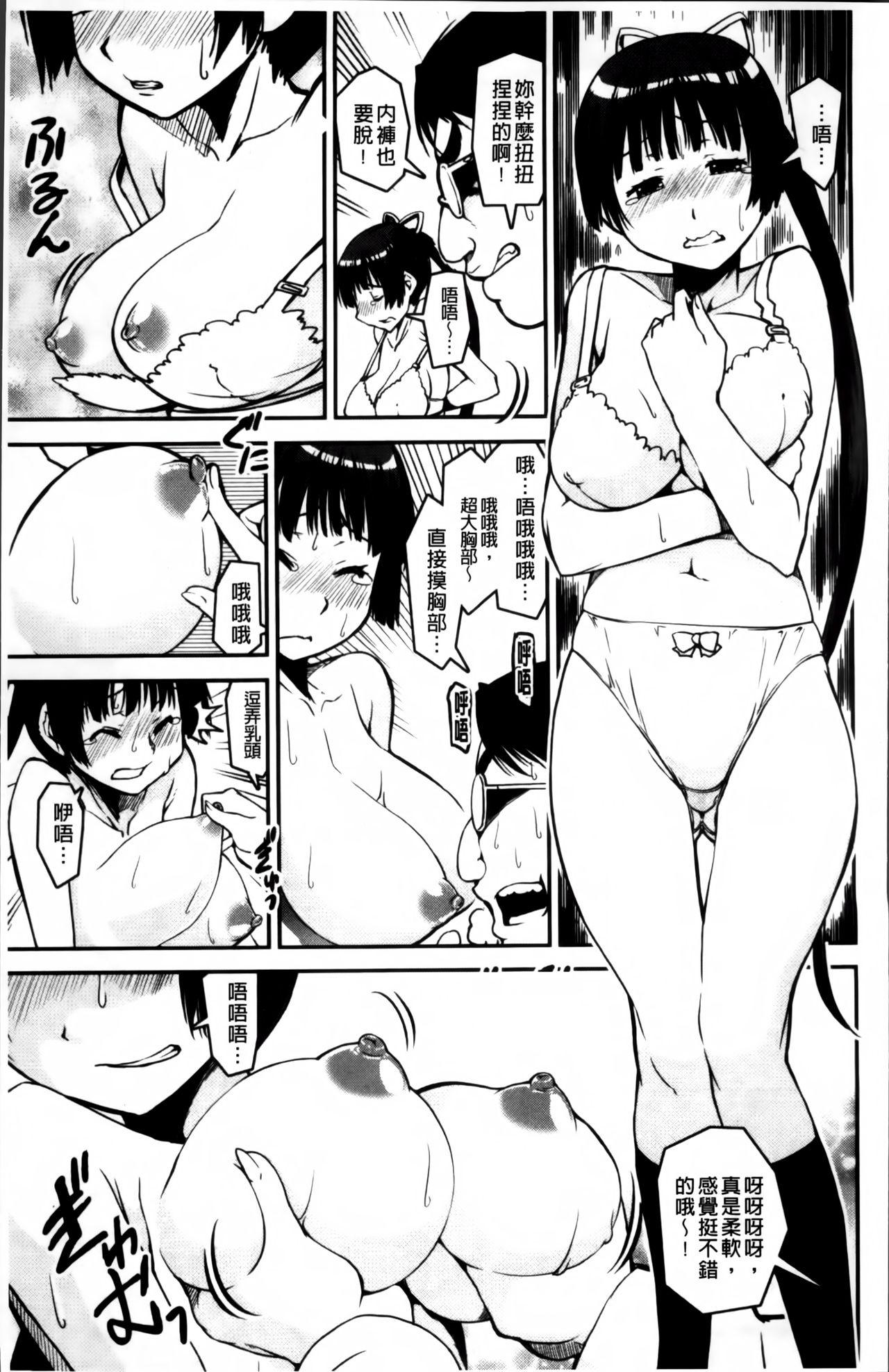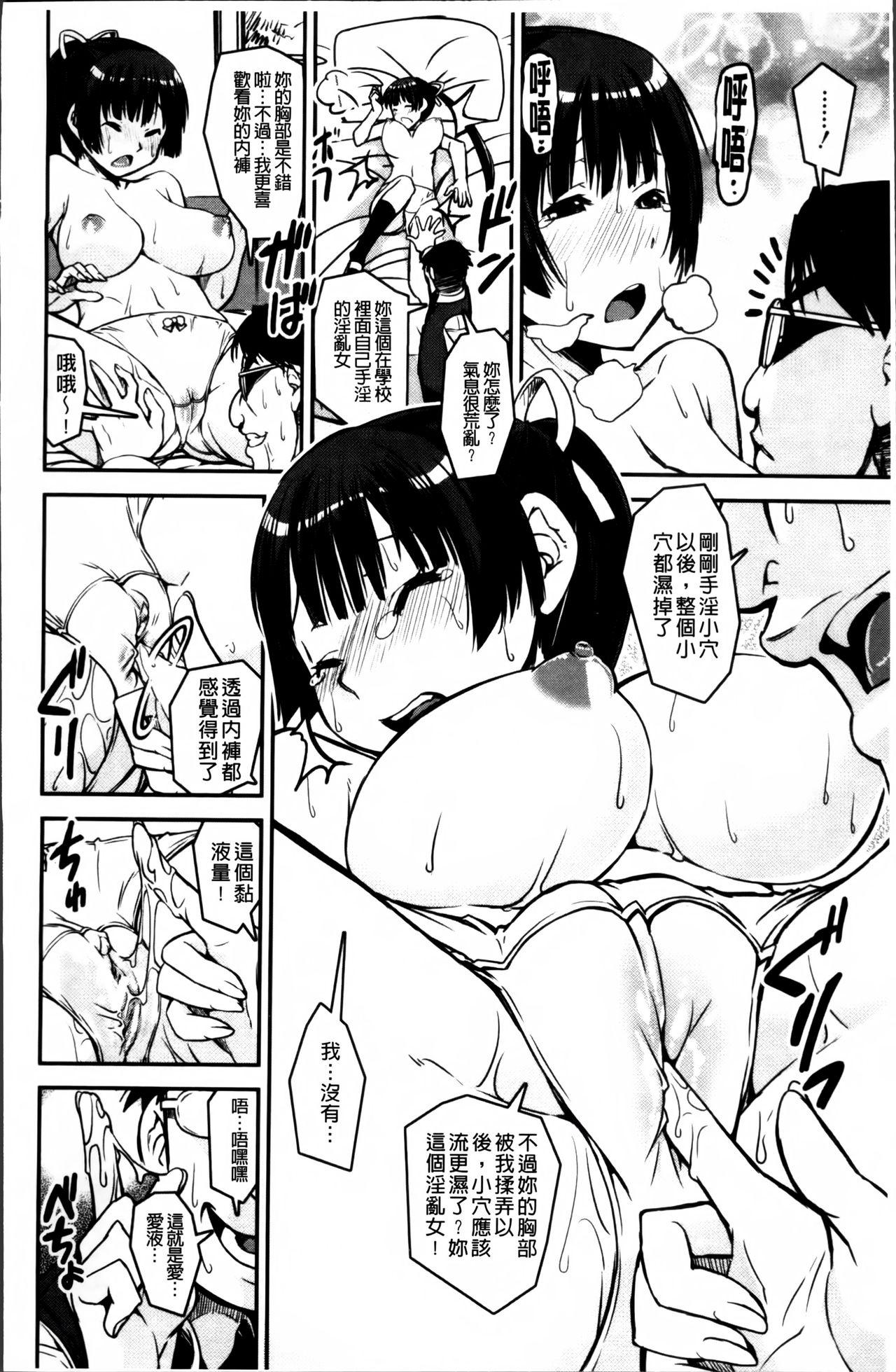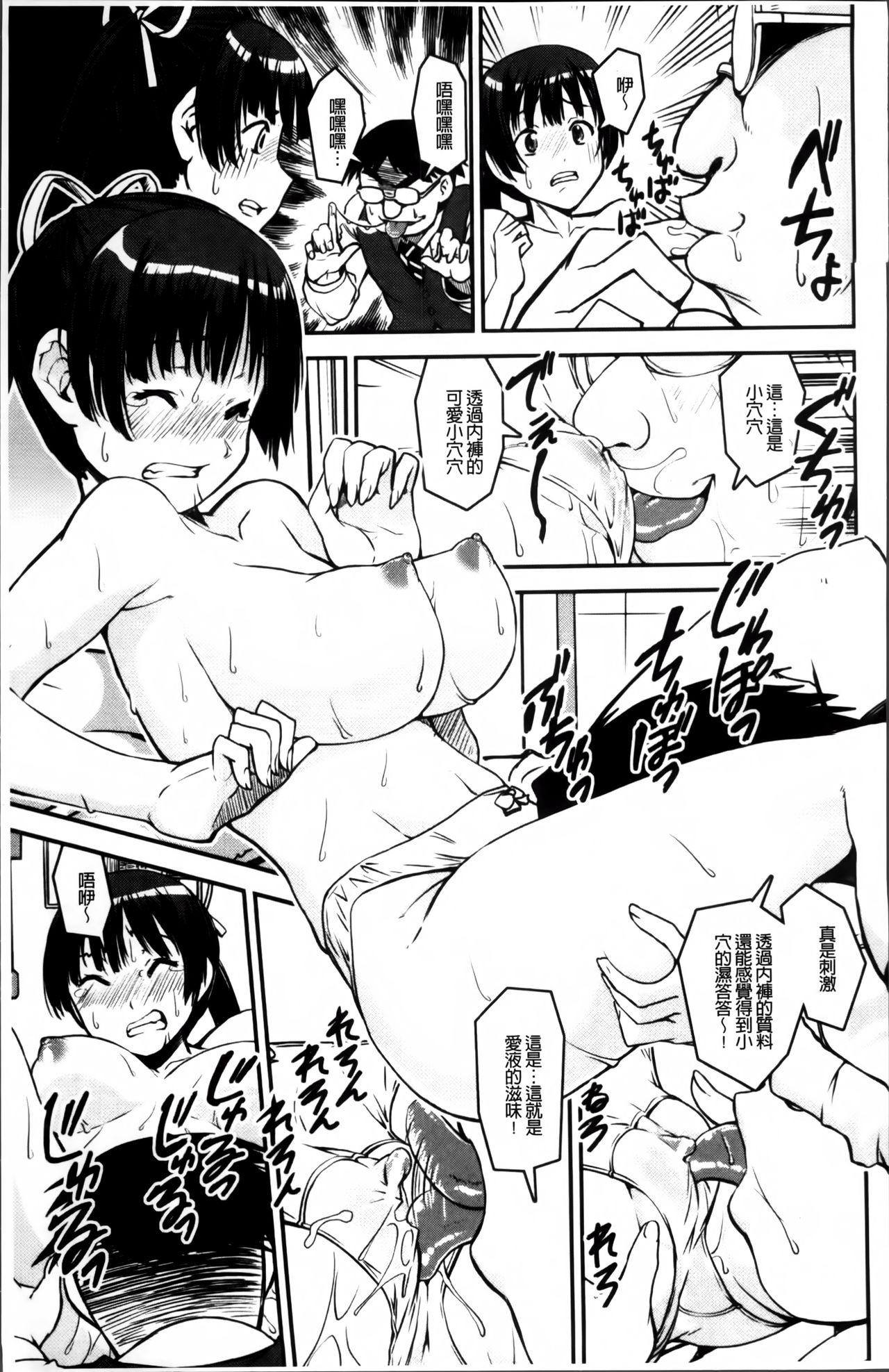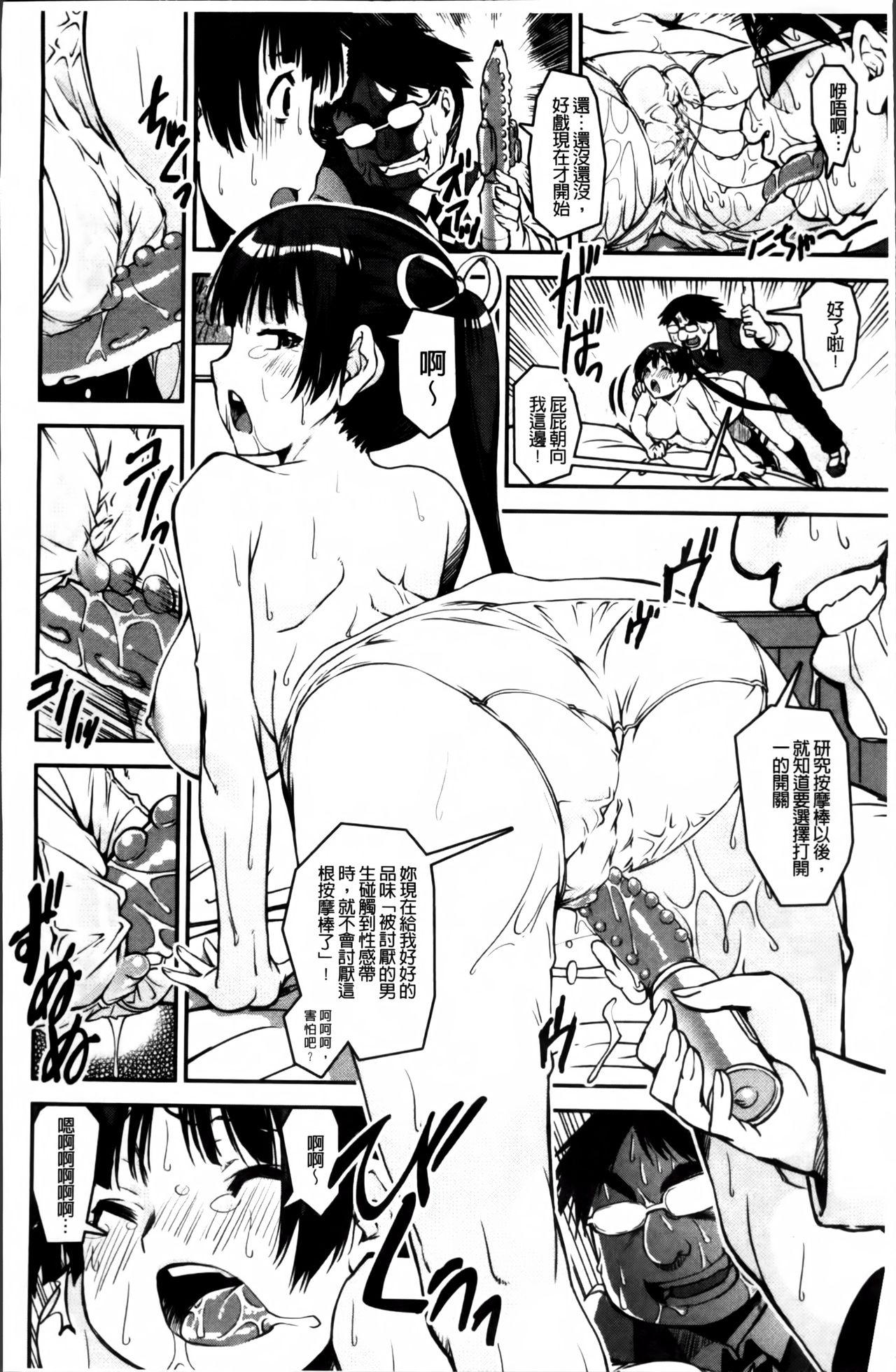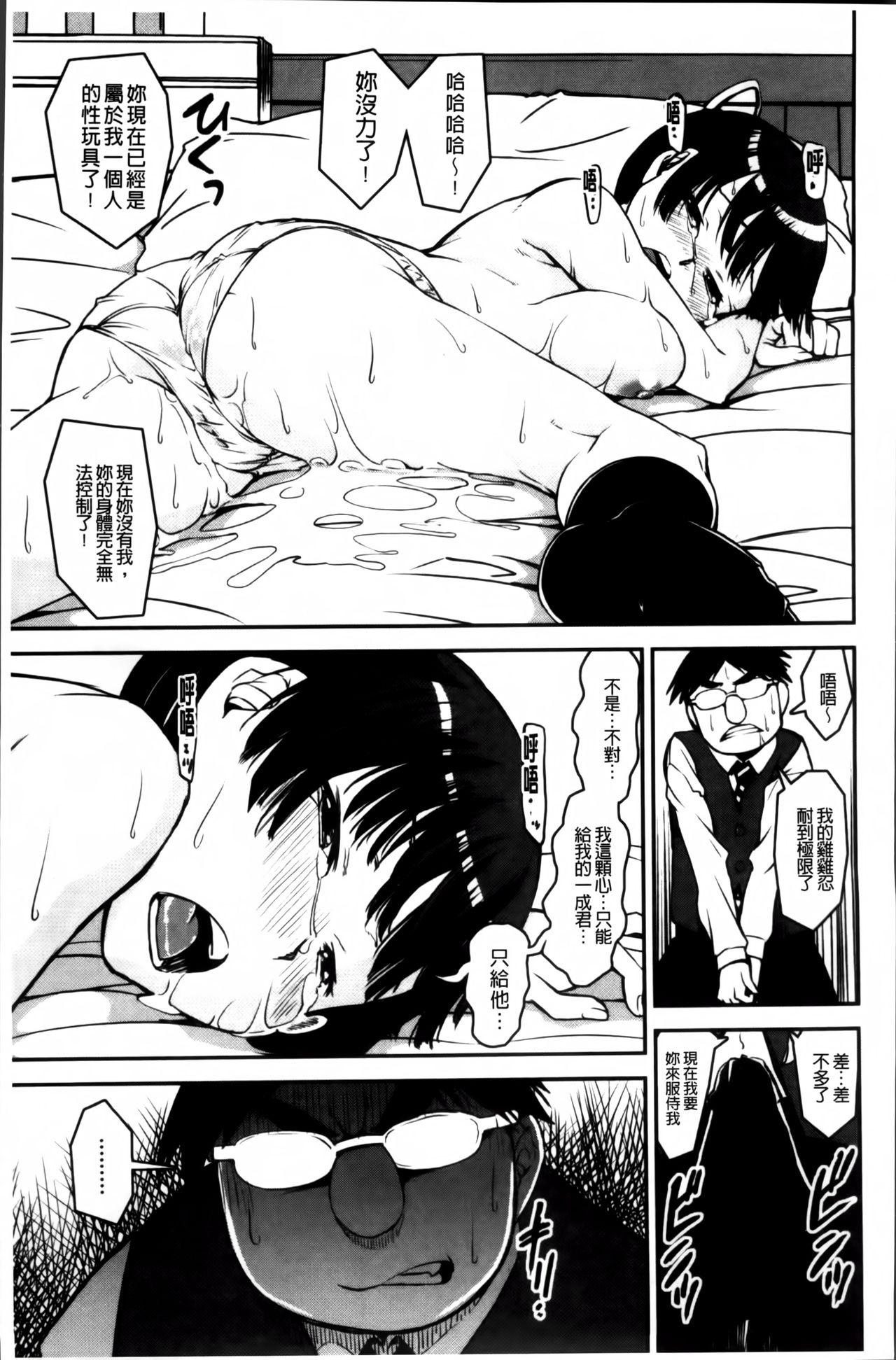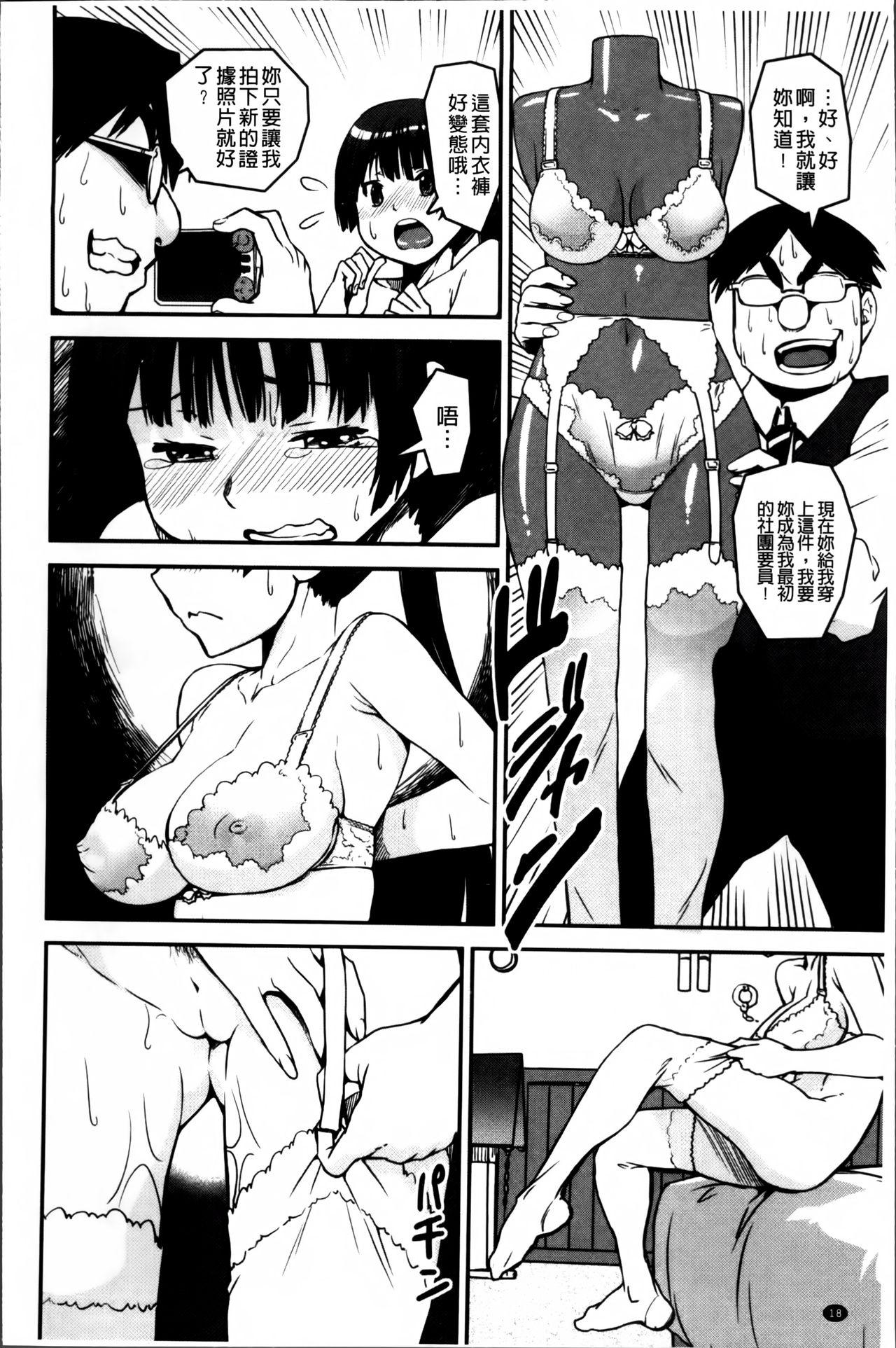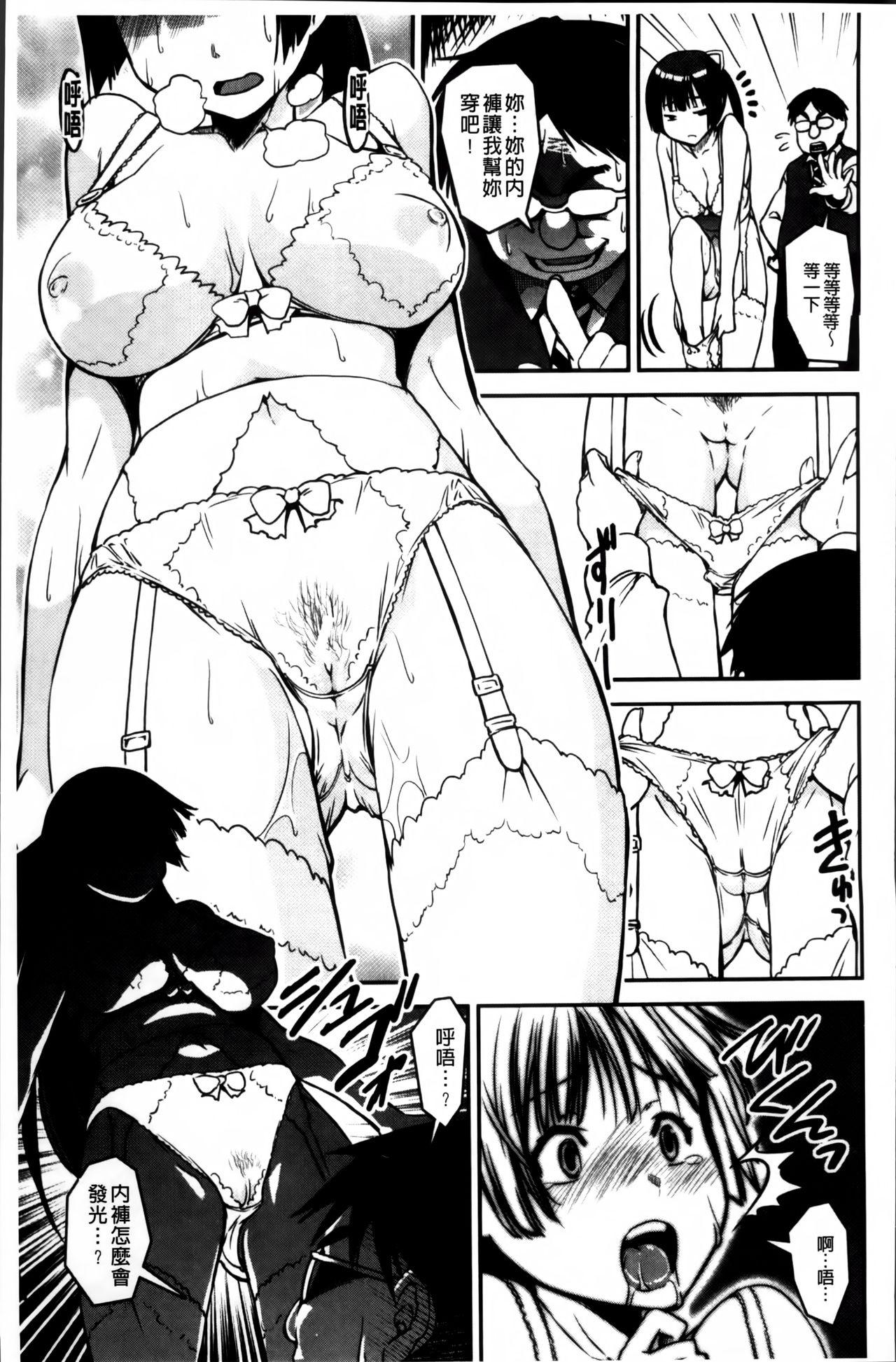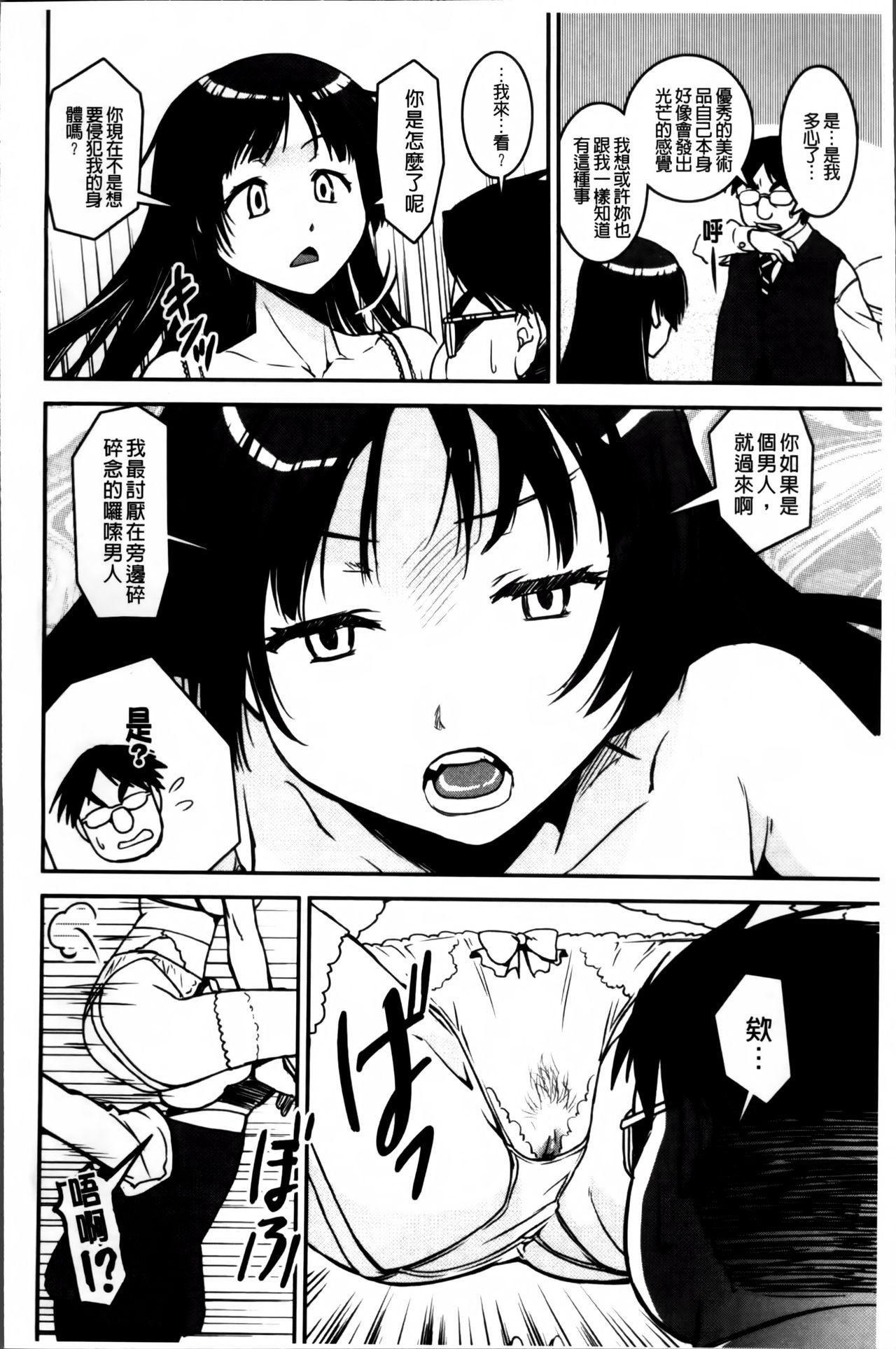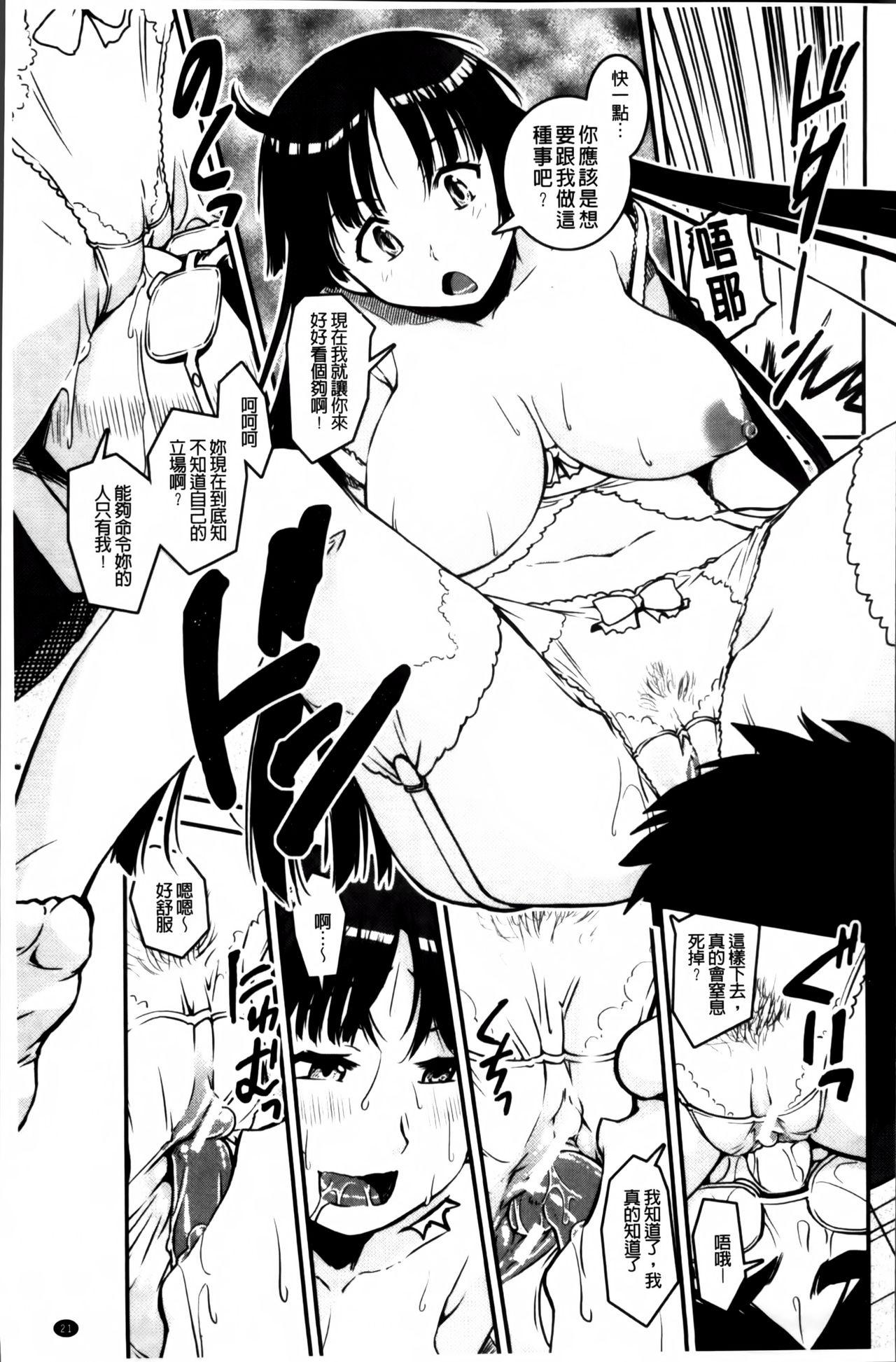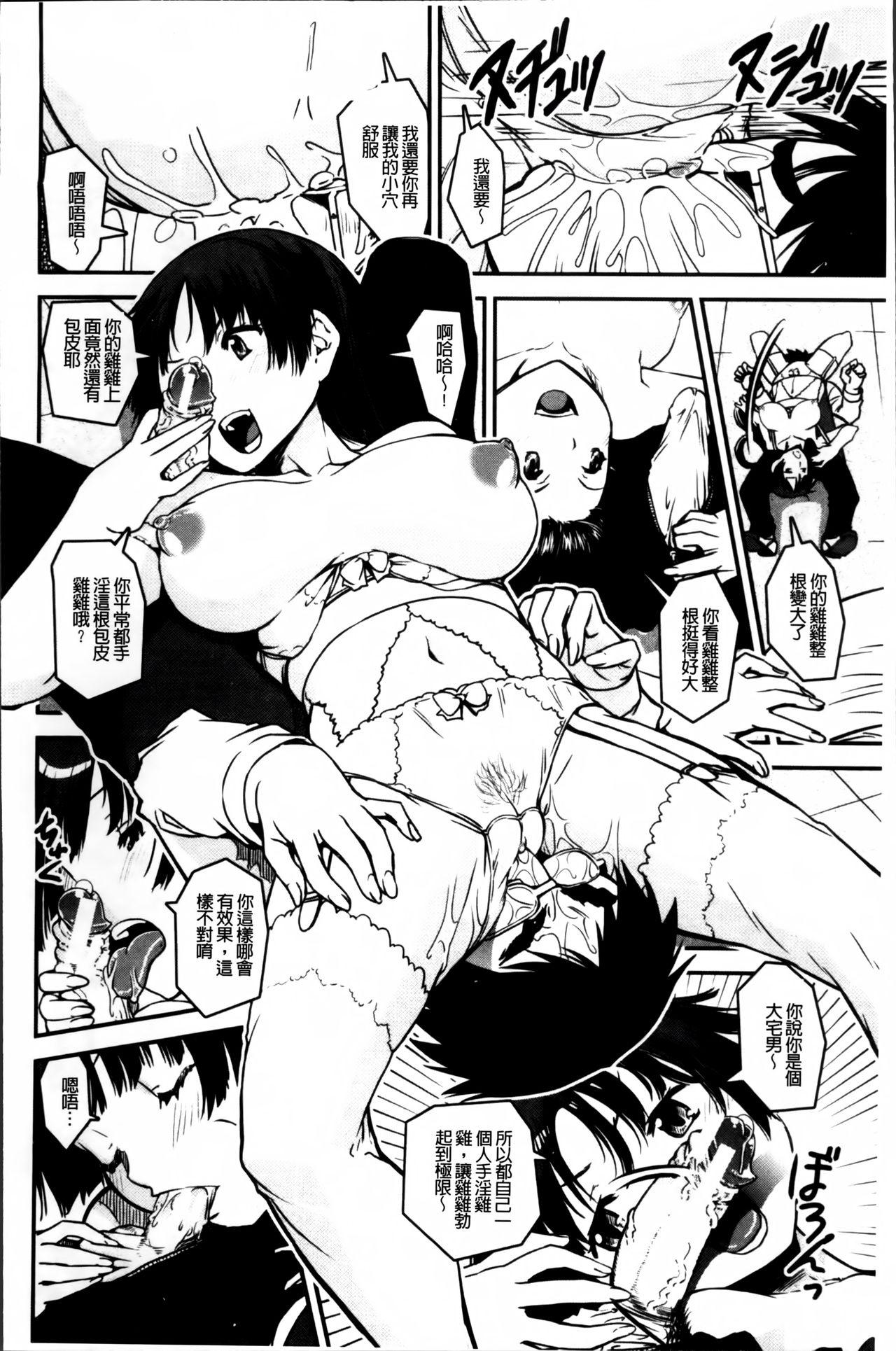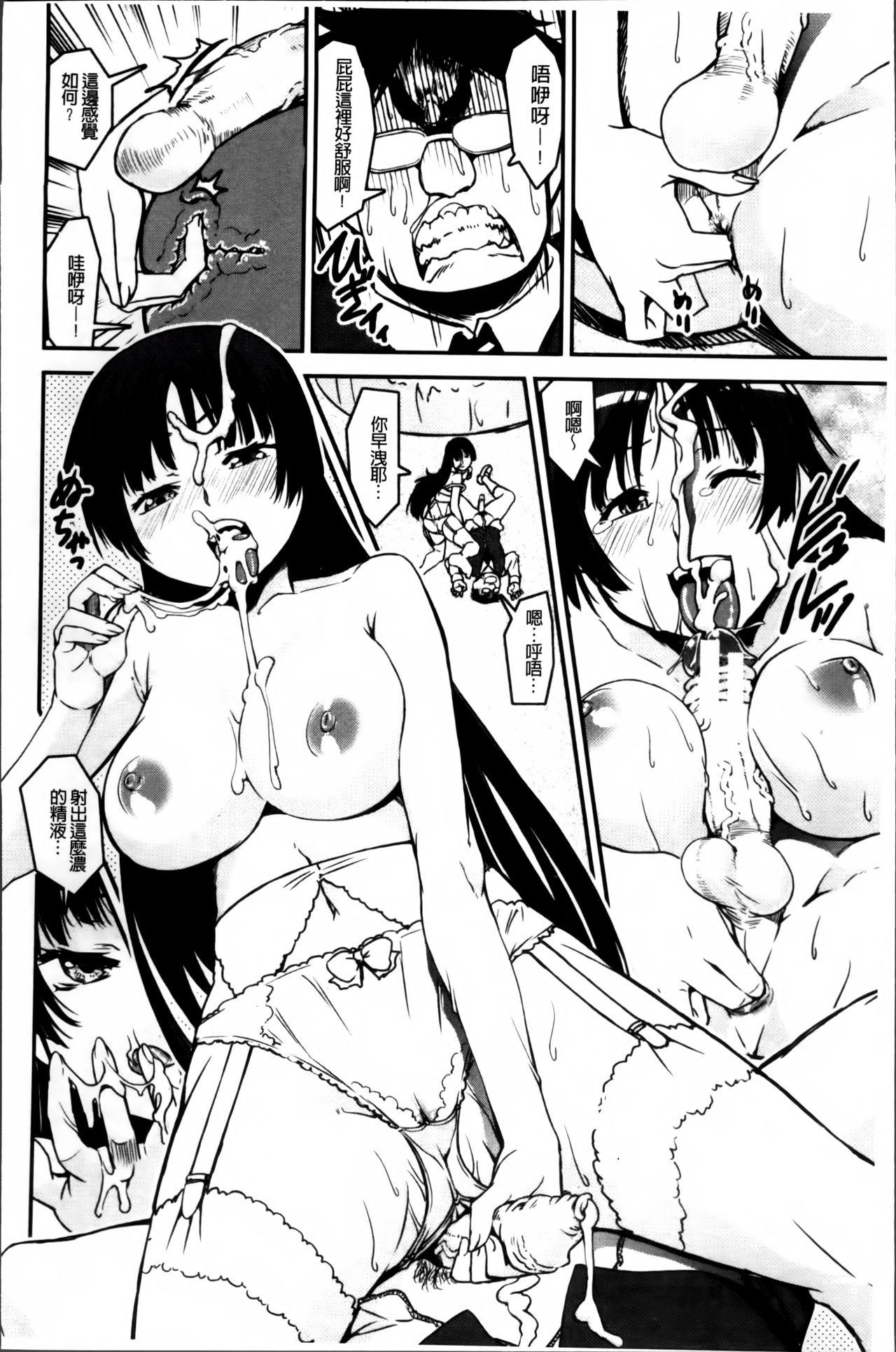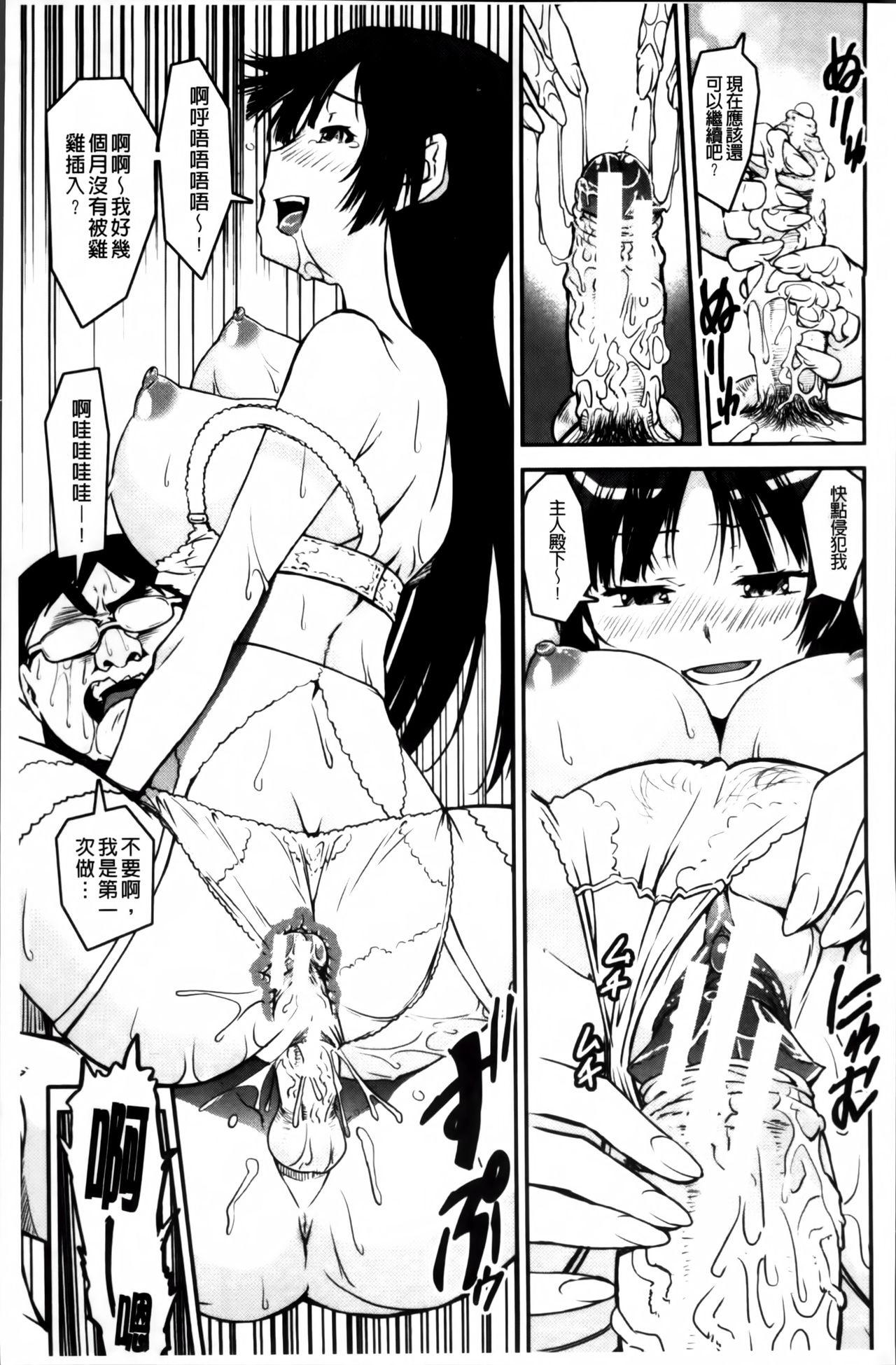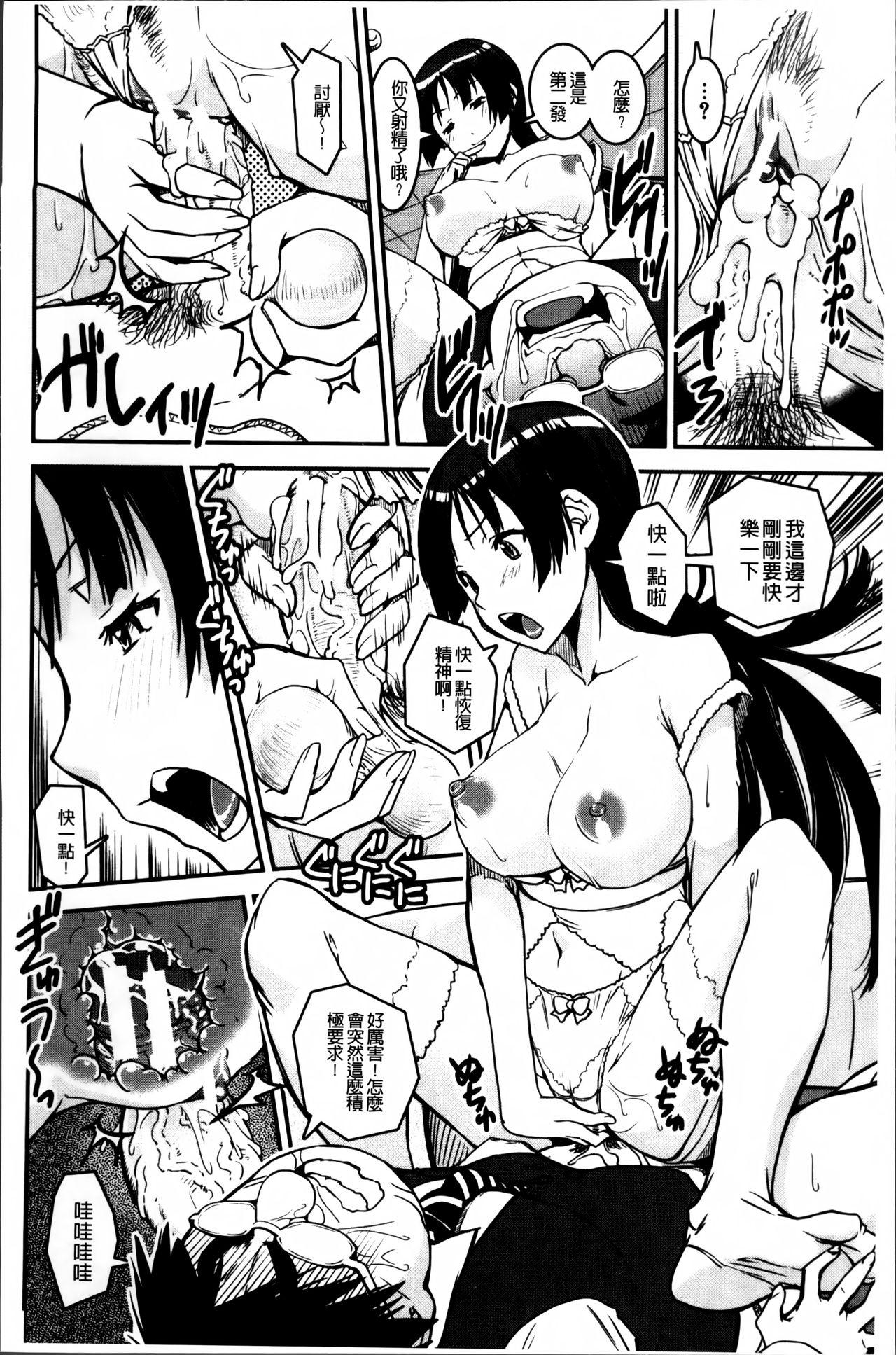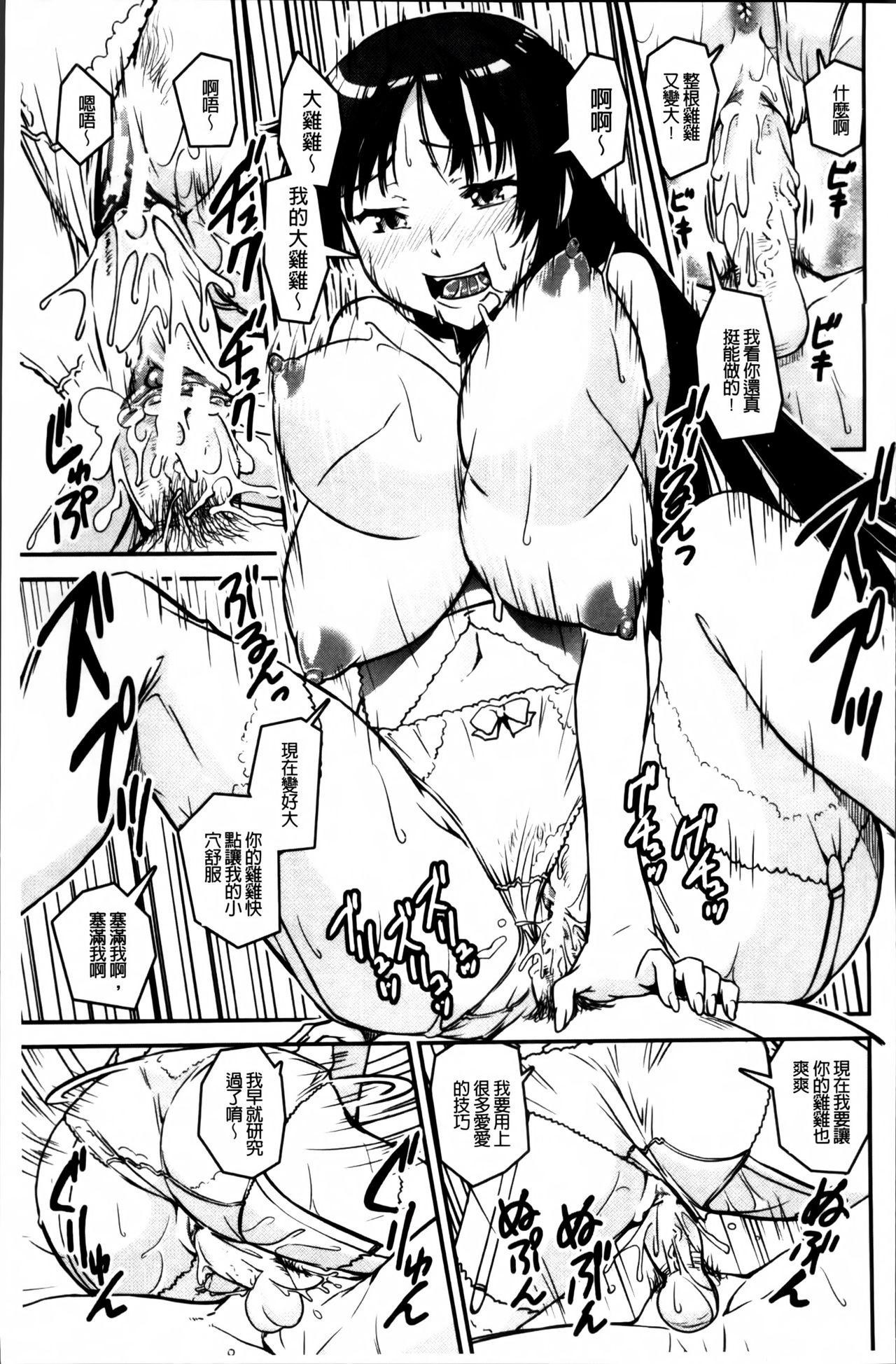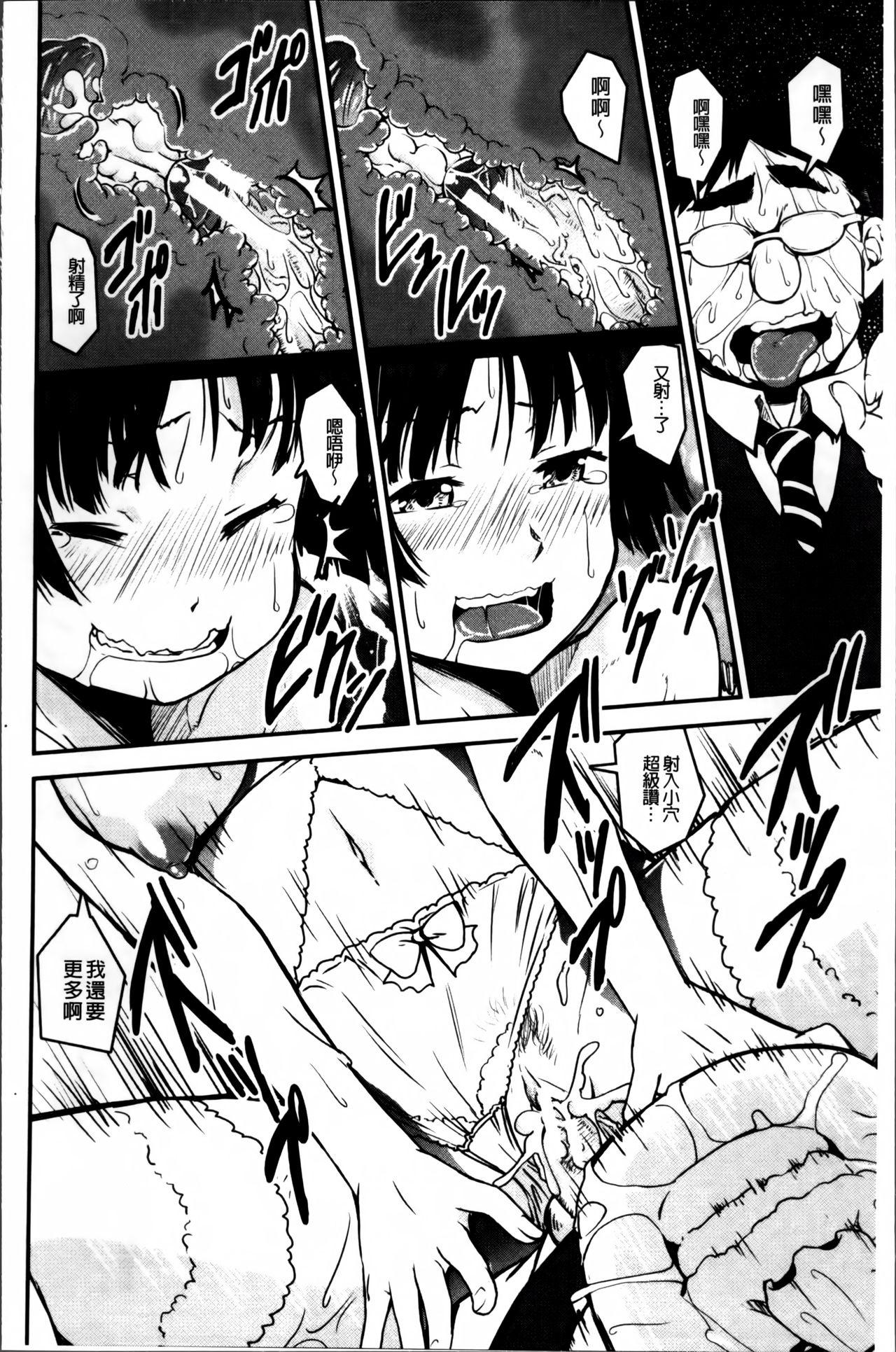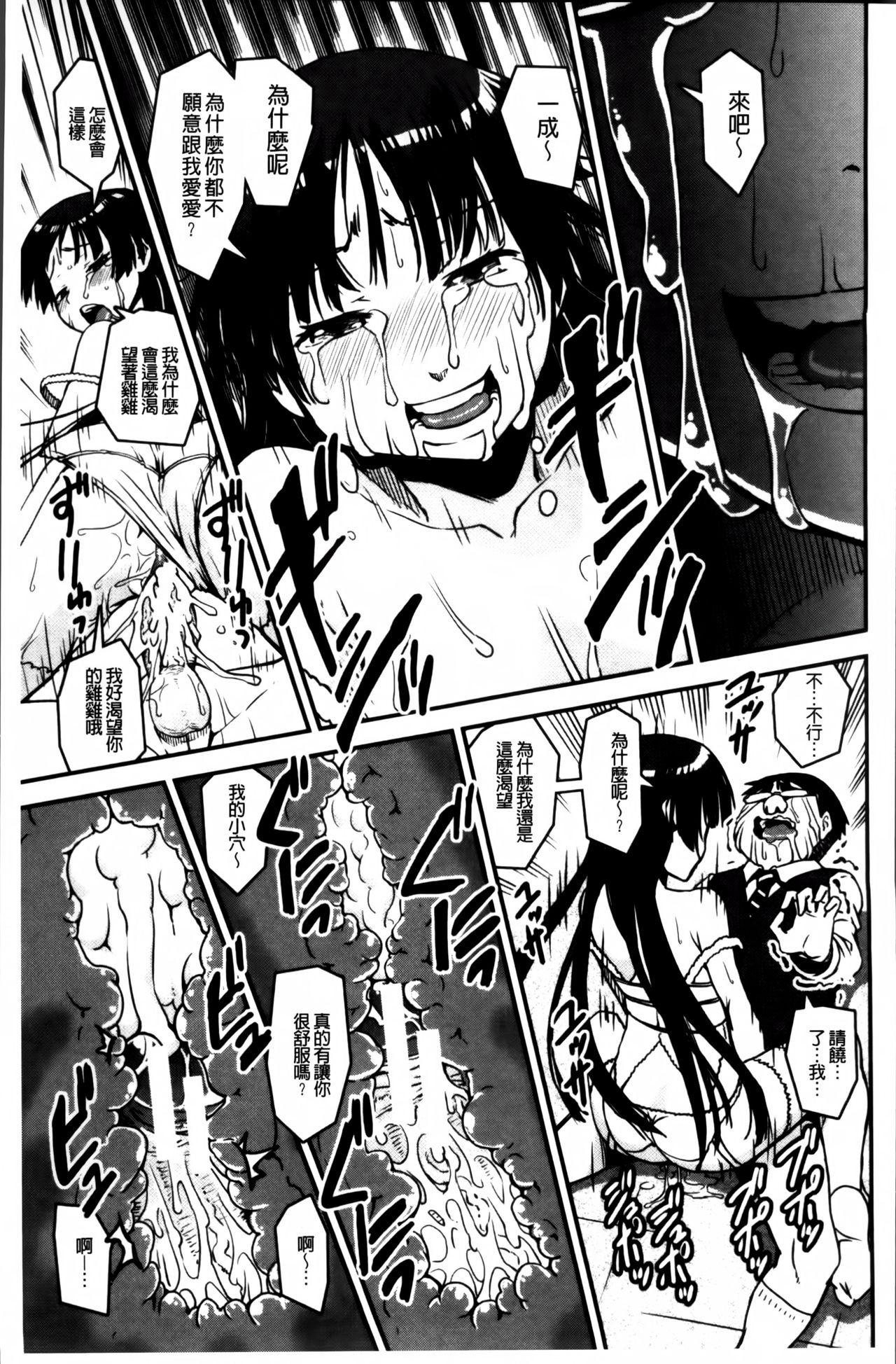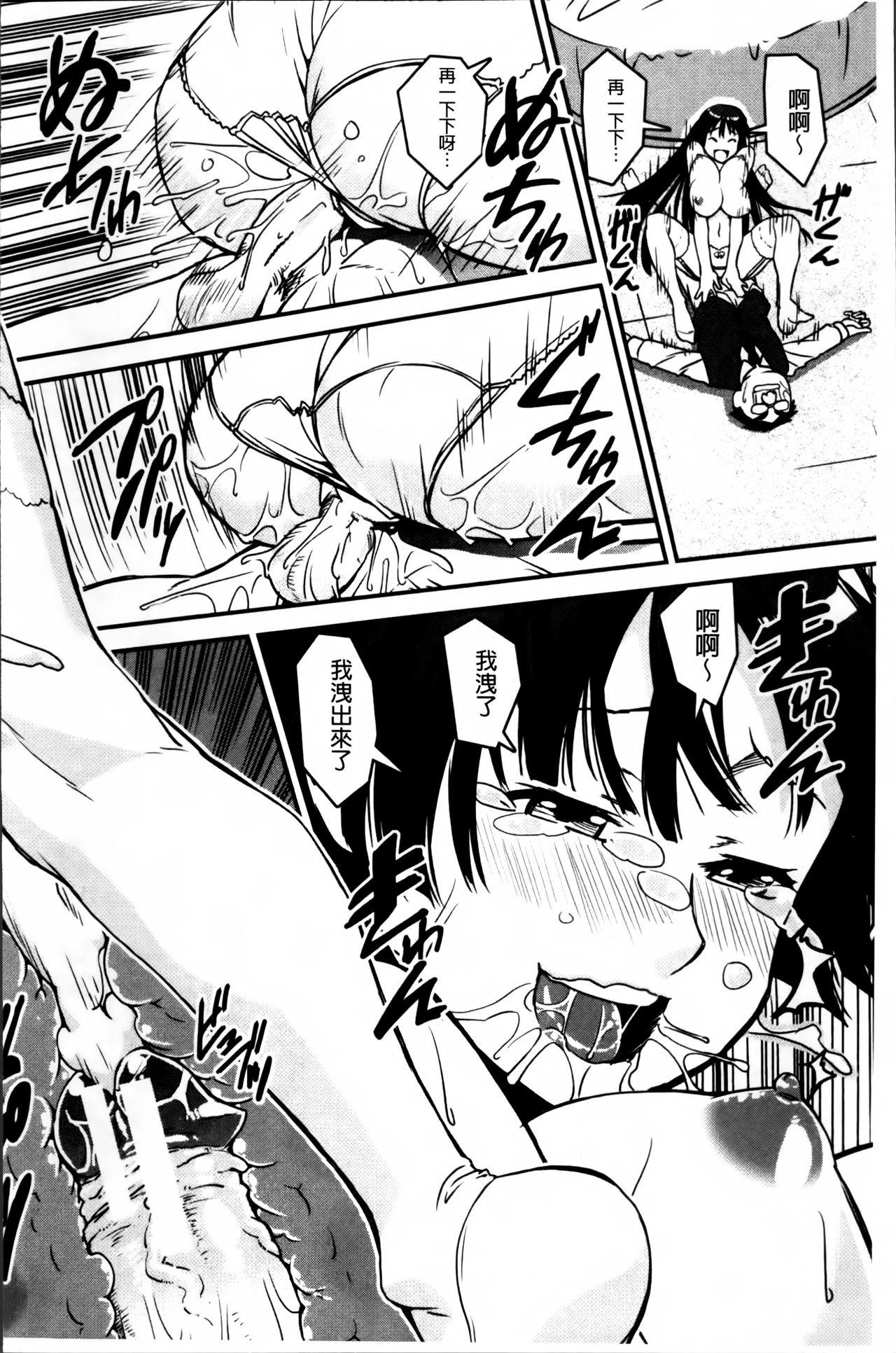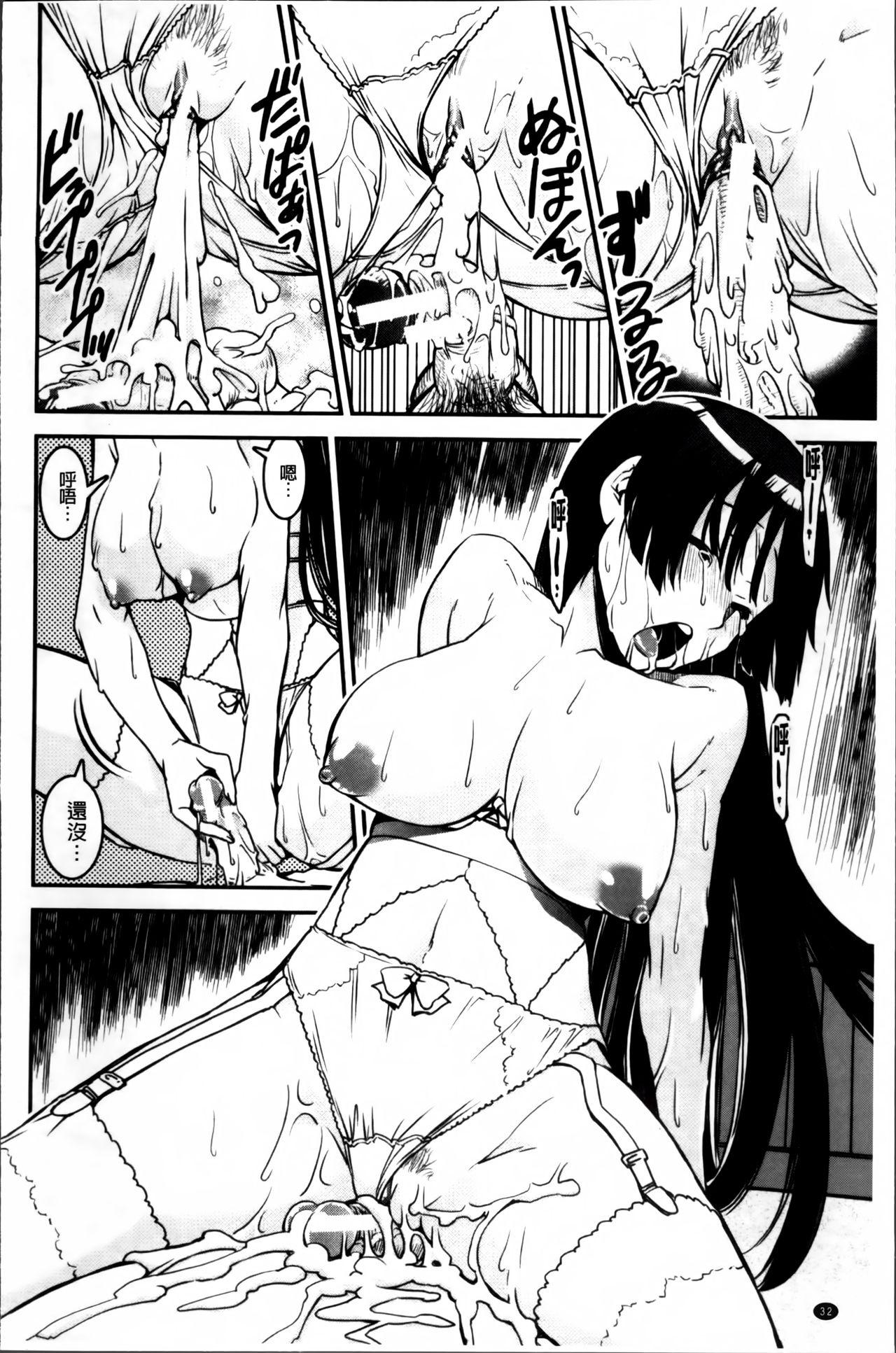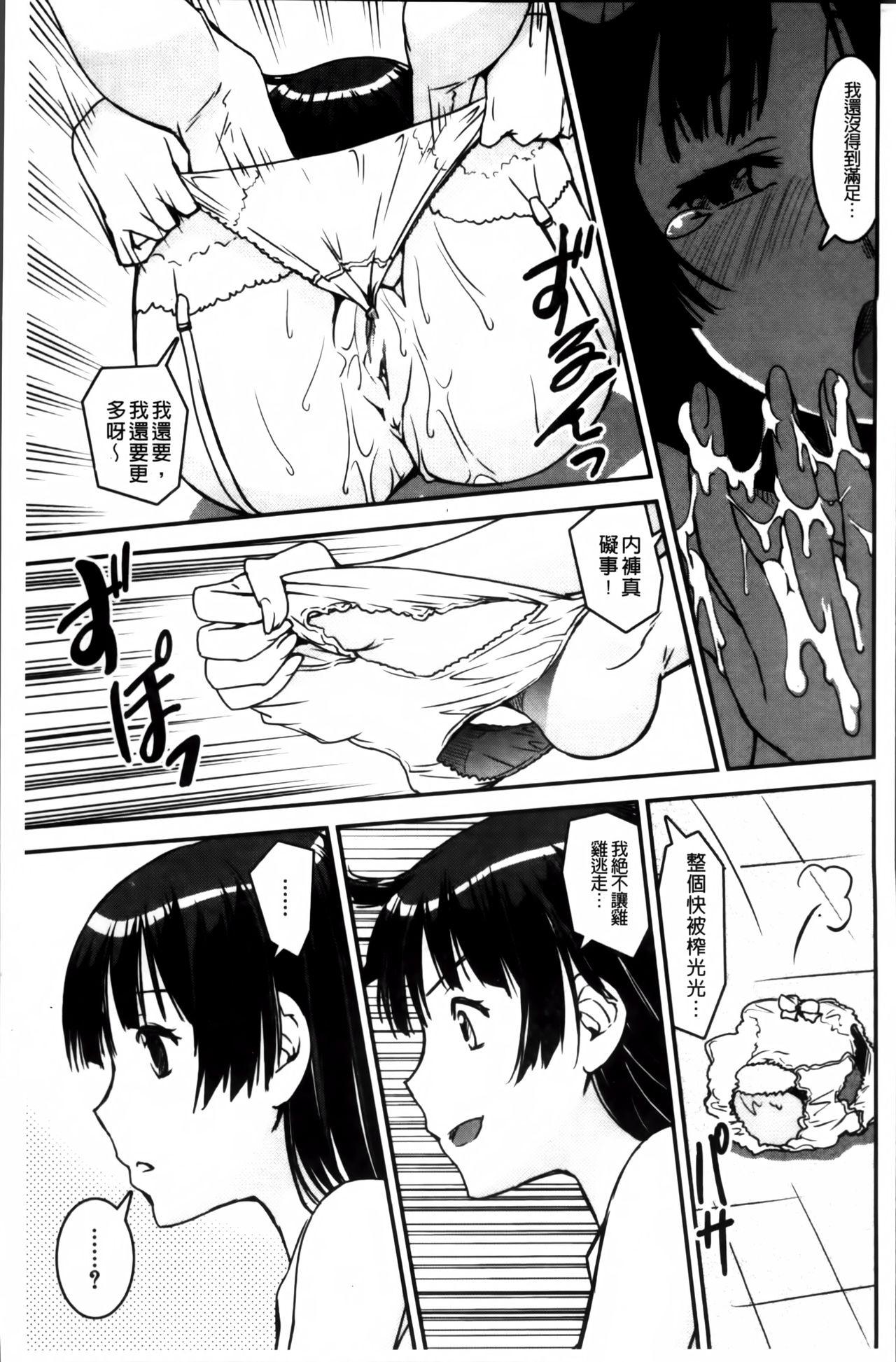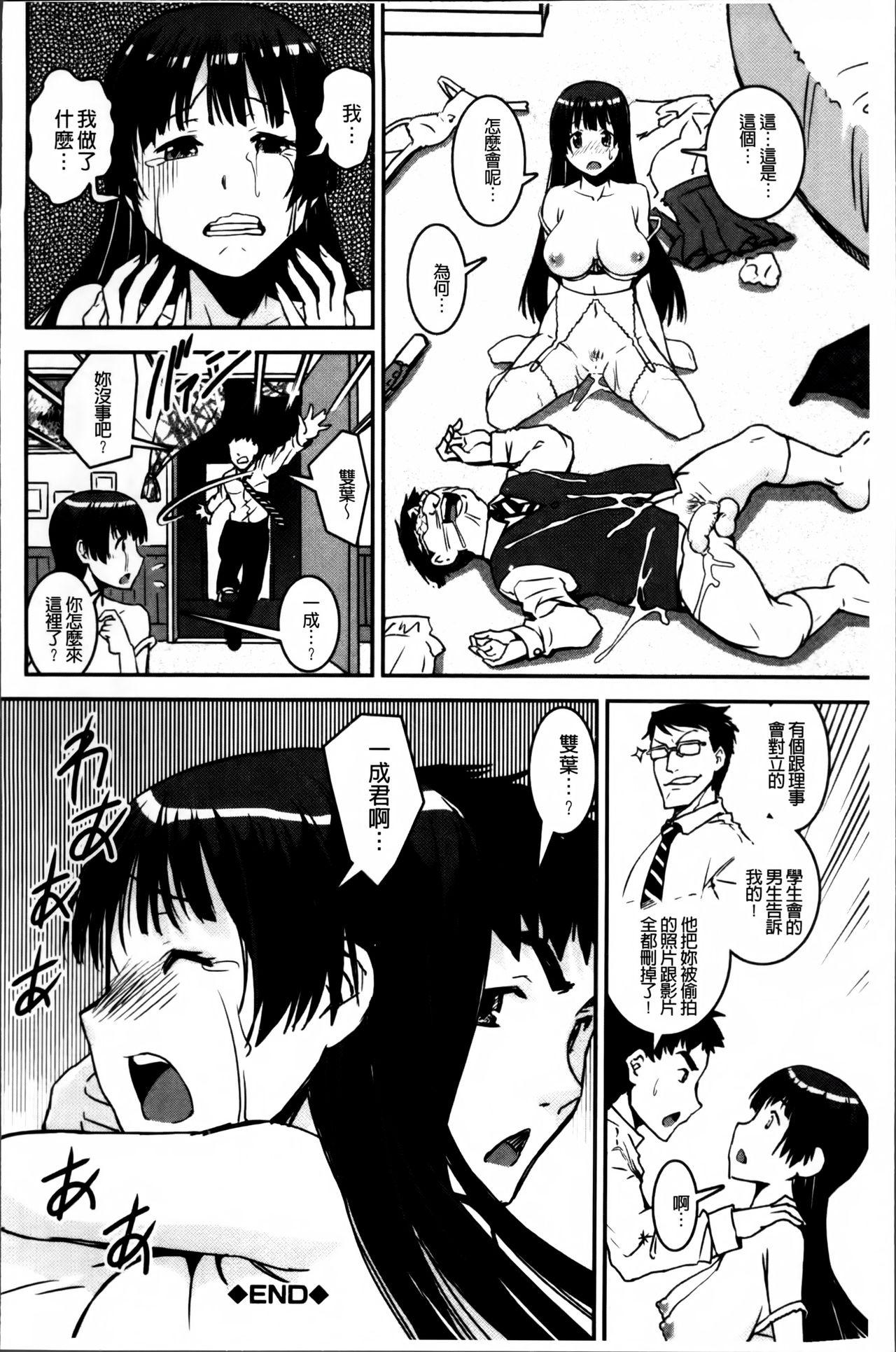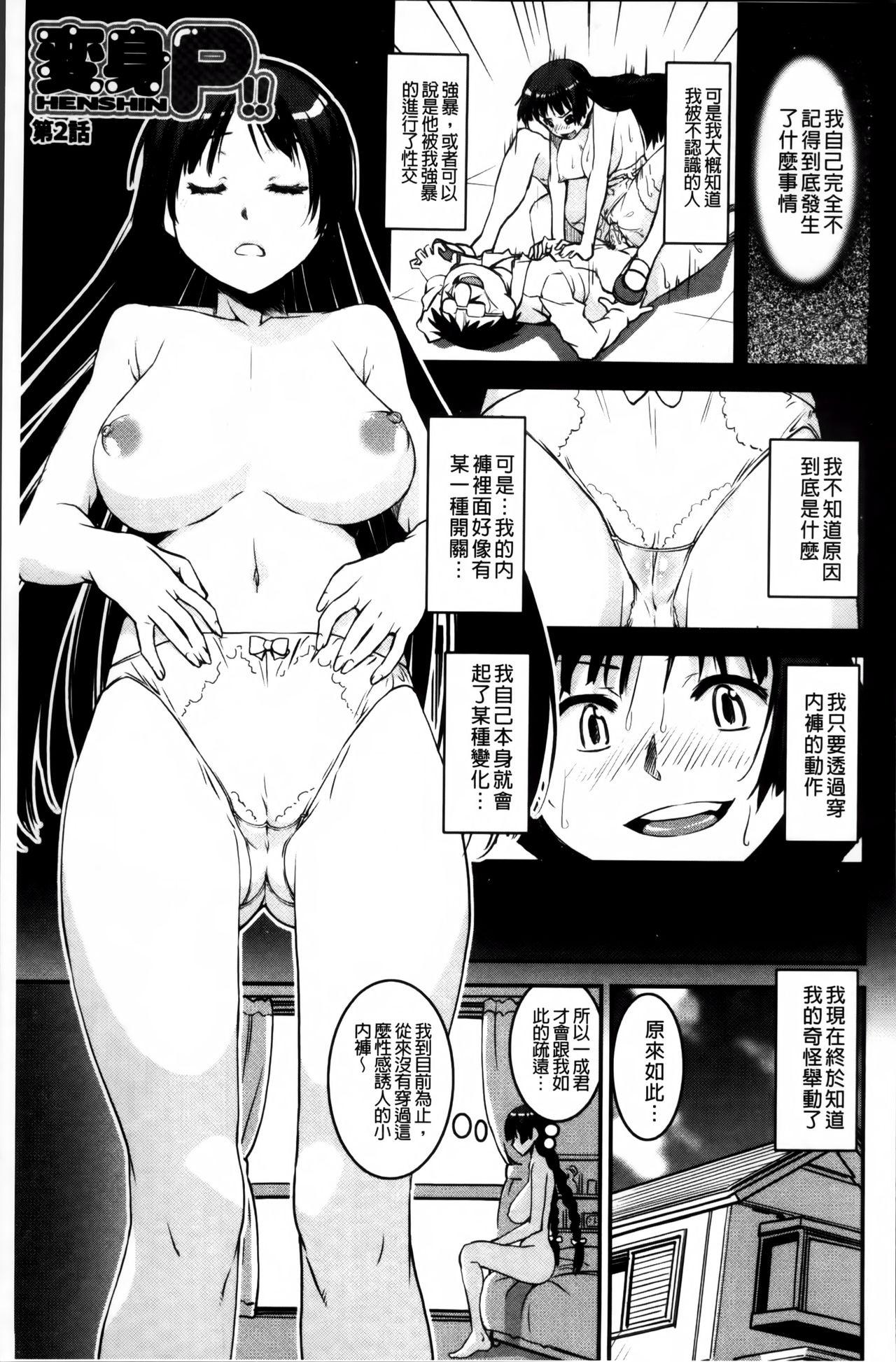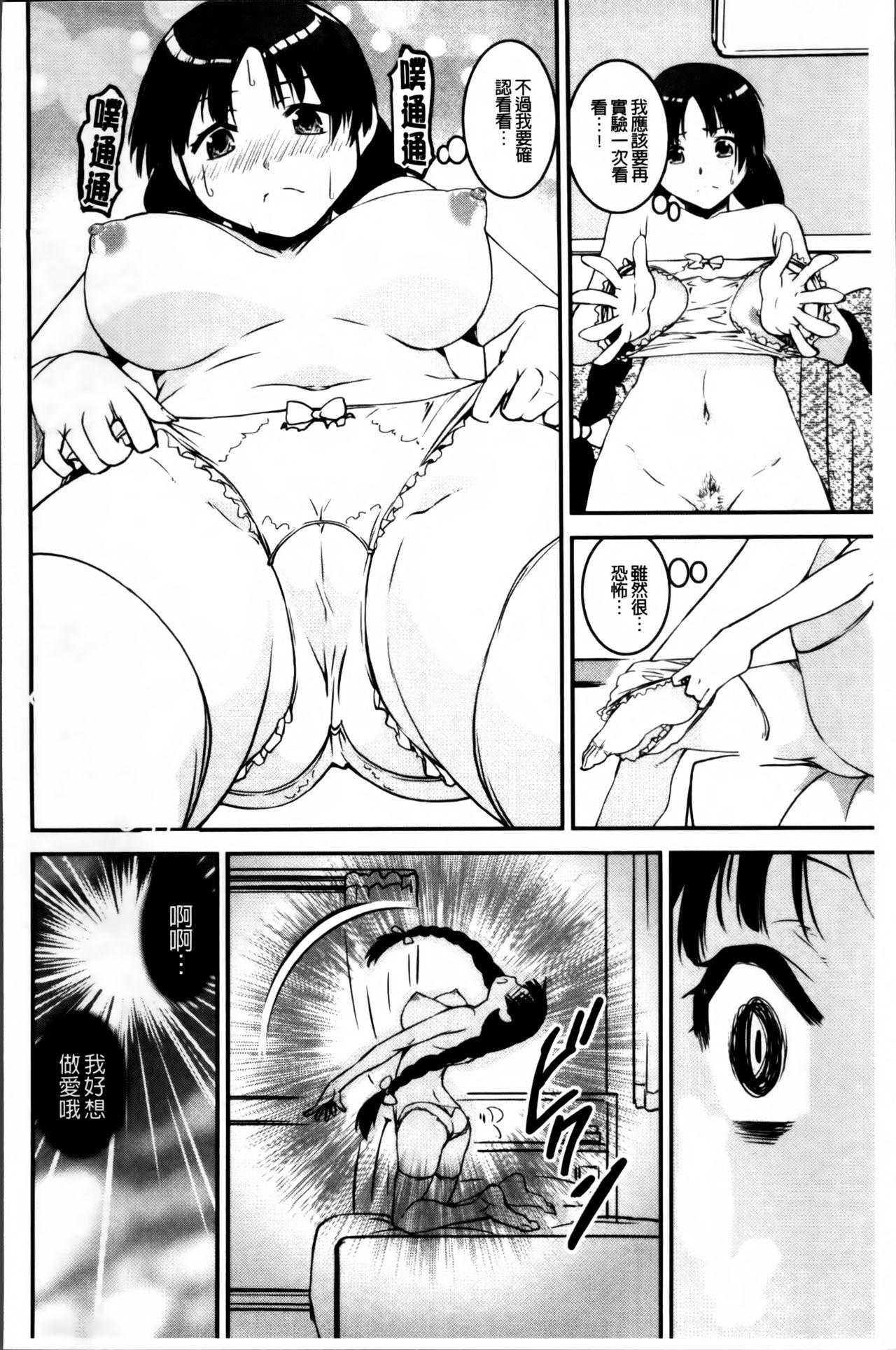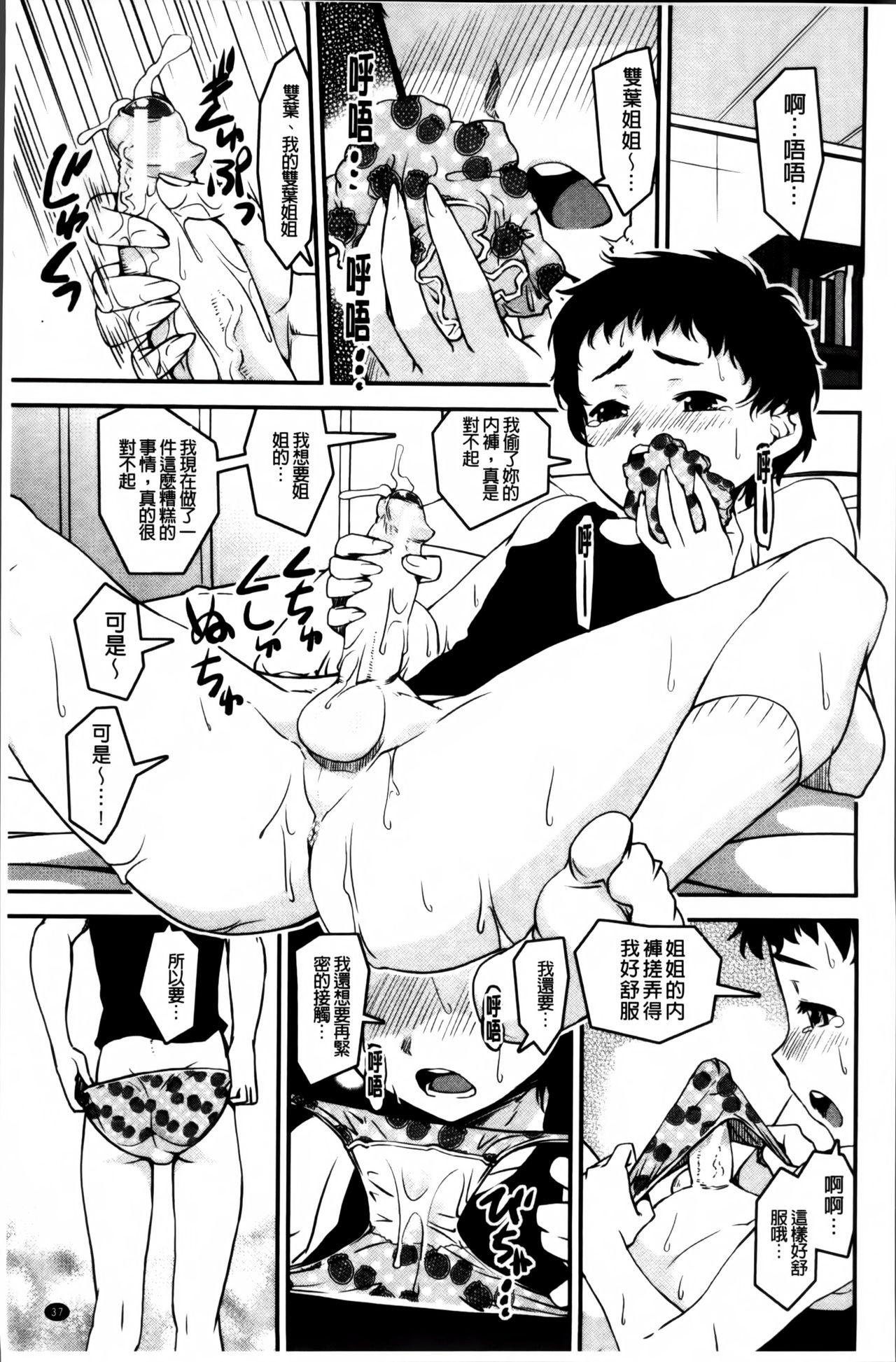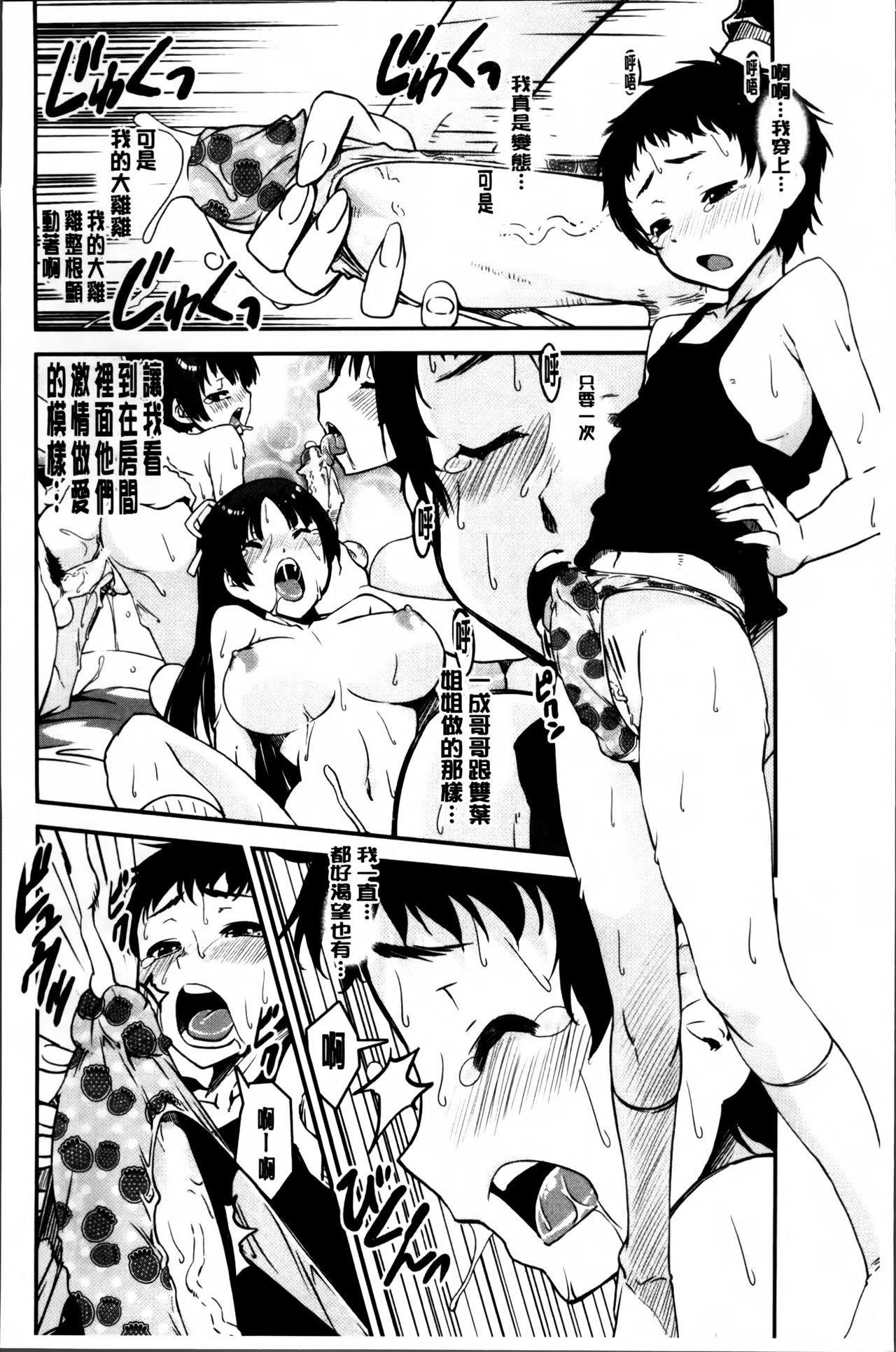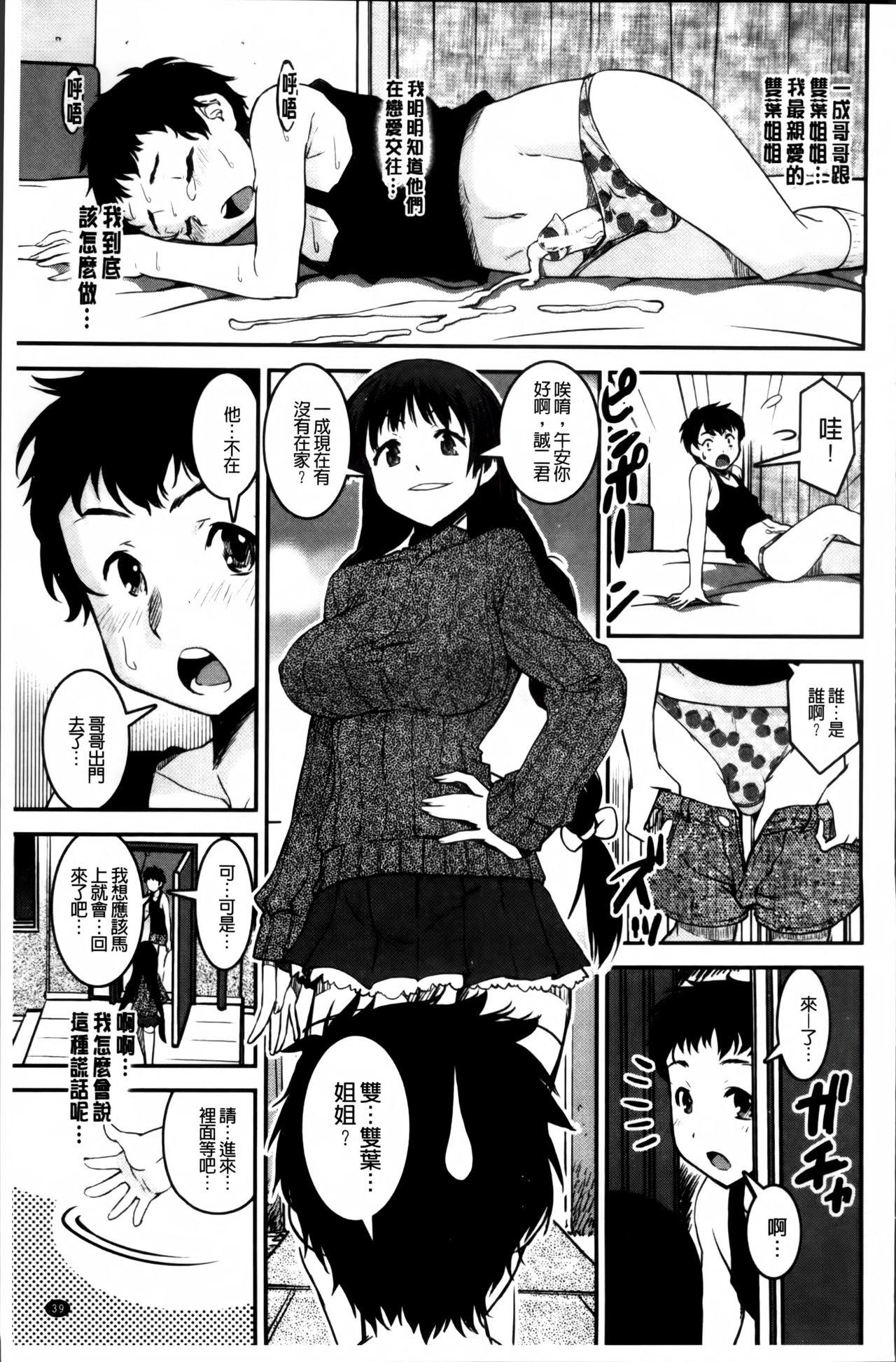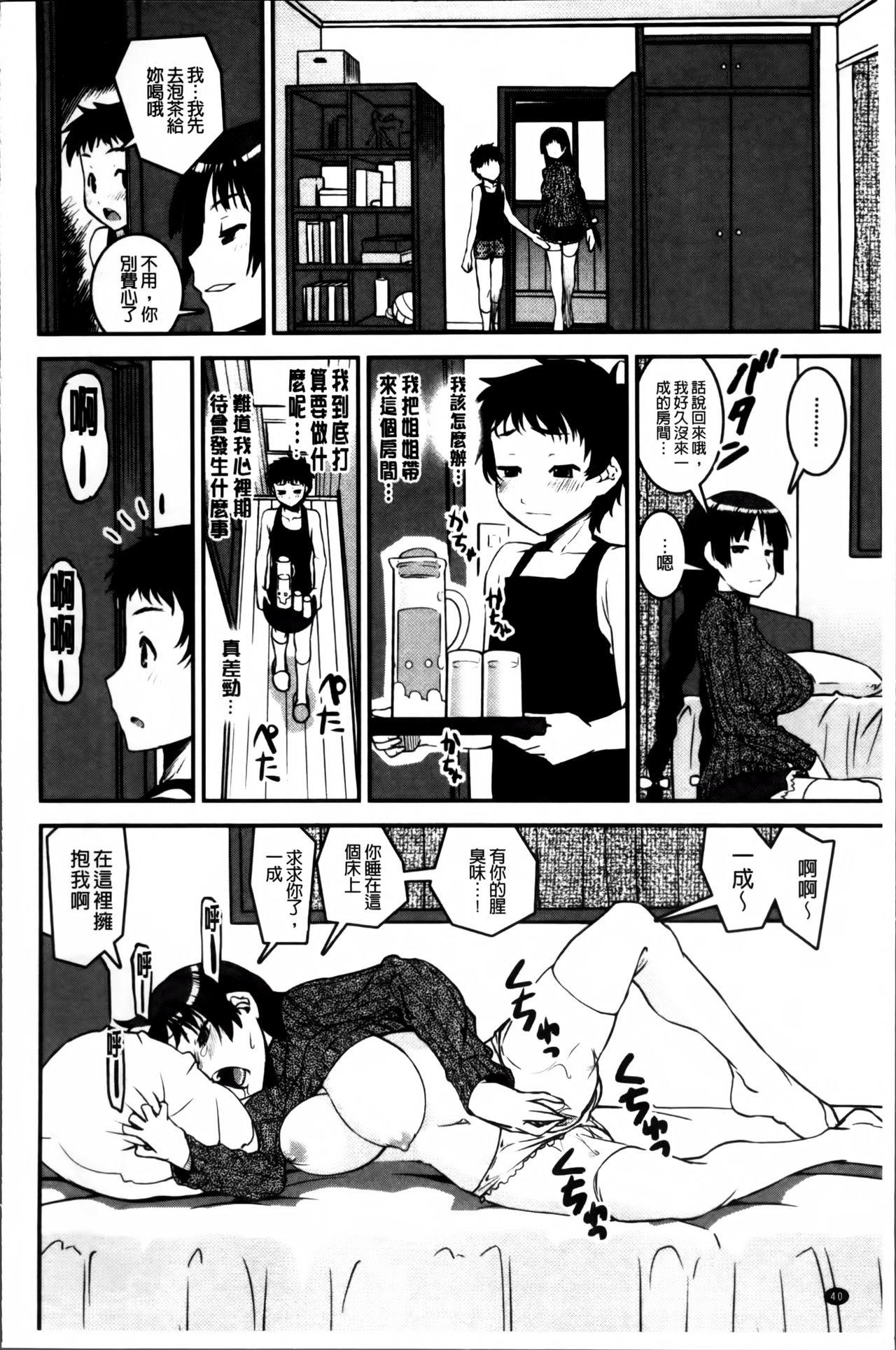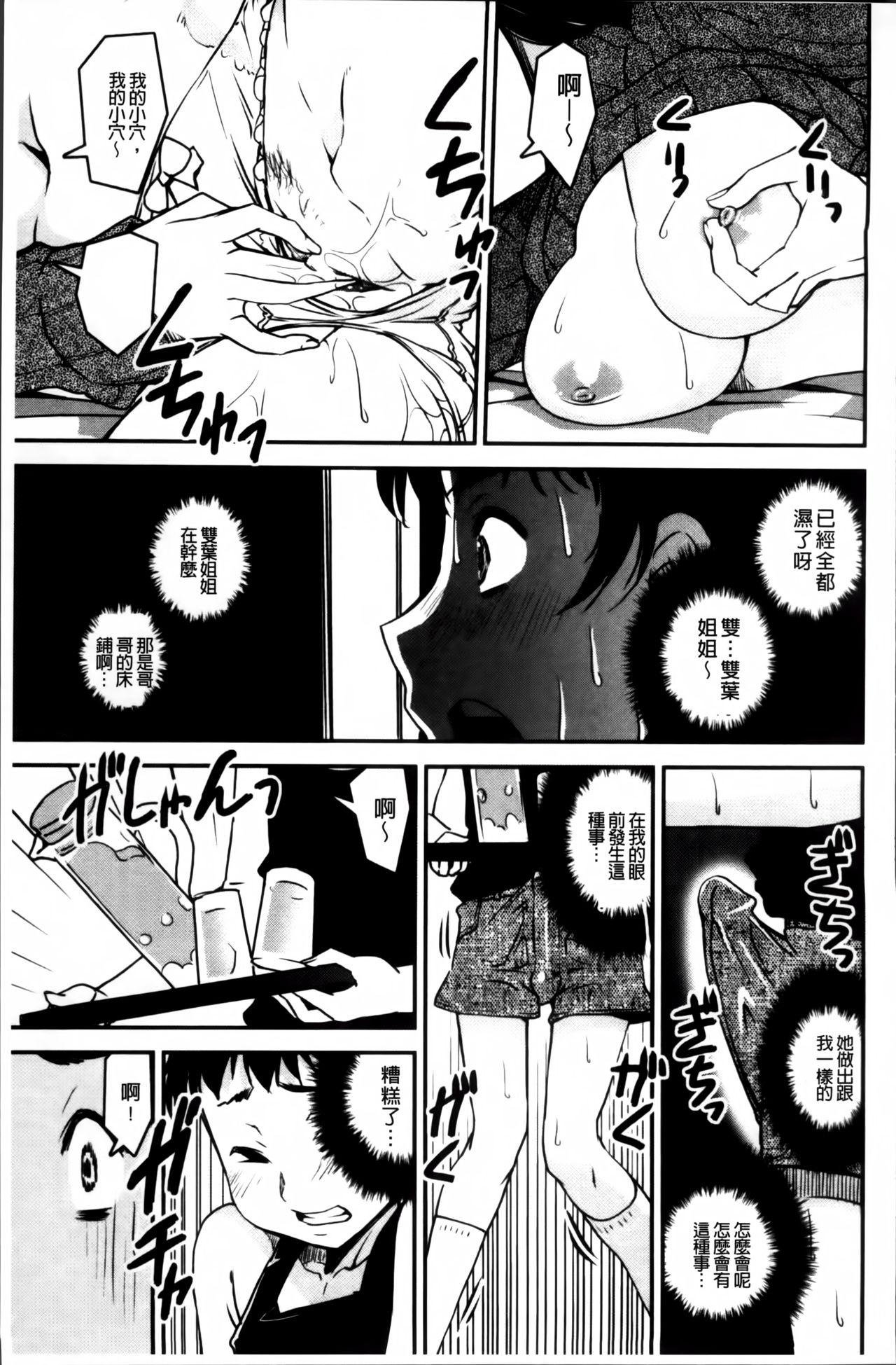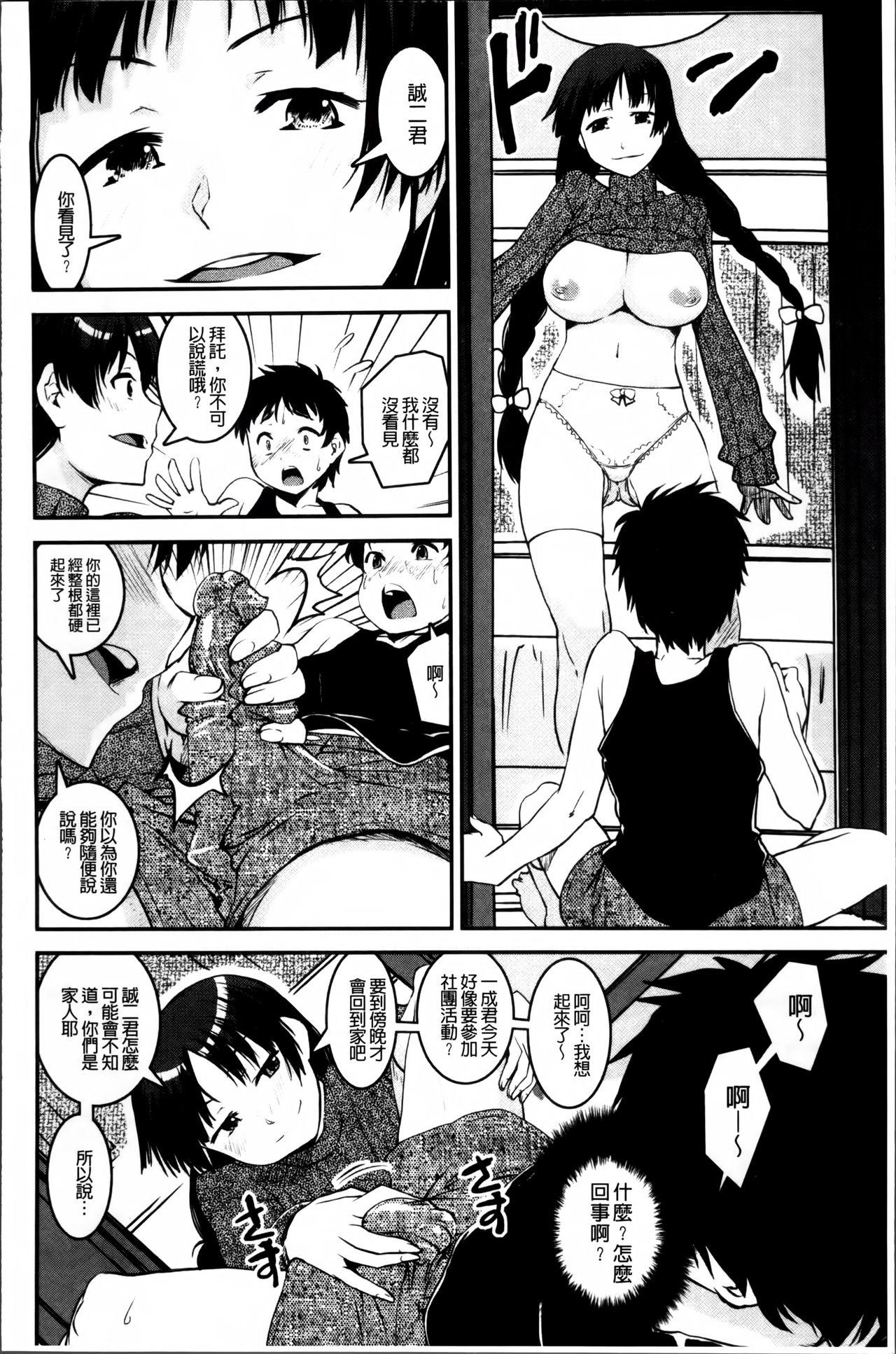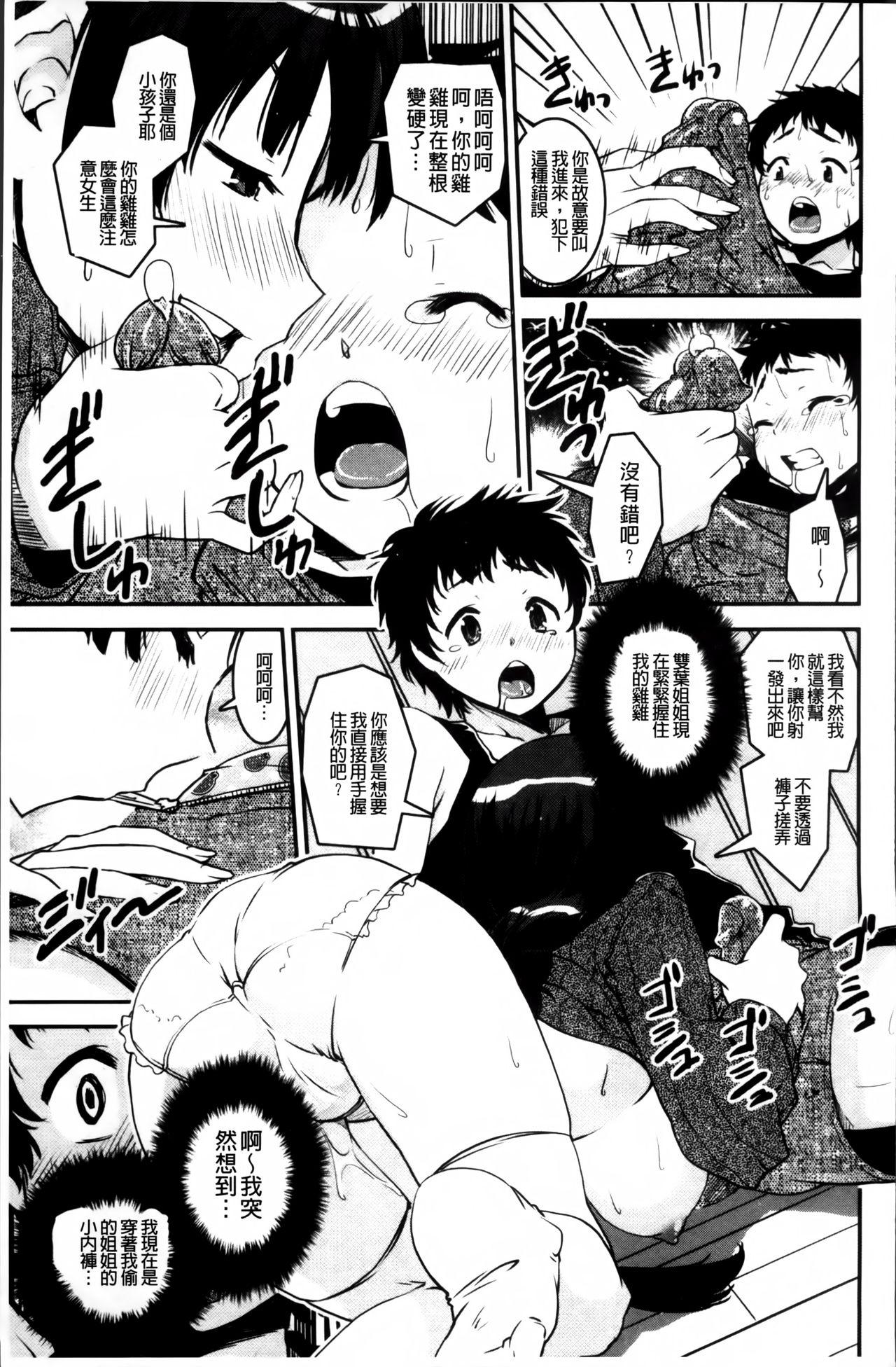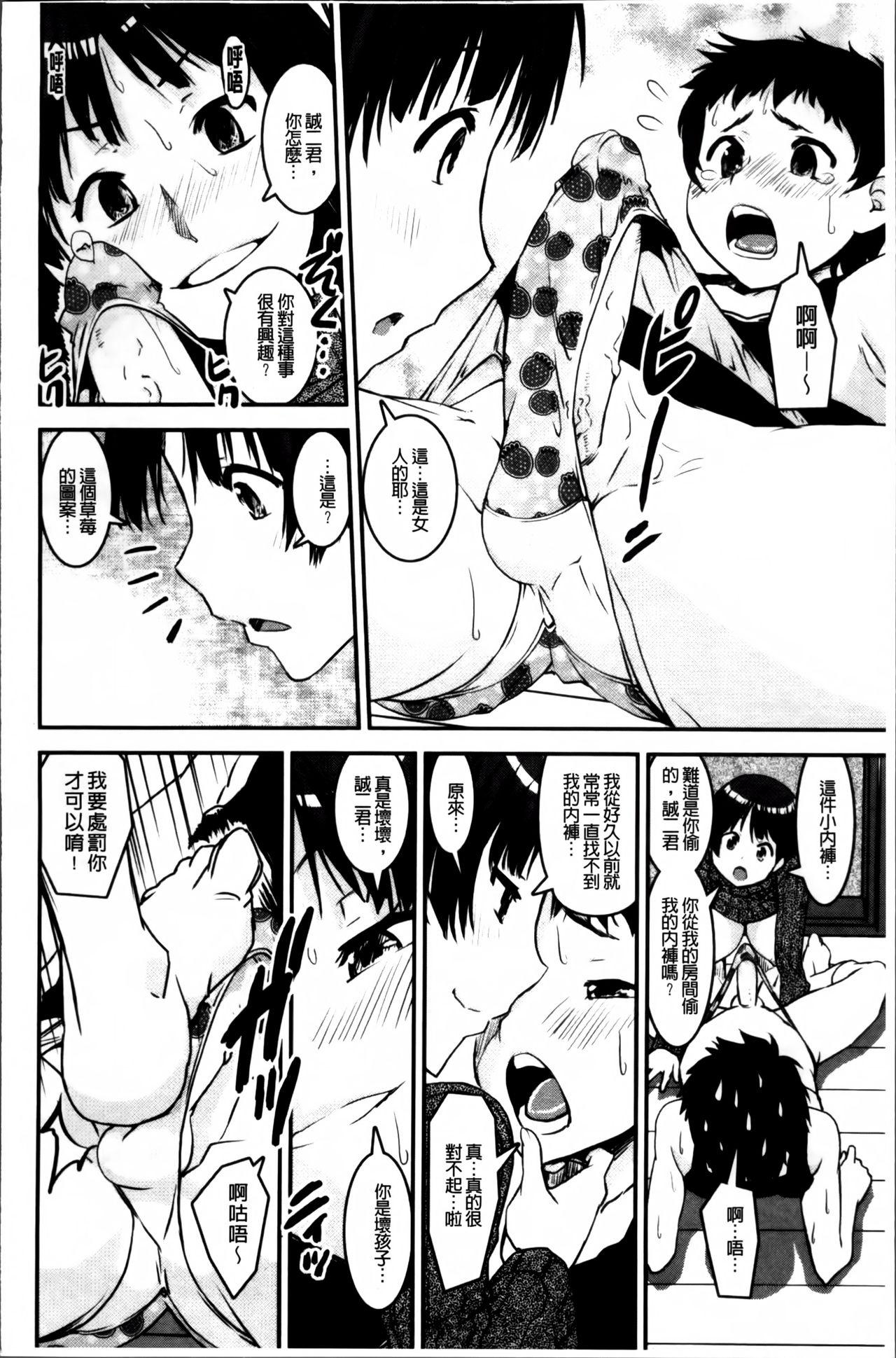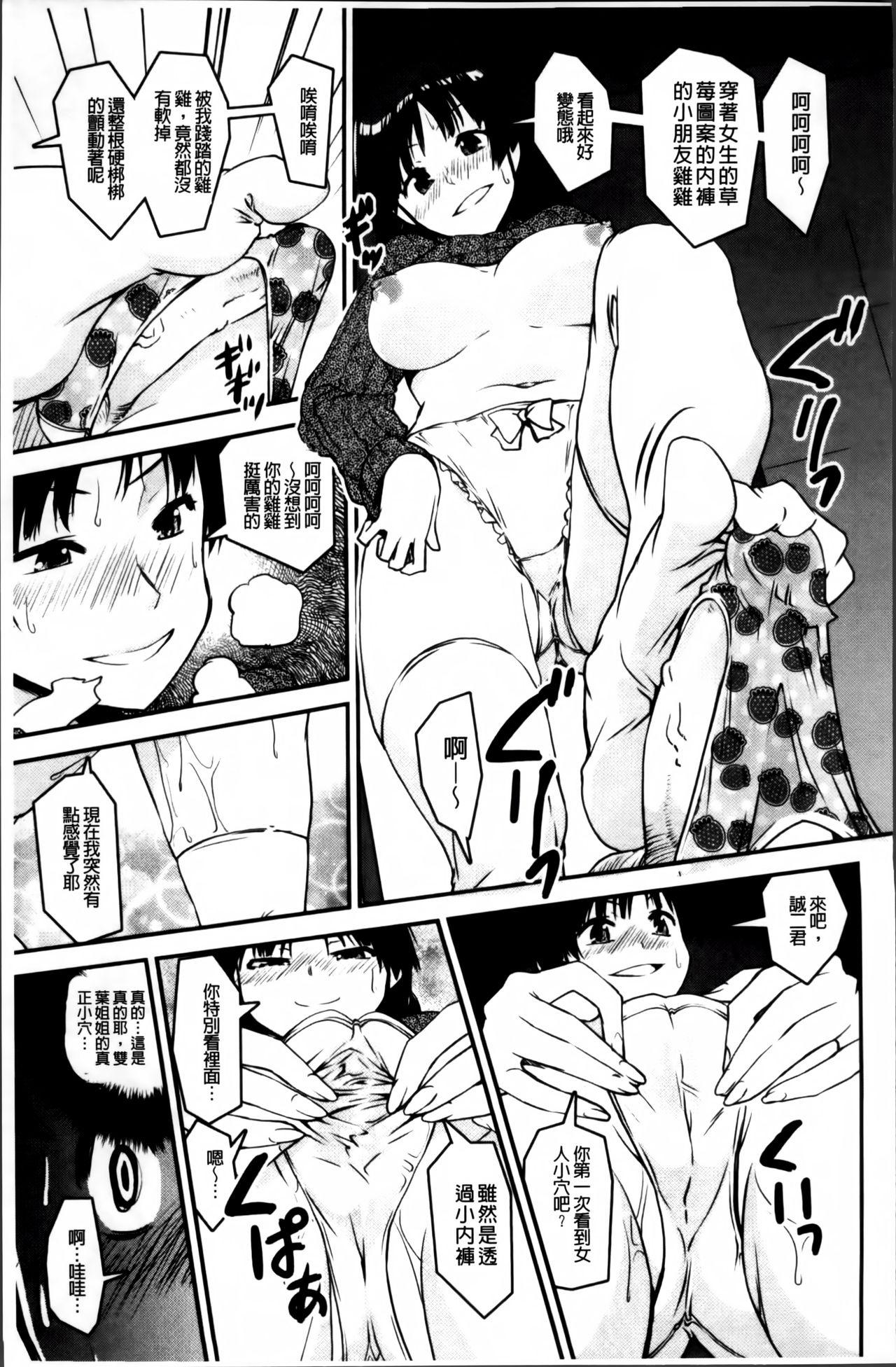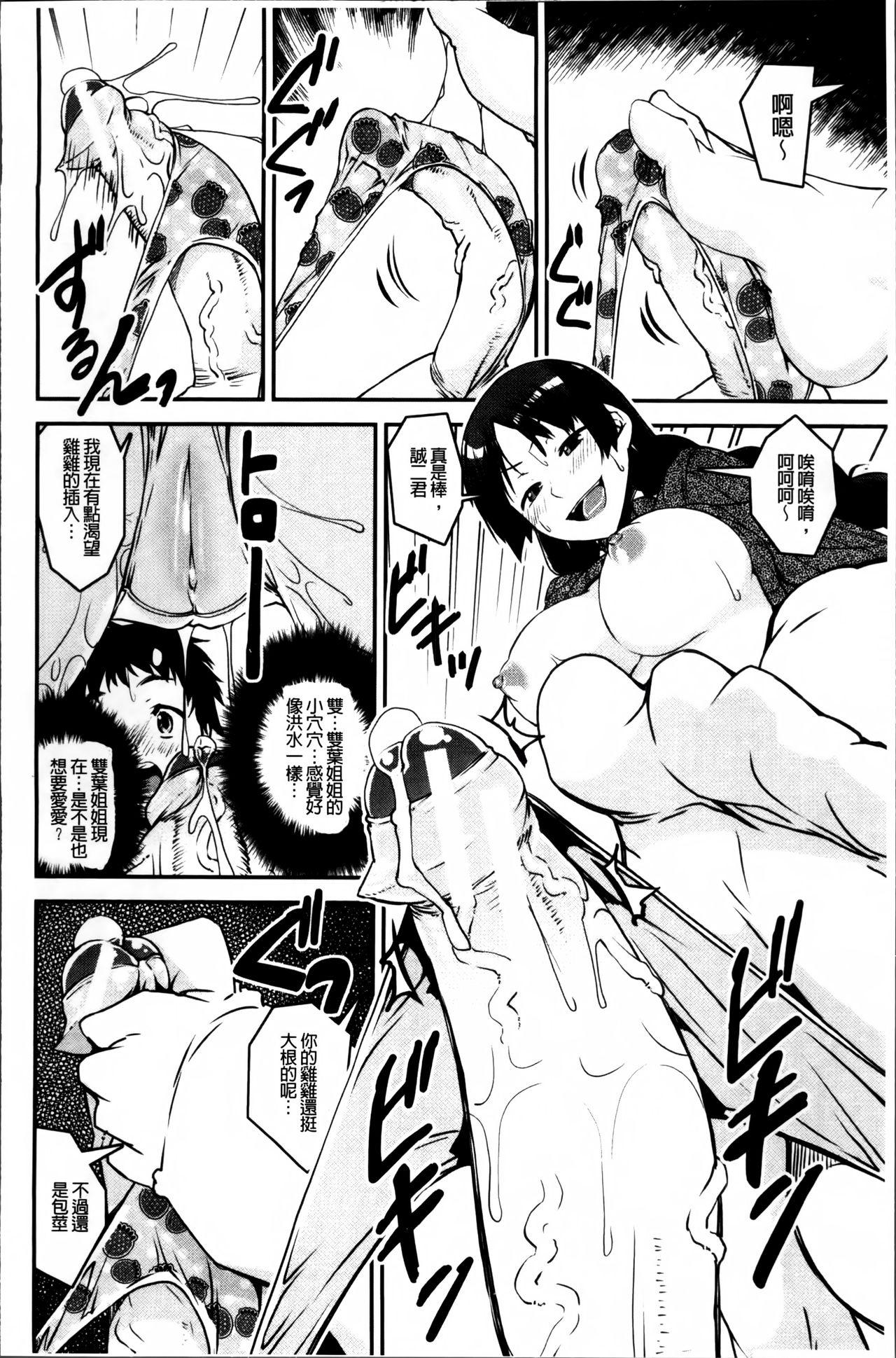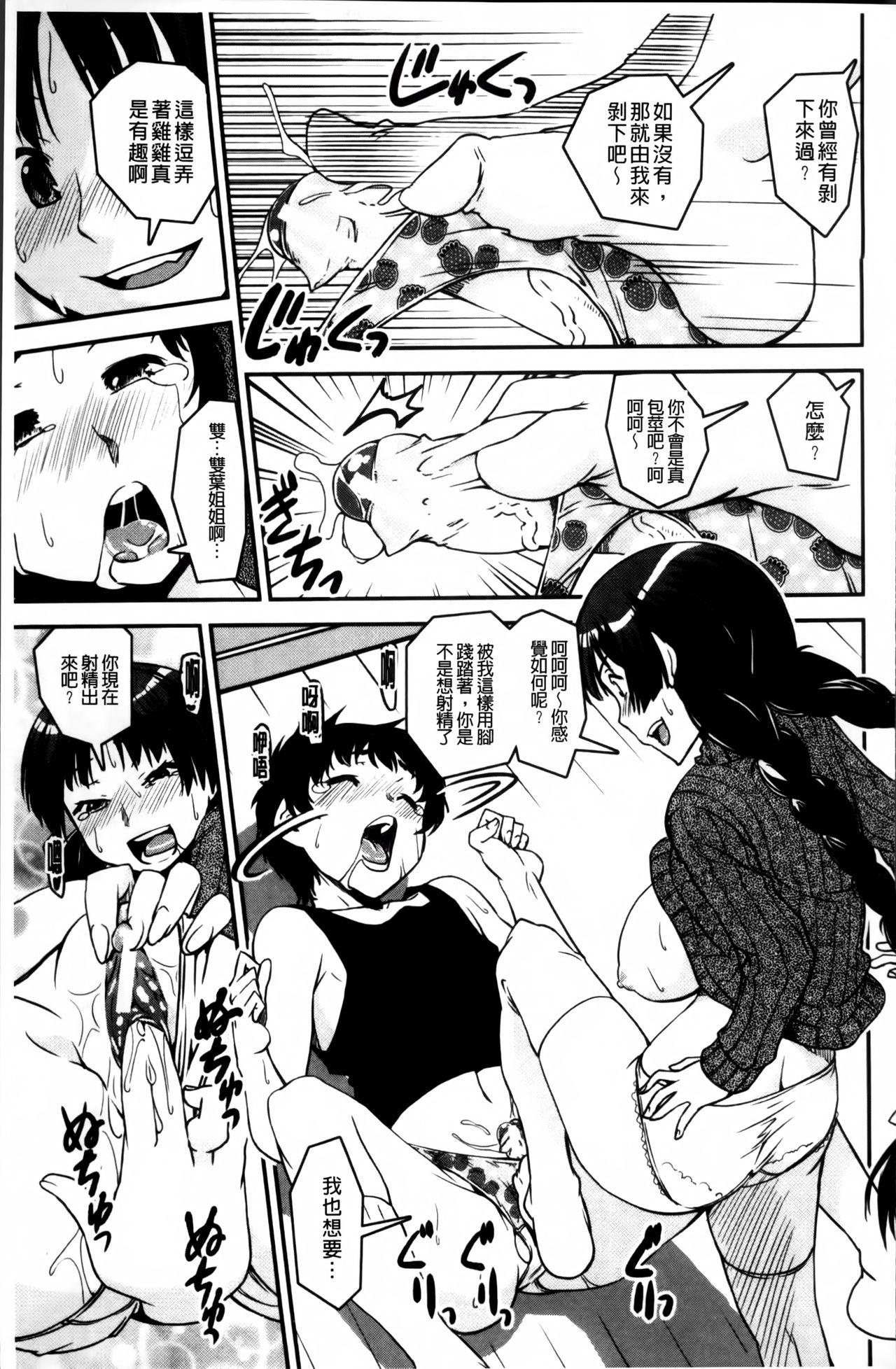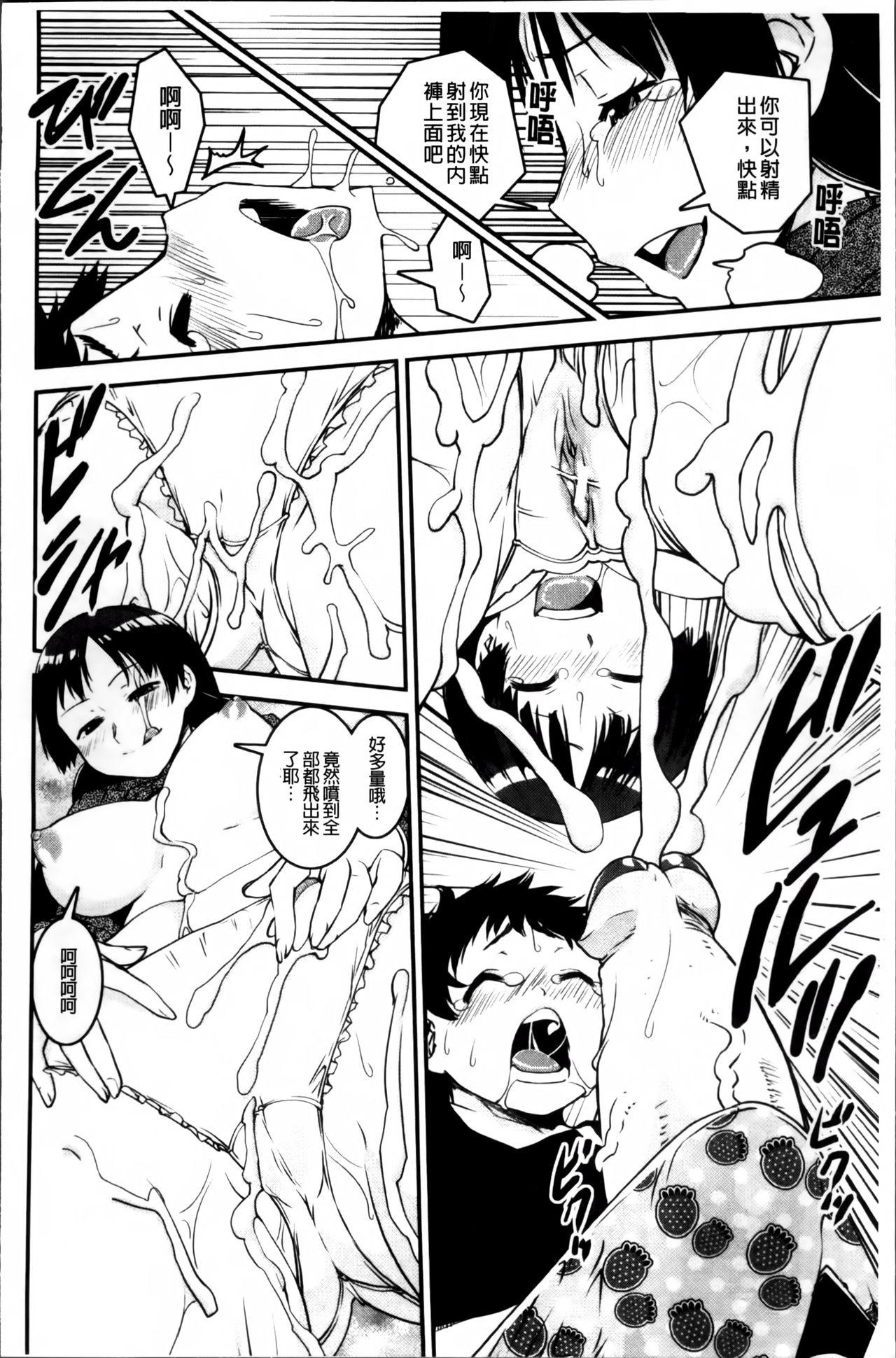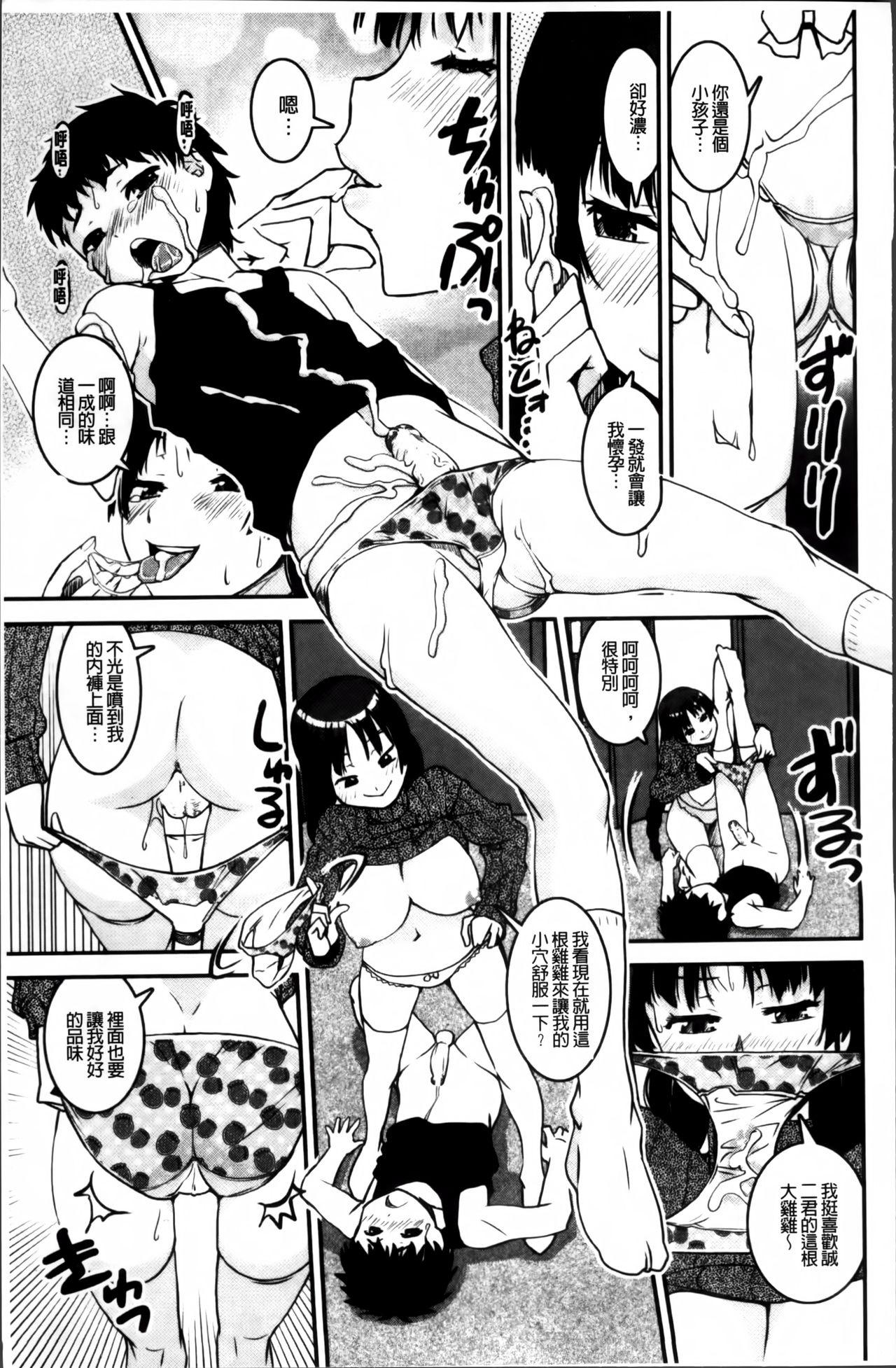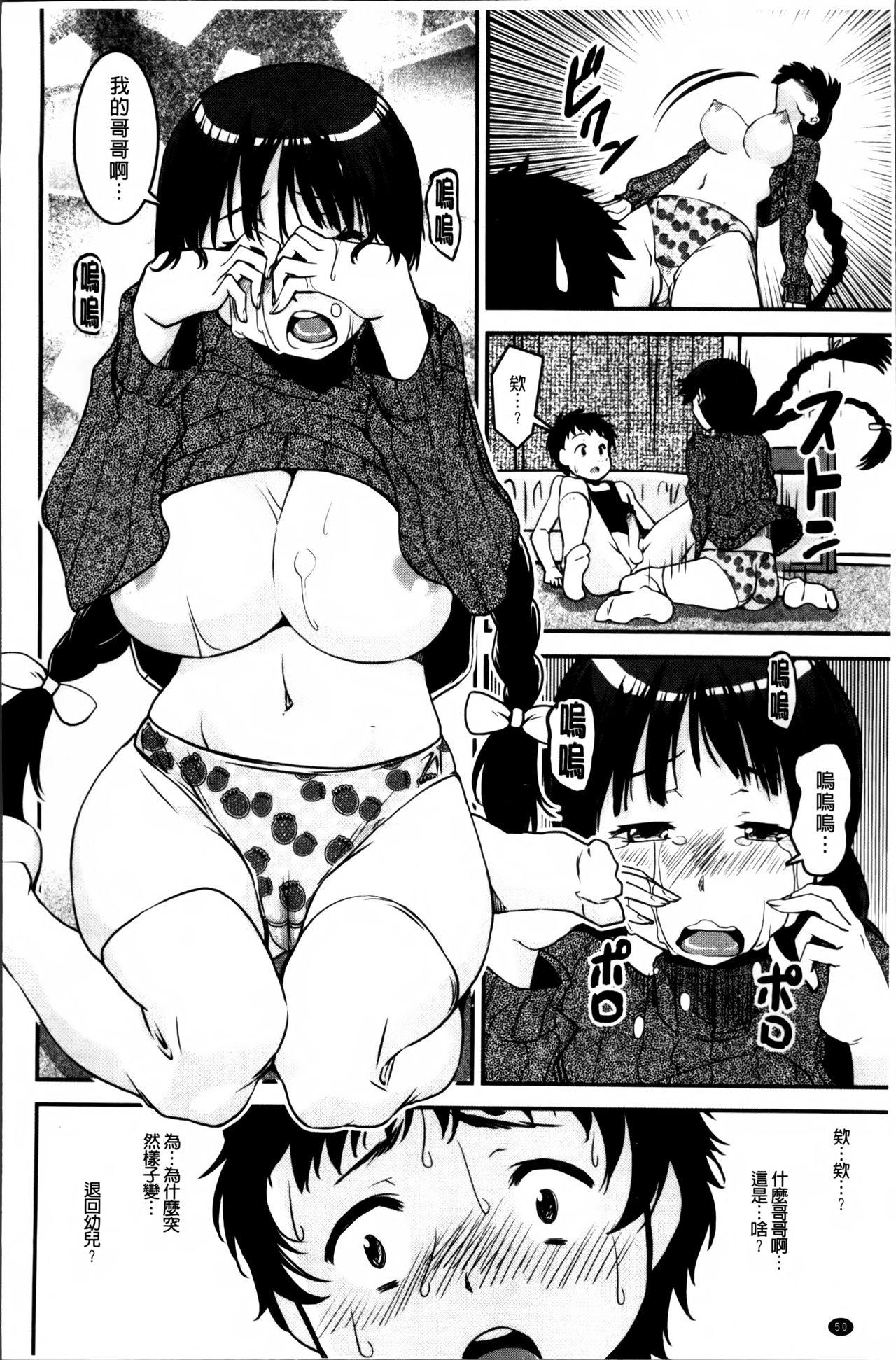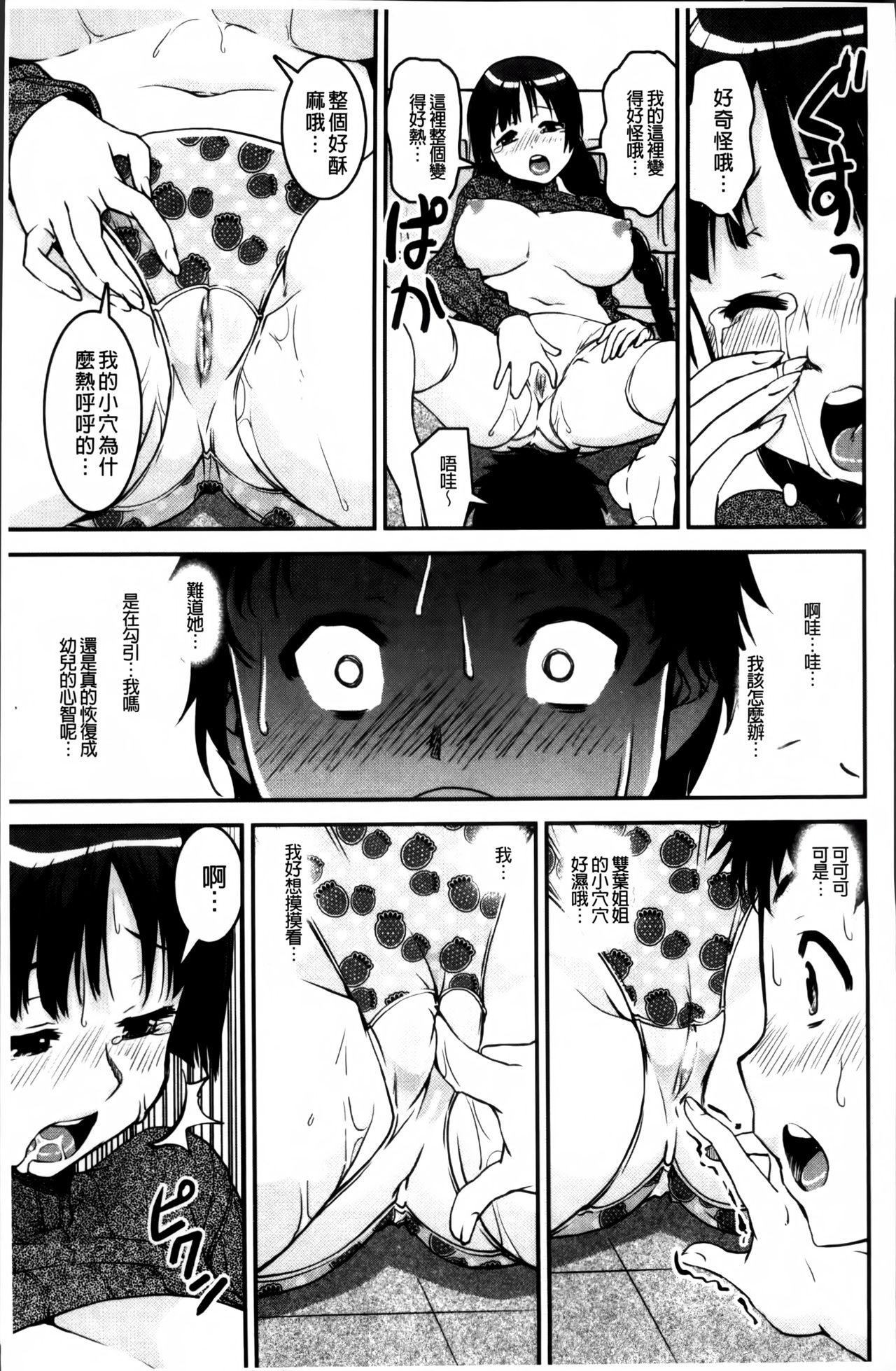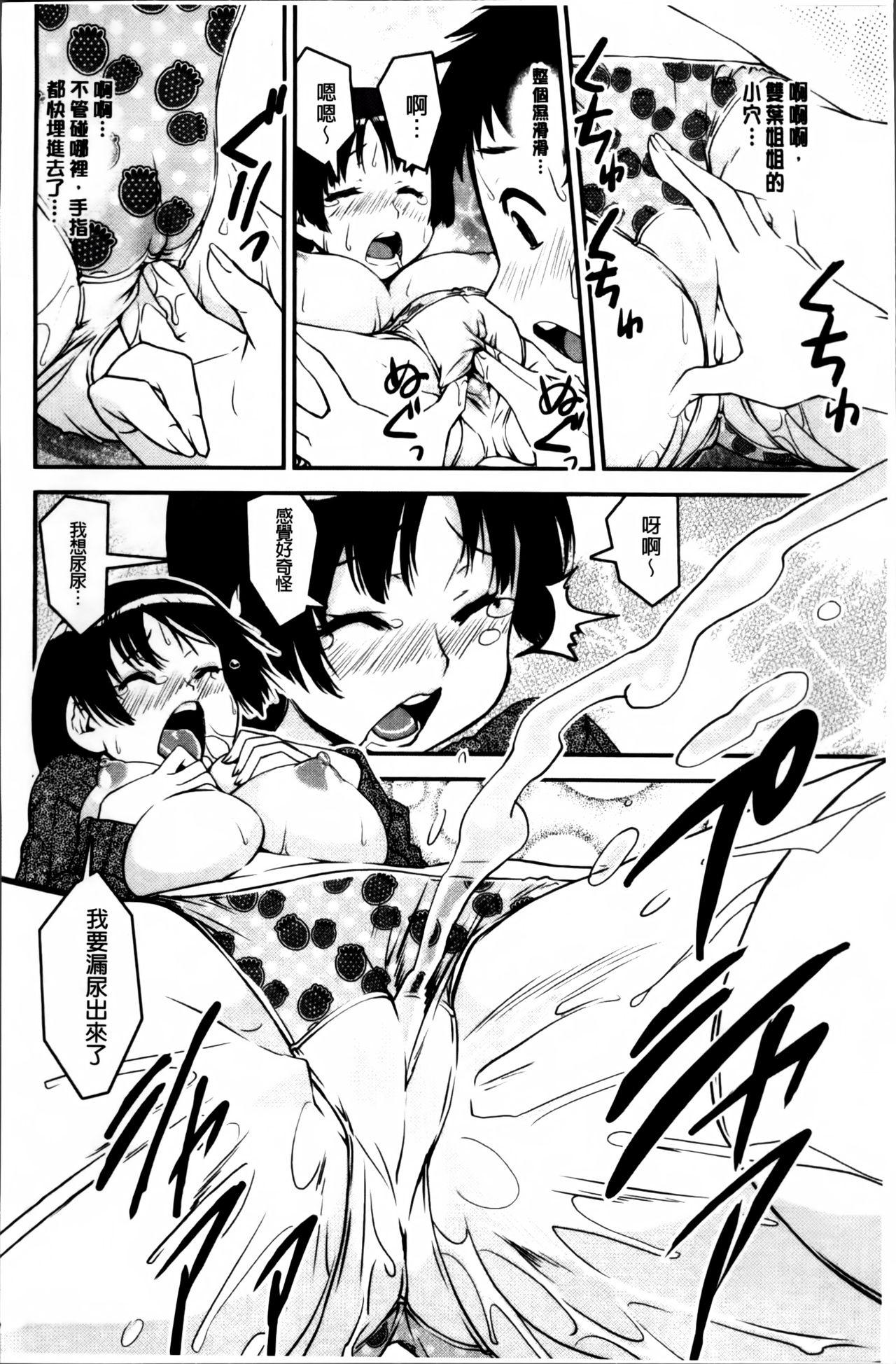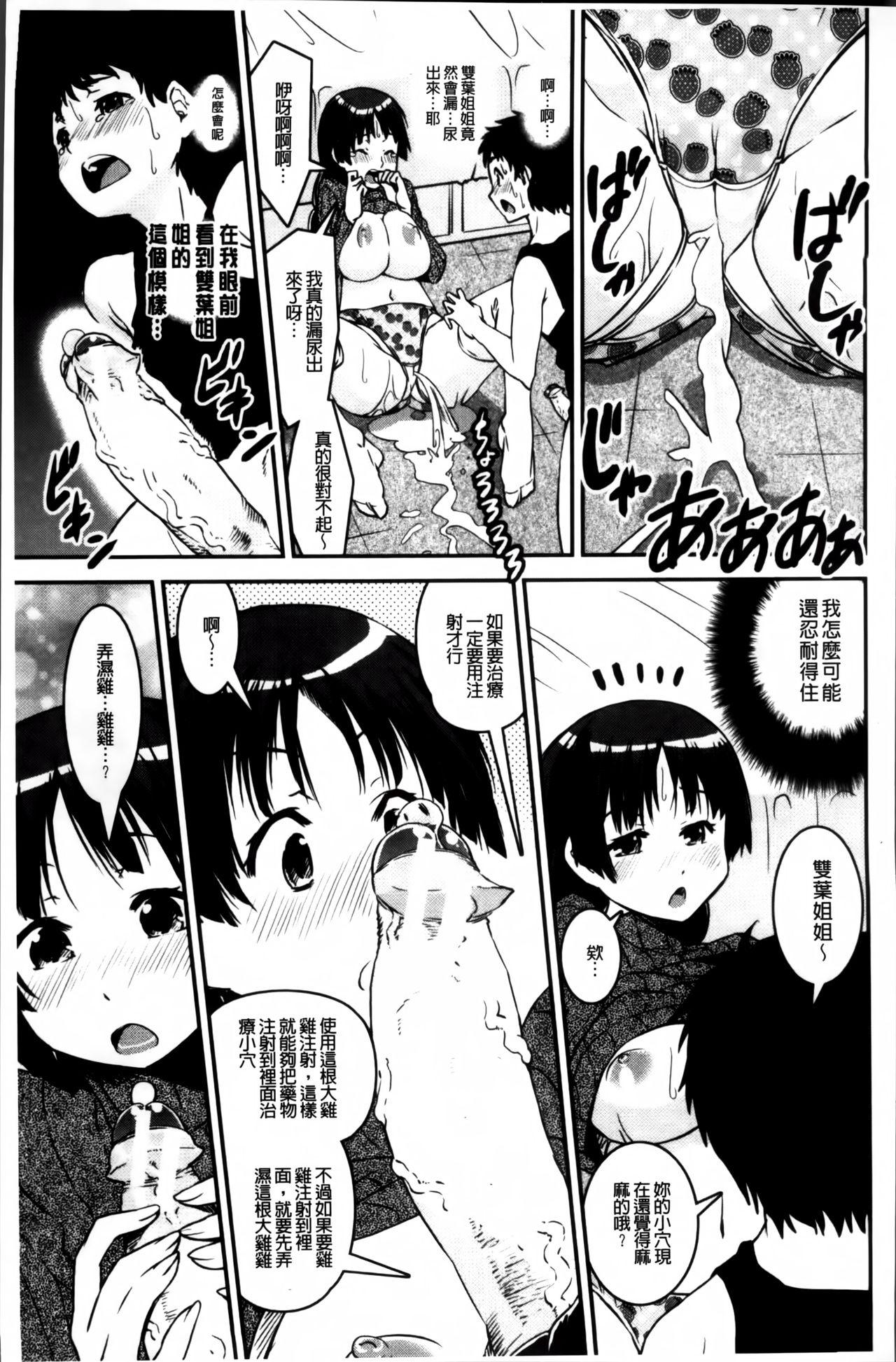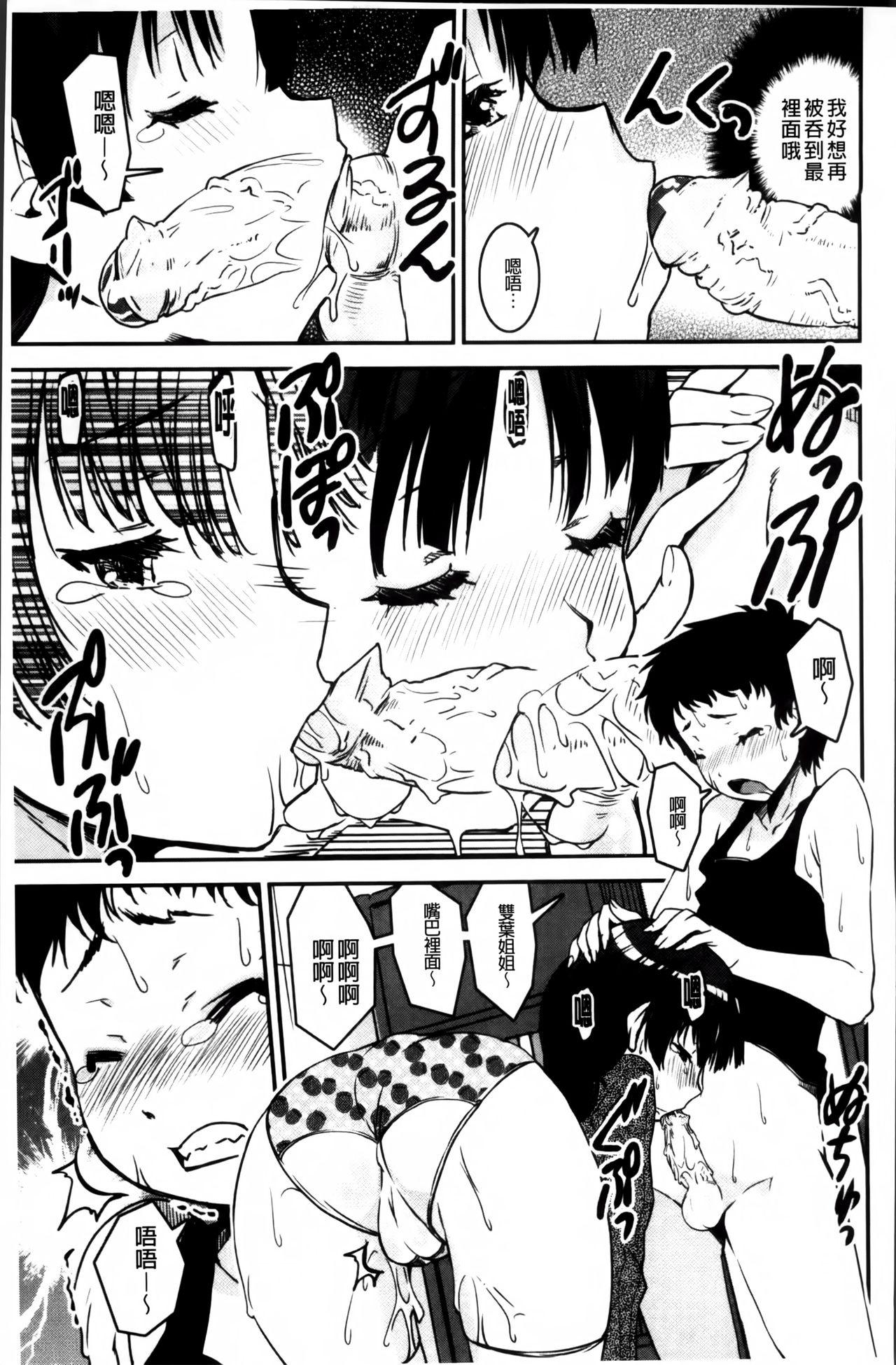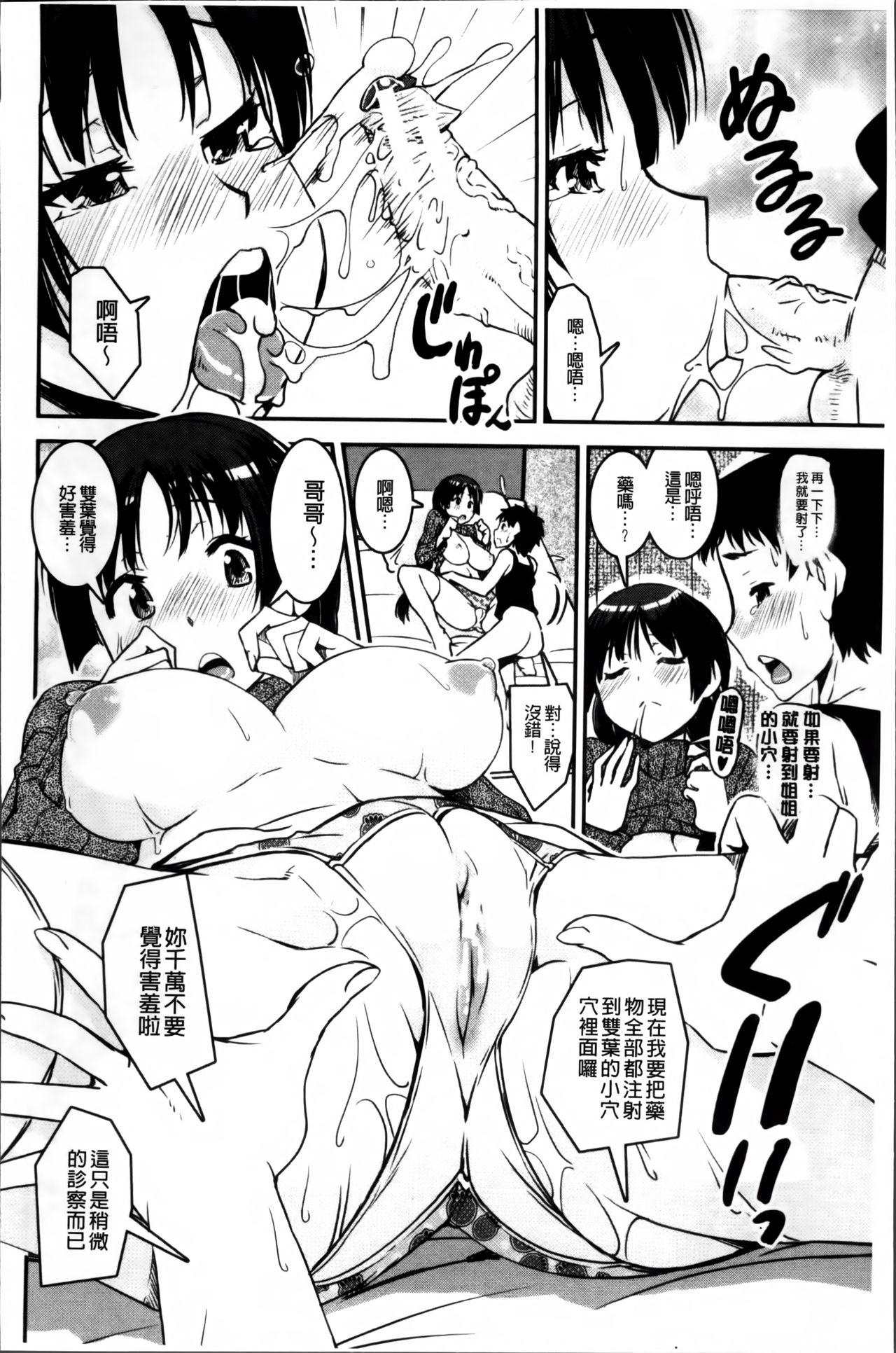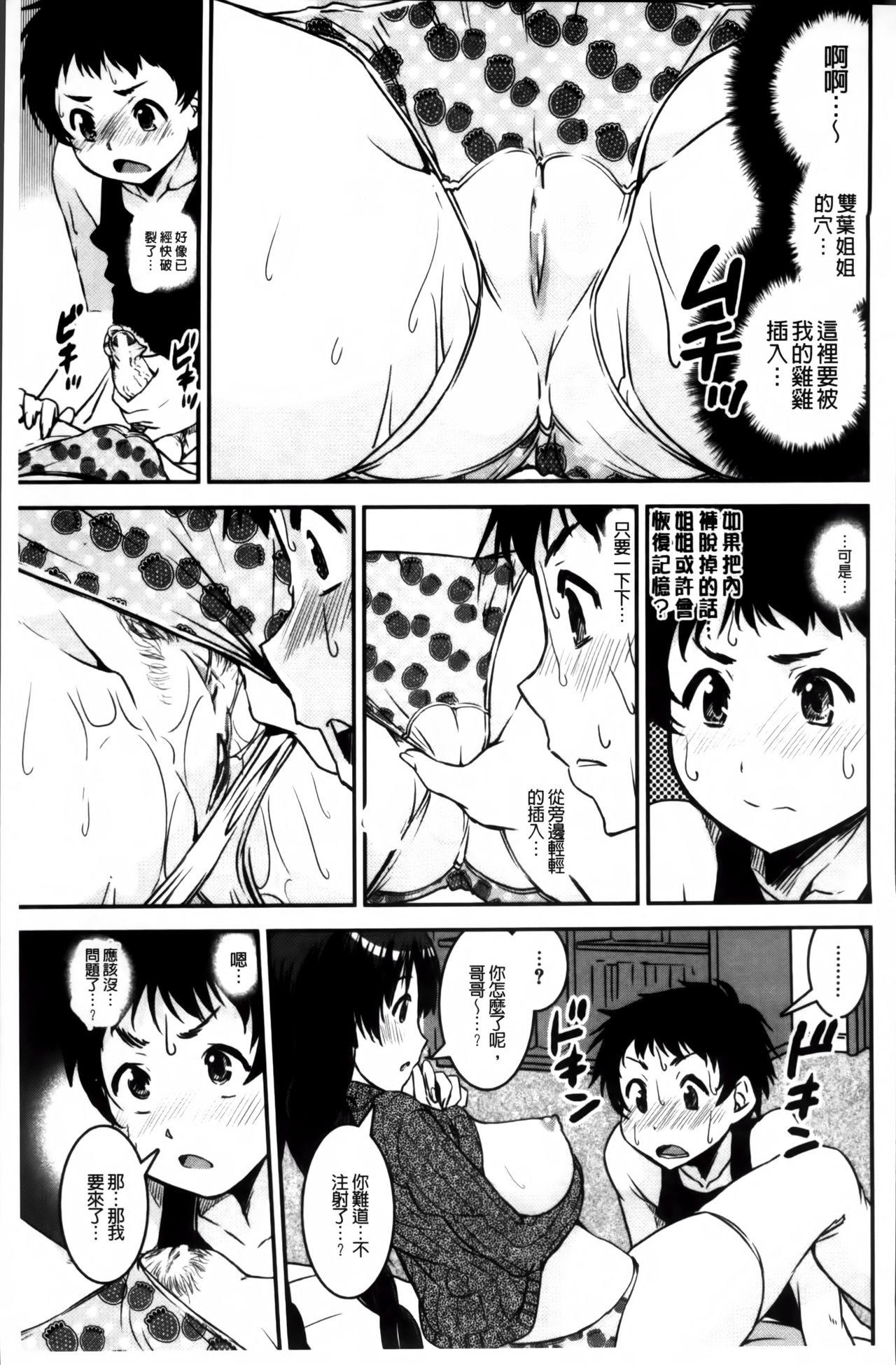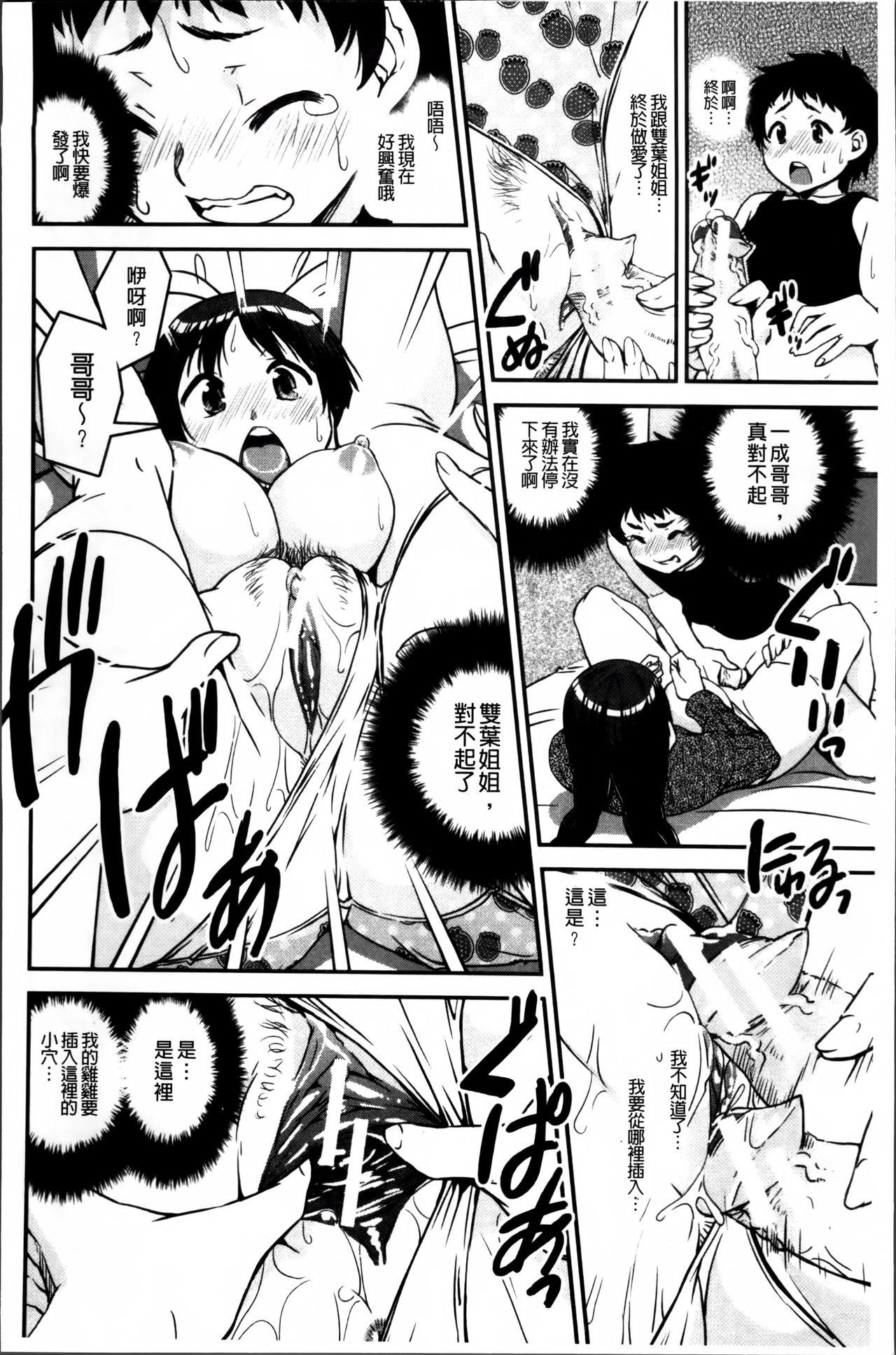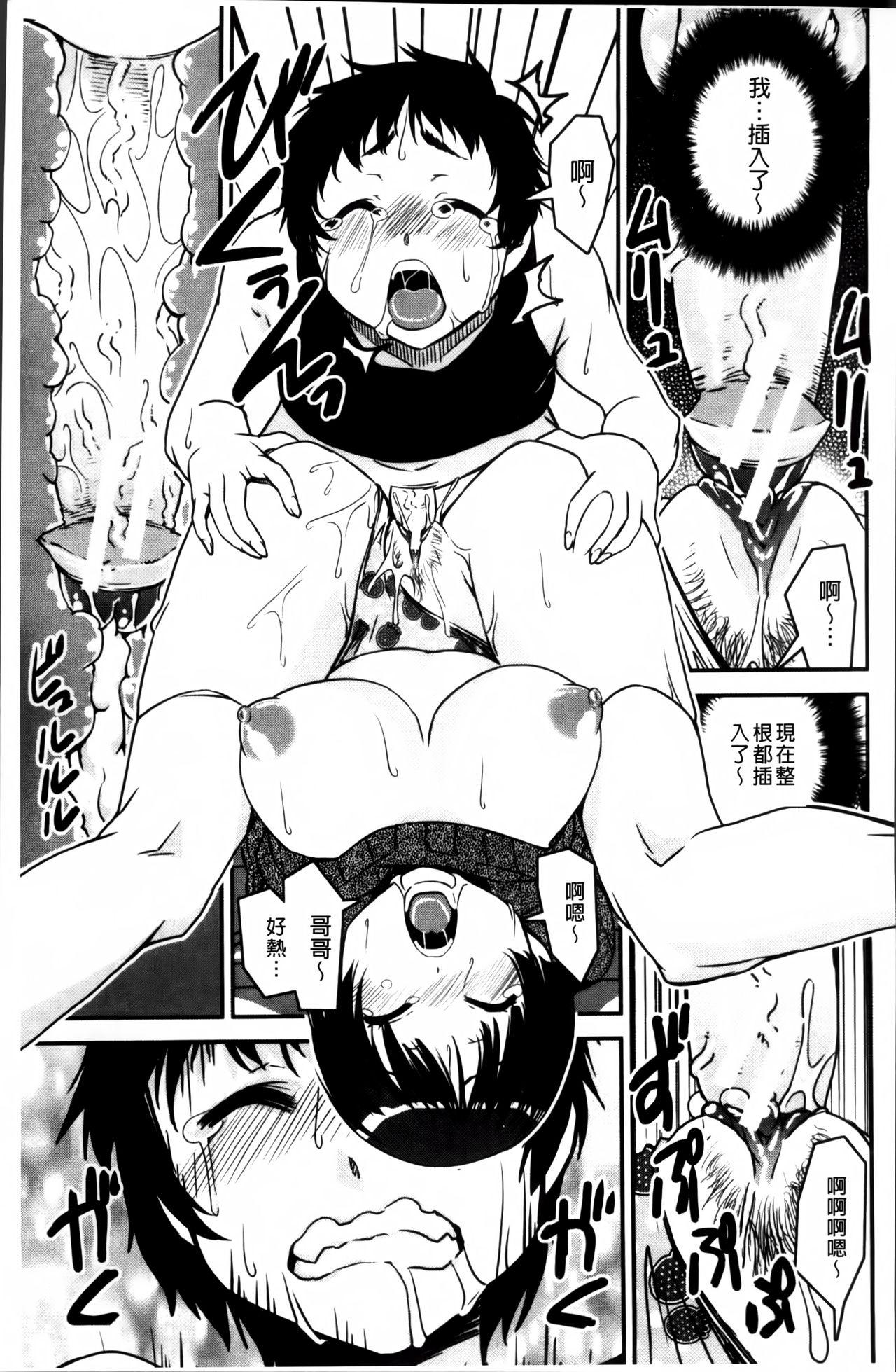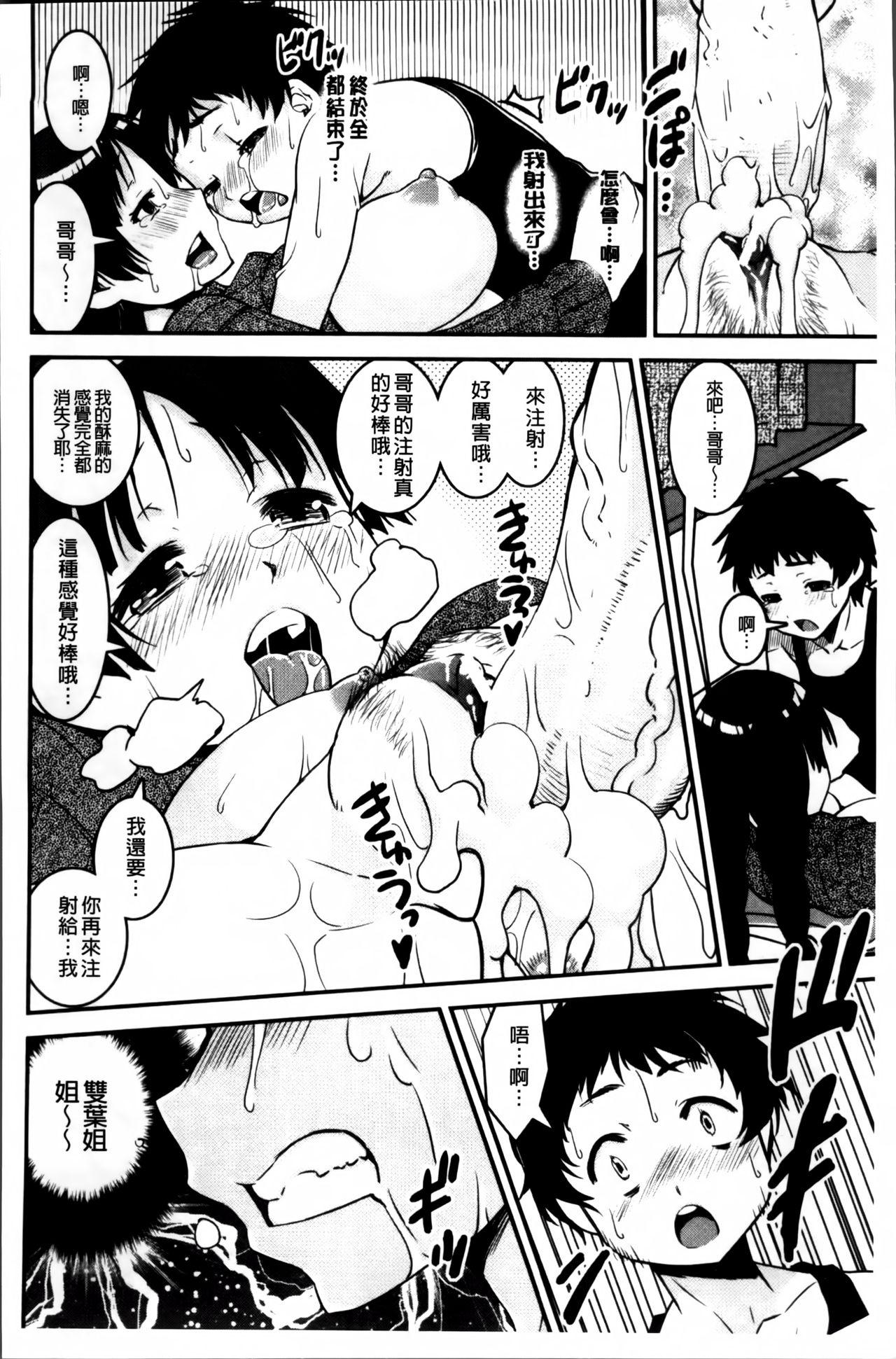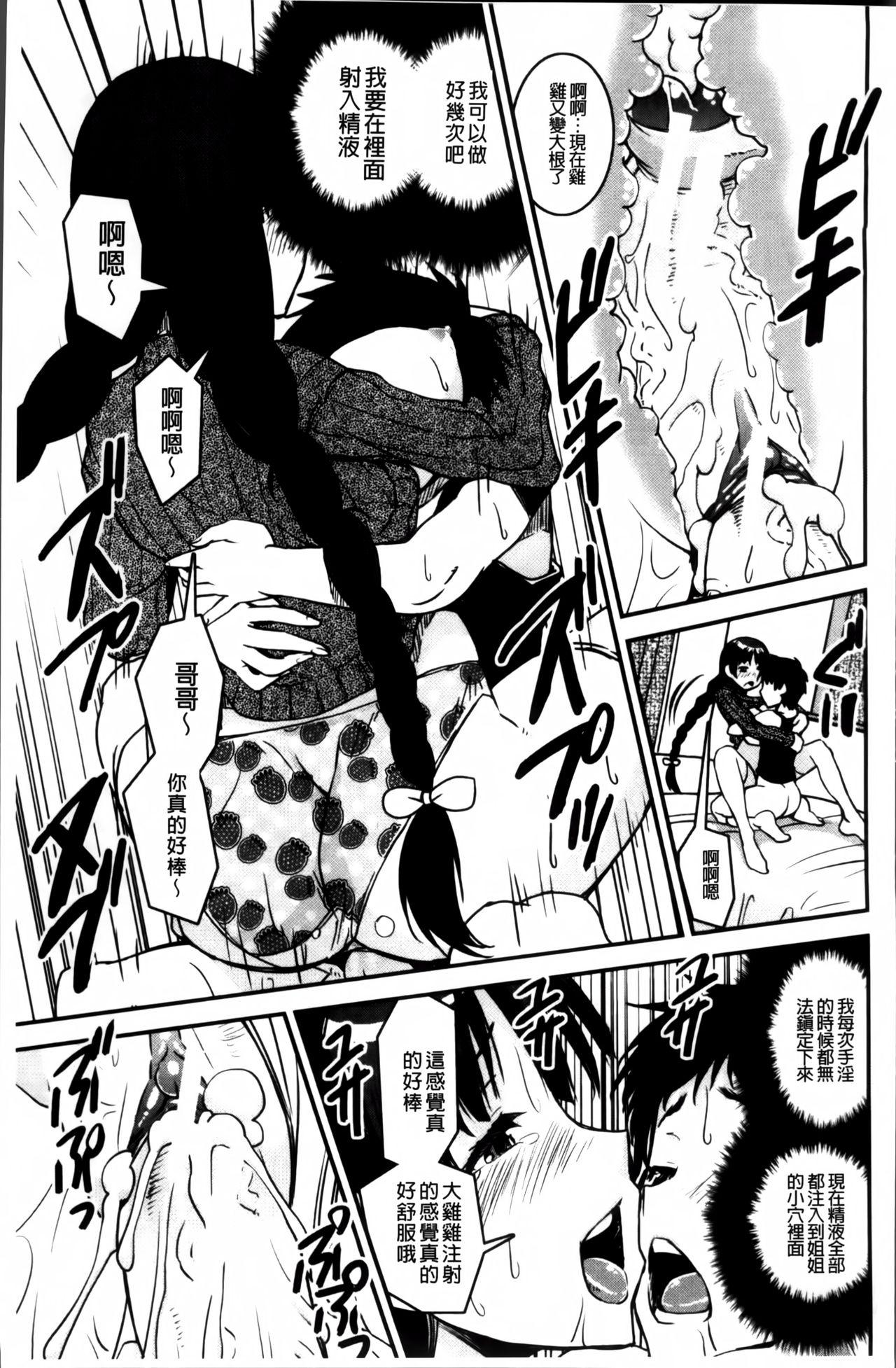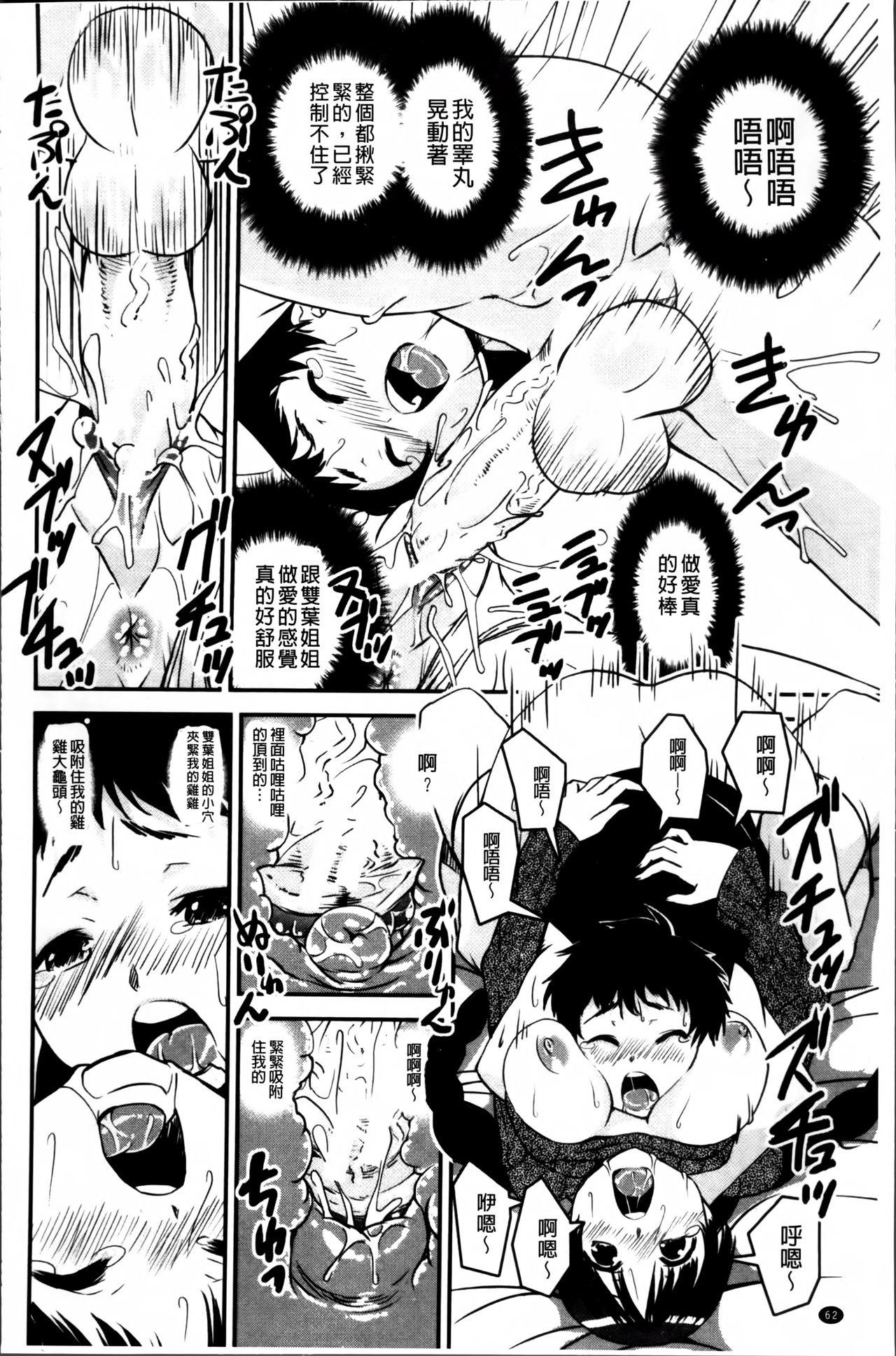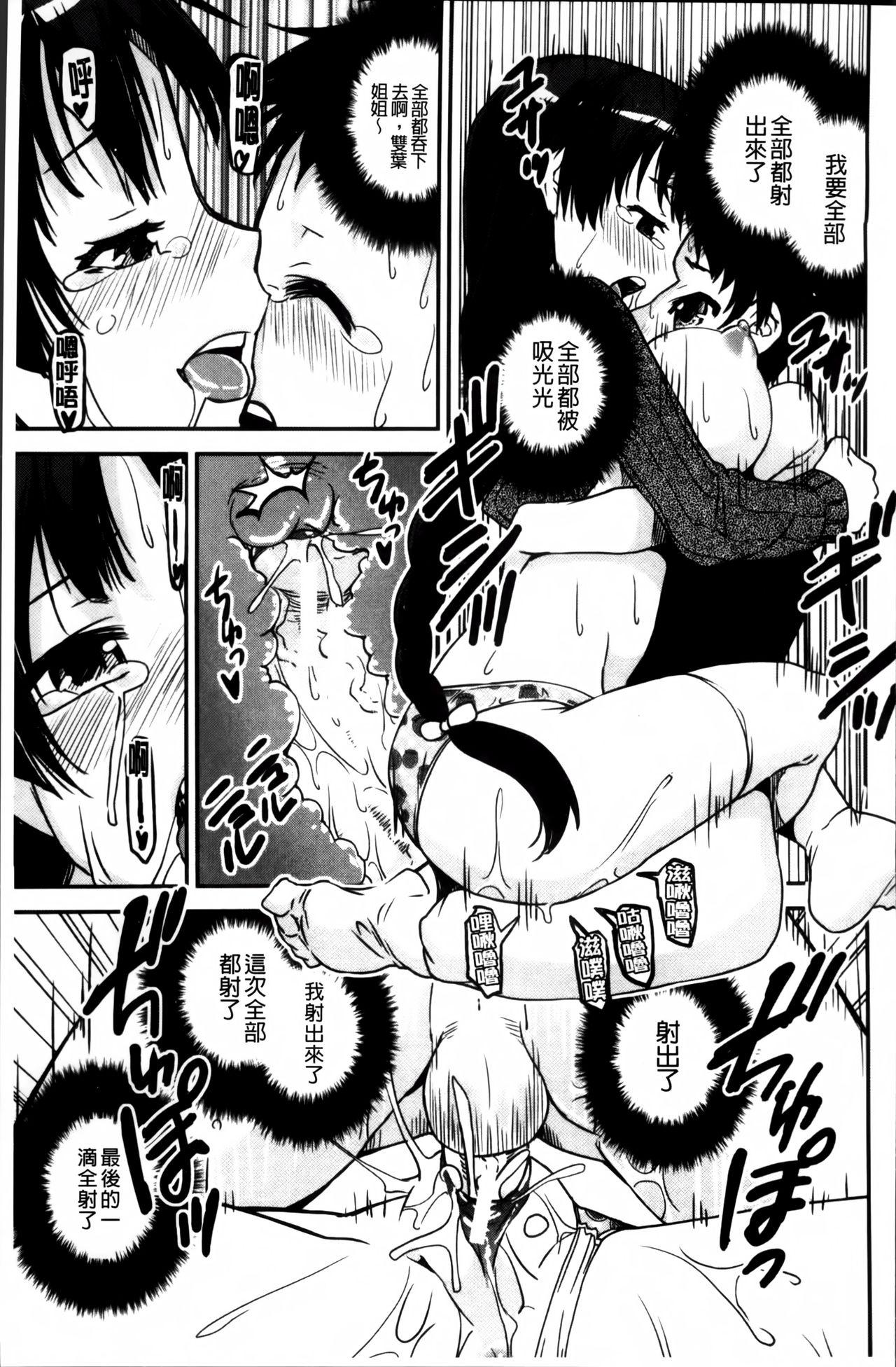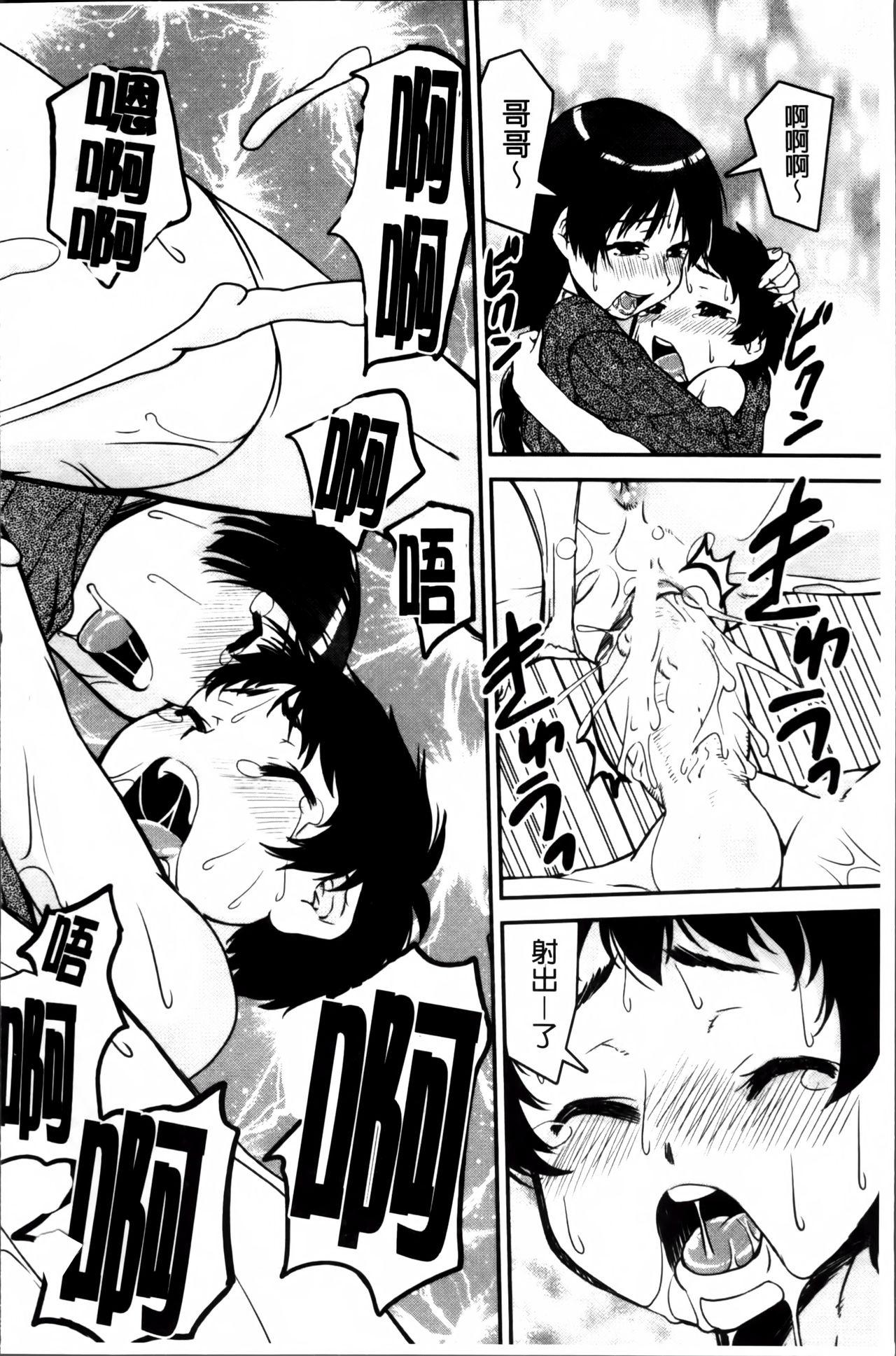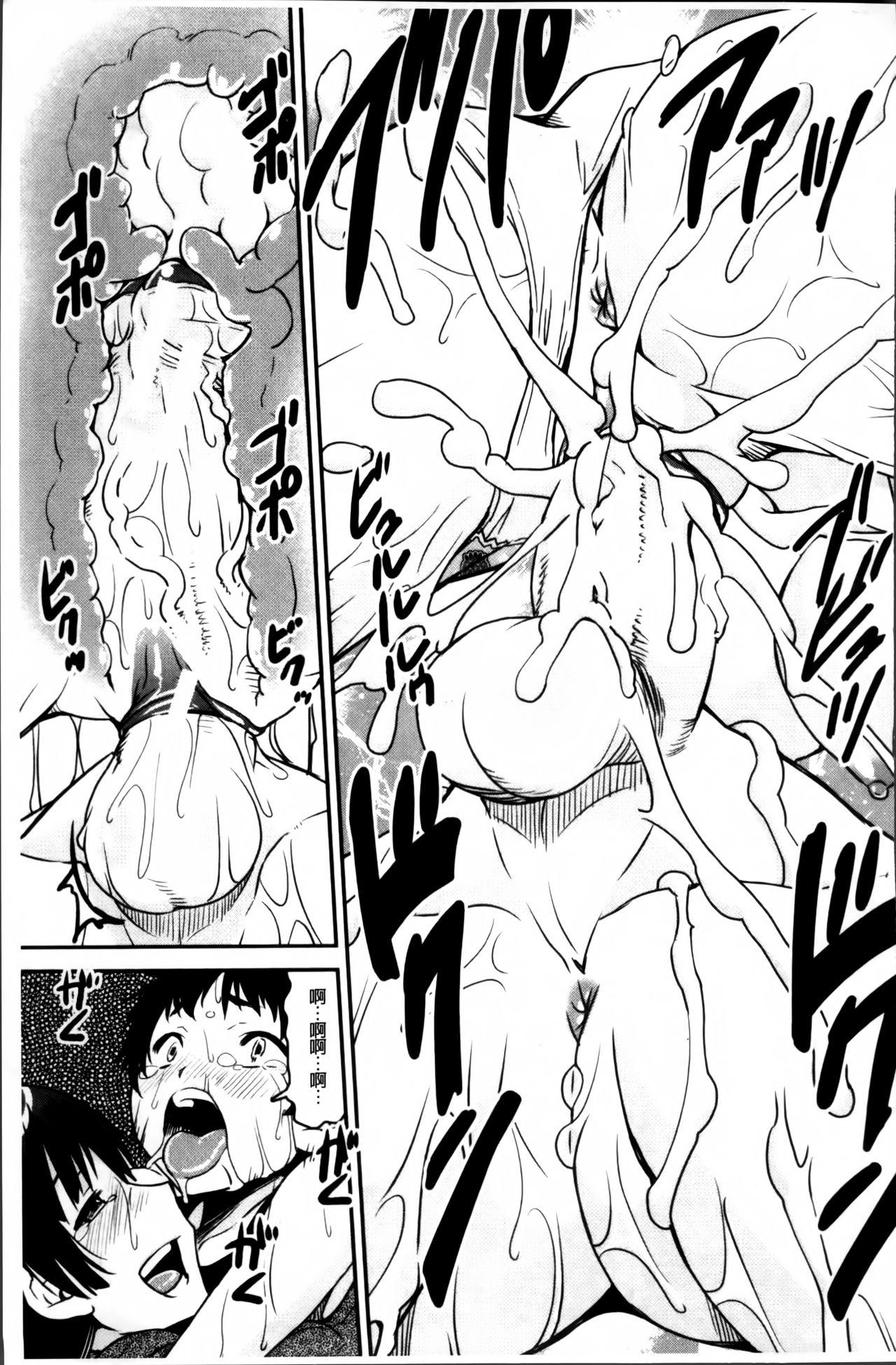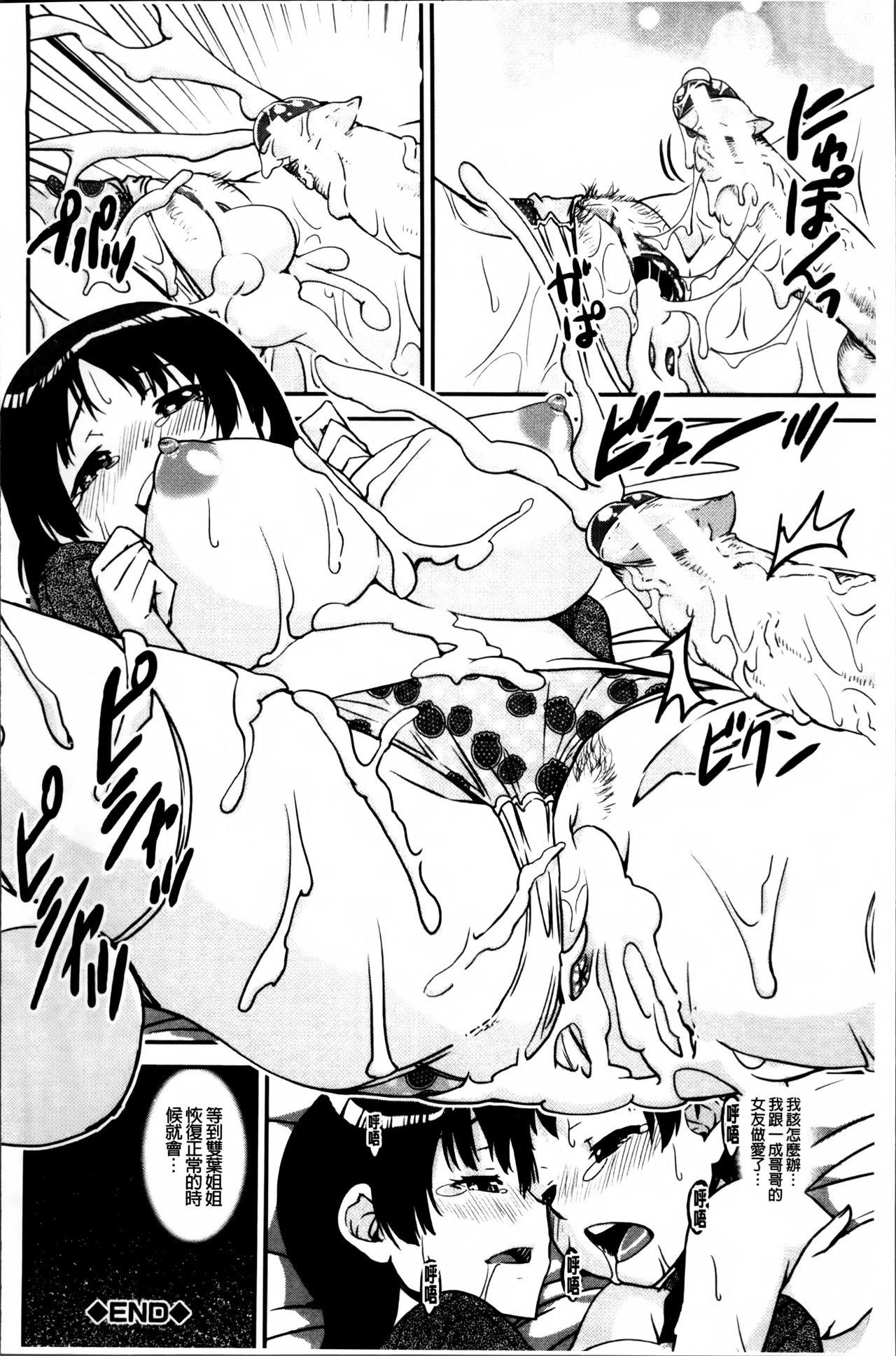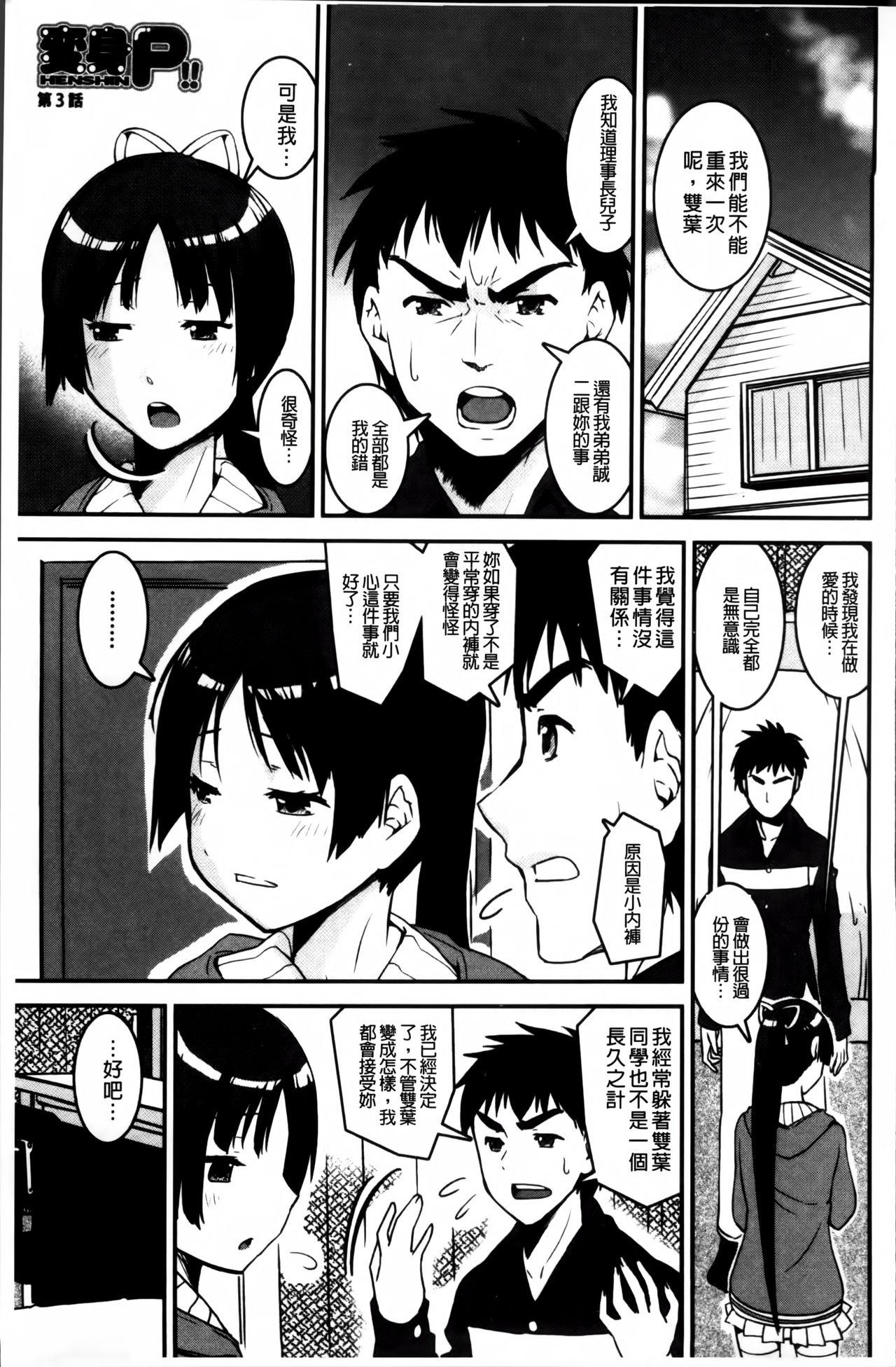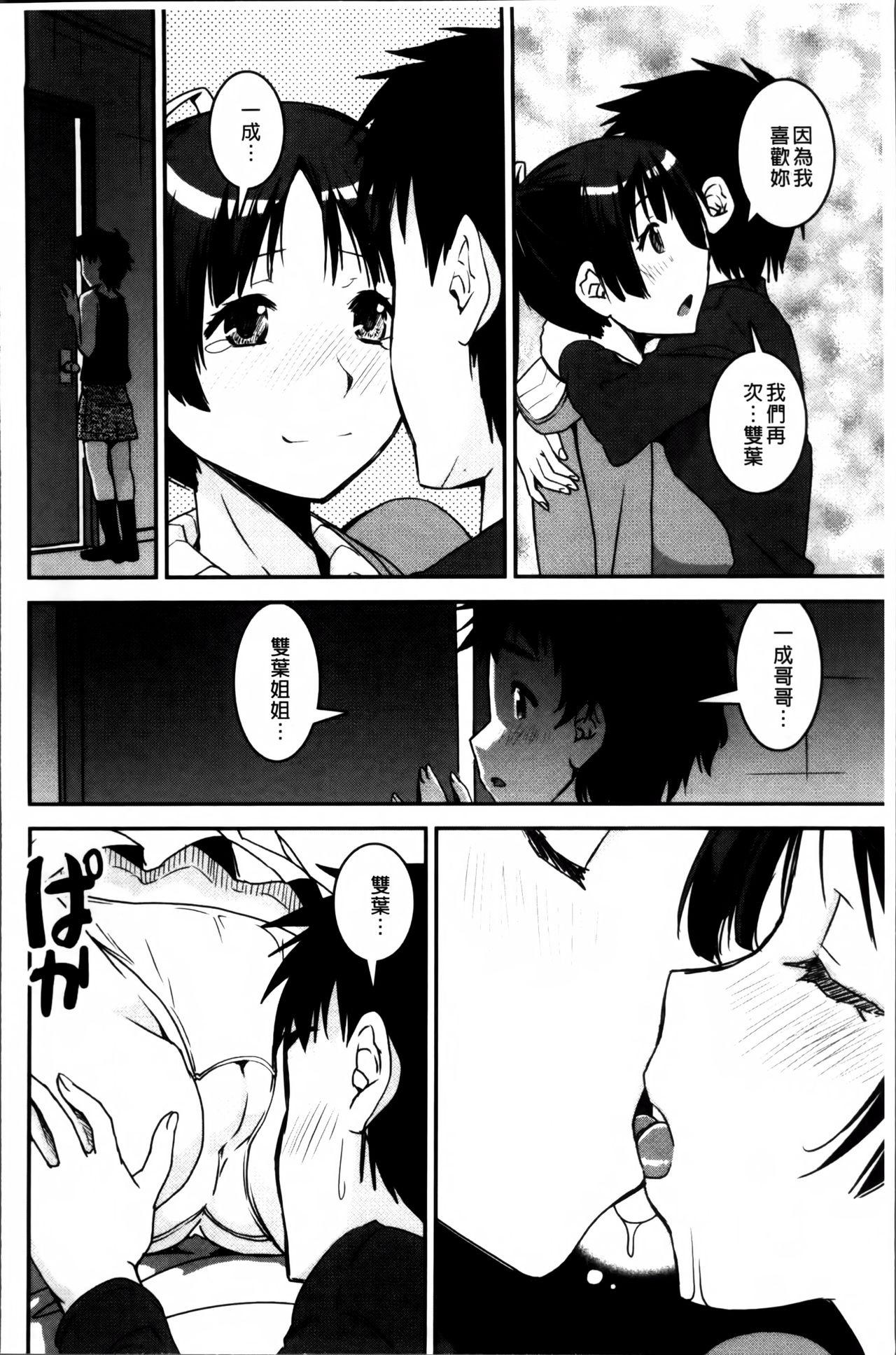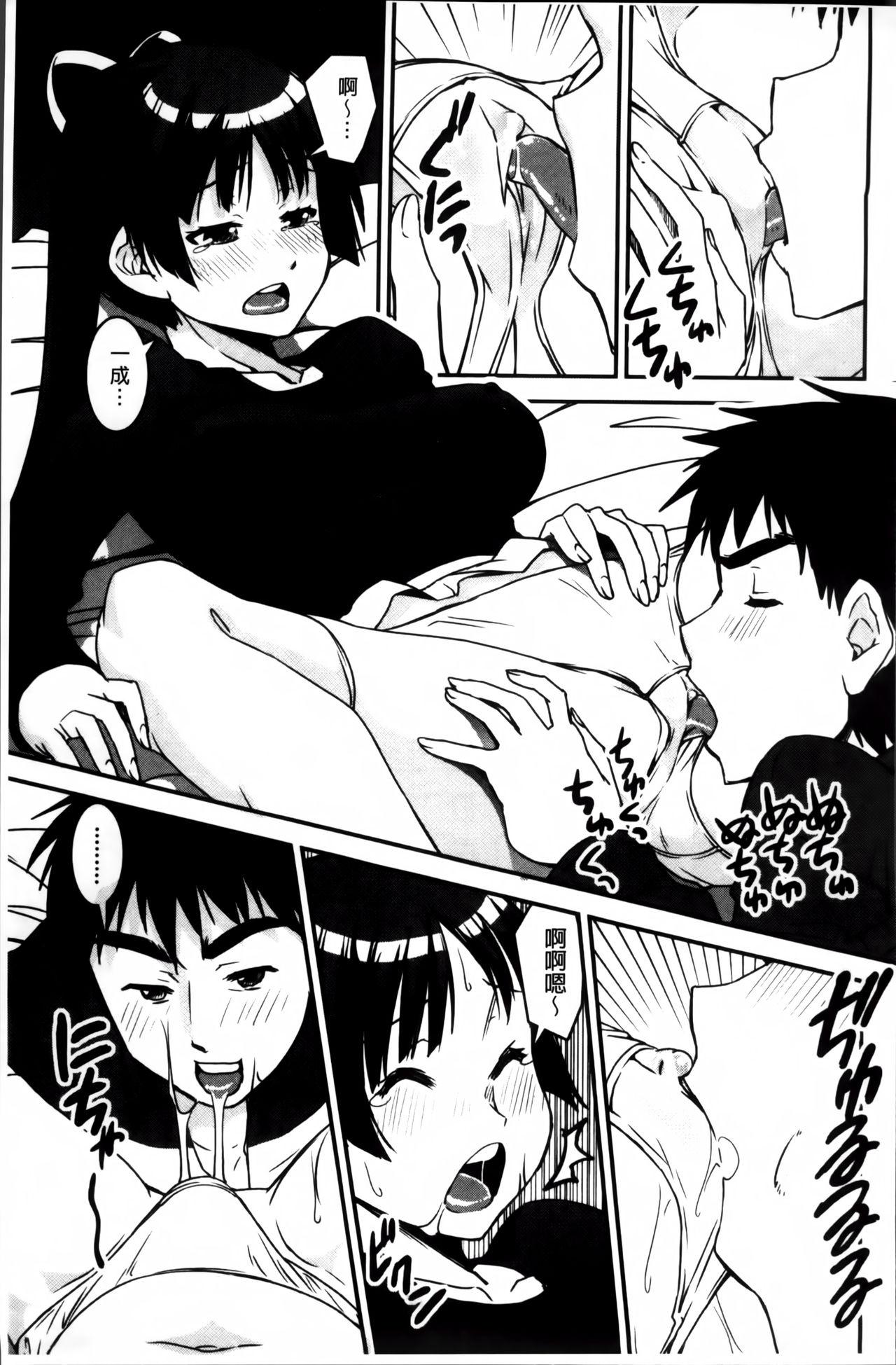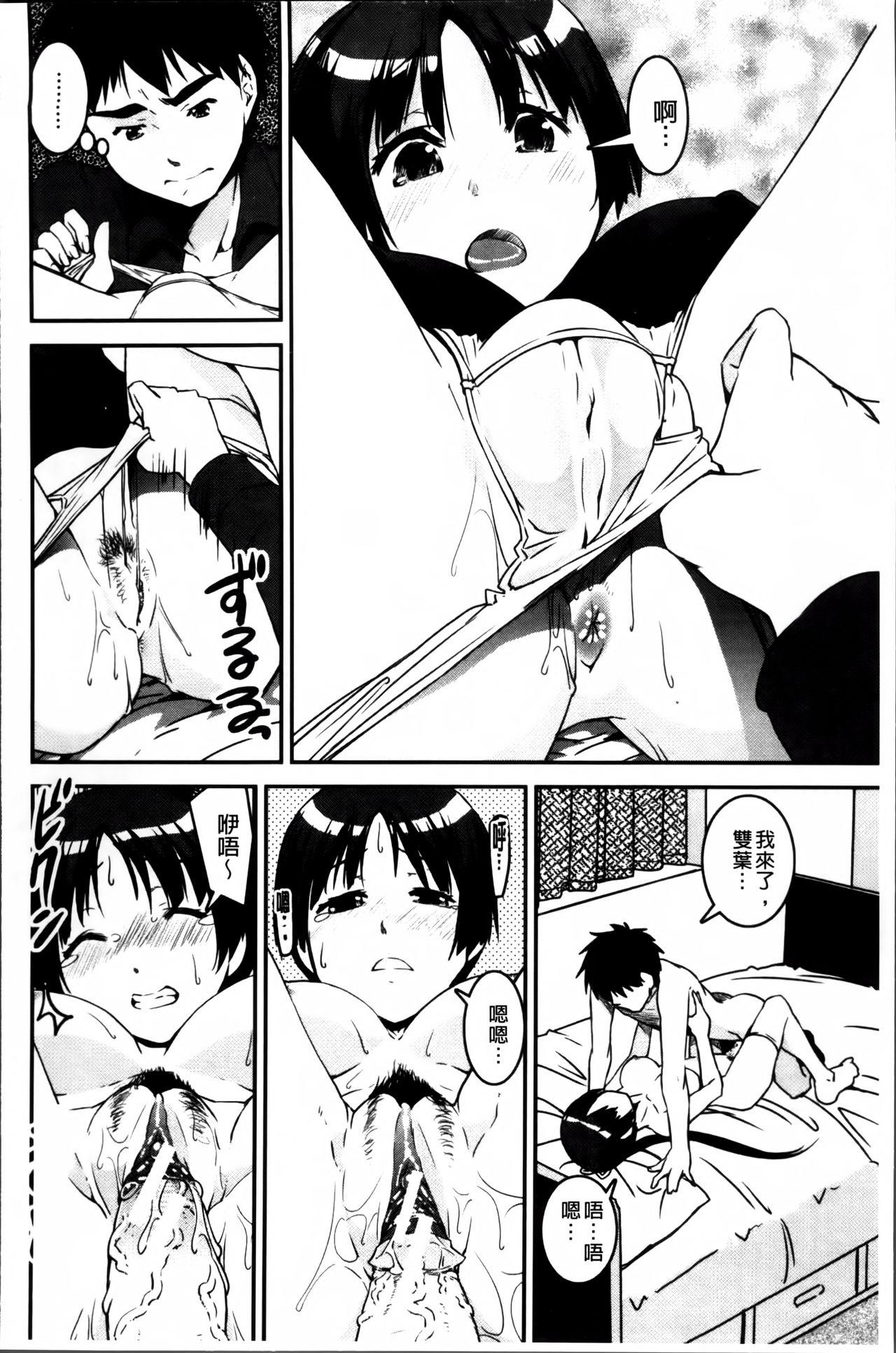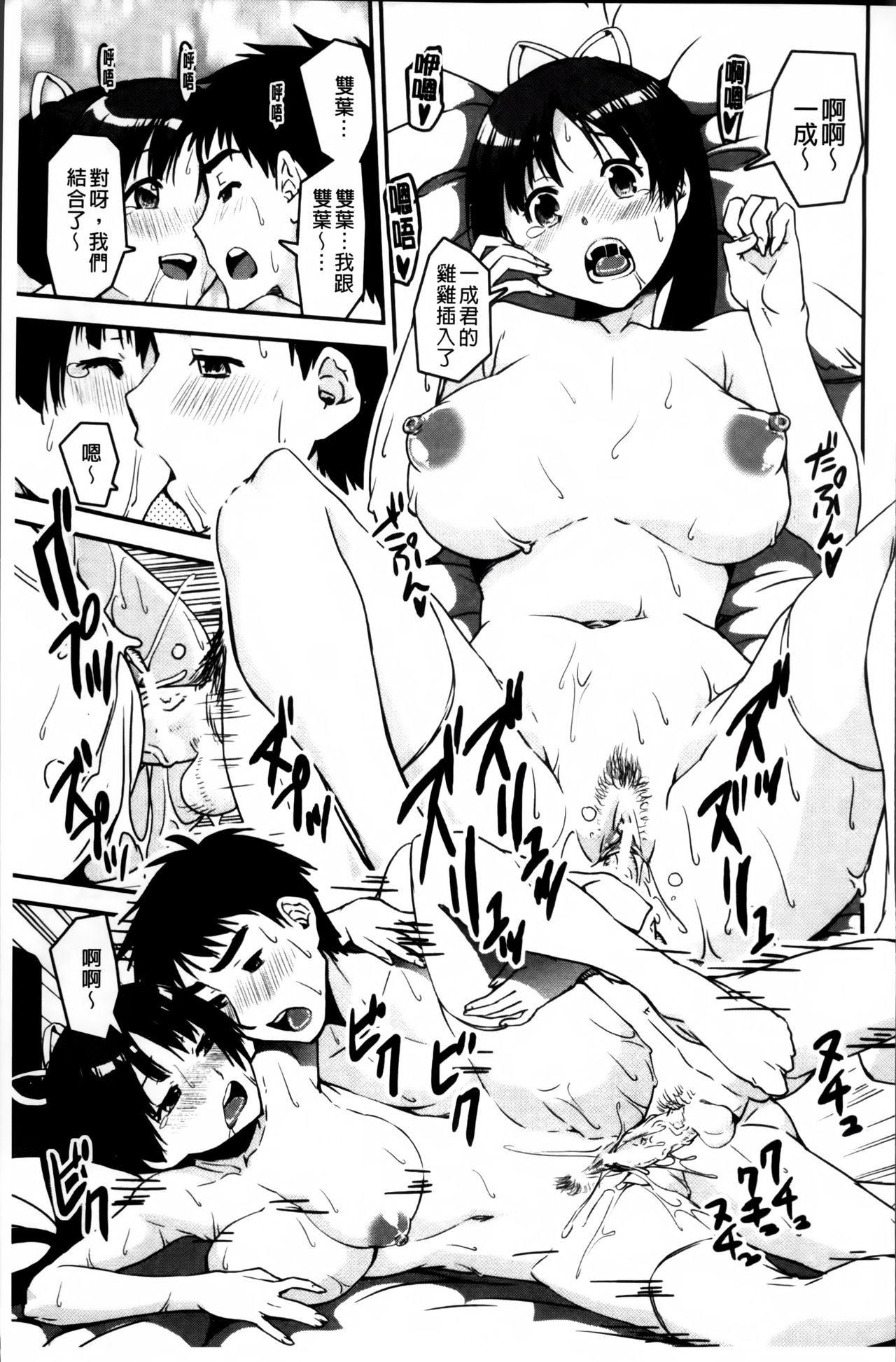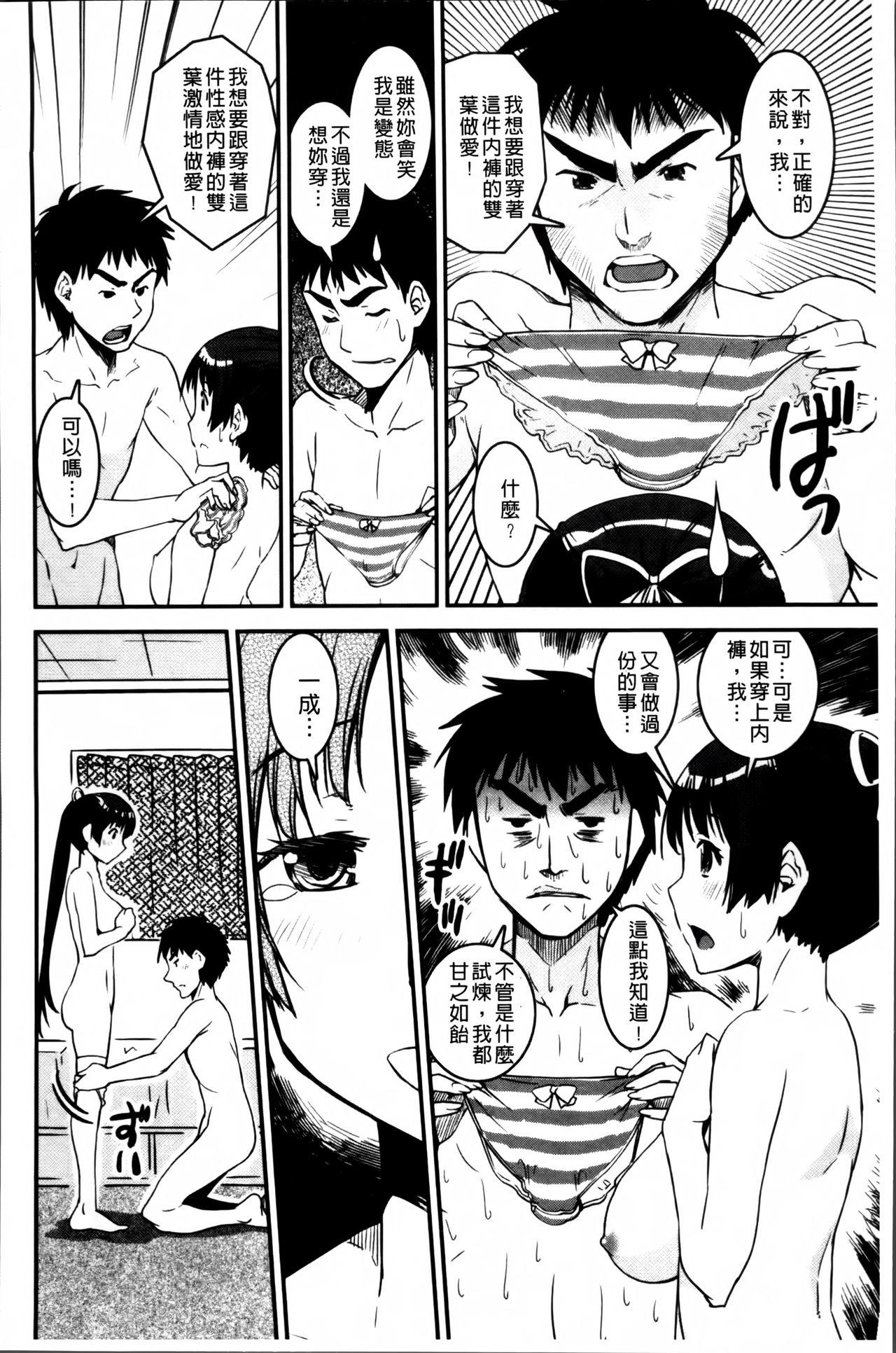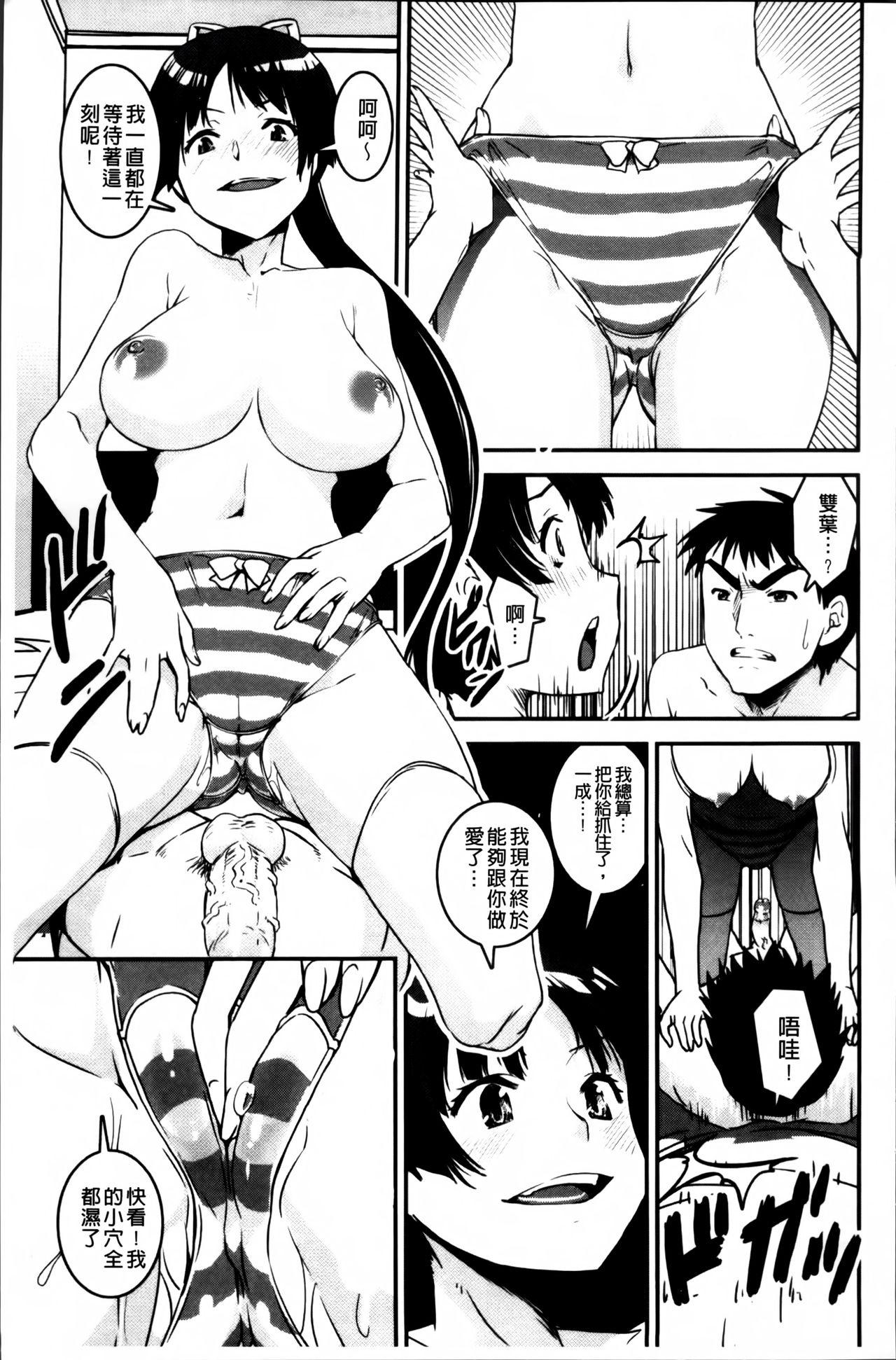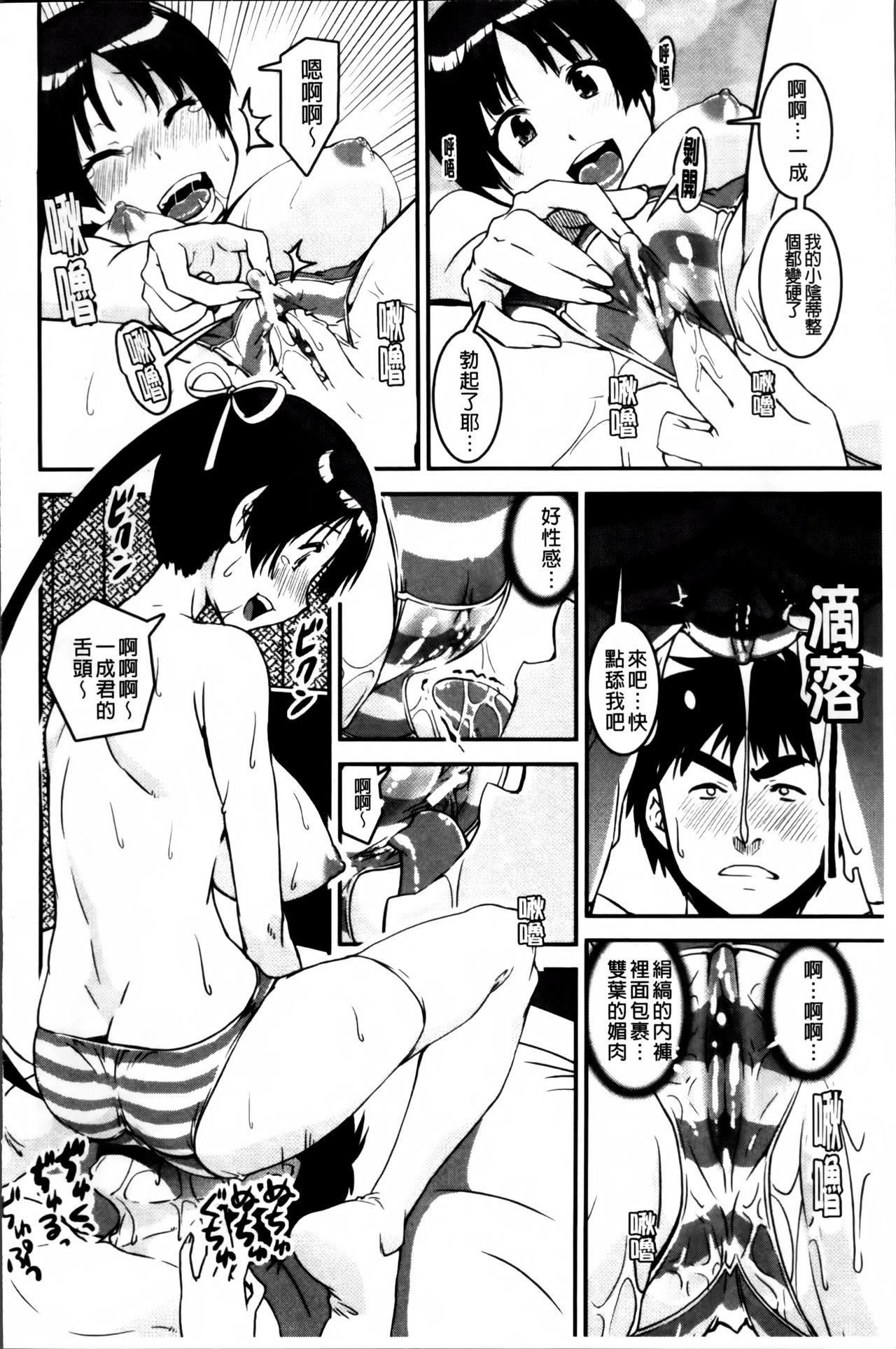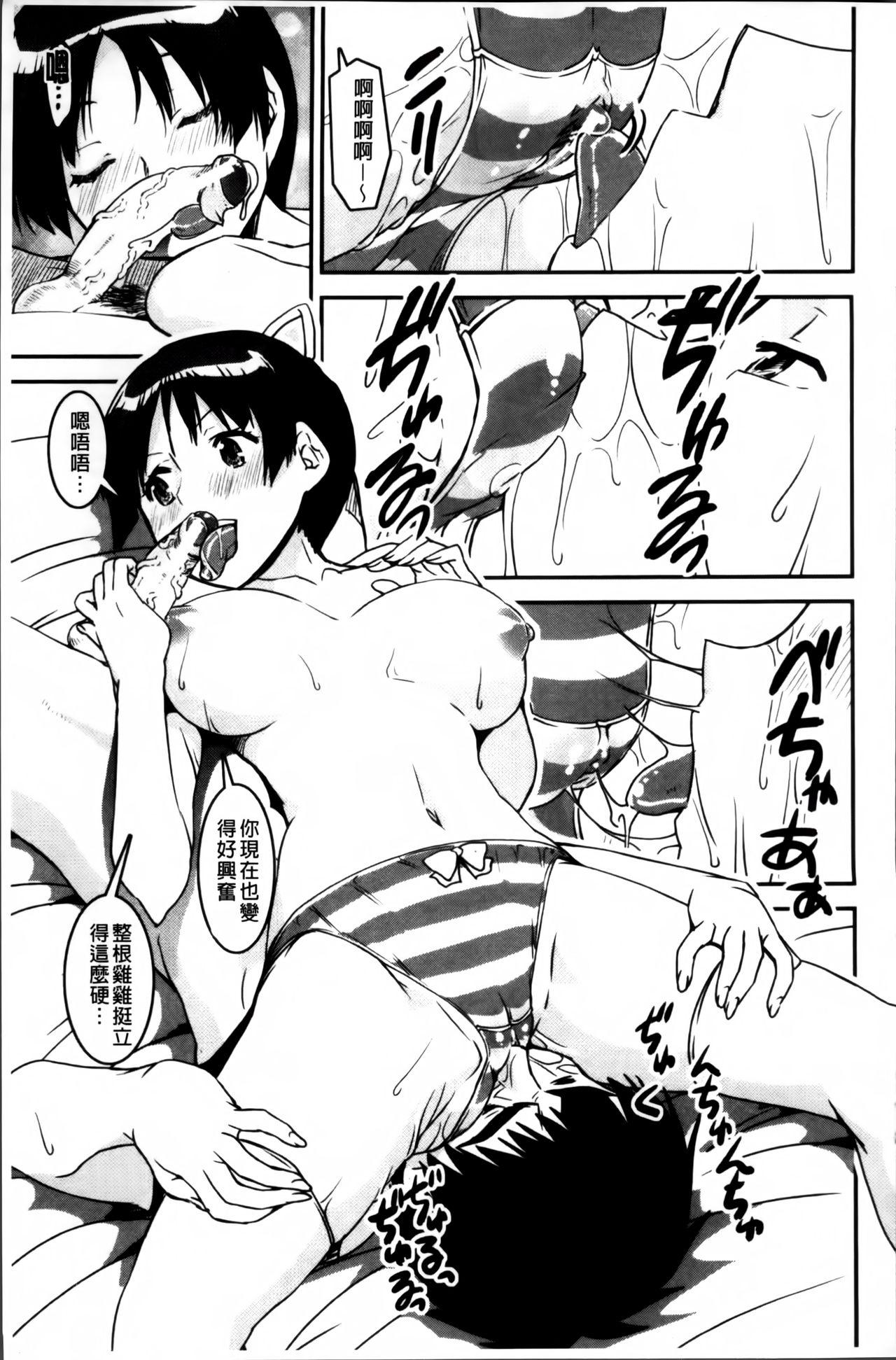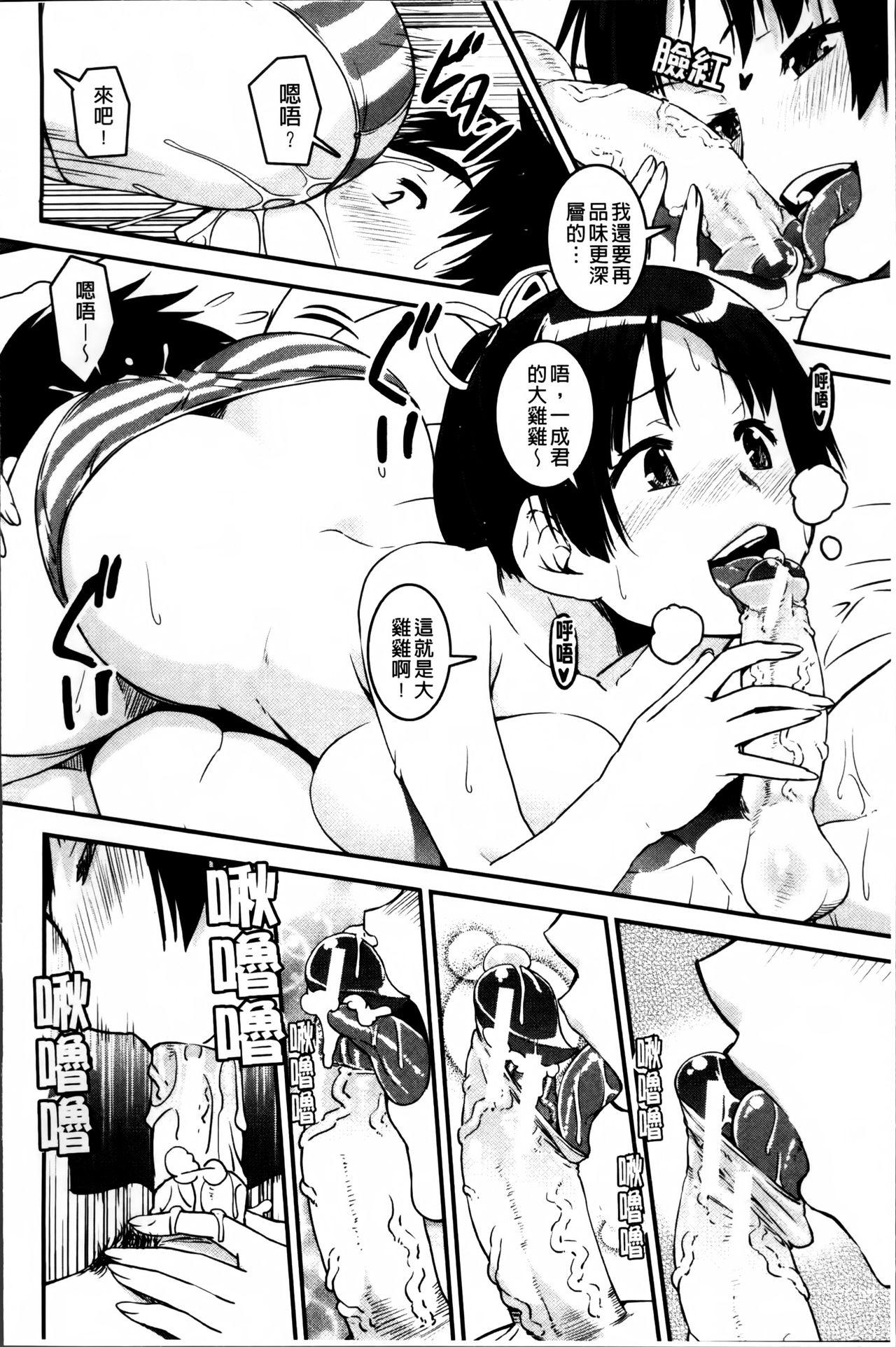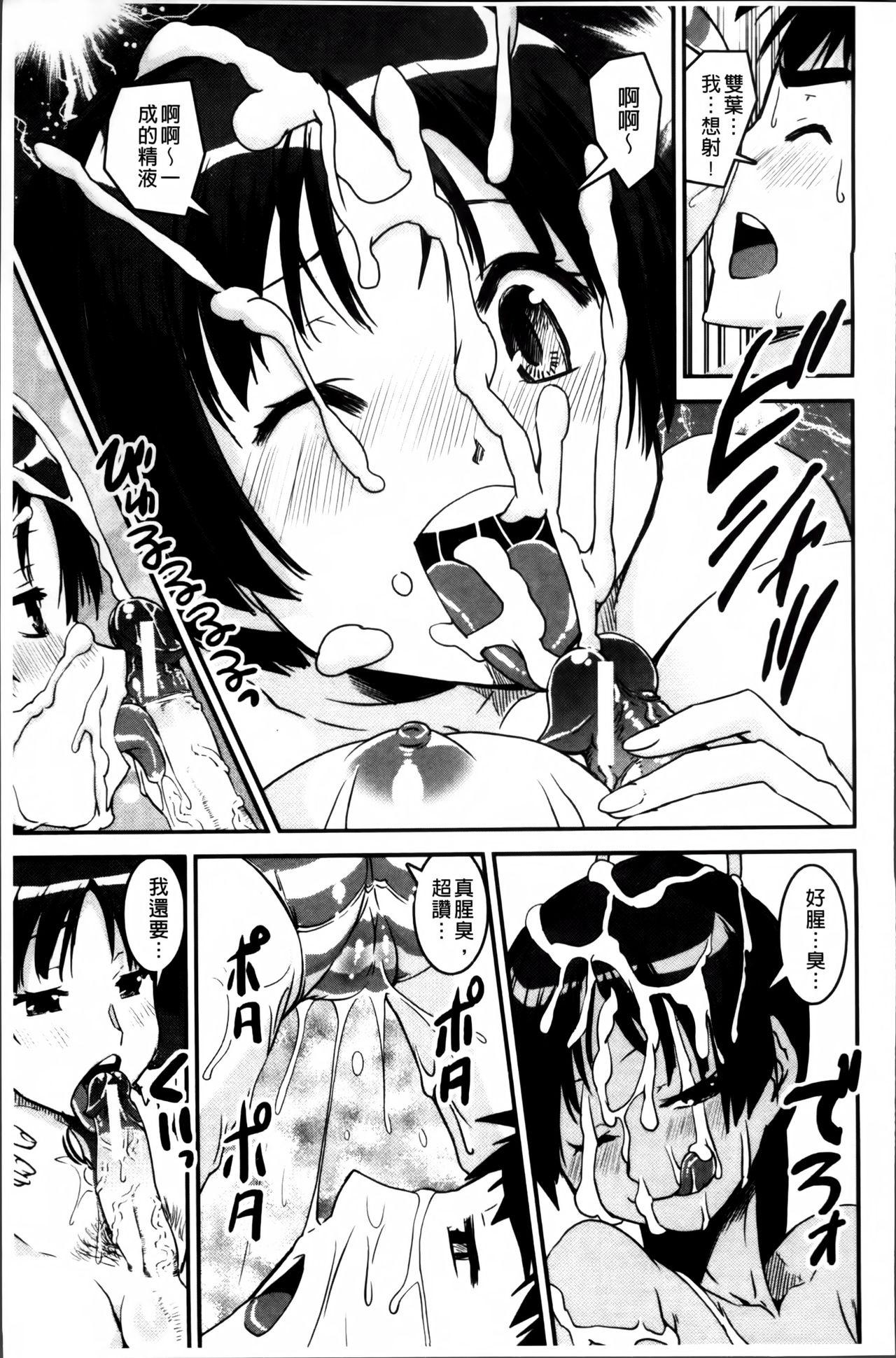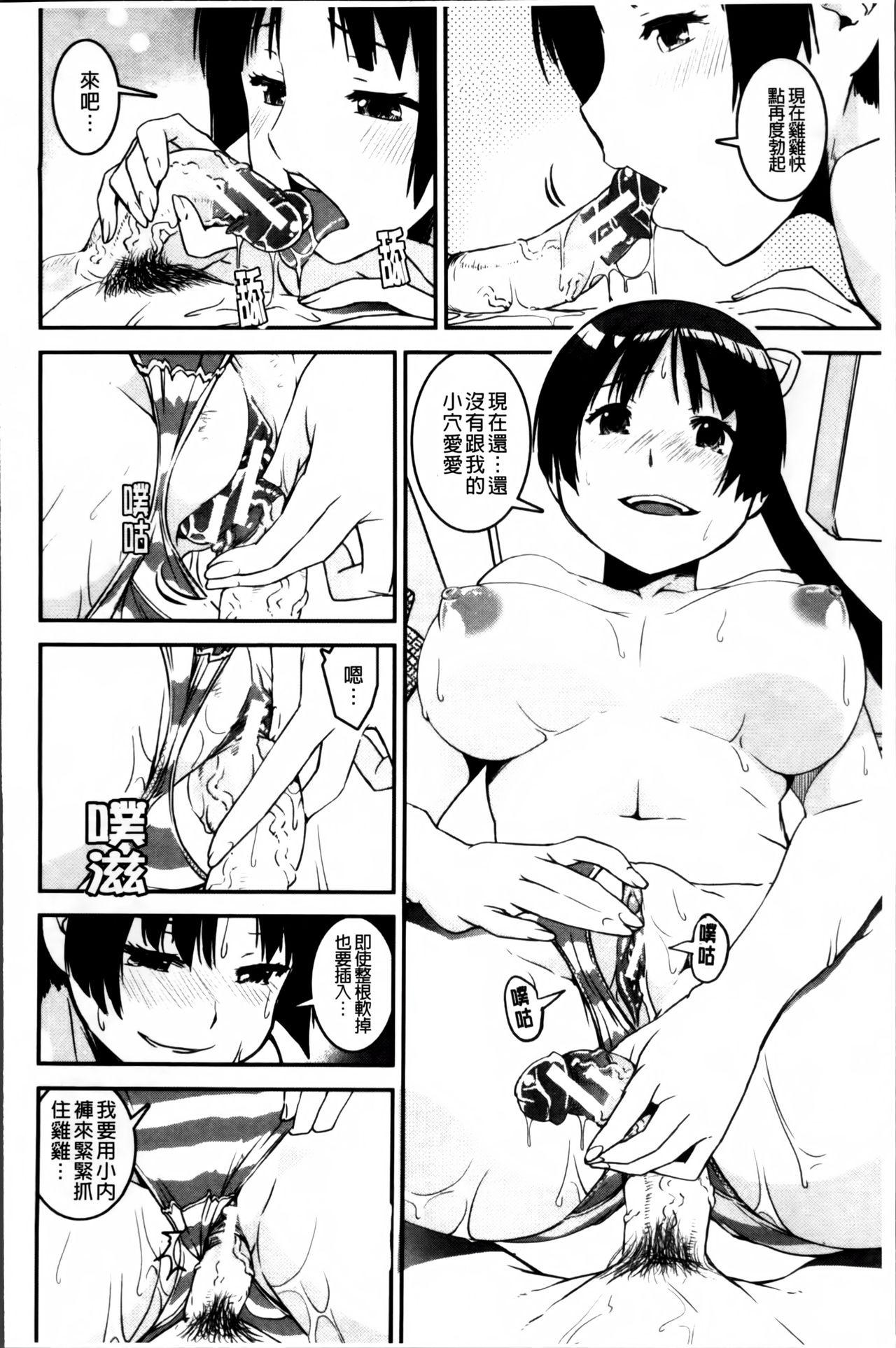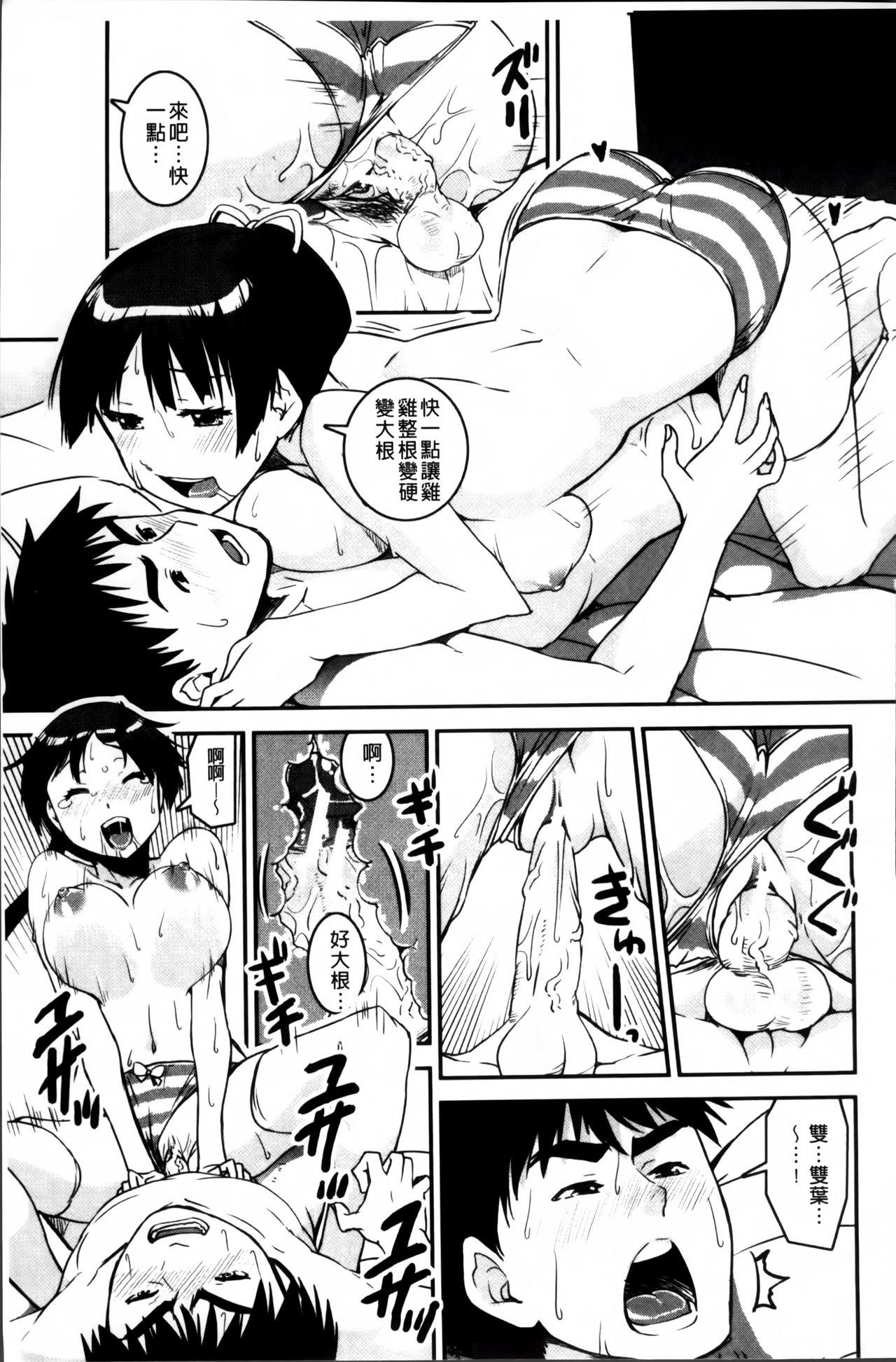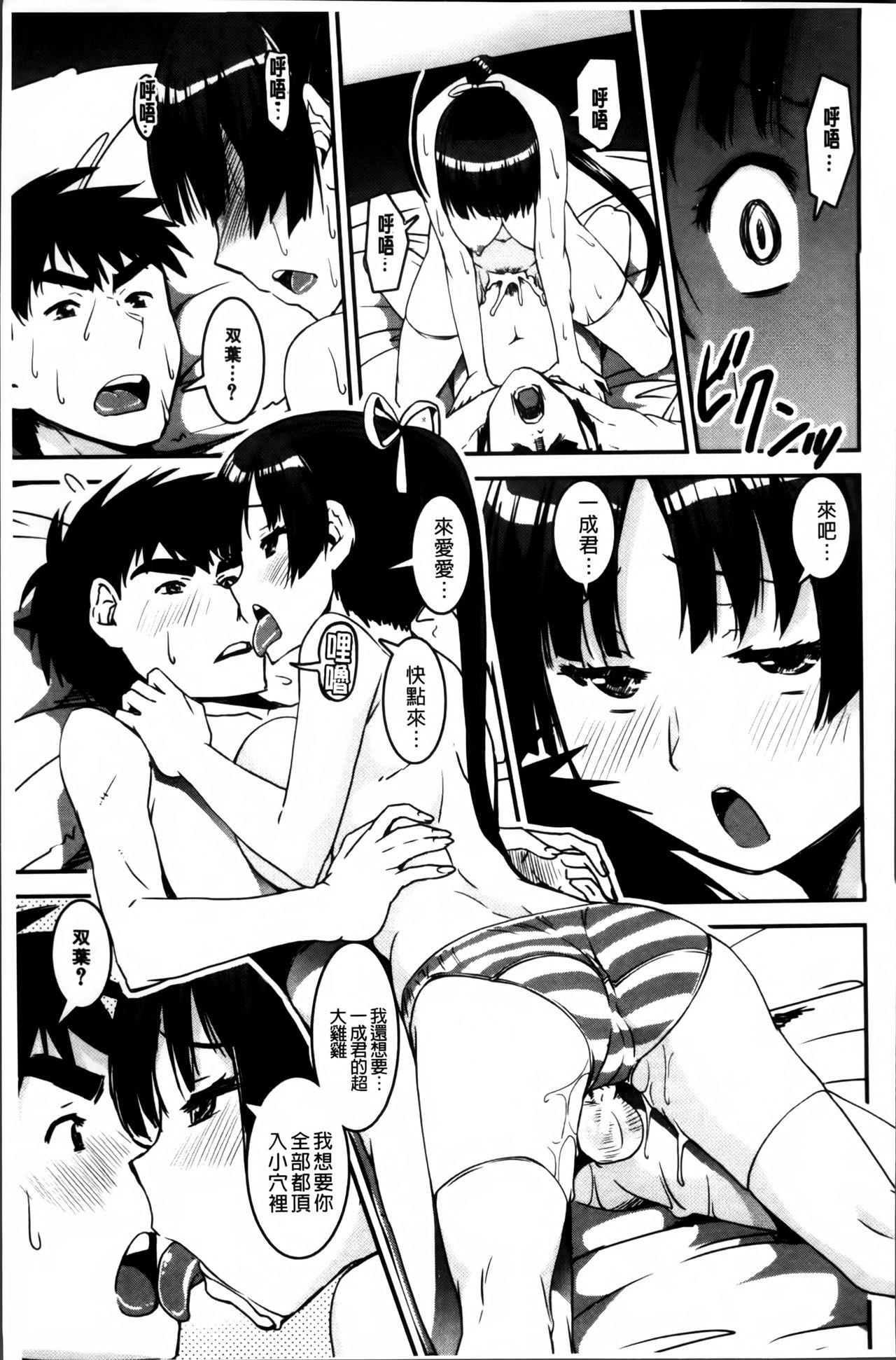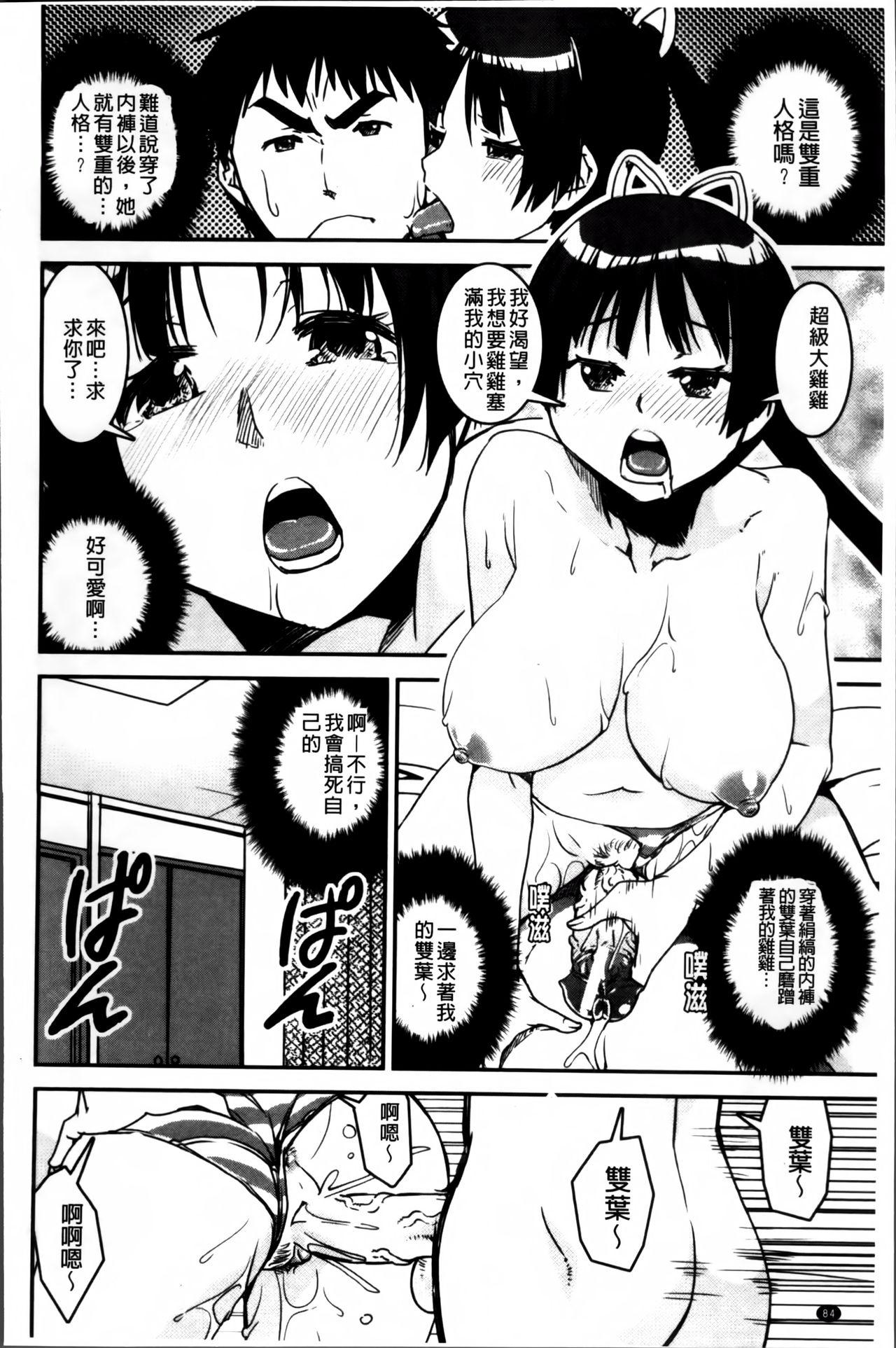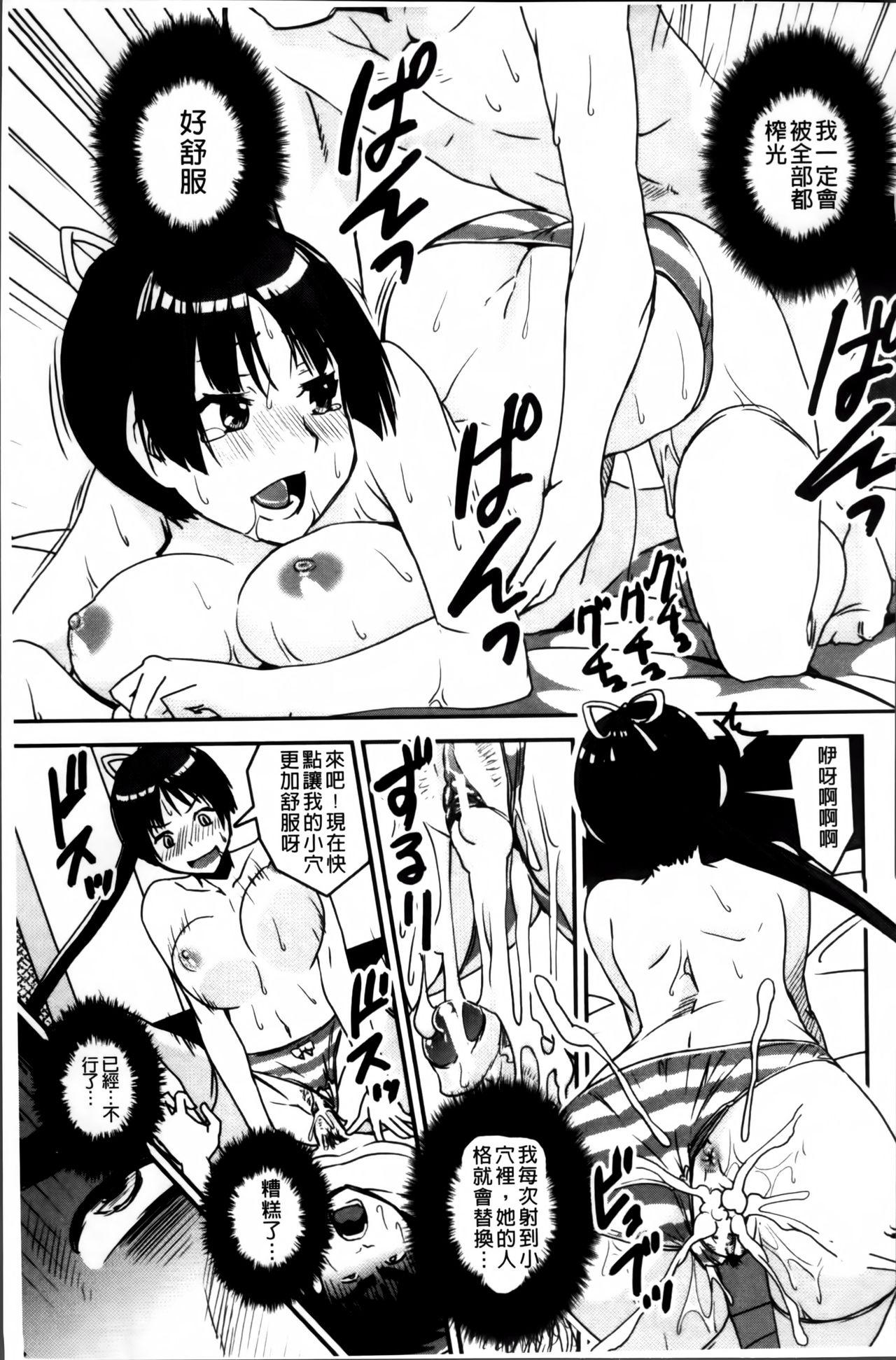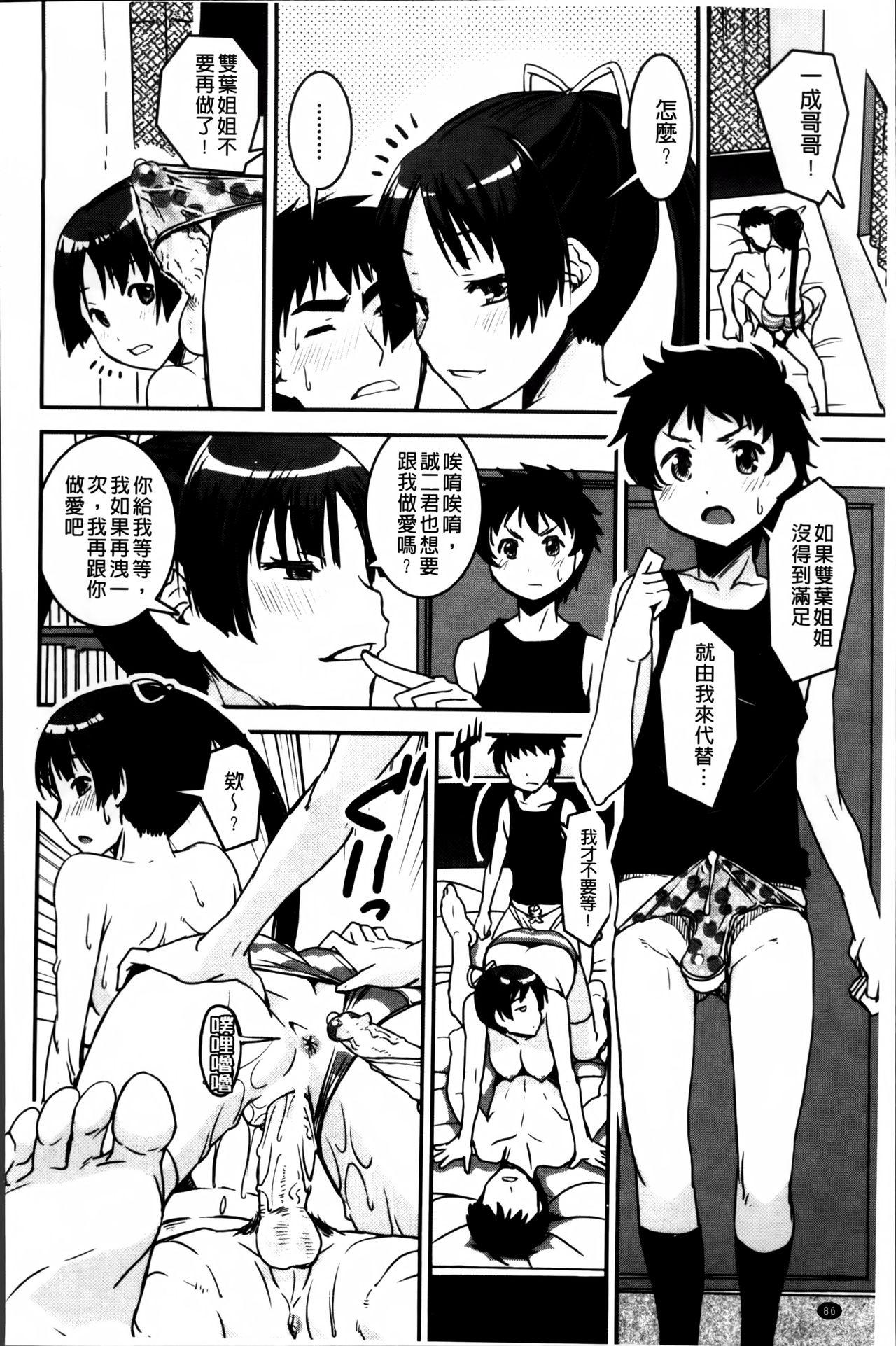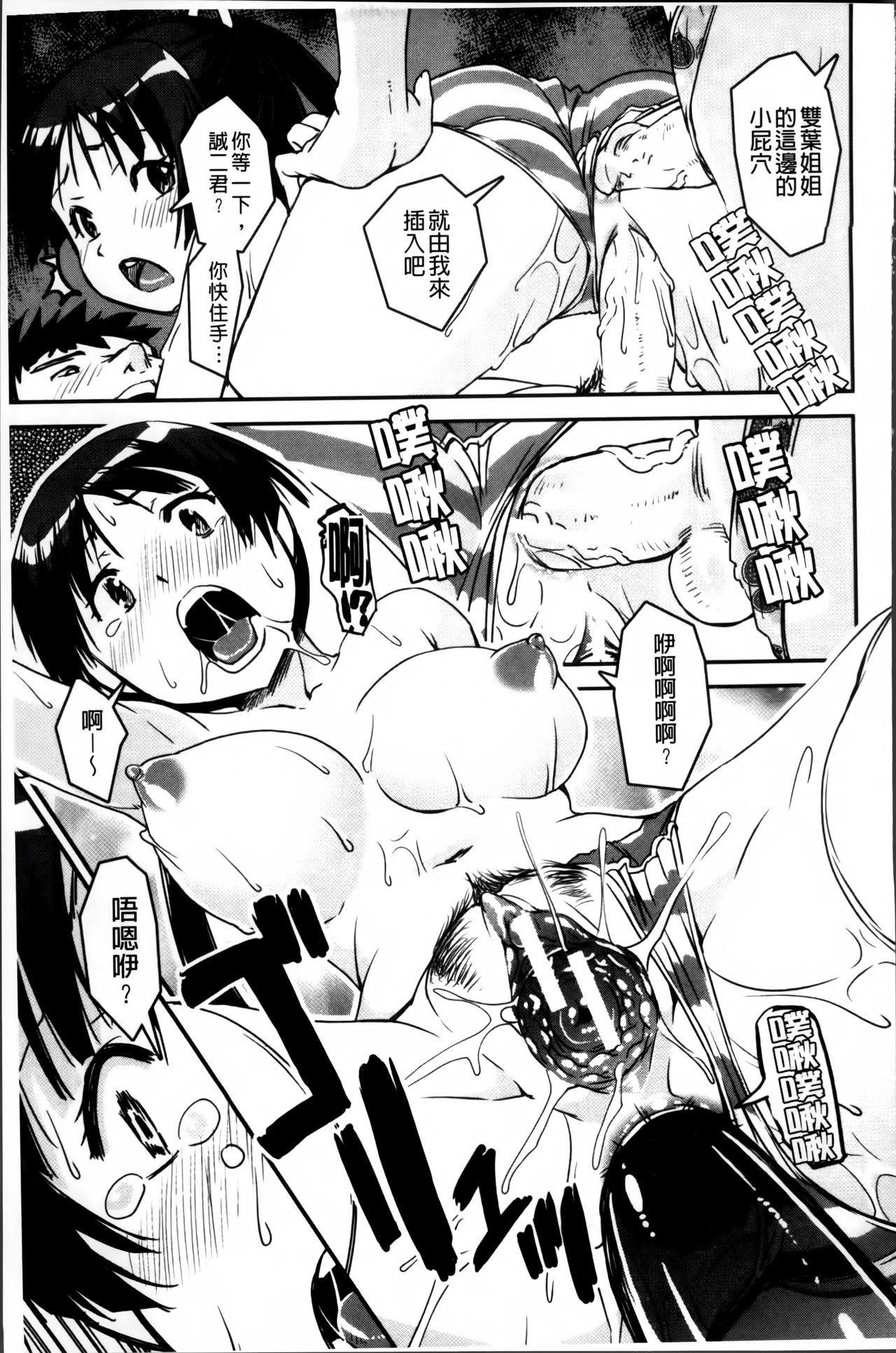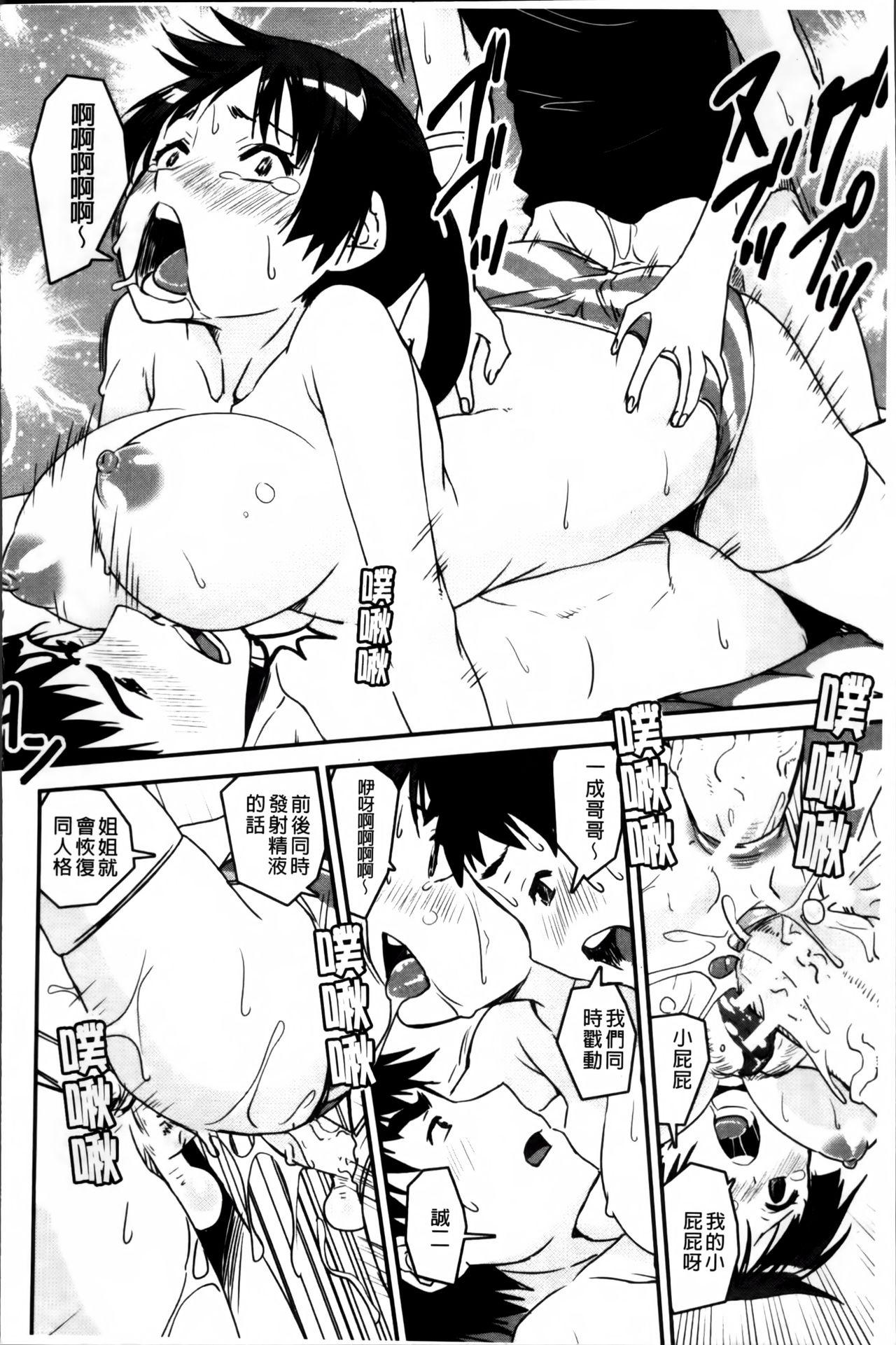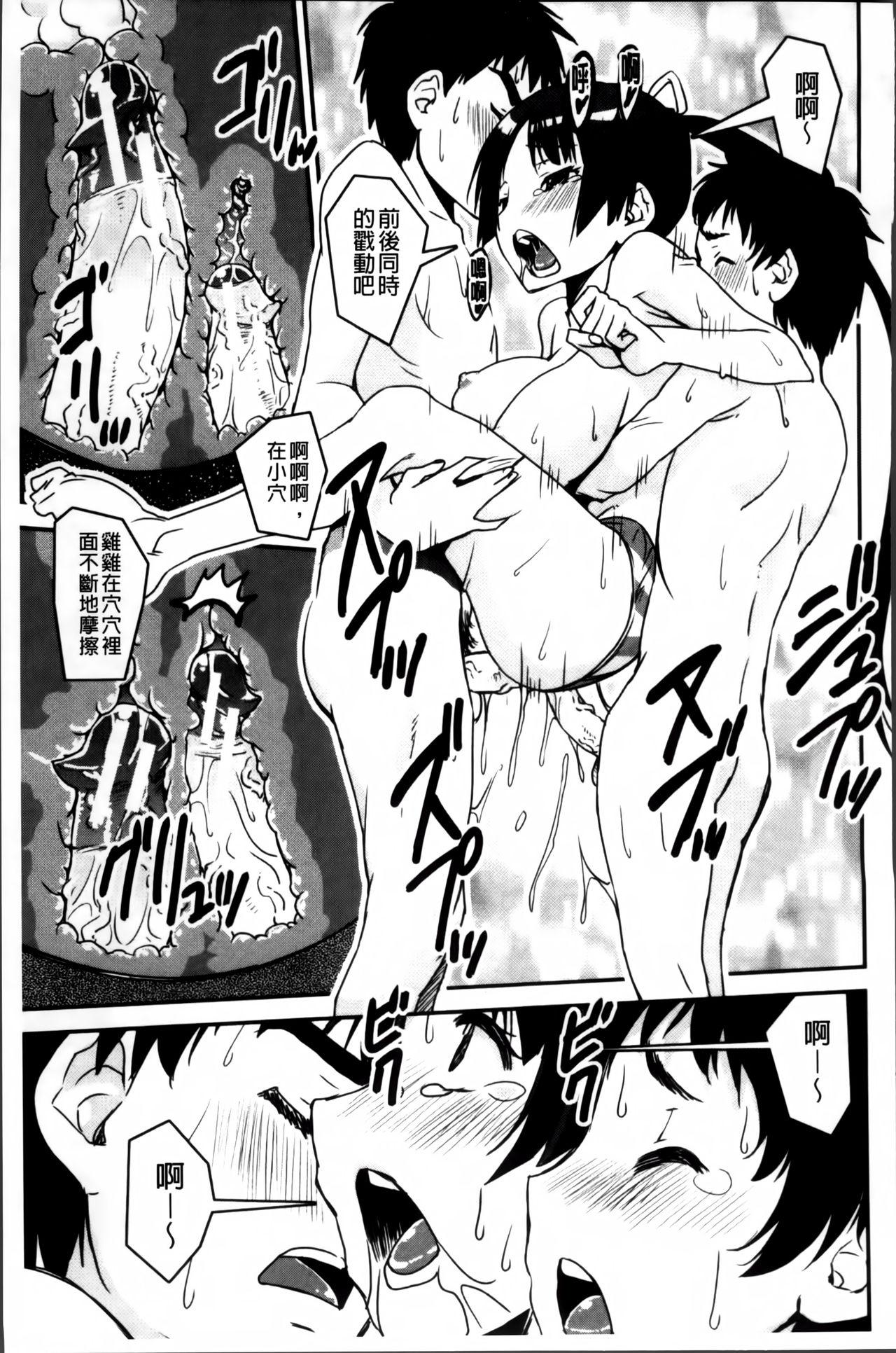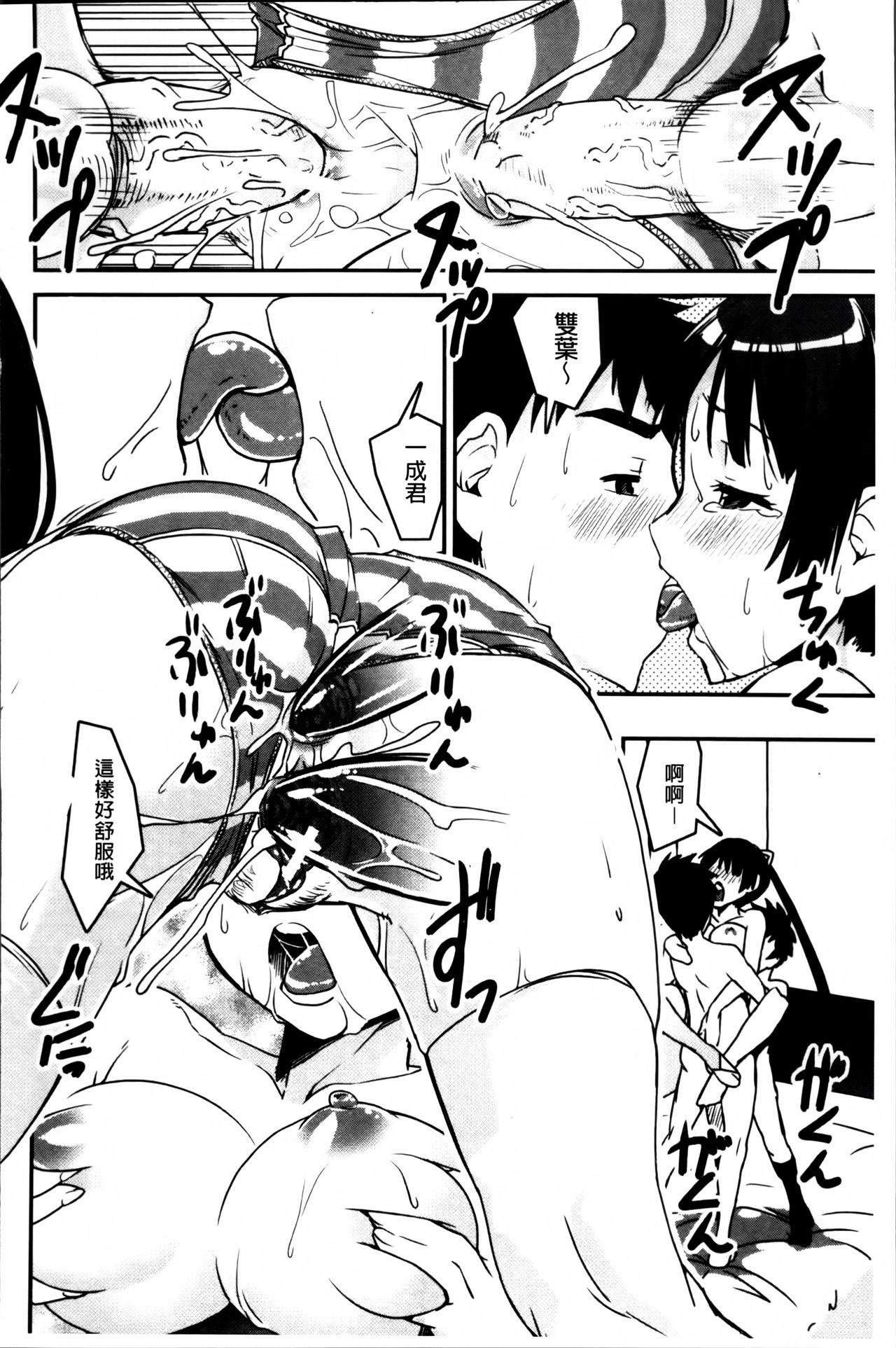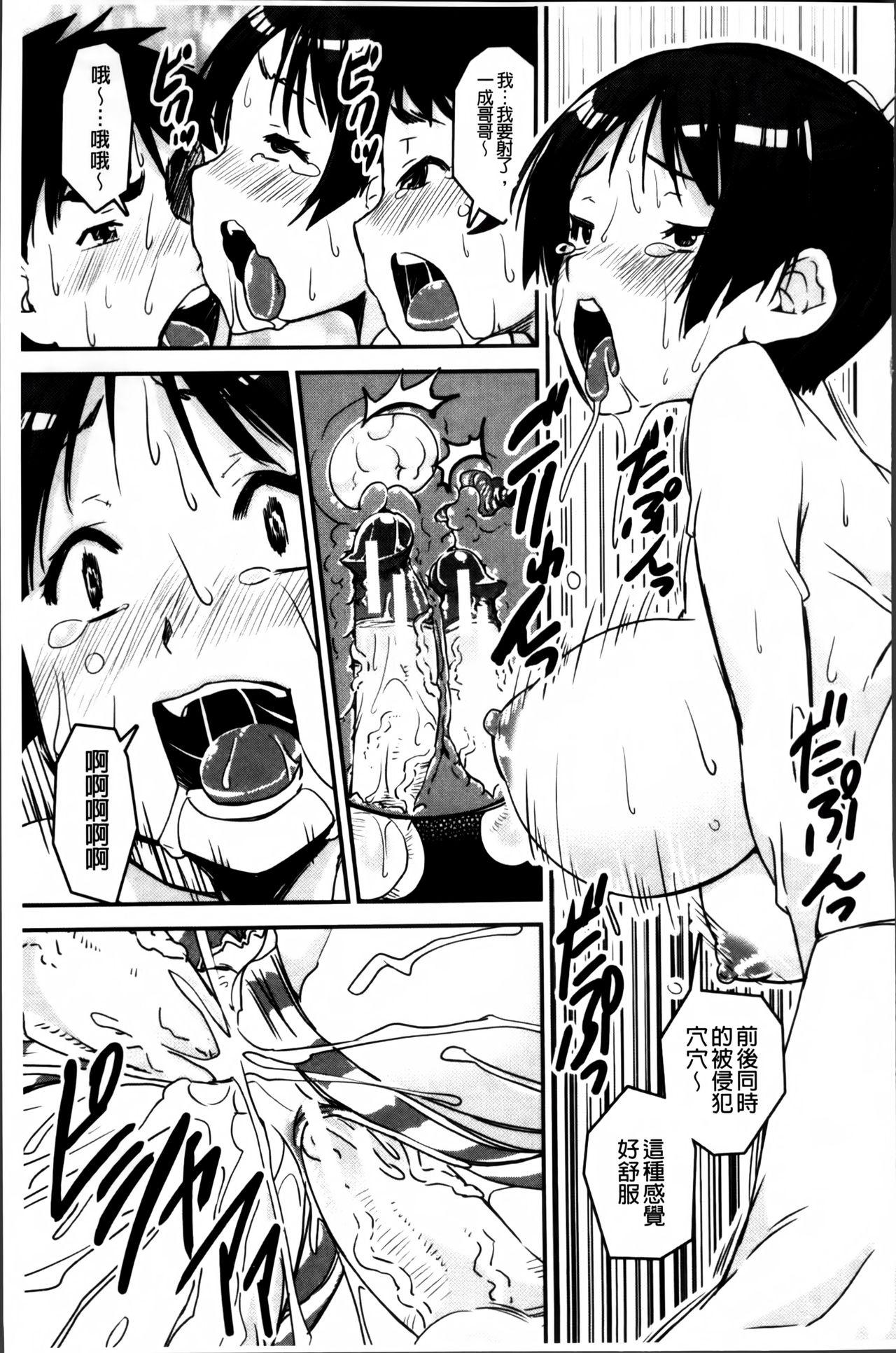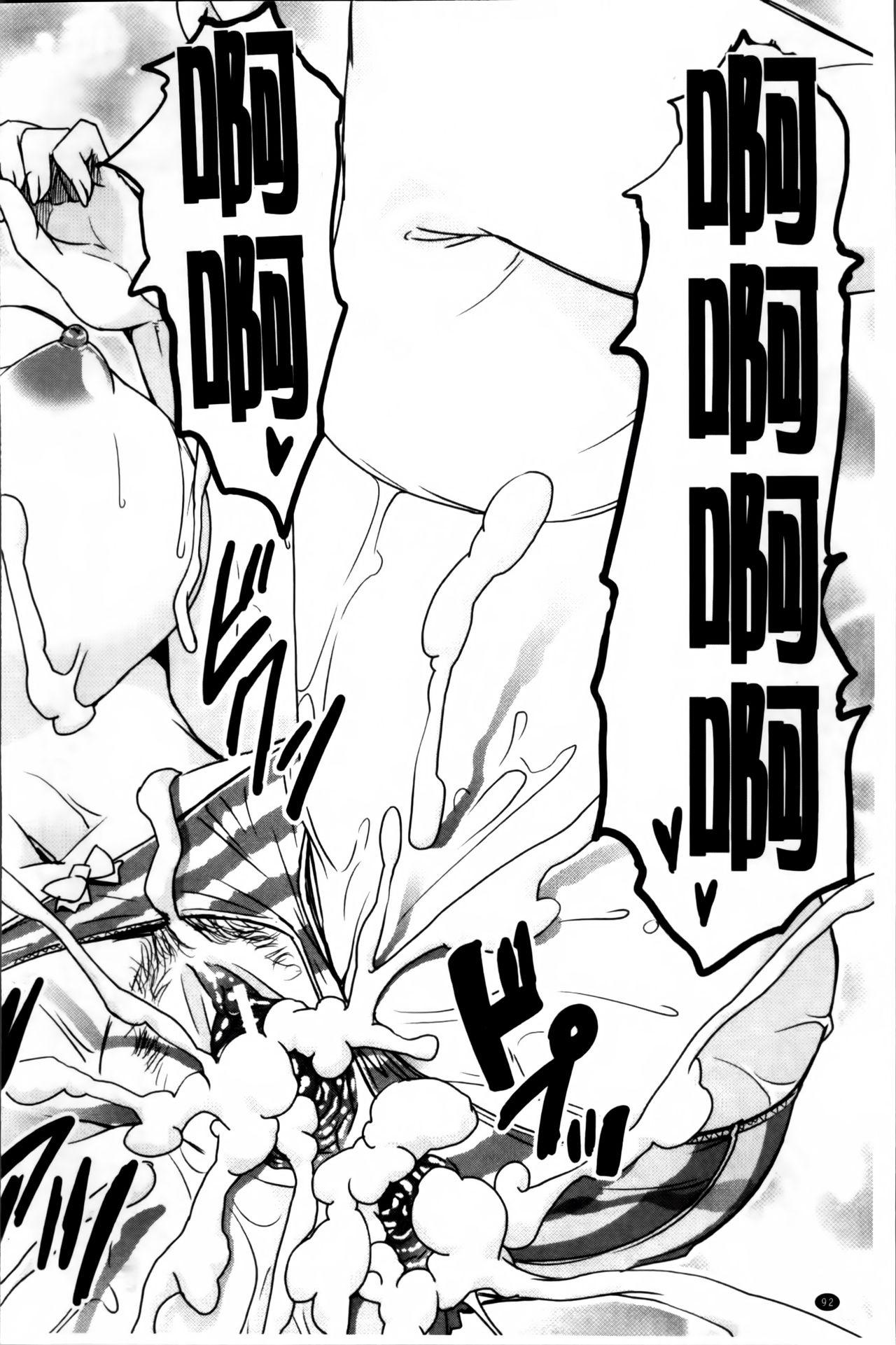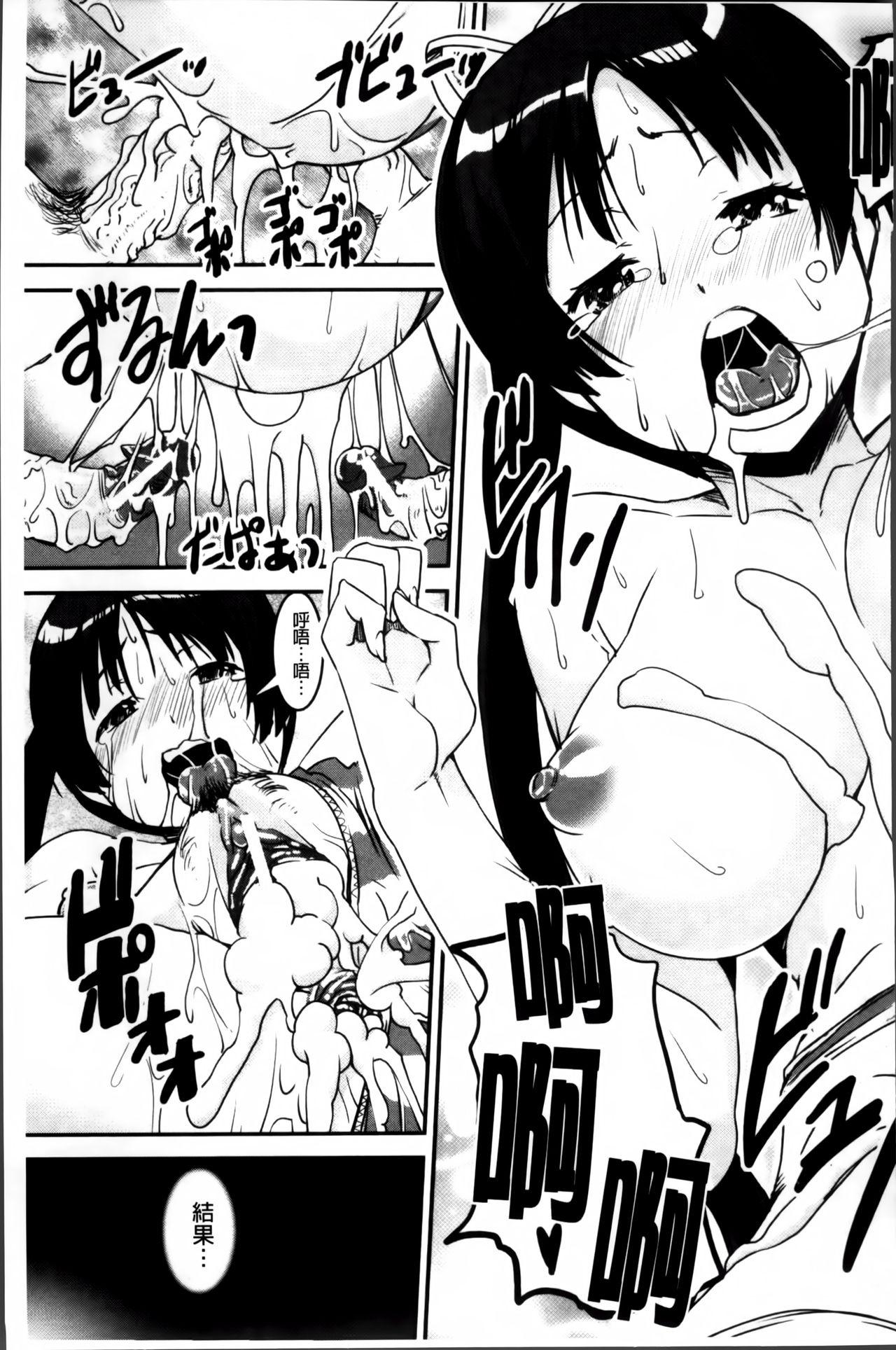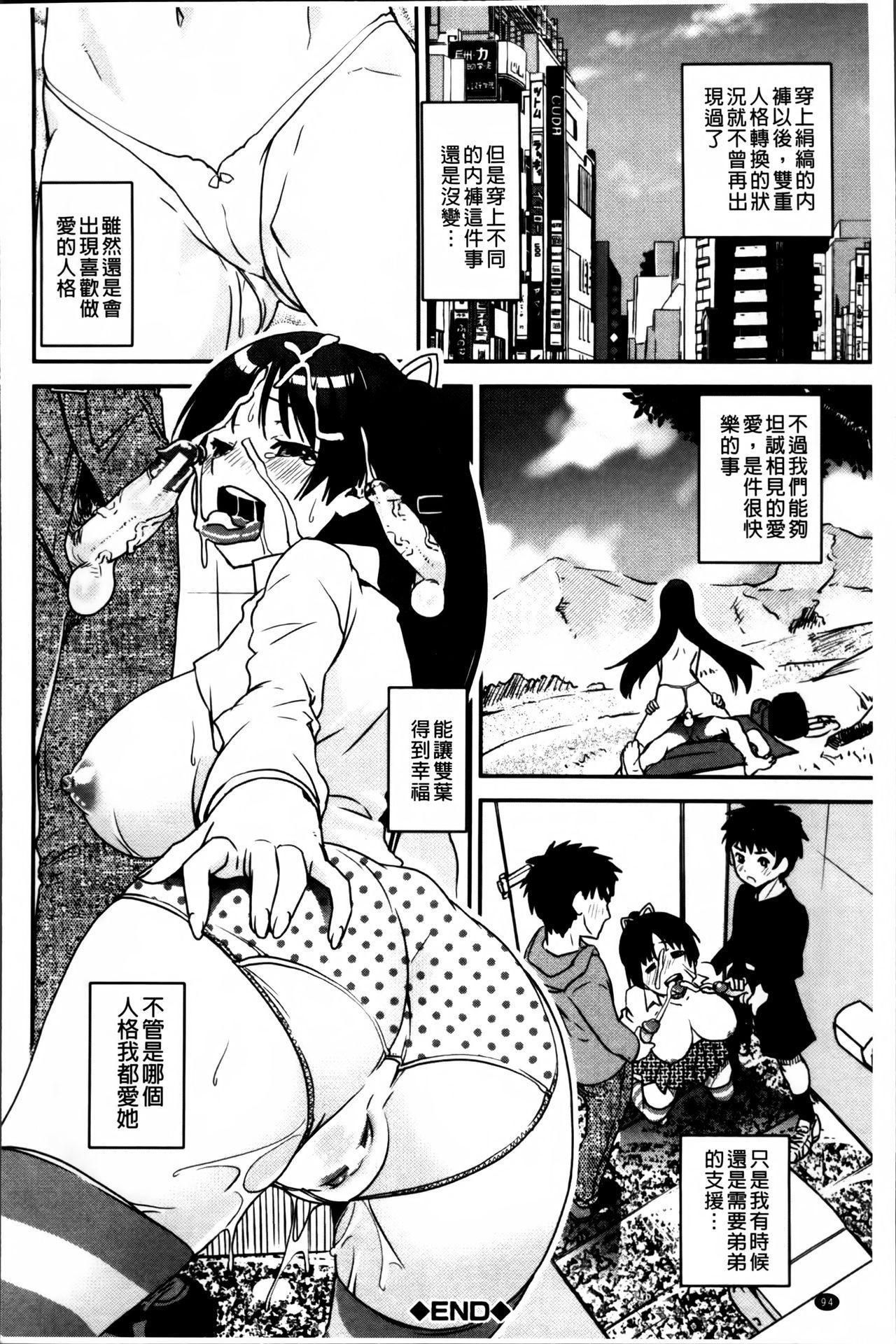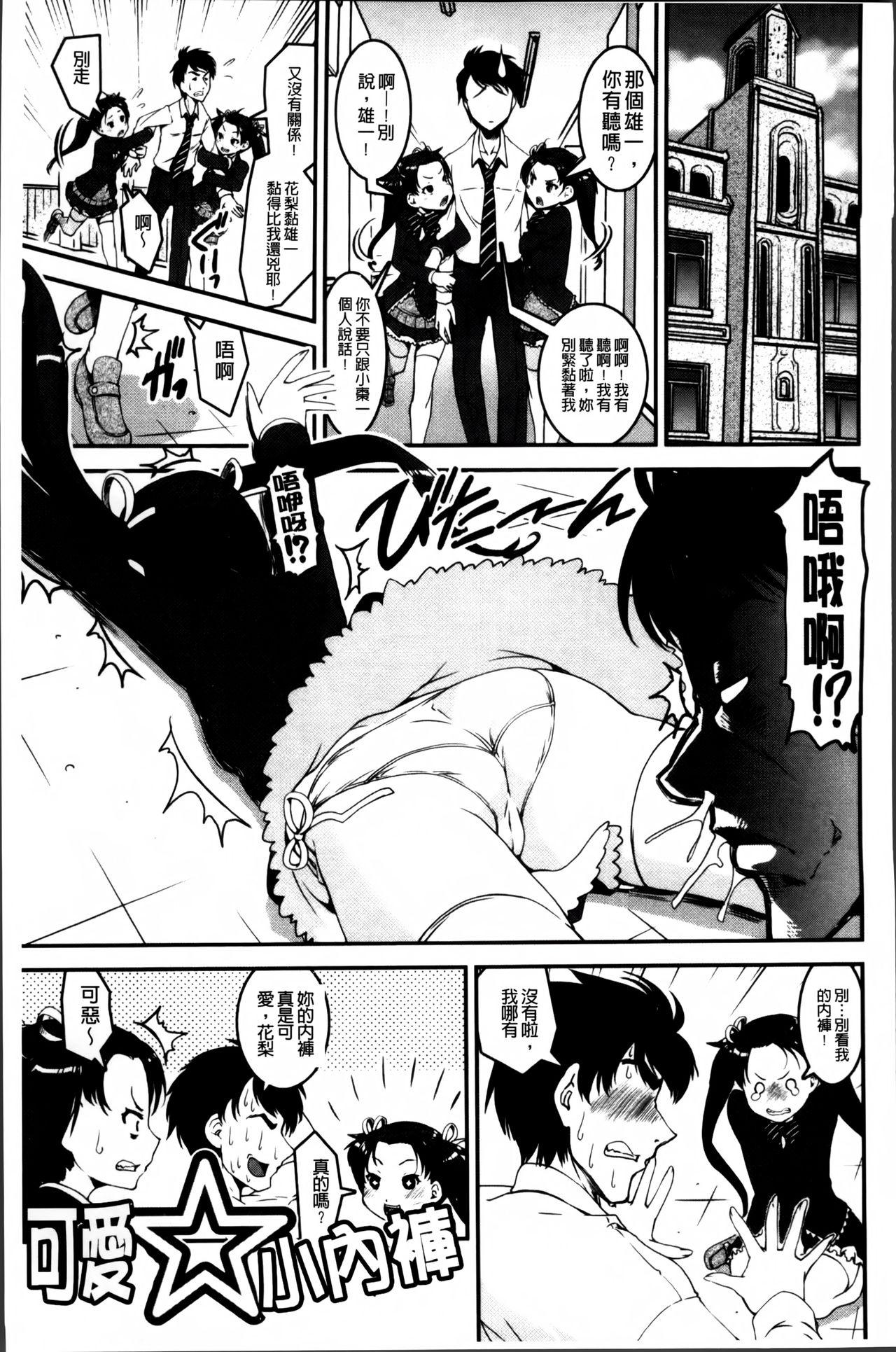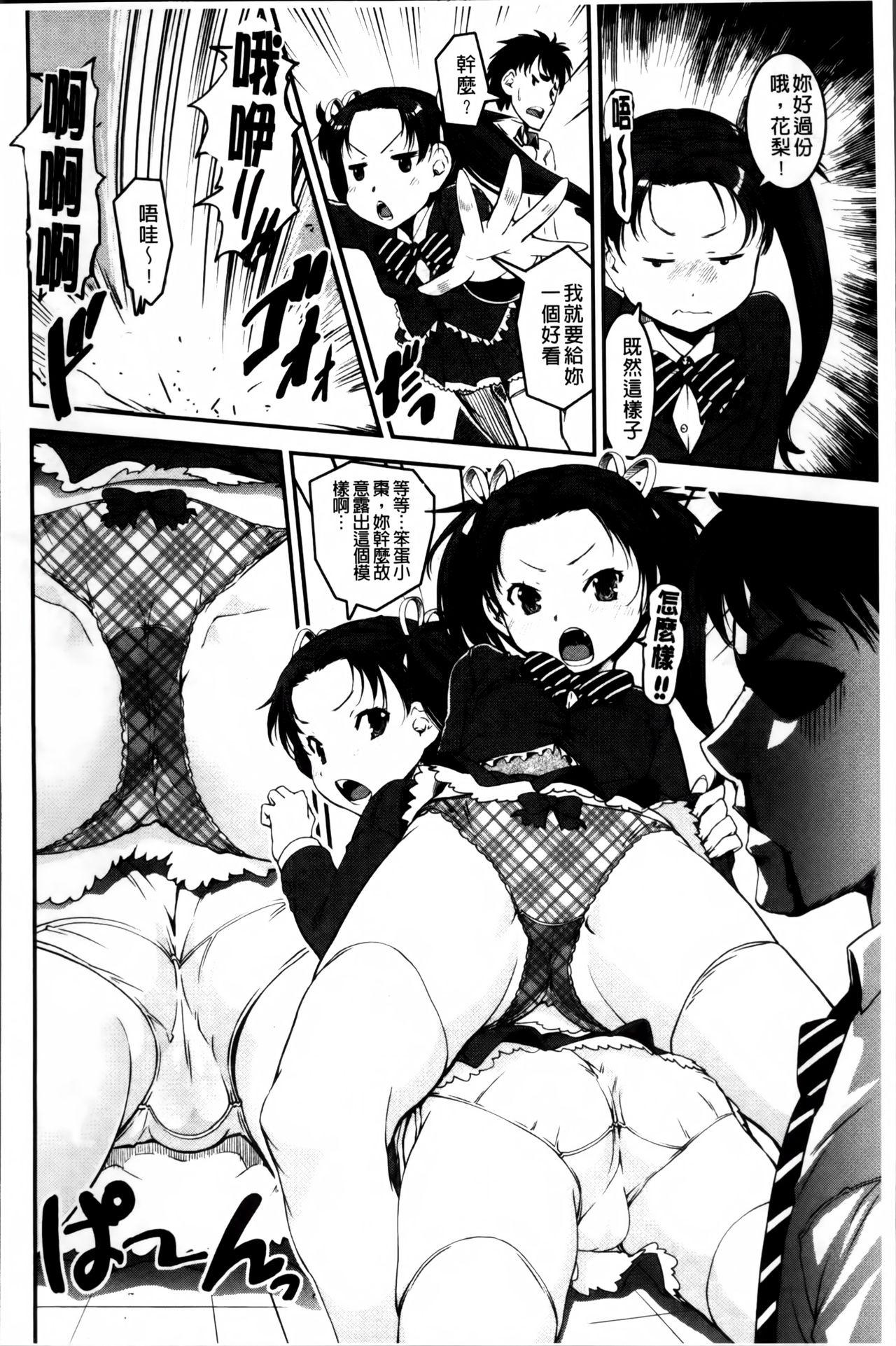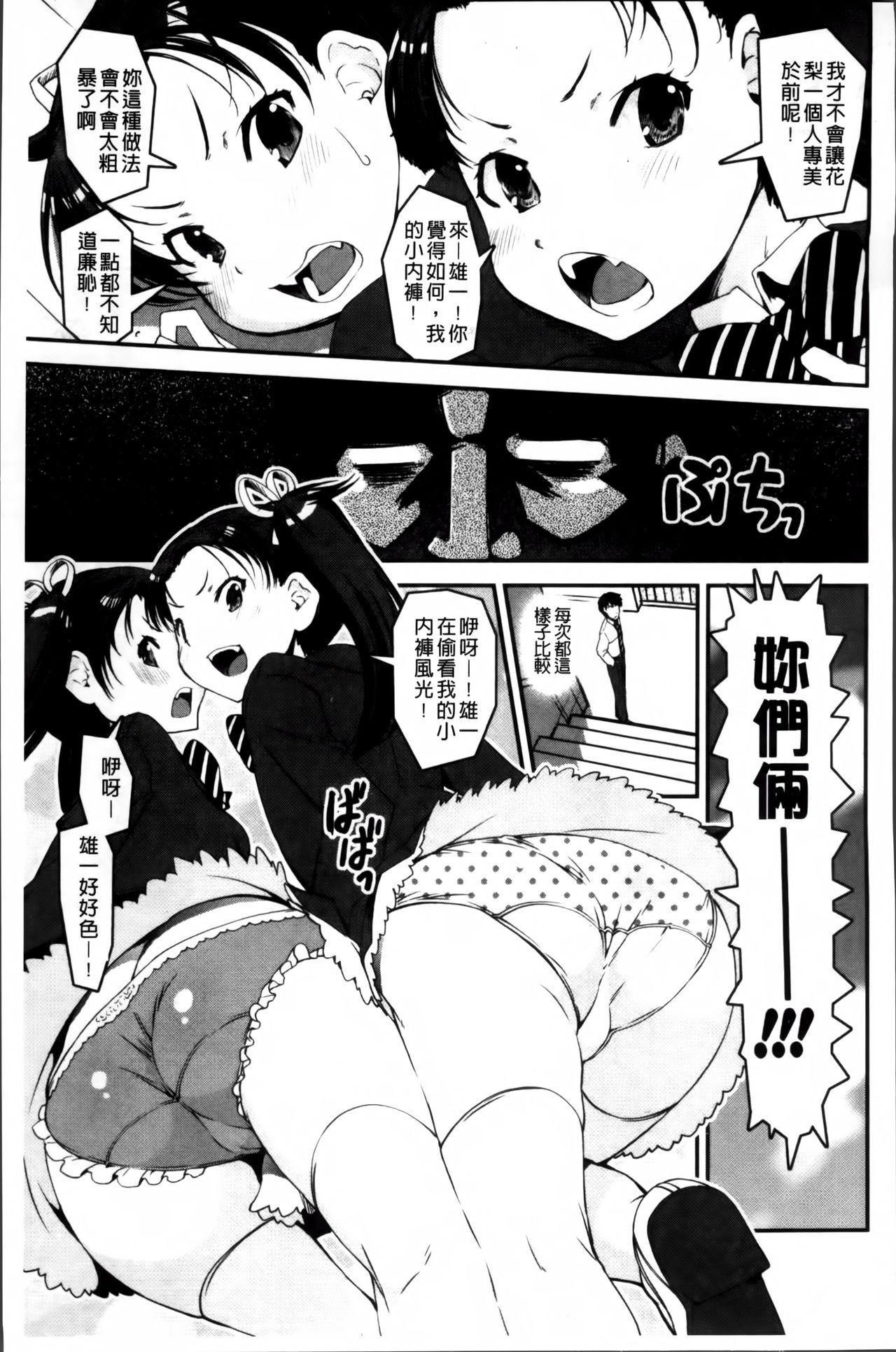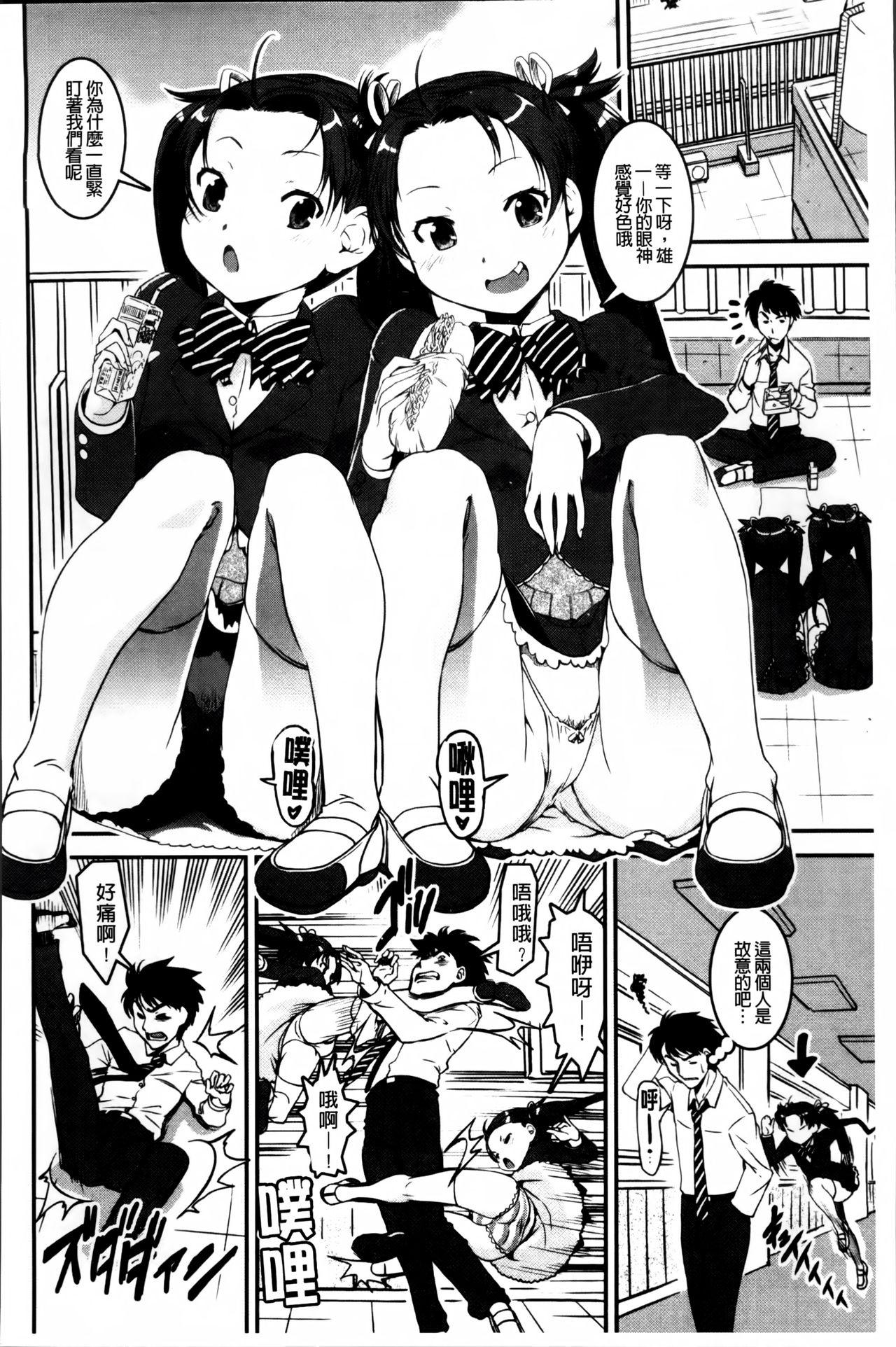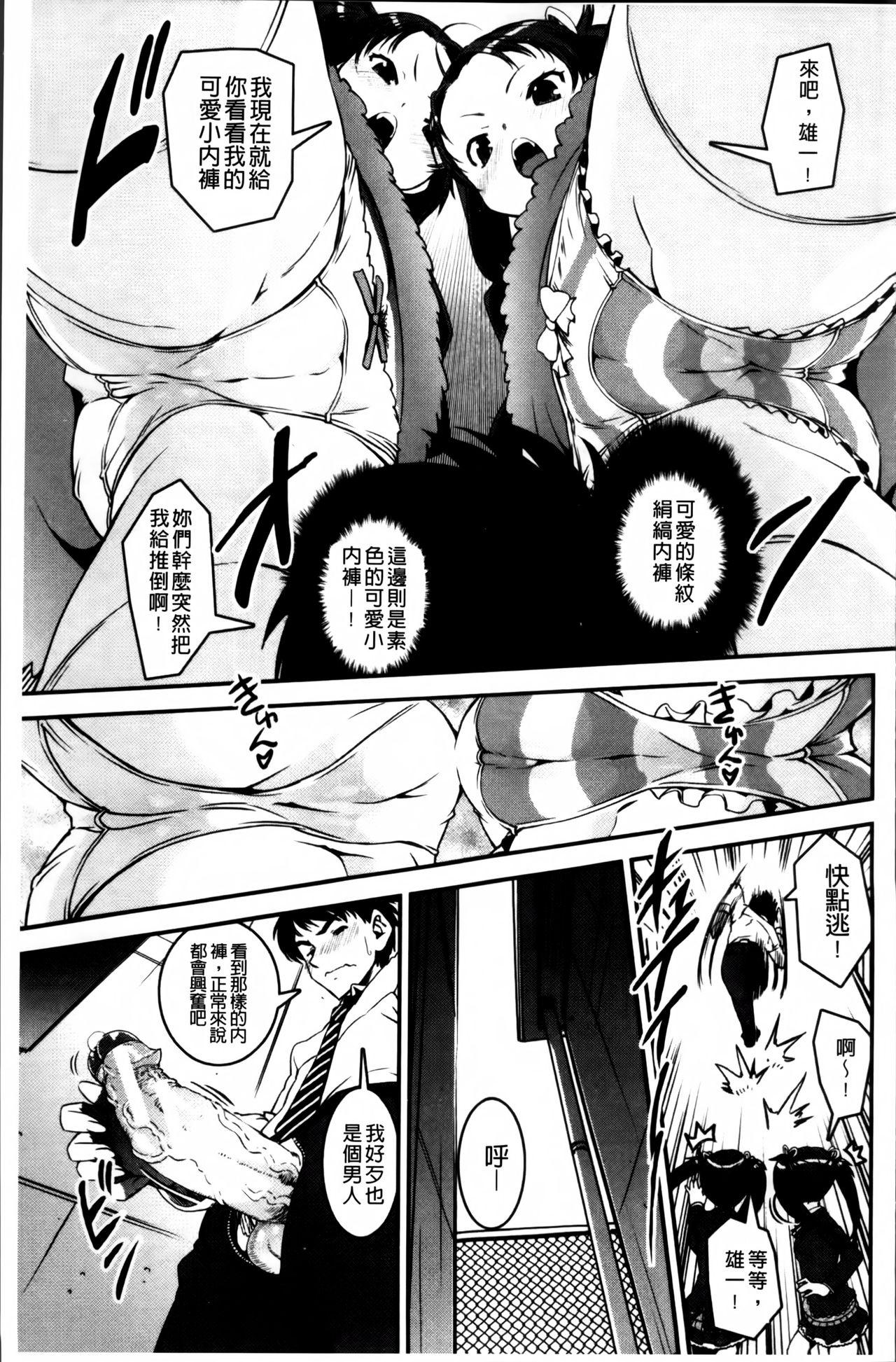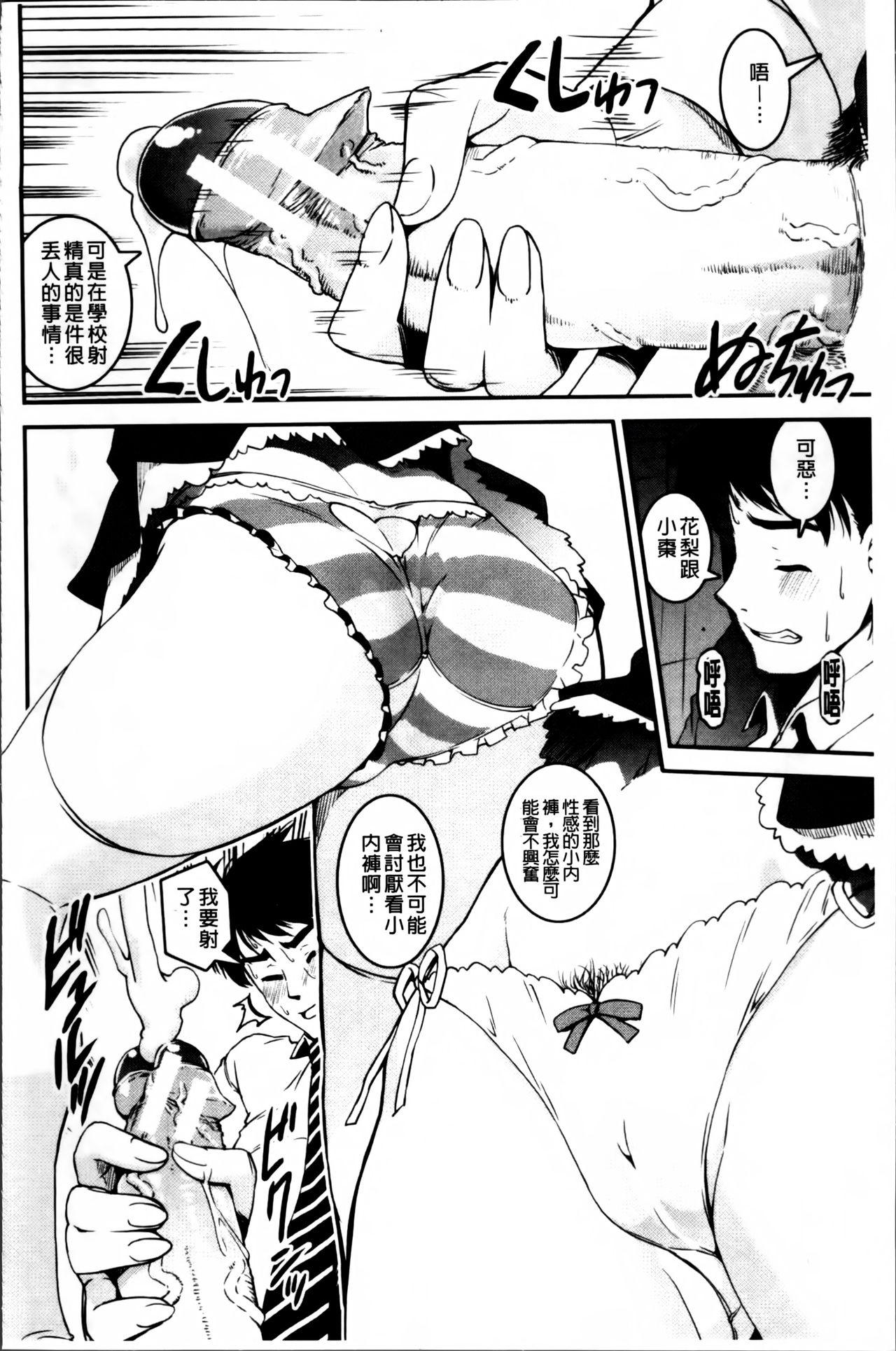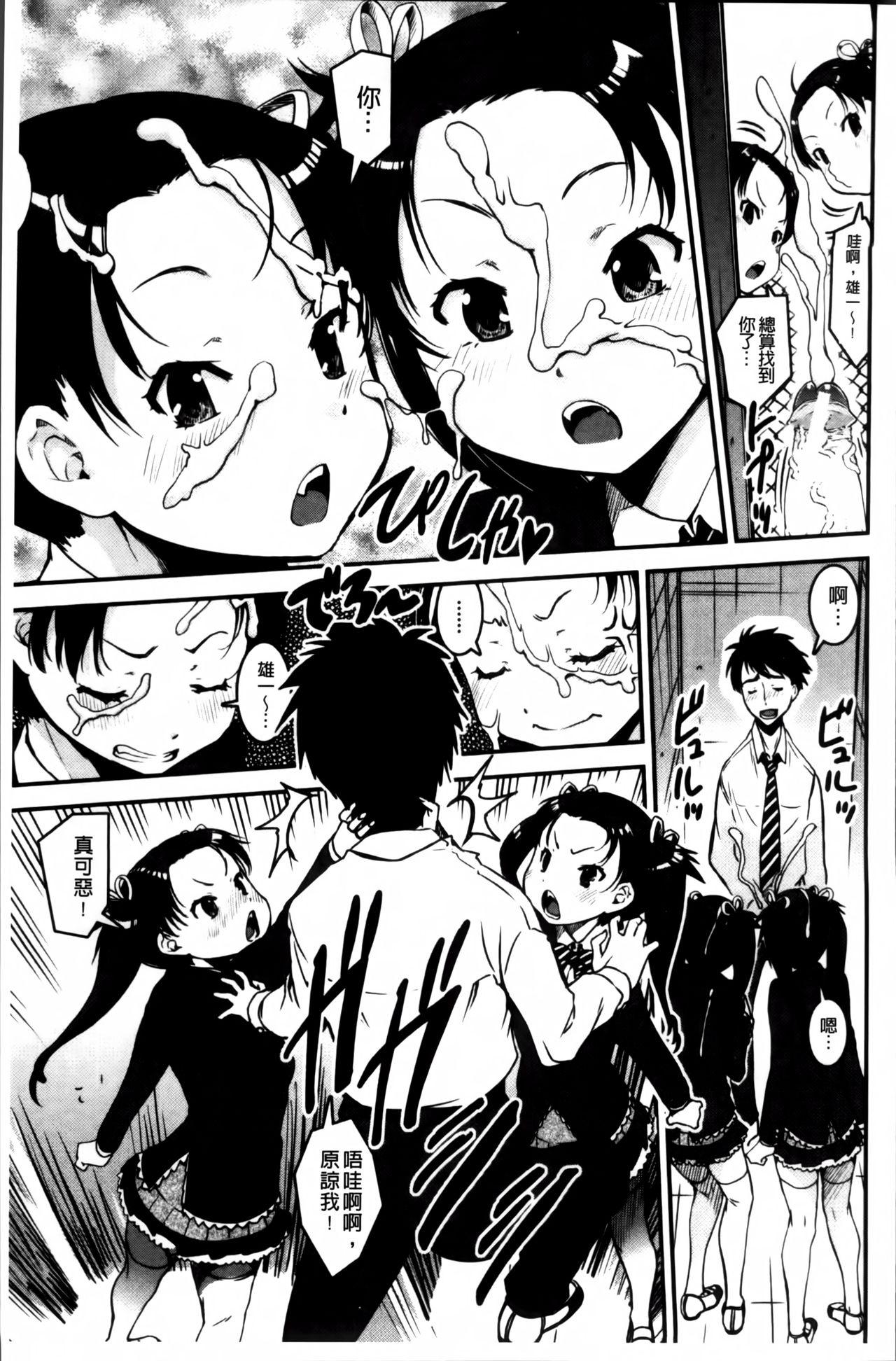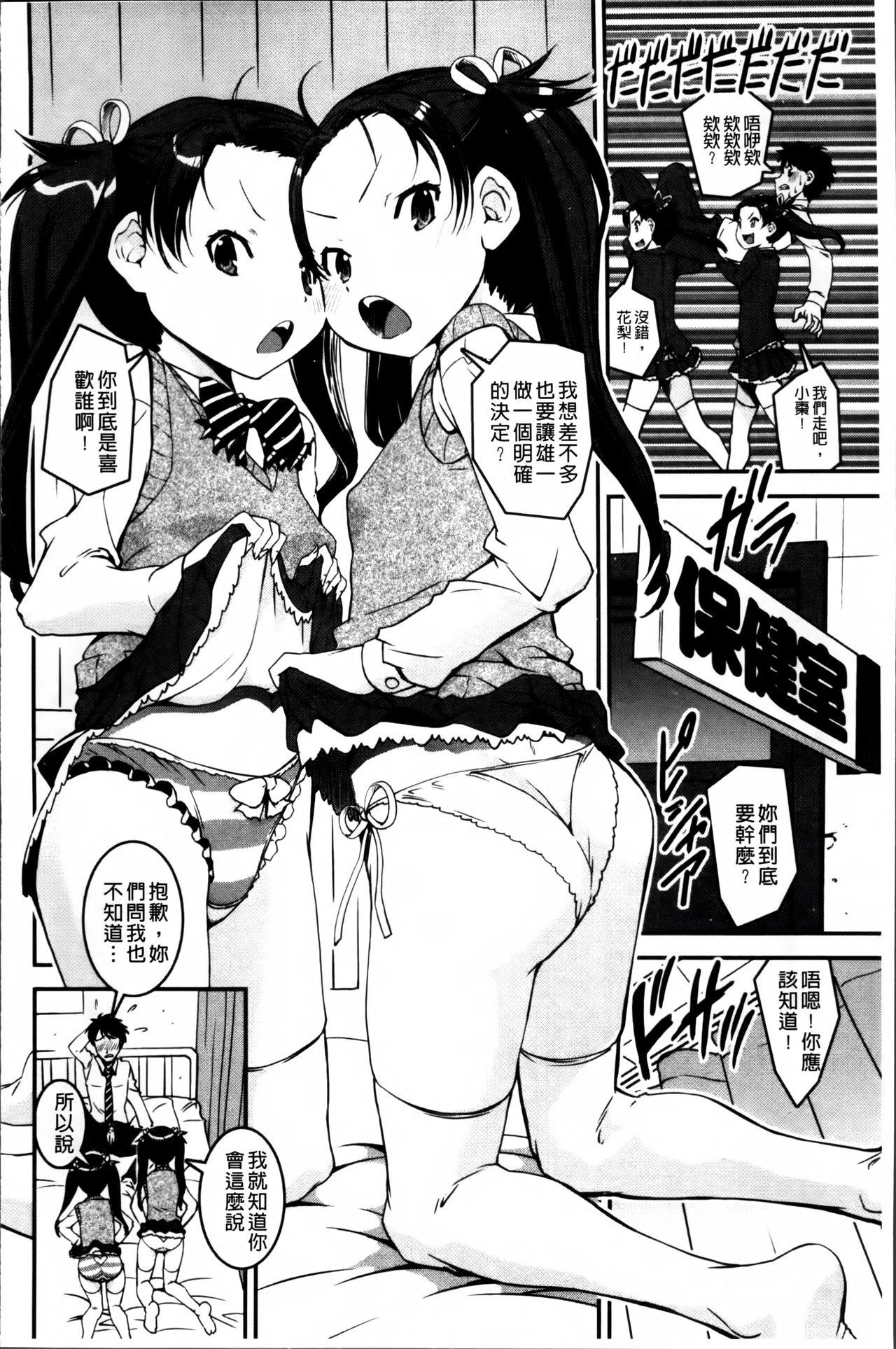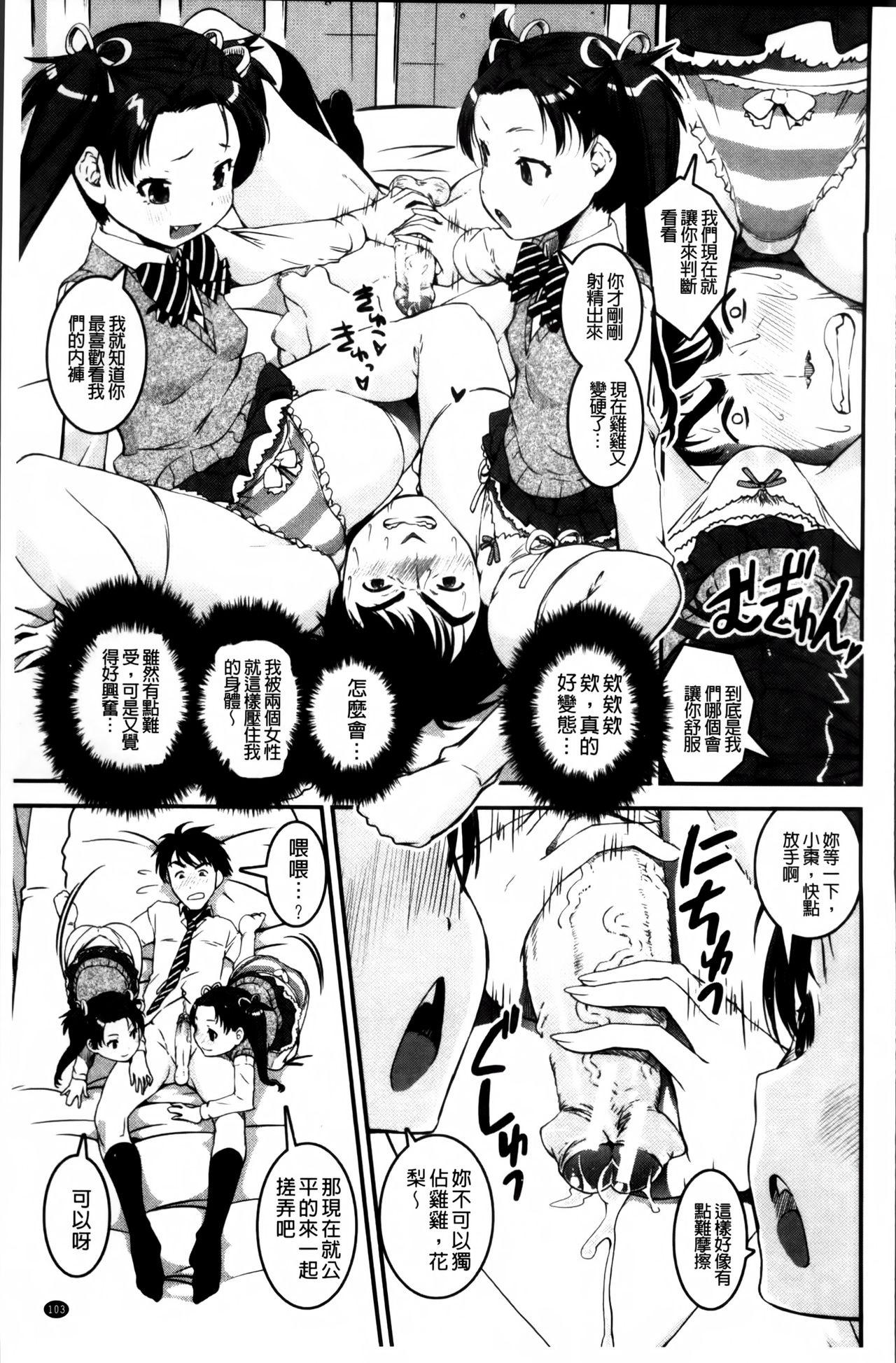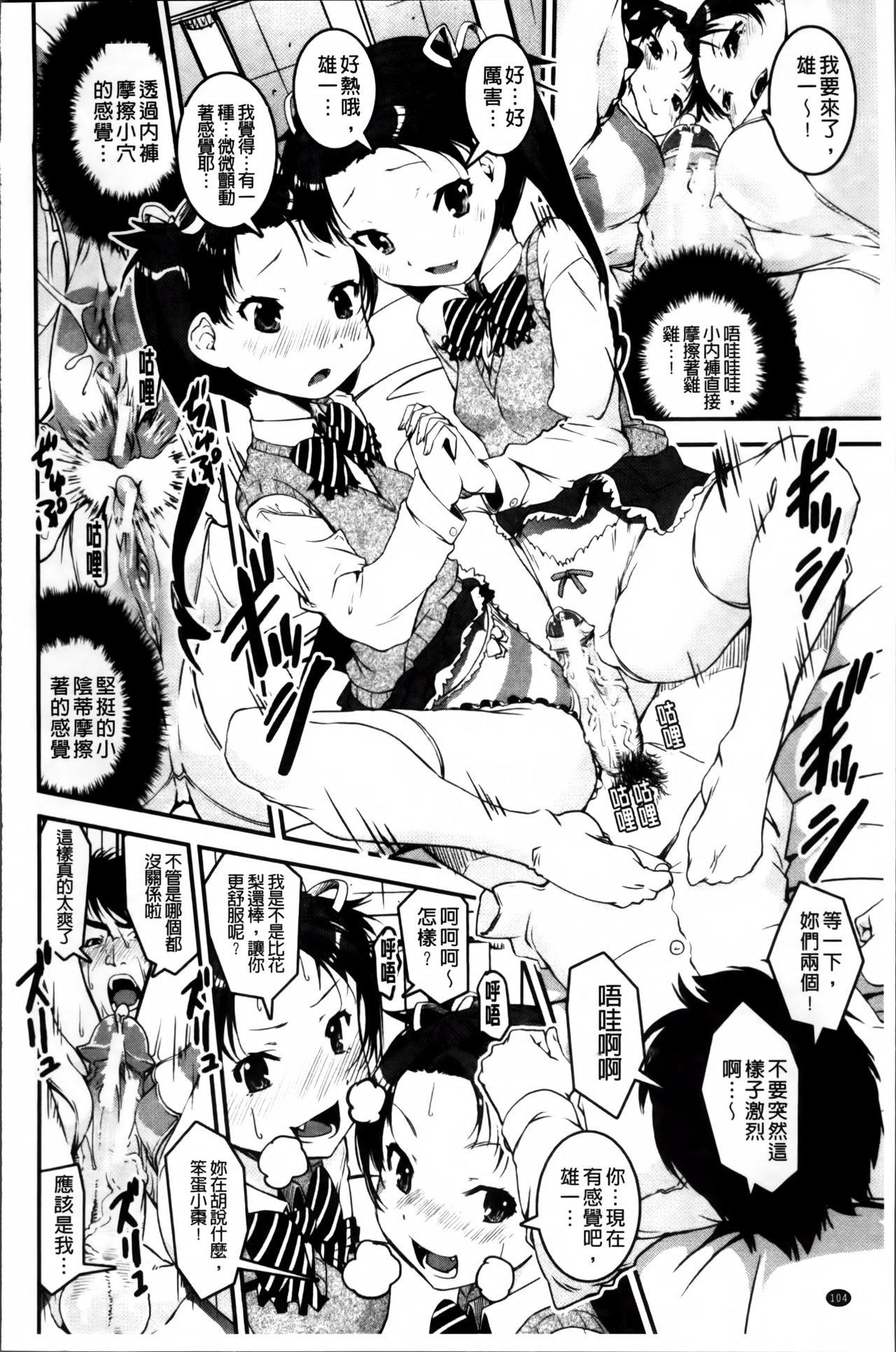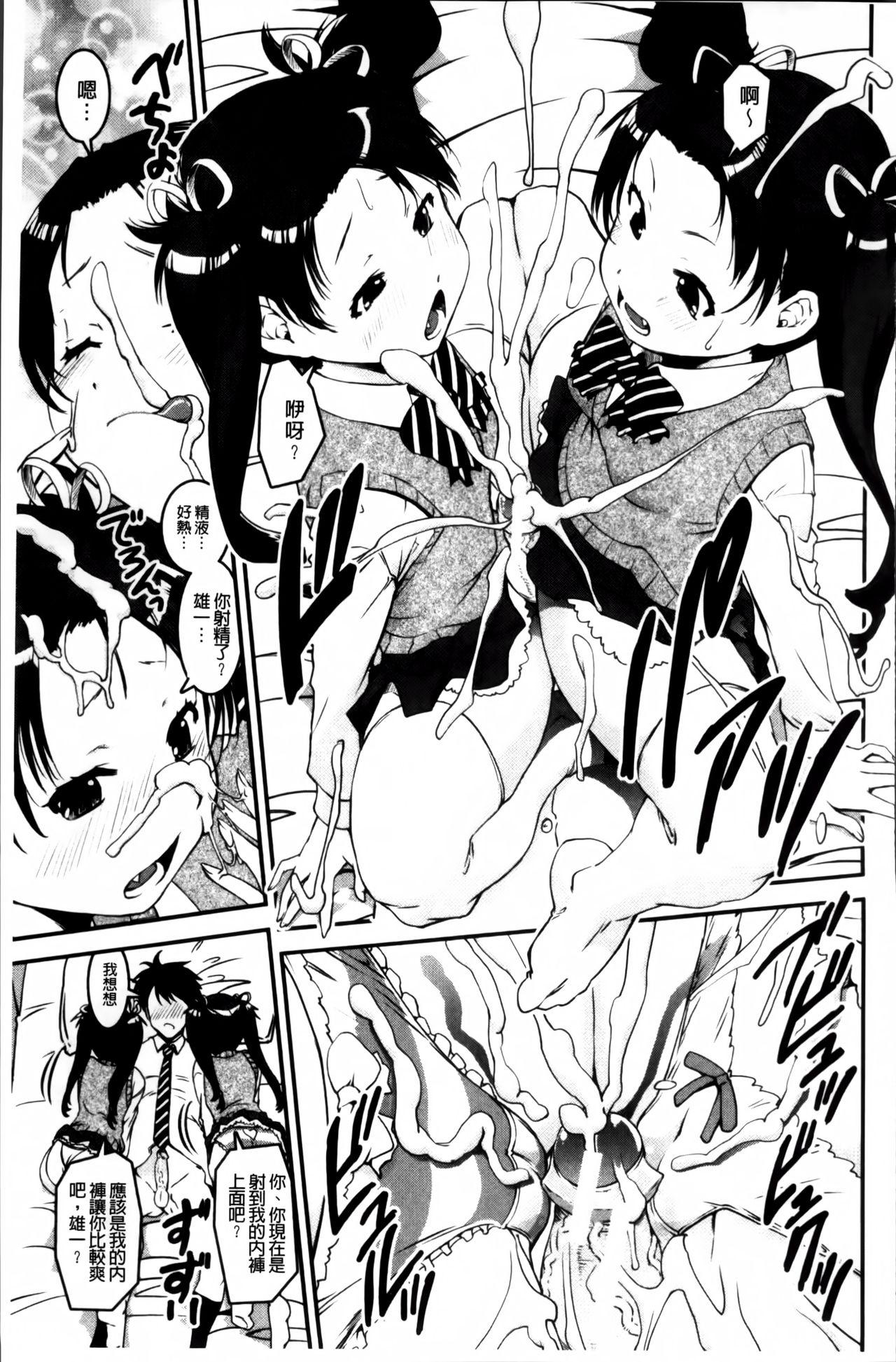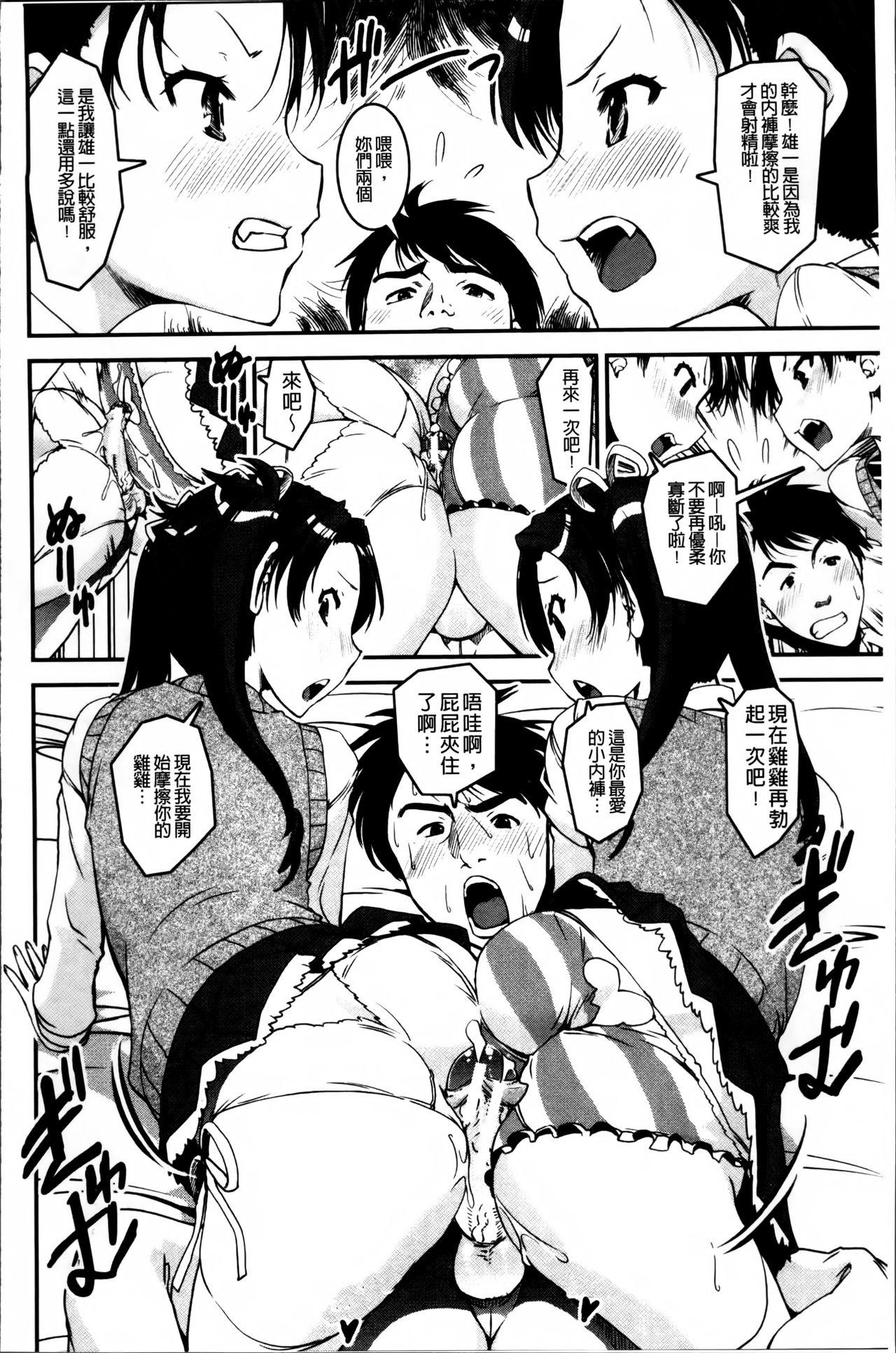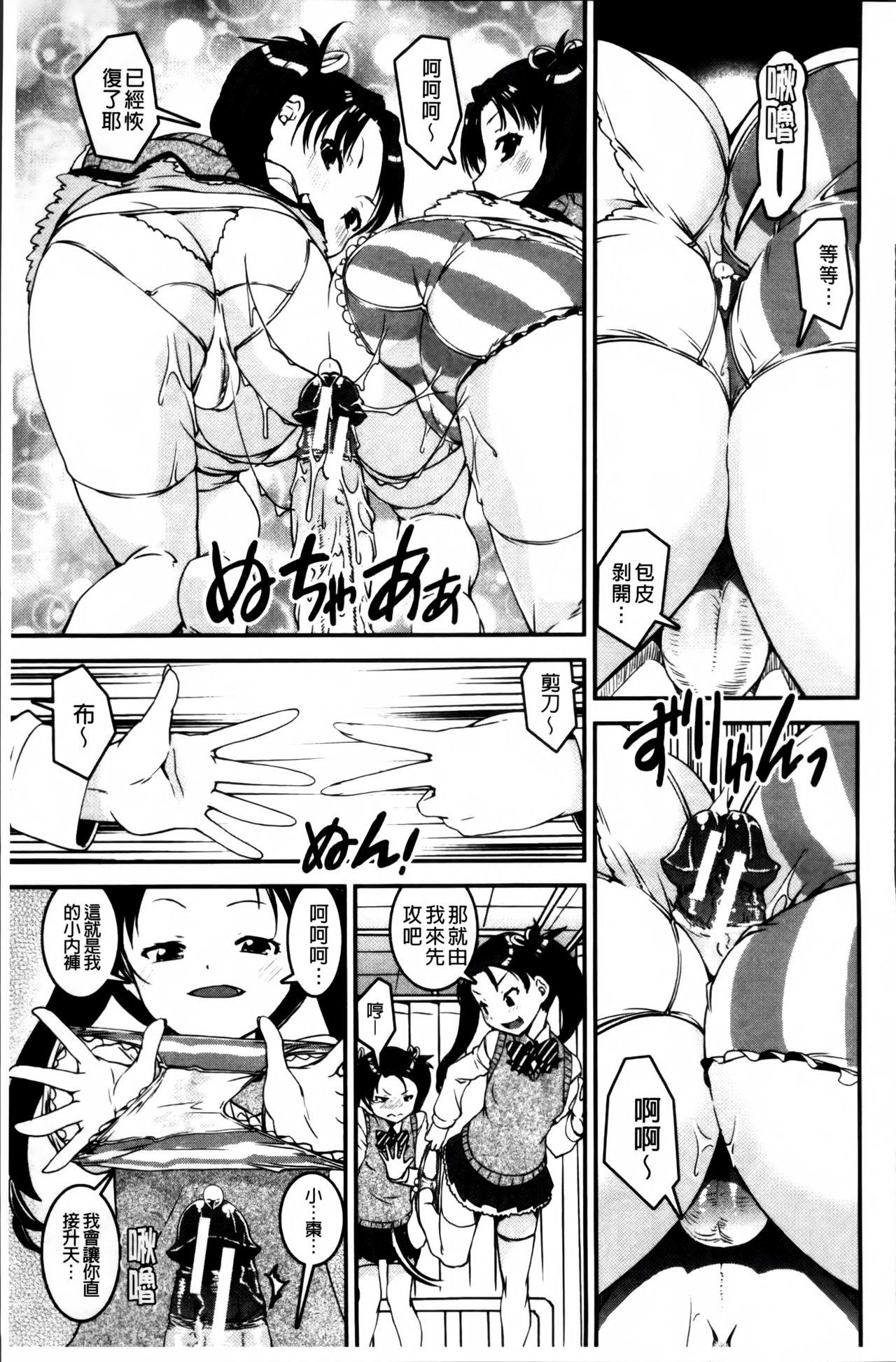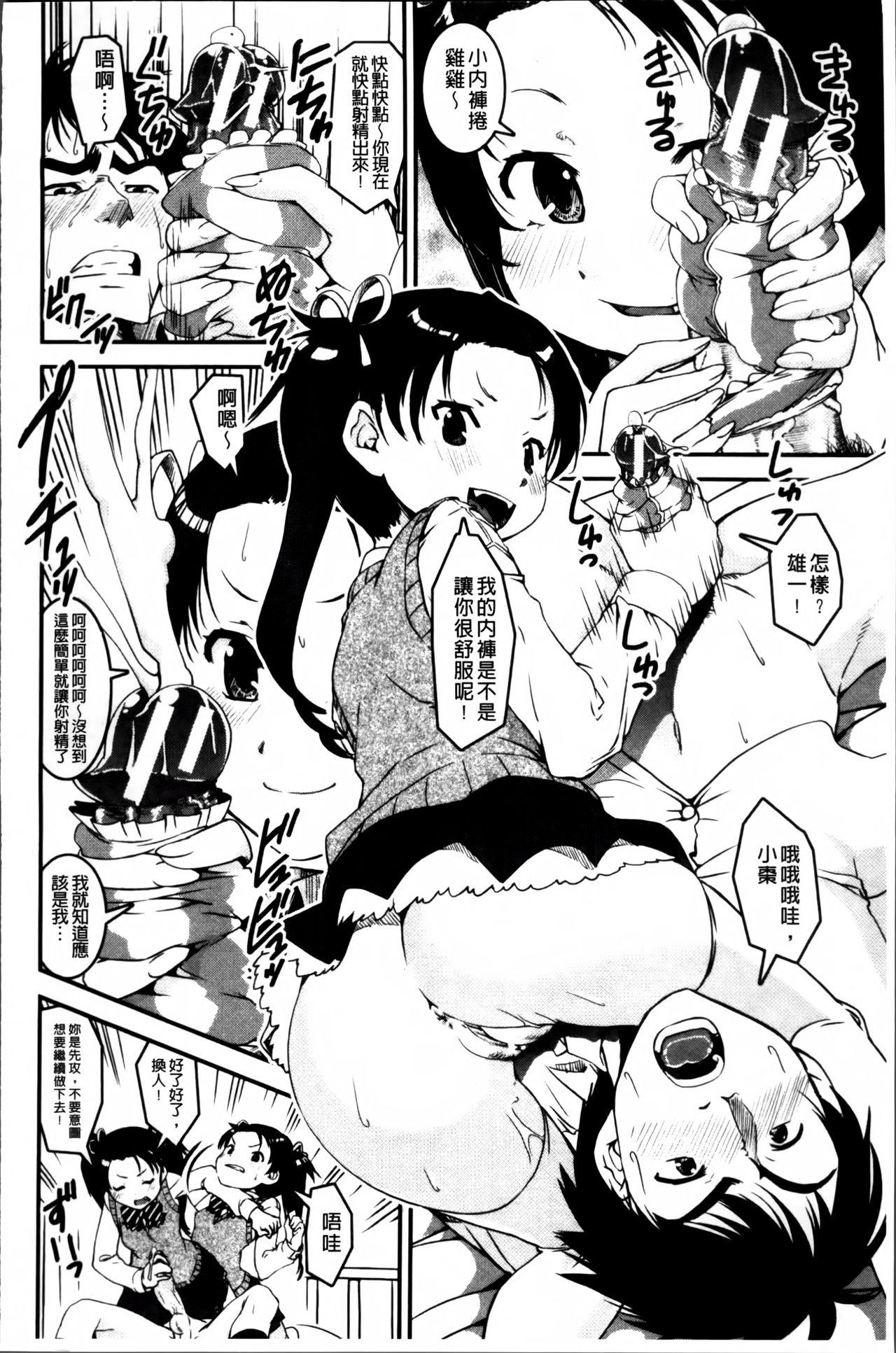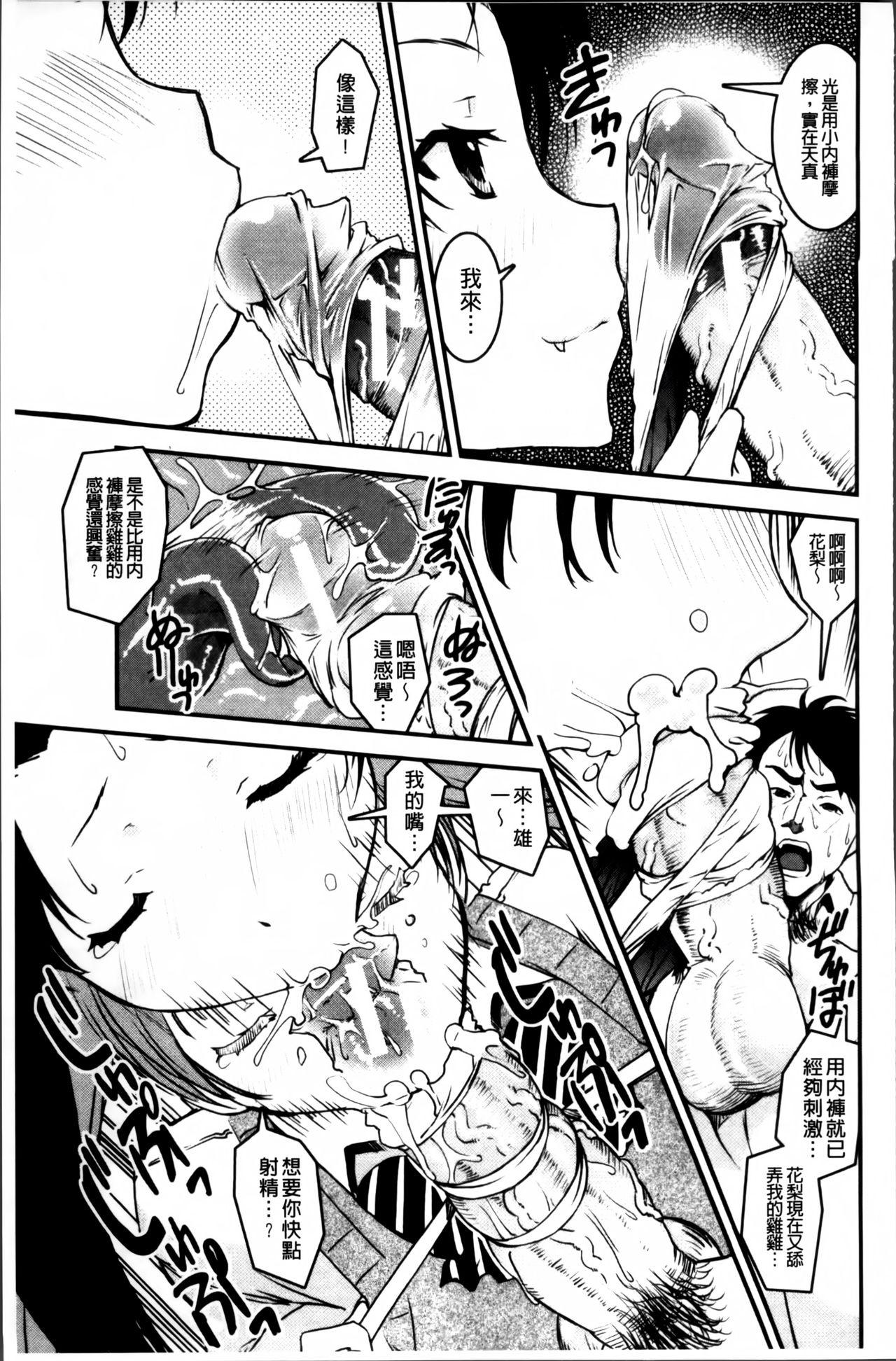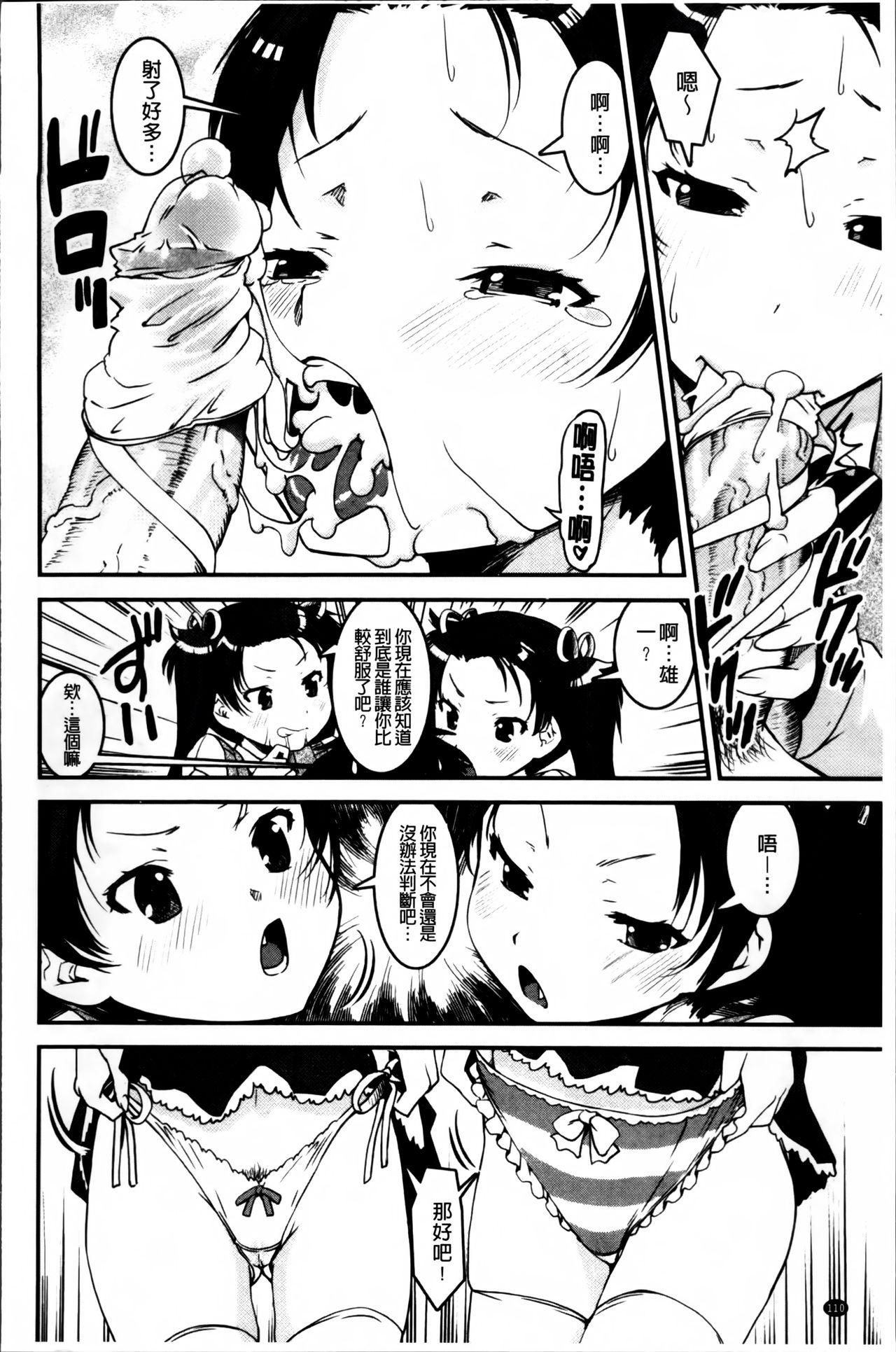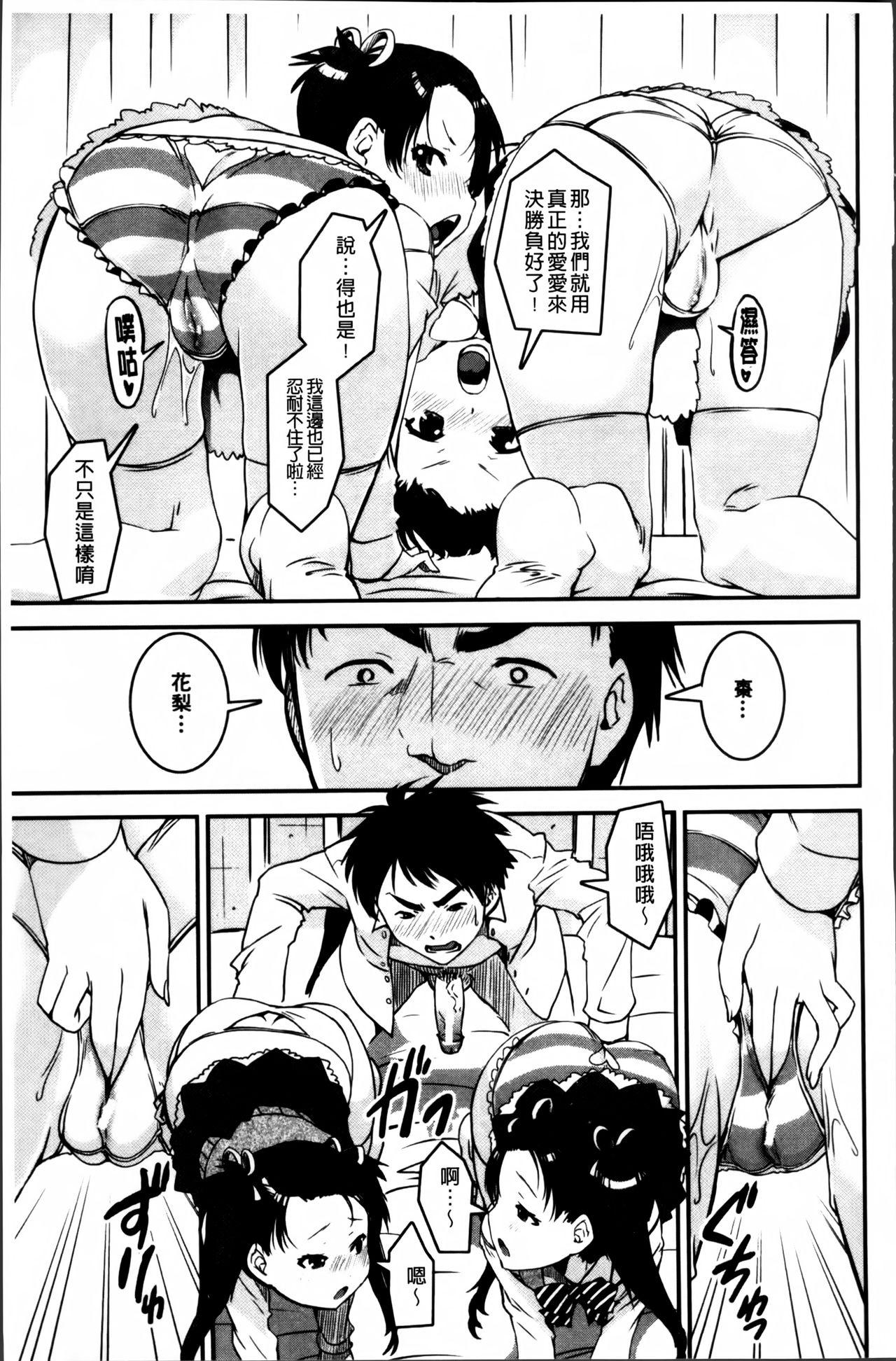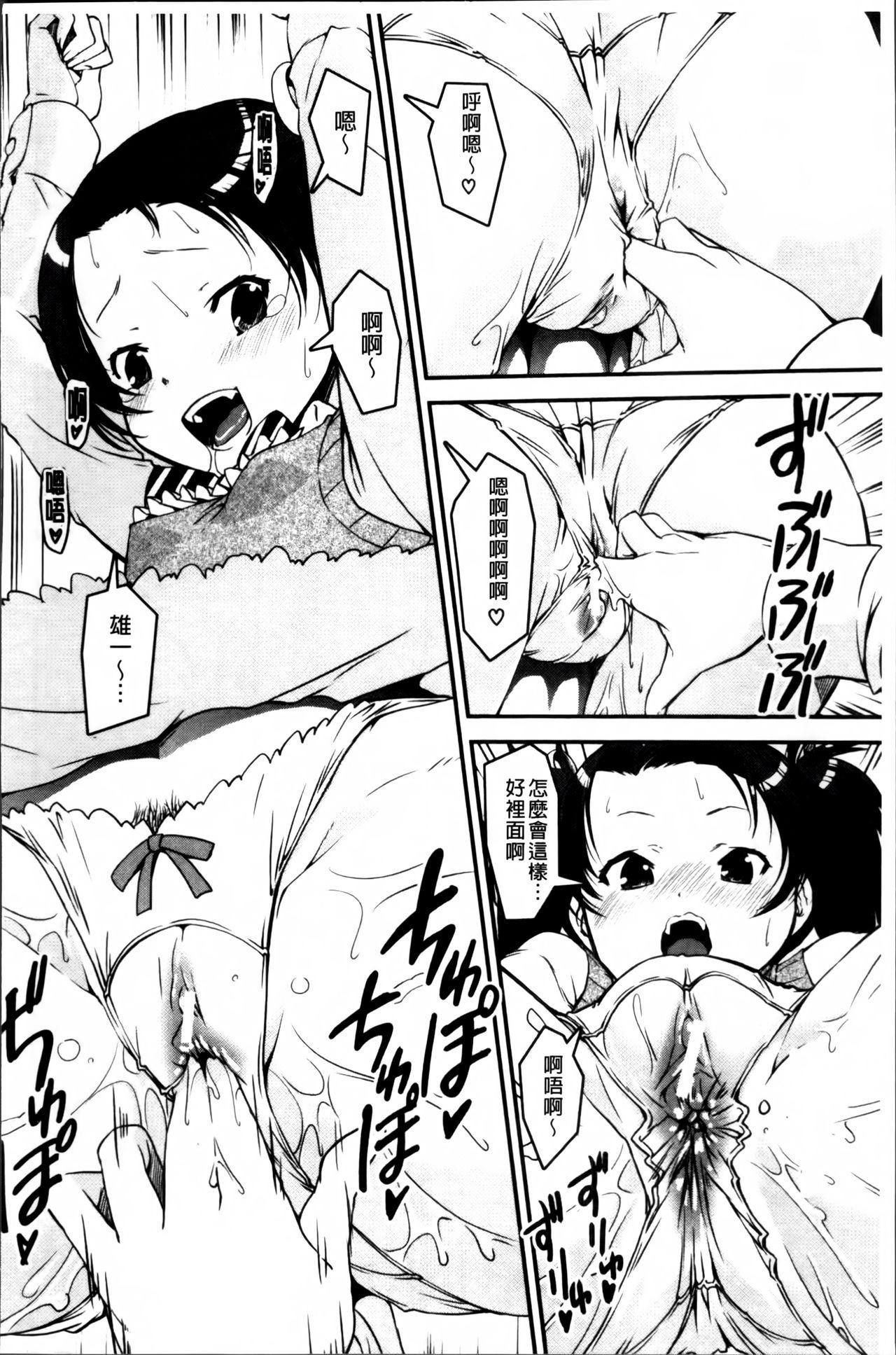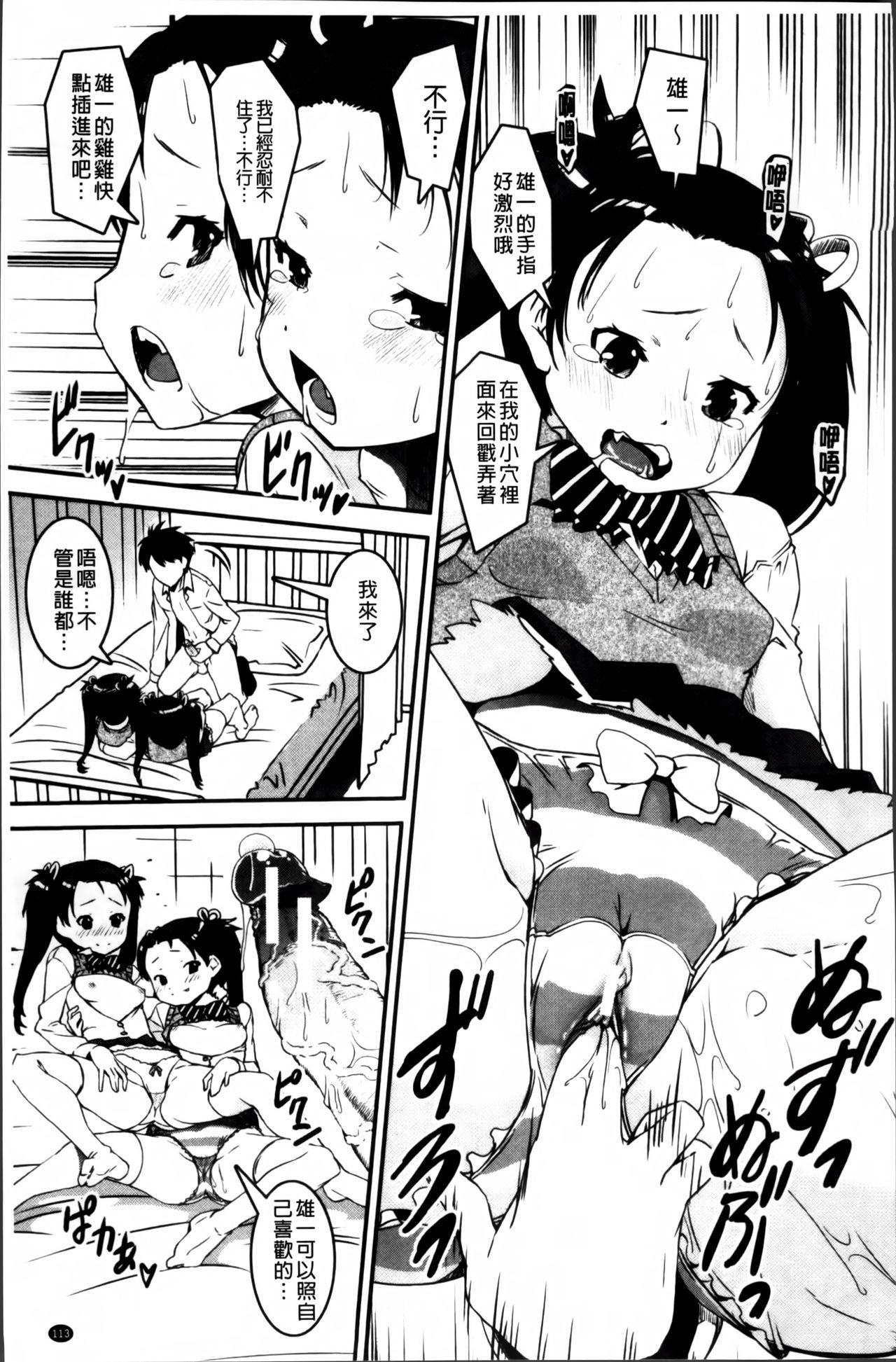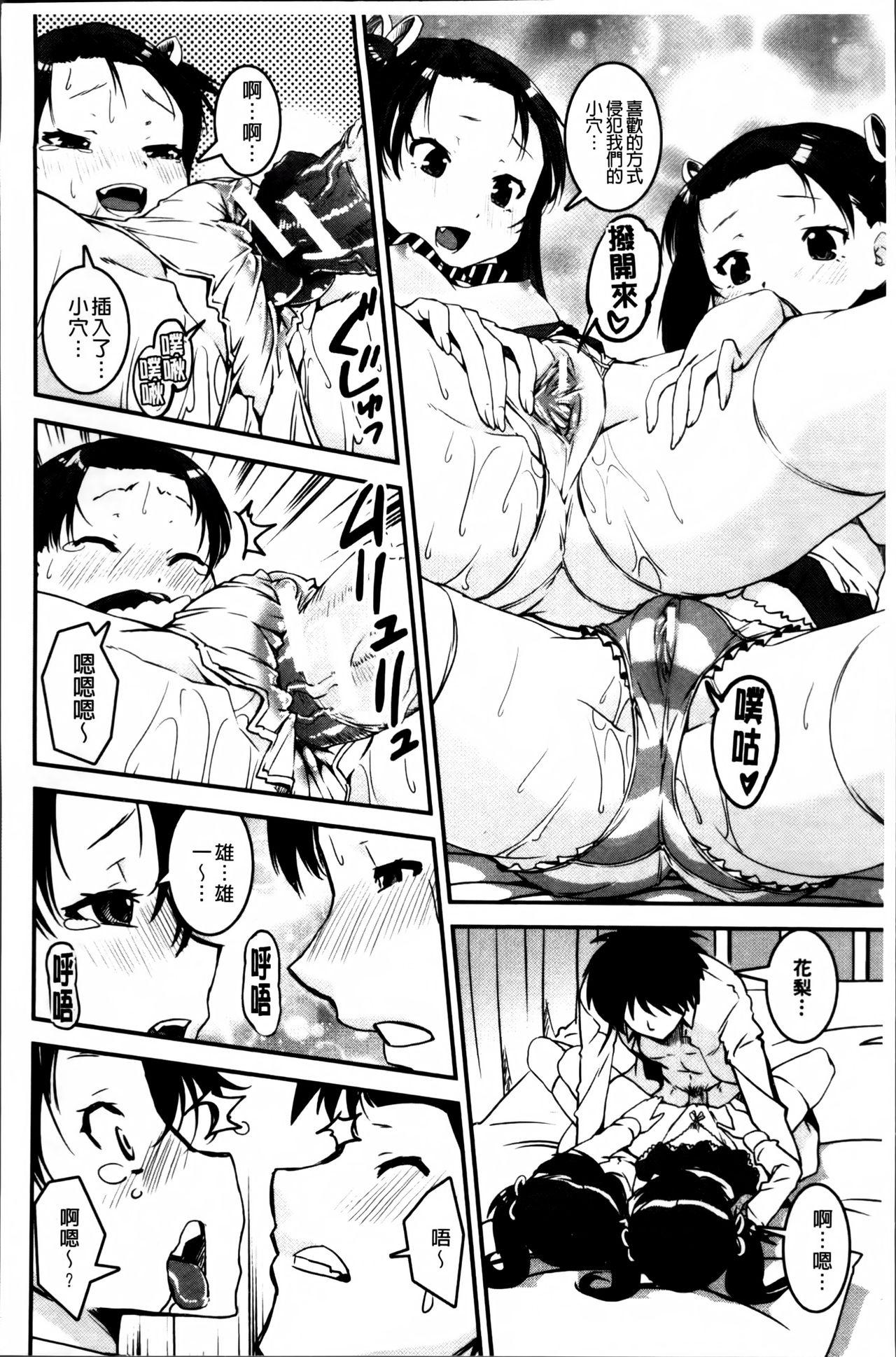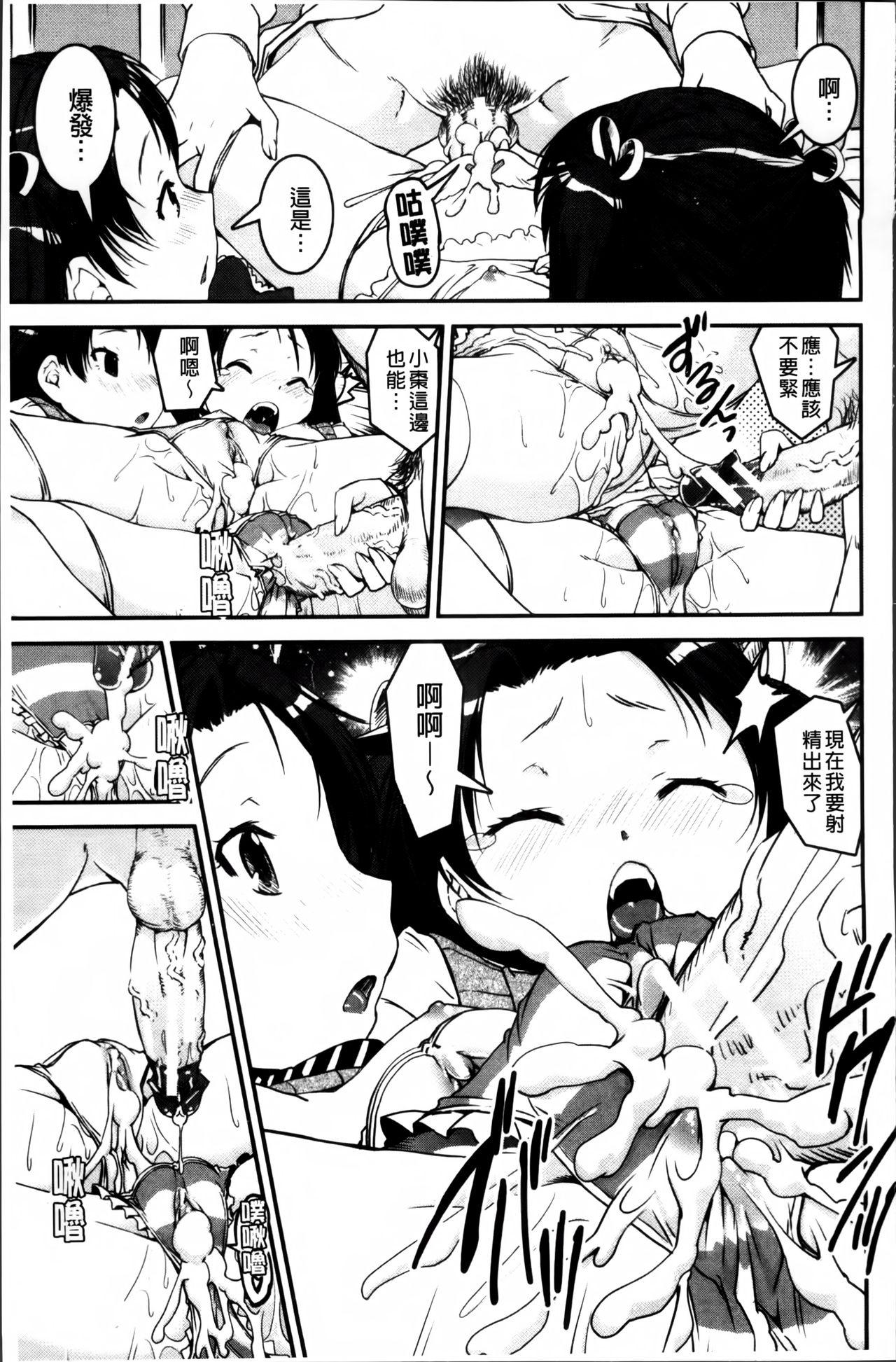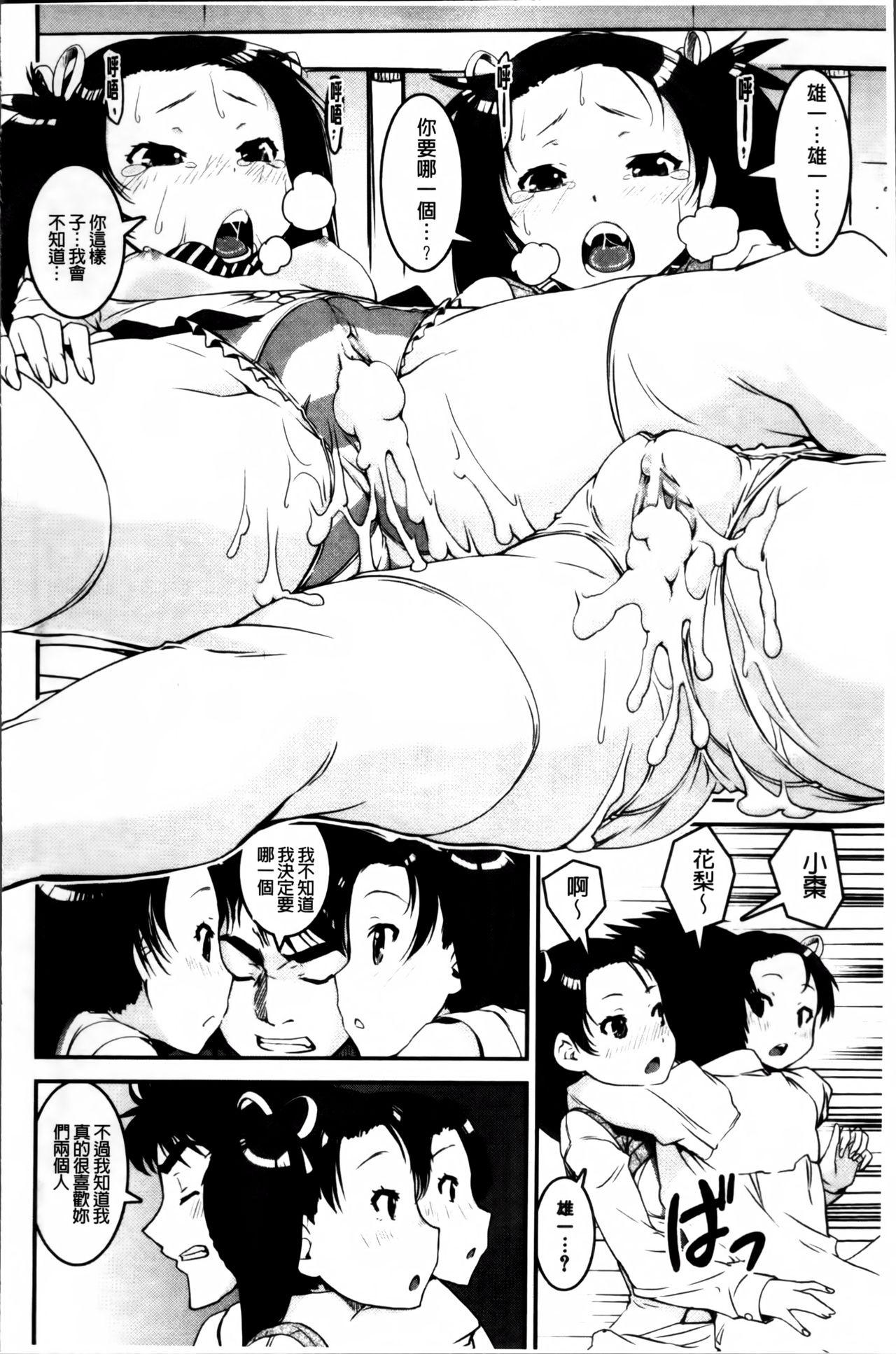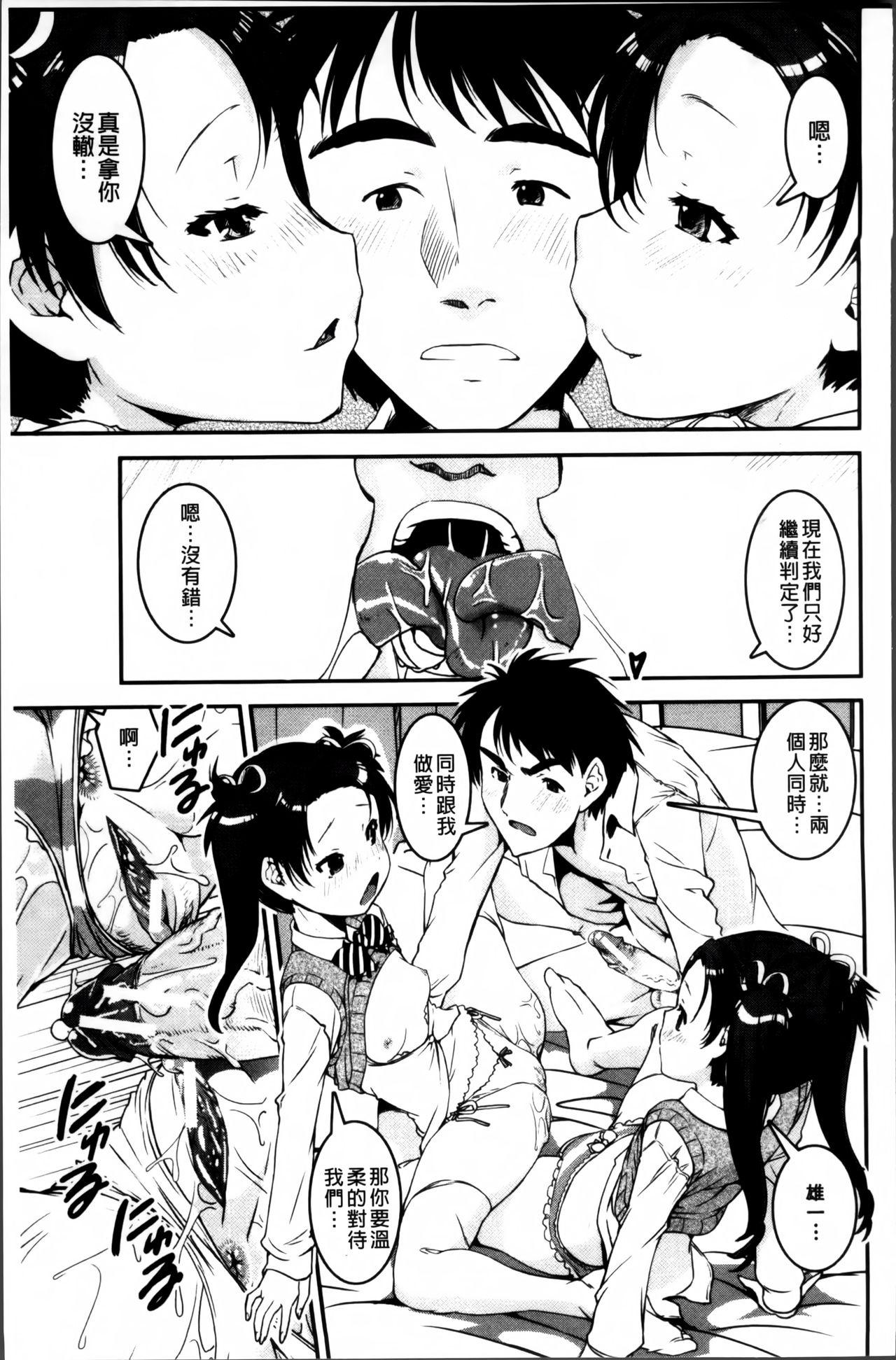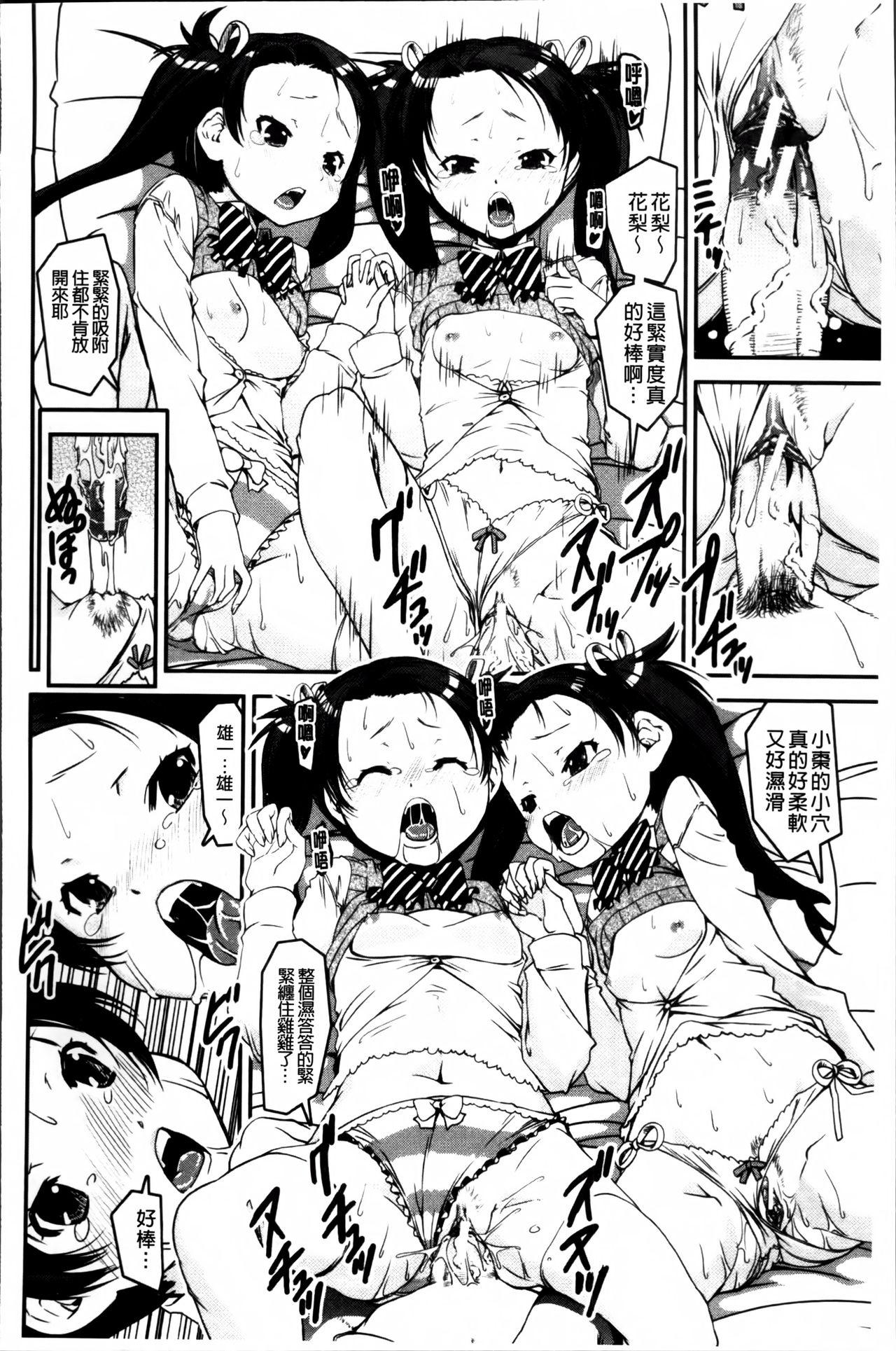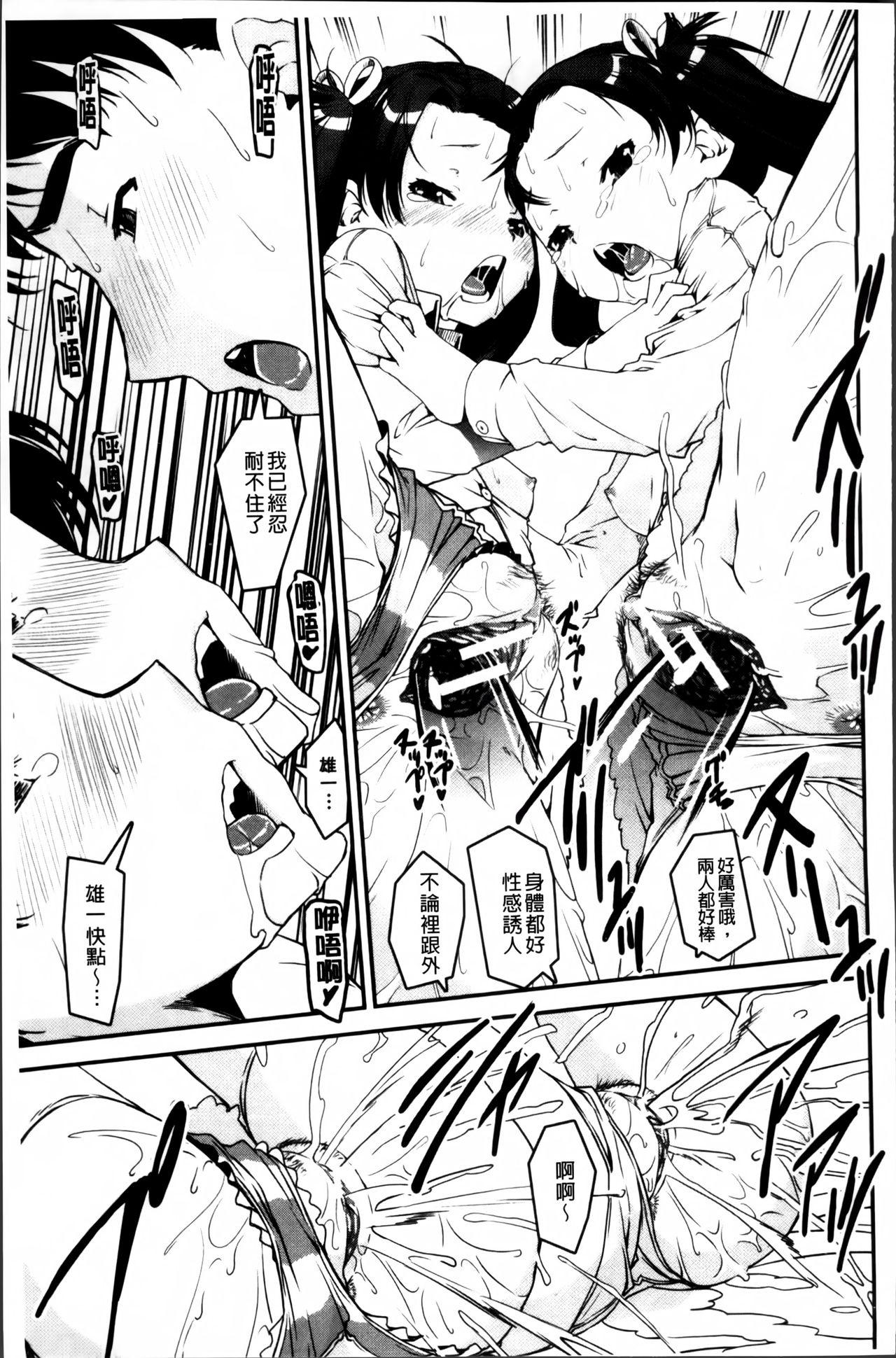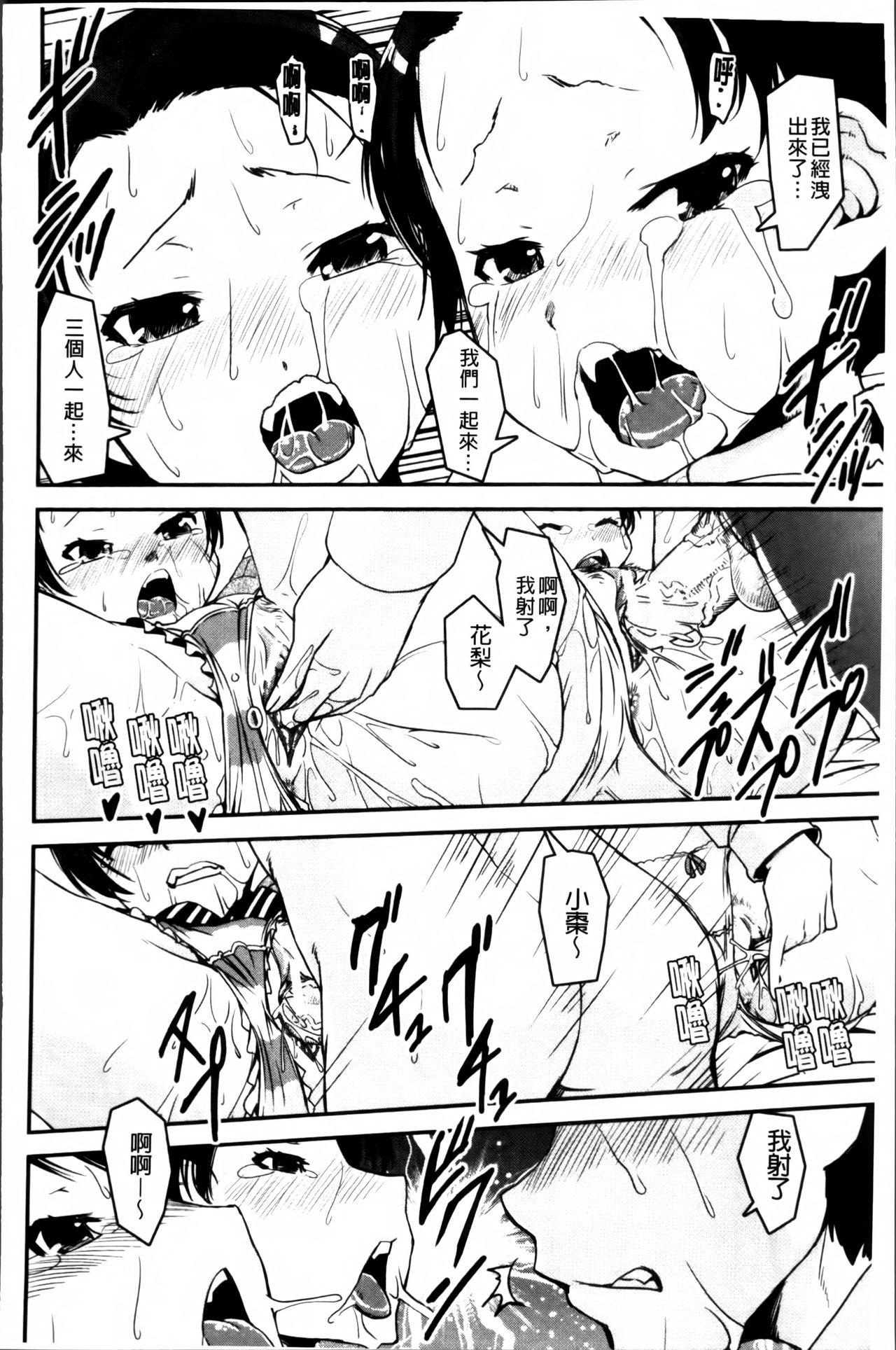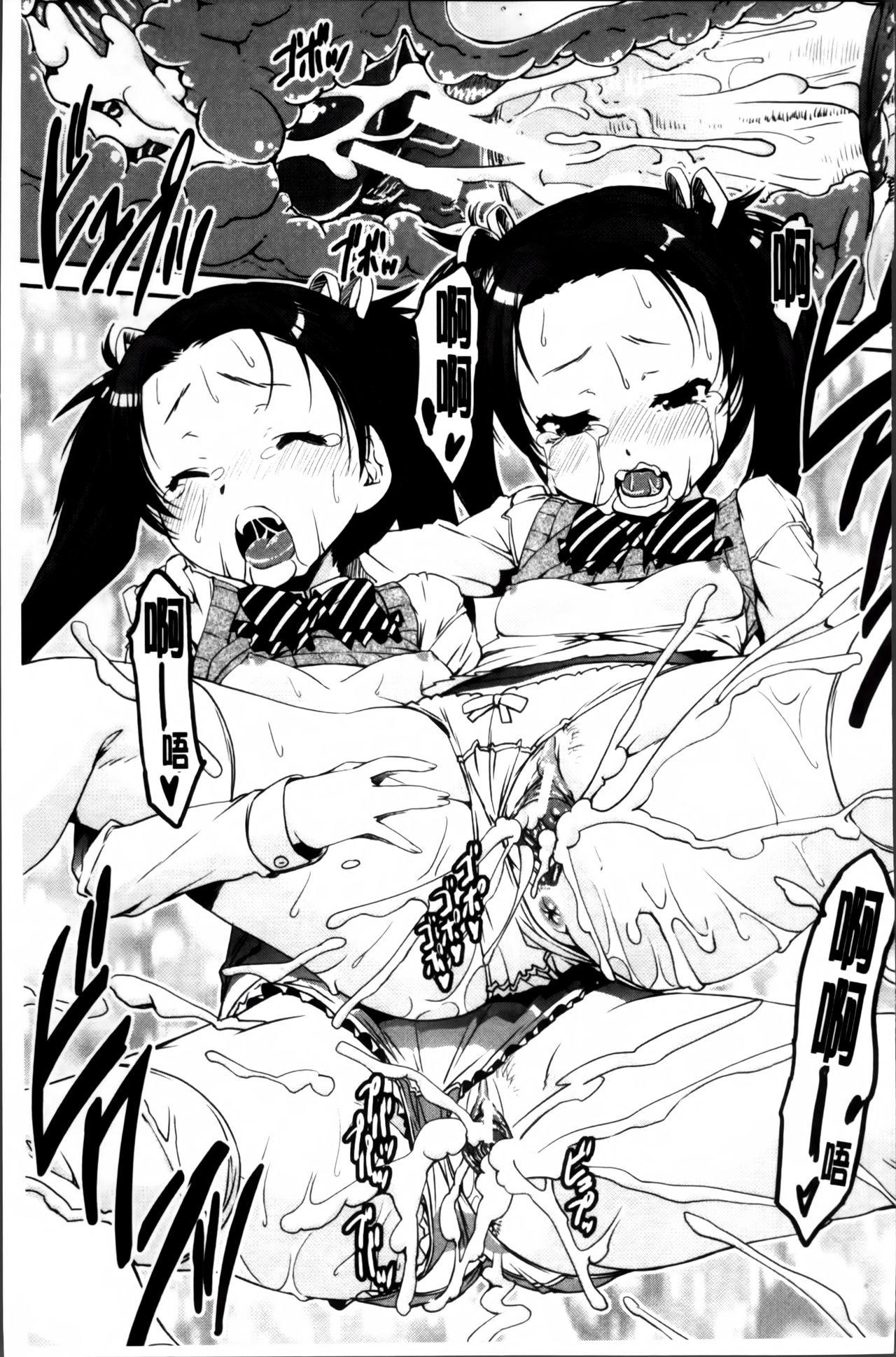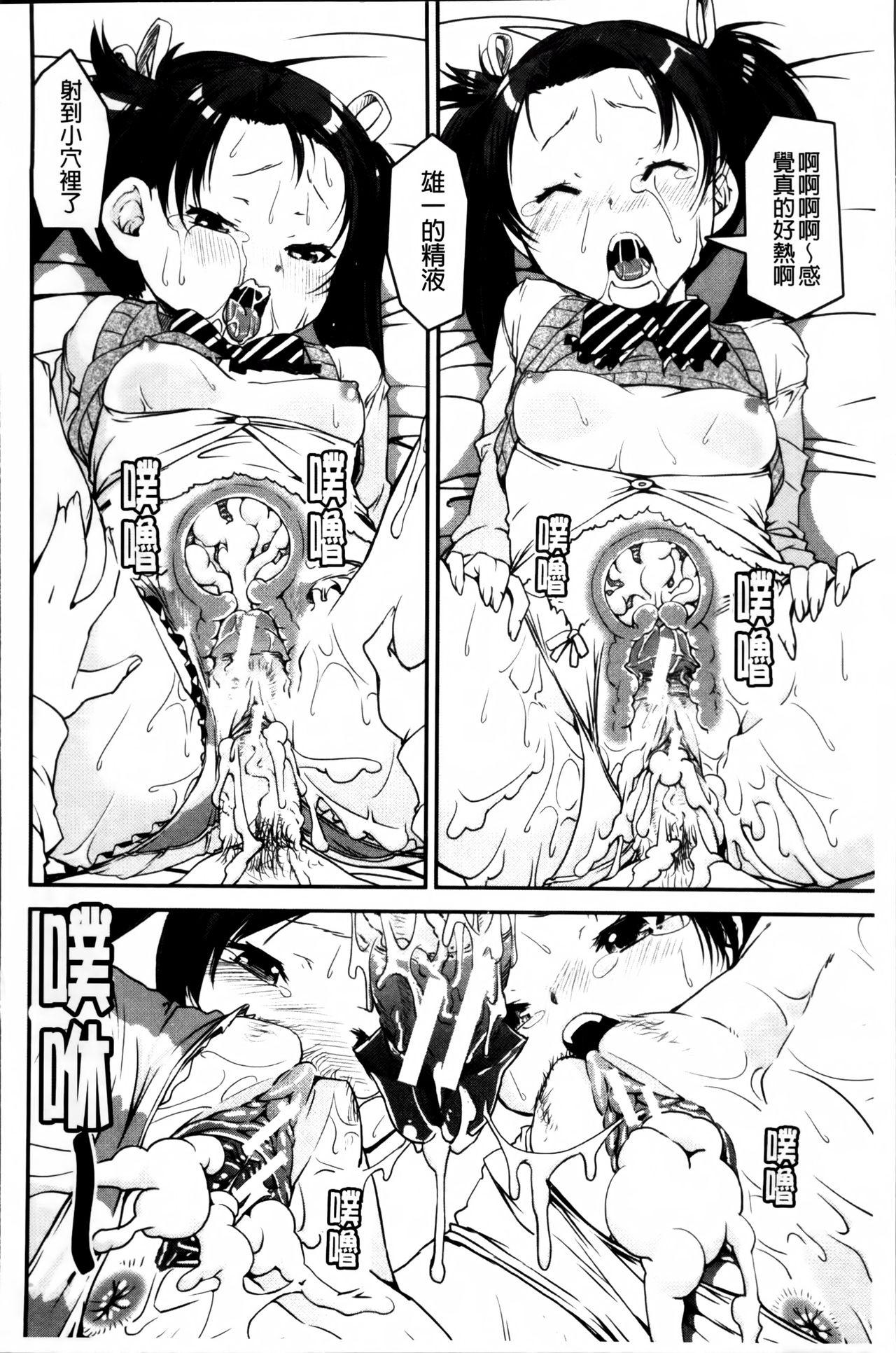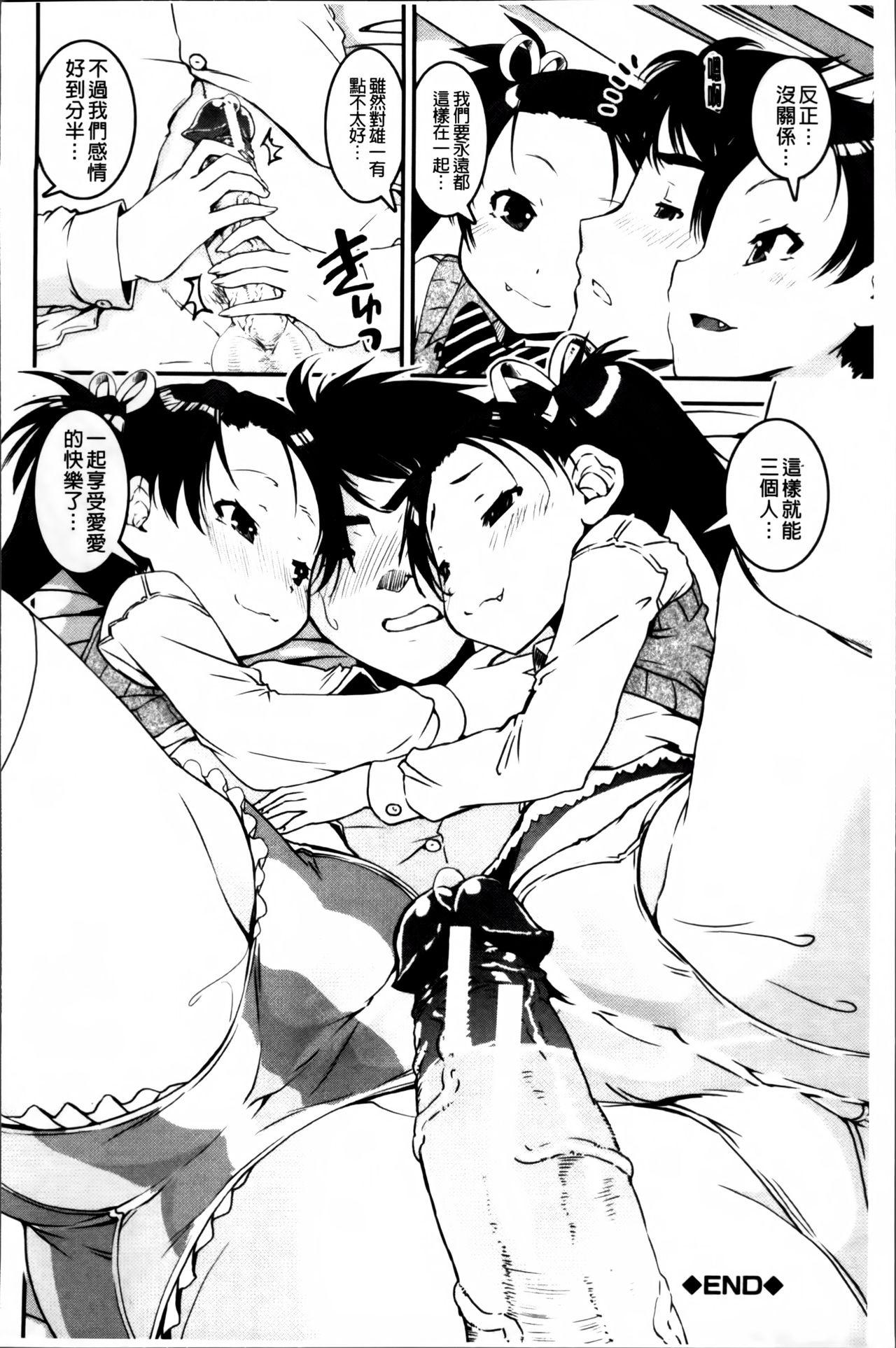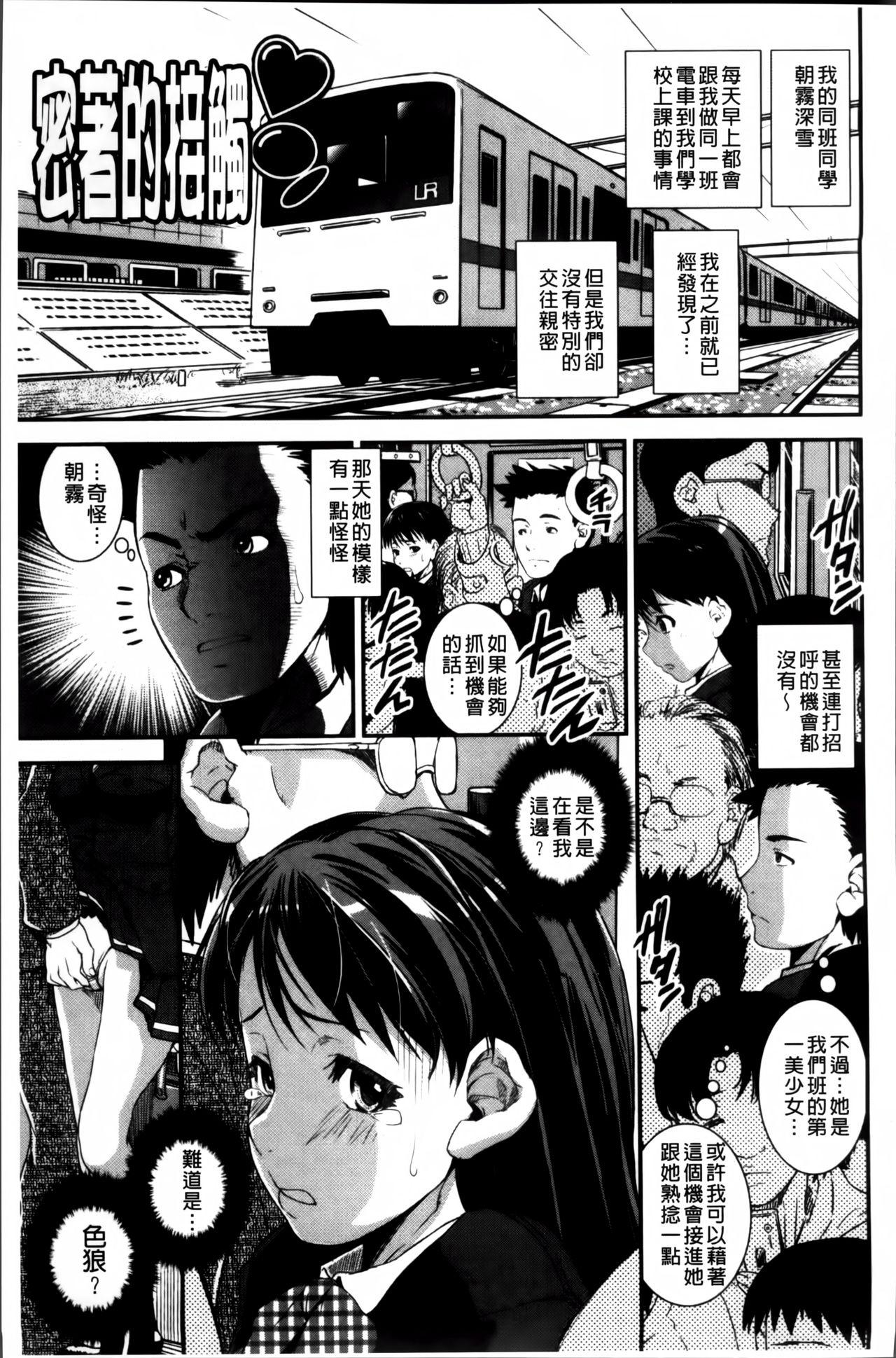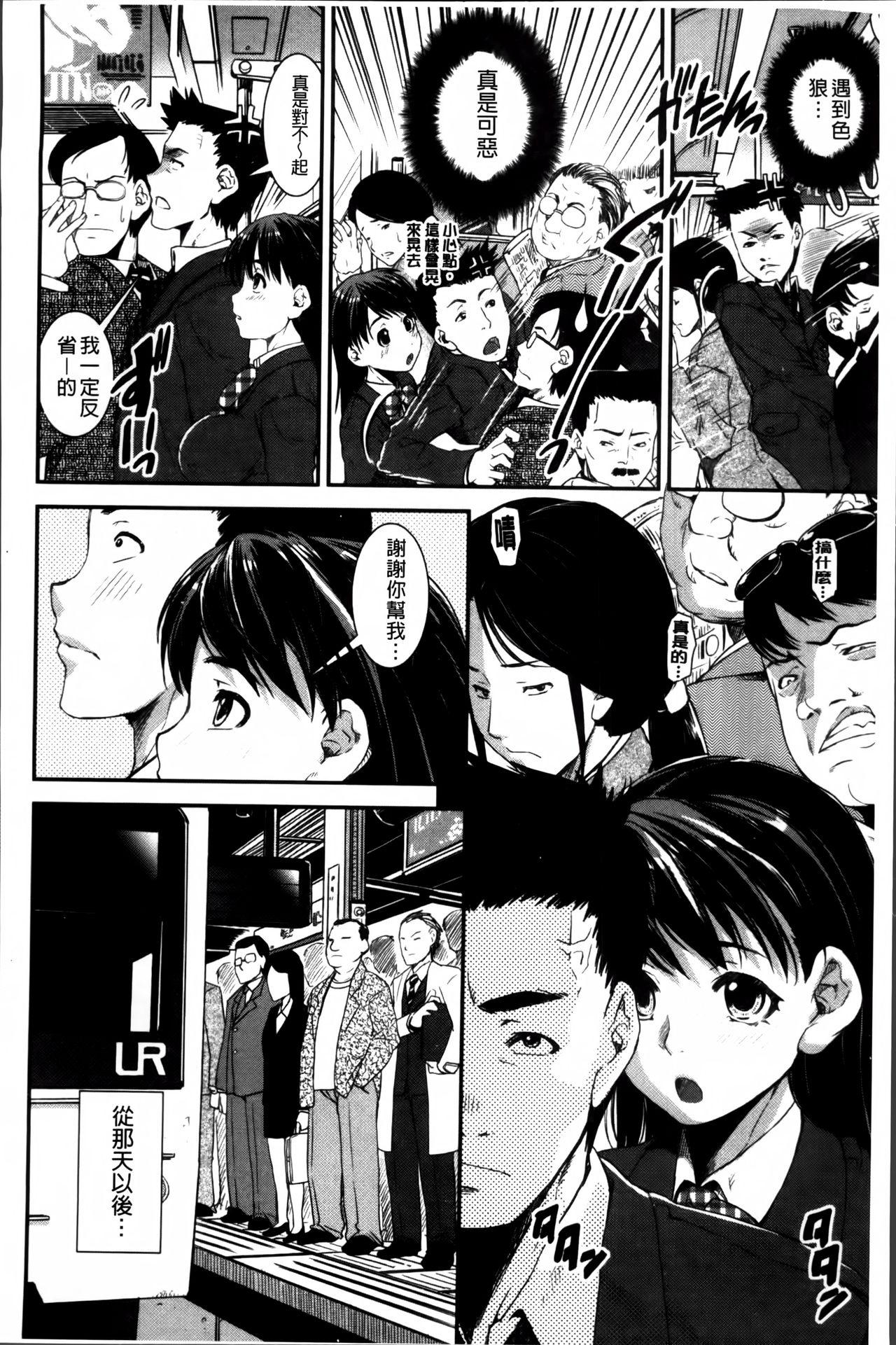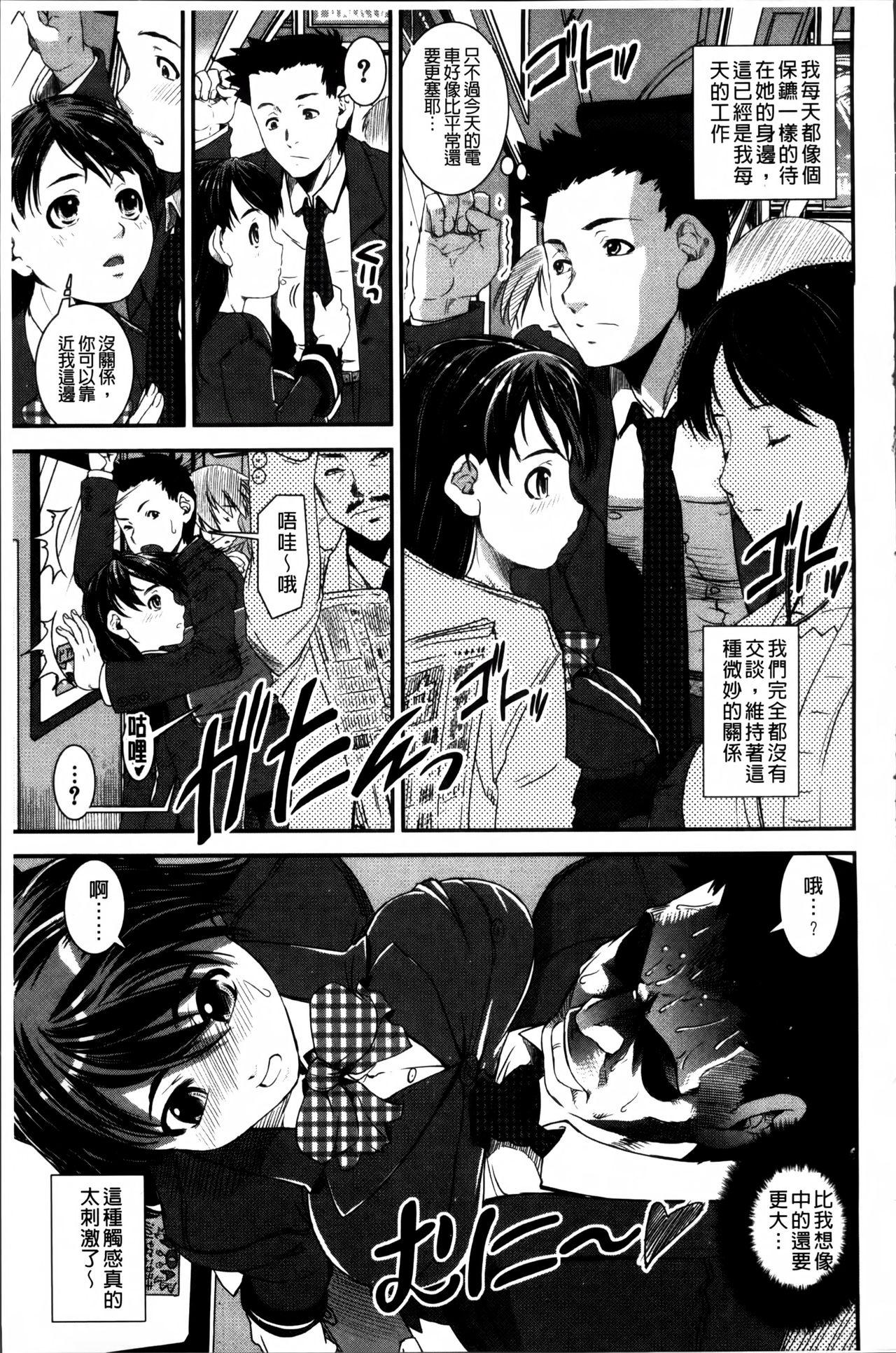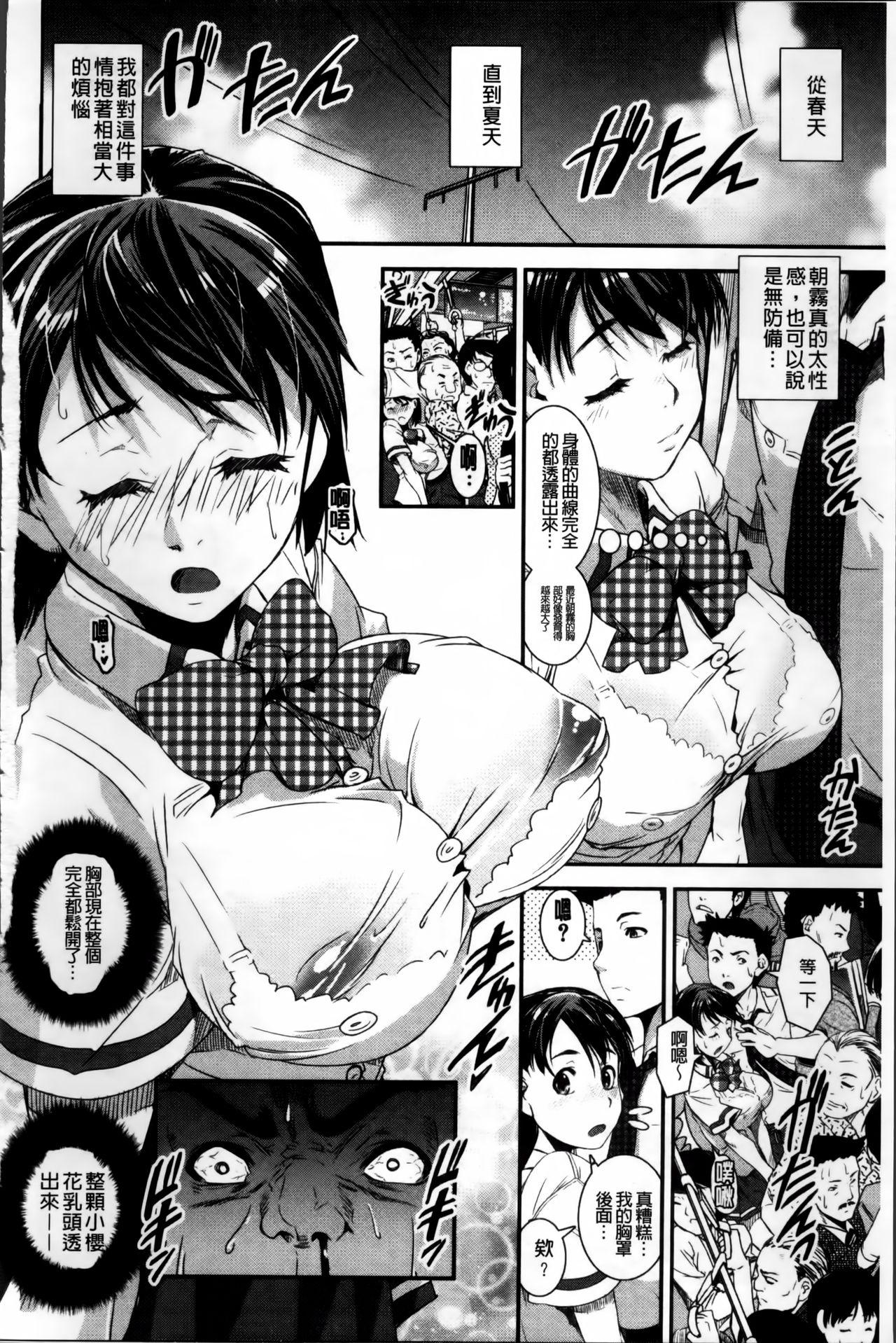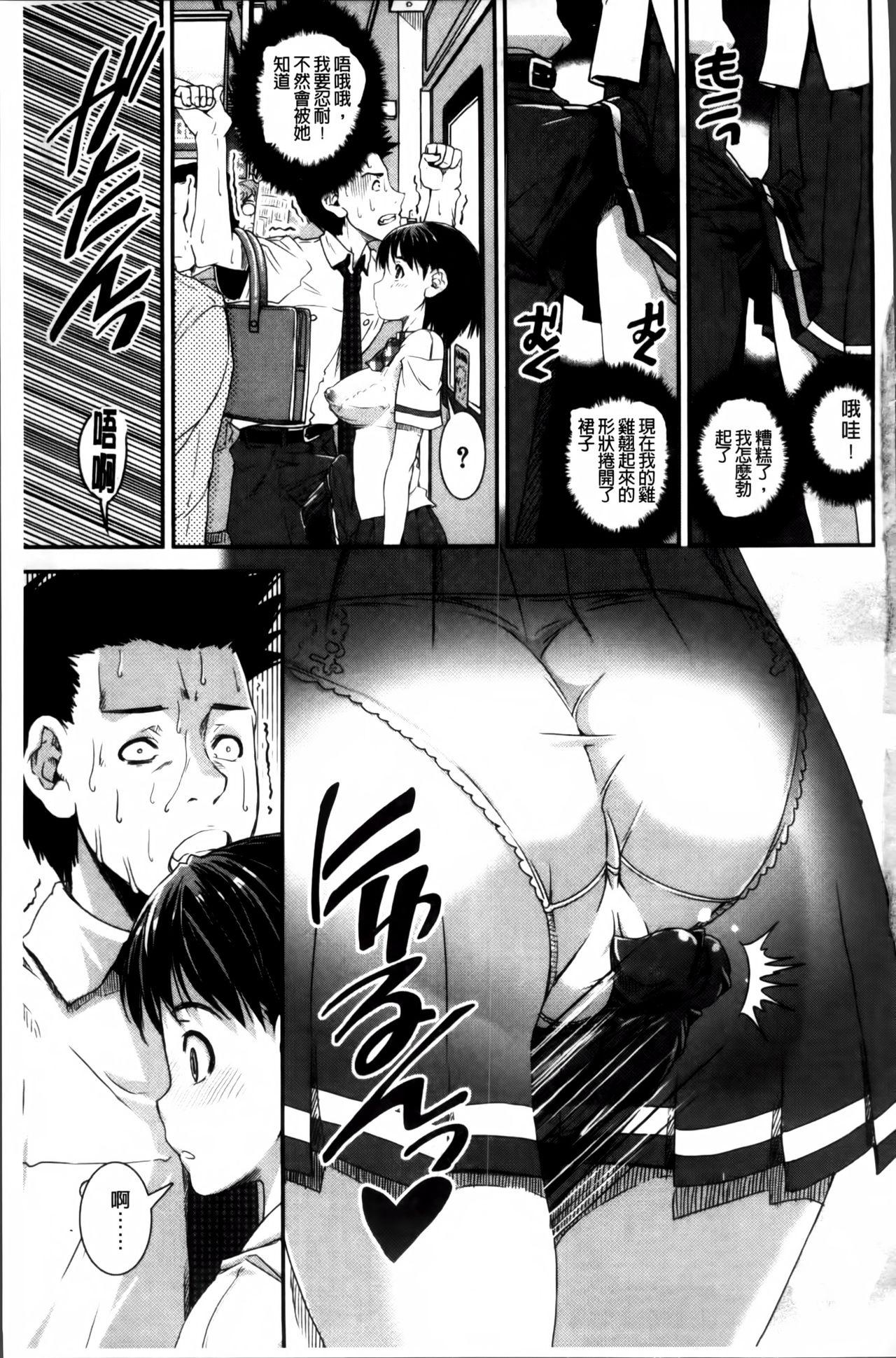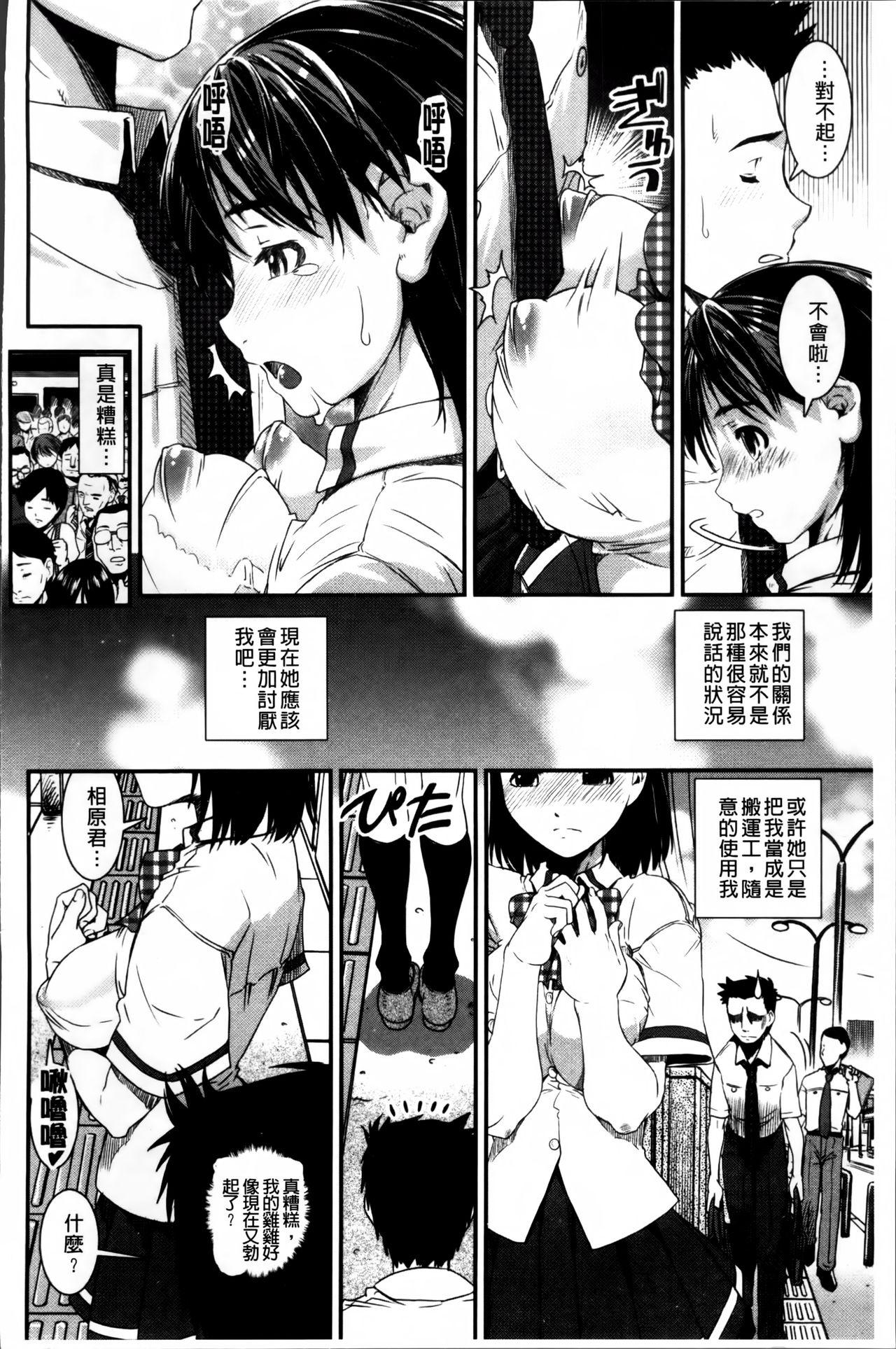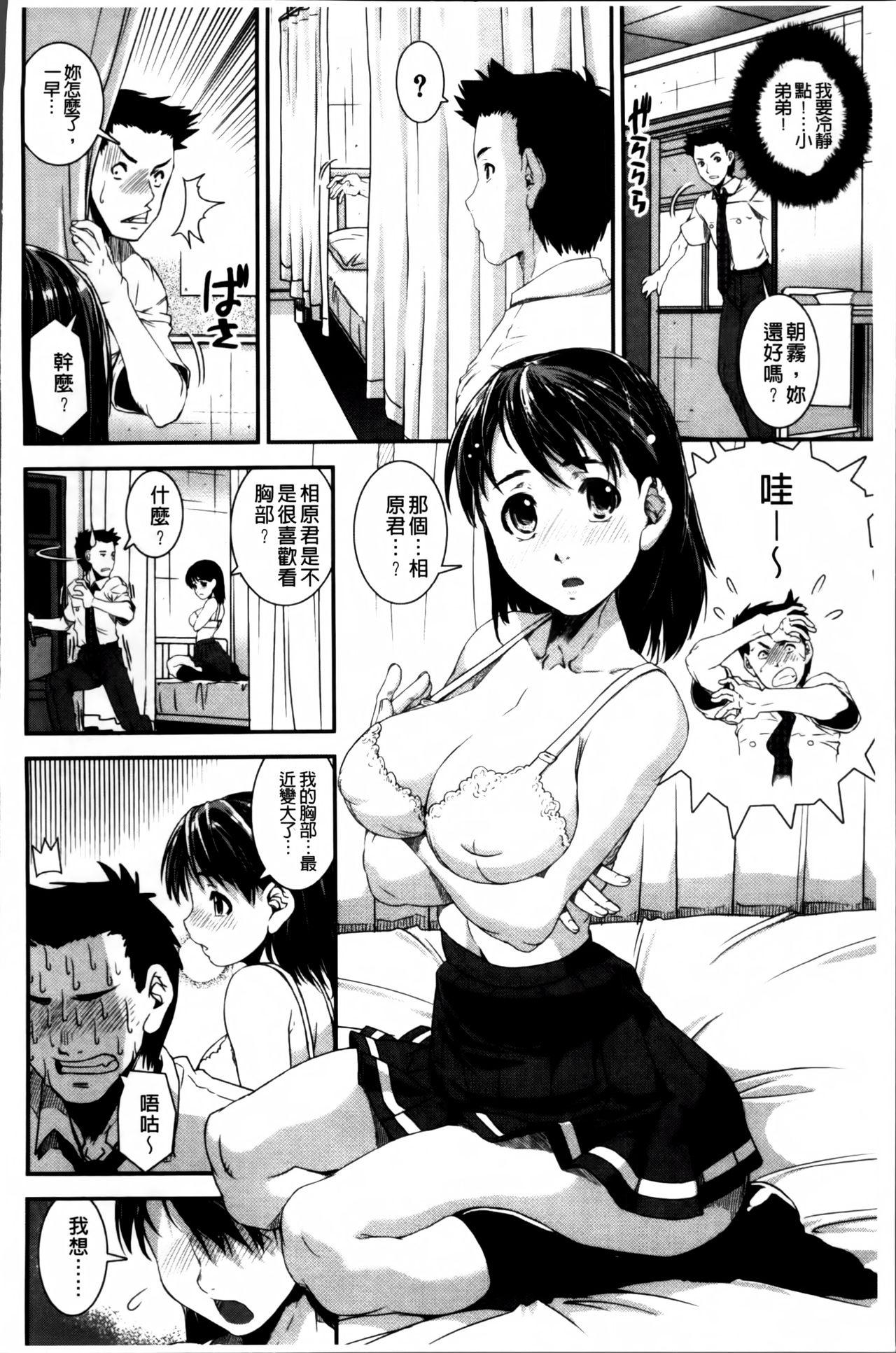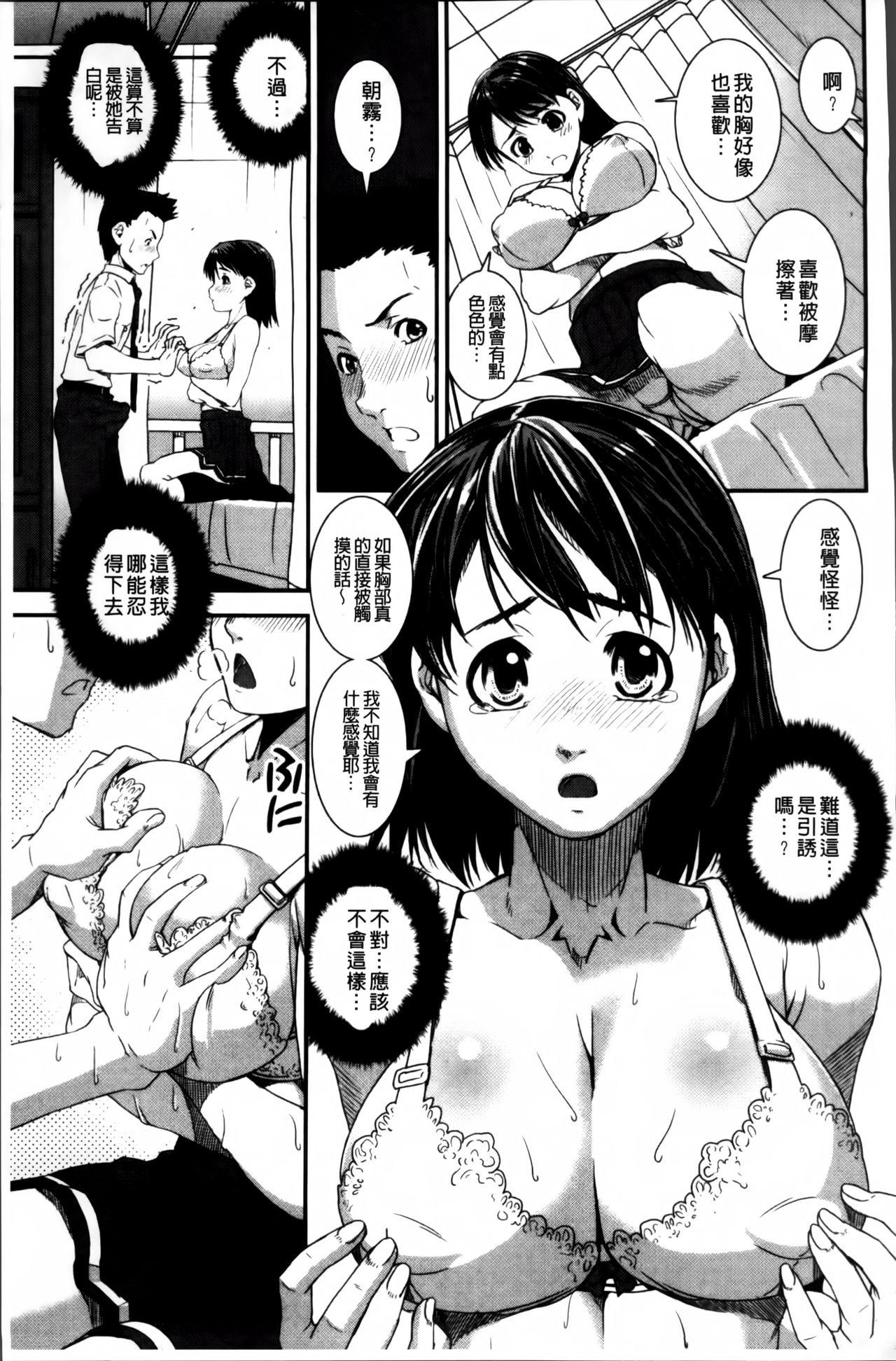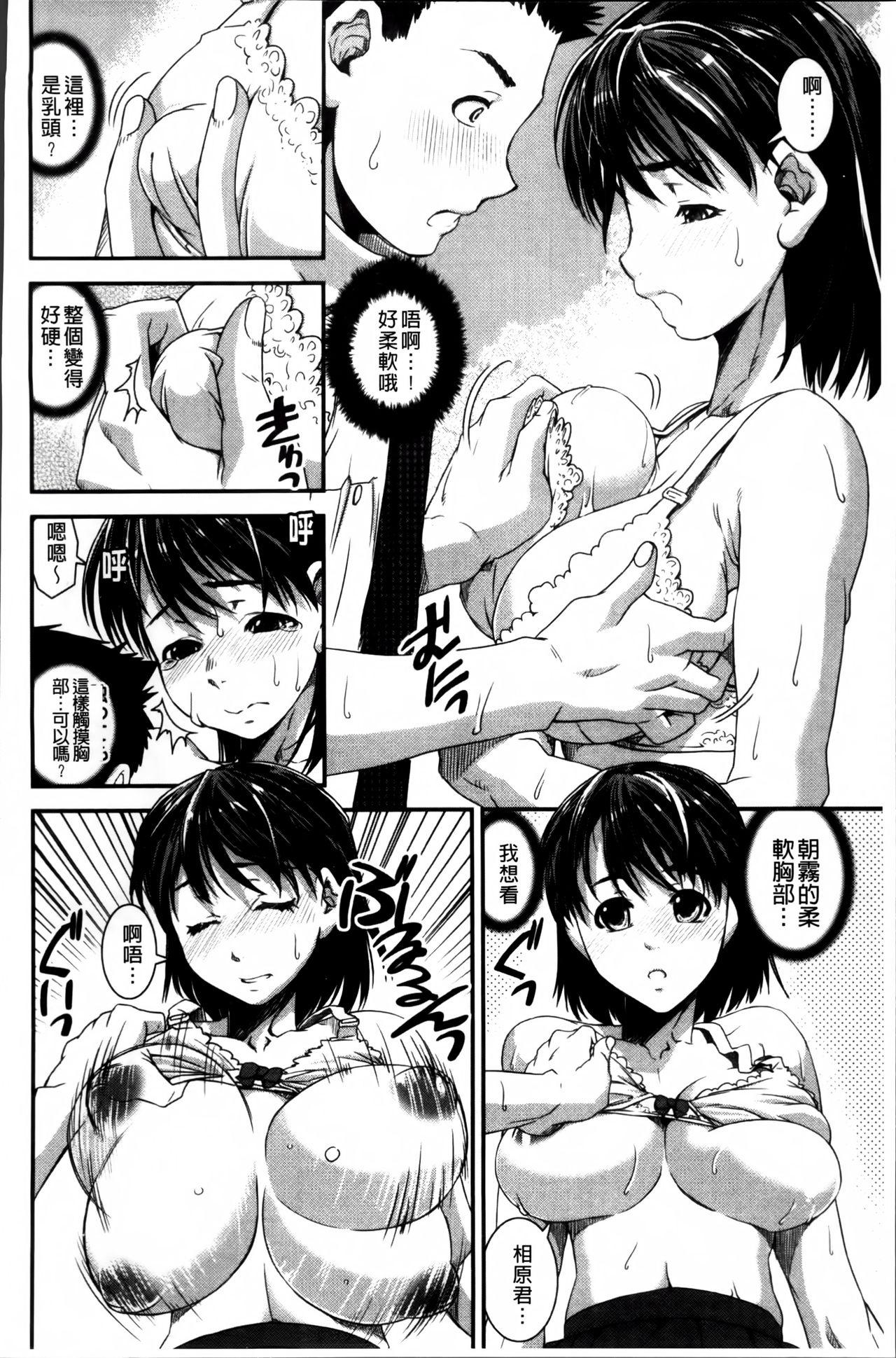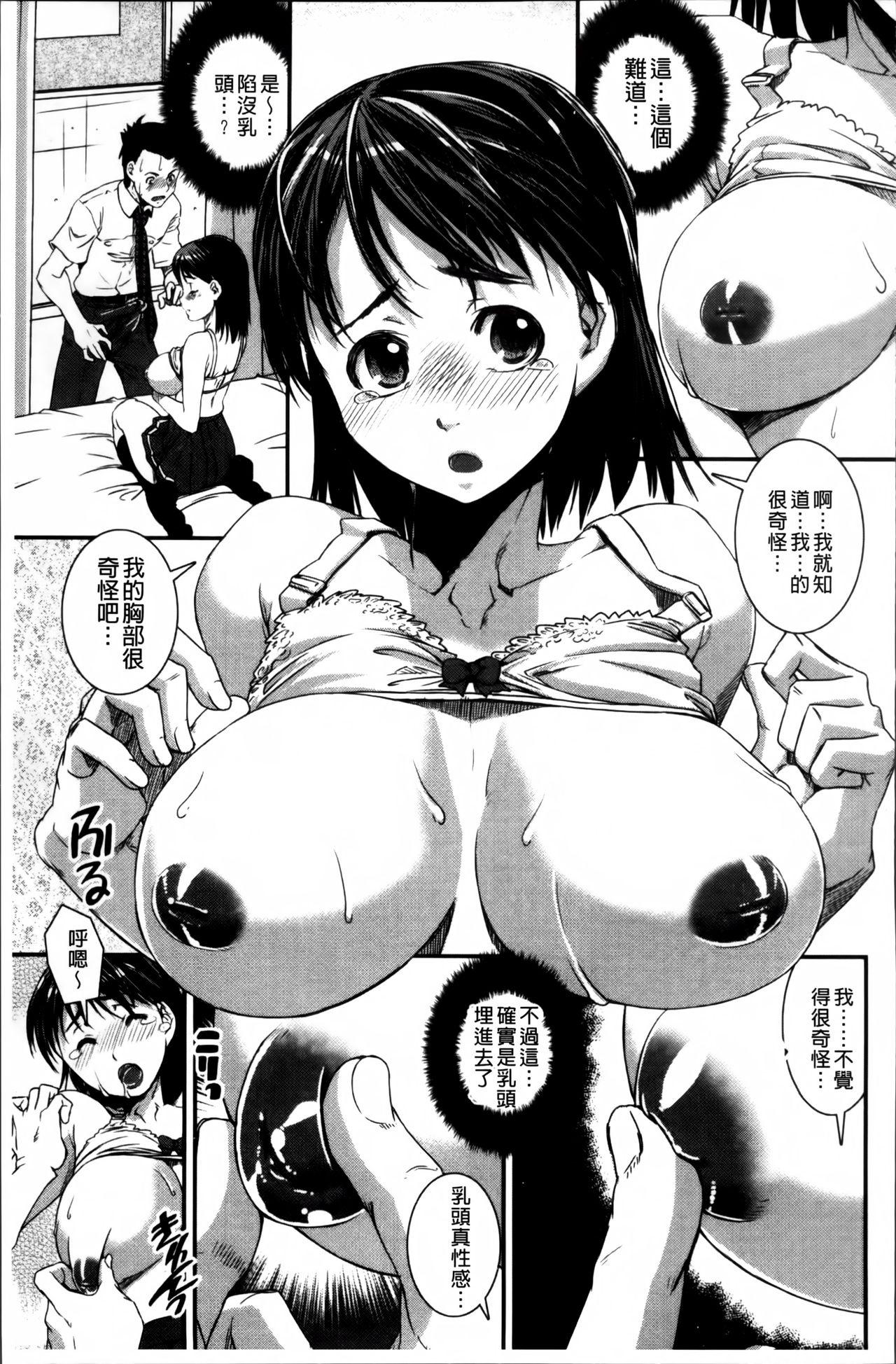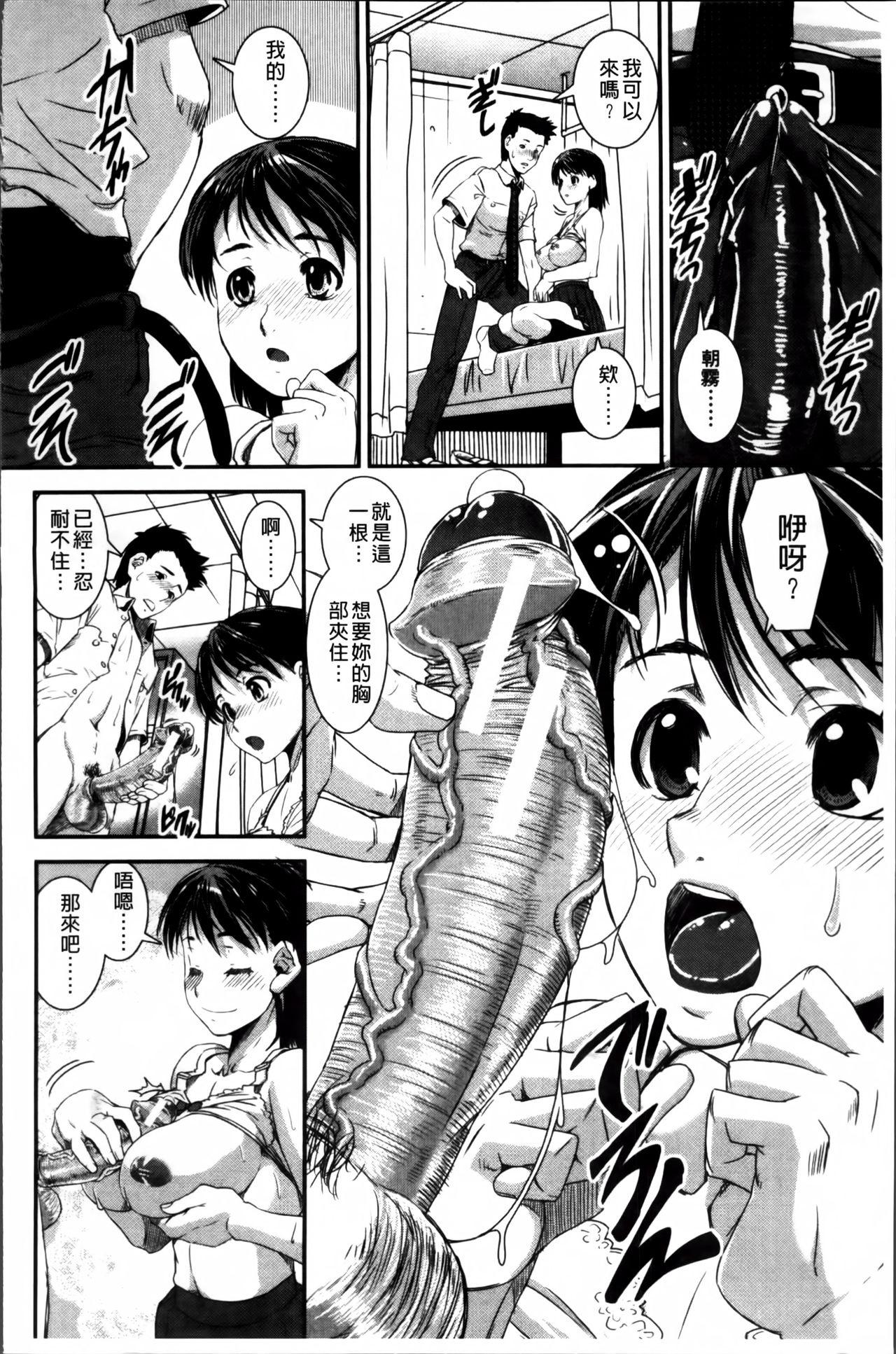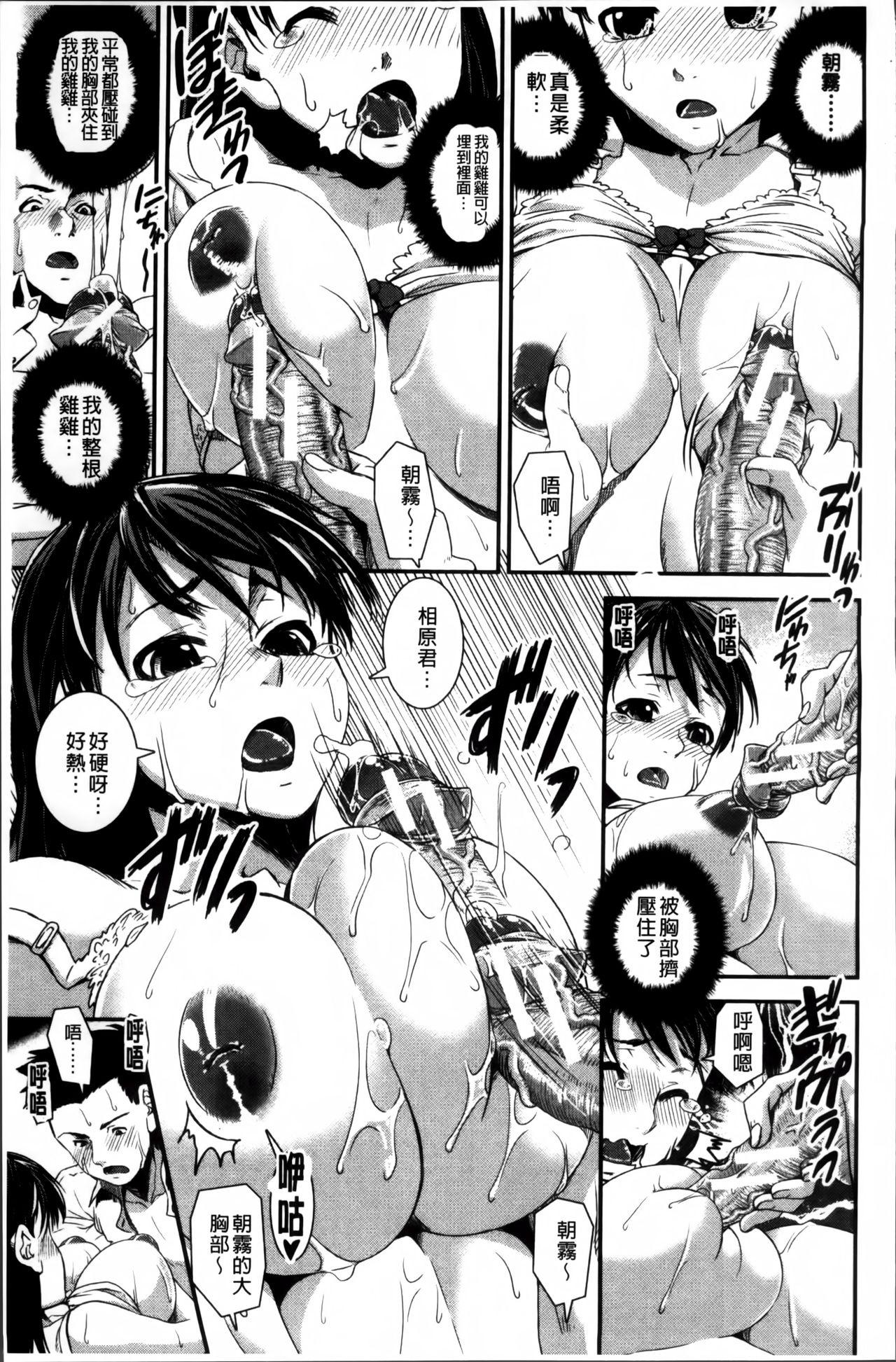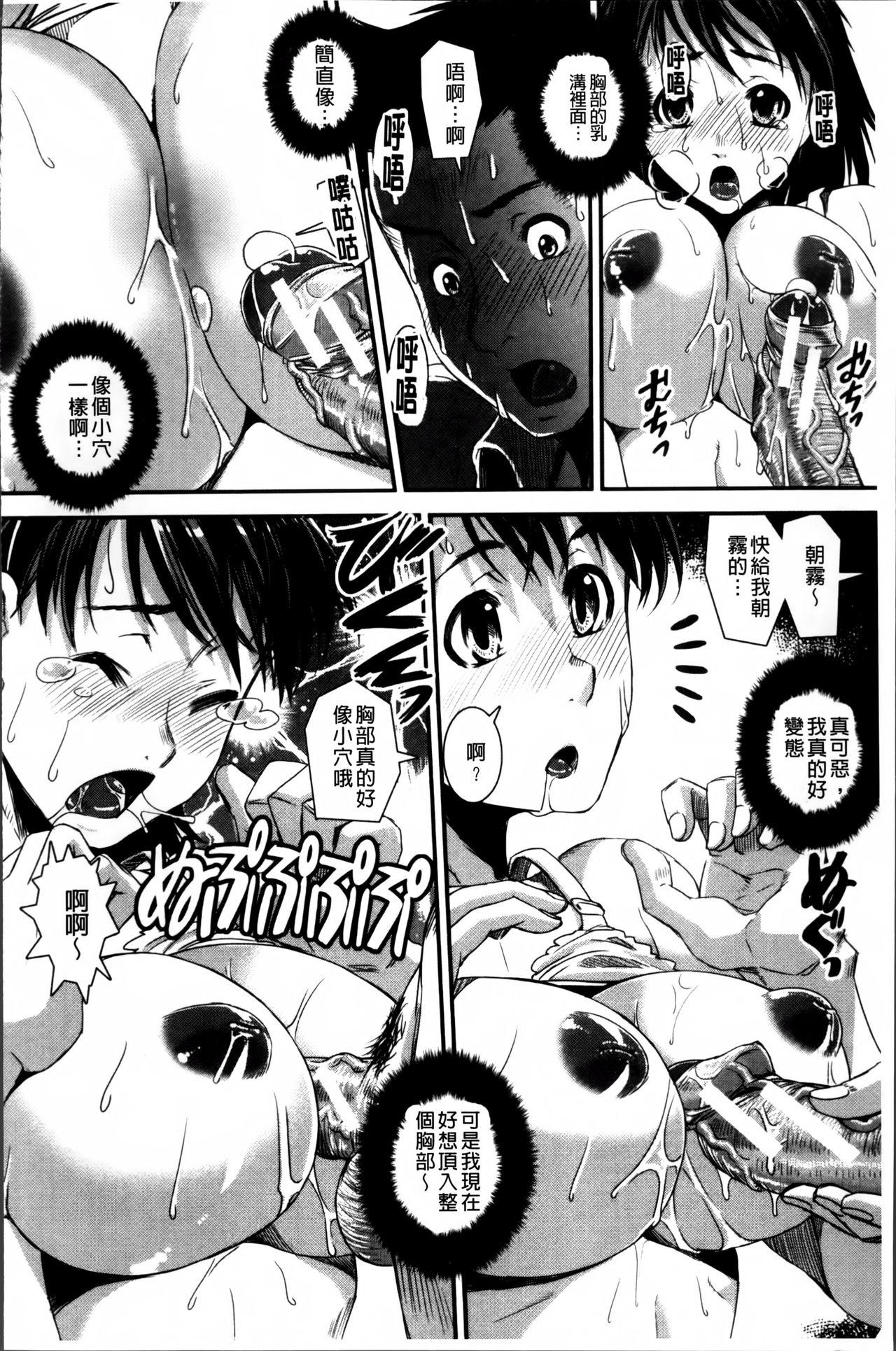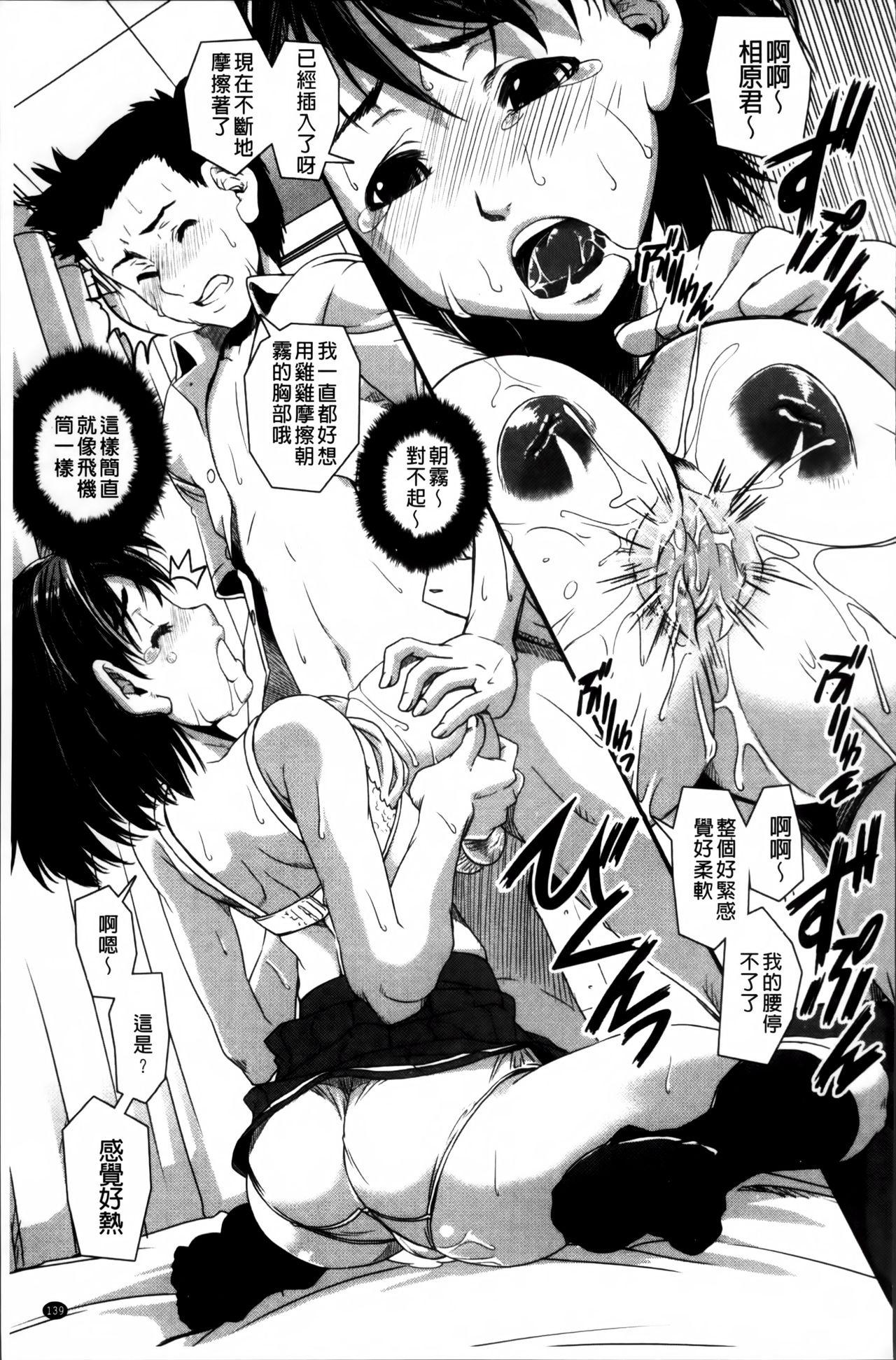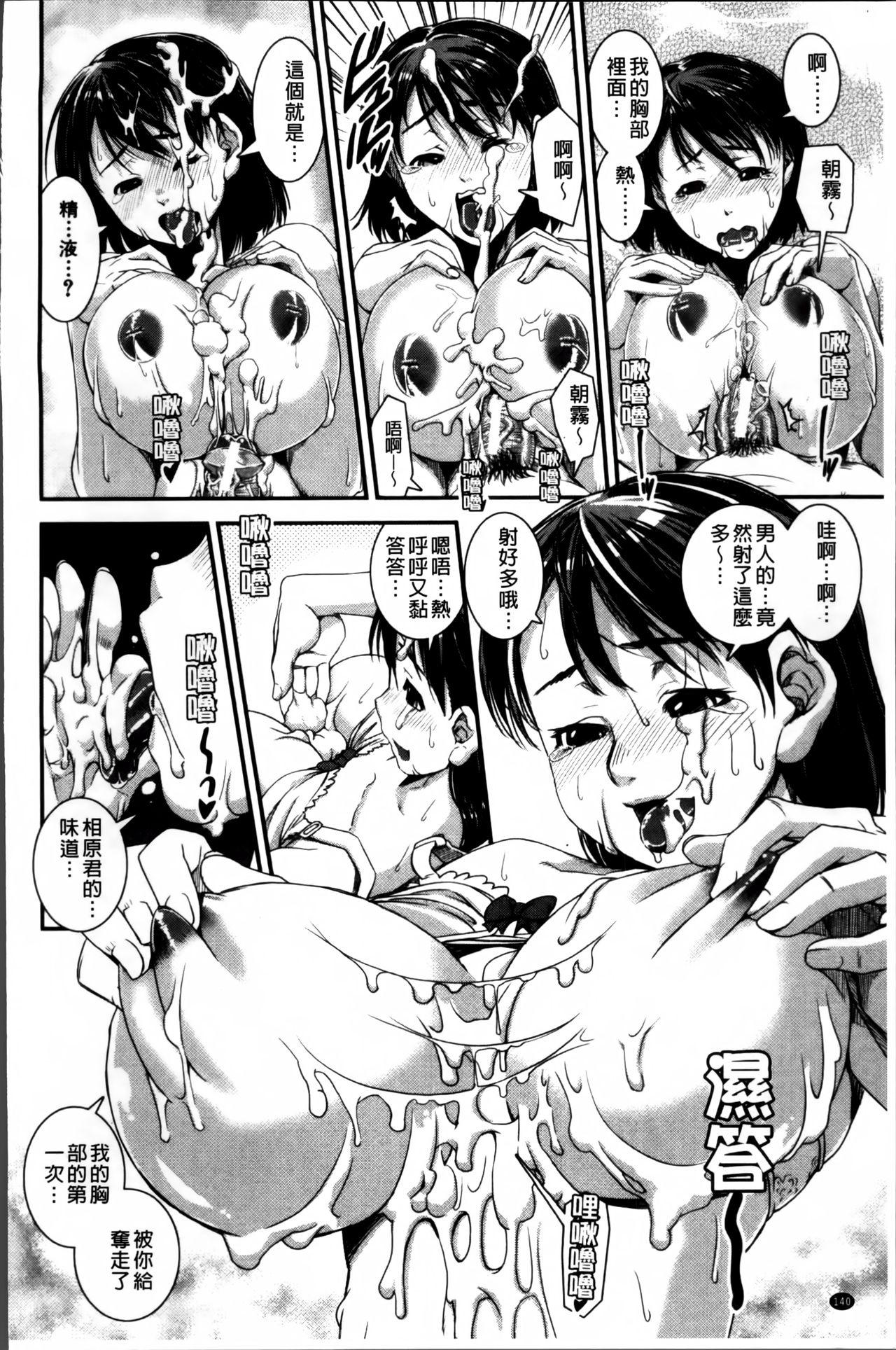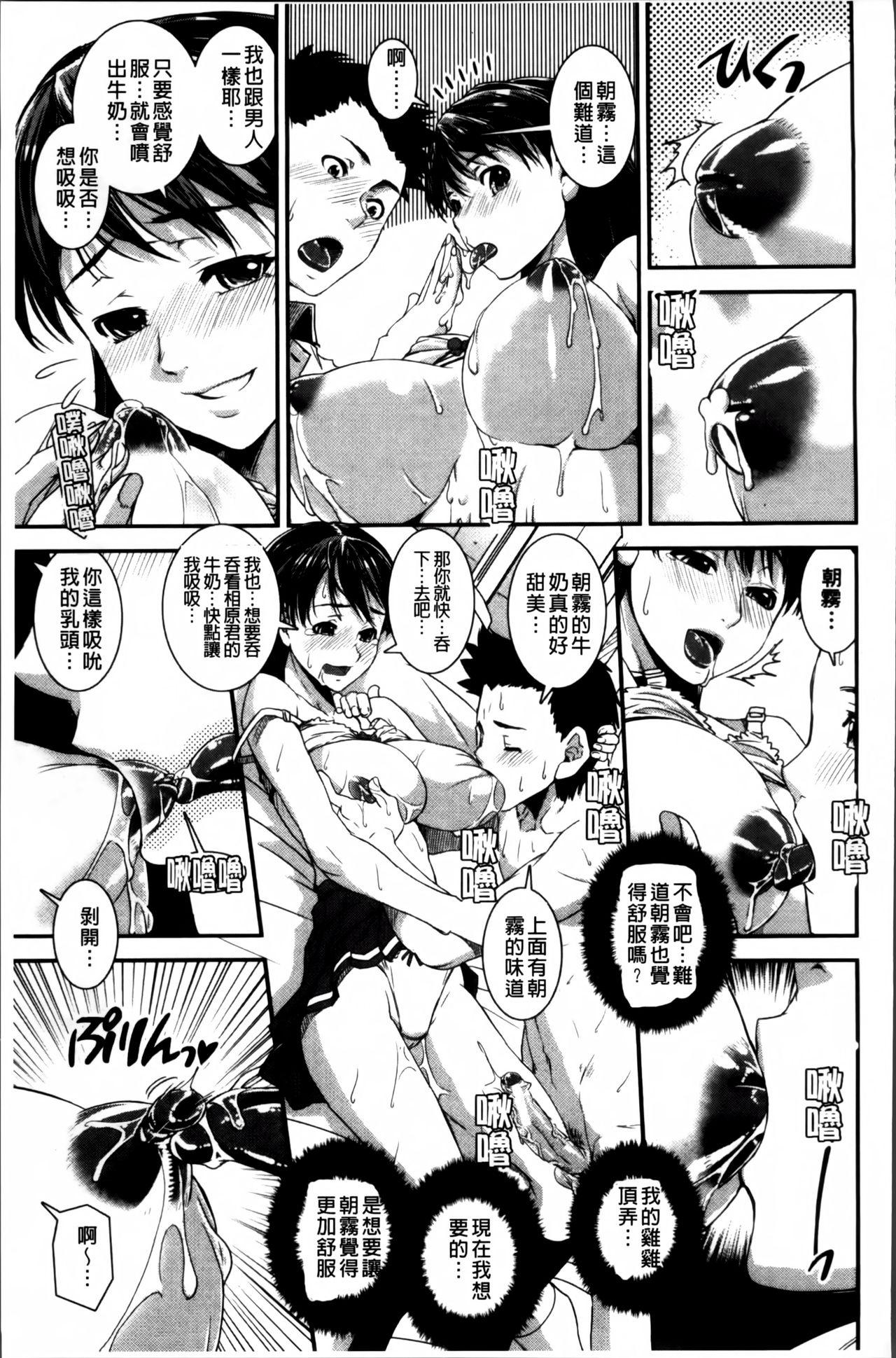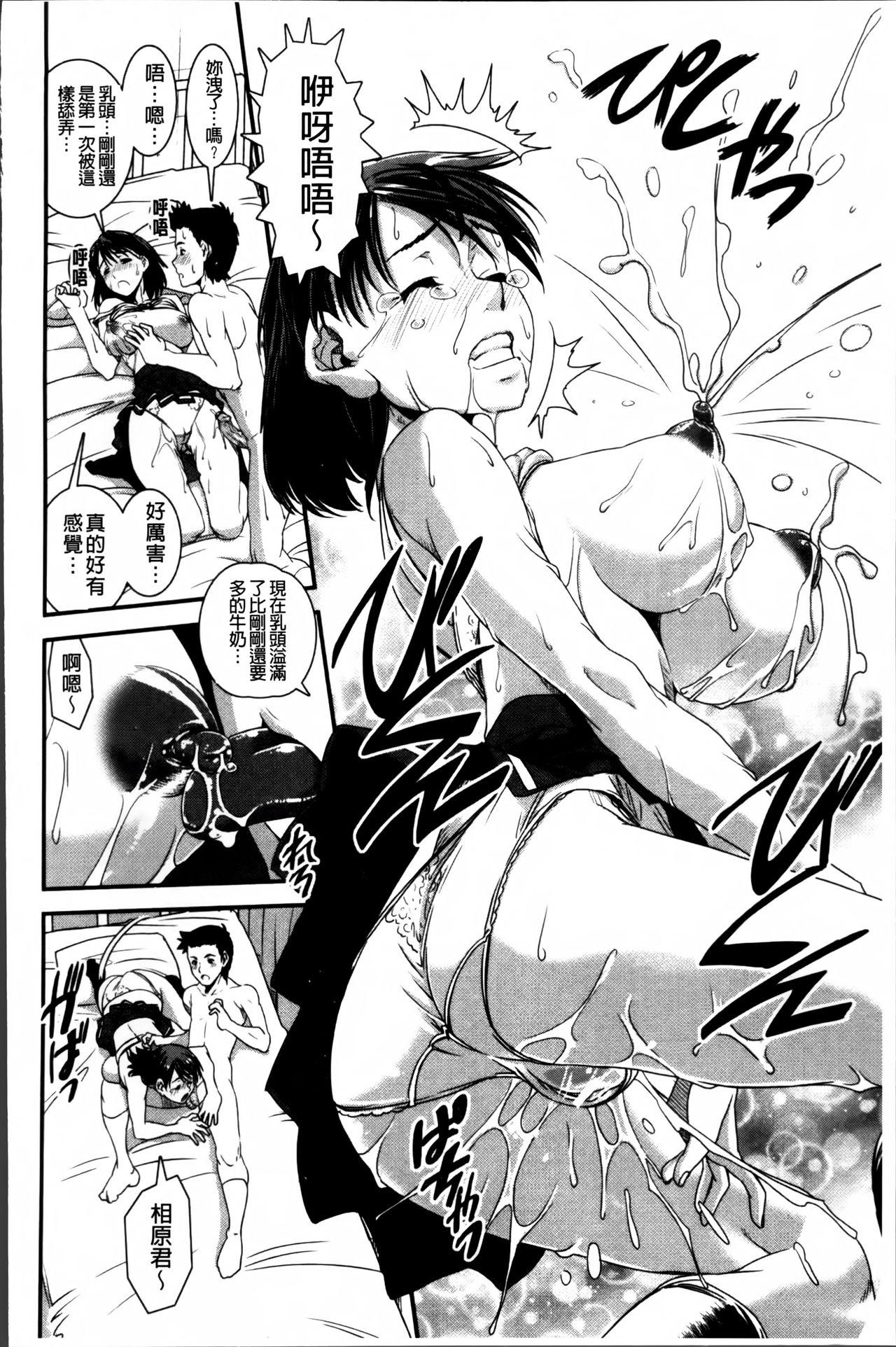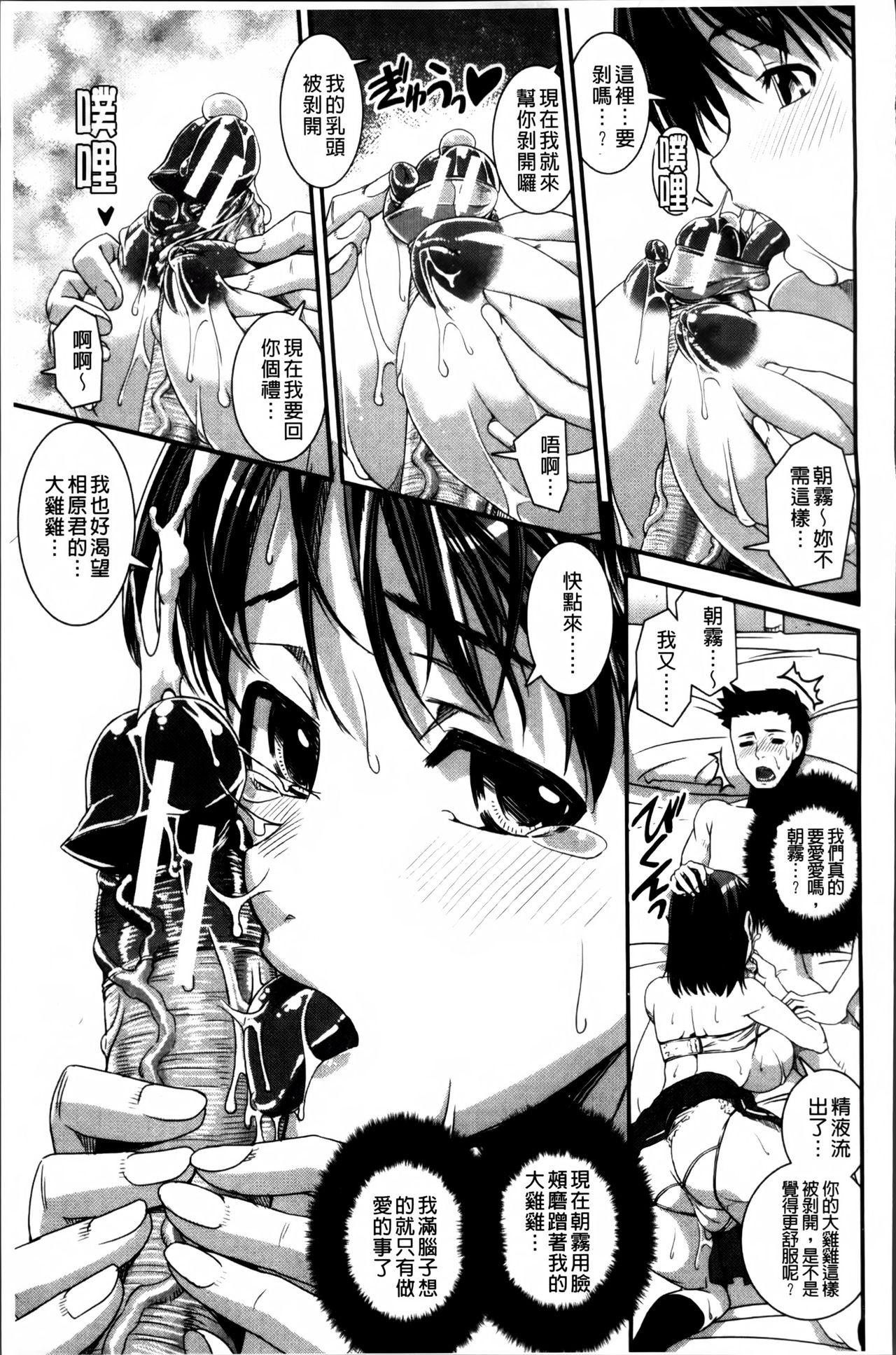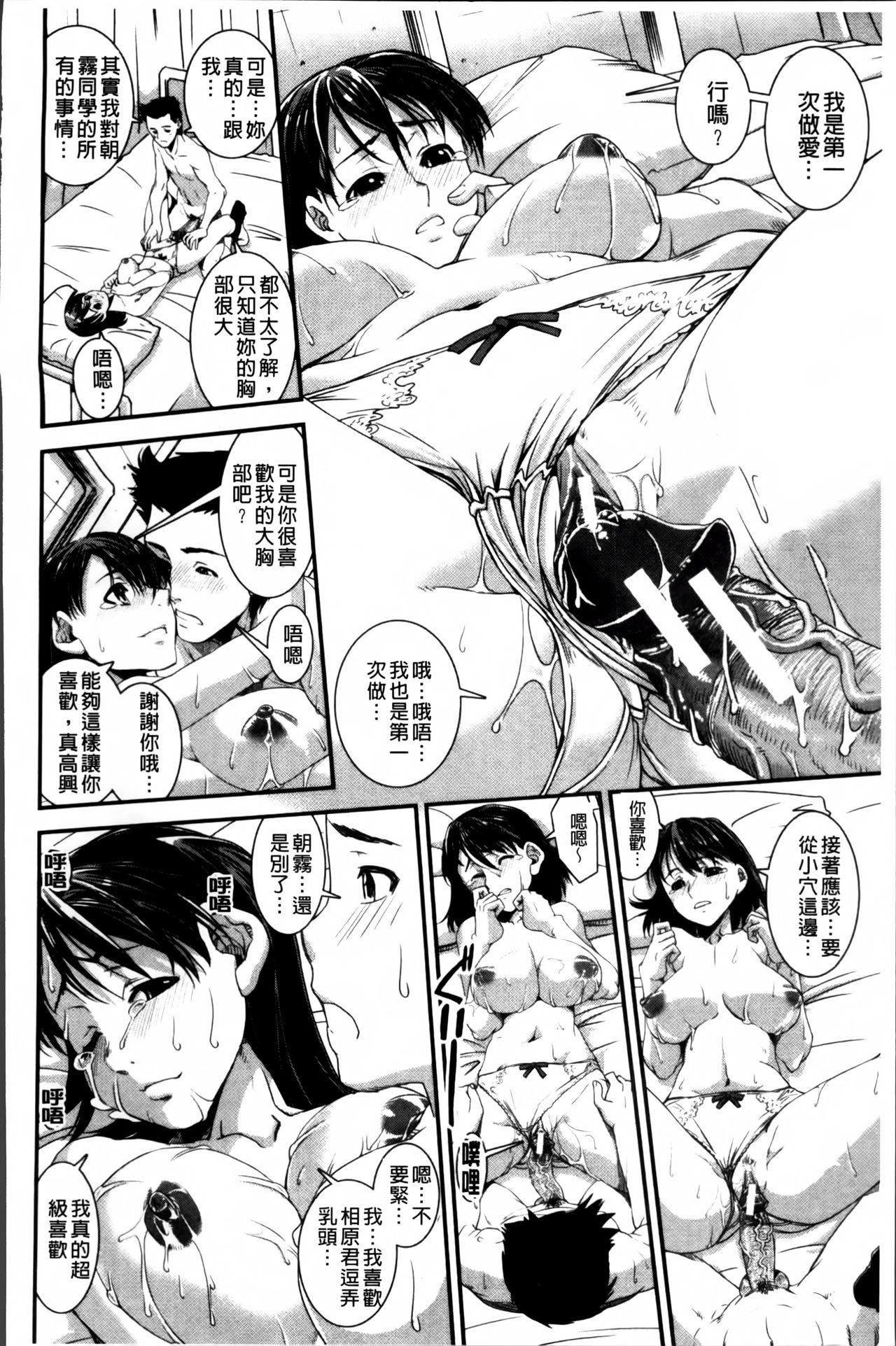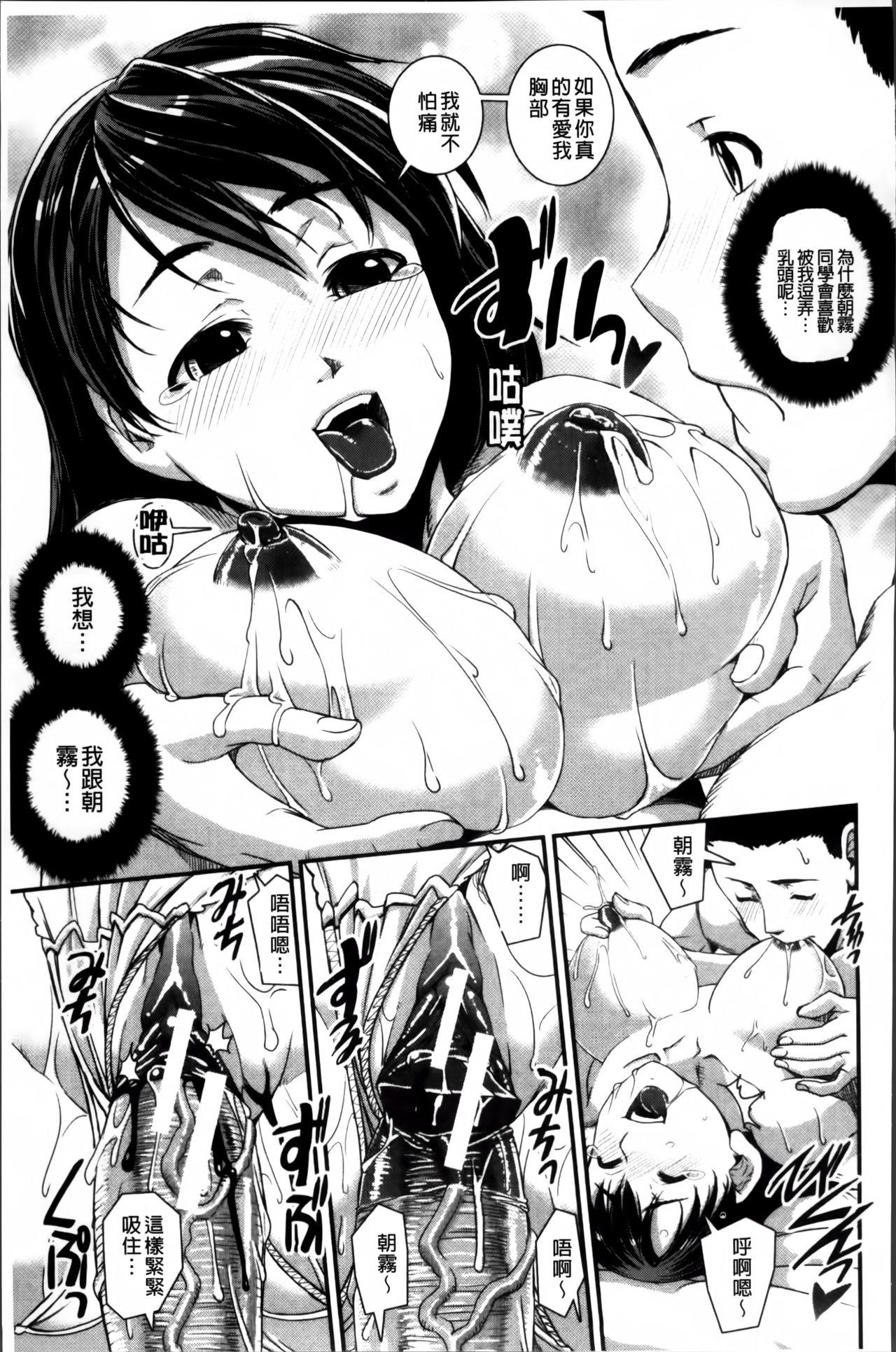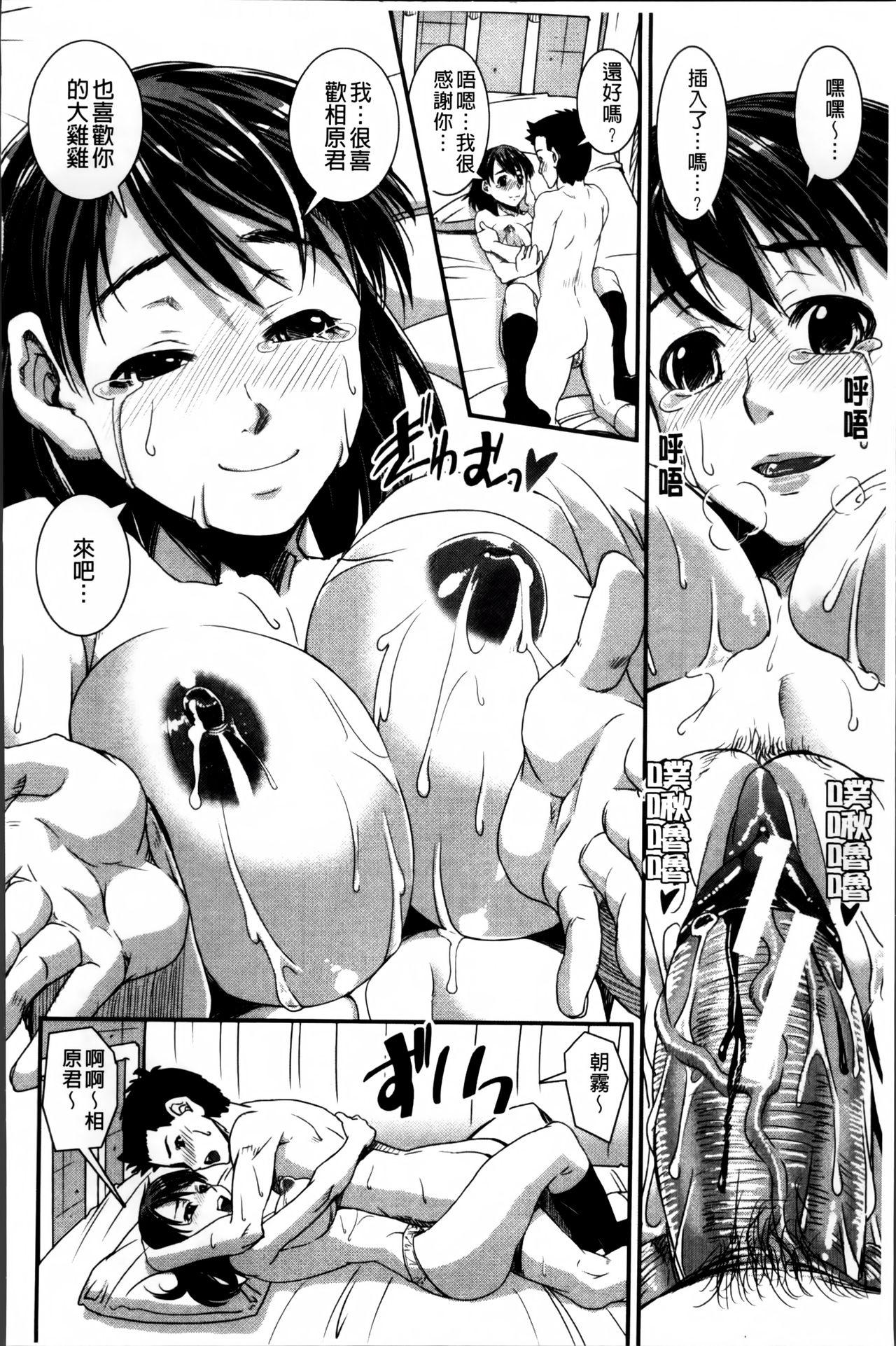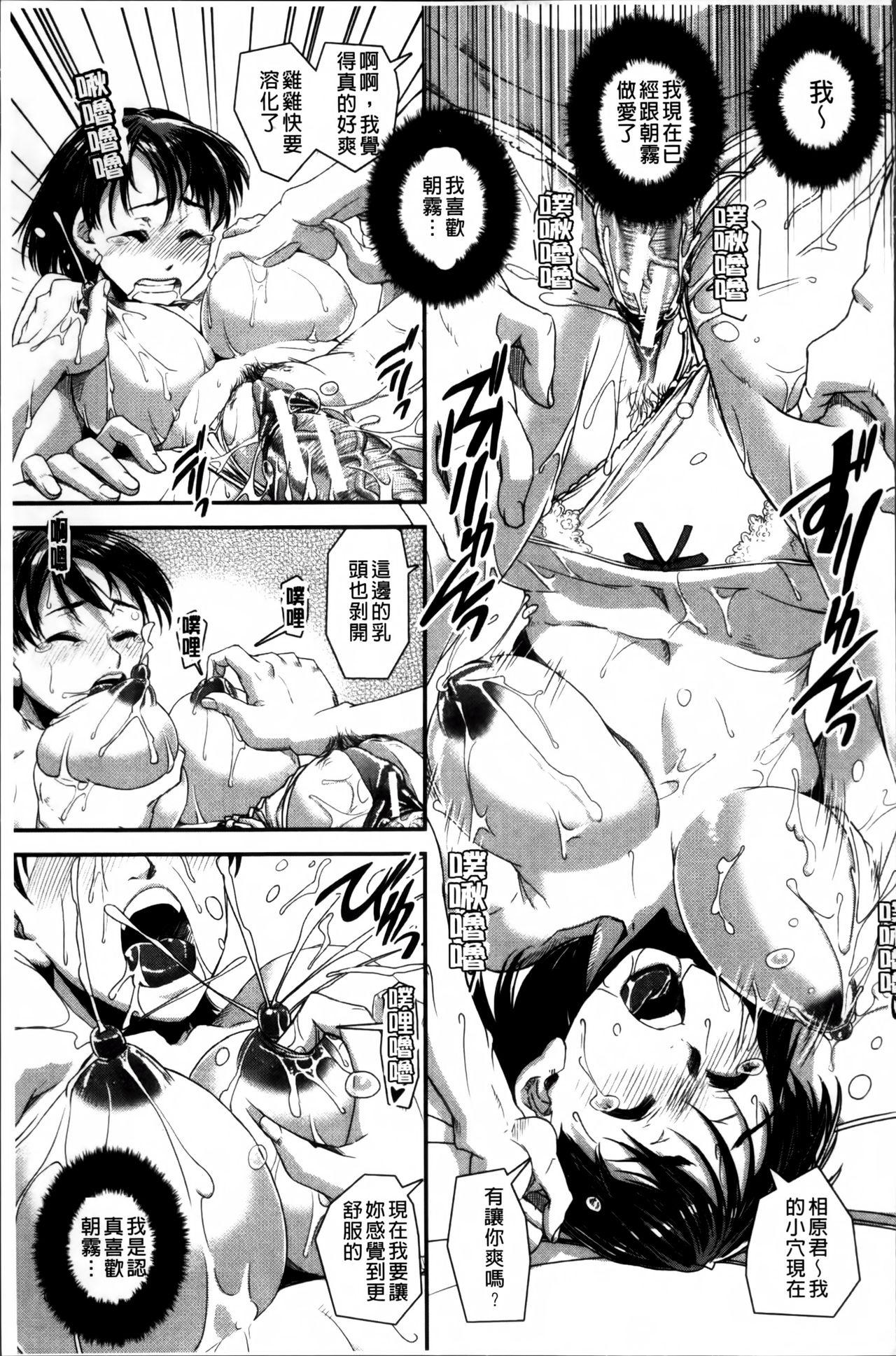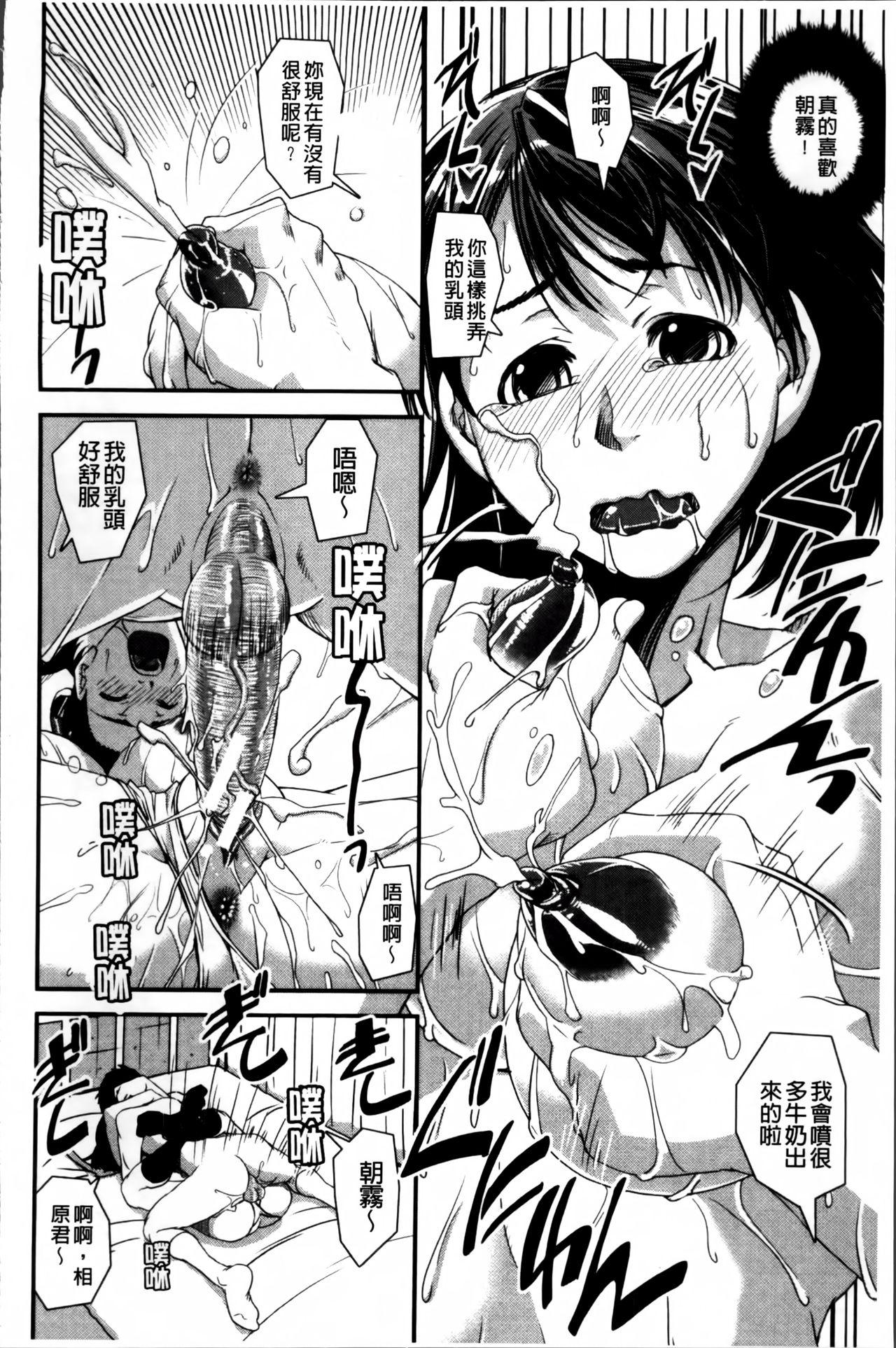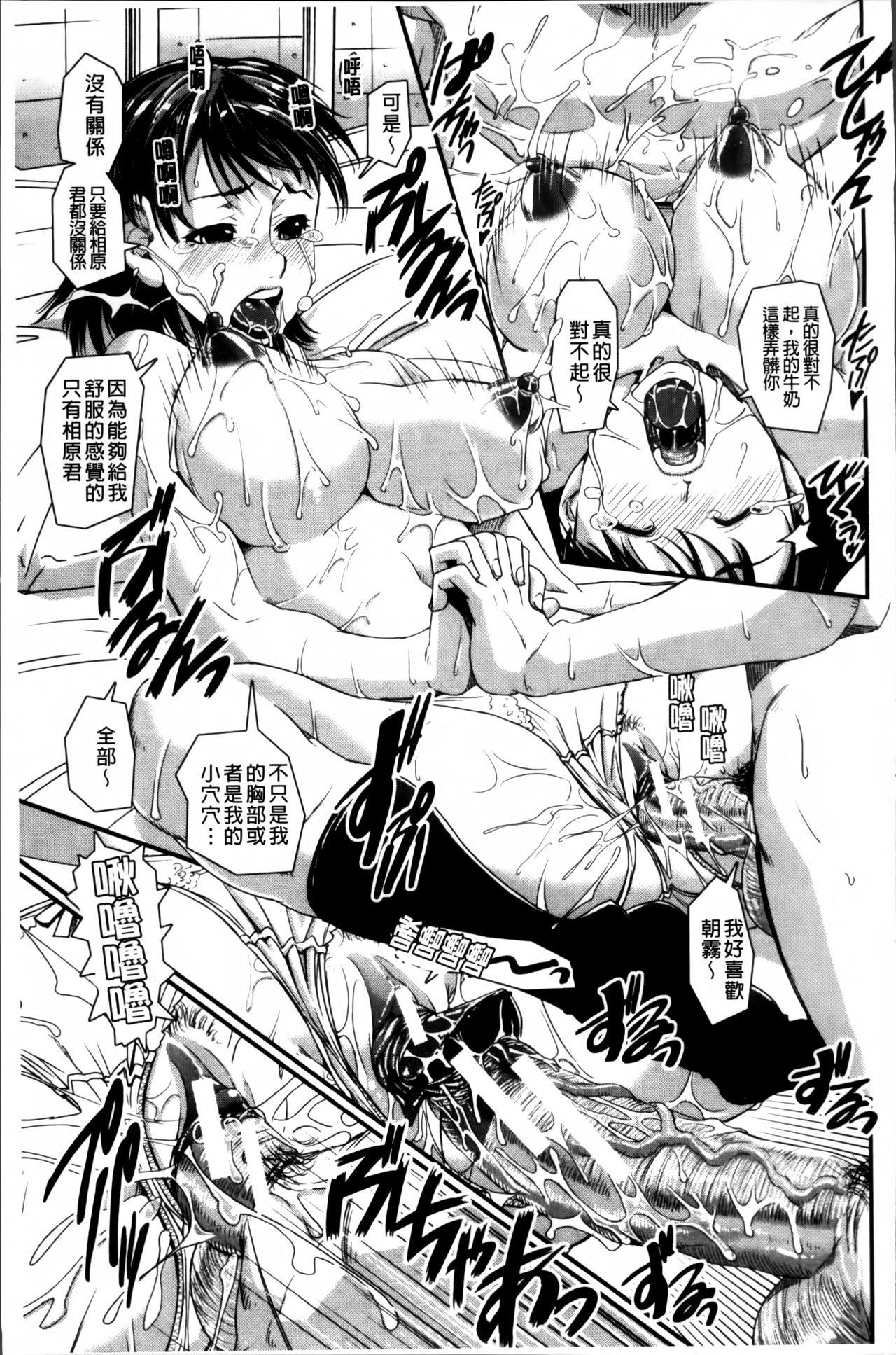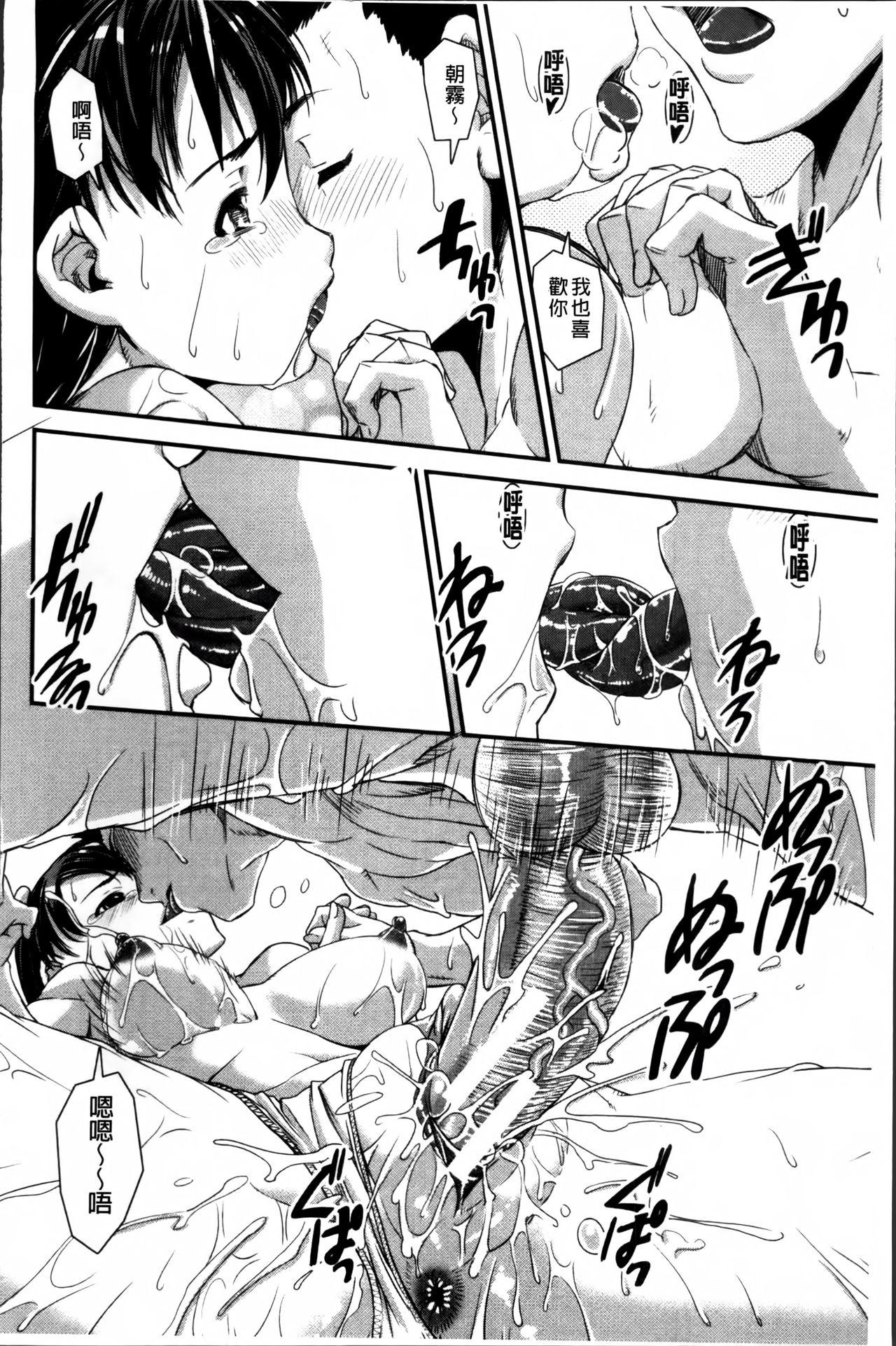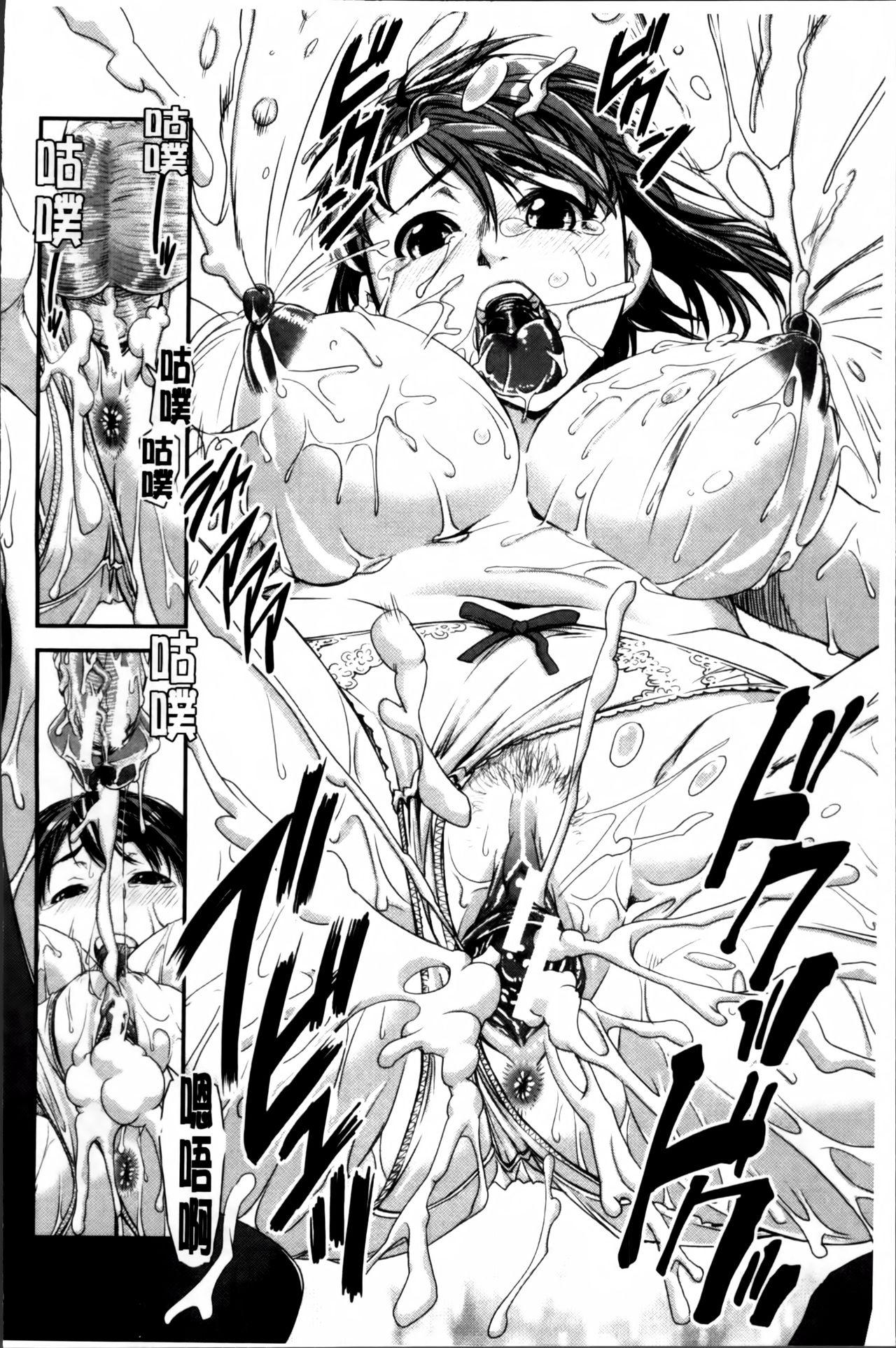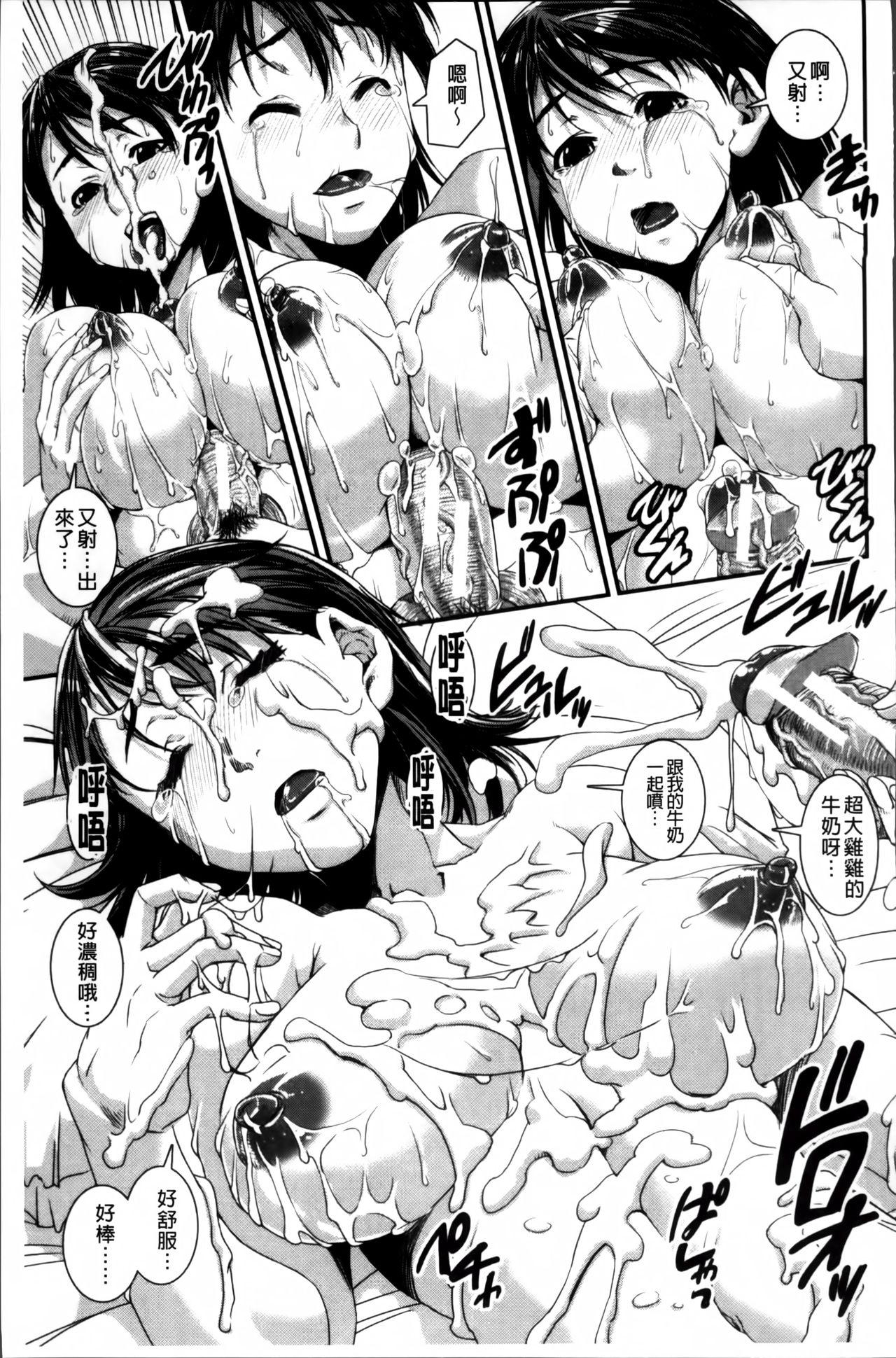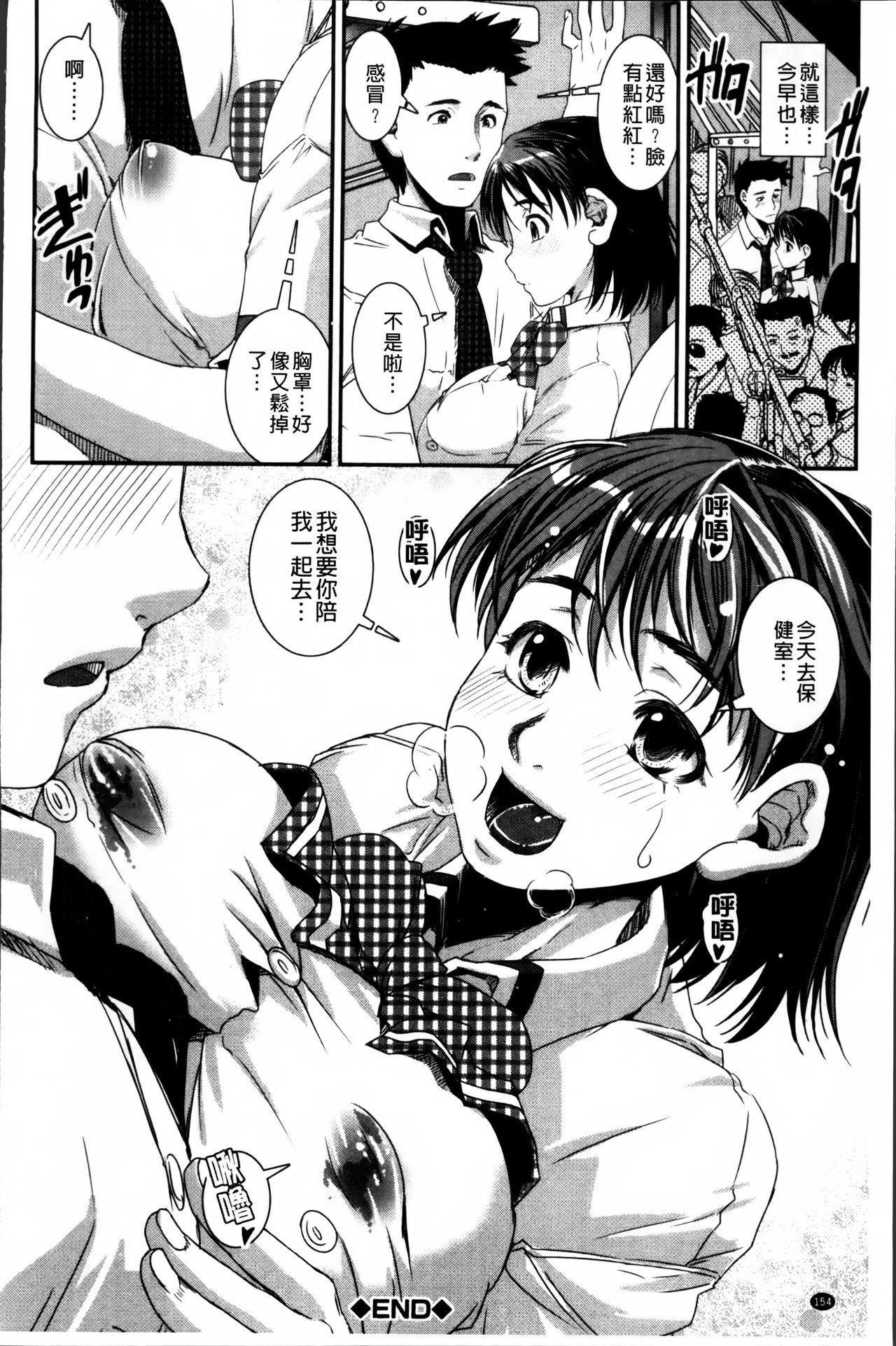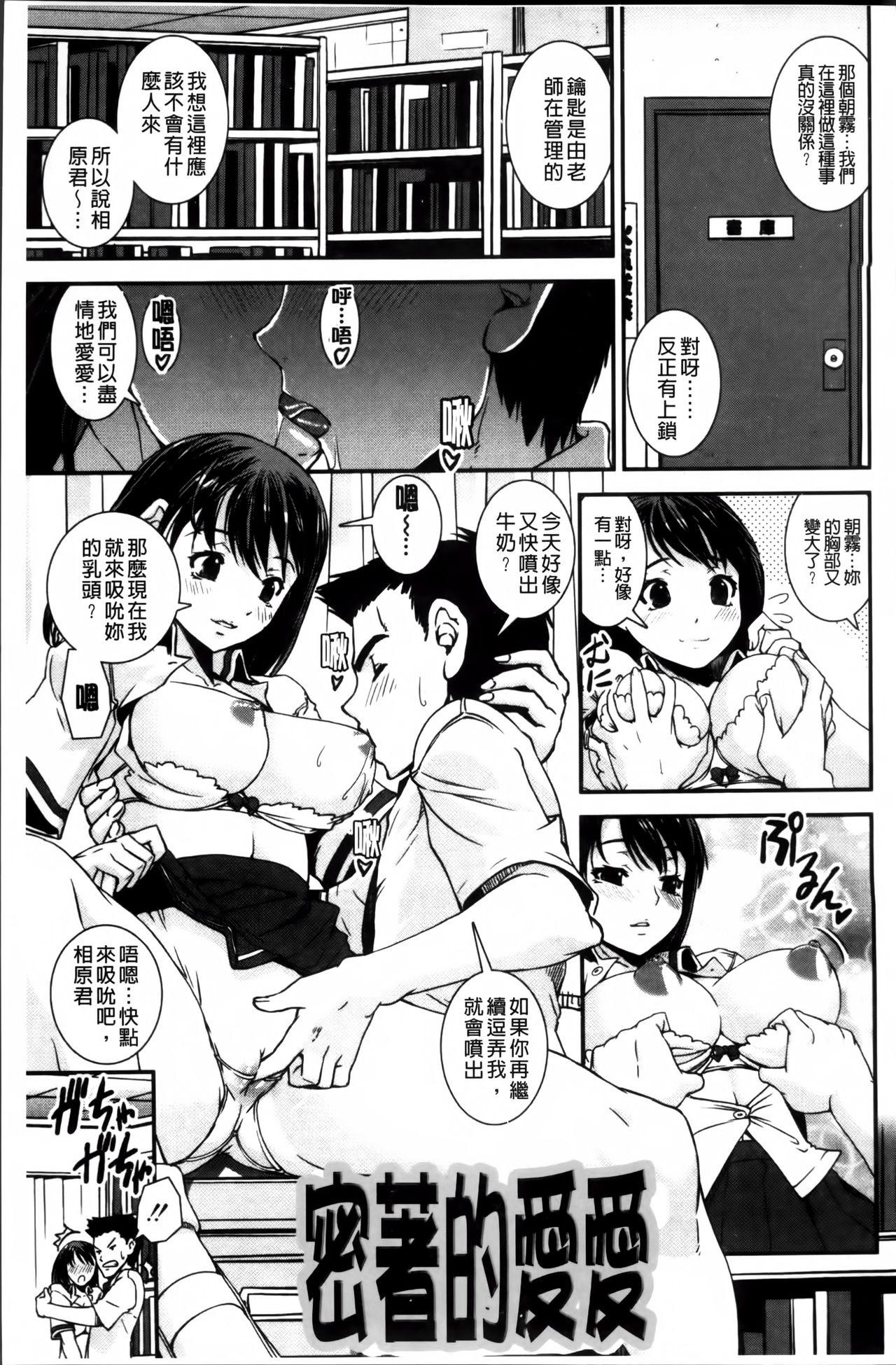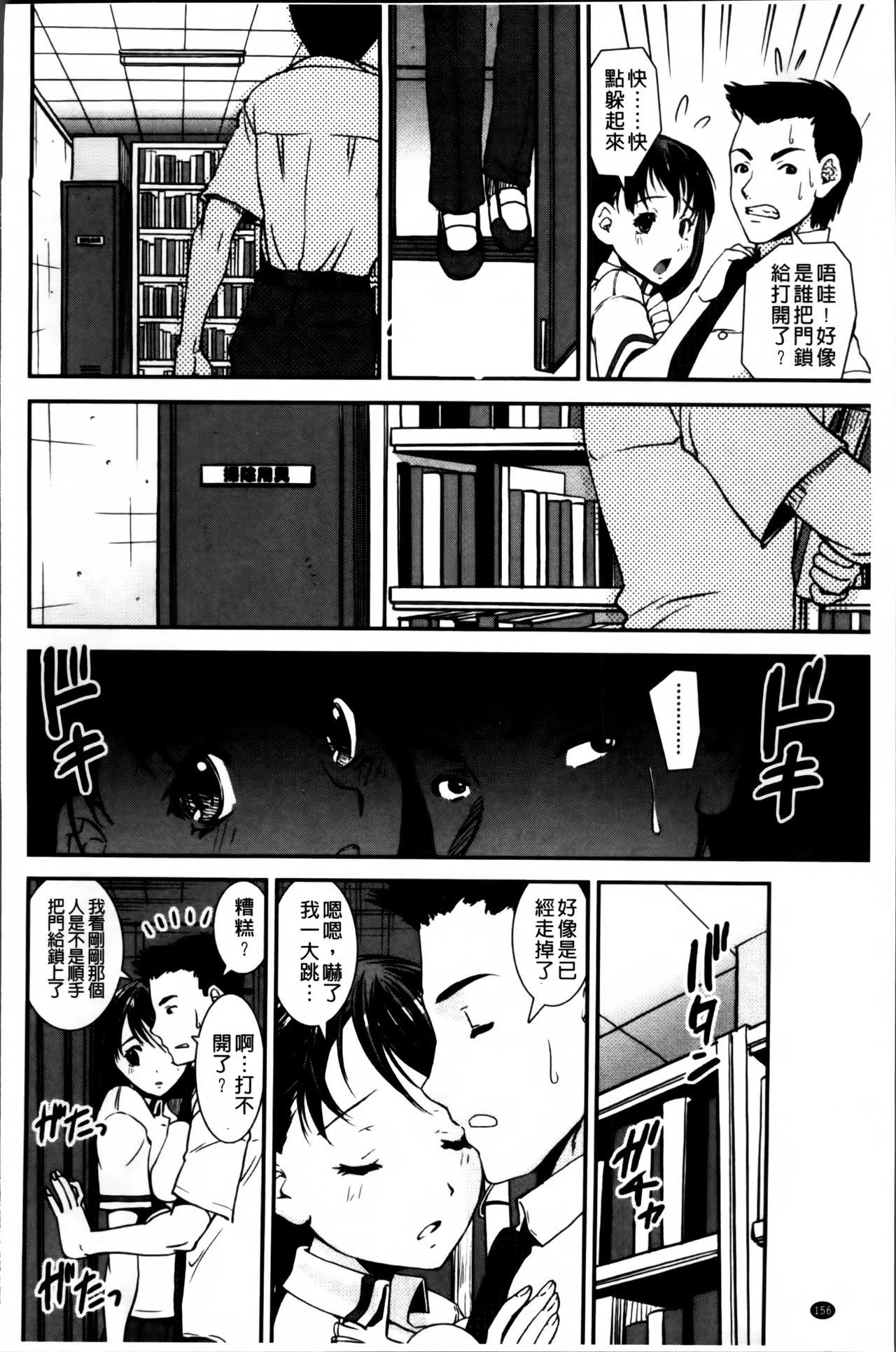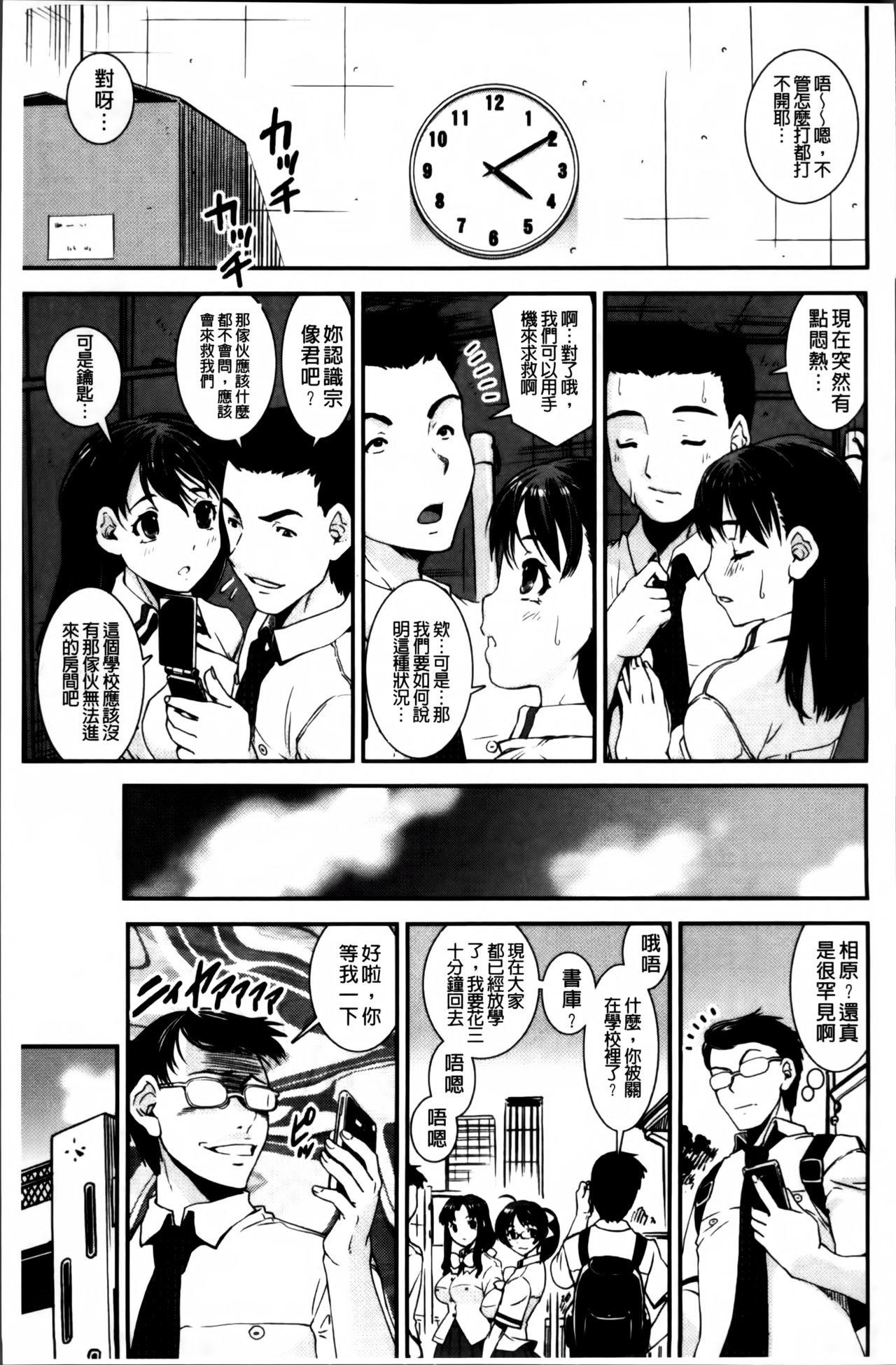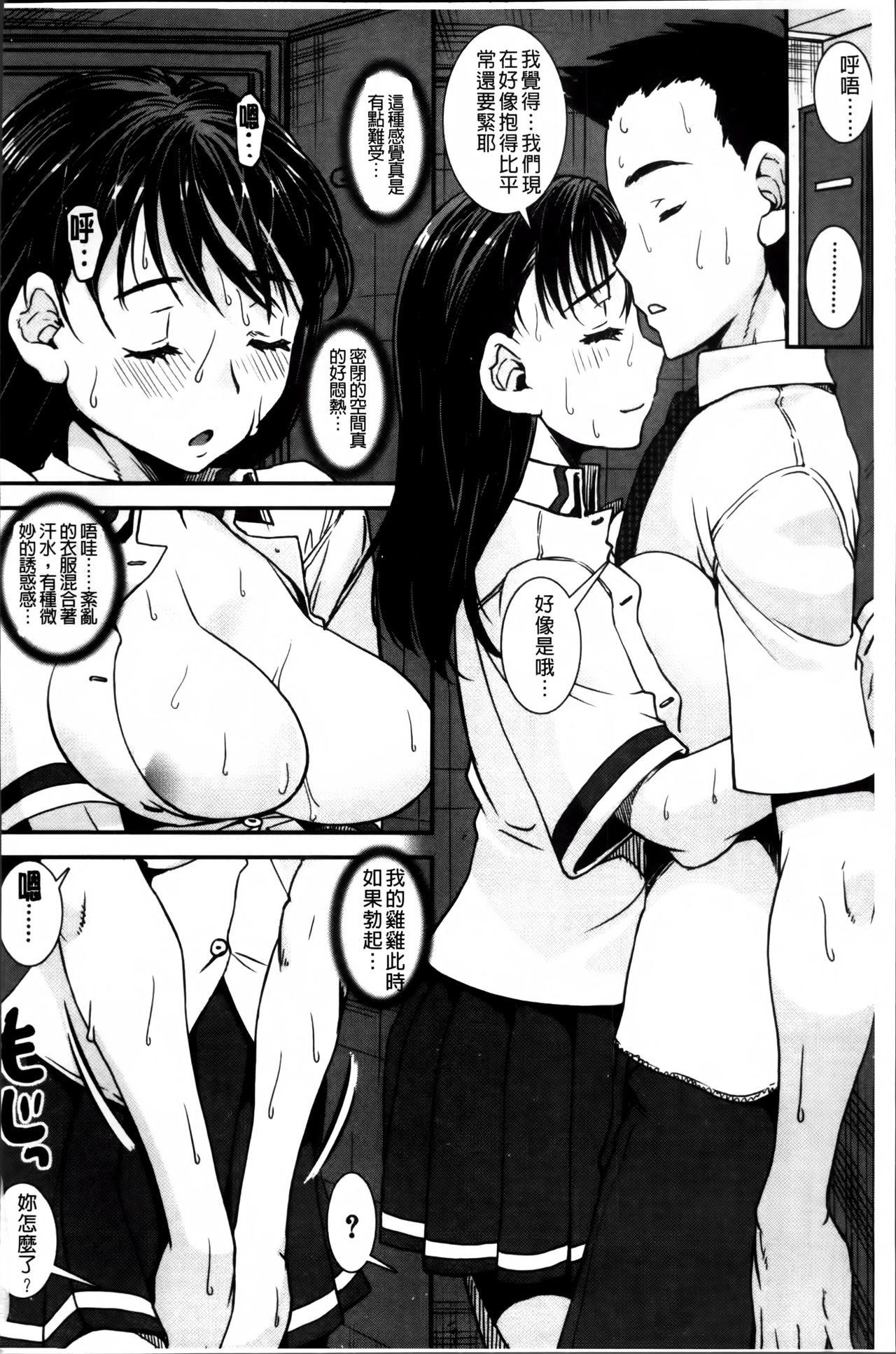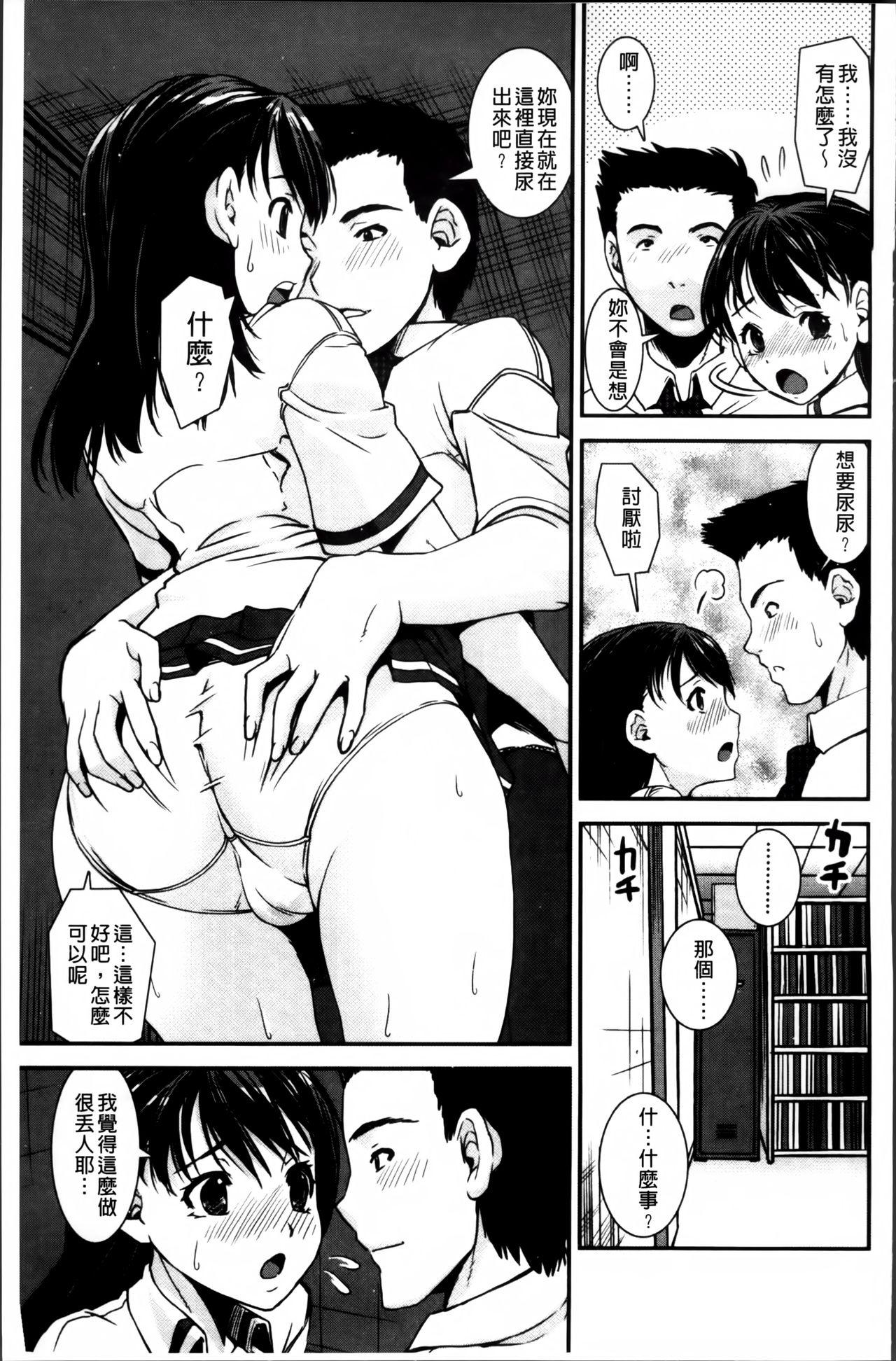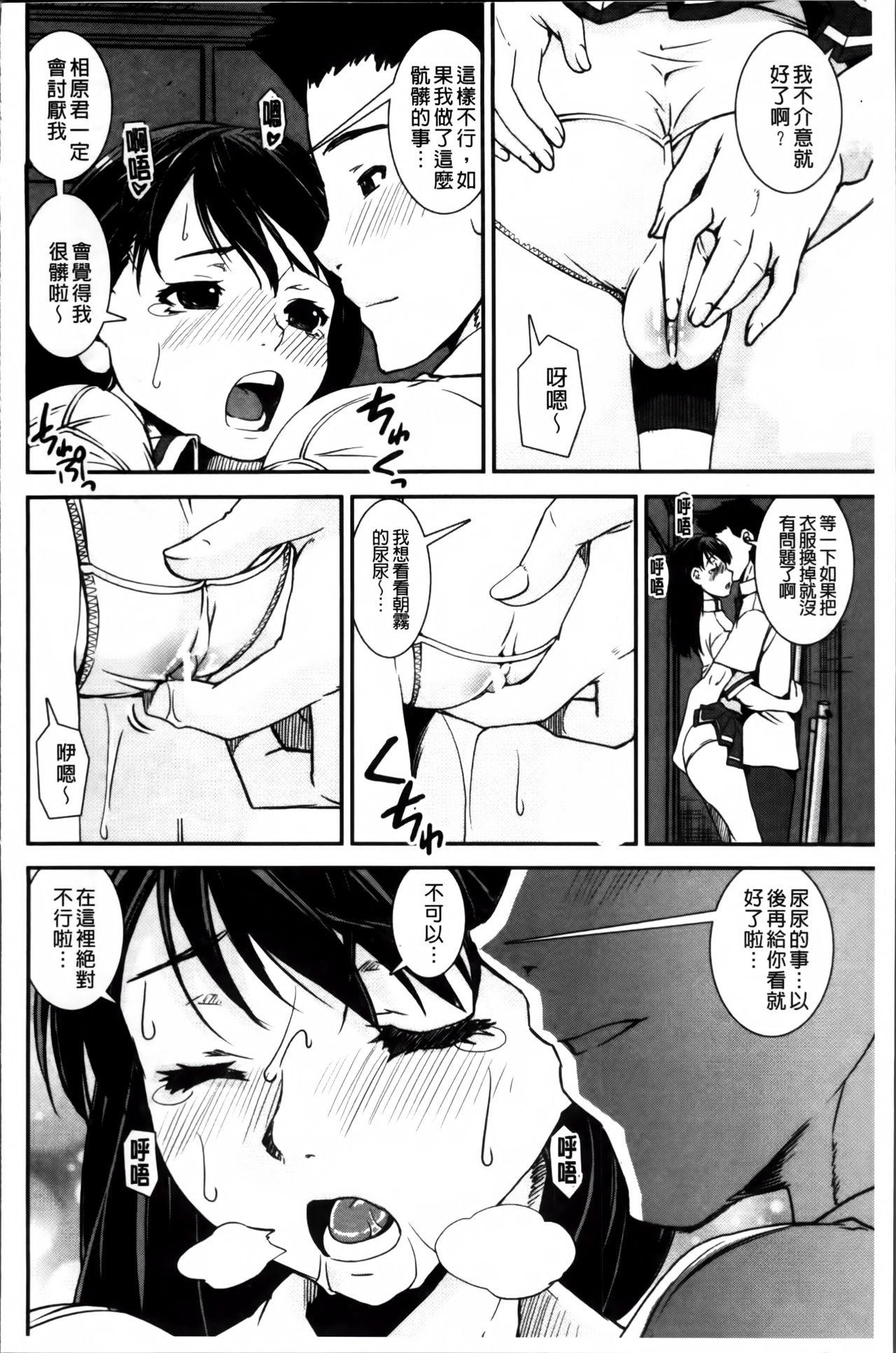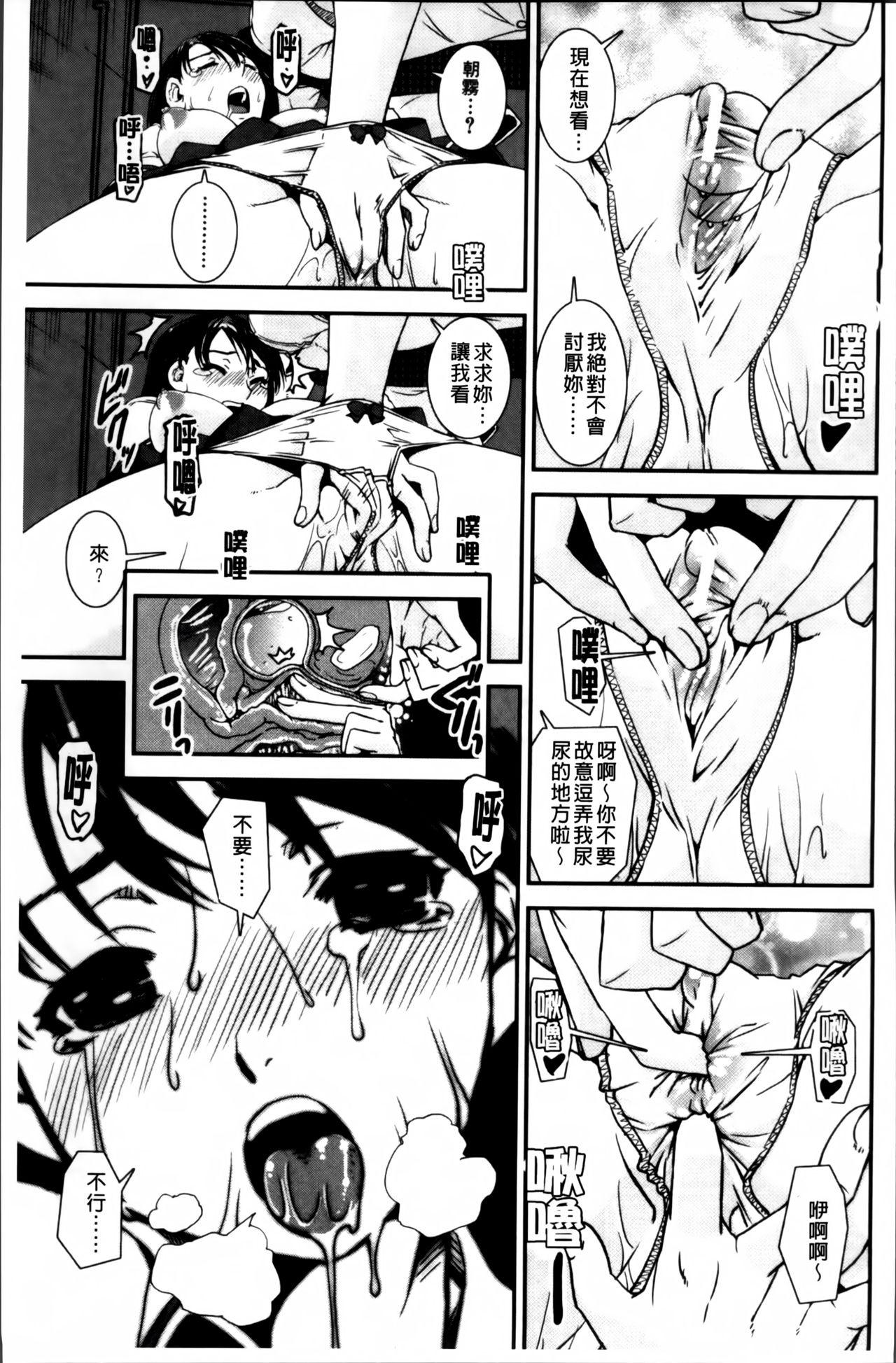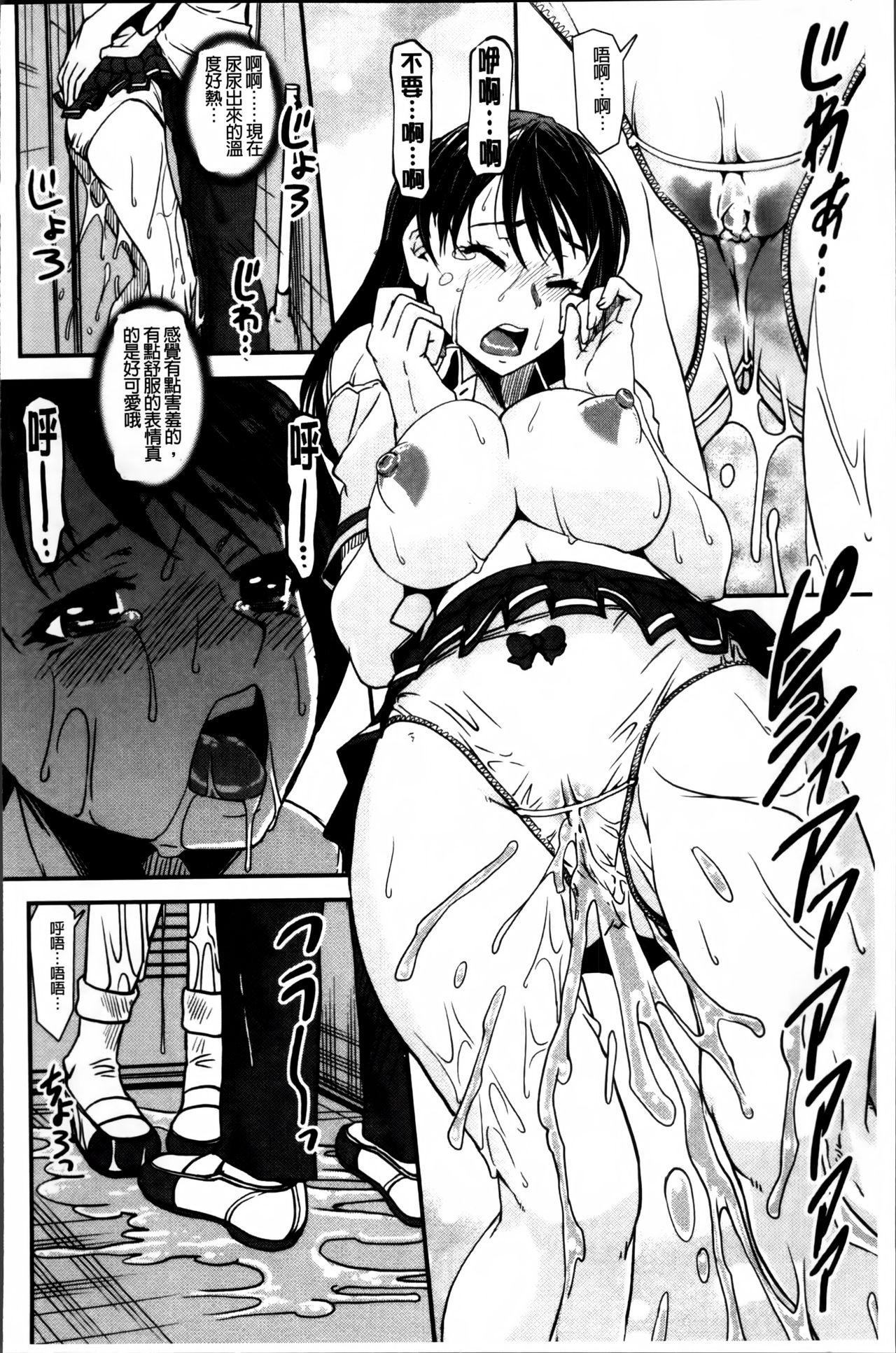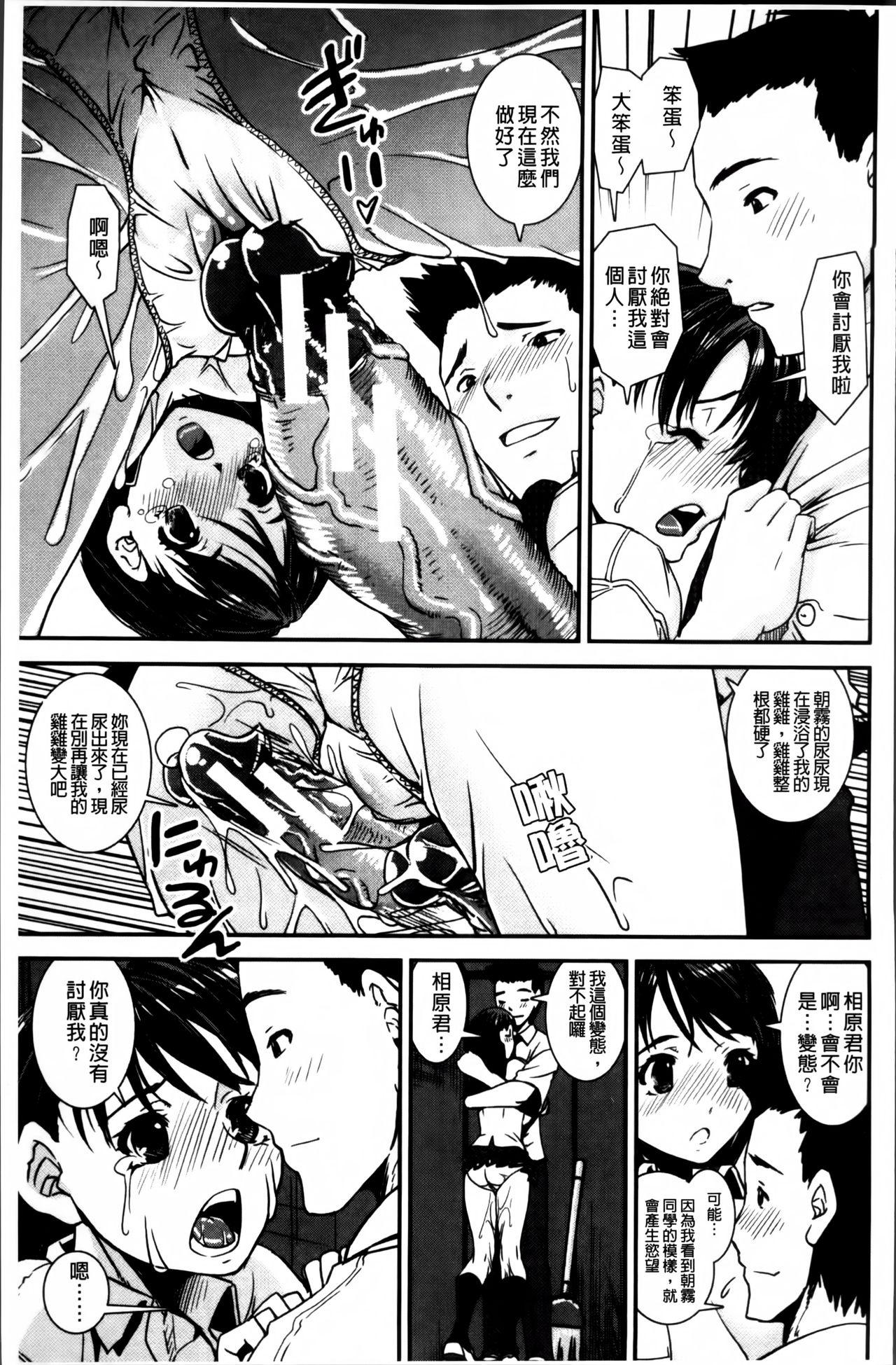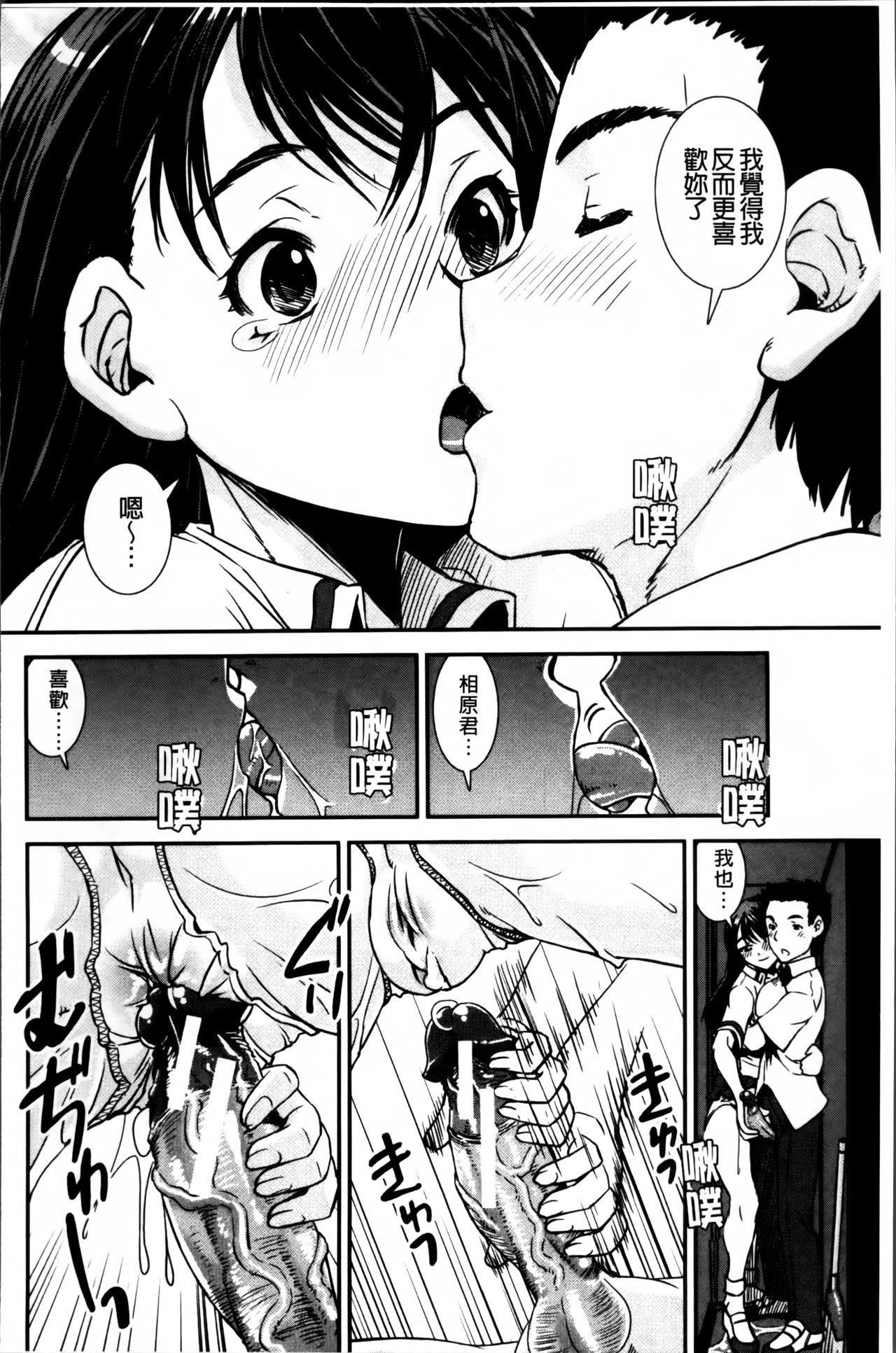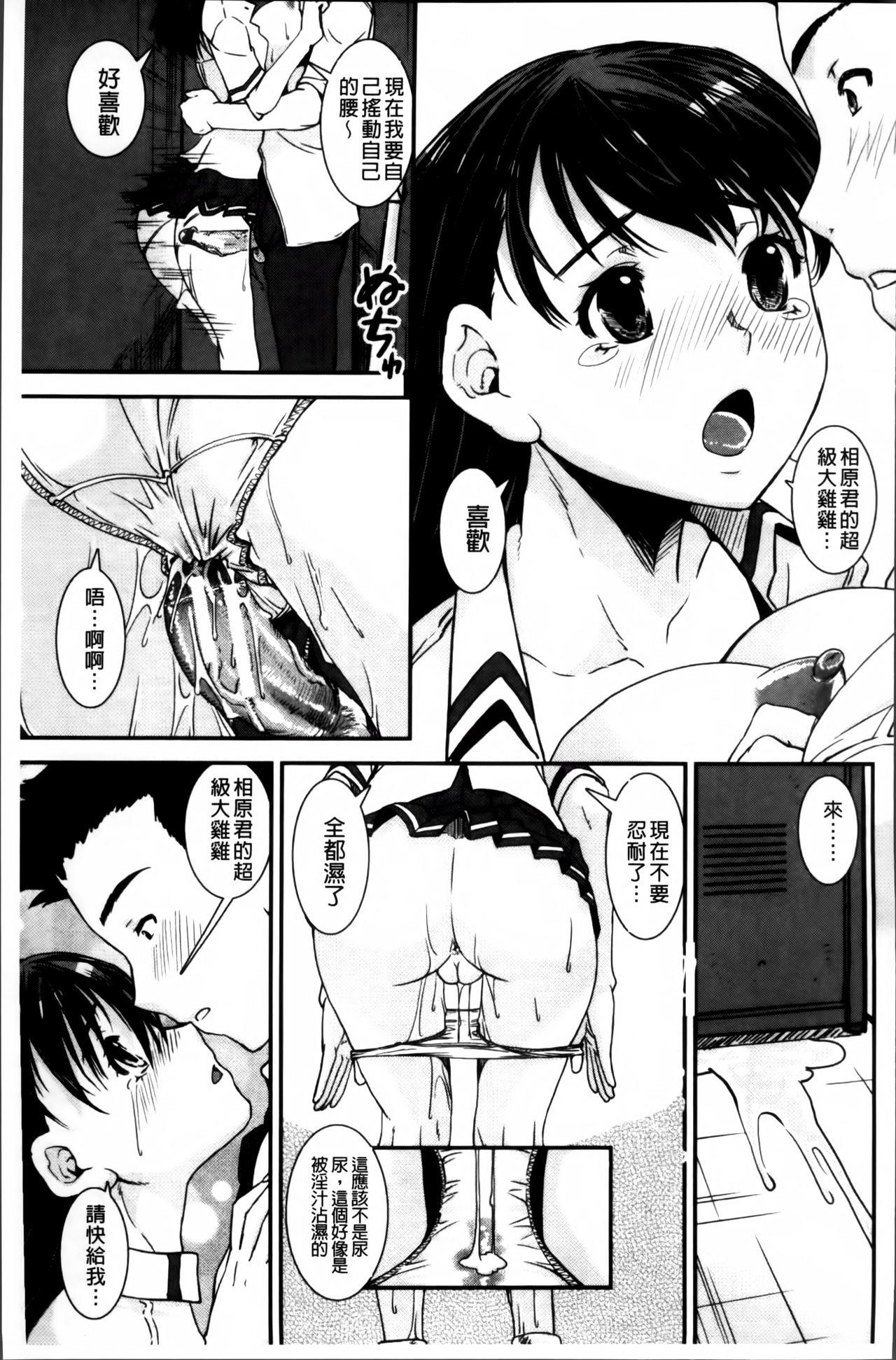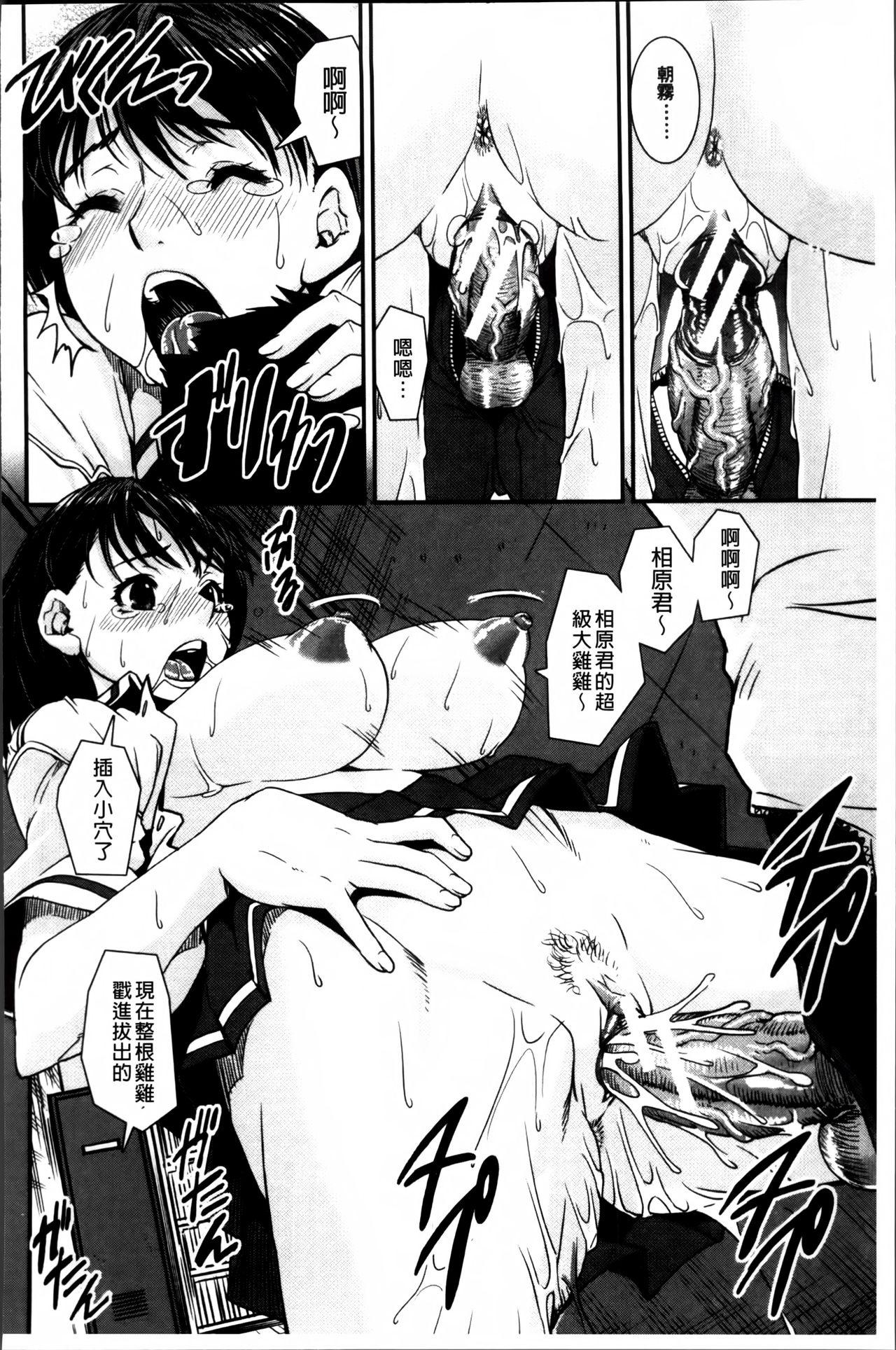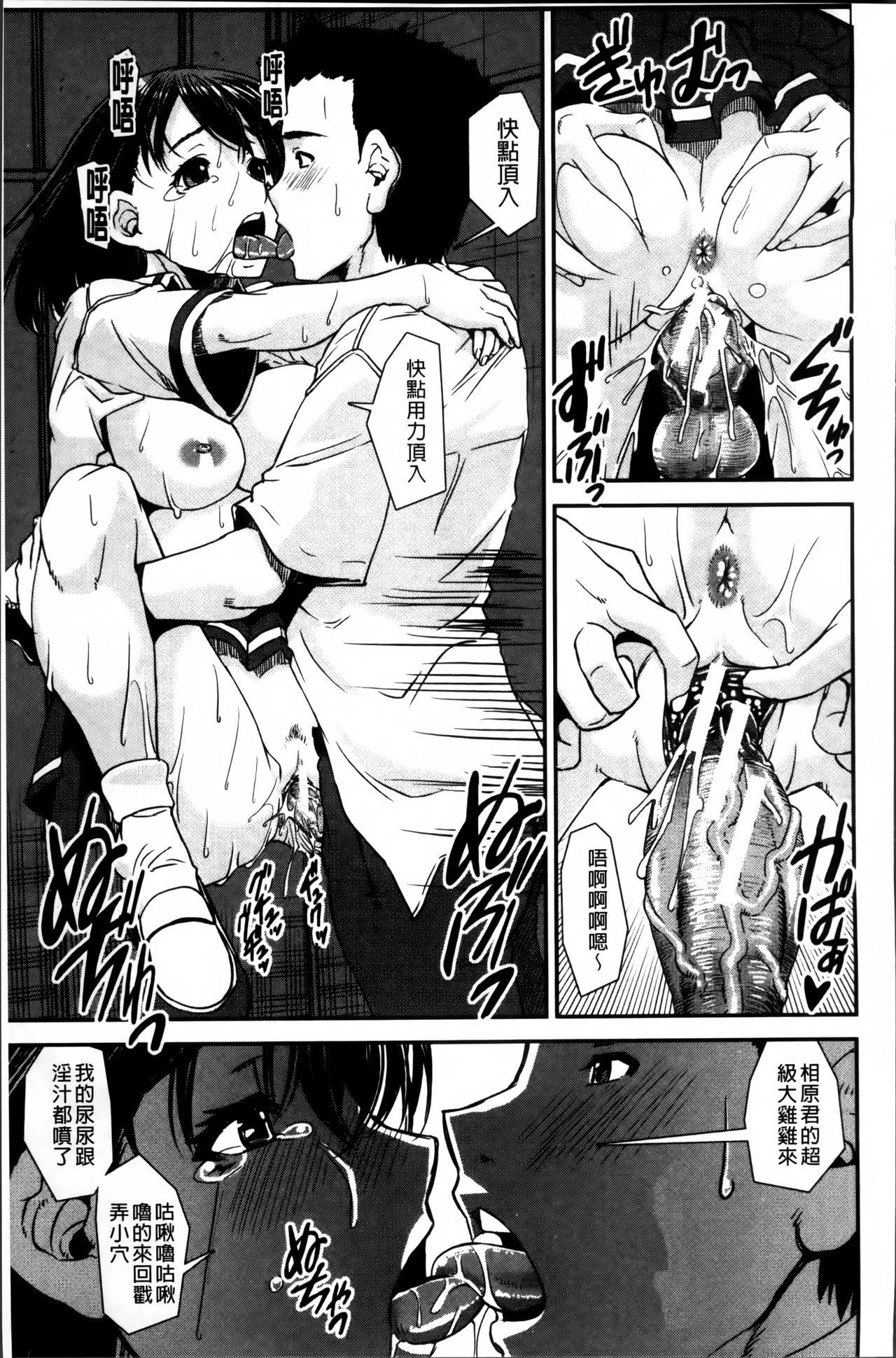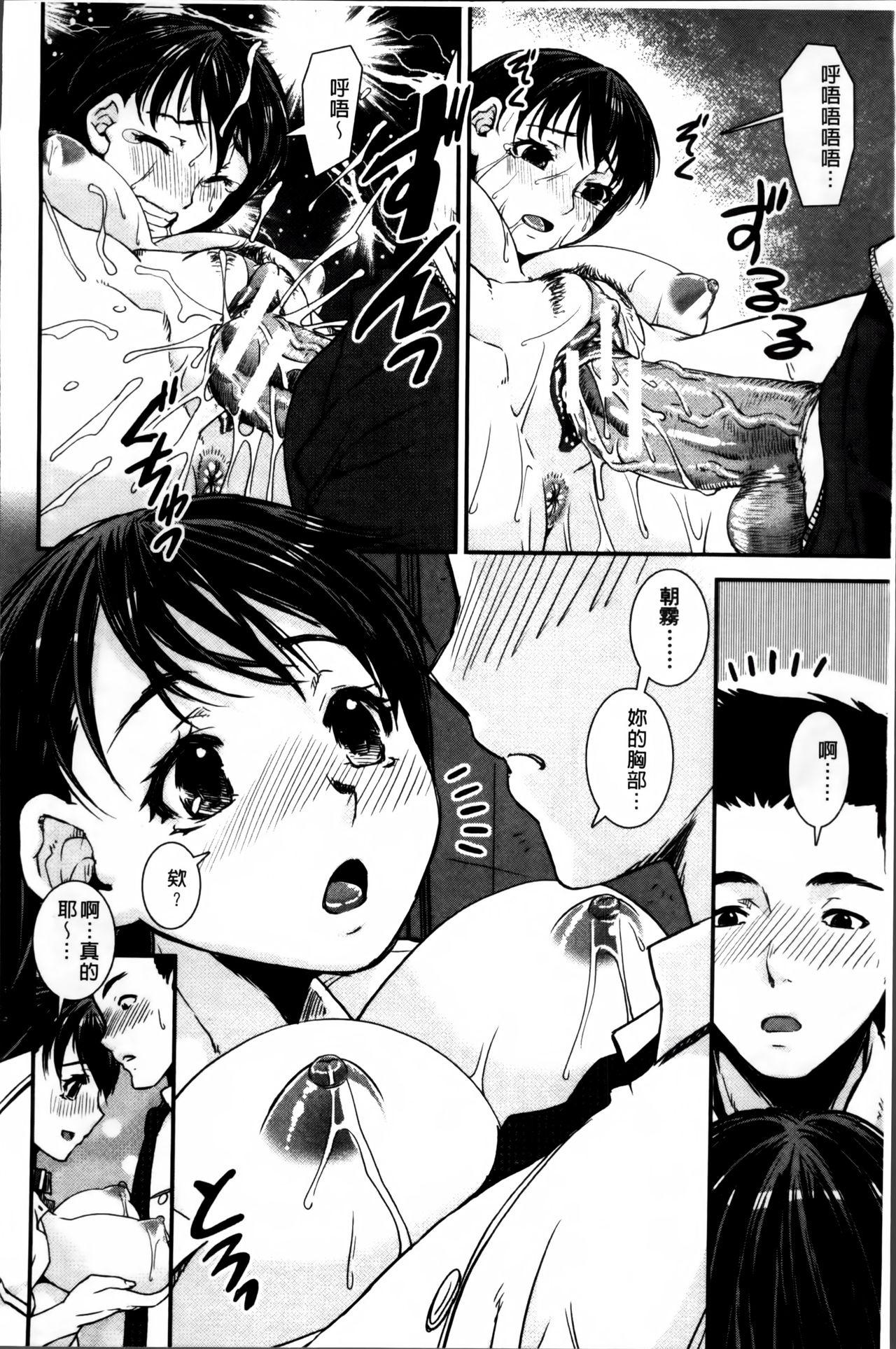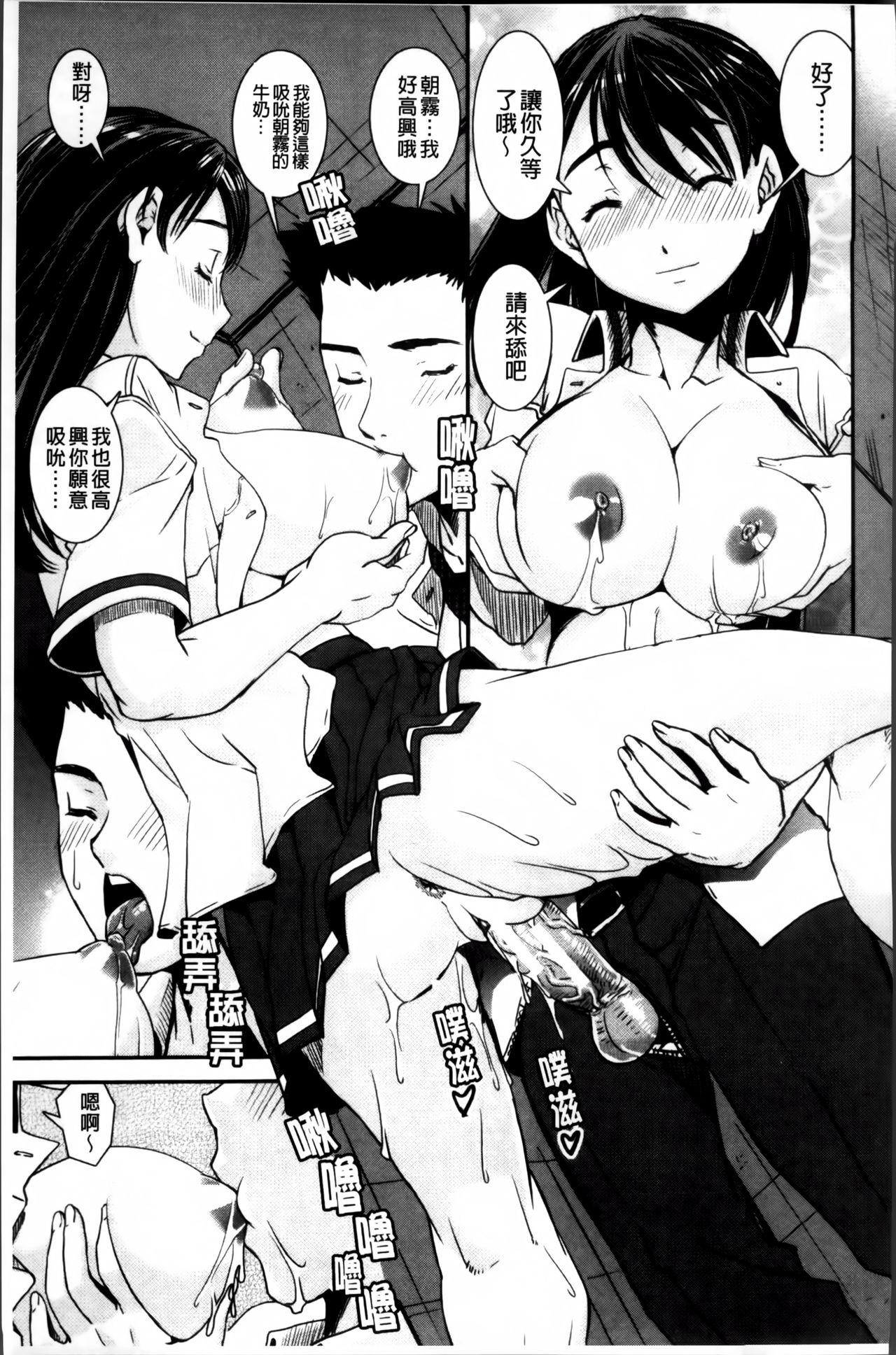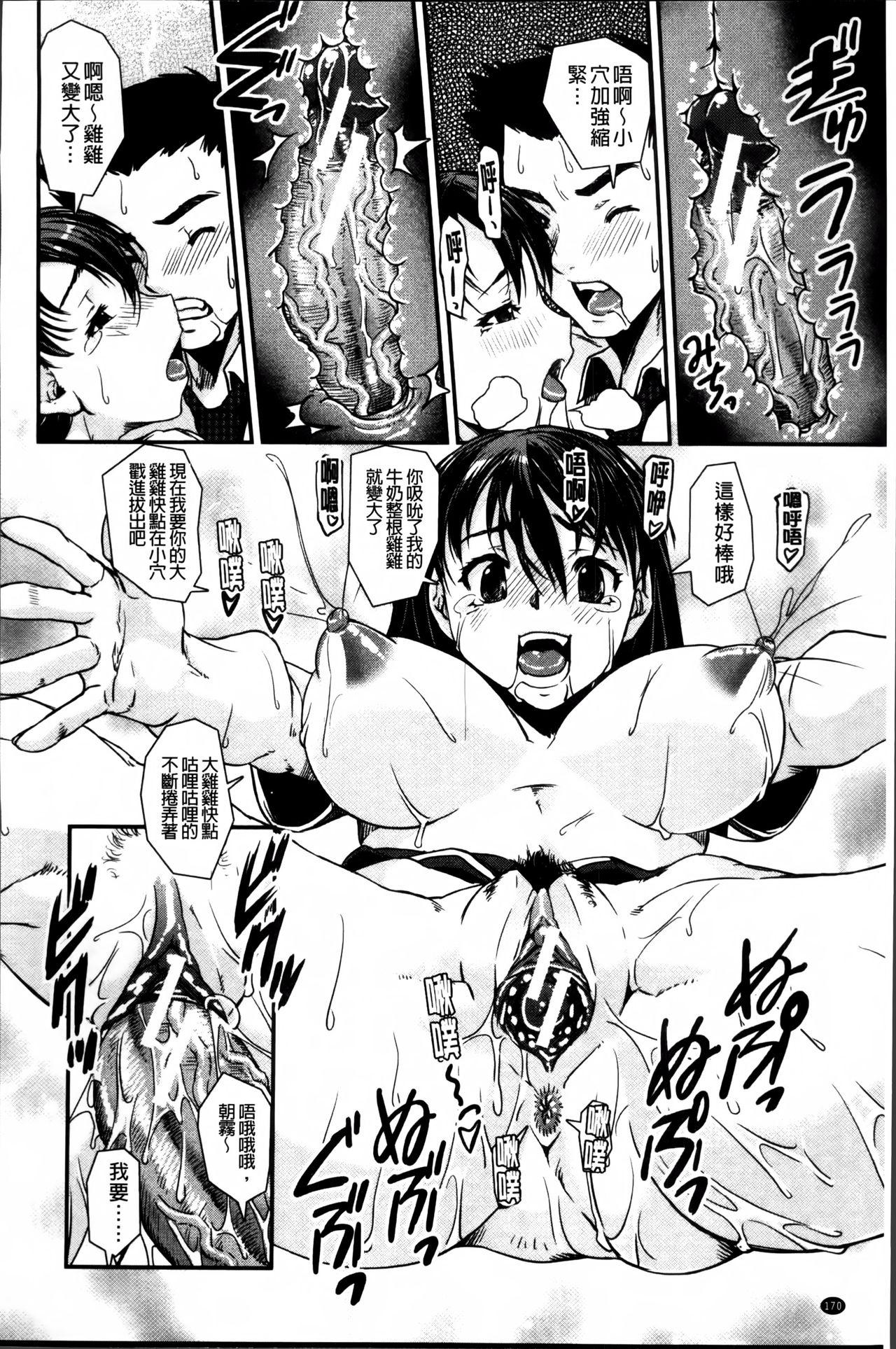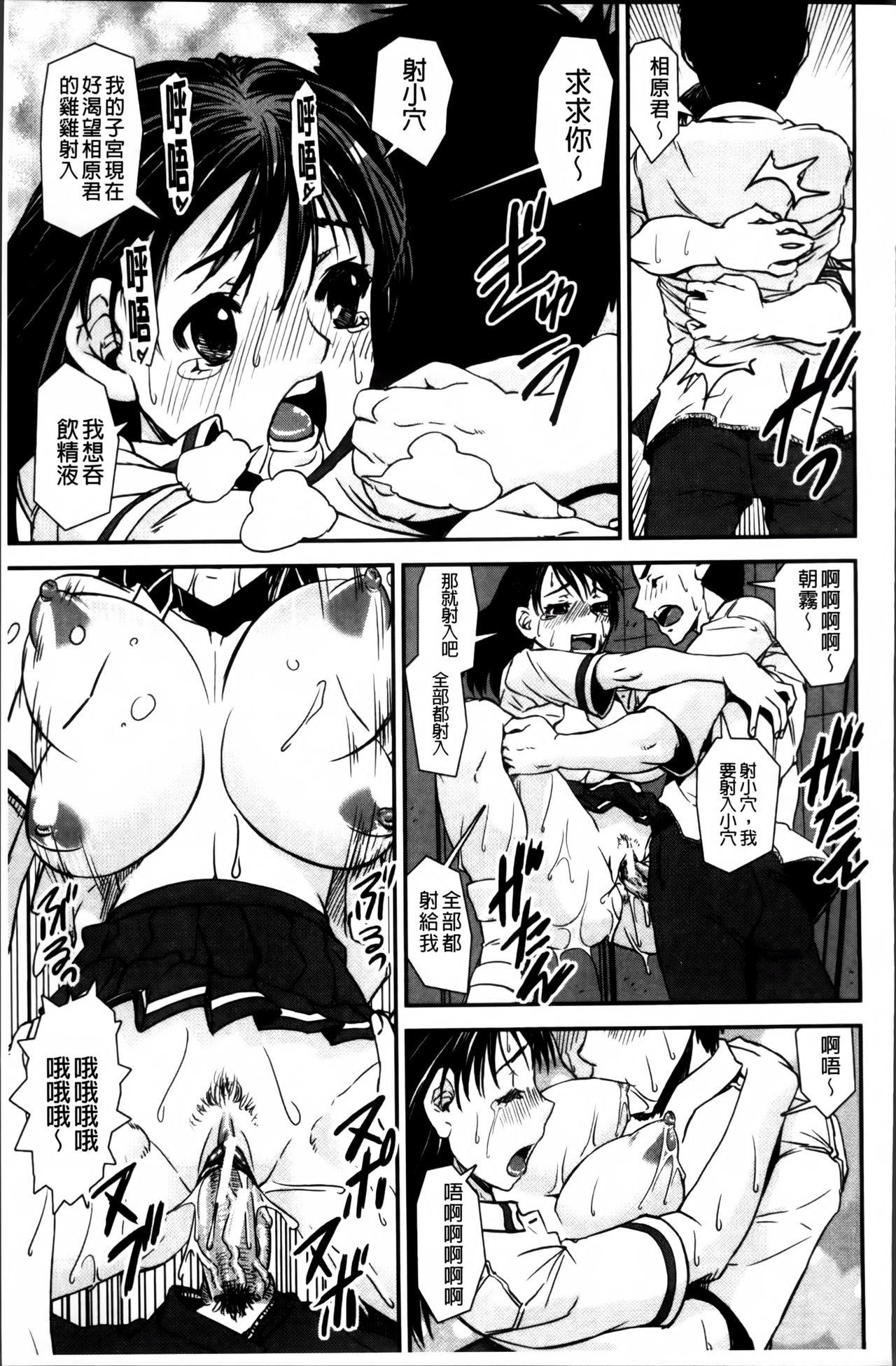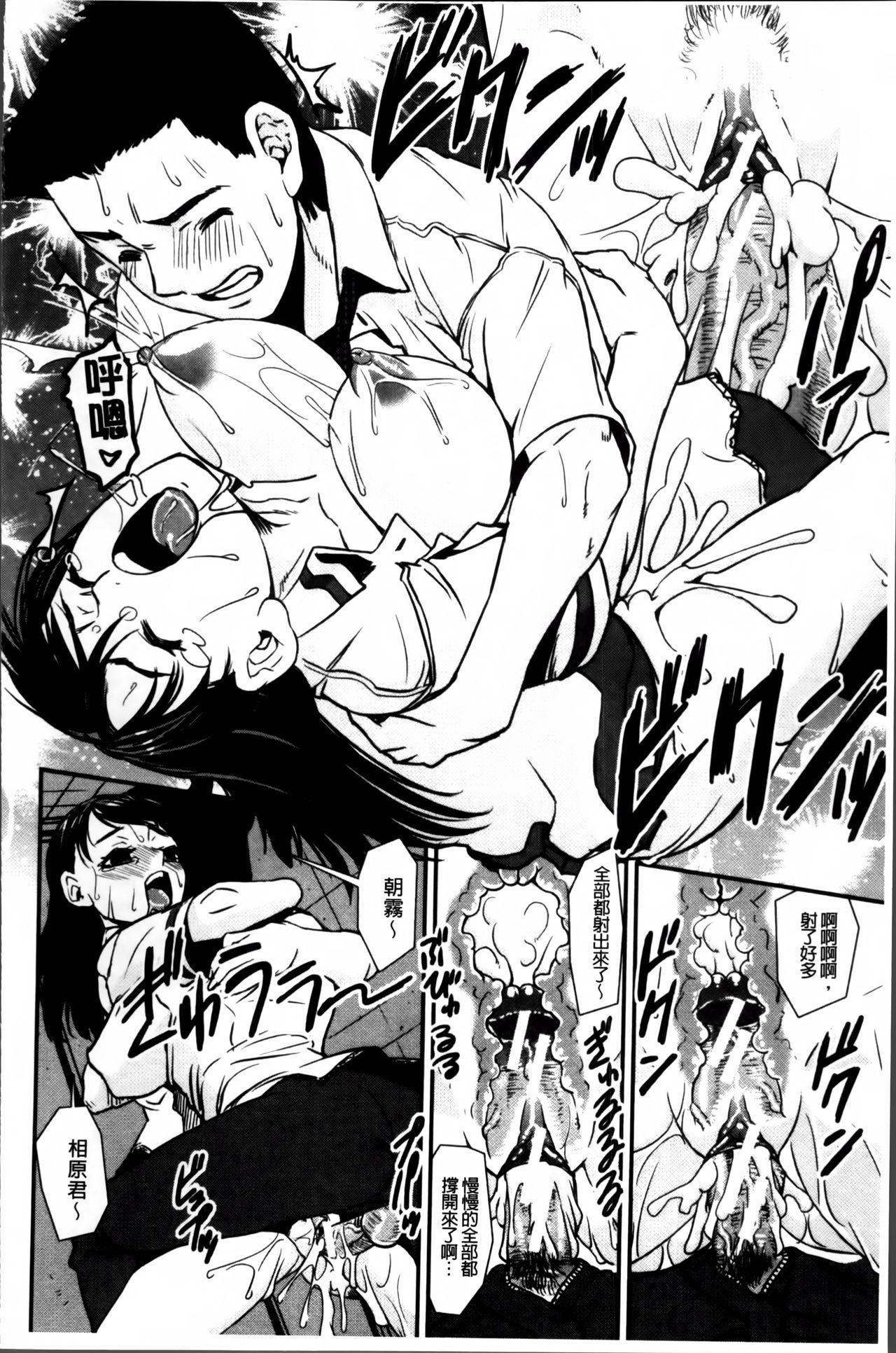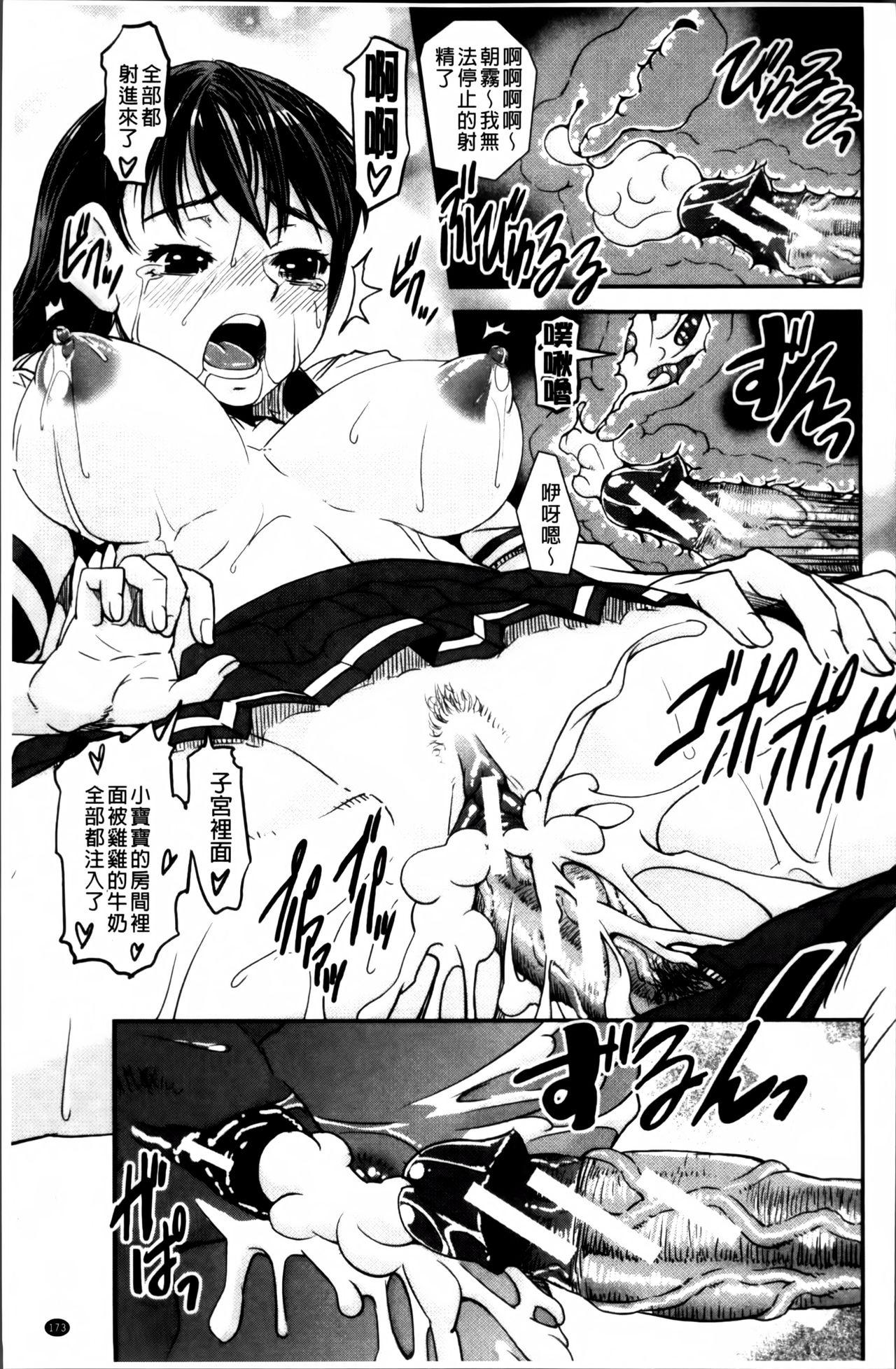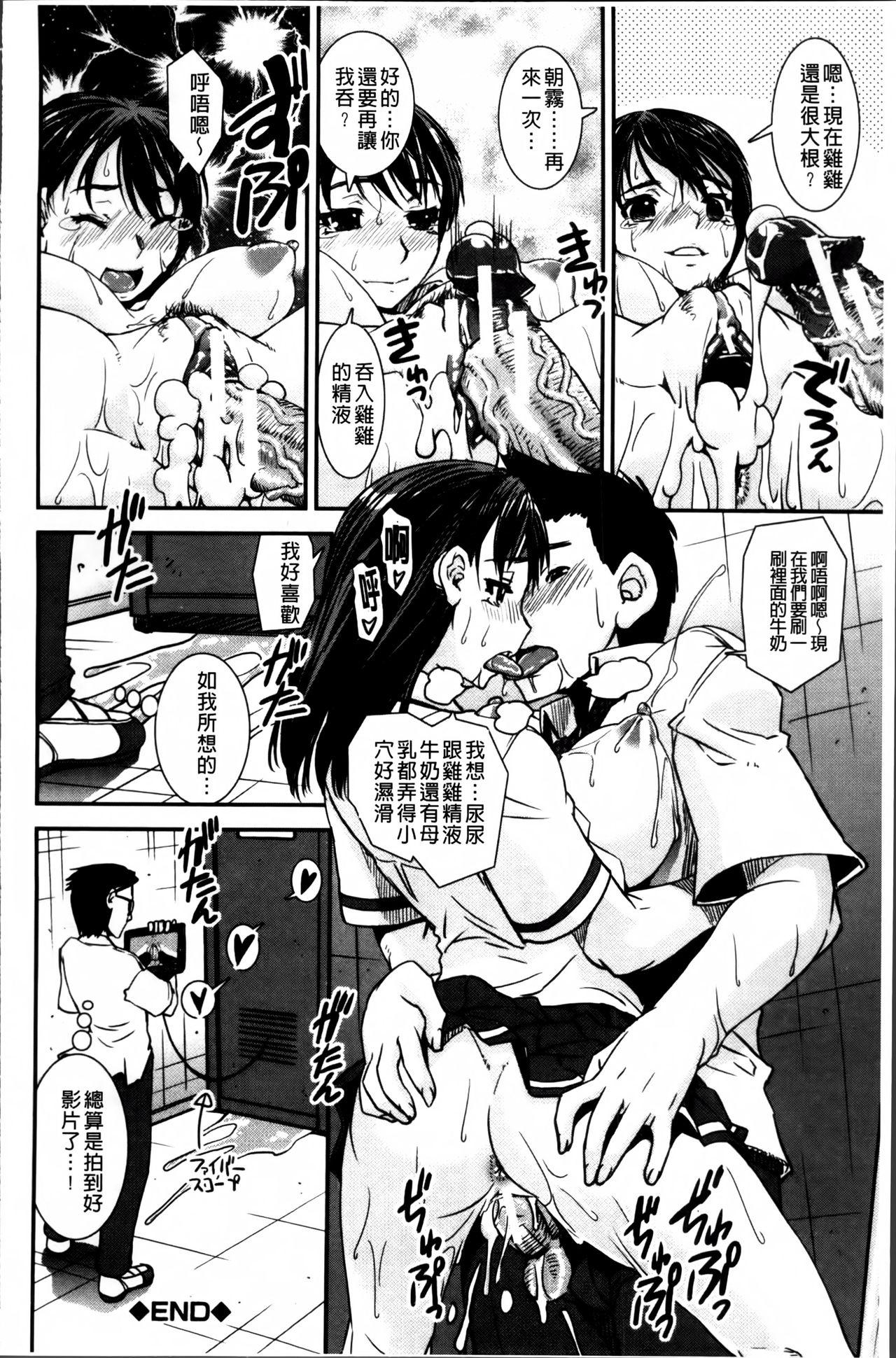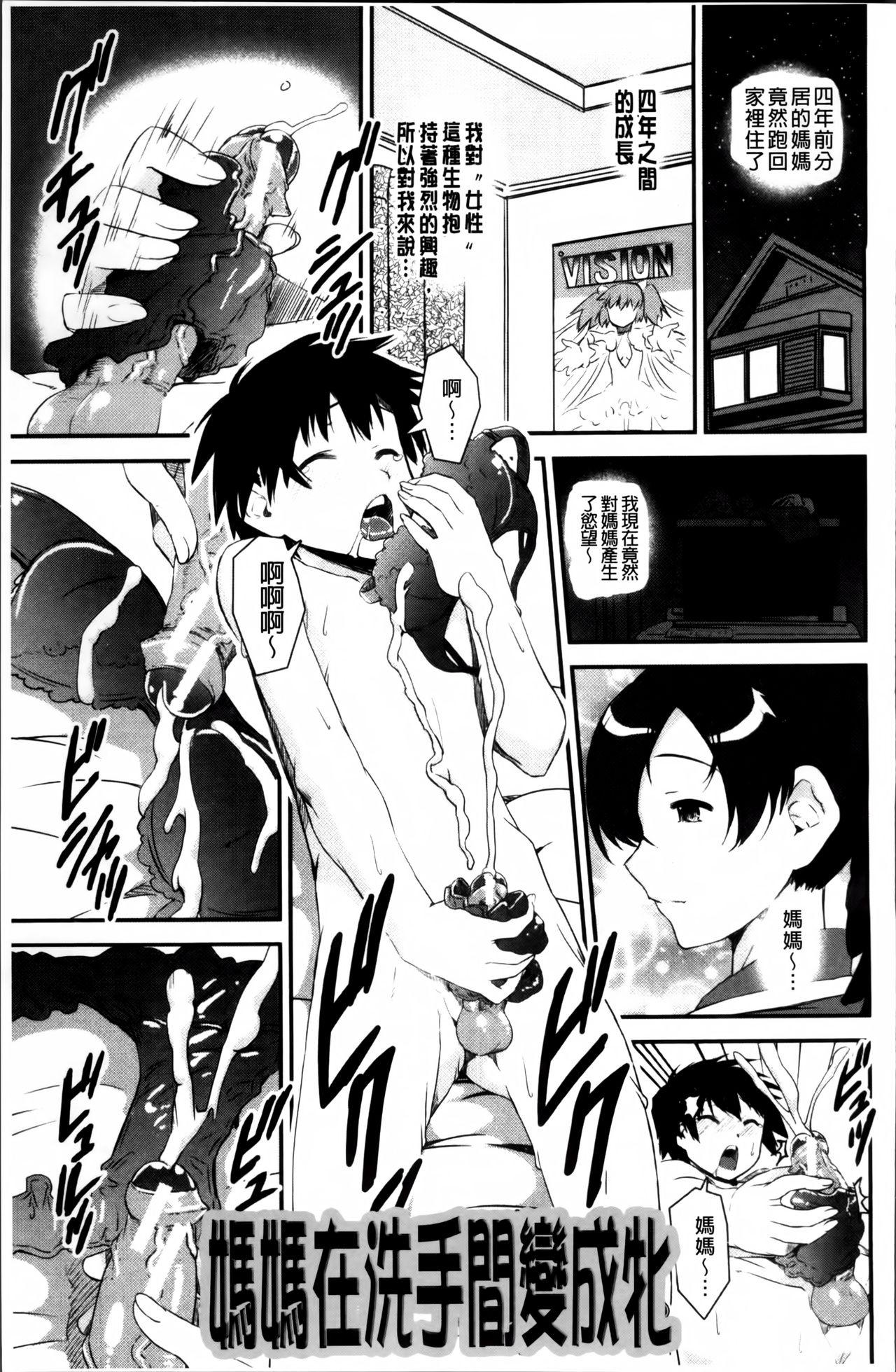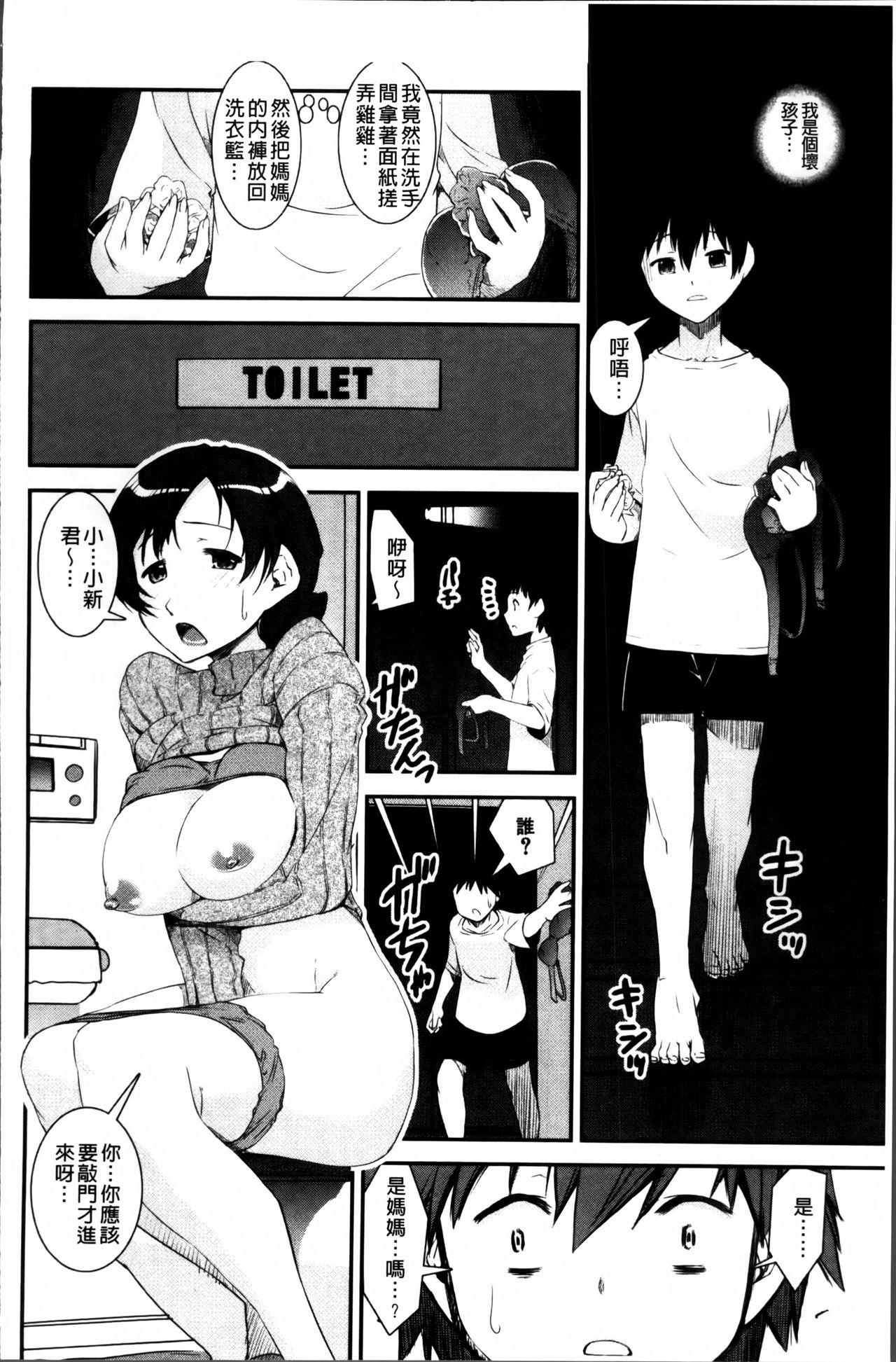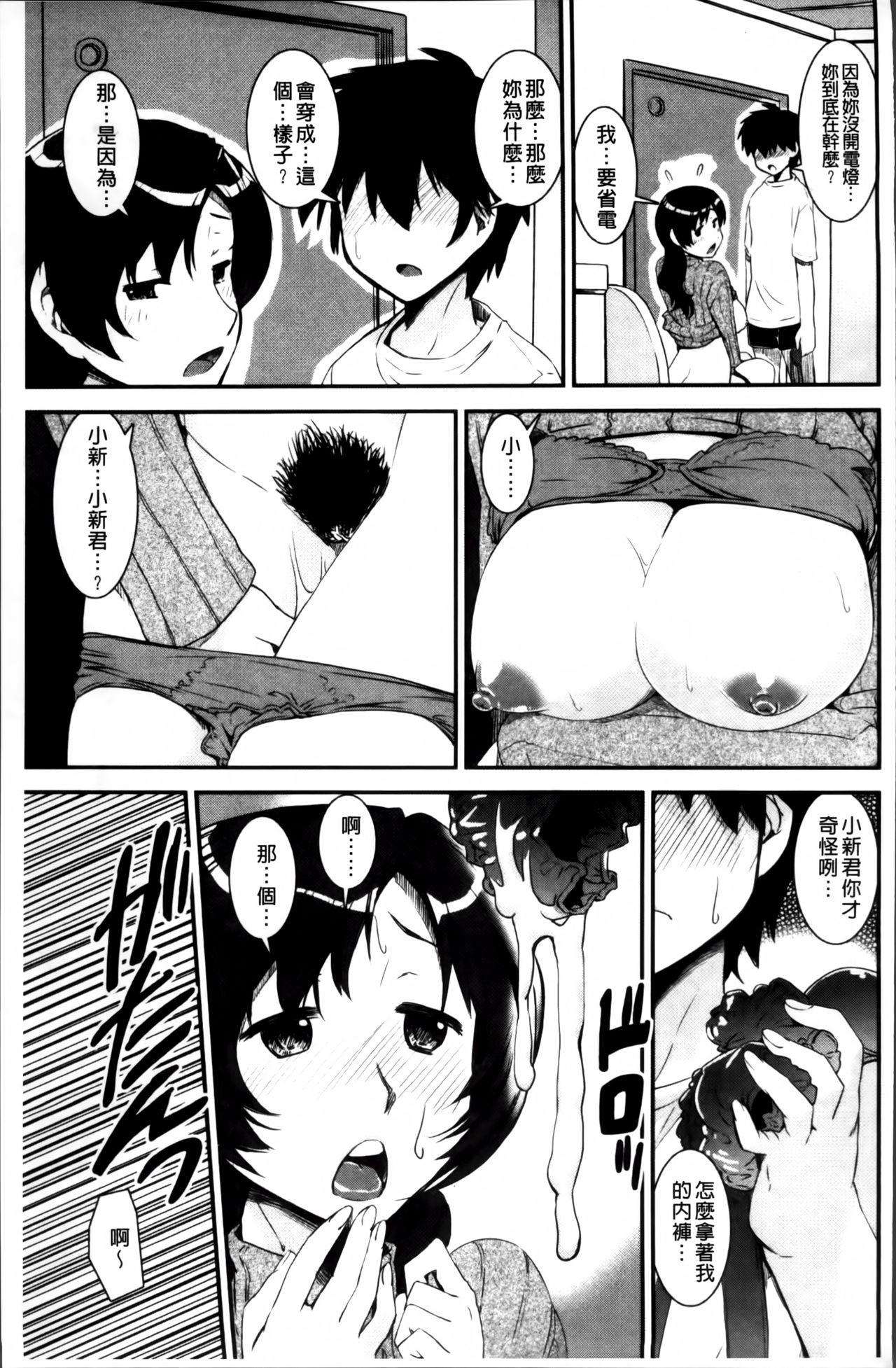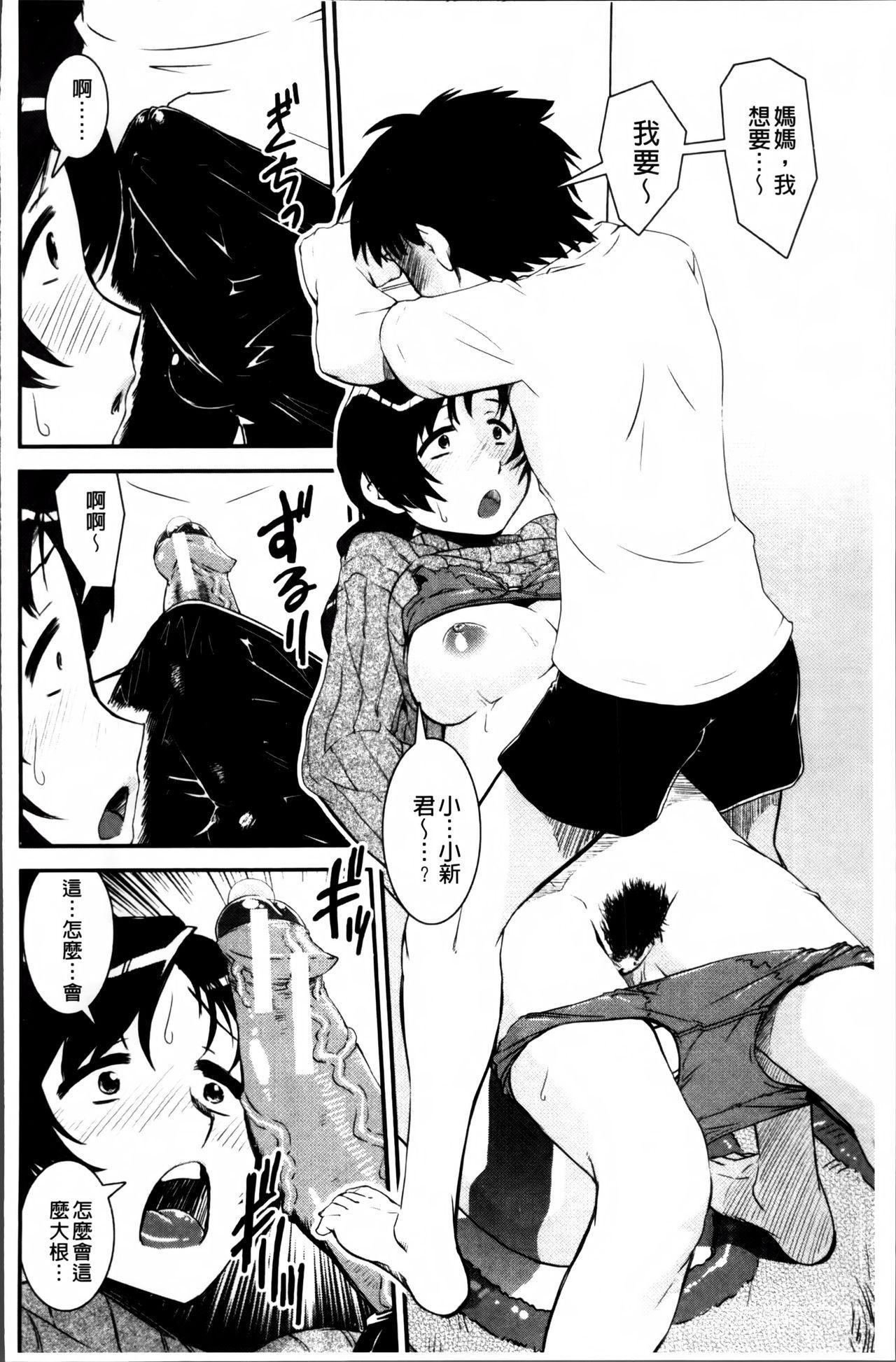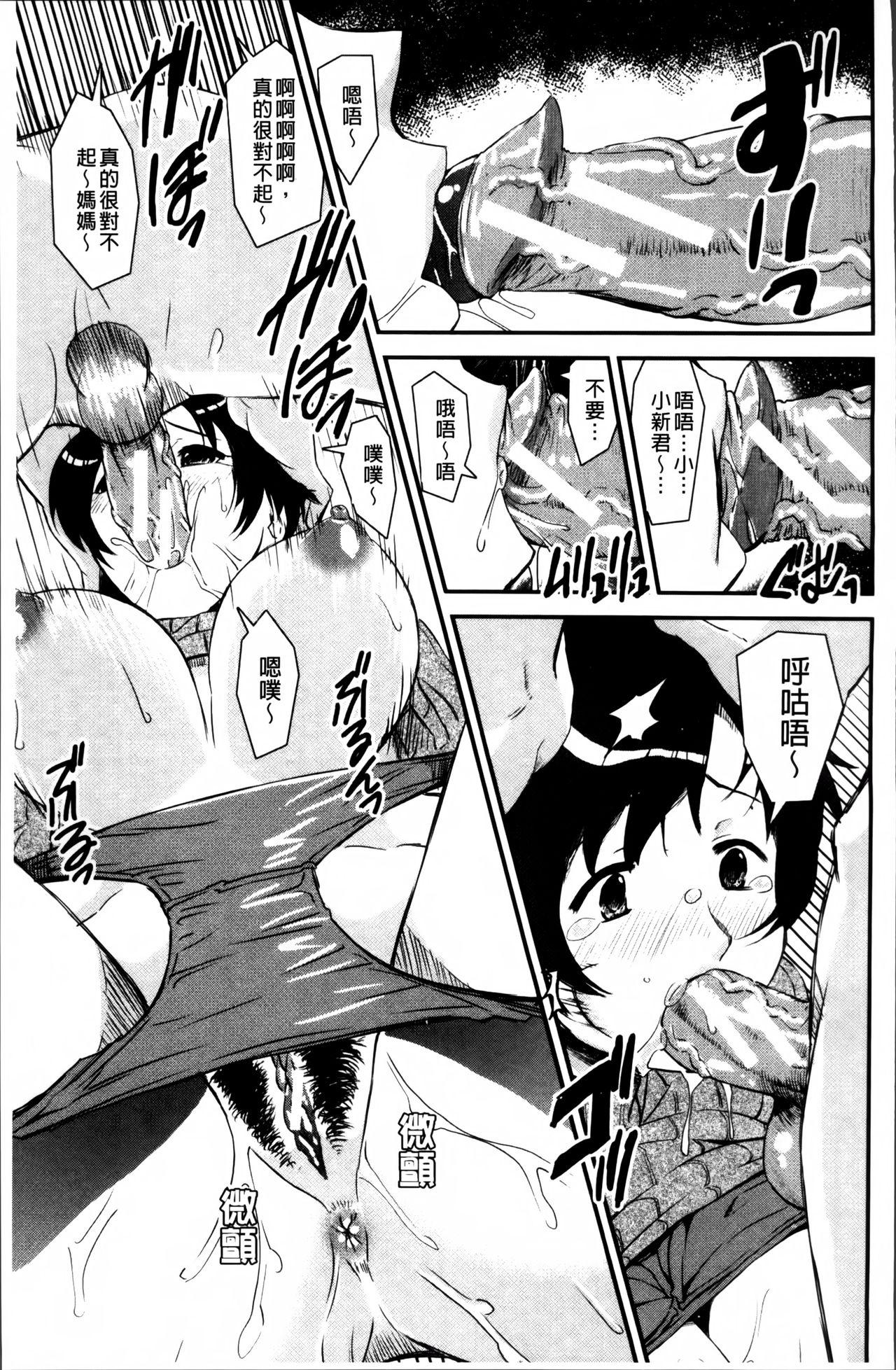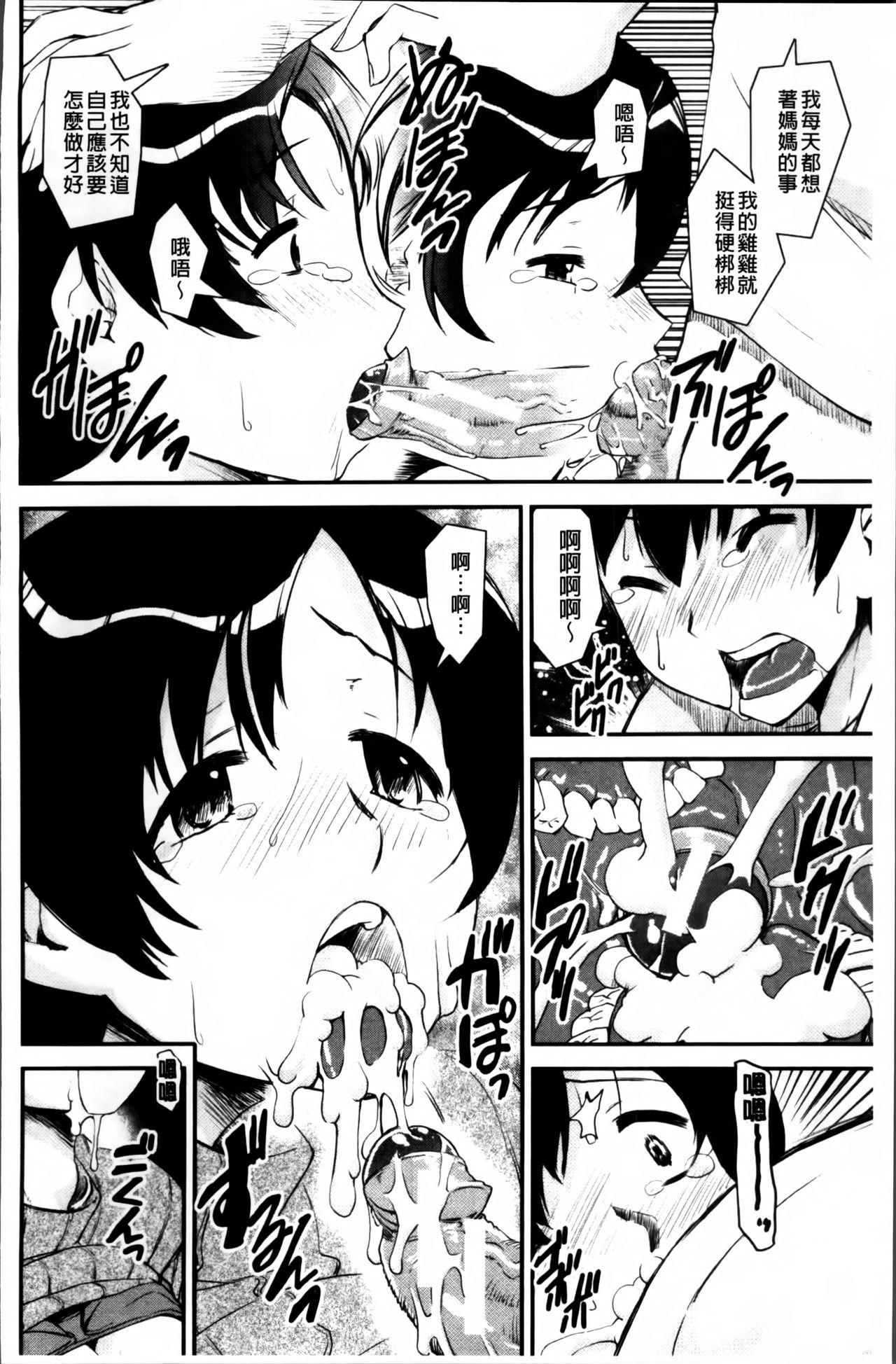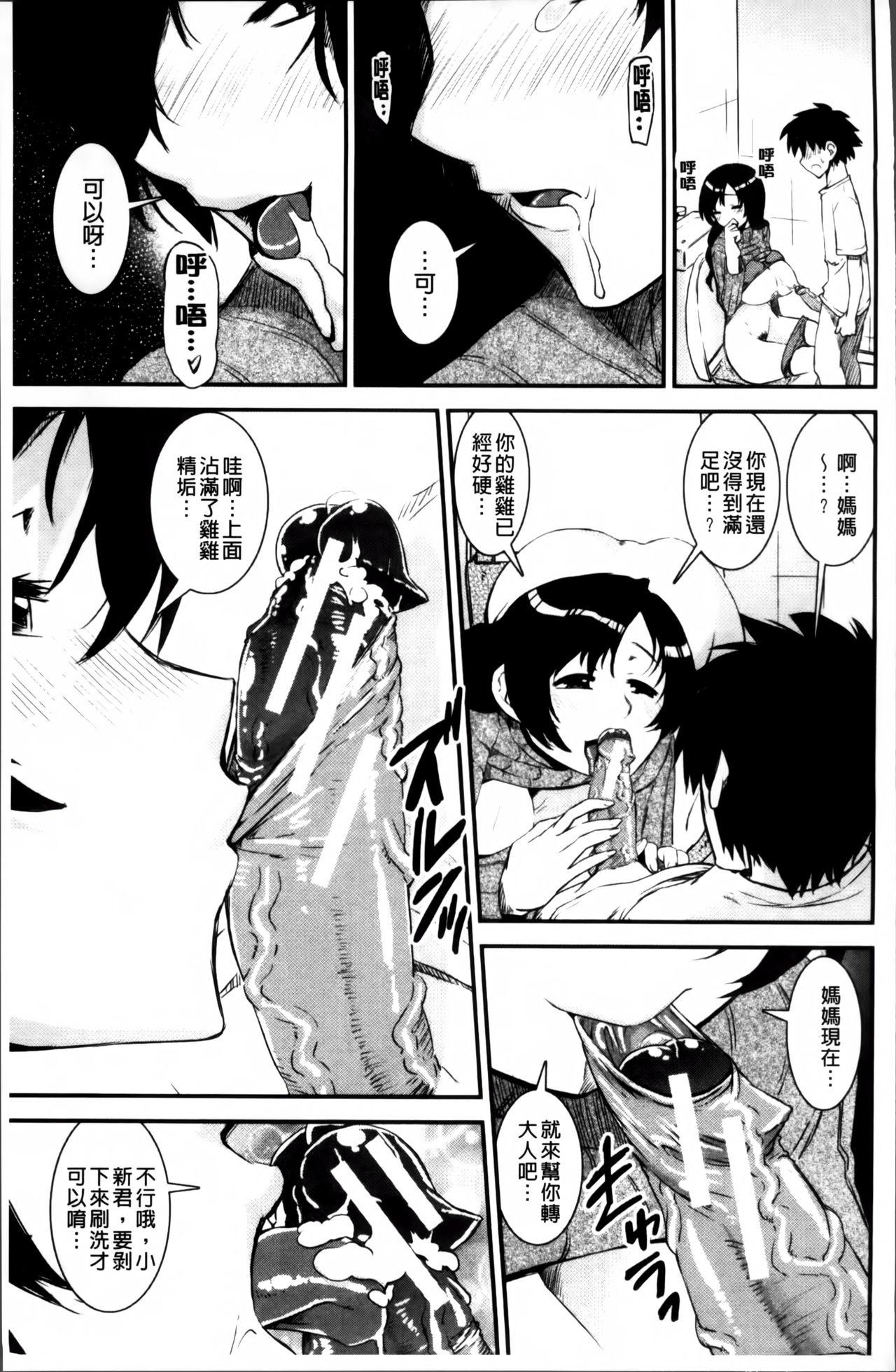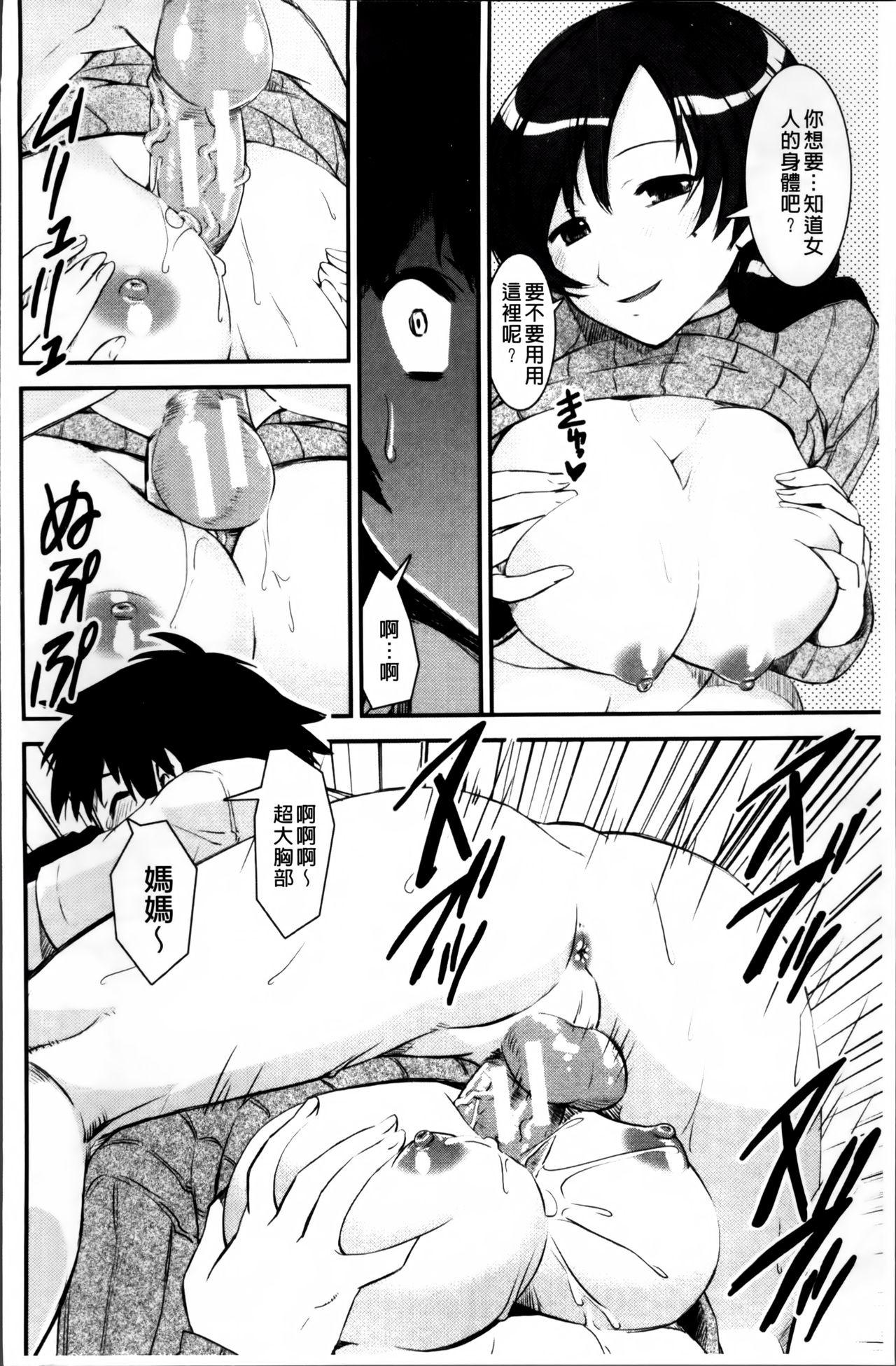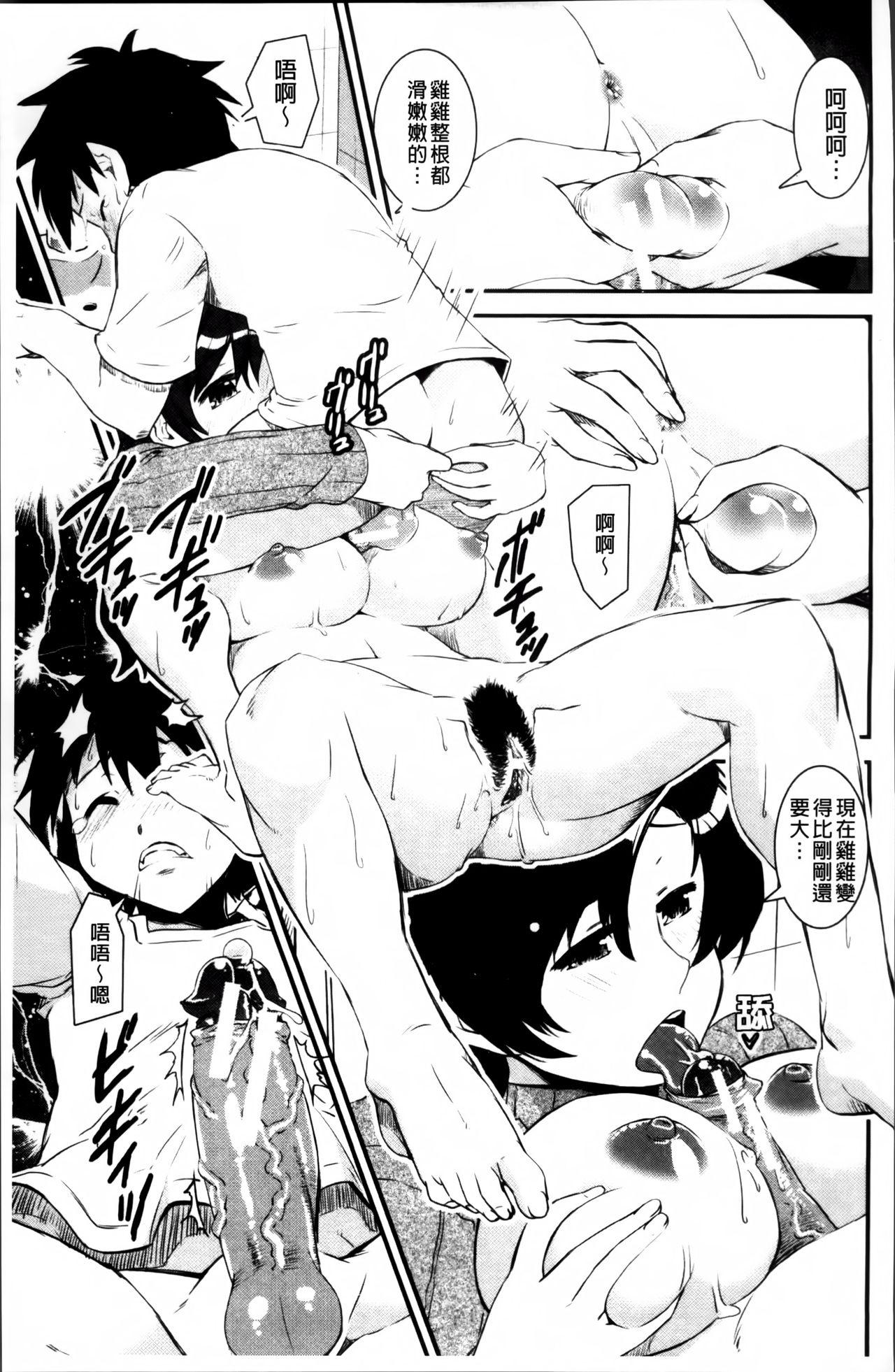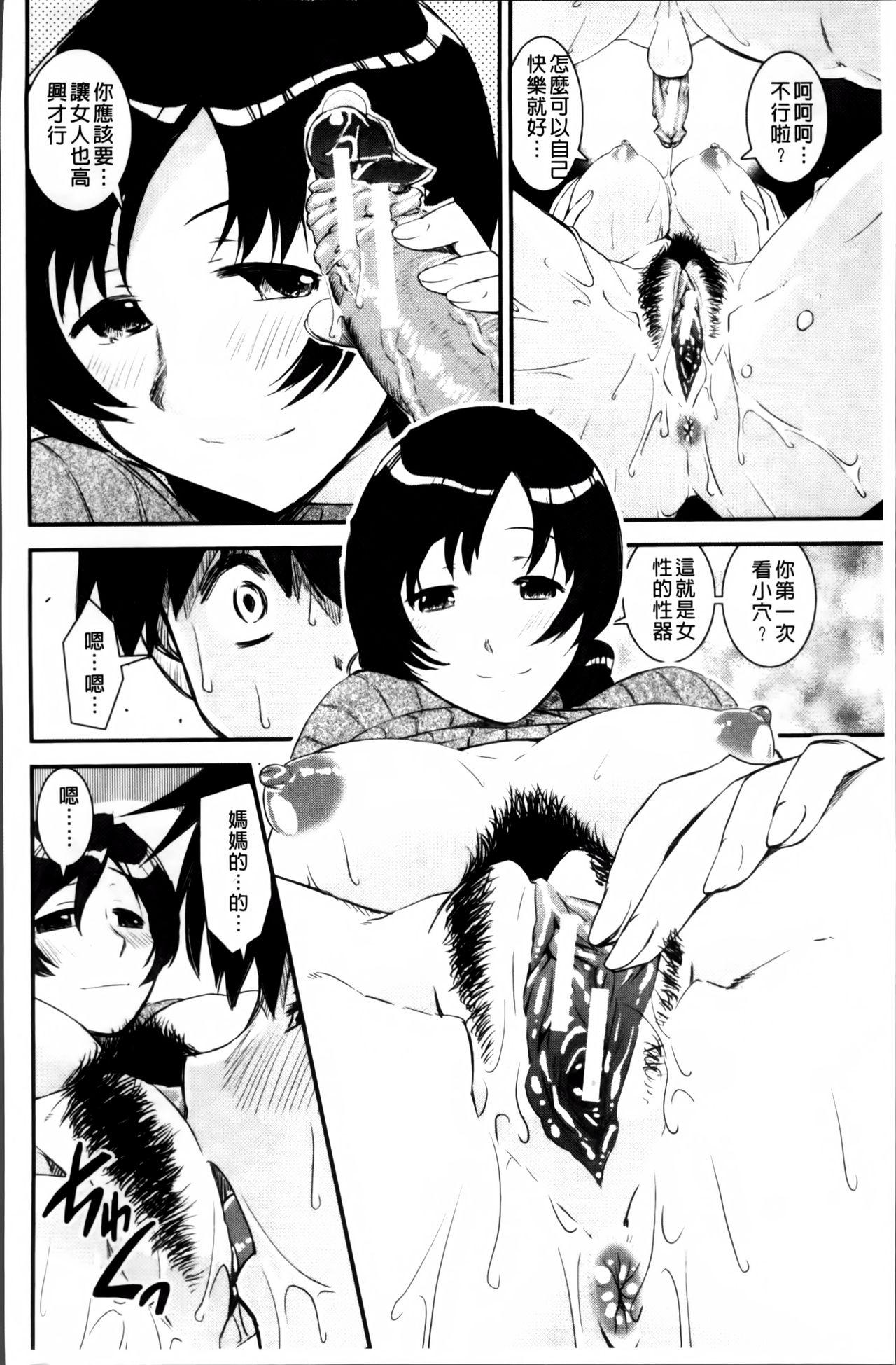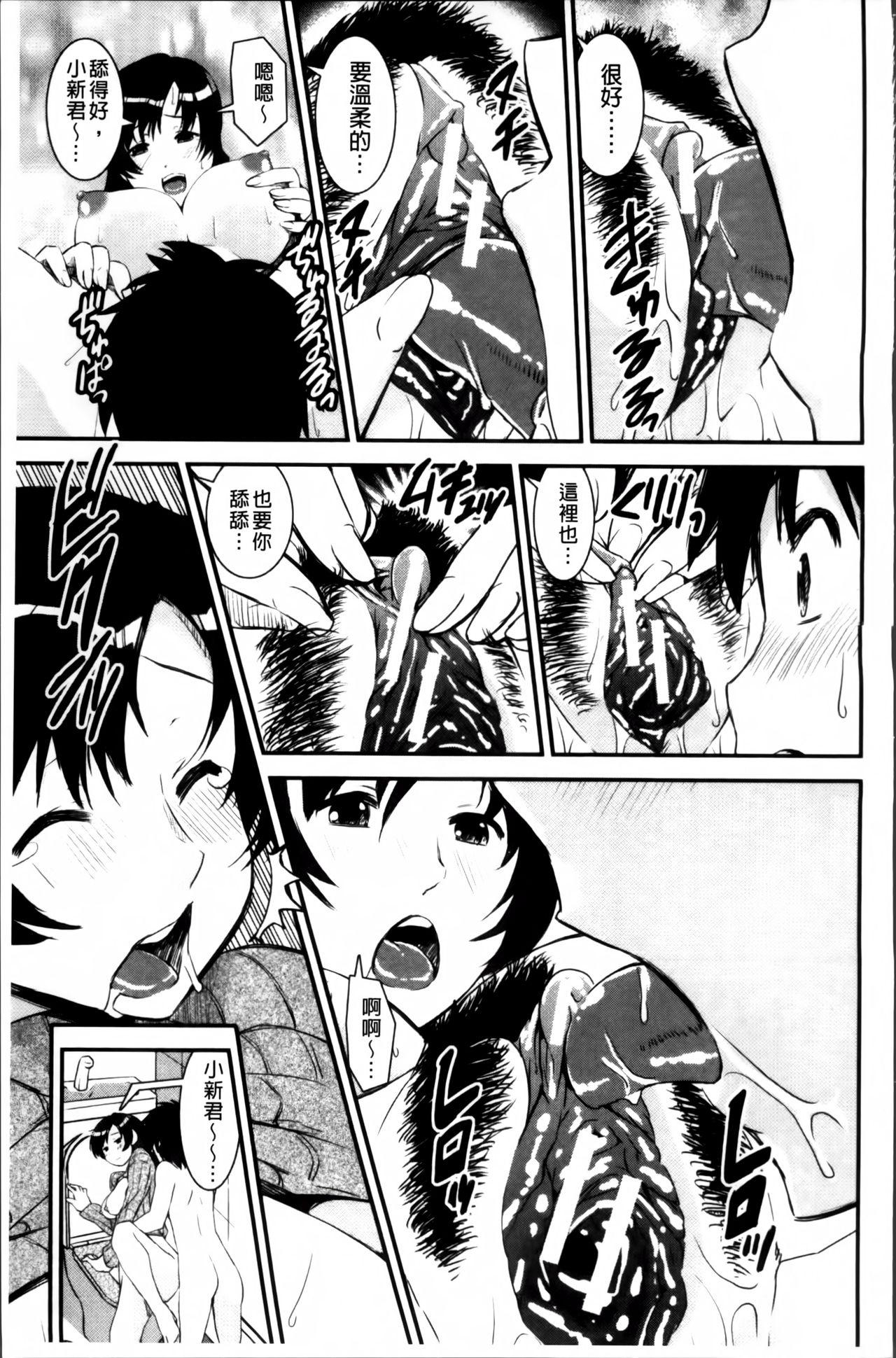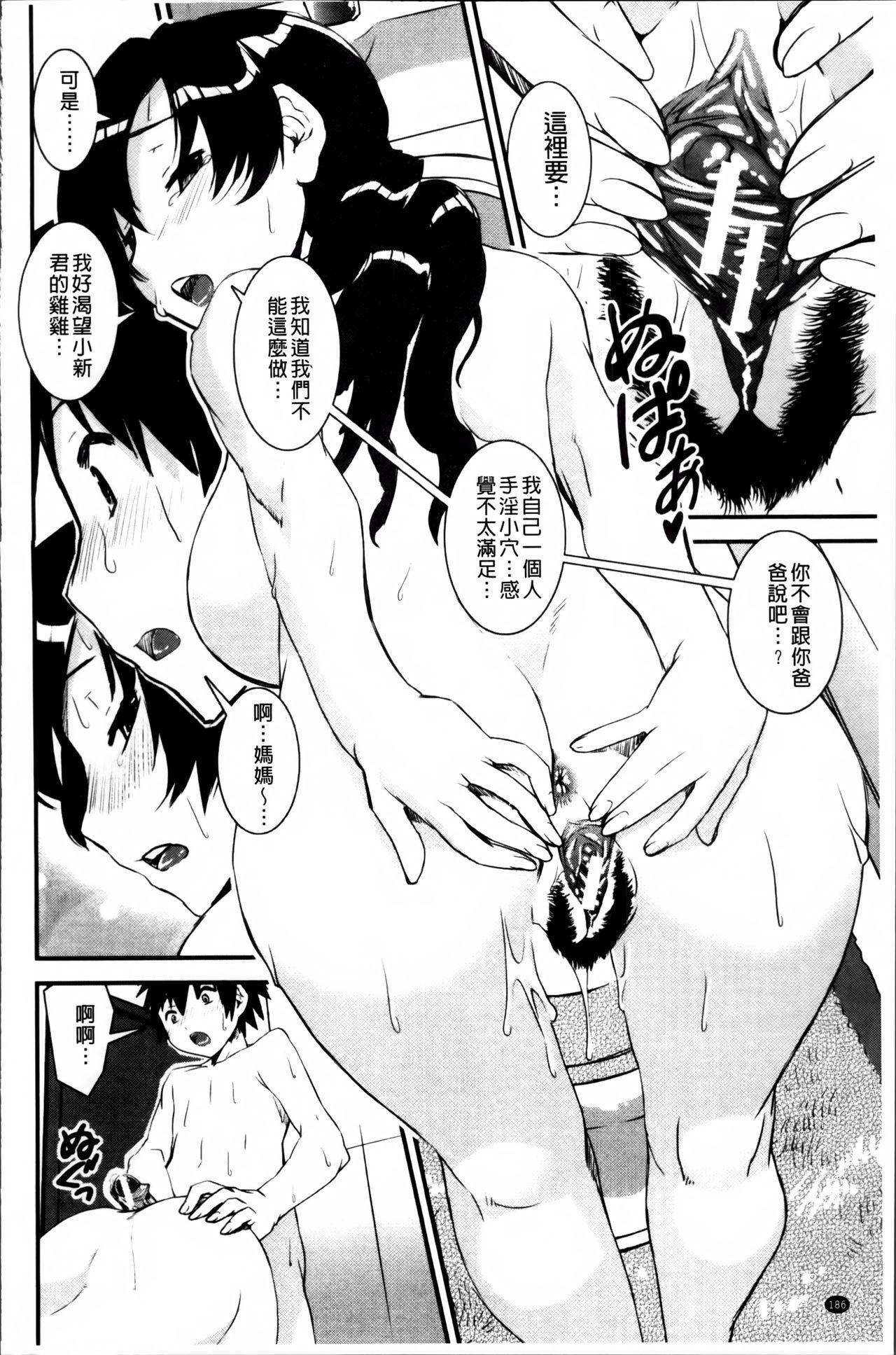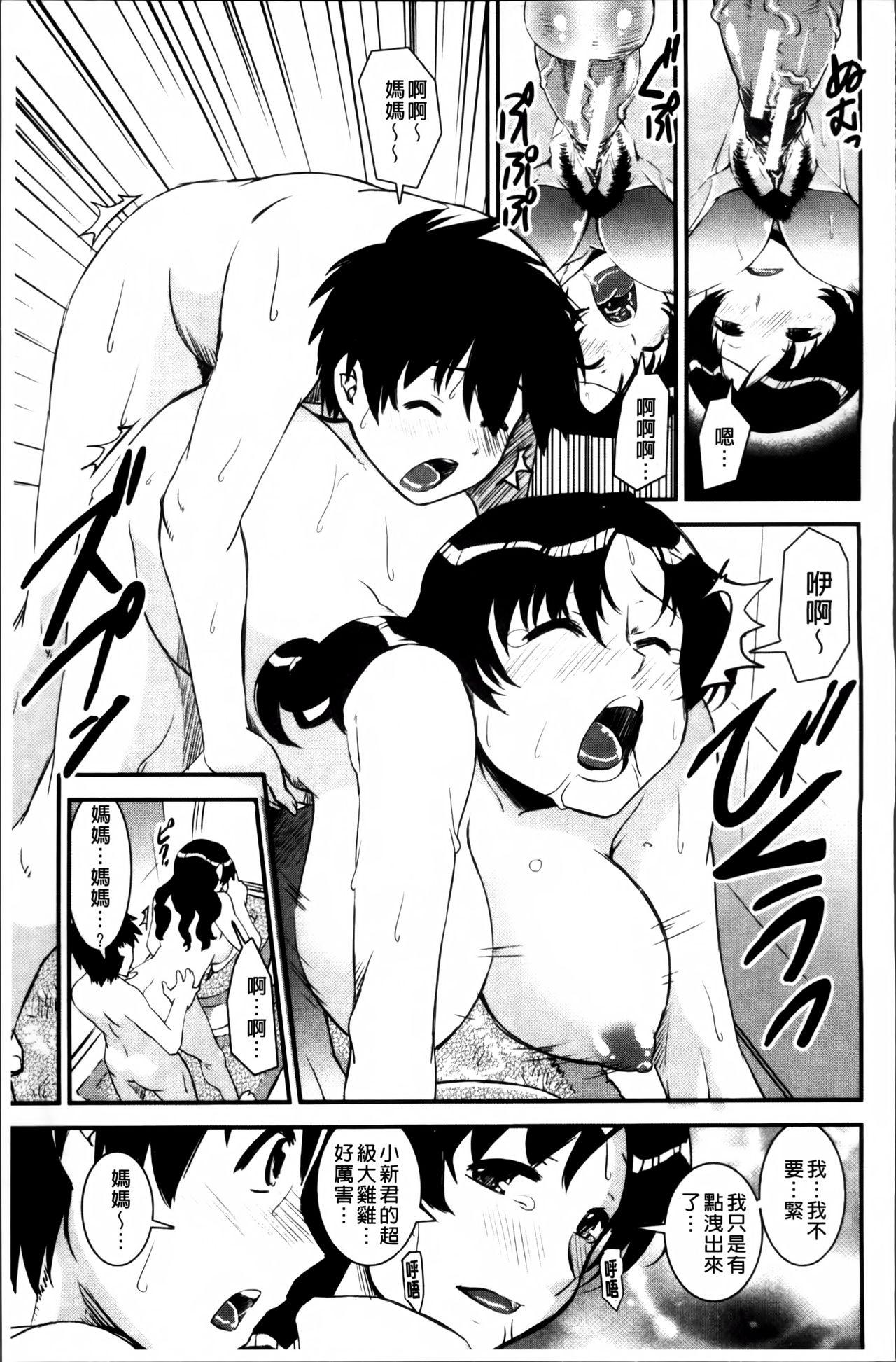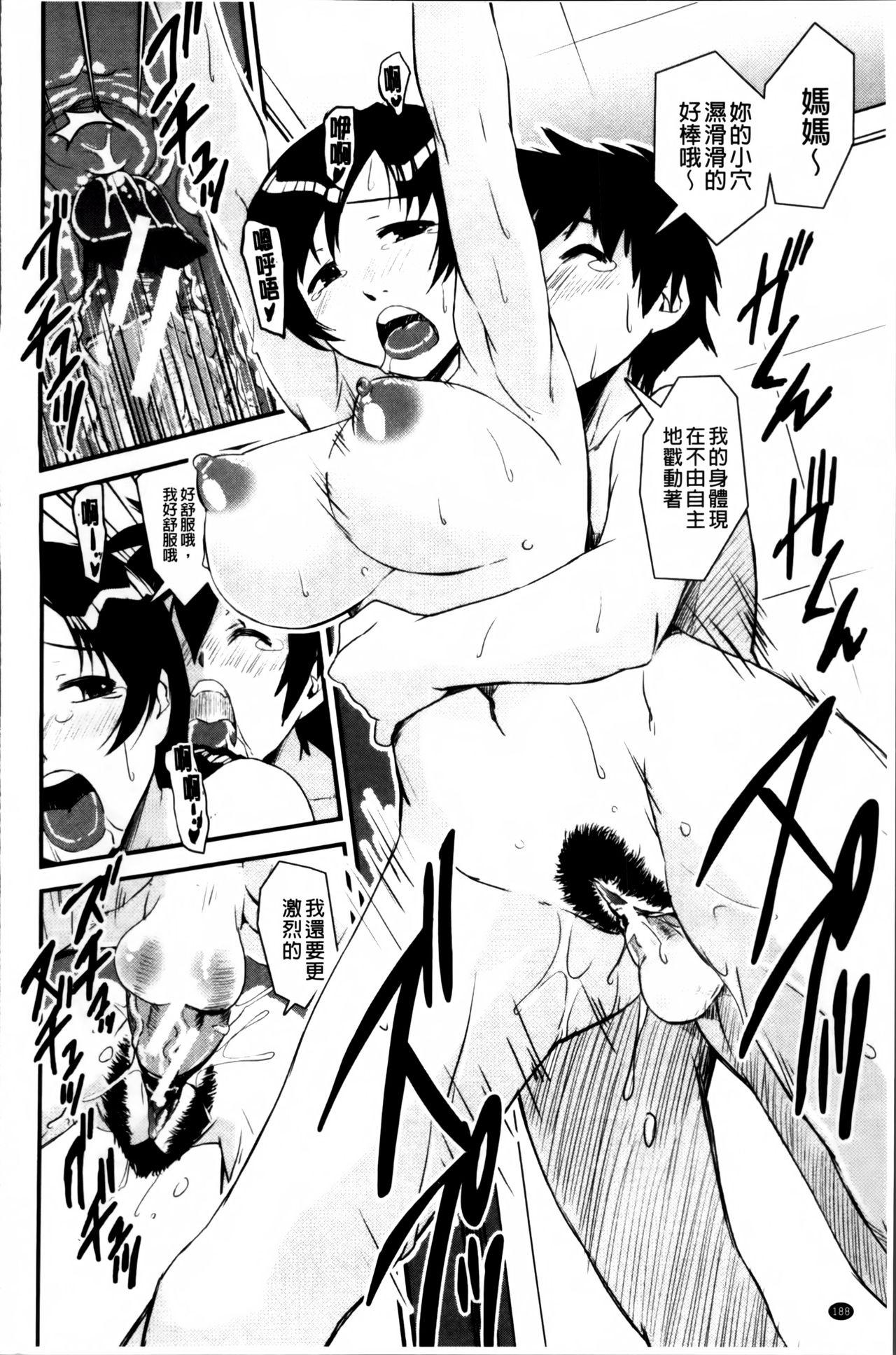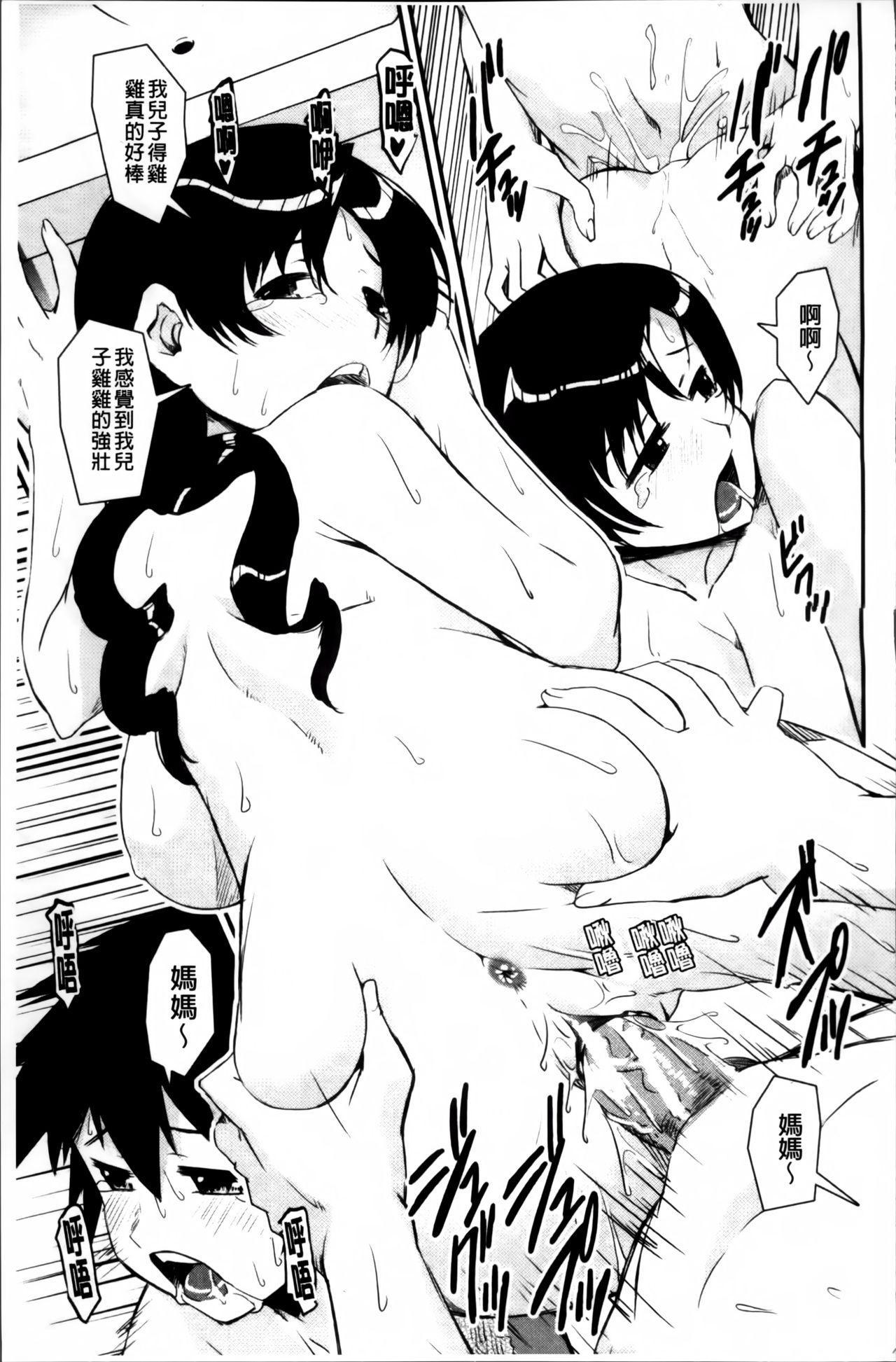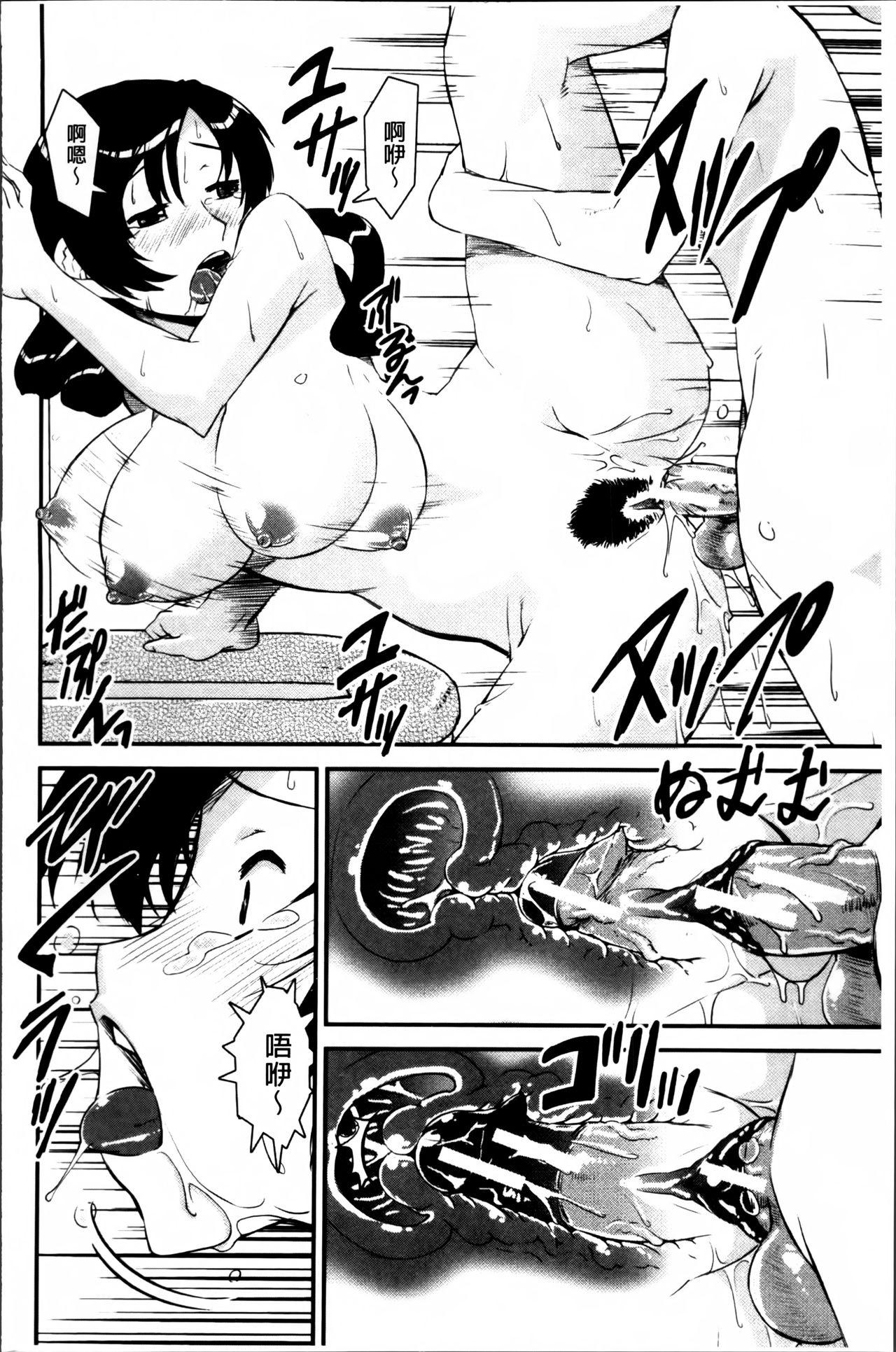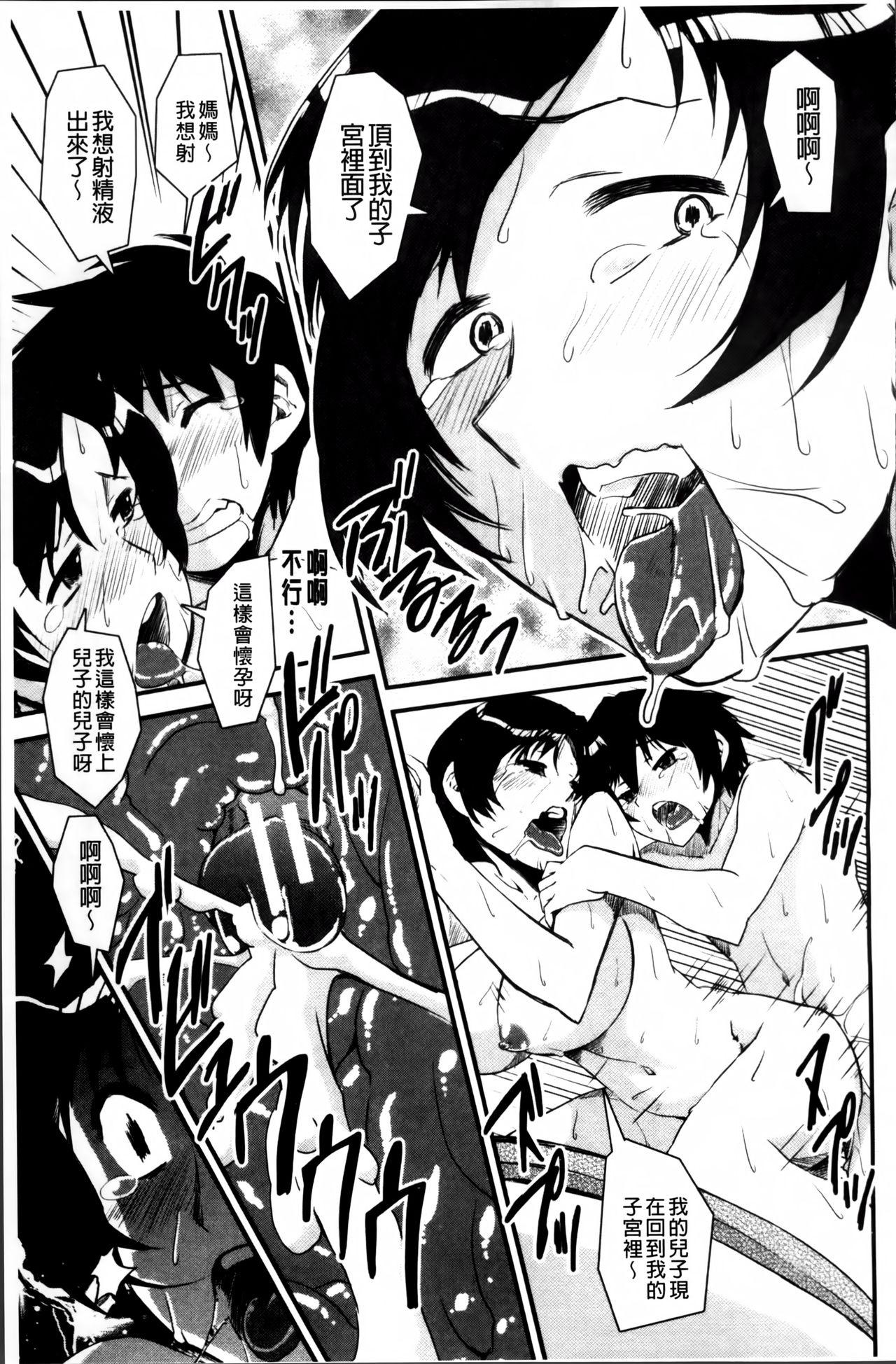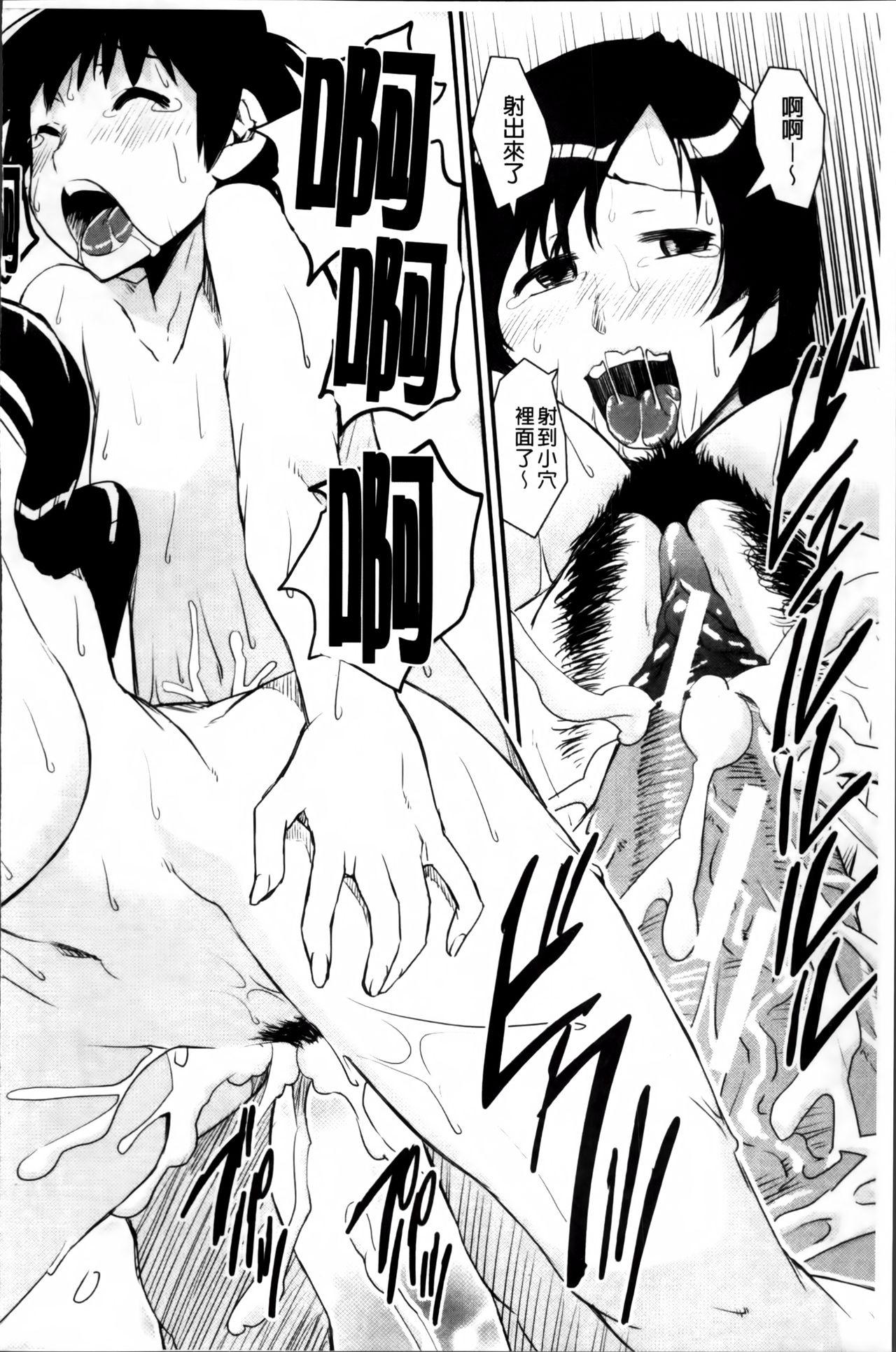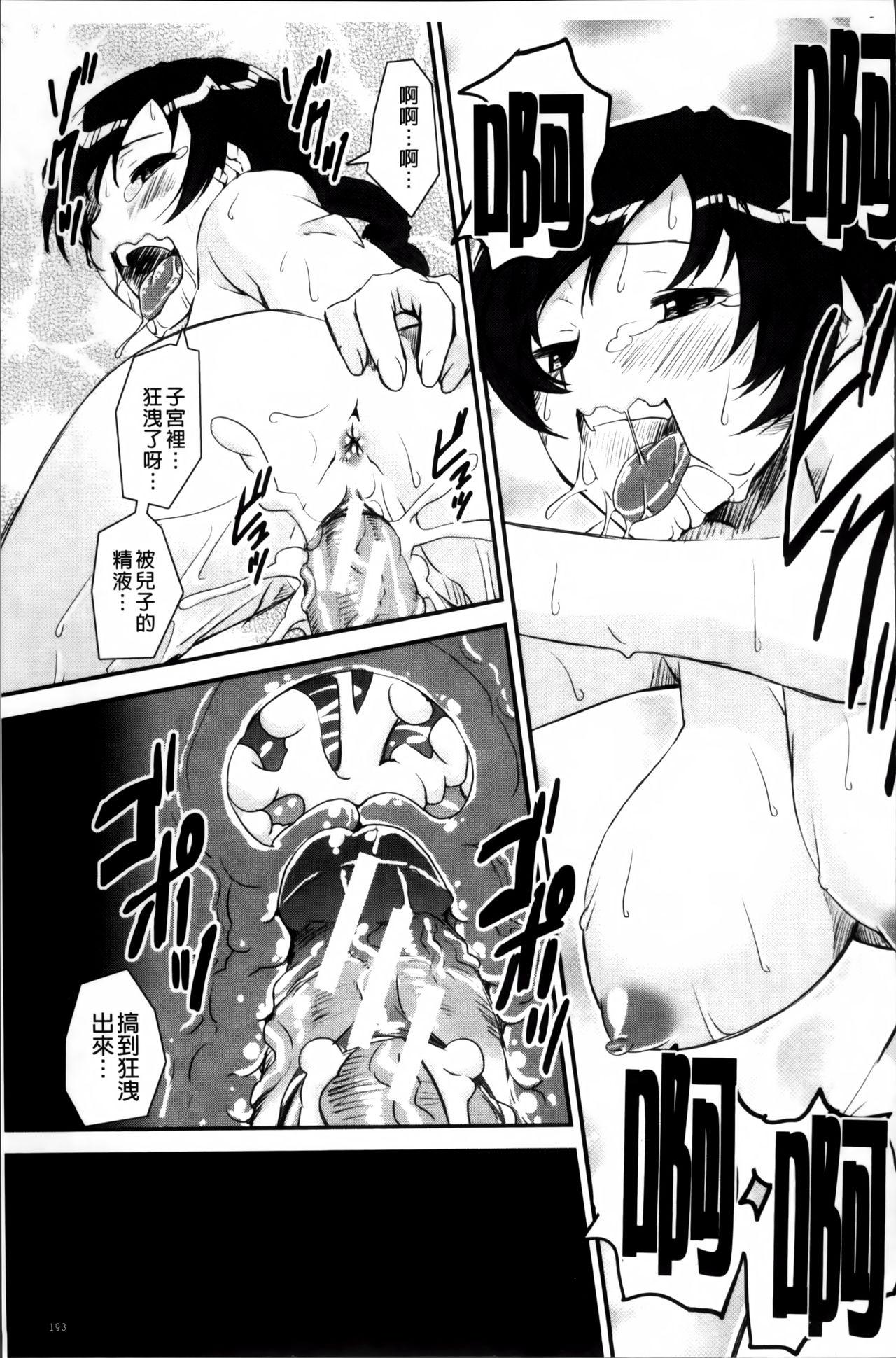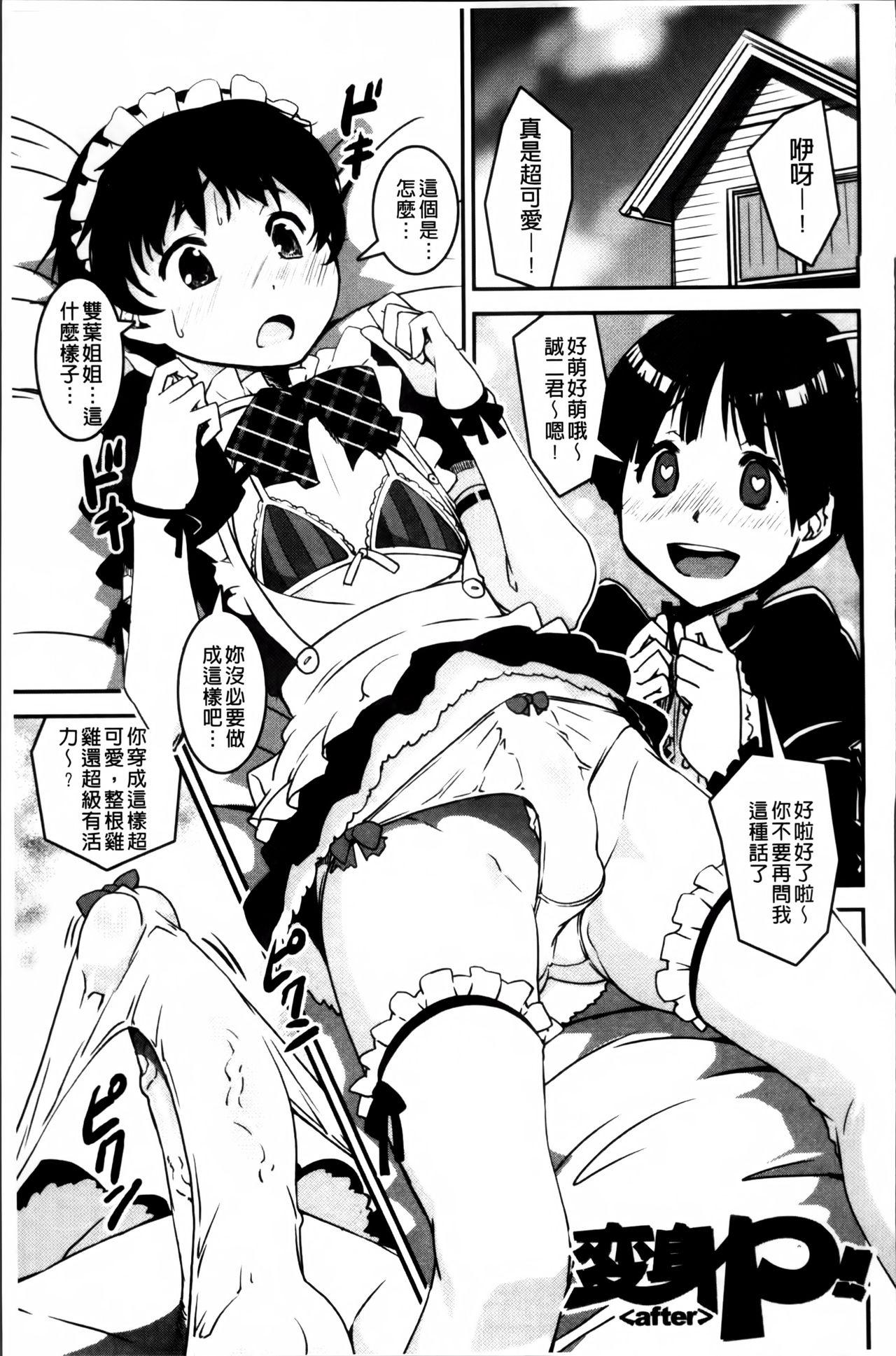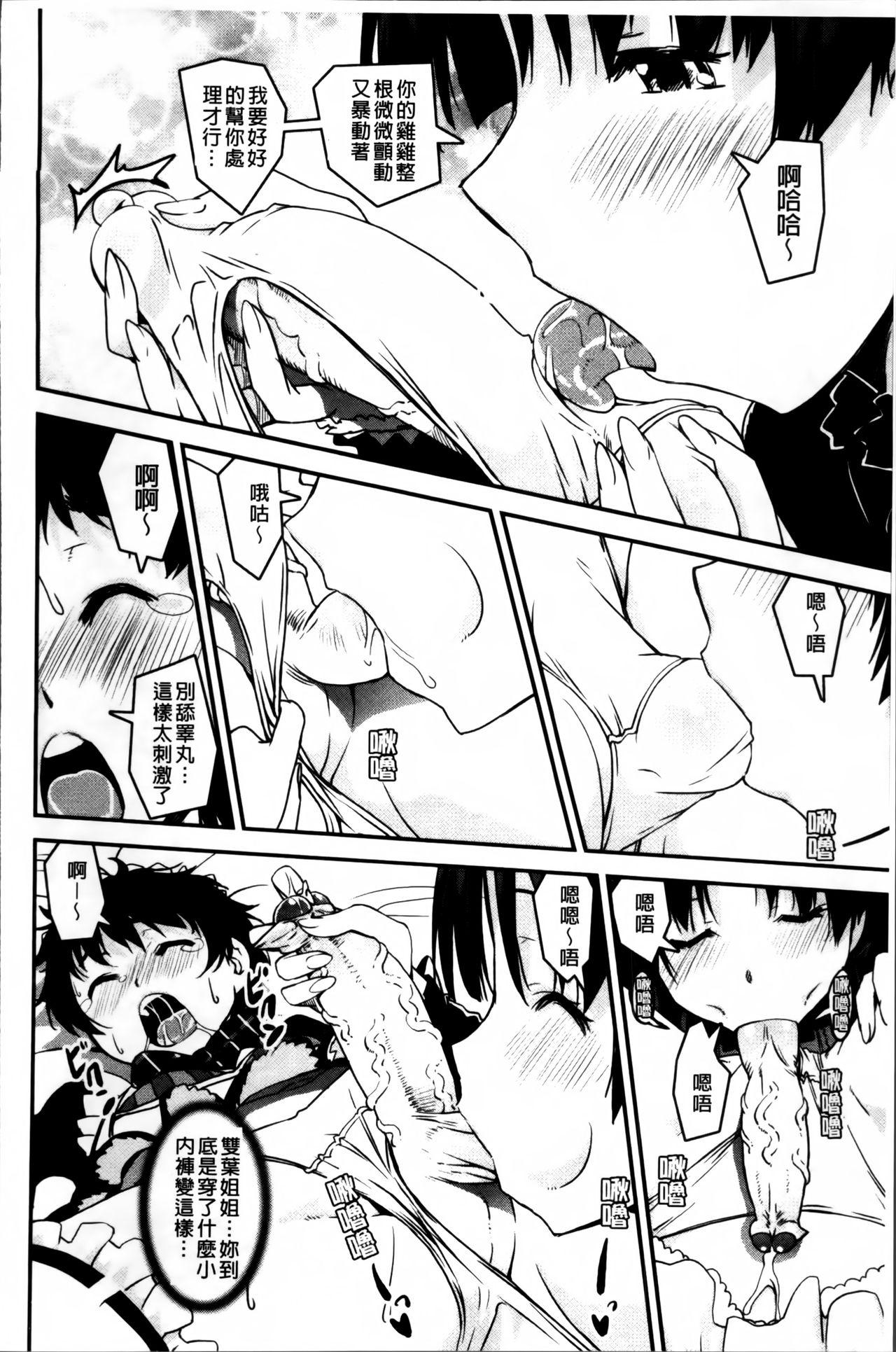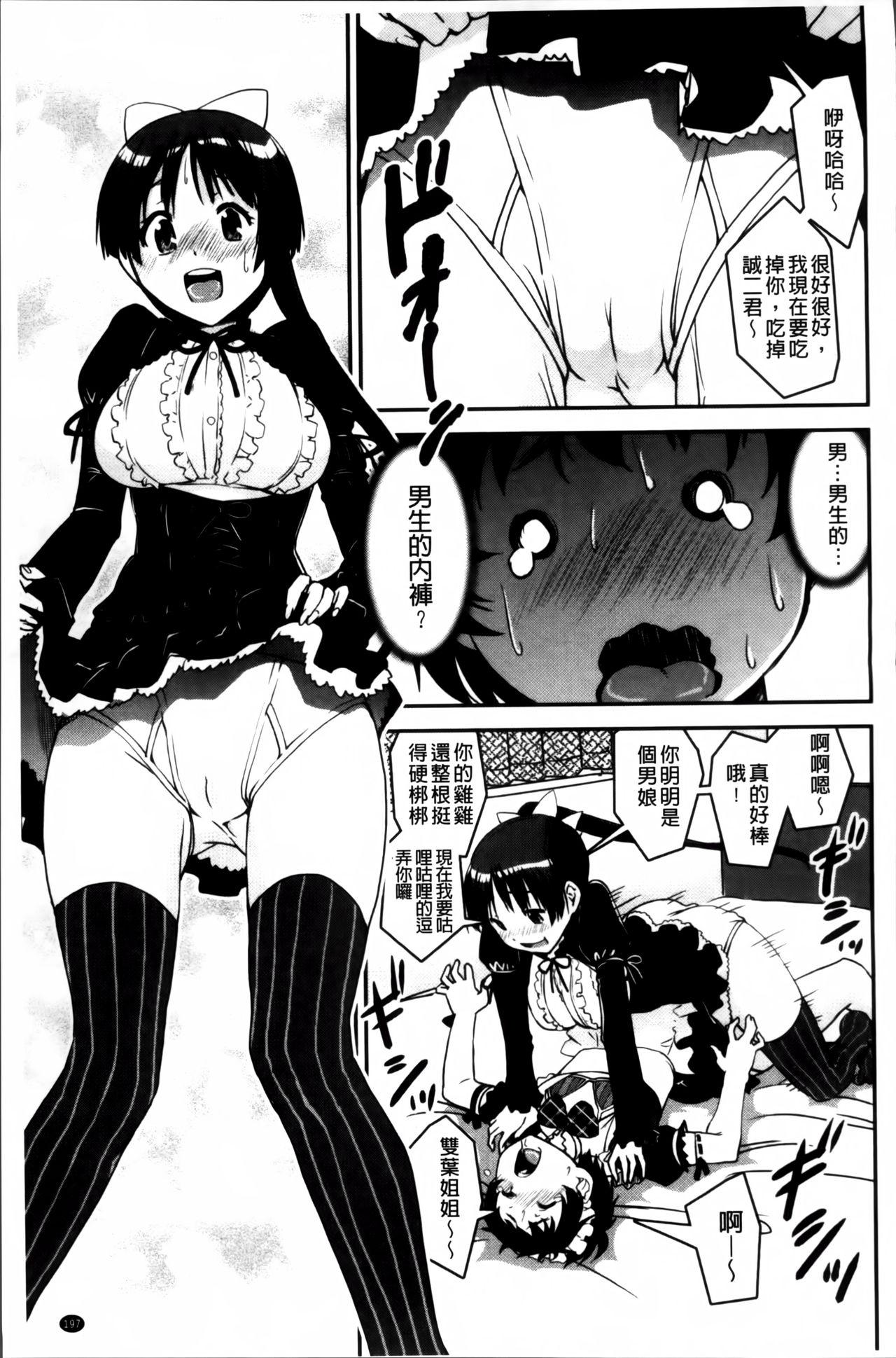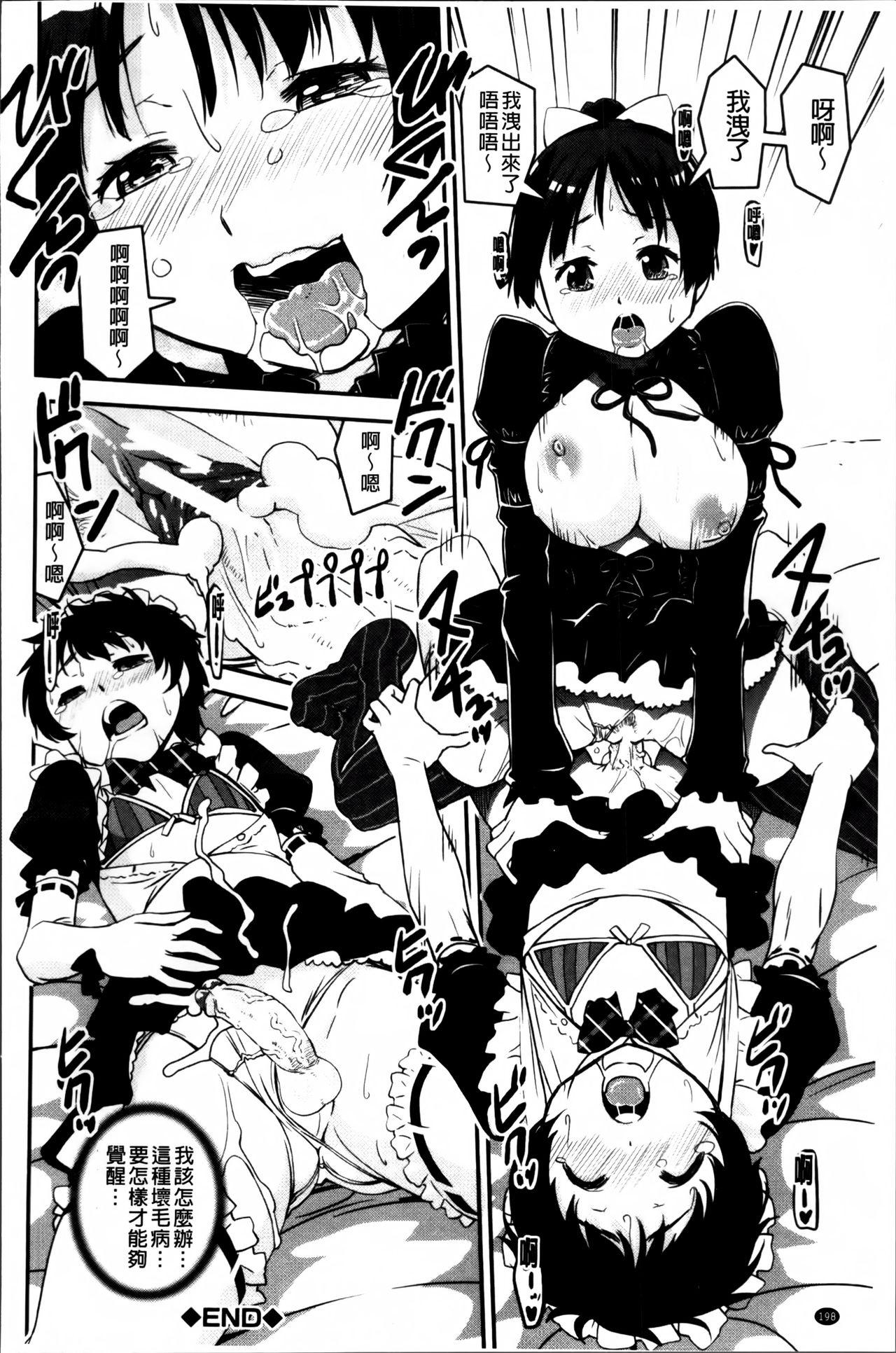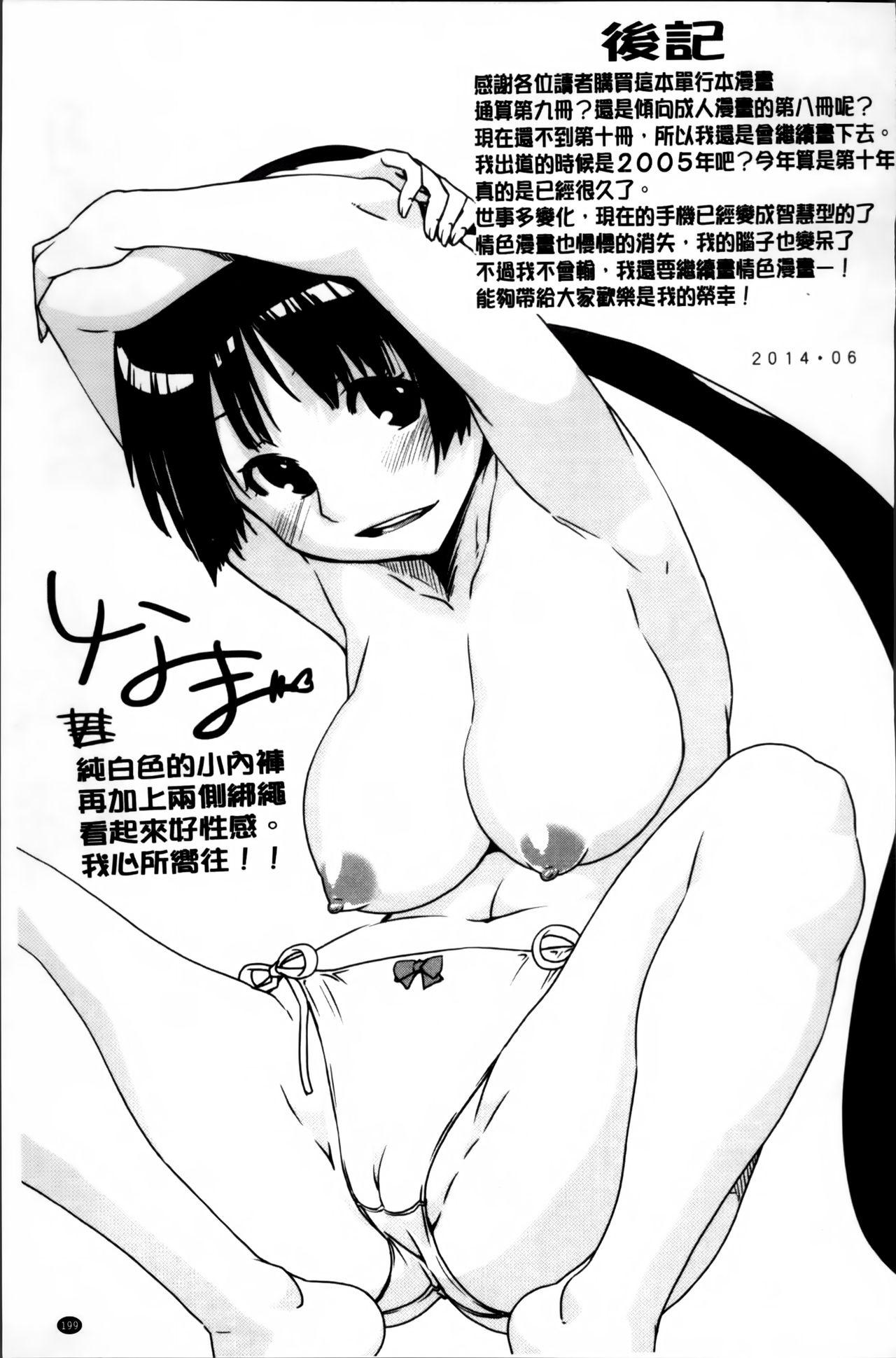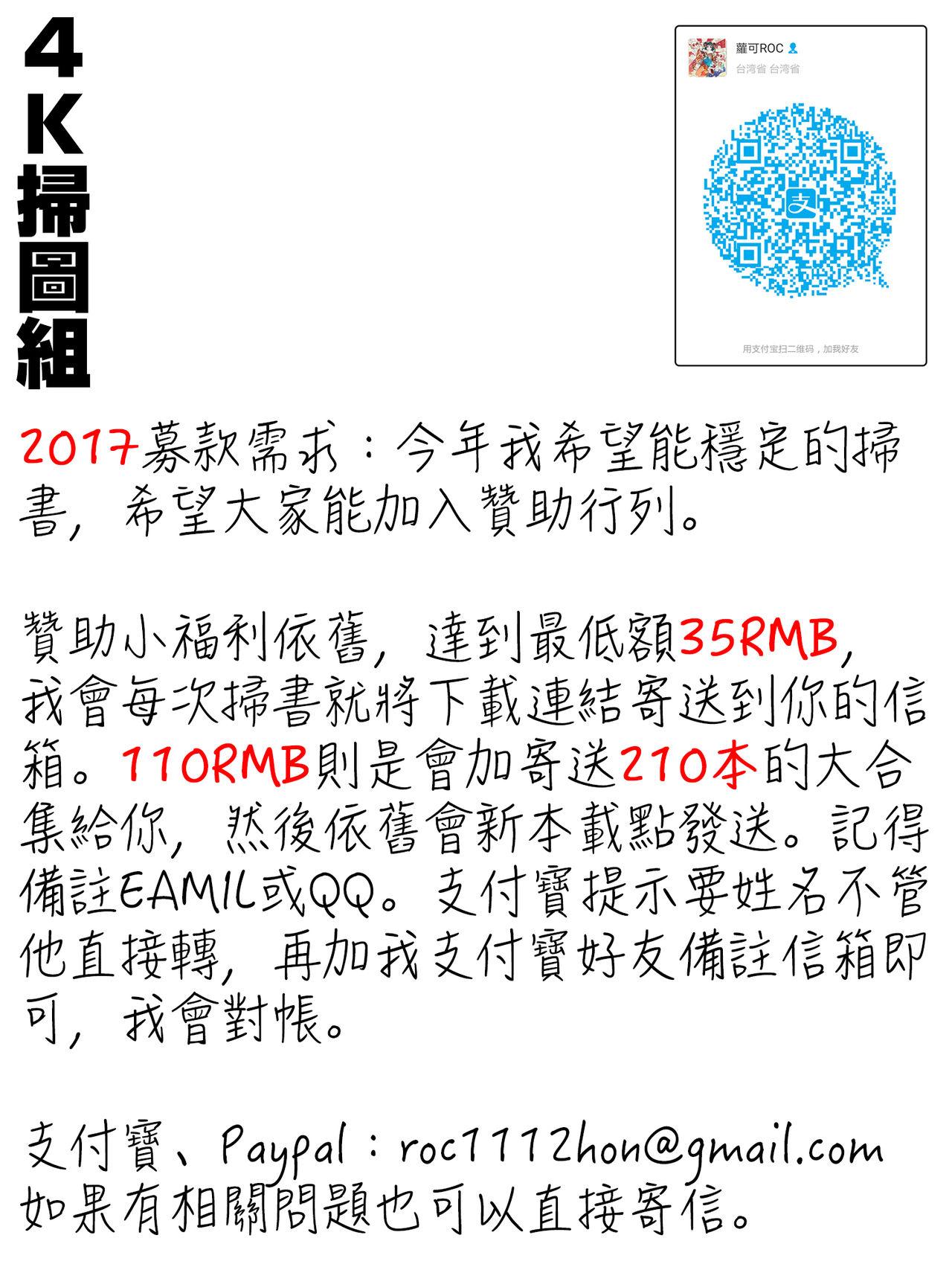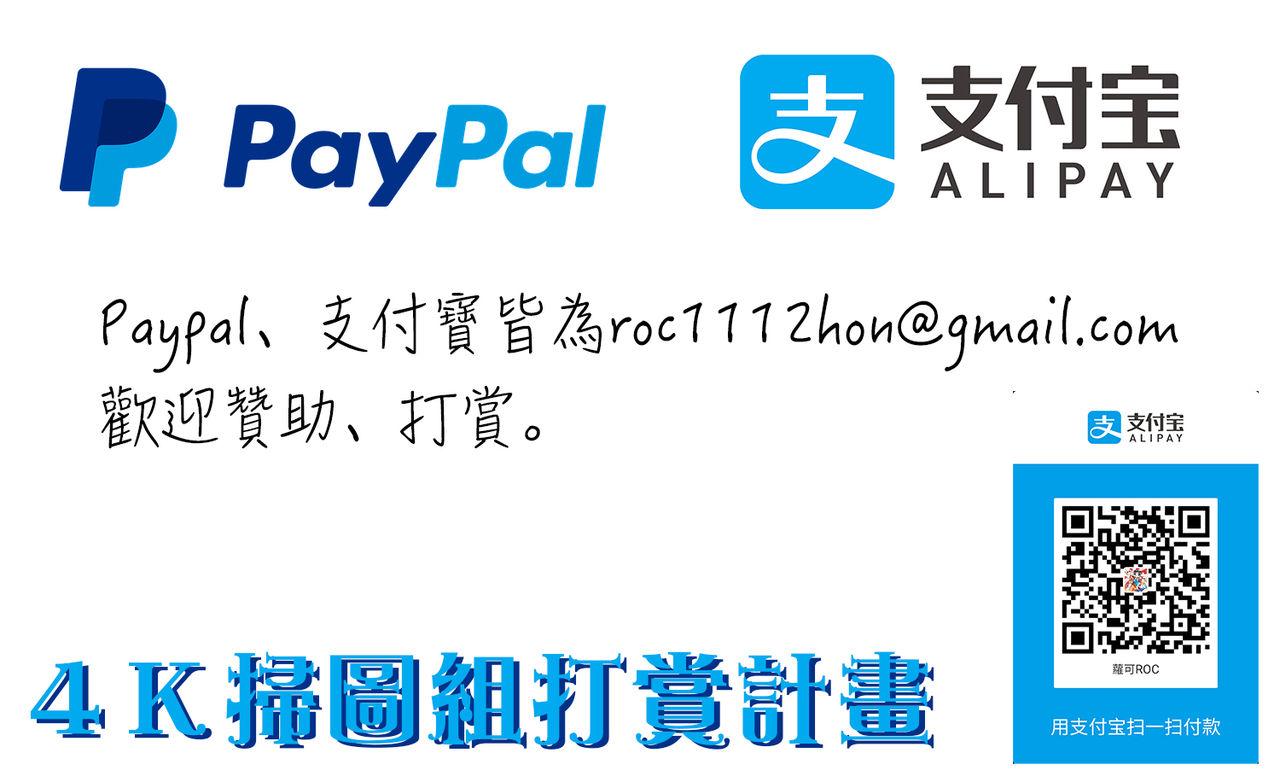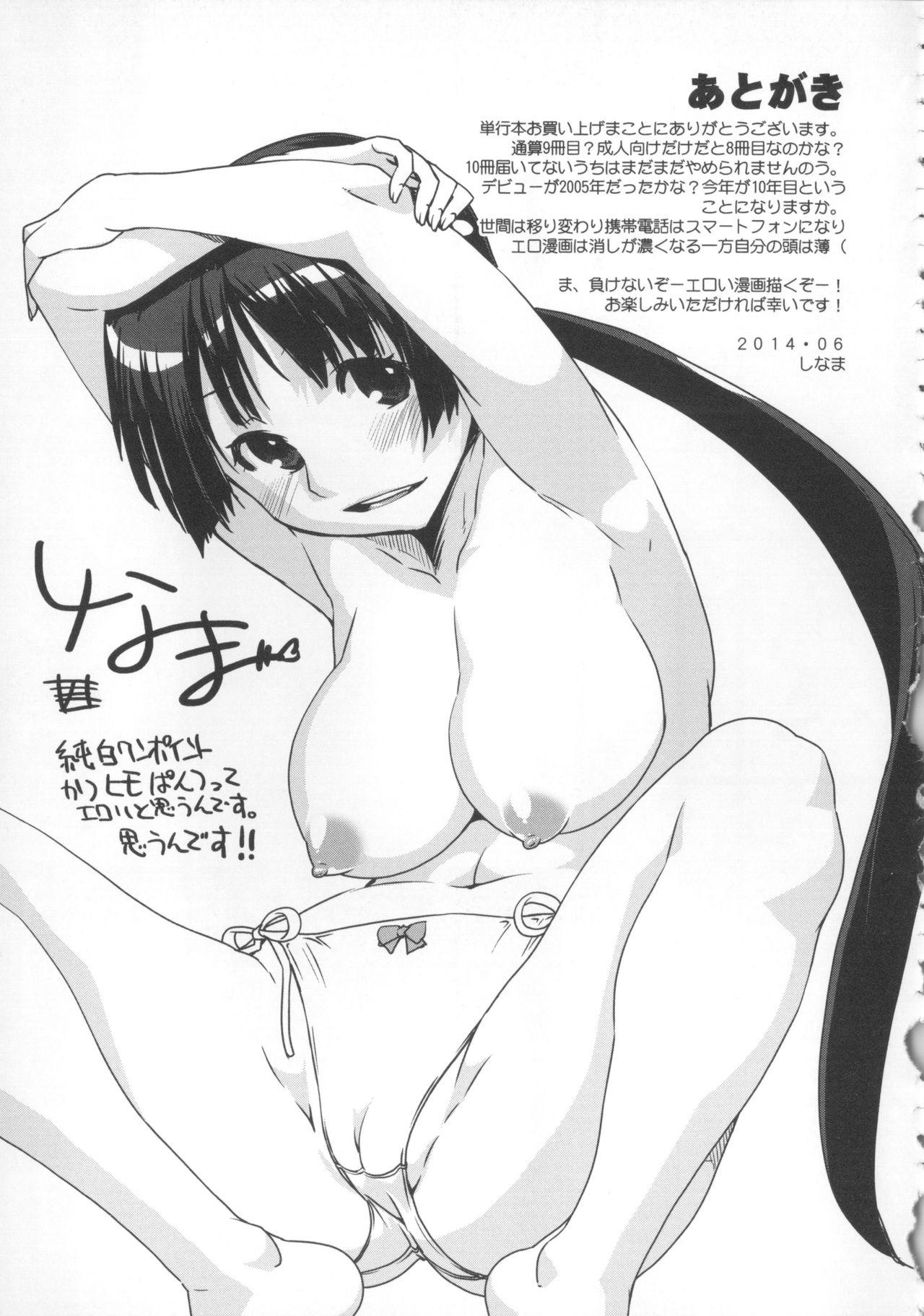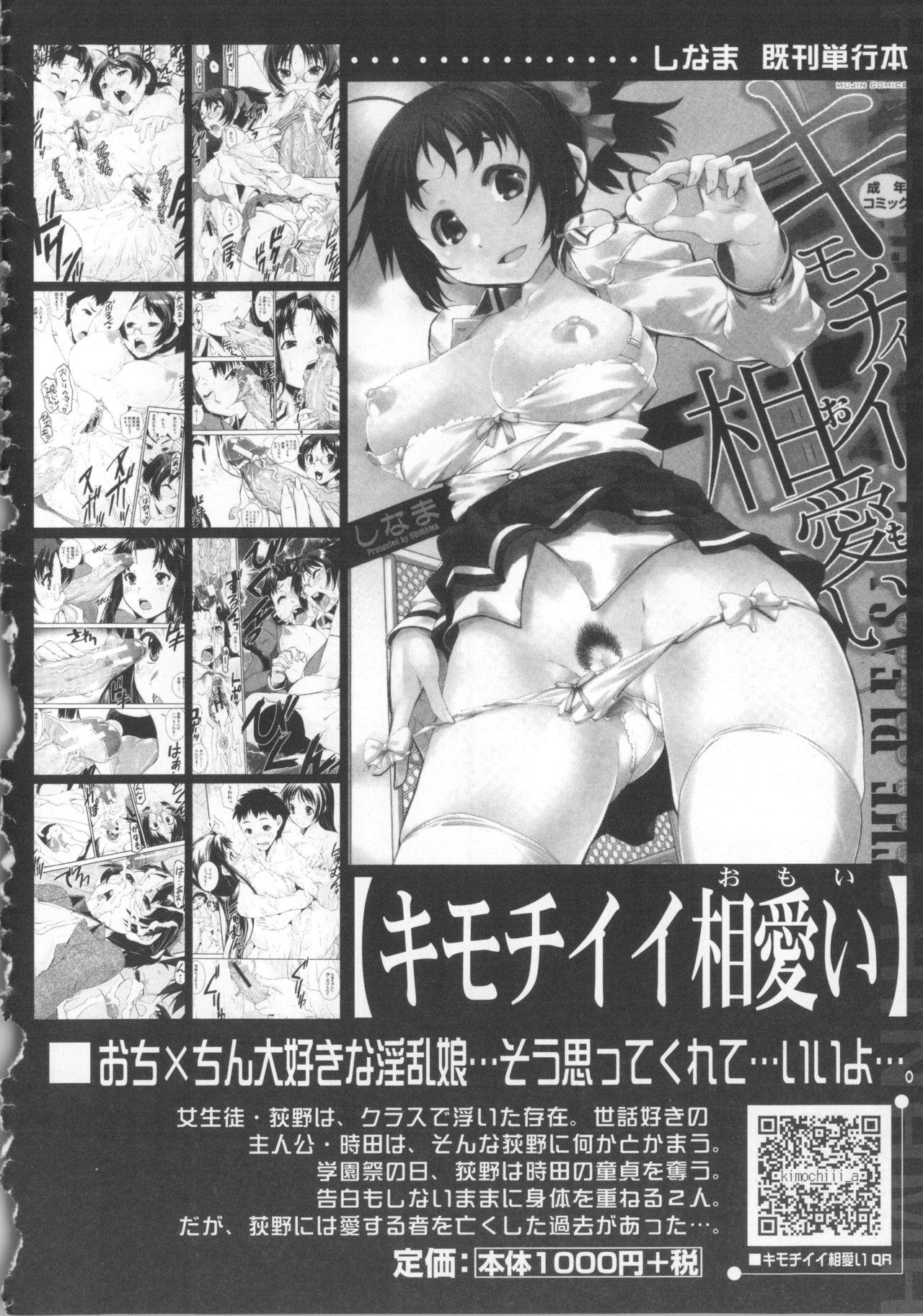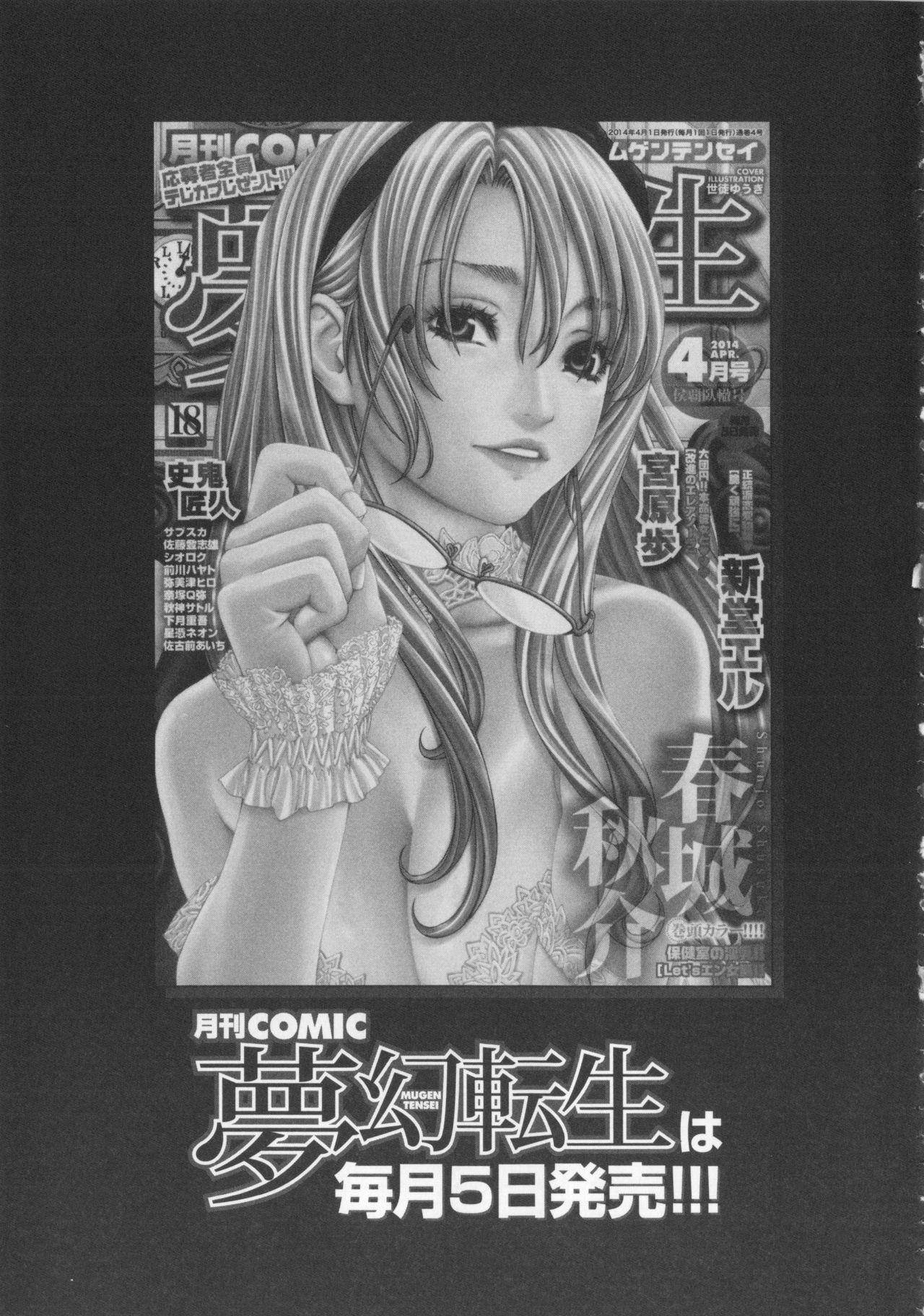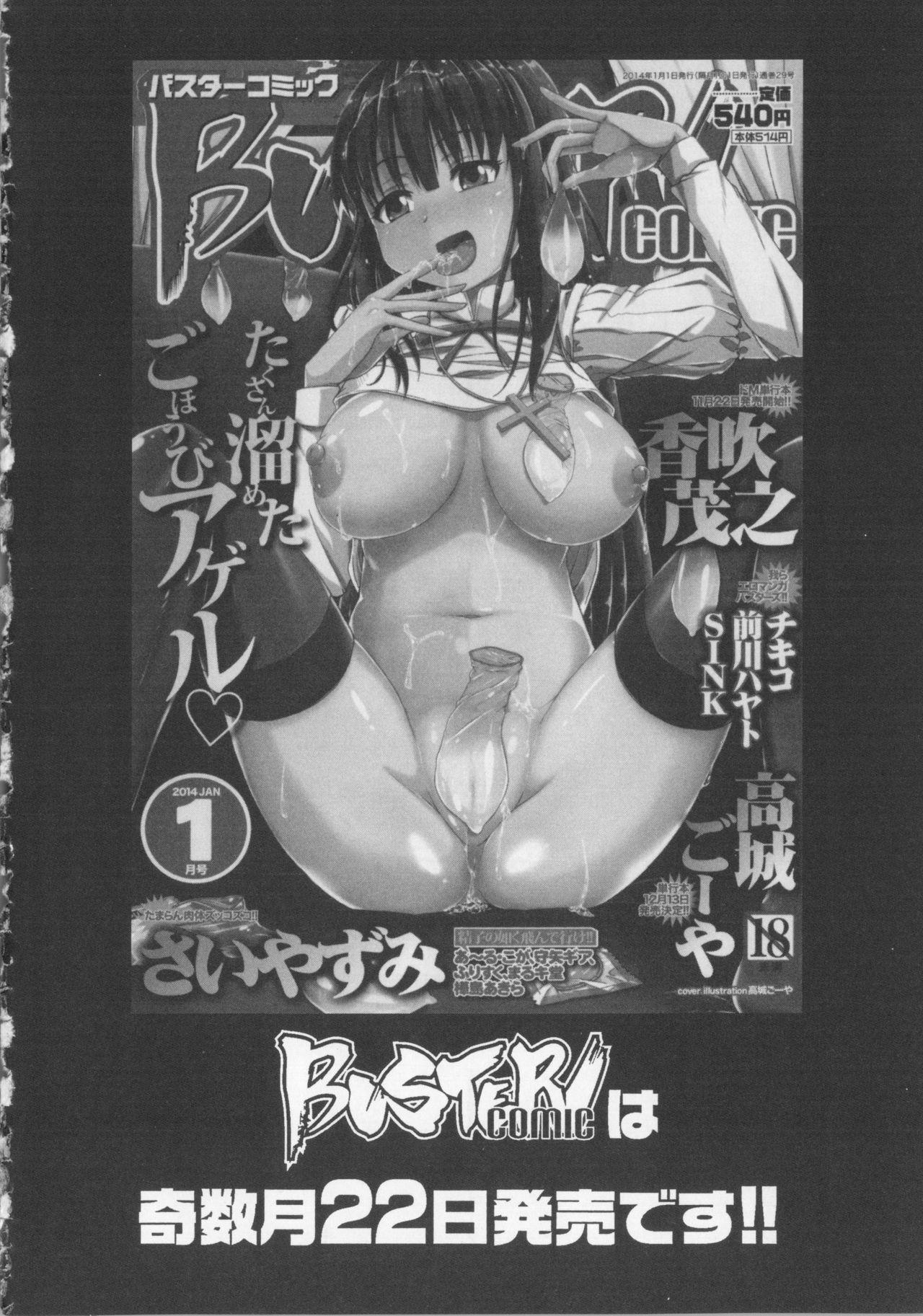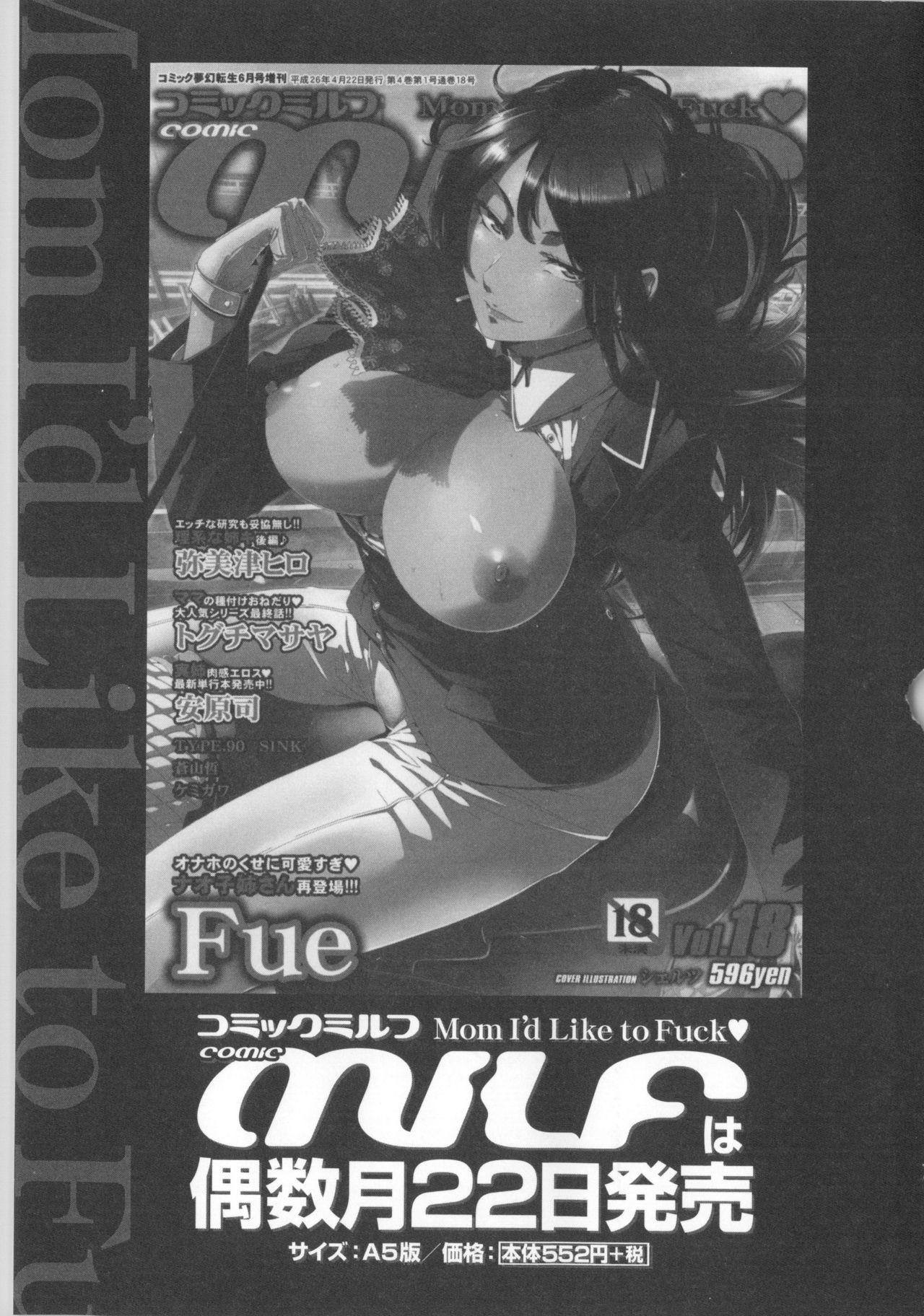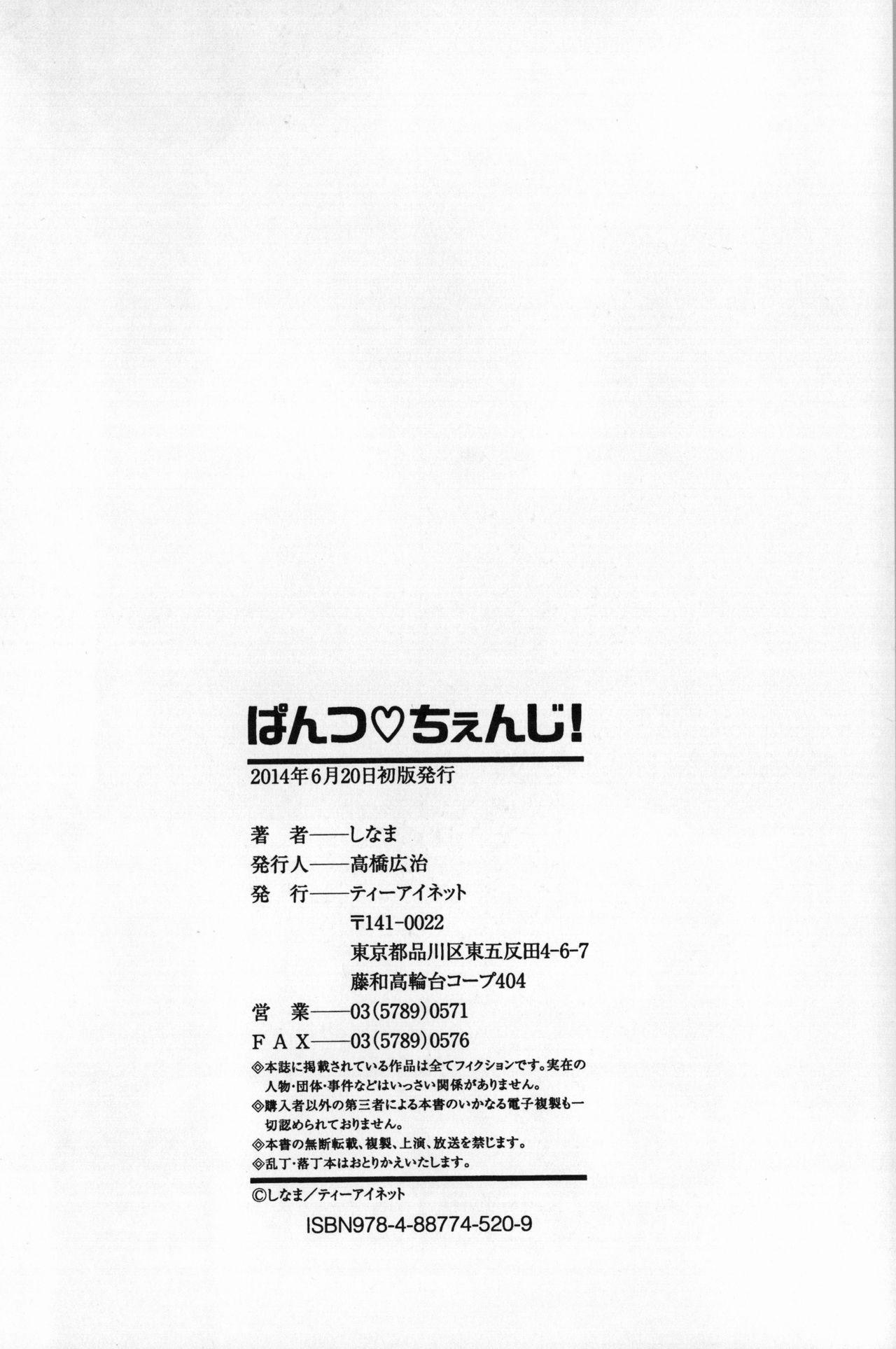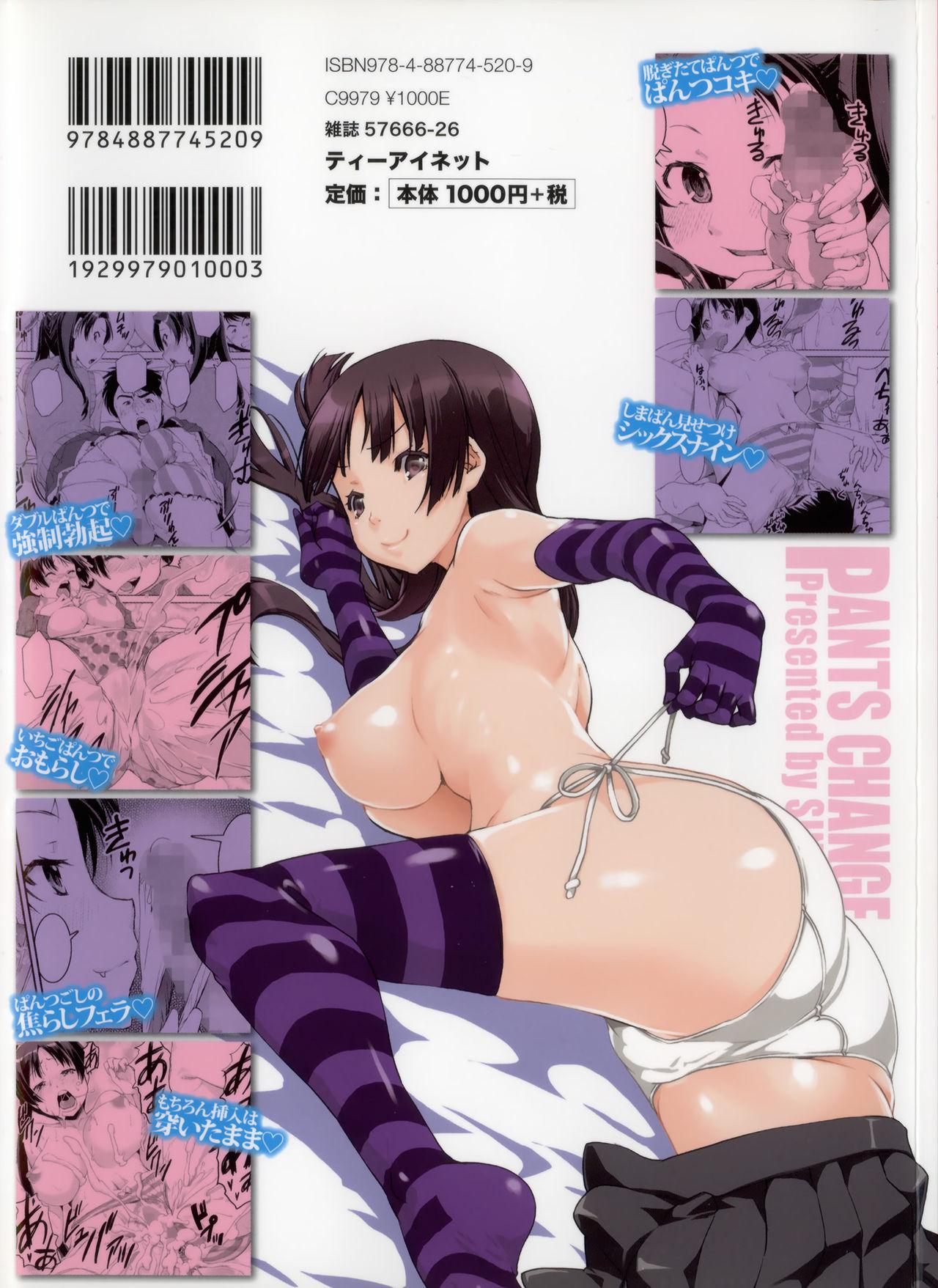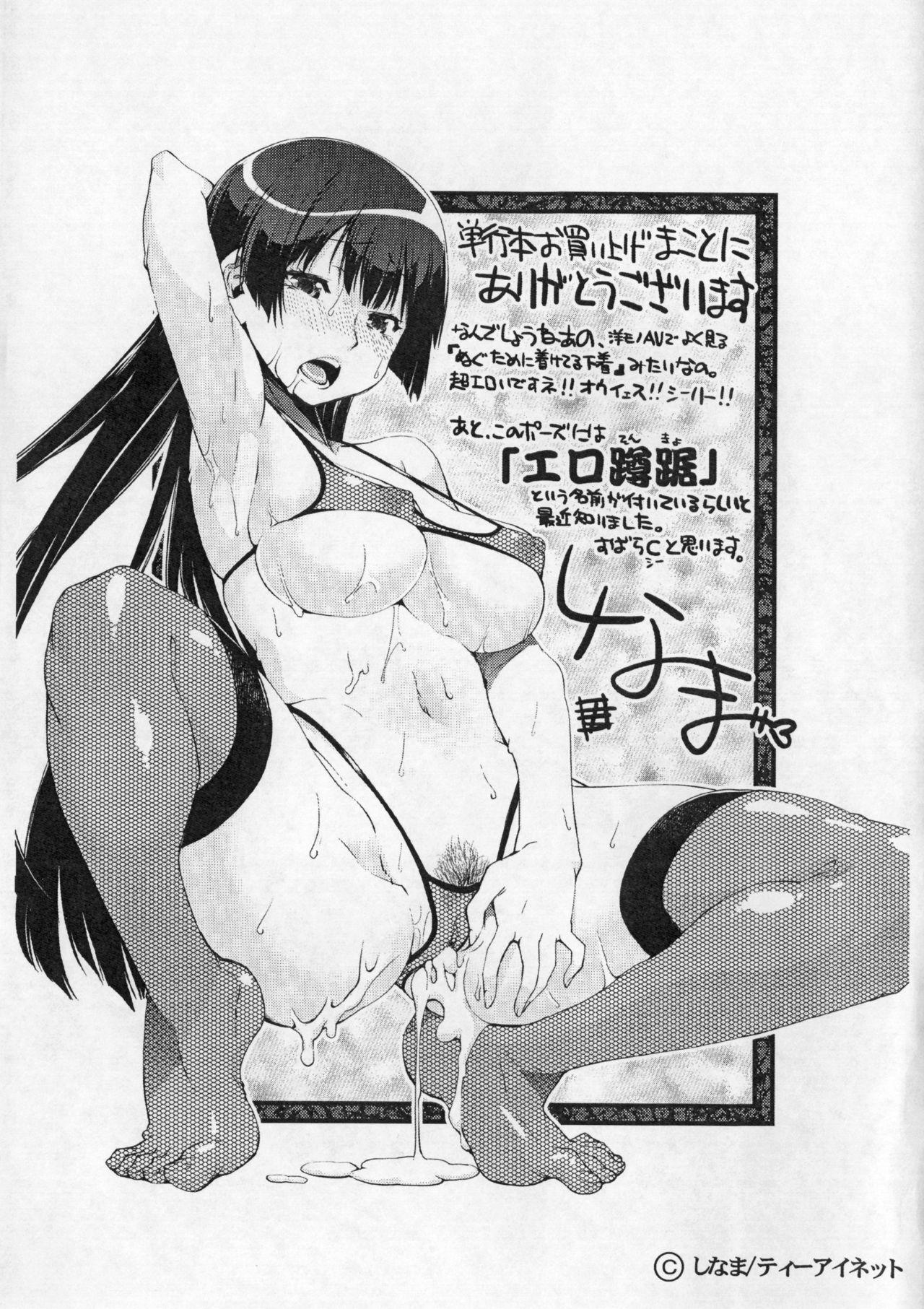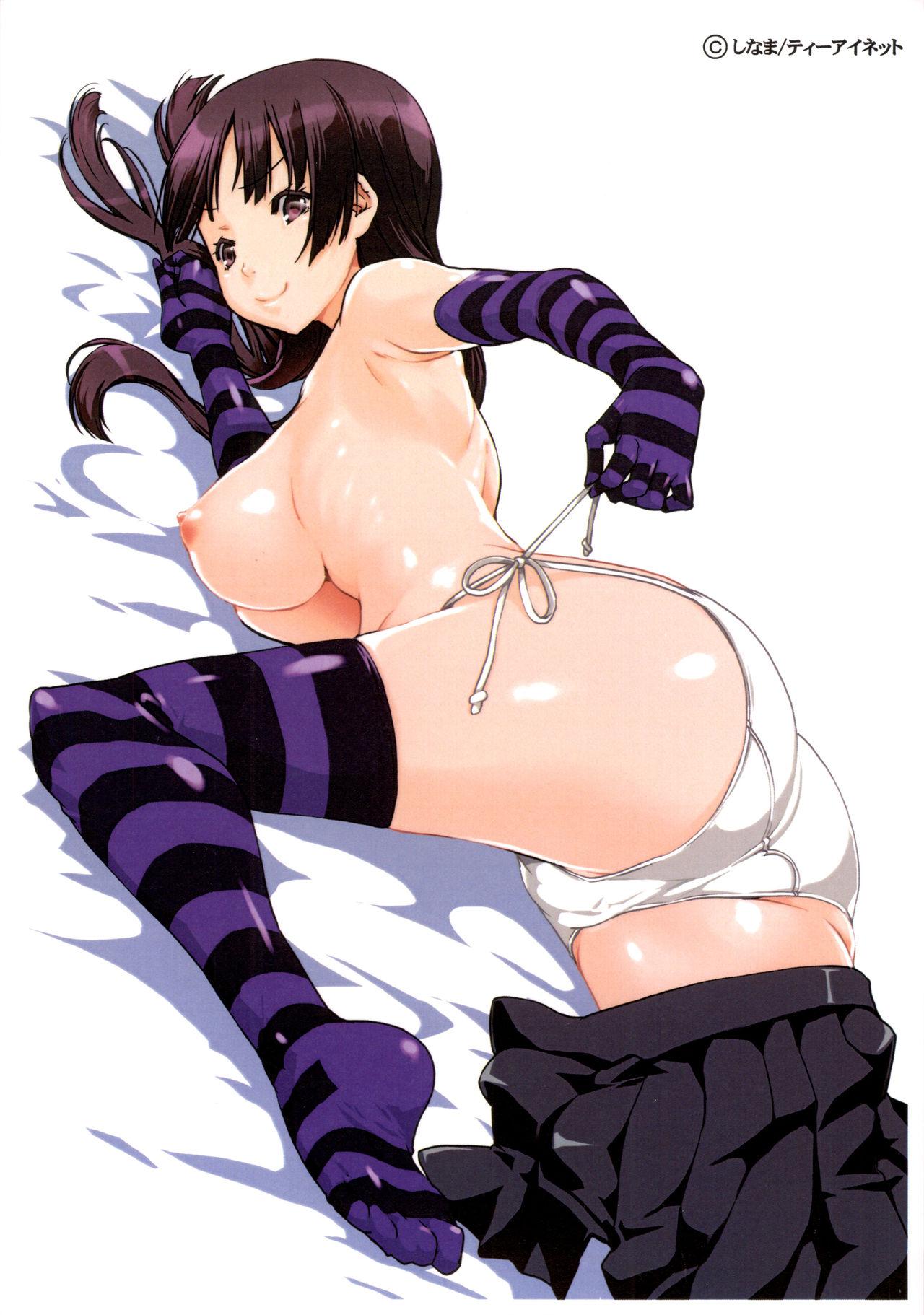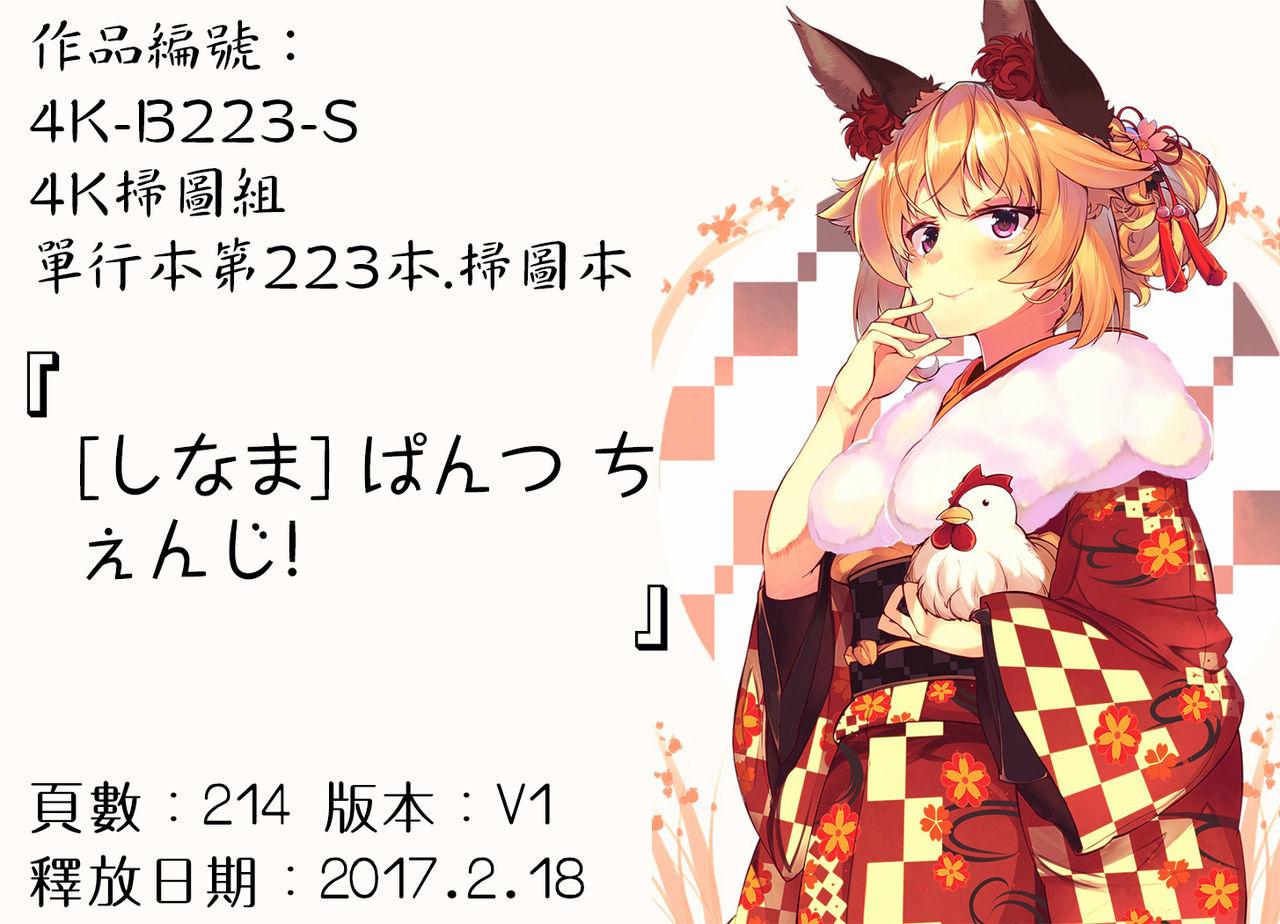 [しなま]ぱんつ♡ちぇんじ![中国翻訳]
Recommended top hentai for you:
You are reading: Pants Change!