Brad is a fairly normal guy, likes normal things like football, music and women. When he got back to his mums house he phoned the land lord and told him that he would be out by the end of the week.
Hentai: (C73) [Dear (Suzumiya Botan, Masaoka Aoi)] change!! (Shakugan no Shana)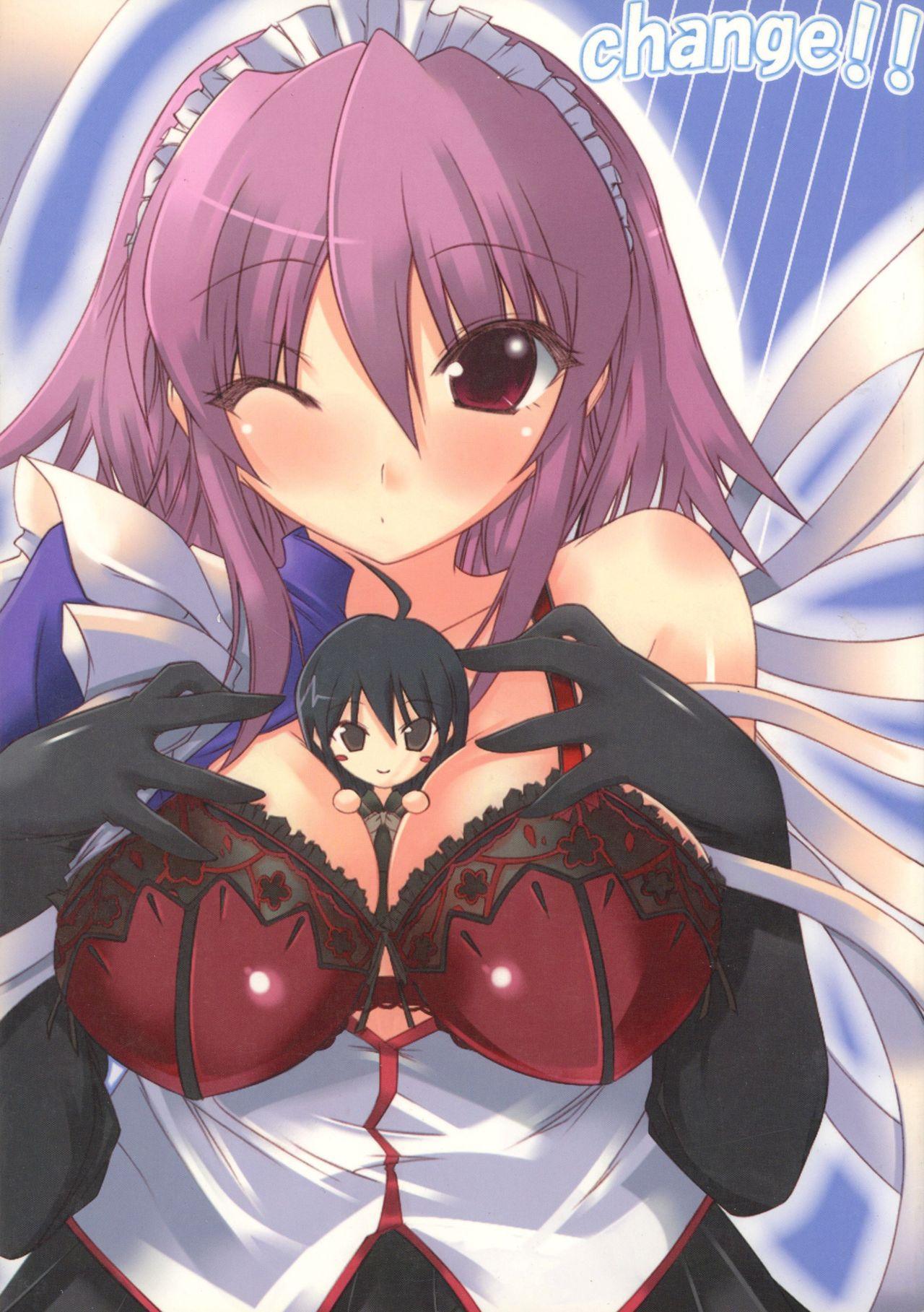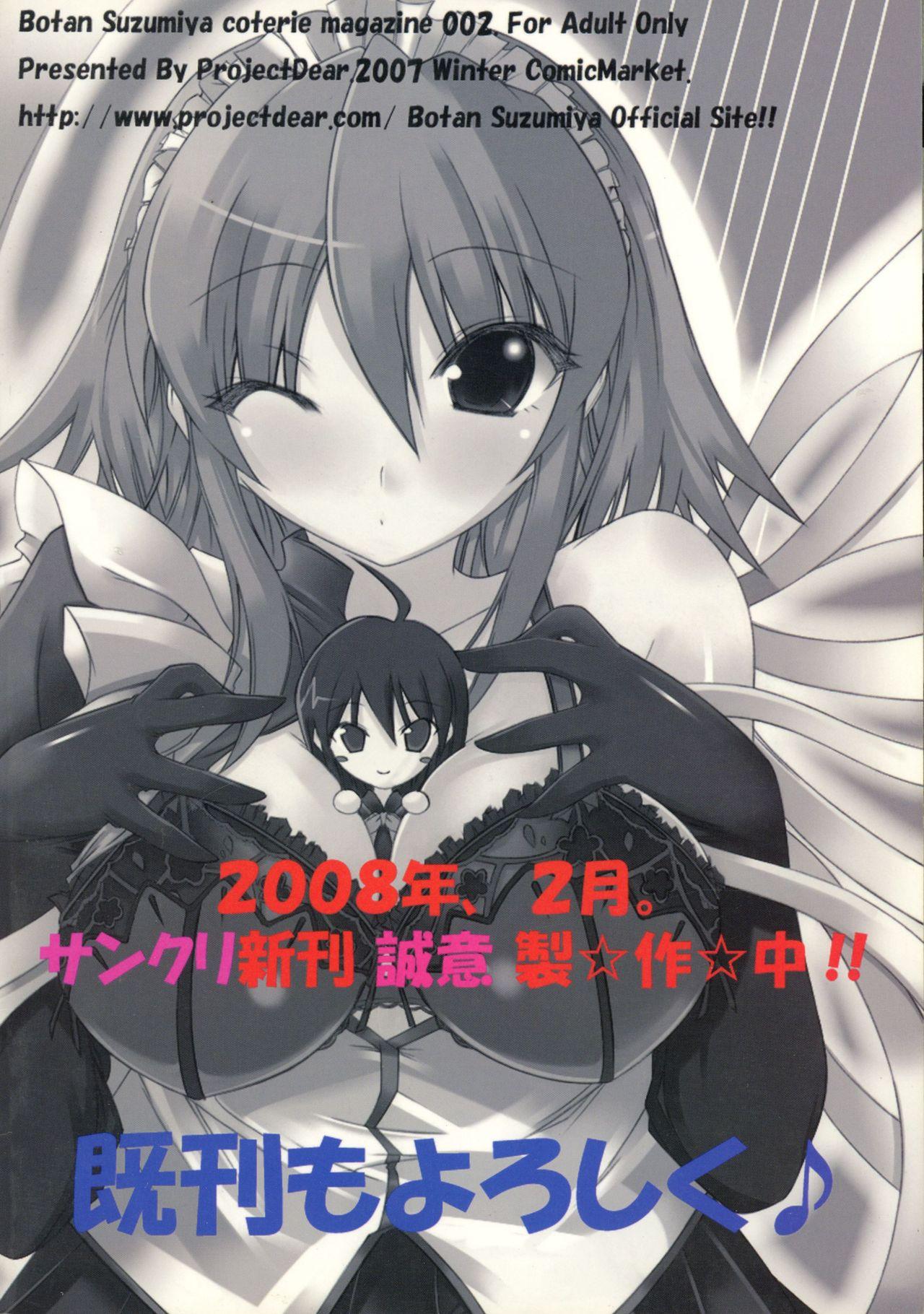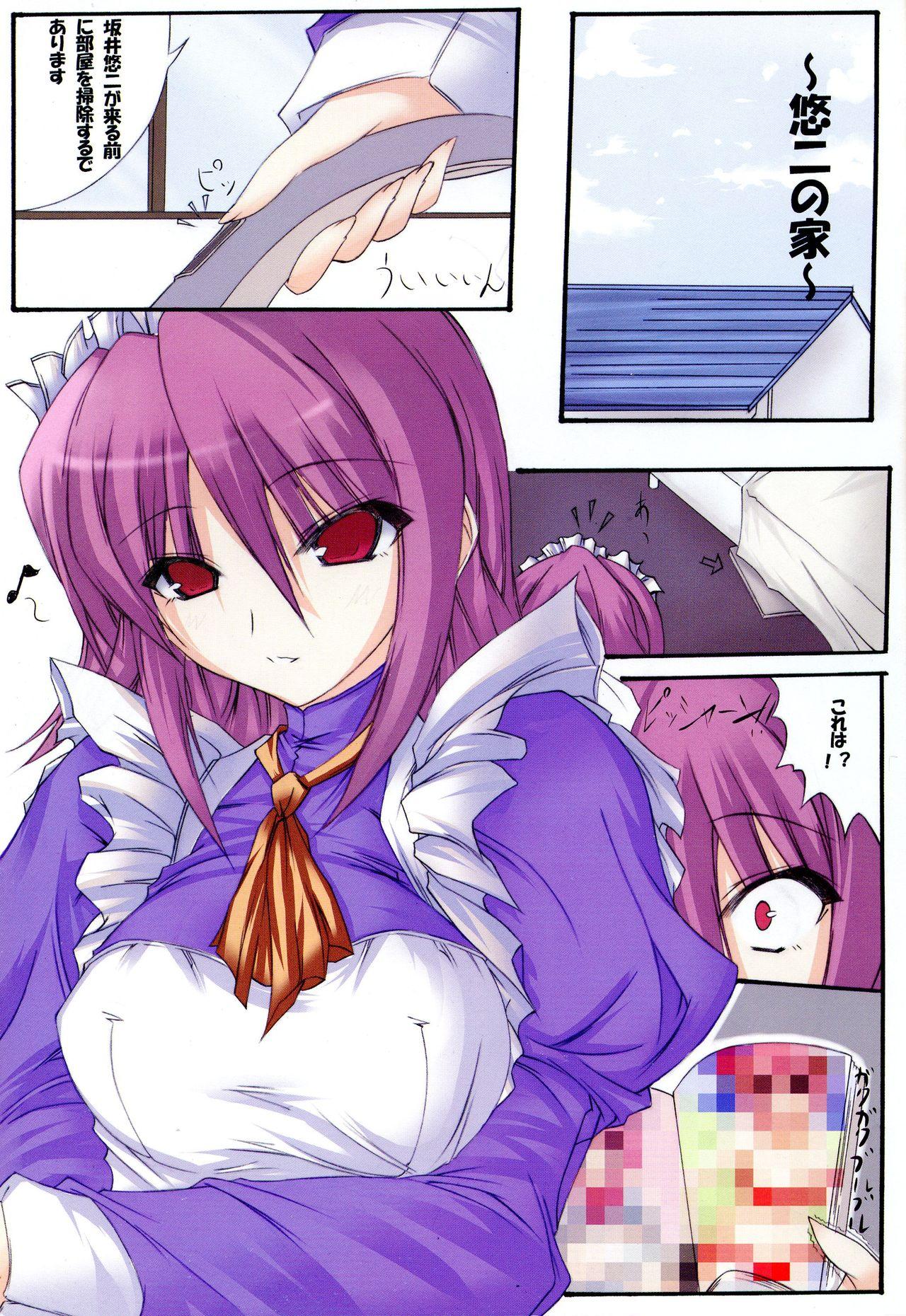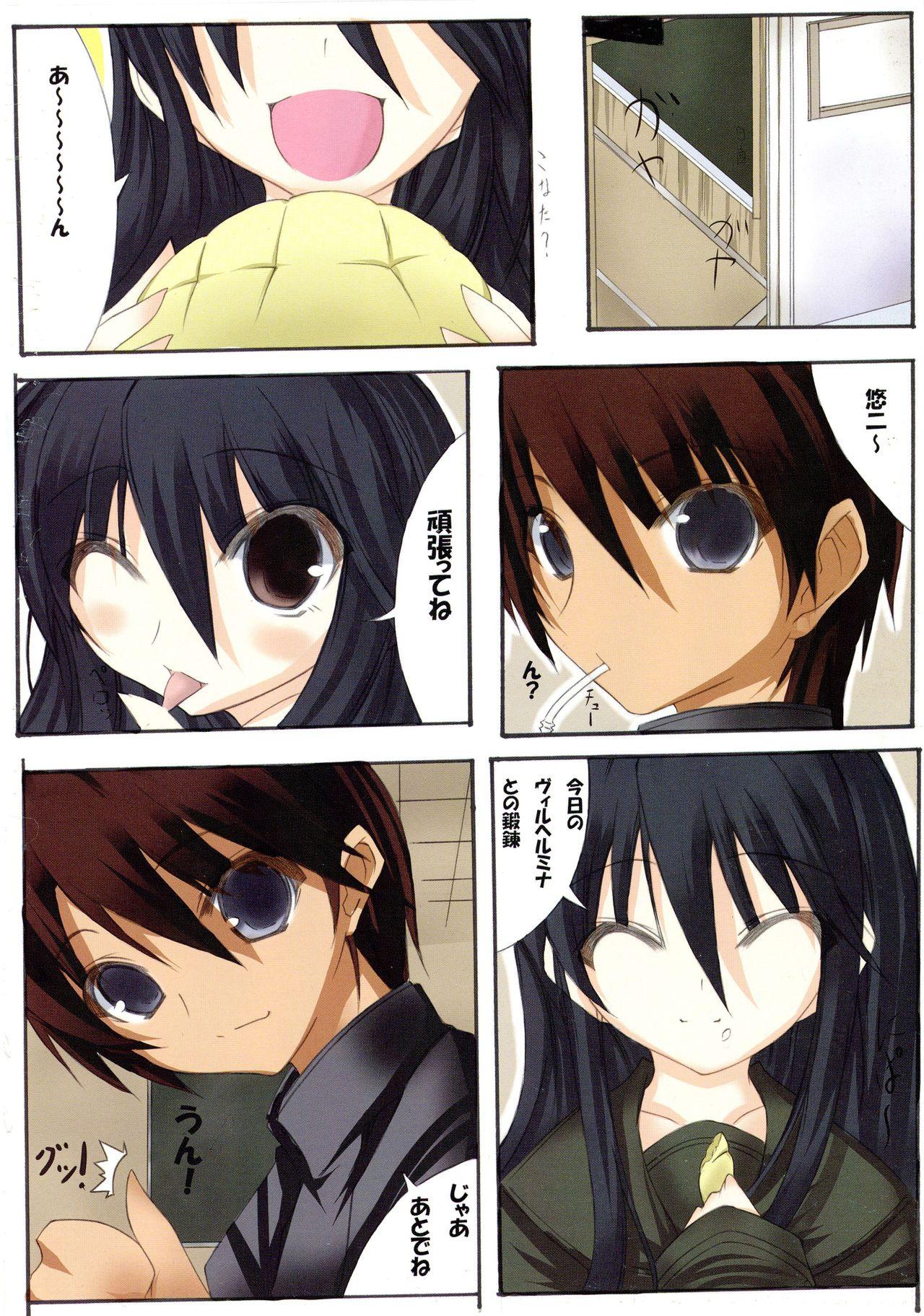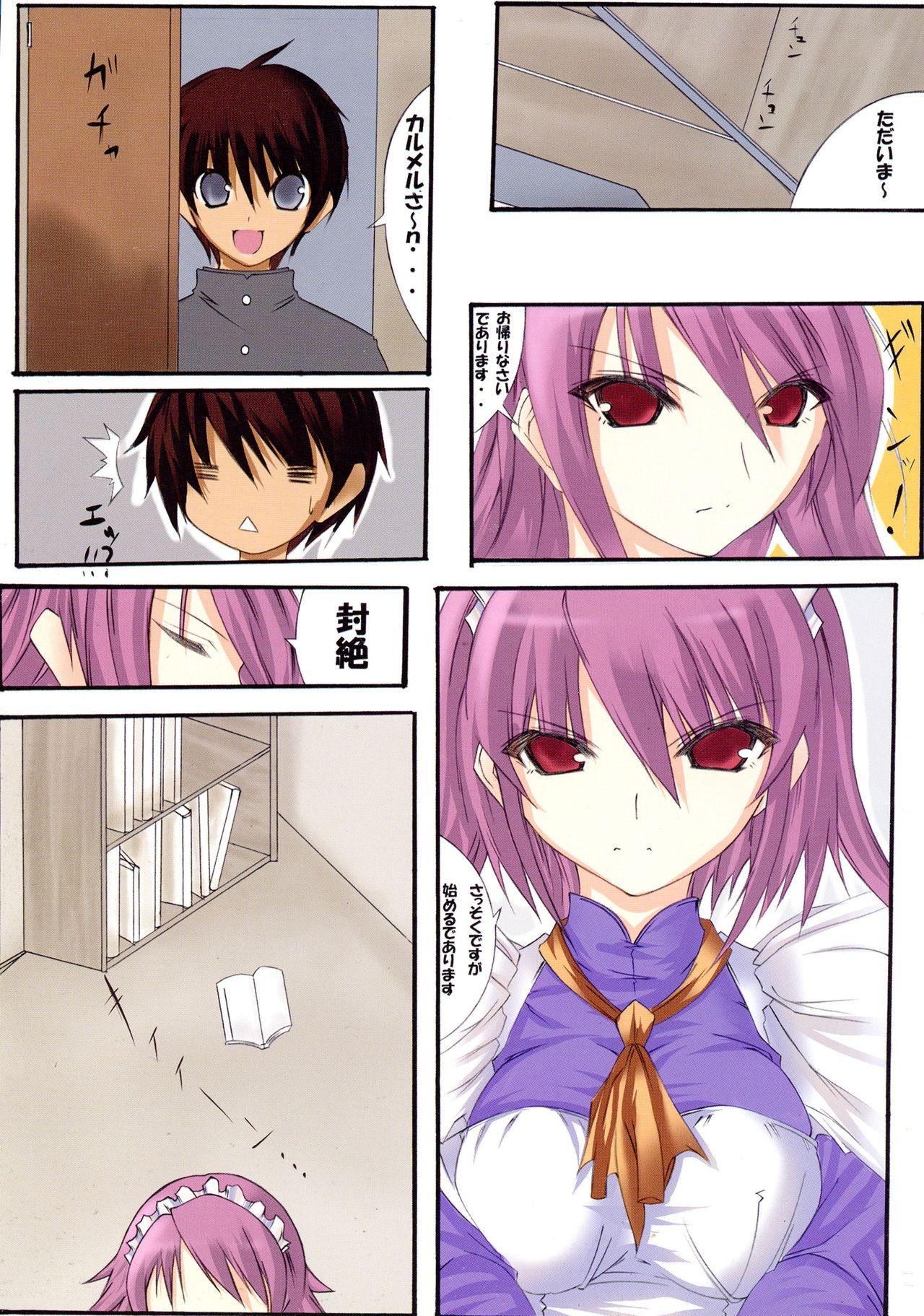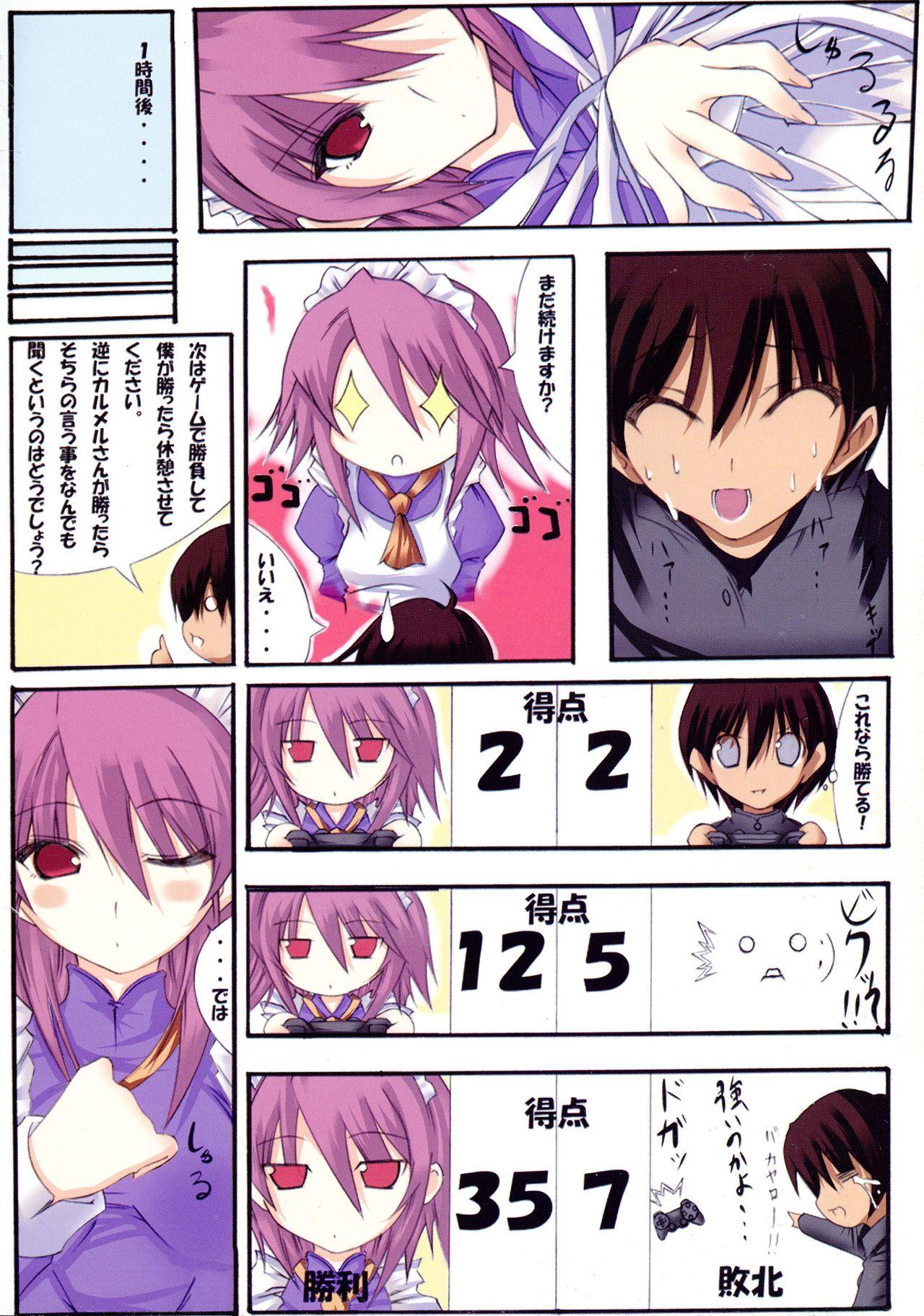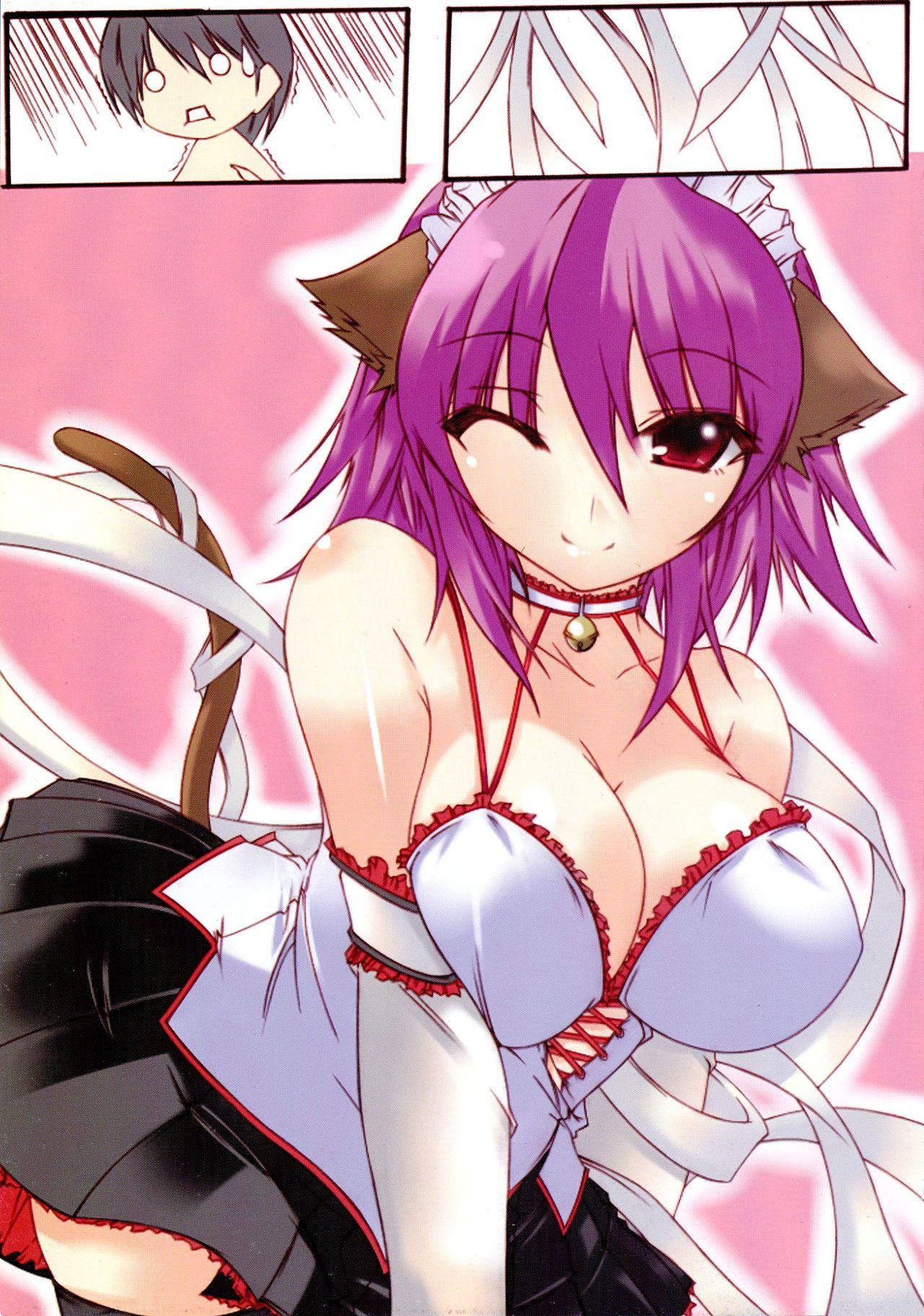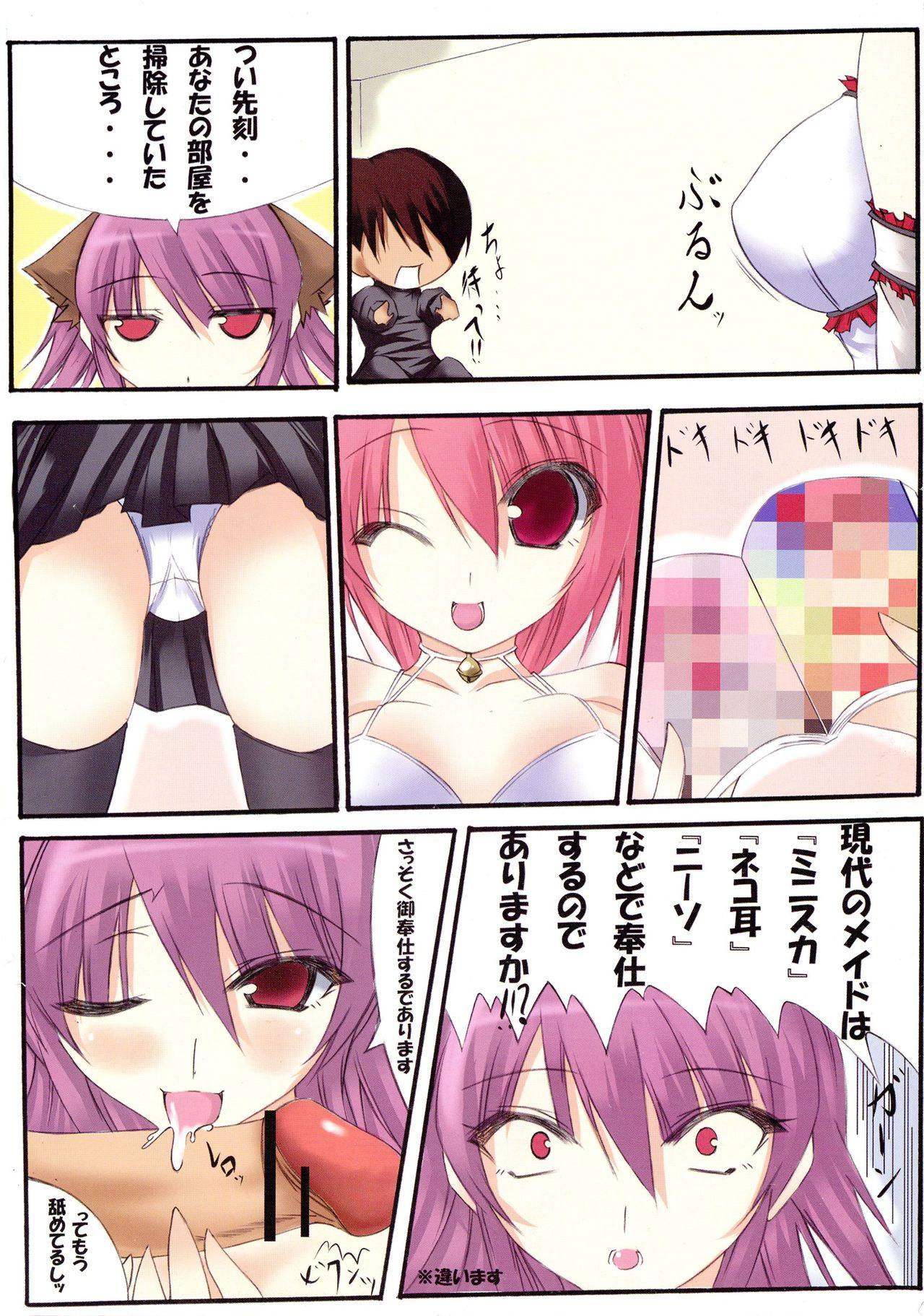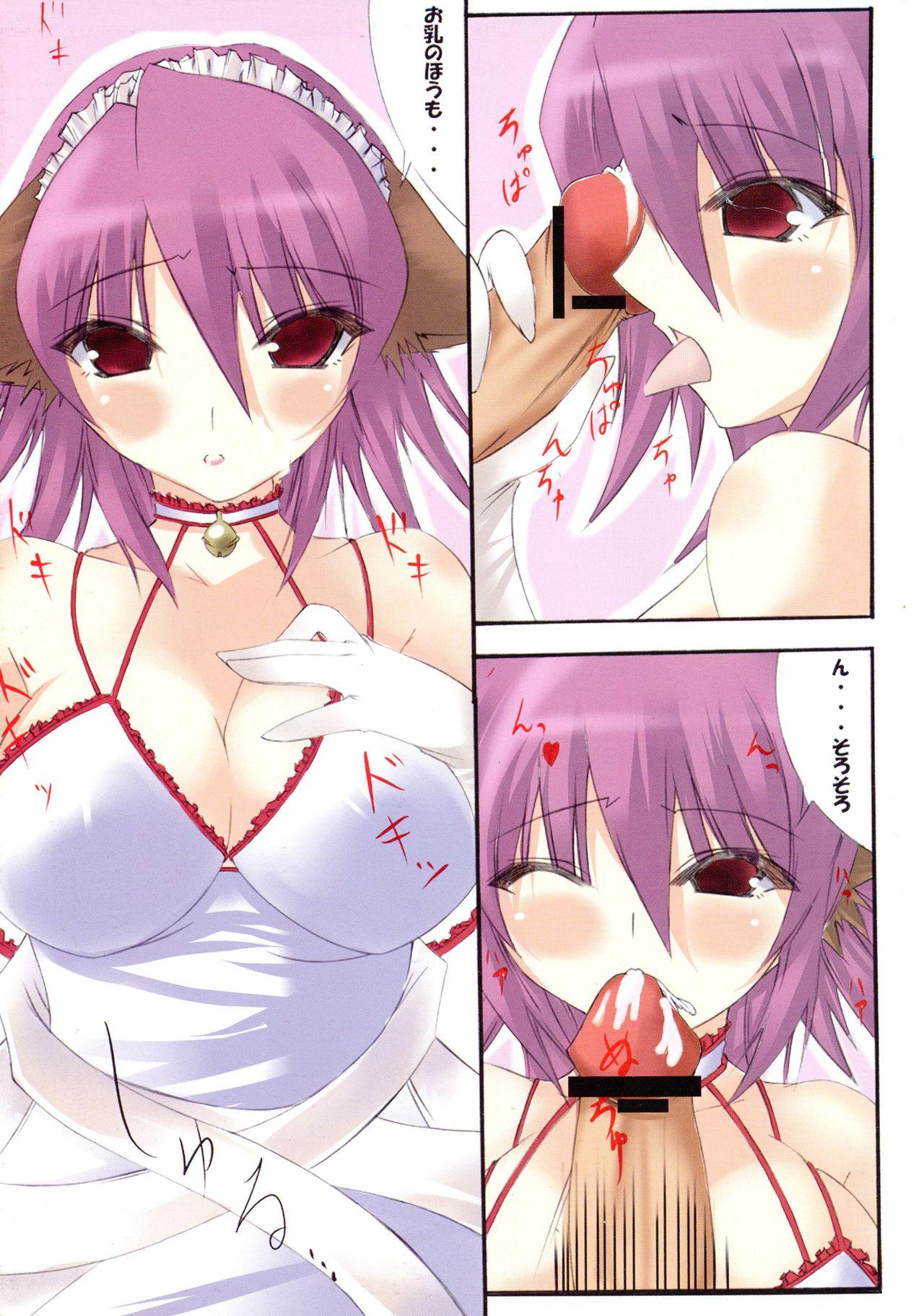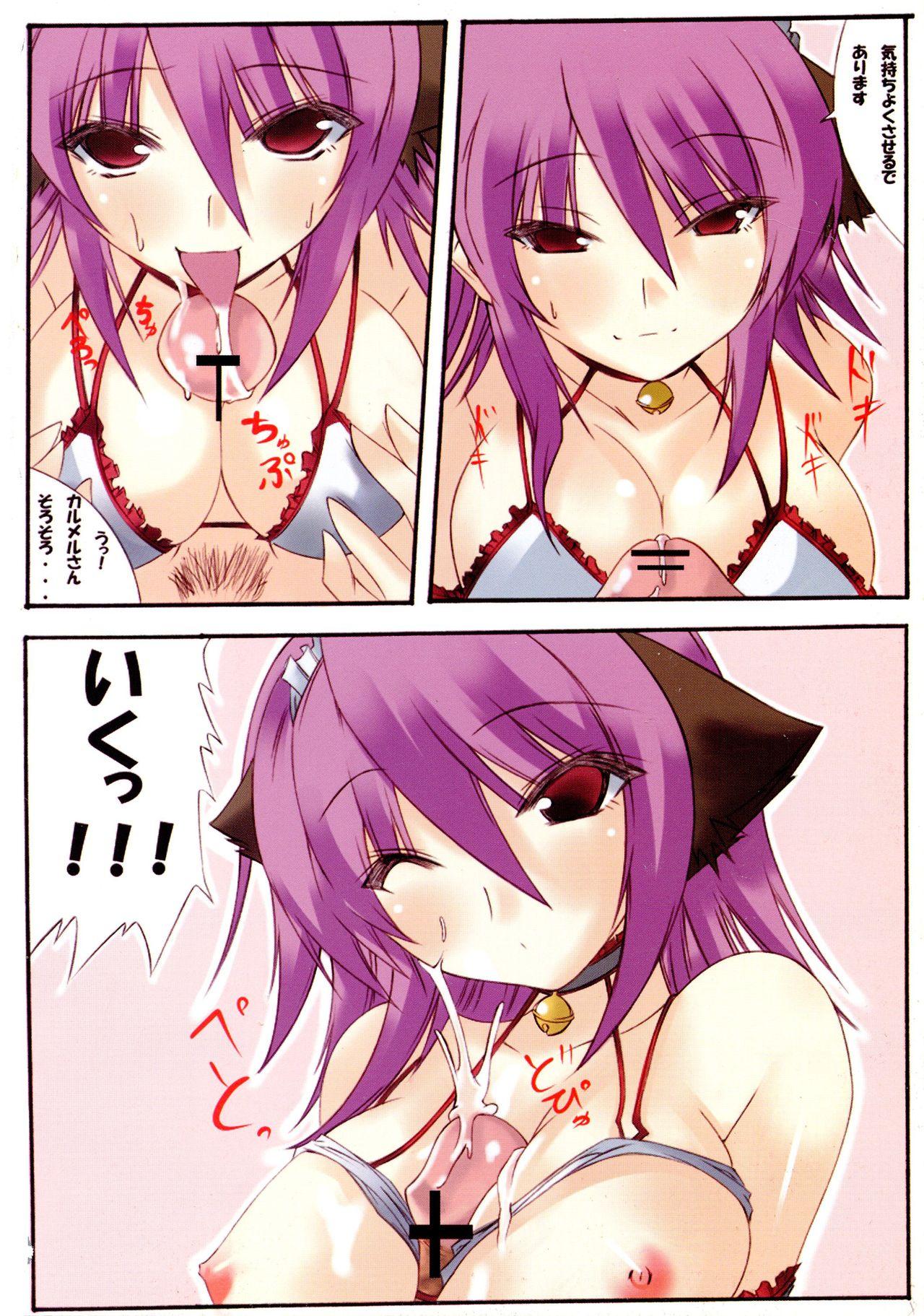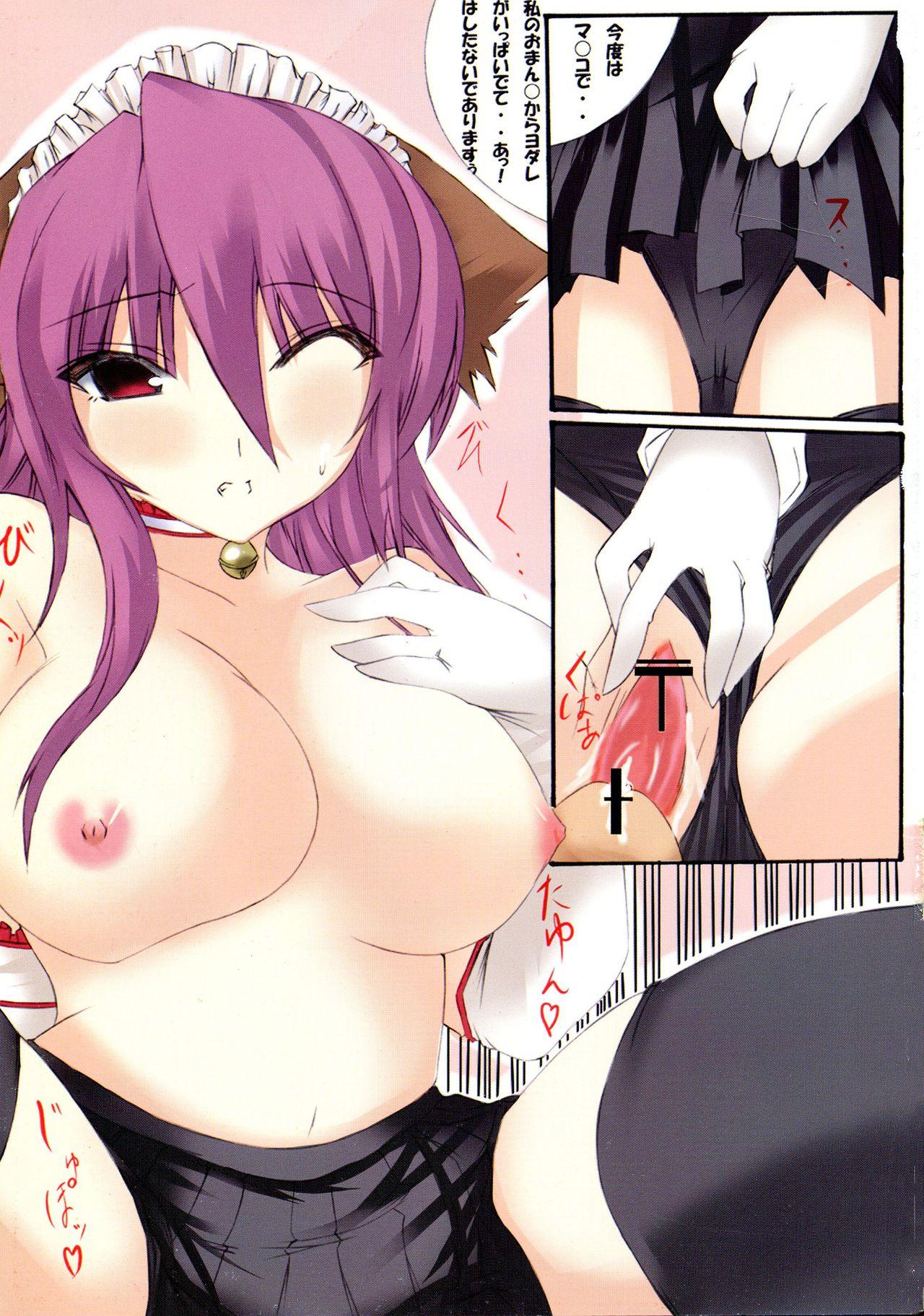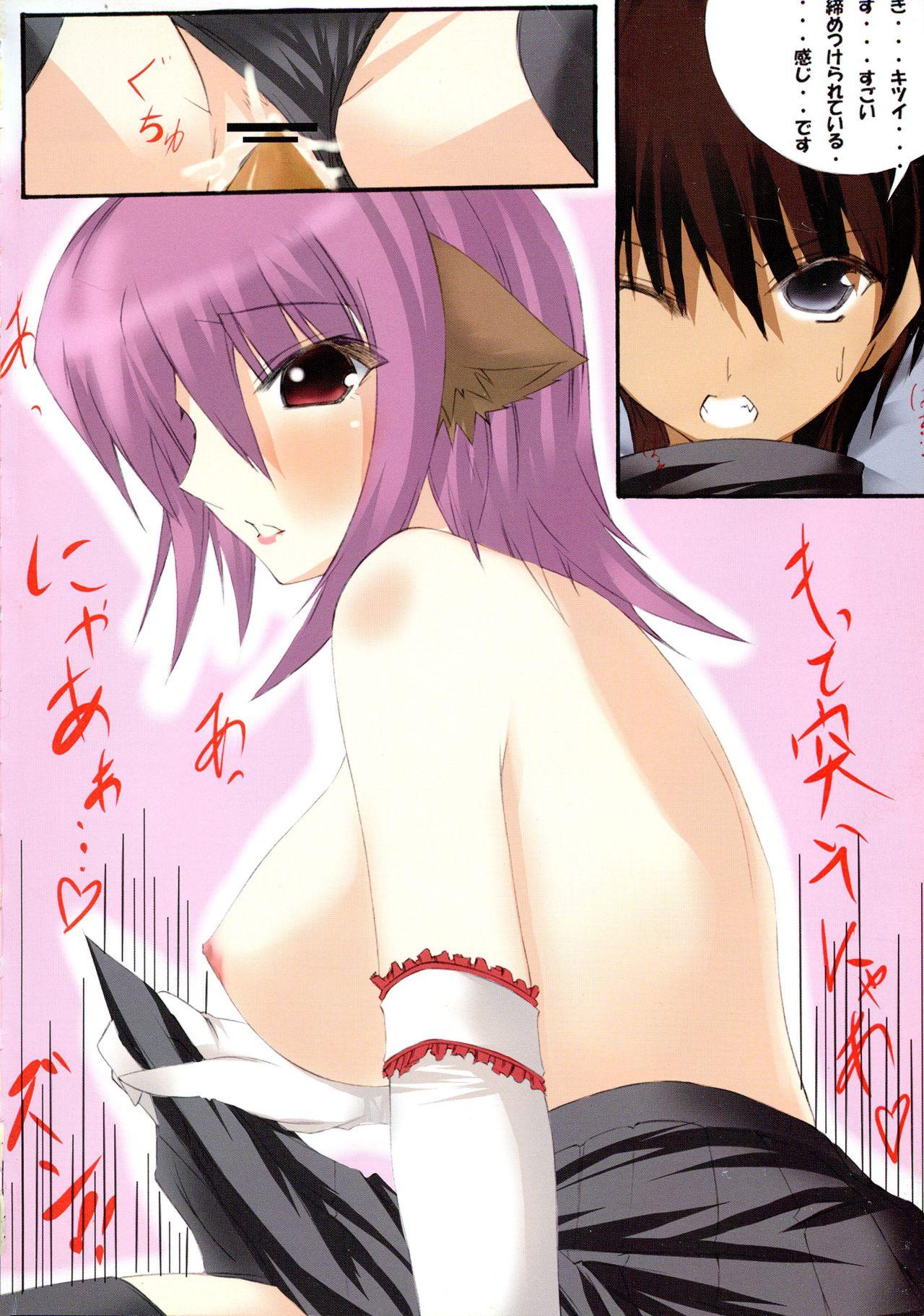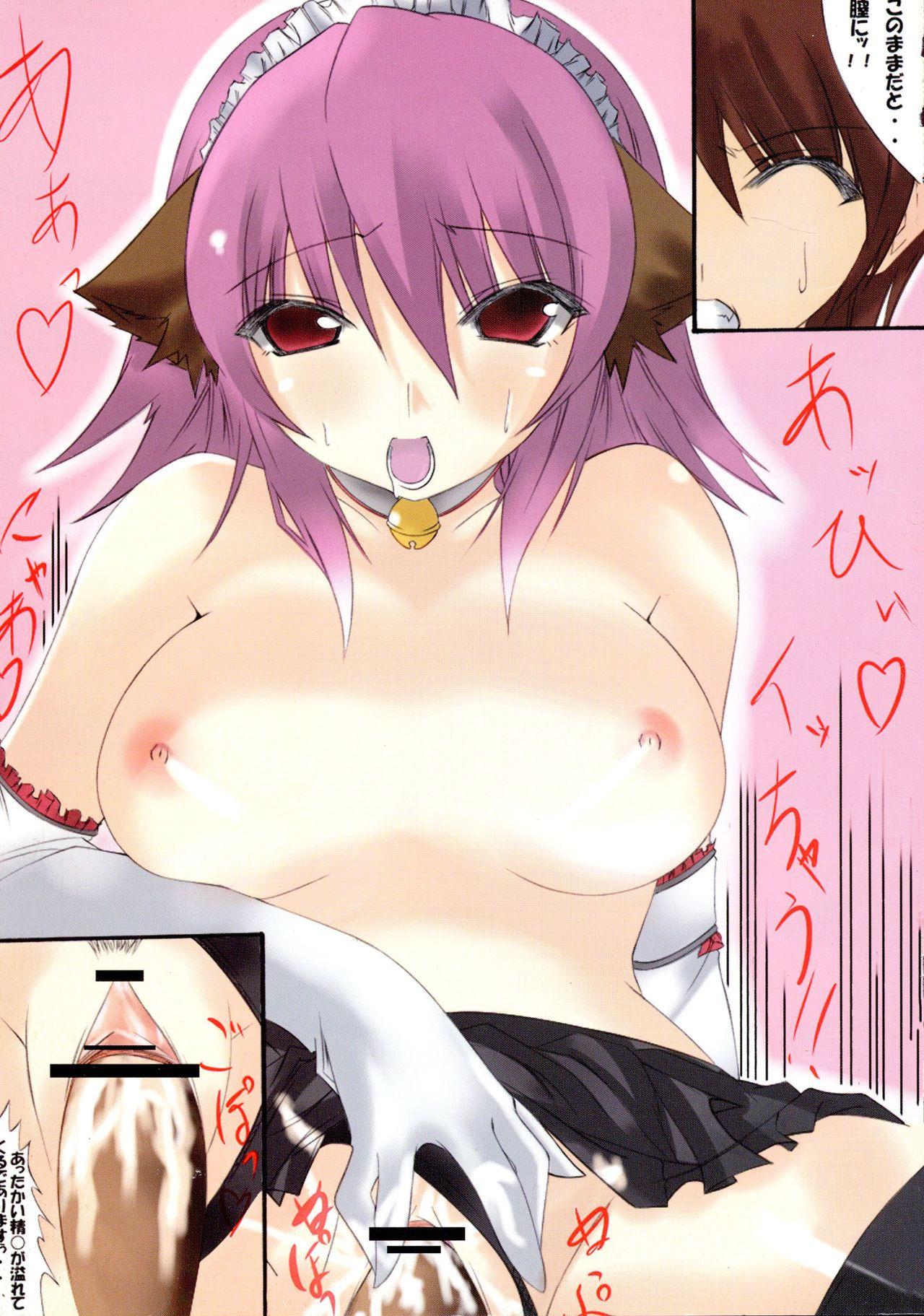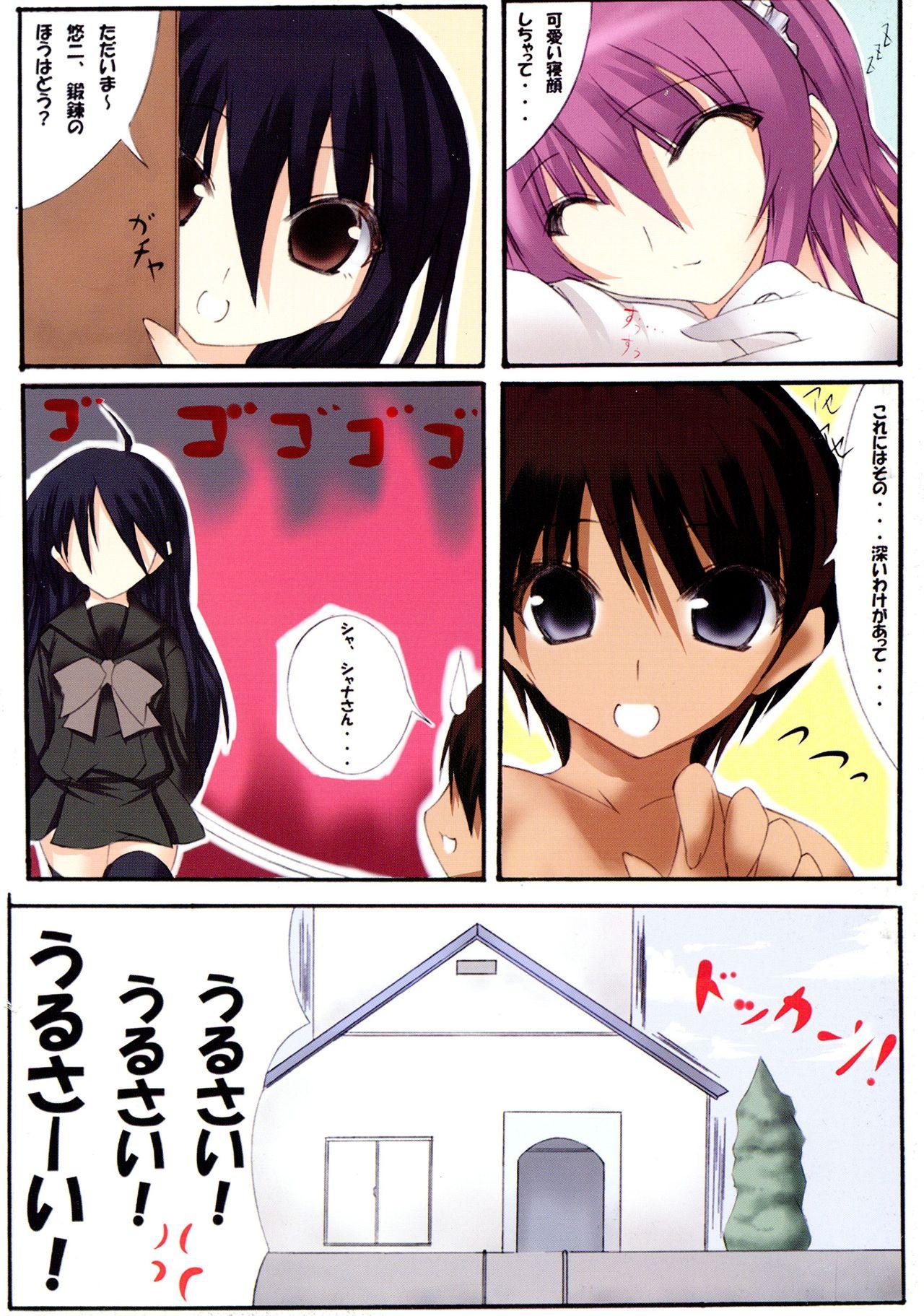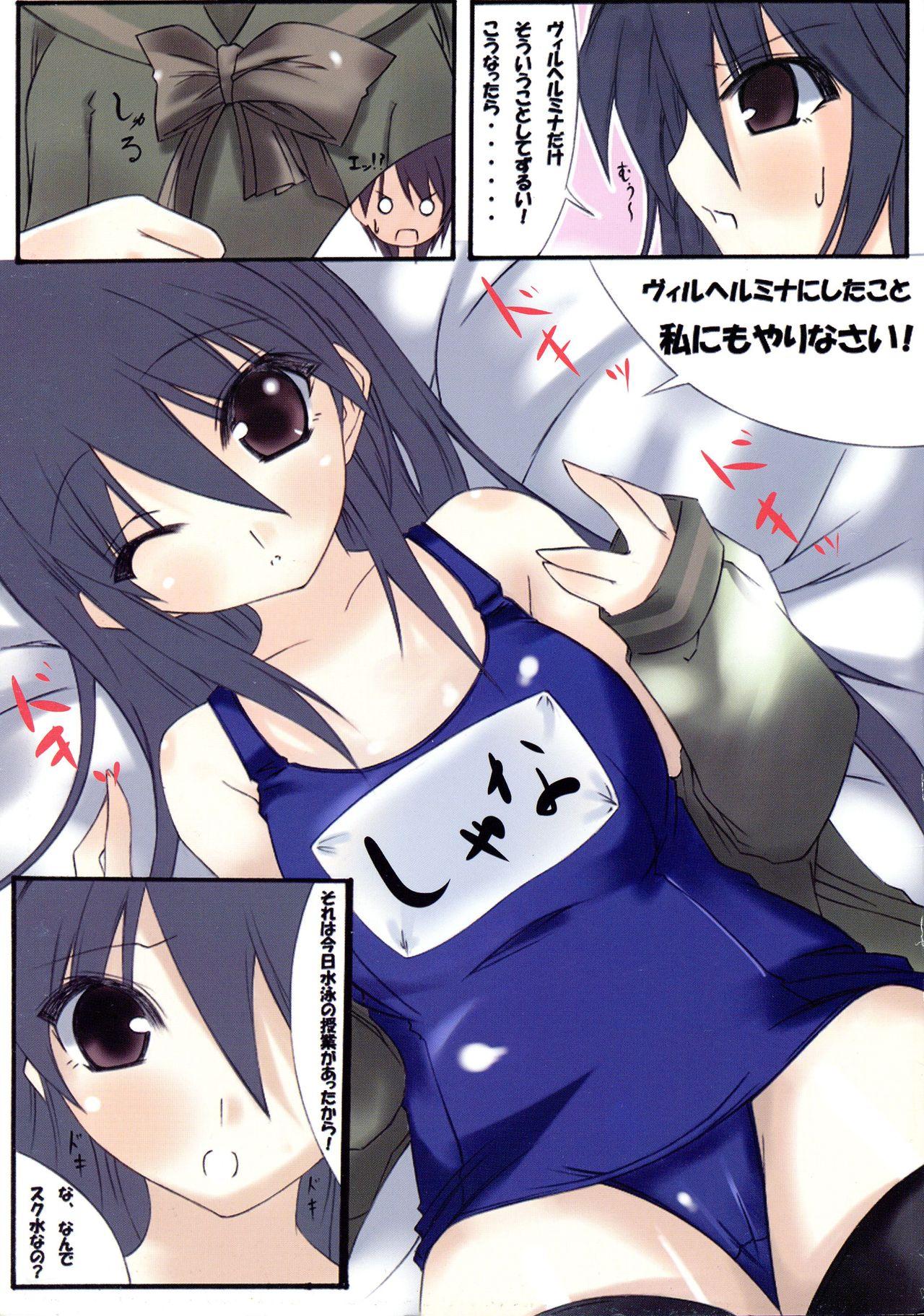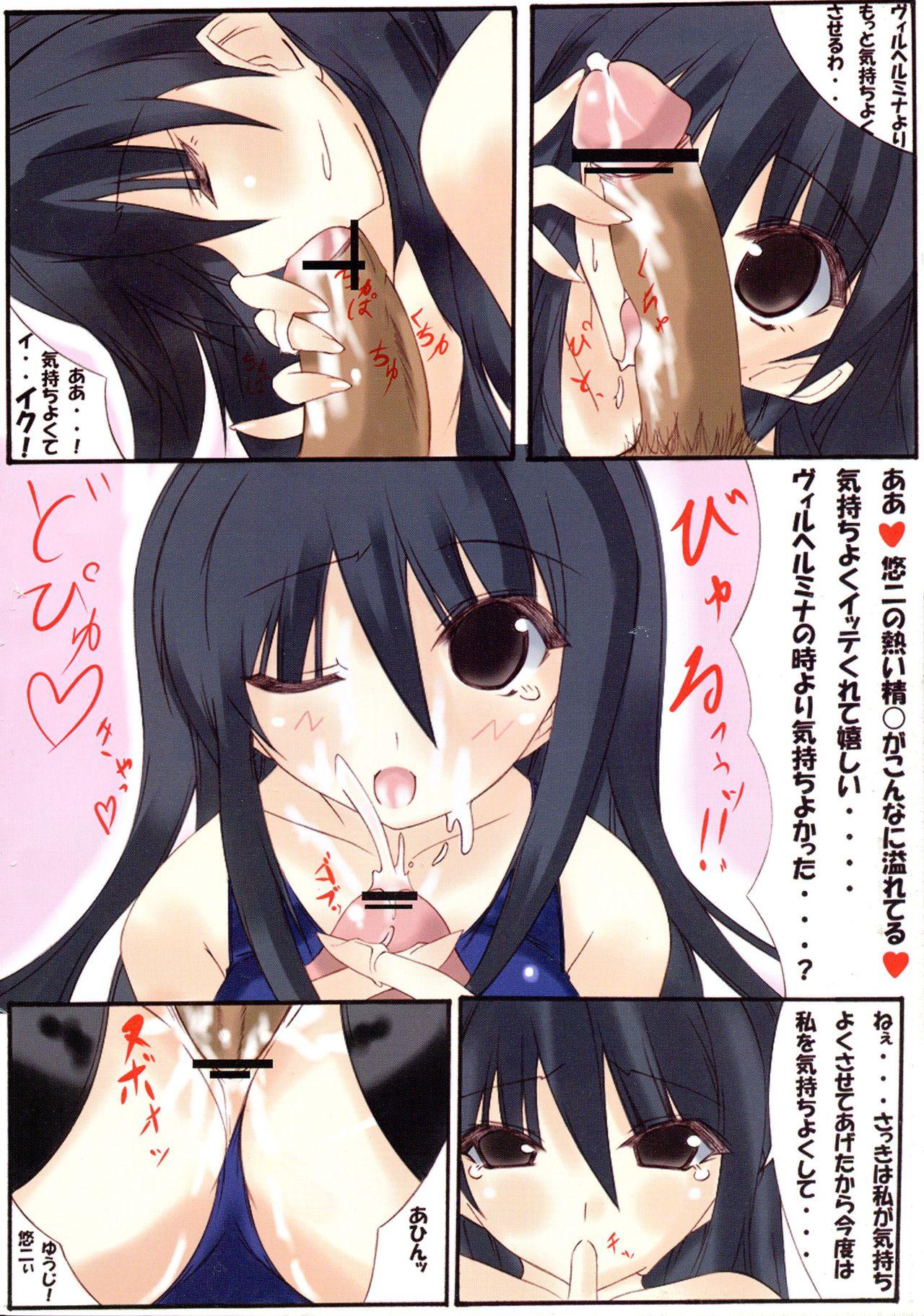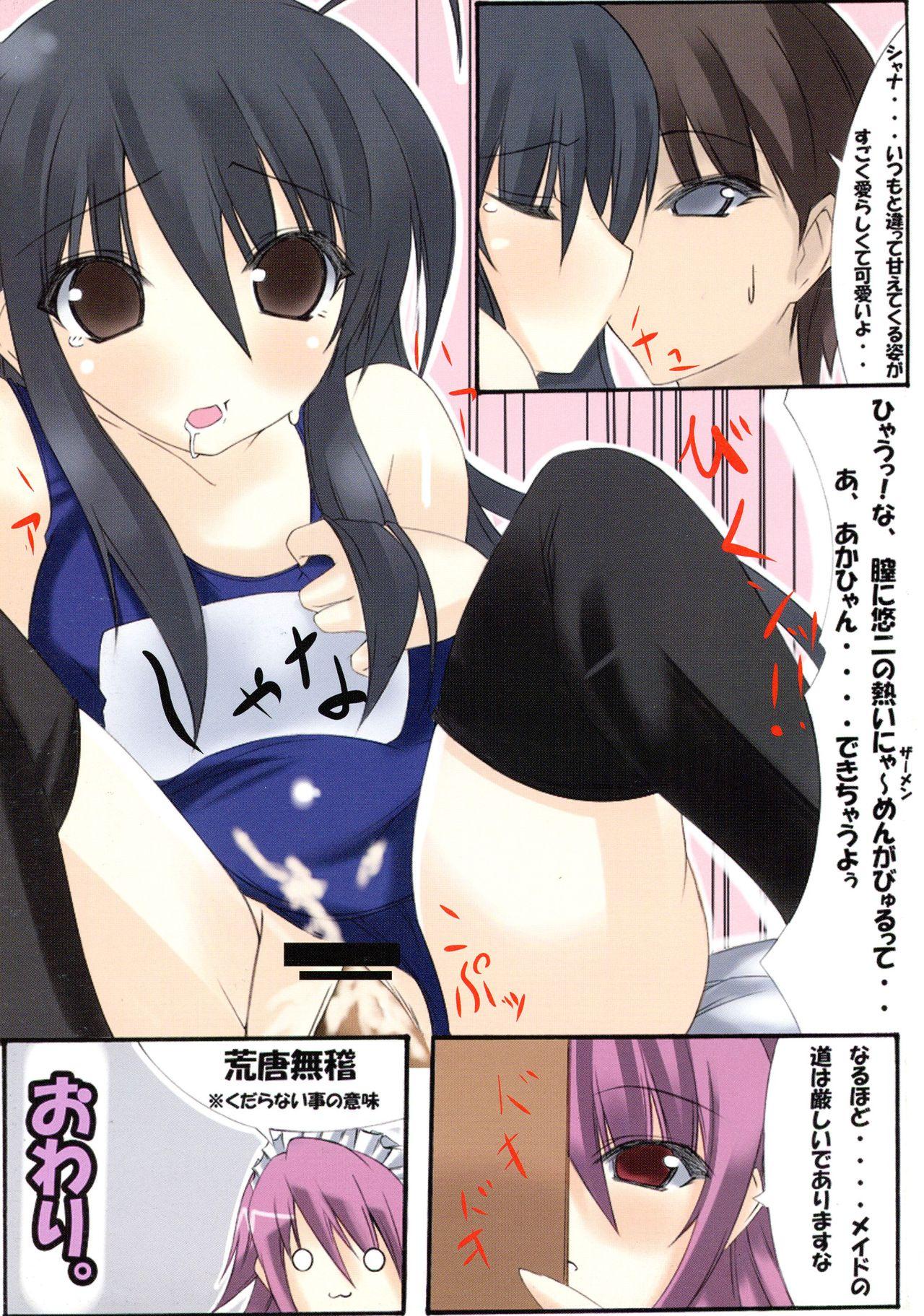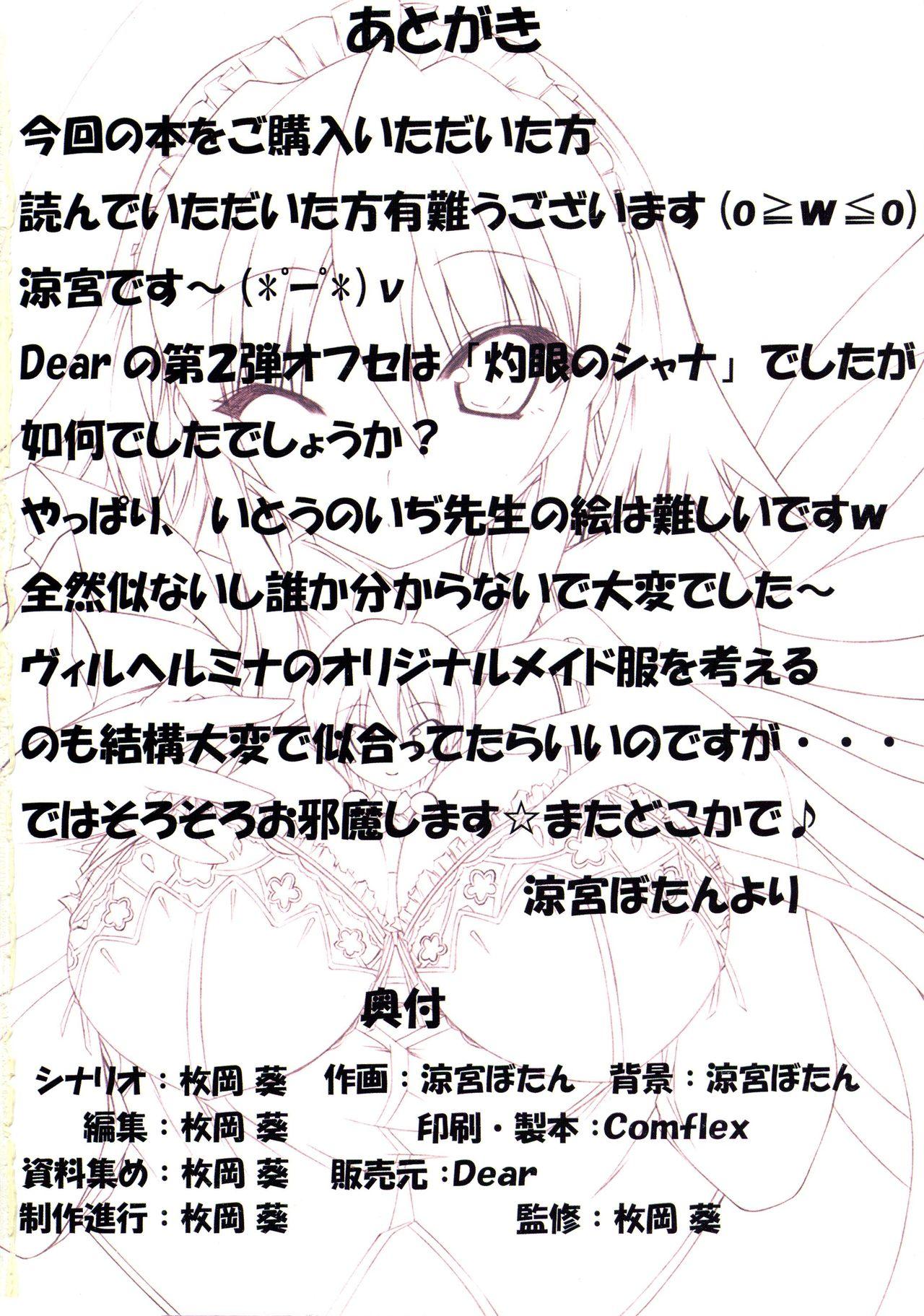 (C73) [Dear (涼宮ぼたん, 枚岡葵)]change!!(灼眼のシャナ)
Recommended top hentai for you:
You are reading: change!!