"
"Did you know he was a changeling?"
Jathibiyya froze for a moment. She didn't usually mind Angela's dalliances with other men, even with my Thrak.
Other Name: [アンソロジー]にょたいか・ハピネス!
Categories: Manga
Source: Nhentai
Tags: Big breasts, Group, Stockings, Anal, Schoolgirl uniform, Glasses, Nakadashi, Double penetration, Futanari, Dilf, Crossdressing, Schoolboy uniform, Anthology, Mmf threesome, Gender bender, Dick growth, Human pet, Body swap, Anime hentai, Hentai games
Artists:

Q, Marneko, Palco nagashima, Bu chan, Hayashida toranosuke, Kirimoto yuuji, Yuushi tessen, Shinogiri zun, Amu, Oowada tomoki

Languages: Japanese
Hentai: [Anthology] Nyotaika Happiness!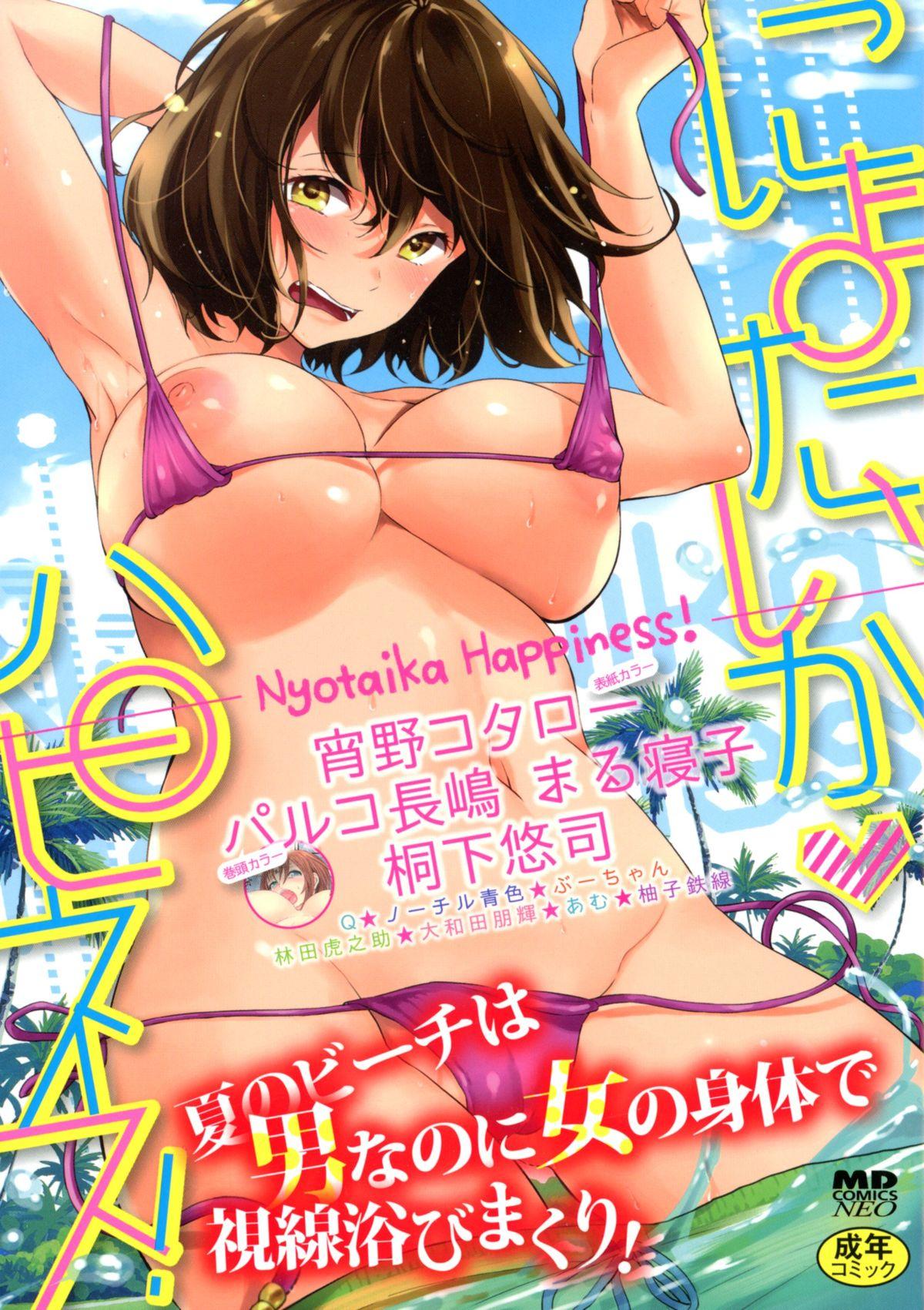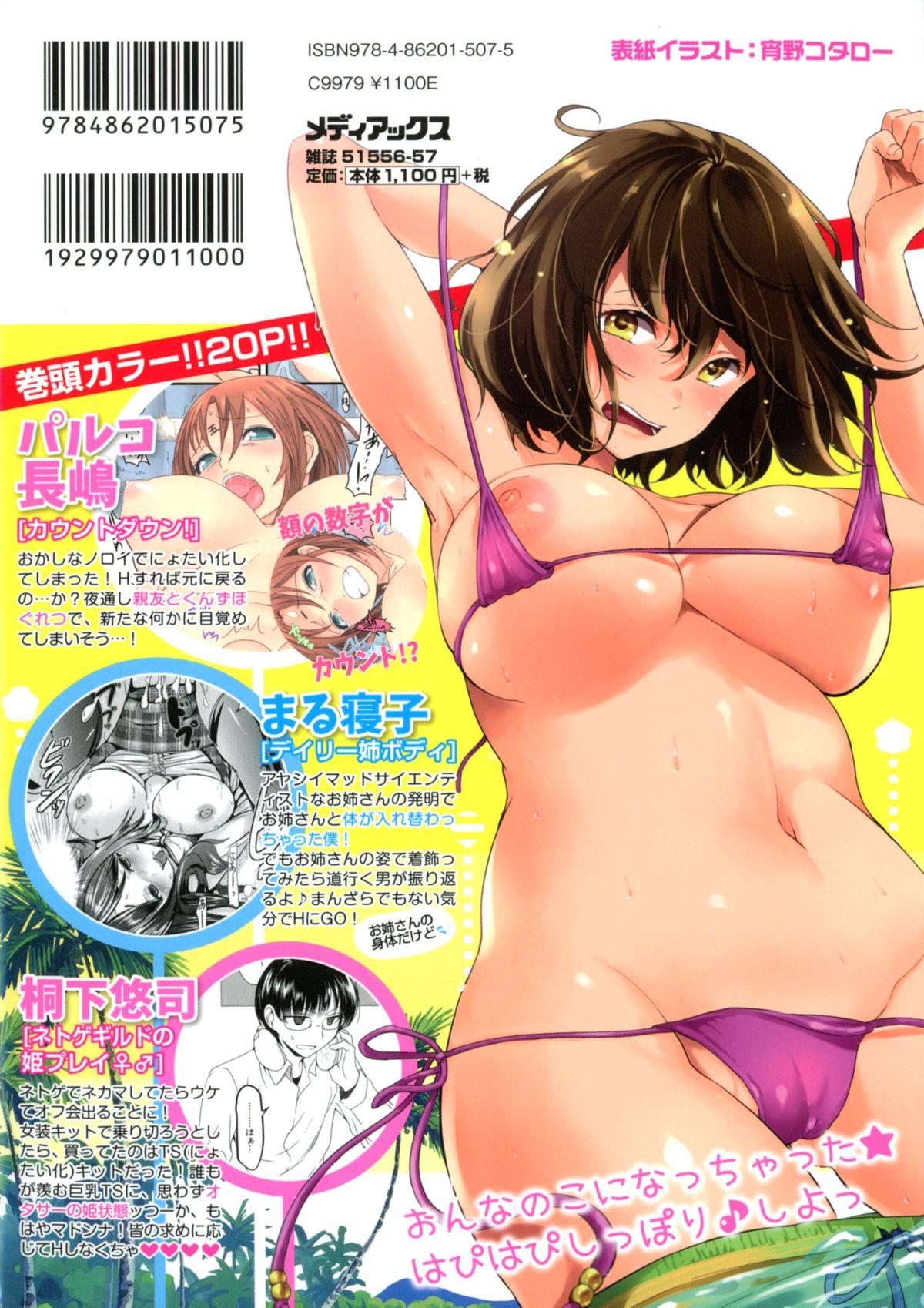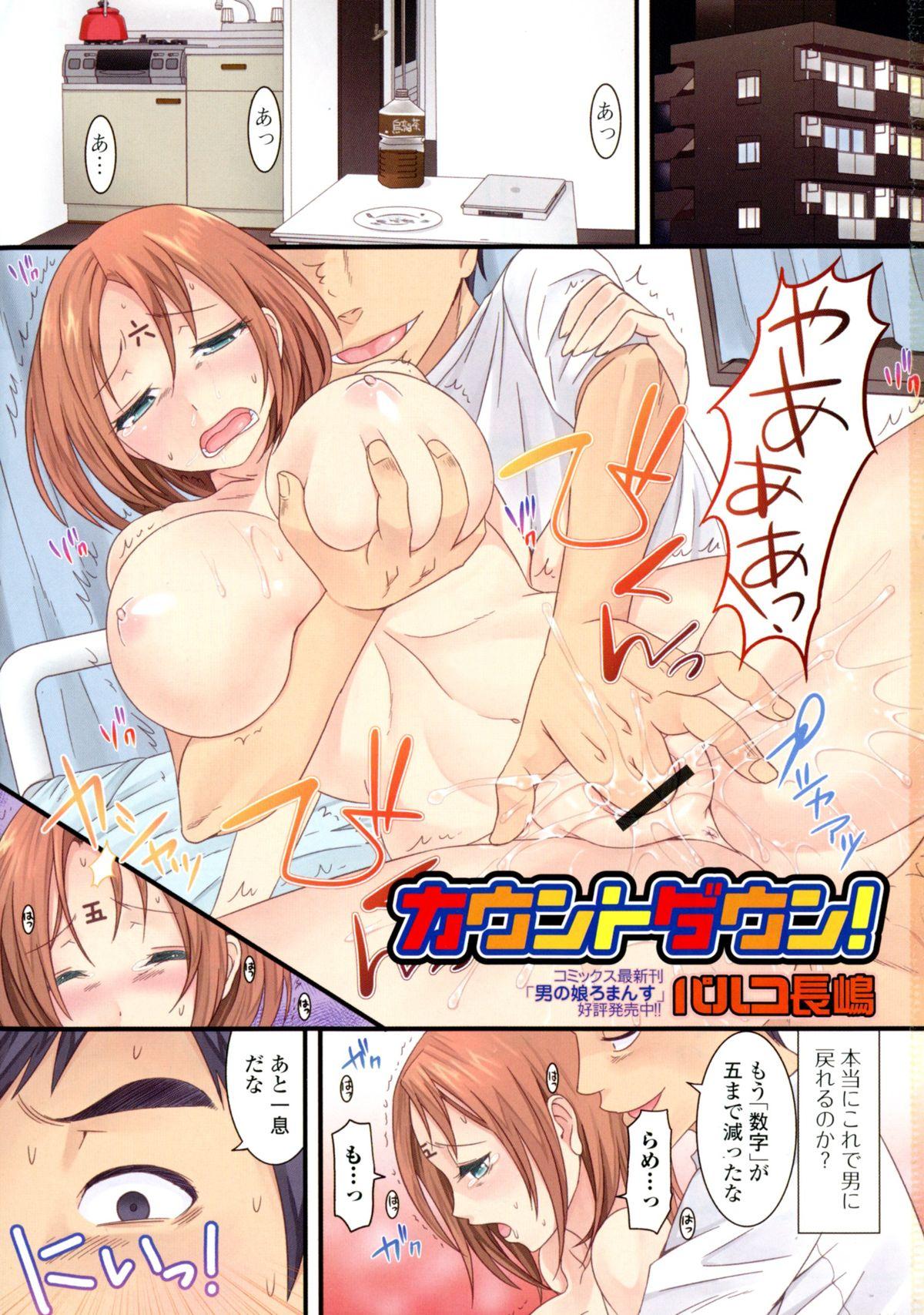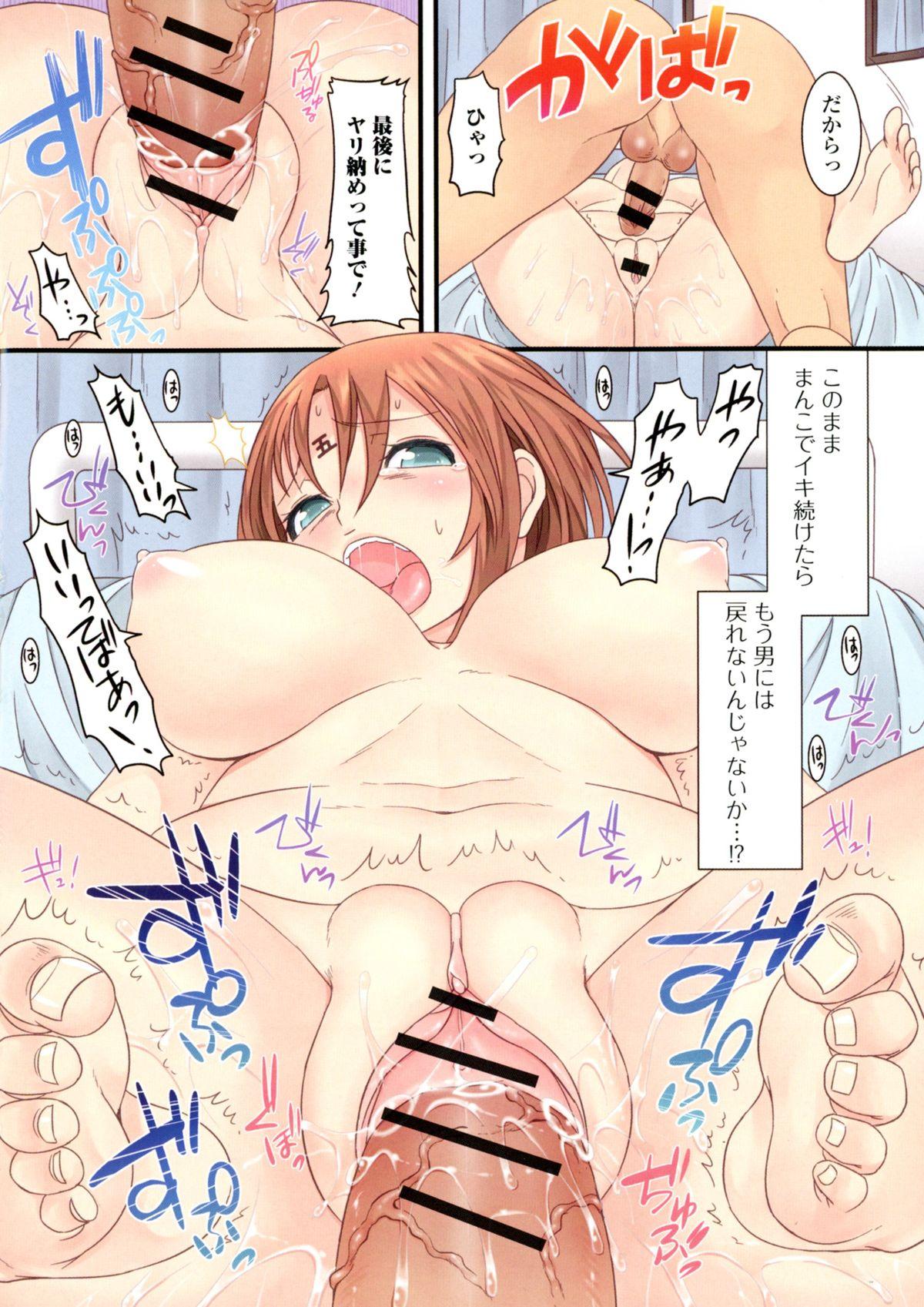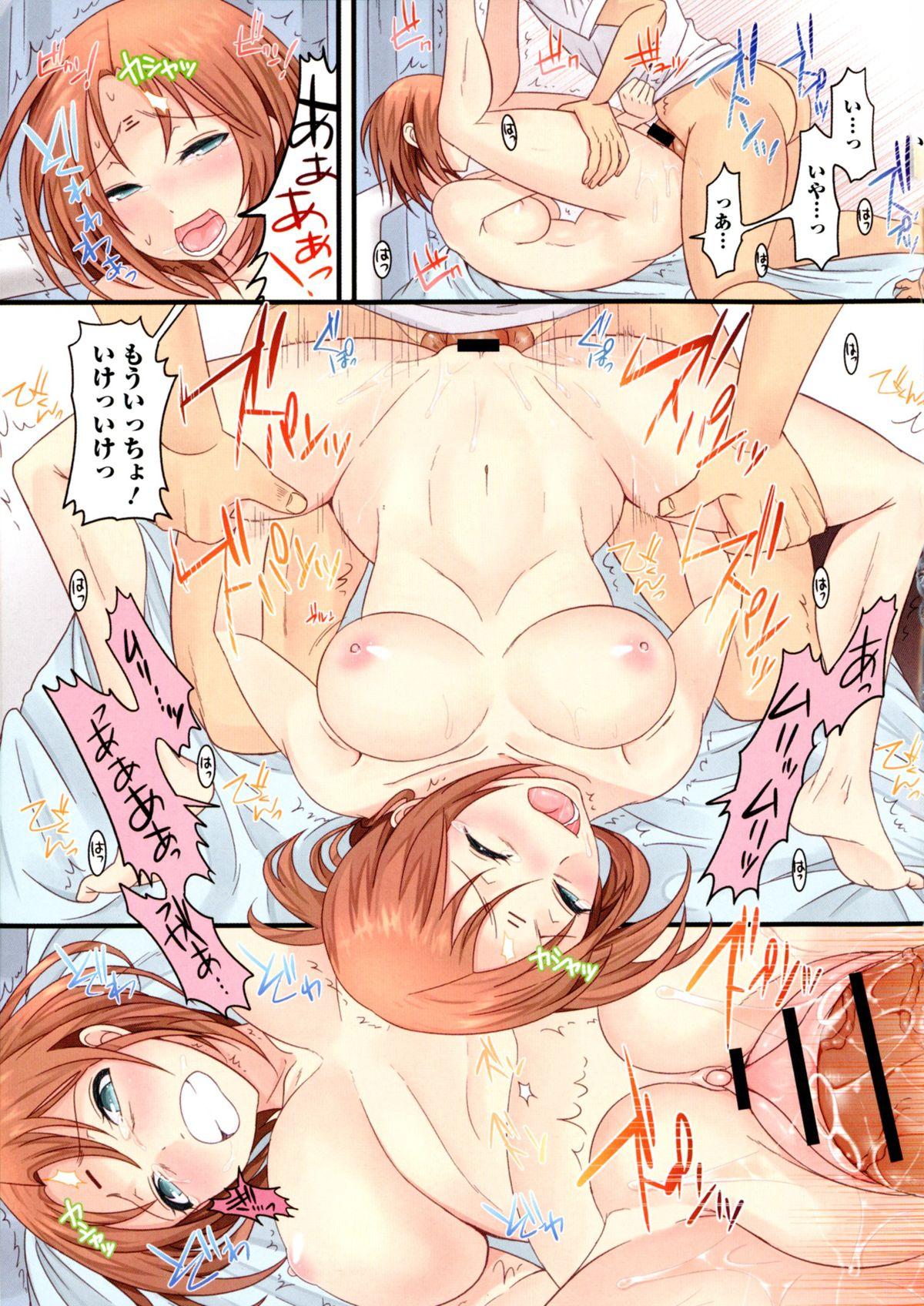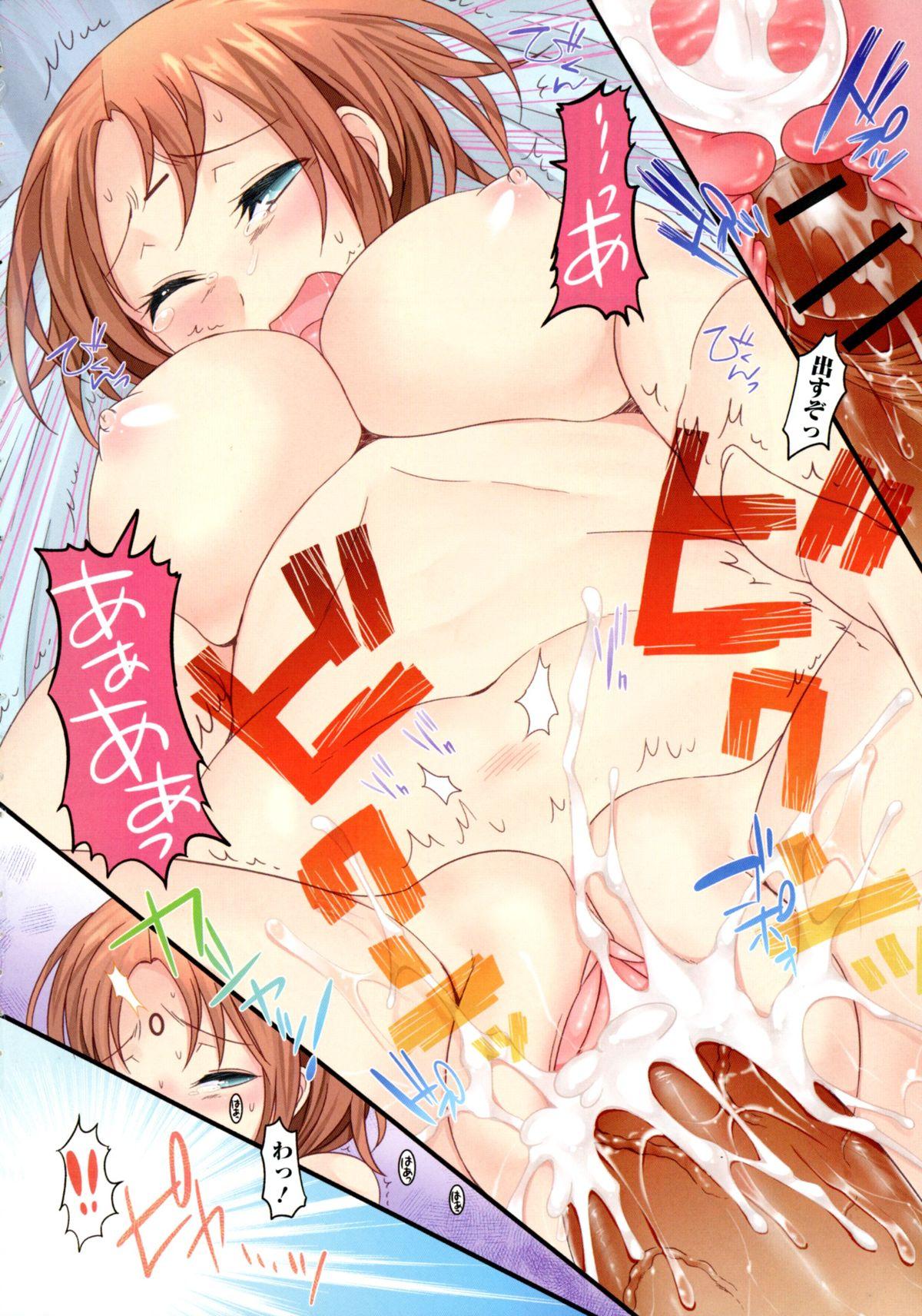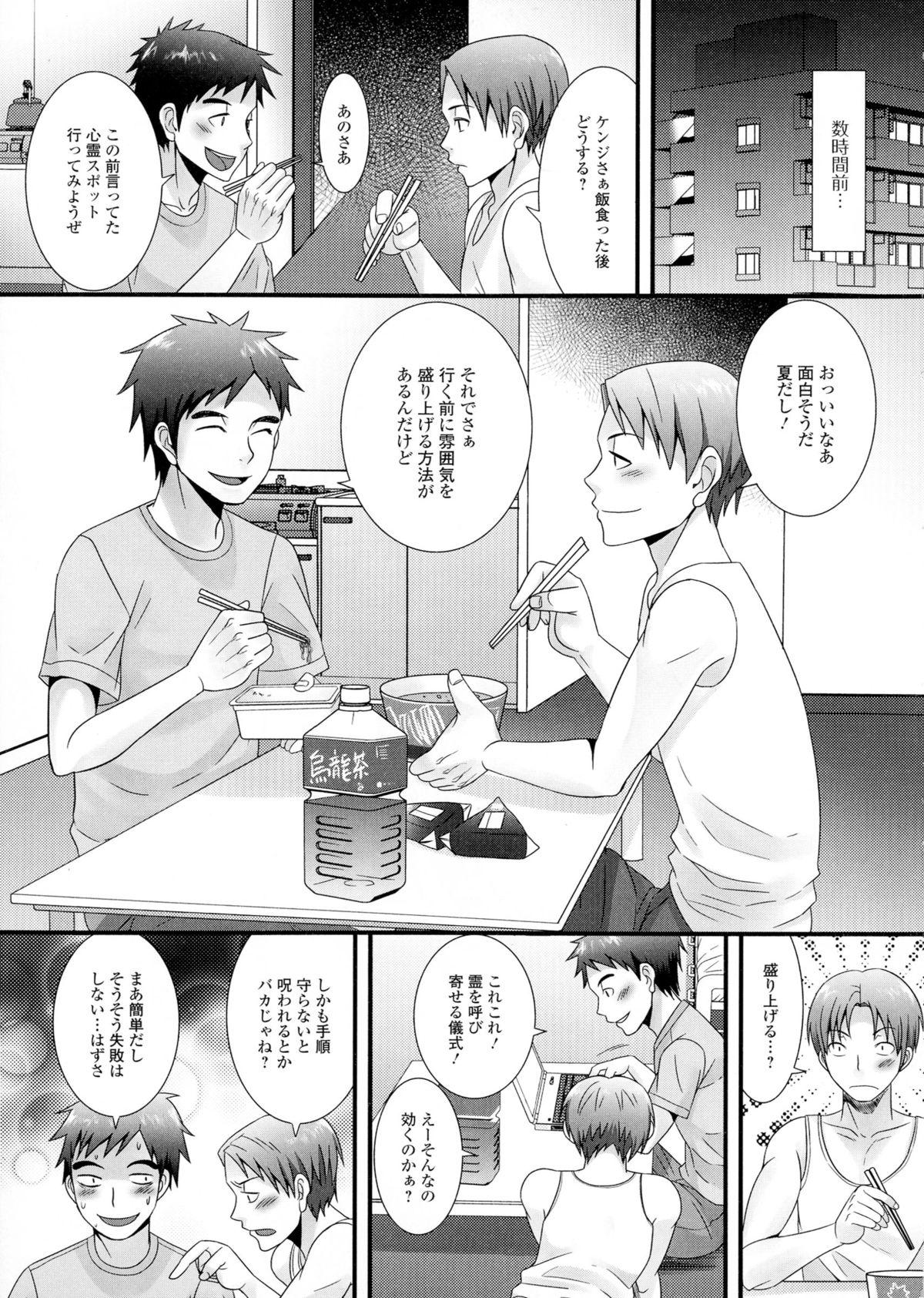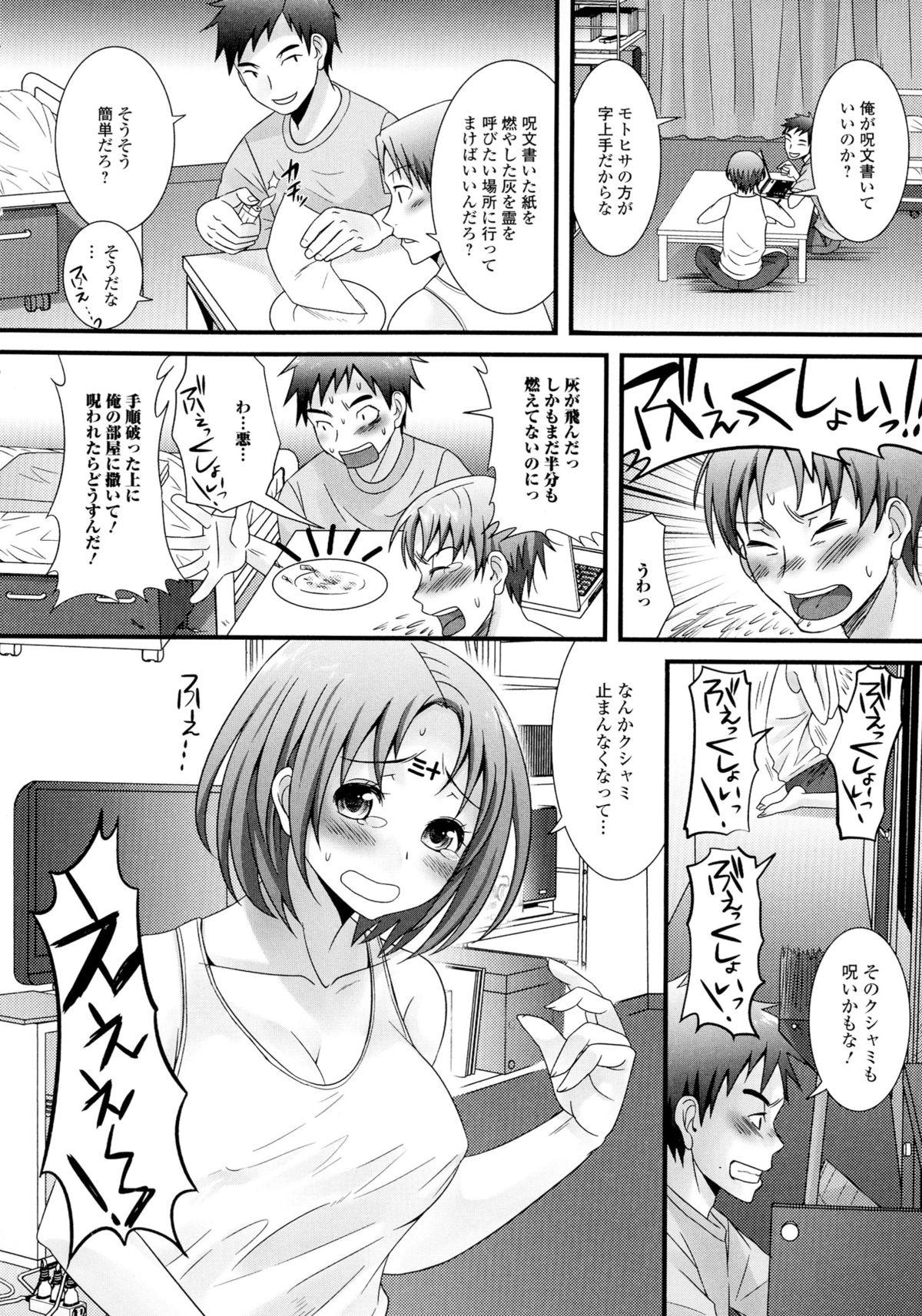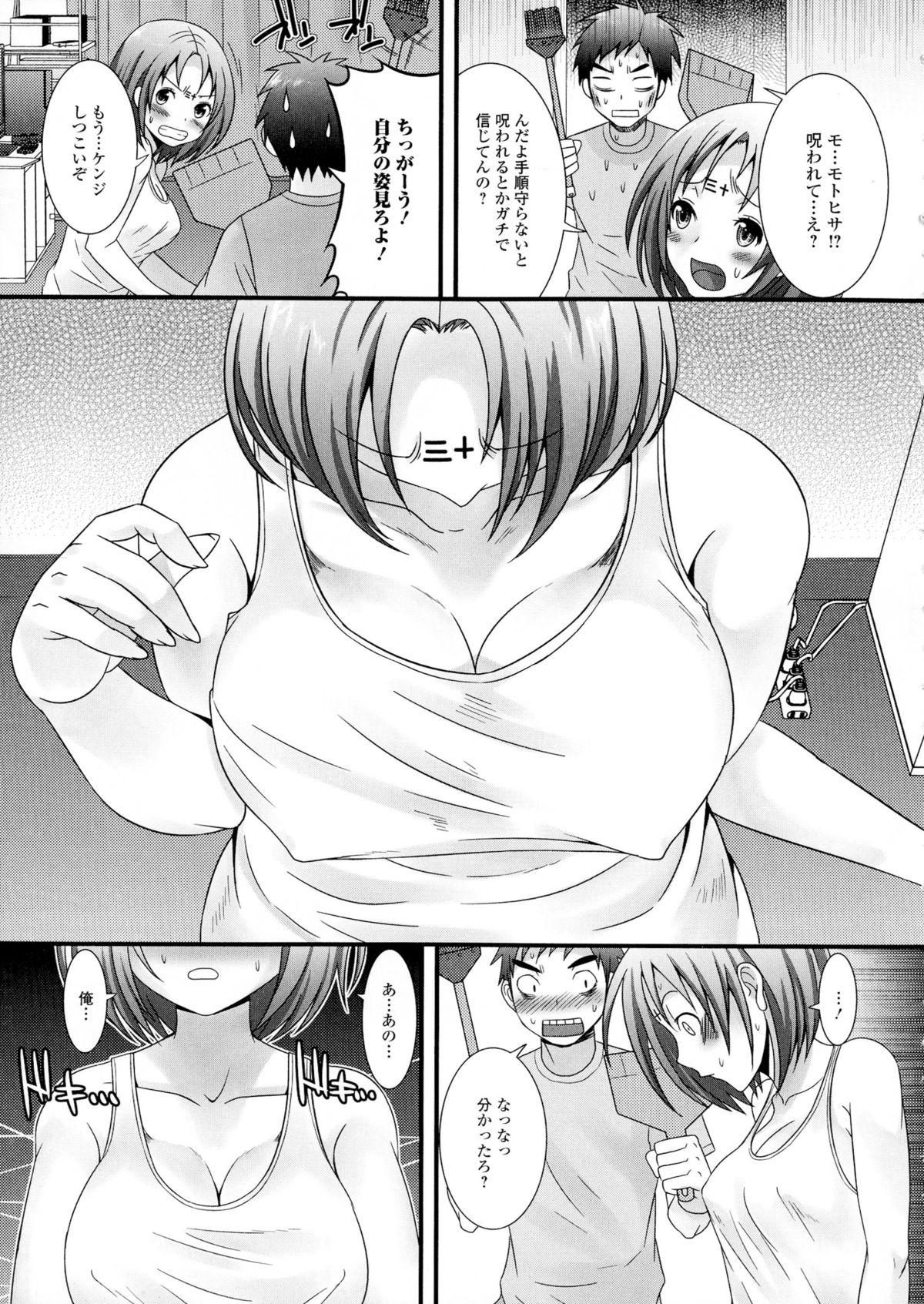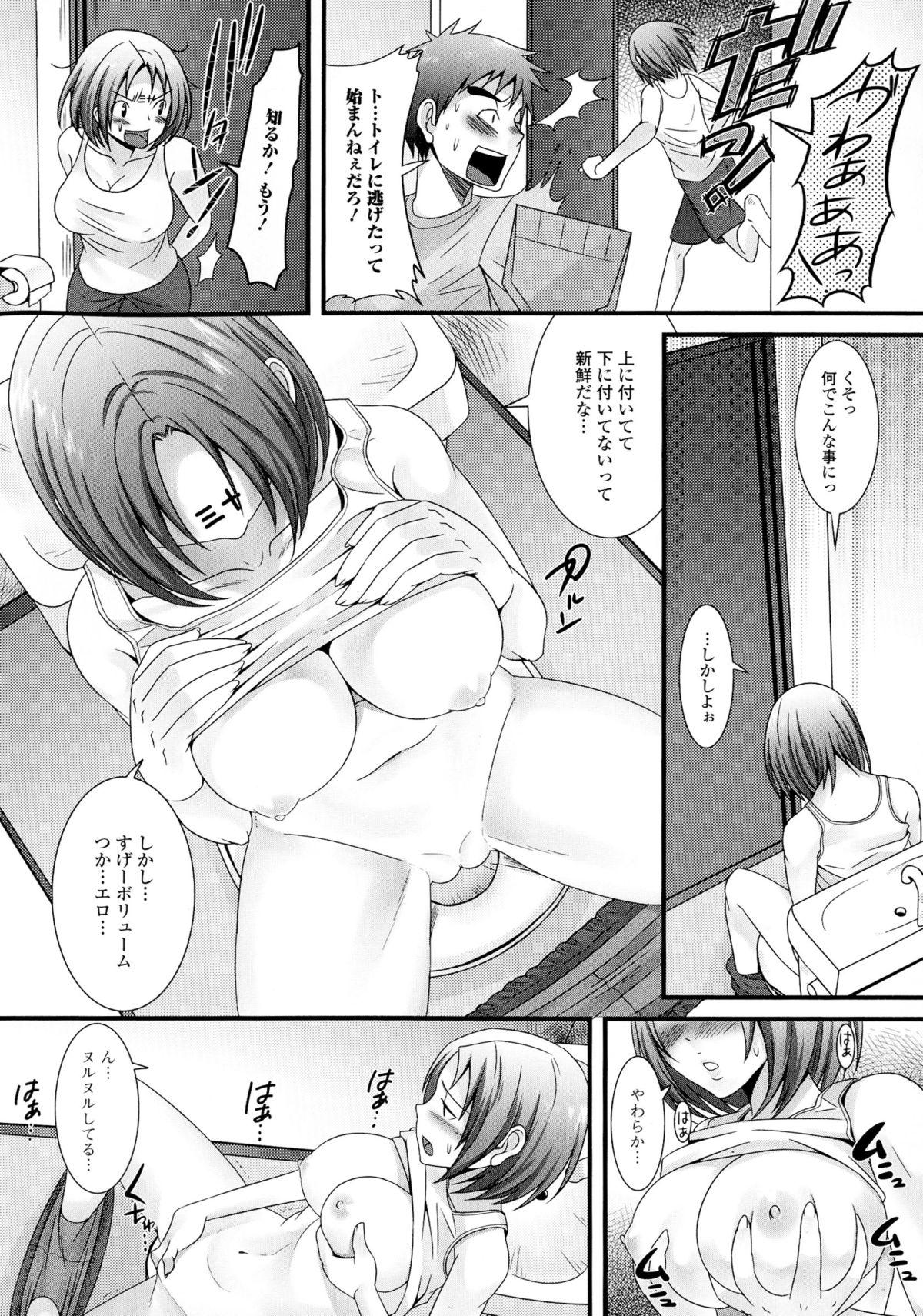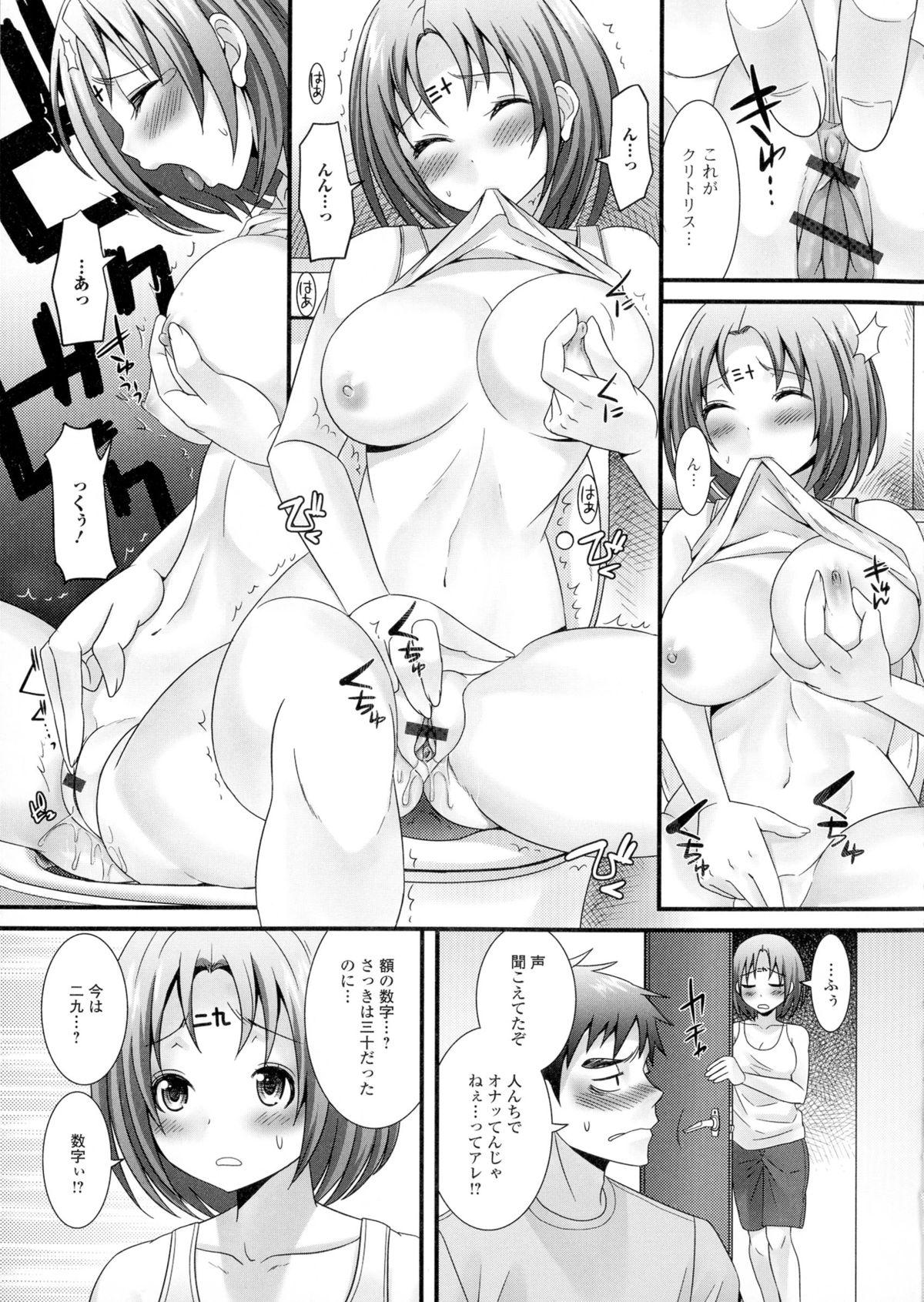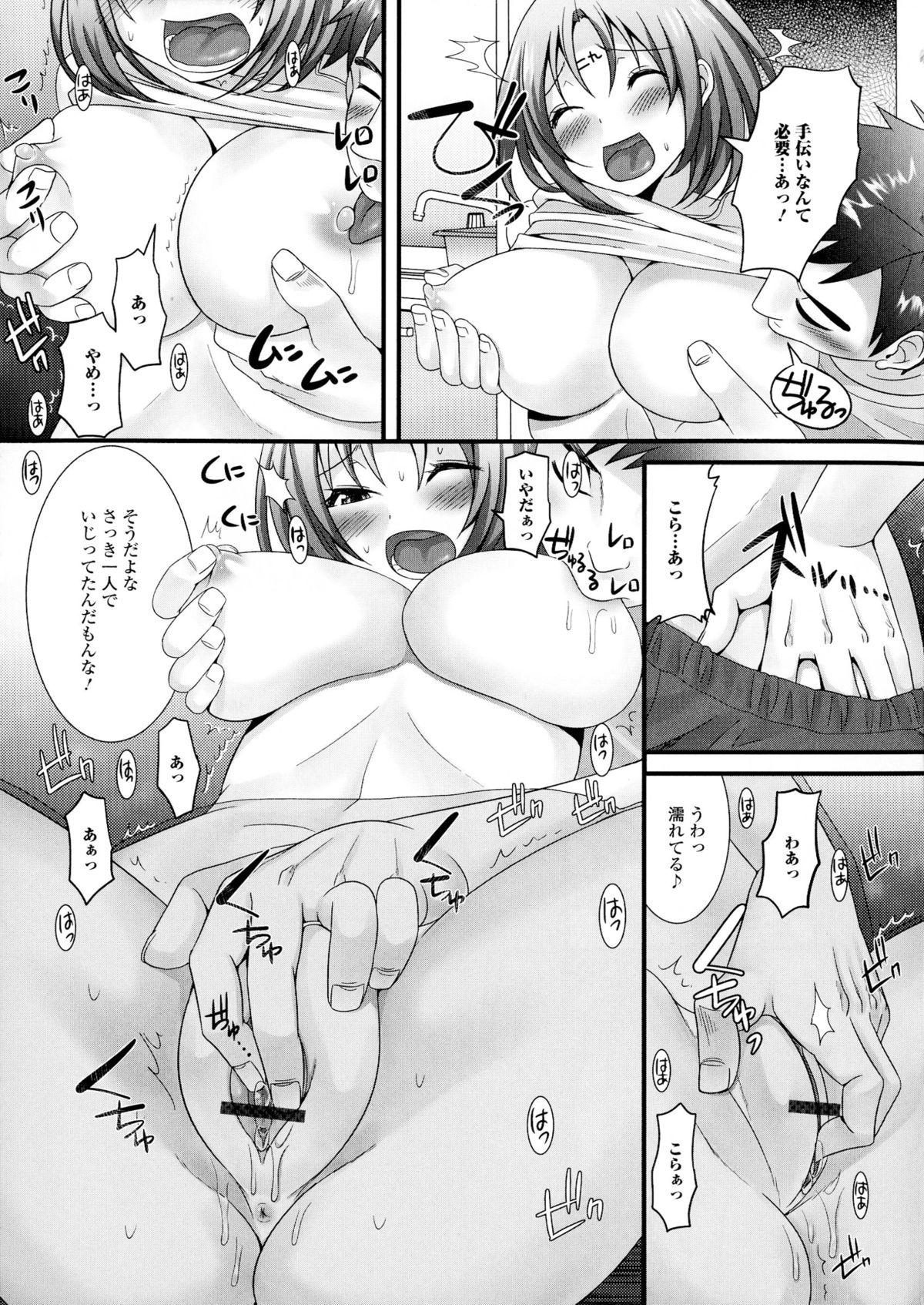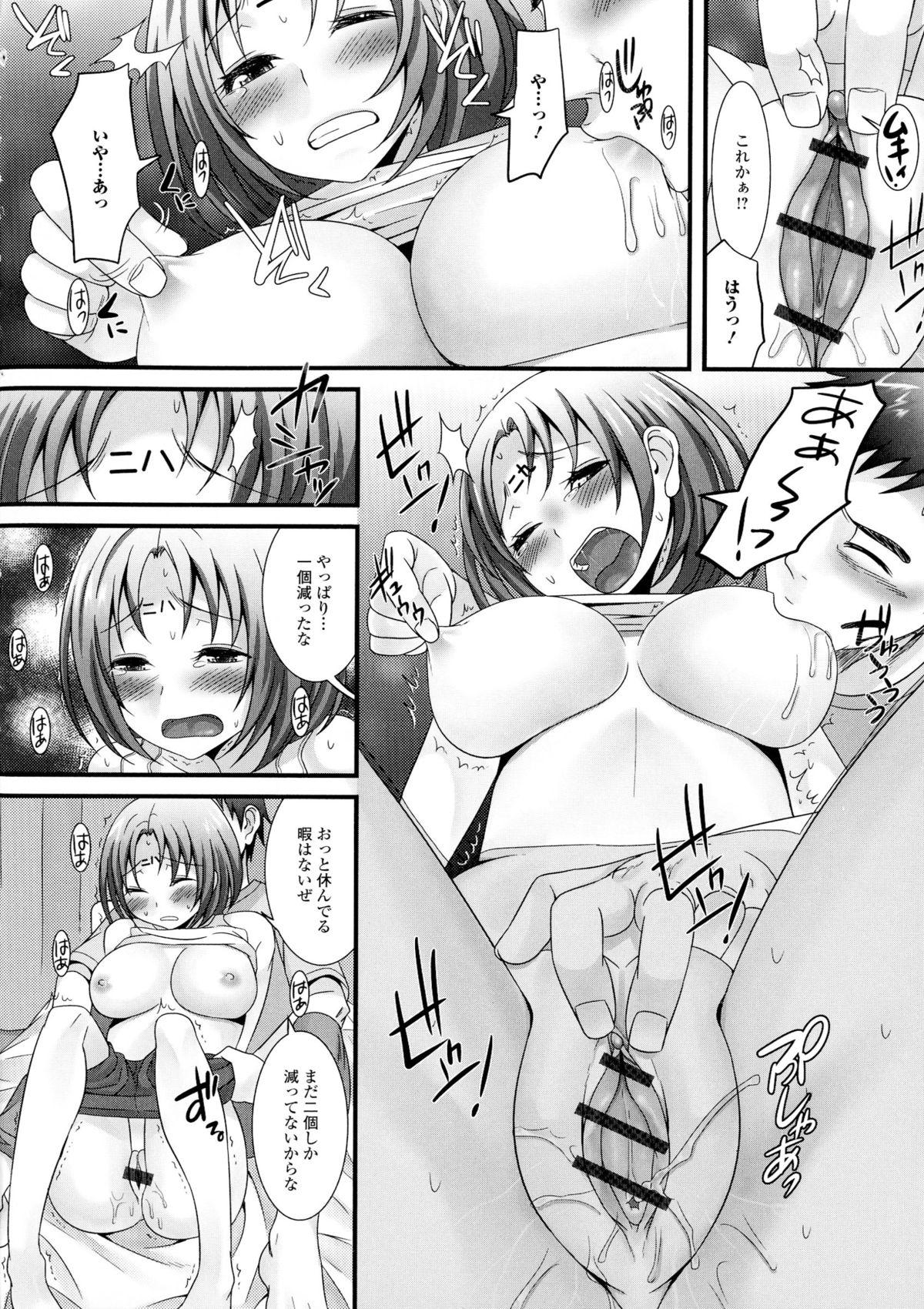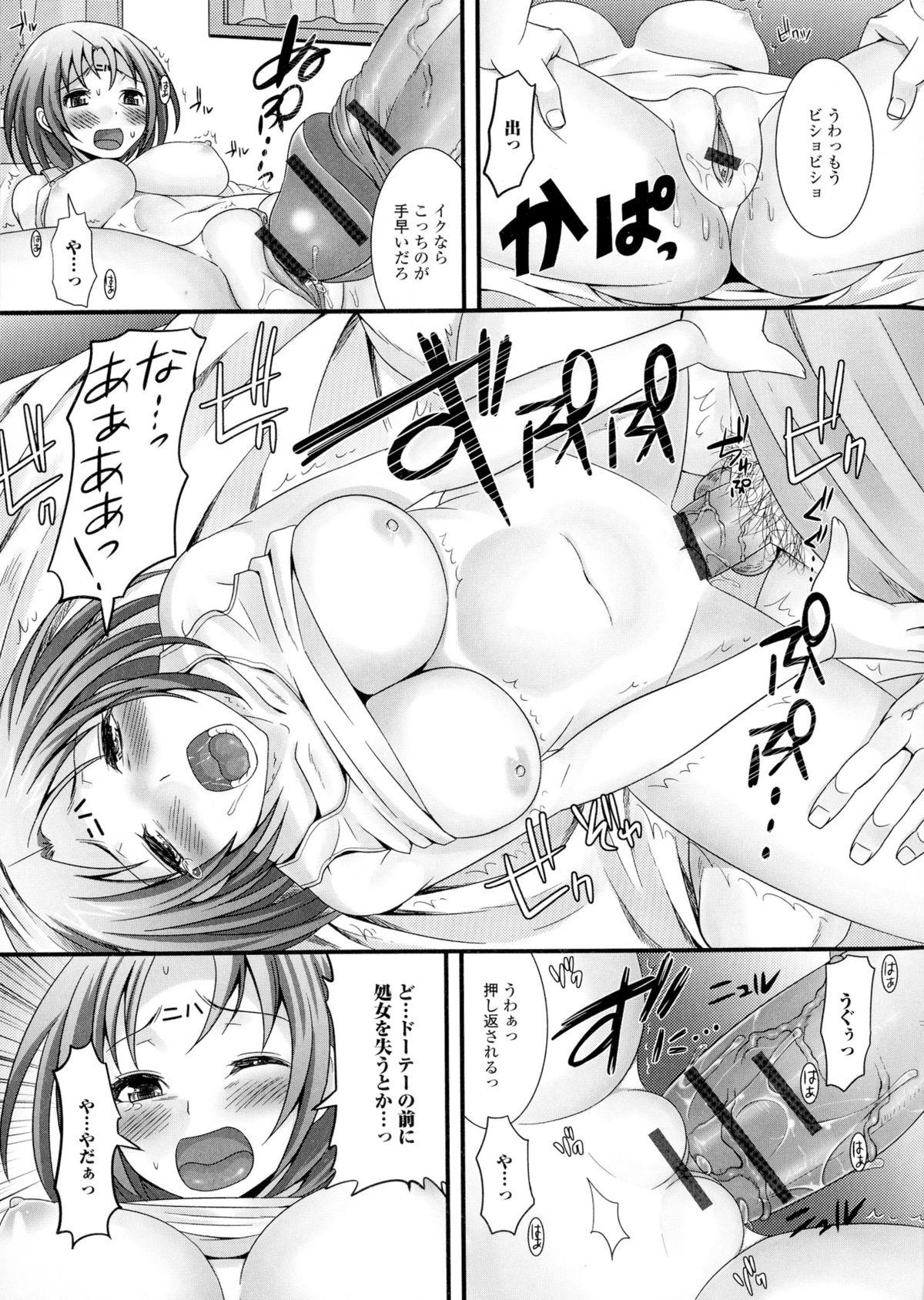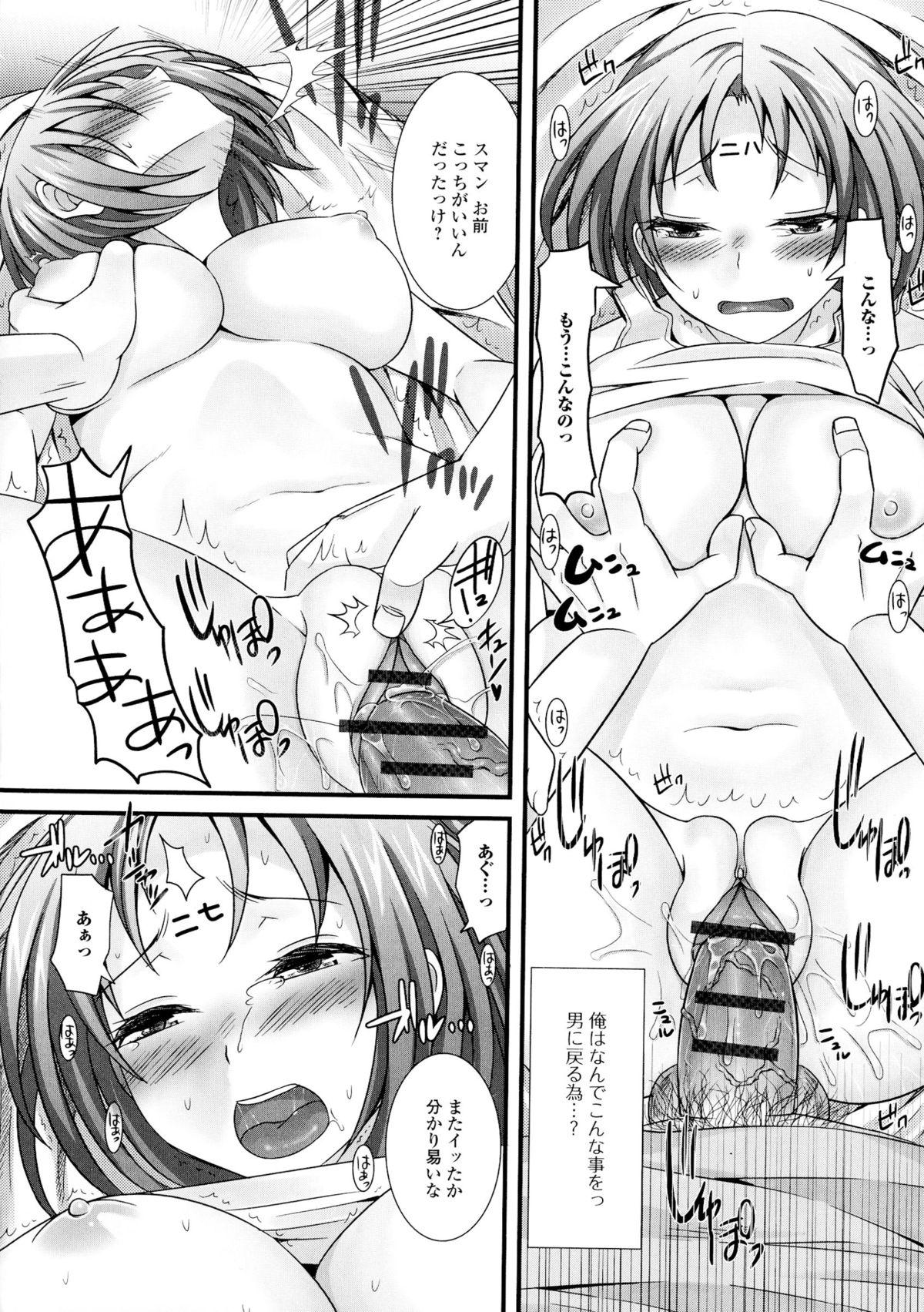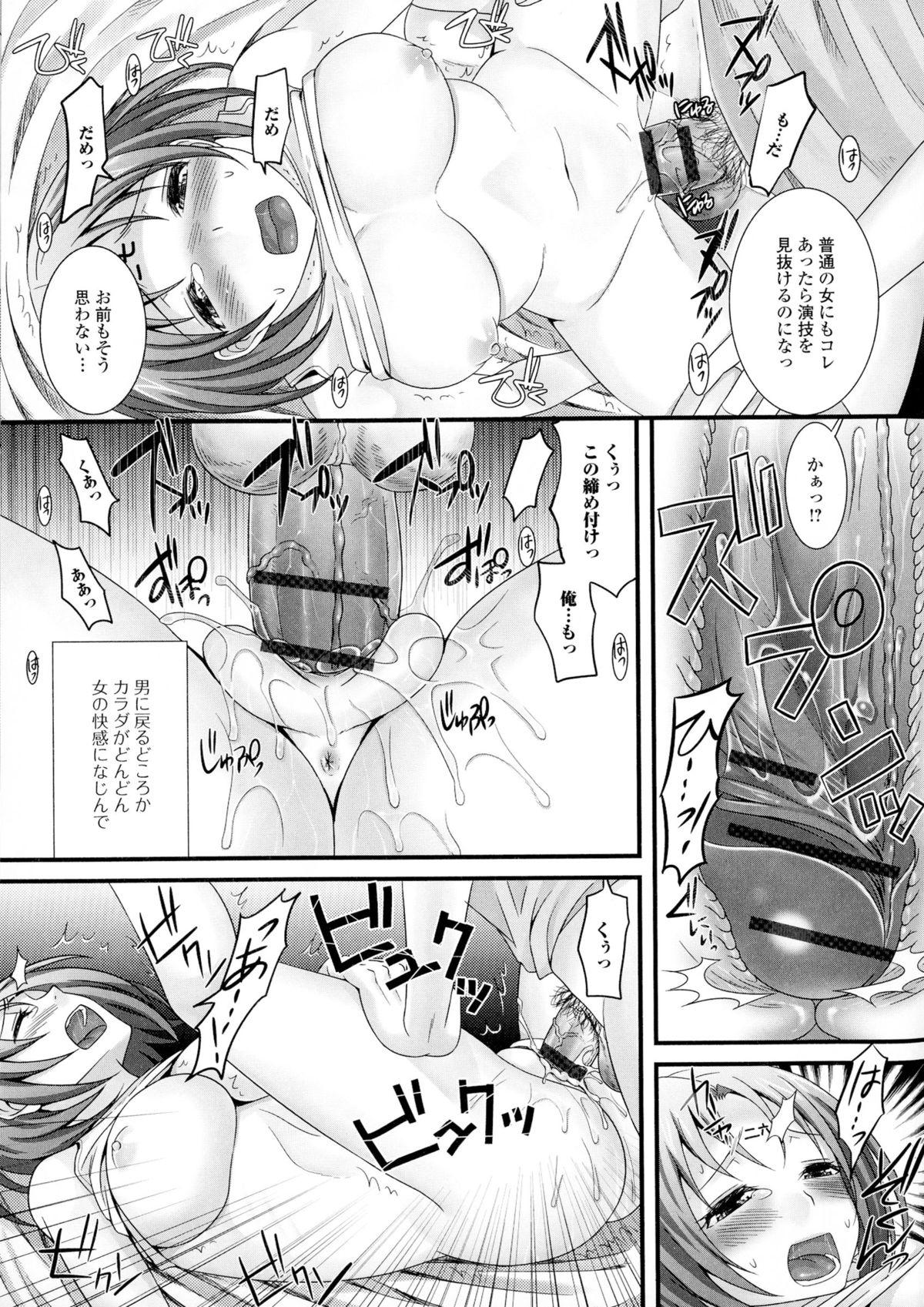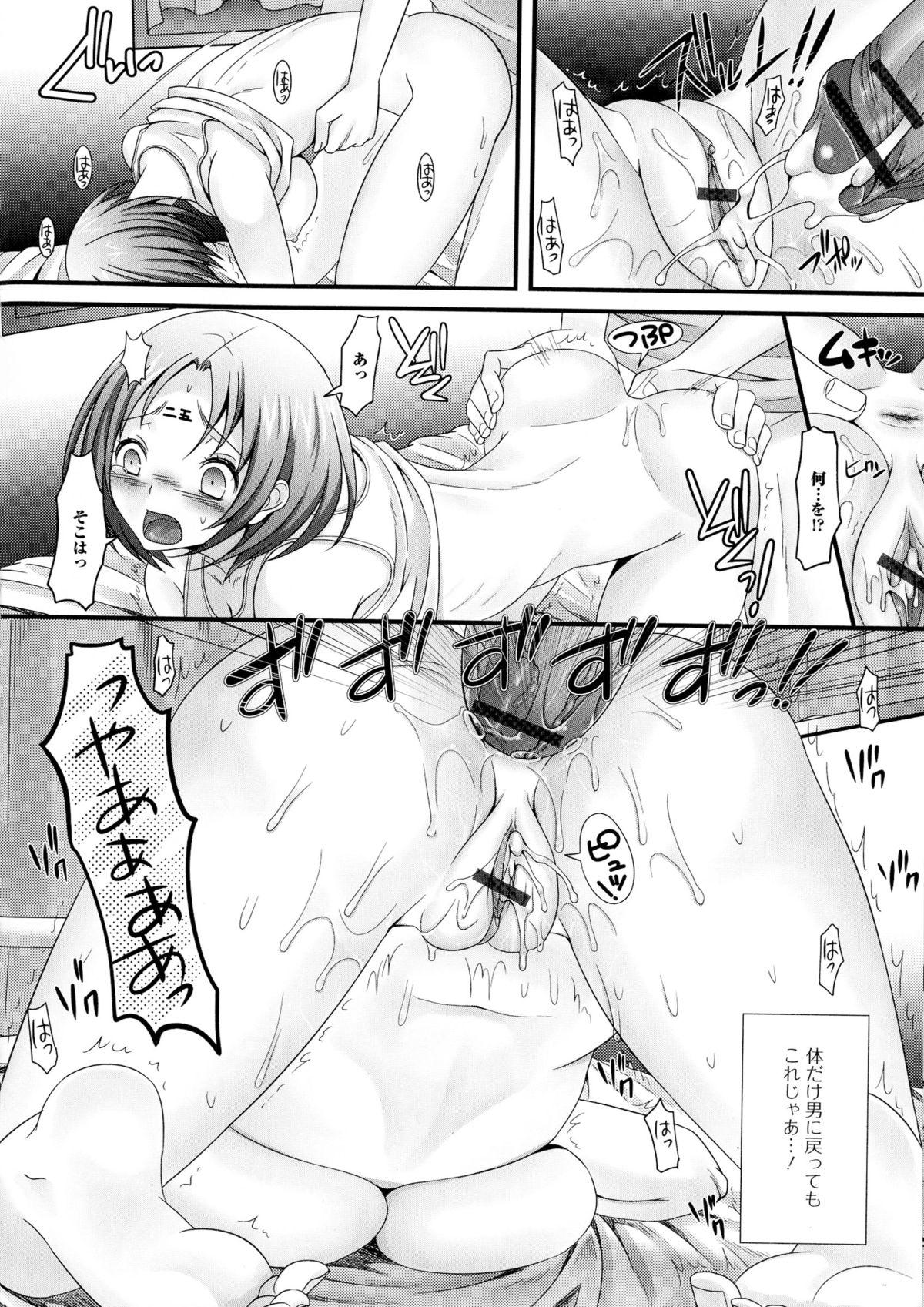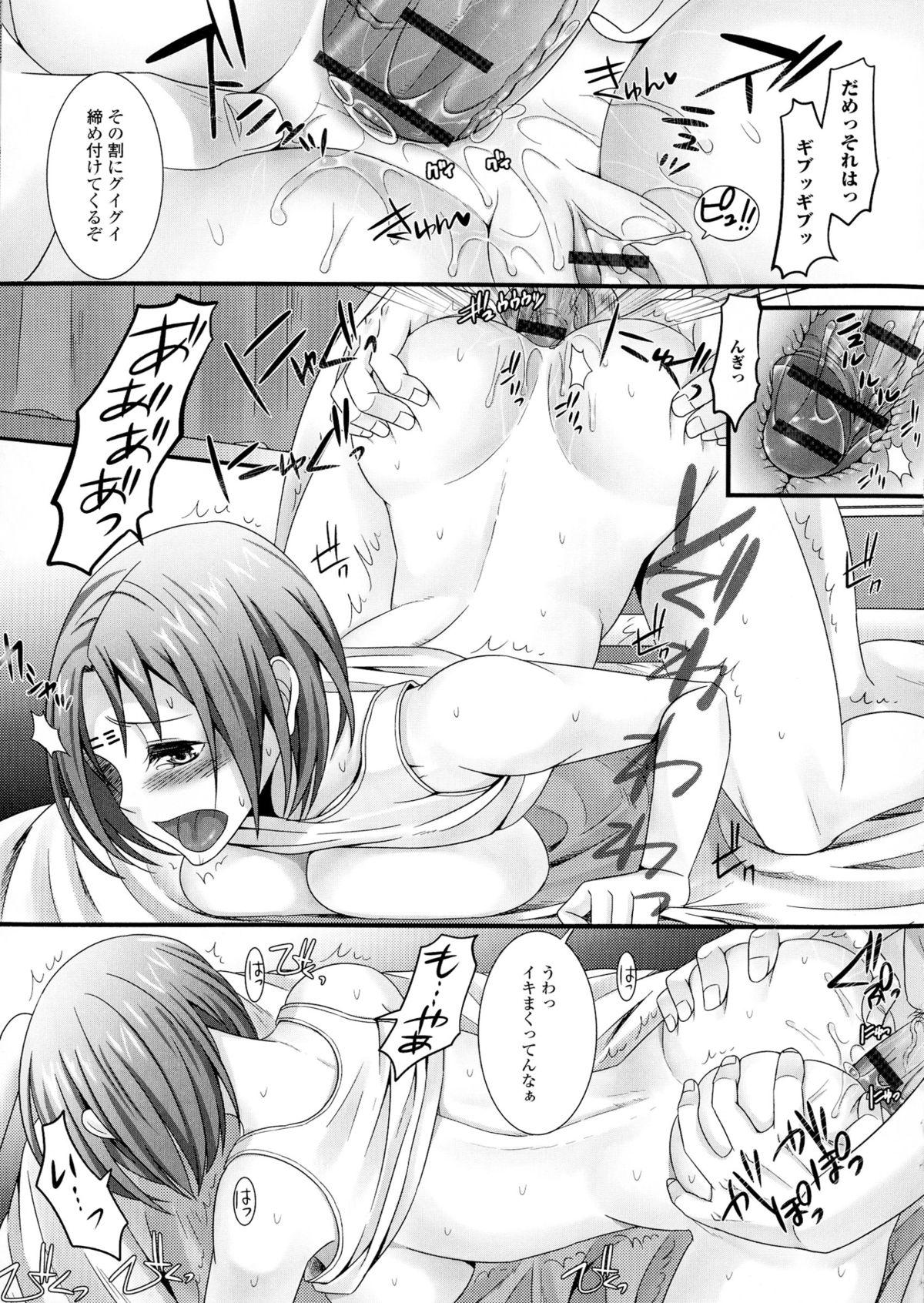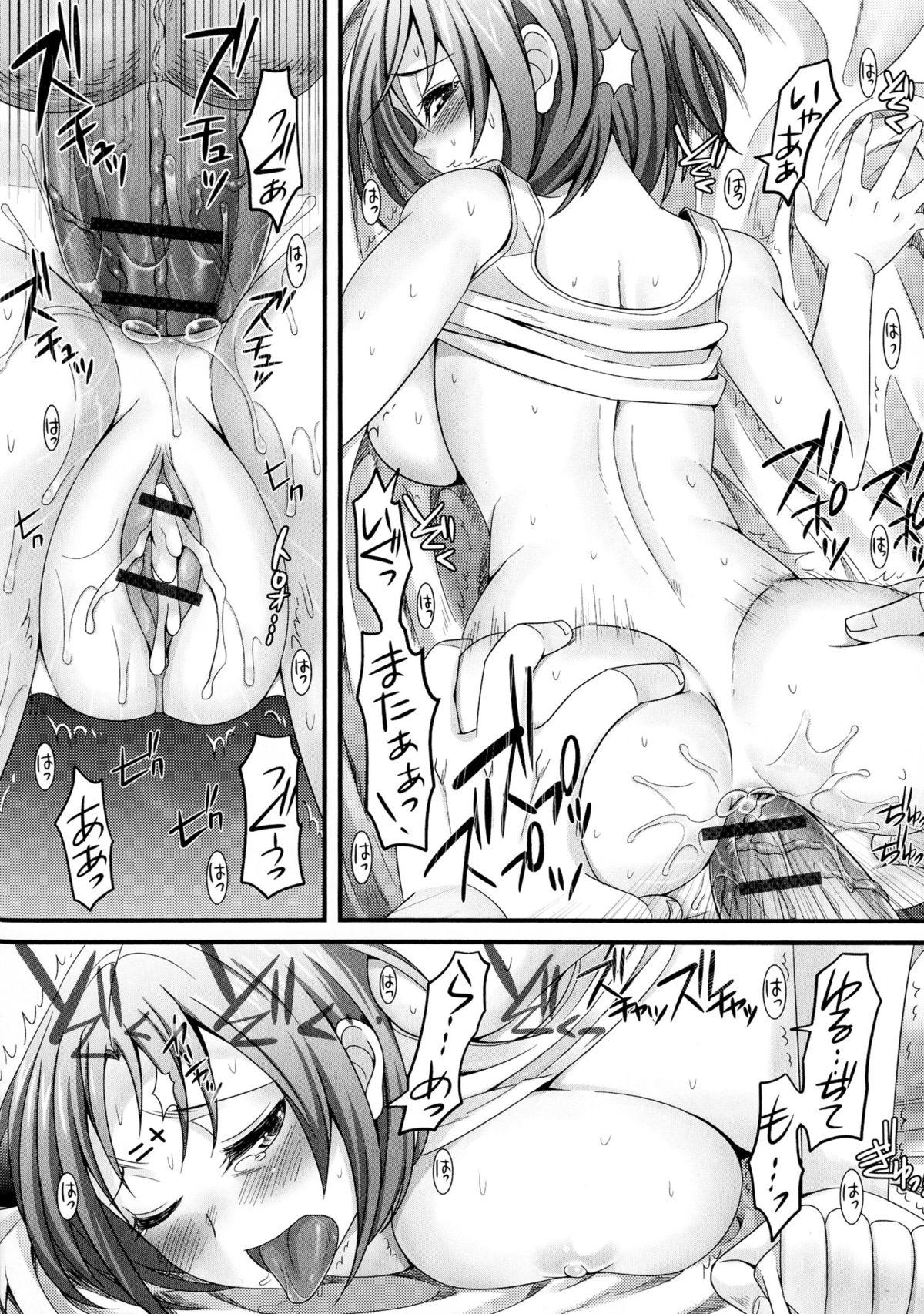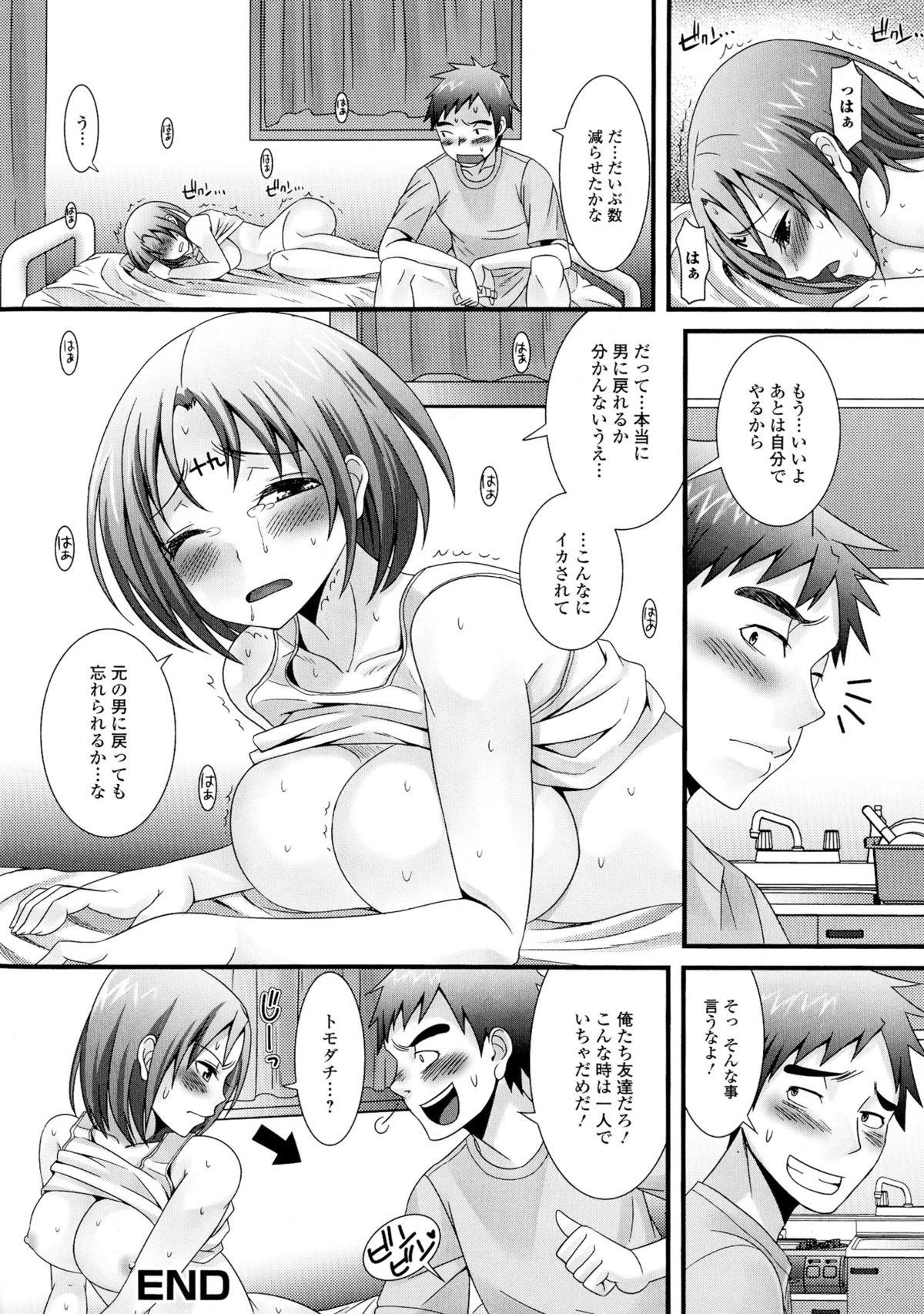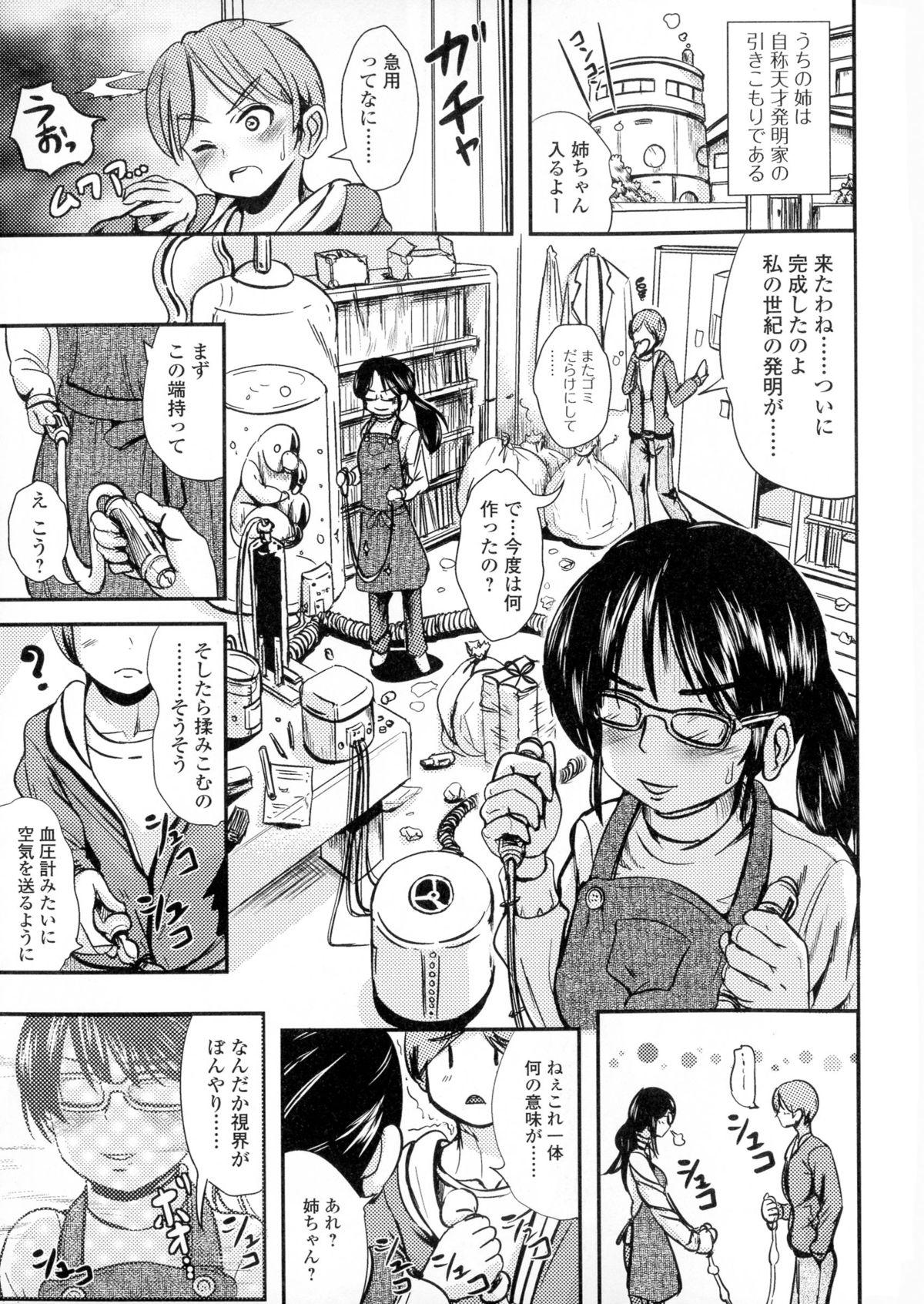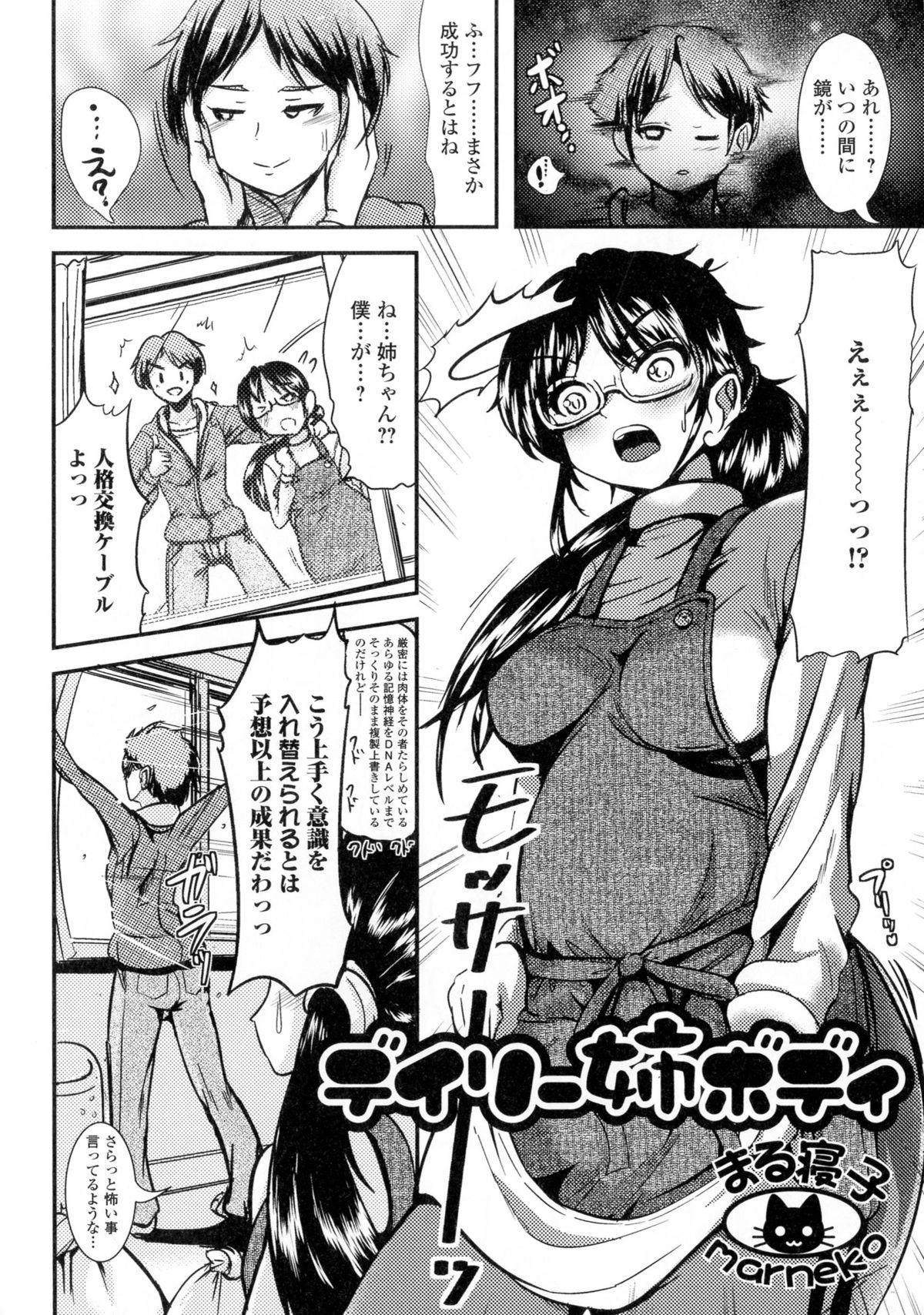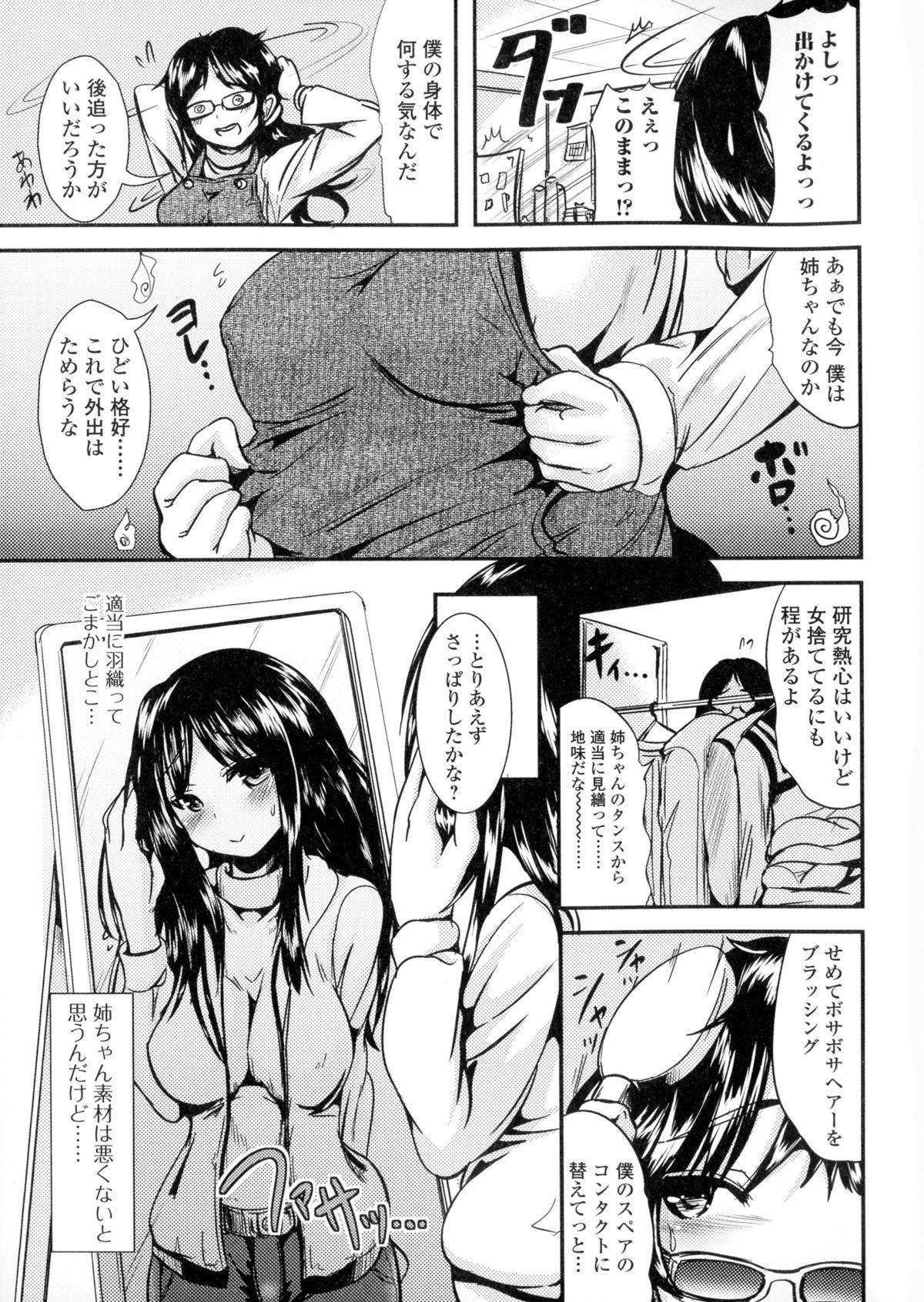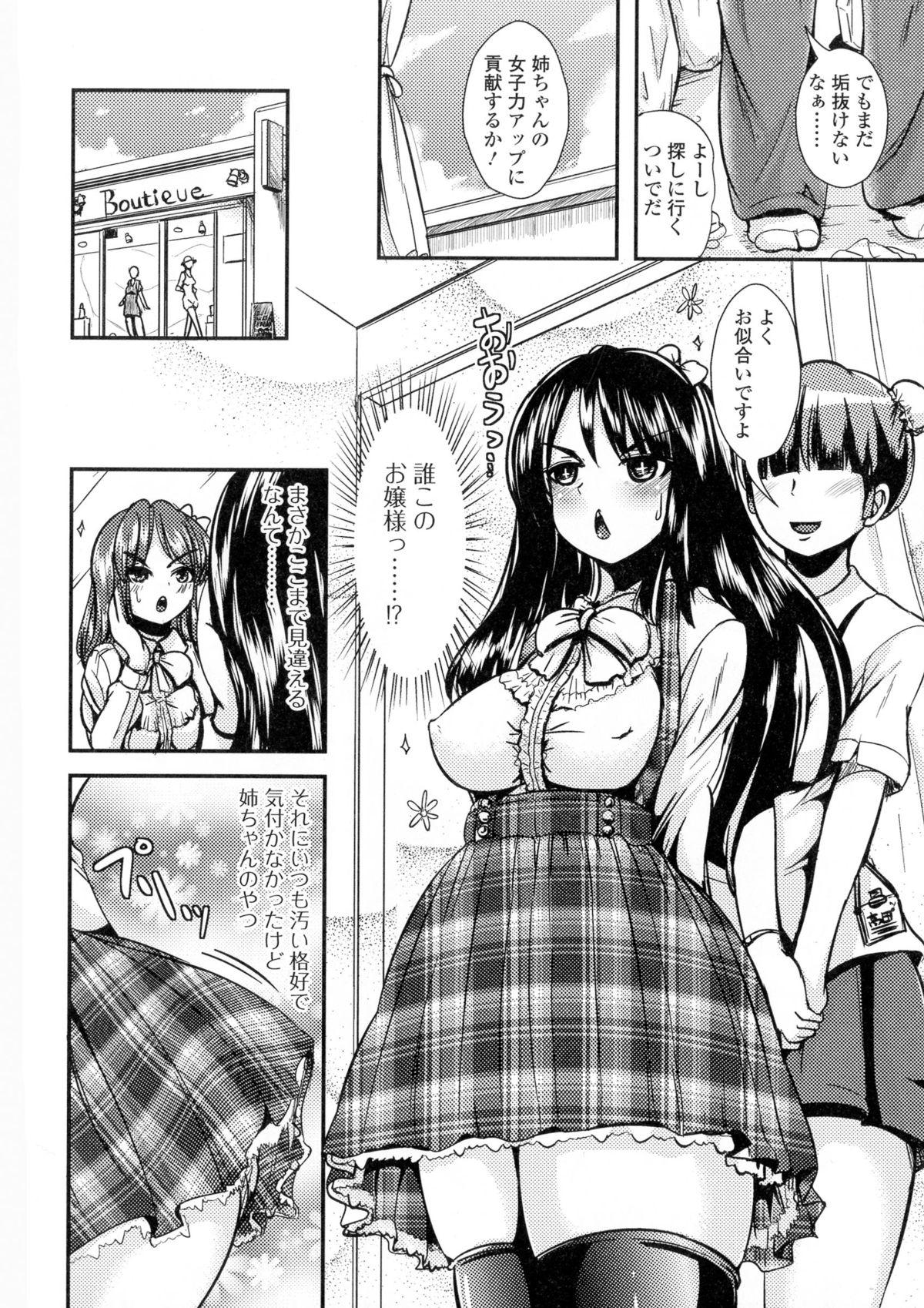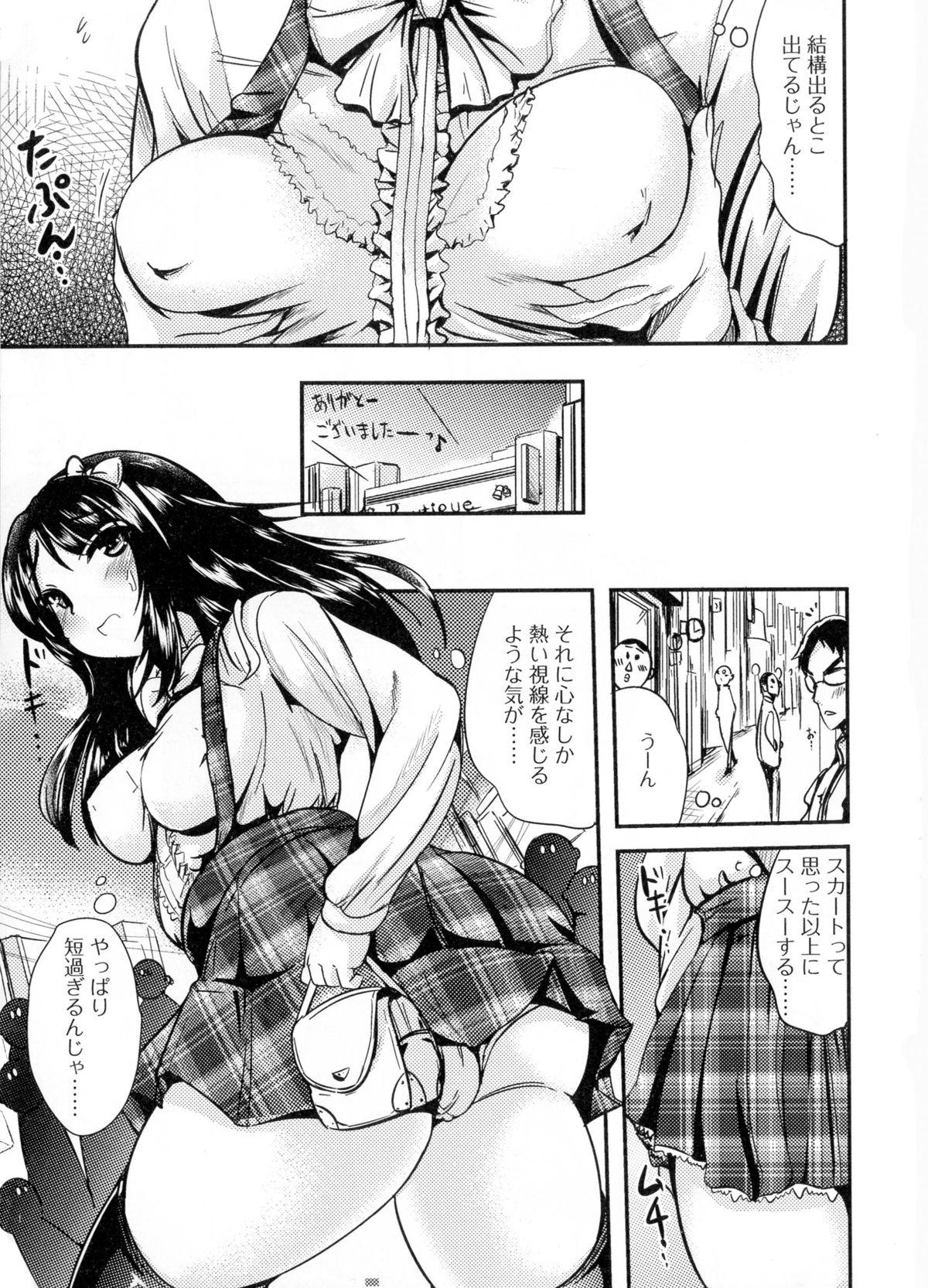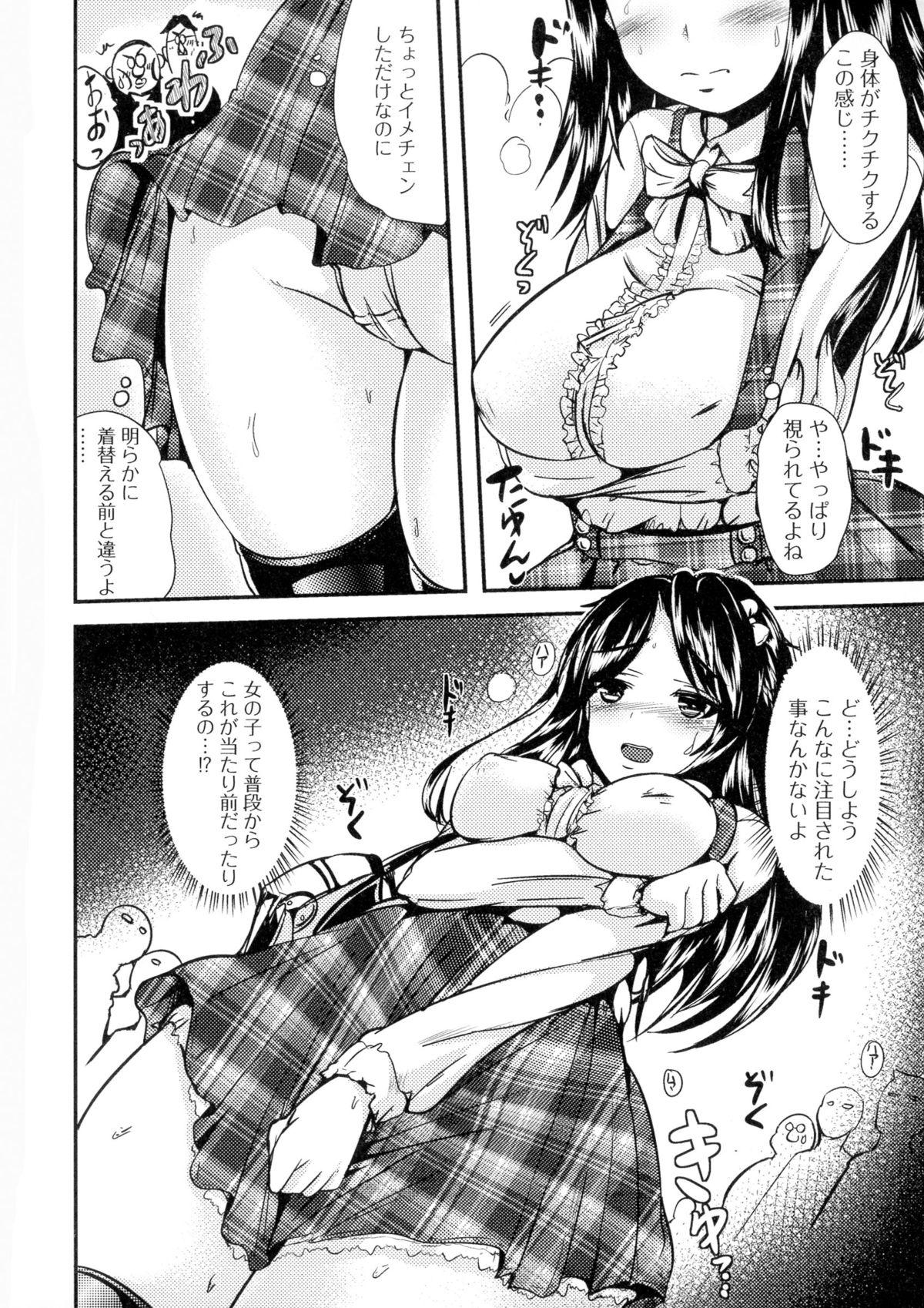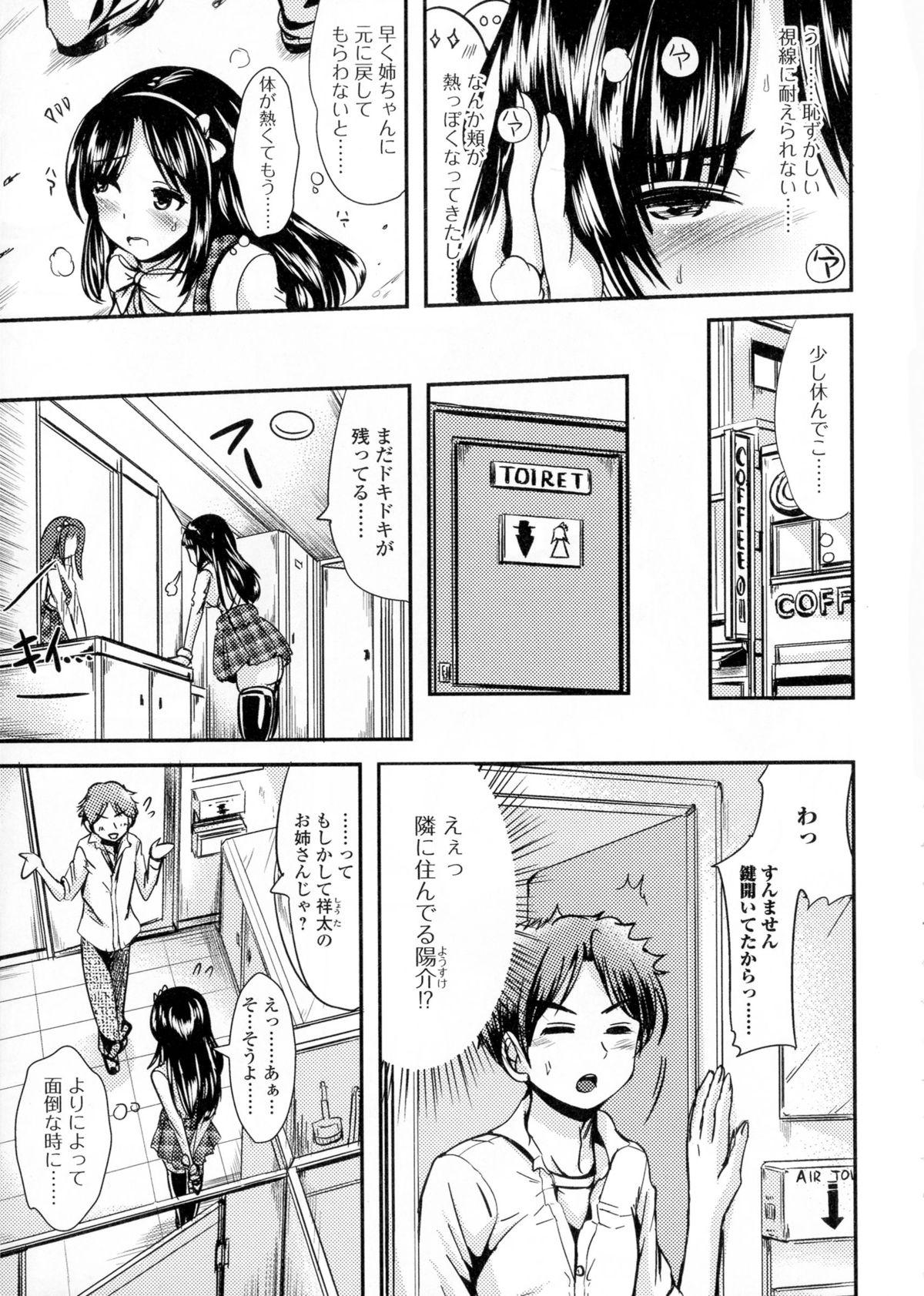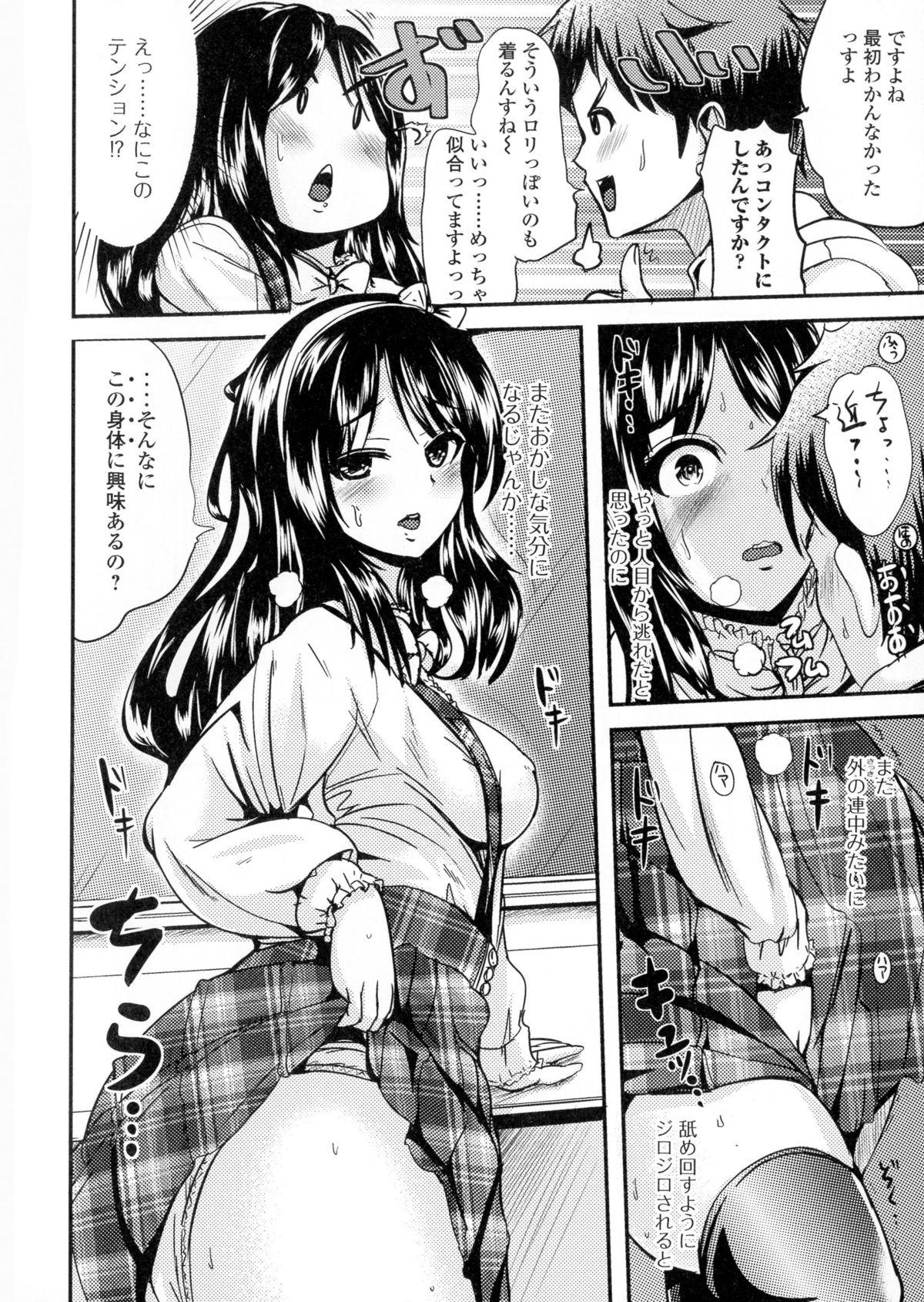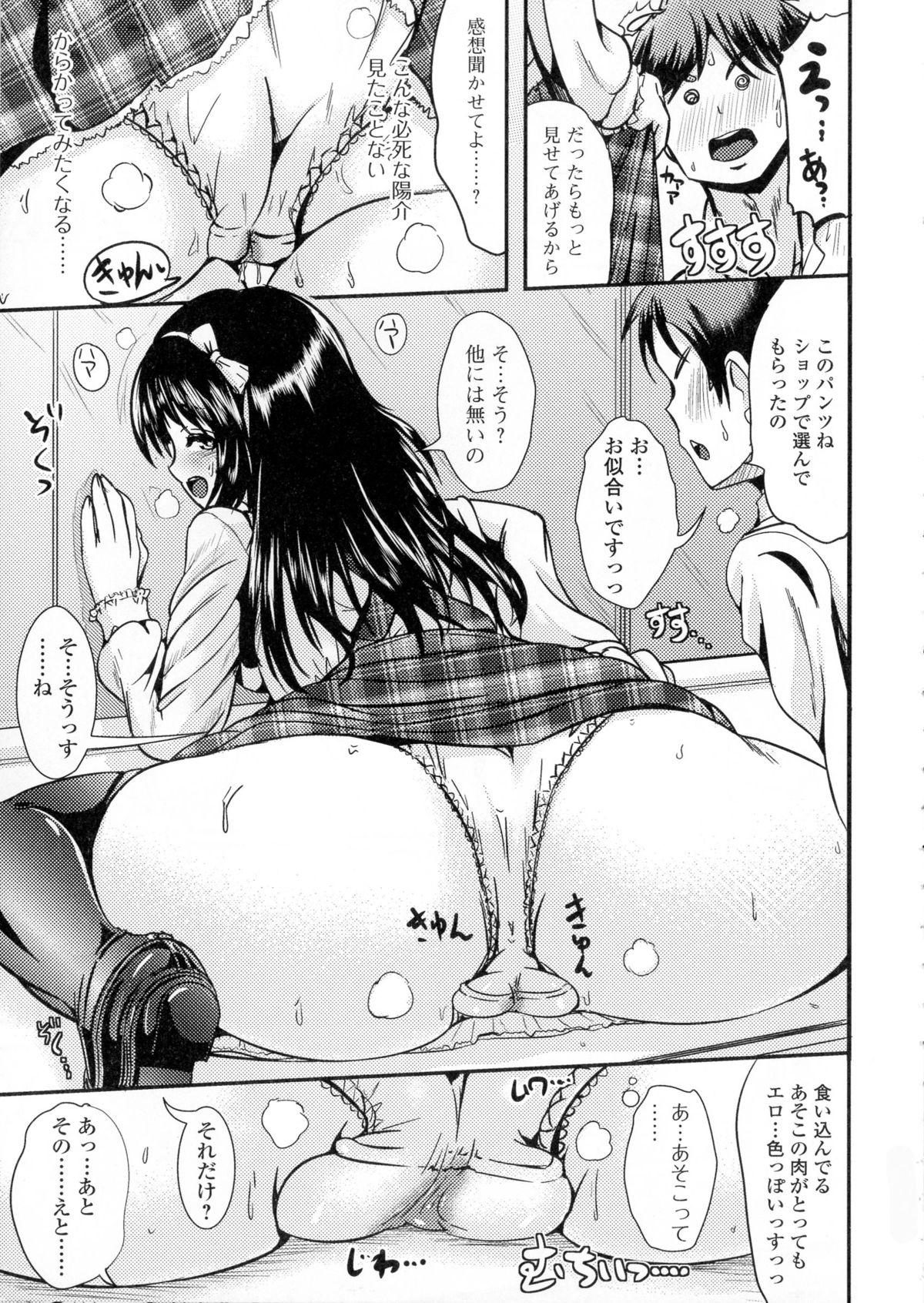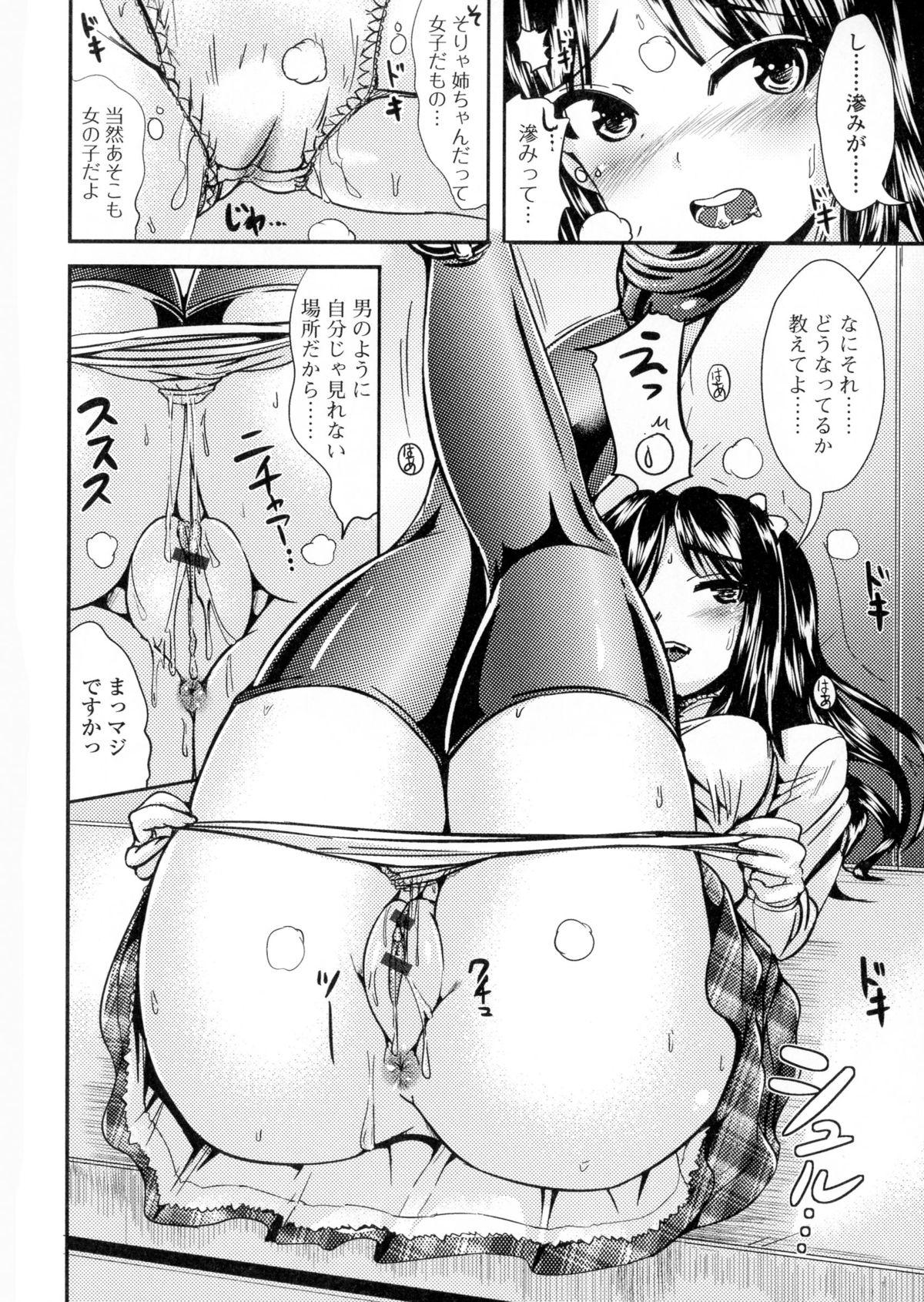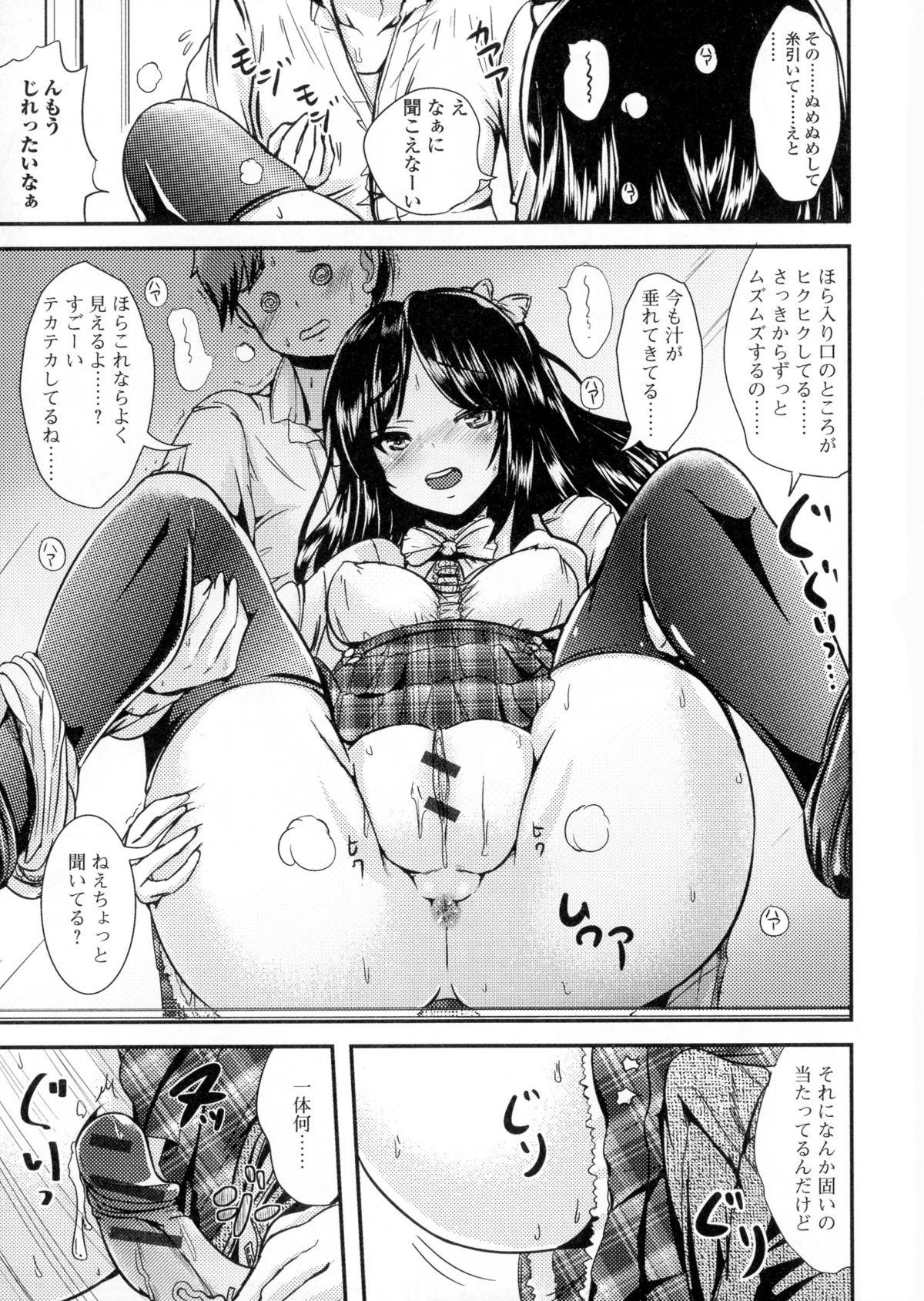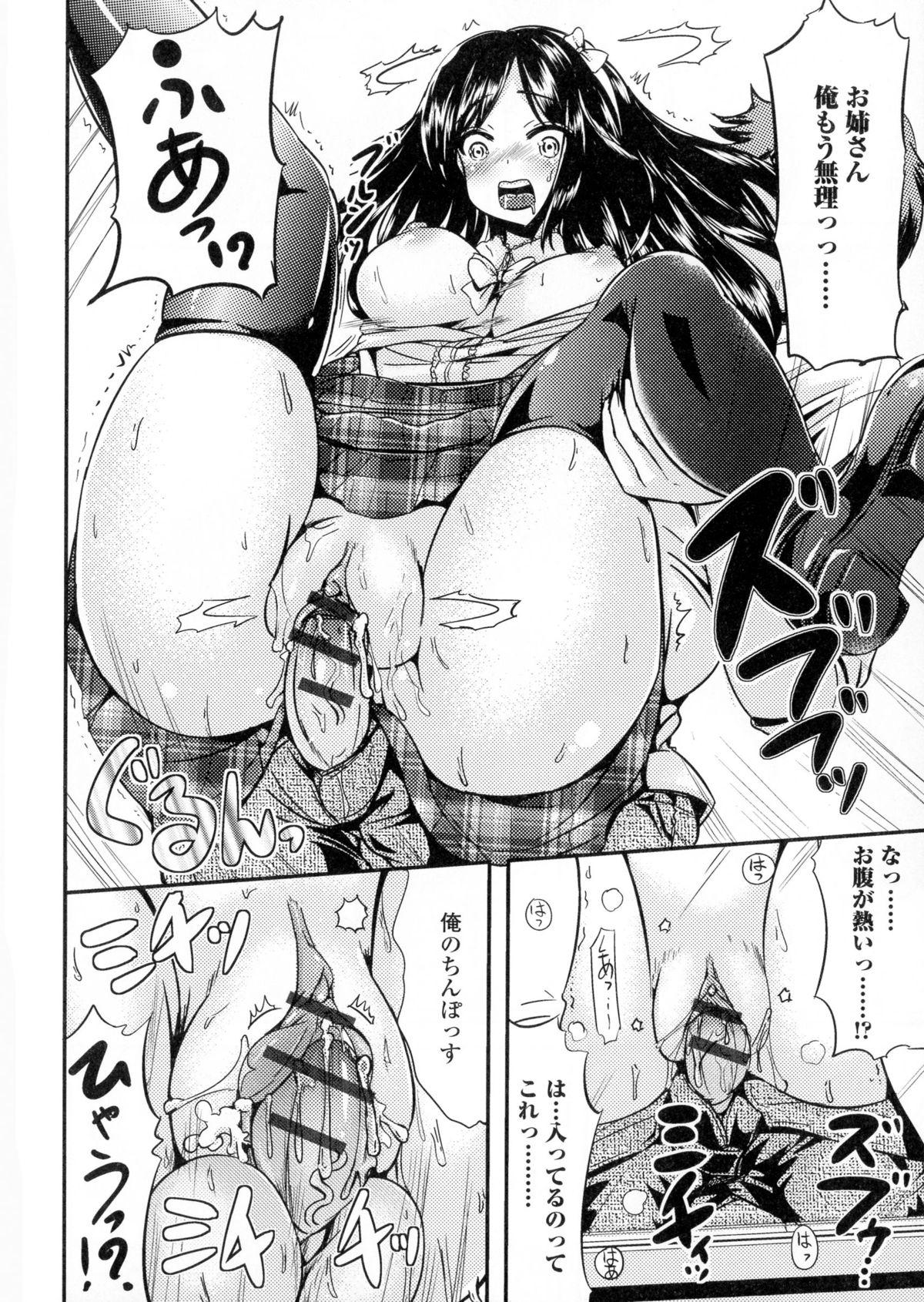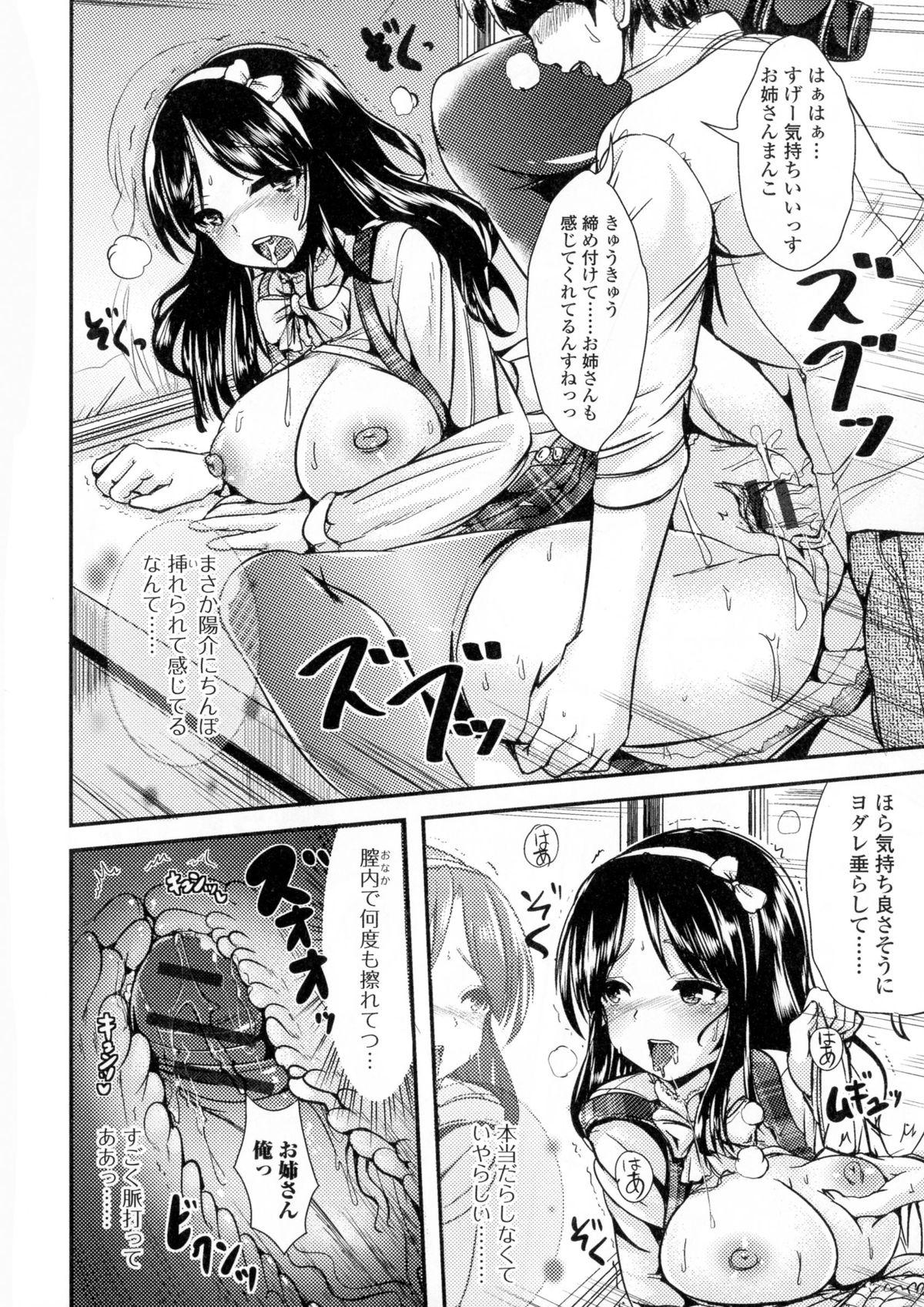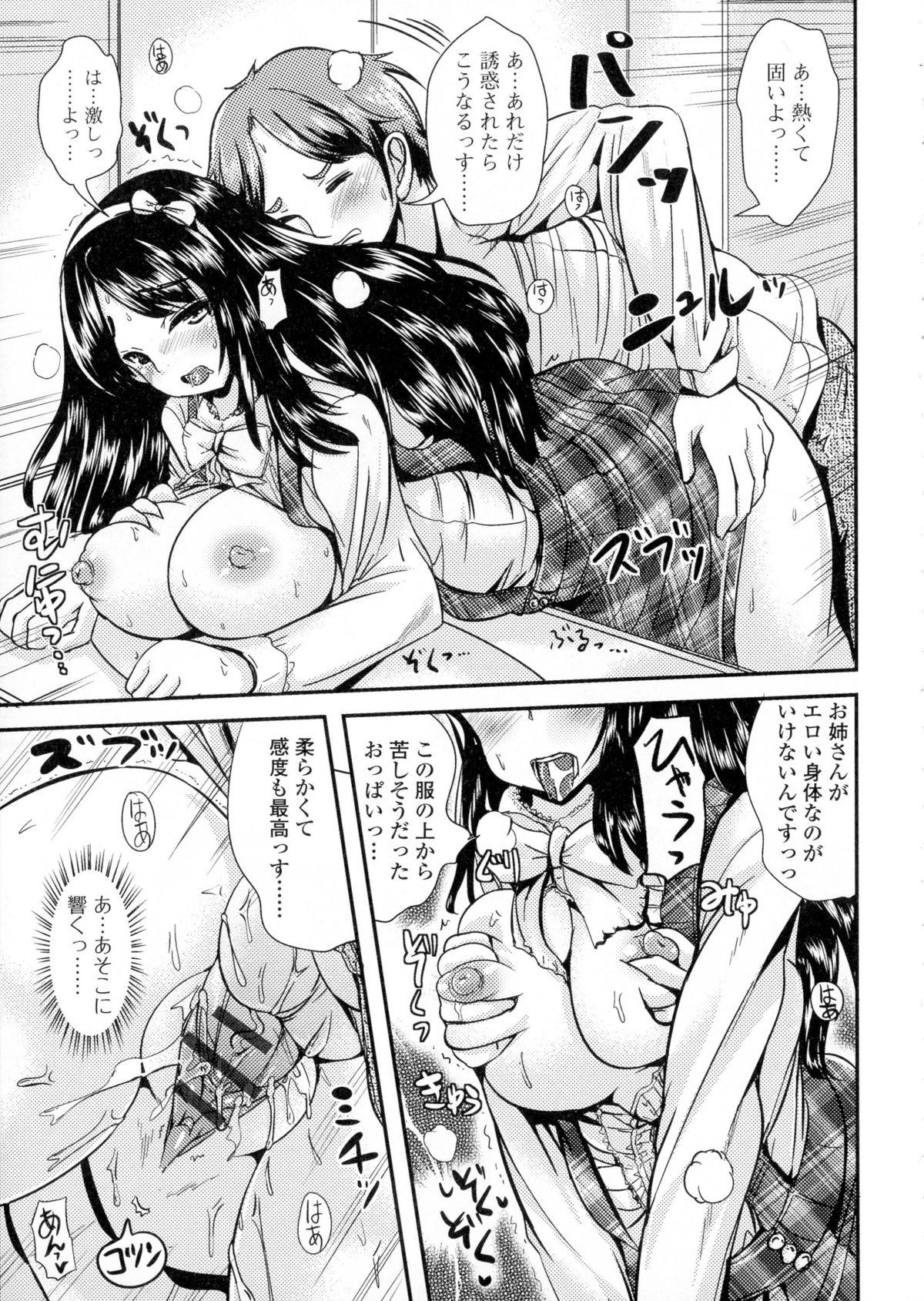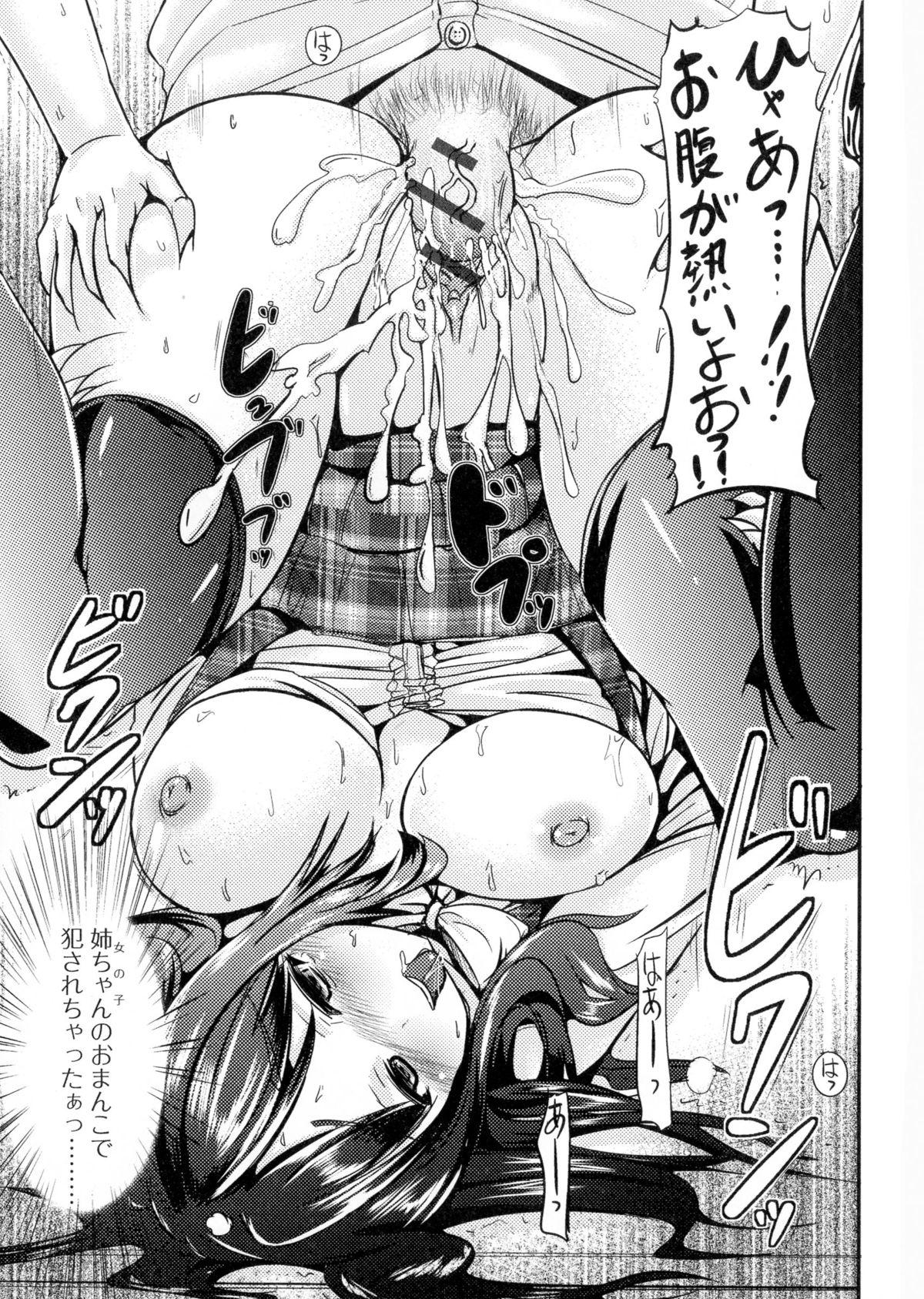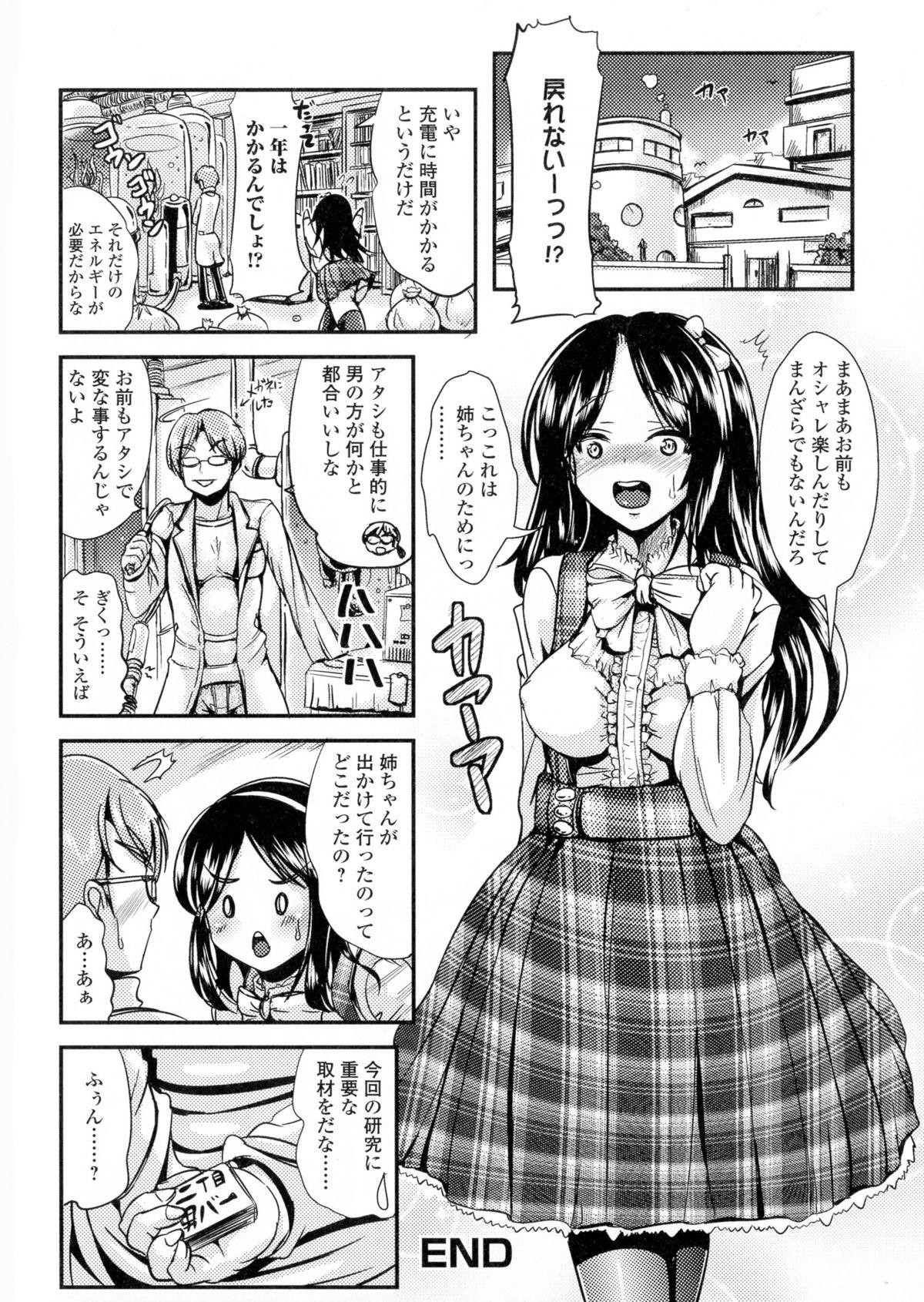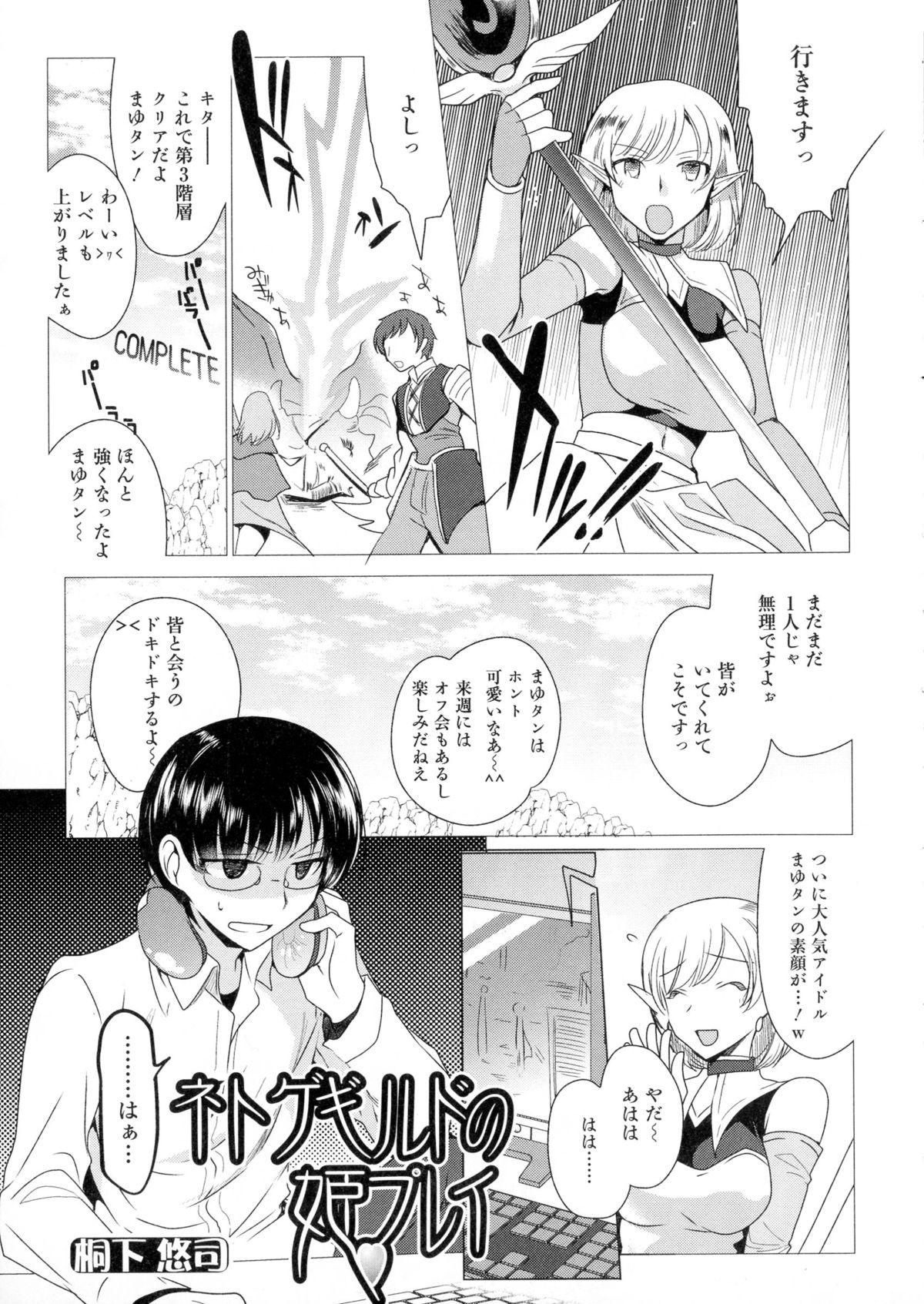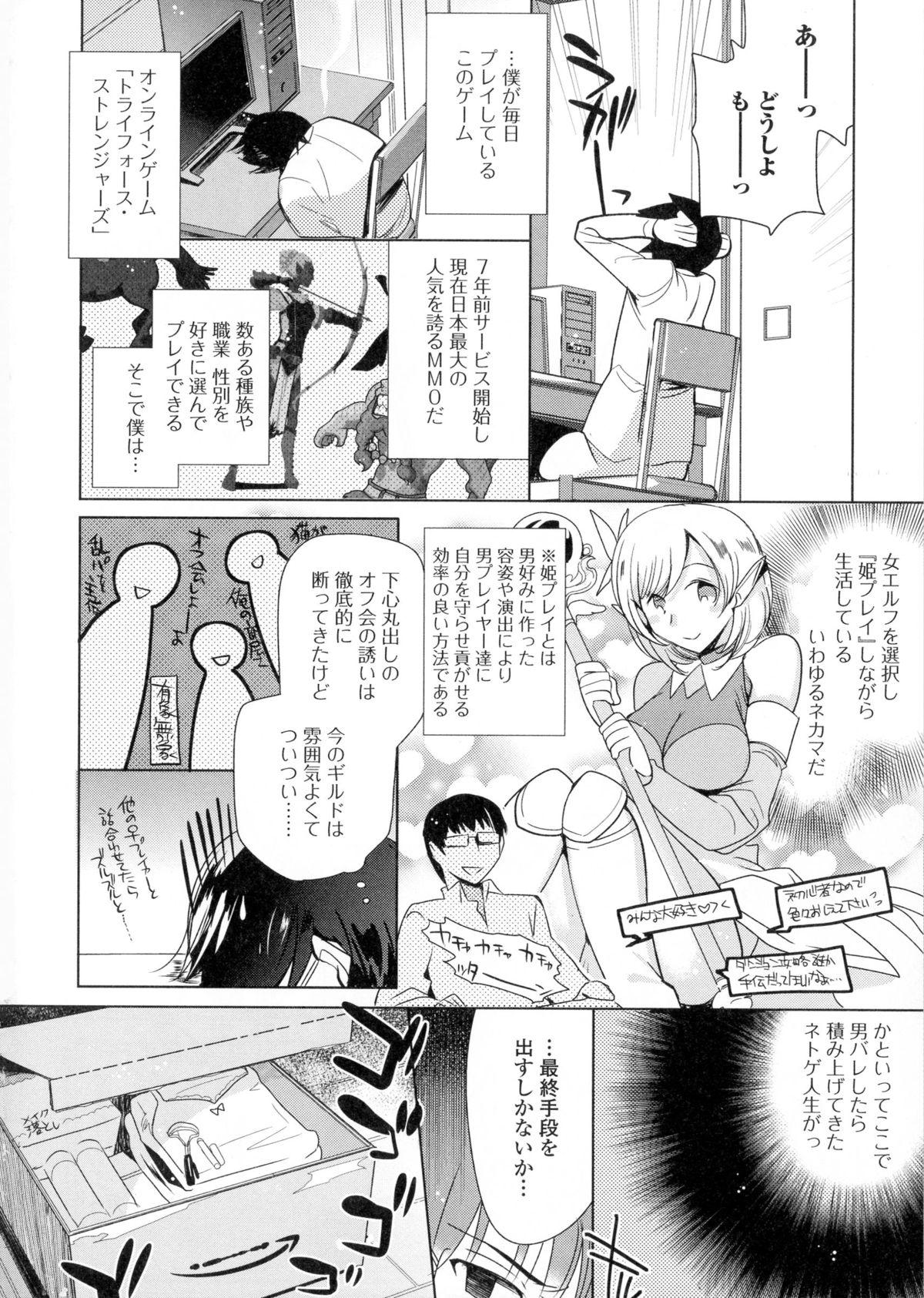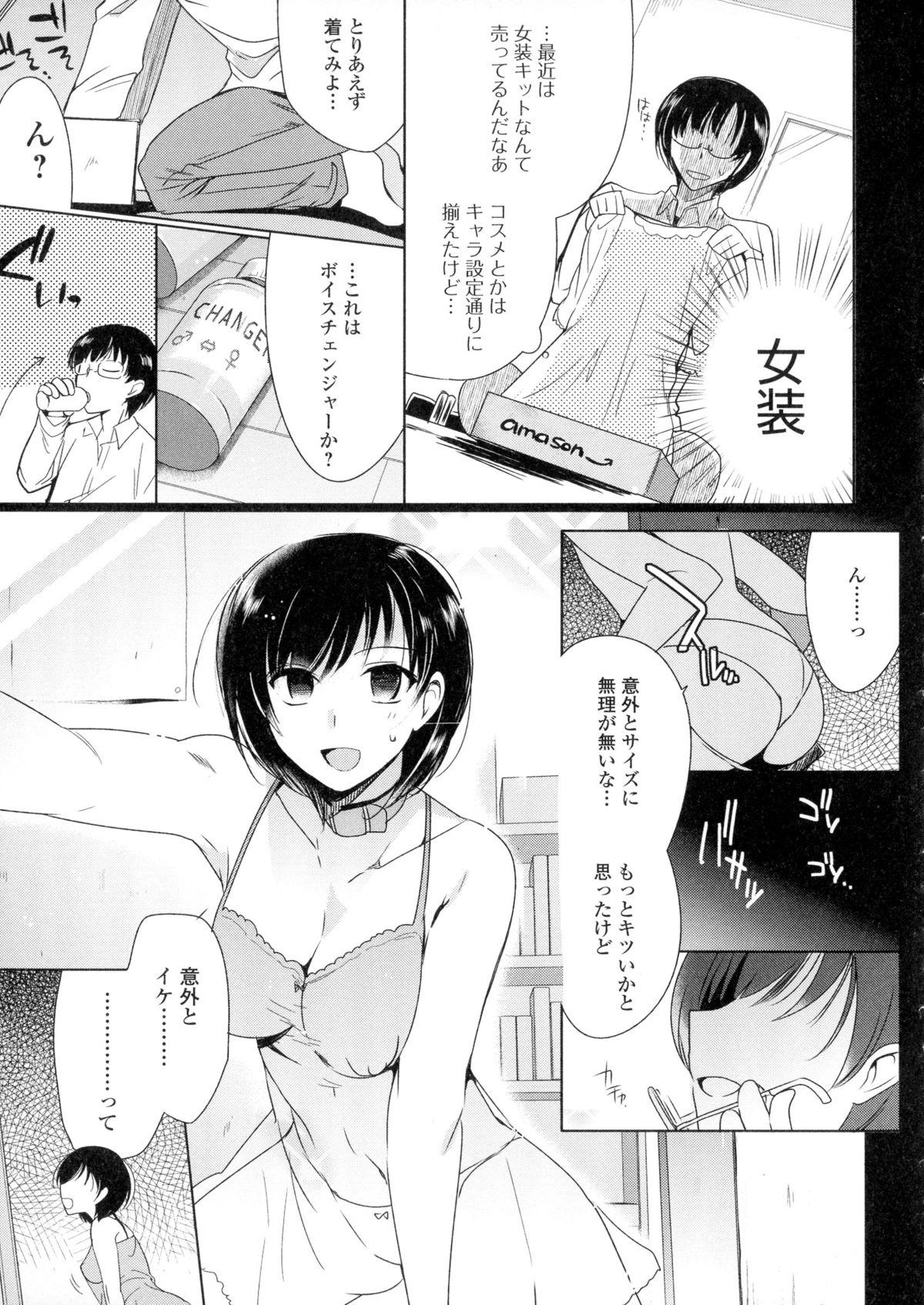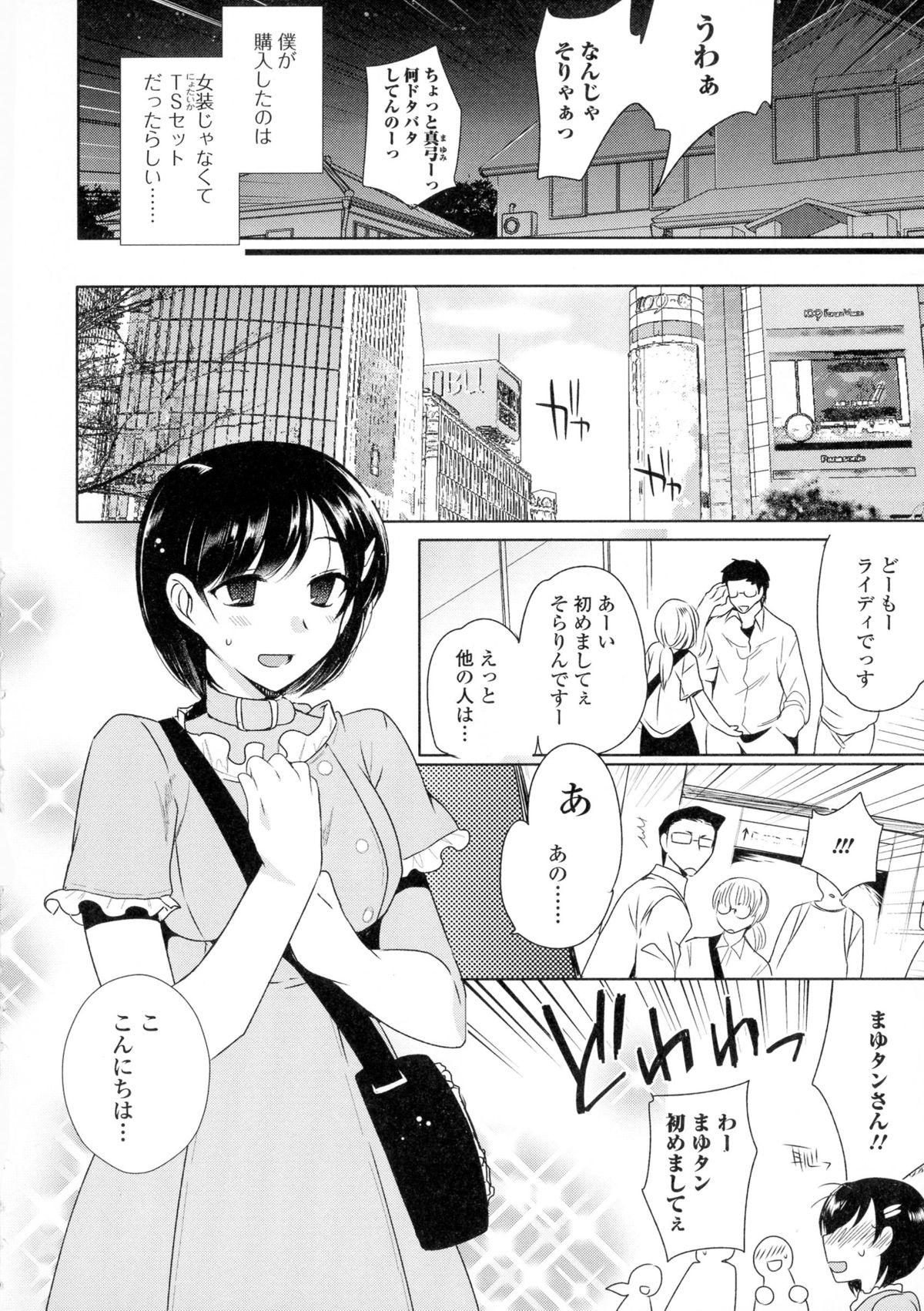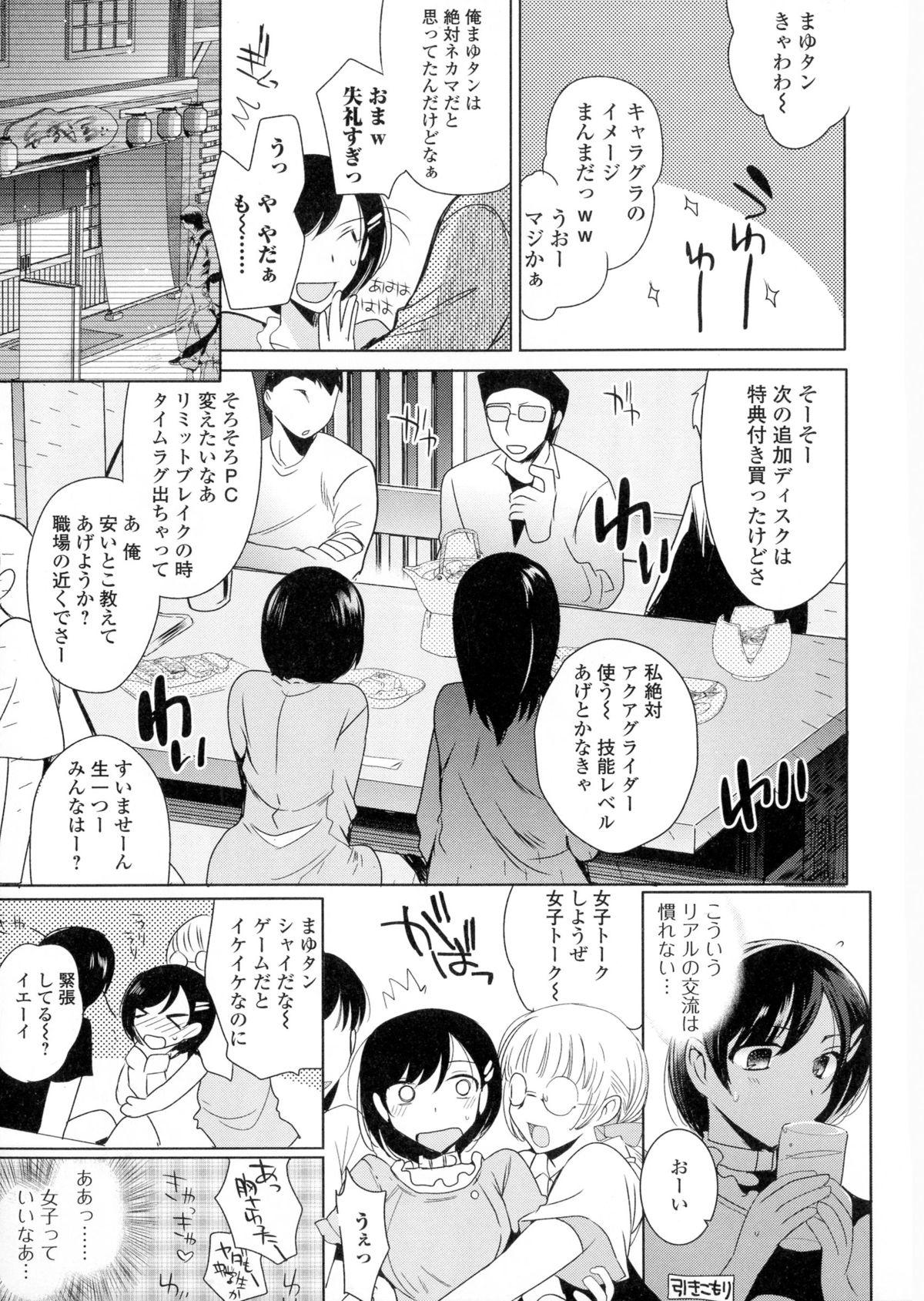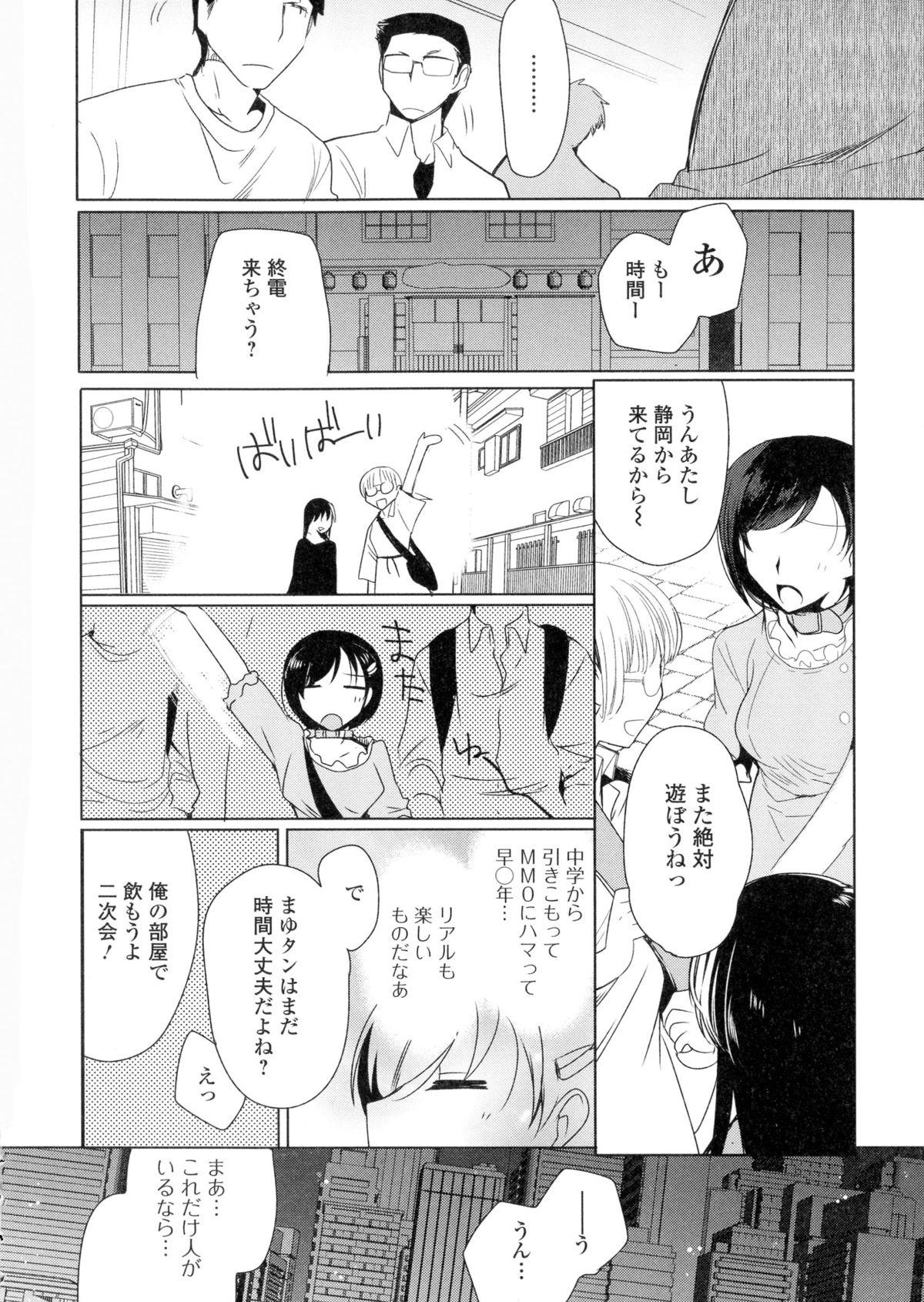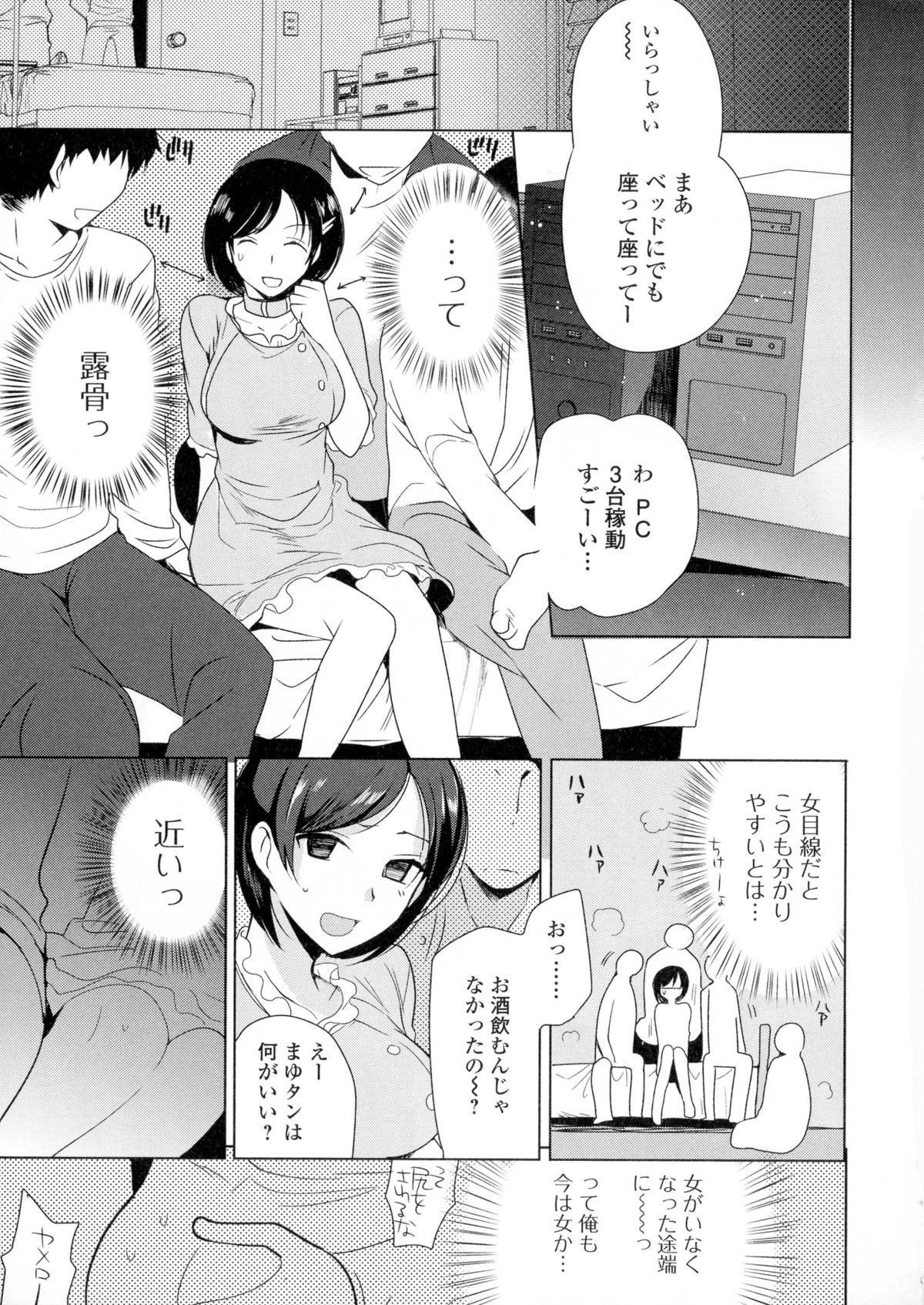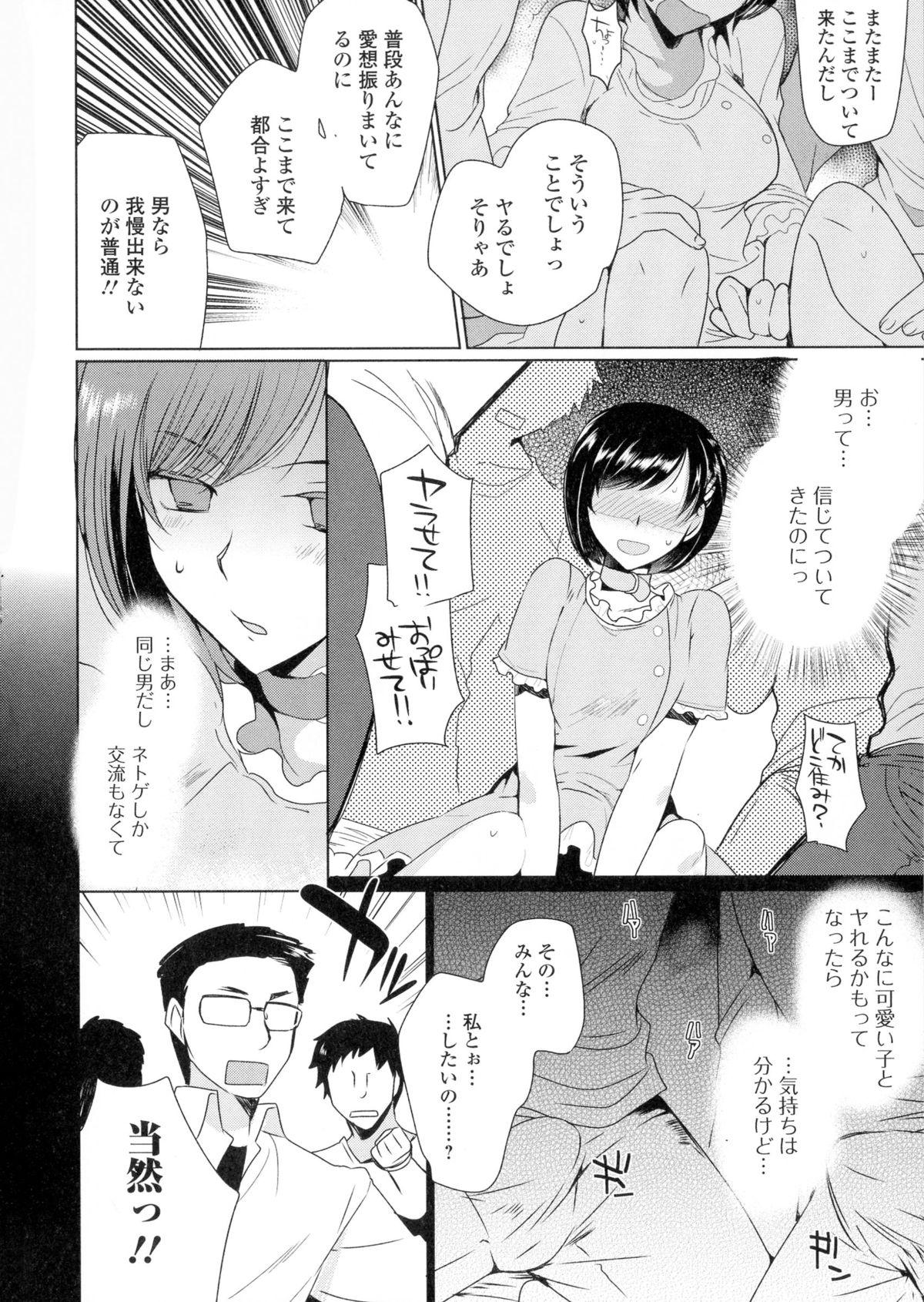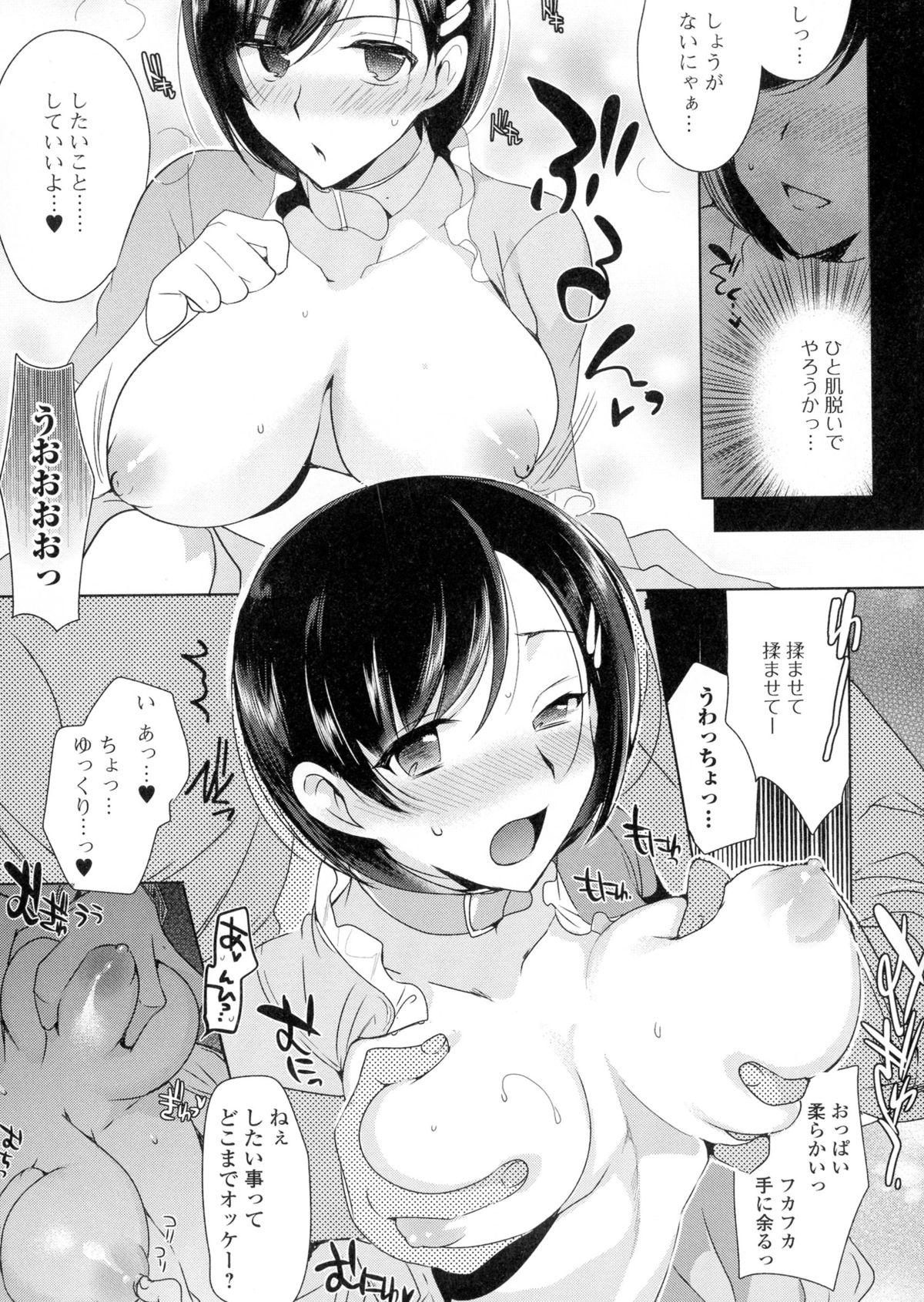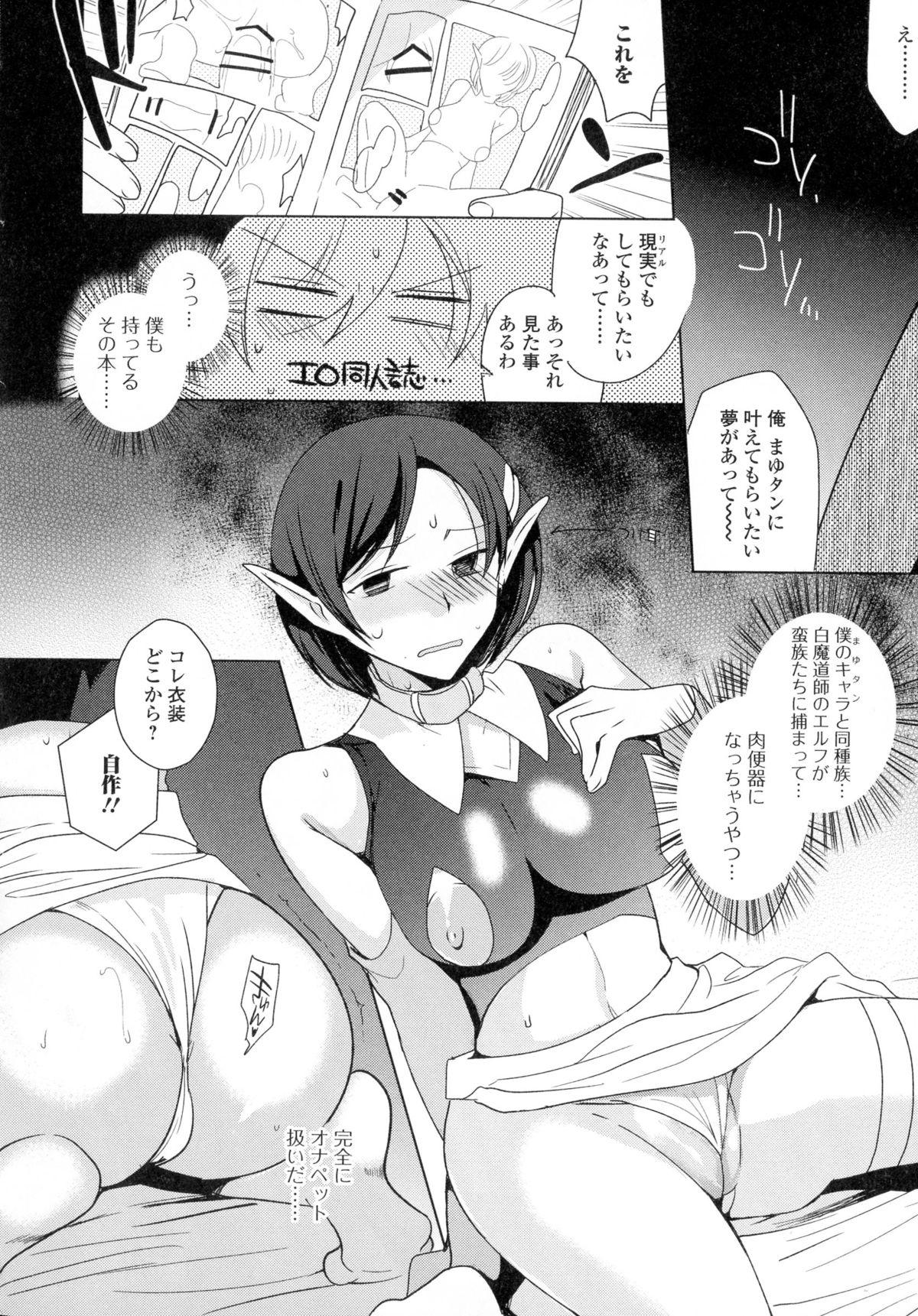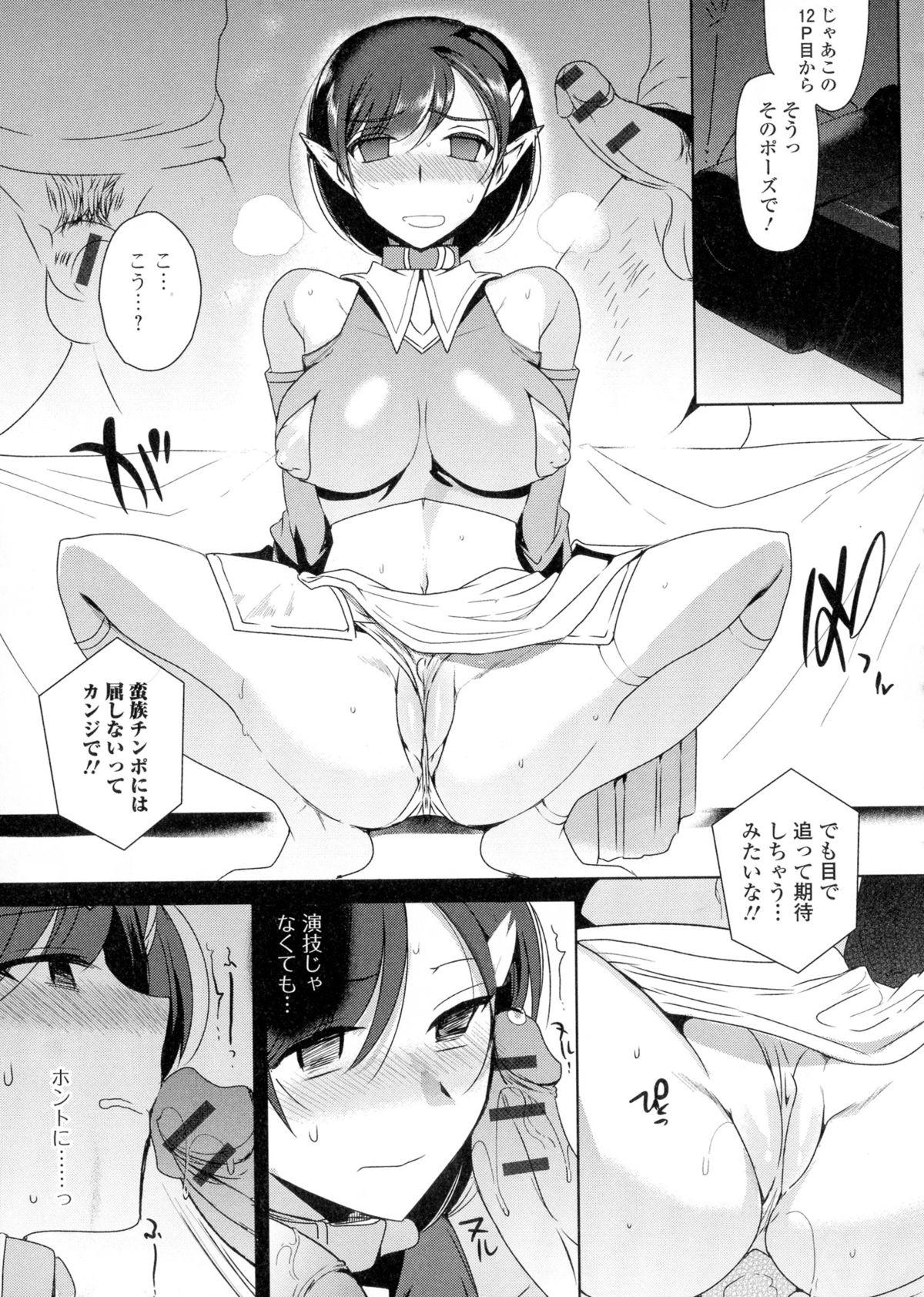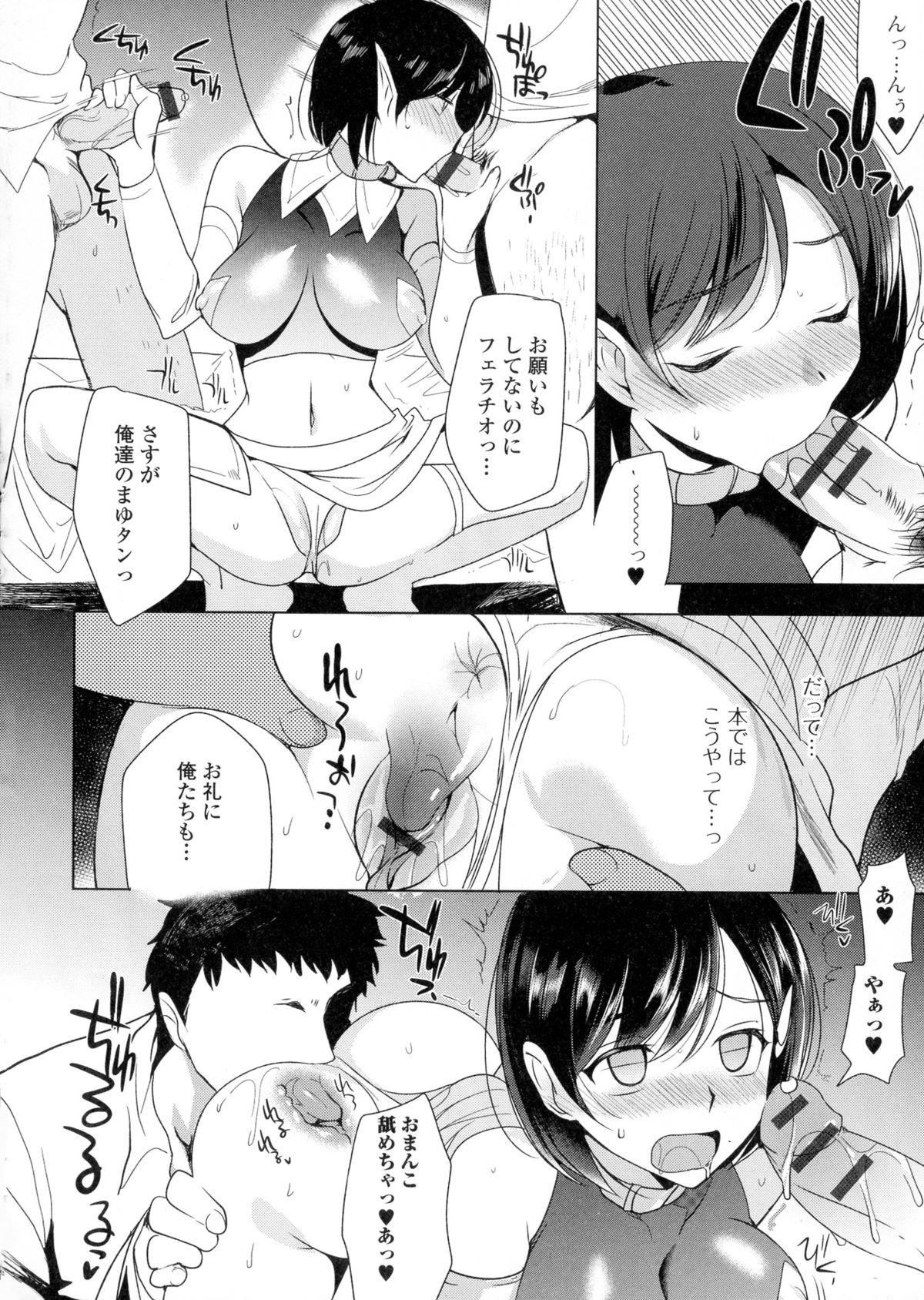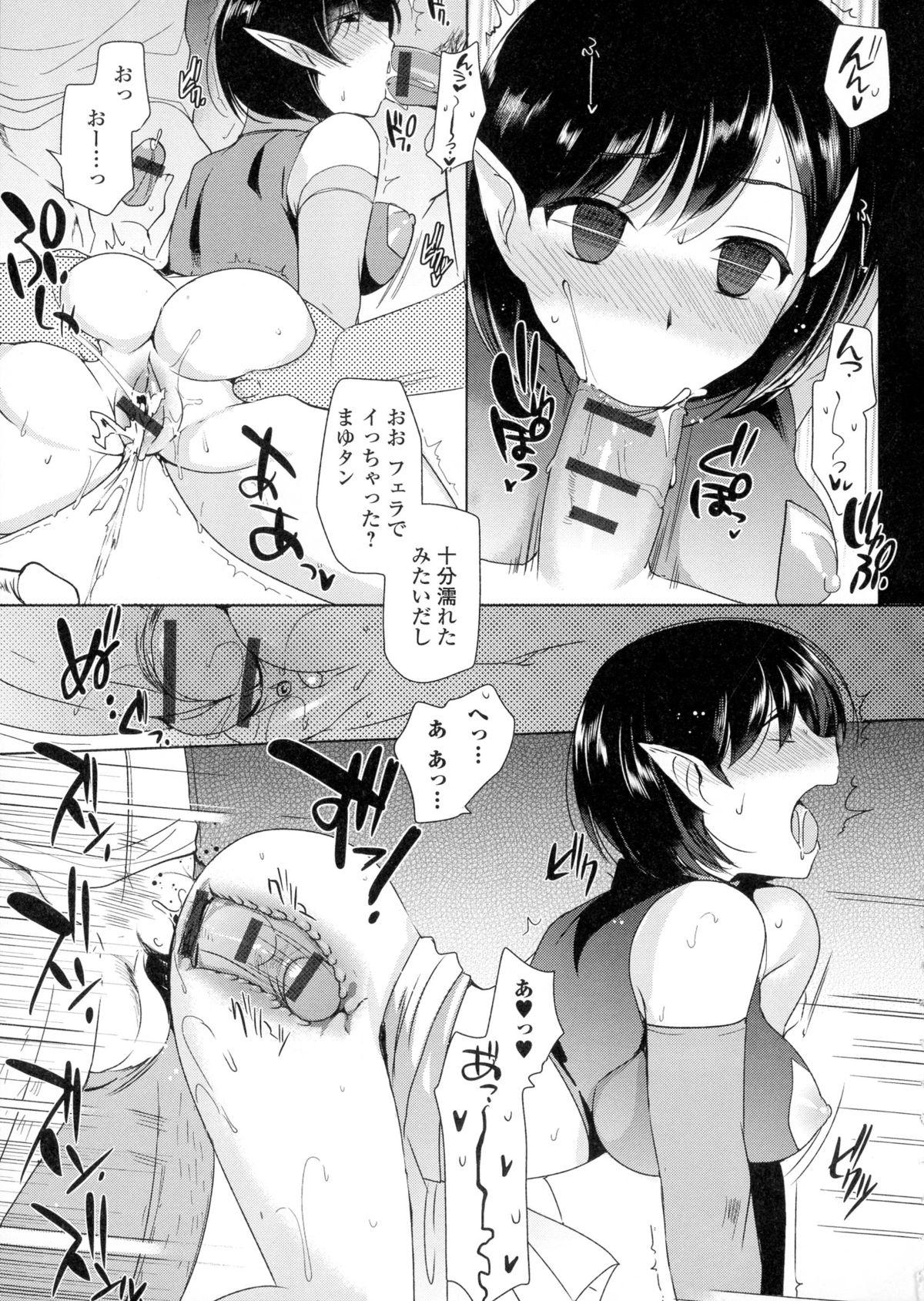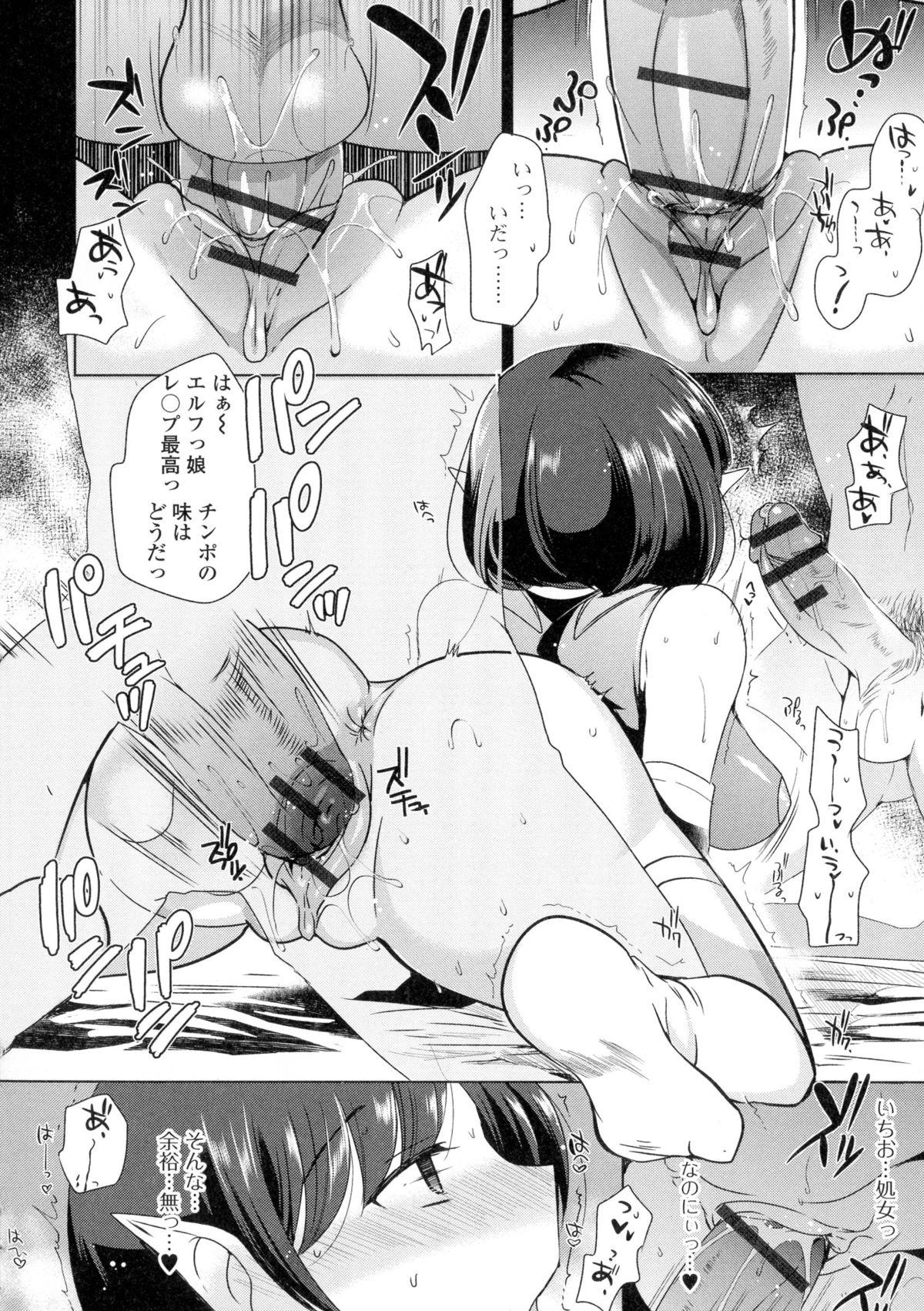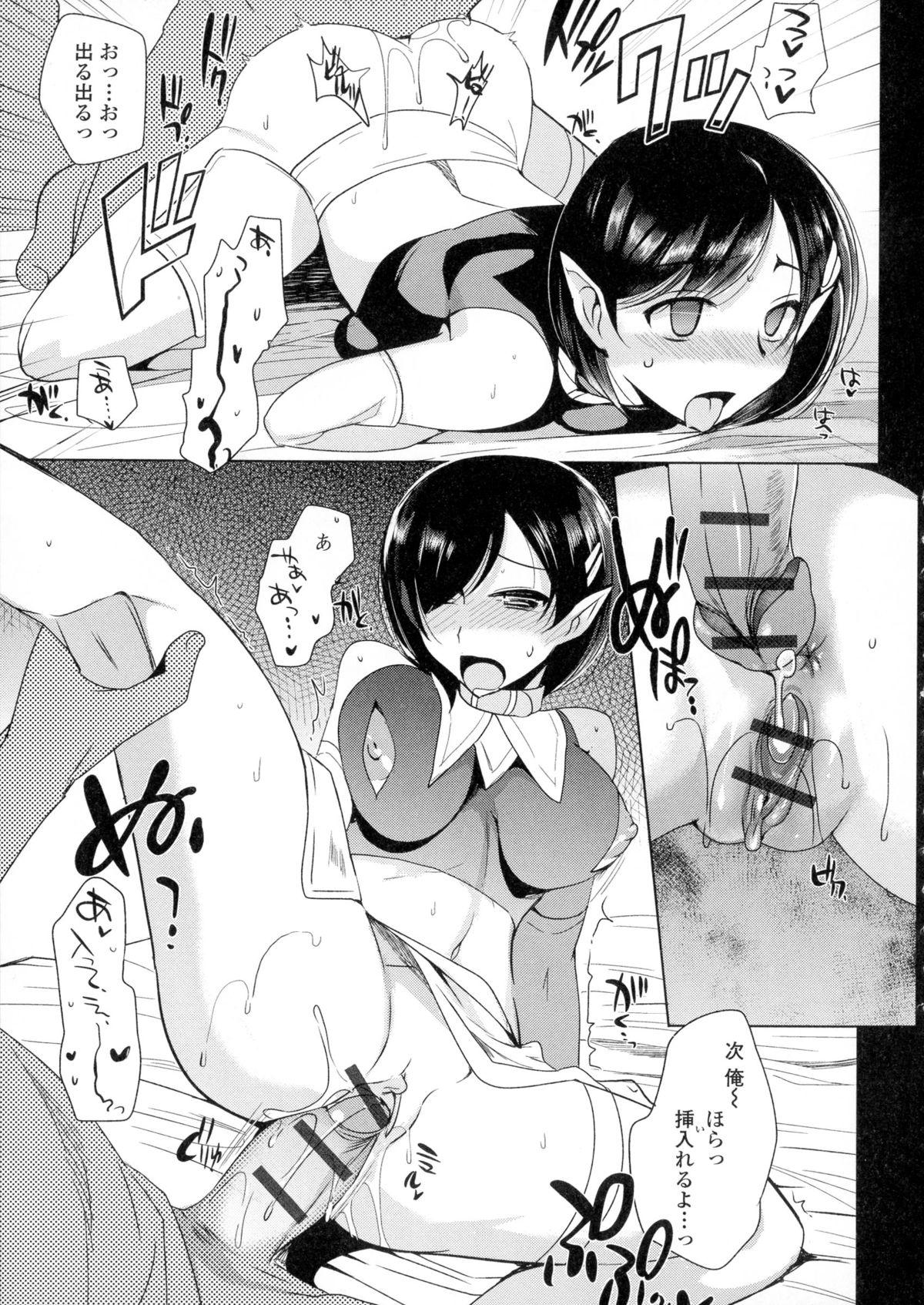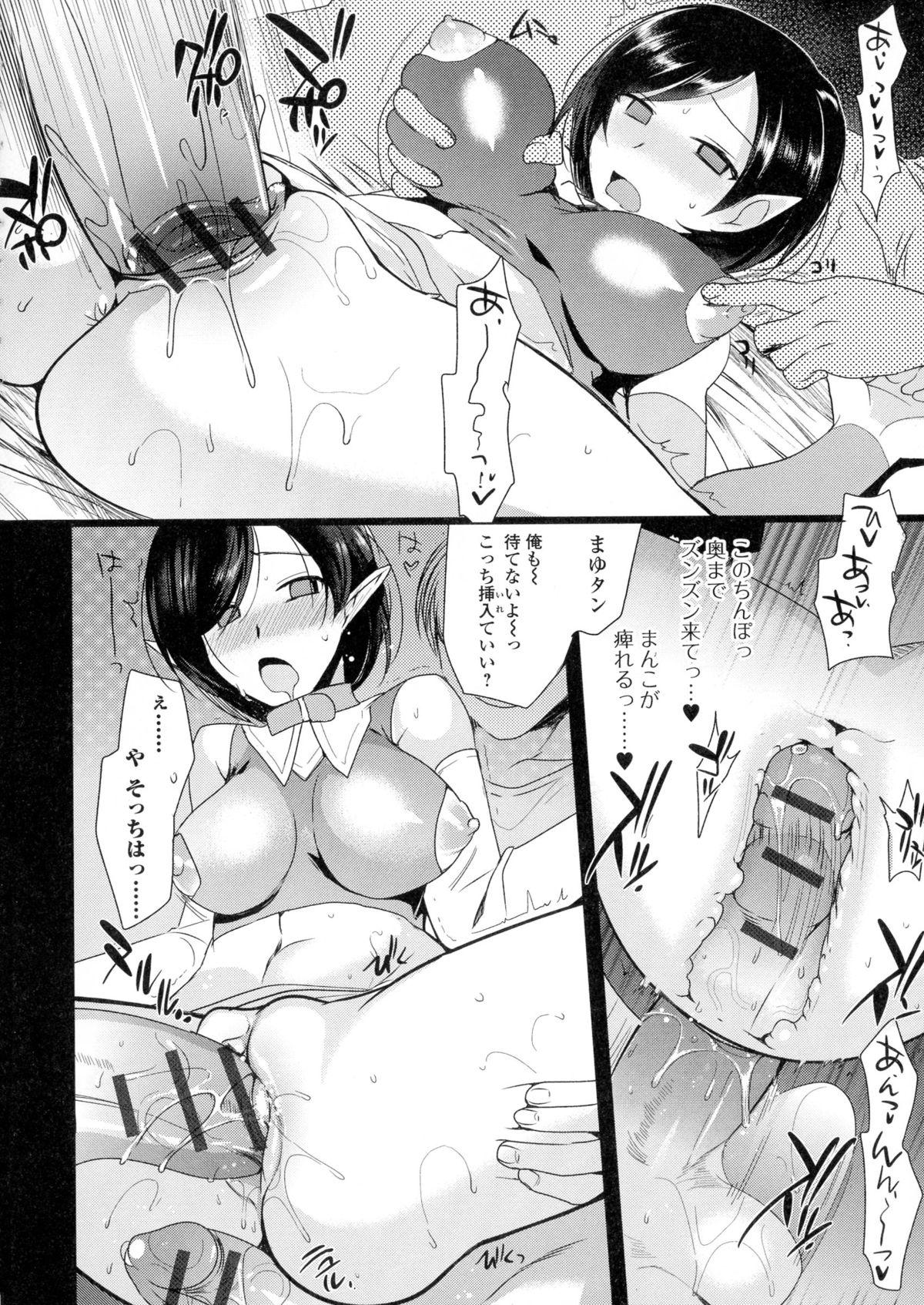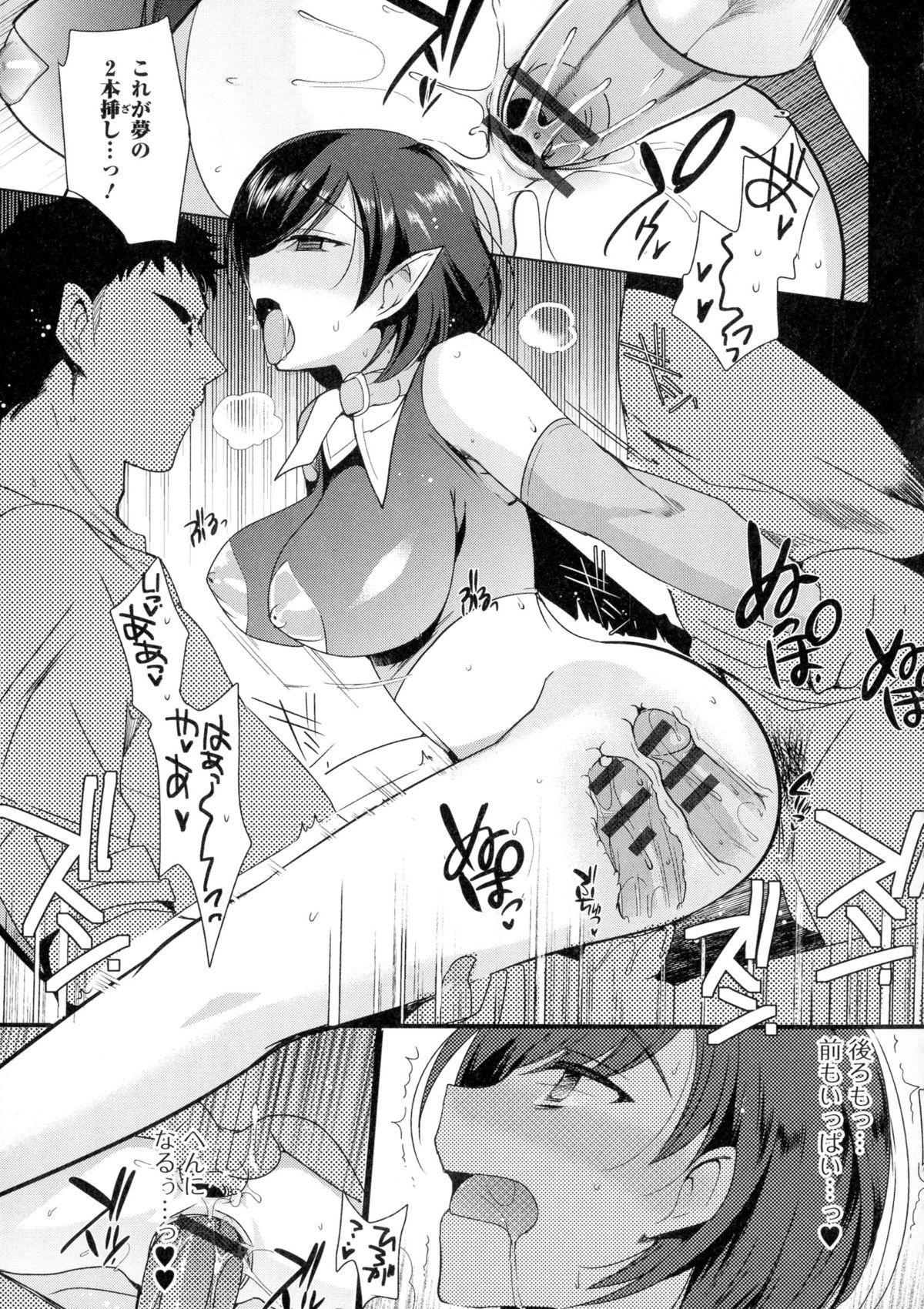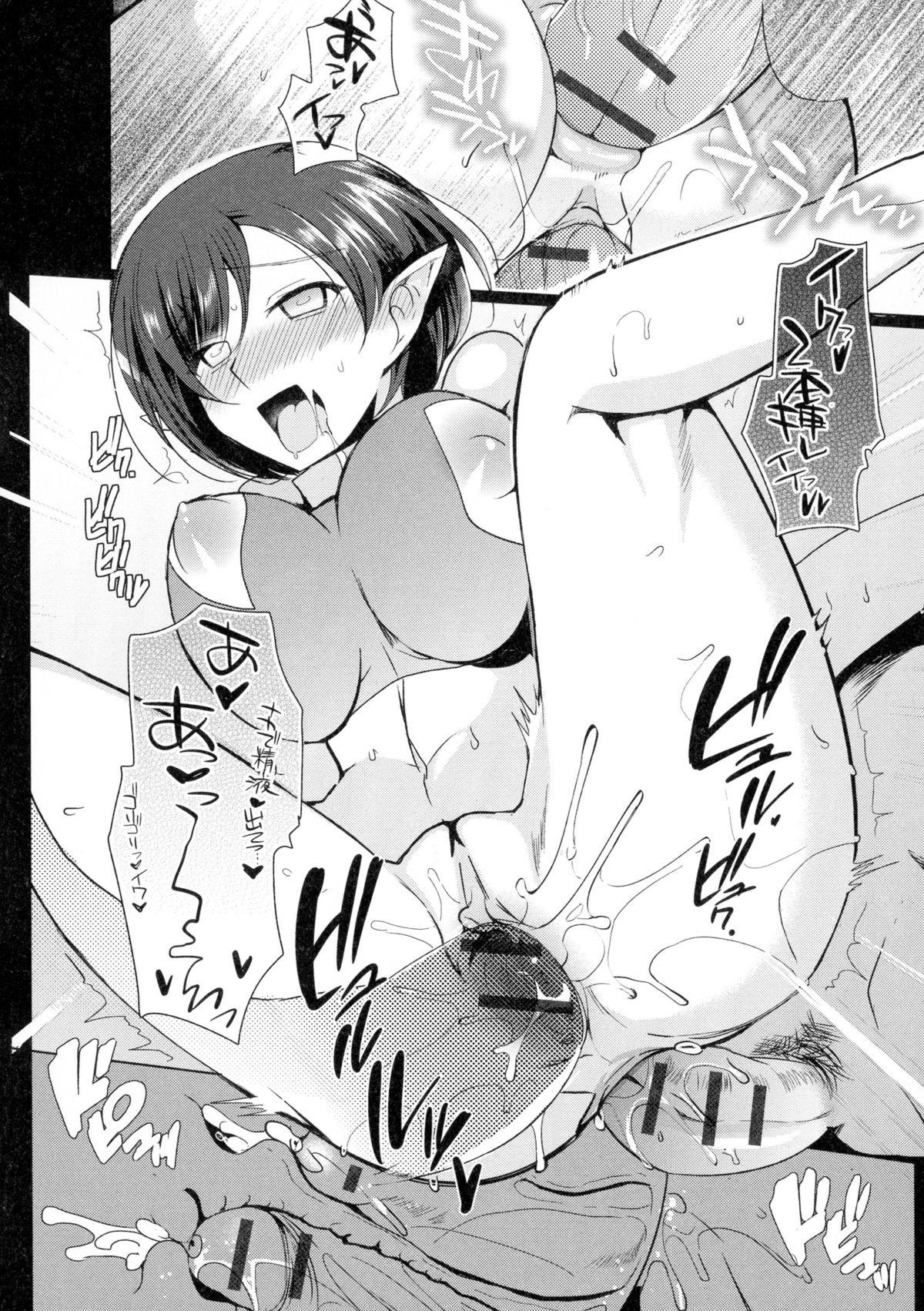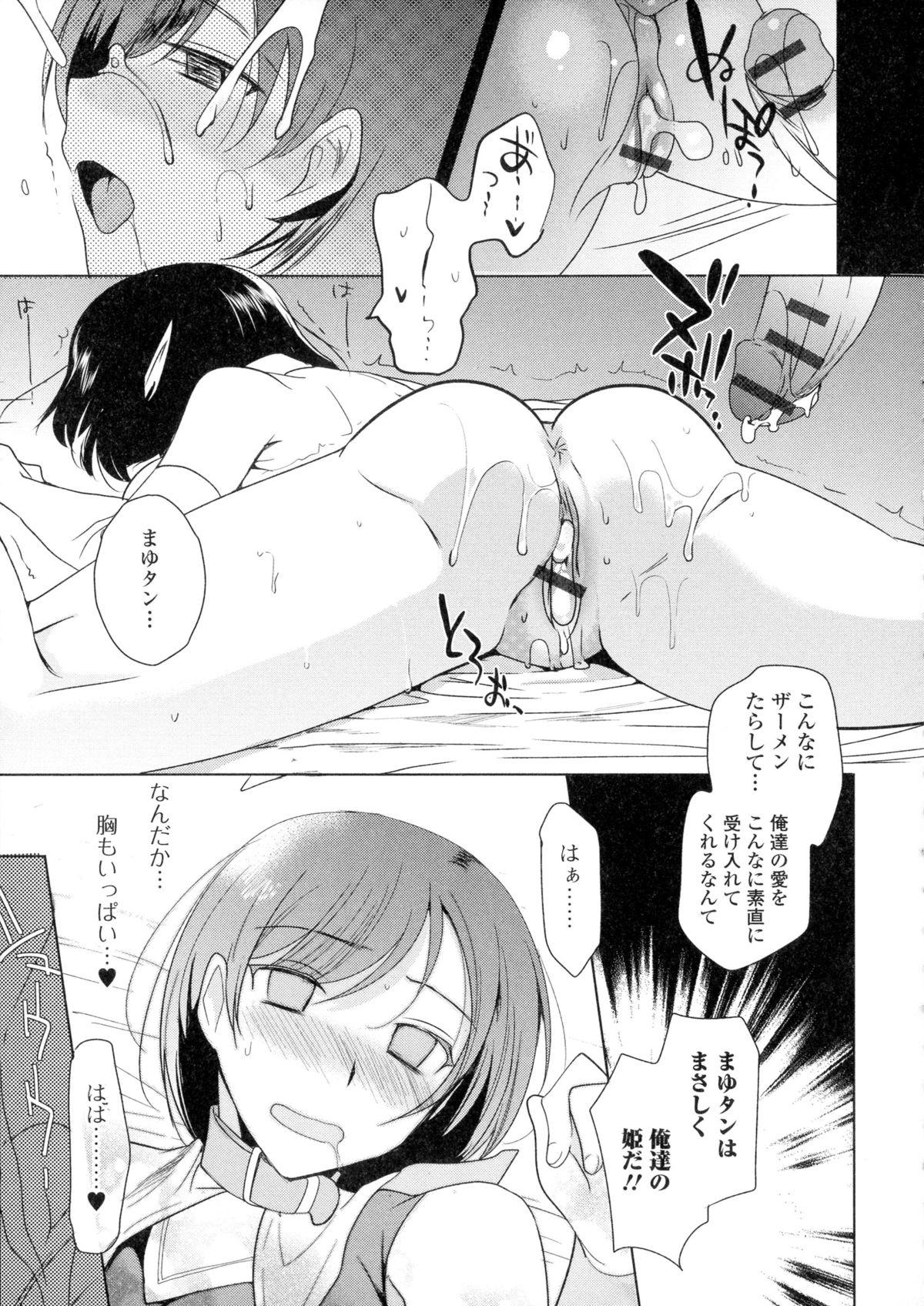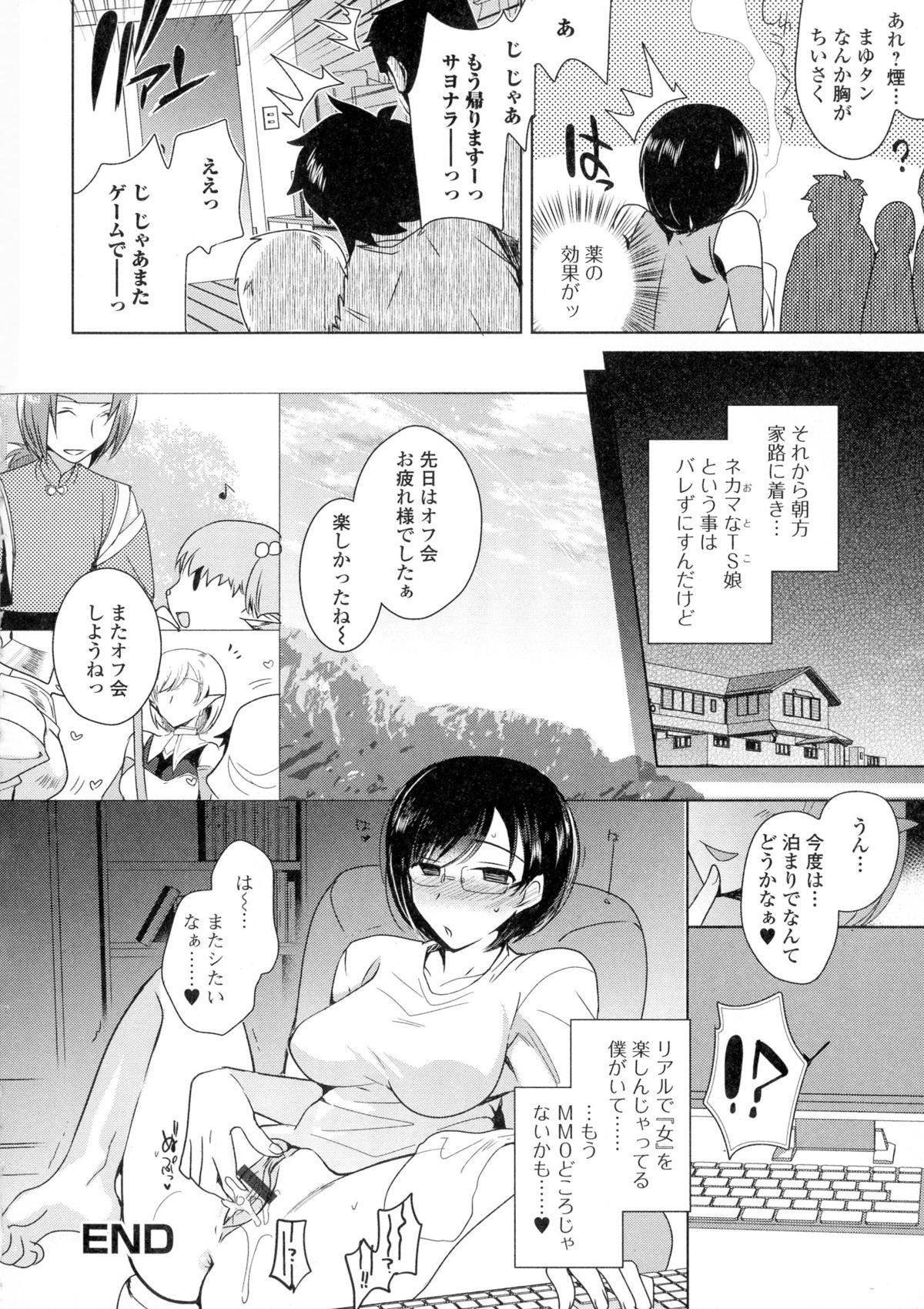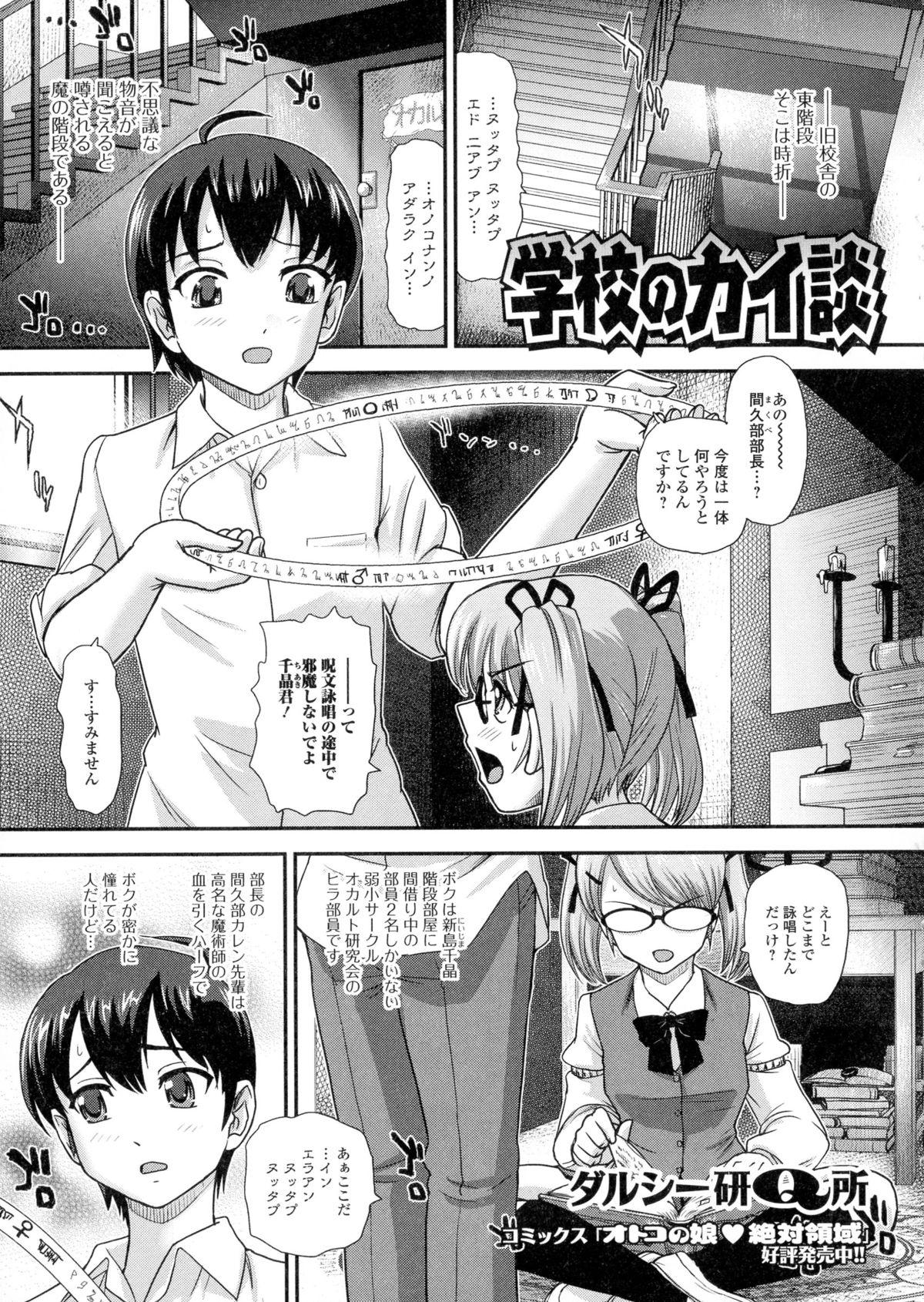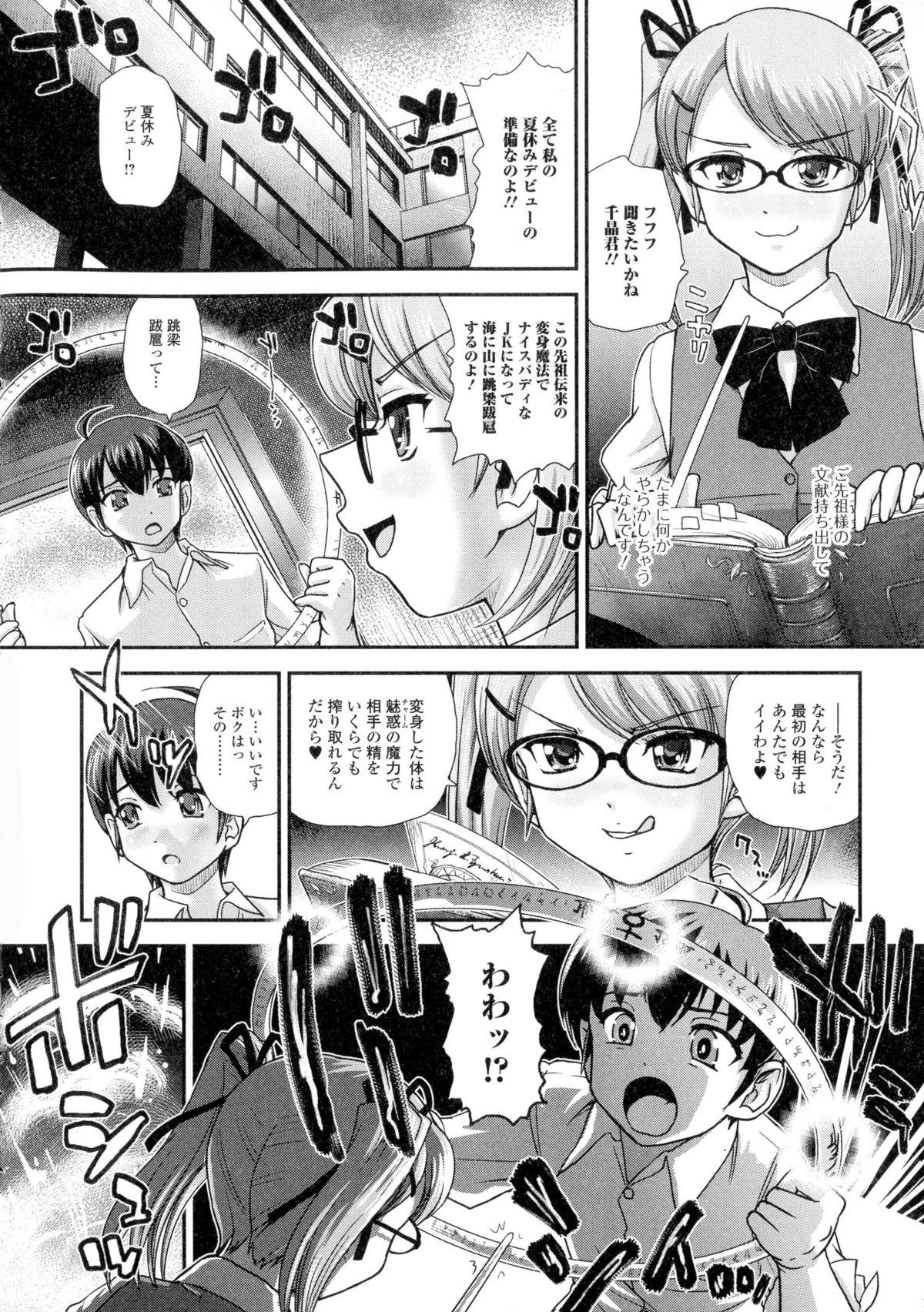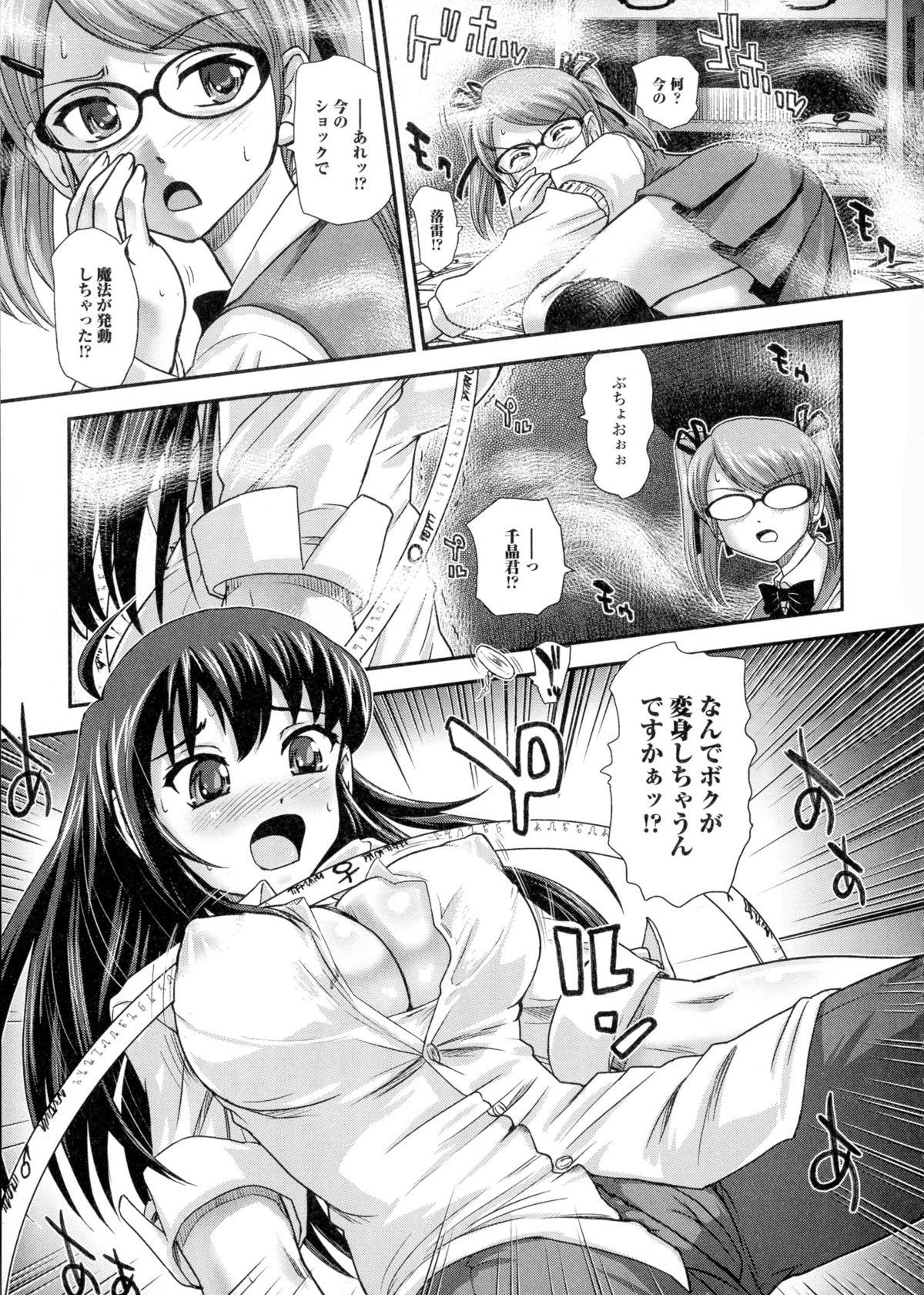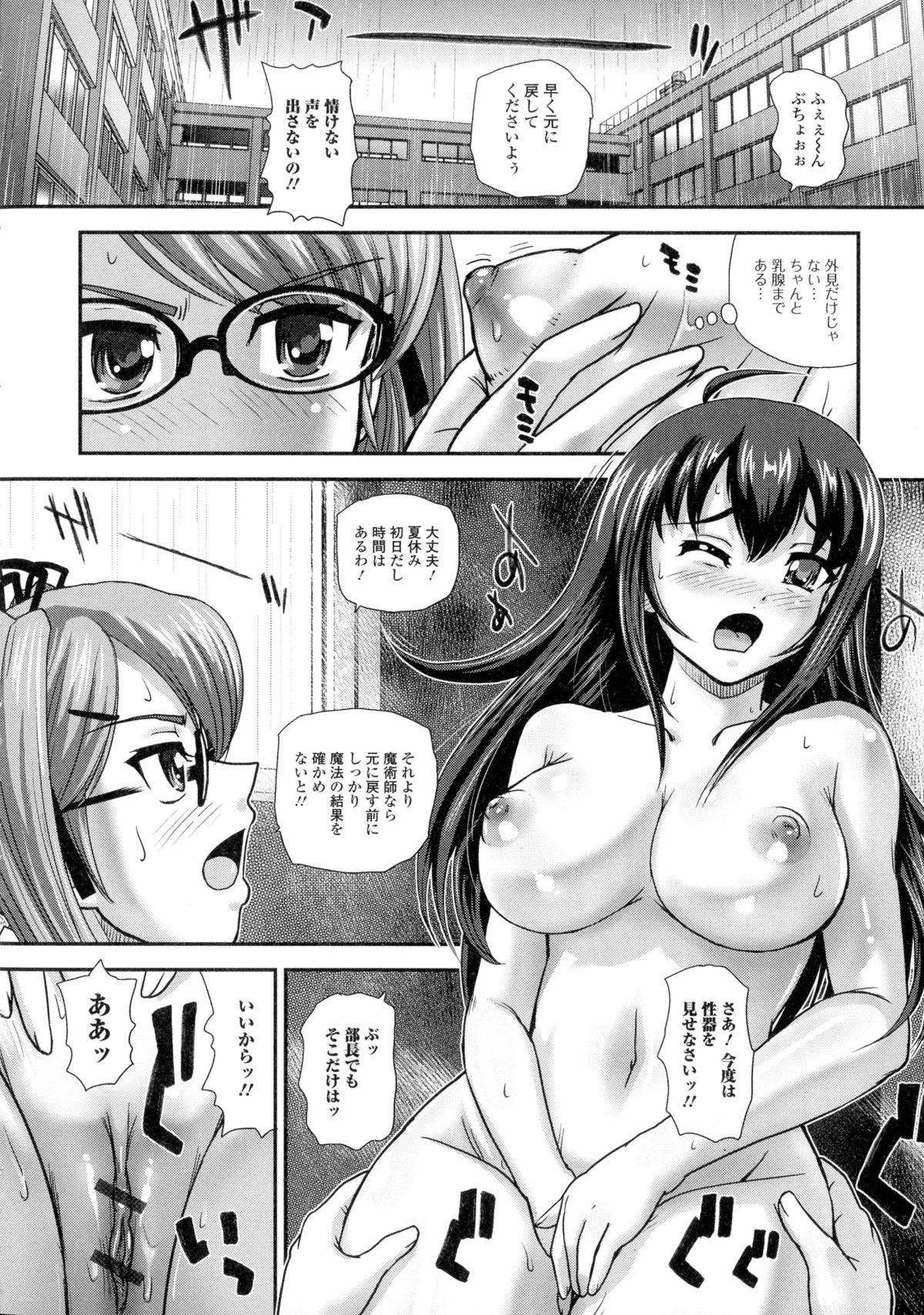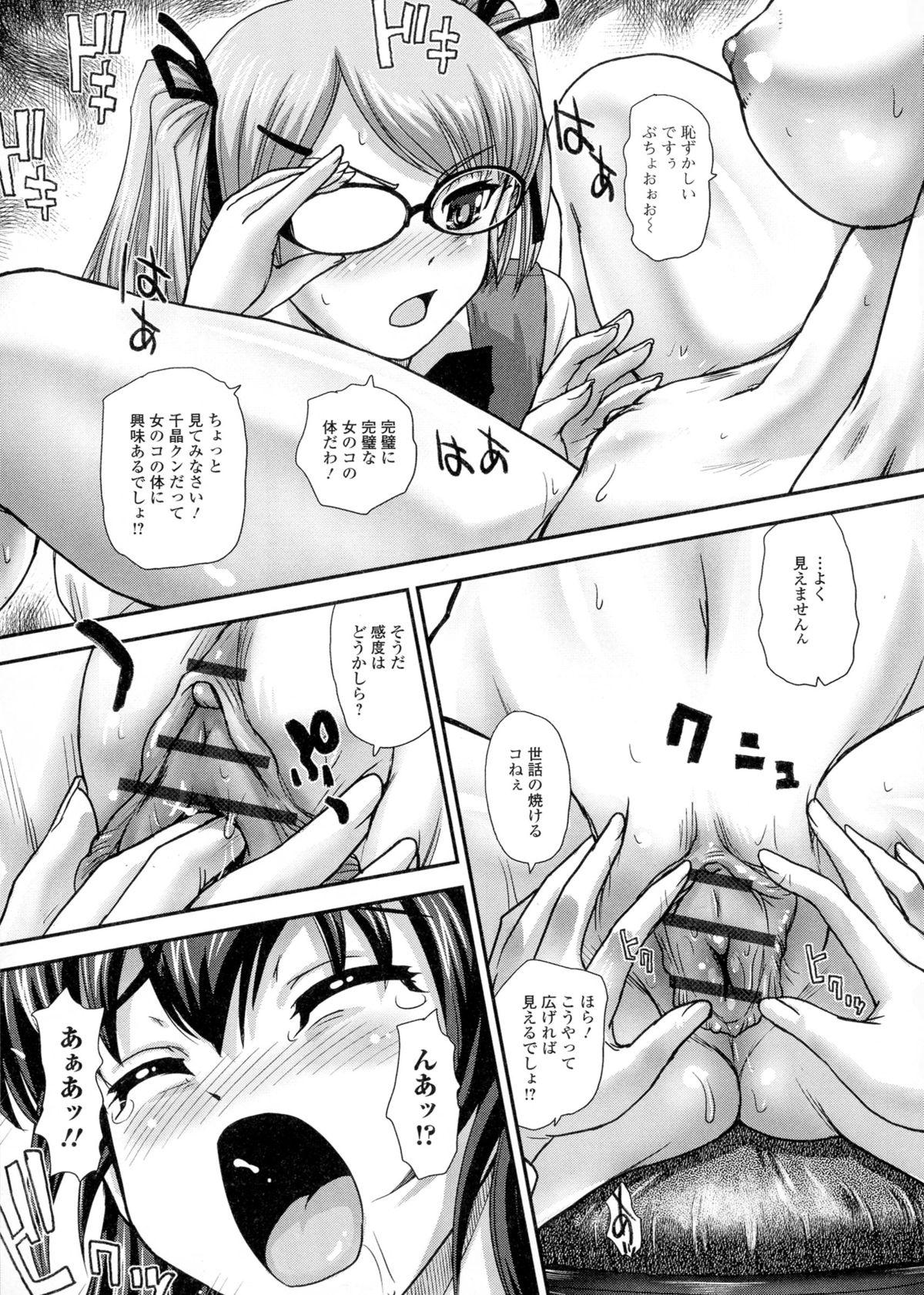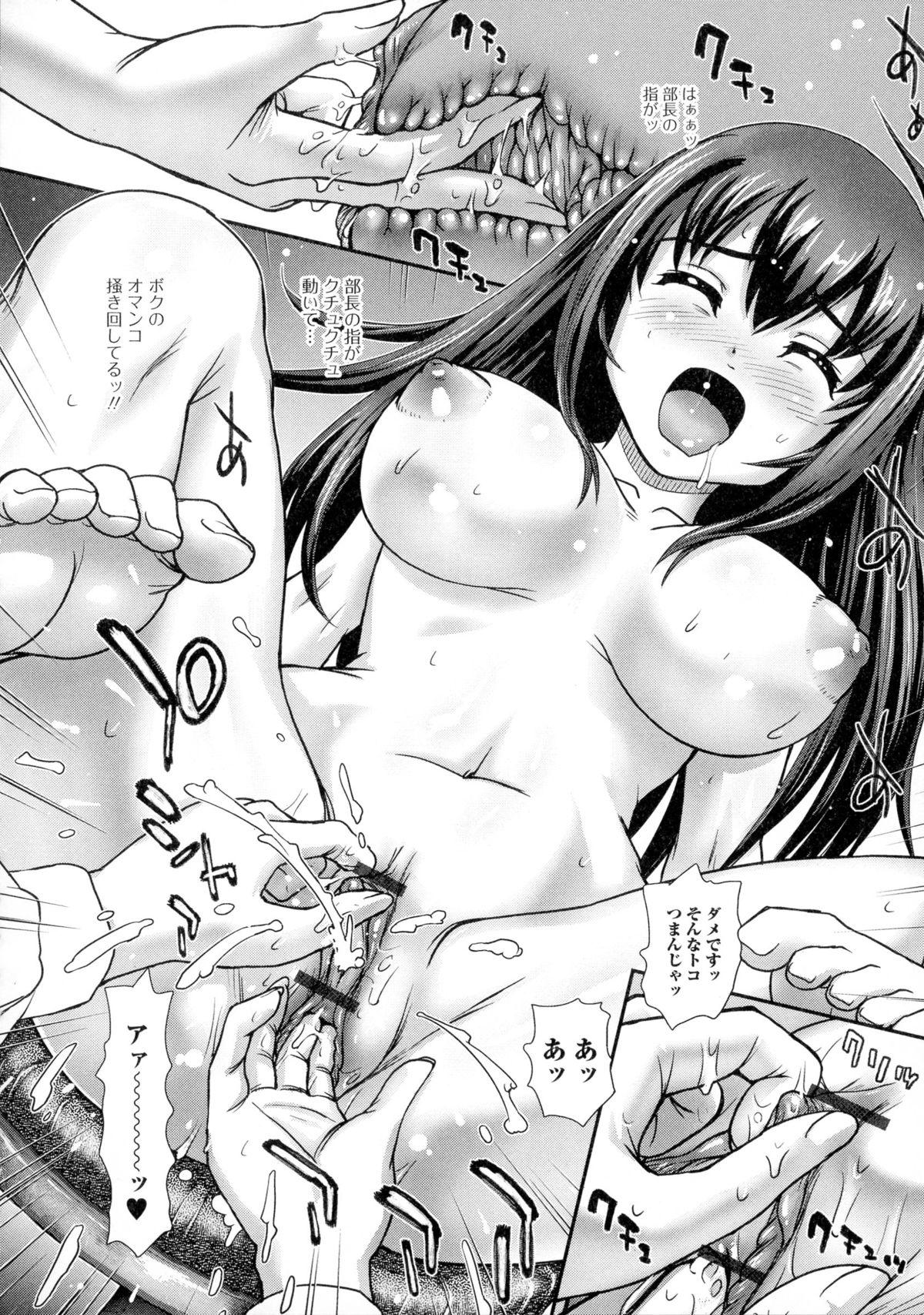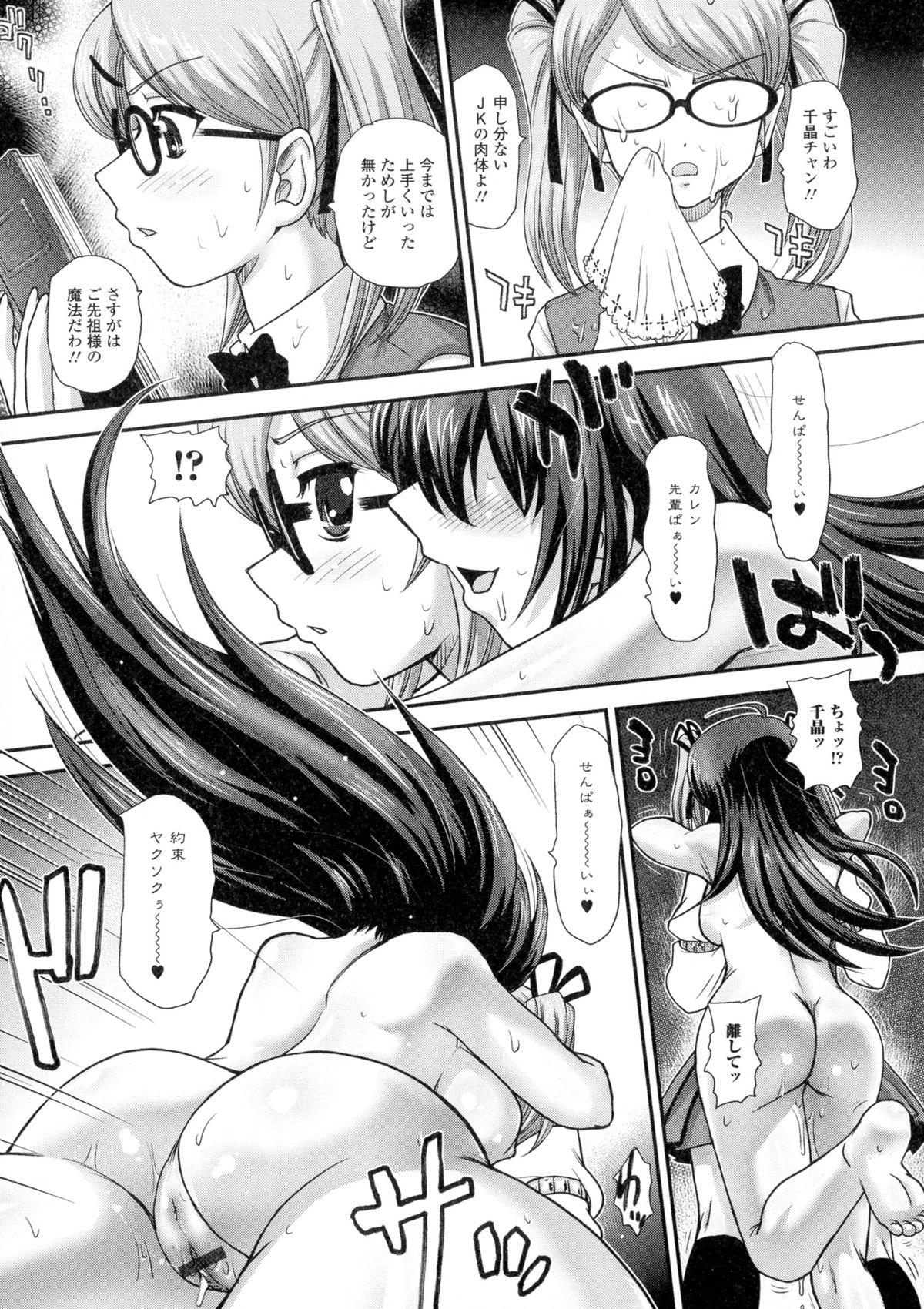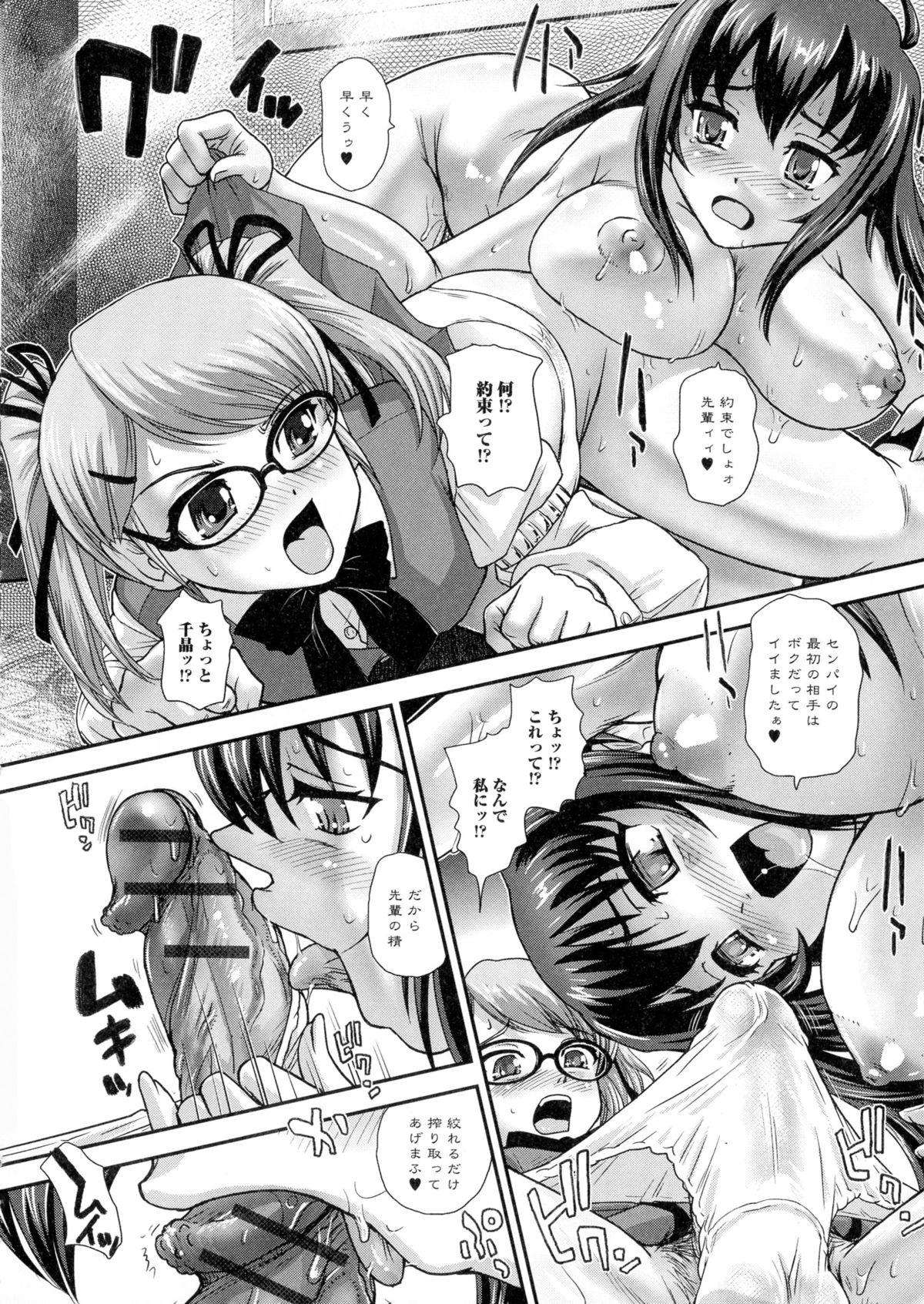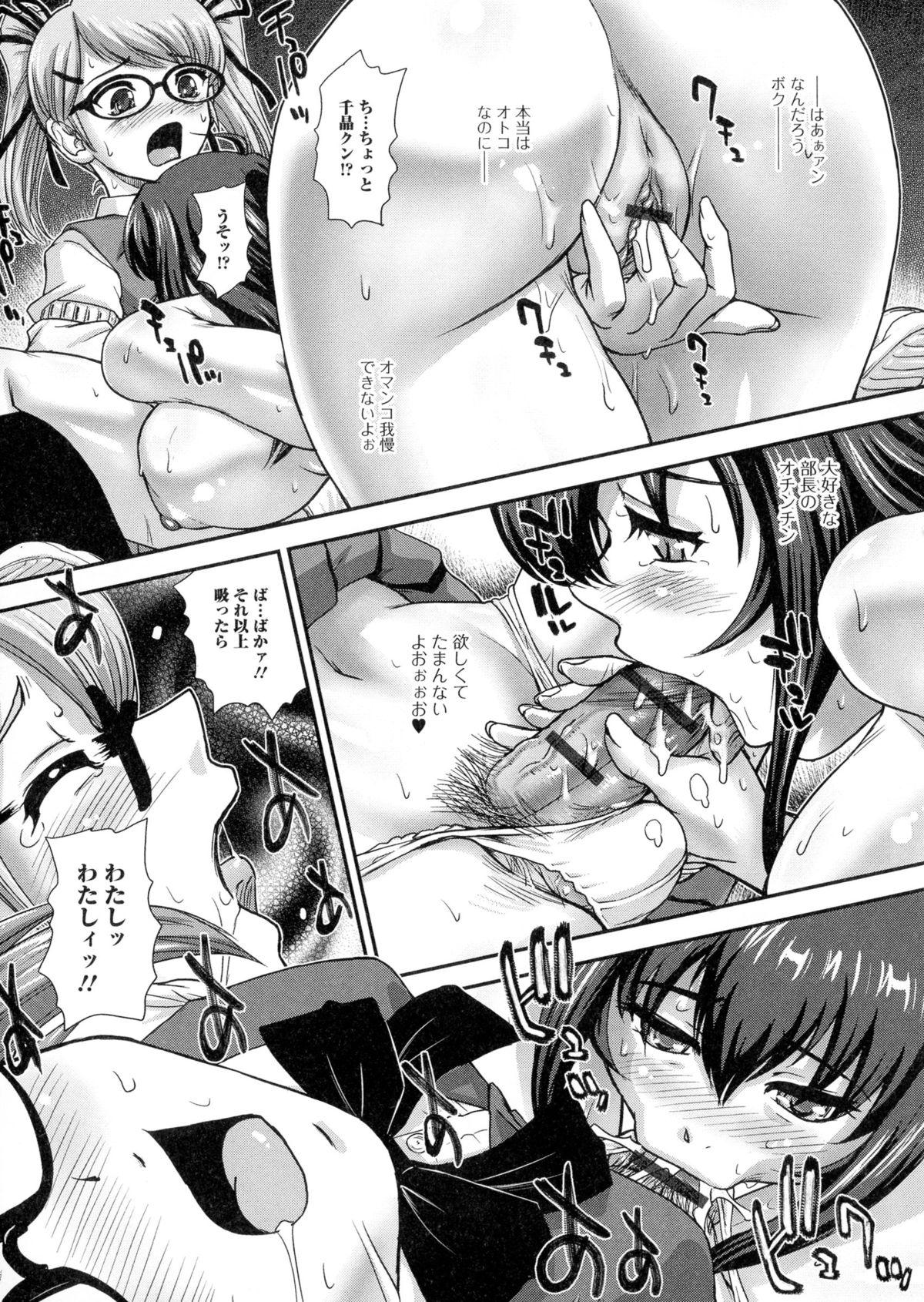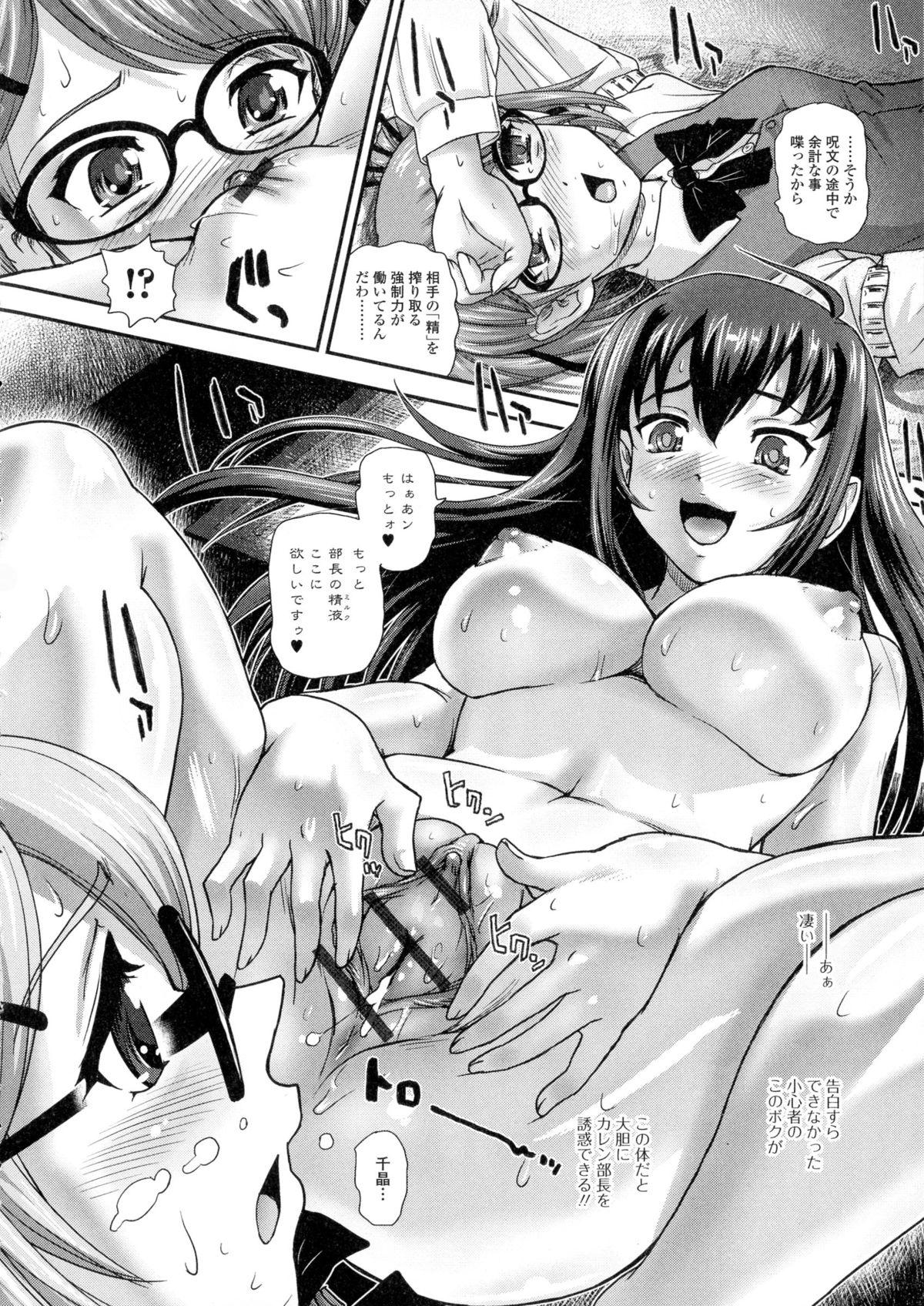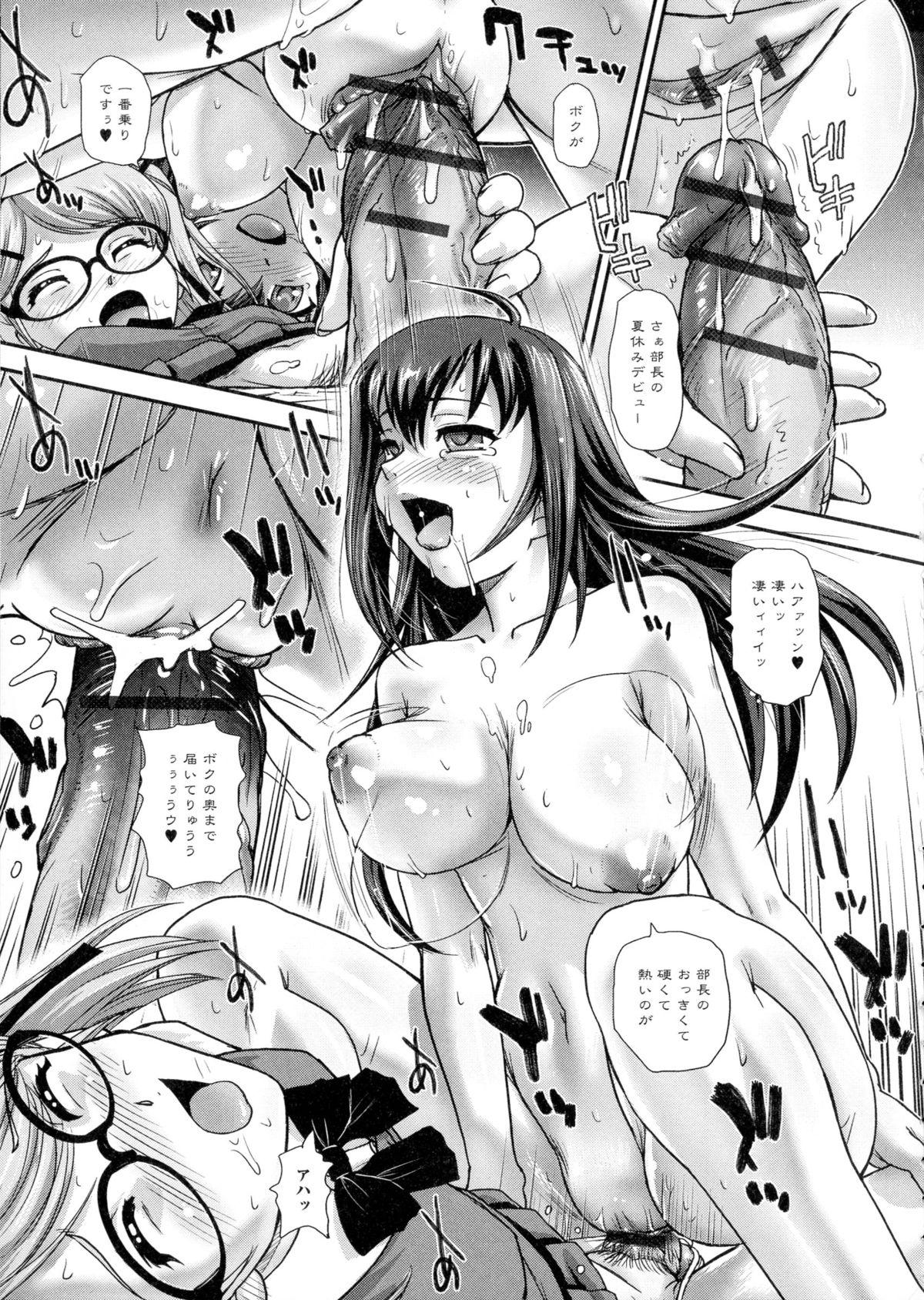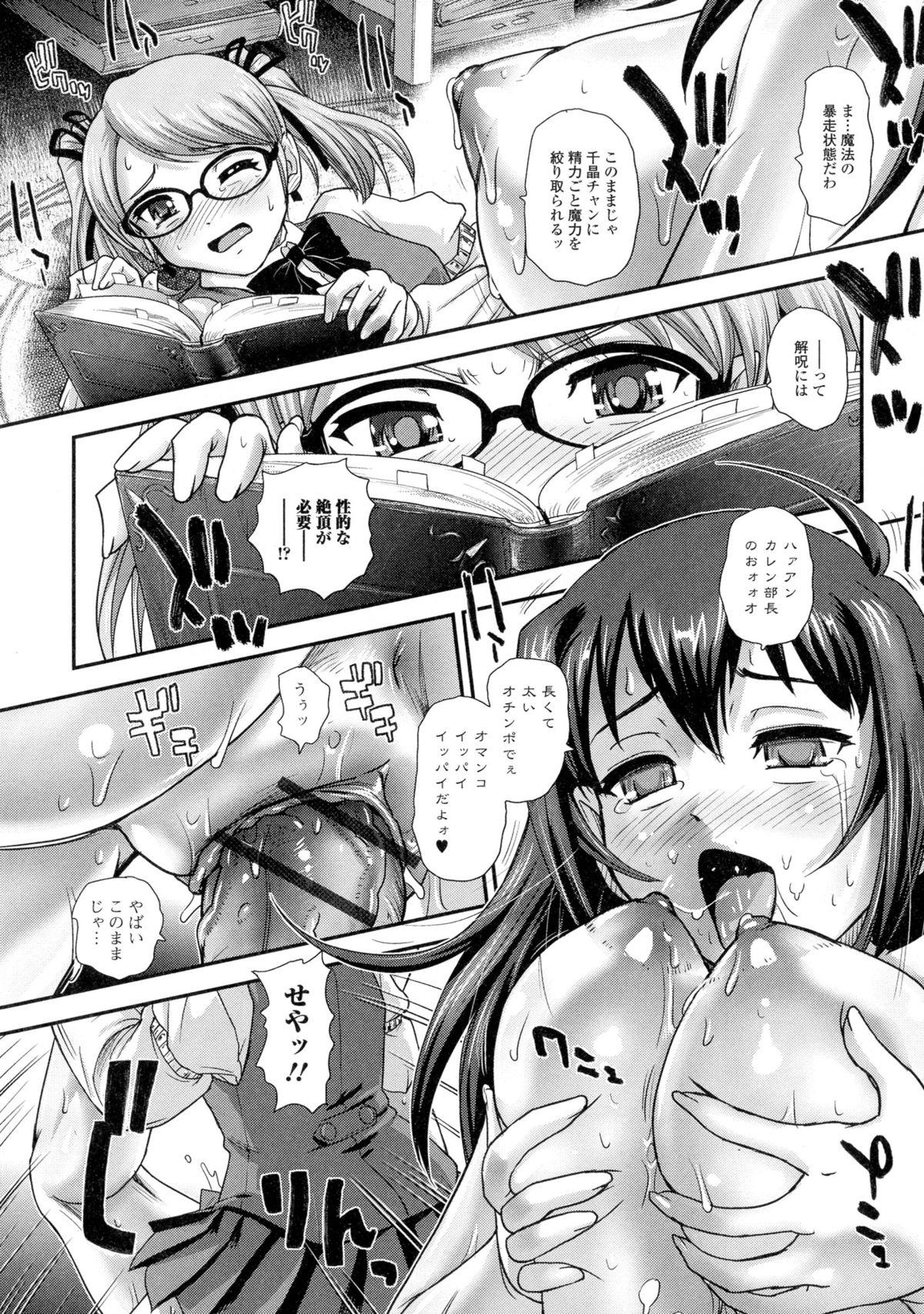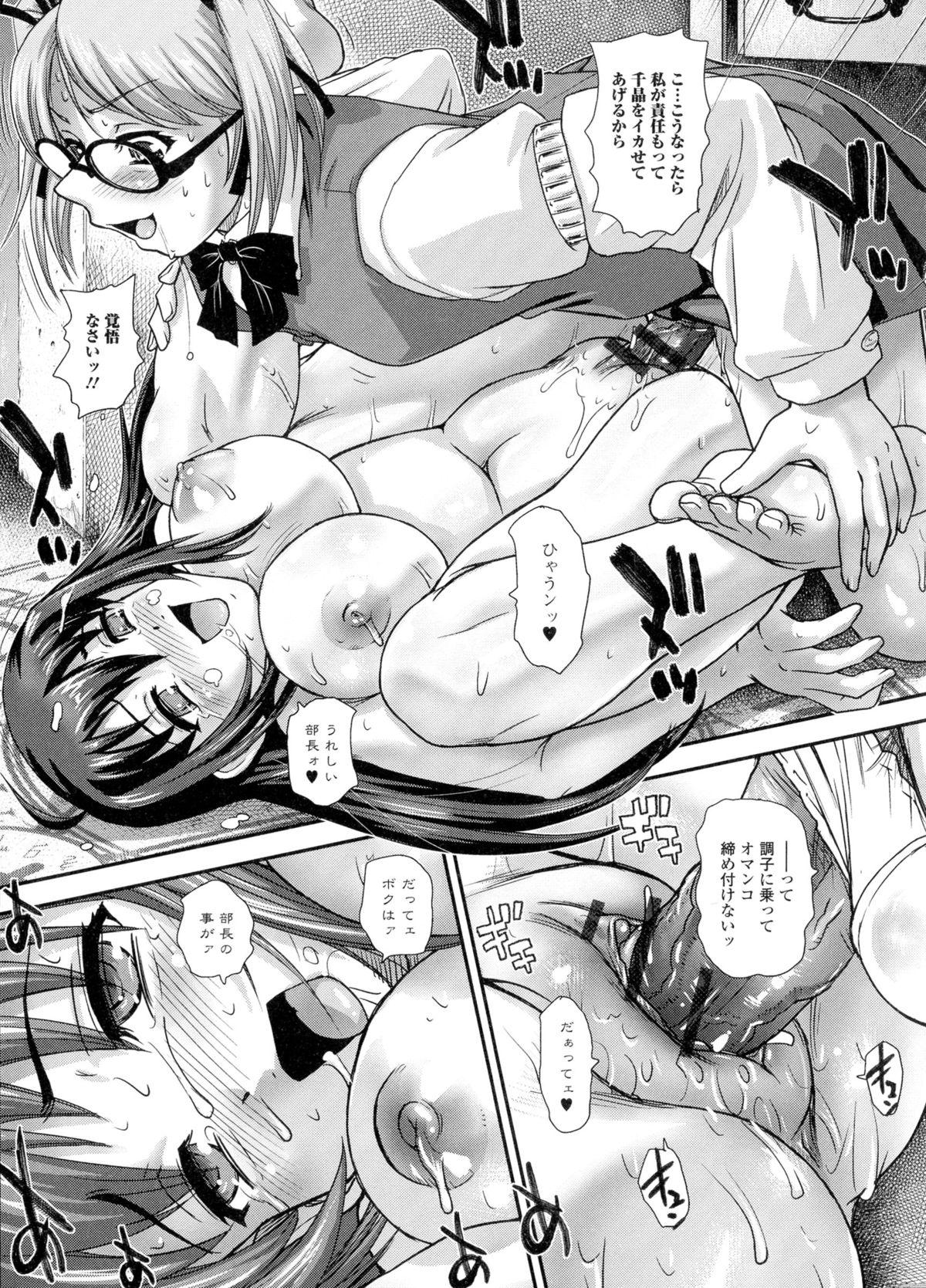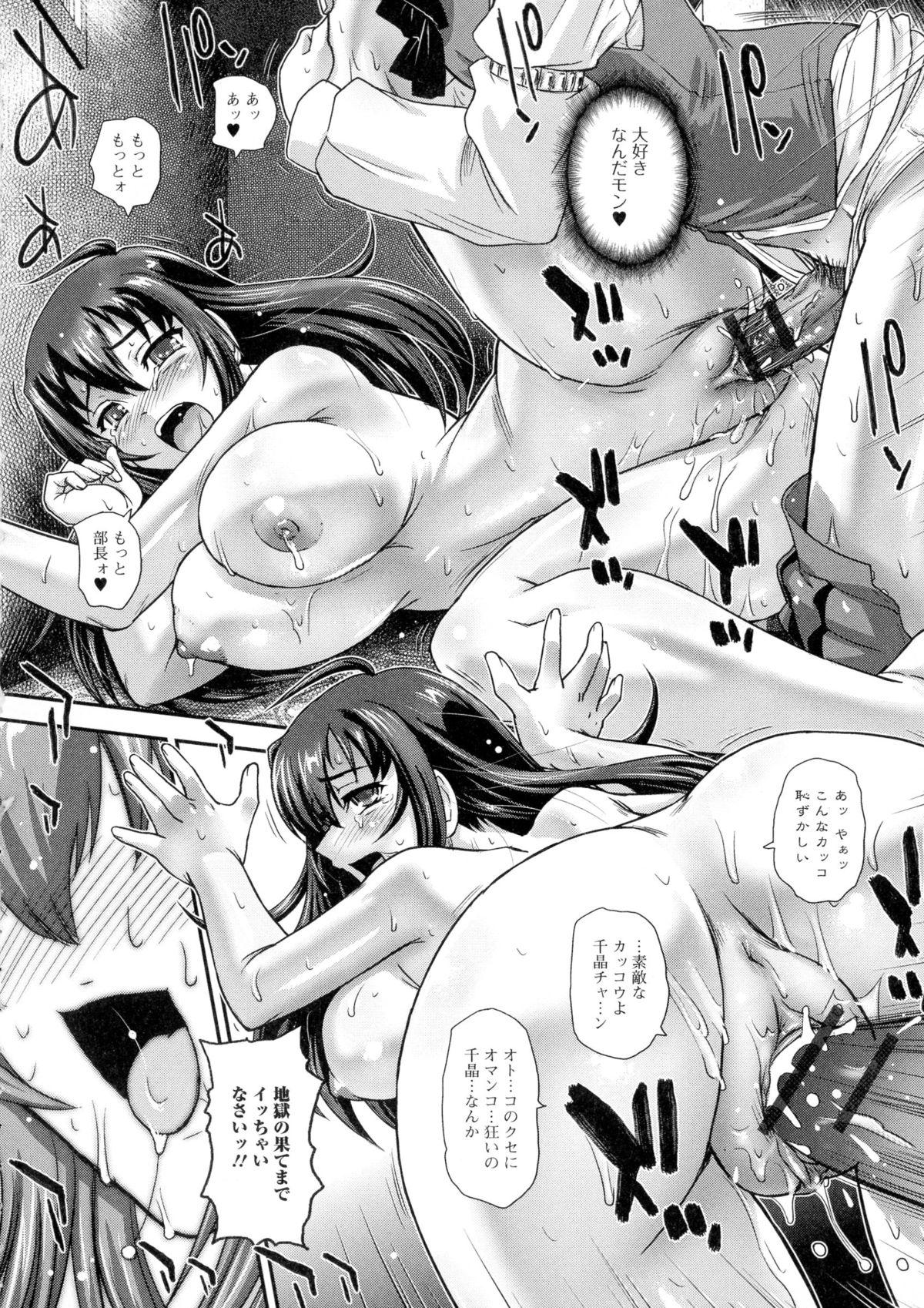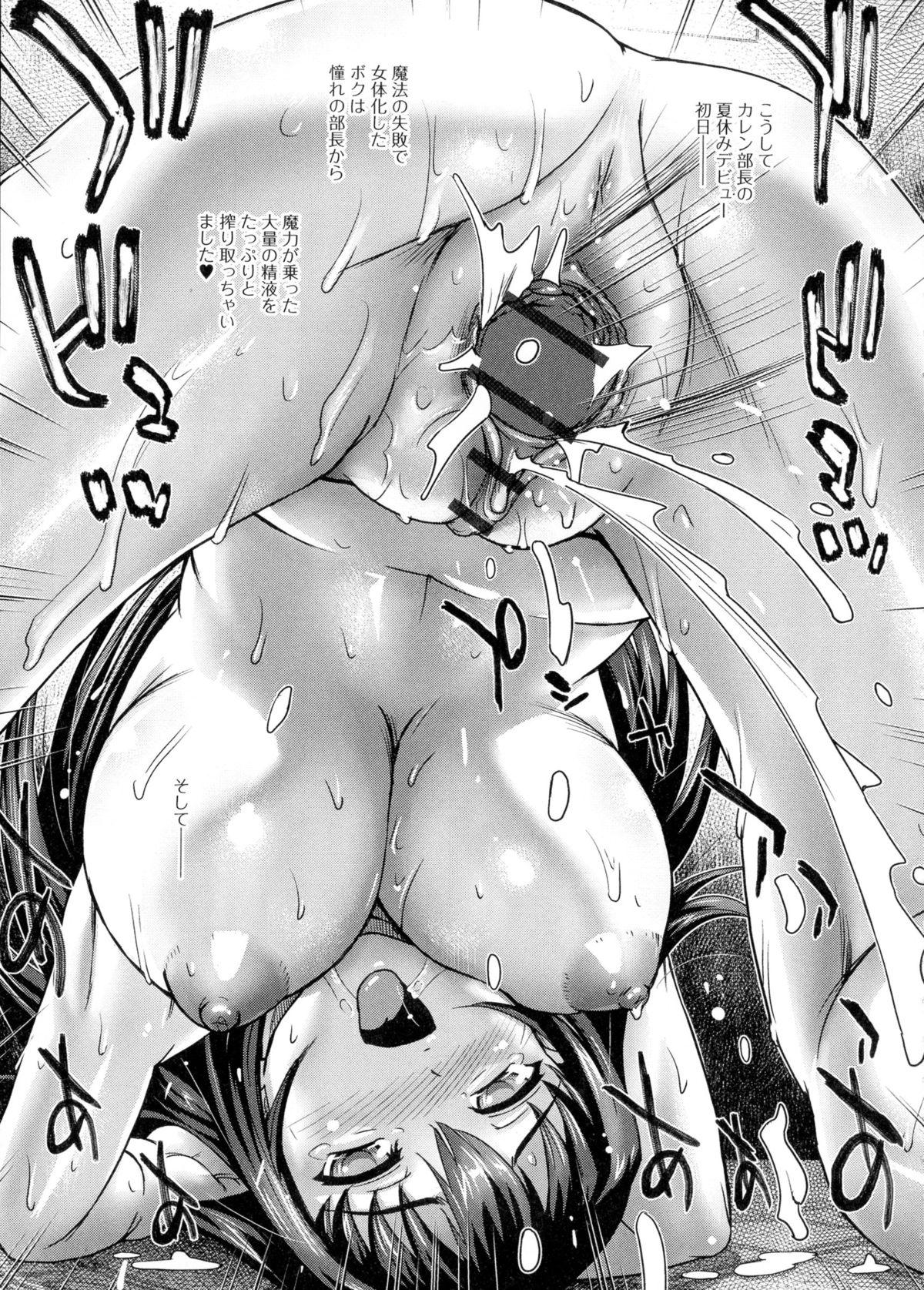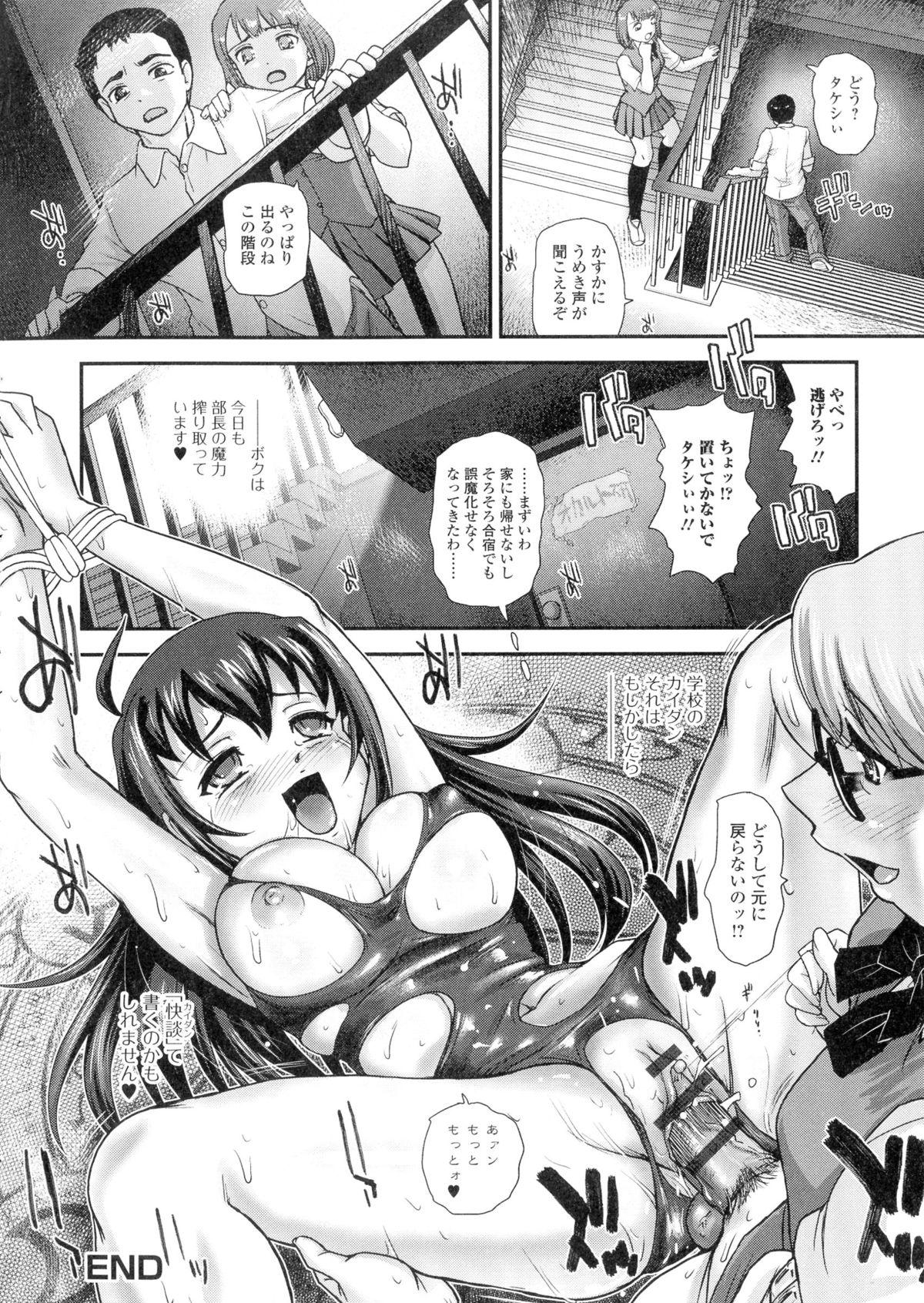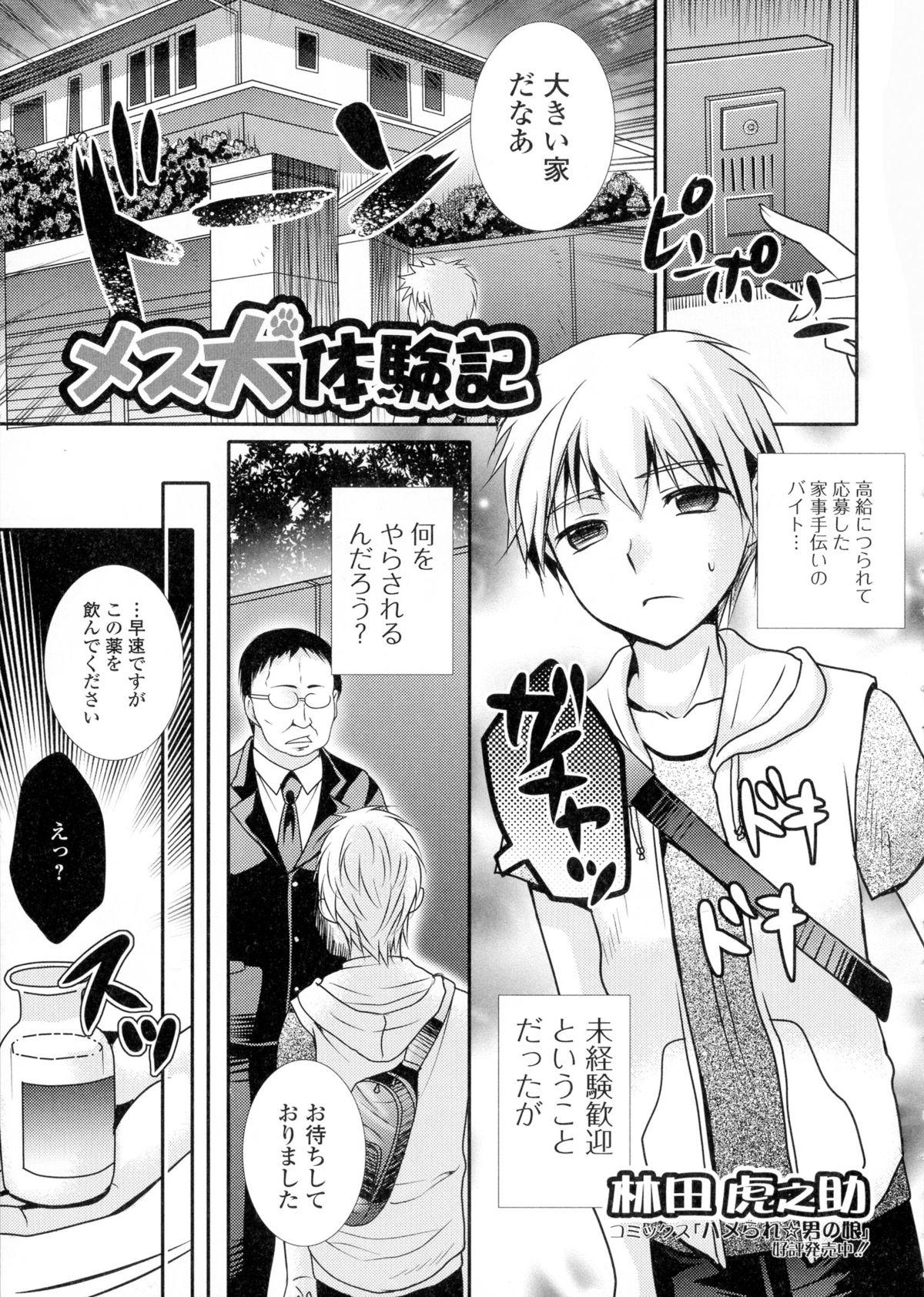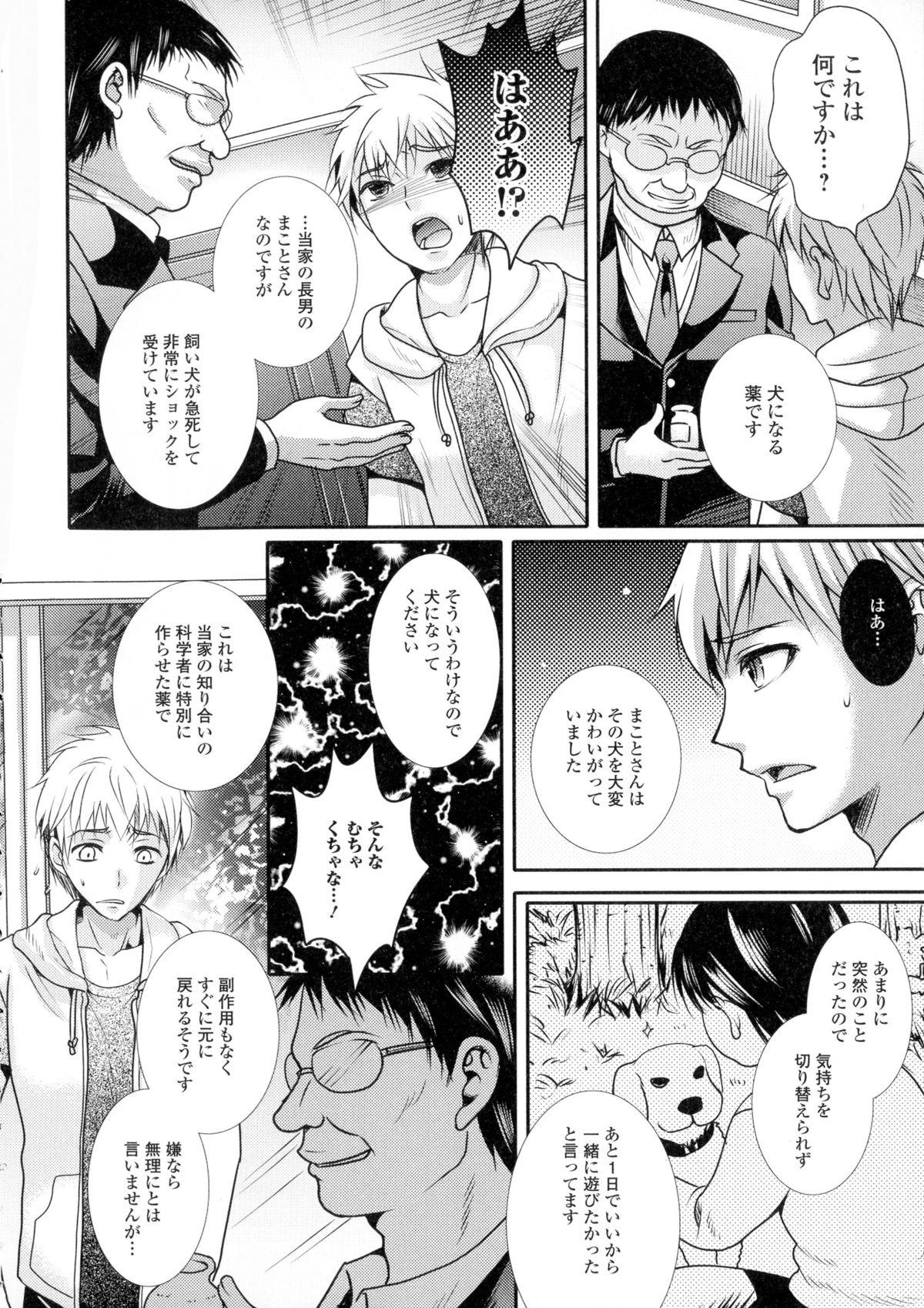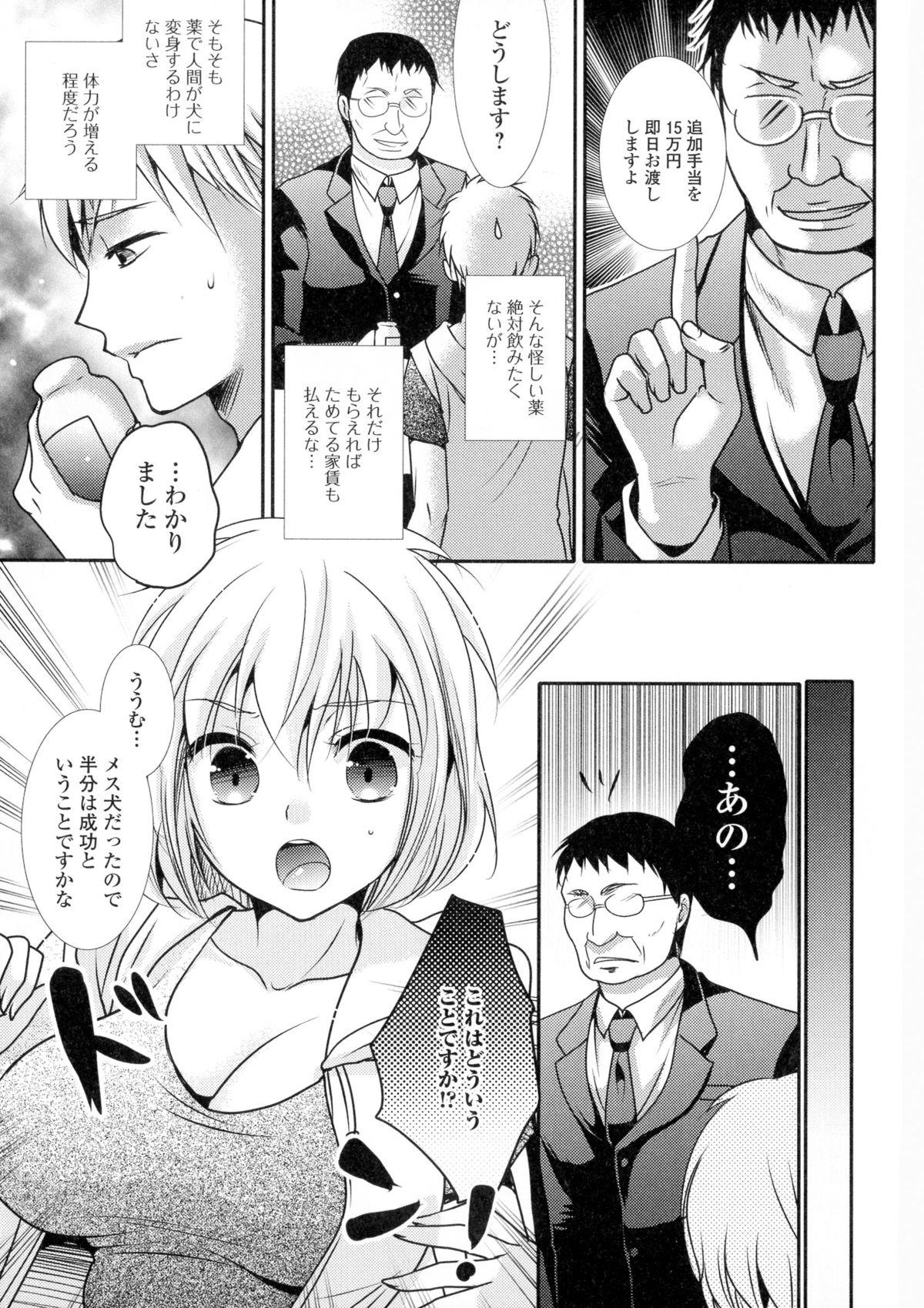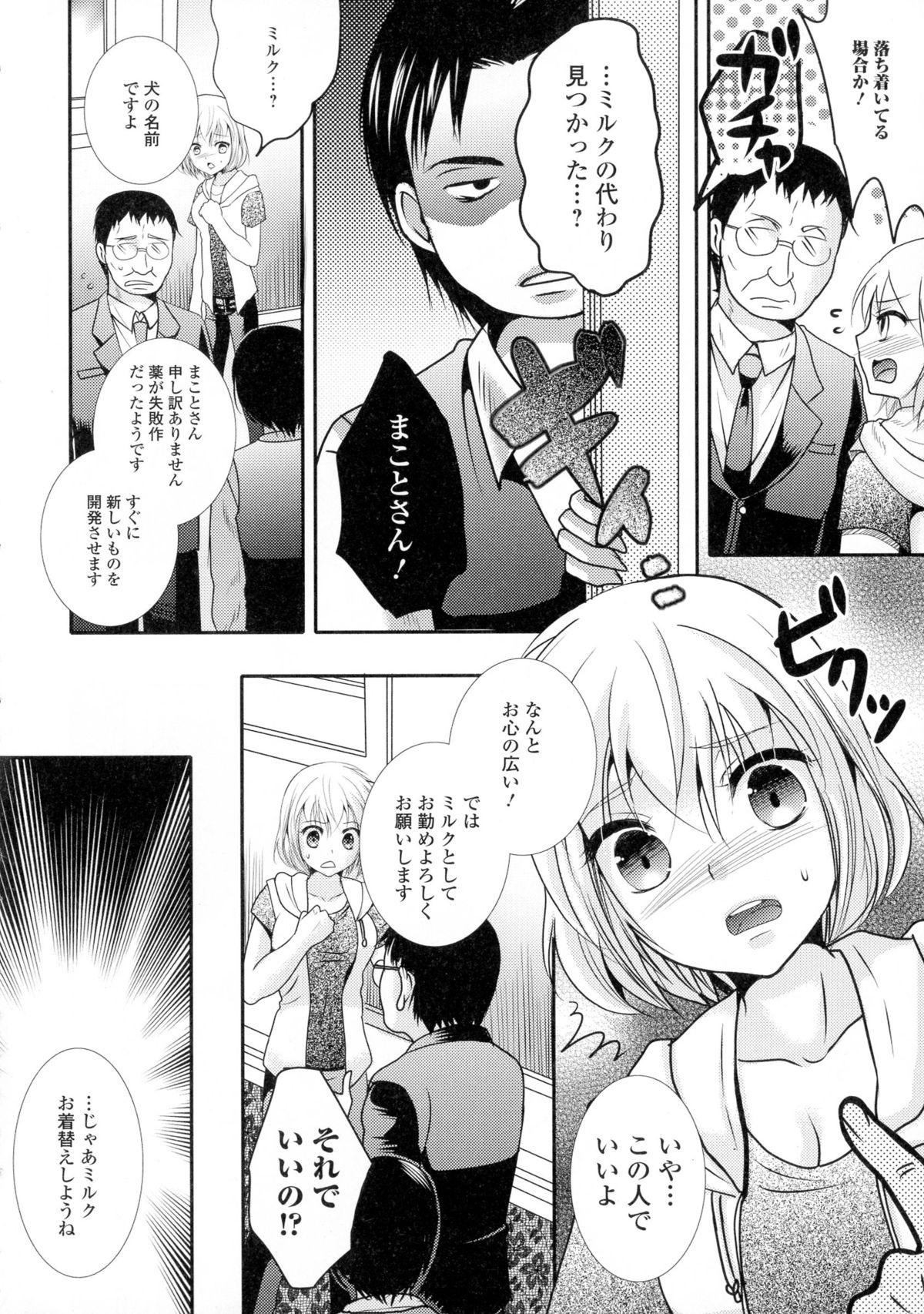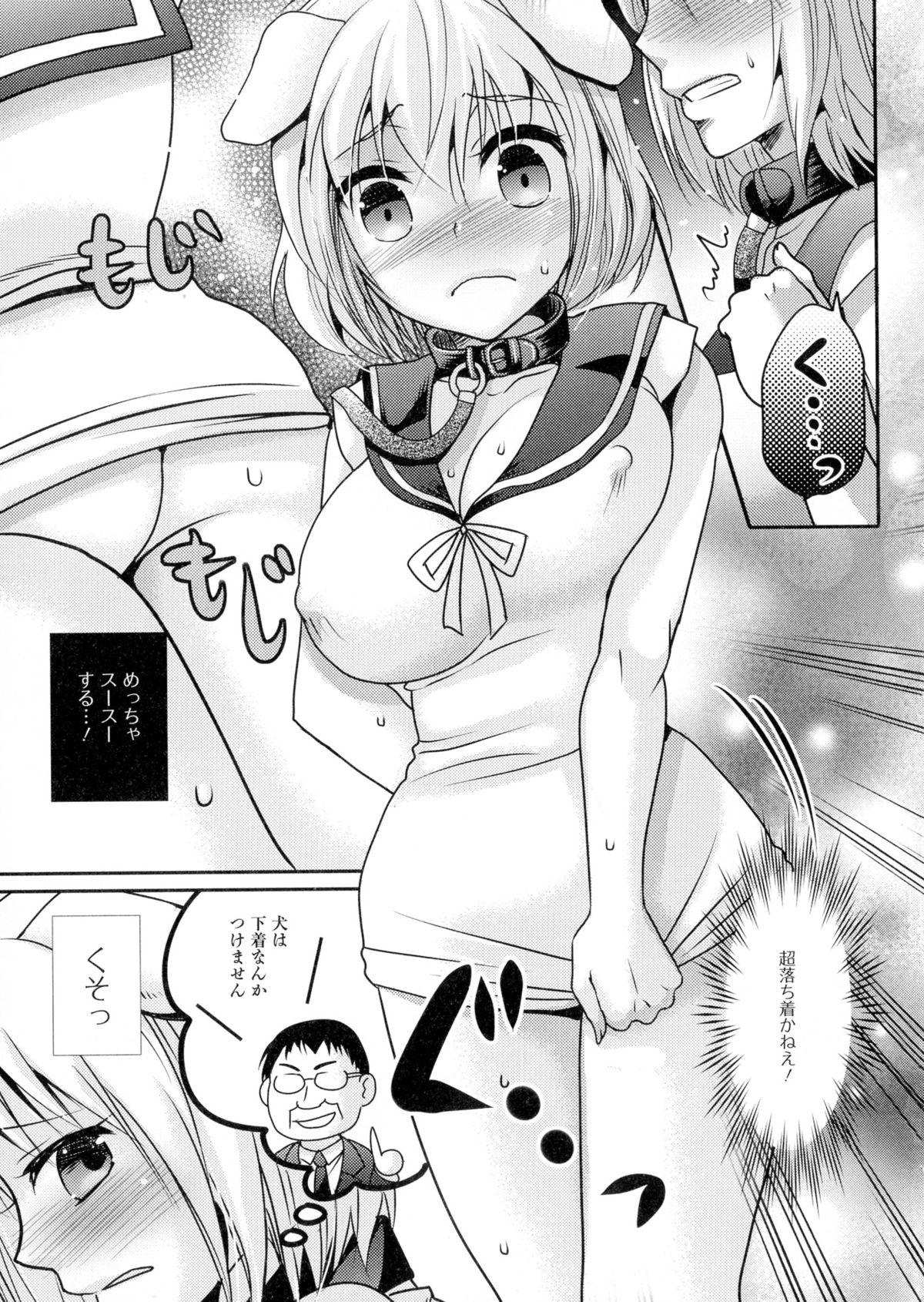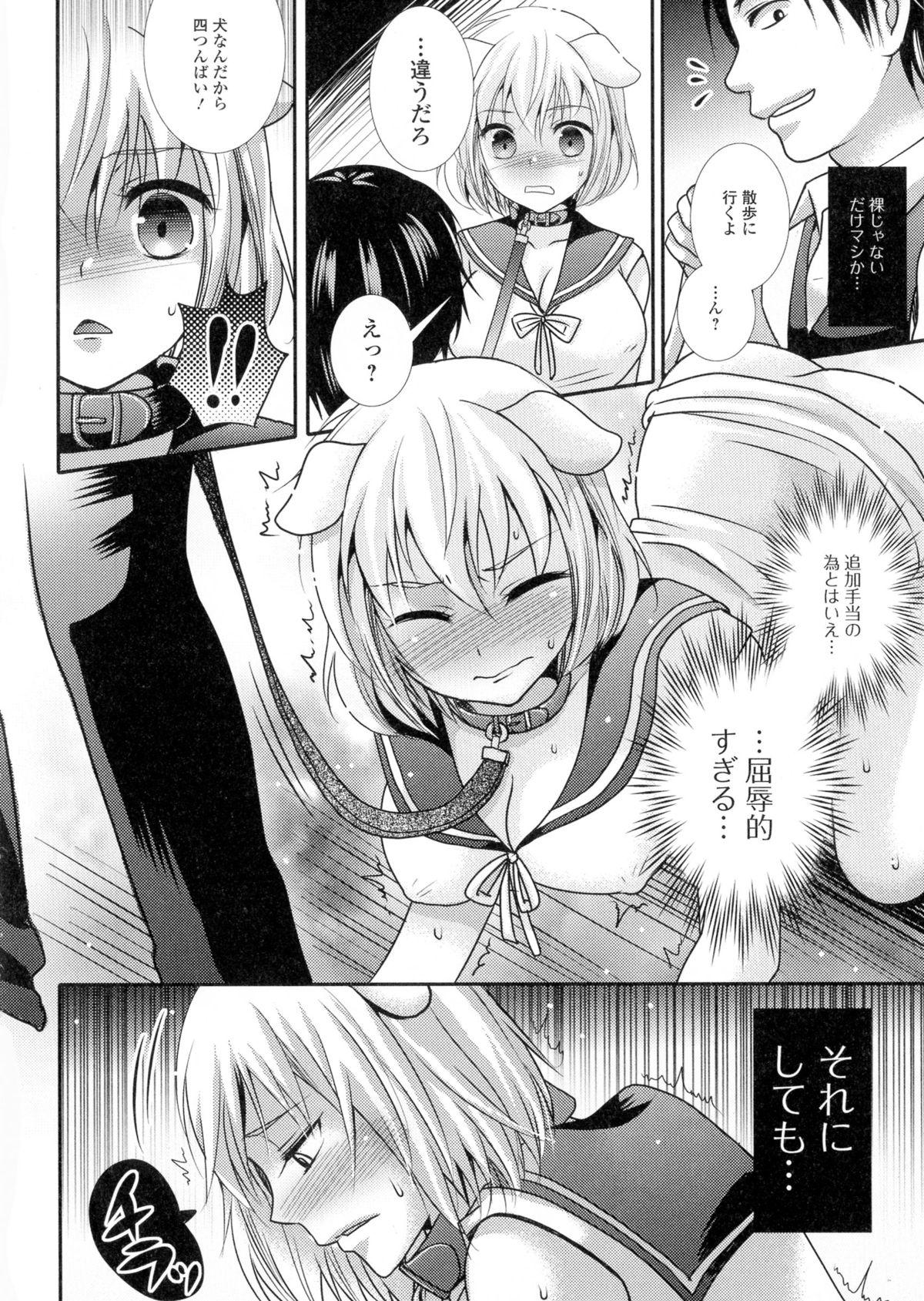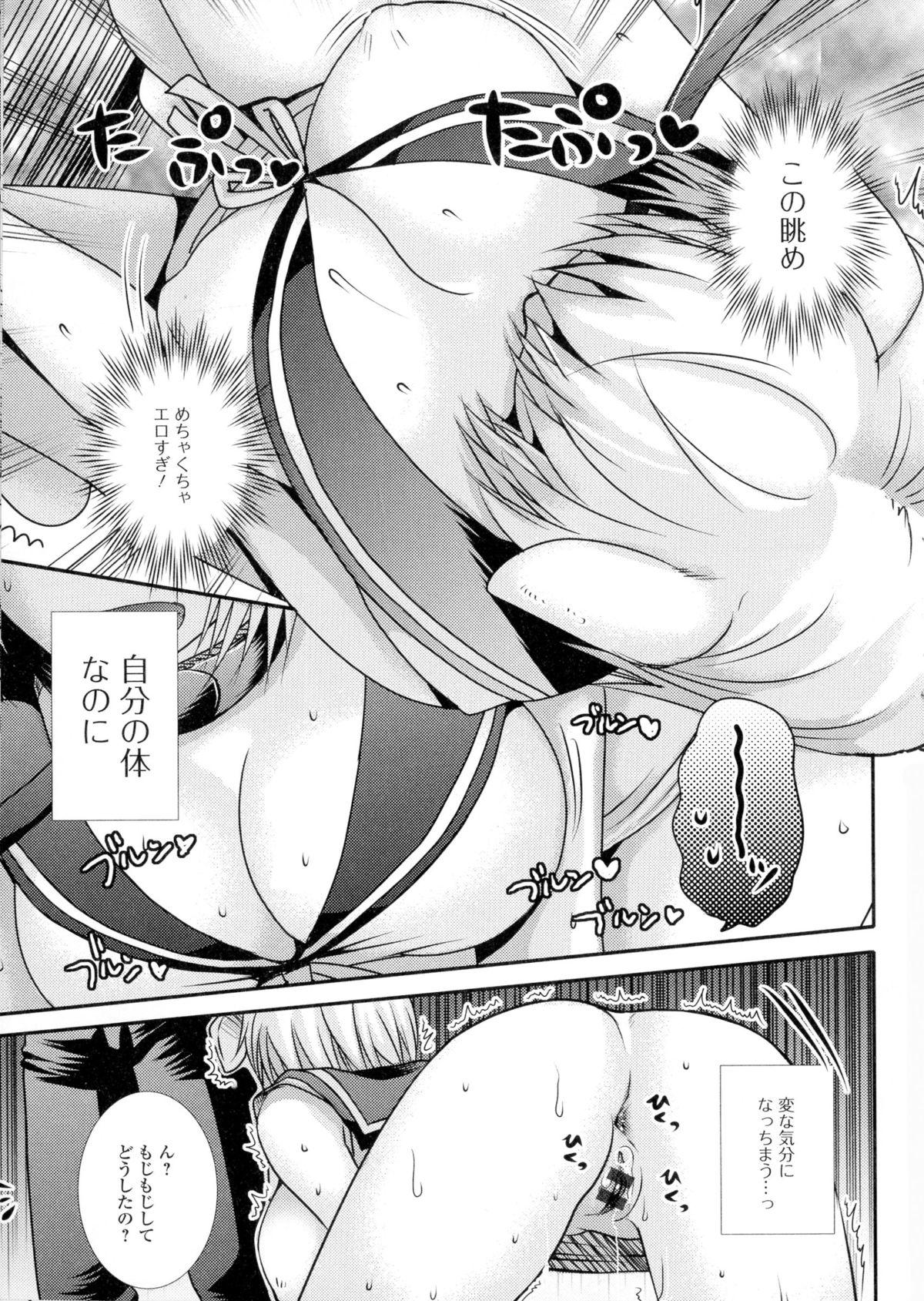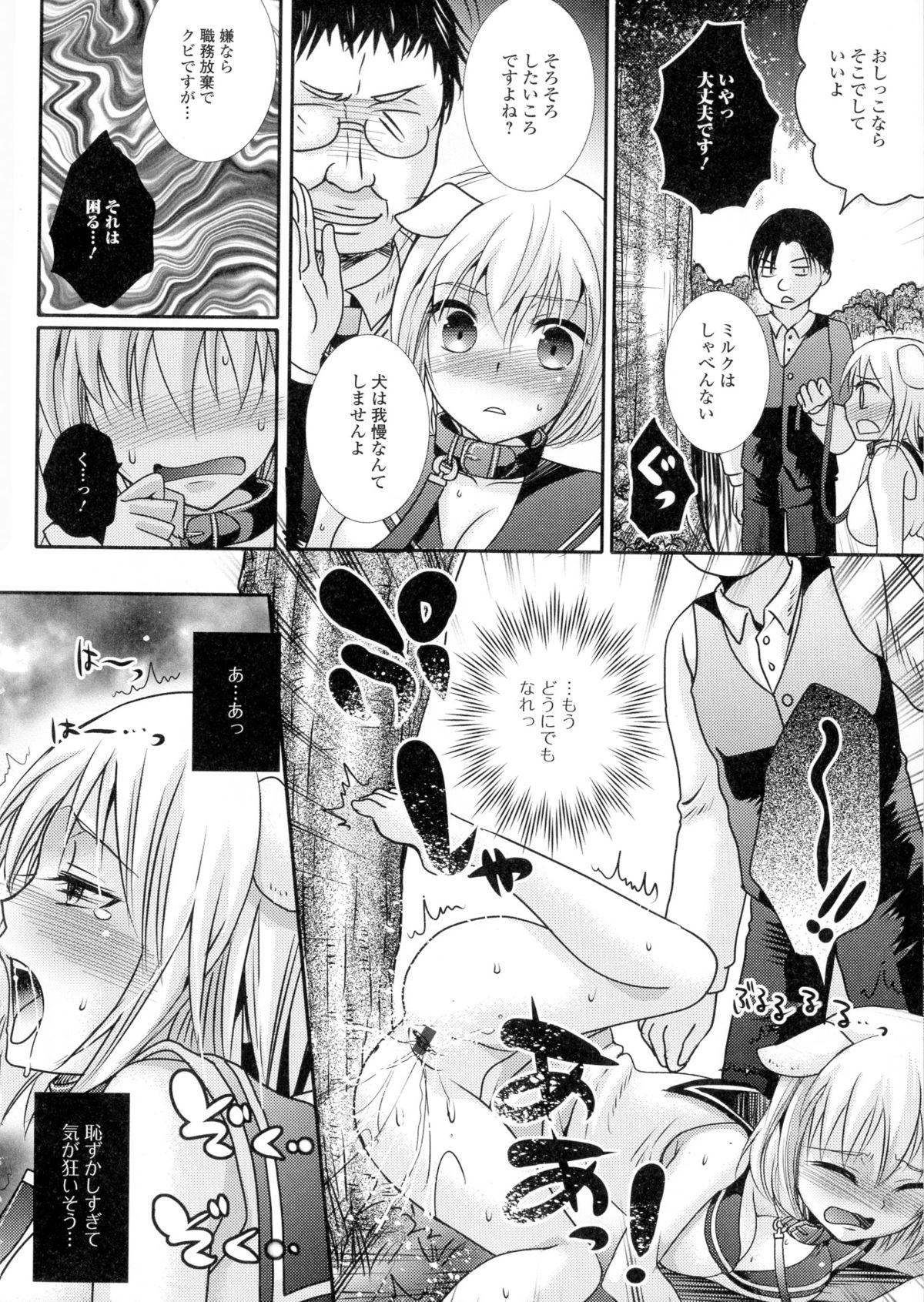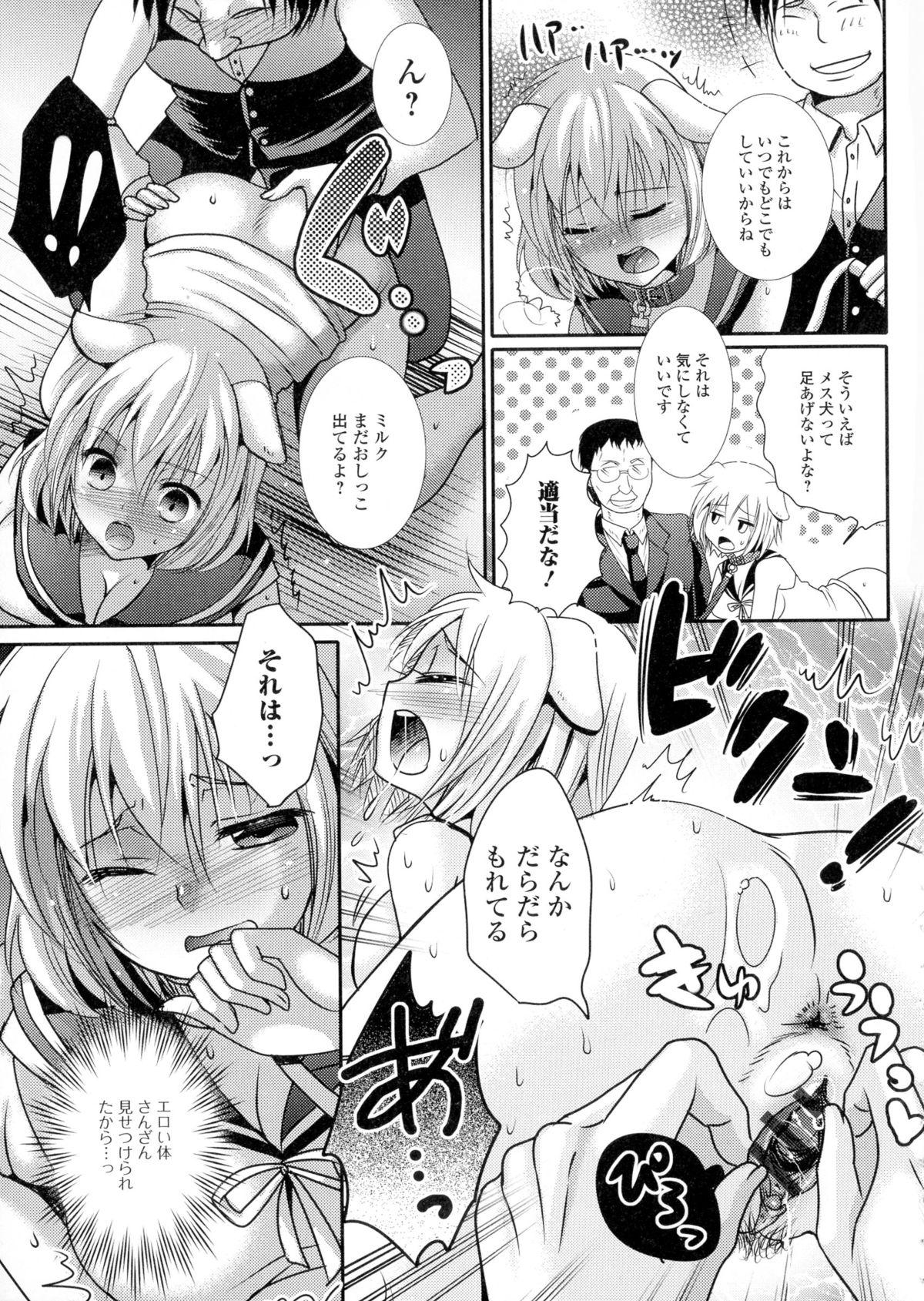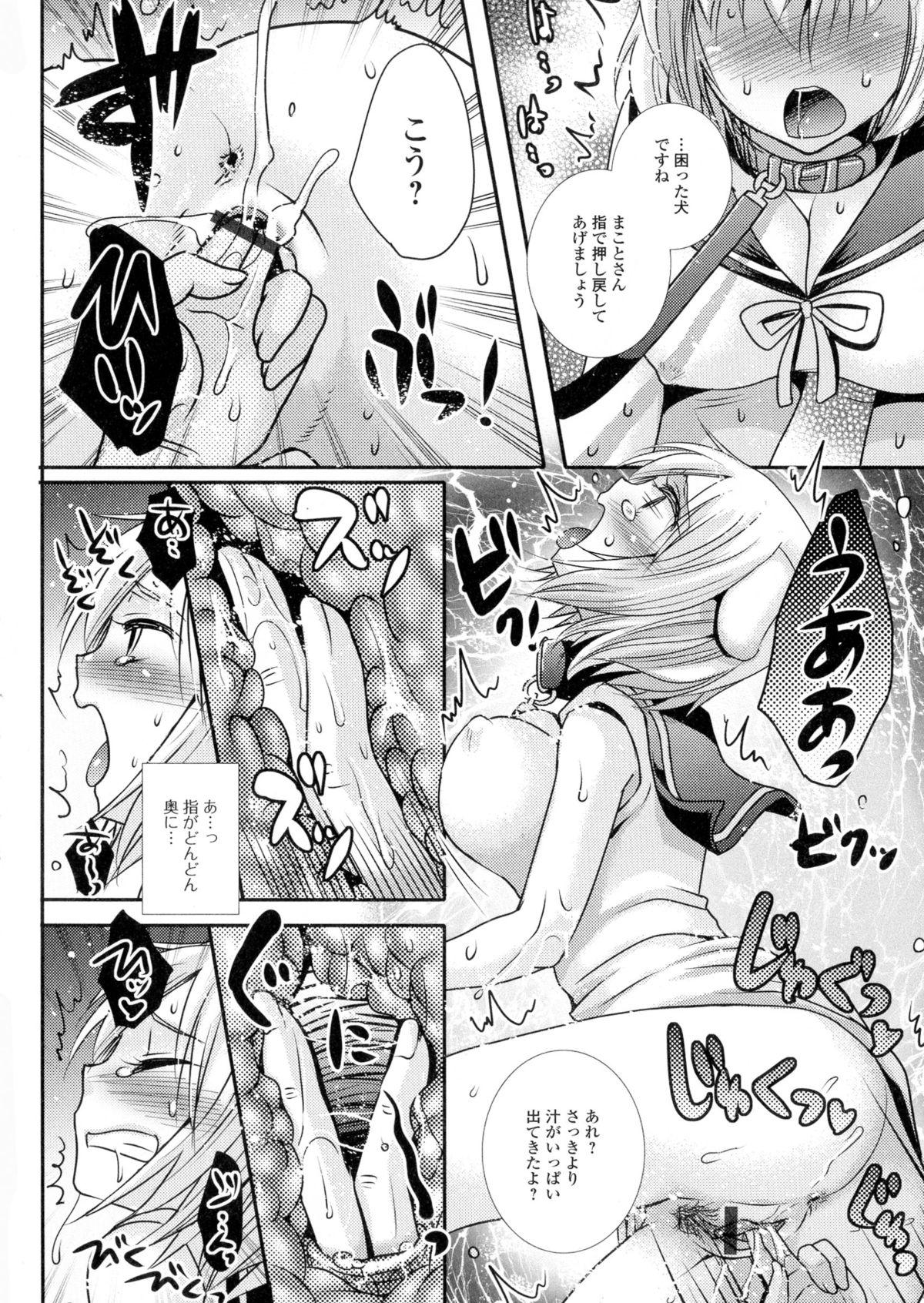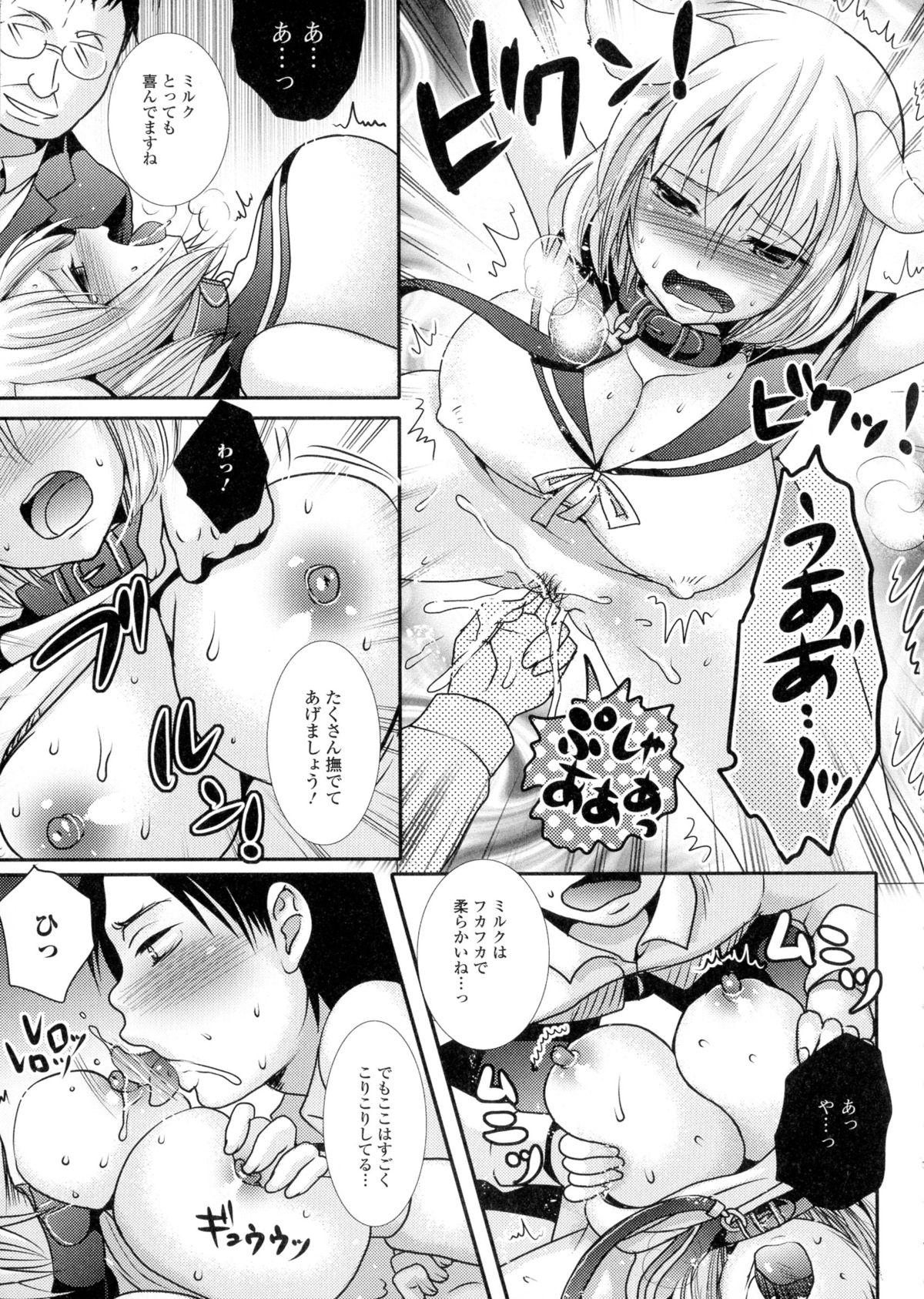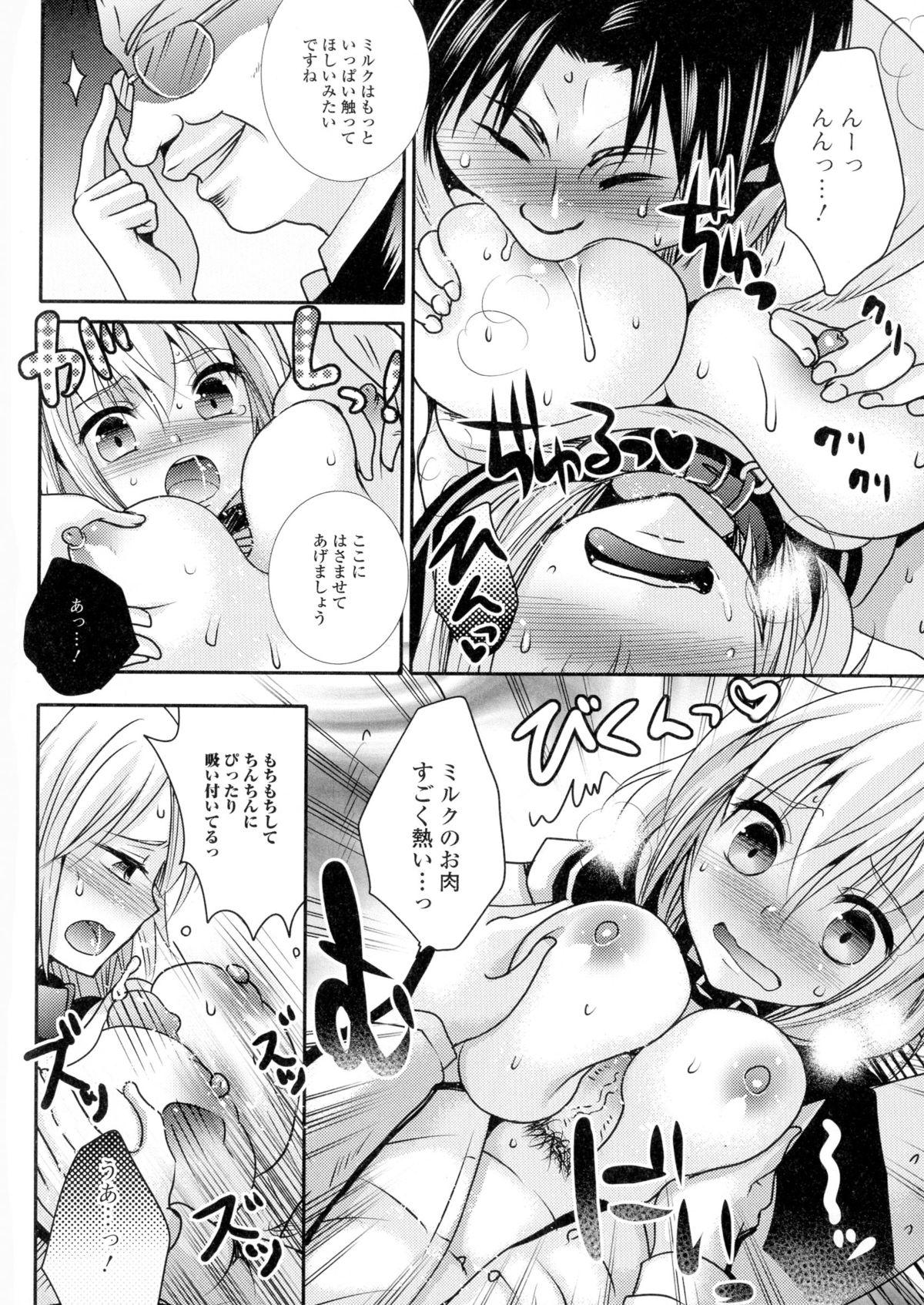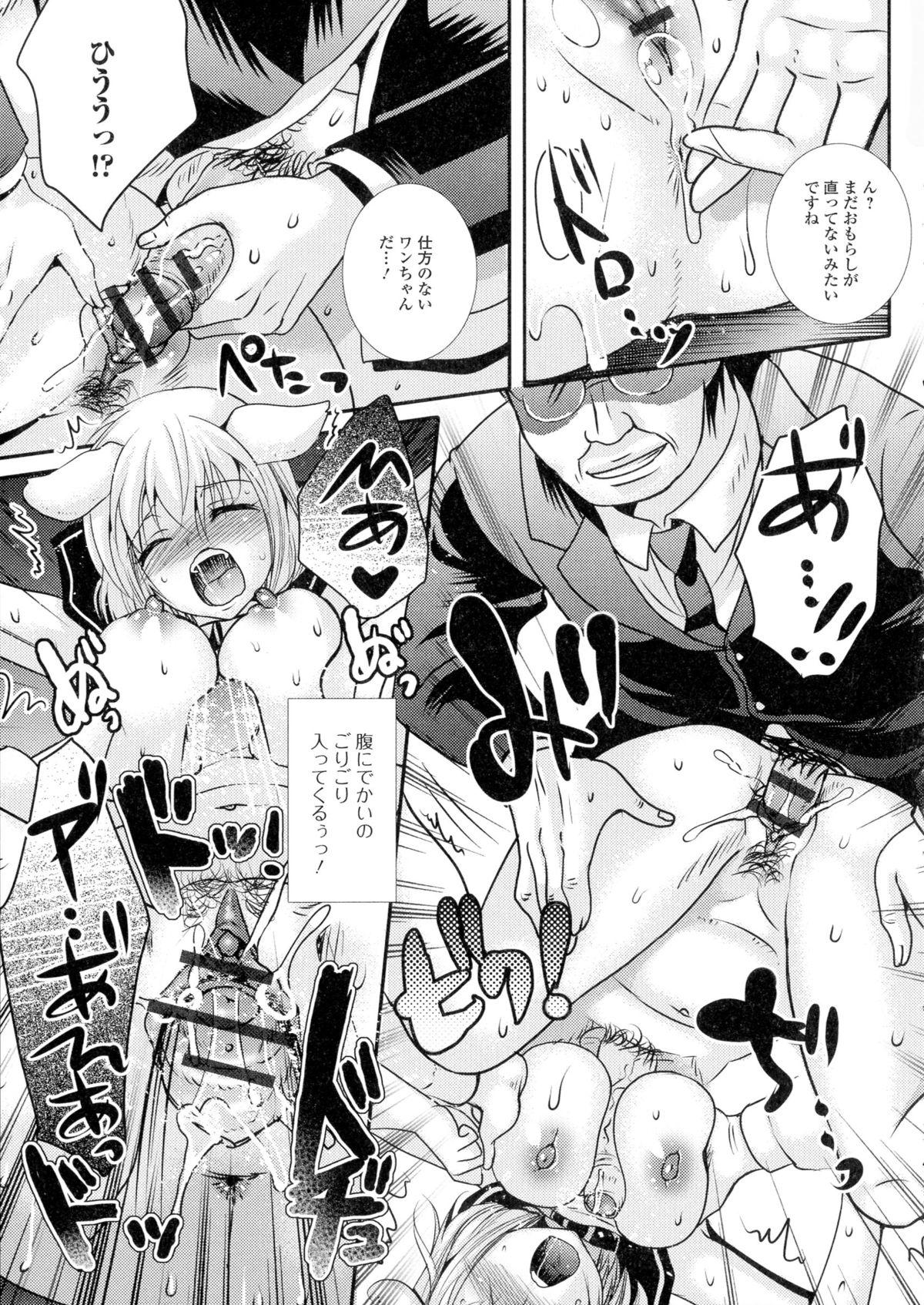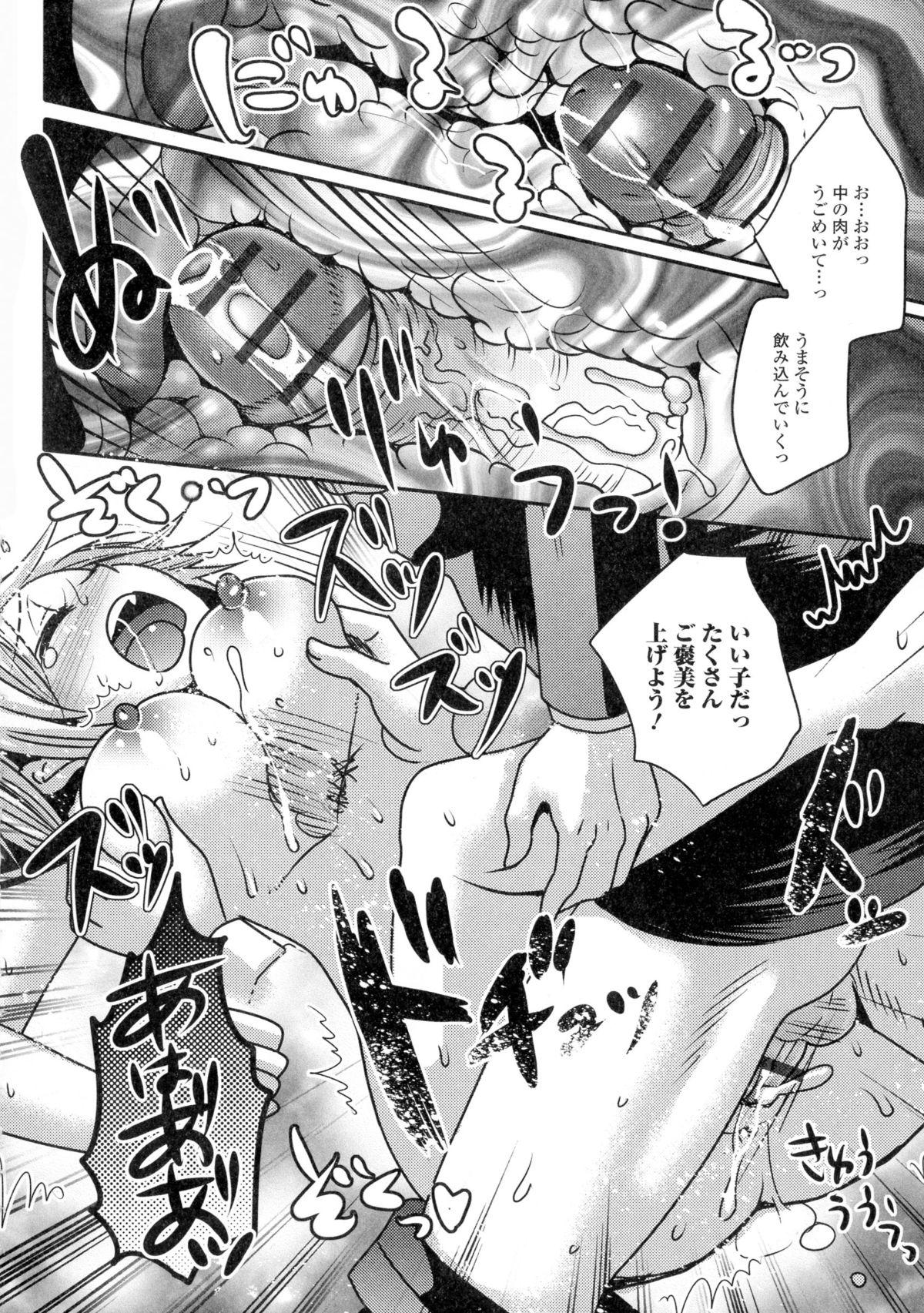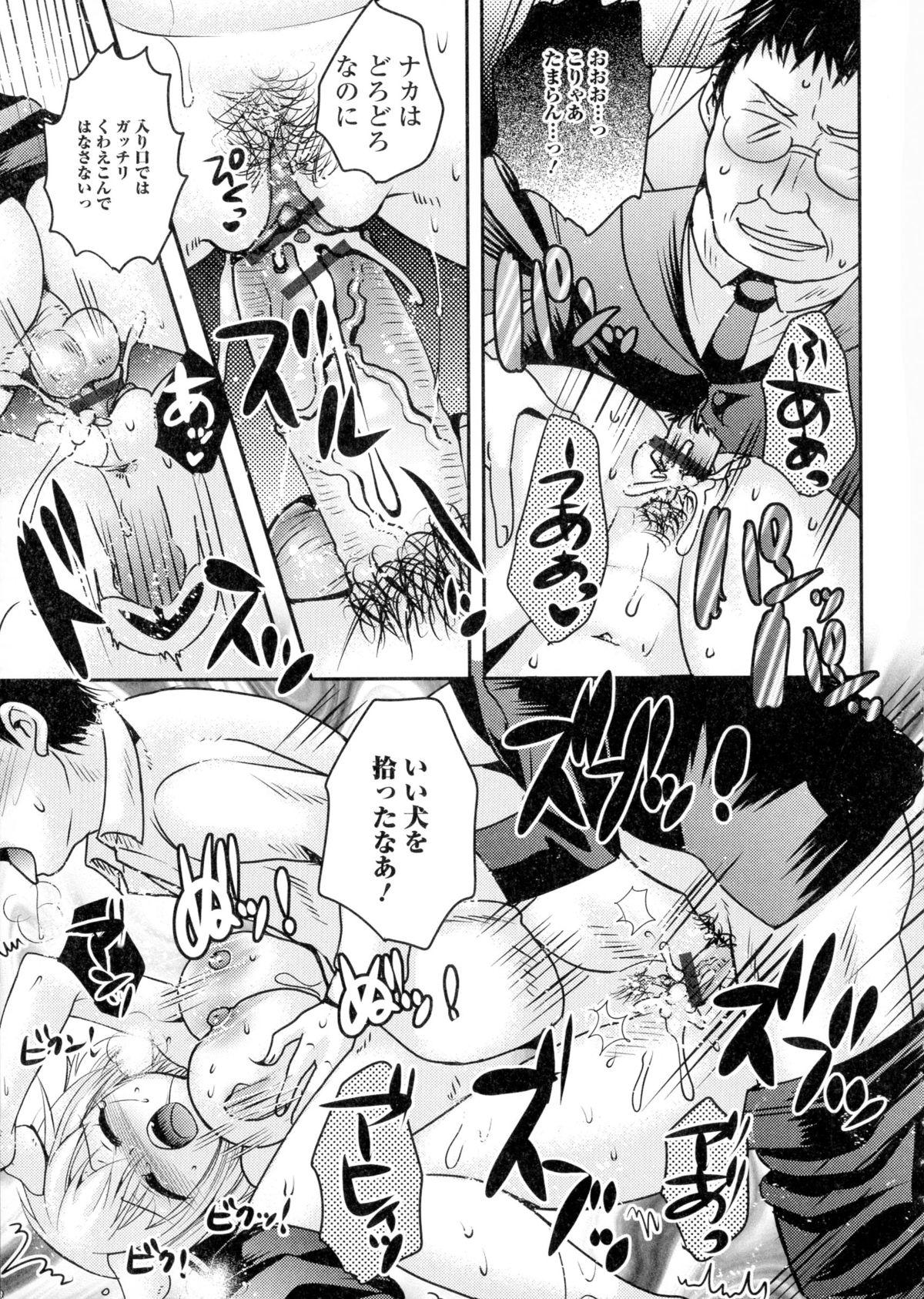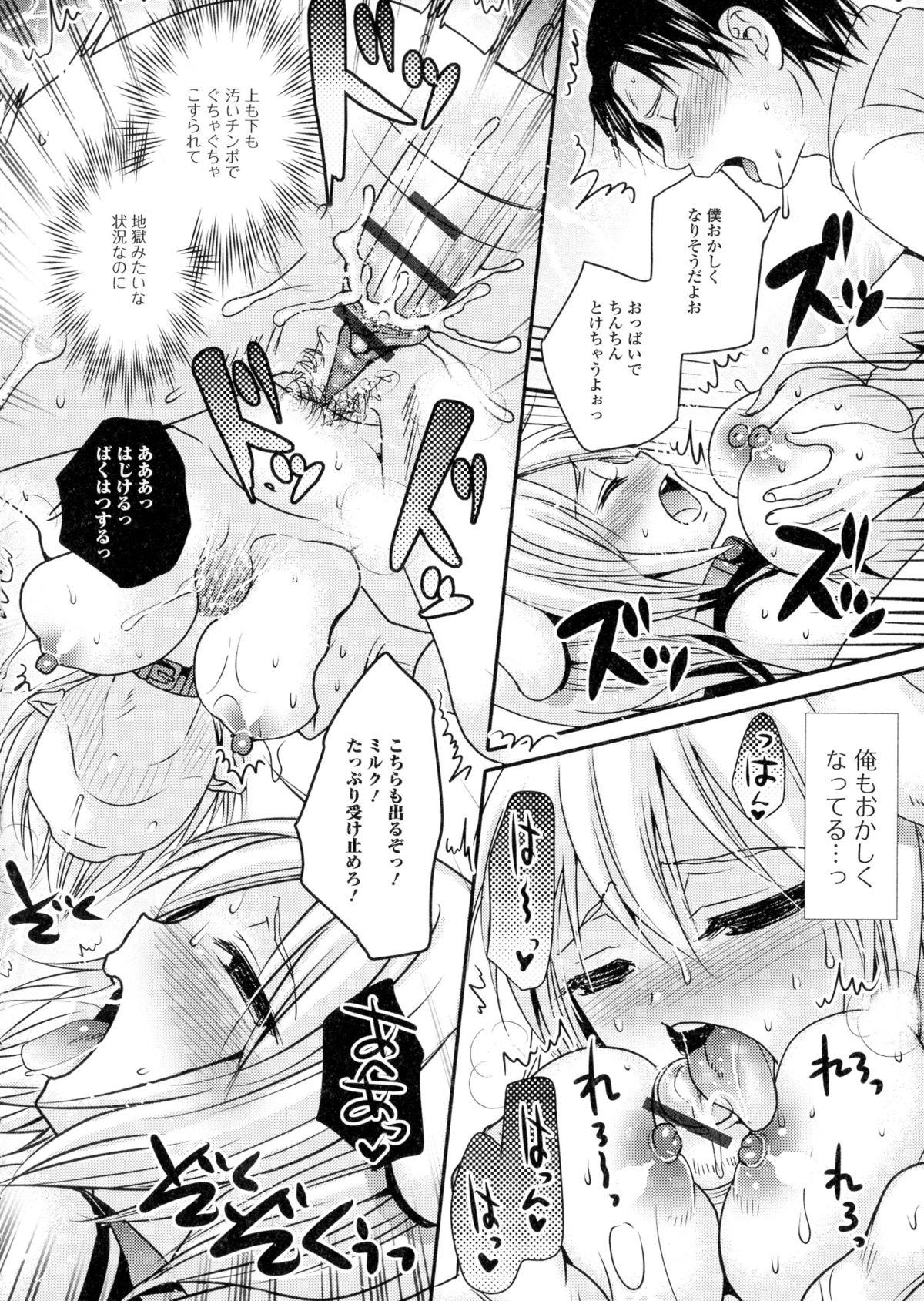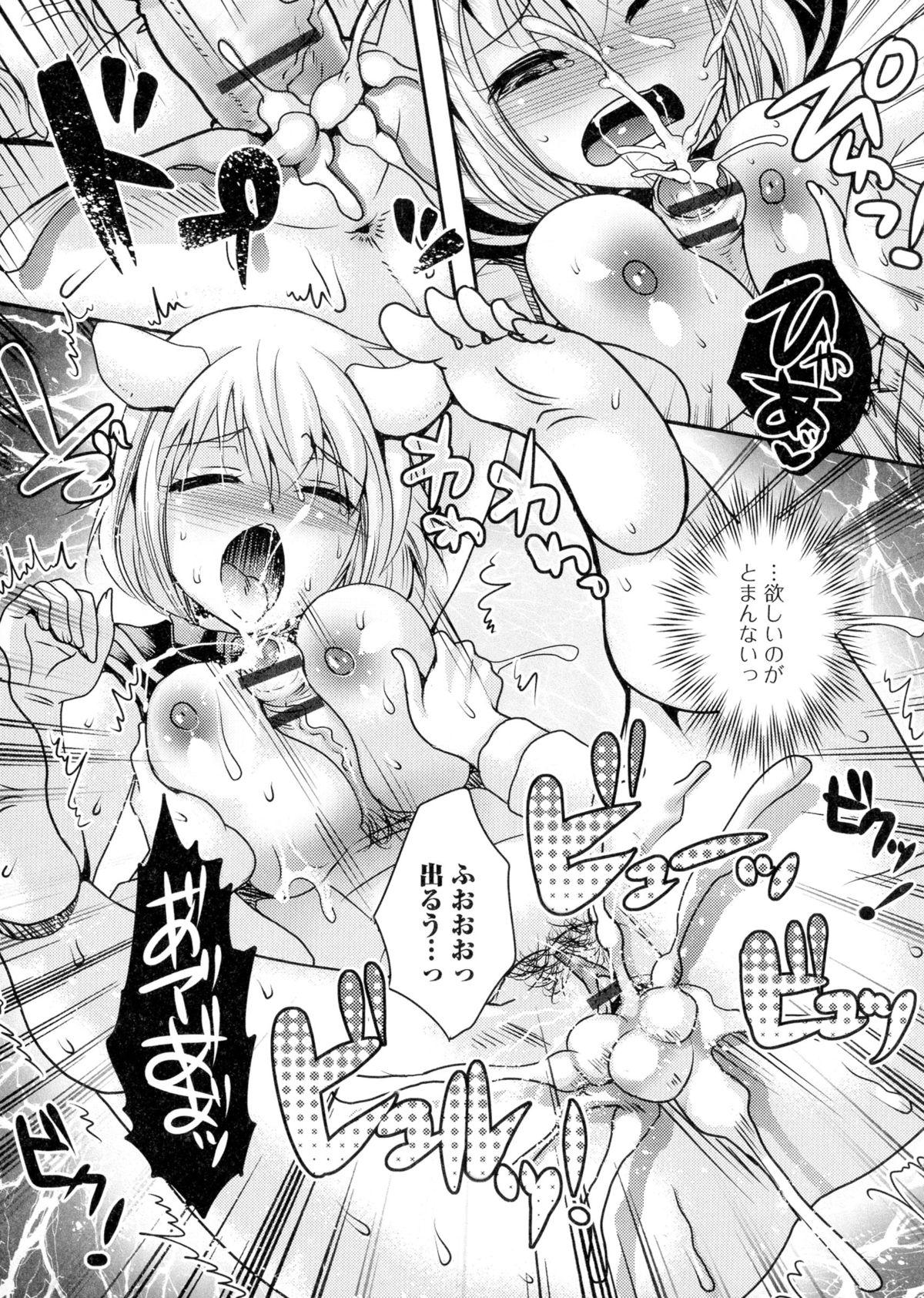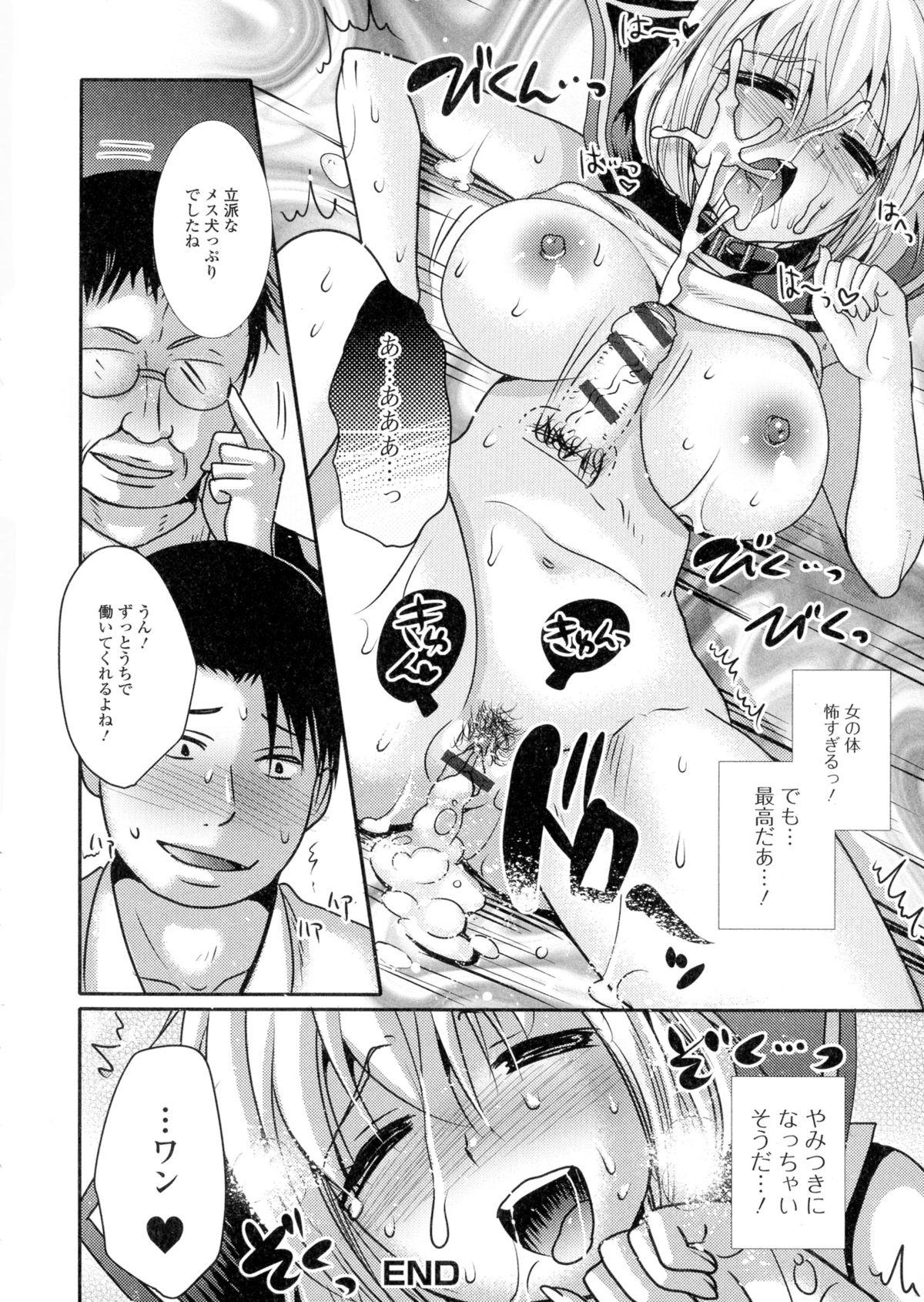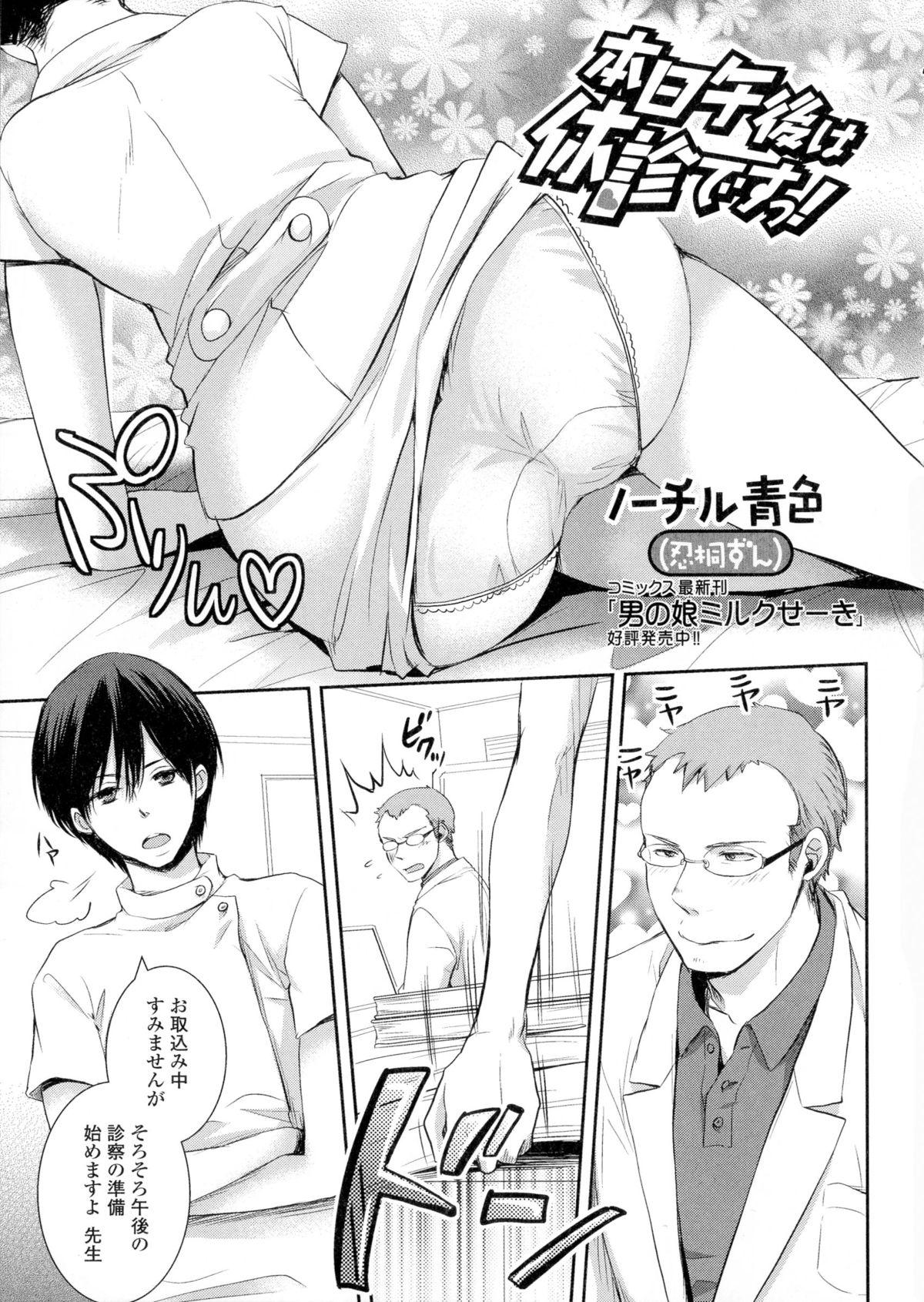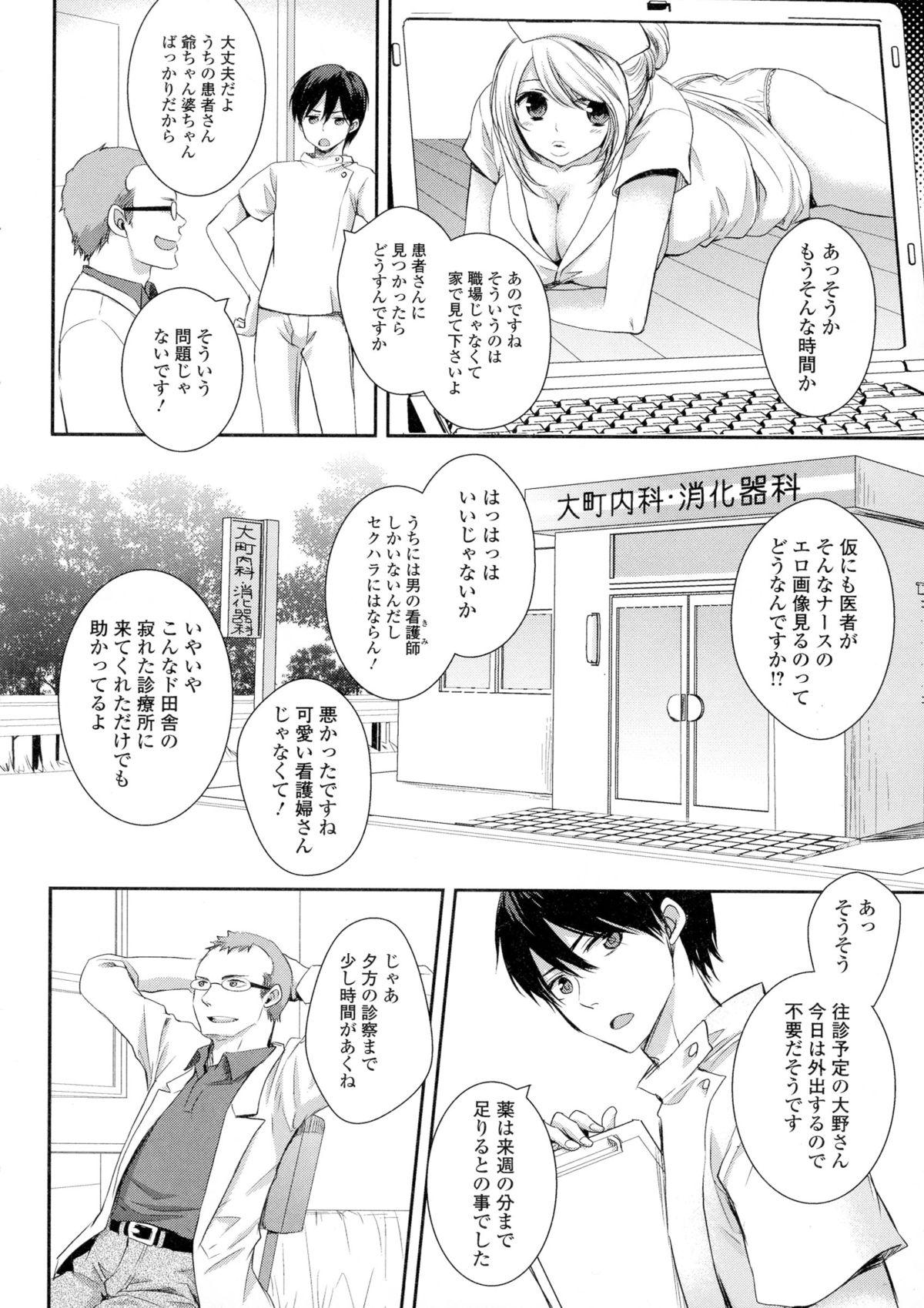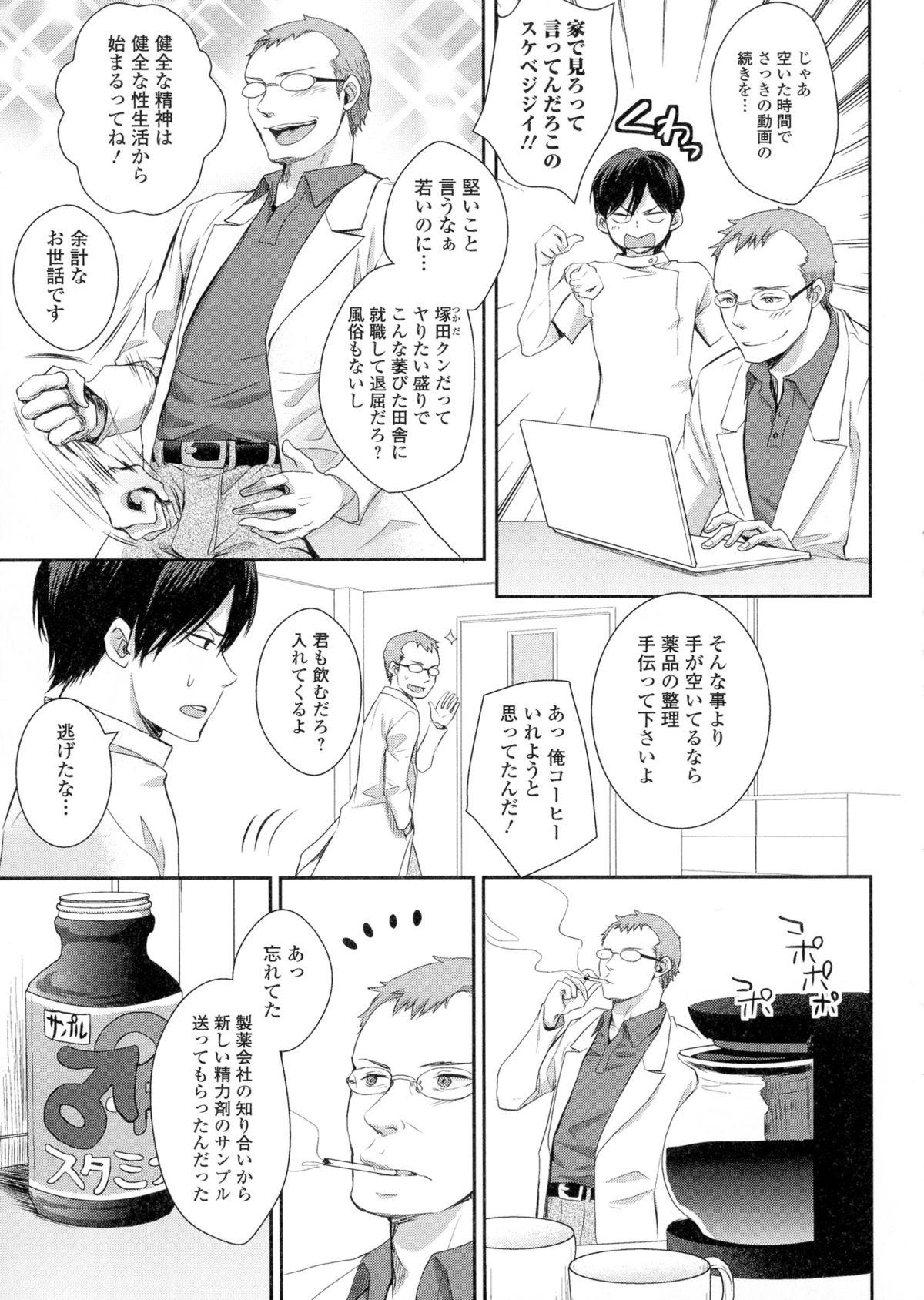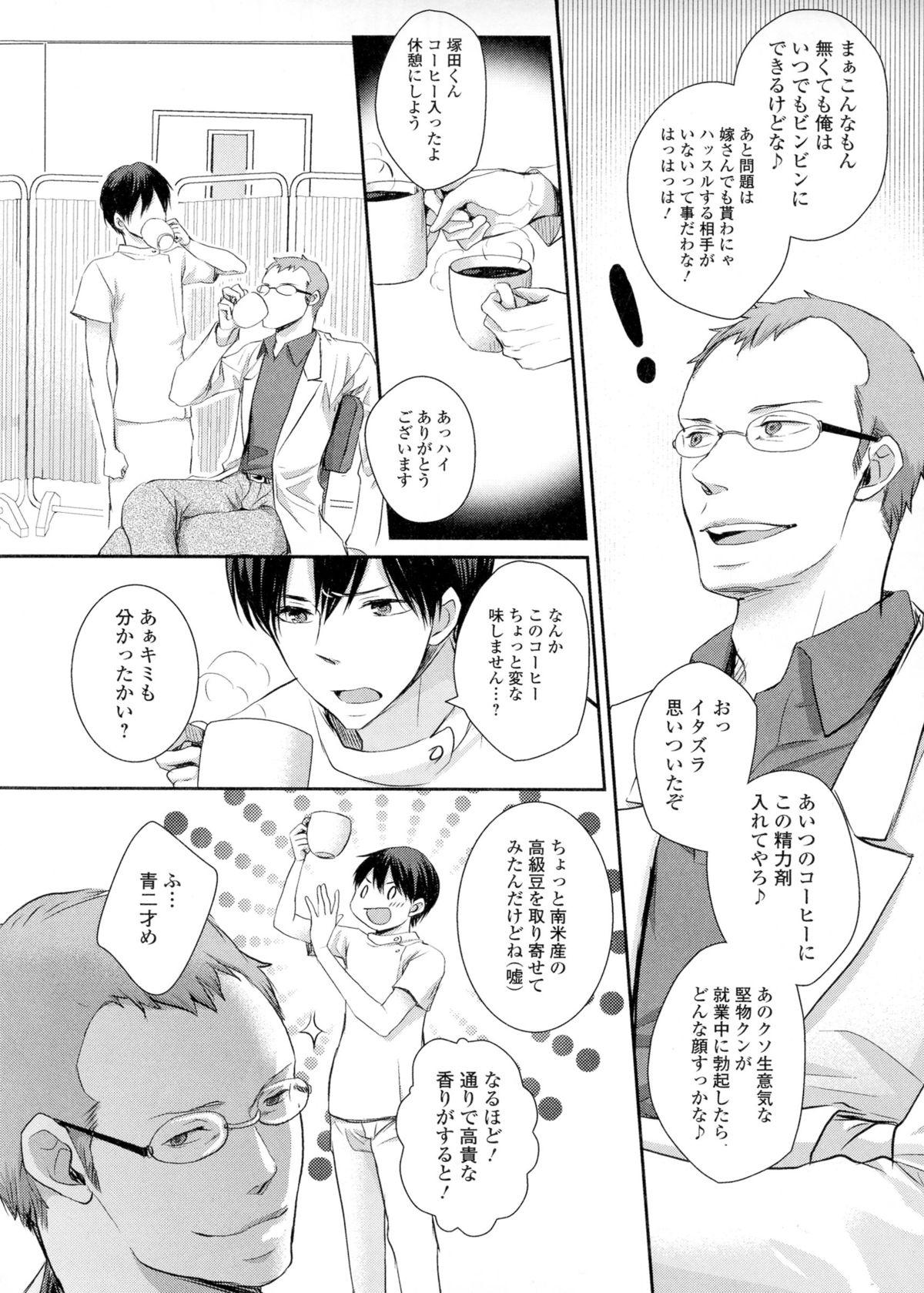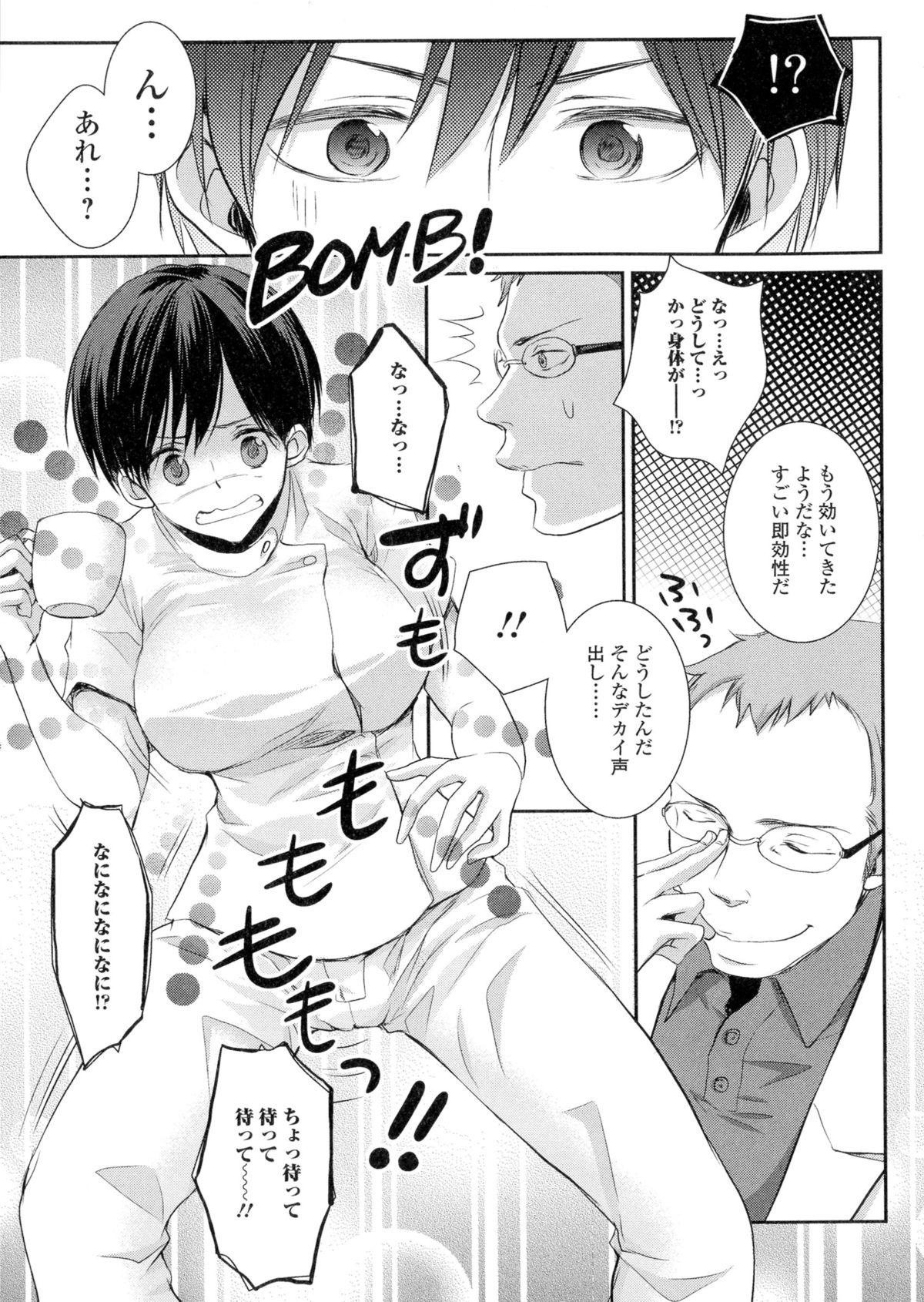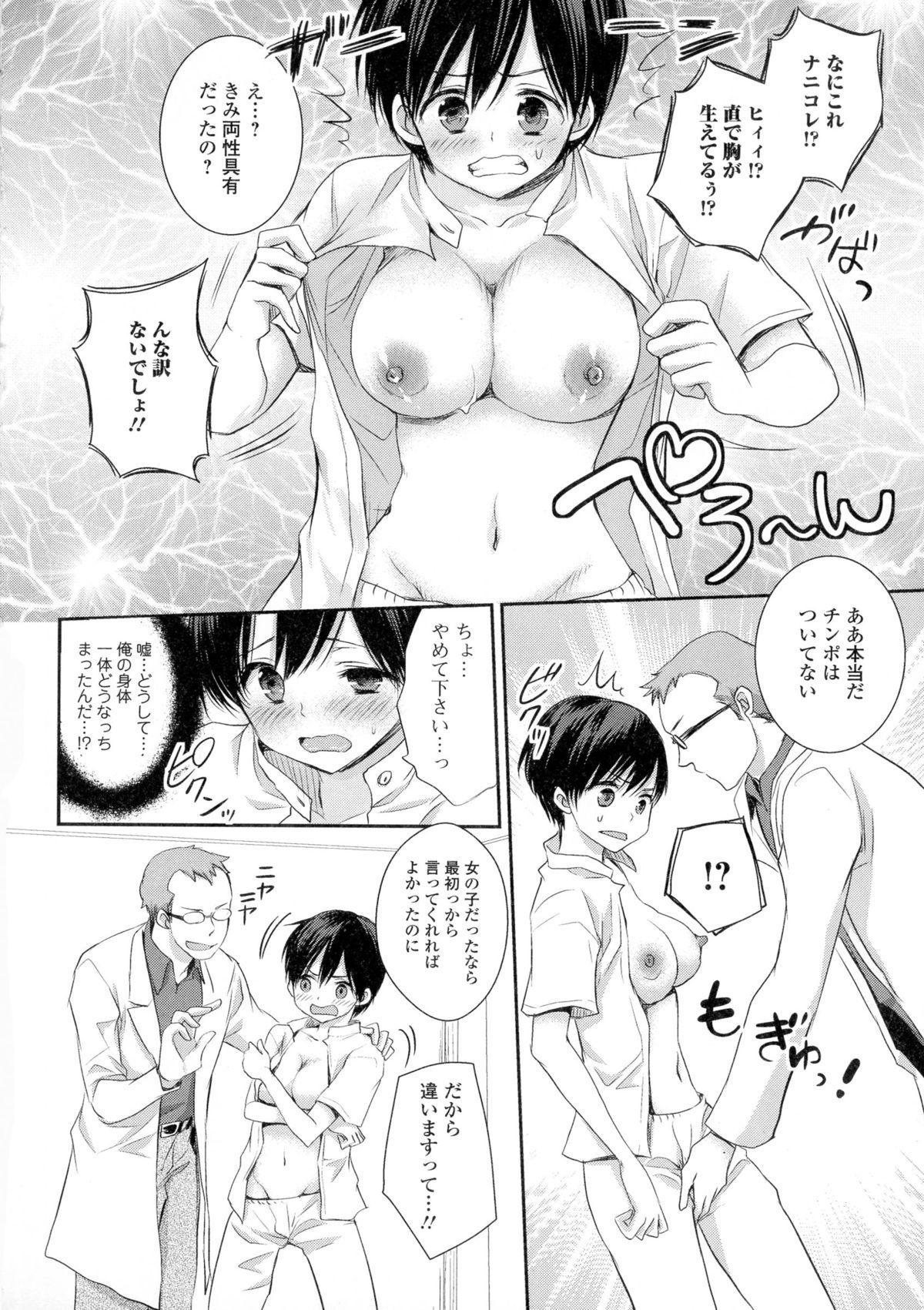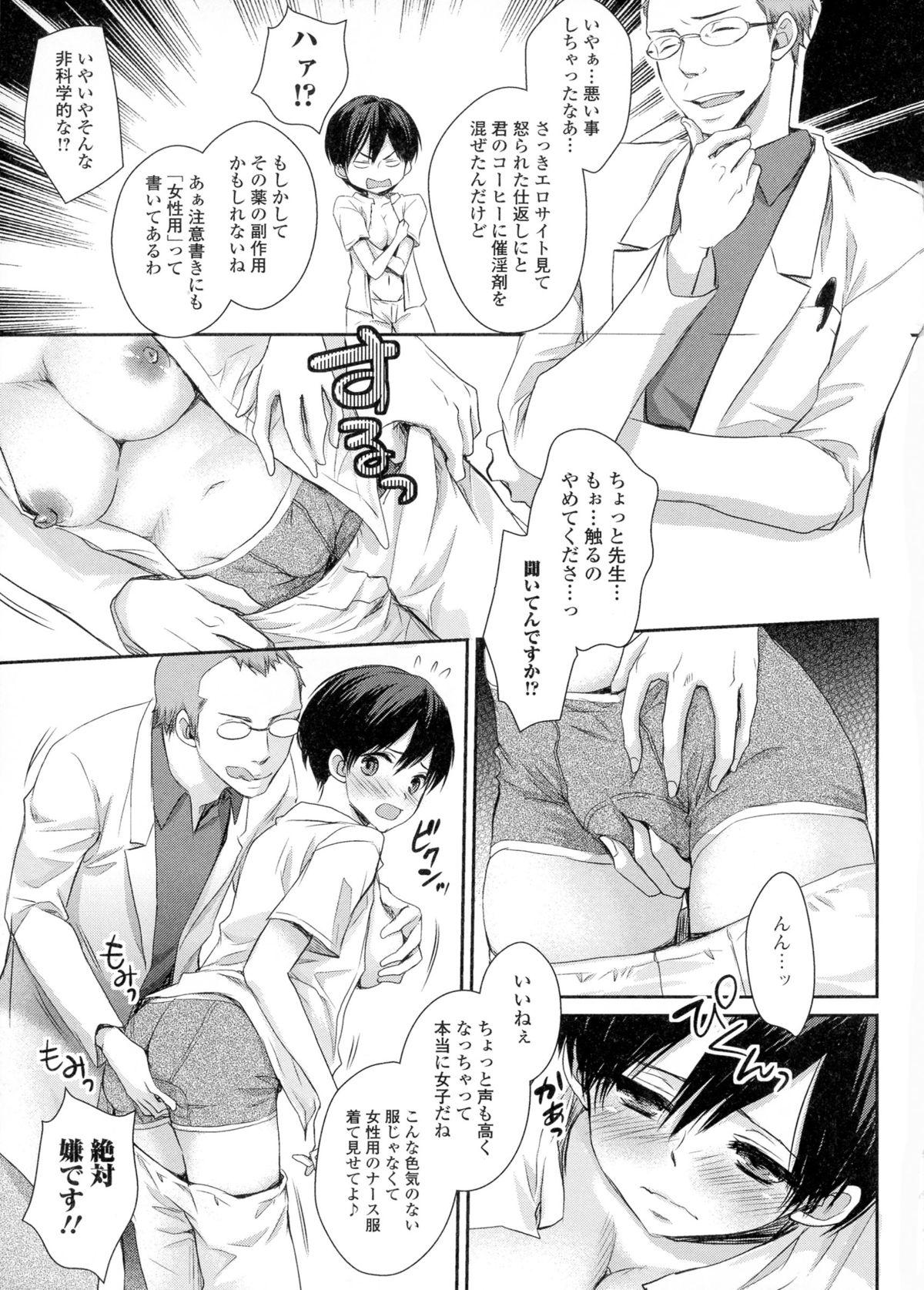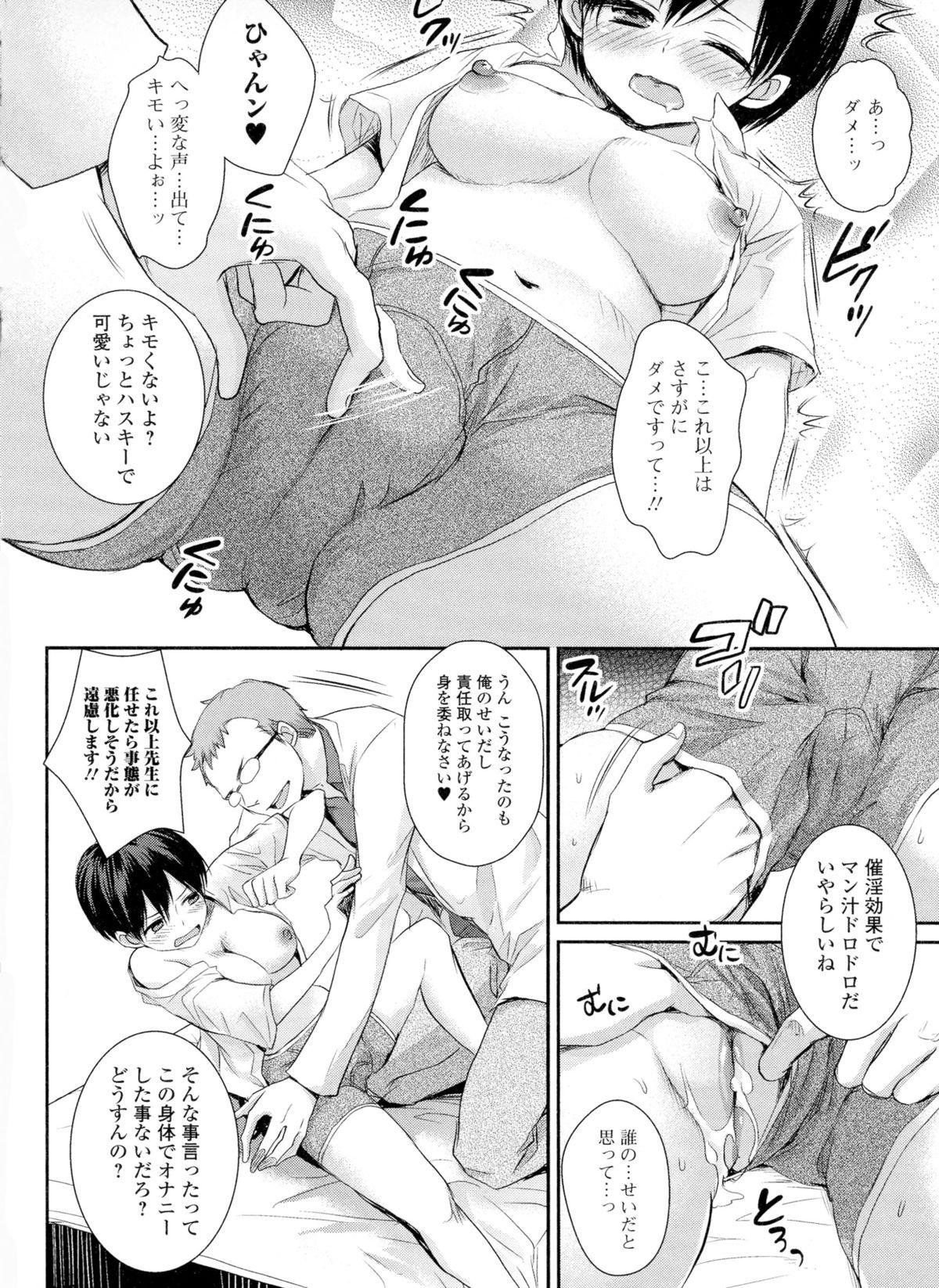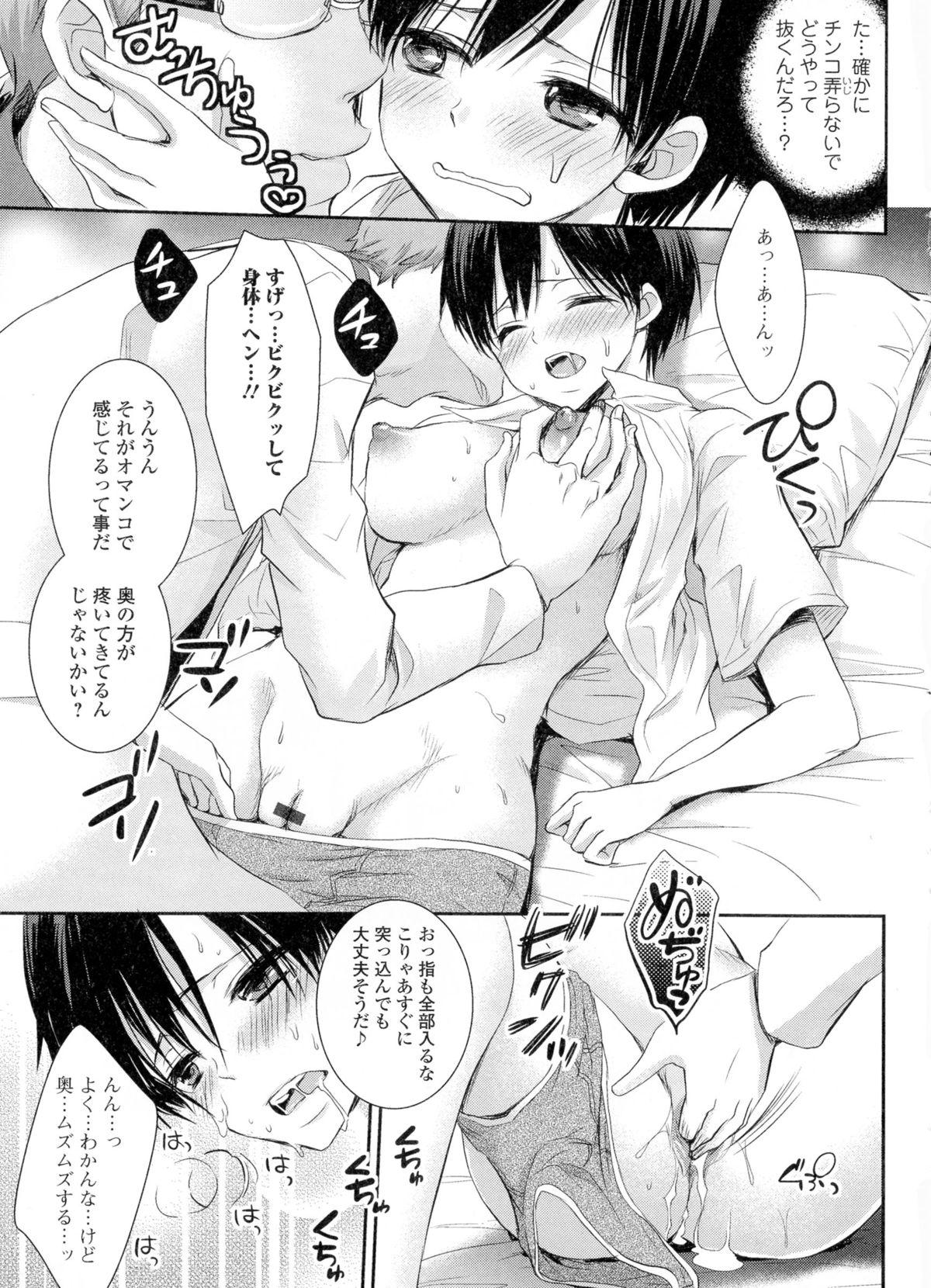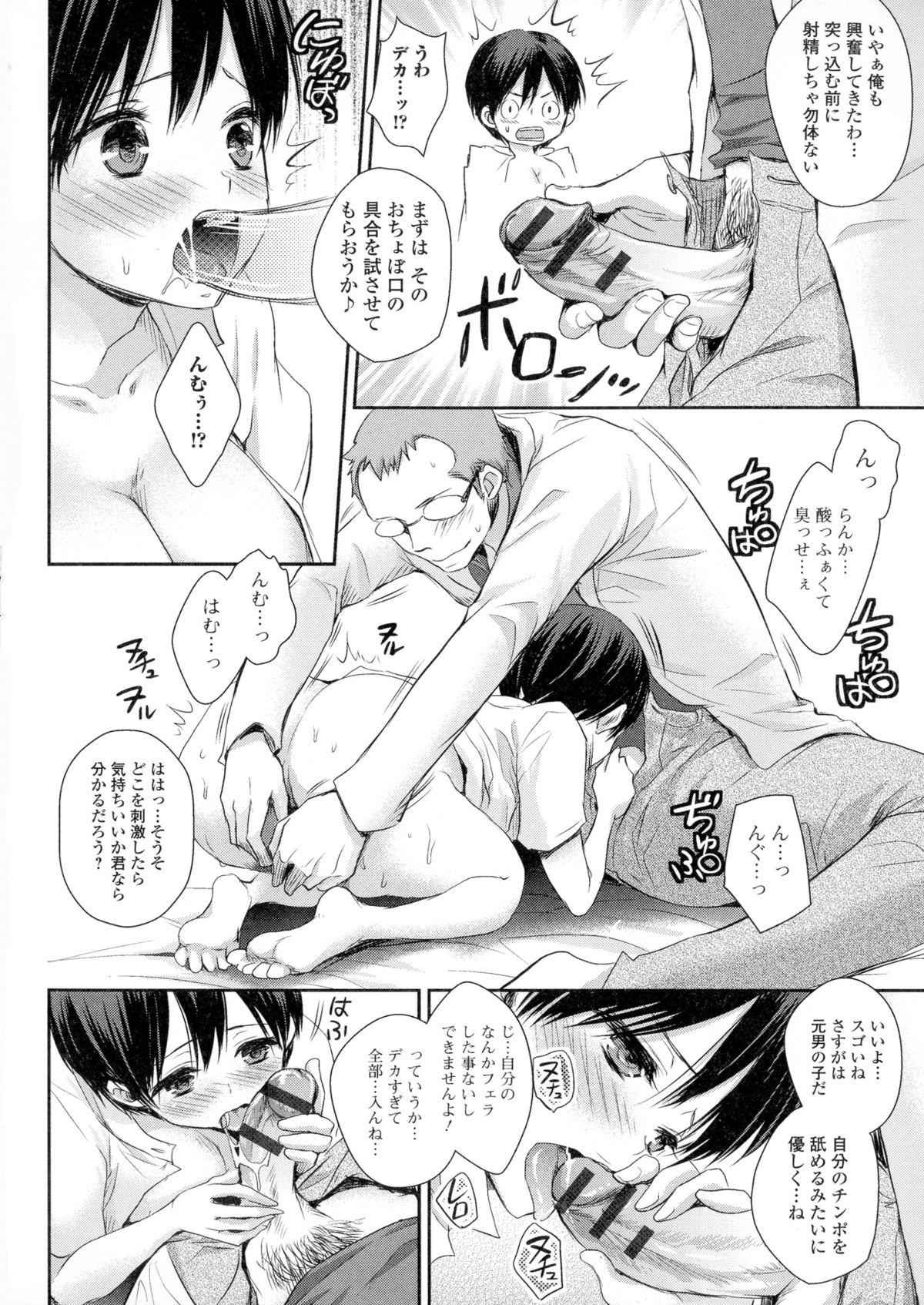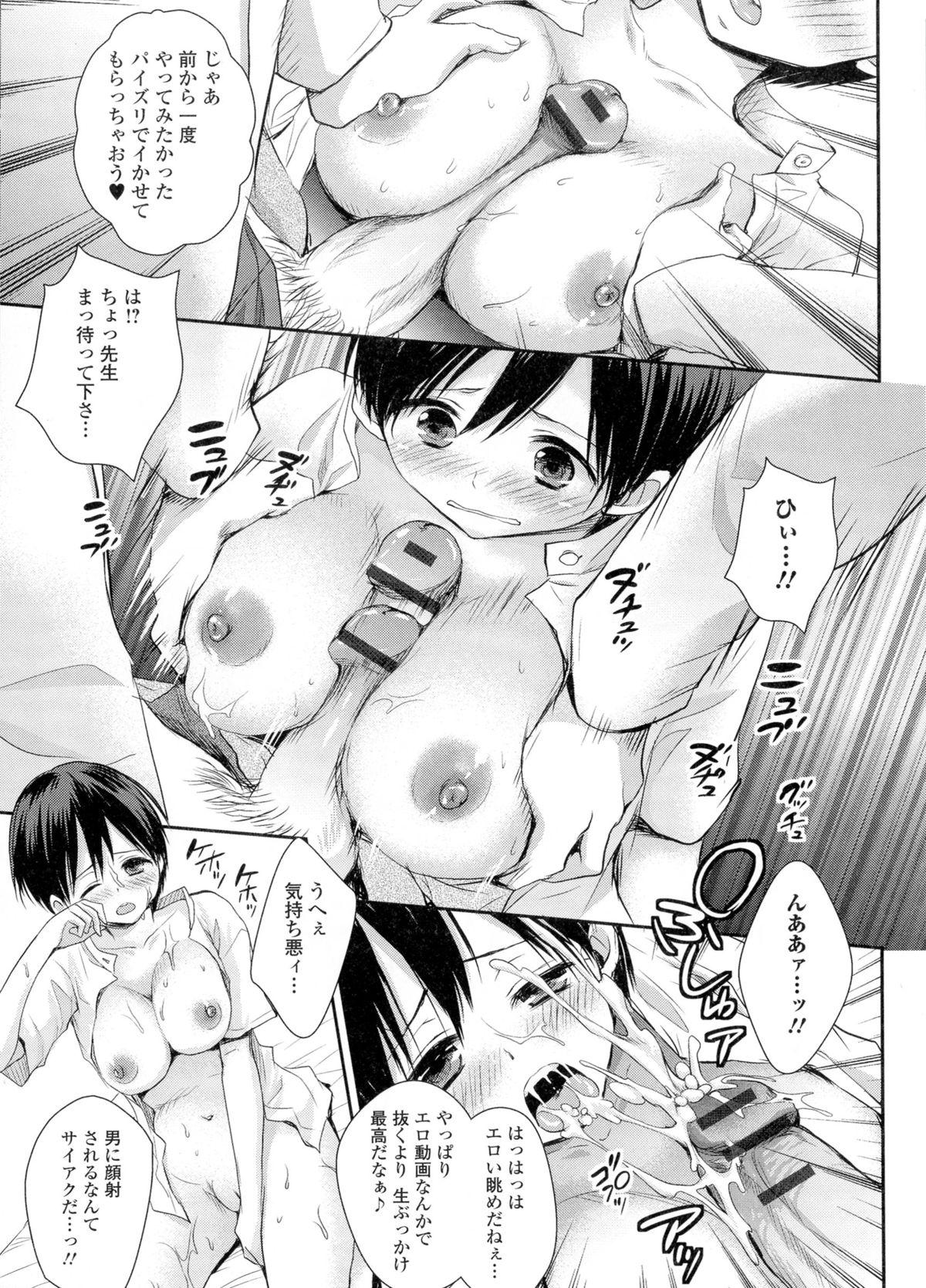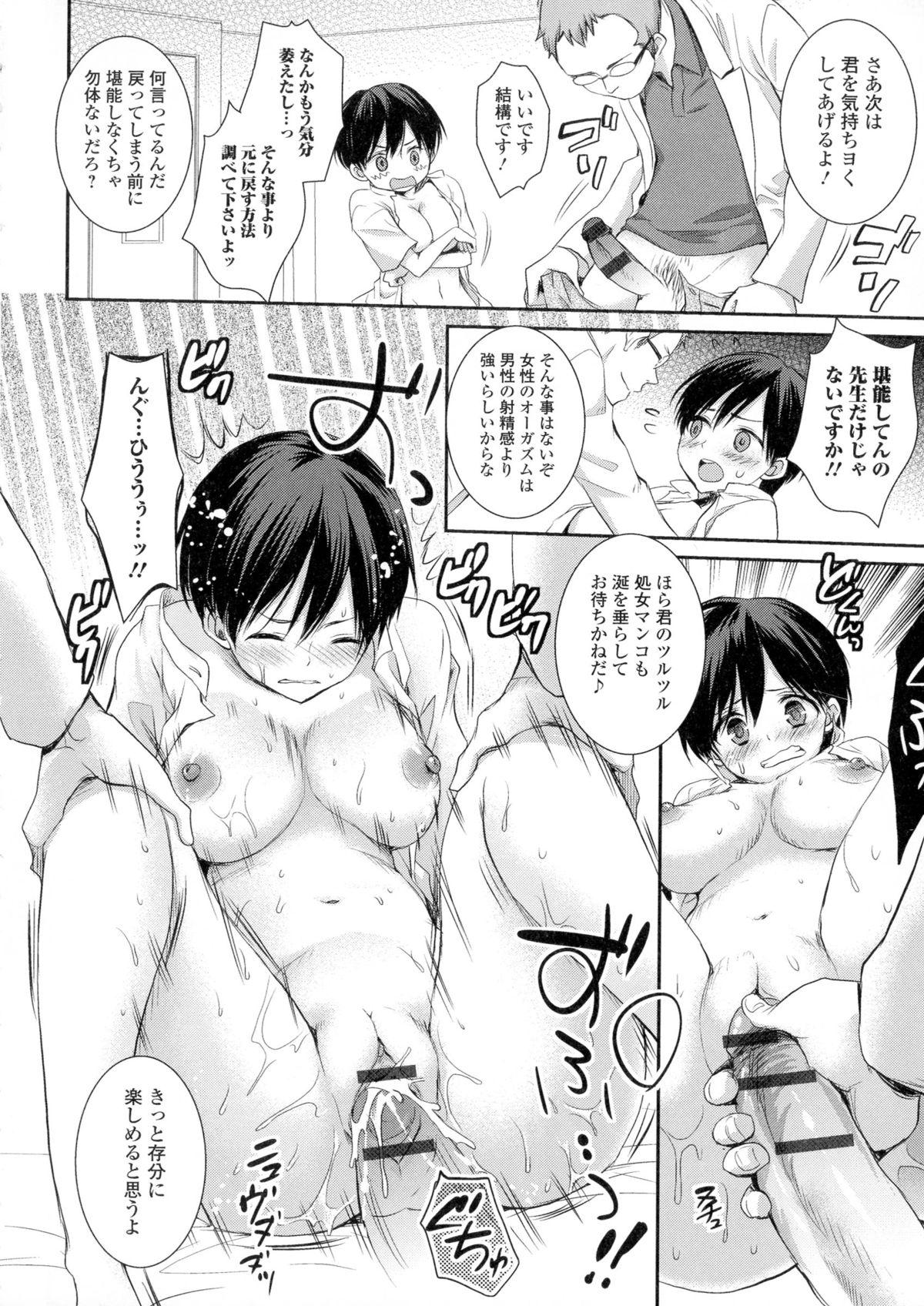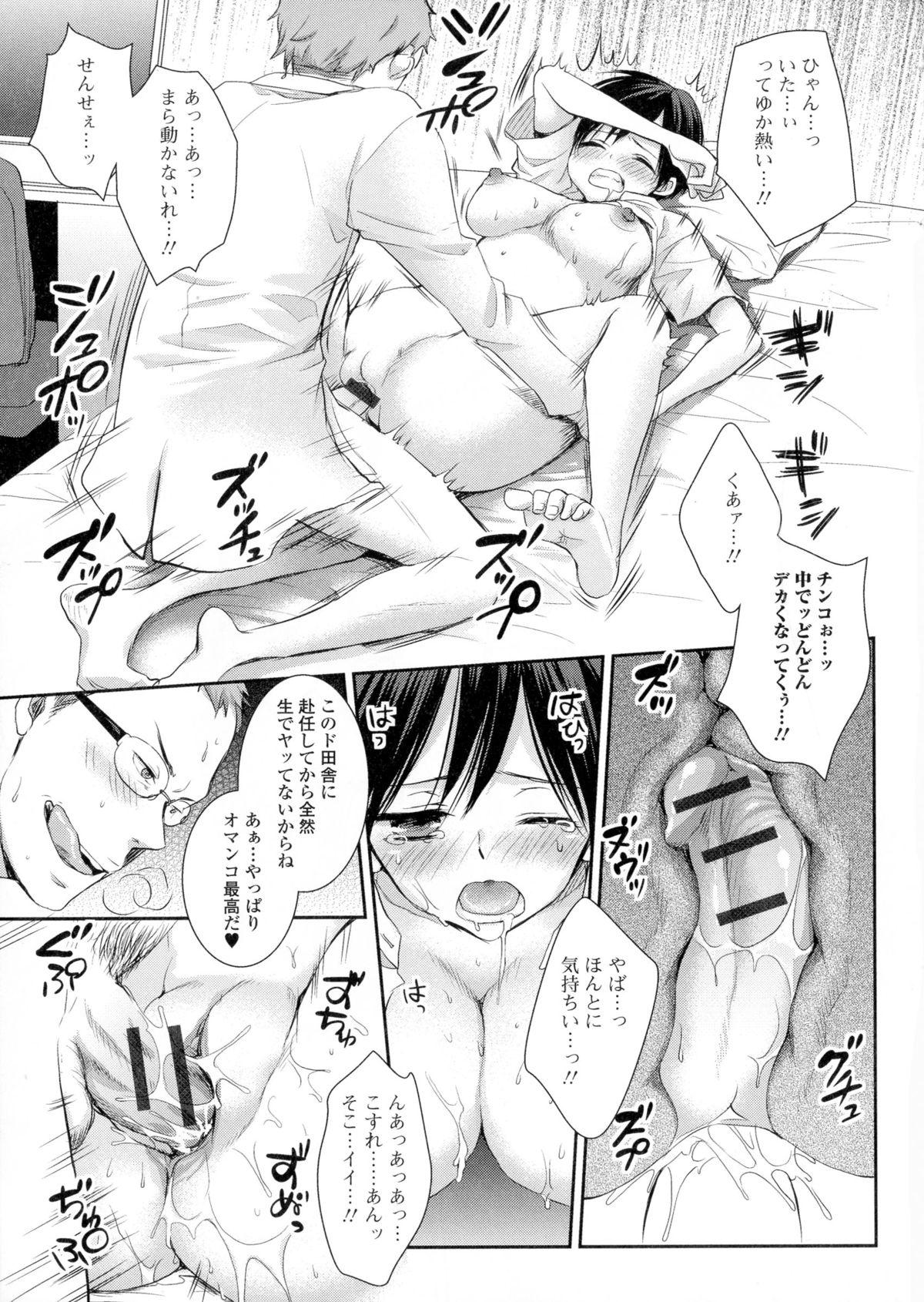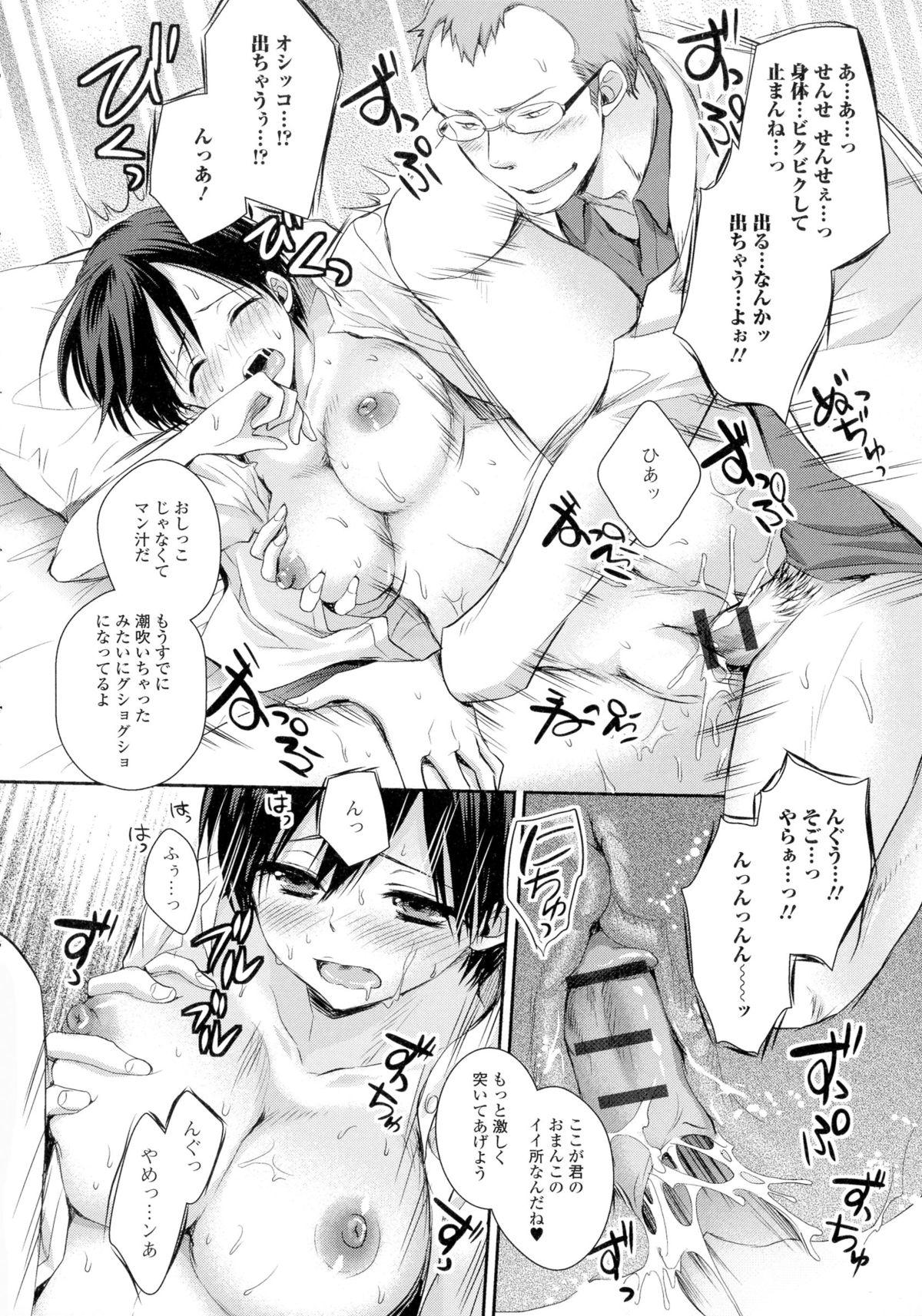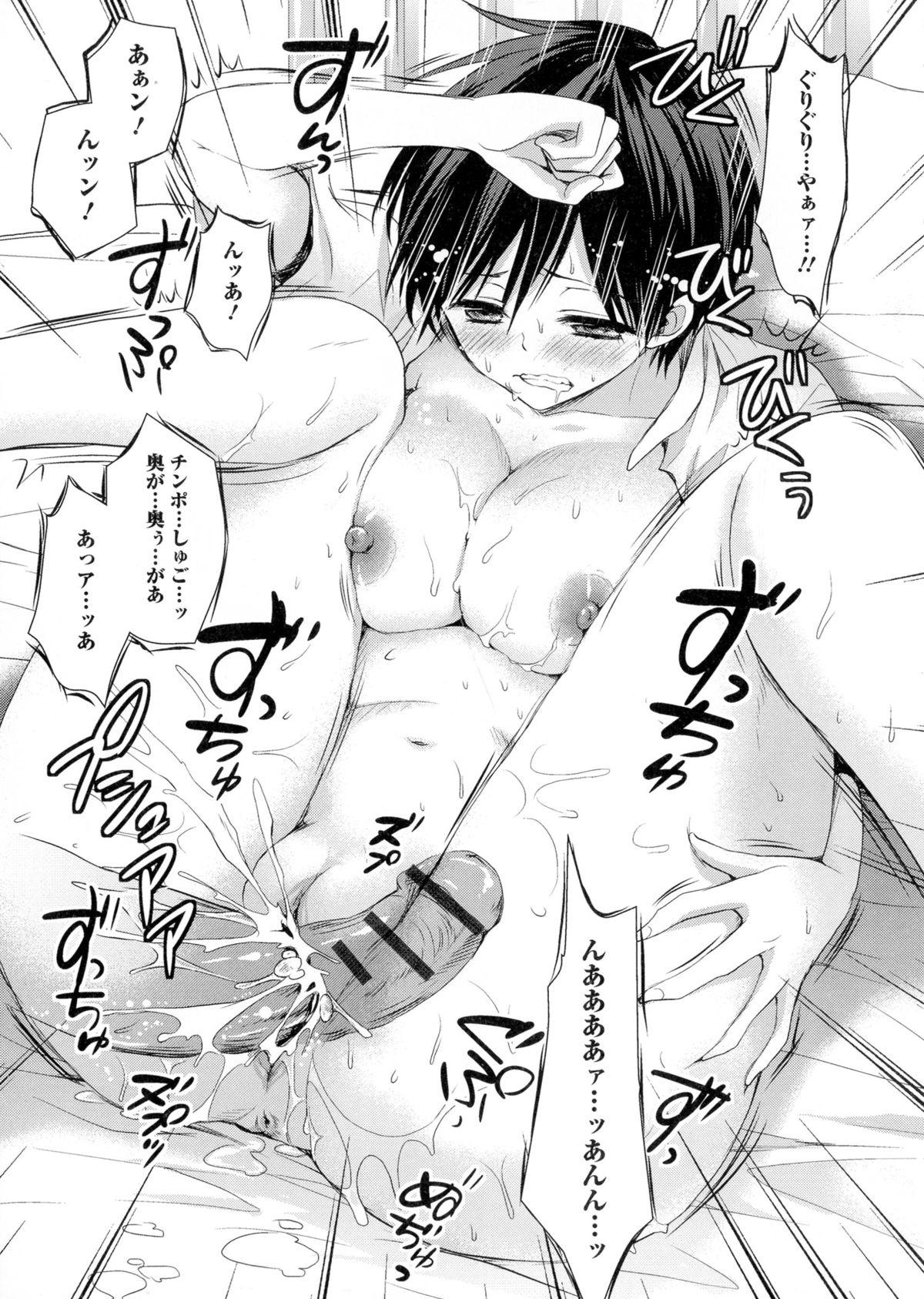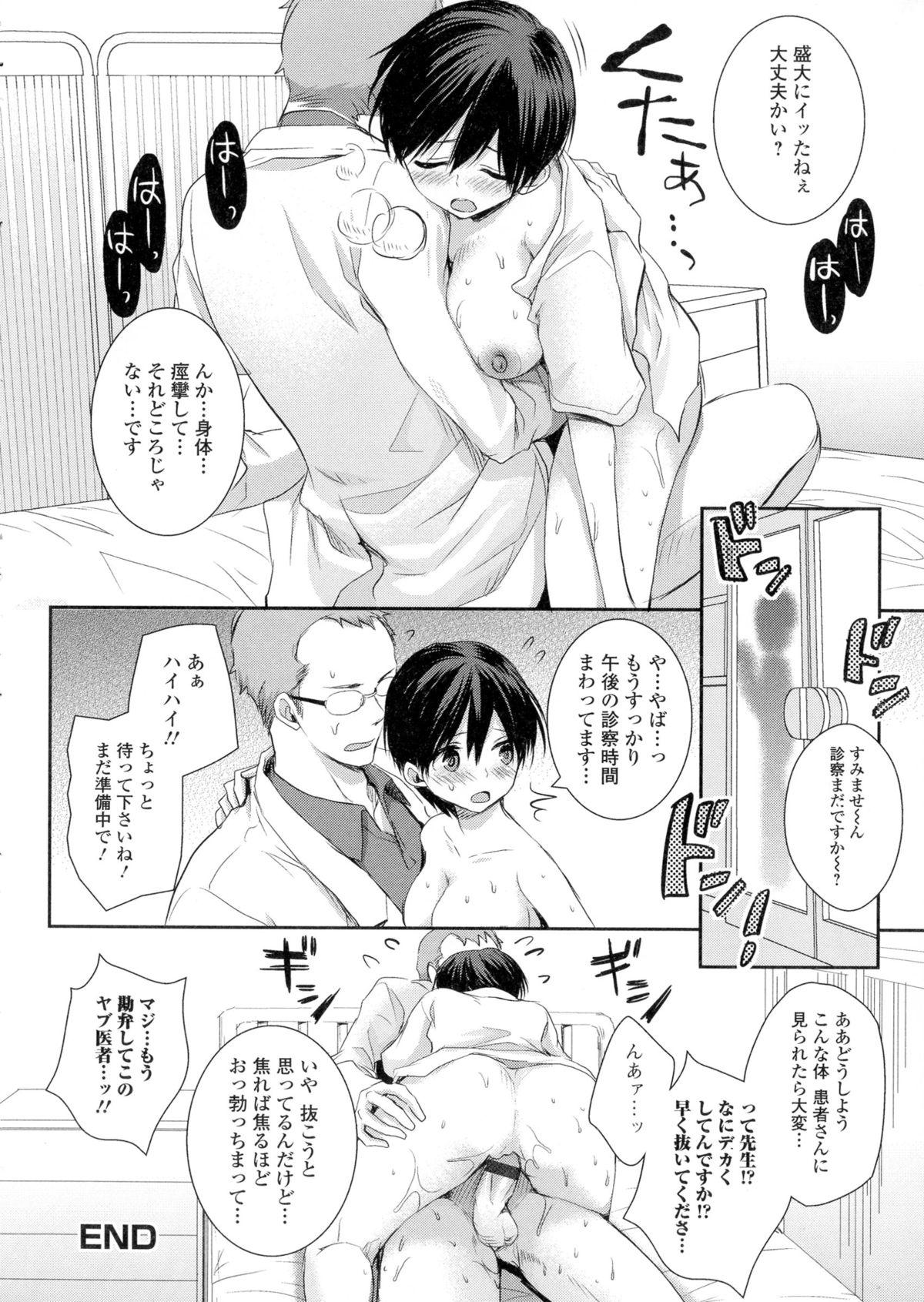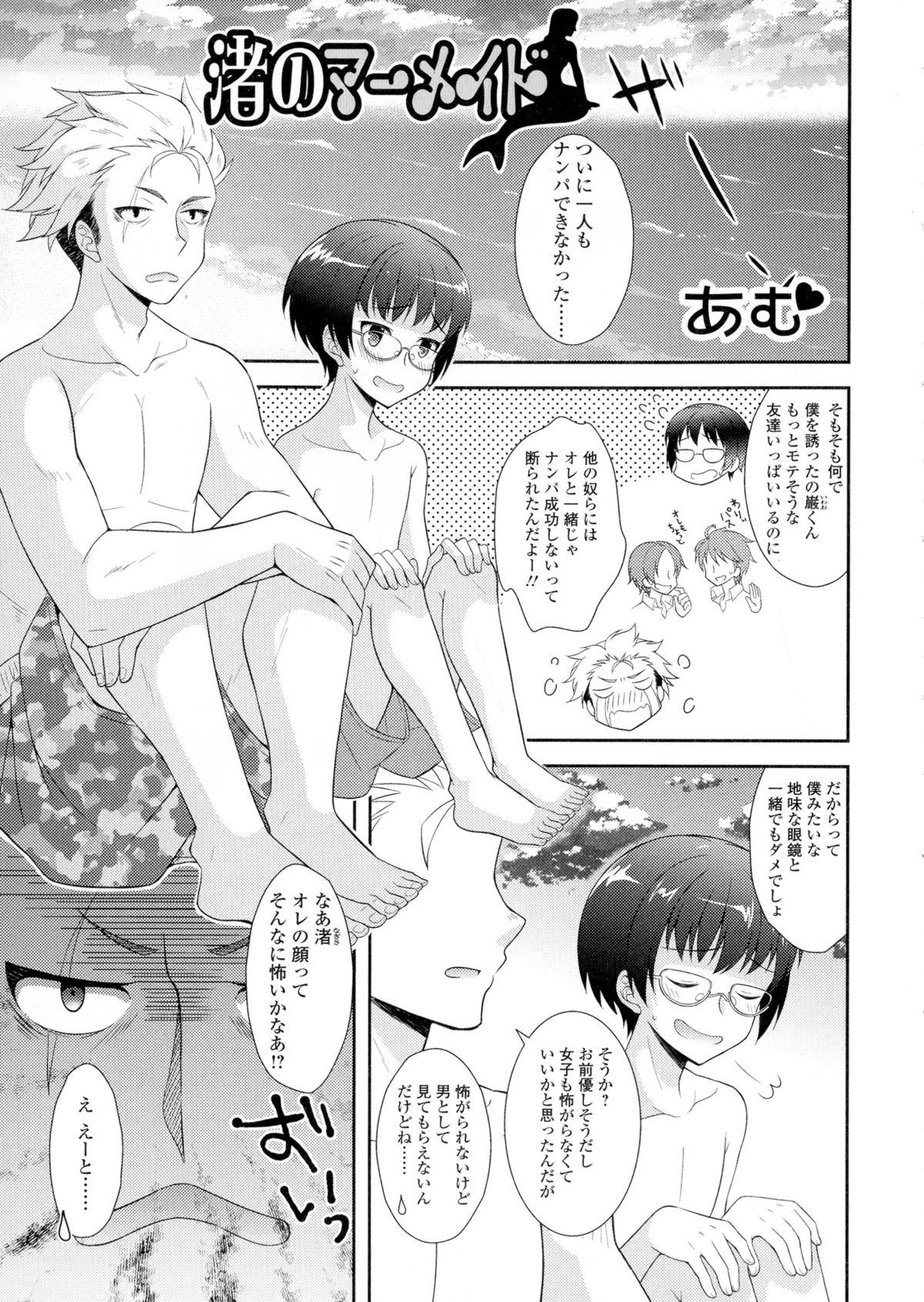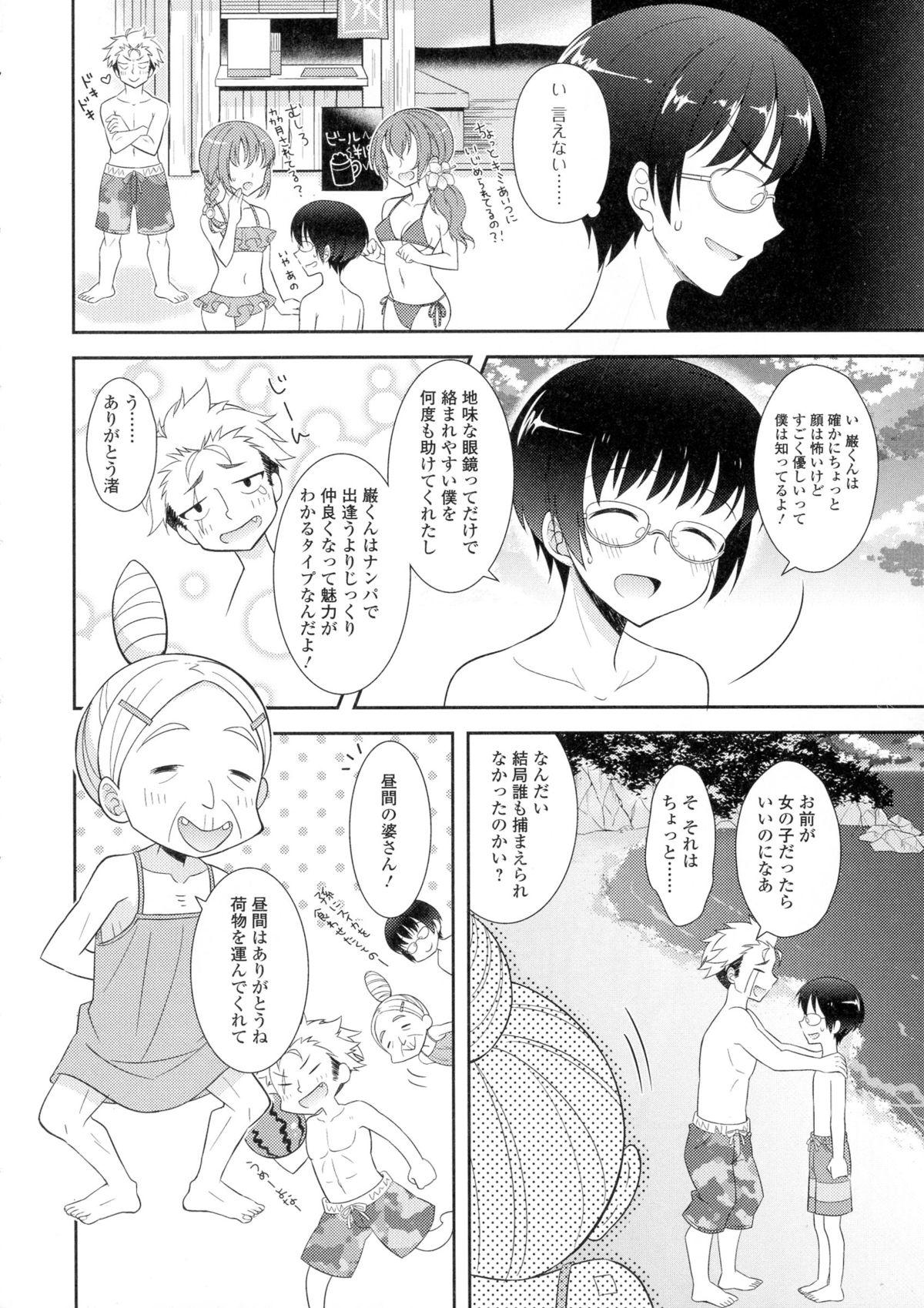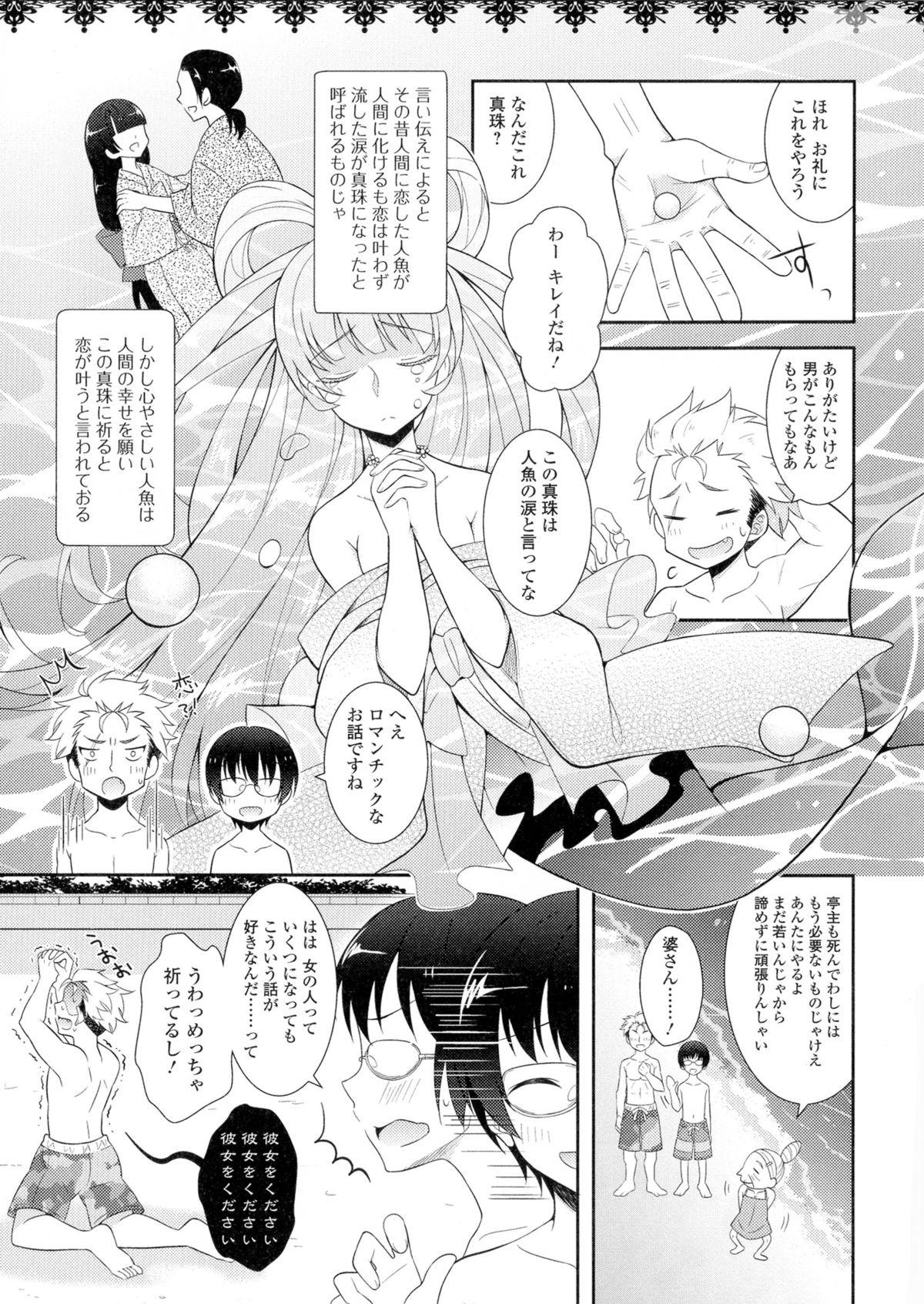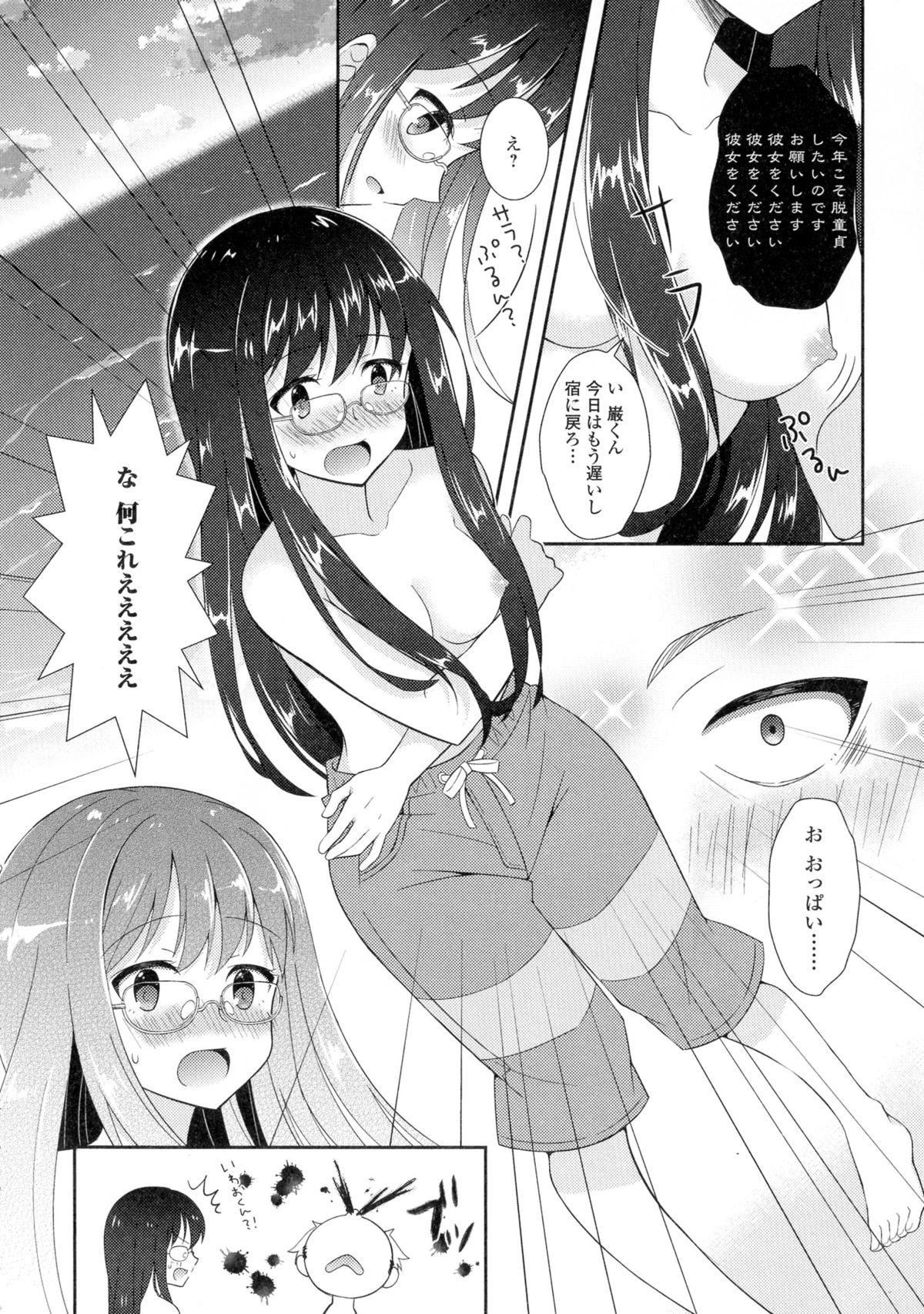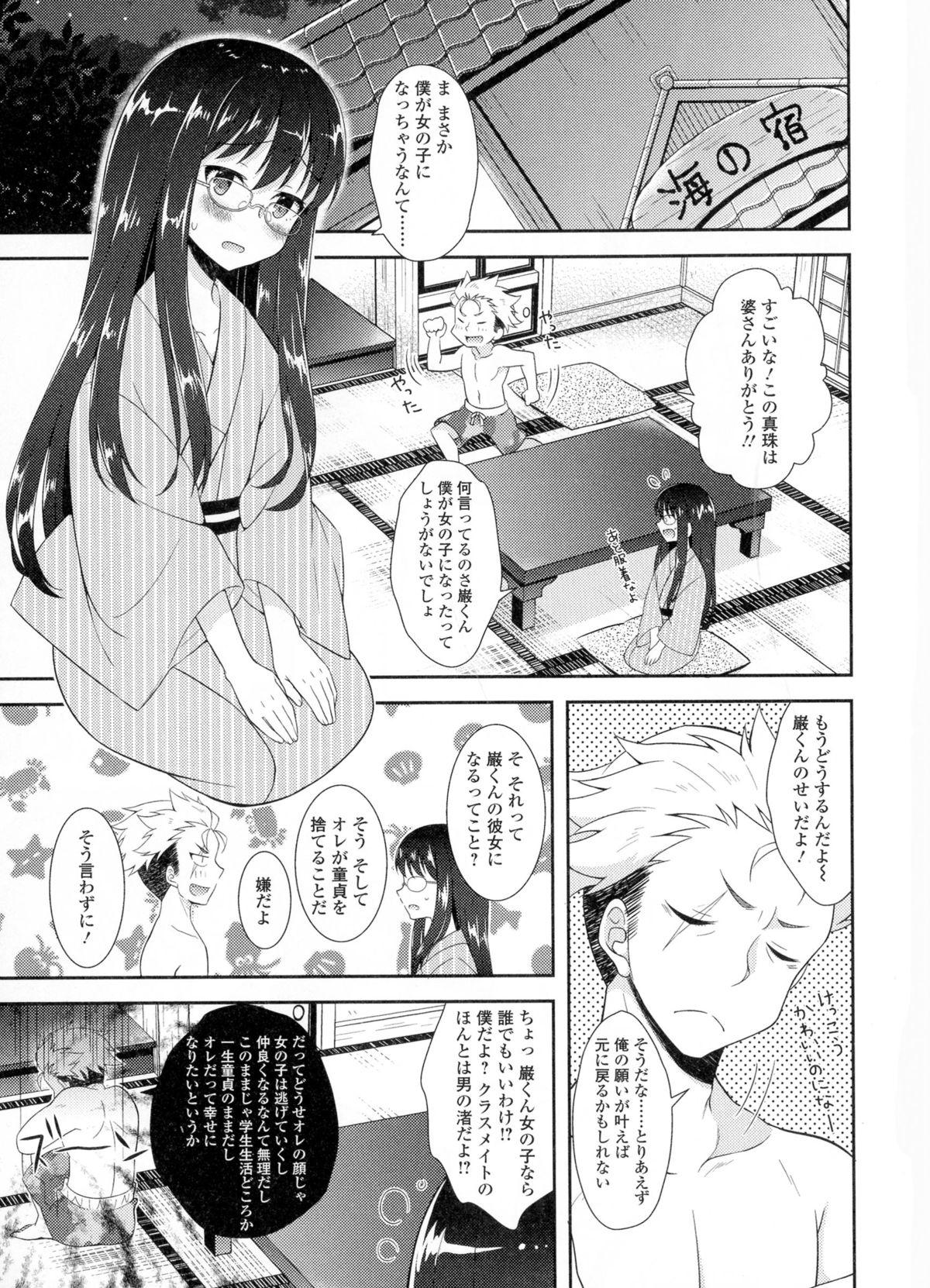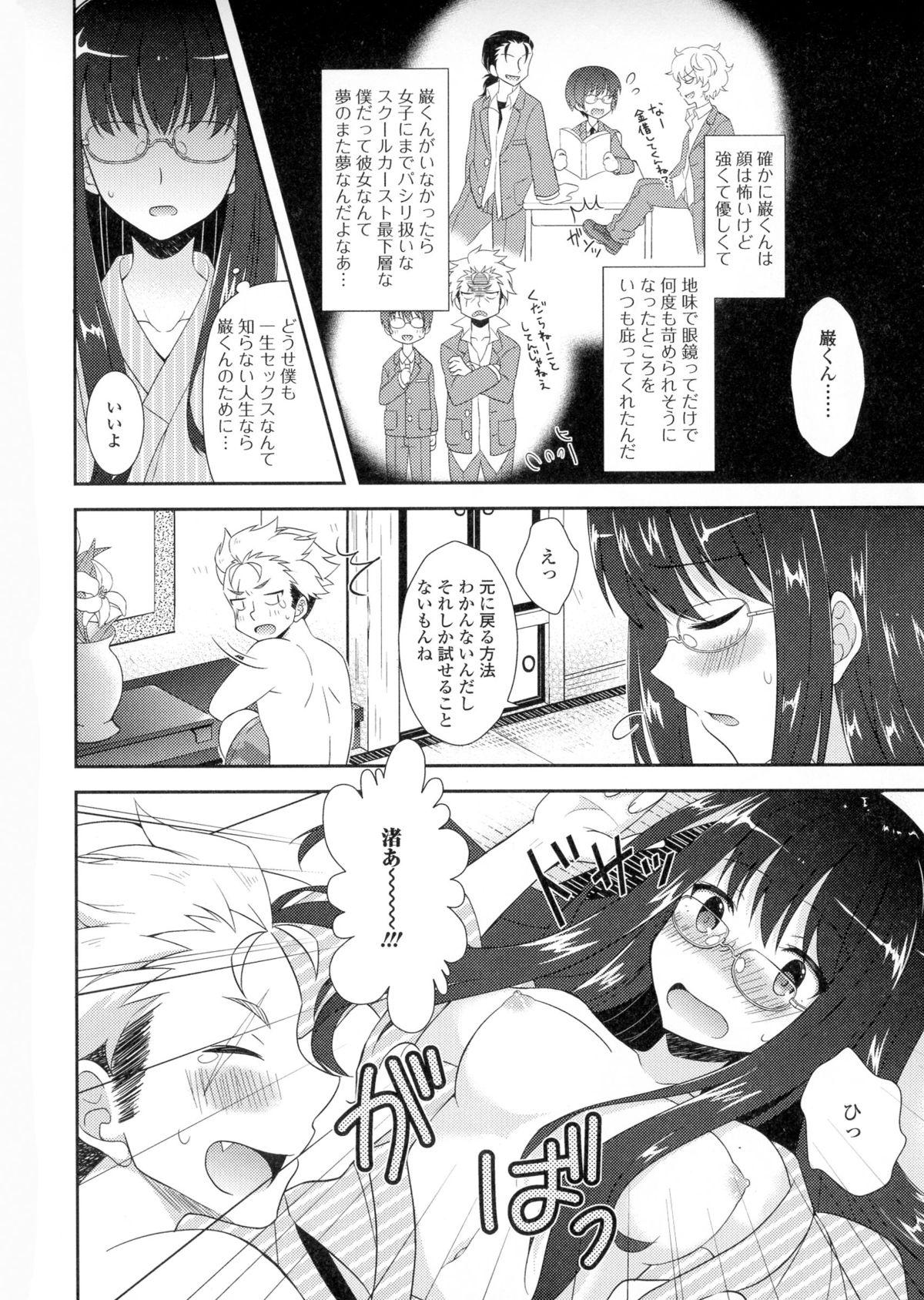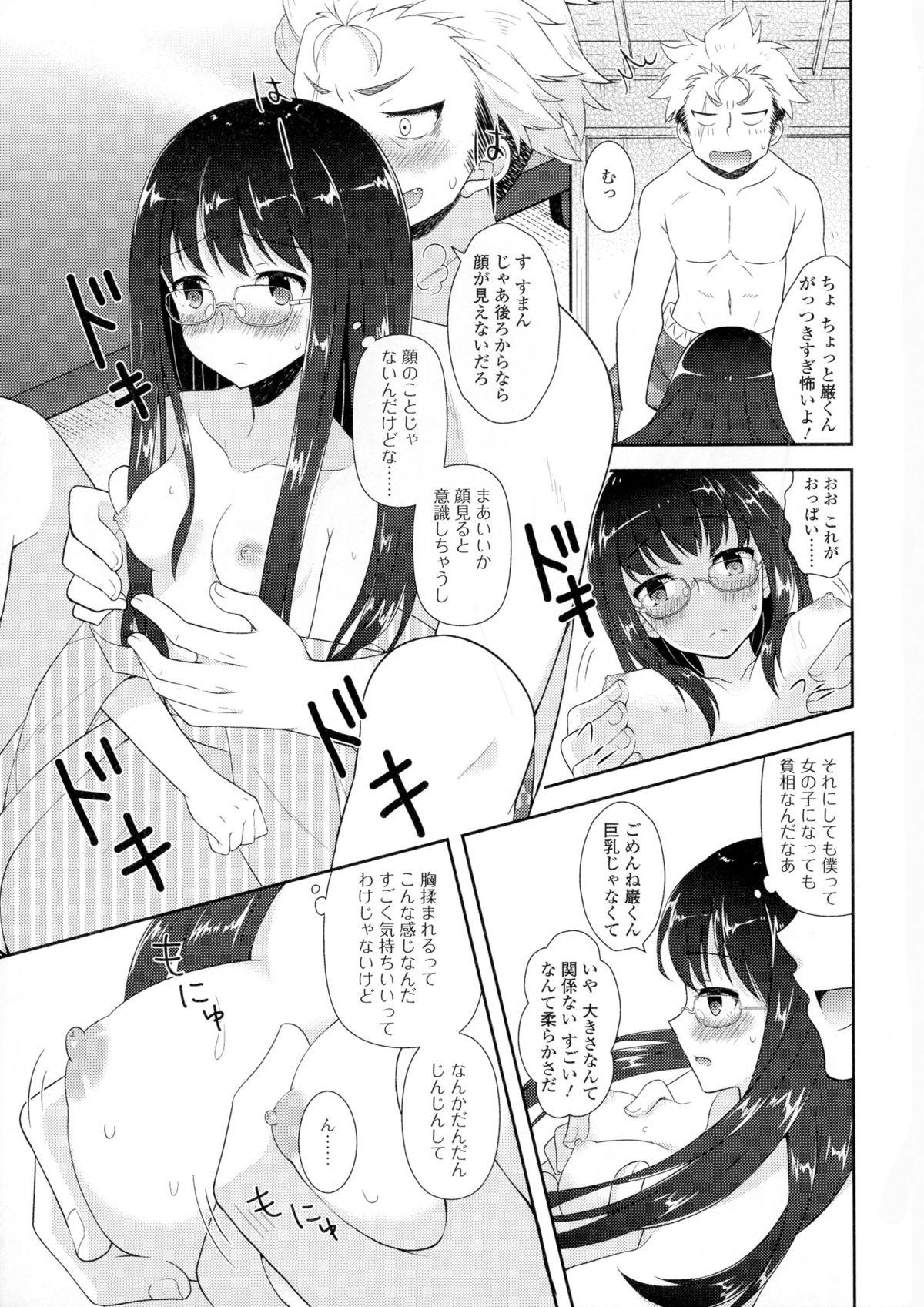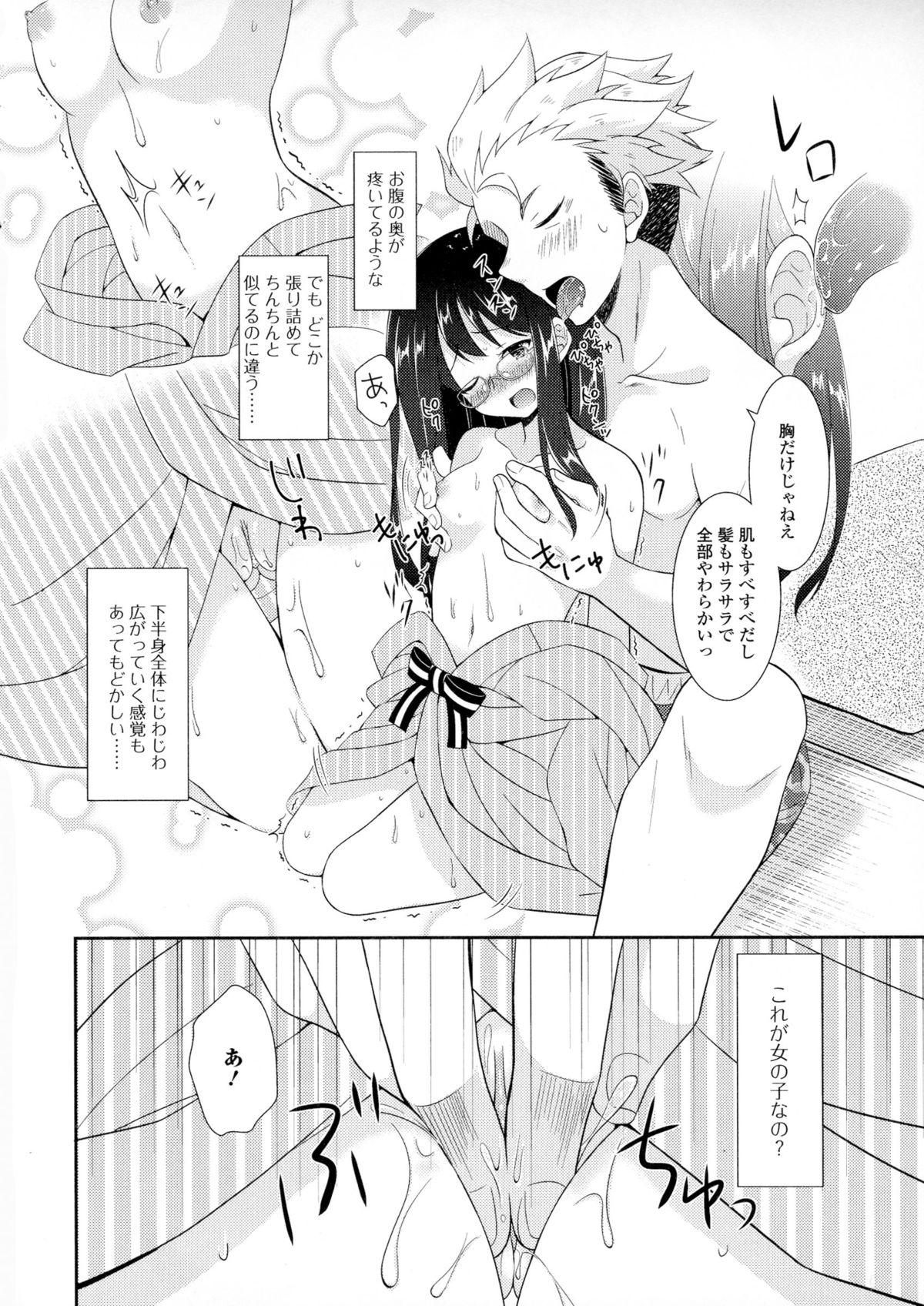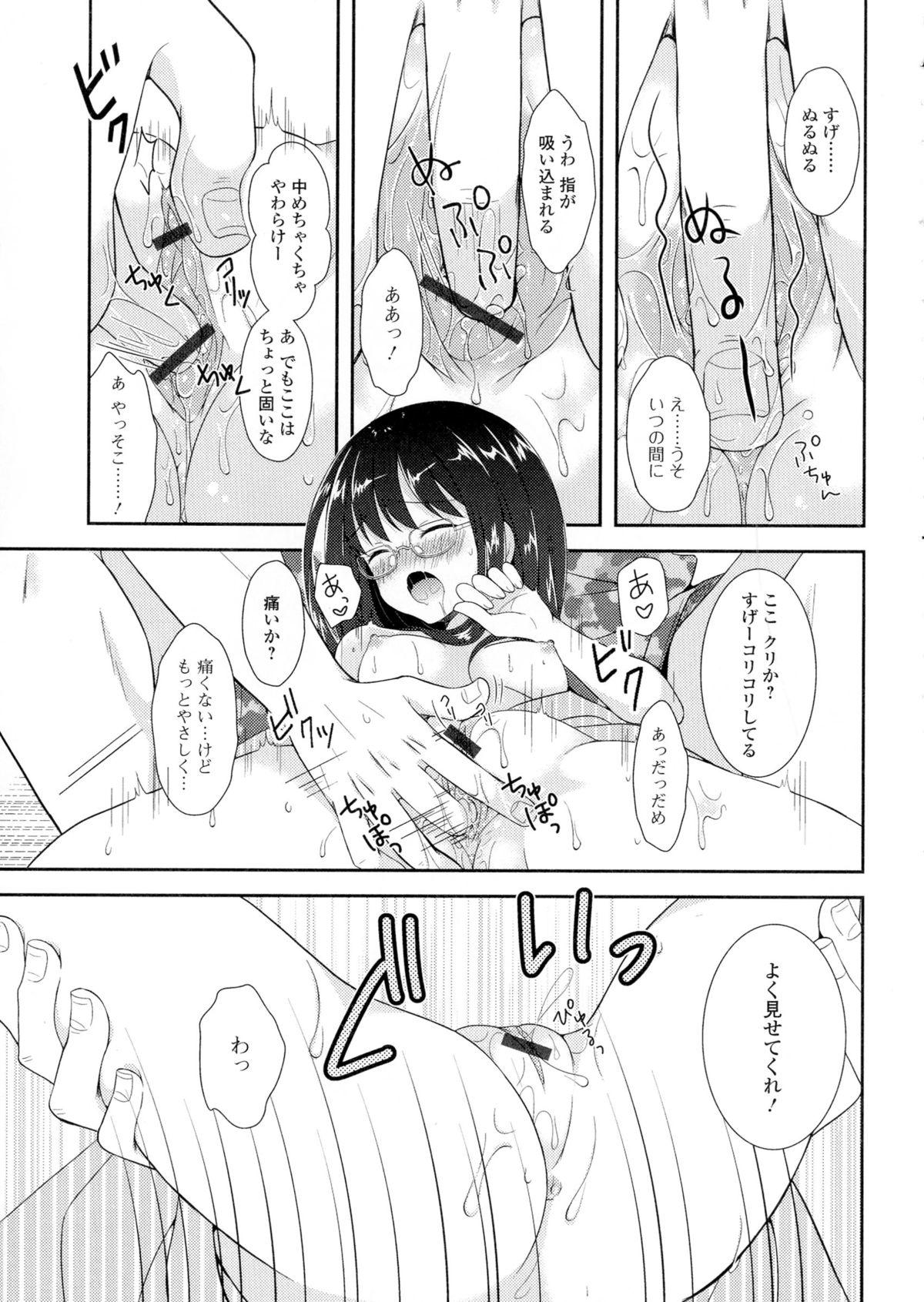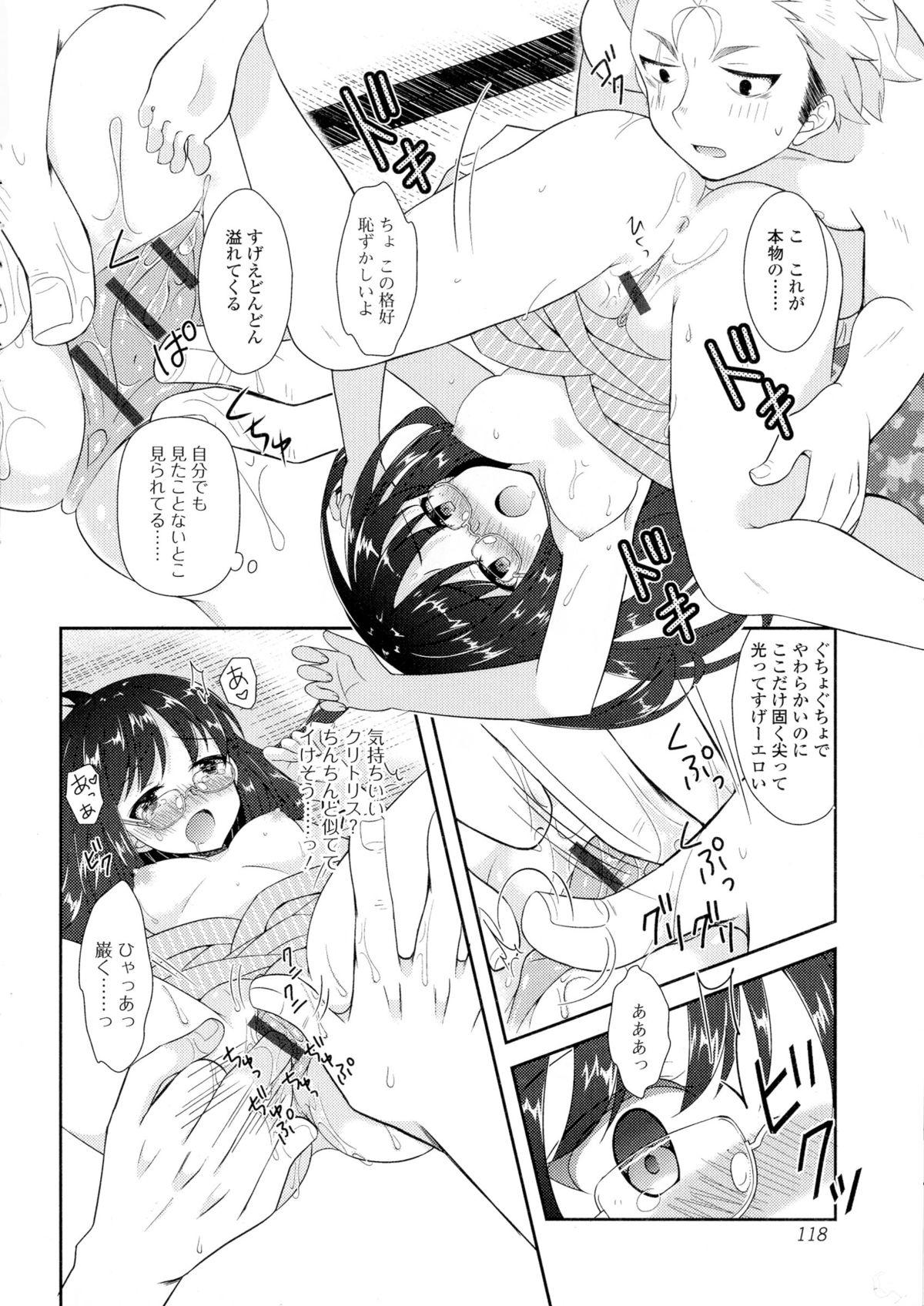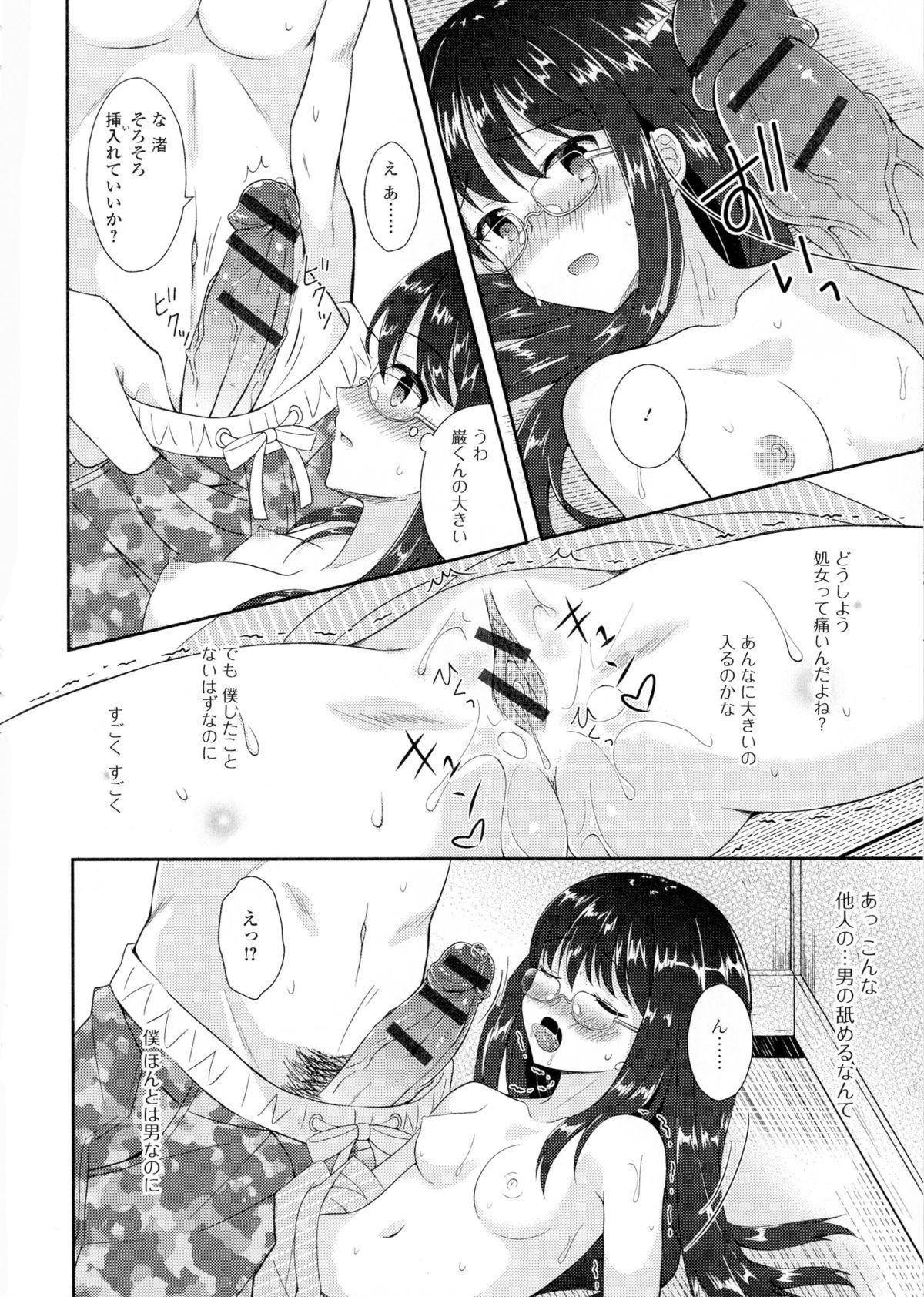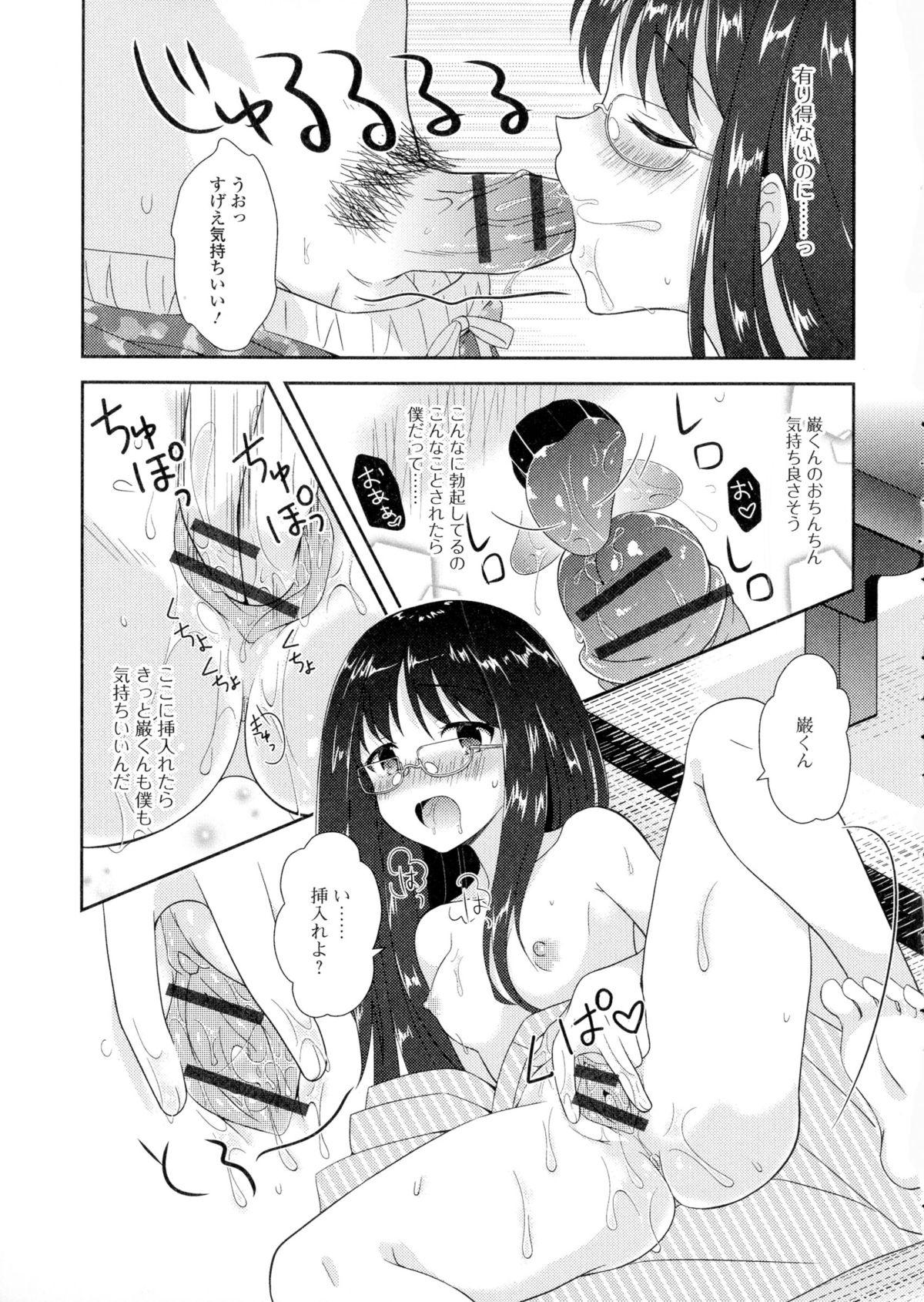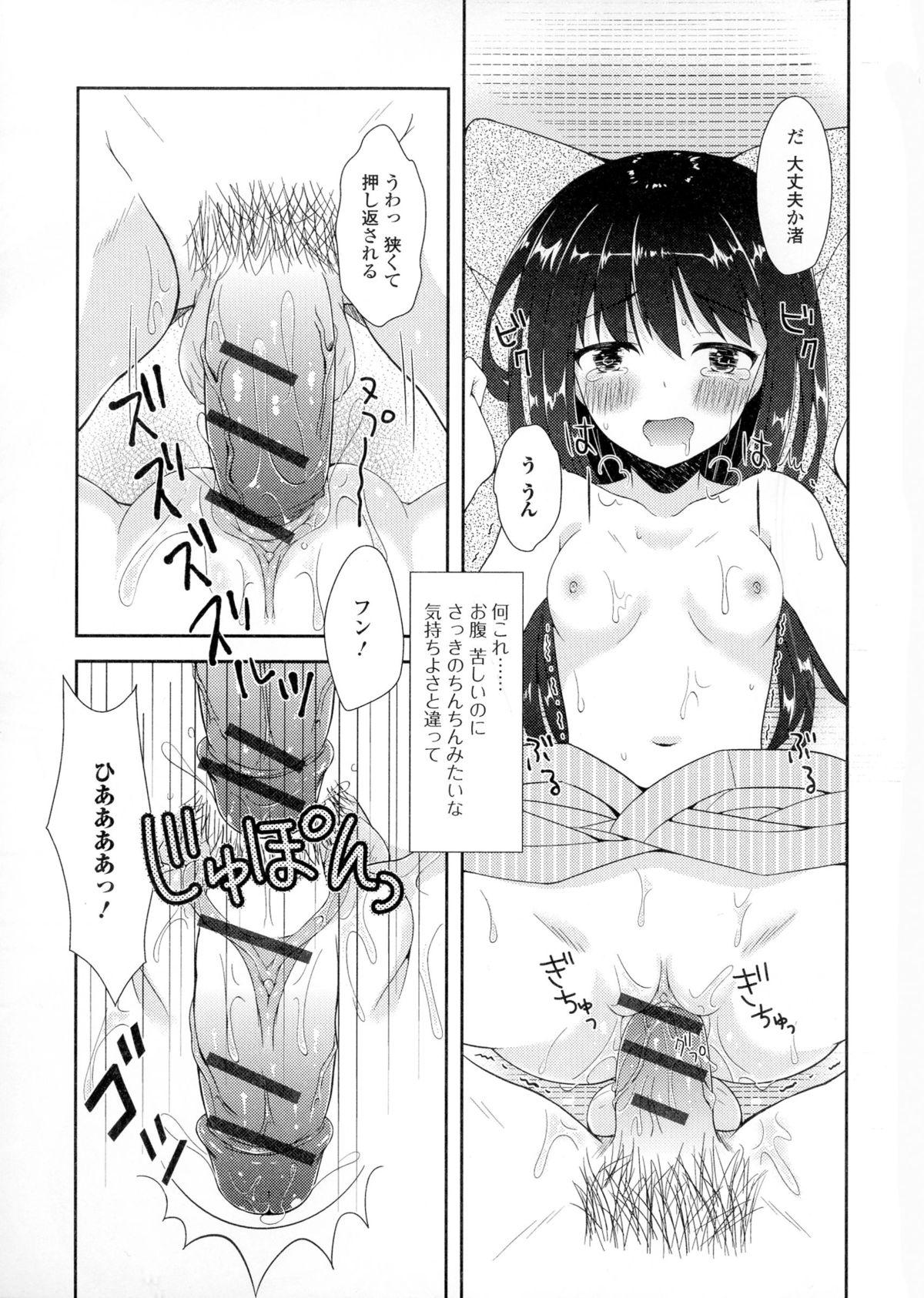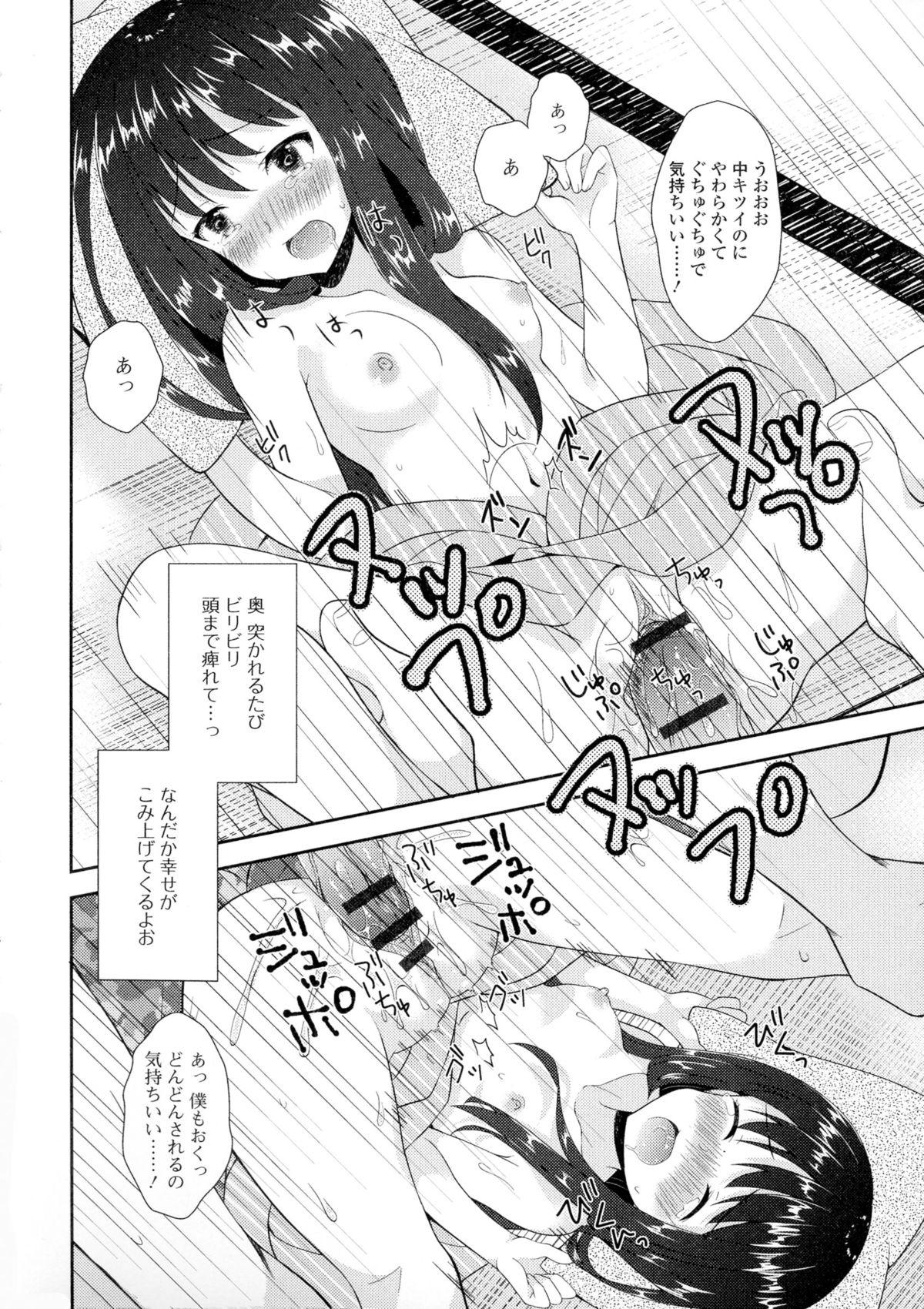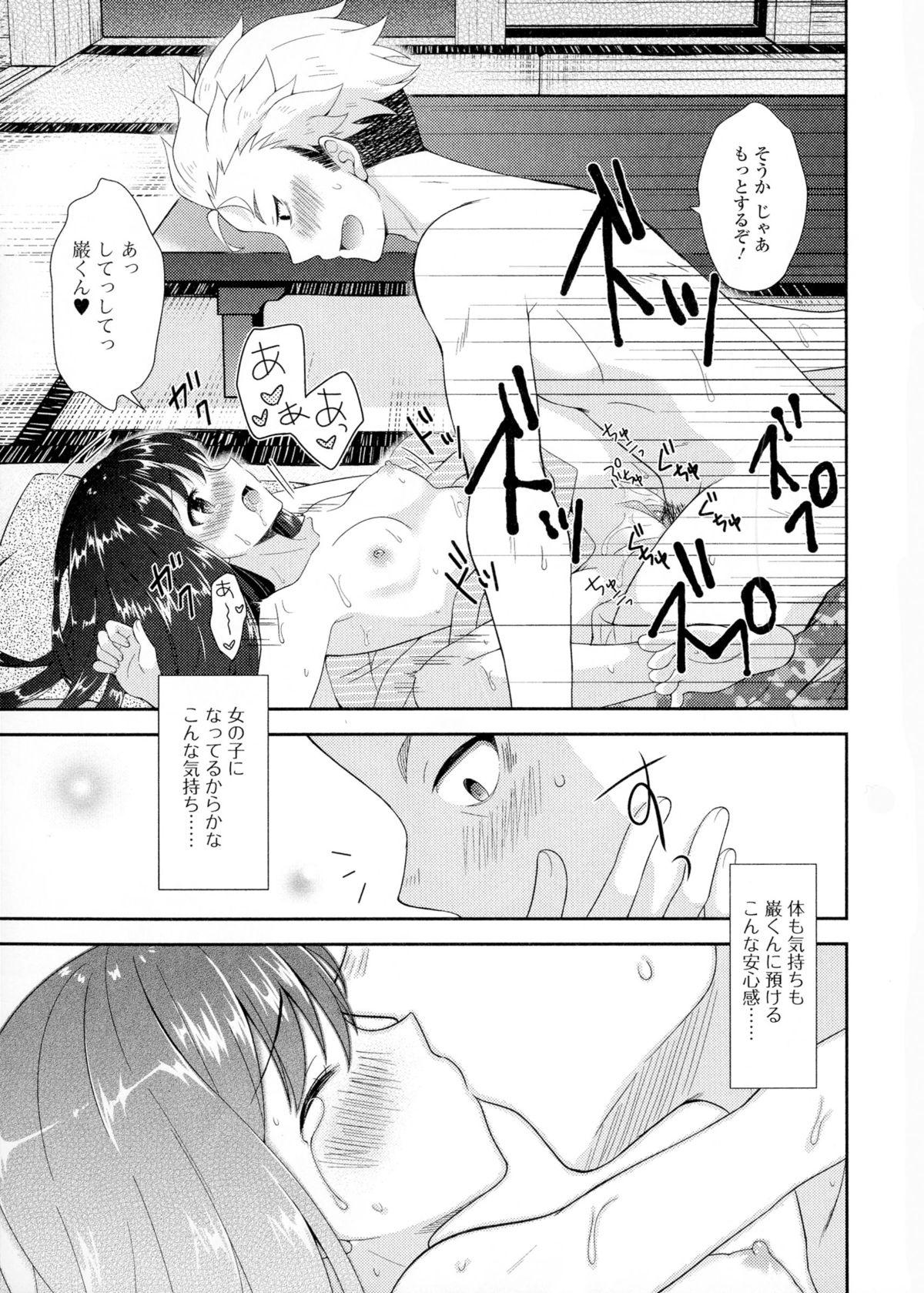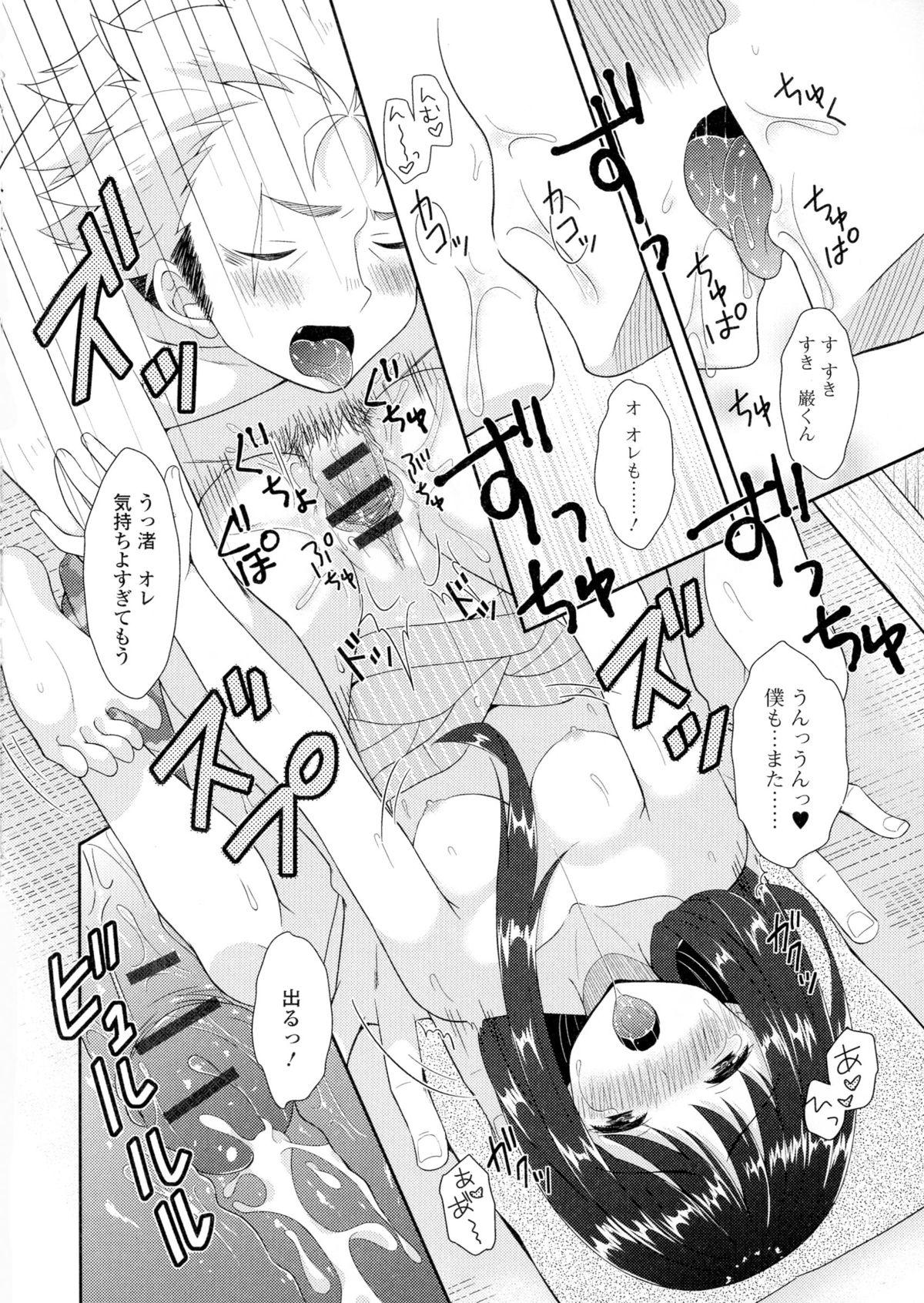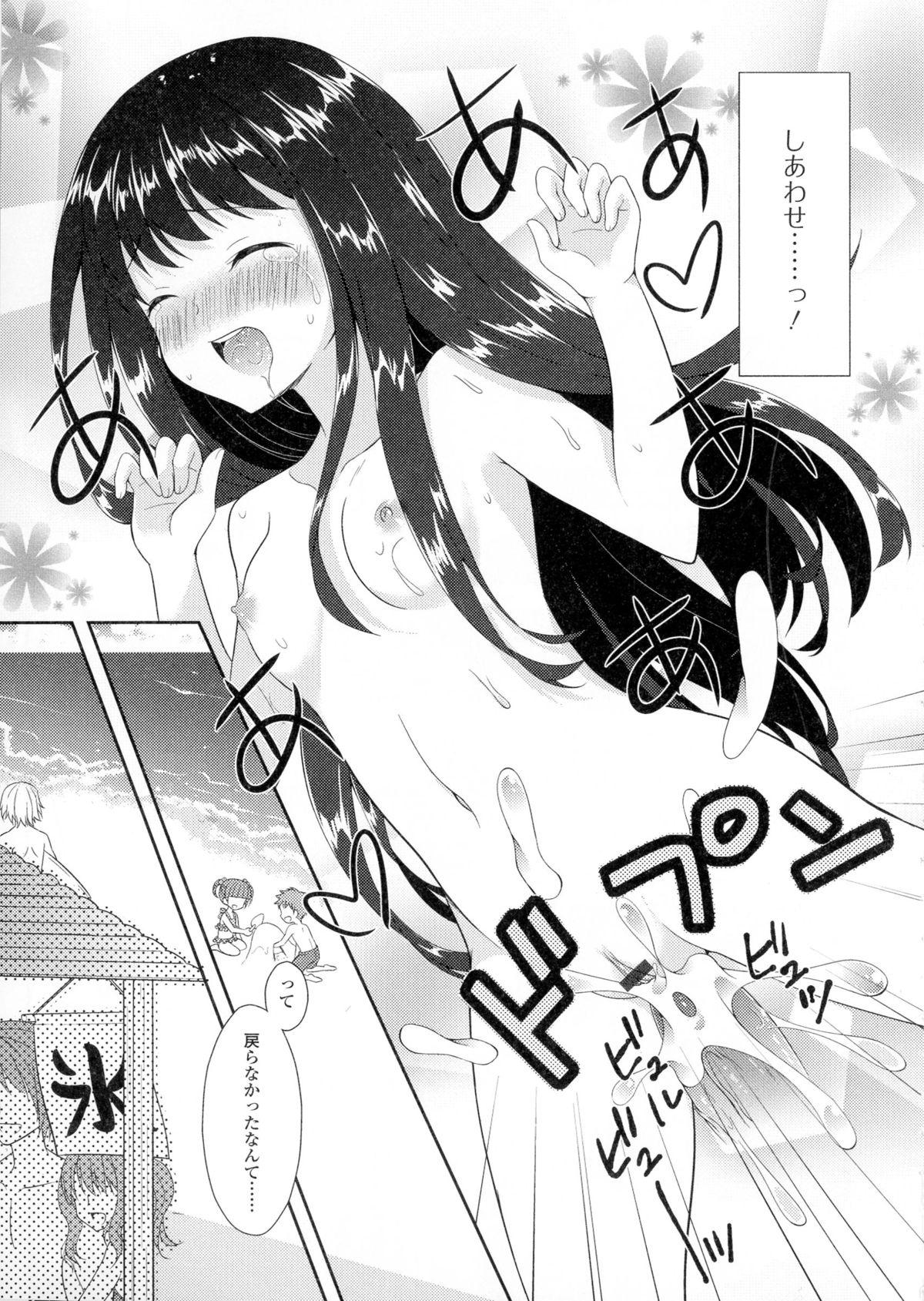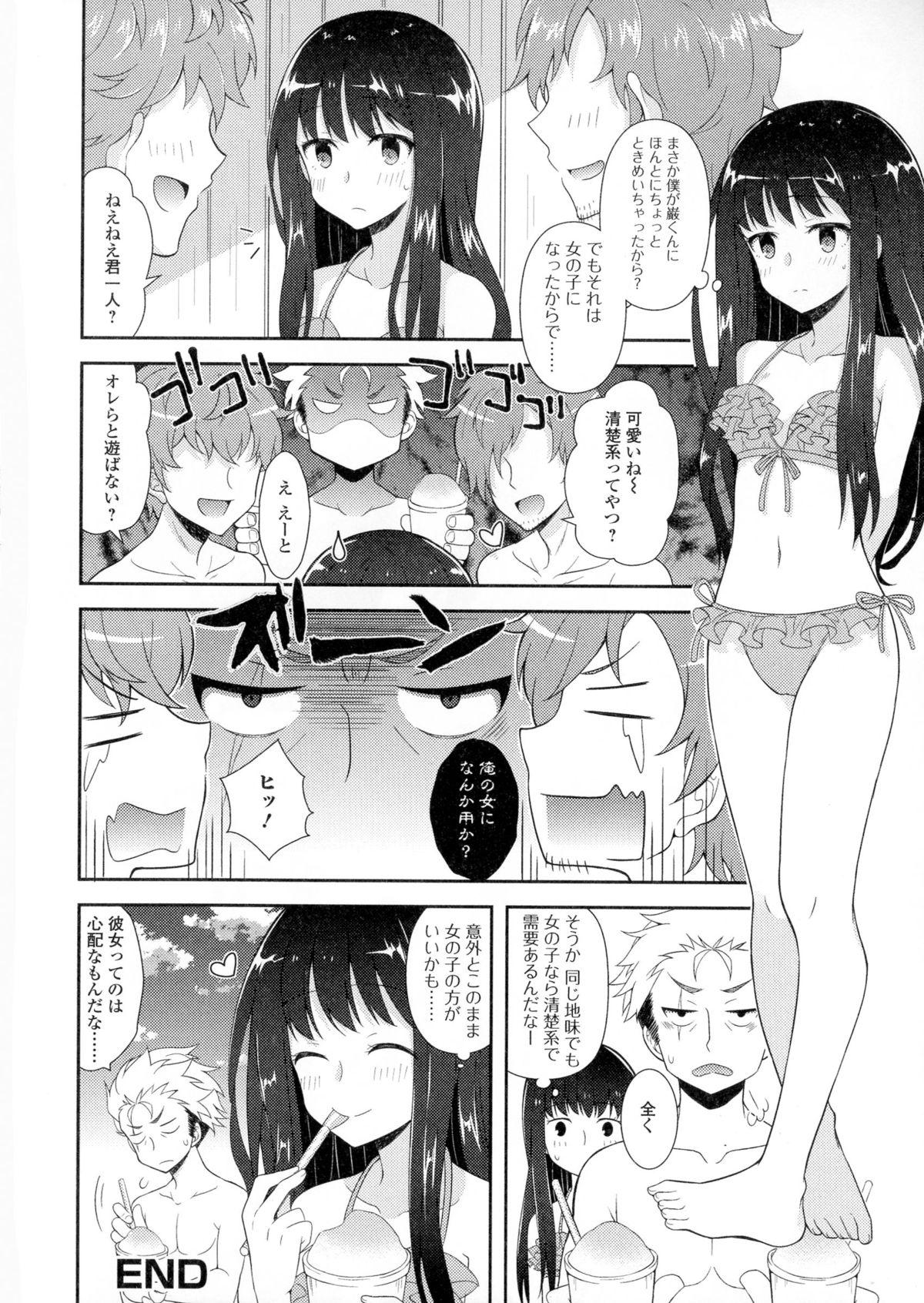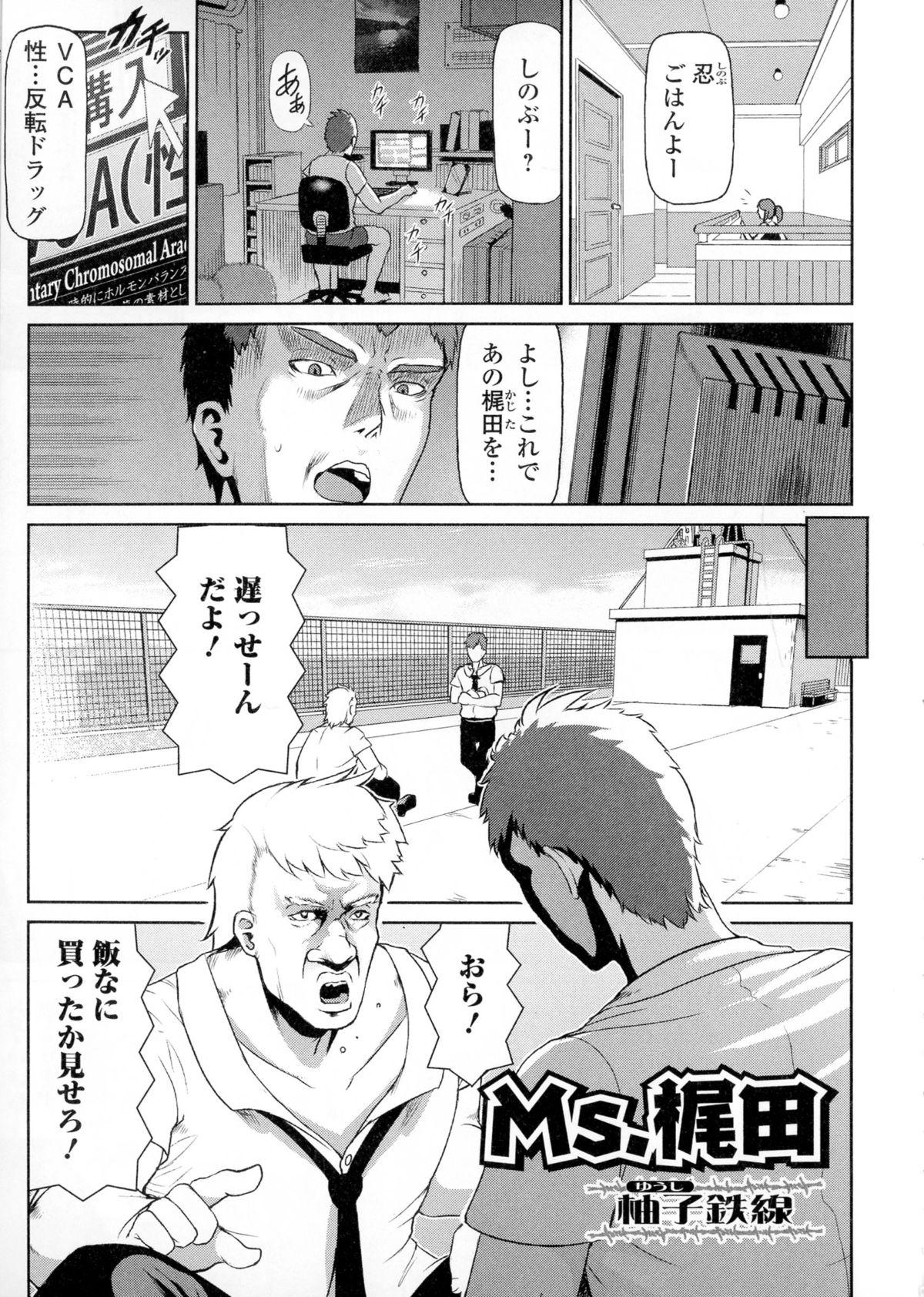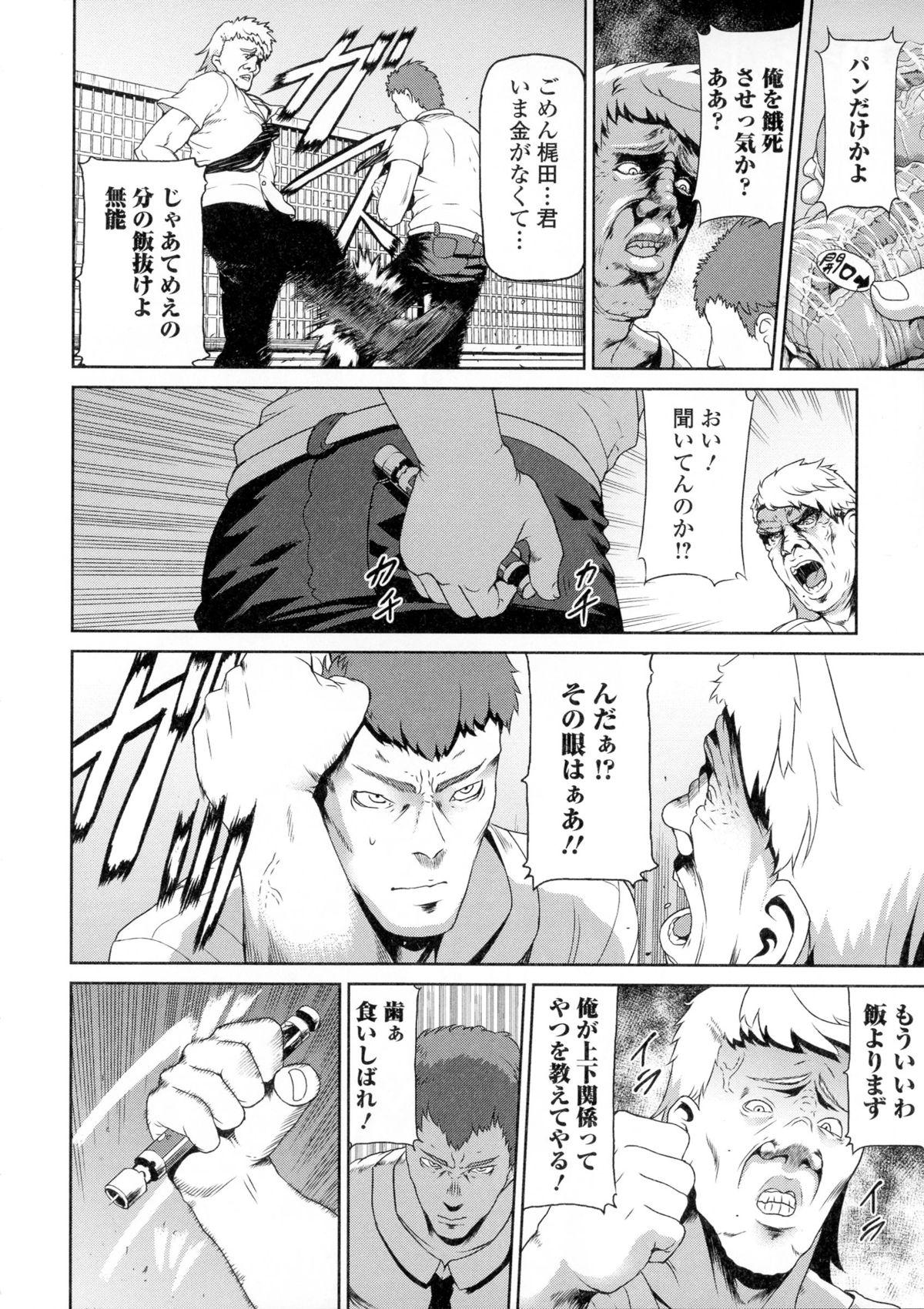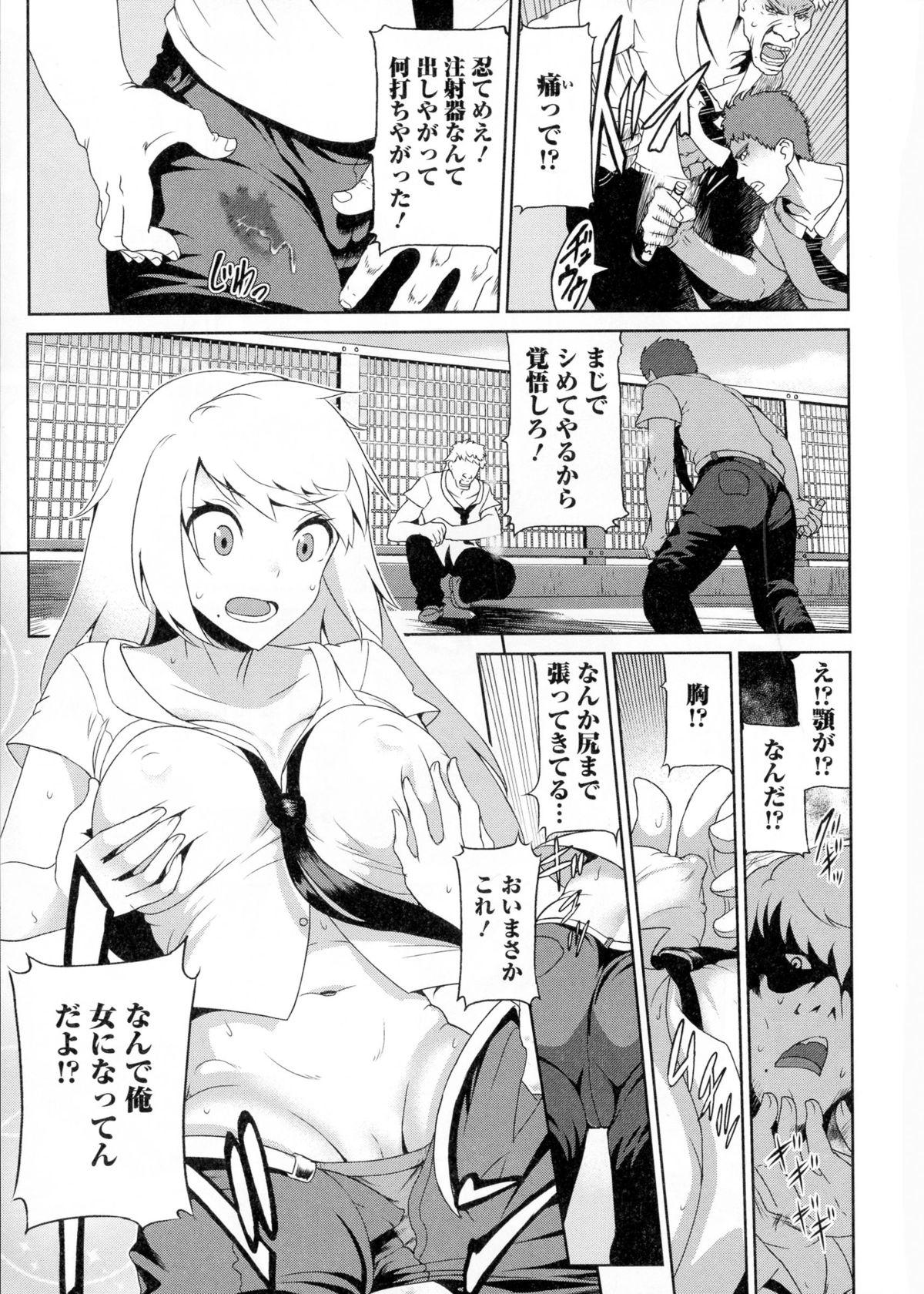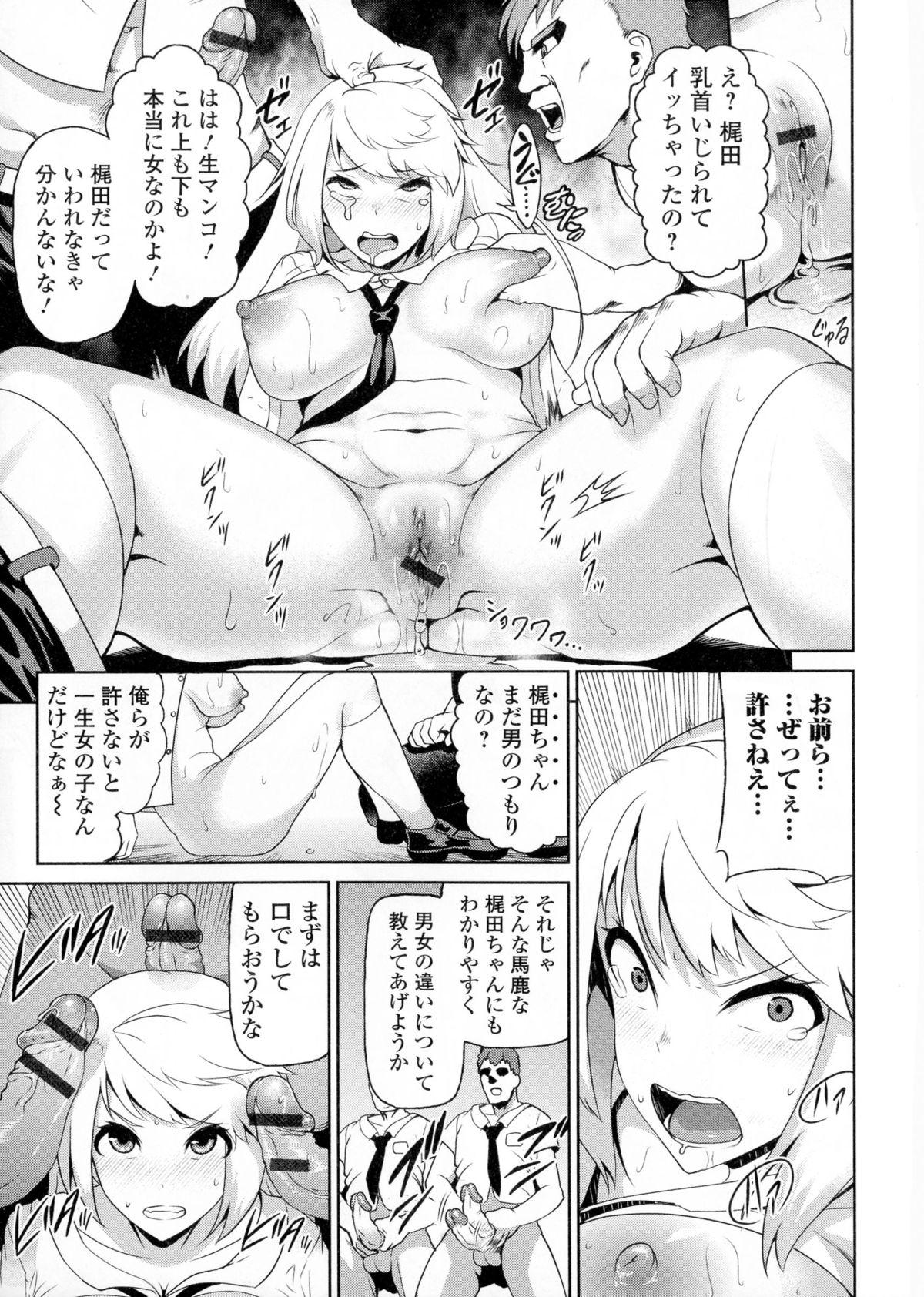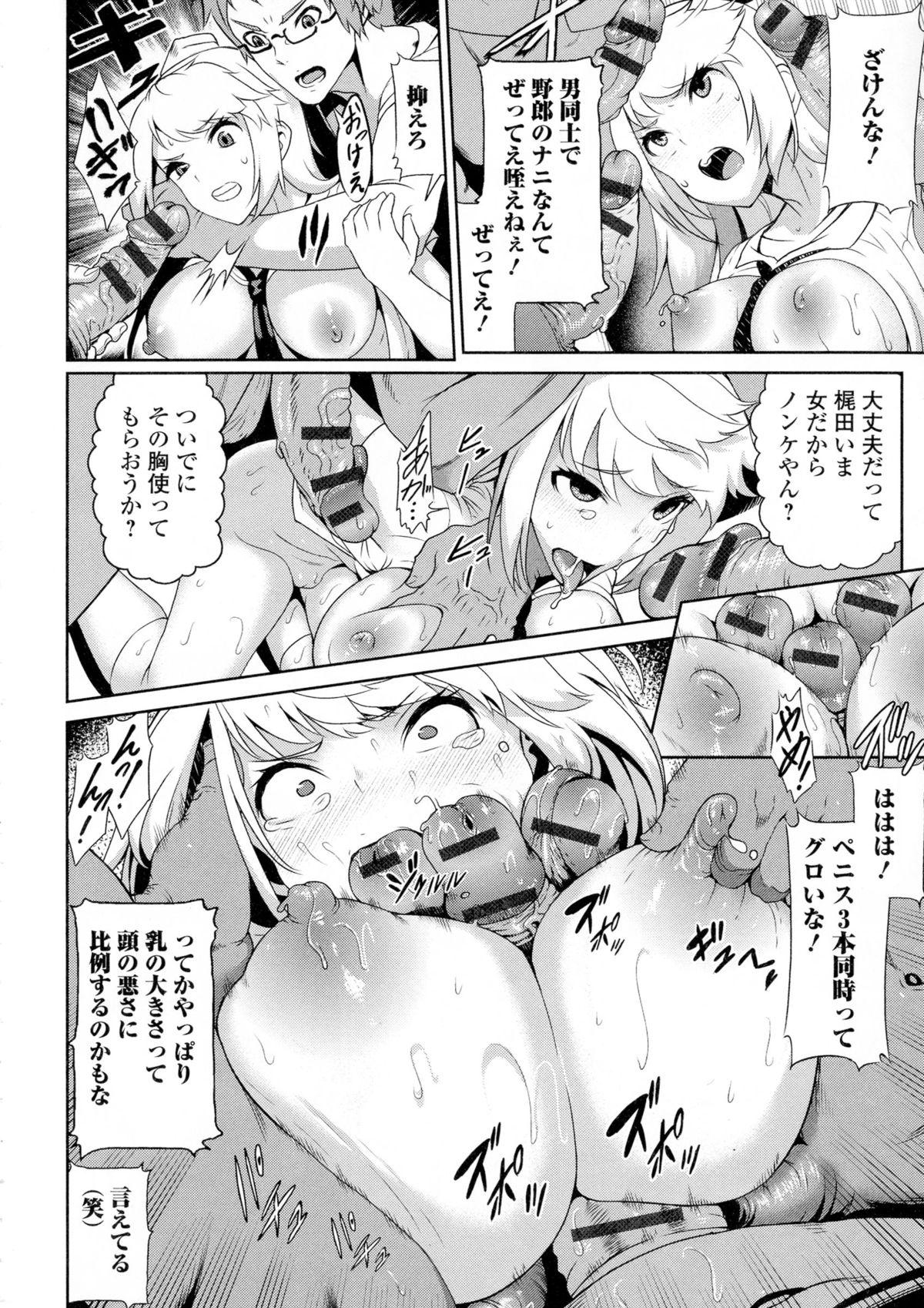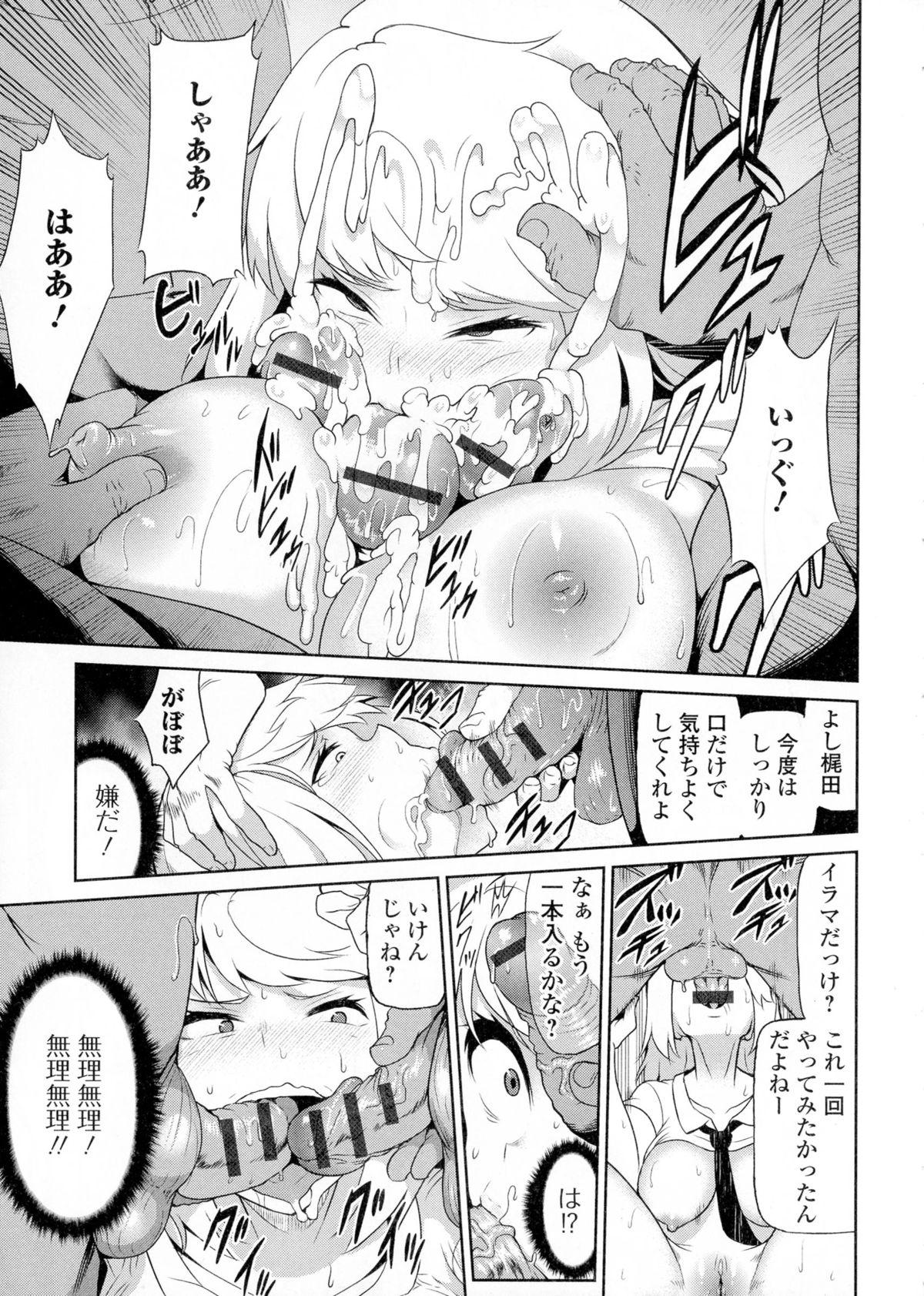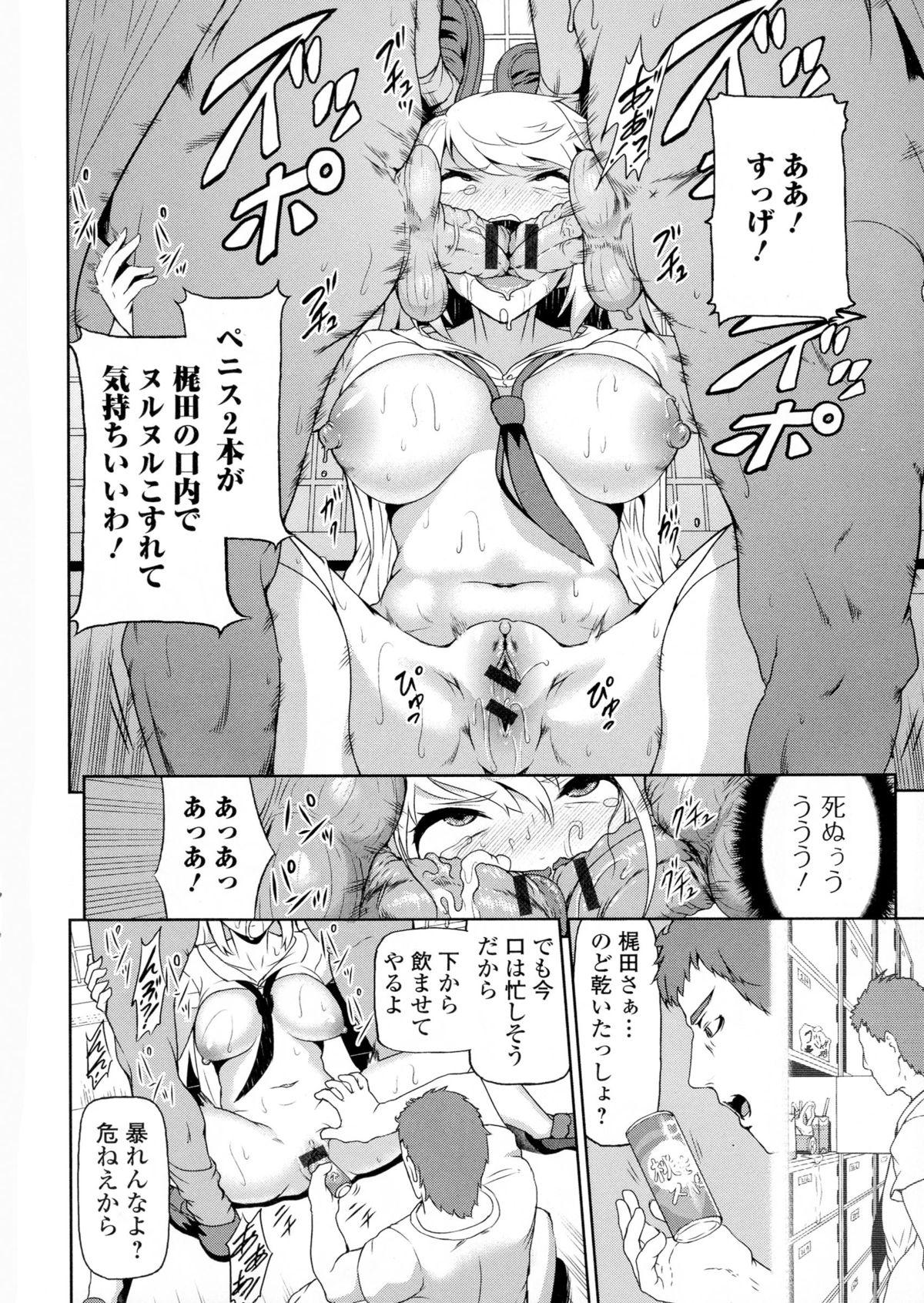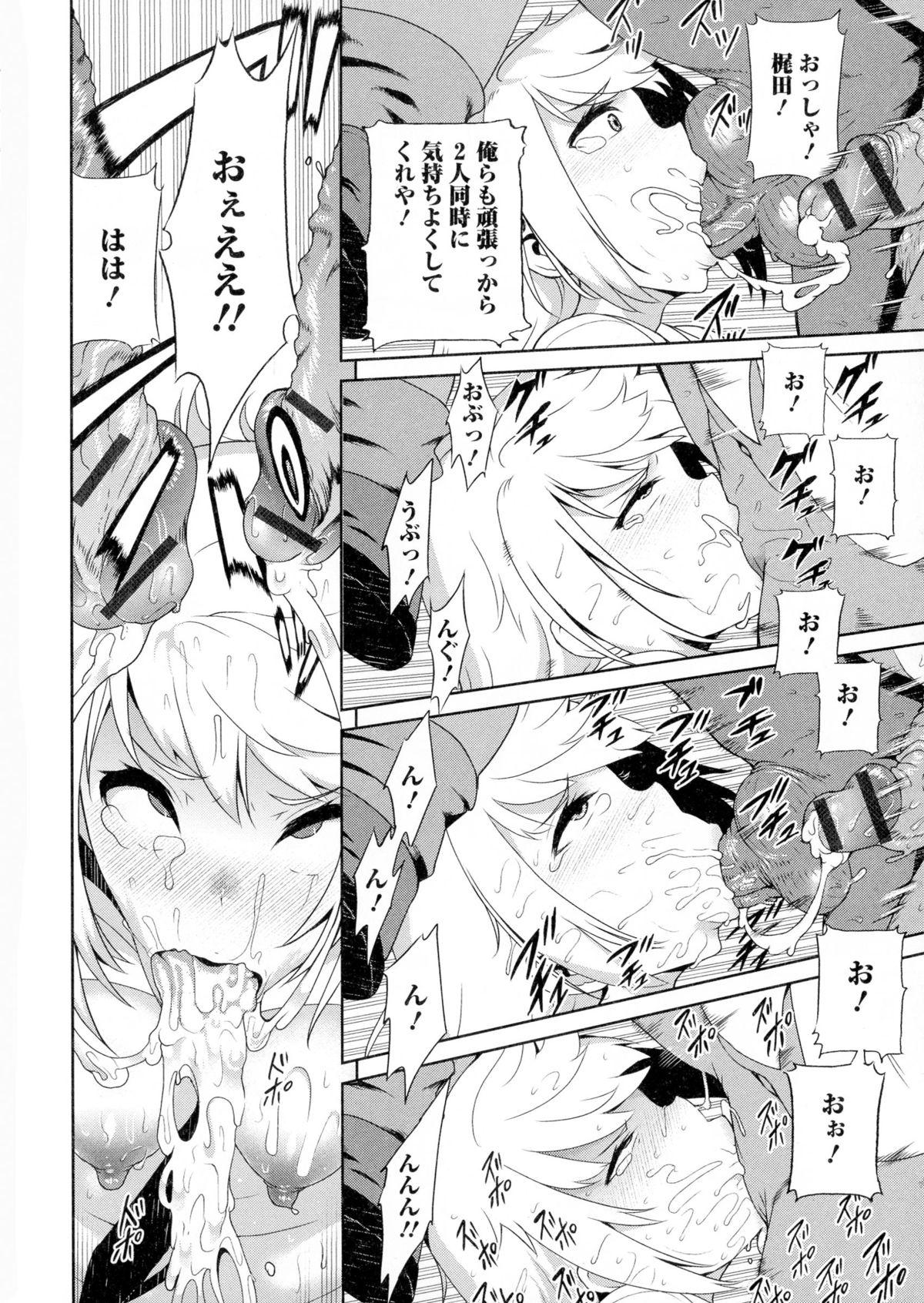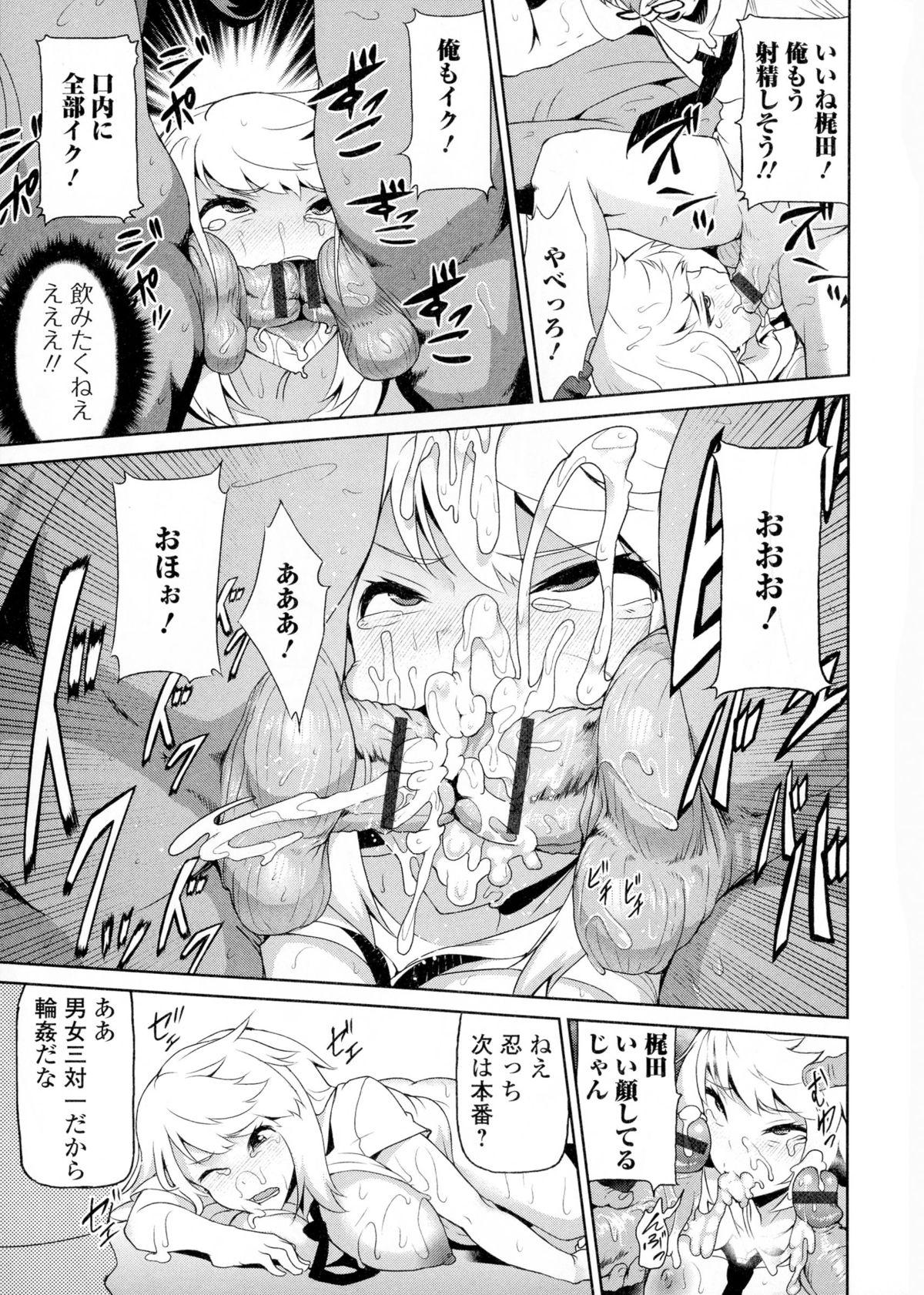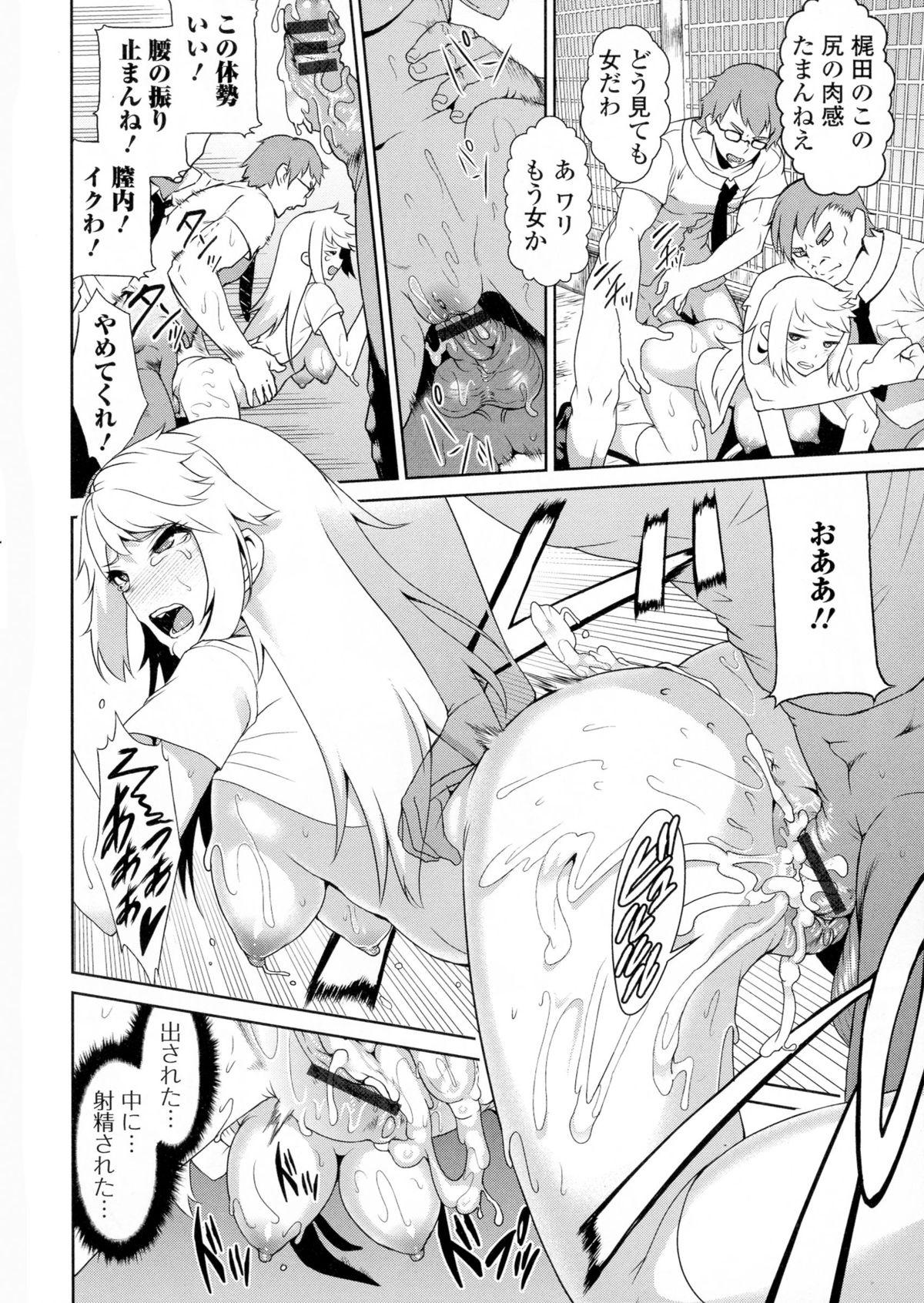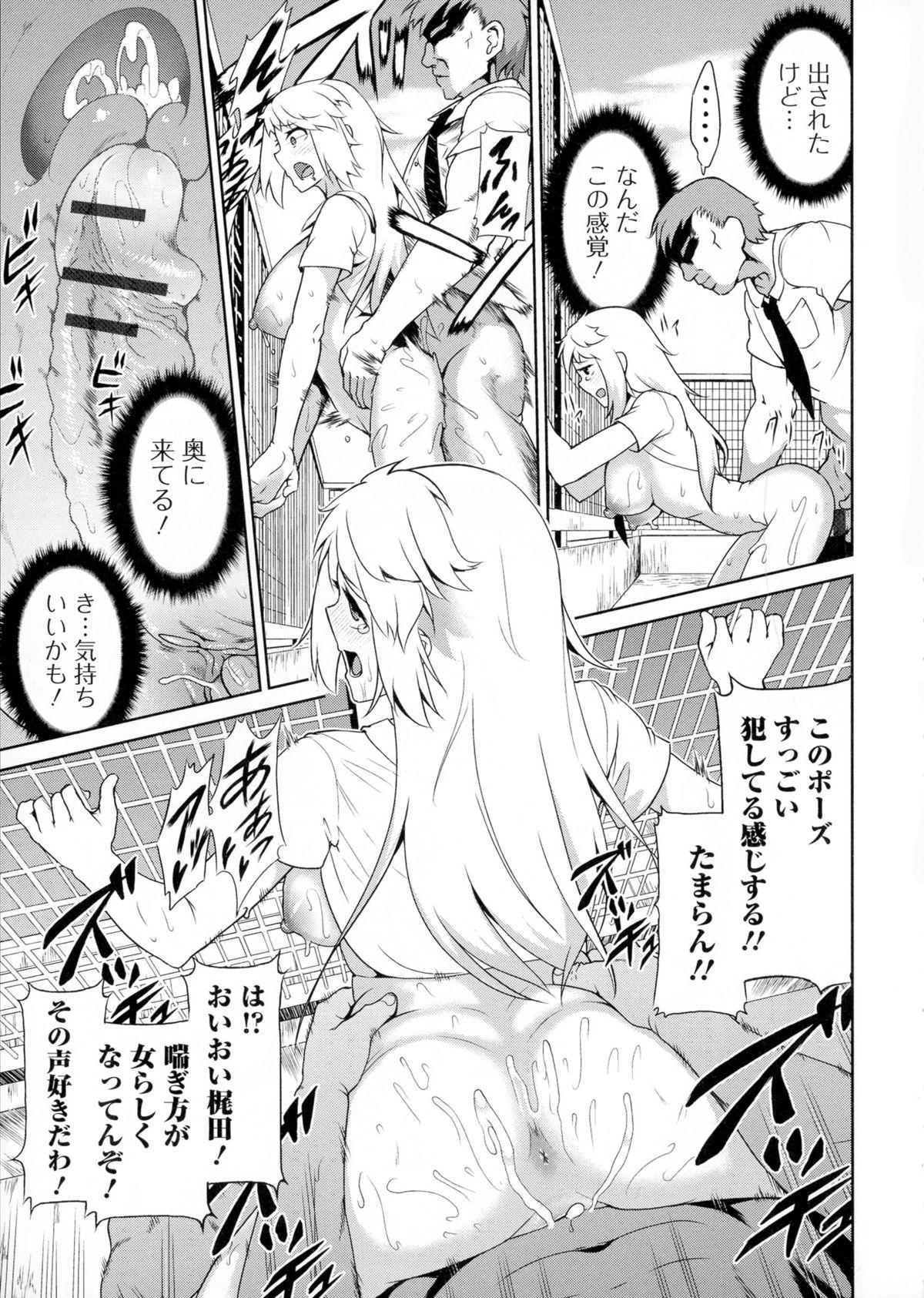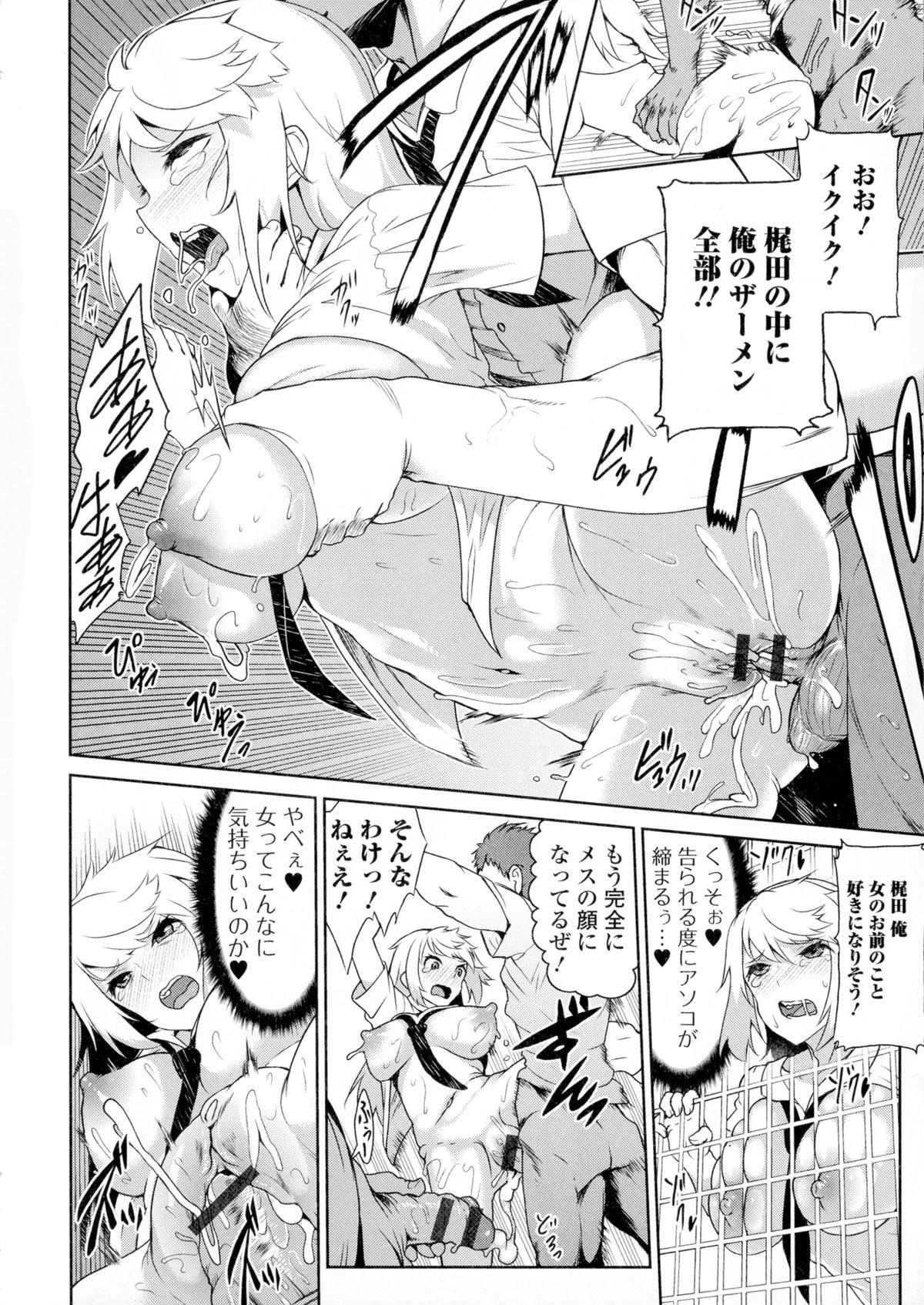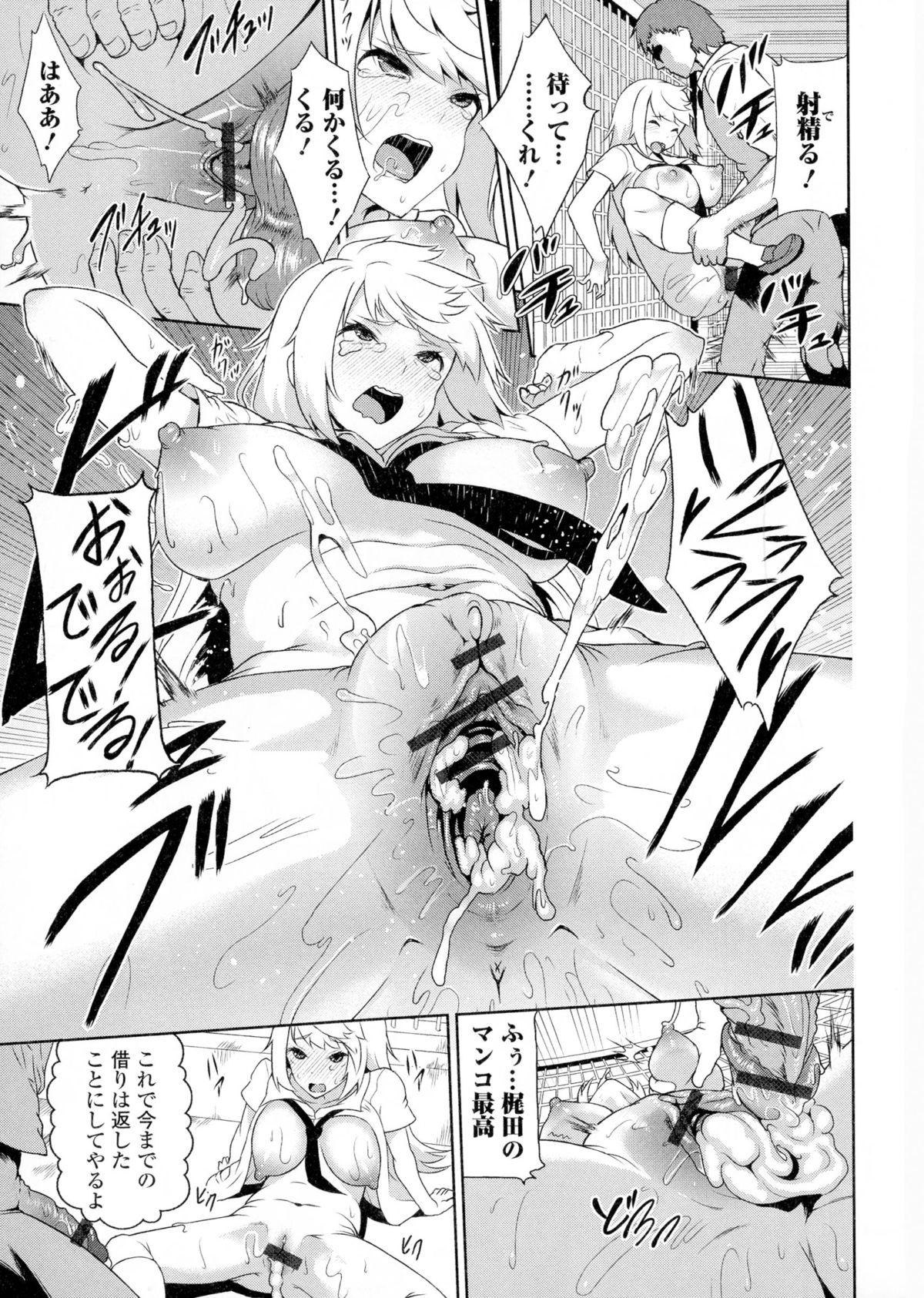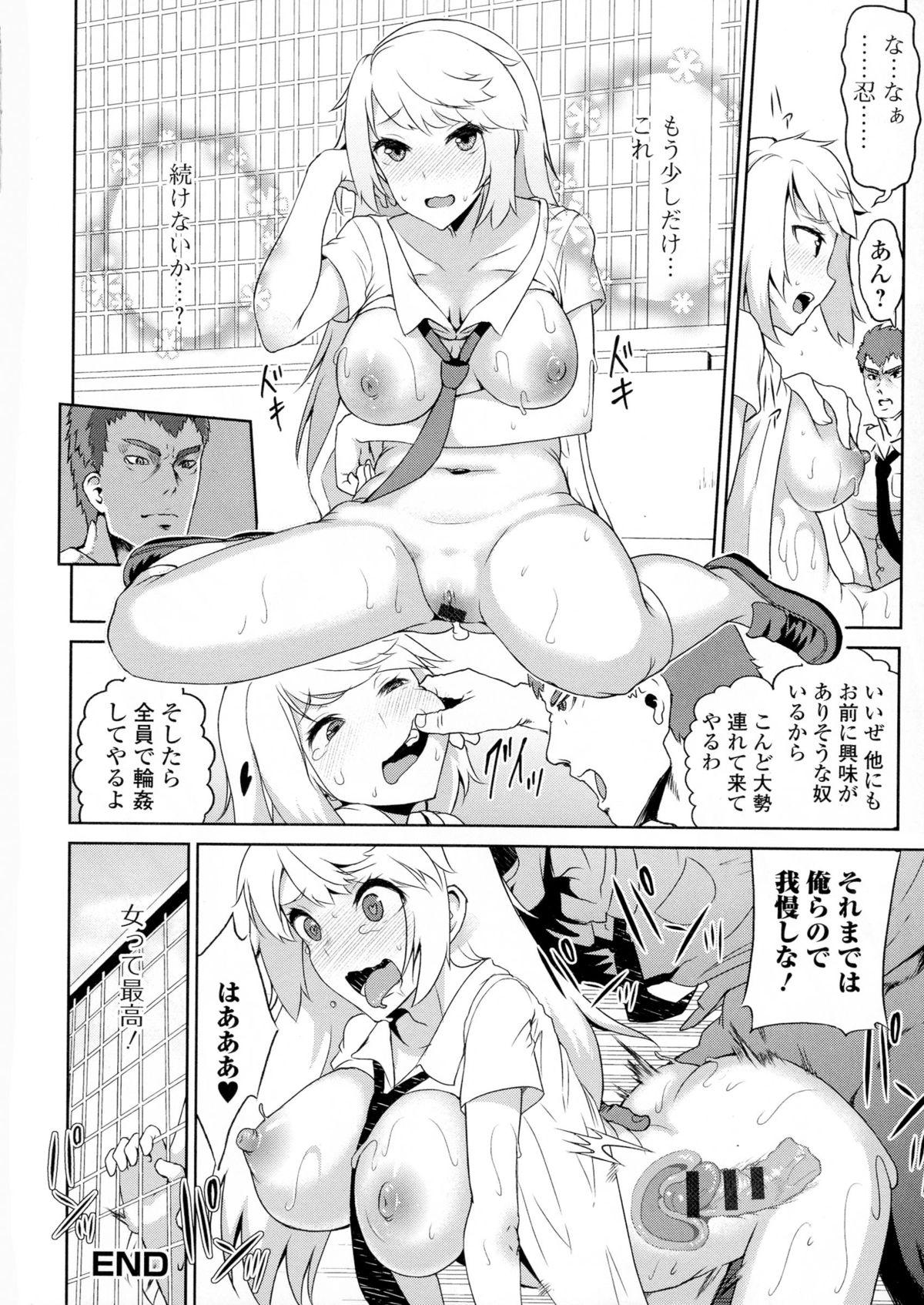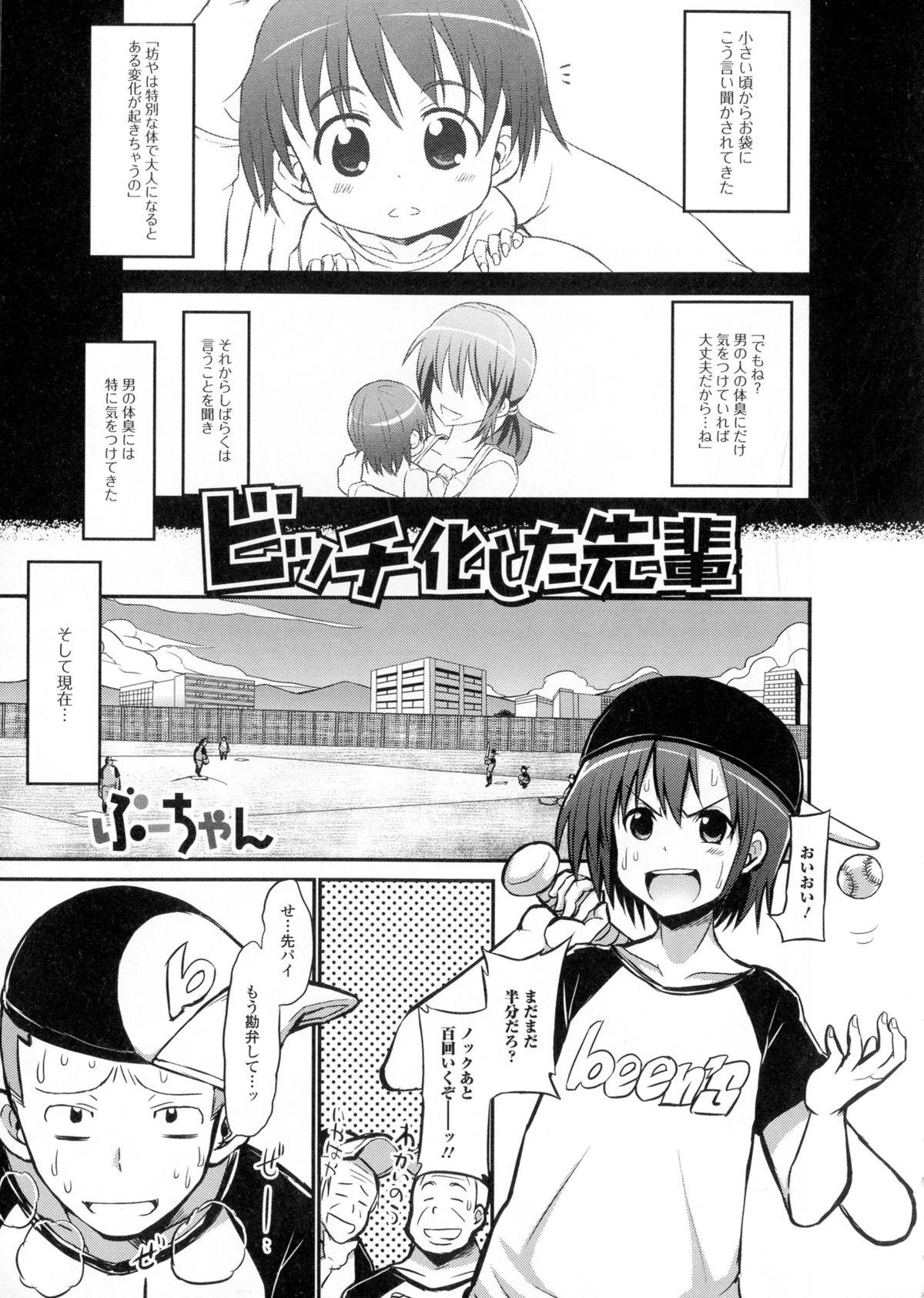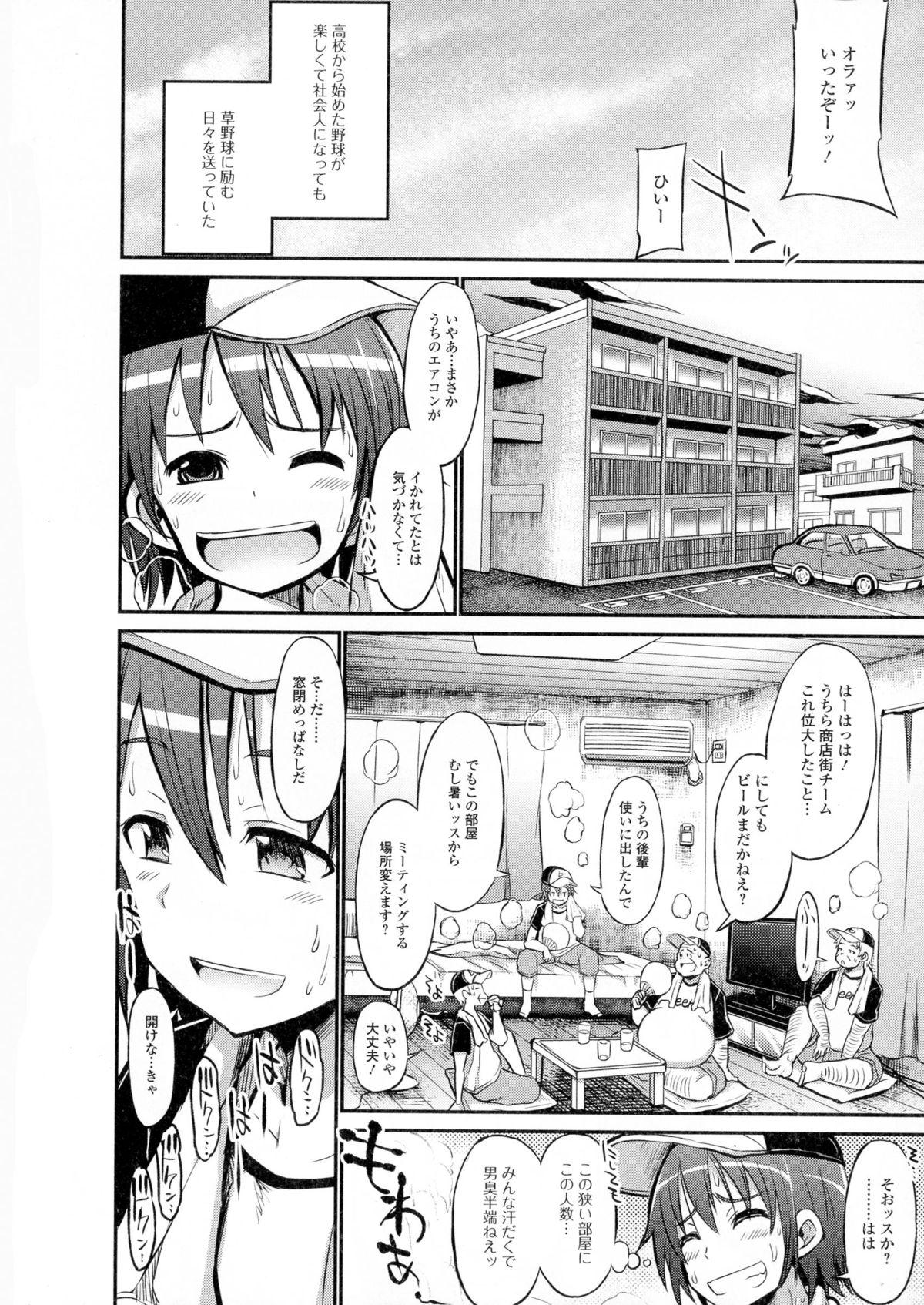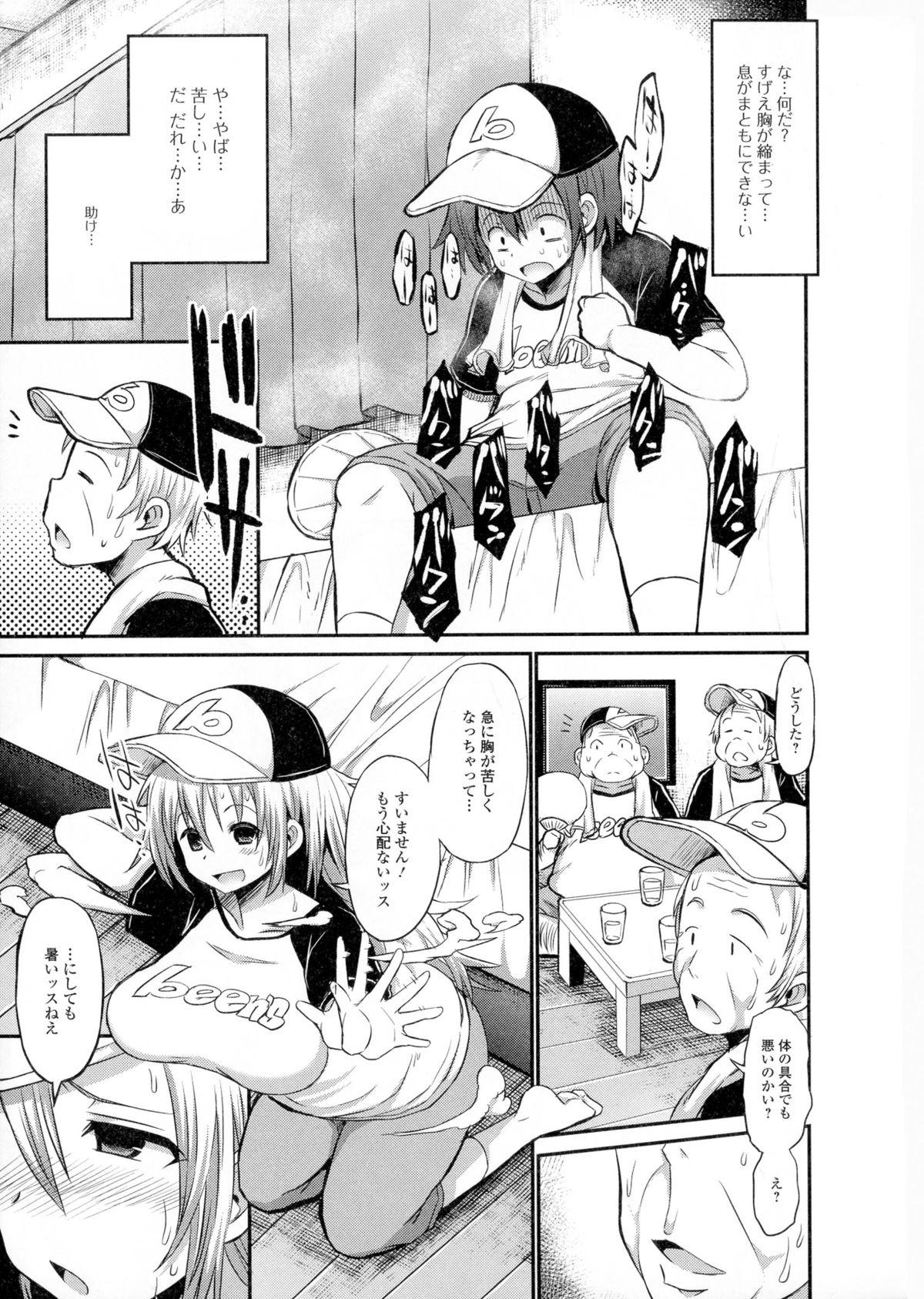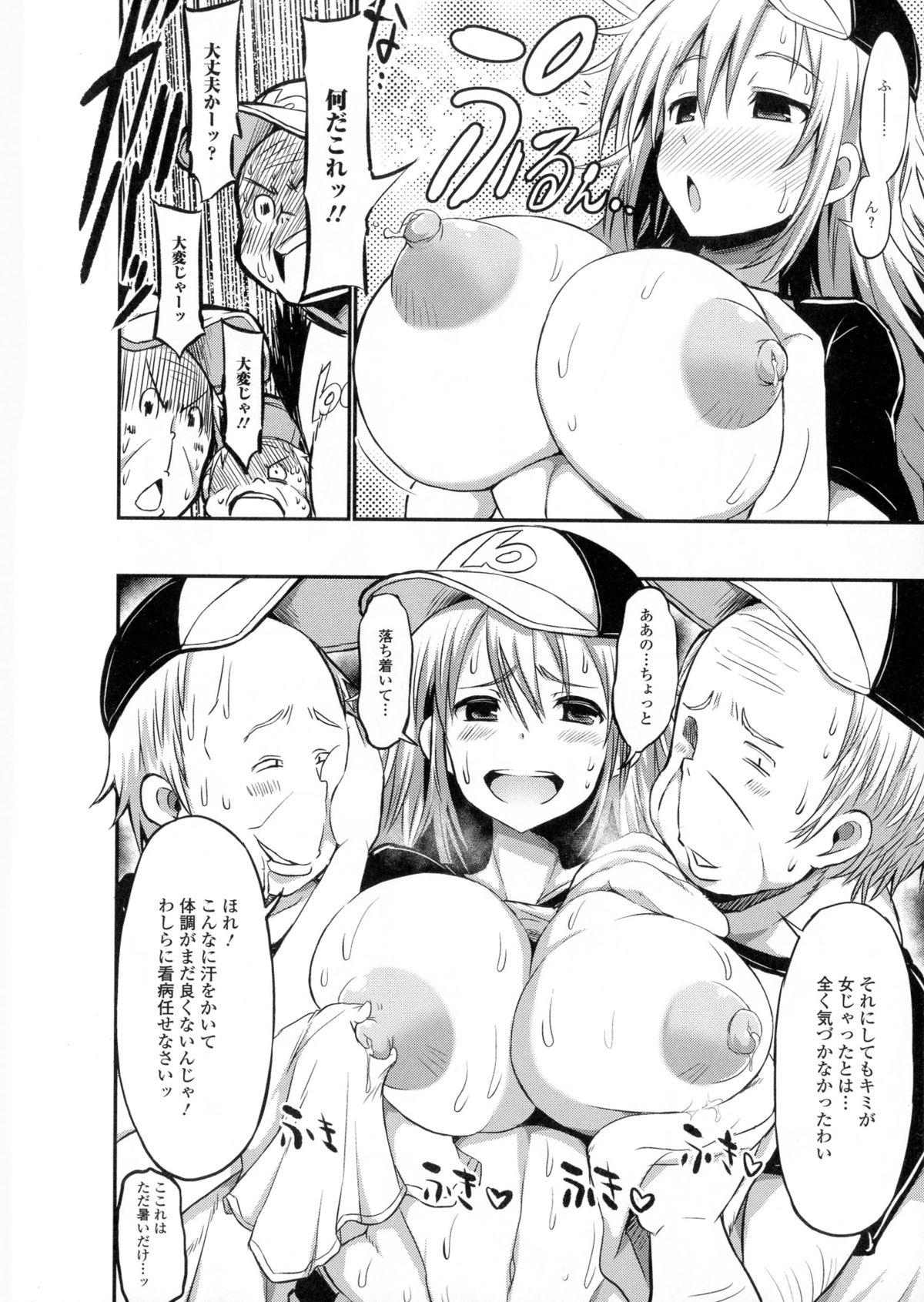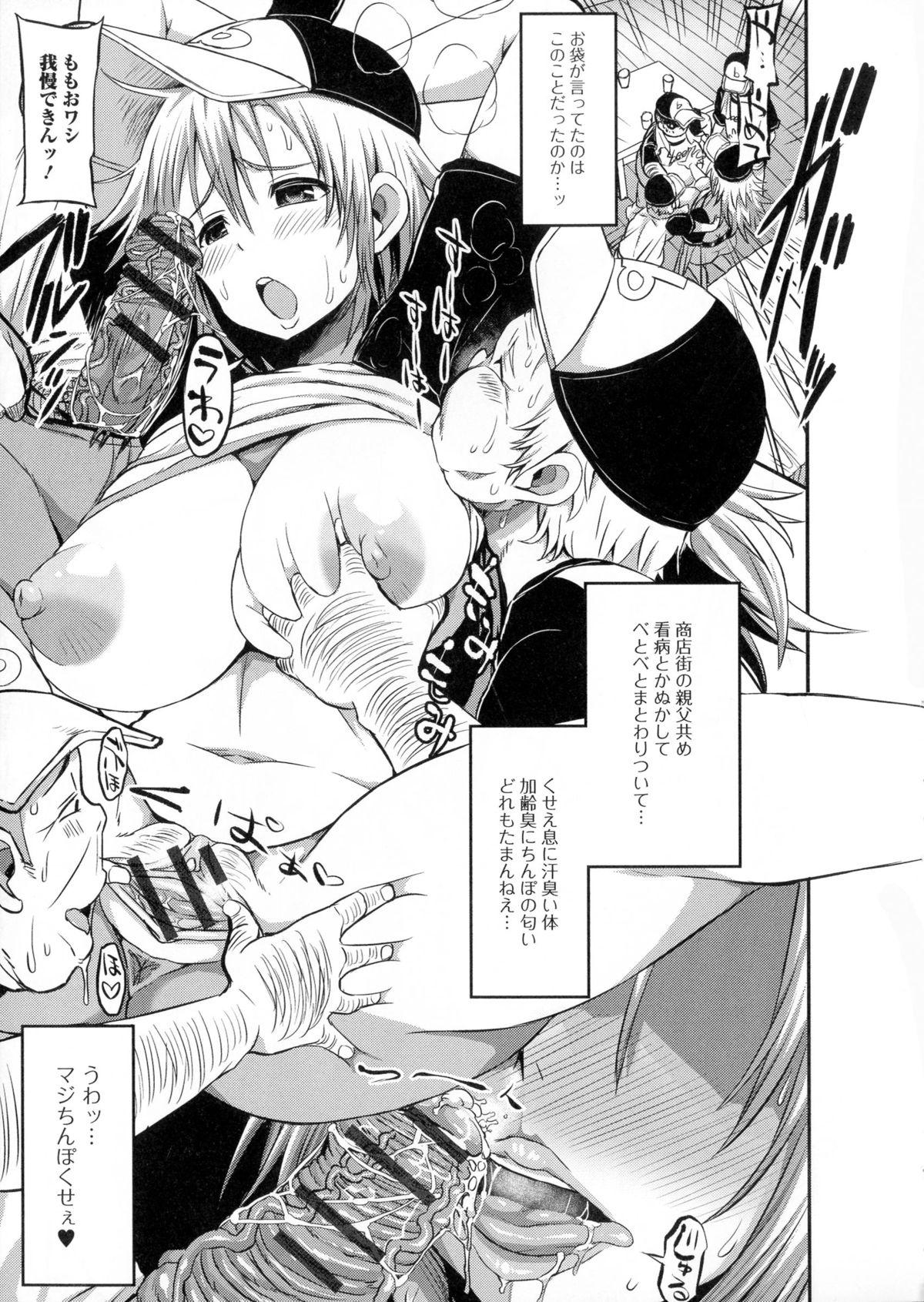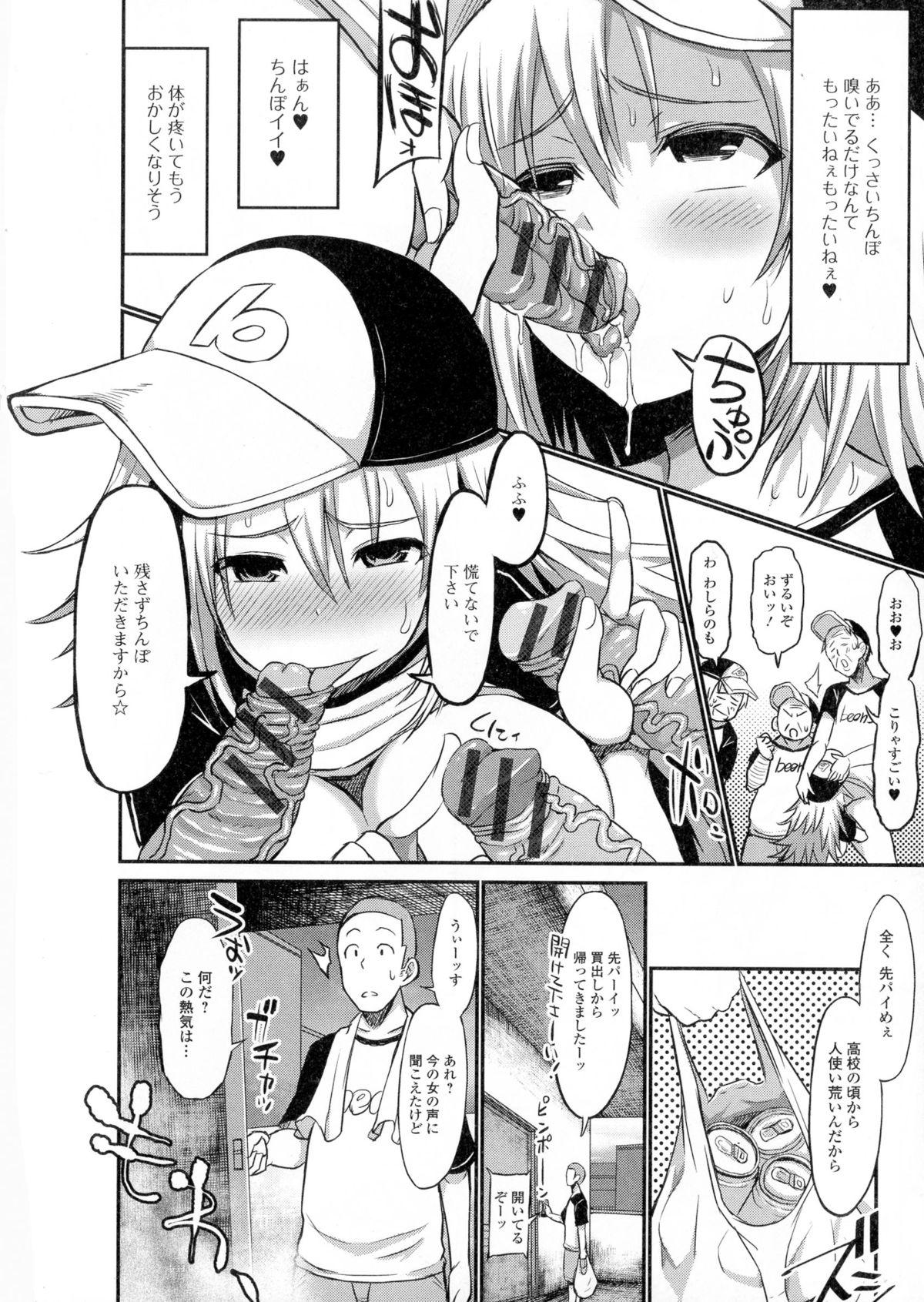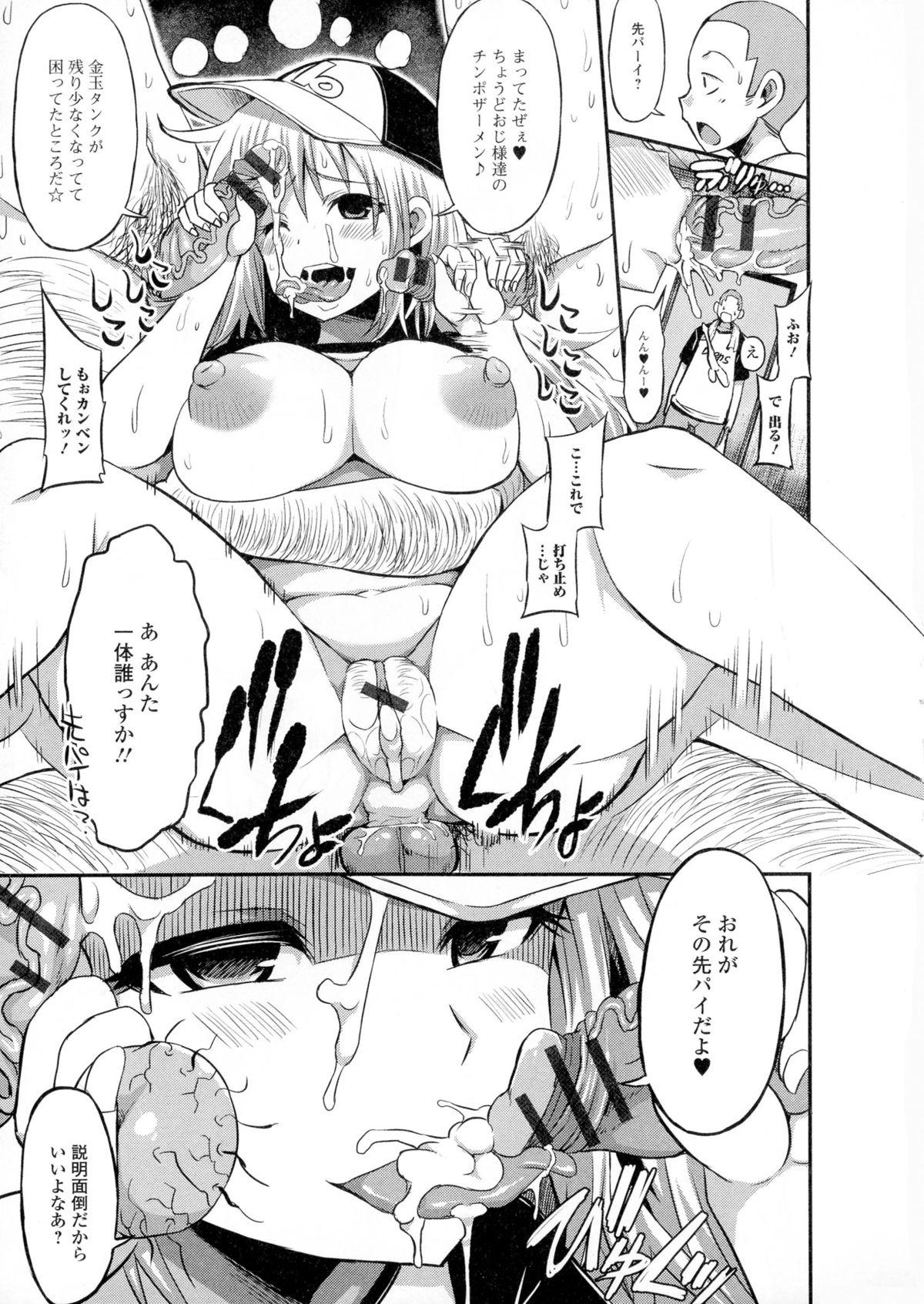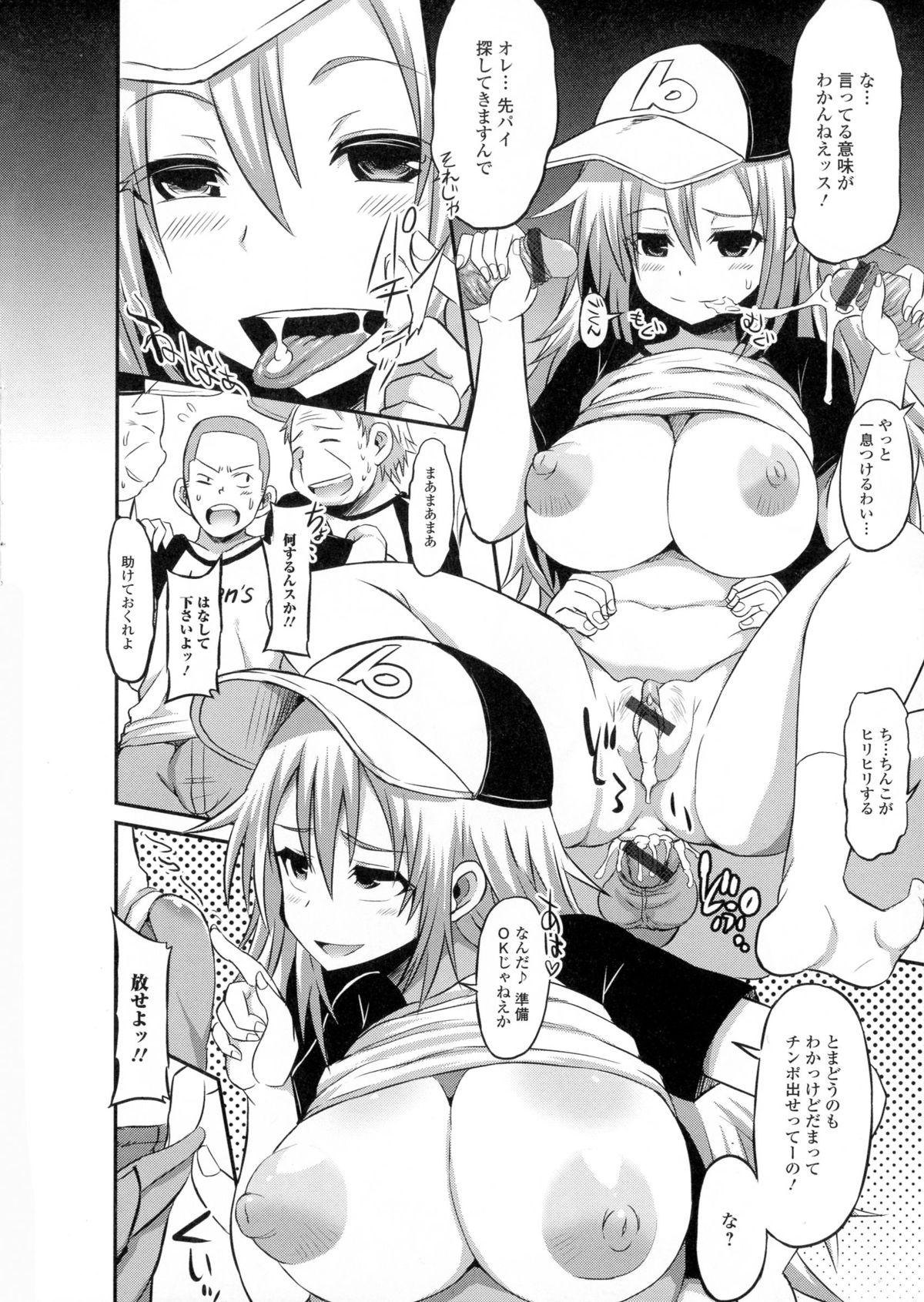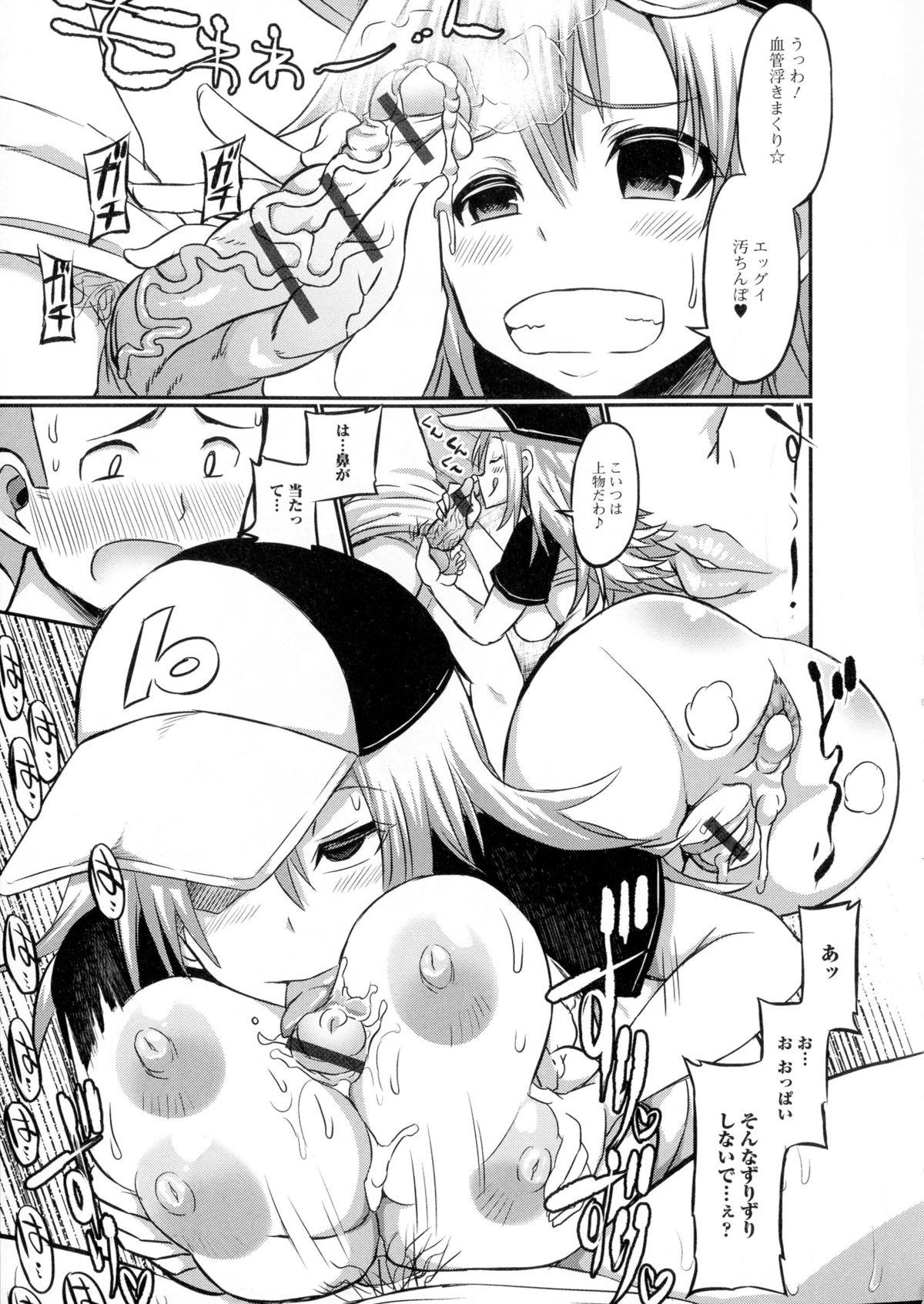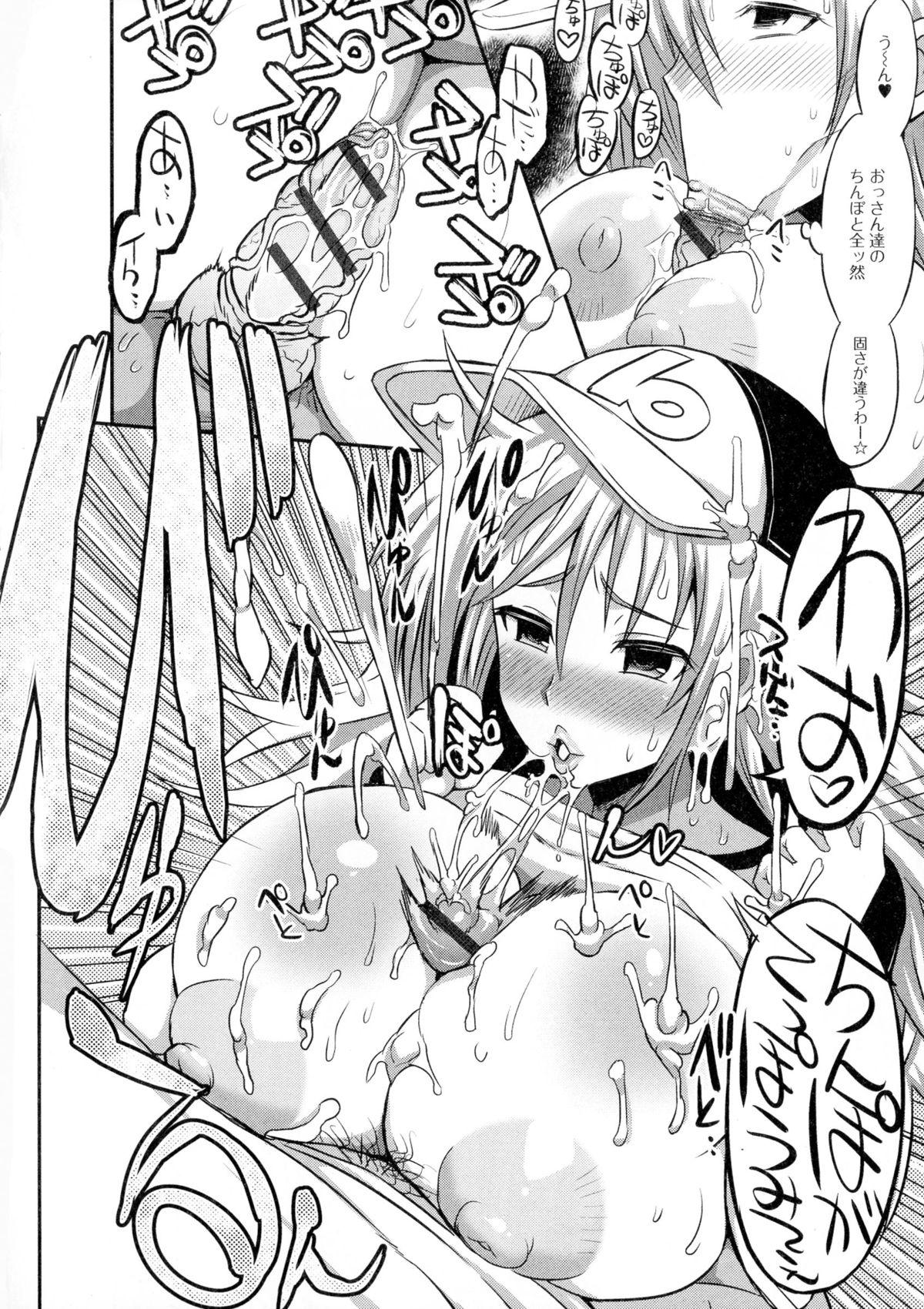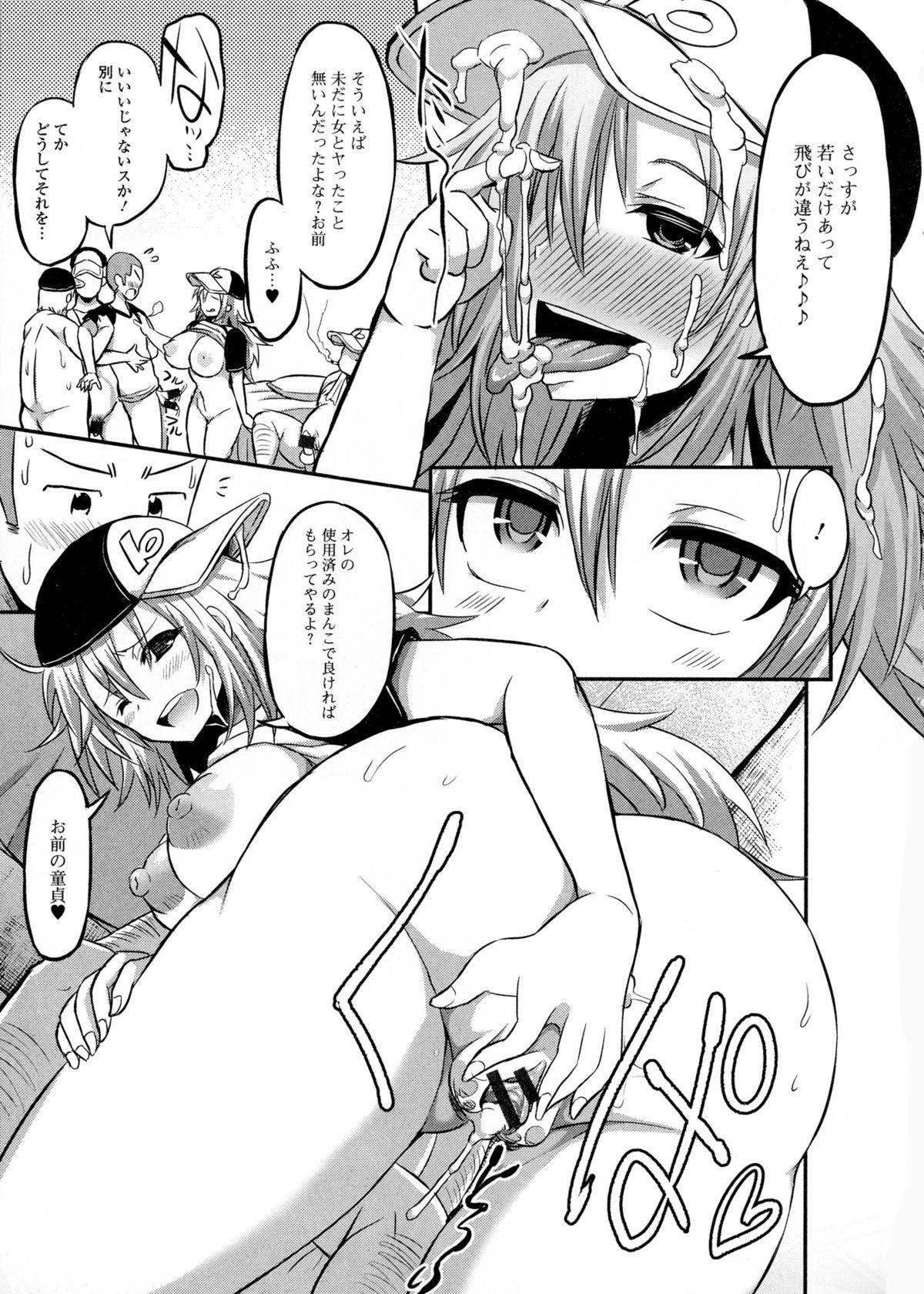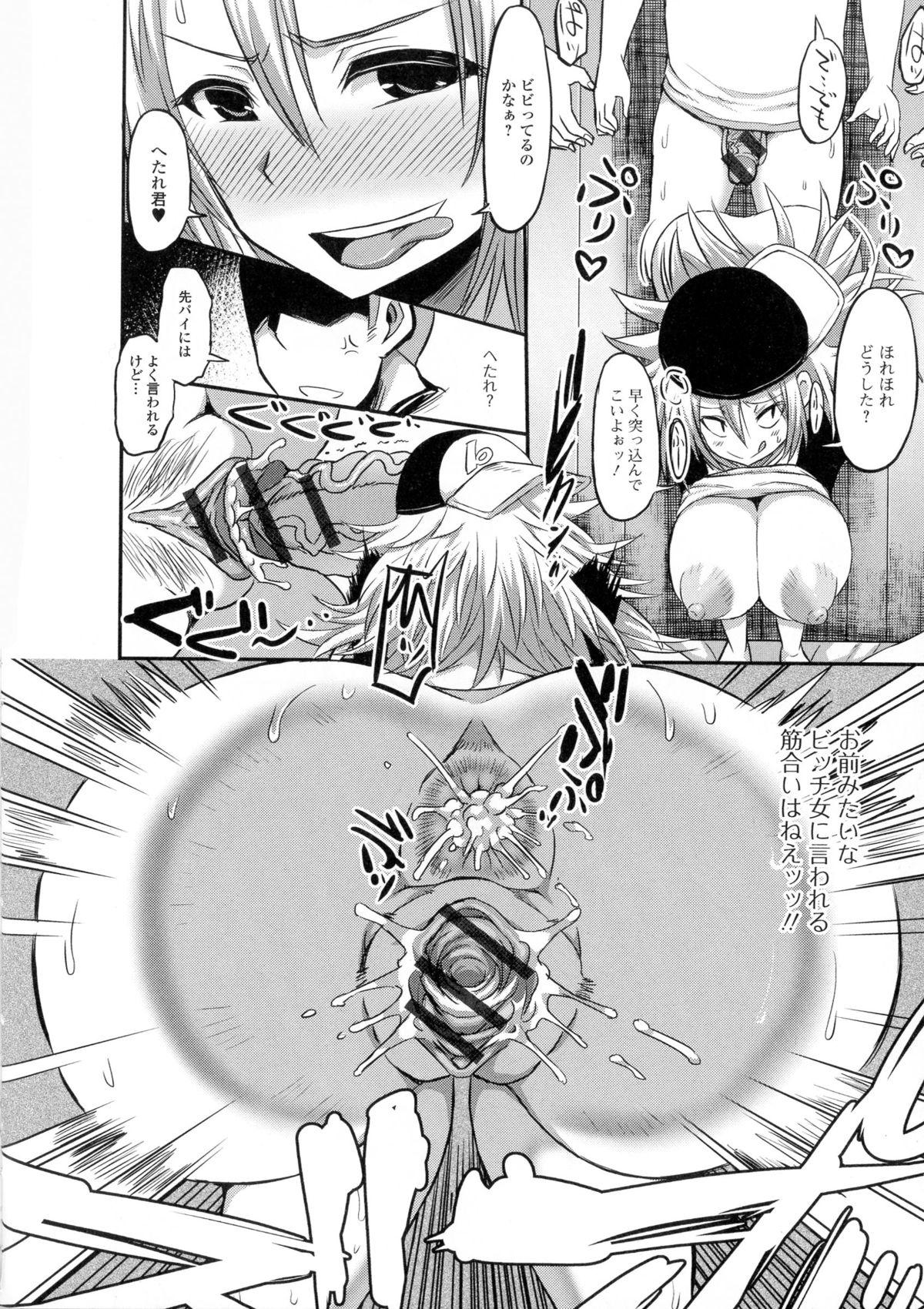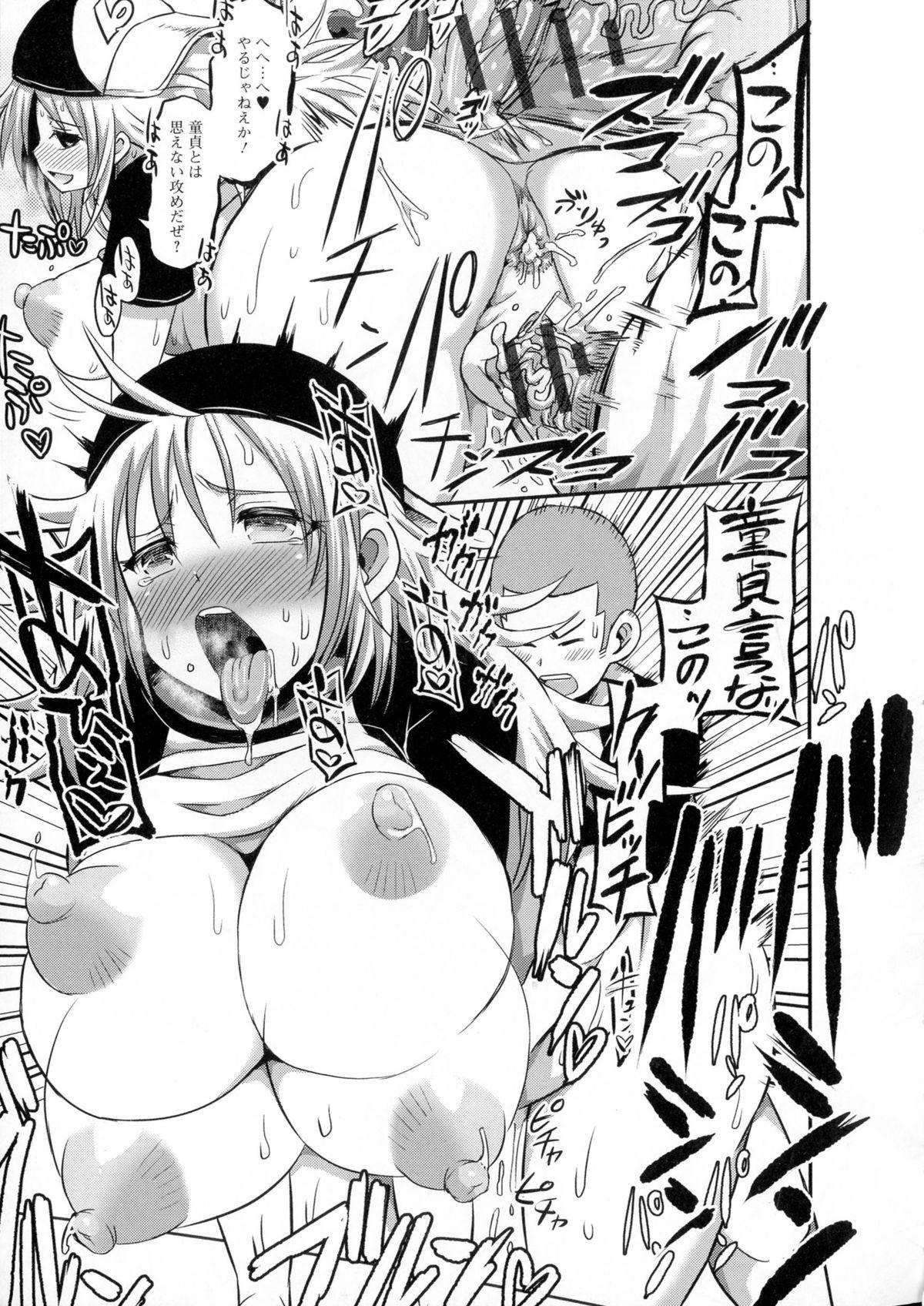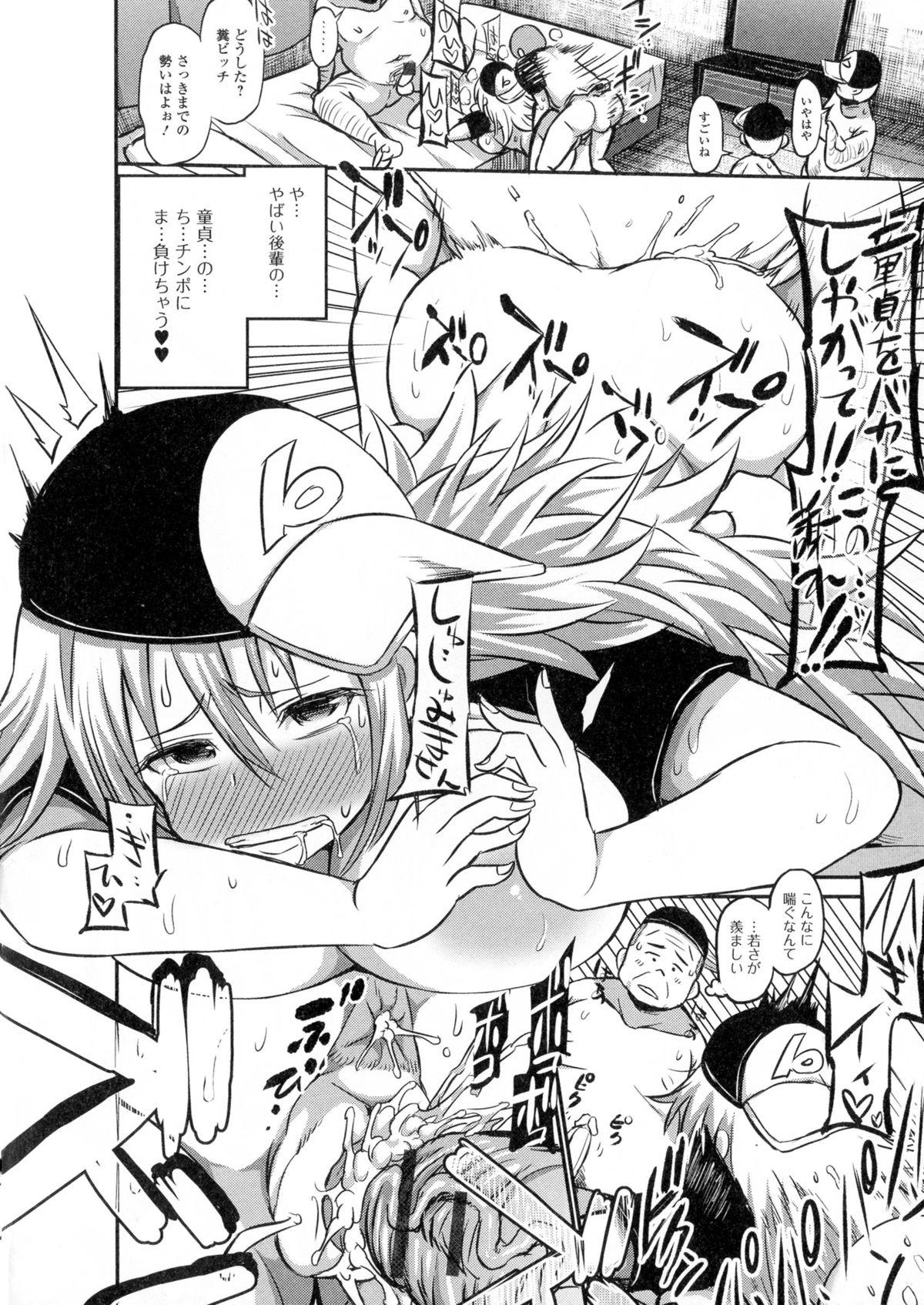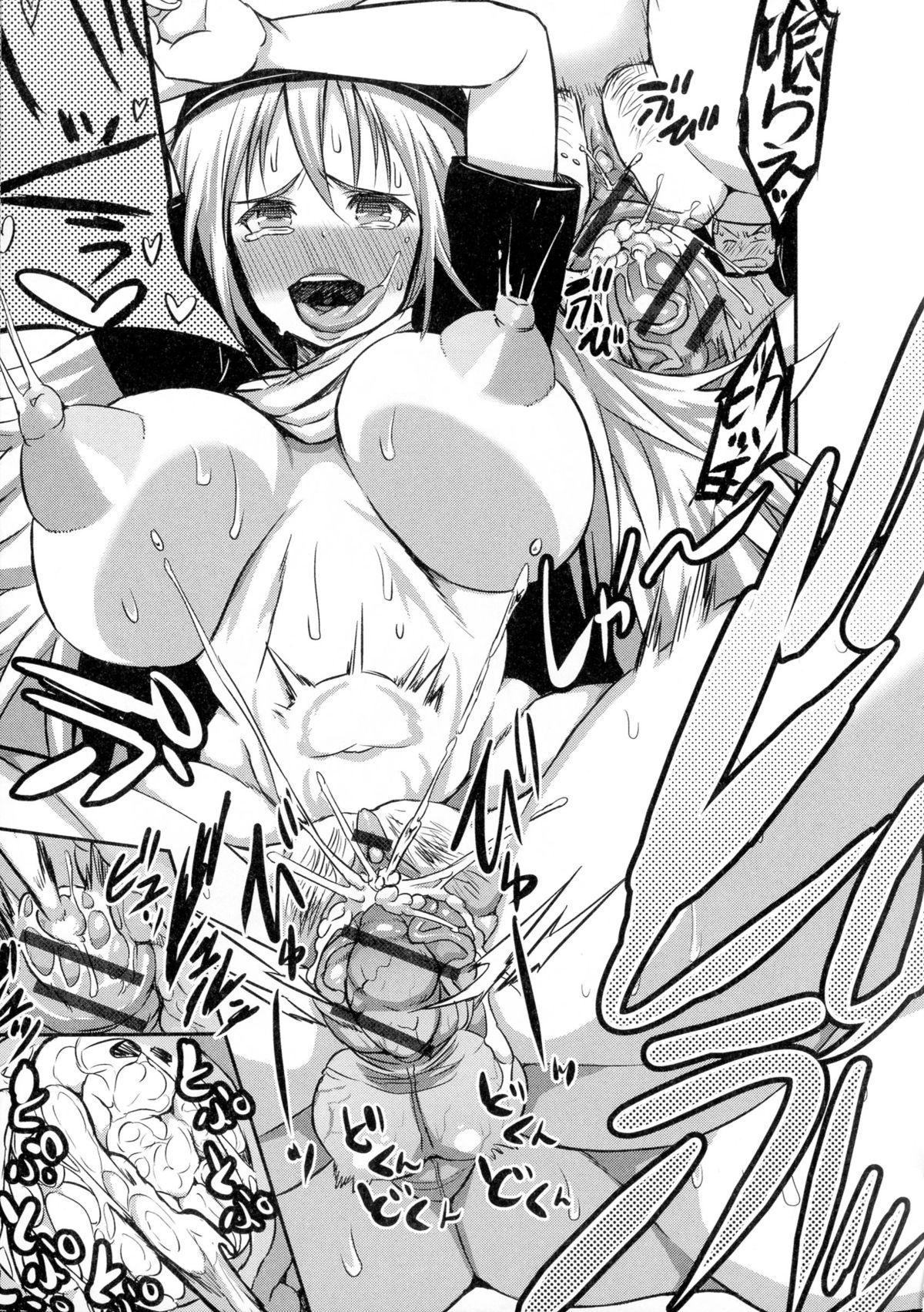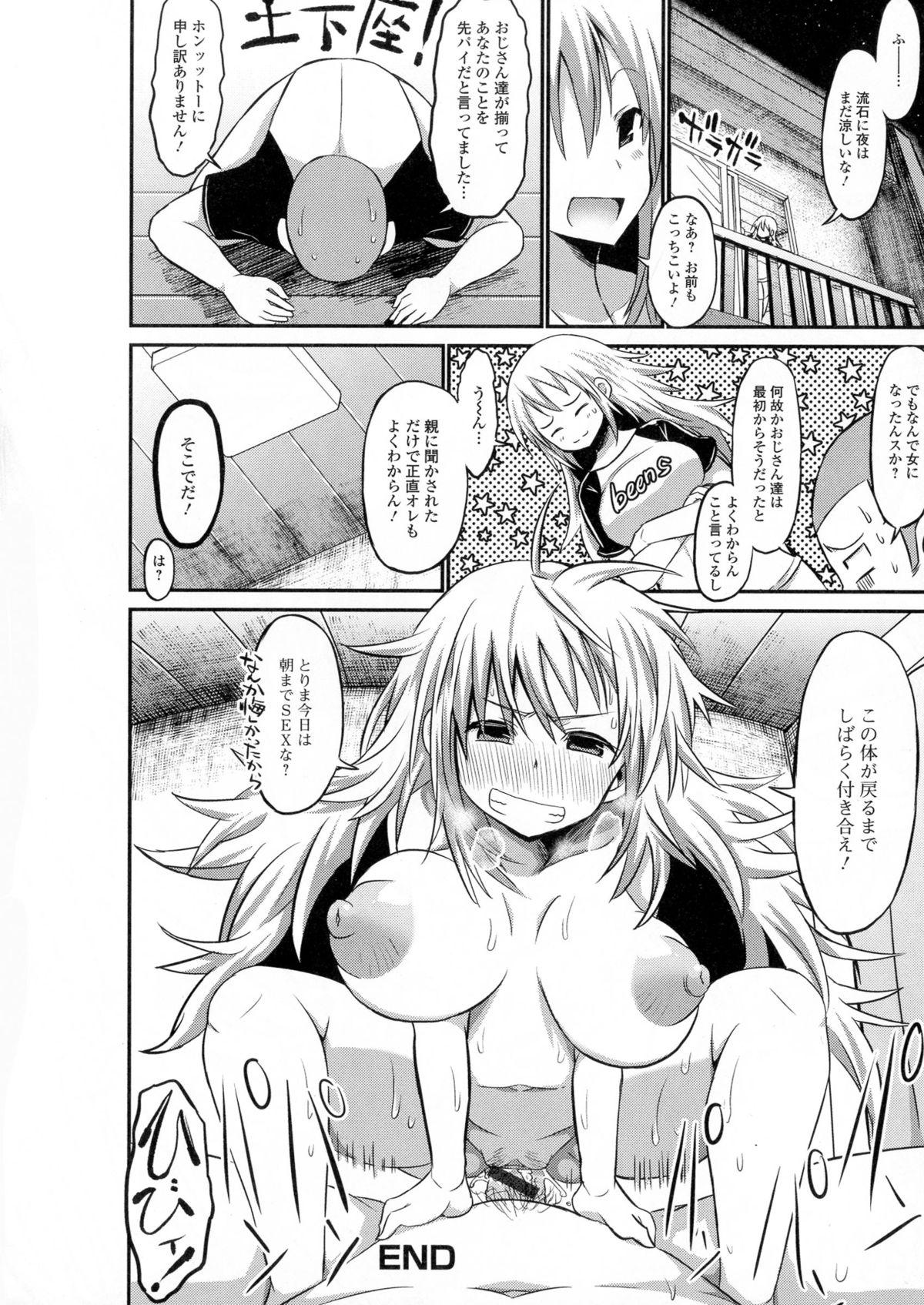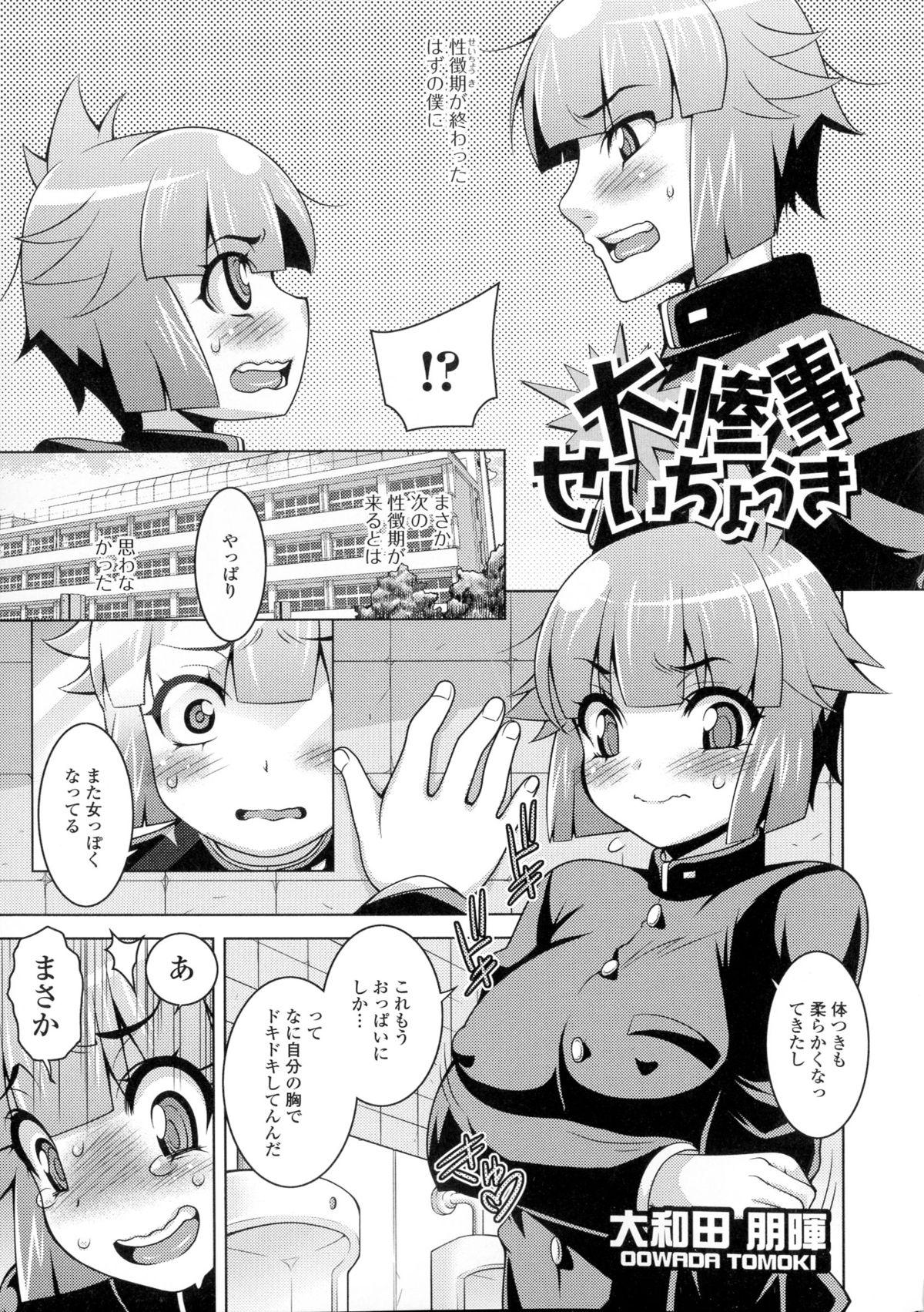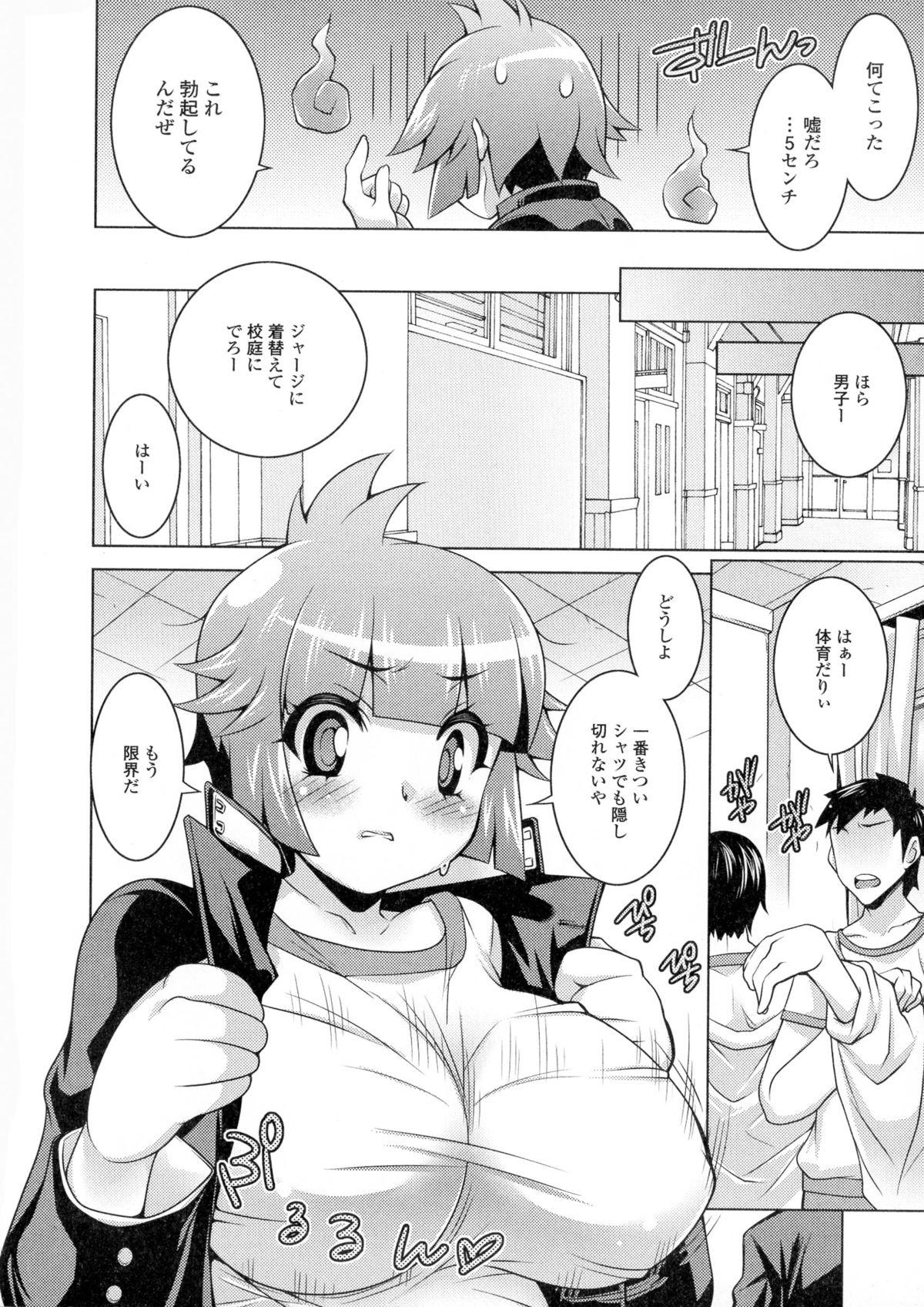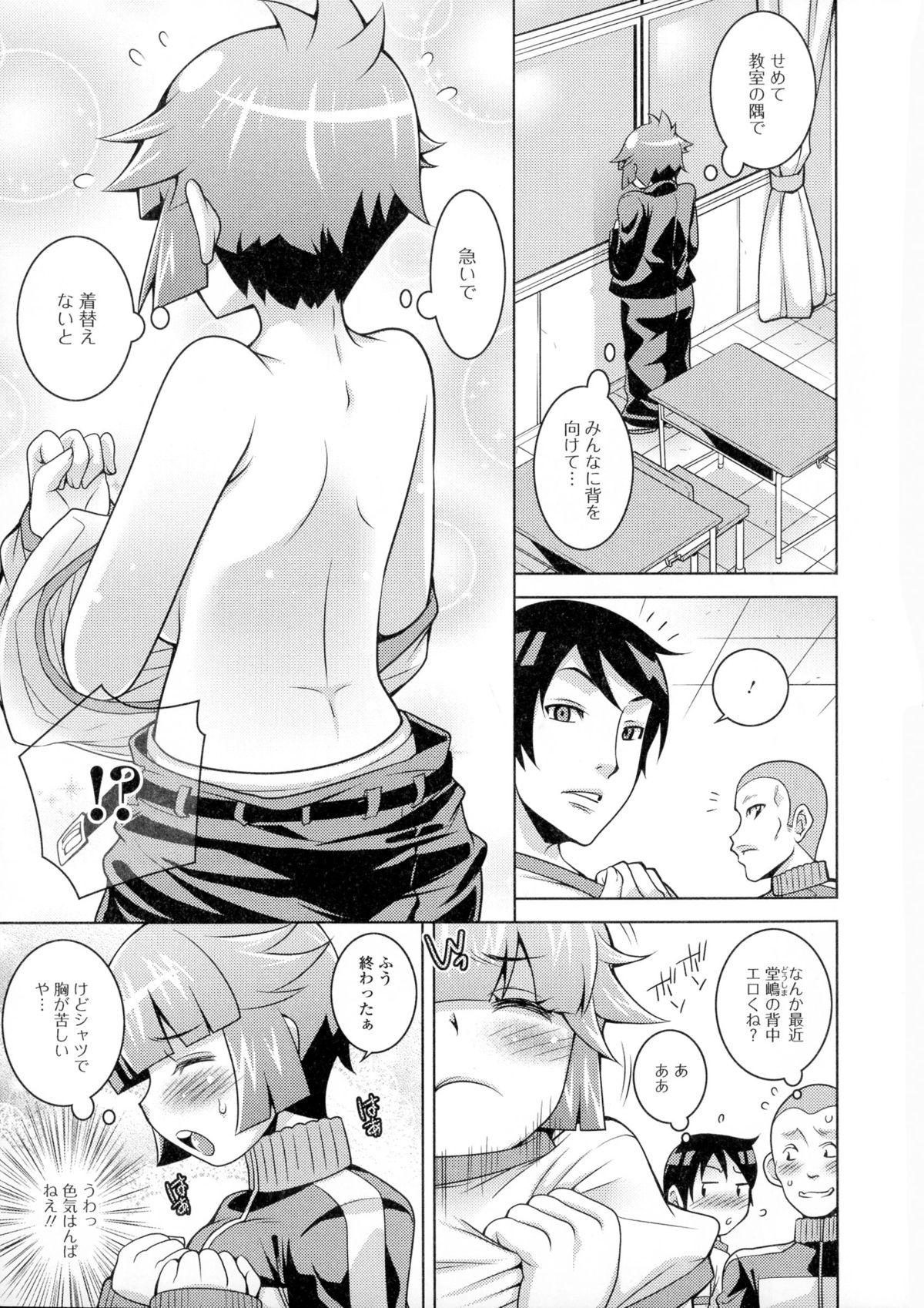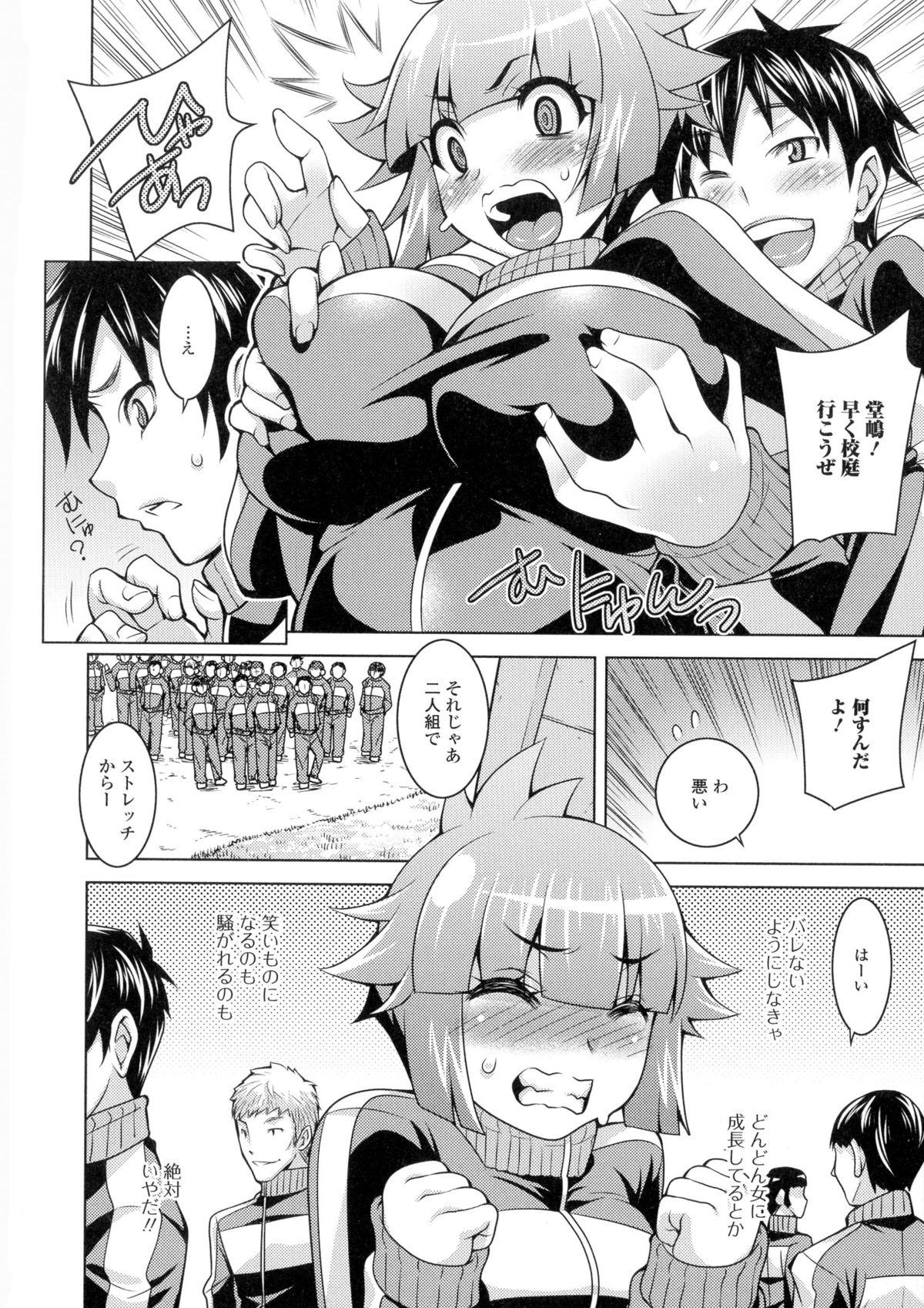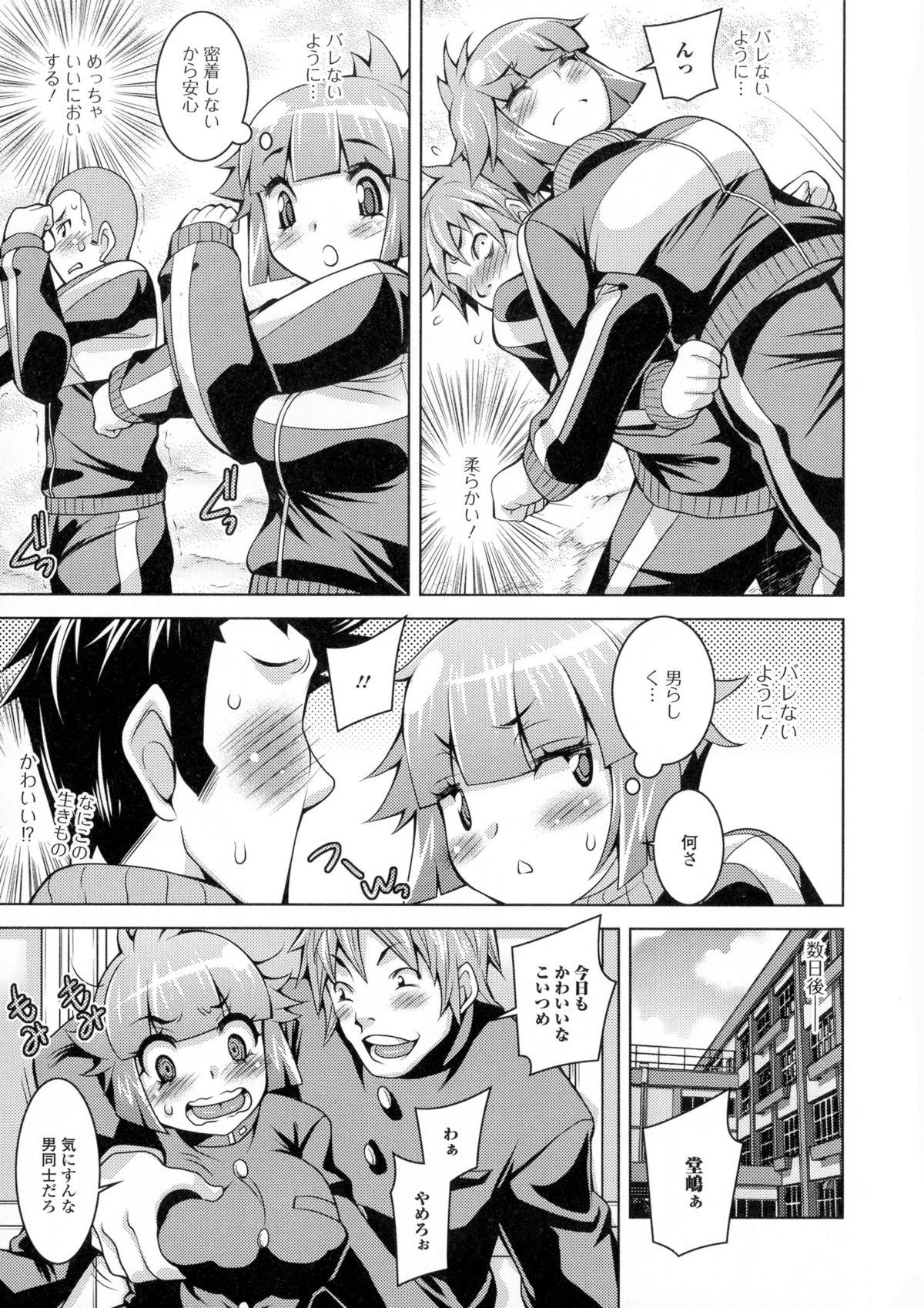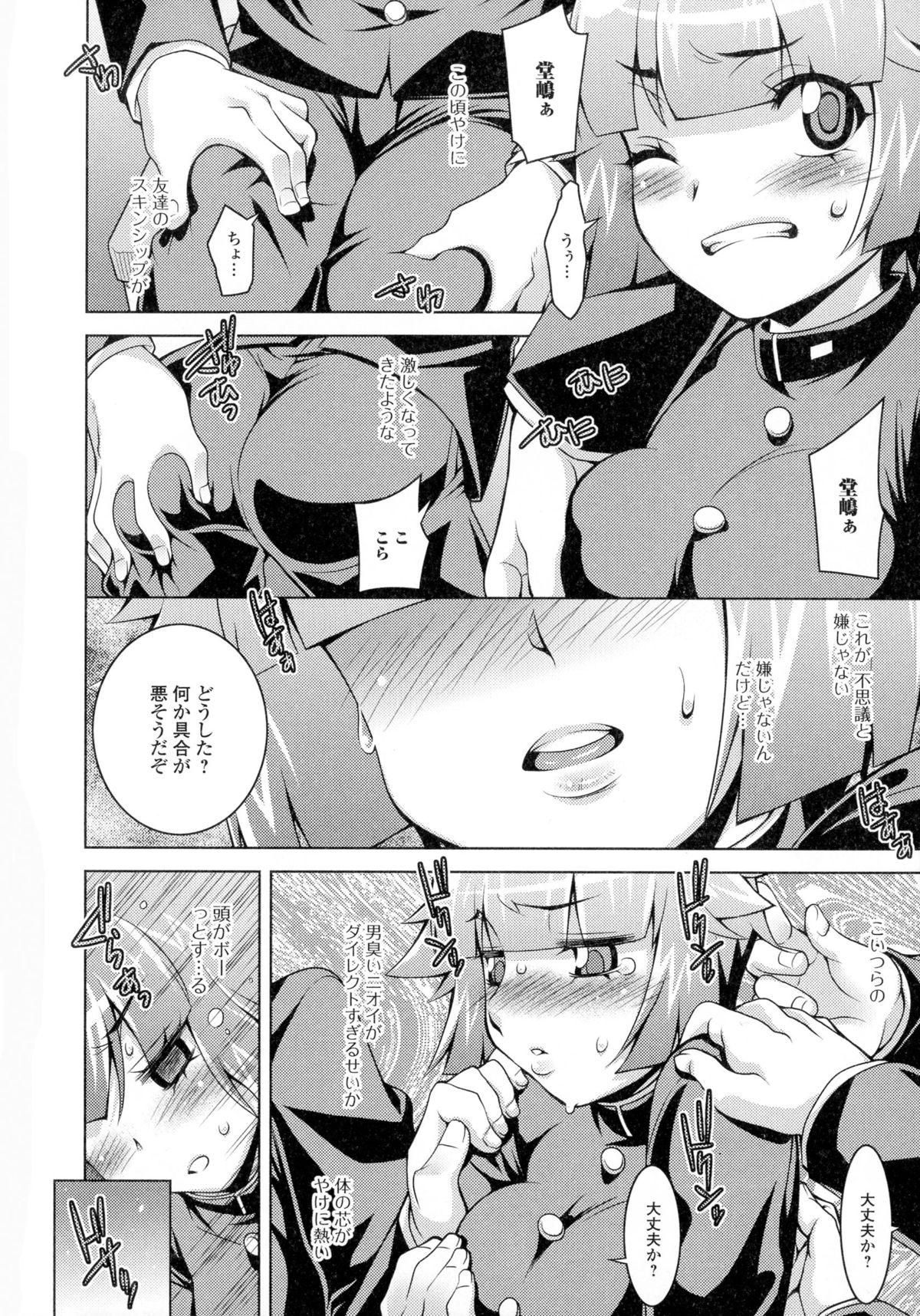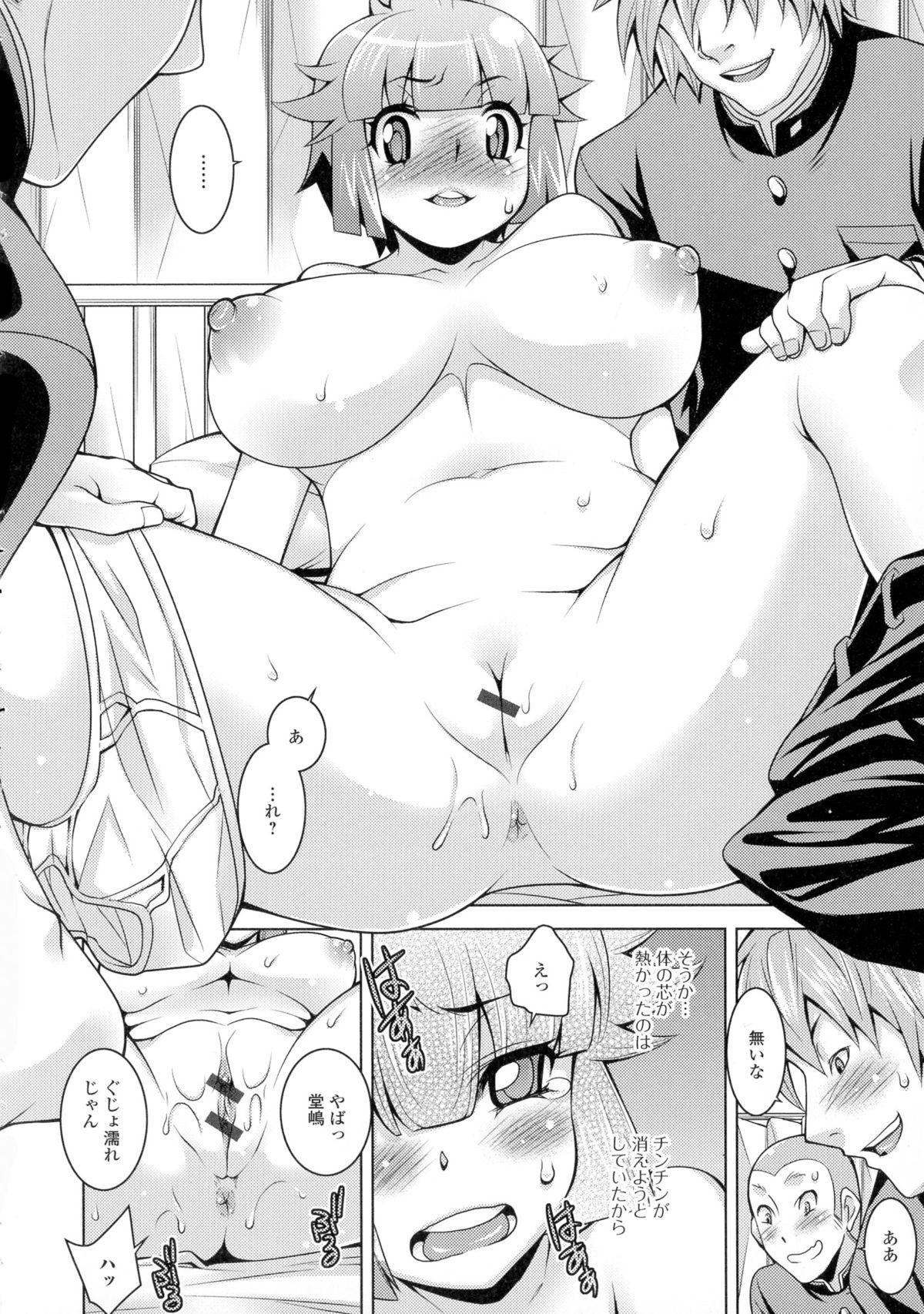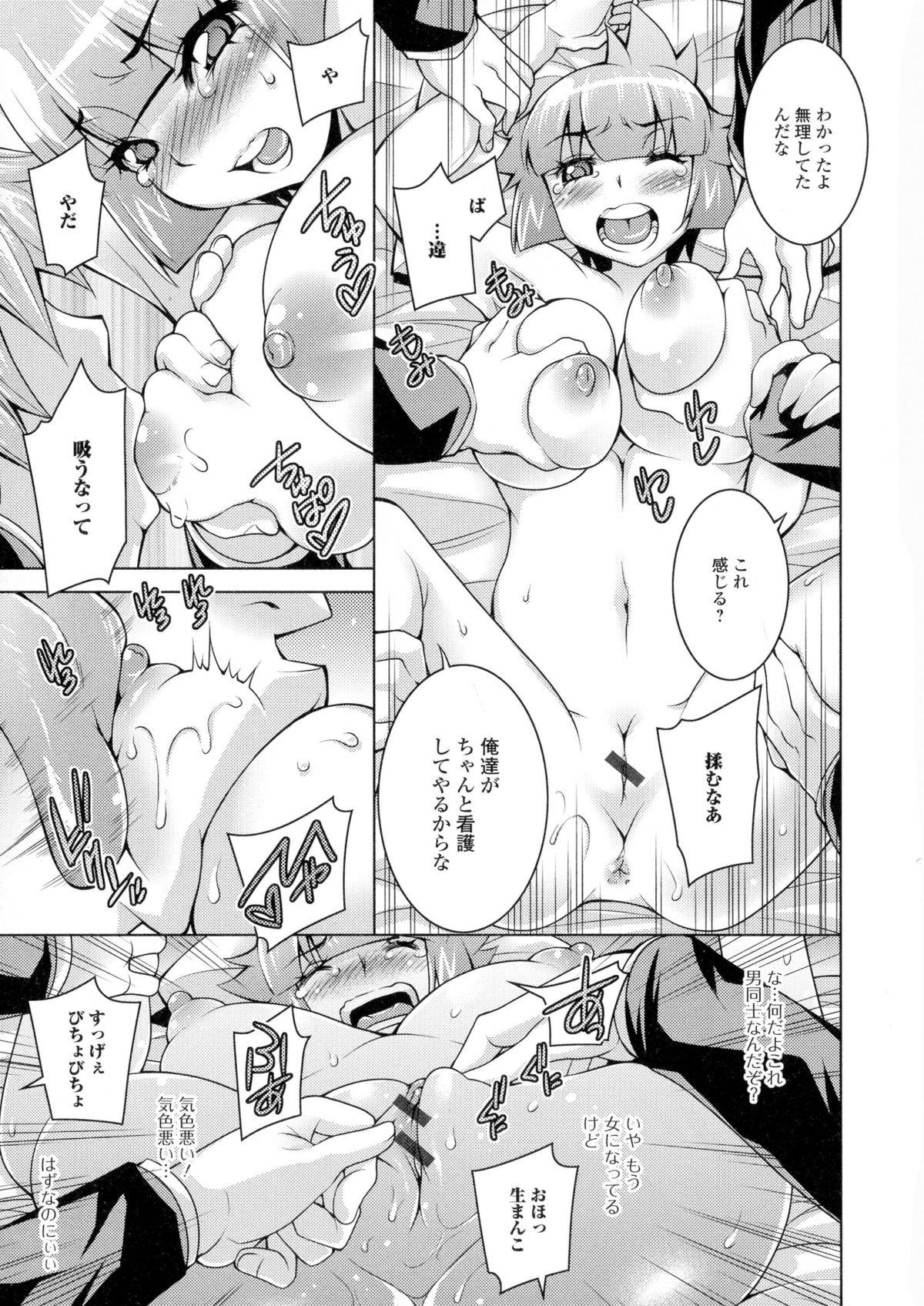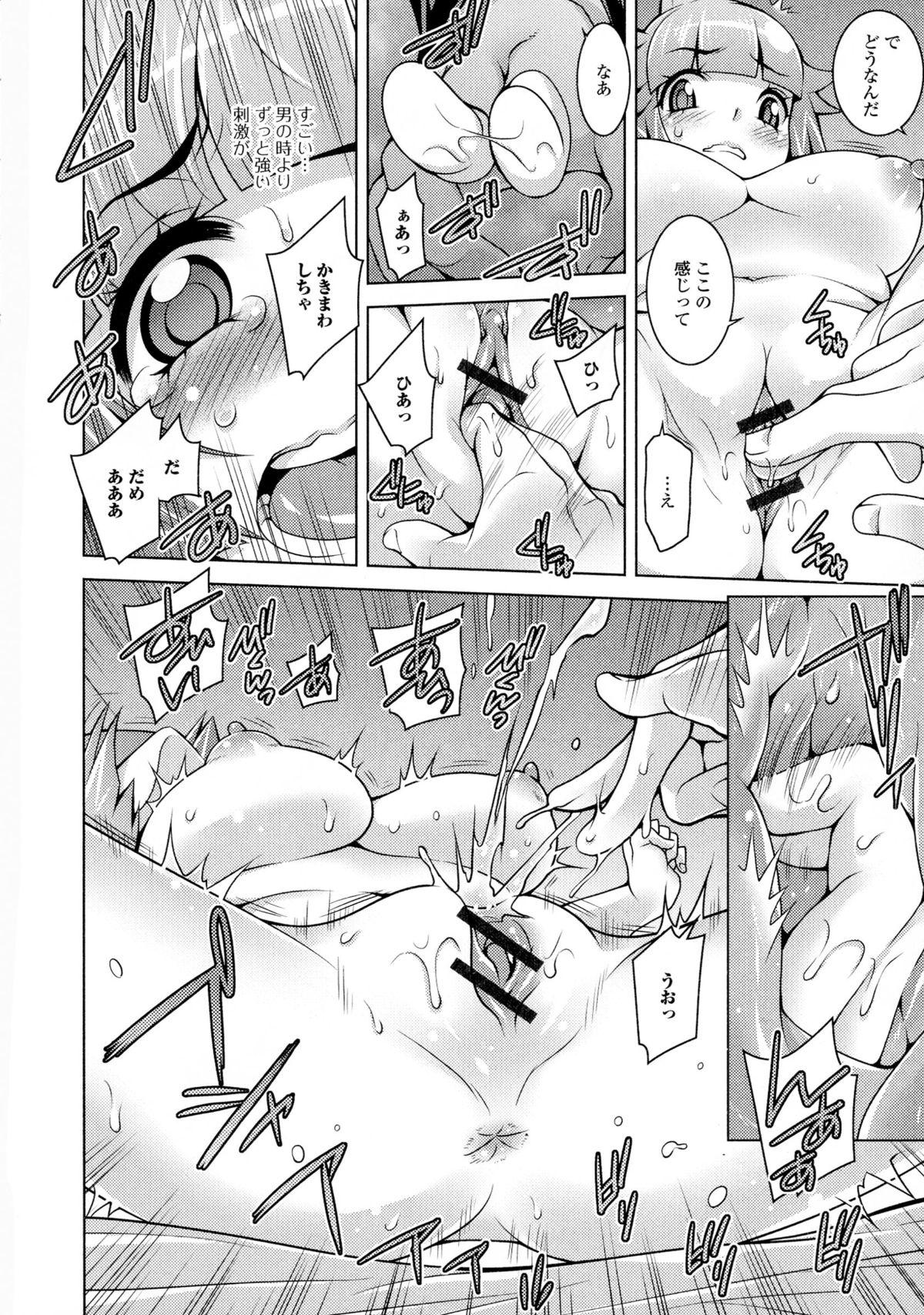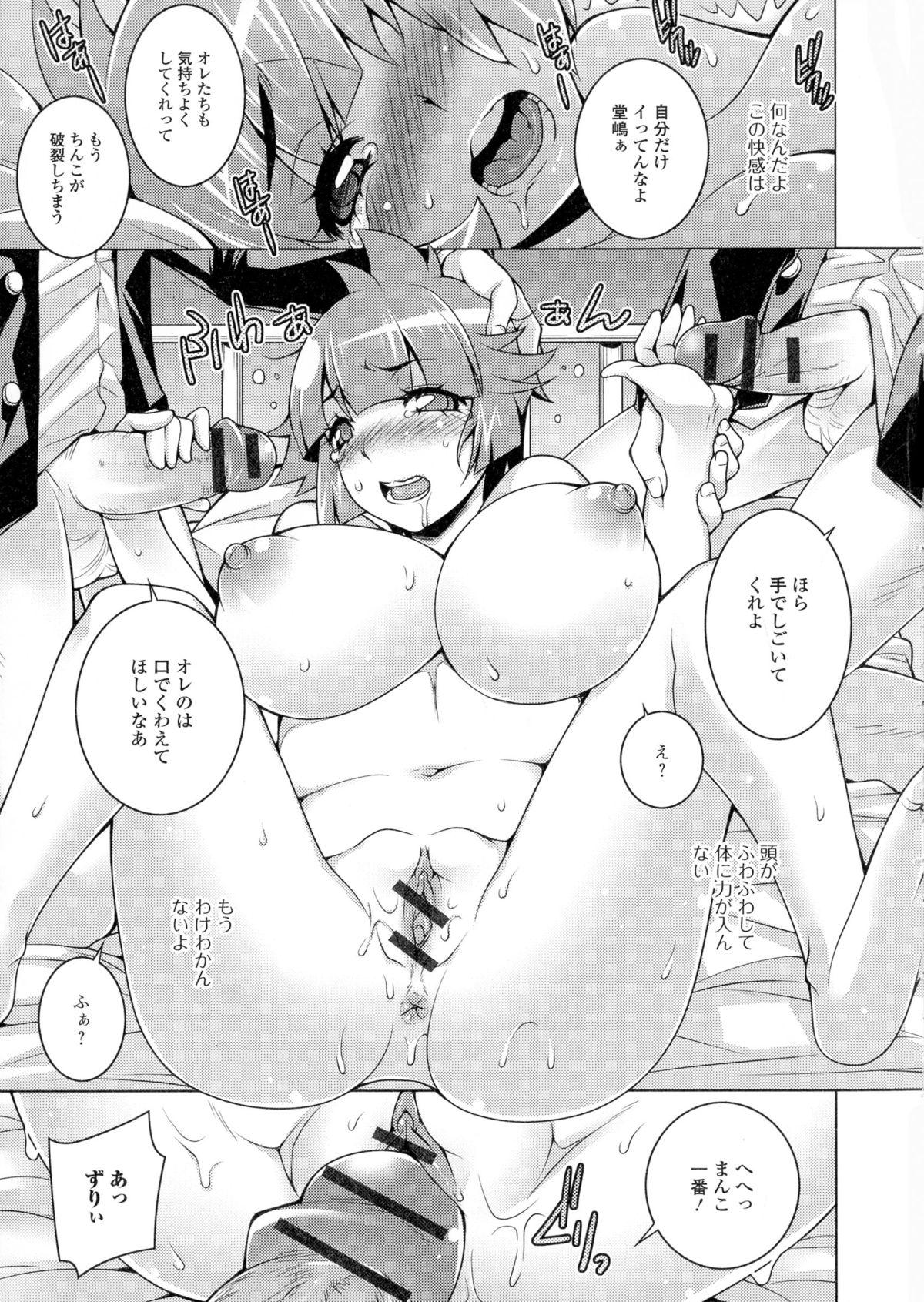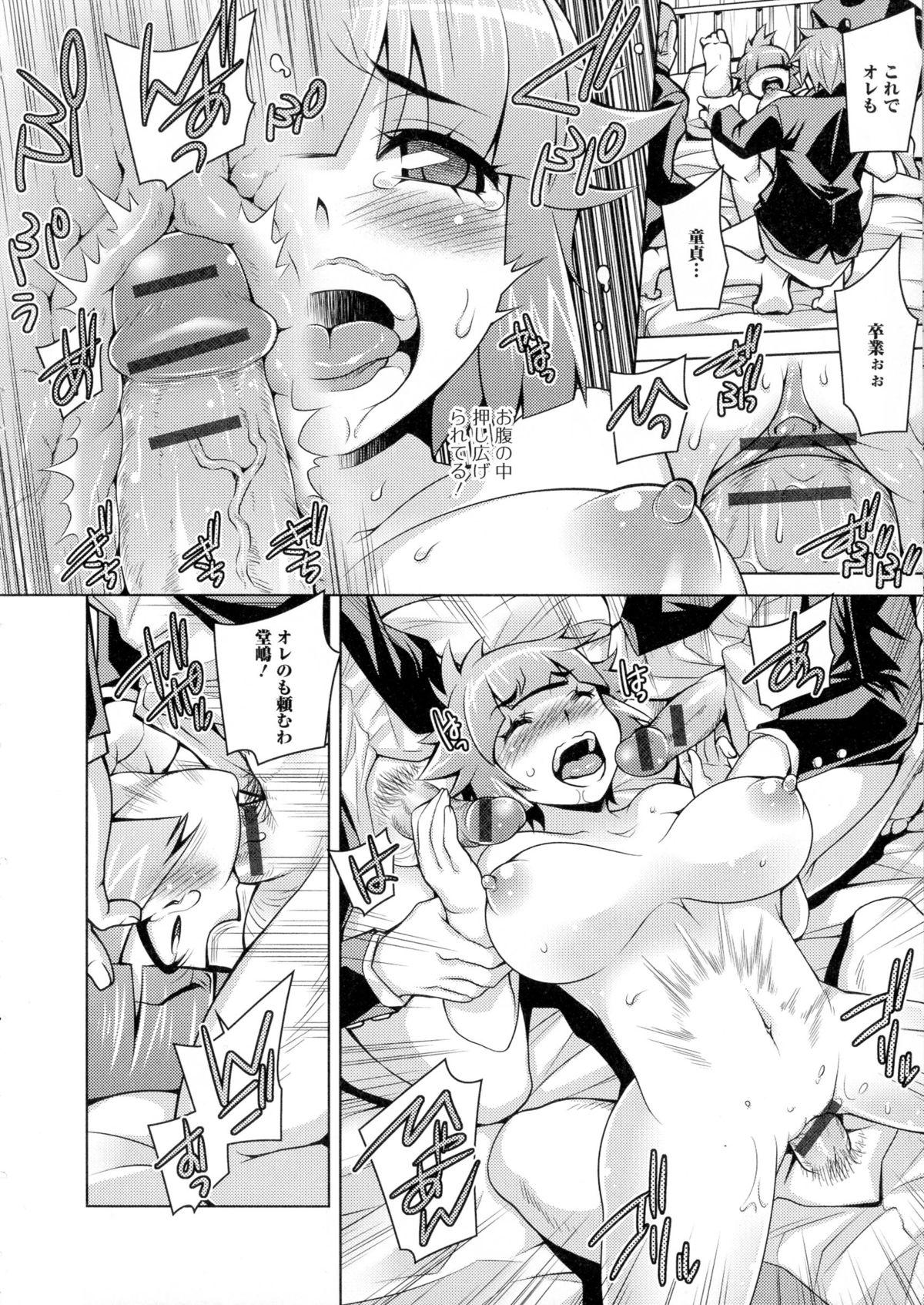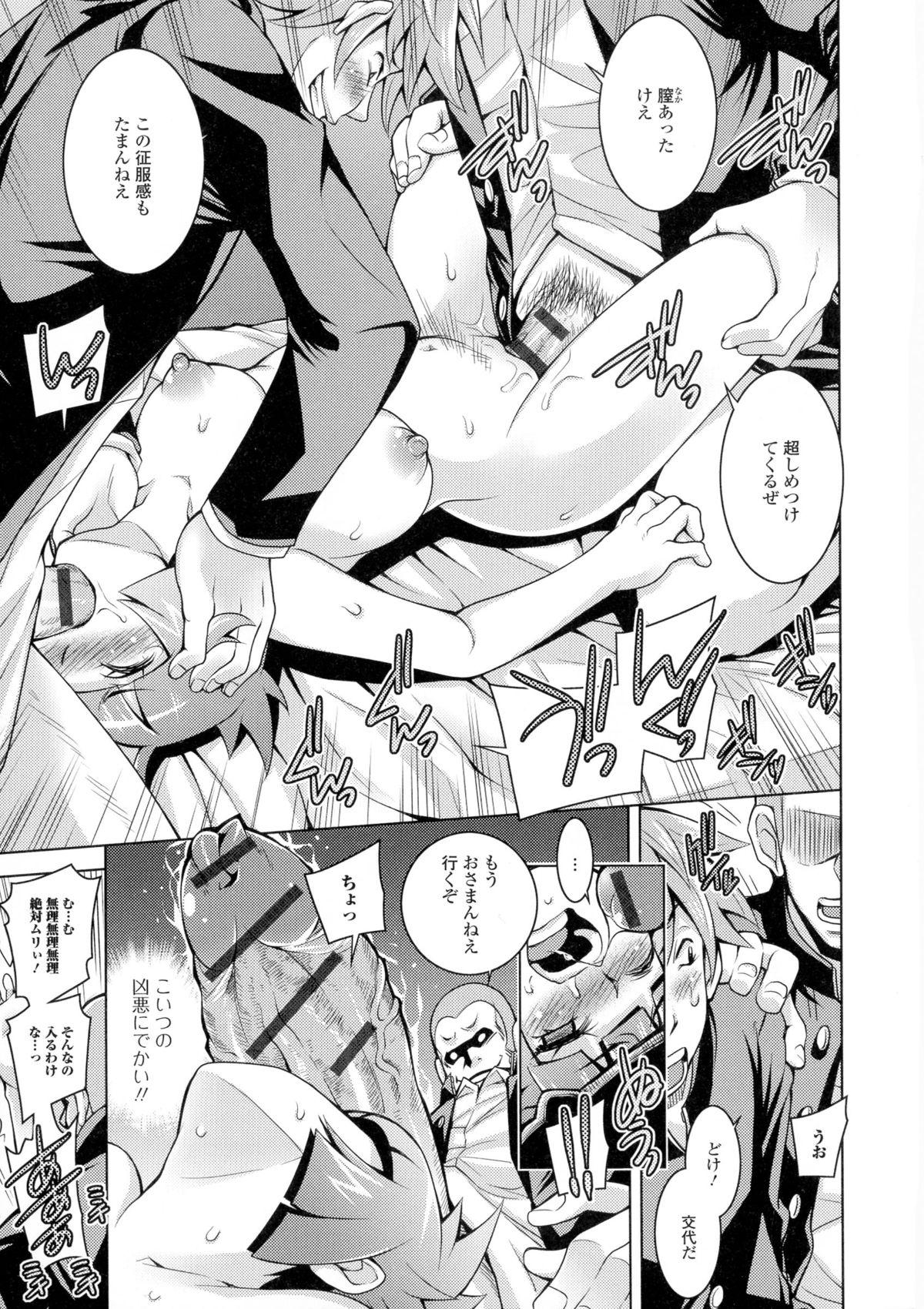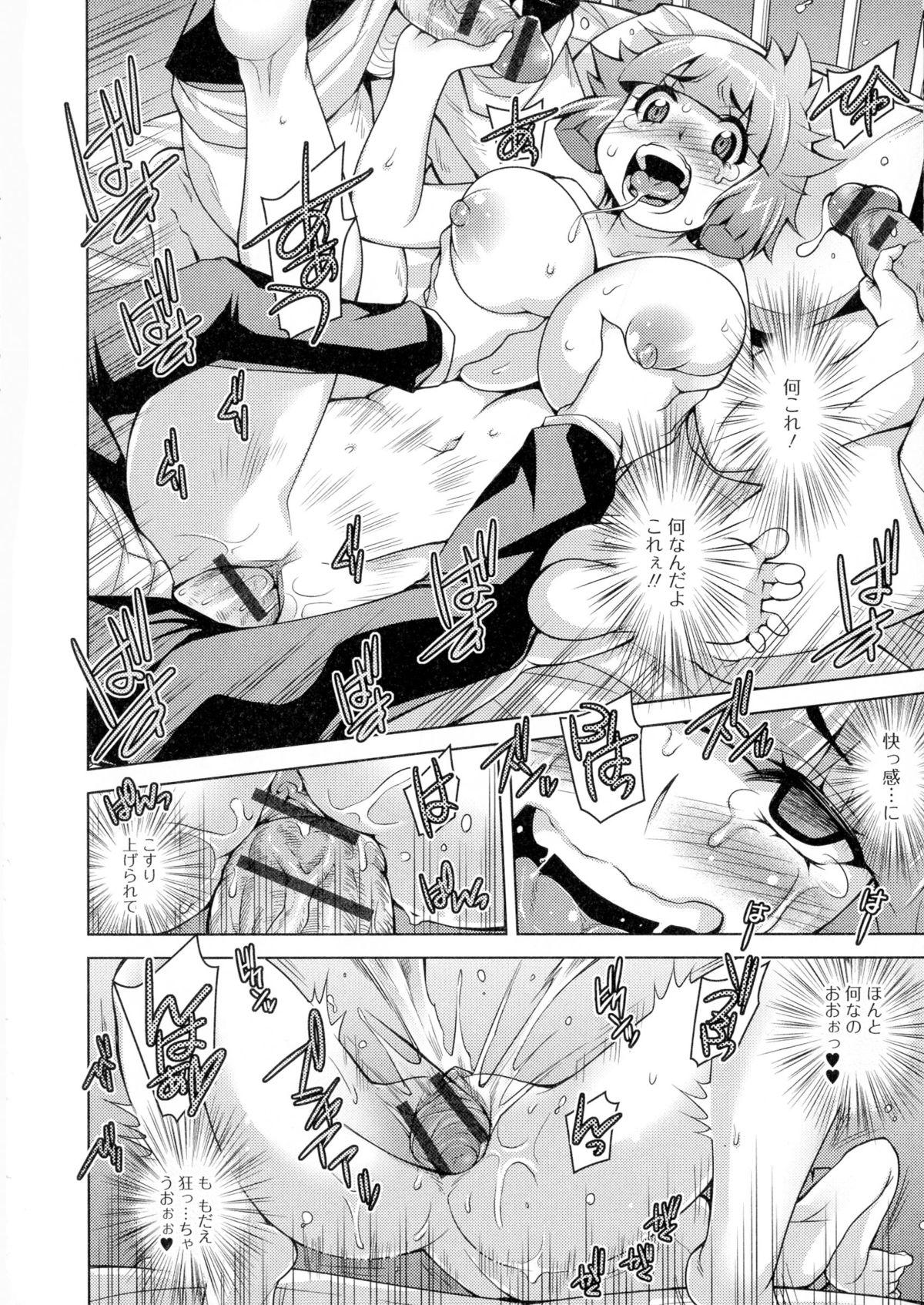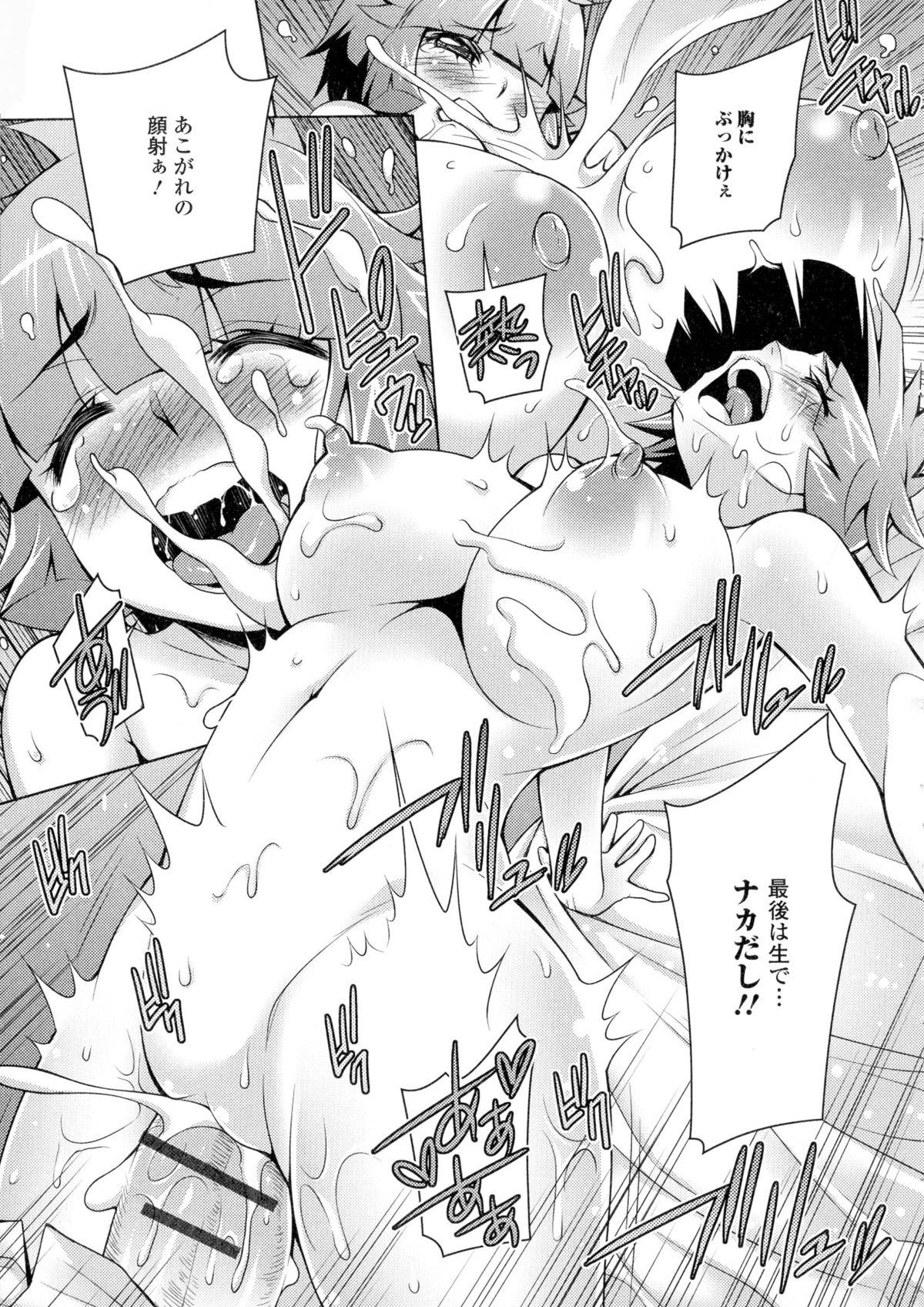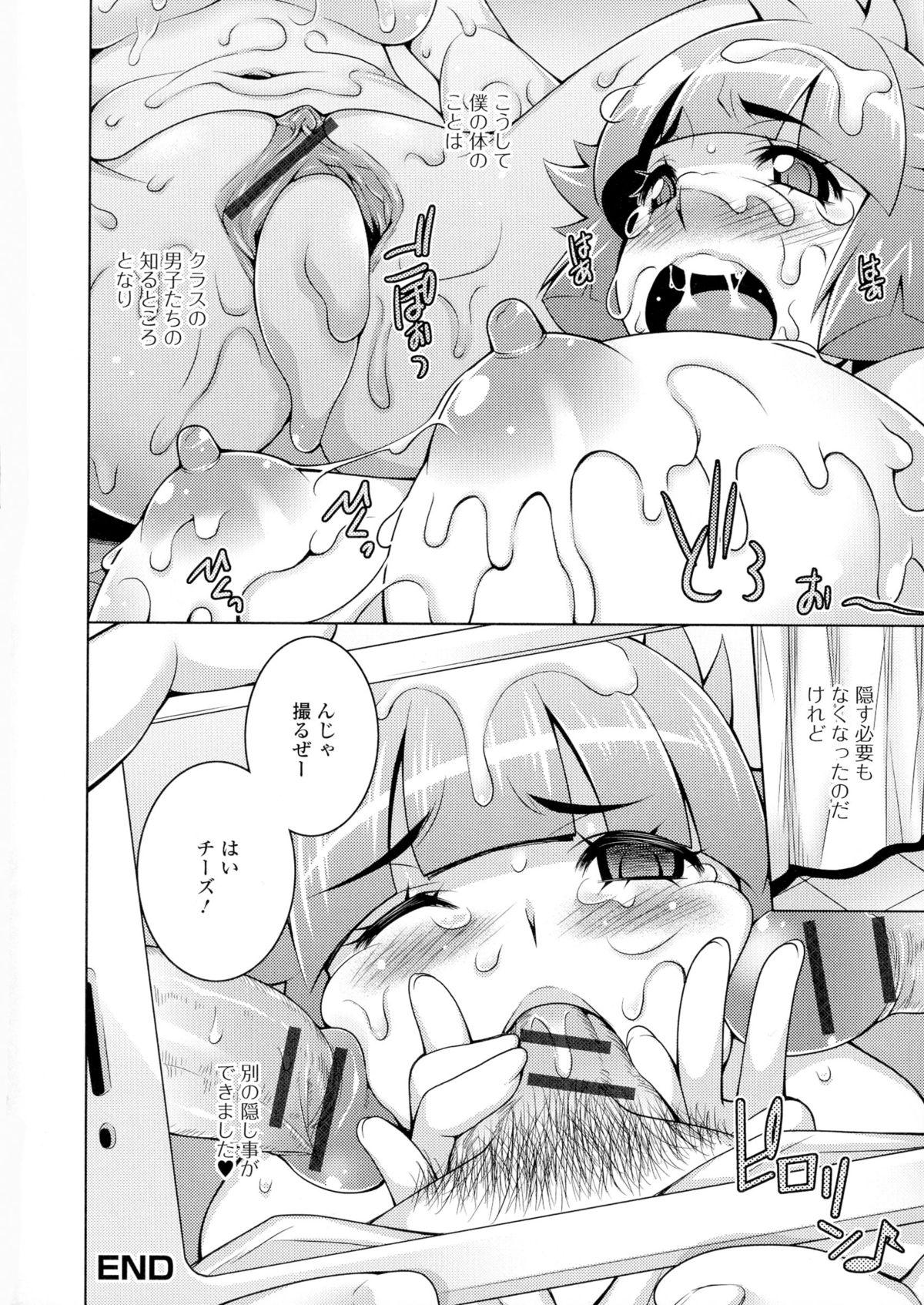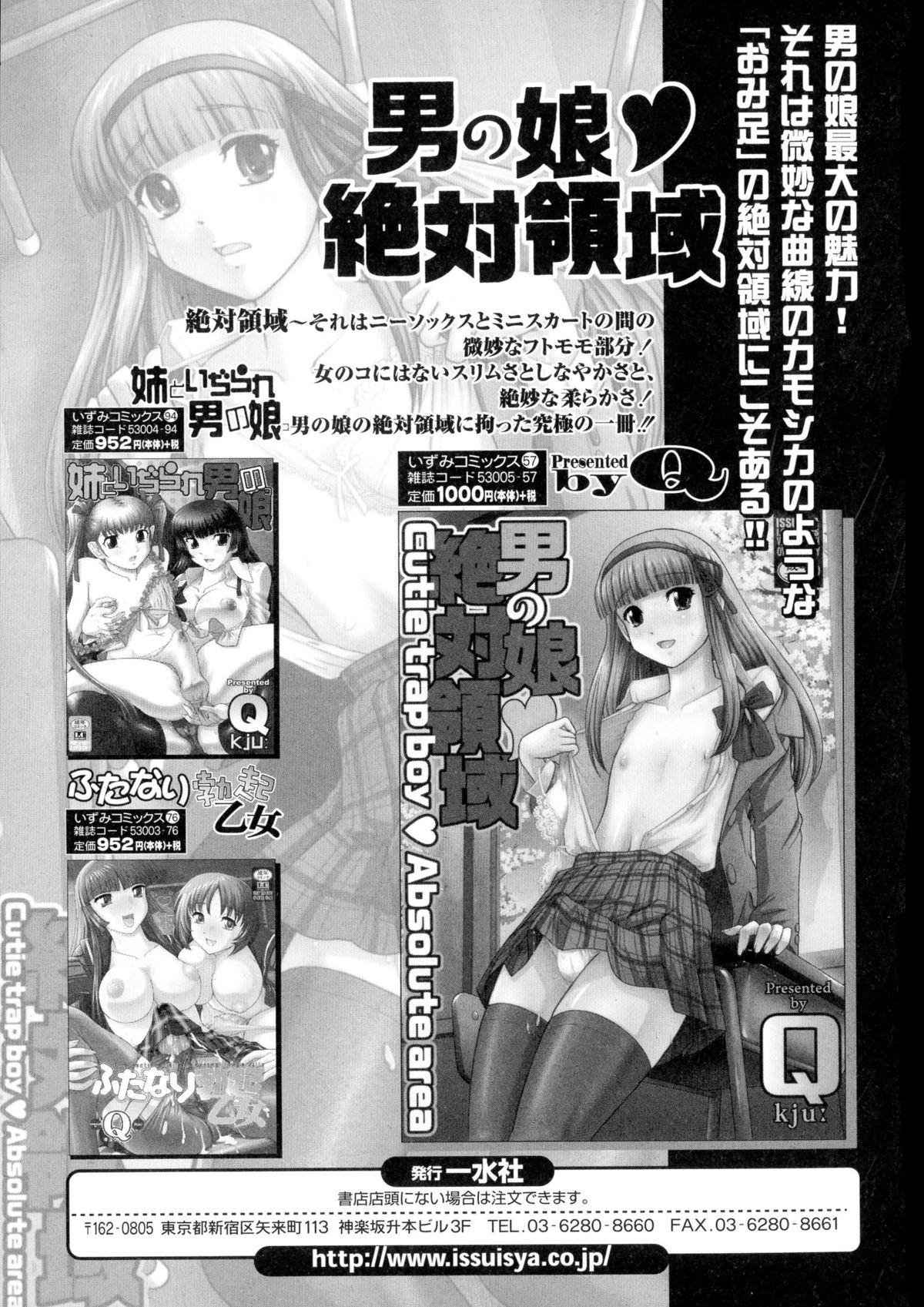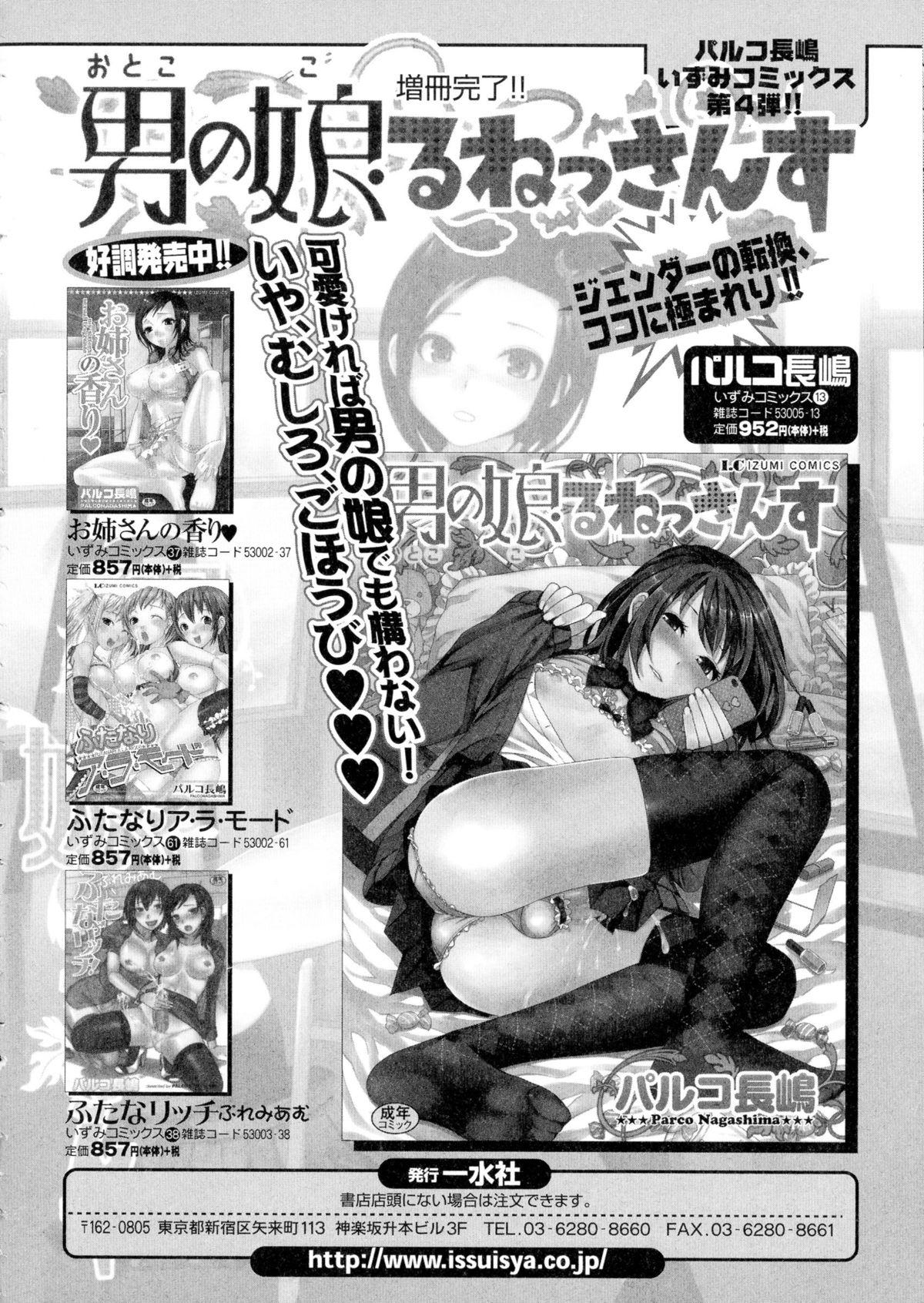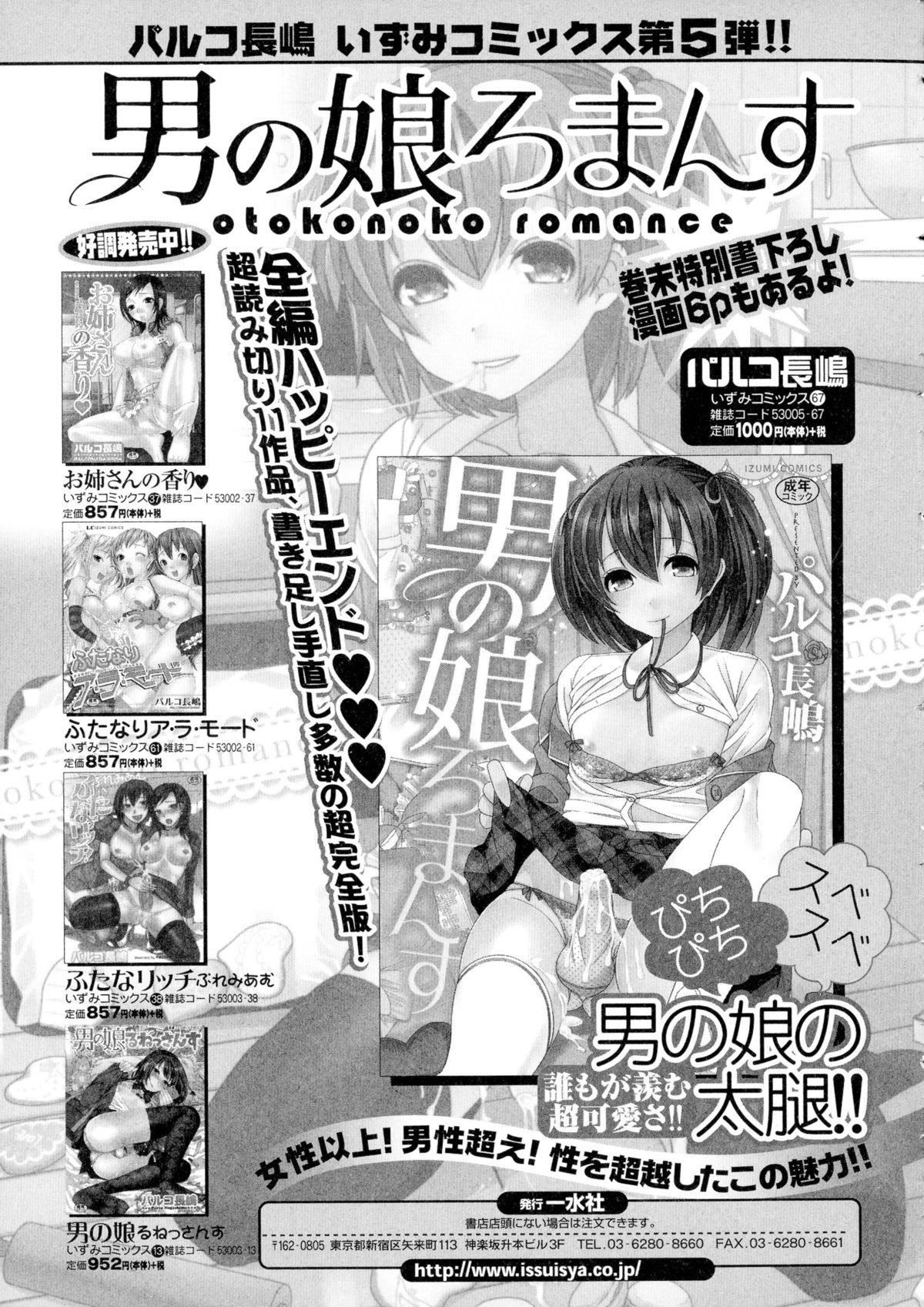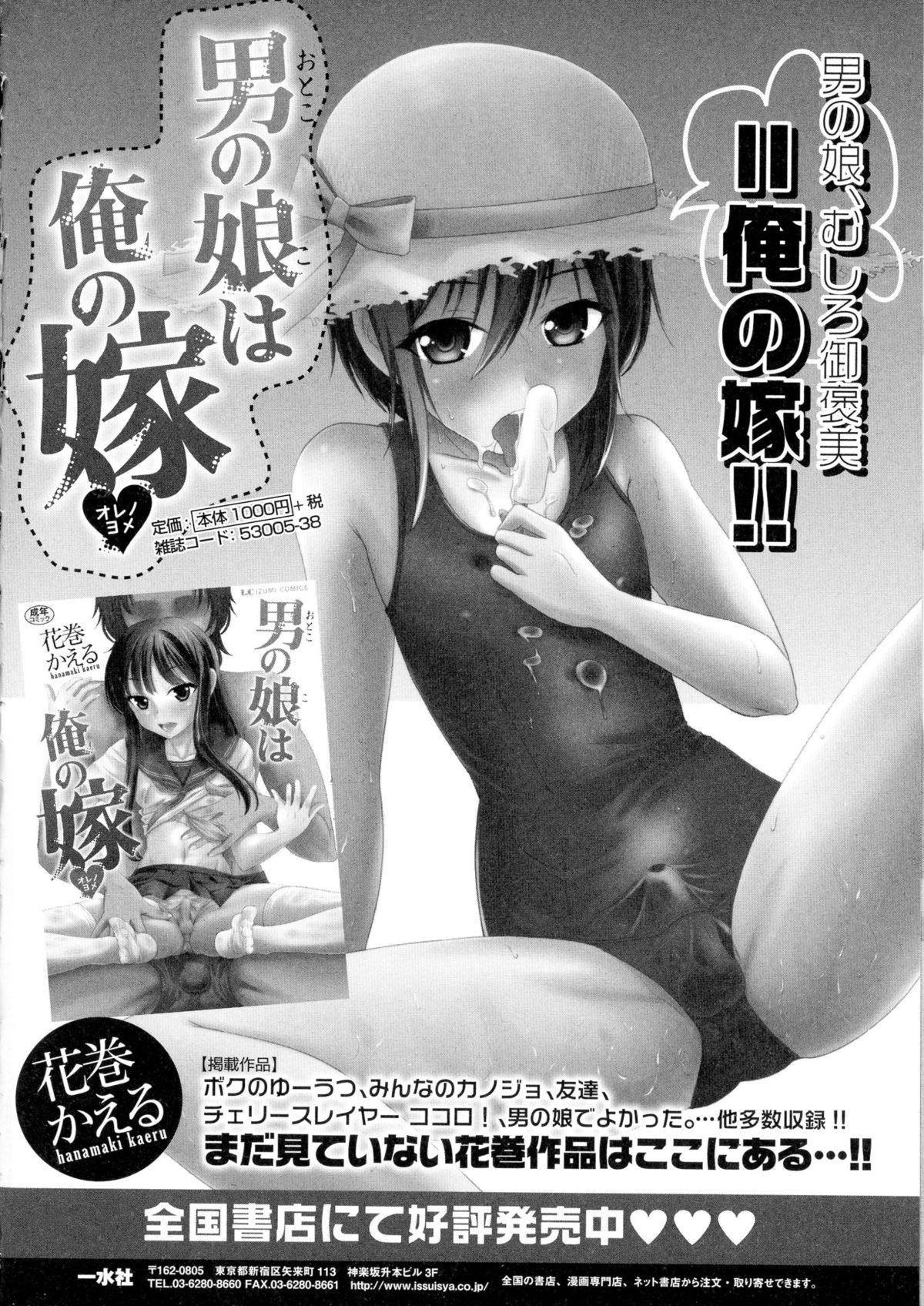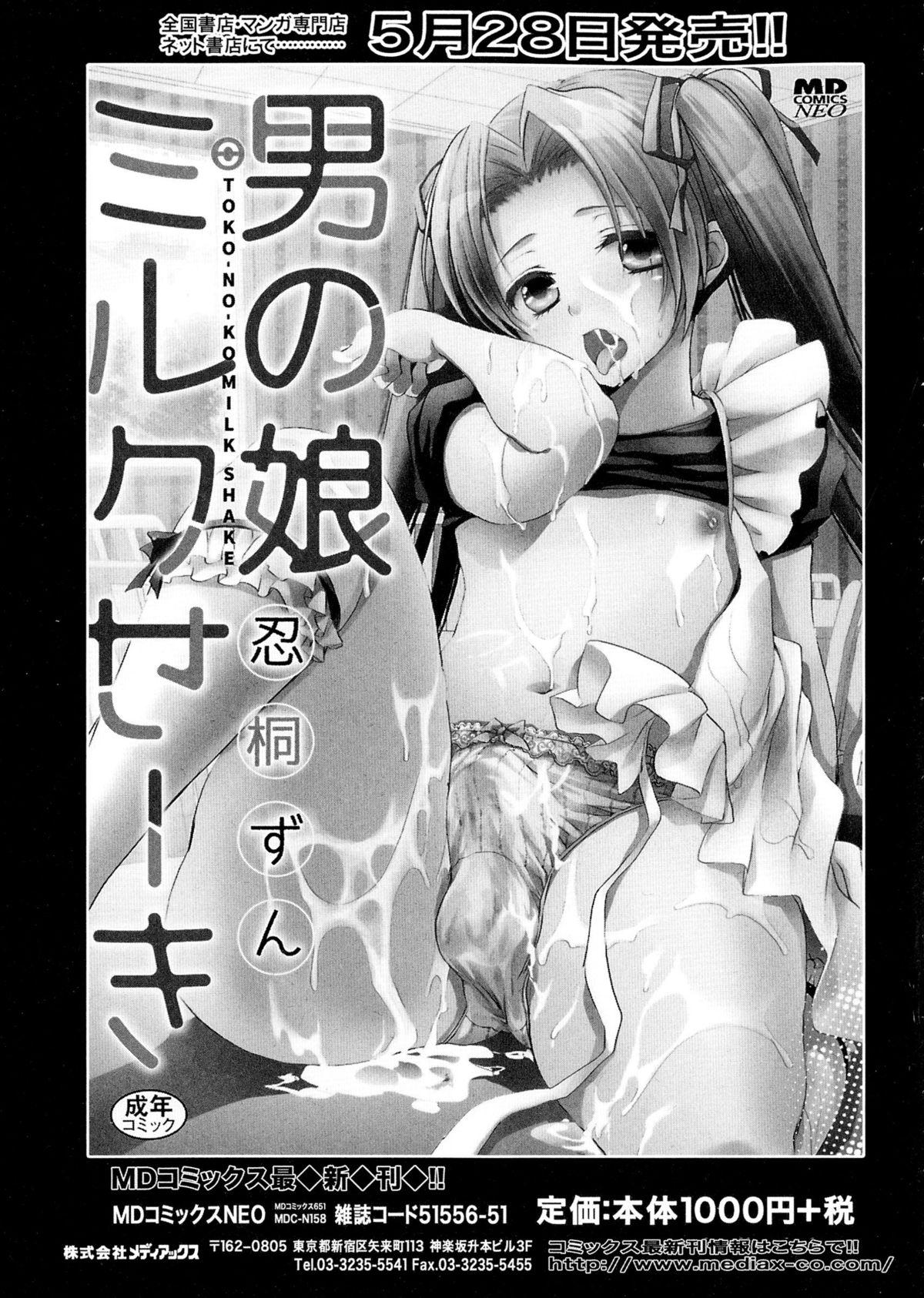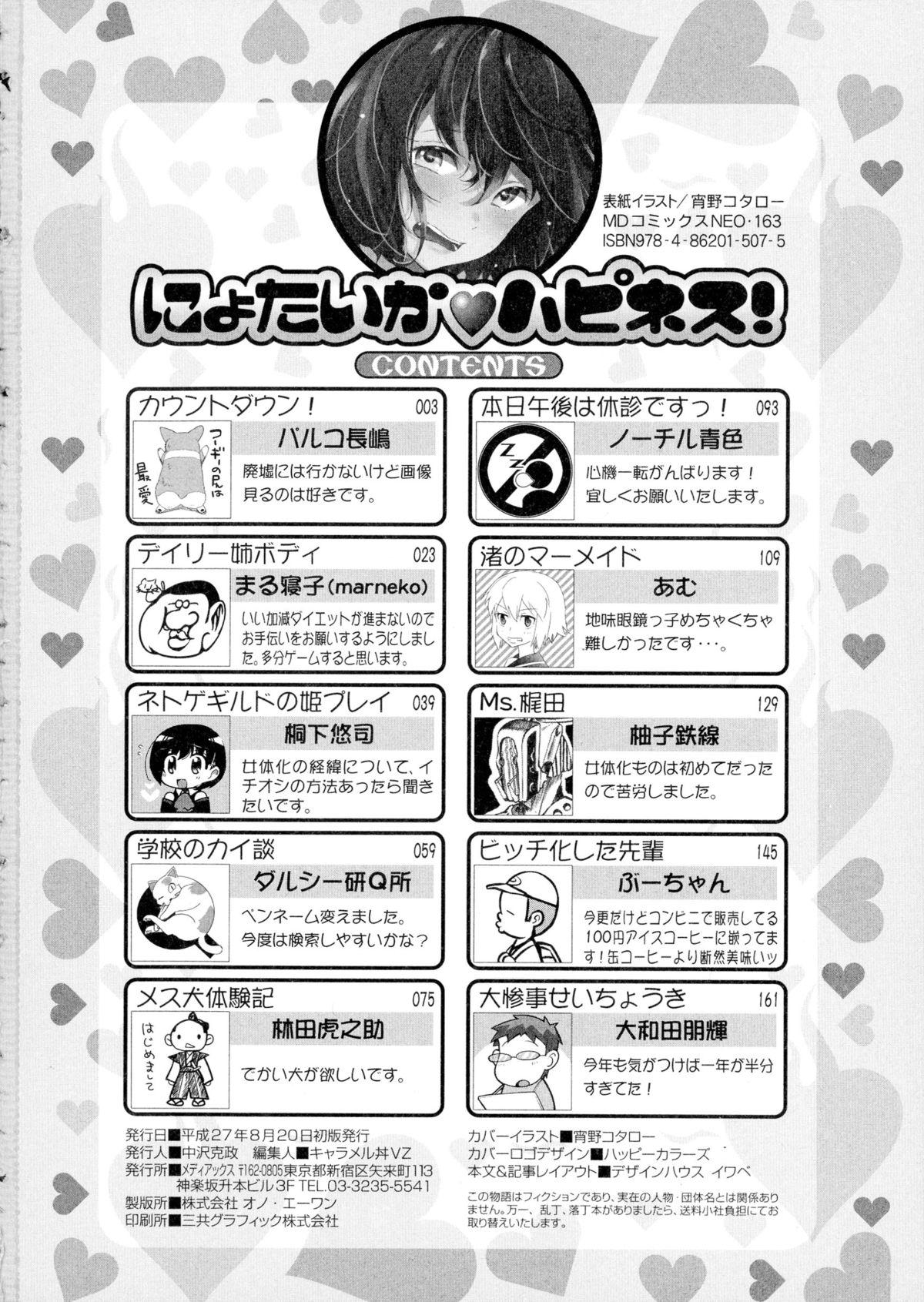 [アンソロジー]にょたいか・ハピネス!
Recommended top hentai for you:
You are reading: Nyotaika Happiness!