There was no way in fucking hell she was going to let this sadistic freak knock her up. Her womb stretched to accommodate the load, but even that wasn't really enough, and she felt him buck once, twice, cumming again each time and felt his cum leaking out of her hole around his dick.
Hentai: [IIWAKE-GAISYA (Shigemiya Kyouhei)] MELMILK 2?! (Super Robot Wars)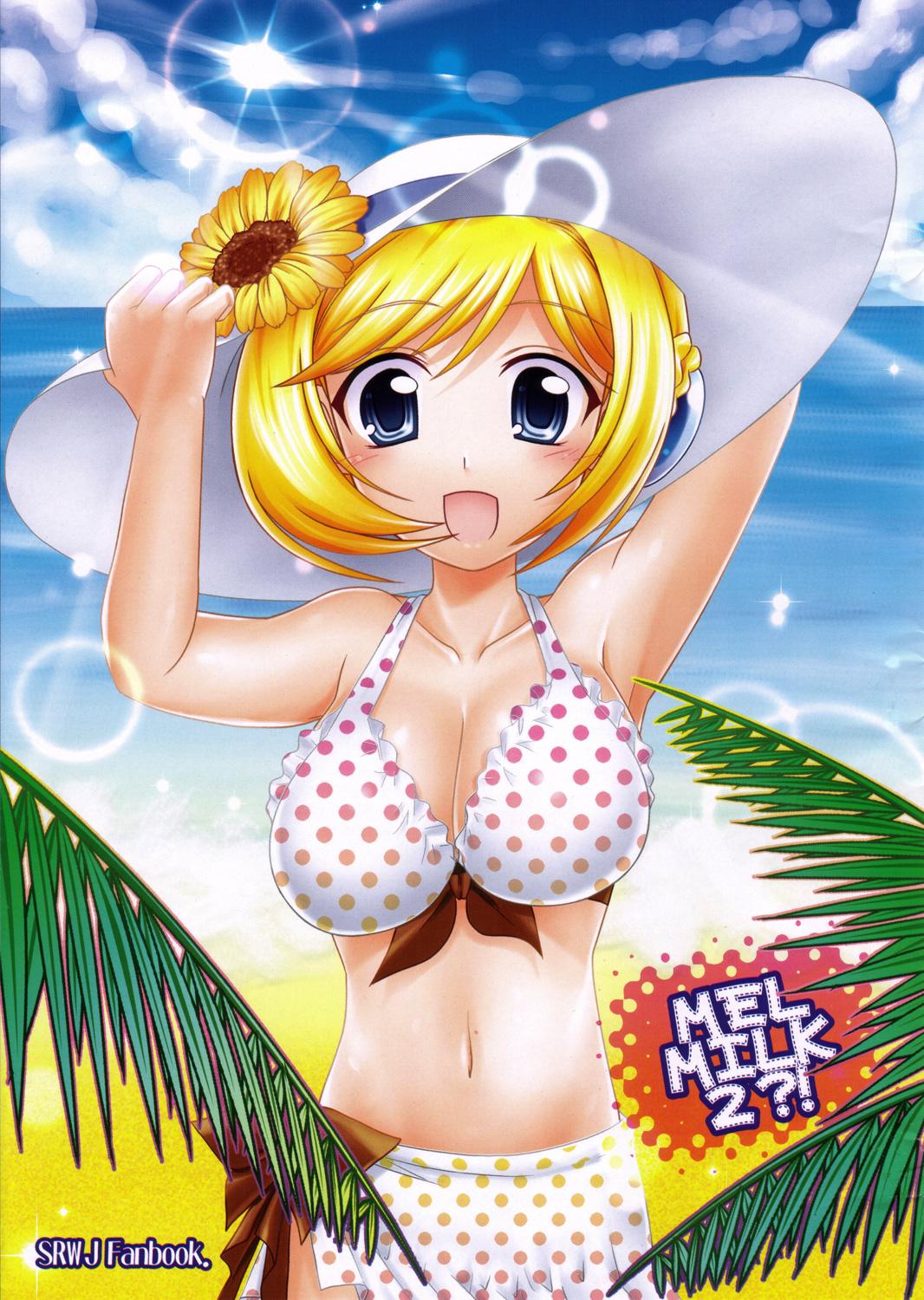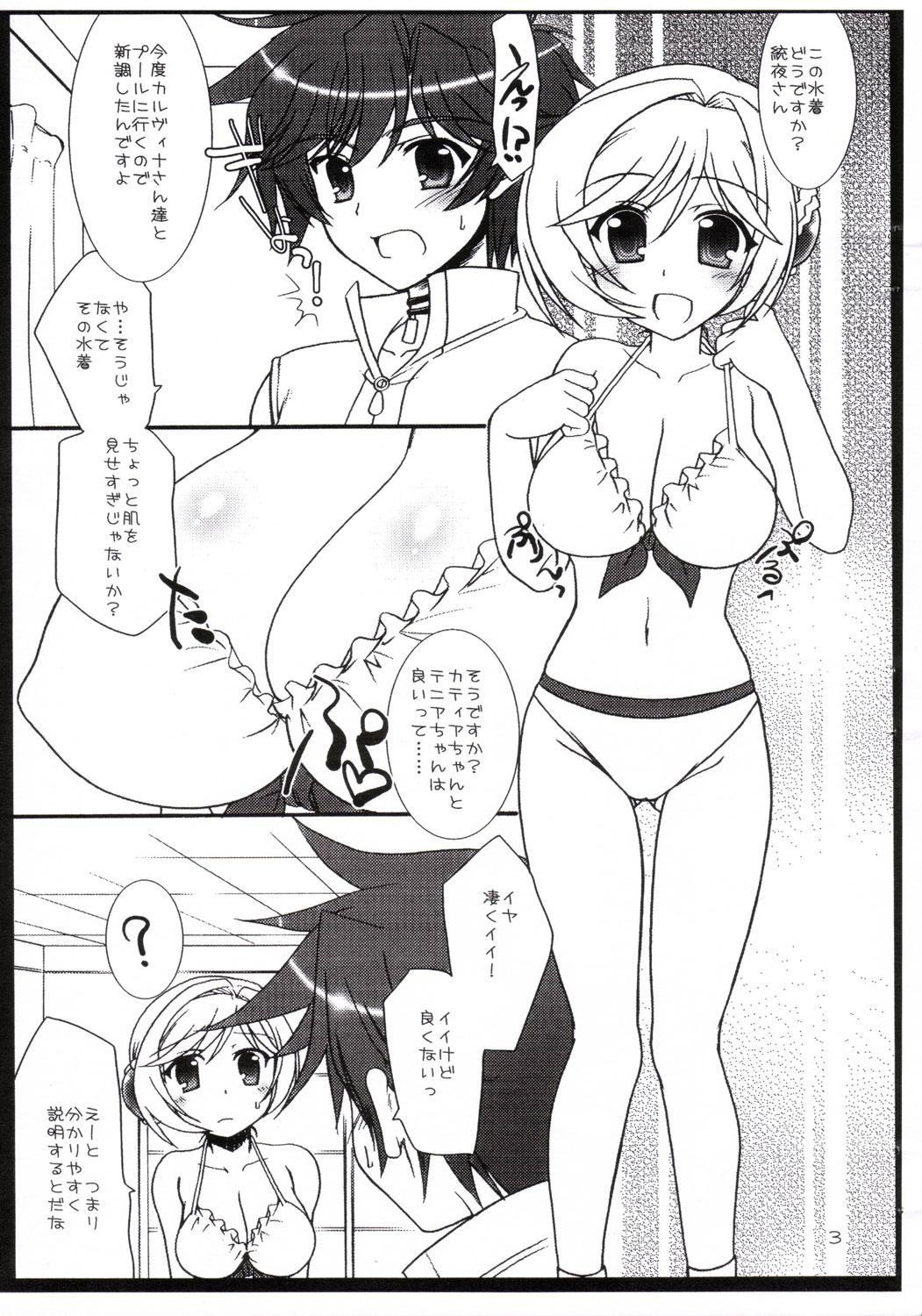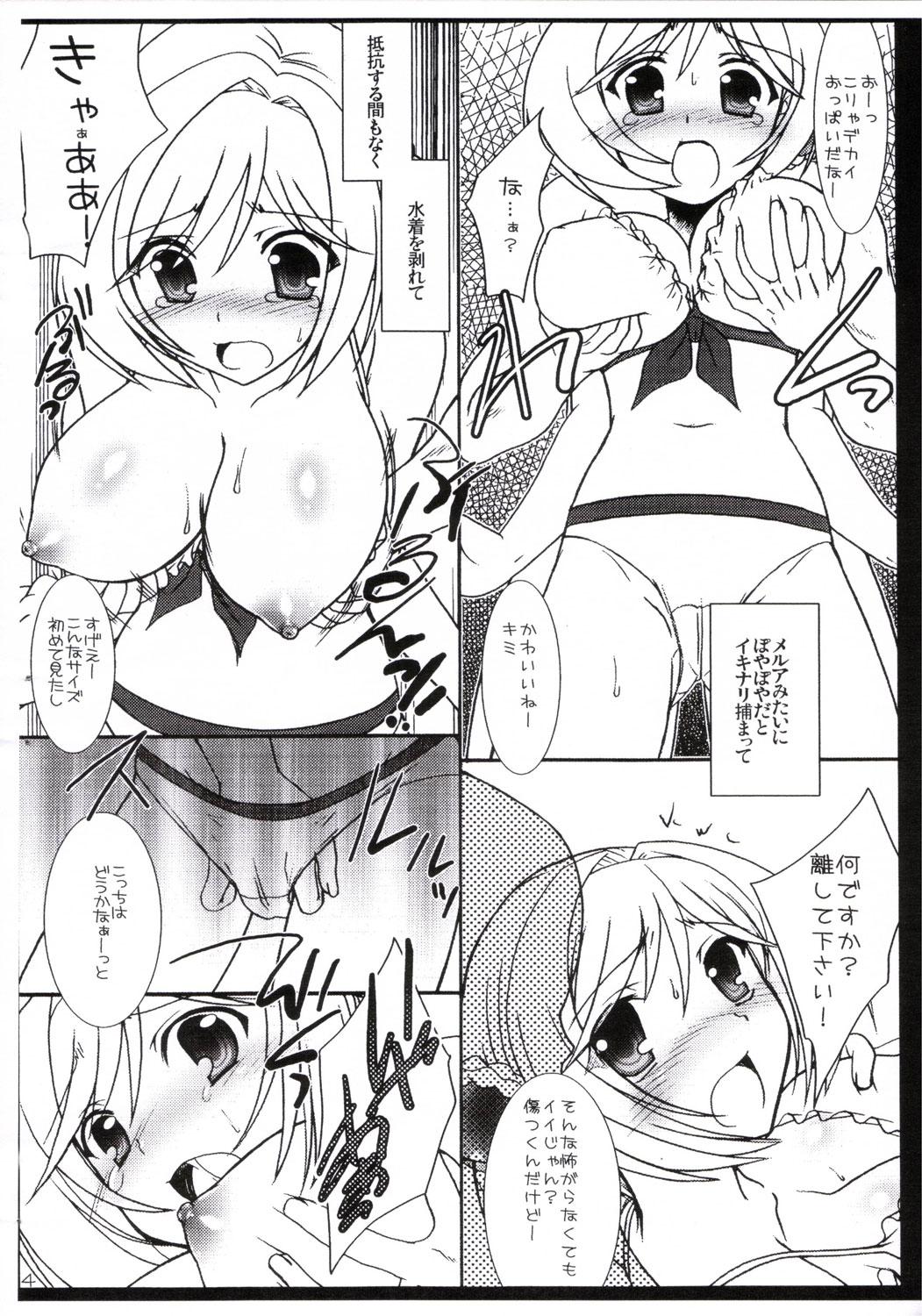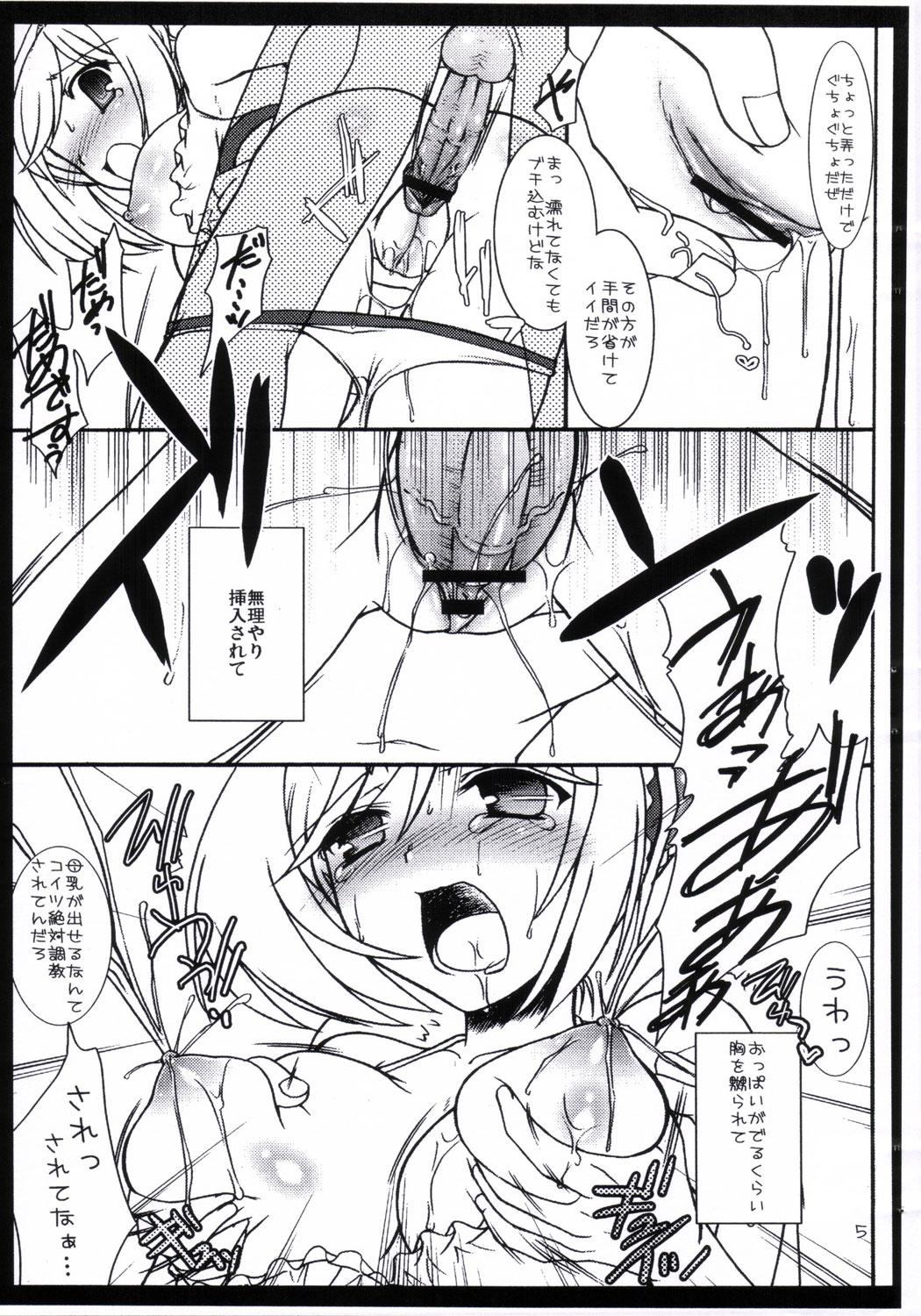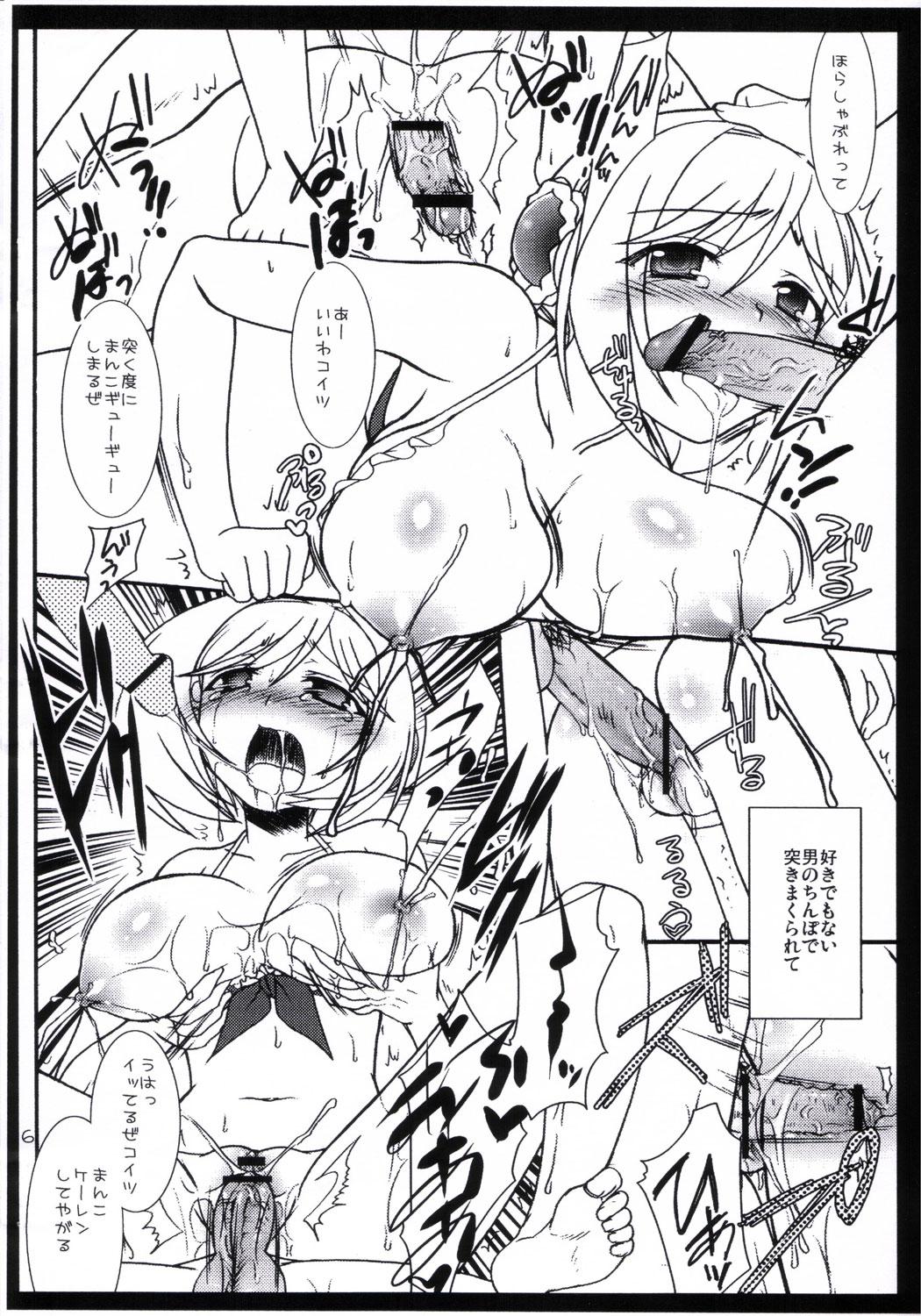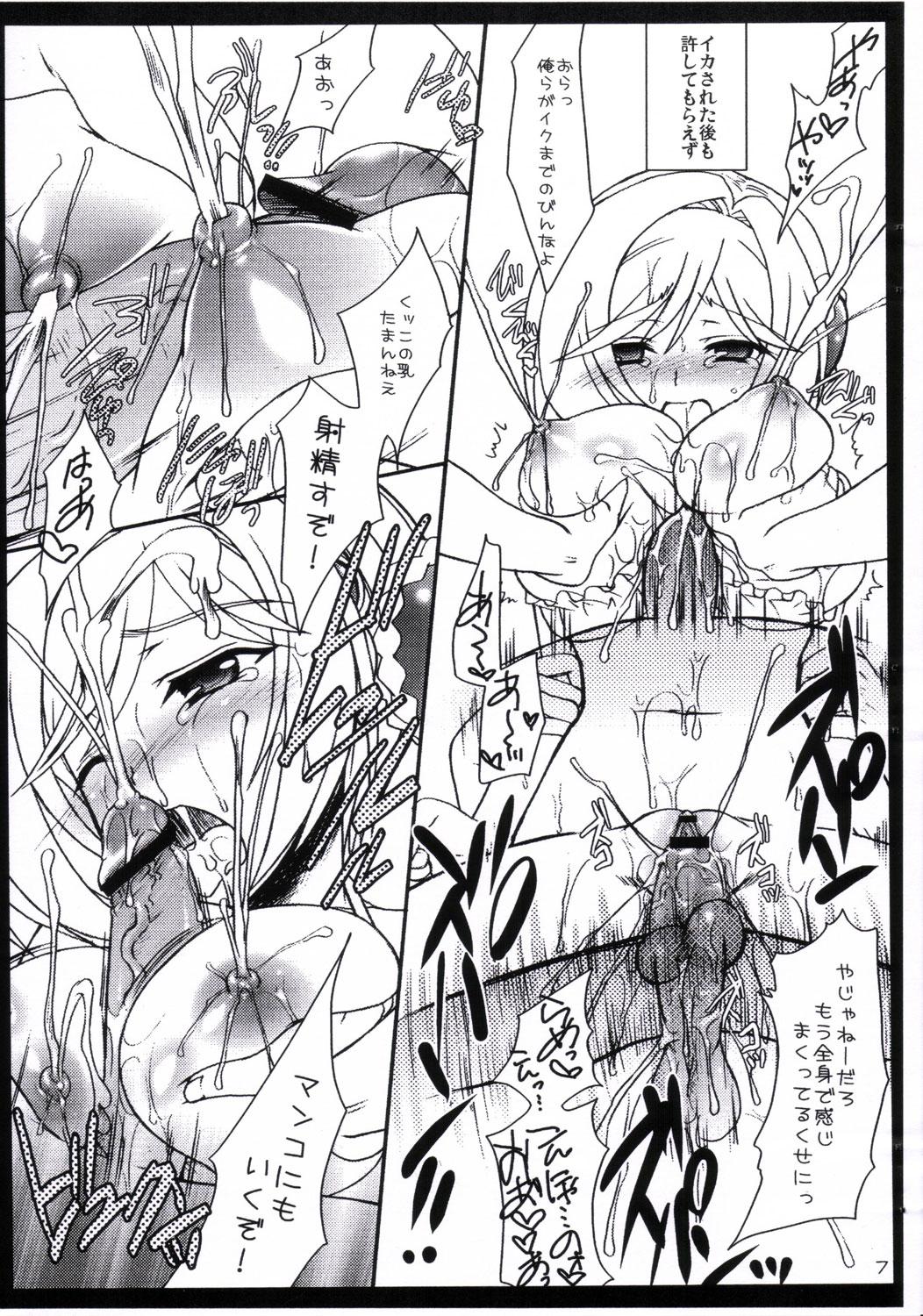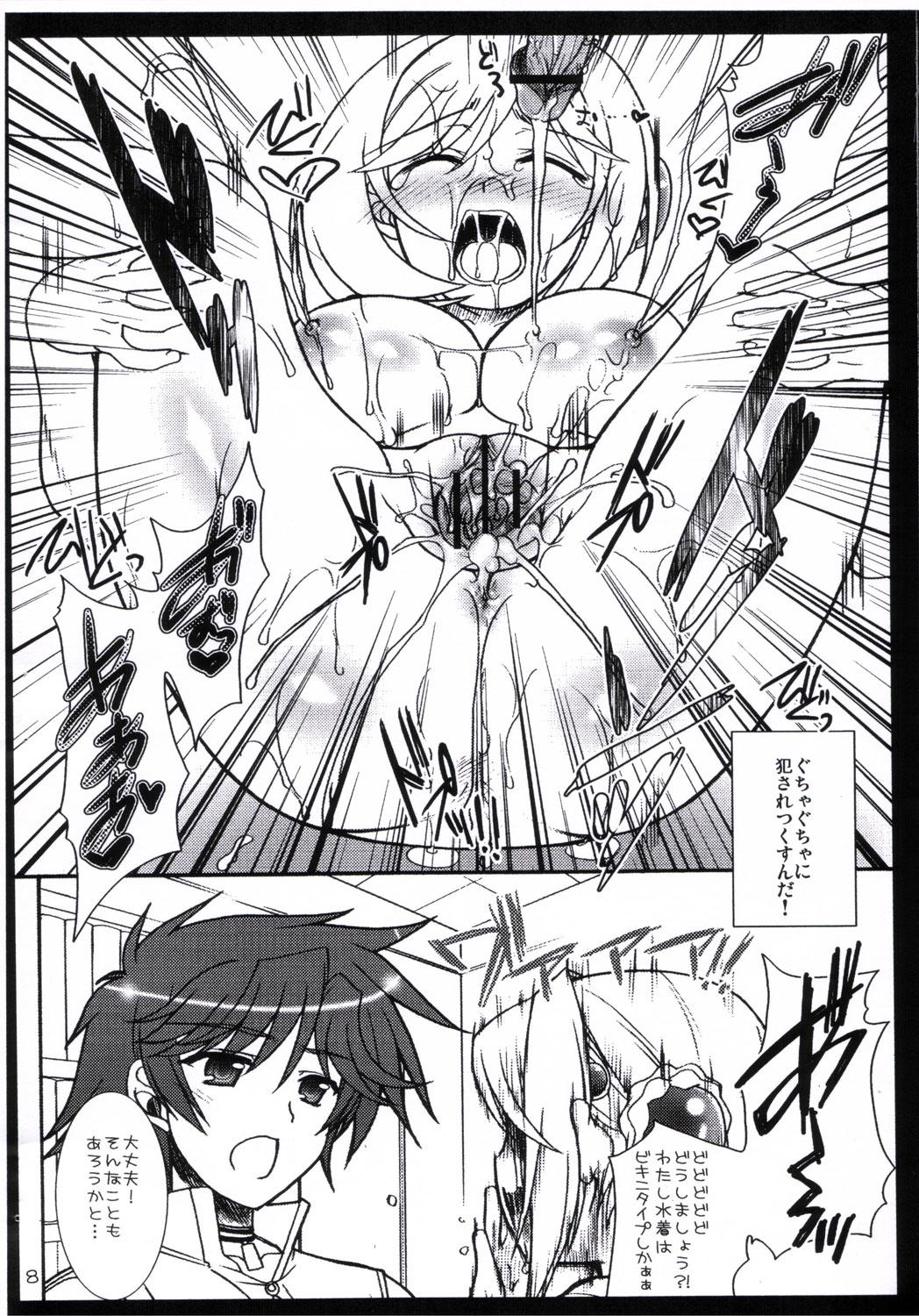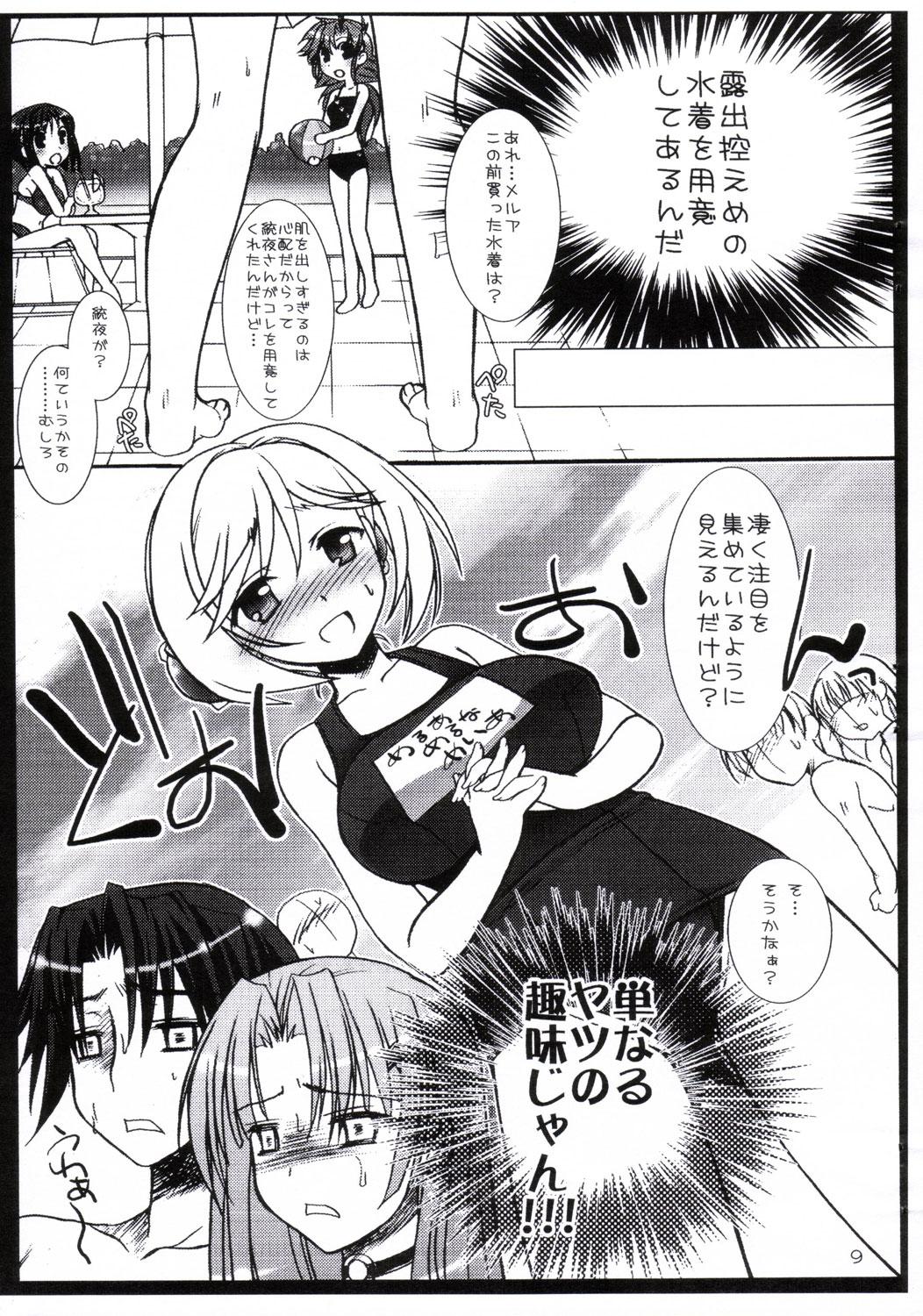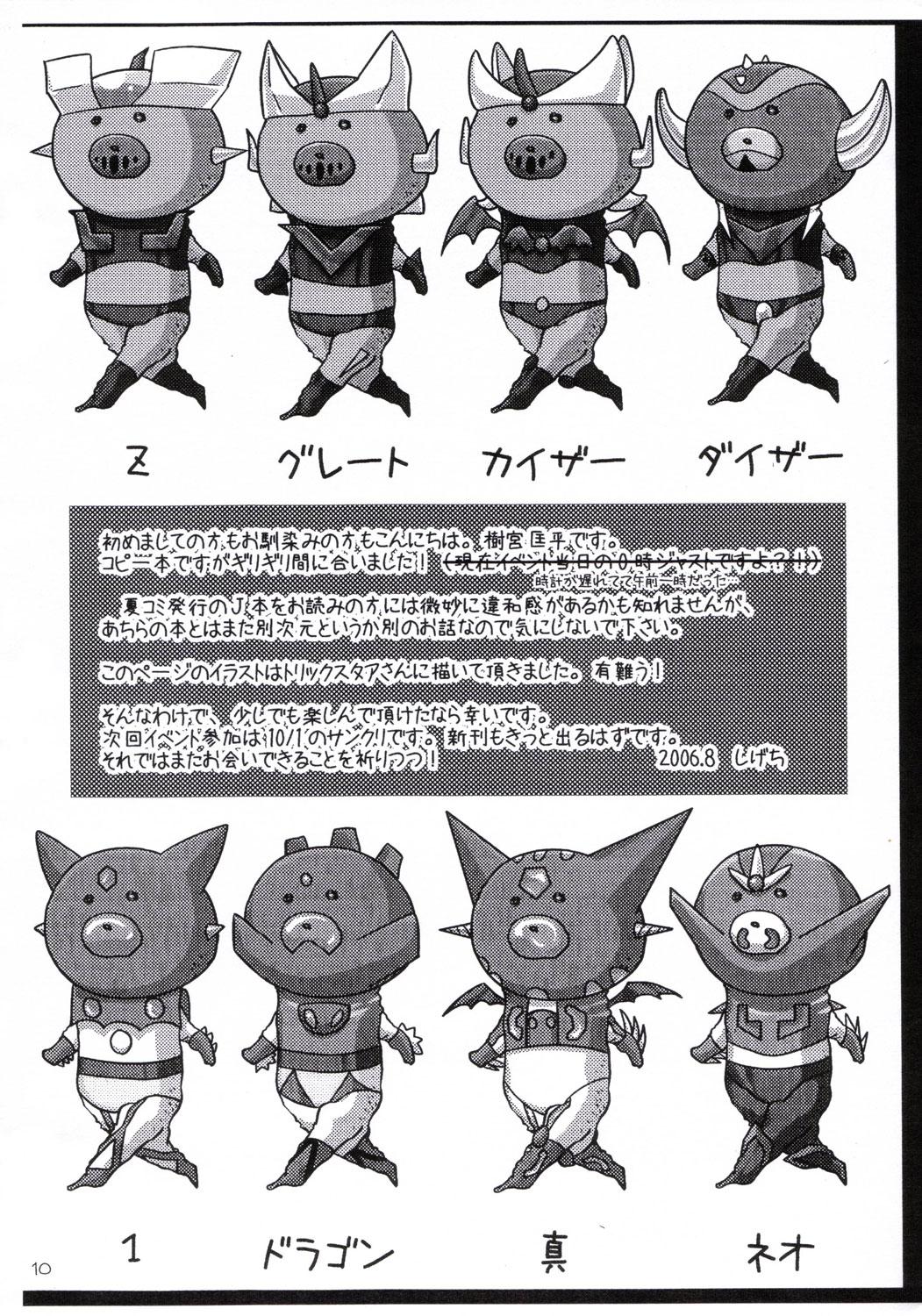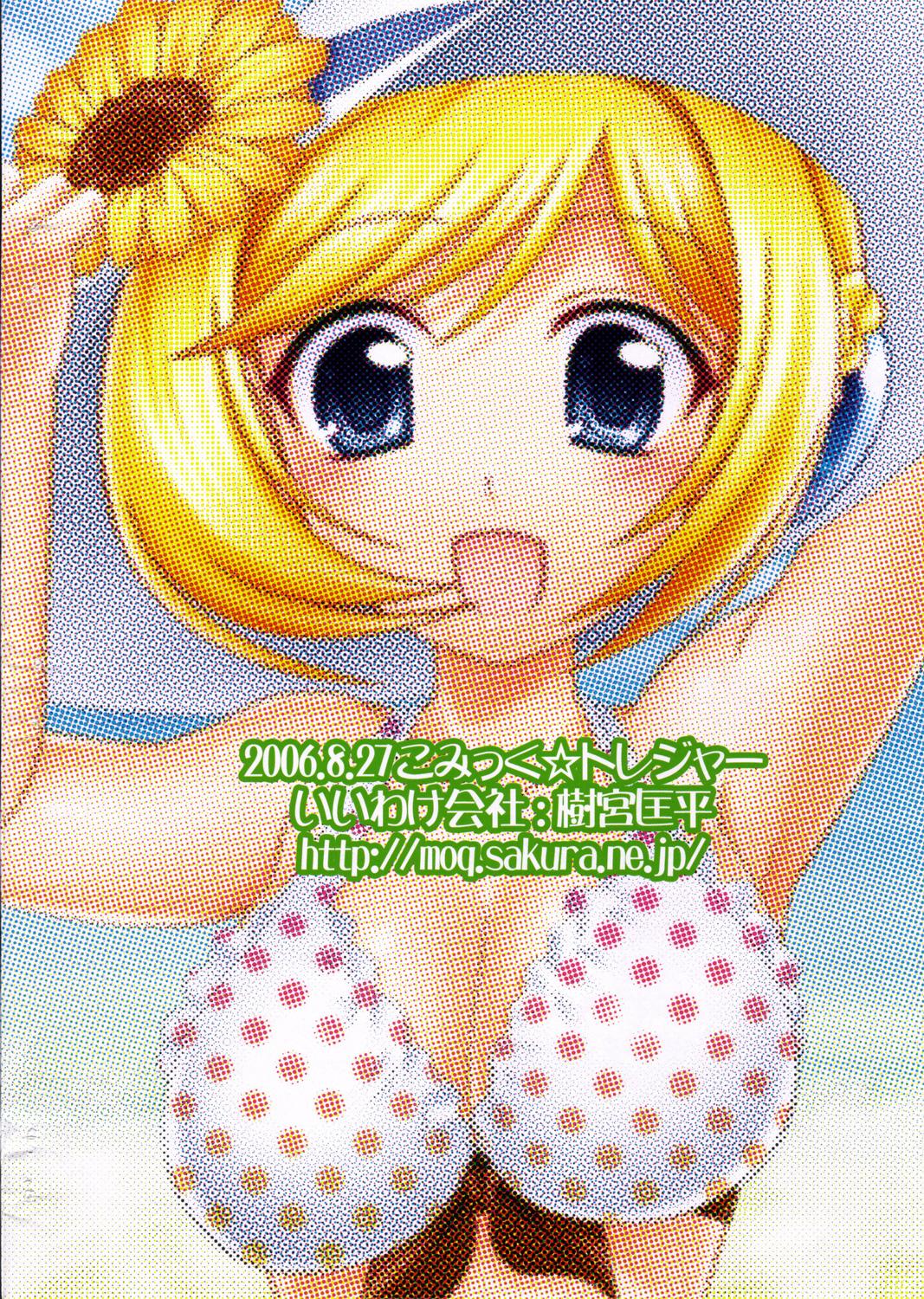 [いいわけ会社 (樹宮匡平)]MELMILK 2?!(スーパーロボット大戦)
Recommended top hentai for you:
You are reading: MELMILK 2?!